Waller Ranch Wedding | Chelsea and Sean | Weddings in Orlando
Waller Ranch Wedding | Chelsea and Sean | Weddings in Orlando How did you both meet? Sean and I met while in law school in 2011 through a friend of a friend. I was in my first year and wen...
W
Waller Ranch Wedding | Chelsea and Sean | Weddings in Orlando
How did you both meet?
Sean and I met while in law school in 2011 through a friend of a friend. I was in my first year and went to a local bar with a friend from my hometown, a group of his friends, and other law school students who were all in their second year of law school. Sean's charm and sense of humor won me over that night…and the rest is history.
How did your husband propose?
After I graduated law school, I moved to Tampa to practice at my Father's firm. We agreed to continue our relationship long distance but Sean always said he wanted to move to Tampa and settle in before he proposed. We went on a cruise with my family (months before he planned to move to Tampa) and we took the professional family photos on the formal night. Right before the photographer took our picture, Sean popped the question. Only my parents knew Sean was going to propose so everyone was completely surprised, especially me! The photographer captured everyone's reaction. It was perfect.
What was your wedding inspiration? (think decor, overall theme and feel of the day, etc)
Classic, clean and traditional.
What was your favorite design element of your wedding?
I think the use of colors really enhanced the "classic and clean" design I was going for. Our colors were white, gold and champagne. The flowers and centerpieces consisted of rich greenery and white roses–the greenery gave the reception a nice, natural pop of color.
Describe some of your favorite wedding details and how you came up with them.
My family's mini pony, Rowan, who wore a tuxedo and hung out during cocktail hour was probably my favorite wedding detail. My sister, who was my maid of honor, was the brains behind this–she handmade his tuxedo. What's not to love about a mini pony wearing a tuxedo?!
It was special that I got to wear my grandmother's diamond and sapphire ring for my something blue and something old. For my something borrowed, I wore my sister's Tiffany & Co. pearl bracelet that my Mom purchased for her to wear on her wedding day when we were on a girls to NY trip right before my sister's wedding.
What was the most memorable moment of your wedding day?
It's hard to pick just one moment! Our entire day was full of memorable moments. If I had to choose, I think it would be the moment I reached the altar to see Sean teary eyed. That was a special moment.
Please describe your cake (if any):
We had a 5 tier white and gold wedding cake with a monogram D cake topper. Each layer had different flavors.
Can you please list your vendors:
KV Photography – photos
Bartender – Janet Olson
Cake – Kara's Custom Cake Designs
Church – St. Leo Benedictine Abbey
Custom Cups & Koozies – Gracious Bridal
Day of Coordinator – Vicki West
DJ – Mike Sean
Florist – Arlene Florida & Event Design
Hair Stylist – Charmayne Pike & Suzanna Leos
Makeup – Chantel Rivera & Chelsea Larkins
Officiant – Fr. Garry Welsh
Invitations, Programs & Signs – Tampa Type-Print Inc.
Linens & Dishes – Classic Party Settings
Valet Parking – Blair Hensley
Any advice for those planning their wedding now?
Determine what is most important to you and that will help you determine what you want to splurge on and what you're willing to save on. Photography should be at the top of your list!
What was your biggest surprise on your wedding day?
The biggest surprise for me, was reaching the altar to see Sean tearing up! He never cries so it was special to see him teary eyed.
What one moment will last with you both forever?
Our first kiss as husband and wife.
Which moment are you the most excited to see in photos?
Our first kiss and the moments immediately following. I'm excited to see our expressions and how happy we were in that moment.
What song did you walk down the aisle to?
The organist played "Wedding March"
What song played for your first dance?
"Wonderful" by Eric Clapton
What are you most looking forward to as a married couple?
Experiencing all that life has to offer–traveling, excelling in our careers, raising children (not any time soon), etc.
What did you like the most about working with KV Photography?
Val and Ed are such nice, fun people! They are like hanging out with old friends. Sean was not thrilled about taking engagement photos but we had so much fun driving around taking photos with them.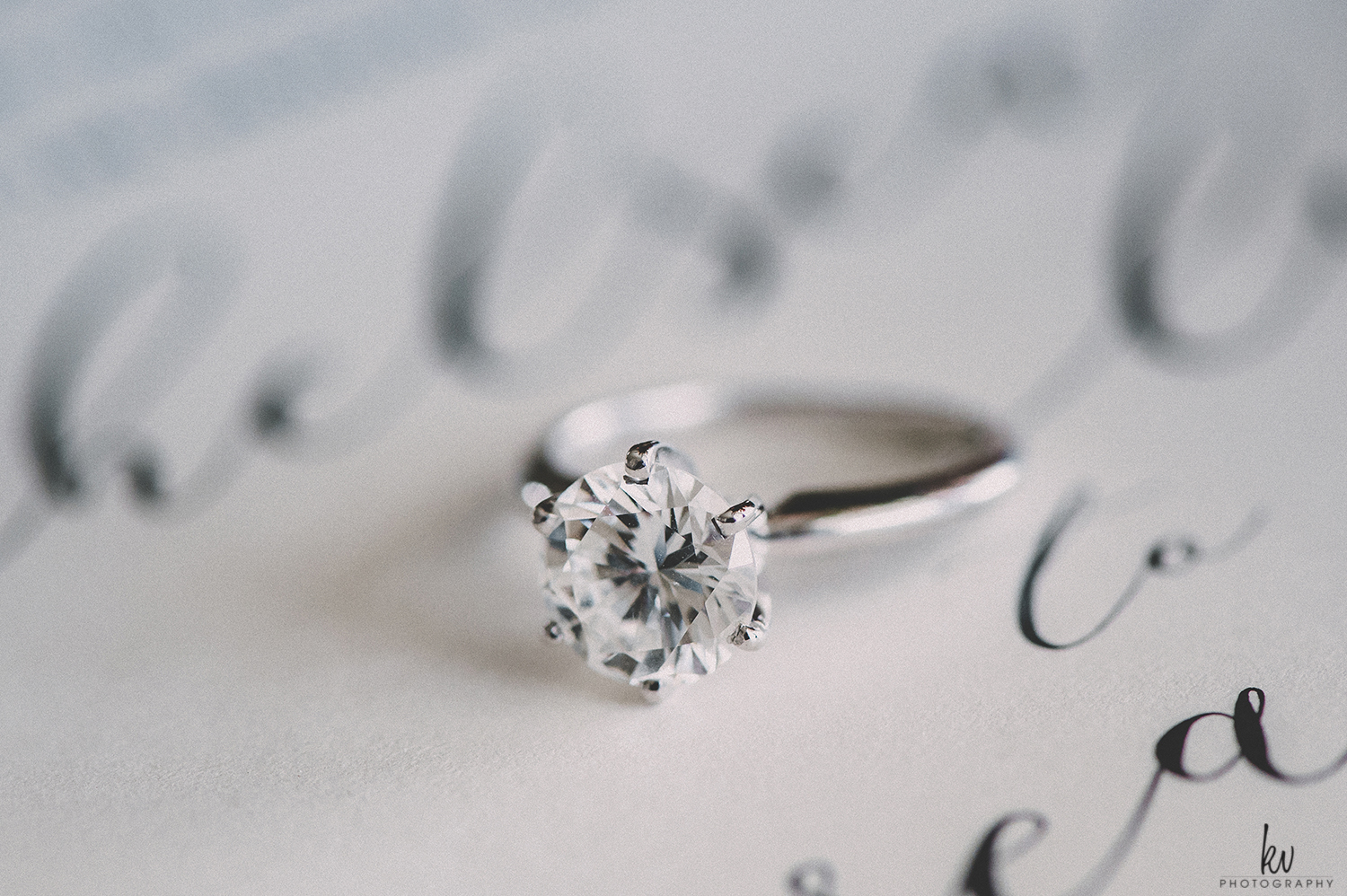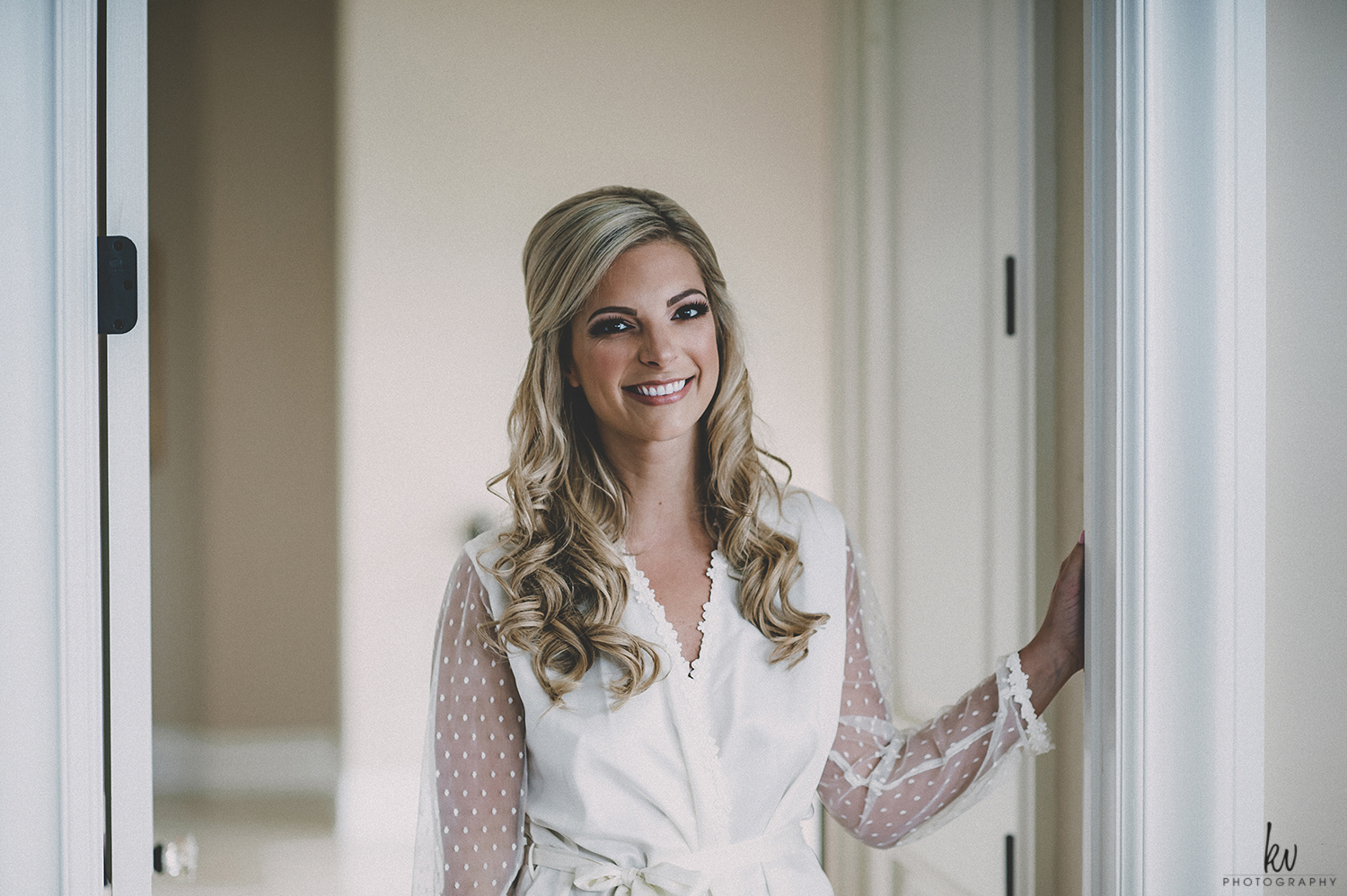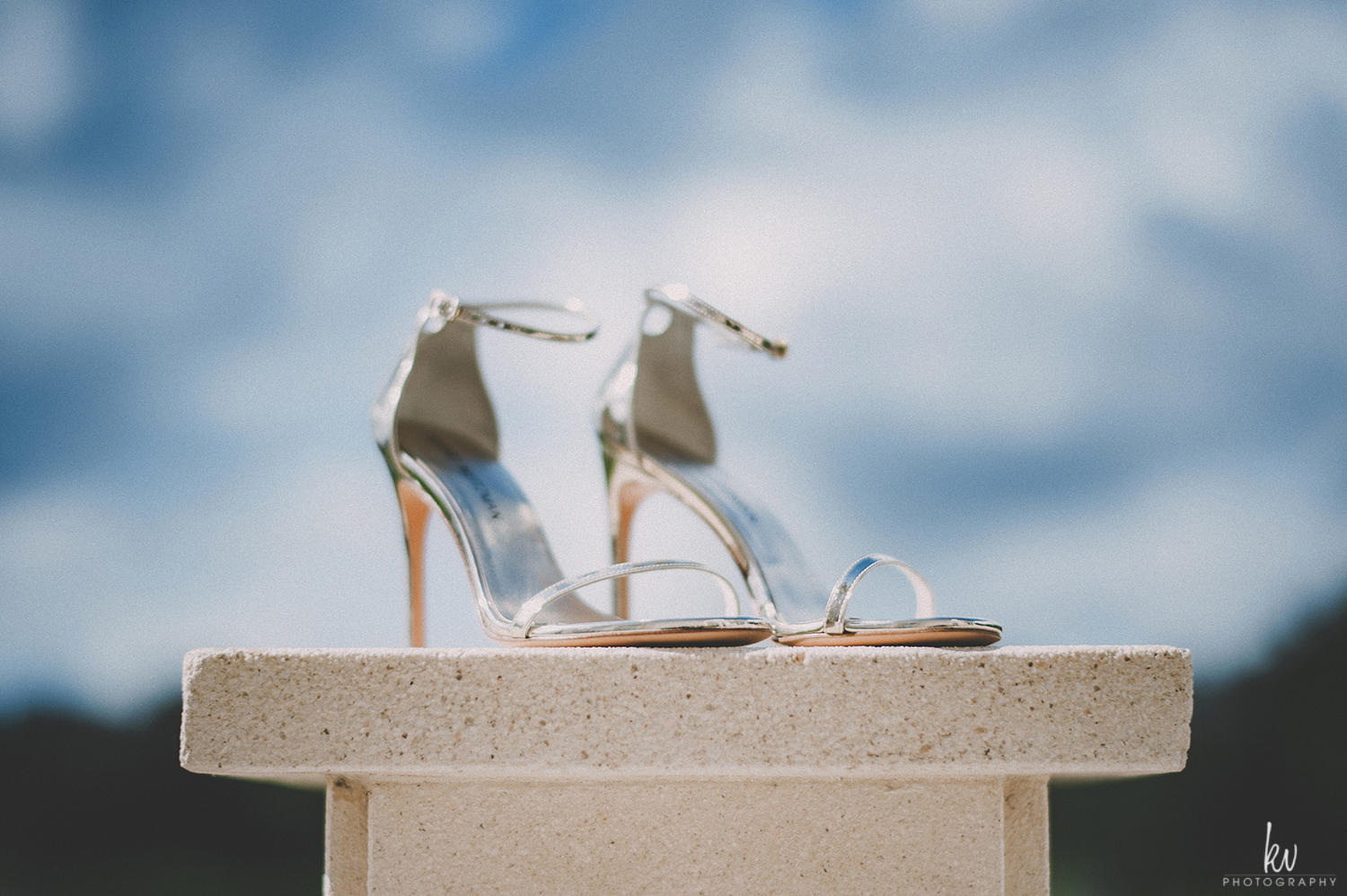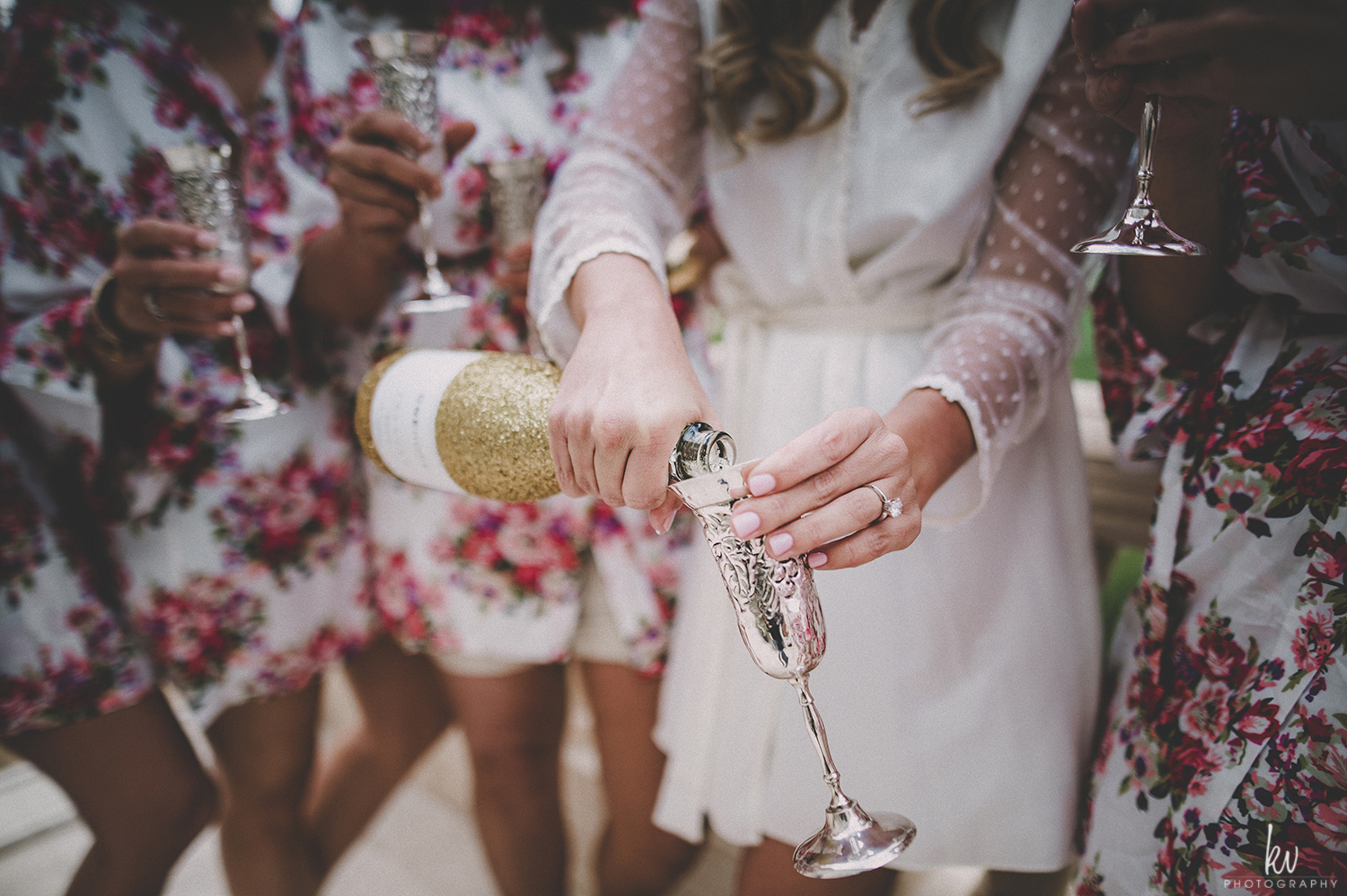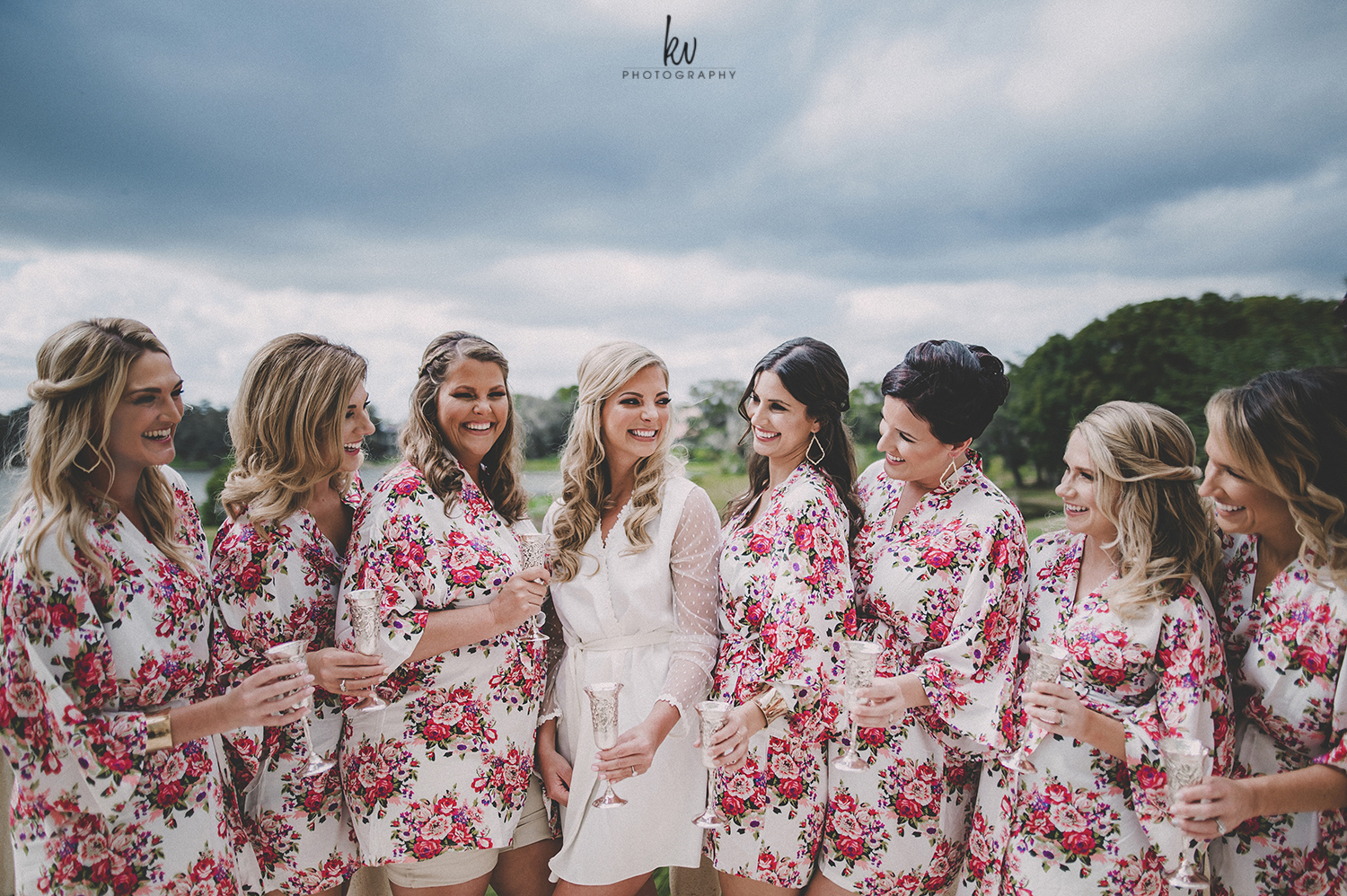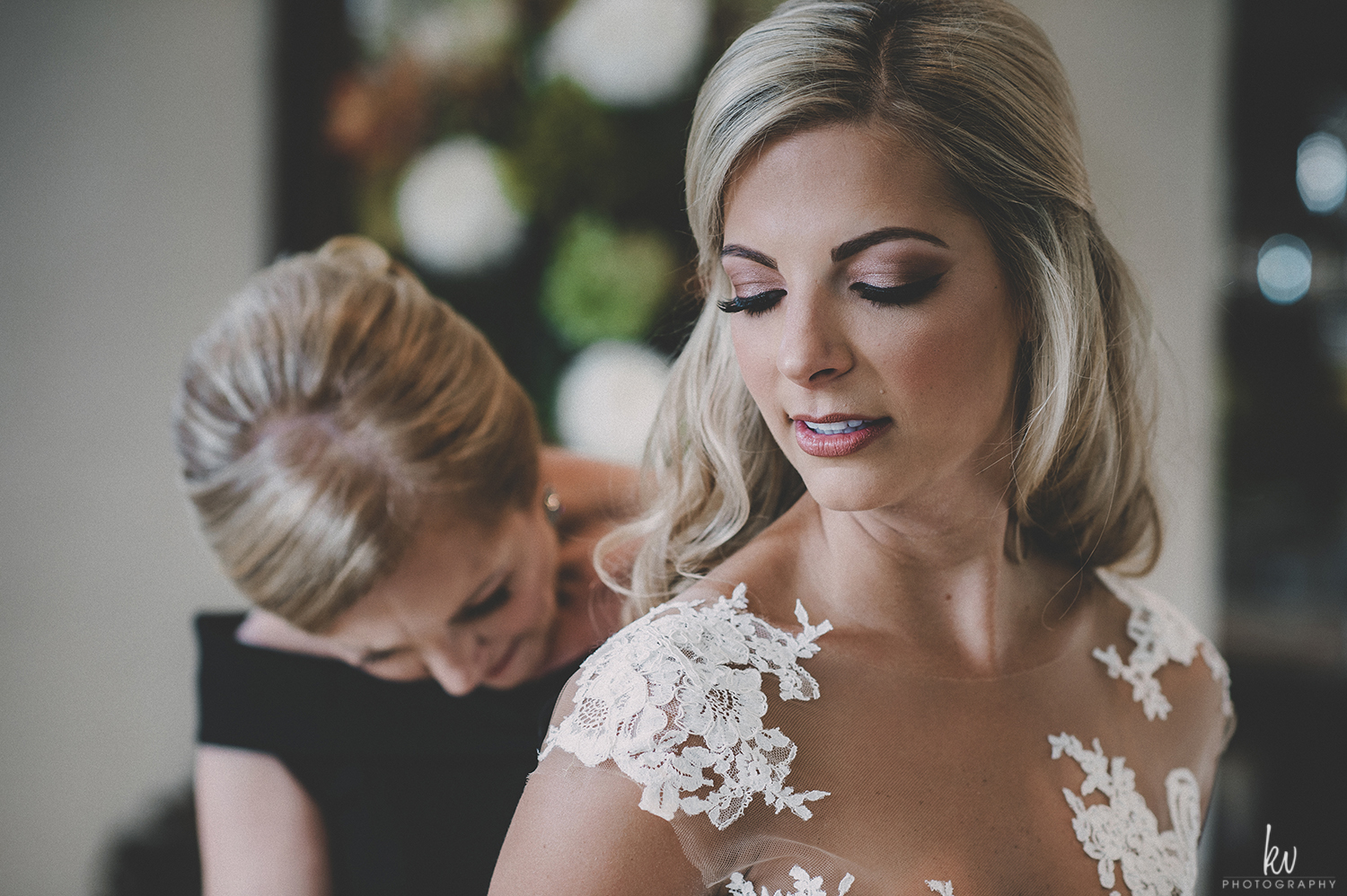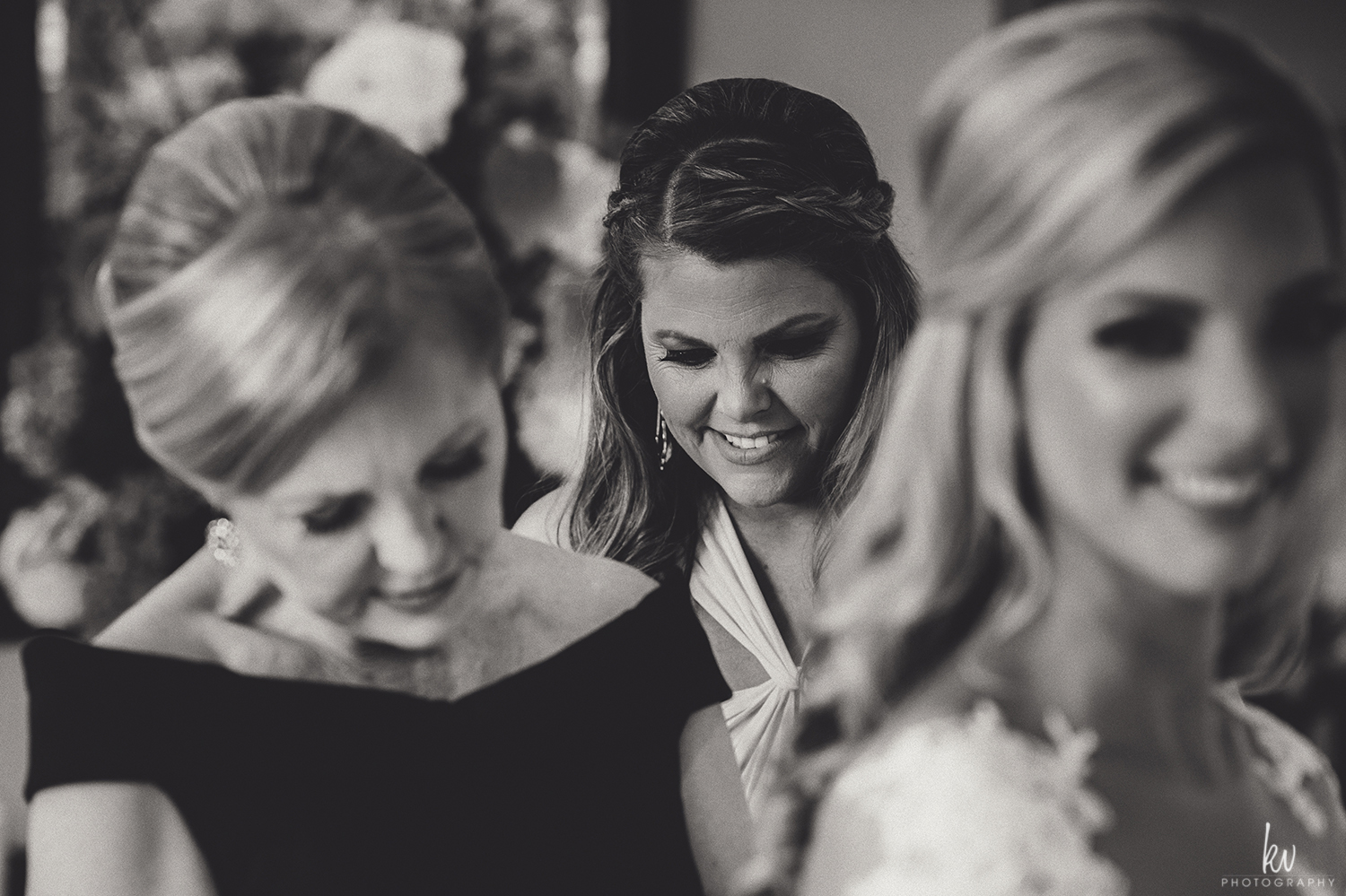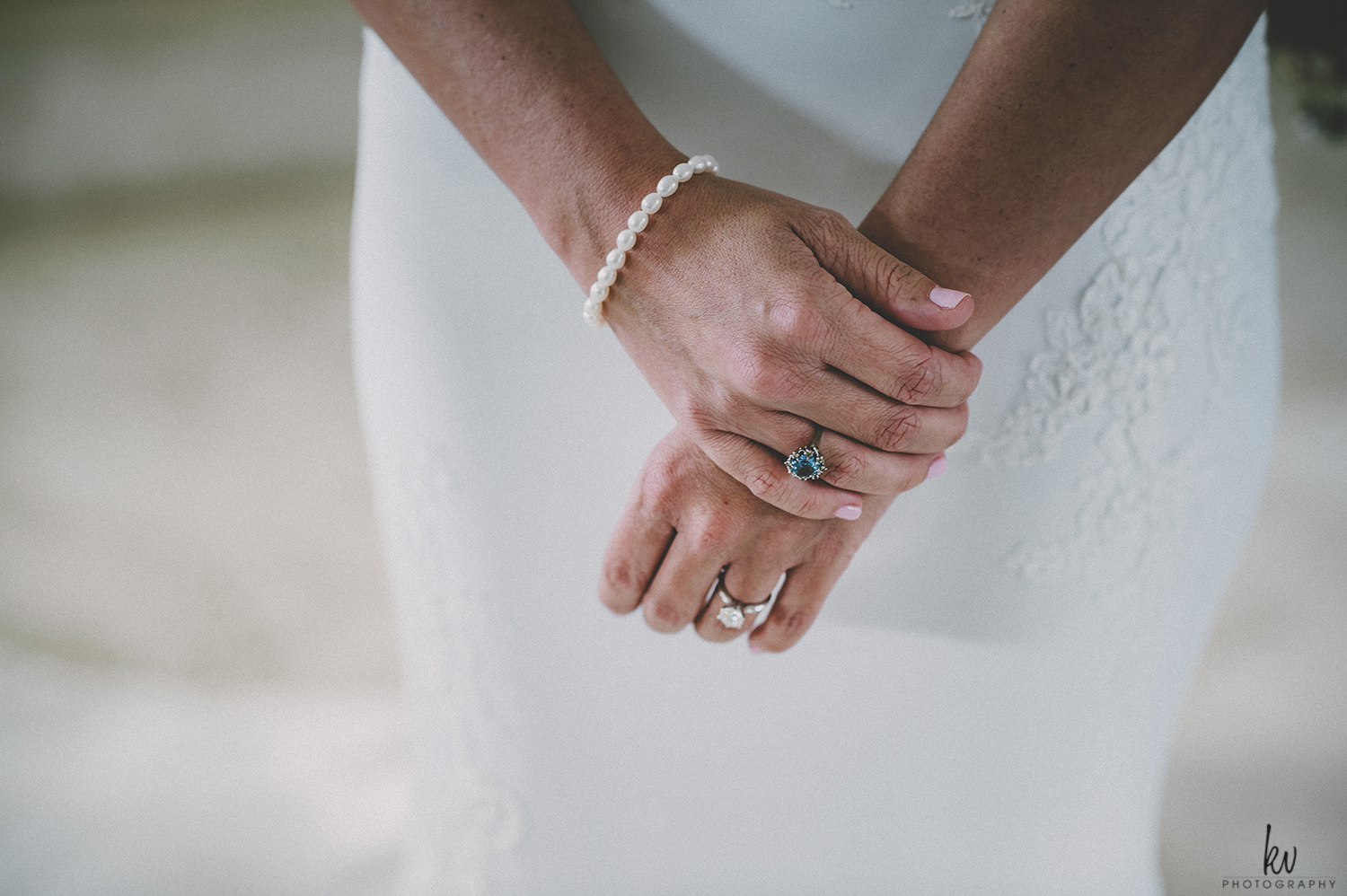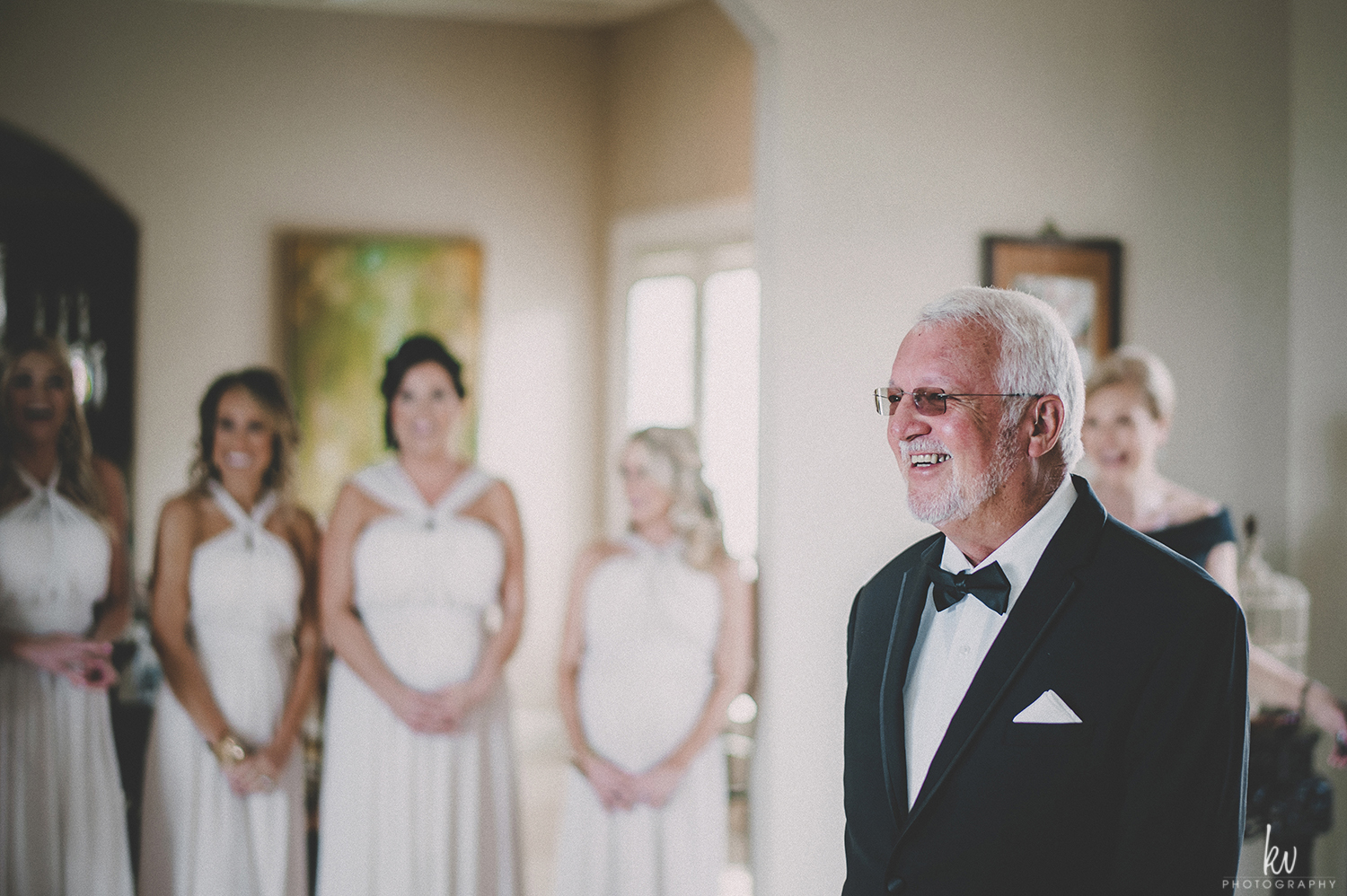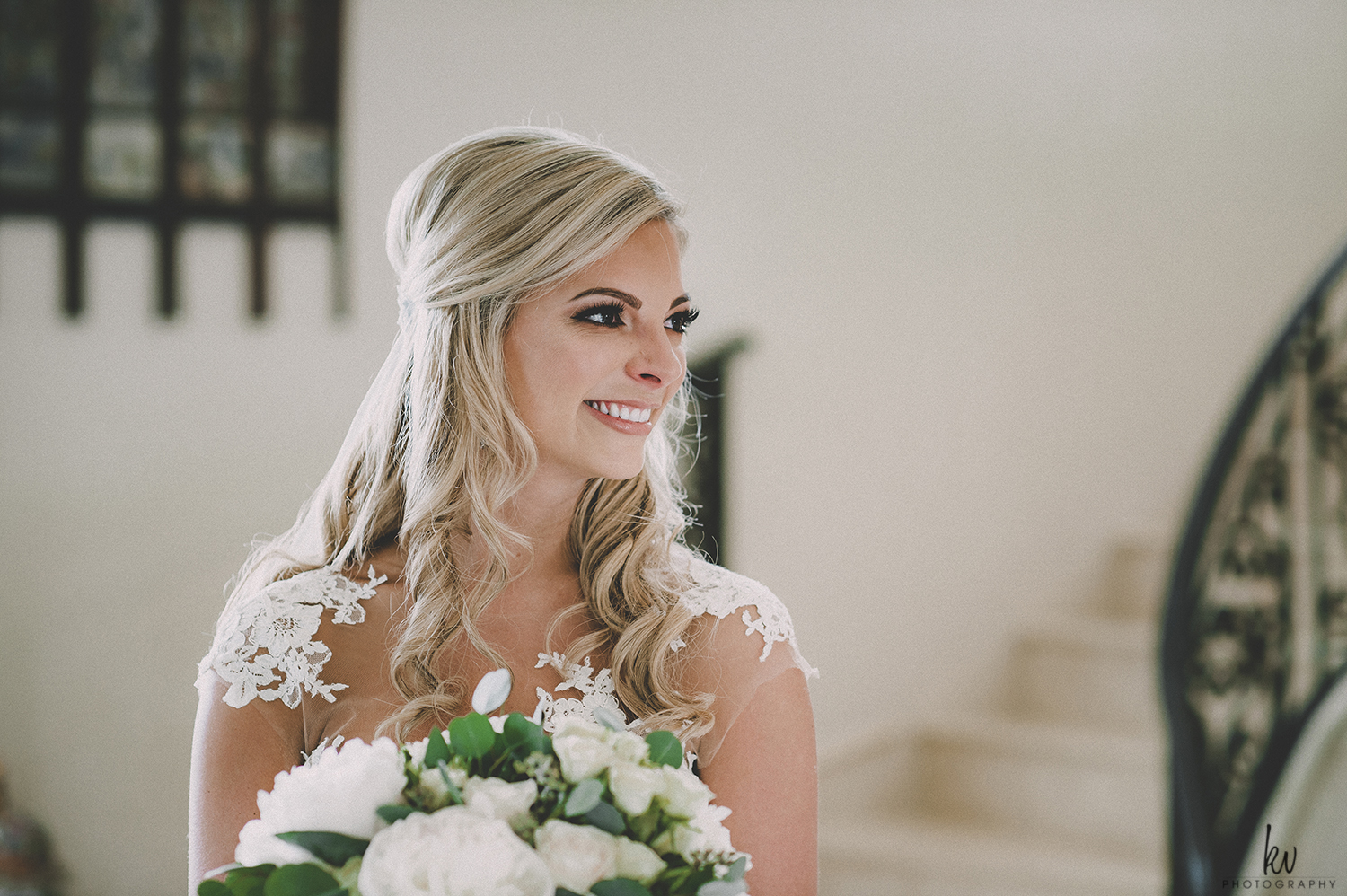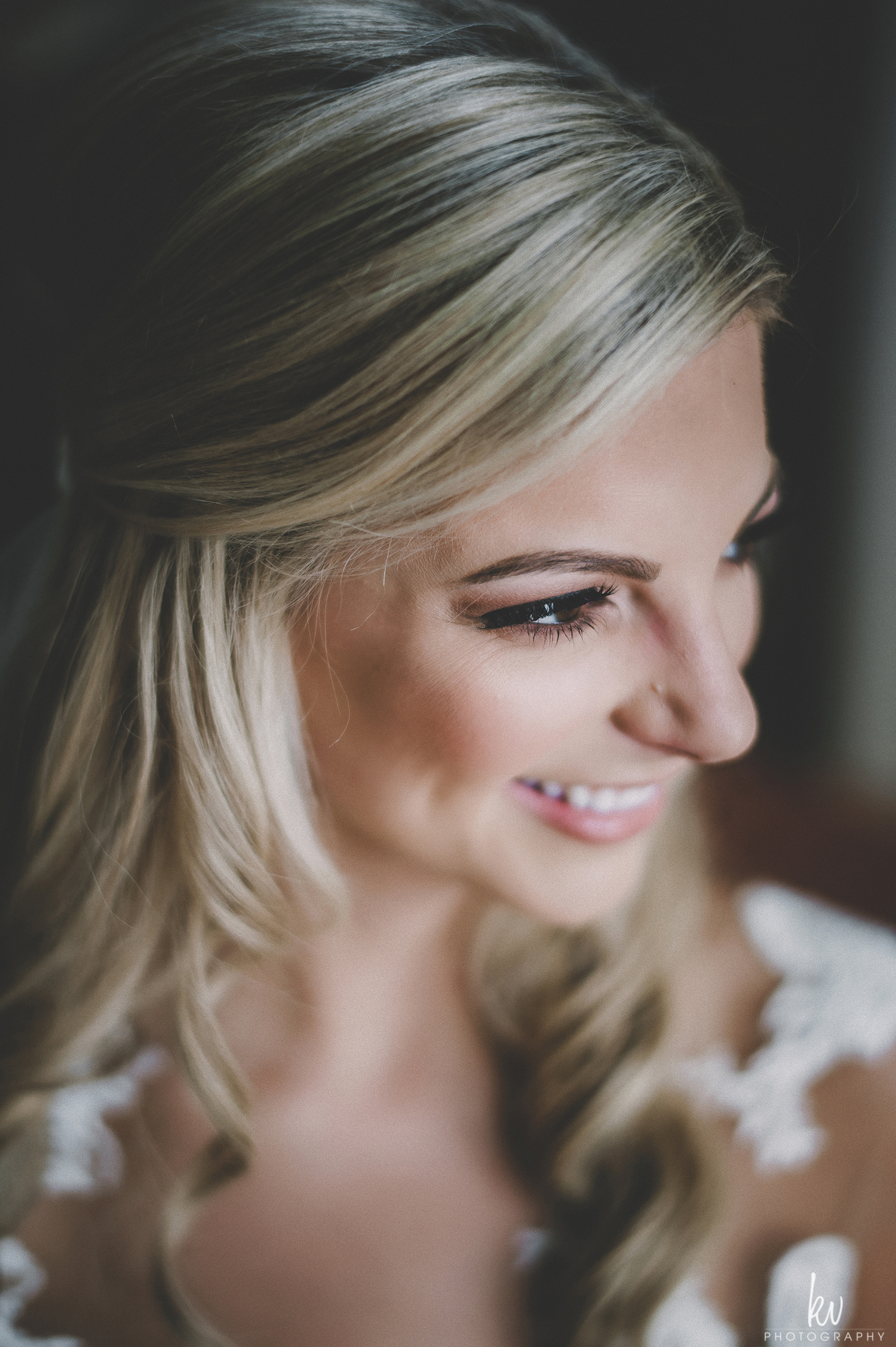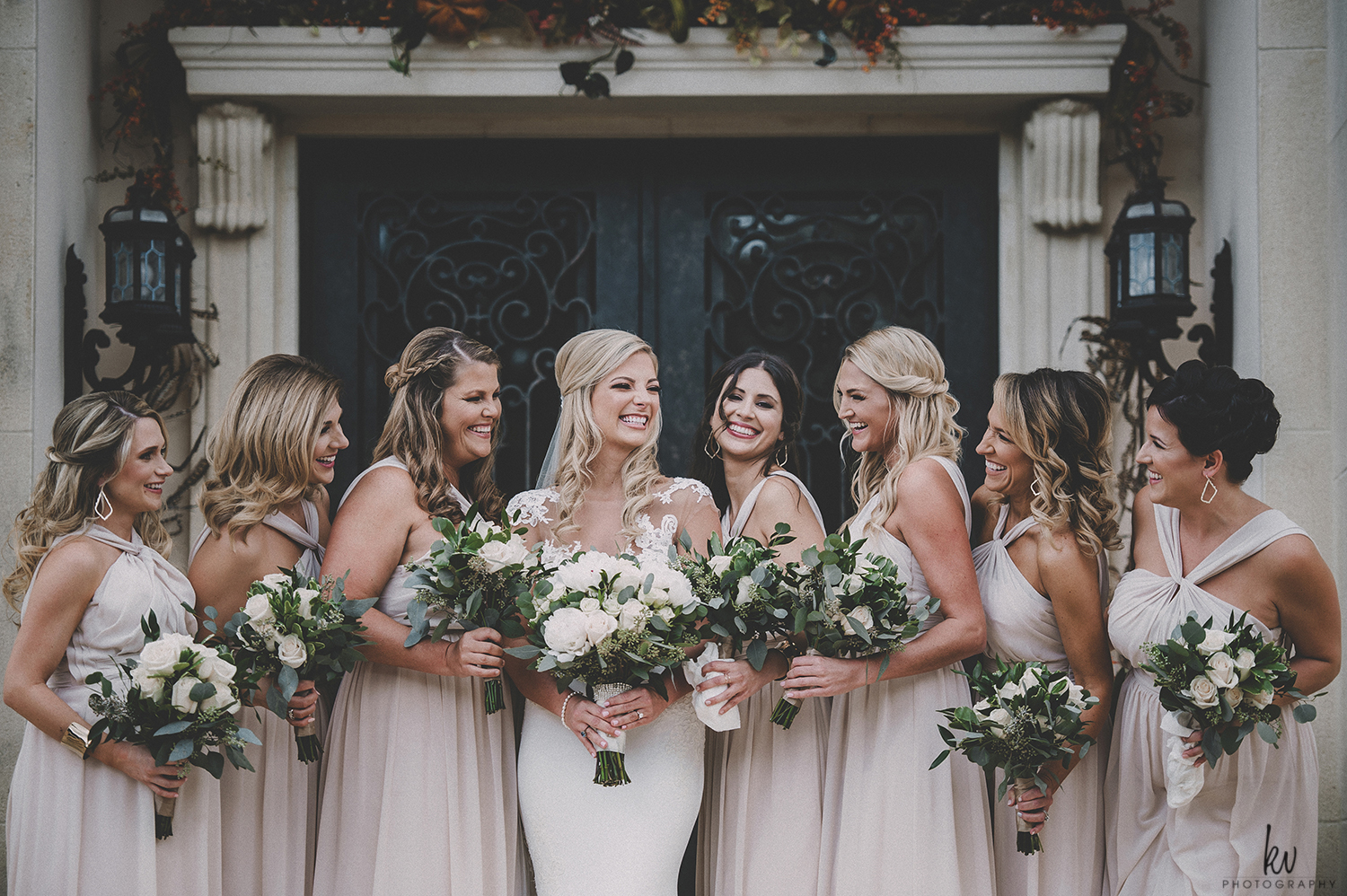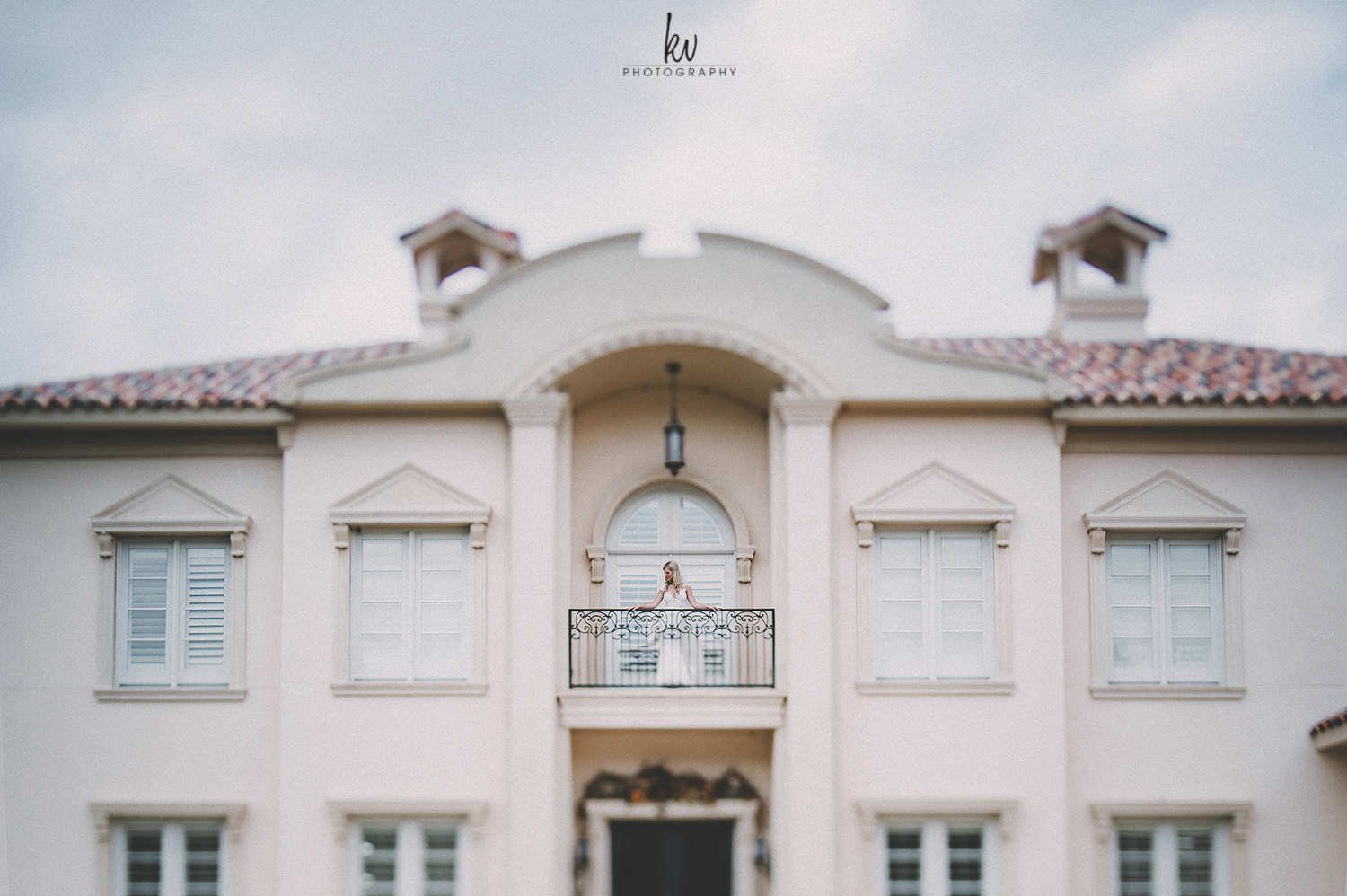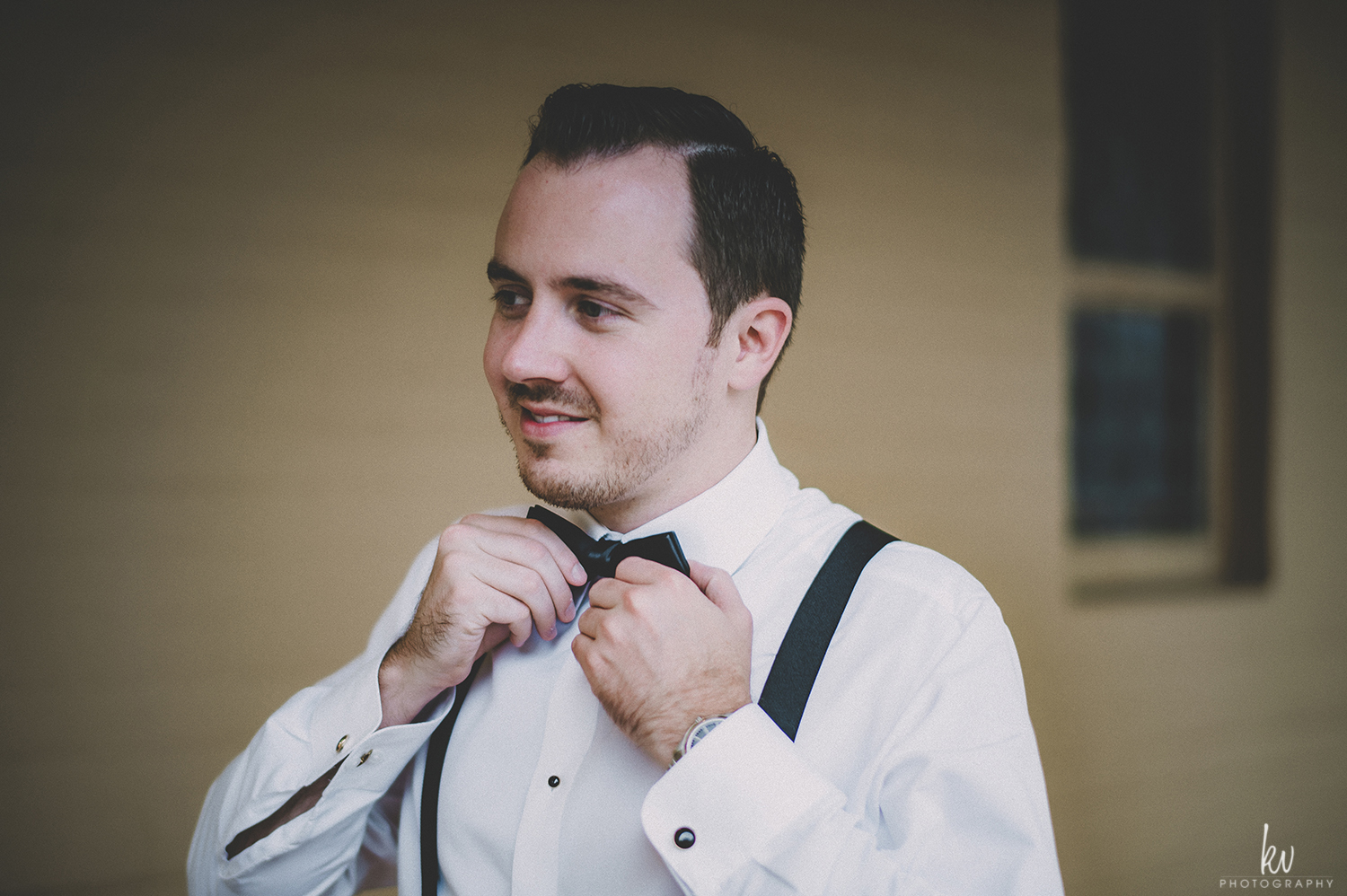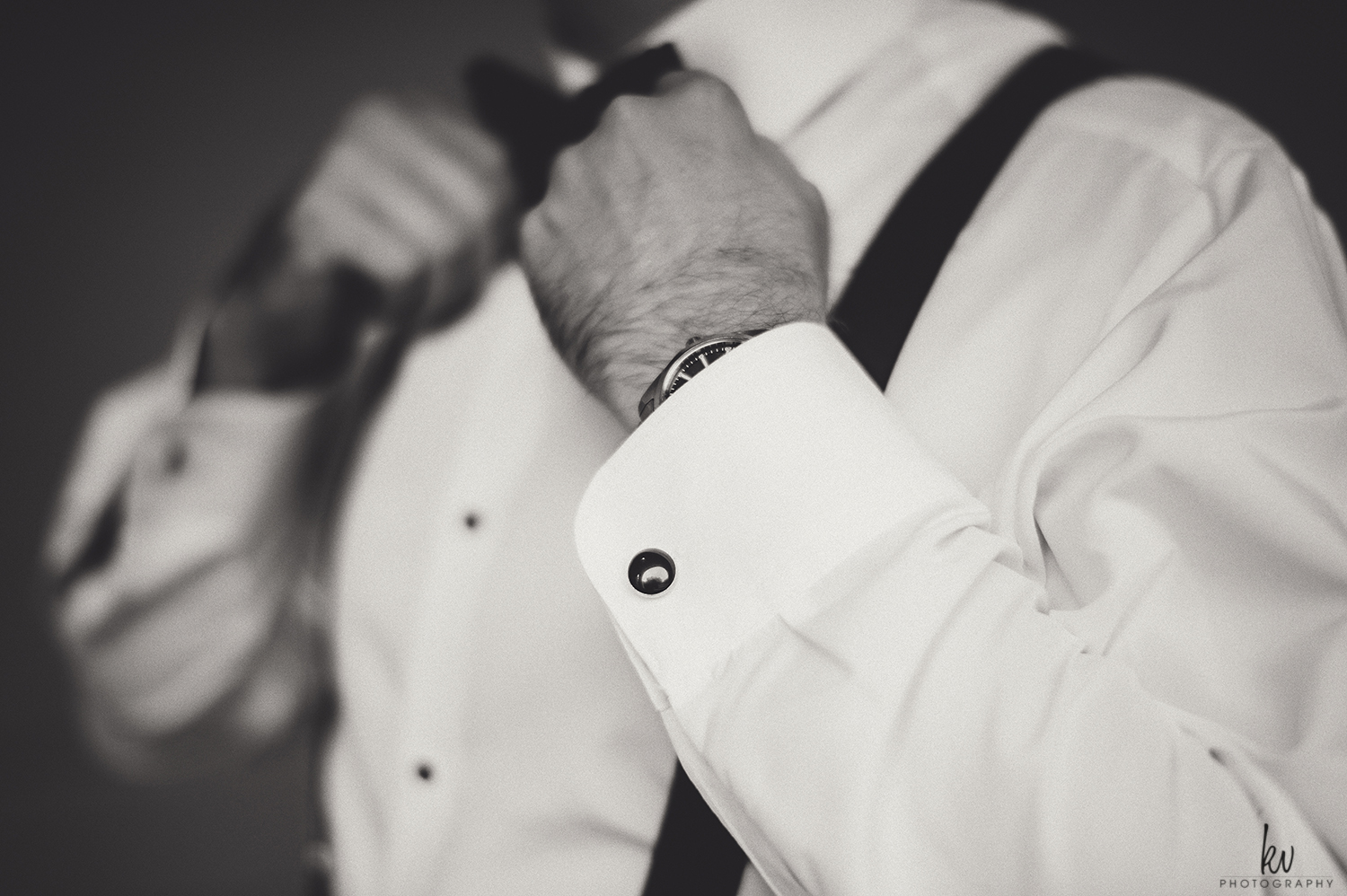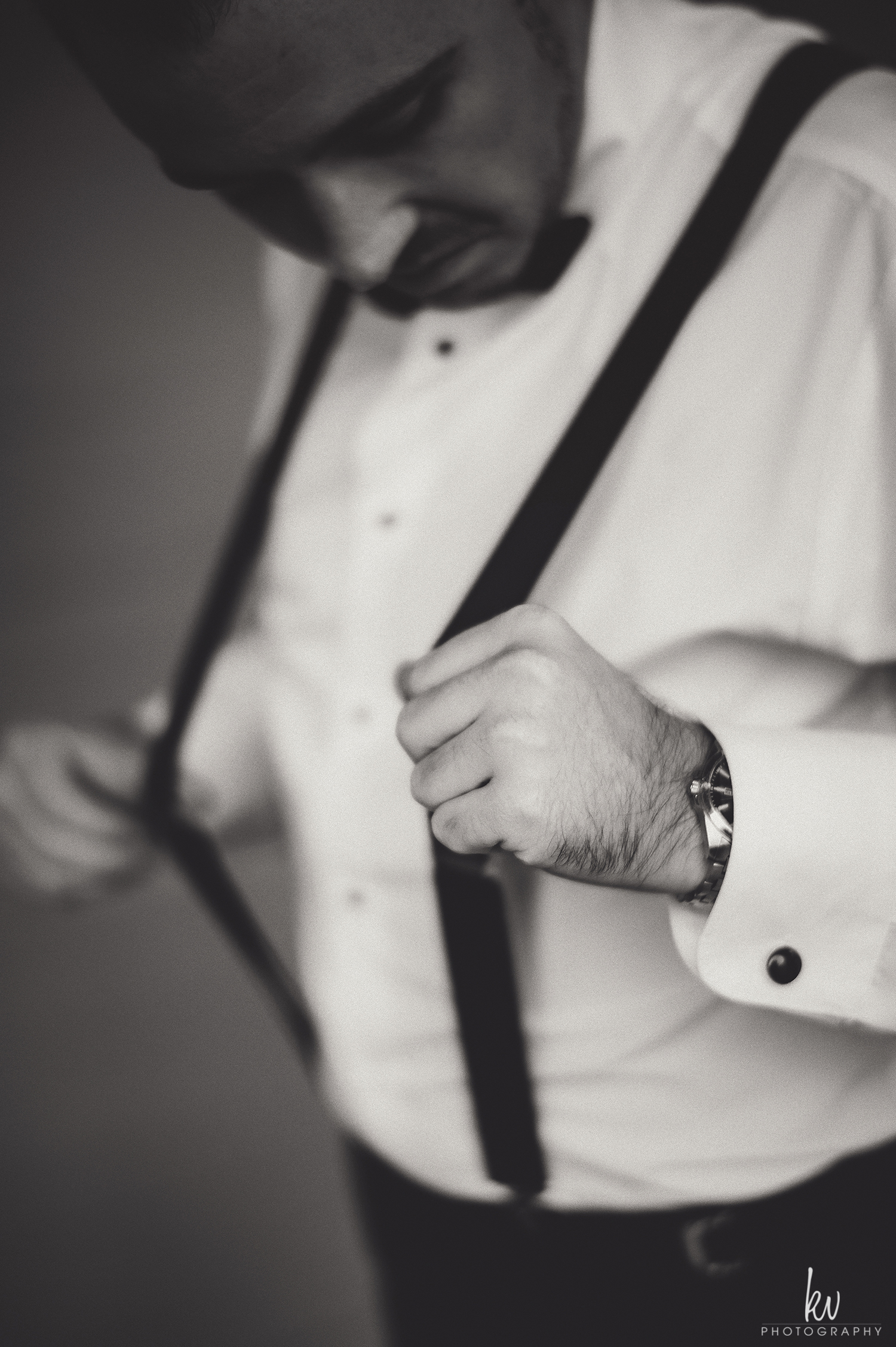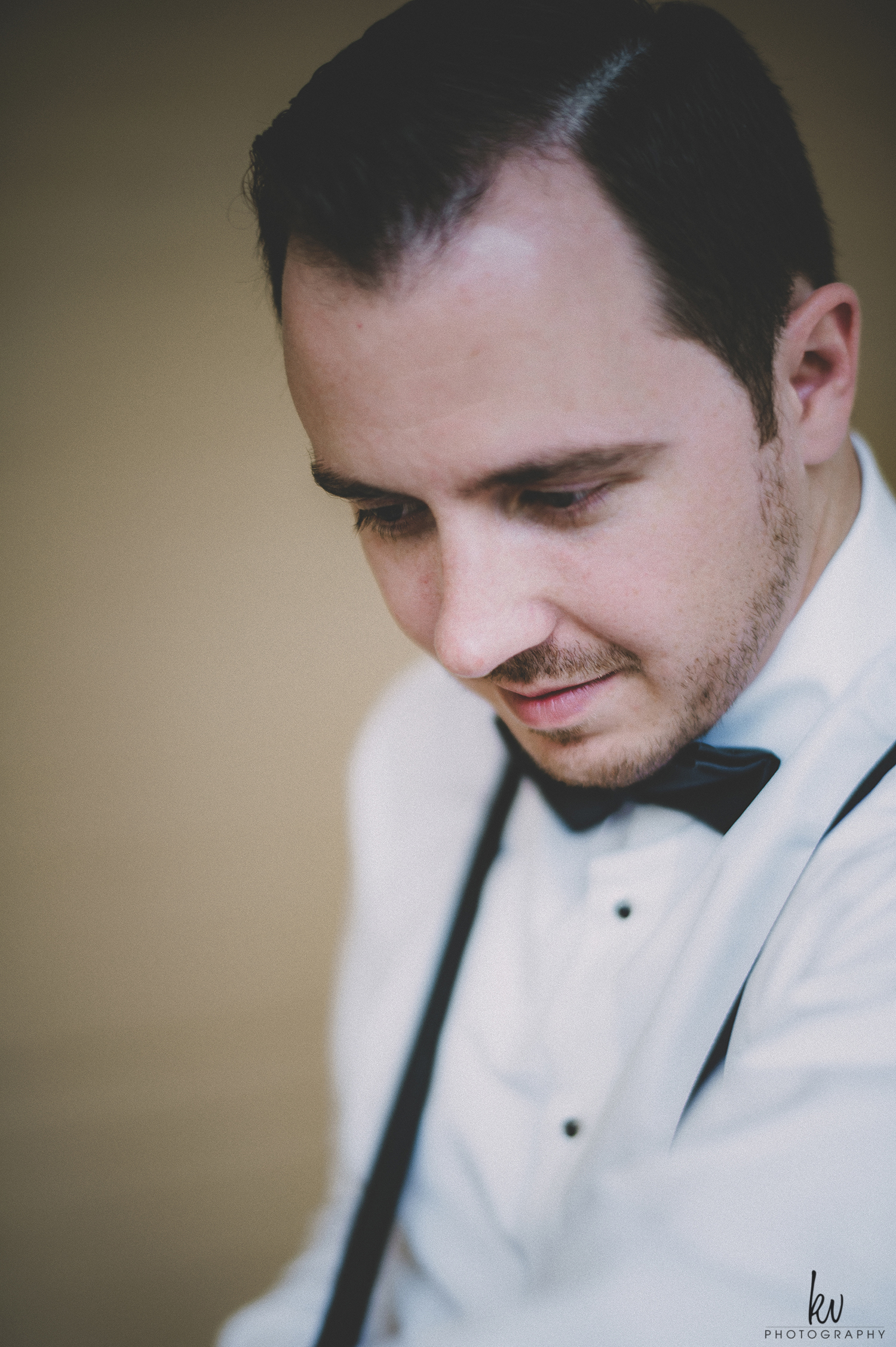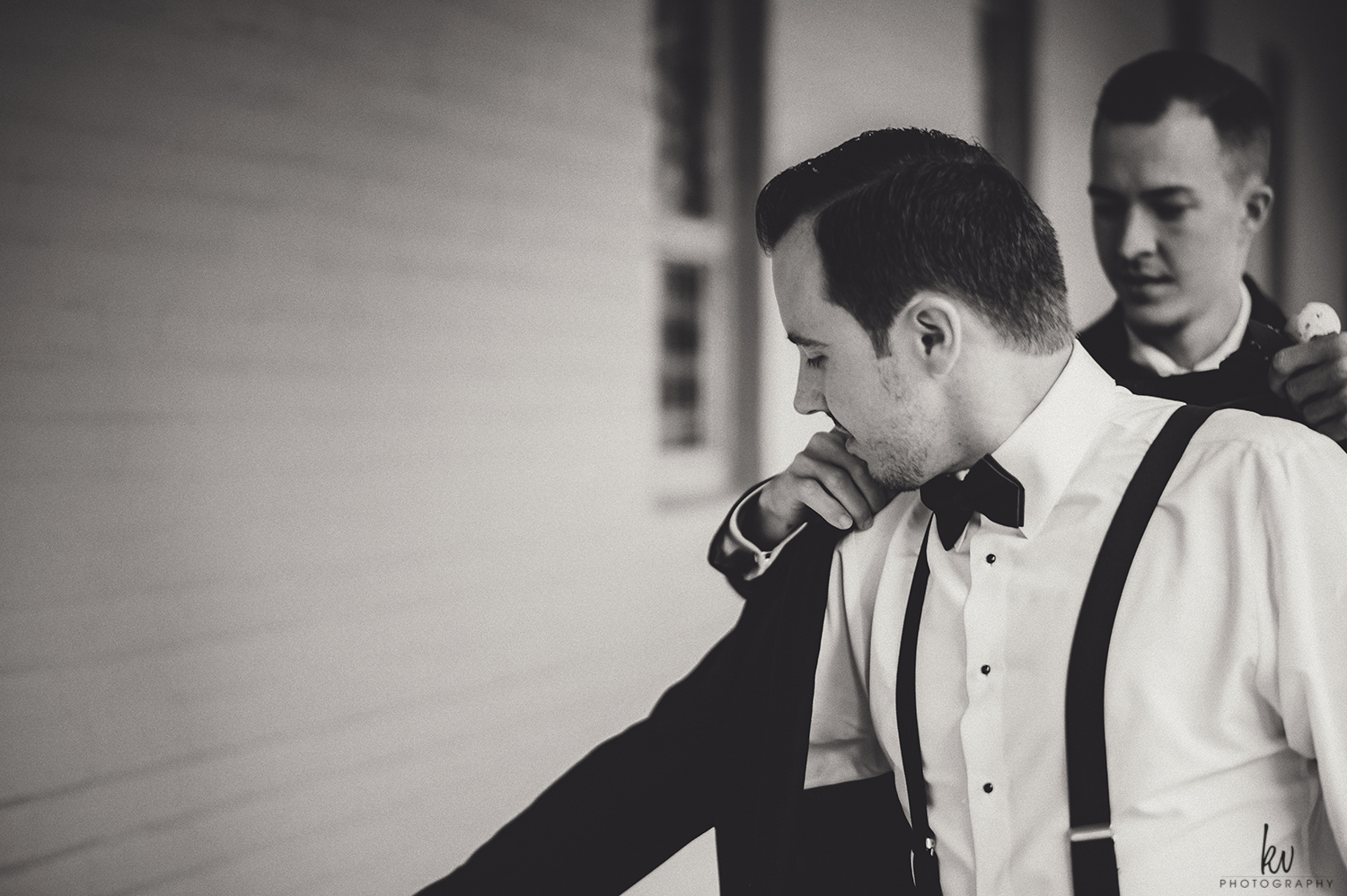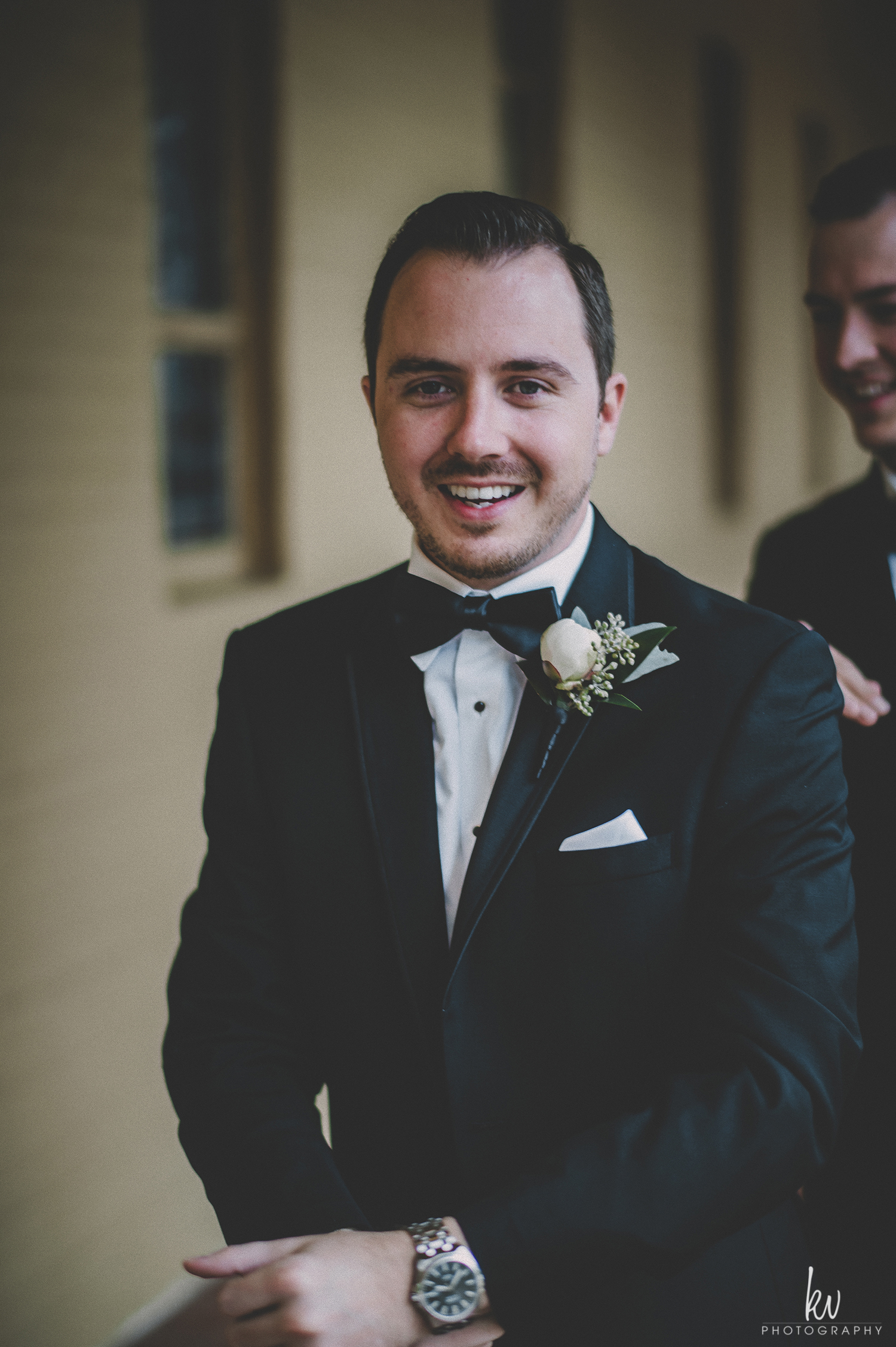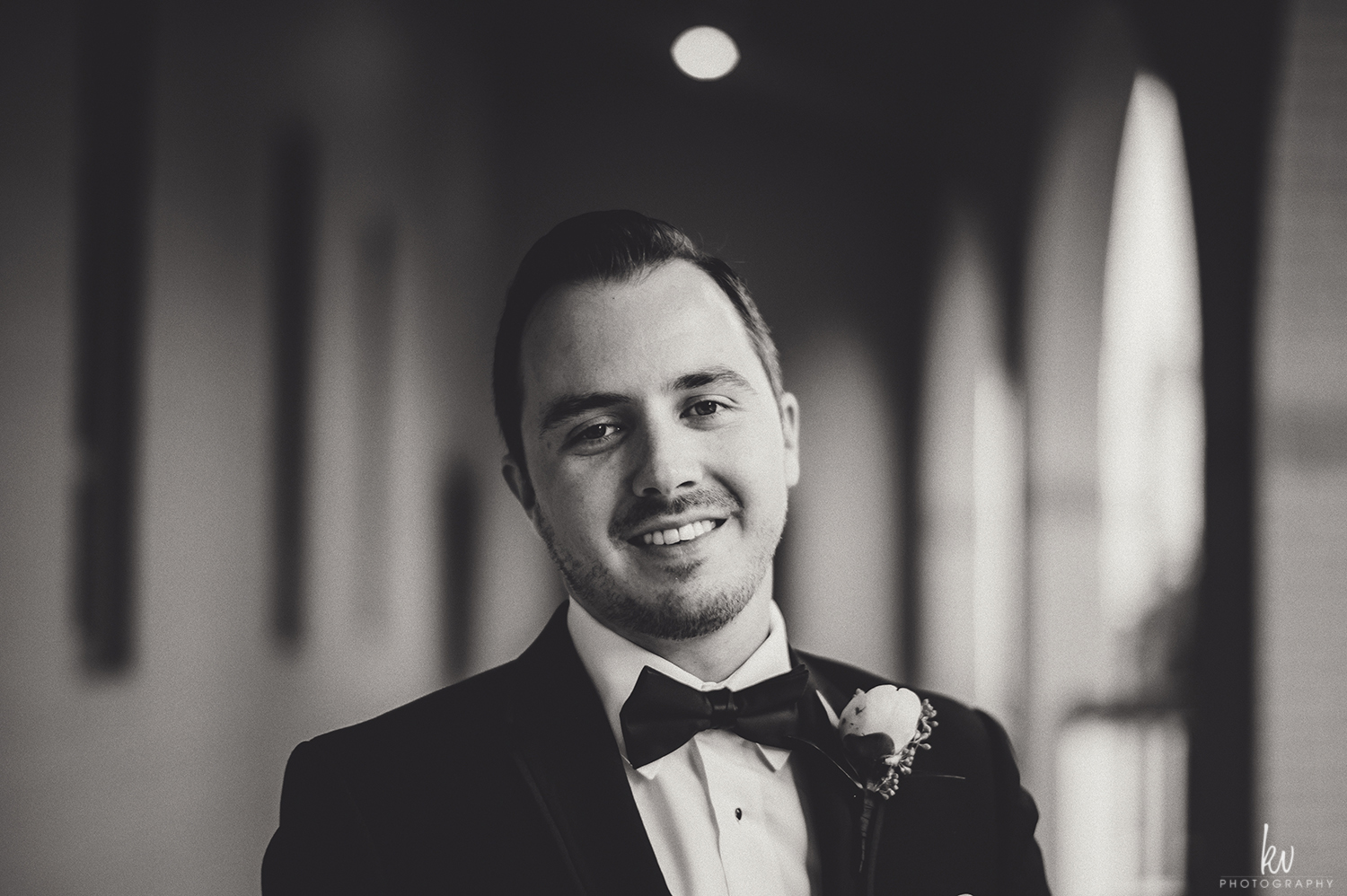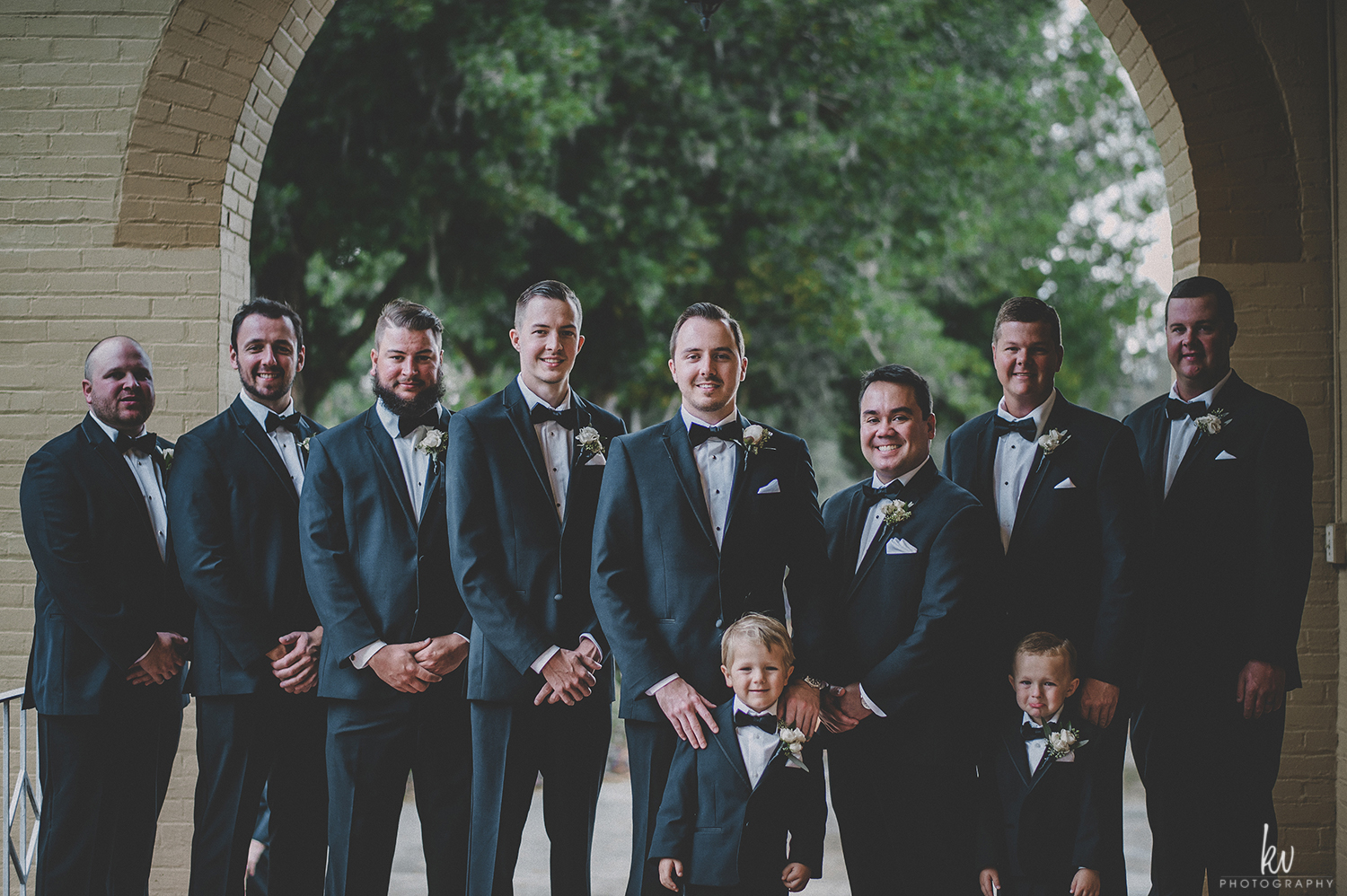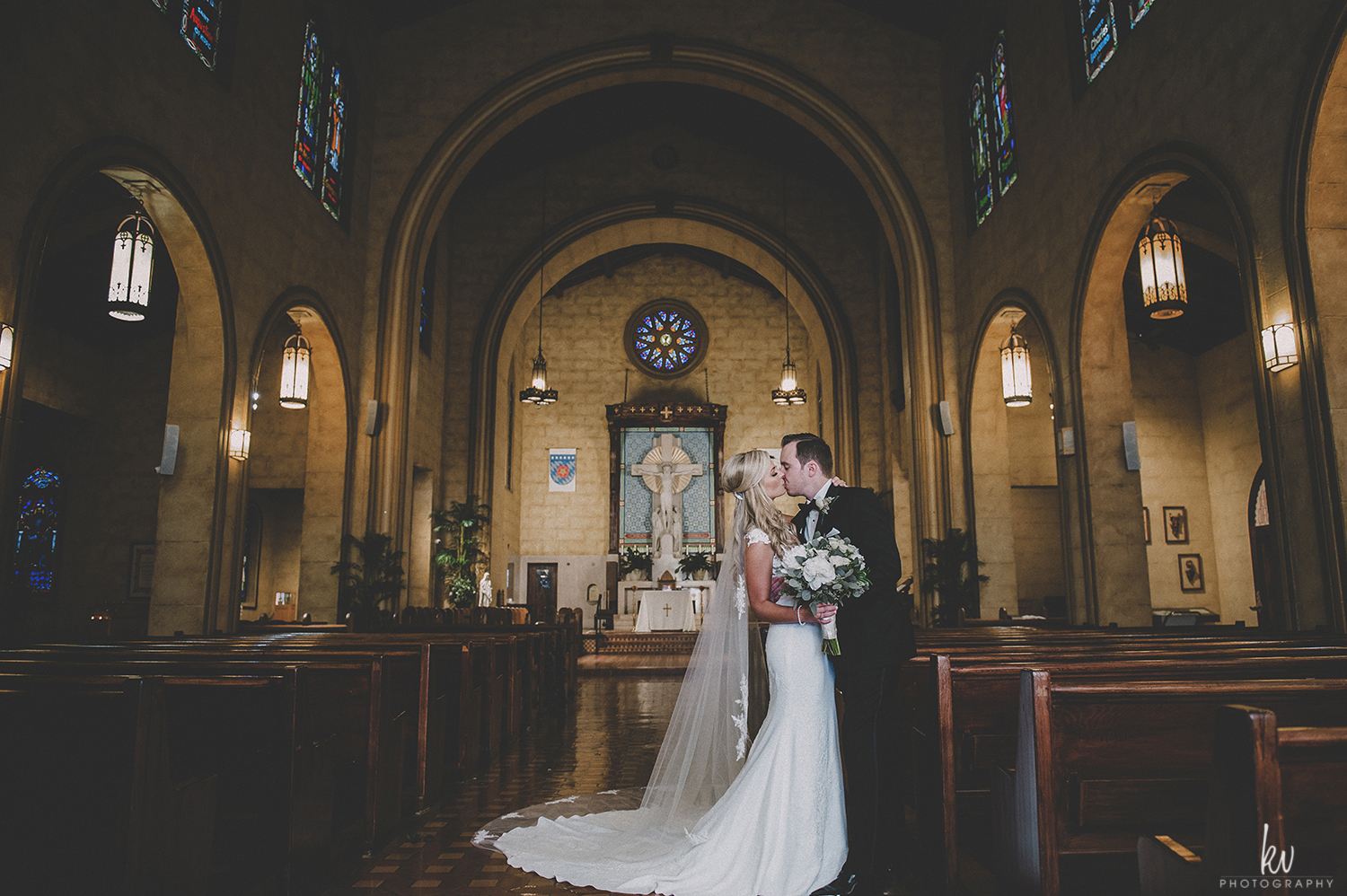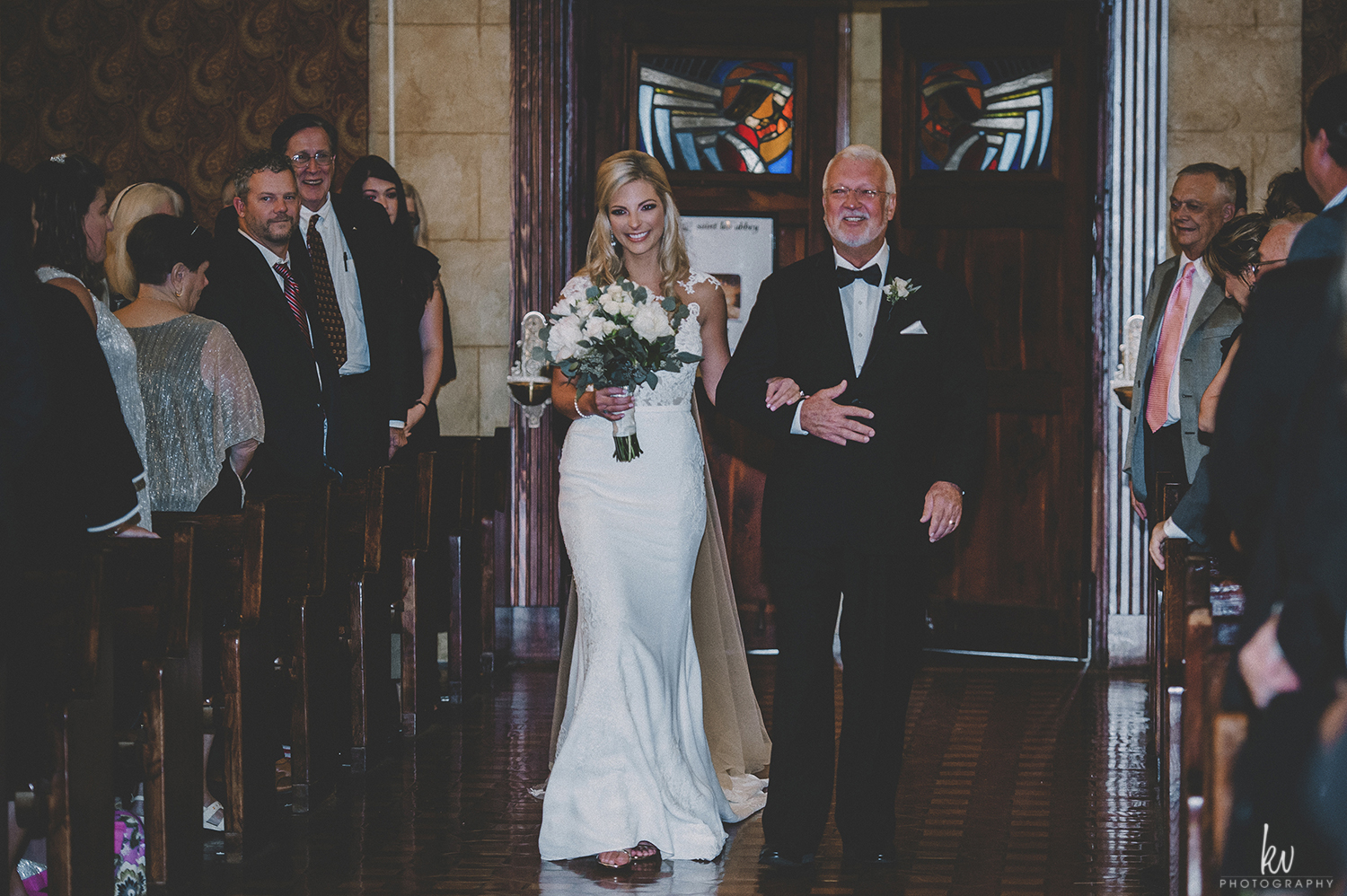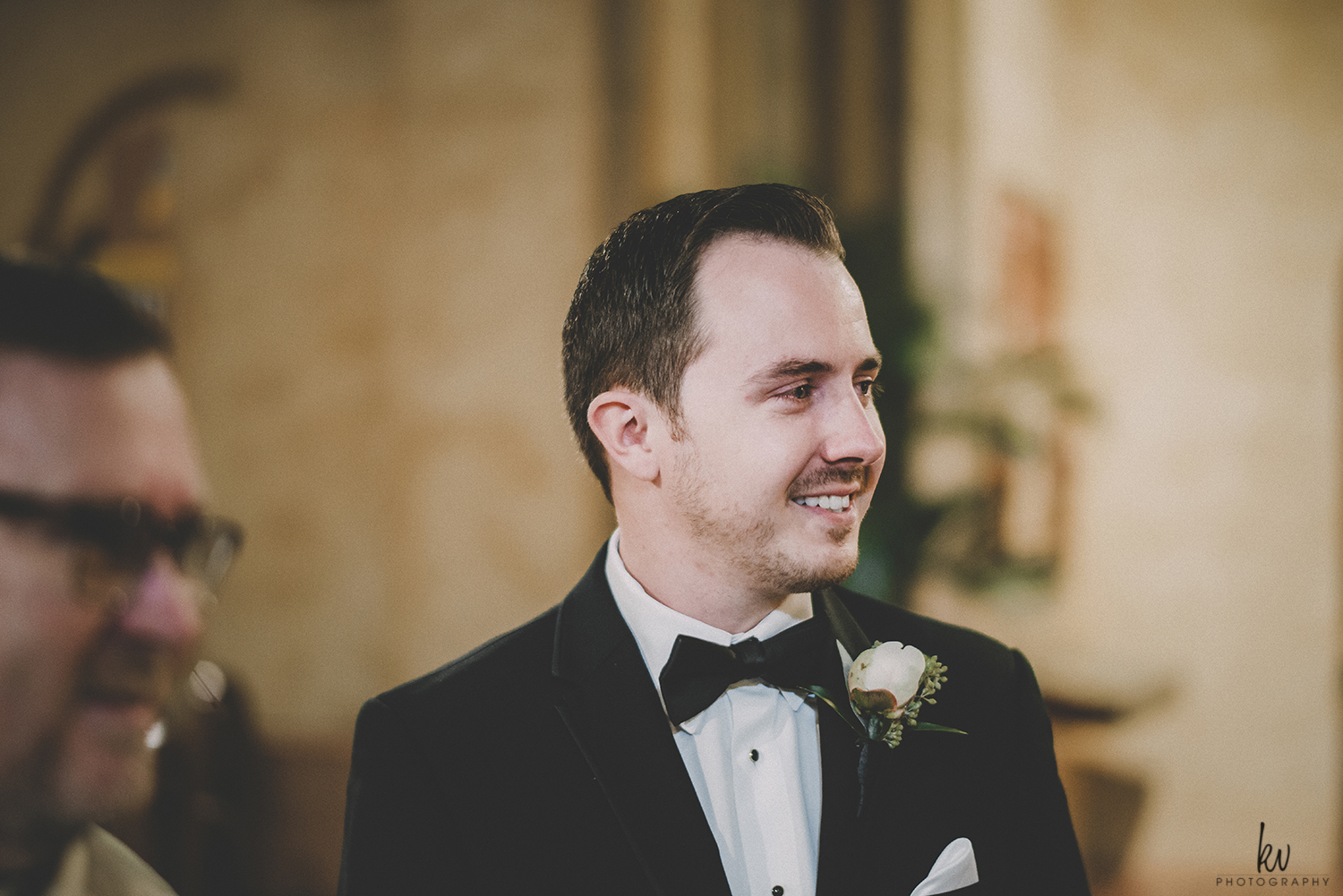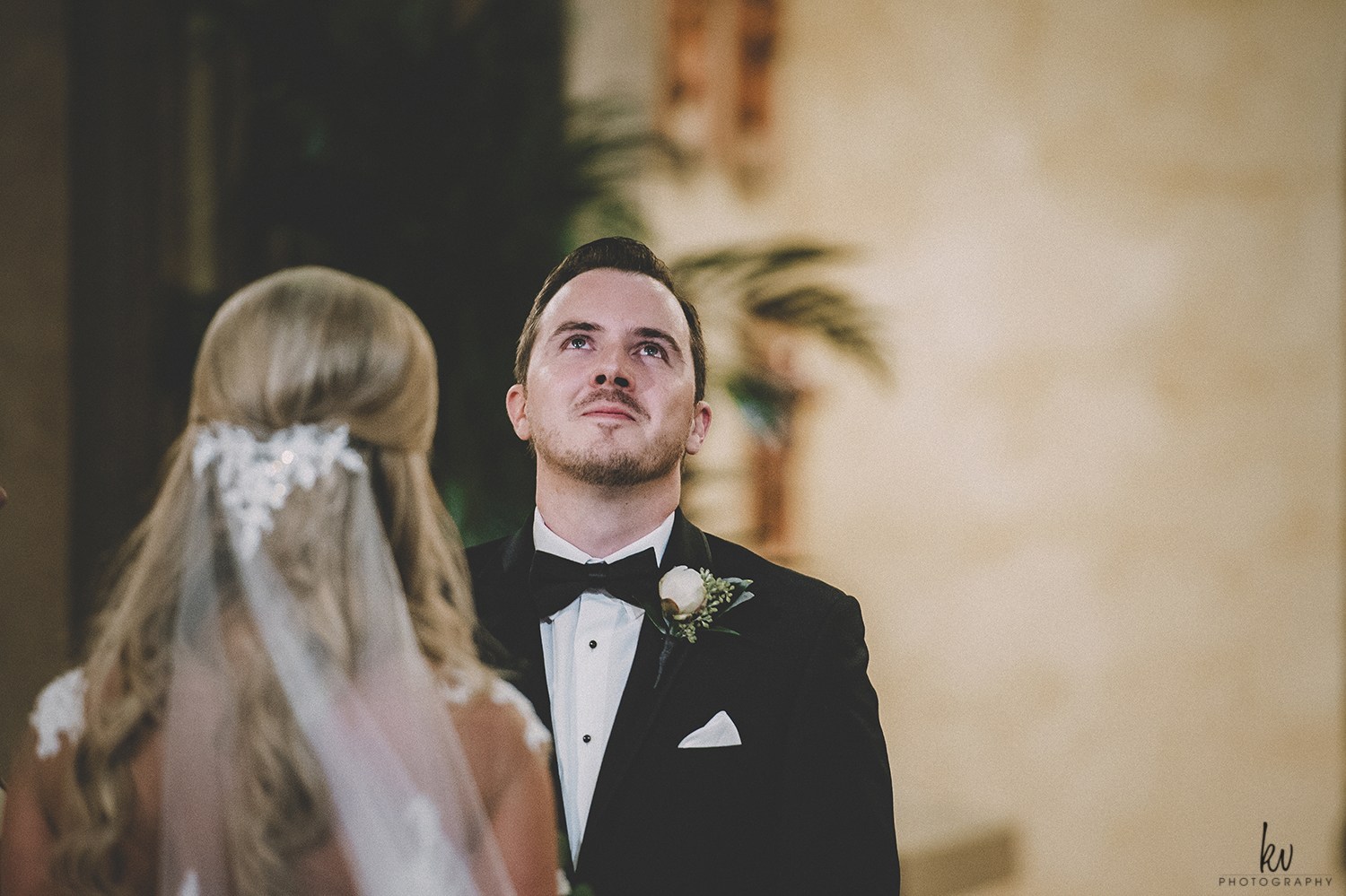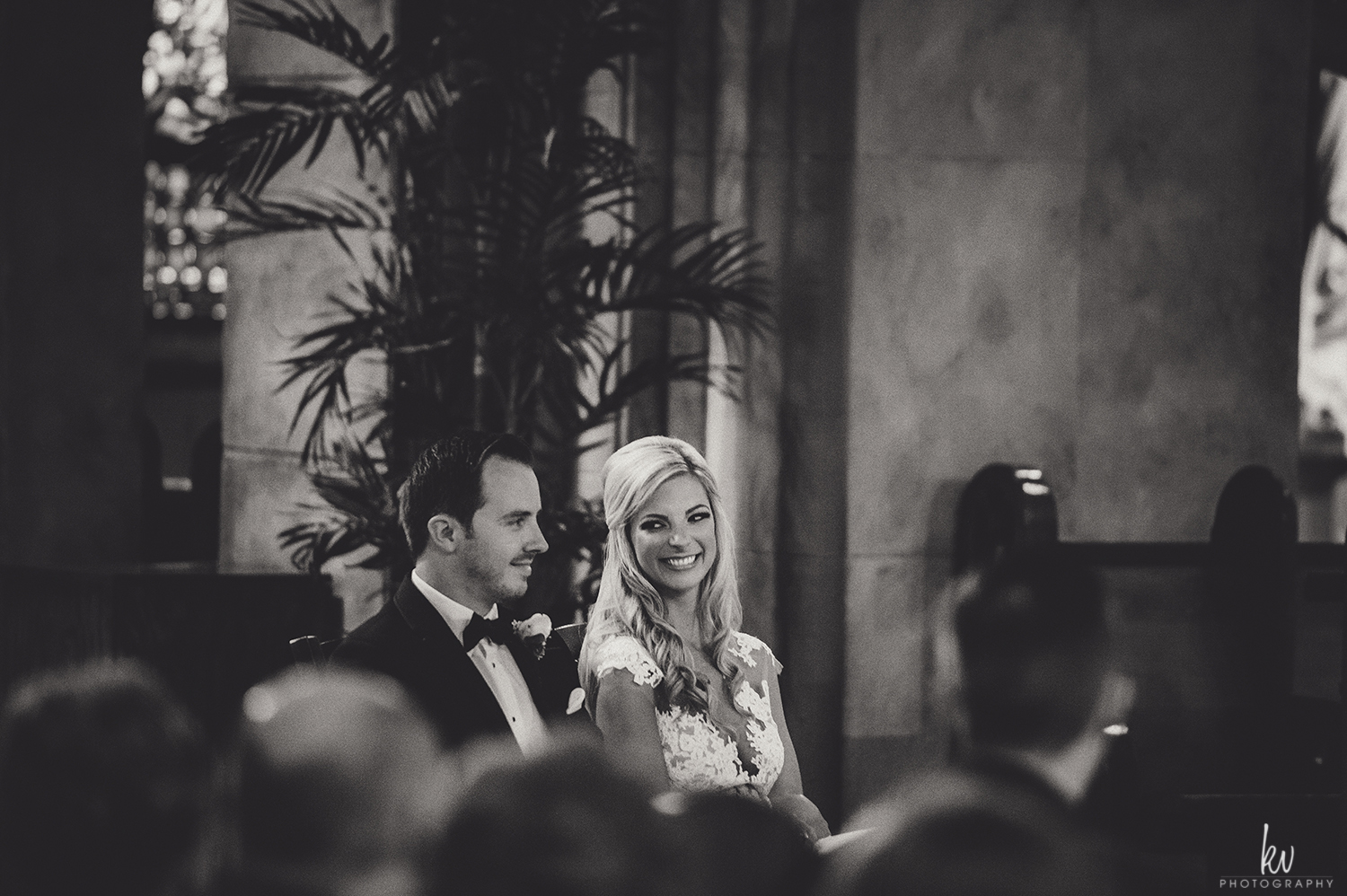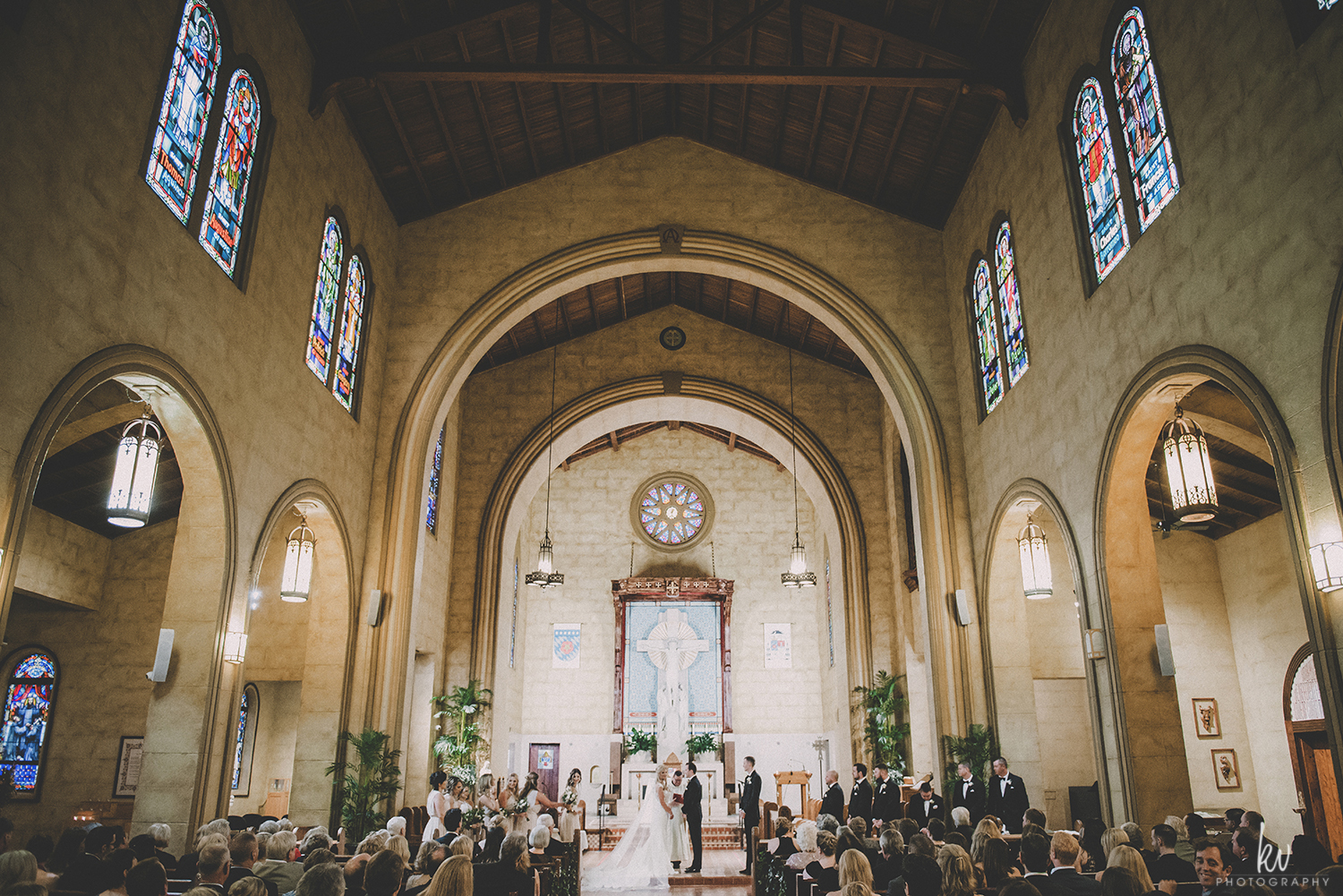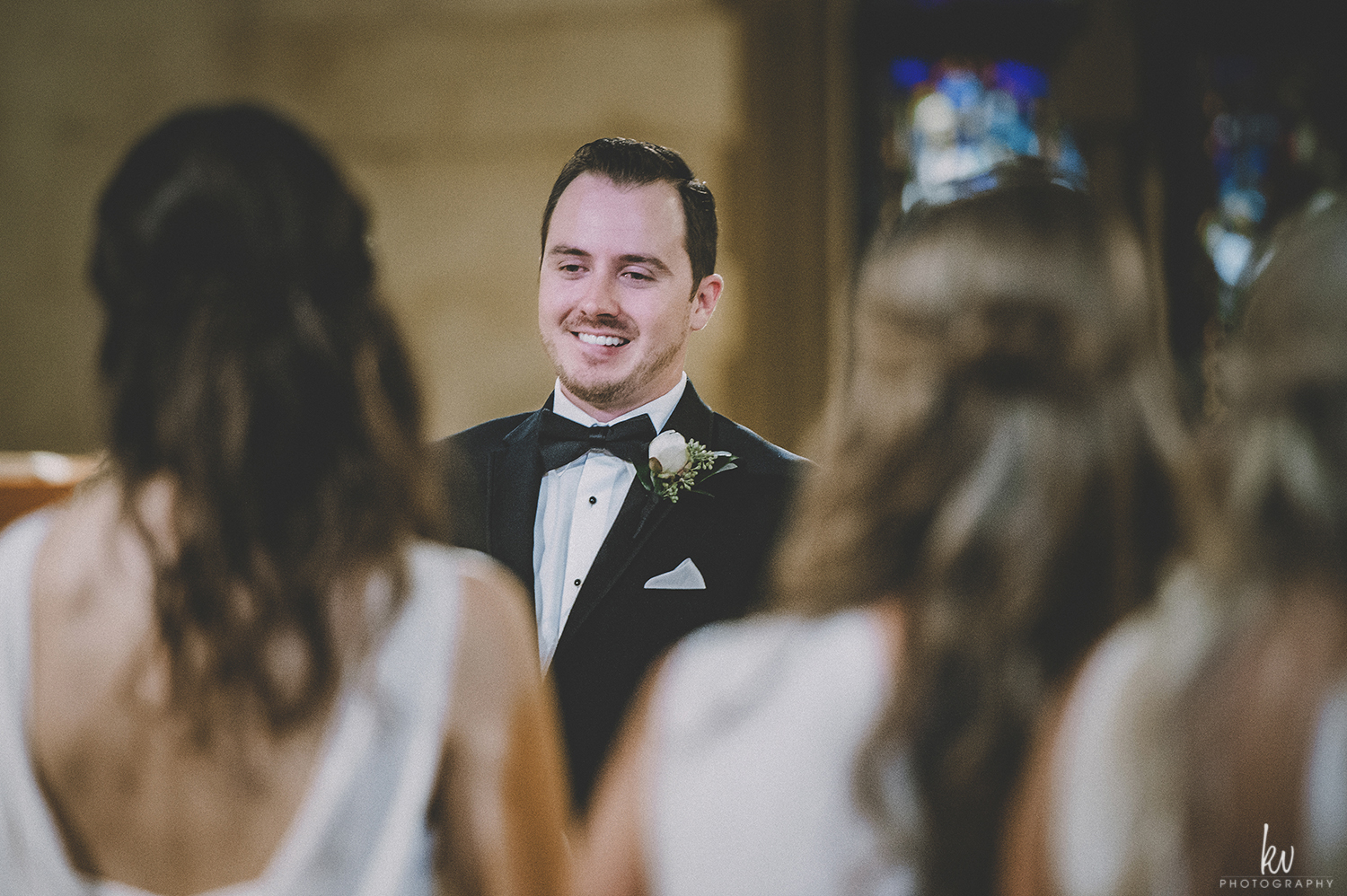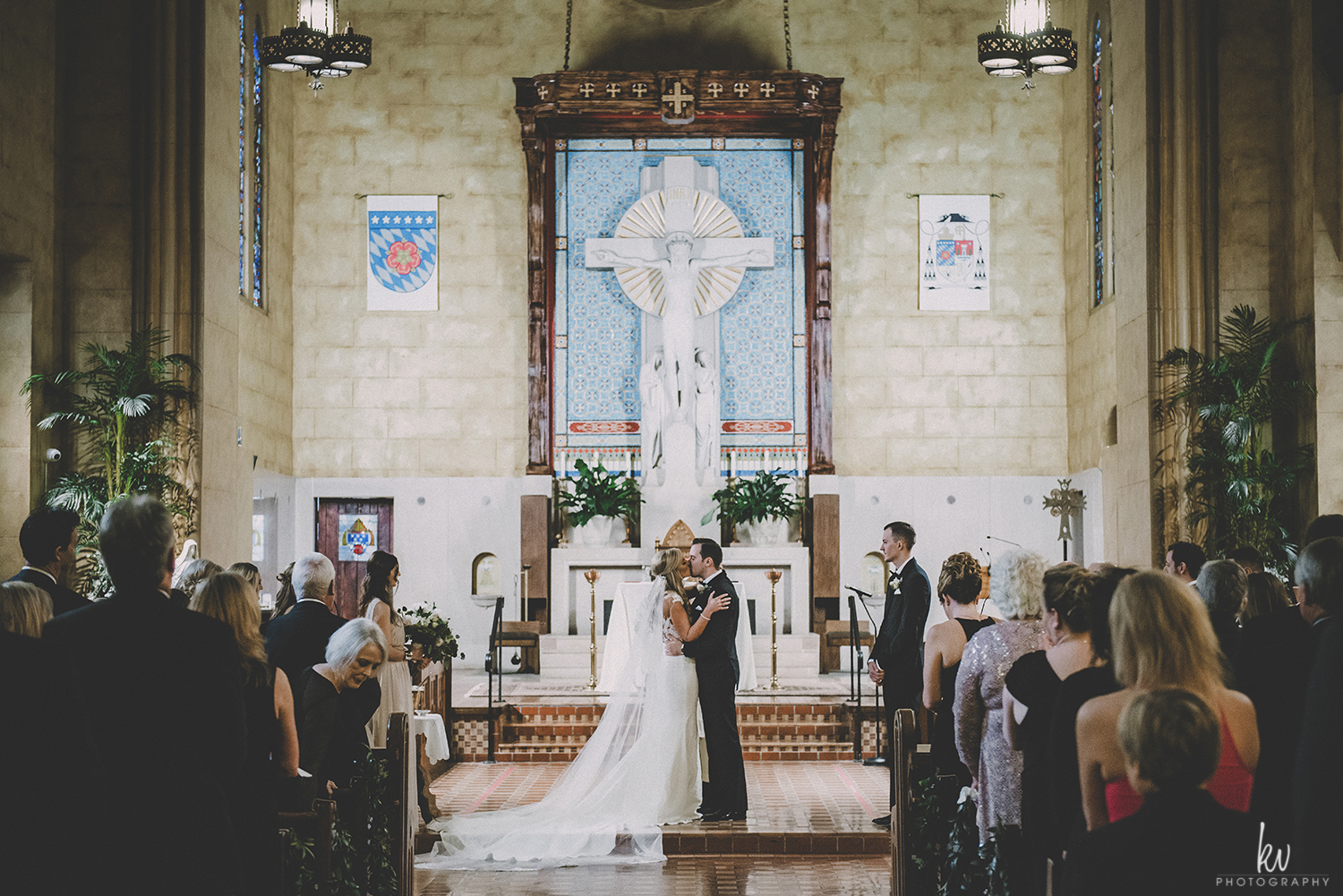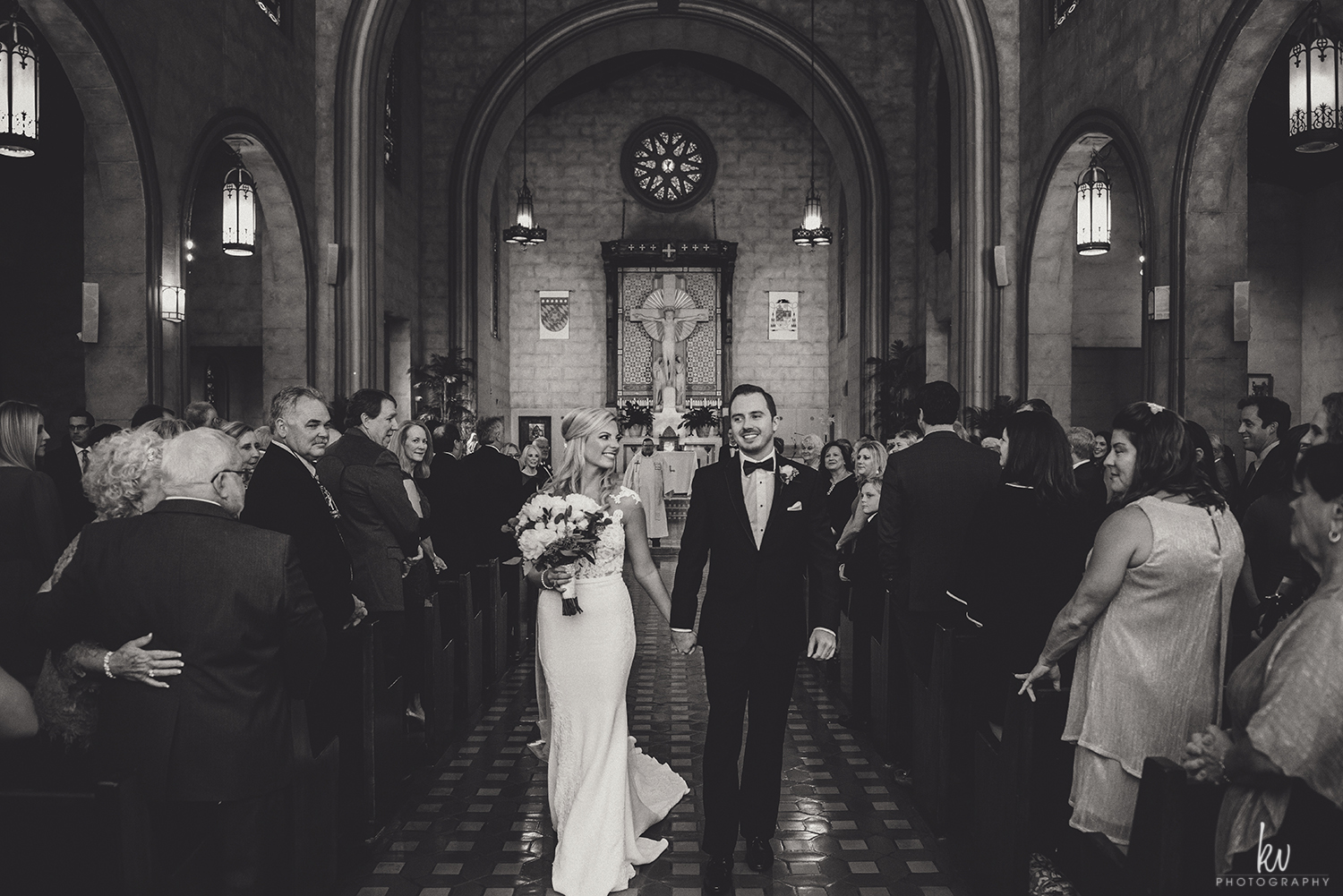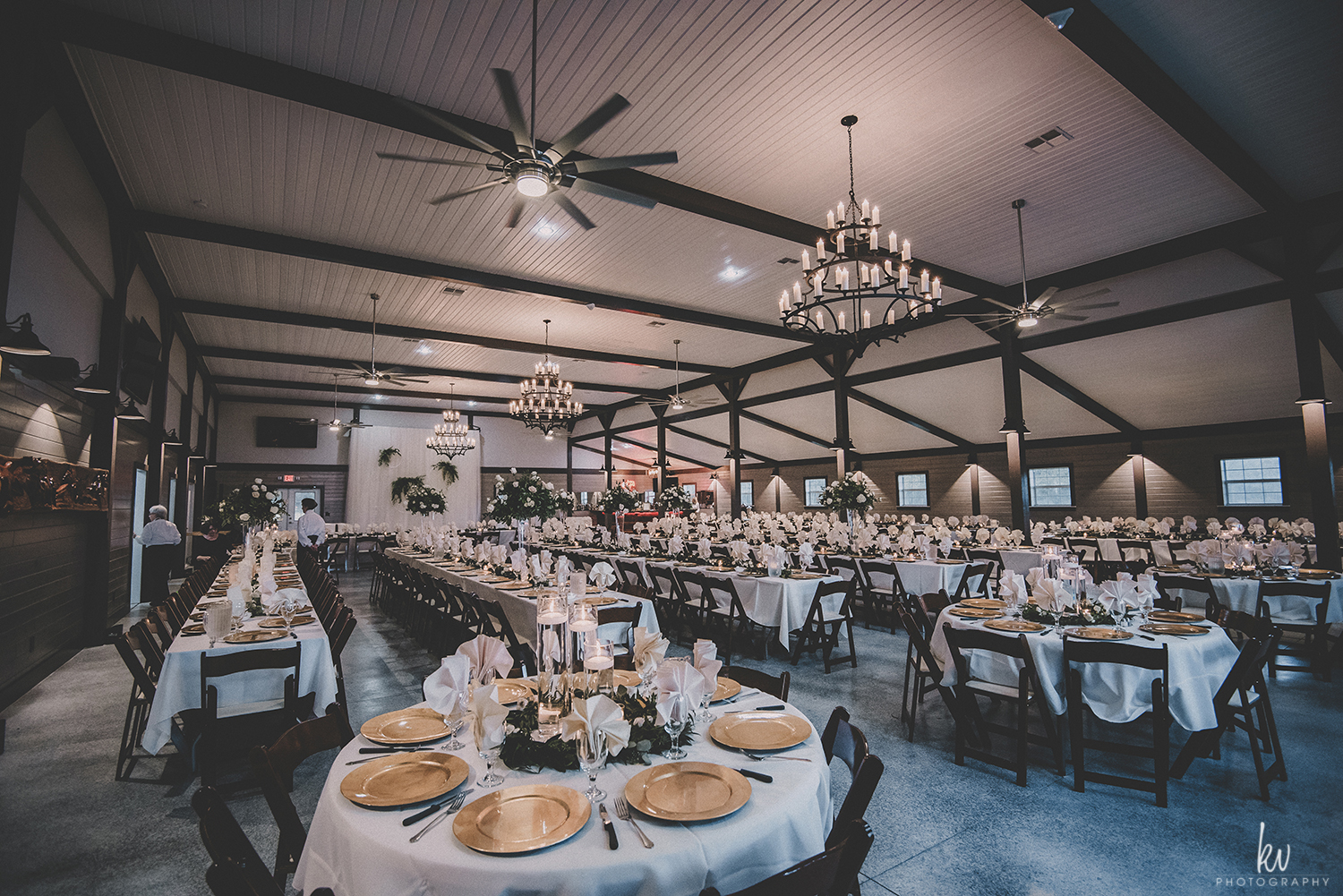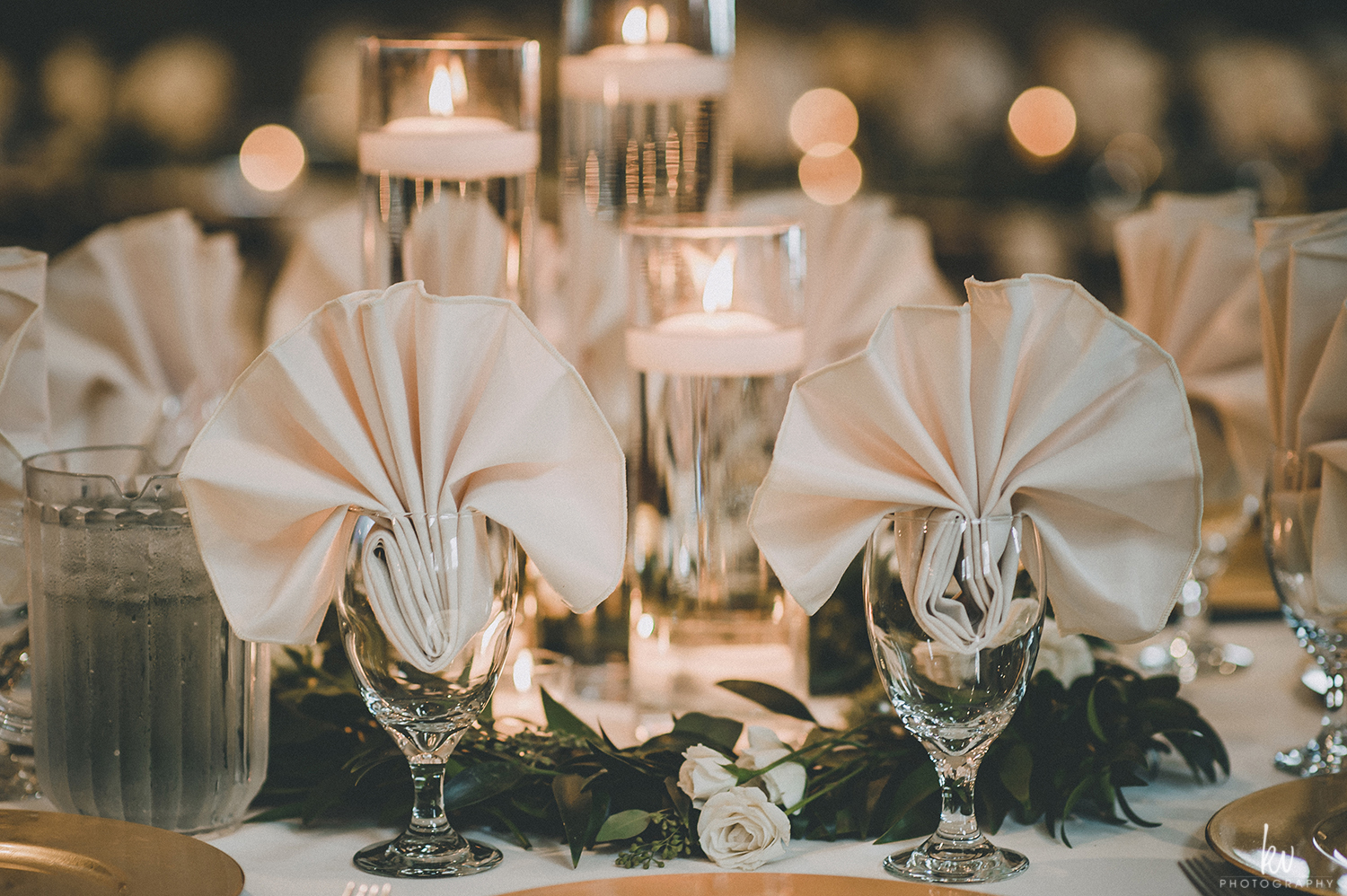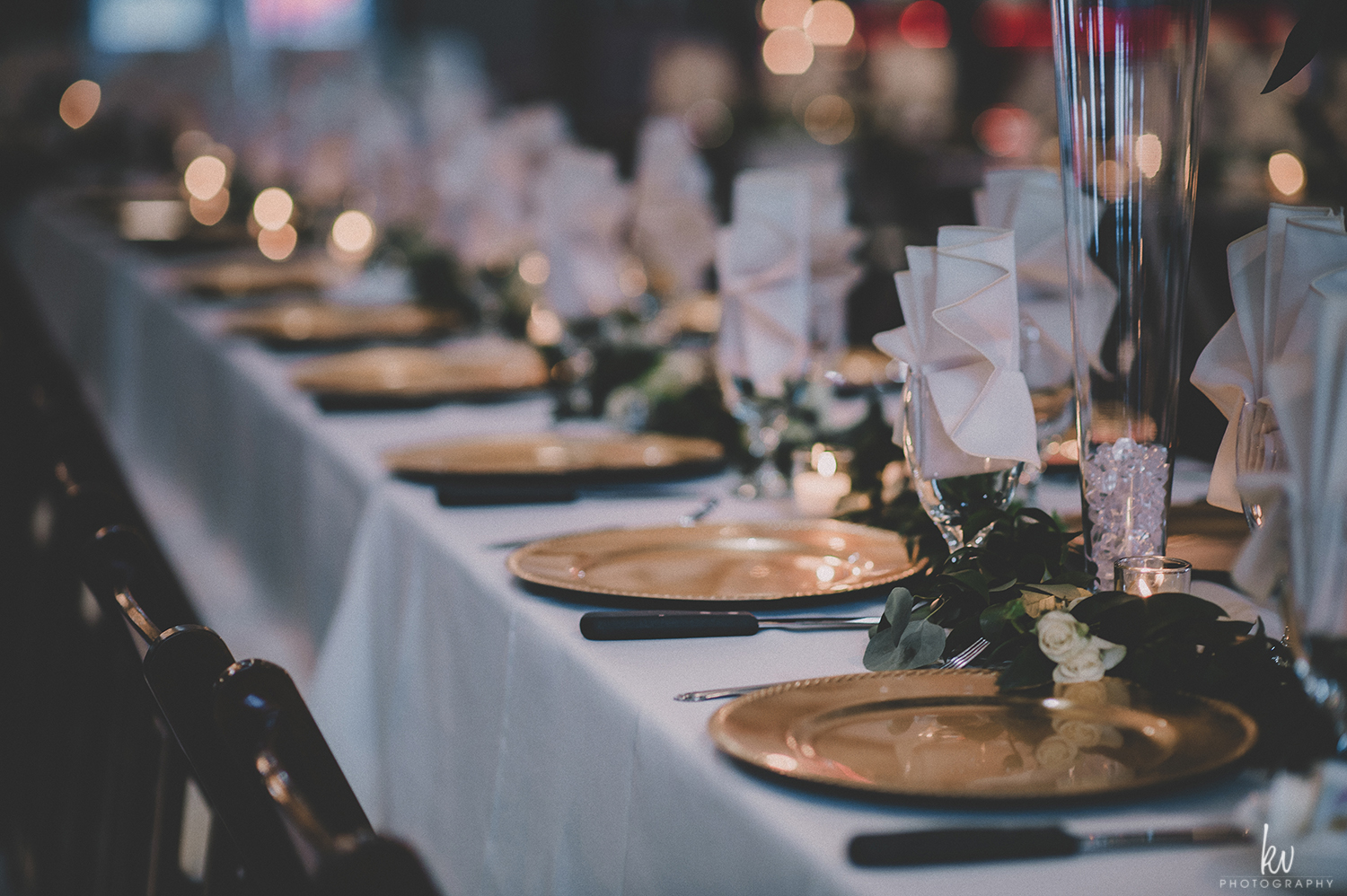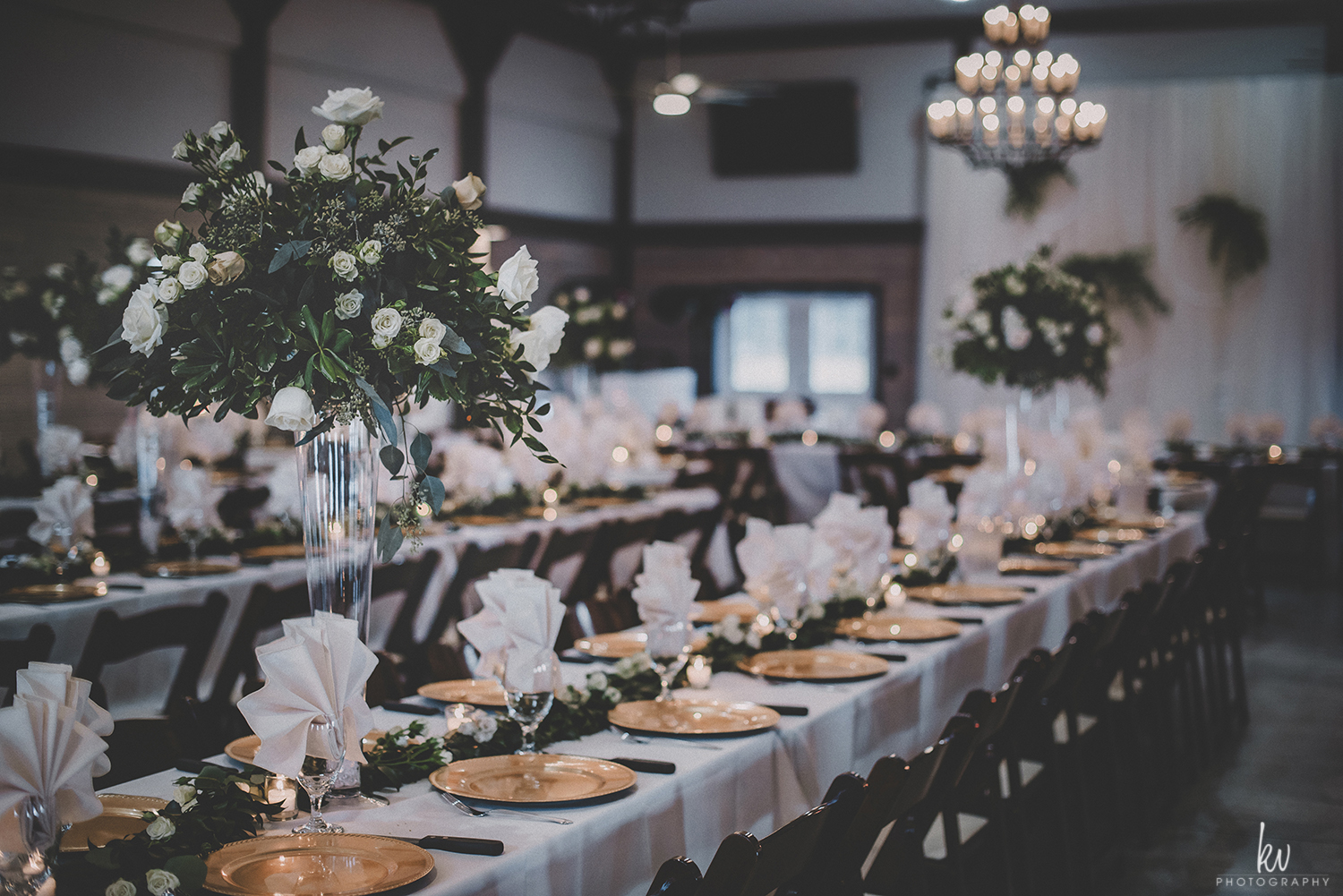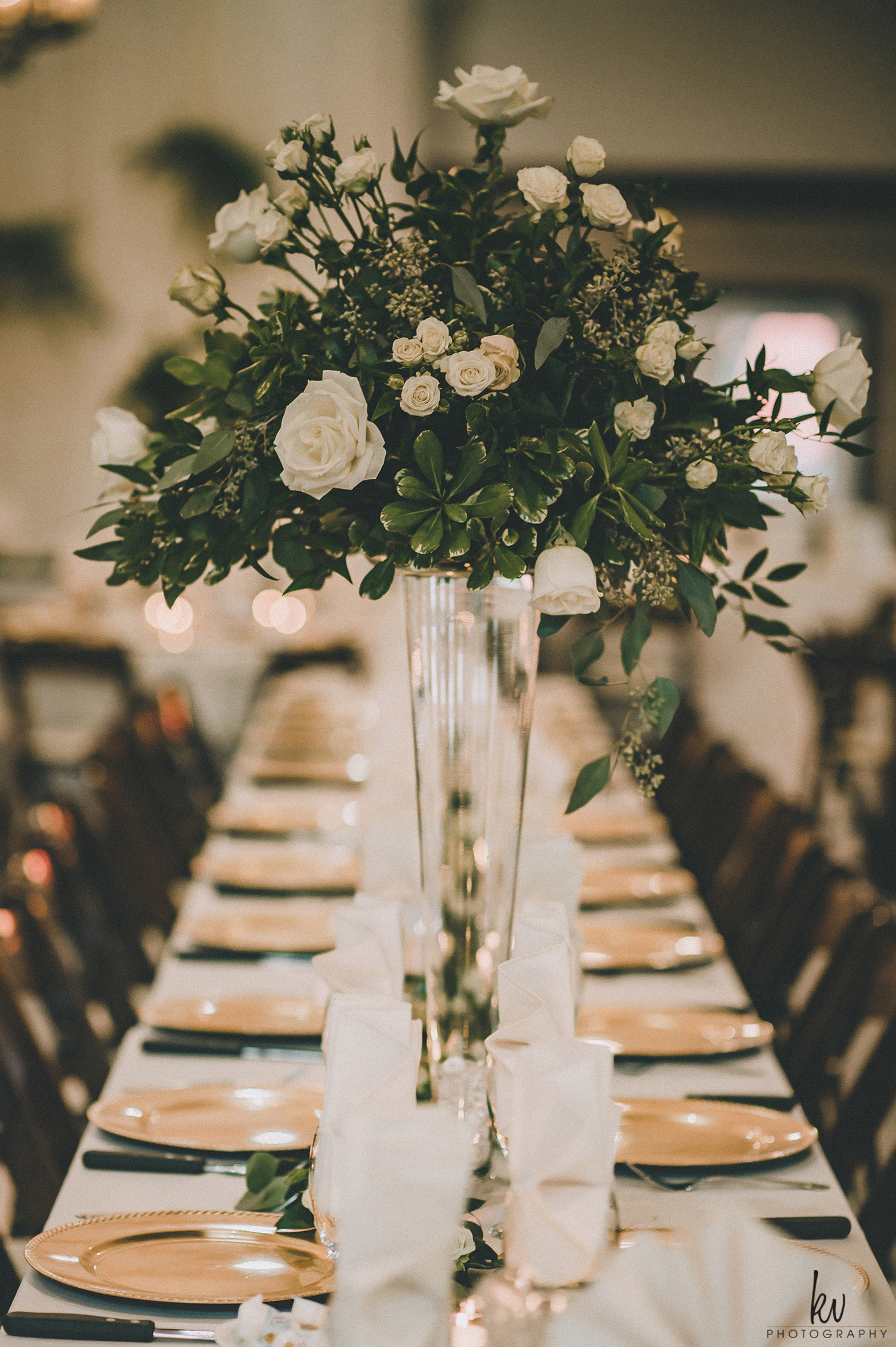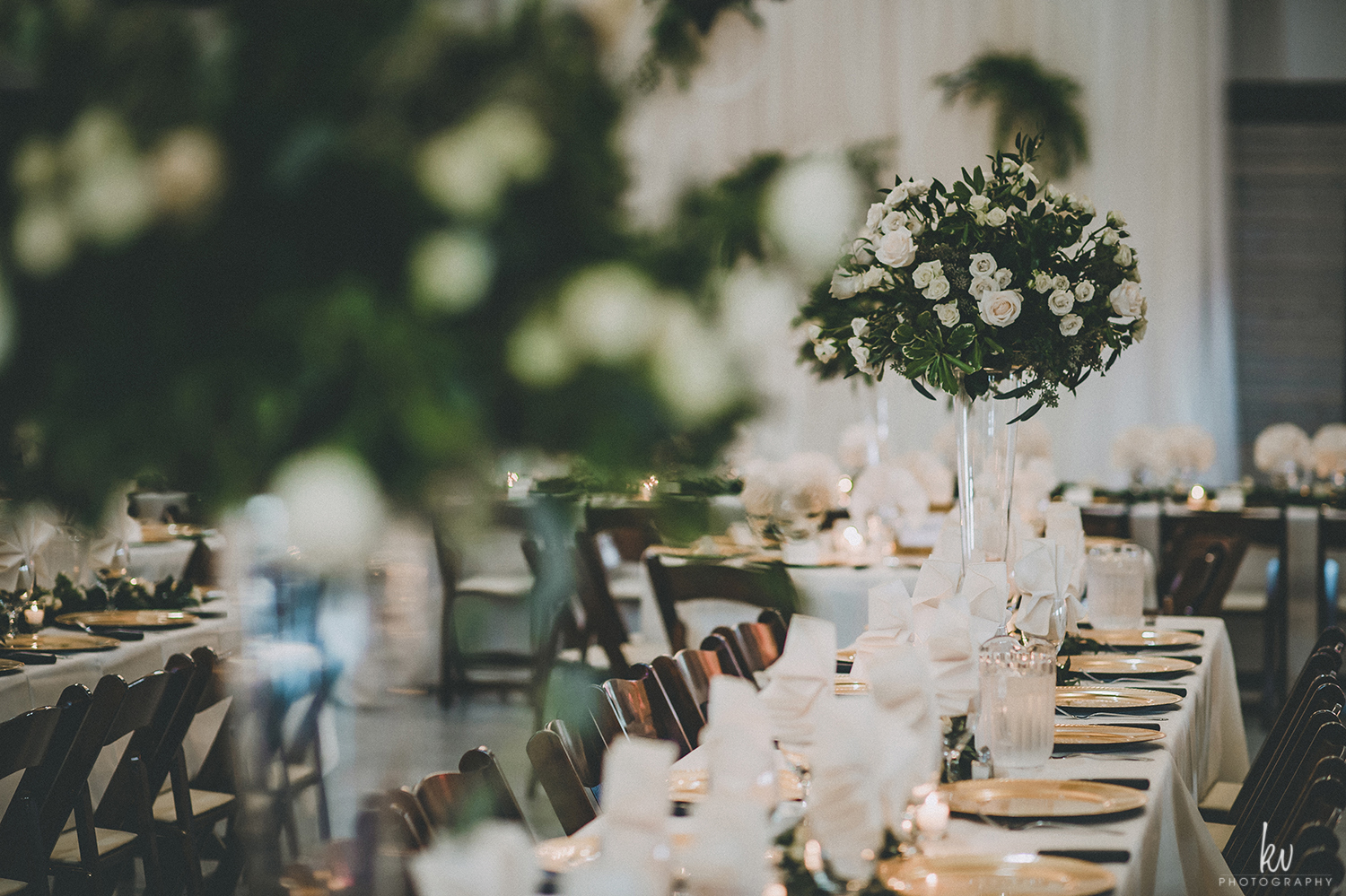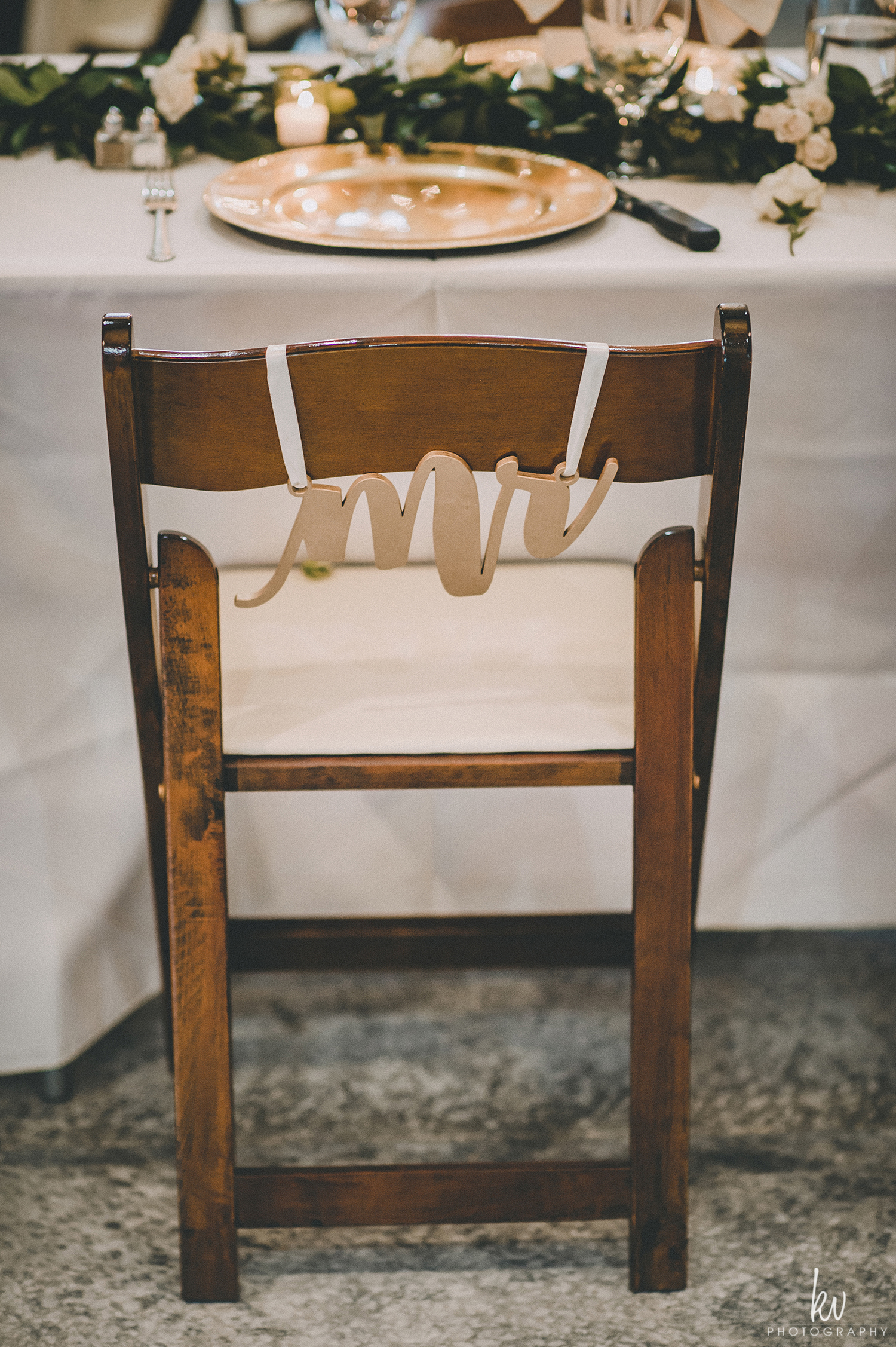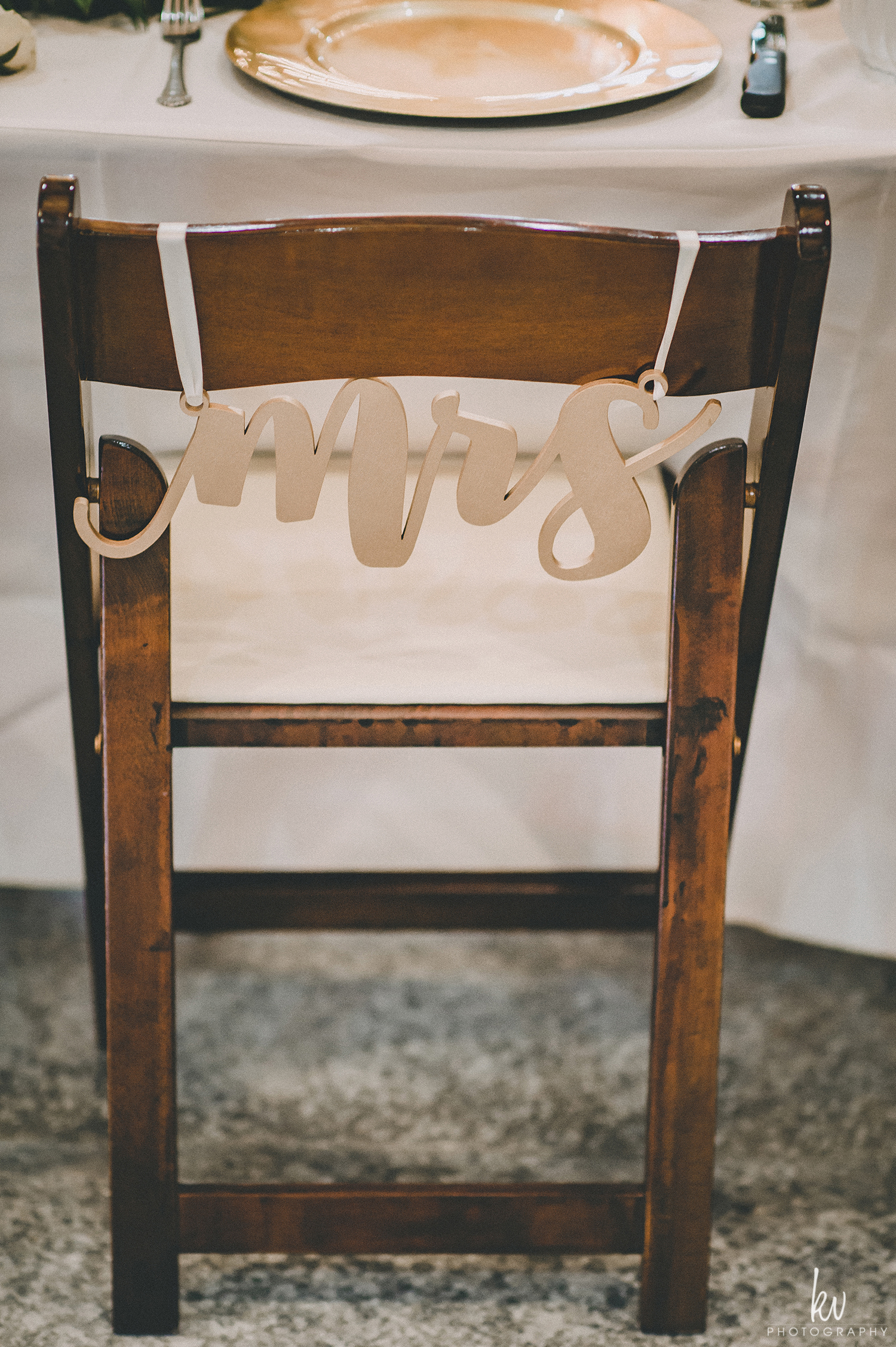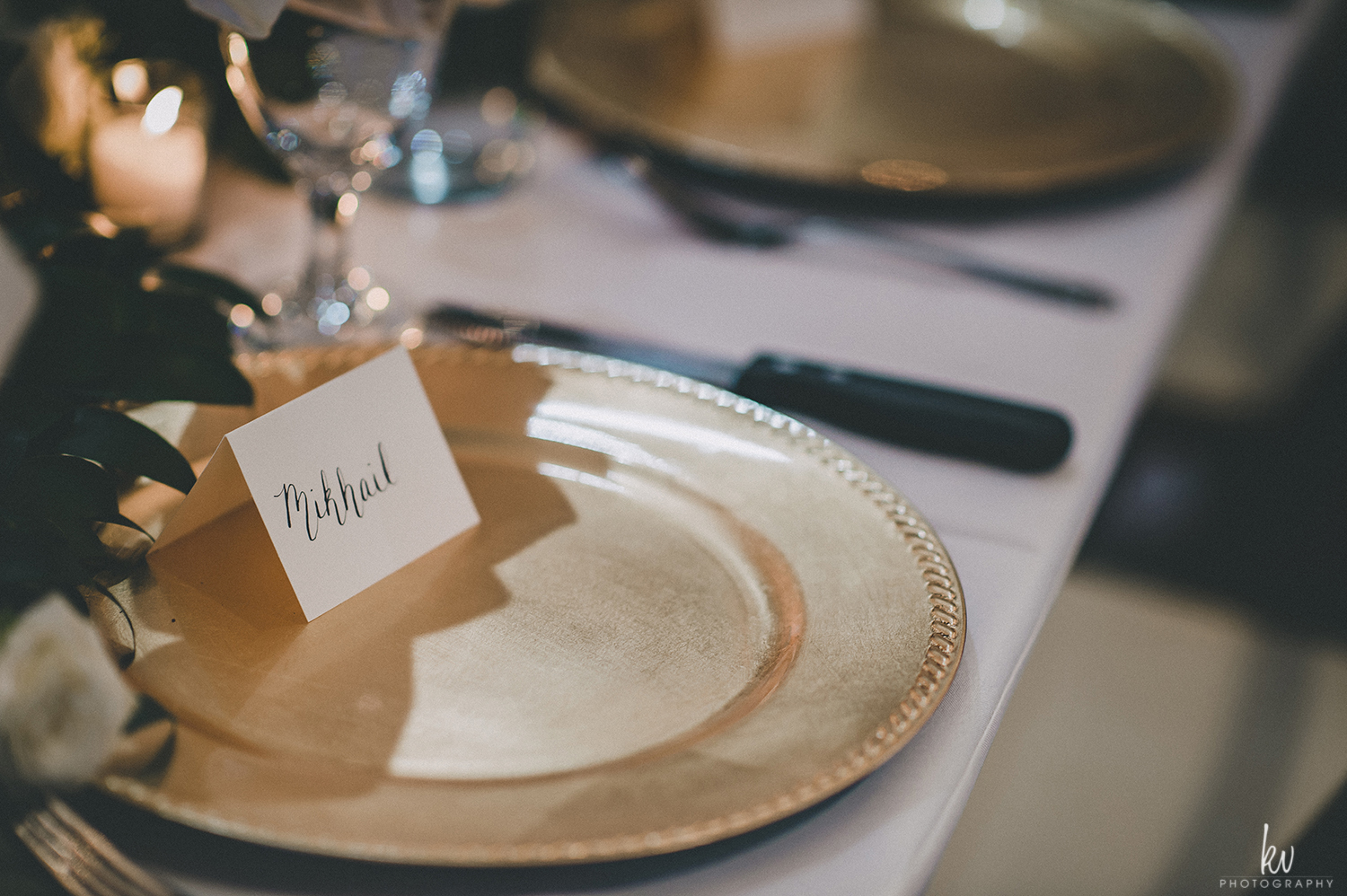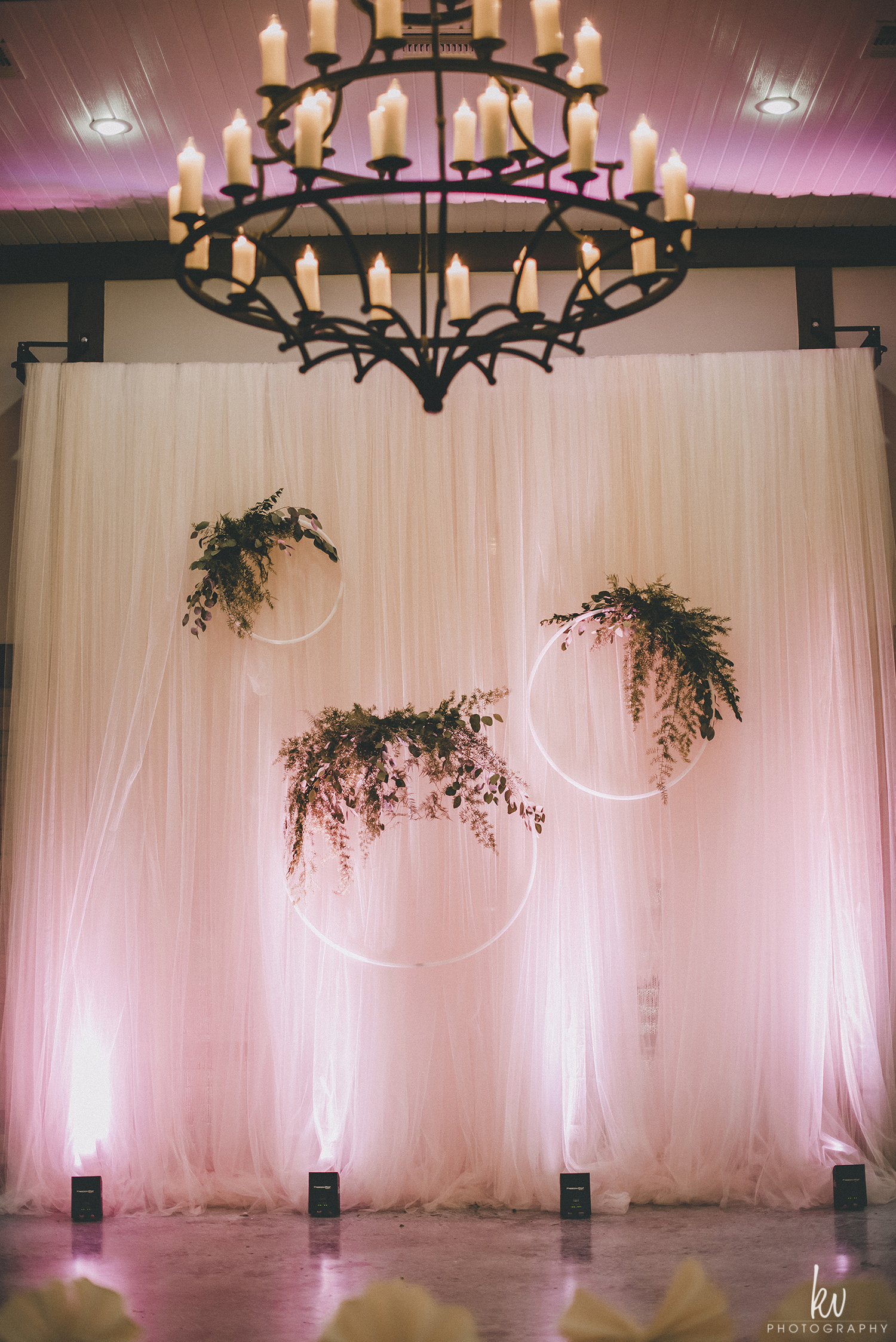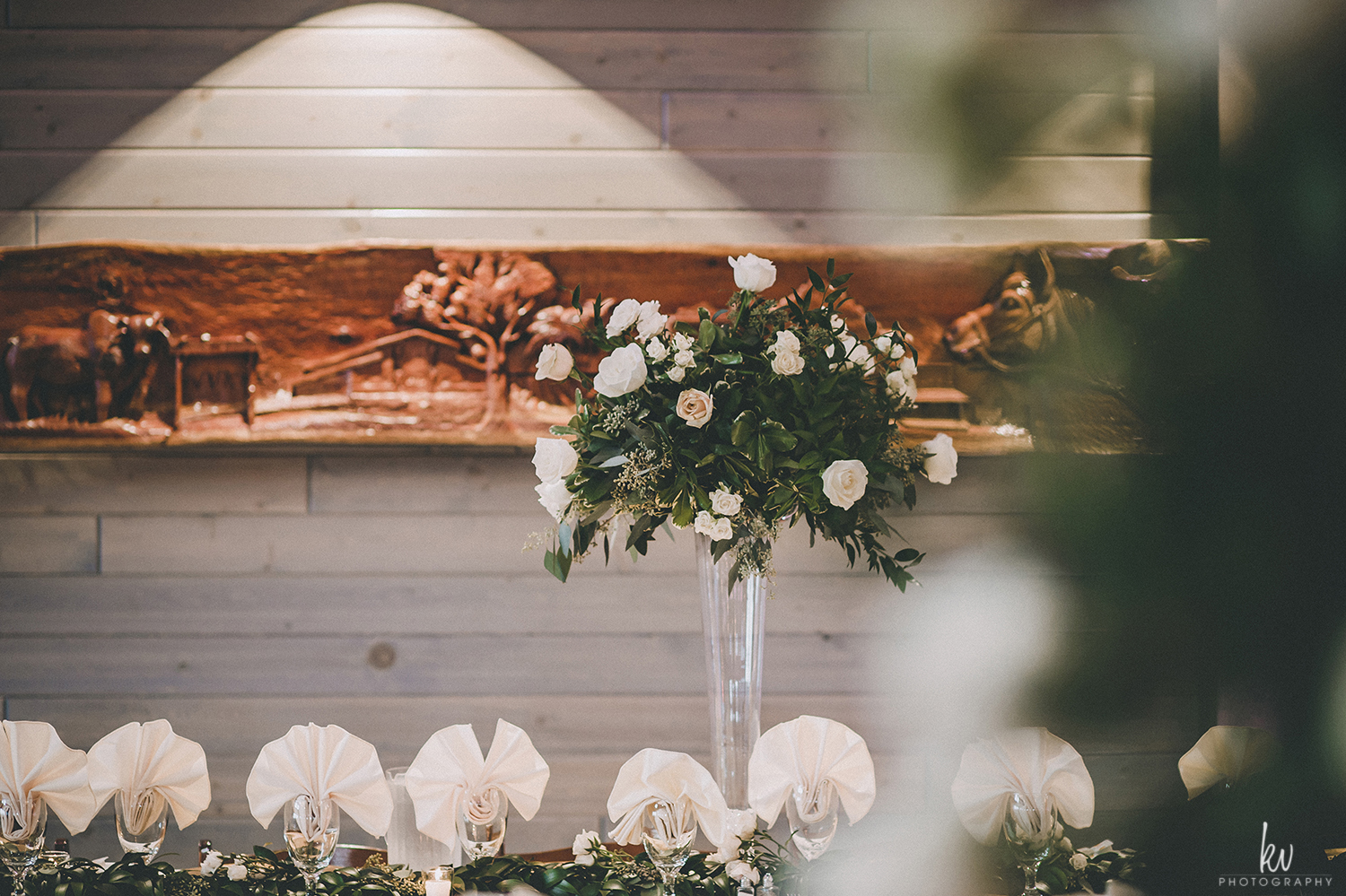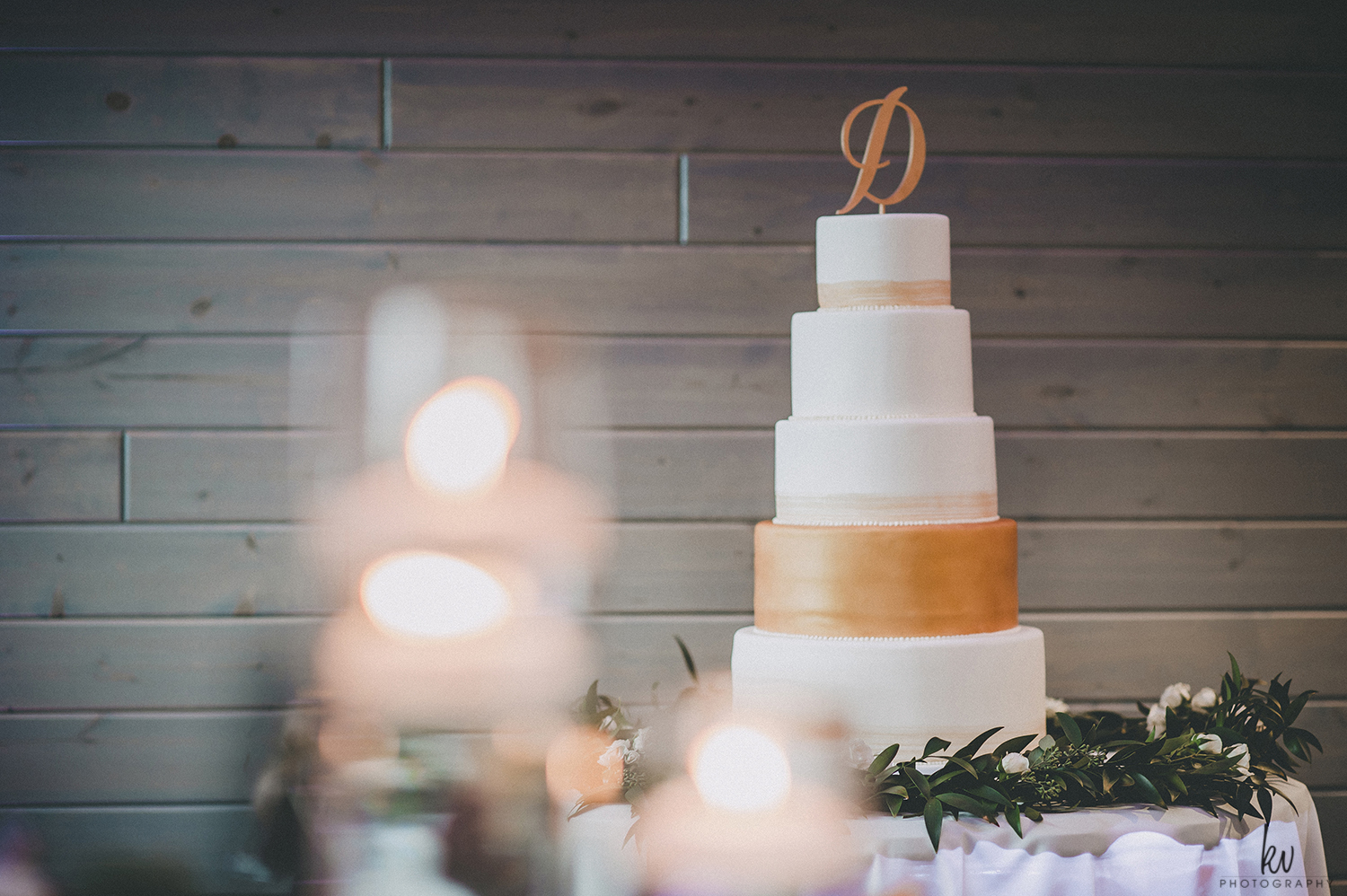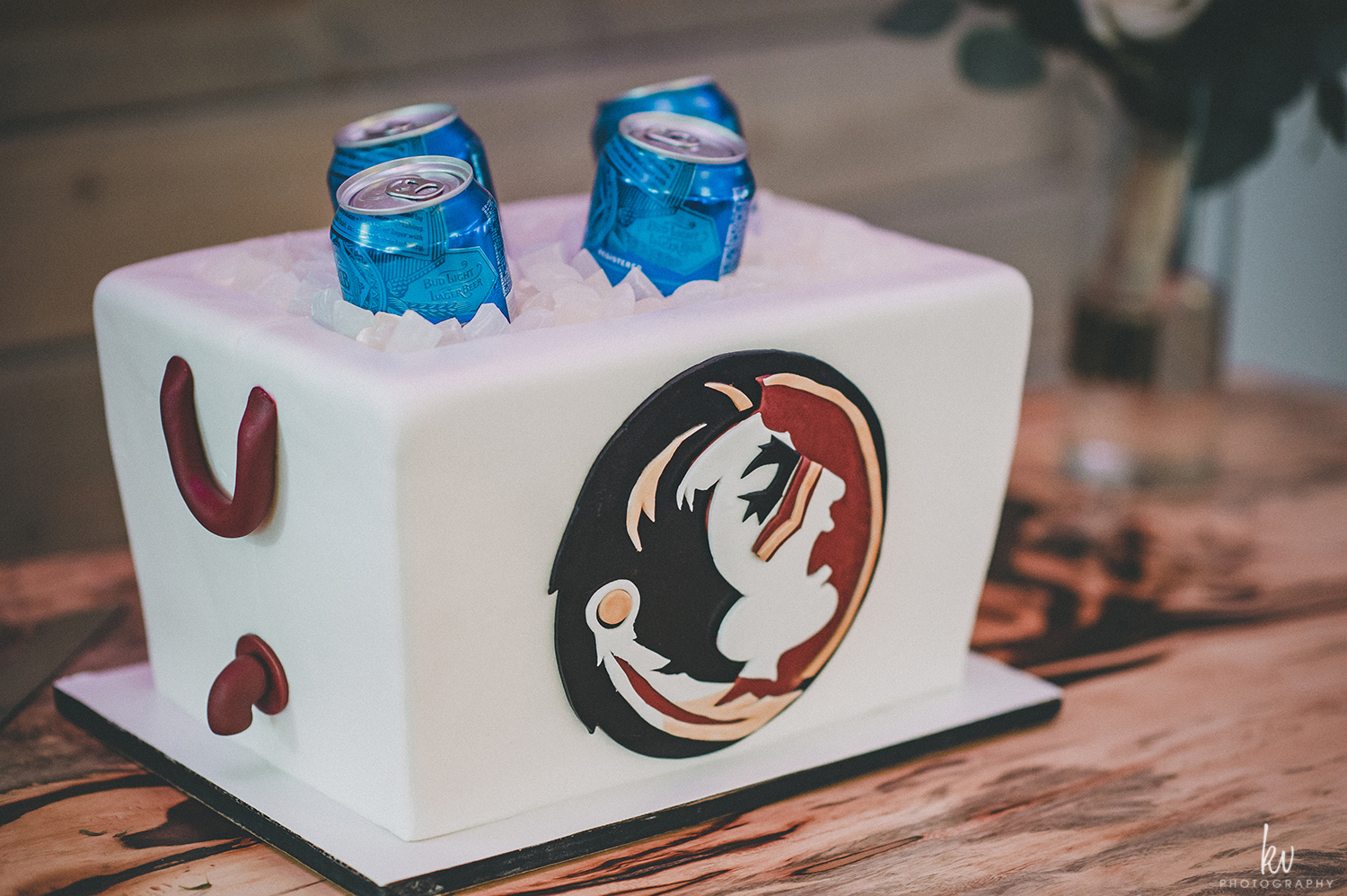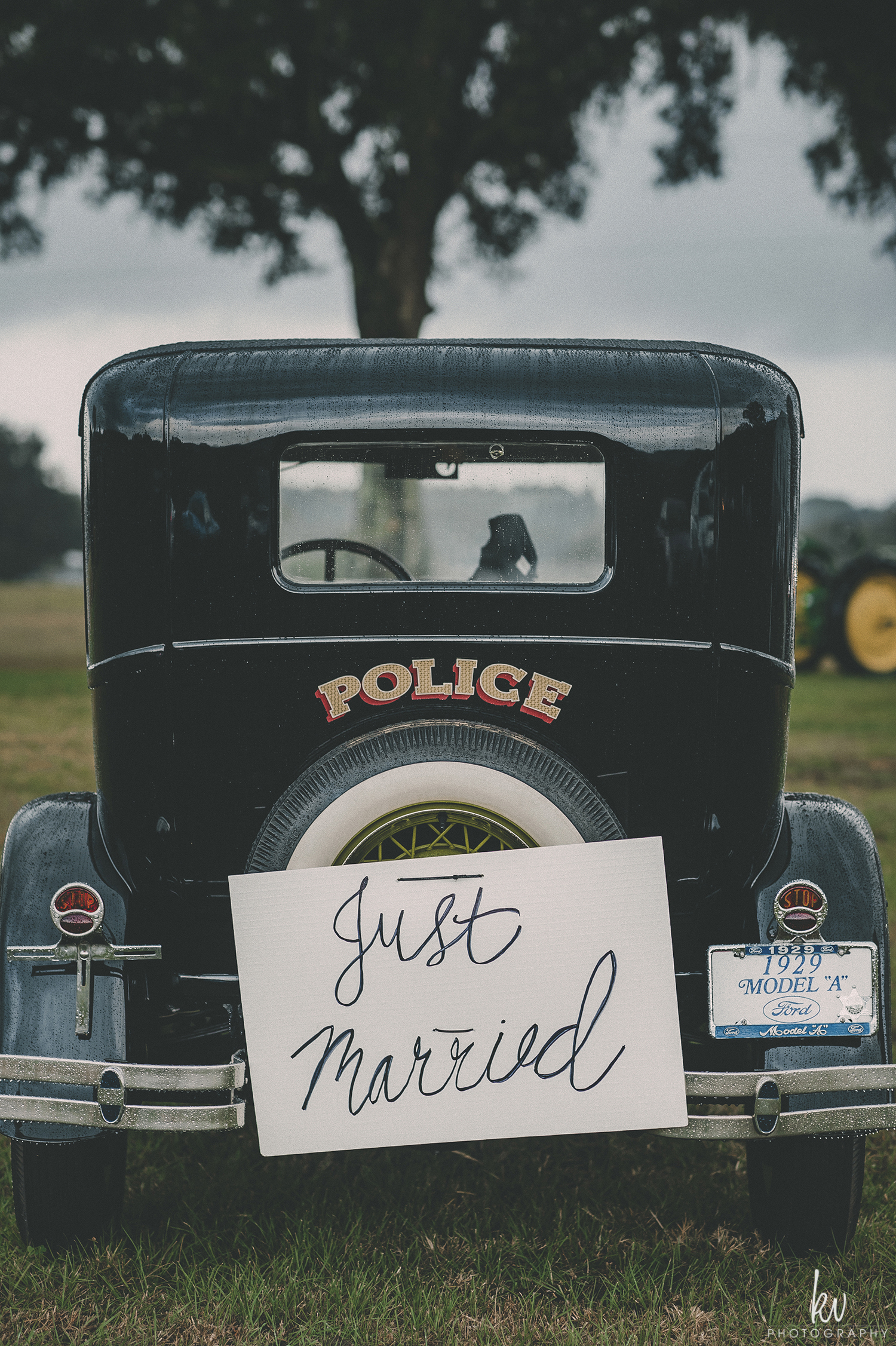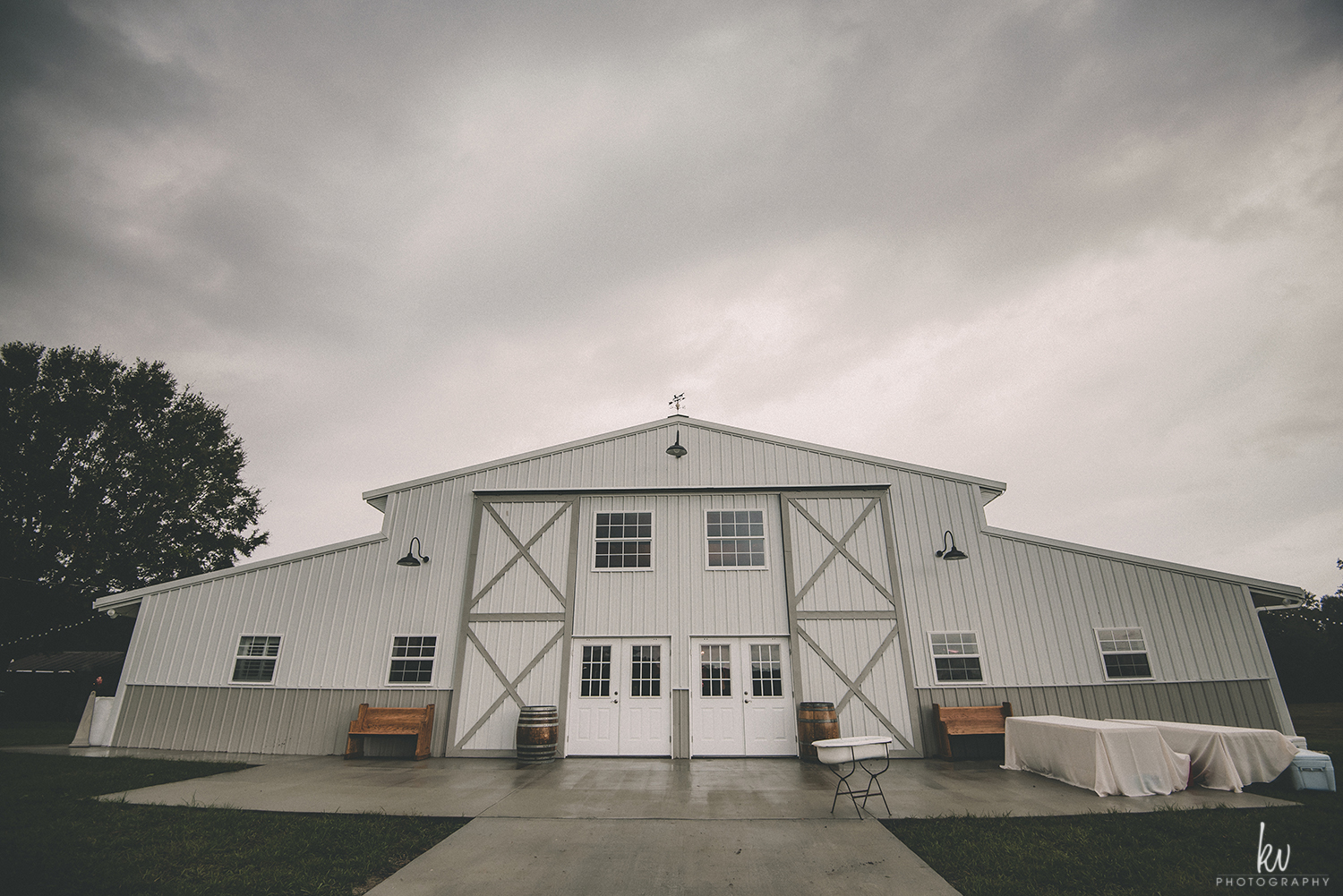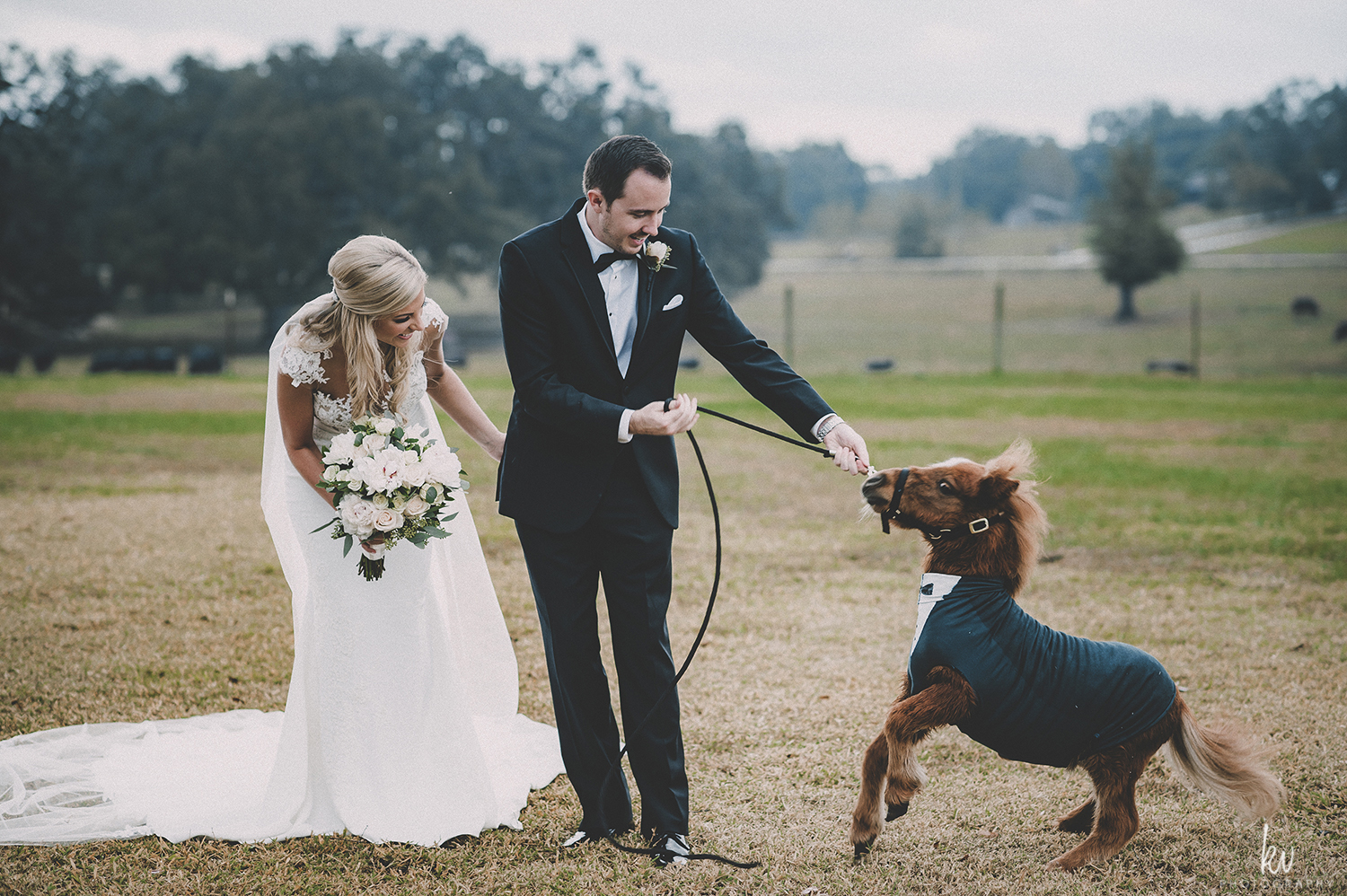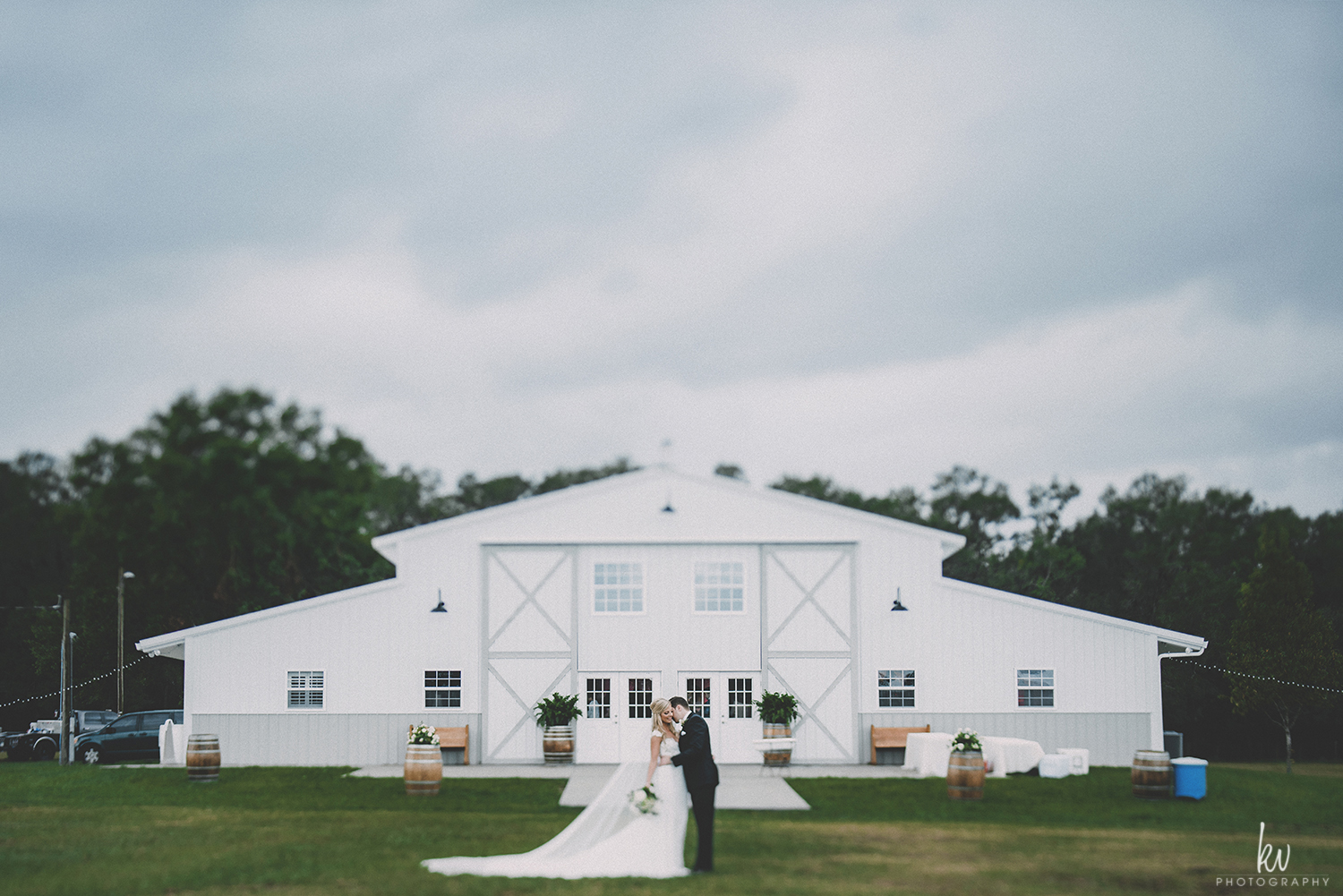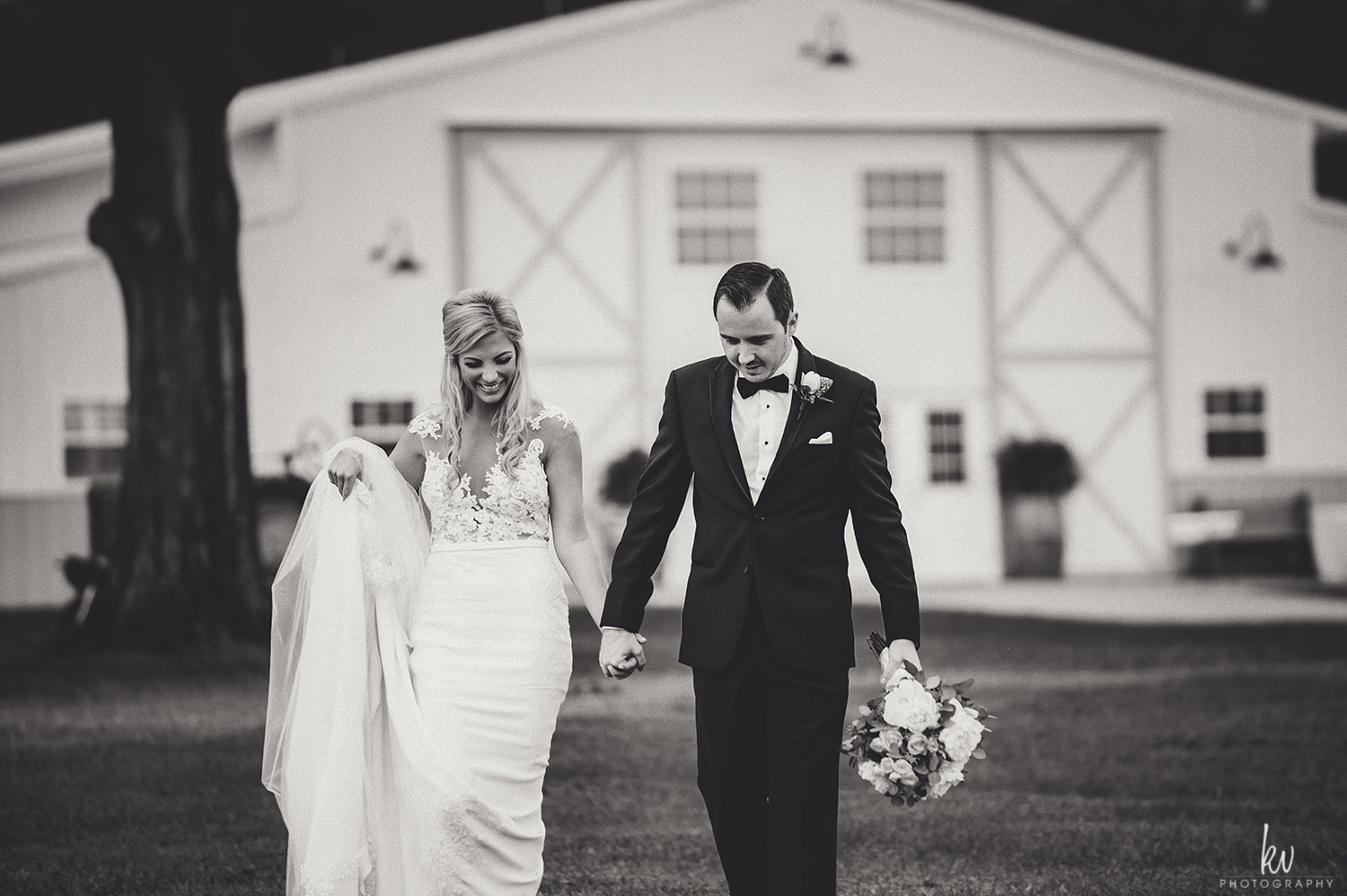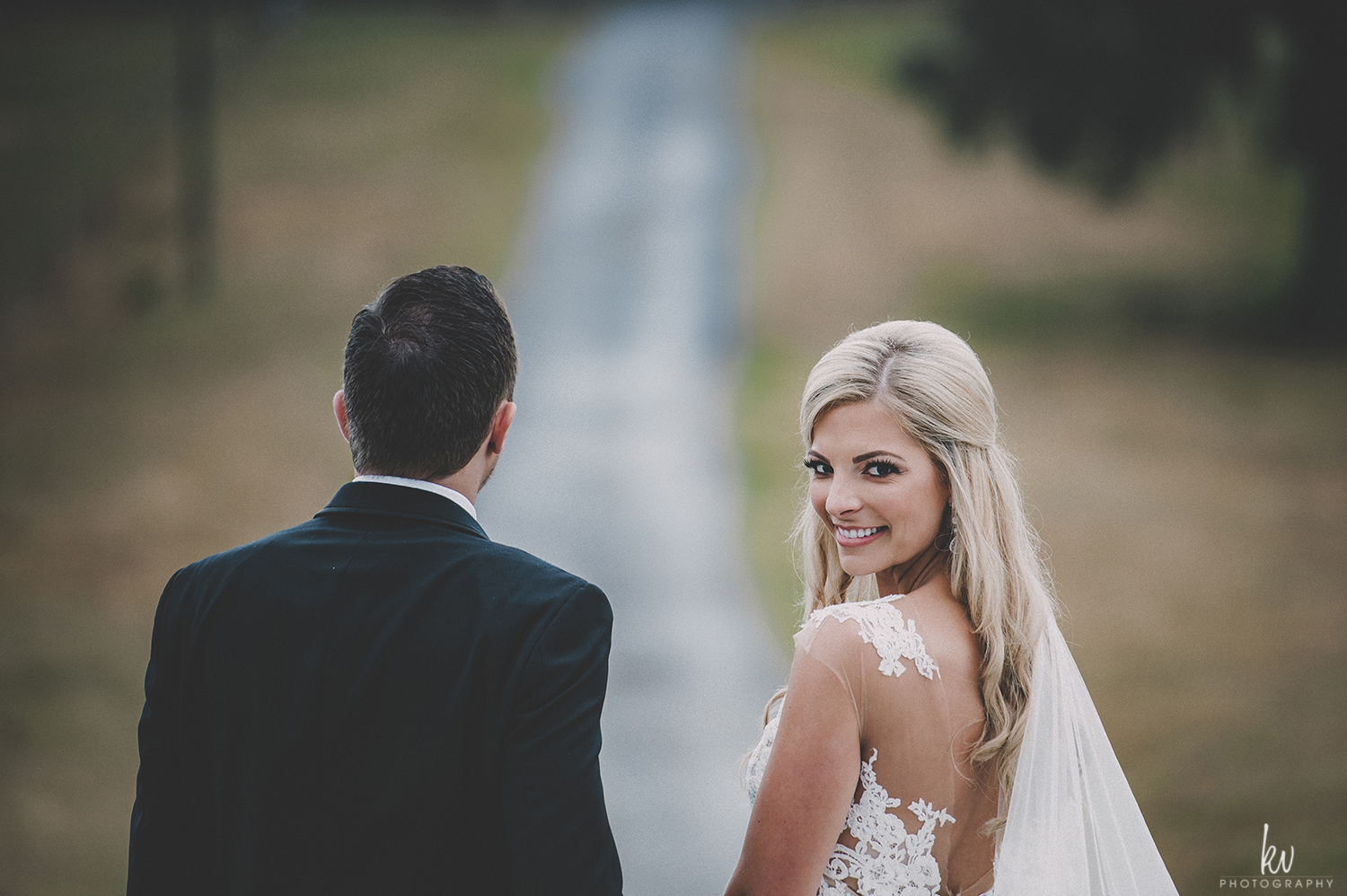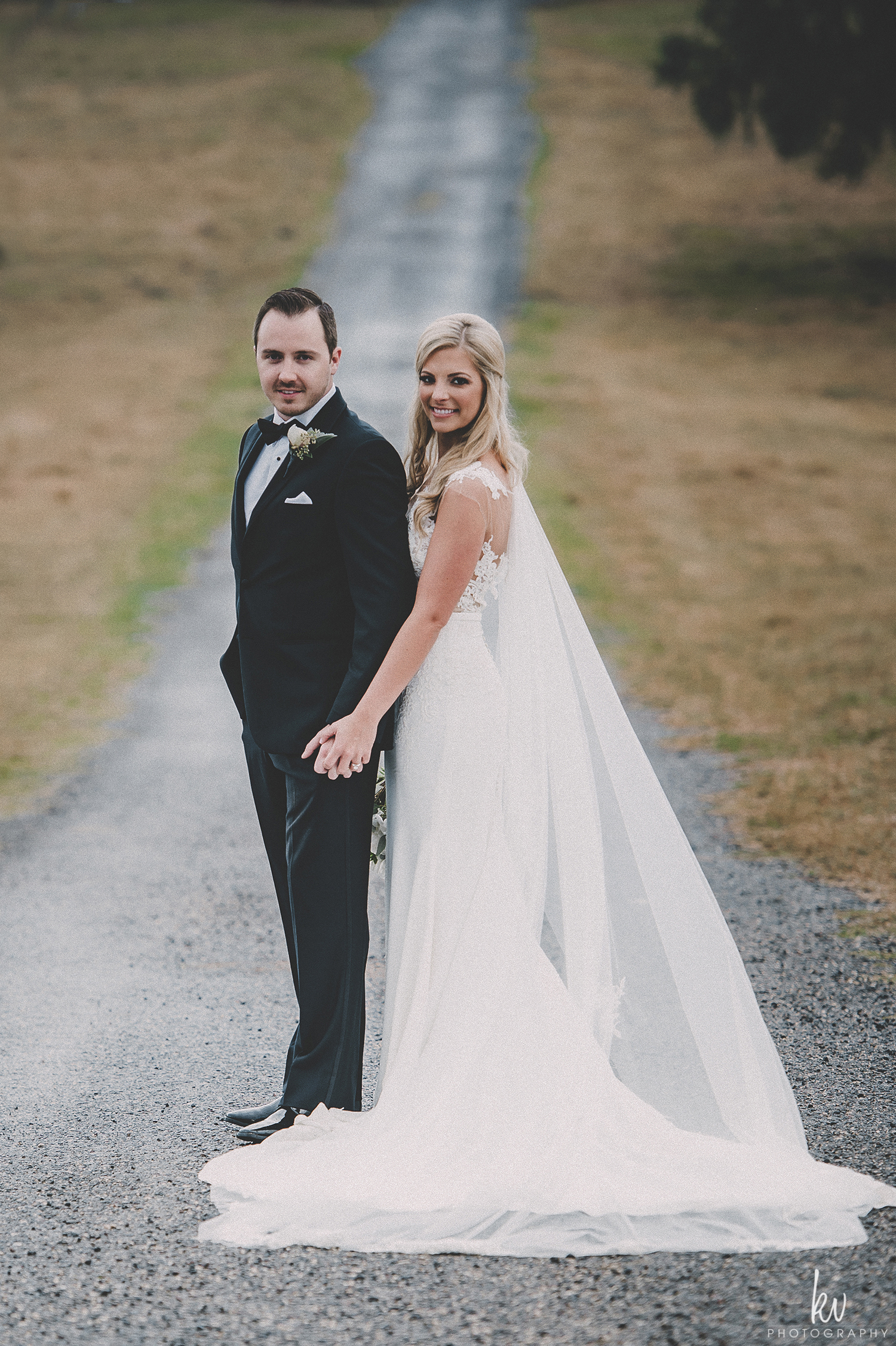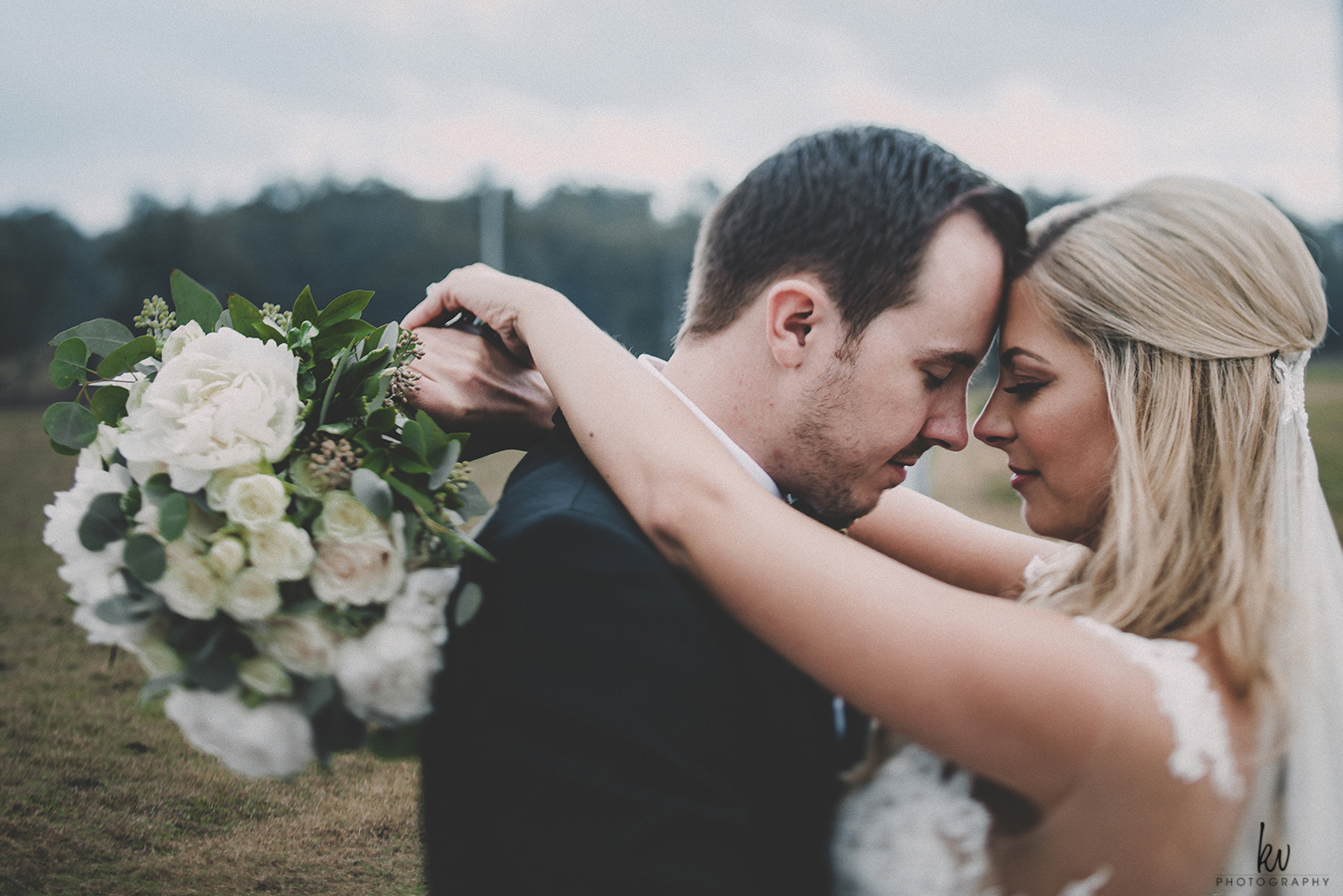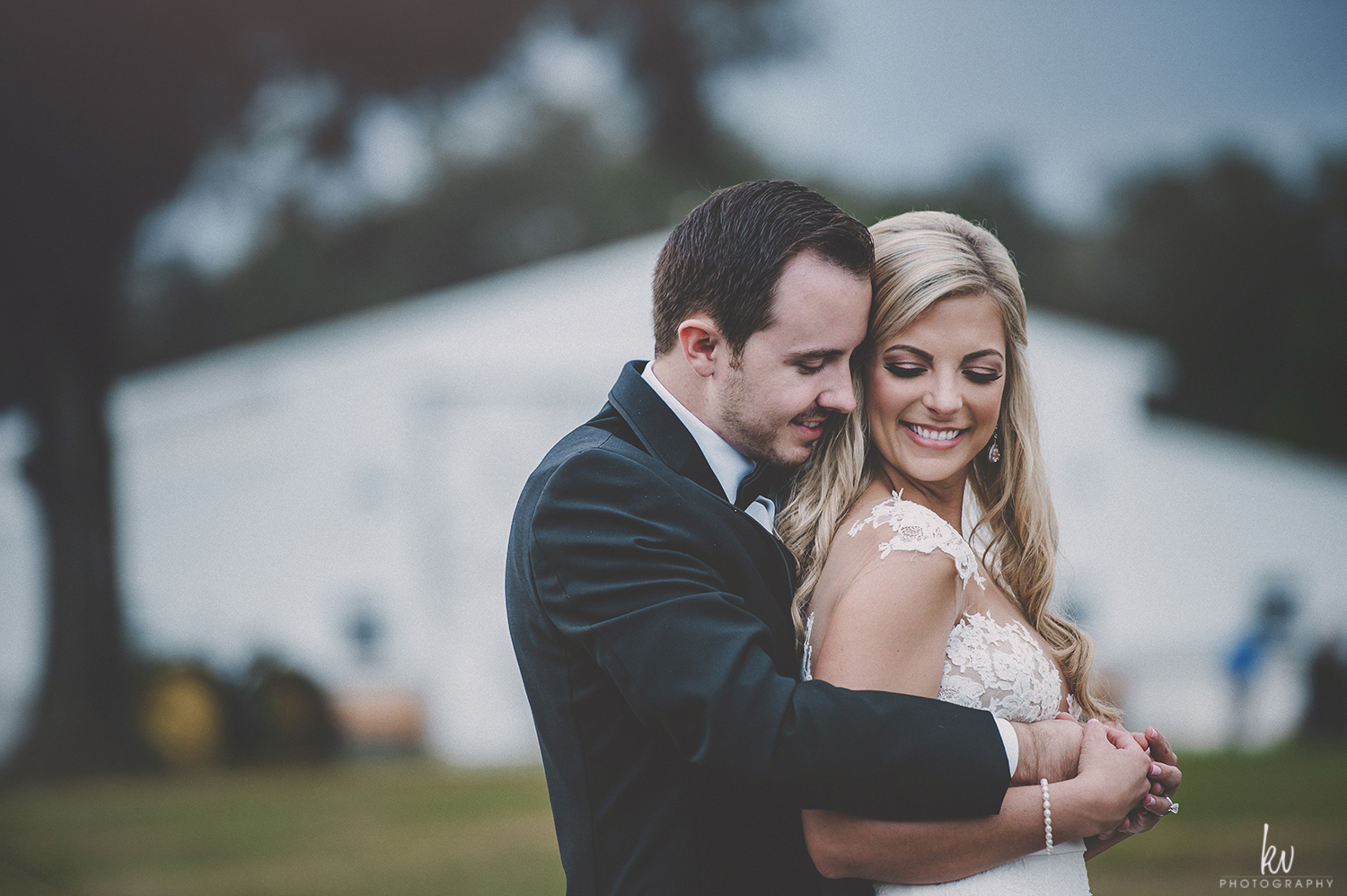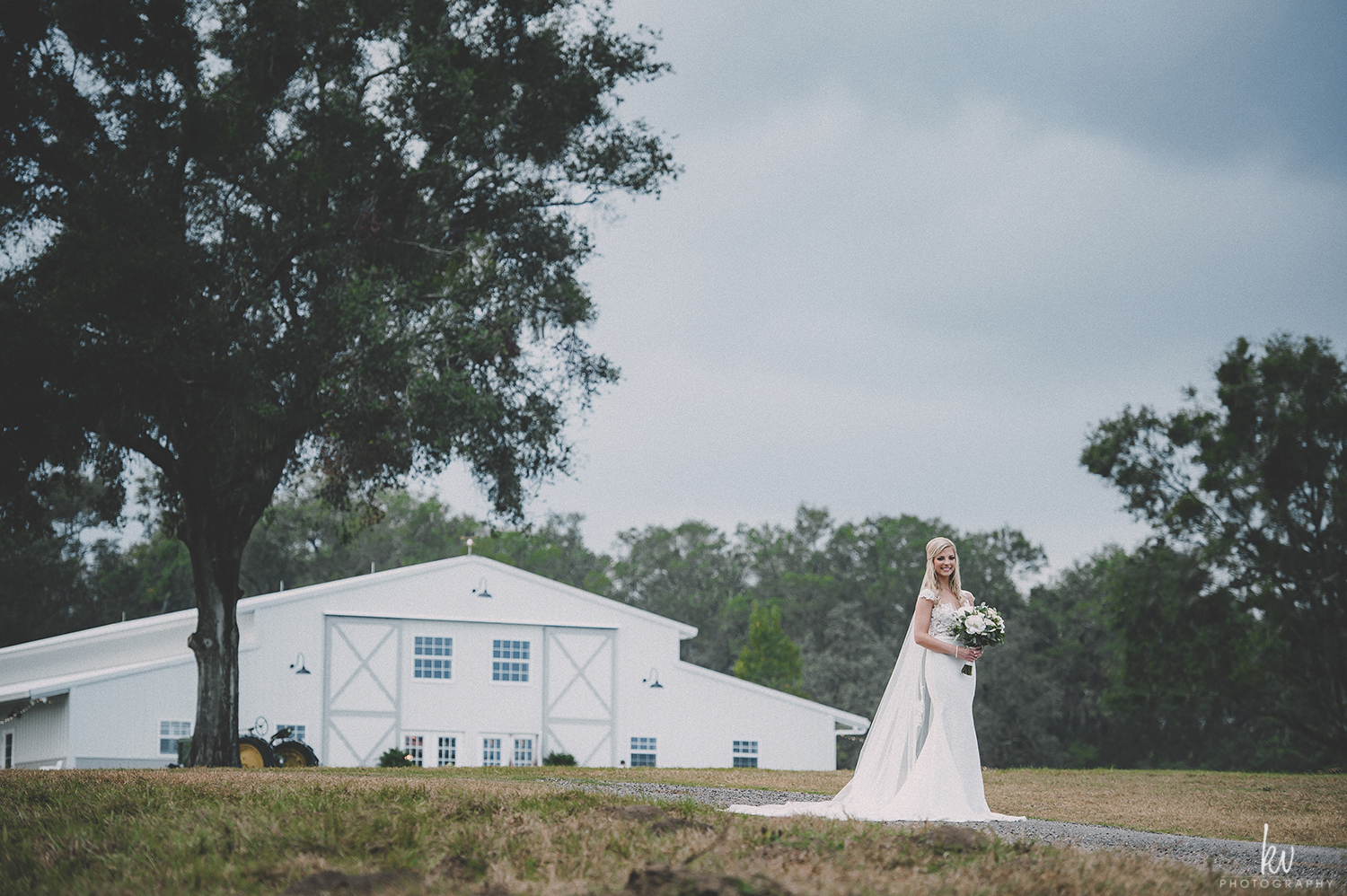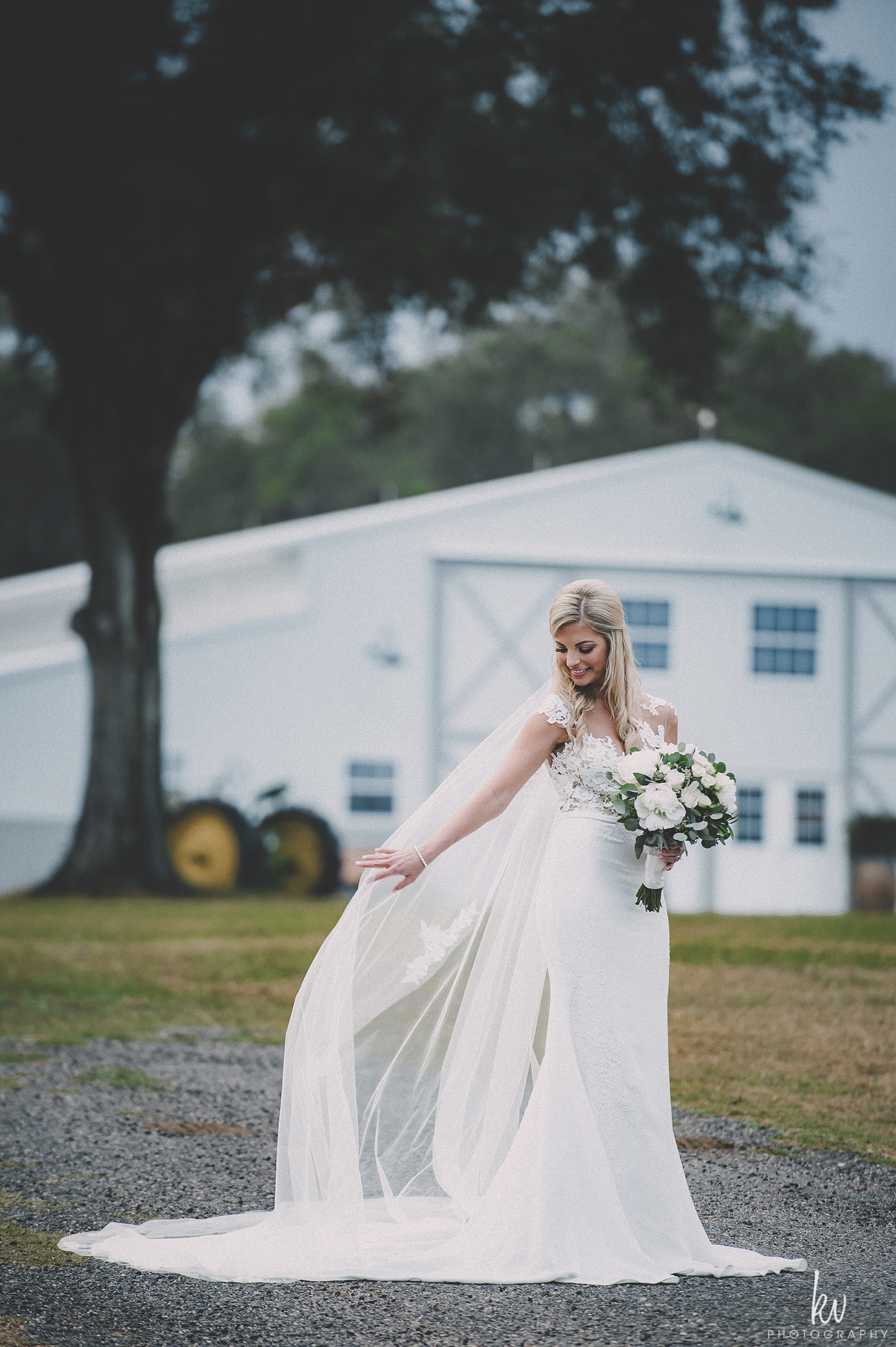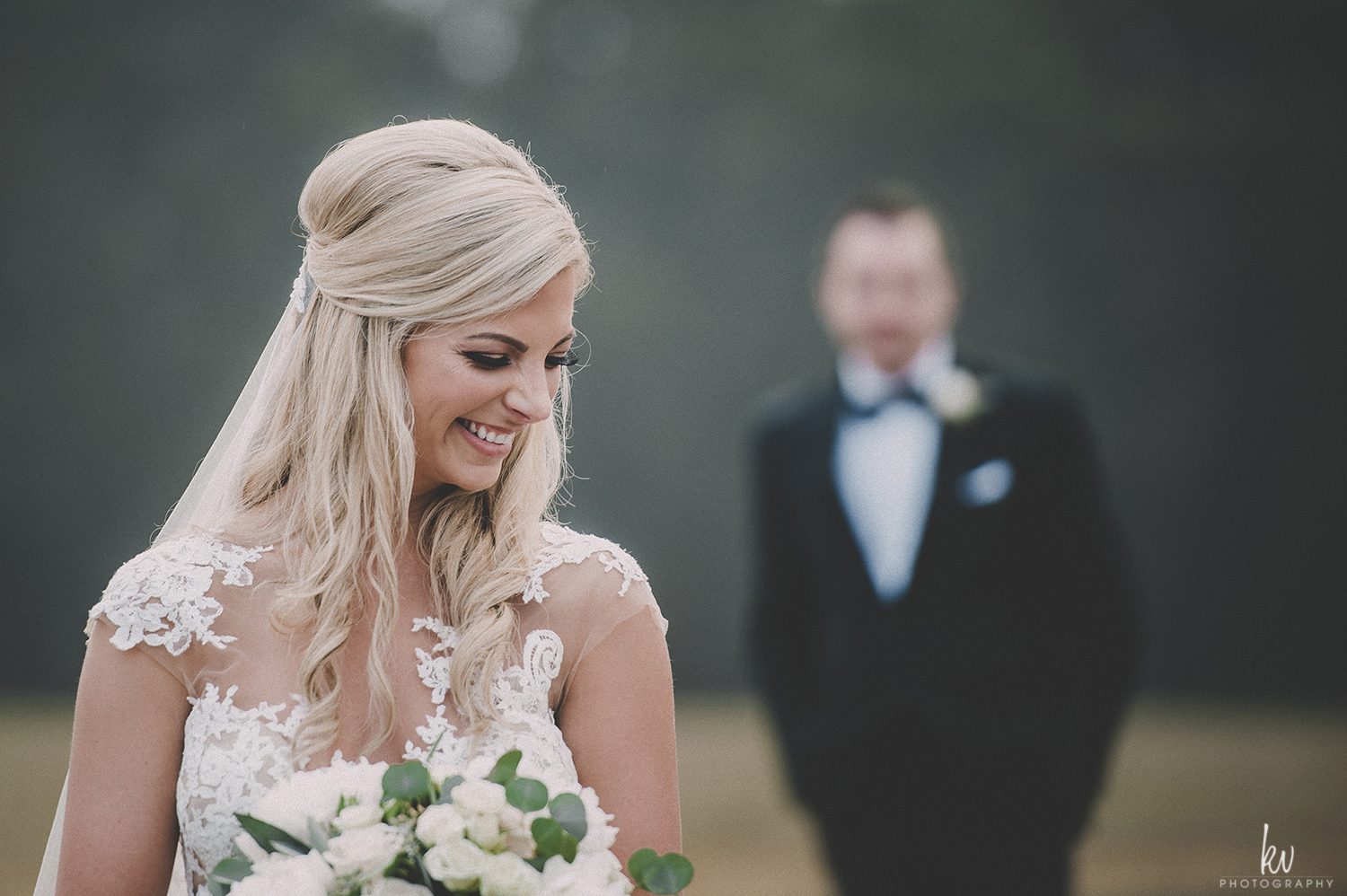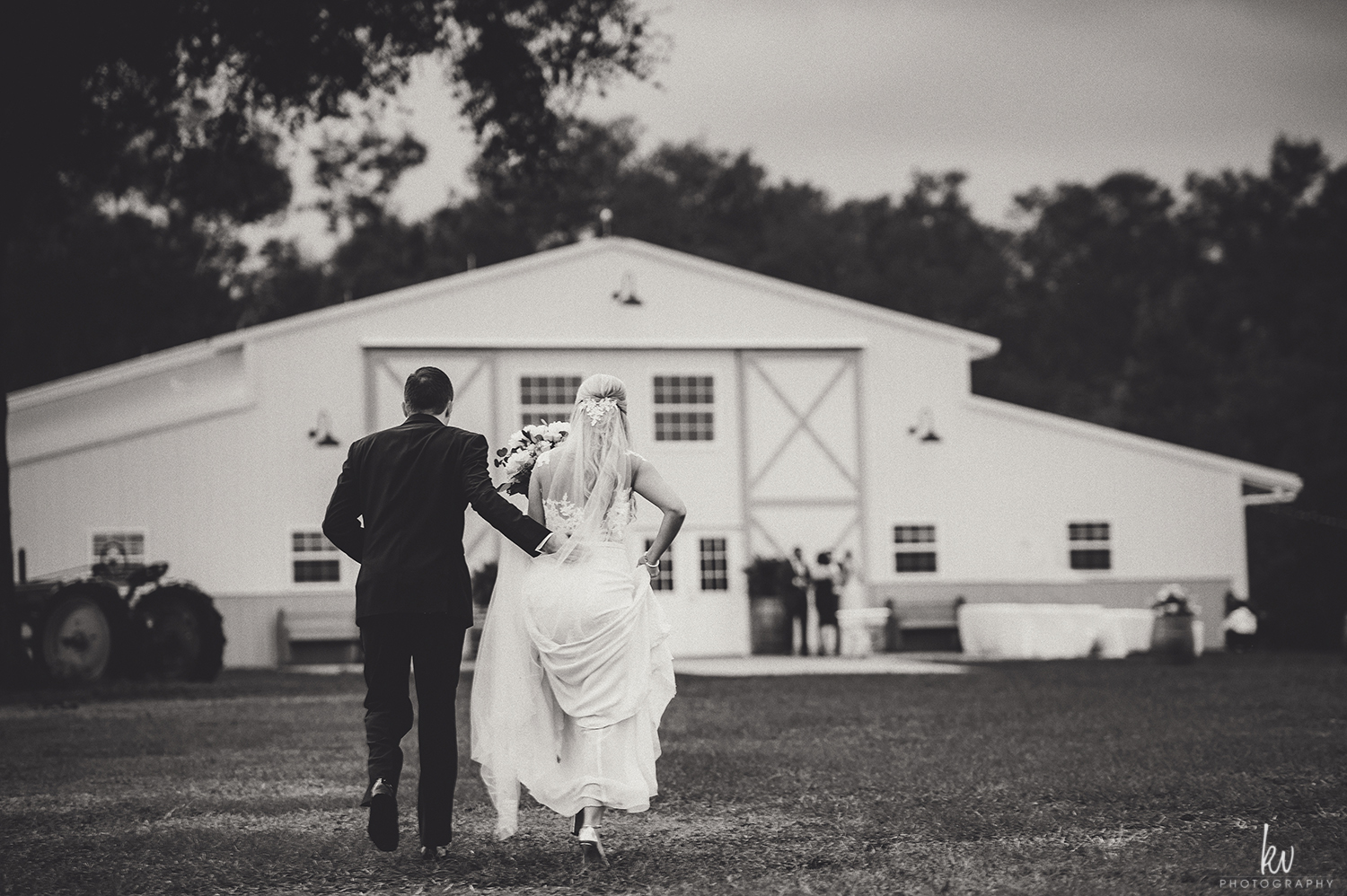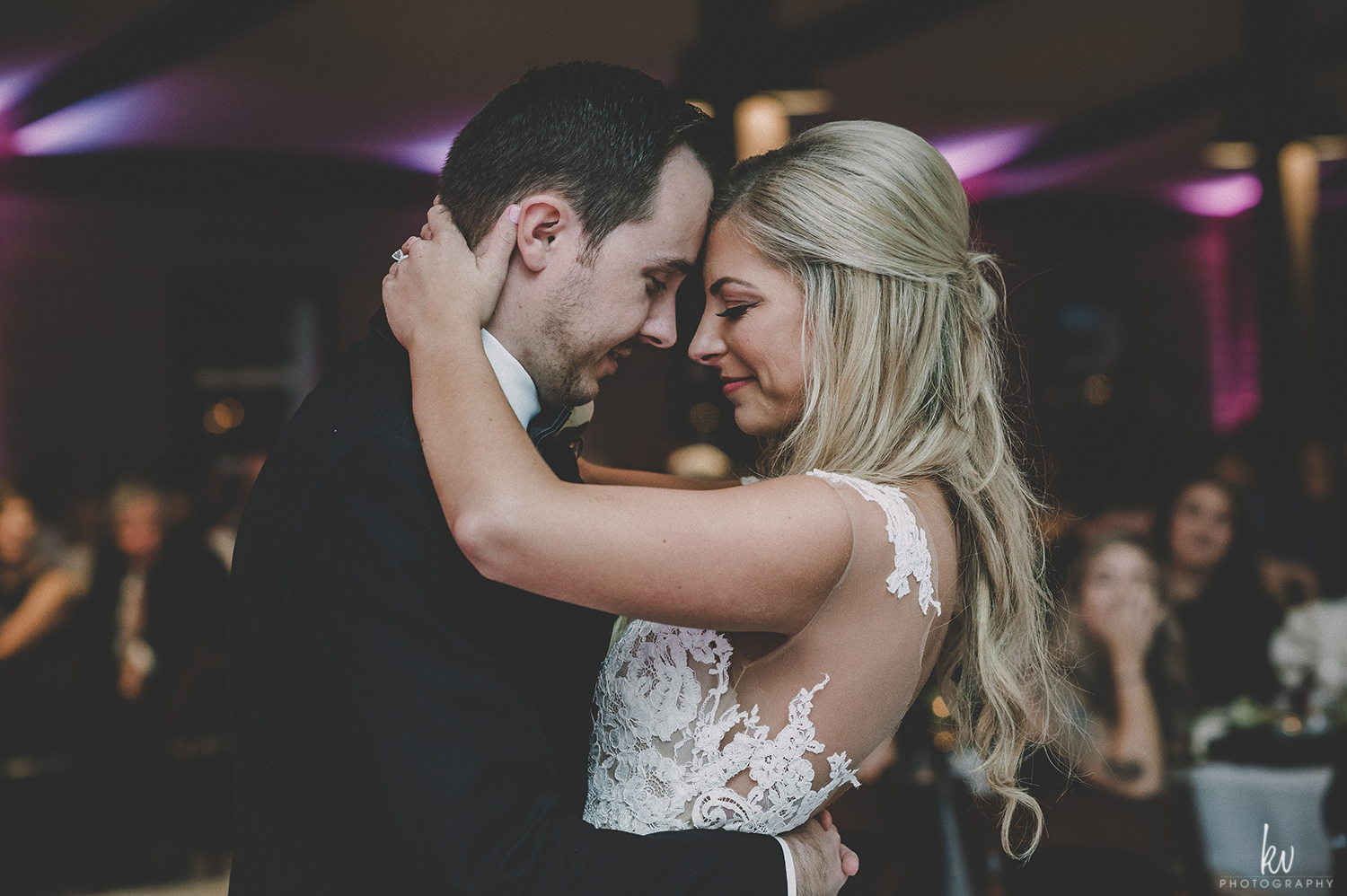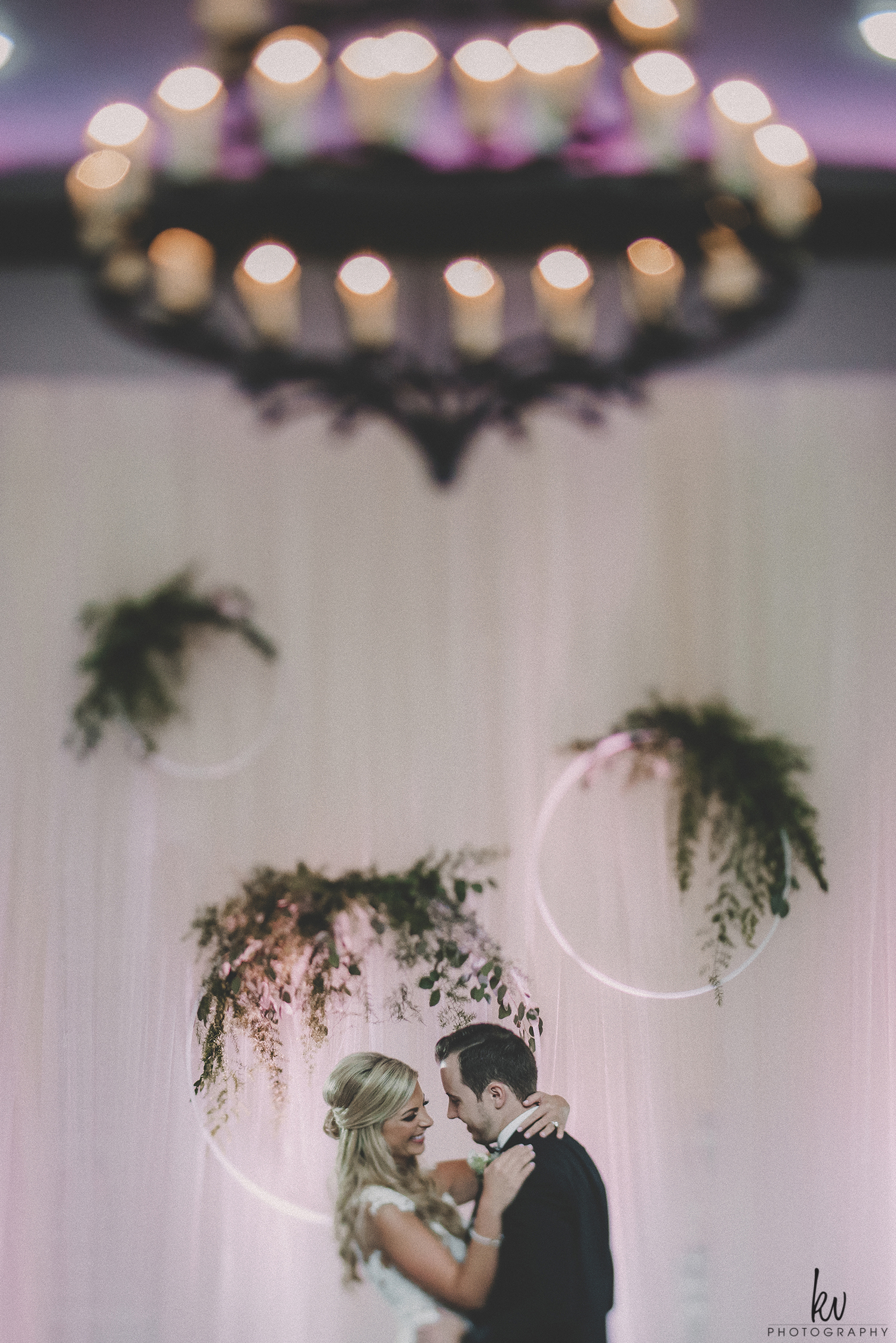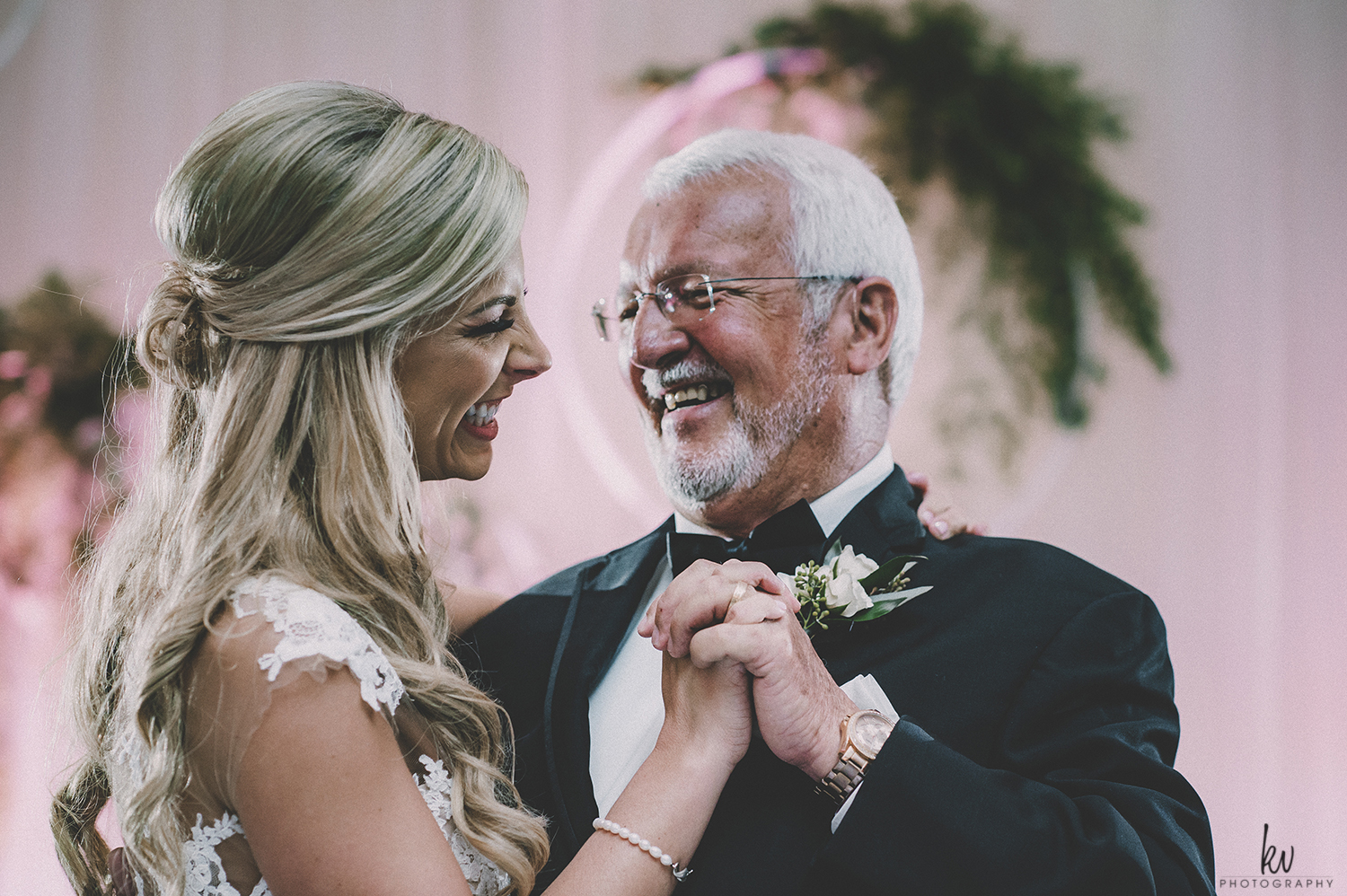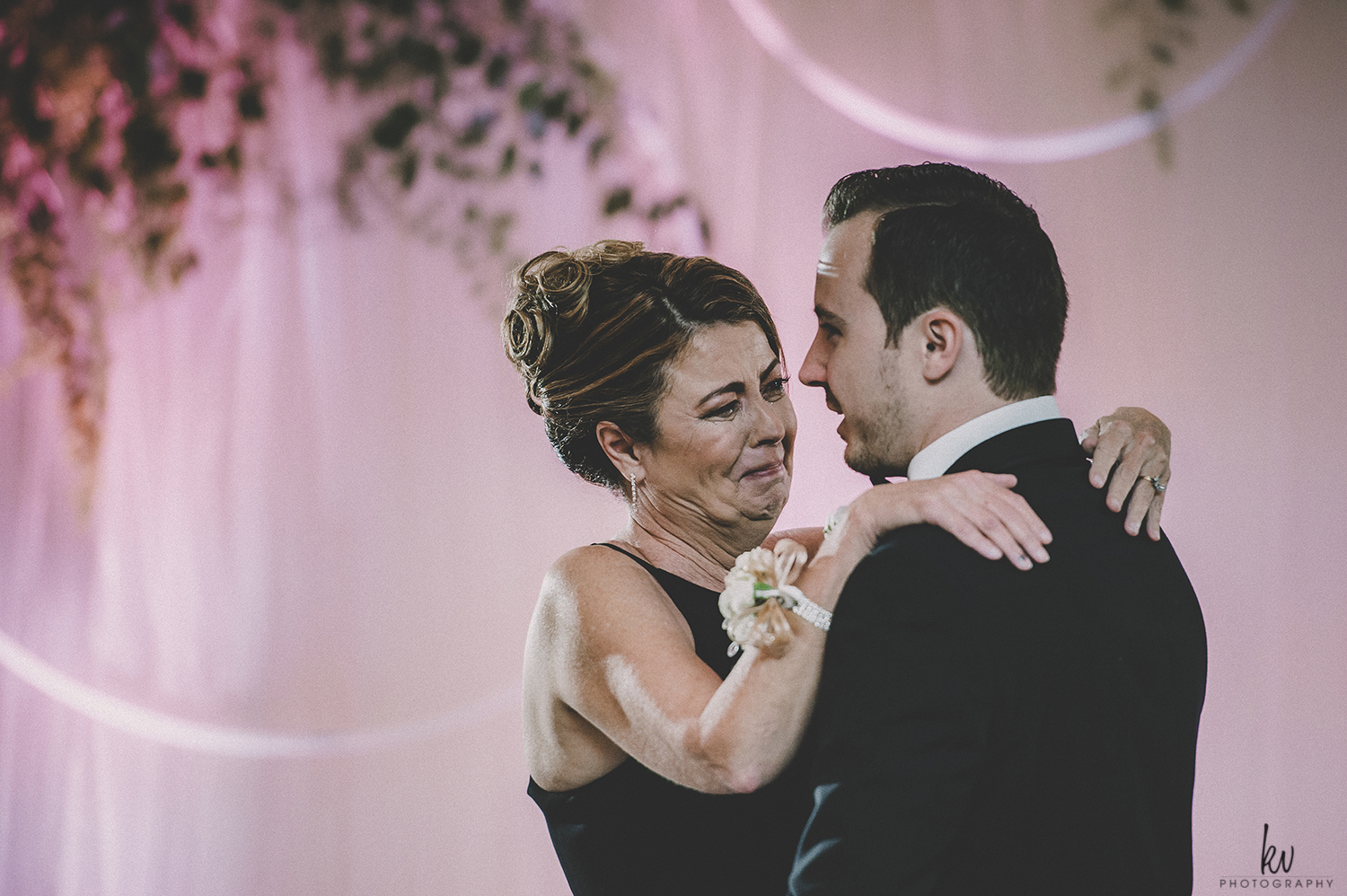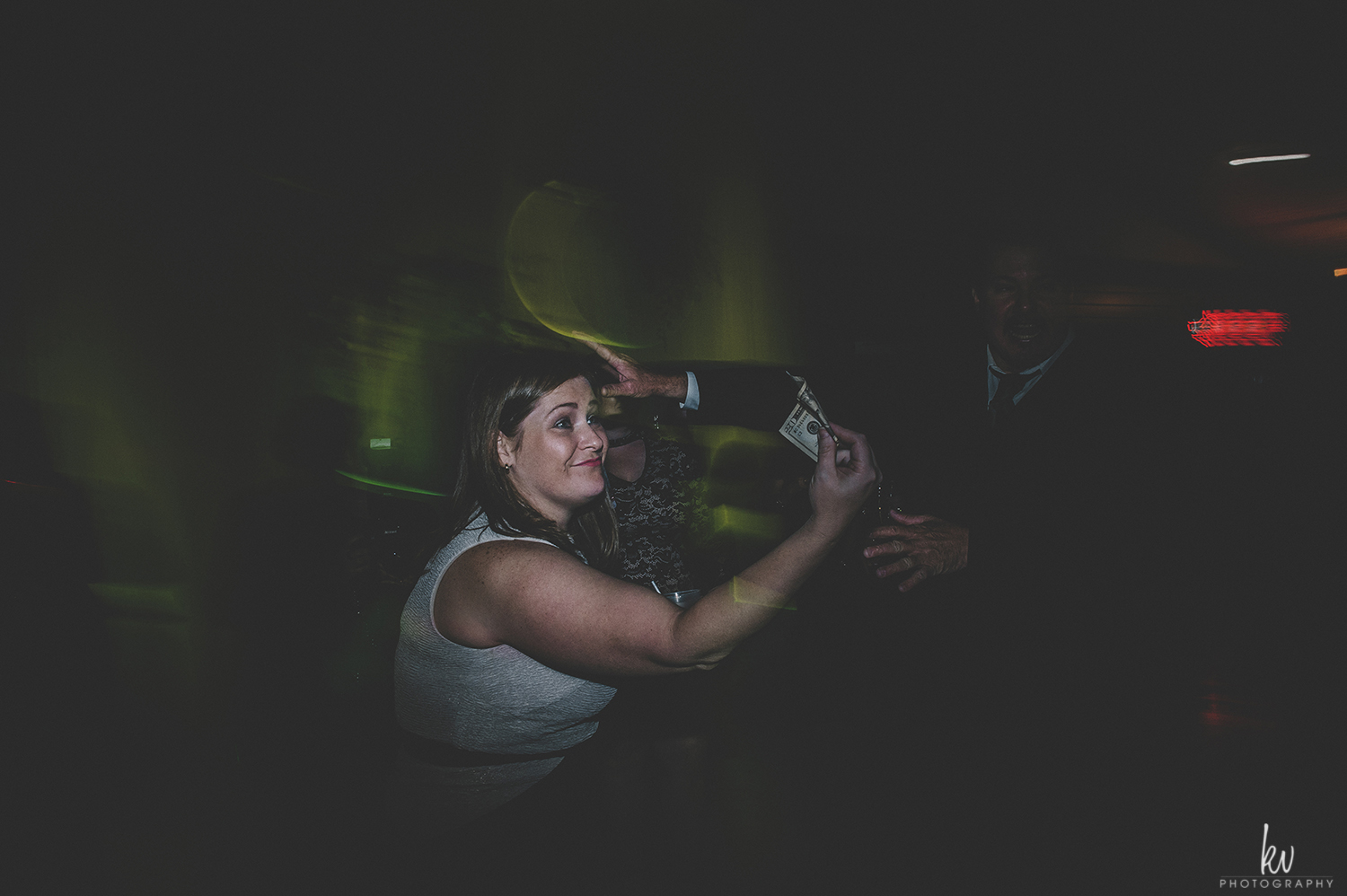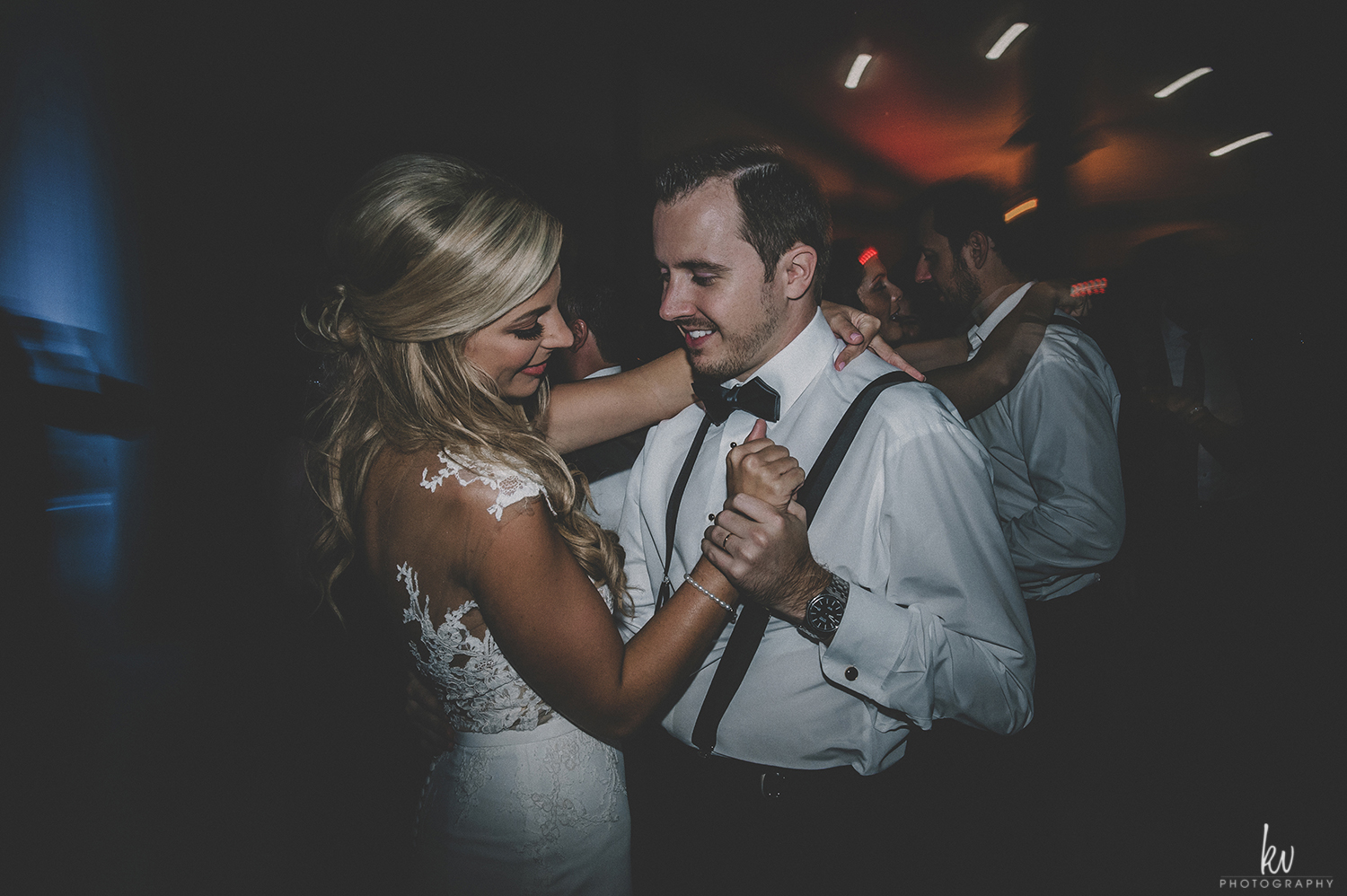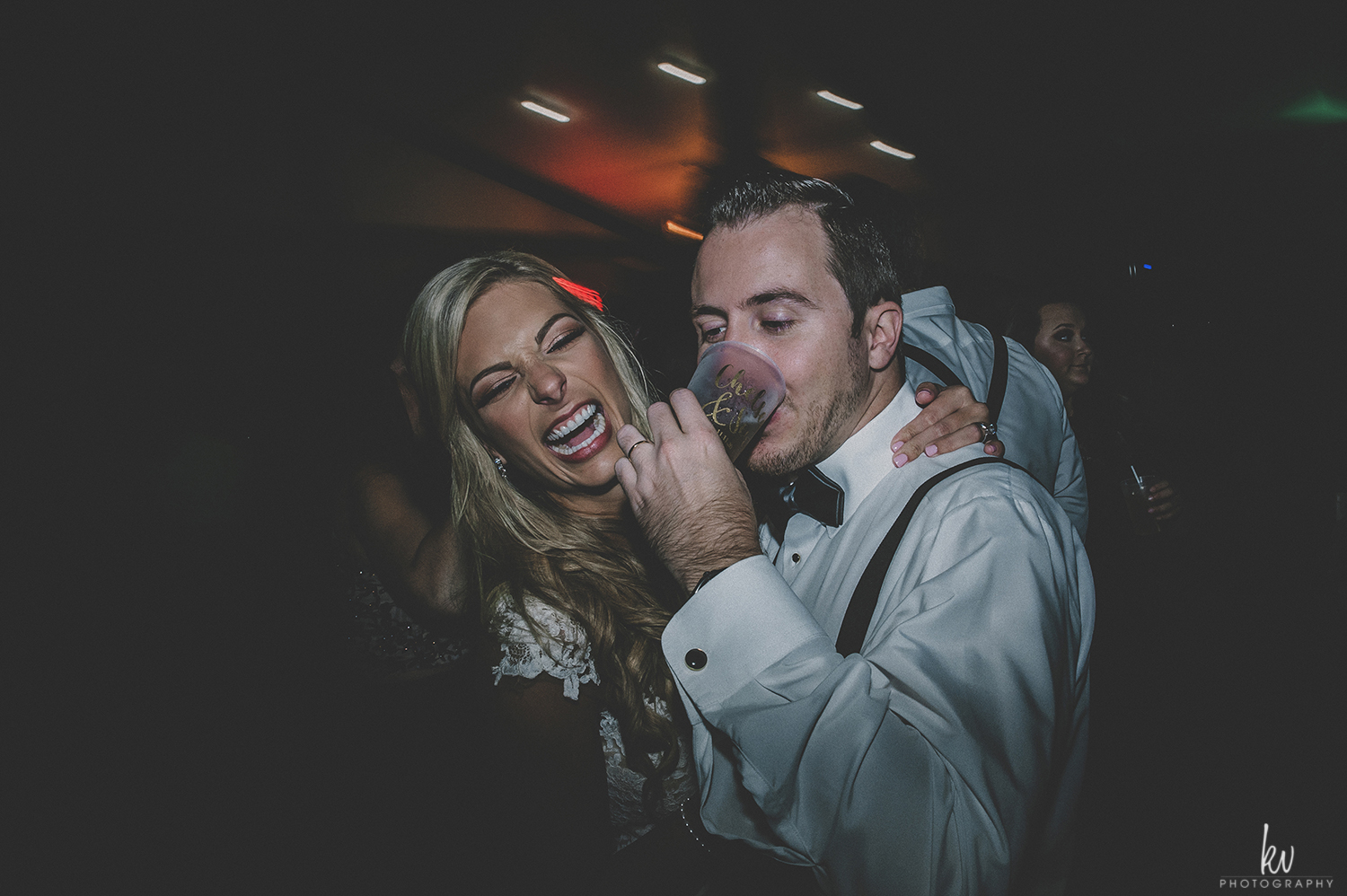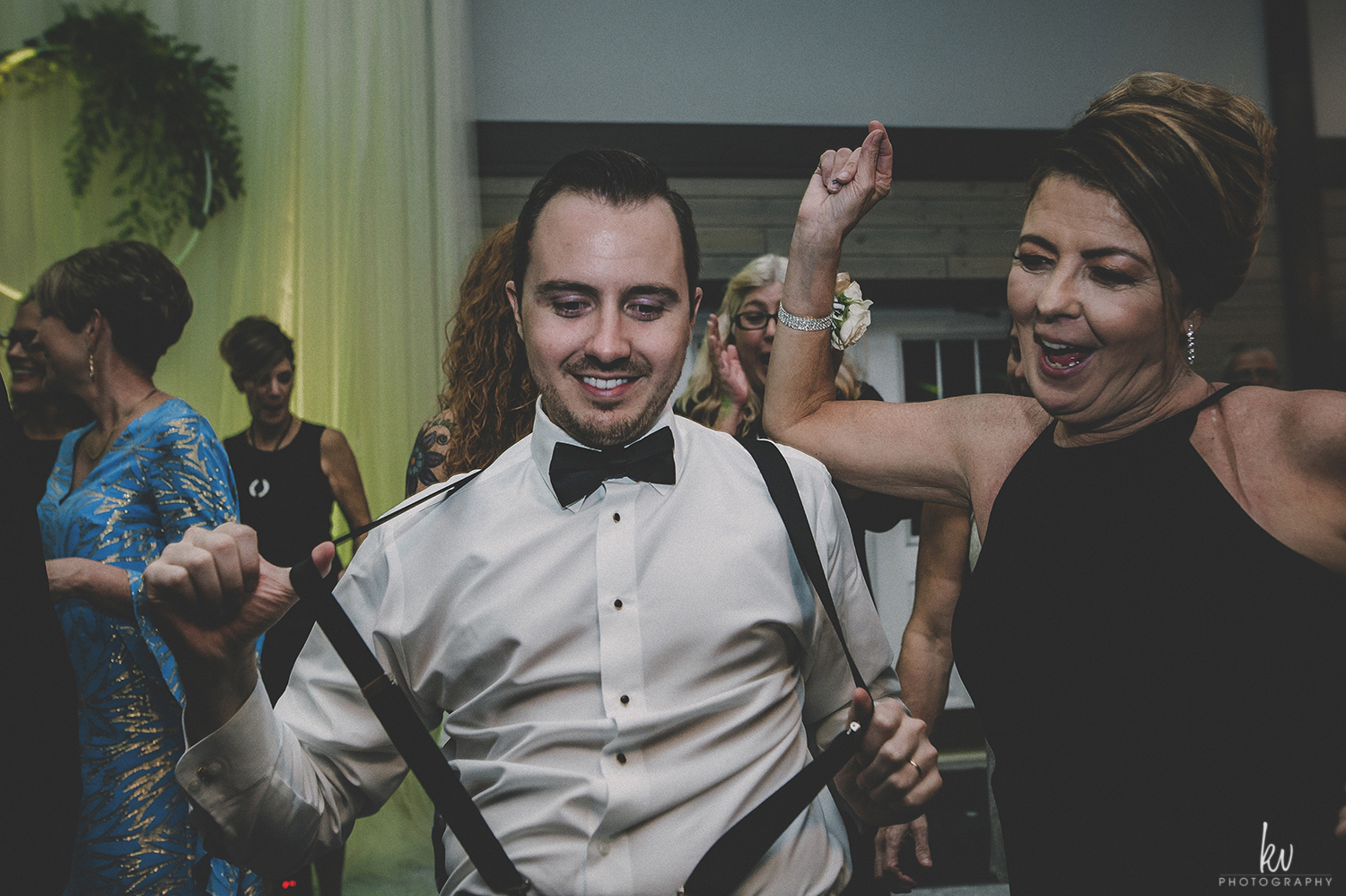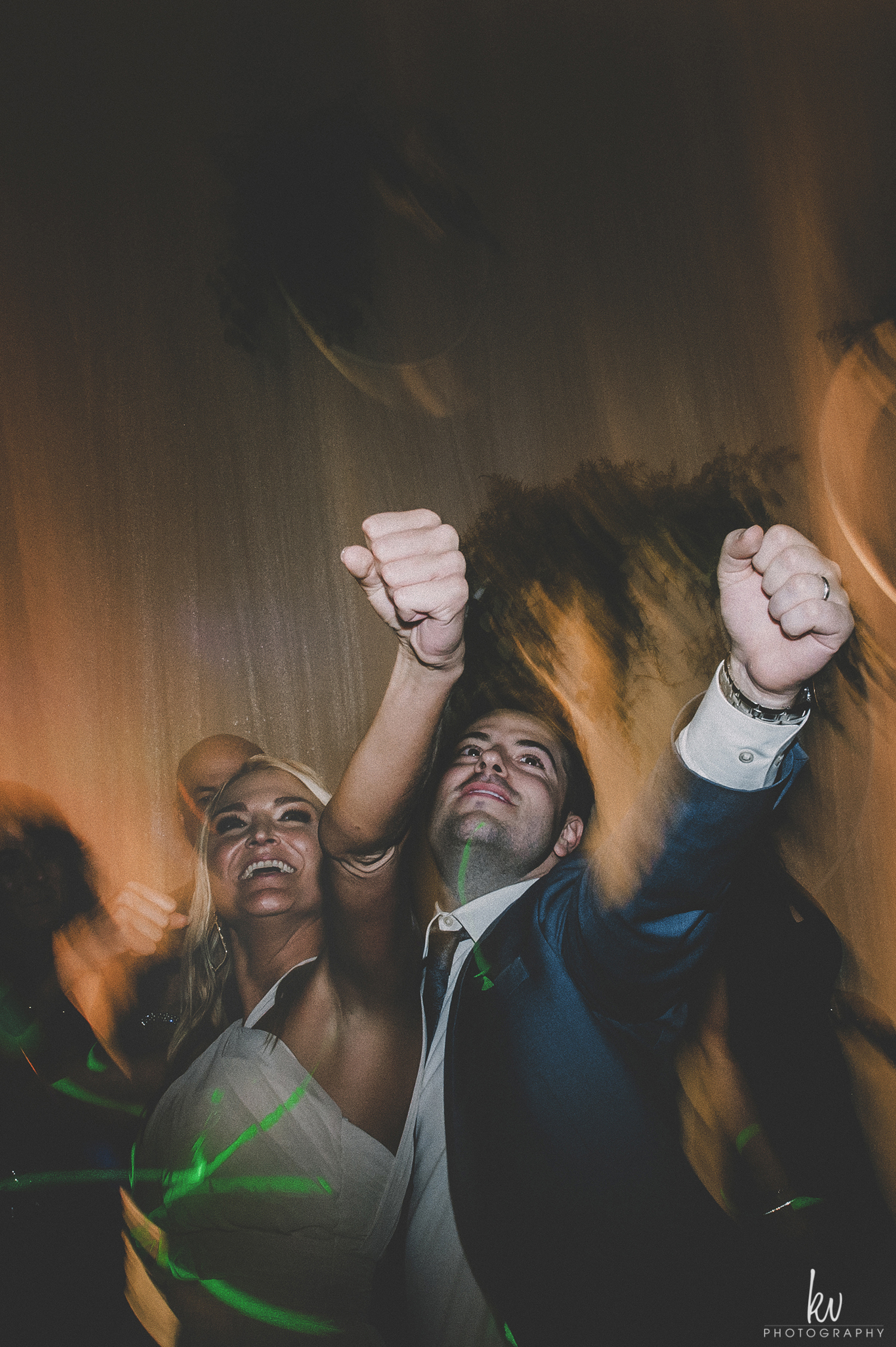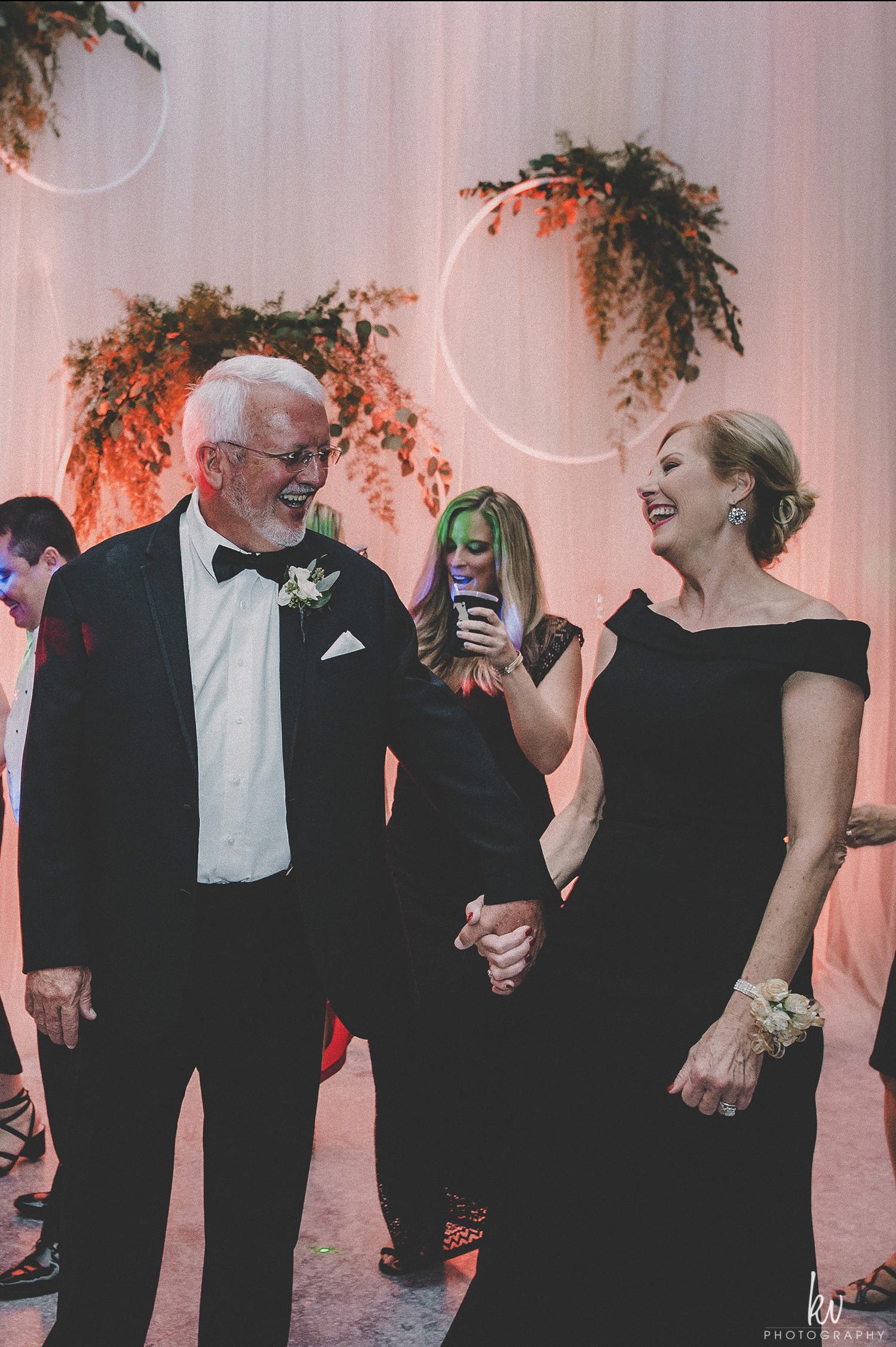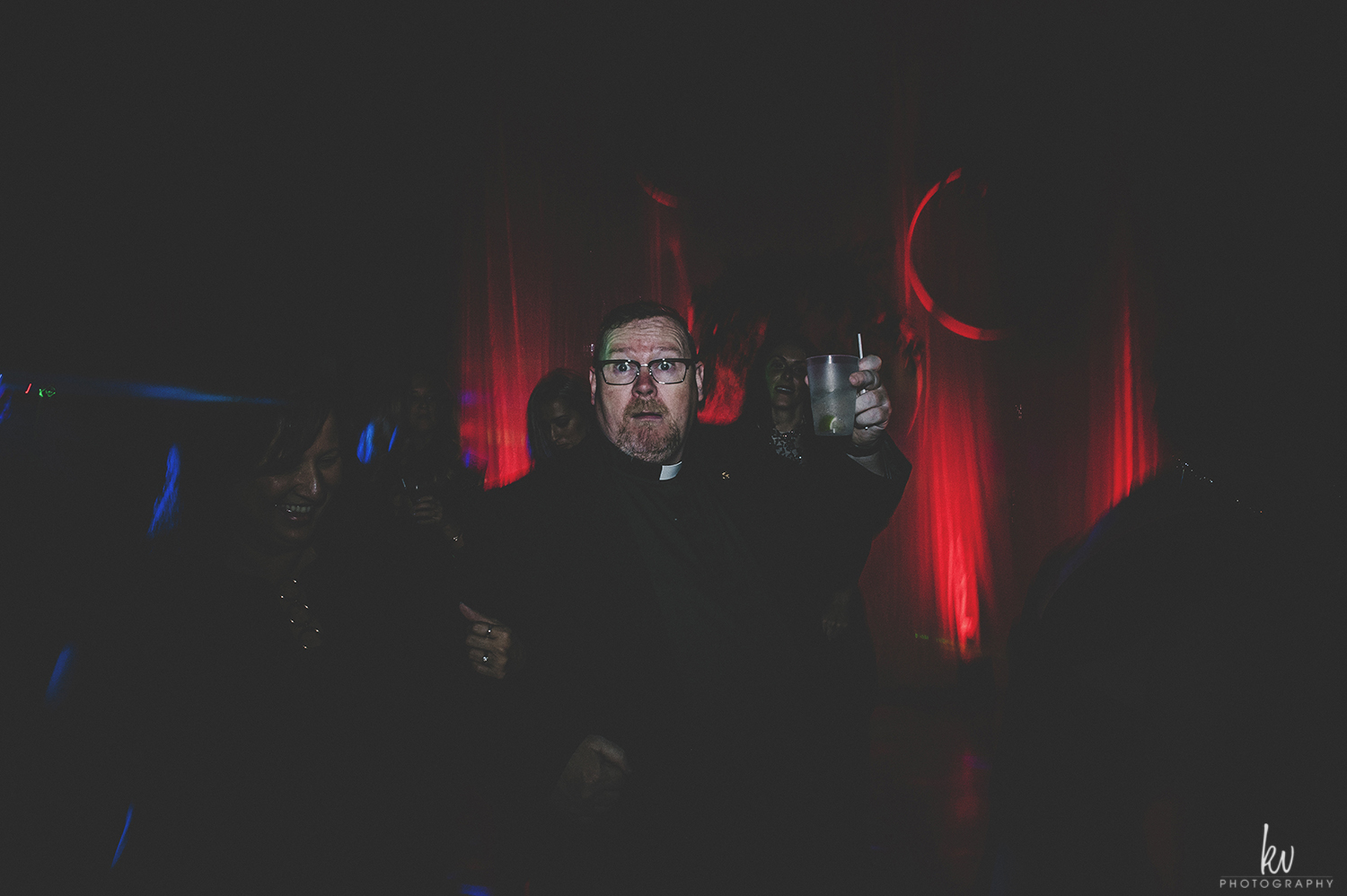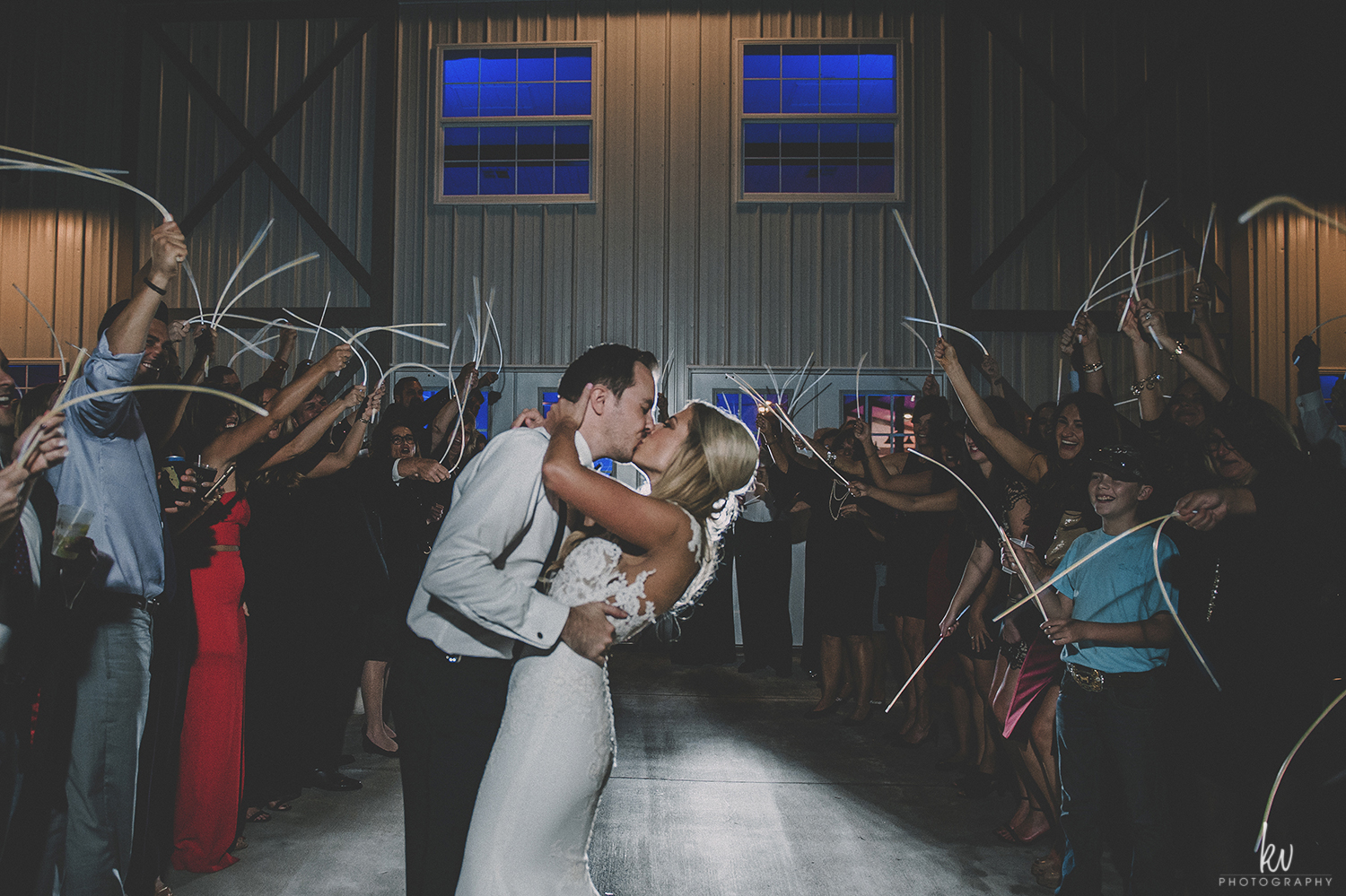 ORLANDO WEDDING PHOTOGRAPHER ORLANDO WEDDING PHOTOGRAPHY ALFOND INN WEDDING PHOTOGRAPHY WEDDING PHOTOGRAPHER IN ORLANDO