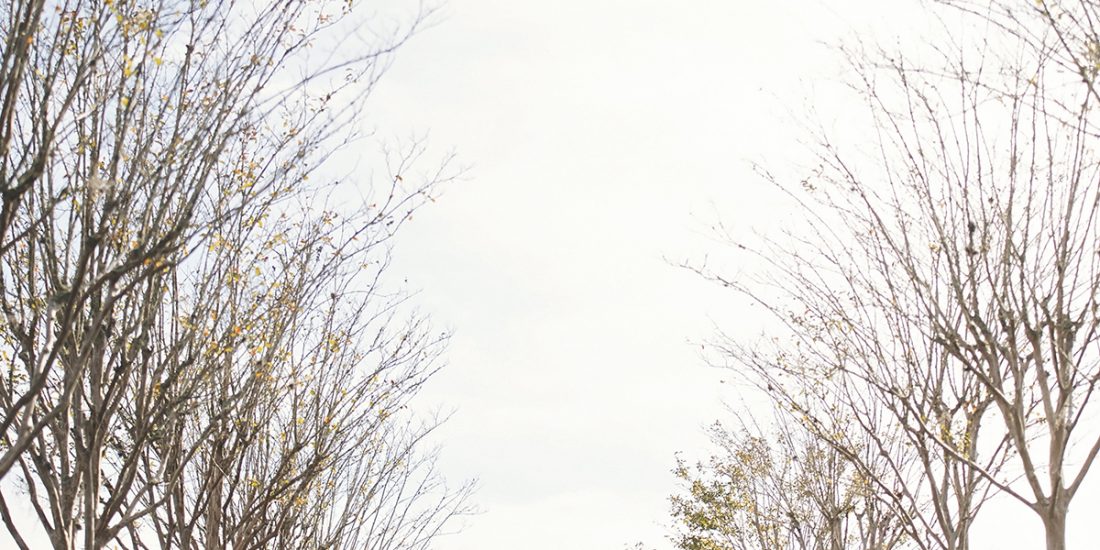 Bella Collina Wedding | Kelscey and Brandon | Orlando Wedding Photographer
1.      How did you both meet?
We first crossed paths at Villanova University in the Fall of their Freshmen year; however, it would not be until the following year that our paths crossed again.
In the Fall of their Sophomore year while Brandon was pledging his fraternity, LXA, I was invited to the fraternity's "bottle and a babe" event by my best guy friend and Brandon's new fraternity brother, Richie.  Sparks were in the air but Brandon did not get the hint until he and Richie moved in together the following semester.
When Brandon finally realized I was frequently hanging out with him and Richie because I was hoping he would ask me out–he took the opportunity and this time he took me as his "bottle and a babe" date.  The rest is history!
Nearly six years later Brandon proposed at our favorite vacation spot, Stone Harbor, New Jersey.  Brandon flew my parents up from Florida for the big surprise and popped the question in front of all our family and friends!
2.      How did your husband propose?
Brandon proposed at their favorite vacation spot, Stone Harbor, New Jersey. Brandon flew my parents up from Florida for the big surprise and popped the question in front of all our family and friends!
3.      What was your wedding inspiration? (think decor, overall theme and feel of the day, etc)
Rustic elegance, warmth, and family.  We wanted everything to feel warm–for people to really feel the love and let go and have an awesome weekend with us which is why we chose to a destination wedding.
4.      What was your favorite design element of your wedding?
Hard to choose!! the ceremony aisle set up with the pews and florals was absolutely gorgeous but i also have to say that our center pieces were absolutely amazing!!
5.      Describe some of your favorite wedding details and how you came up with them.
(1) Wedding passports–suggested by Denise Wilson from Dogwood Blossom designs (stationary) every guest received an individualized program with a personalized message Brandon and I wrote special to them.  I think it really set the tone for the entire evening, so many people told us how touched they were and how welcomed they felt at our wedding.
(2) Cigar Roller and Outdoor Antique Furniture–Vangie De La Concha our planner came up with this.  I wasn't crazy about the idea at first but the guests loved it! It was nice because it offered all of our guests something to enjoy–even the ones that don't dance.
(3) Playful music selections- Our families and bridesmaids walked down to the string version of Make You My Feel My Love by Adele, which was also our first dance song.  I thought it offered a nice way to bring the whole thing full circle.  We walked up the aisle to Marry Me by Bruno Mars-which was a fun and modern way to celebrate with such a bubbly song!
(4) Lavender– We incorporated real dried lavender into our wedding invitations, and then at my bridal shower and later at the wedding tucked into guests napkins and even on the tissues in the pews my mom hand wrapped with burlap and lavender –made the "touch of lavender" added to the white blooms our wedding planner and I chose create a continuity throughout the entire wedding process from bridal shower to wedding that really created an elegant feel.
6.      What was the most memorable moment of your wedding day?
(1) Saying "I do" was a magical moment.  As soon as I started to walk down the aisle I didn't see anyone else or think about anyone else other than being connected to Brandon.  All the nerves were gone.  It was a beautiful moment.   However it may have been rivaled by my cousin Colleen, a bridesmaid, fainting as we walked up the aisle after being pronounced man and wife!! Luckily she was back up a few moments later!!
(2) Dancing to American Pie with literally everyone at the wedding in a giant circle for the last song of the night!  It is a Boyle family tradition–we do it at every family wedding and major function.  It is always a special moments but I loved sharing it with our friends and Brandon's family as well.  Its sad and happy all at once–and there is something overwhelming about seeing everyone you know and love swaying in a giant circle and singing a song together.
7.      Please describe your cake (if any):
We had a four tier cake from party flavors, 3 flavors, marble fudge, lemon, and rum pineapple.  The cake was fairly simply, all white with textured grooves and a smattering of purple blooms and greens that kept it simple but gorgeous.
8.      Can you please list your vendors:
Venue: Bella Collina Country Club
Coordinator: Vangie Events
Videography: Seltzer Films
Photography: KV Photography
Make up: LeJeune Artistry
Lighting: GET LIT Productions
Rented Furniture: RW Events, LLC and A Chair Affair, Inc.
Cigar Roller: Old Fashion Cigar, LLC
Cake: Party Flavors Custom Cakes
Band: Leonard Brothers Band
Rolls Royce: VIP Transportation
Dress: Pronovias
Bridal House: Solutions Bridal Designer House
Stationary/Invitations: Dogwood Blossom Stationery & Invitation Studio, LLC

9.      Any advice for those planning their wedding now?
I was planning my wedding during my last year of law school and while studying for the bar–I think the best money we spent was on our wedding planner Vangie.  Hiring a wedding planner helped ease a little bit of the stress, especially for someone like me with a type A personality.  Plus on the day of I knew I could count on her 100% and could just completely enjoy my day because she was there with me every step of the way and knew exactly how I wanted everything!
10.  What was your biggest surprise on your wedding day?
I think the biggest surprise was how everything flowed so smoothly and how we were actually able to relax and enjoy it.  So many couples told us to brace ourselves because the day would be over before we knew it–while the day did go fast, I never felt like I missed any part of my day or was unable to enjoy it.  Thanks in part to our great wedding planner and the staff at Bella Collina.
11.  What one moment will last with you both forever?
The end of the night when the entire wedding and I mean the ENTIRE wedding was dancing to American Pie in a giant circle, a Boyle family tradition.  Family is very important to us and in that moment the love in the room was palpable.
12.  Which moment are you the most excited to see in photos?
I am definitely excited to see some more of the shots we got as we walked the grounds and some around the reflection pond at night or during the sunset!
13.  What song did you walk down the aisle to?
Canon D
14.  What song played for your first dance?
Make You Feel My Love-Adele
15.  What are you most looking forward to as a married couple?
Definitely building a beautiful home together, we would love to be the couple that entertains, and we want to travel now that we are both done with our graduate degrees.
16.  What did you like the most about working with KV Photography?
Working with KV was effortless and fun! You guys made us feel super comfortable and we were laughing the entire time. You knew all the right places to take us and none of the photographs ever look posed, nor are there those awkward moments where things feel forced.  Plus a lot of the best photos were candid shots that you guys took when no one was around.  But most importantly you are both extremely accommodating and keep everything light and fun!