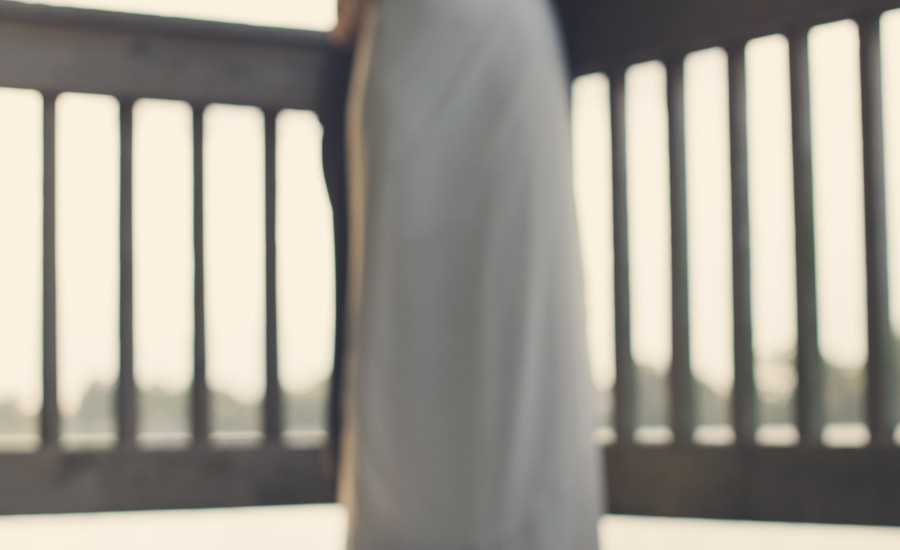 SHADI + DAVID ELOPEMENT
Amazing elopement of Shadi and David in Winter Park…. a beautiful bride, fantastic groom, officiant and me. It doesn't get any more intimate that this, what a special occasion 🙂
Check us on Facebook, Instagram and Google+!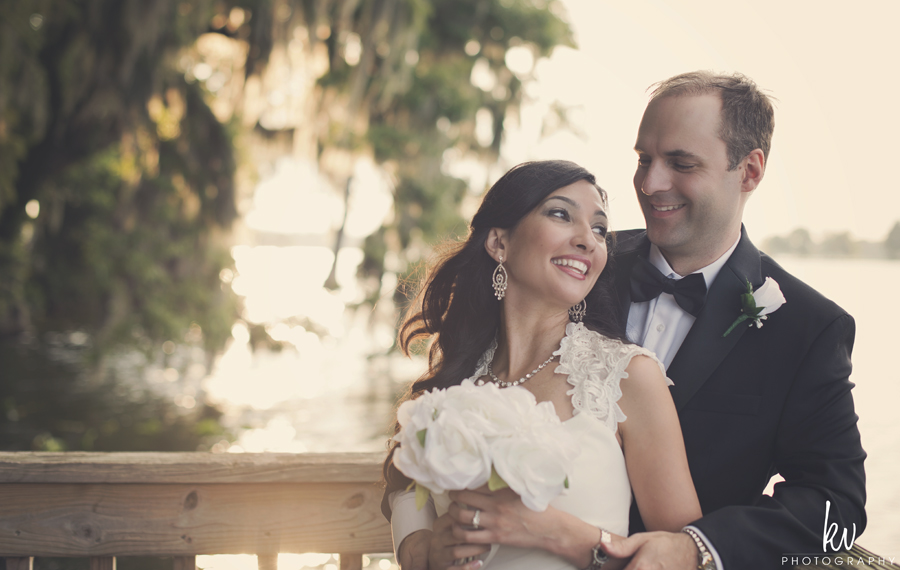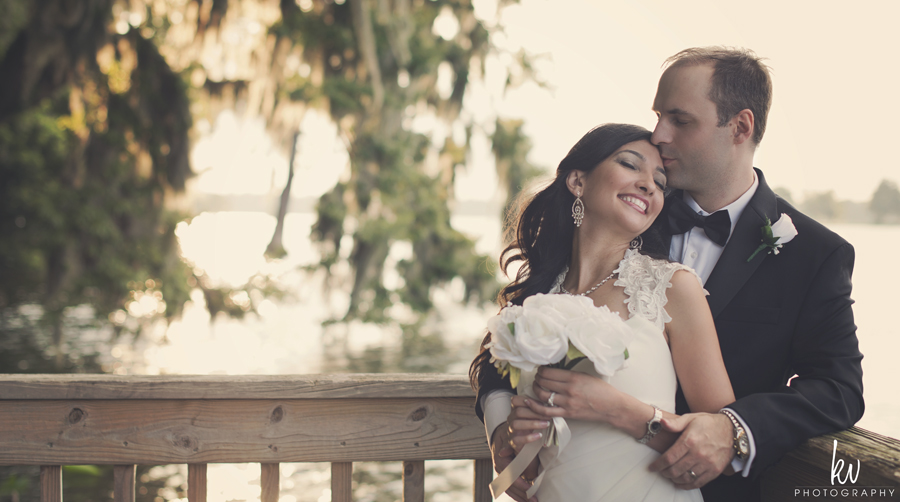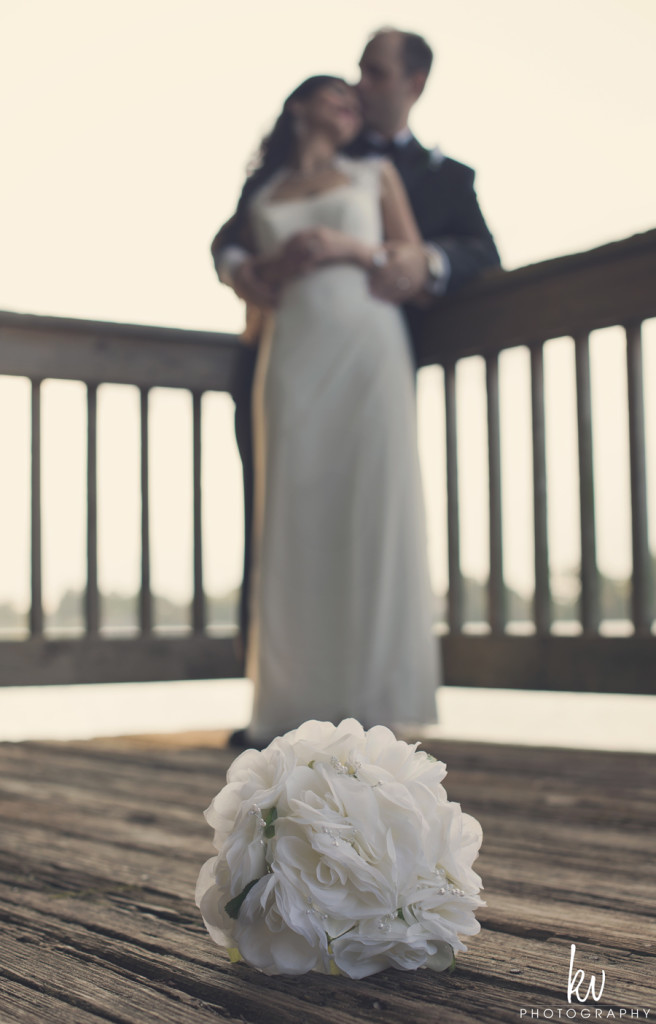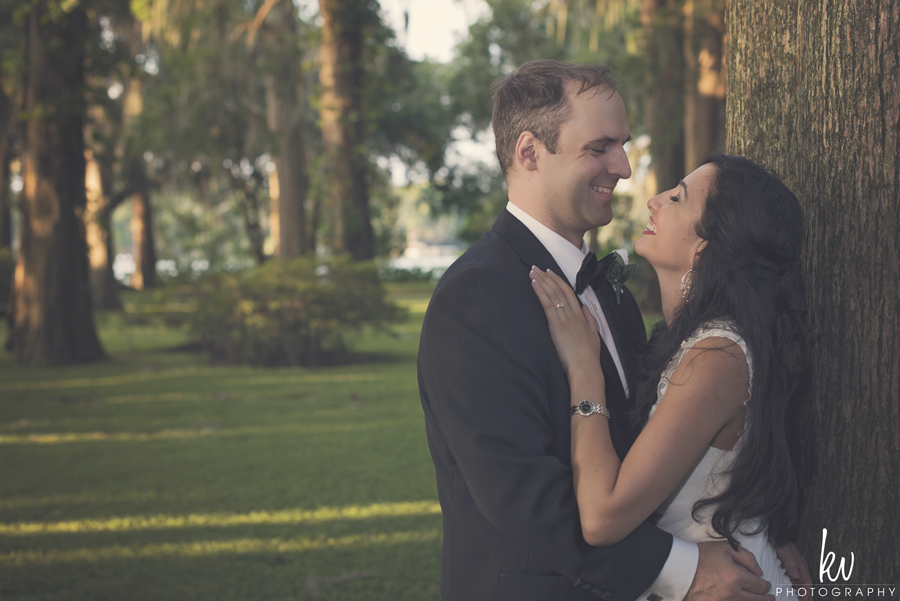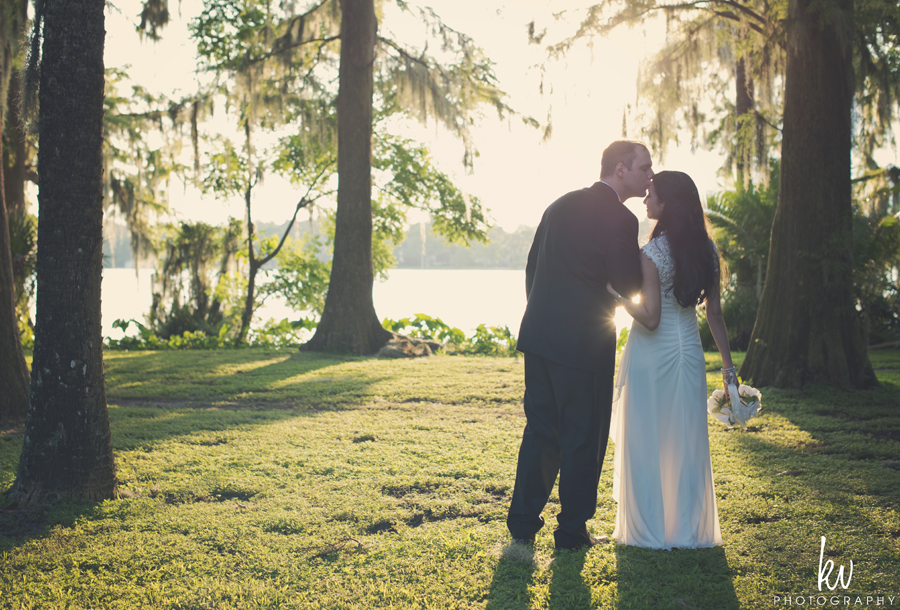 Orlando wedding photography brought to you by KV Photography. KV Photography is a husband and wife photography team based in Orlando, Florida. Offering wedding coverage in Orlando, Tampa, Jacksonville and destinations worldwide.
Not looking for a Orlando wedding photographer? Please be sure to consider us for your Maternity, Newborn, senior  and all your family photography needs in the Orlando area.
Location Information – We are located conveniently in the Orlando area @ 157 East New England Ave. Ste 402, Winter Park, FL 32789