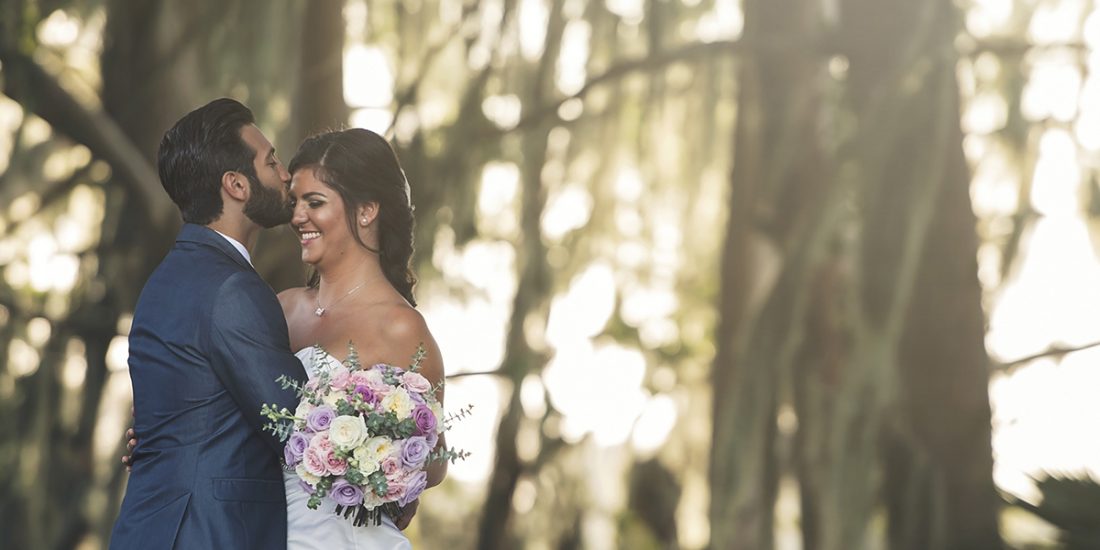 How did you both meet? In October 2014 I was part of the Disney international program and jack was working for Disney too. We first talked by sms a lot and then we had a few dates :-).
How did your husband propose? He took a flight to my hometown in France and he proposed in Saint Paul de Vence a wonderful and beautiful village near NICE.
What was your wedding inspiration? (think decor, overall theme and feel of the day, etc) It was about travel because everyone came from all around the world and pastel colors and music !
What was your favorite design element of your wedding? I would say our wedding guests board because we created it ourselves with my best friend and it shows our wonderful guests coming from all over the world.
Describe some of your favorite wedding details and how you came up with them. I loved the decorations that my two best friends made on the tables. It wasn't planned for them to do that they just felt inspired and helpful on the d day ! And we loved the flowers because it matched our bridesmaids and groomsmen.
What was the most memorable moment of your wedding day? Walking down the aisle with my father and seeing my husband.
Please describe your cake (if any) French tradionnal pièce montée made by a French baker ! Very important ! It's puff chou filled with cream and caramelized. So good !!!
Can you please list your vendors: John Polk and 1 voice for the gospel music – jason our dj – Jennie marretti for the flowers – the French café for the cake – you for the pictures ! And pastor David of course.
Any advice for those planning their wedding now? It can be stressful but it's actually very fun ! And if you can do most of the things yourself you will enjoy it even more and be very proud !
What was your biggest surprise on your wedding day? The song sang by my friends from the program on Celine dion music. They changed the lyrics and were telling our story during the international program how we met and when jack came into my life and how much fun we had. That they came back for us and they will come back again next time for the baby 🙂
What one moment will last with you both forever? Our first dance 🙂
Which moment are you the most excited to see in photos? All of them !!!!! The whole day !
What song did you walk down the aisle to? I love you Lord today / je t'aime Seigneur Jesus
What song played for your first dance? A whole new world
What are you most looking forward to as a married couple? A lot of talking. Always be honest and always trust each other. We are looking forward to children playing with our puppy Rouky too !!!
What did you like the most about working with KV Photography? That you are husband and wife and you can capture all the best moments with man/woman eye. You are very professional and you don't look at the time.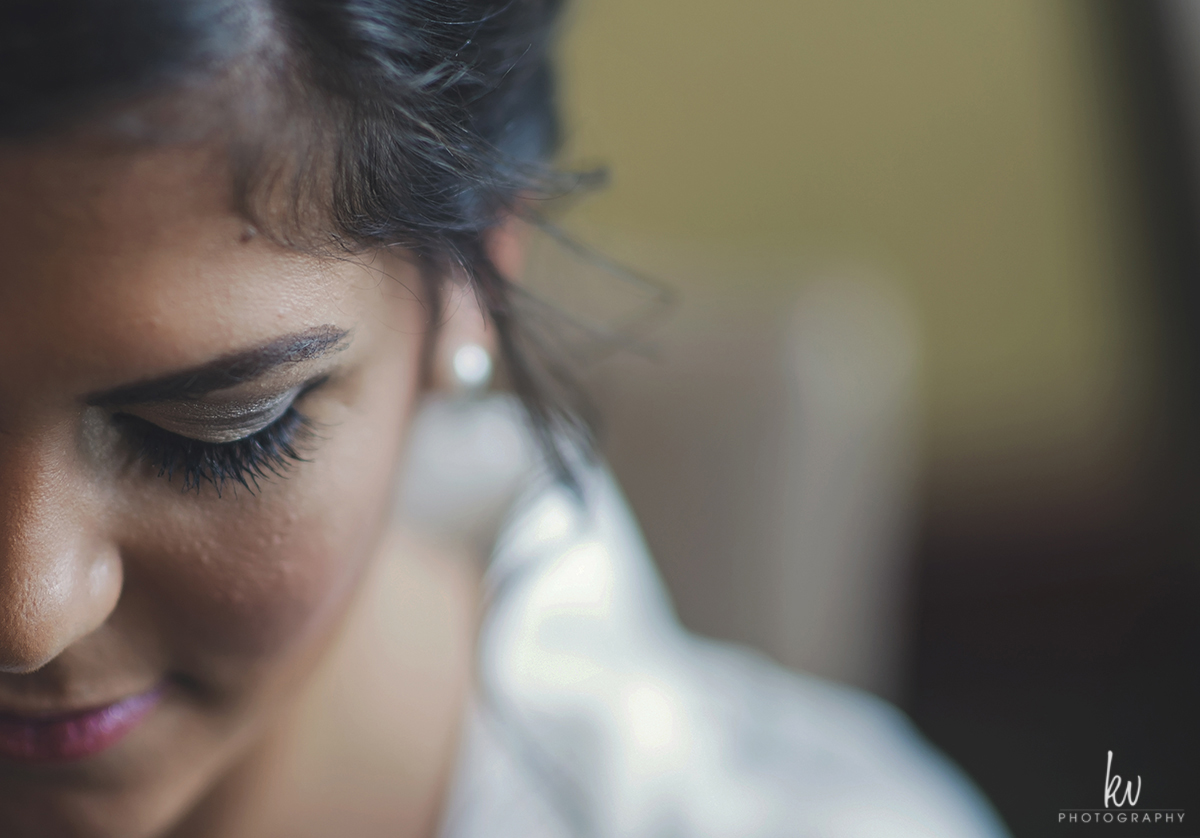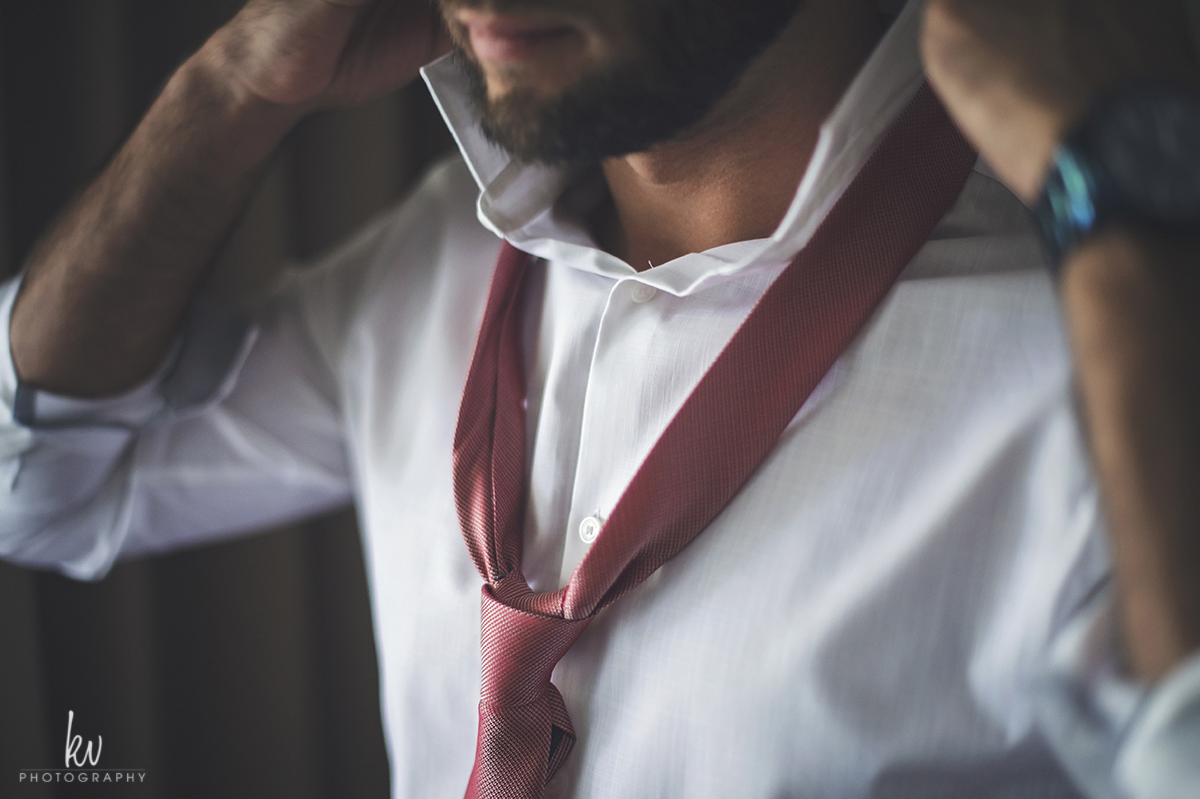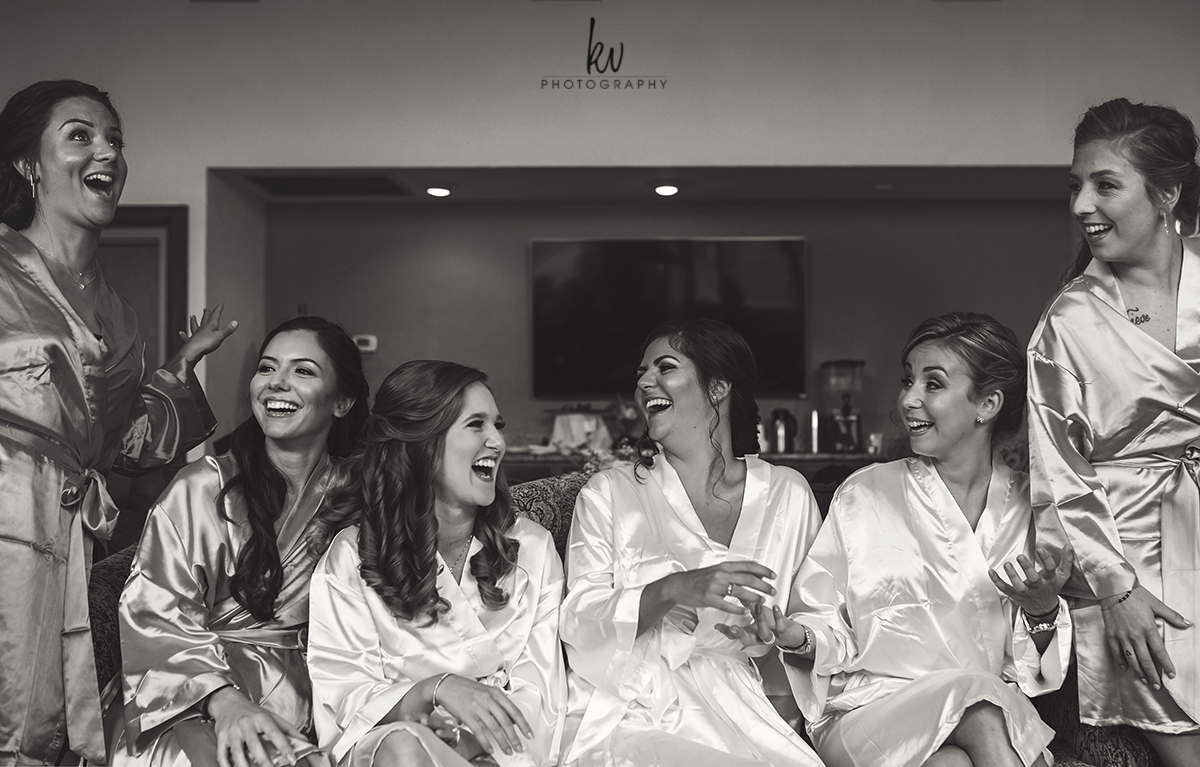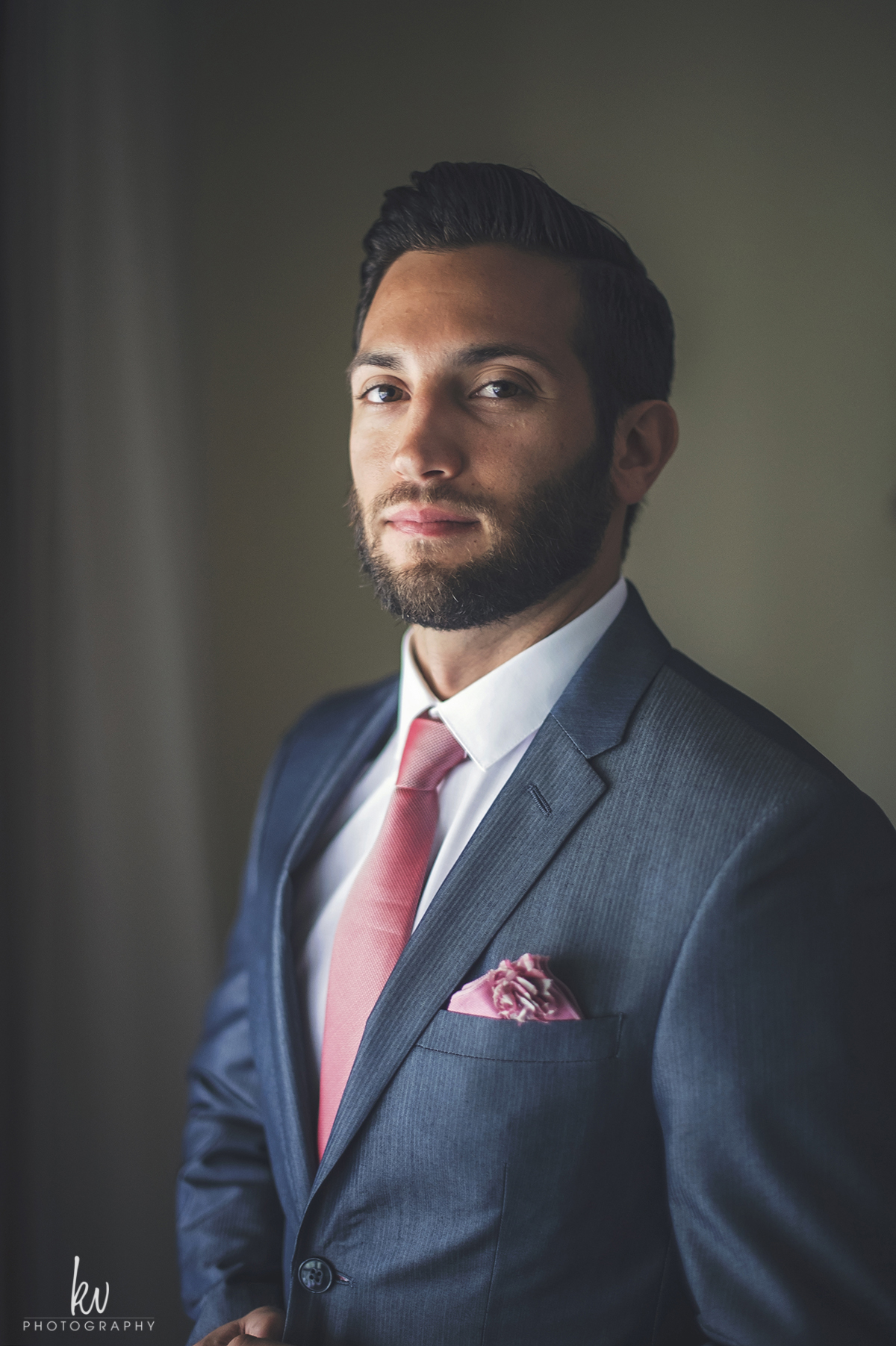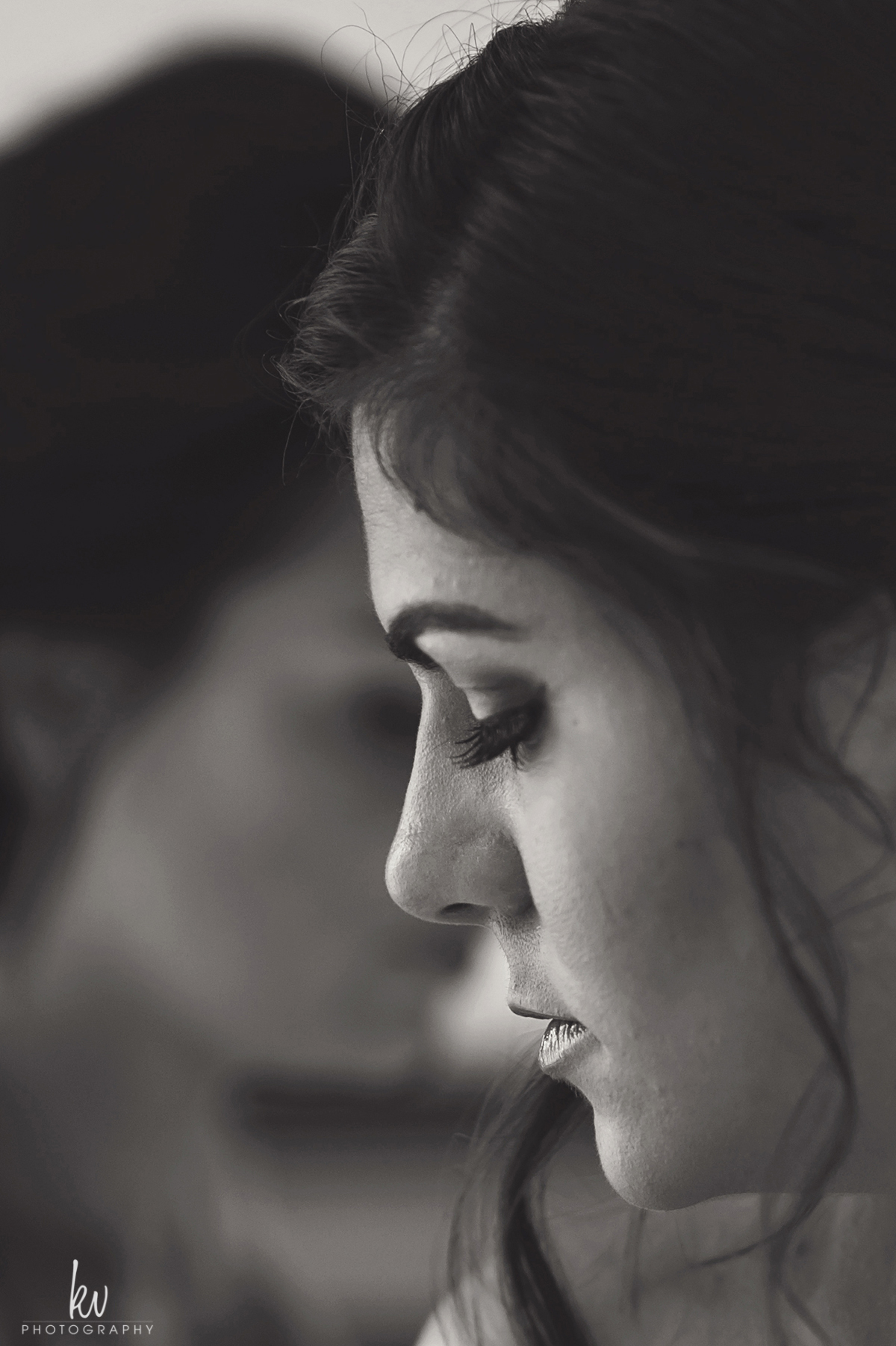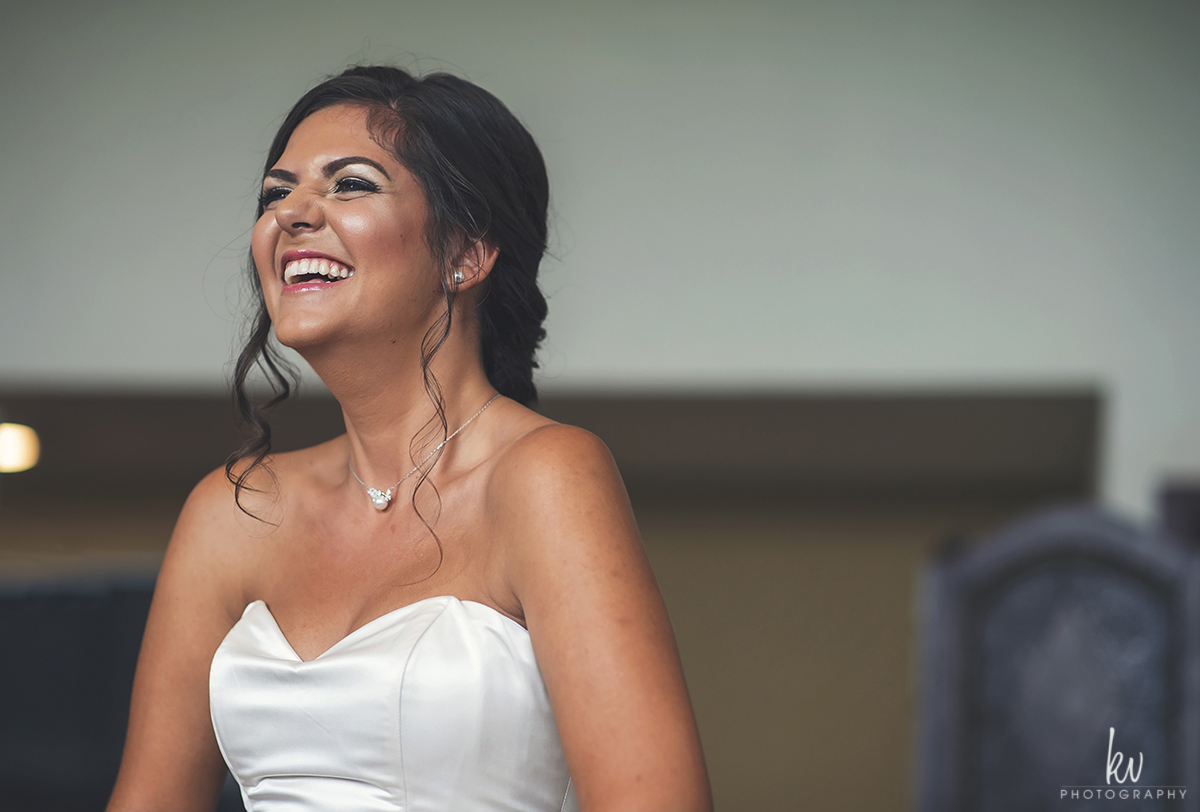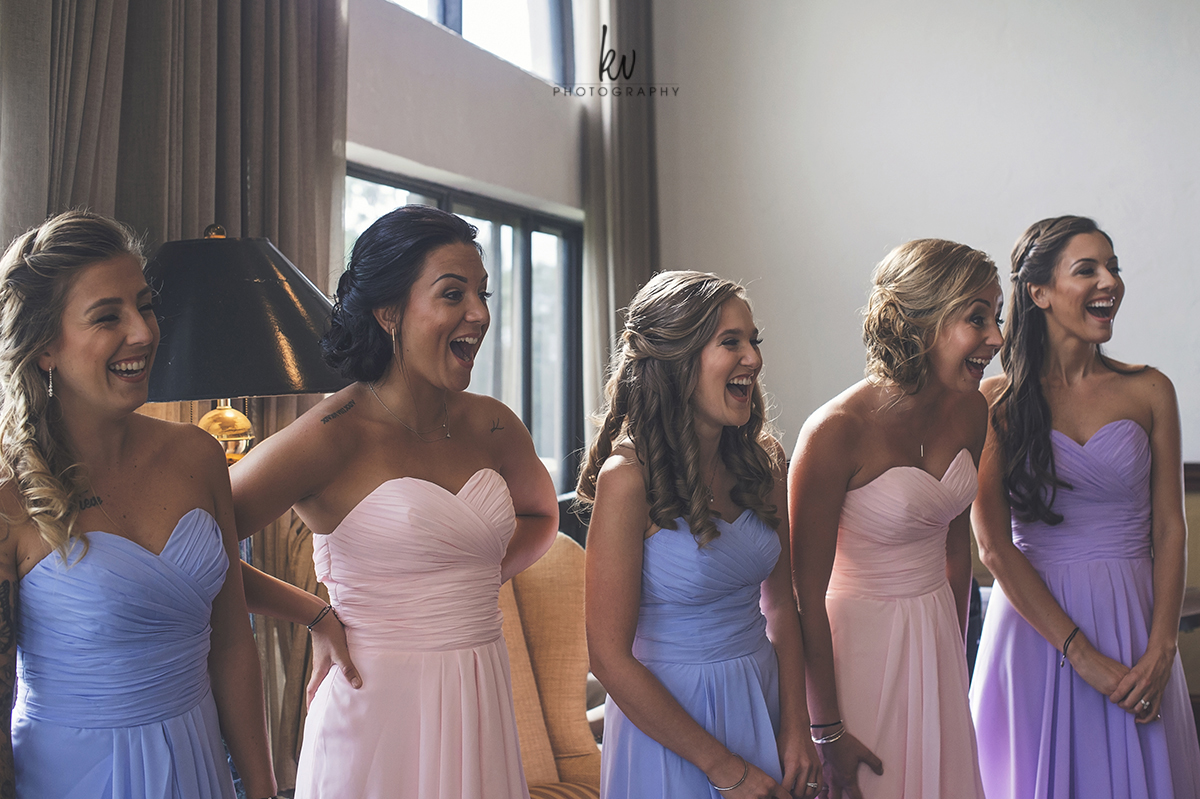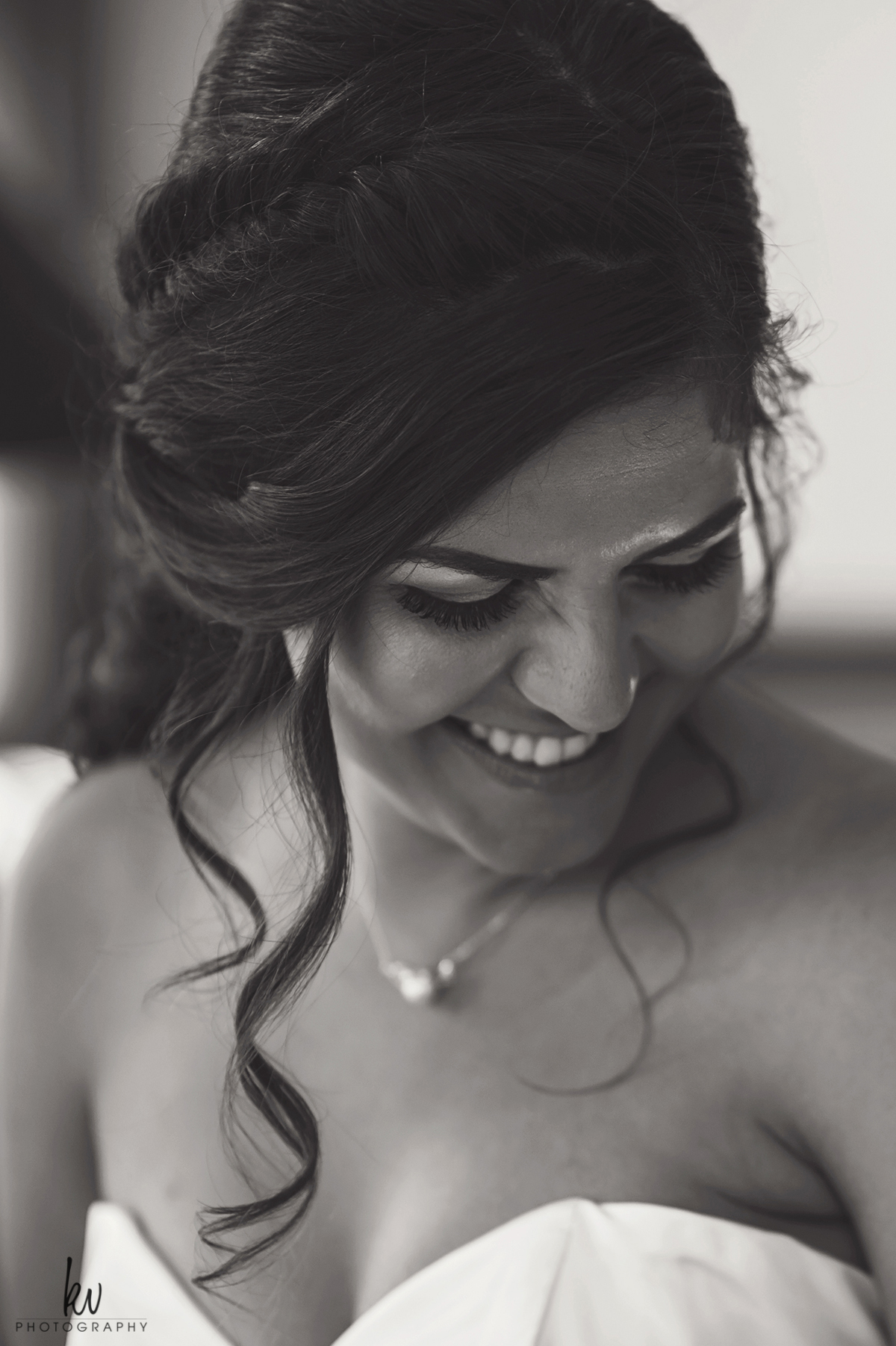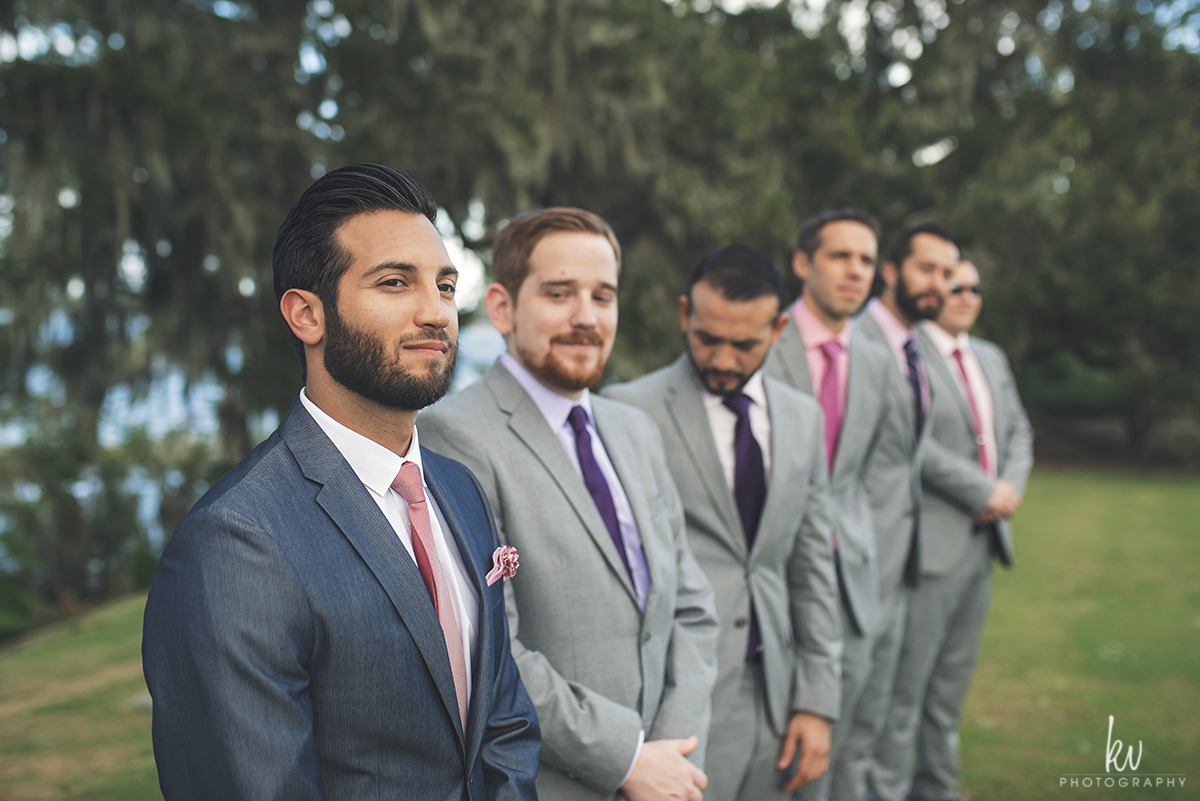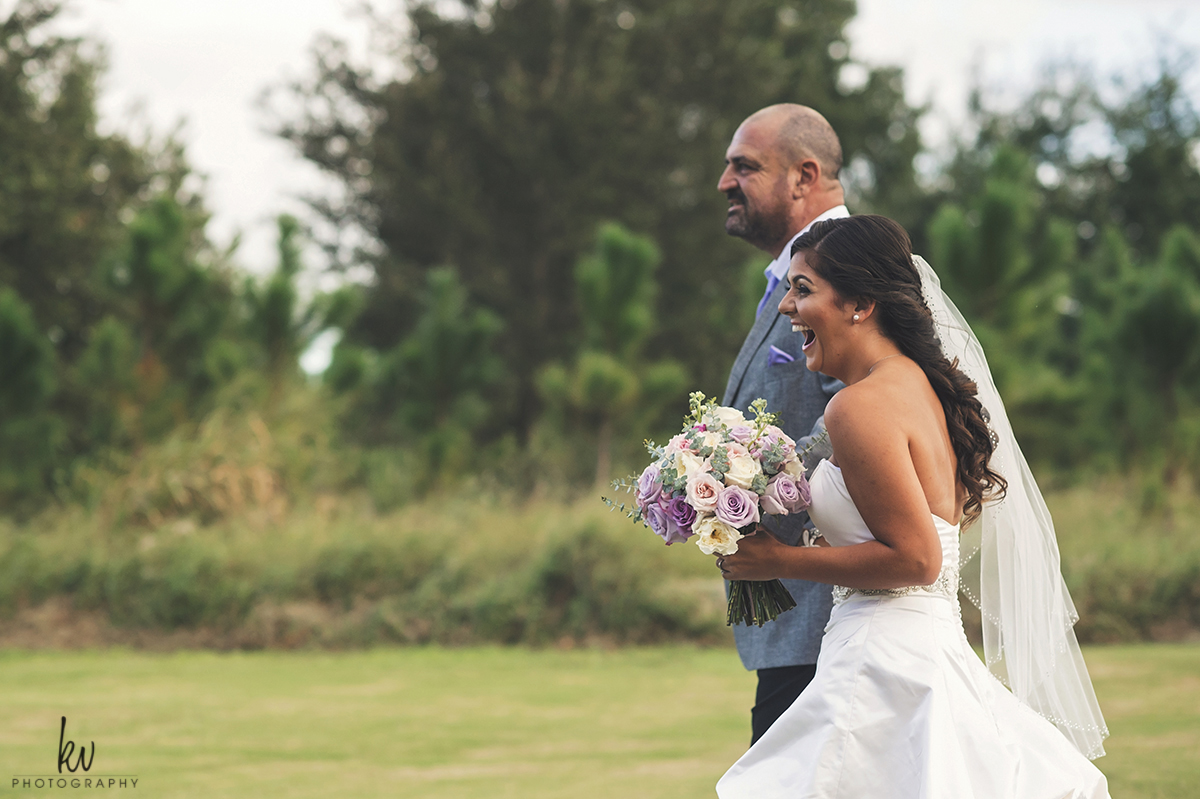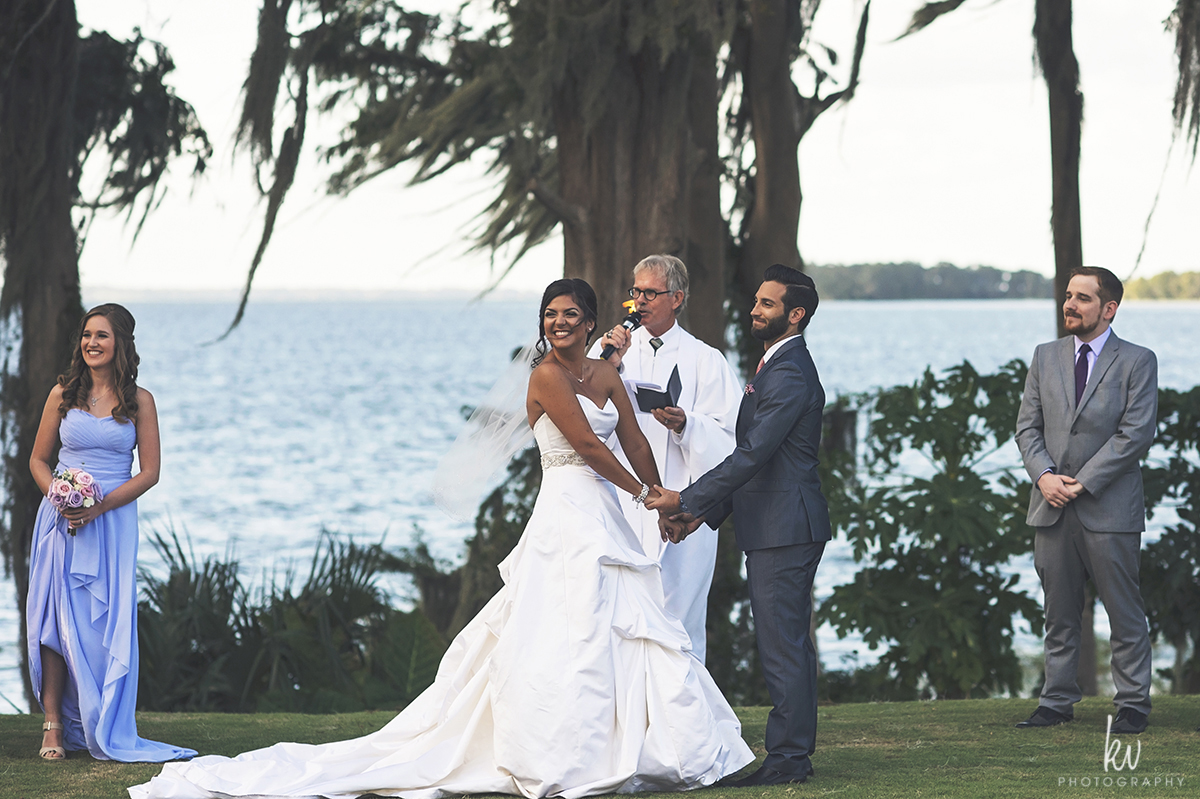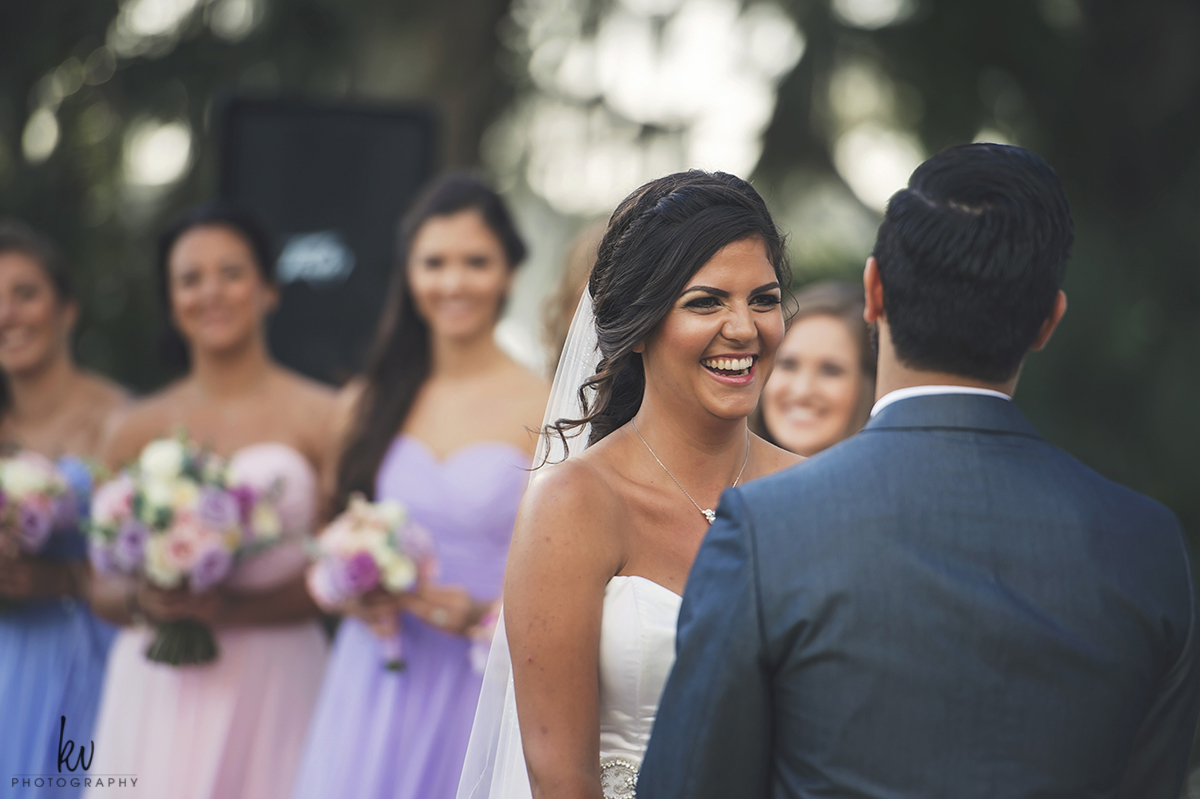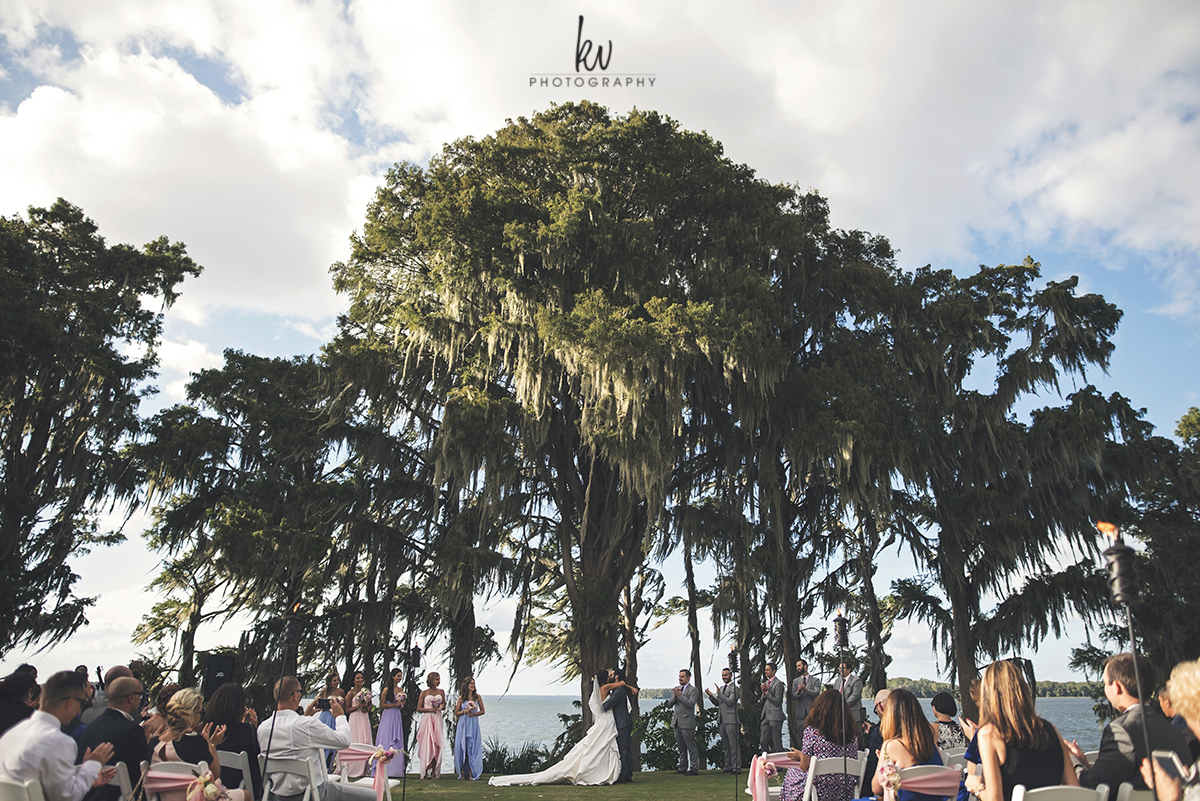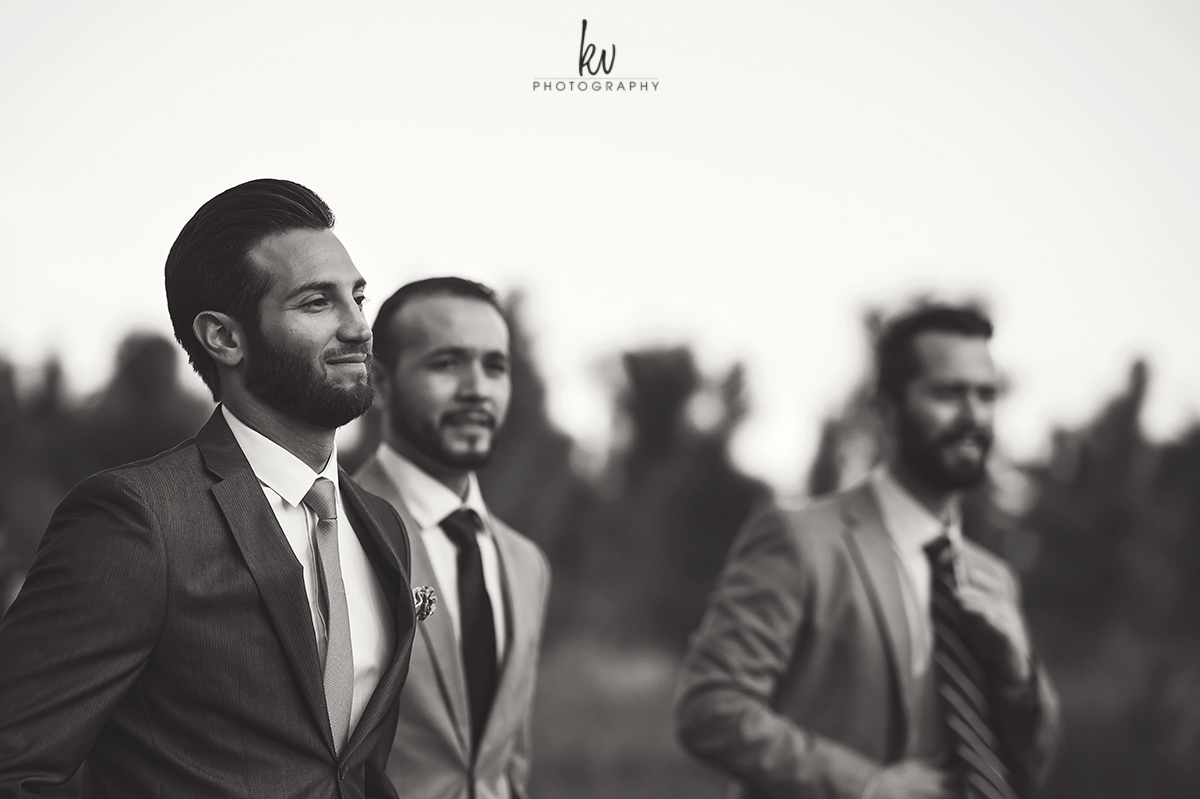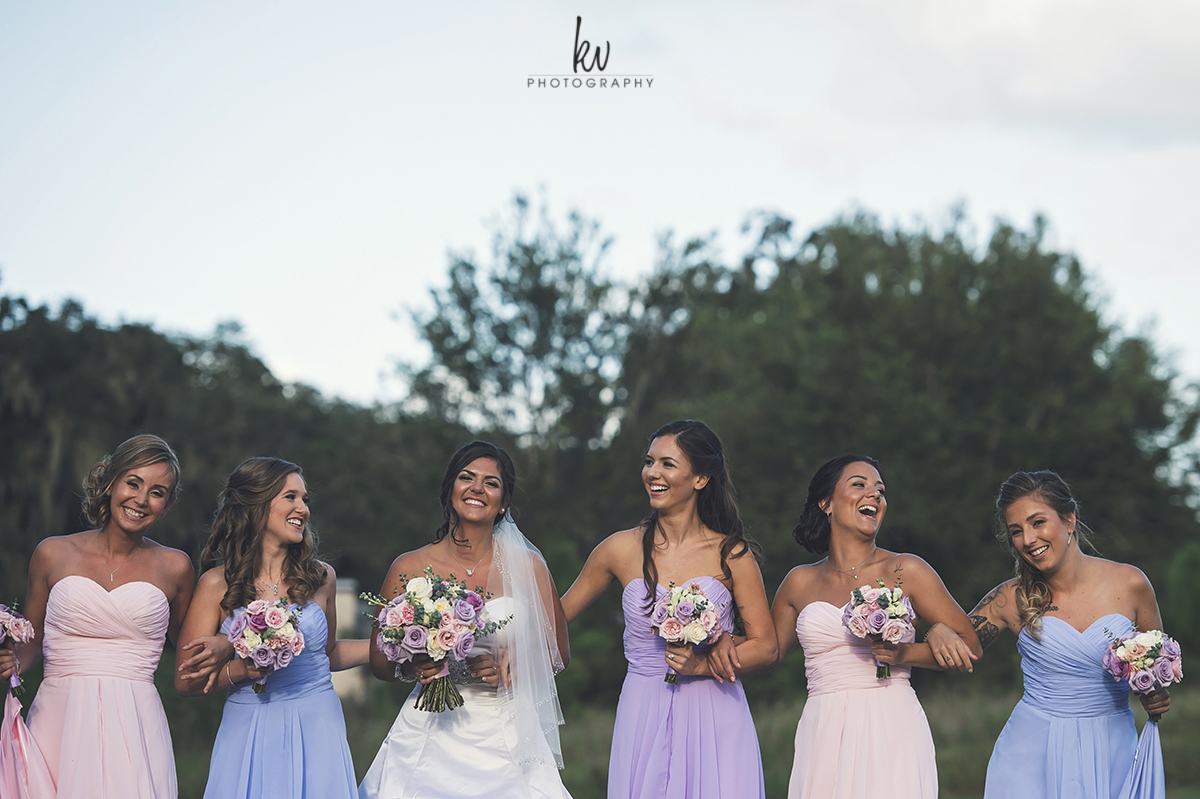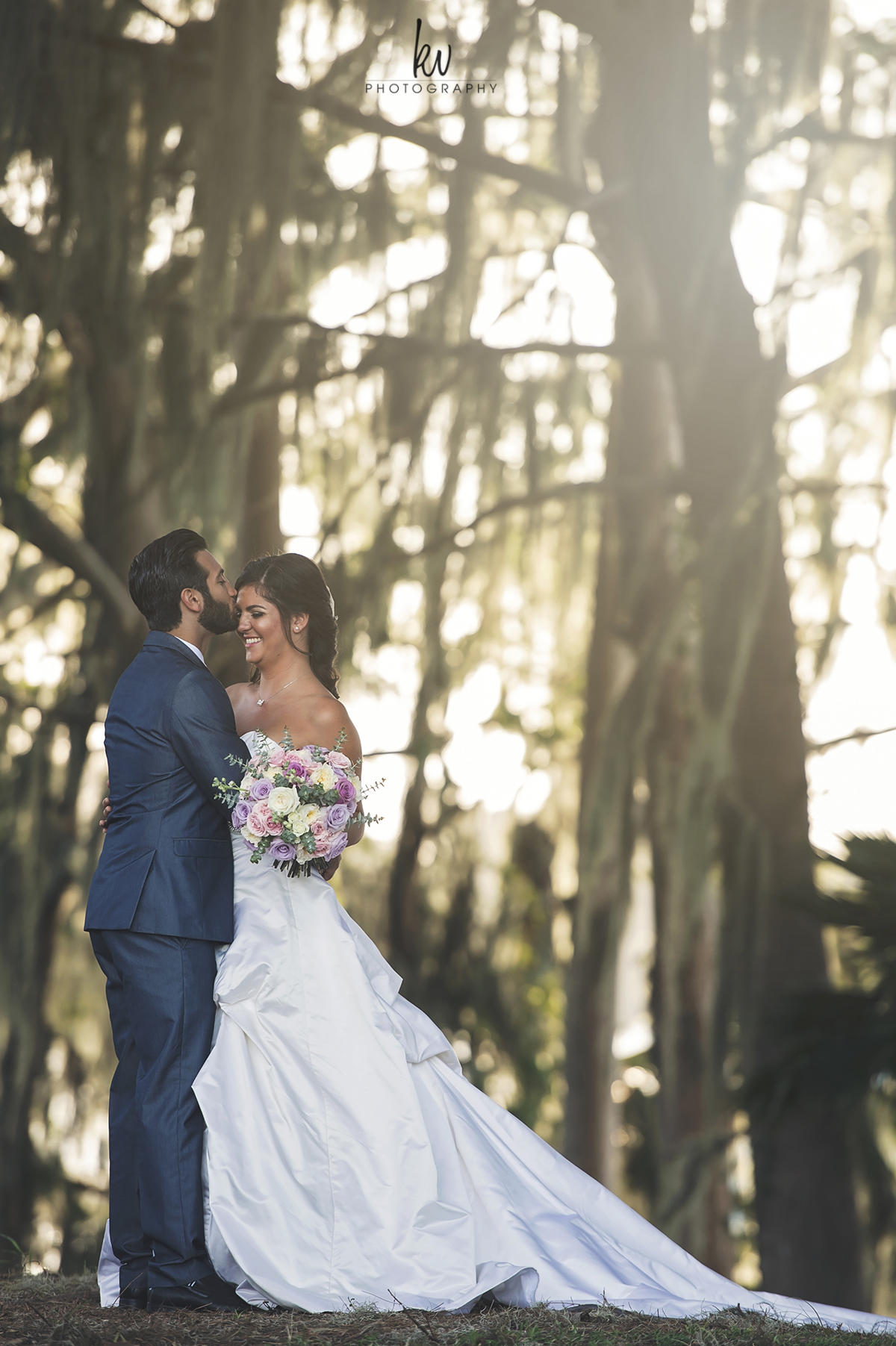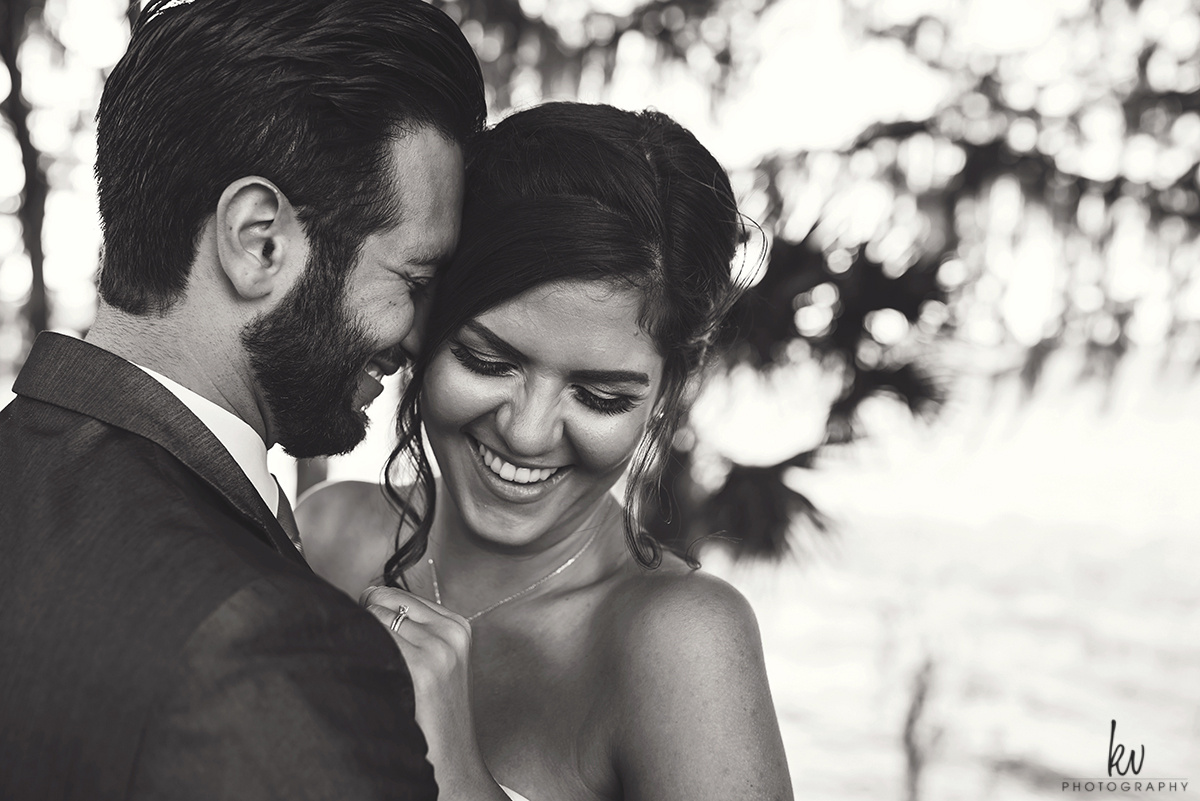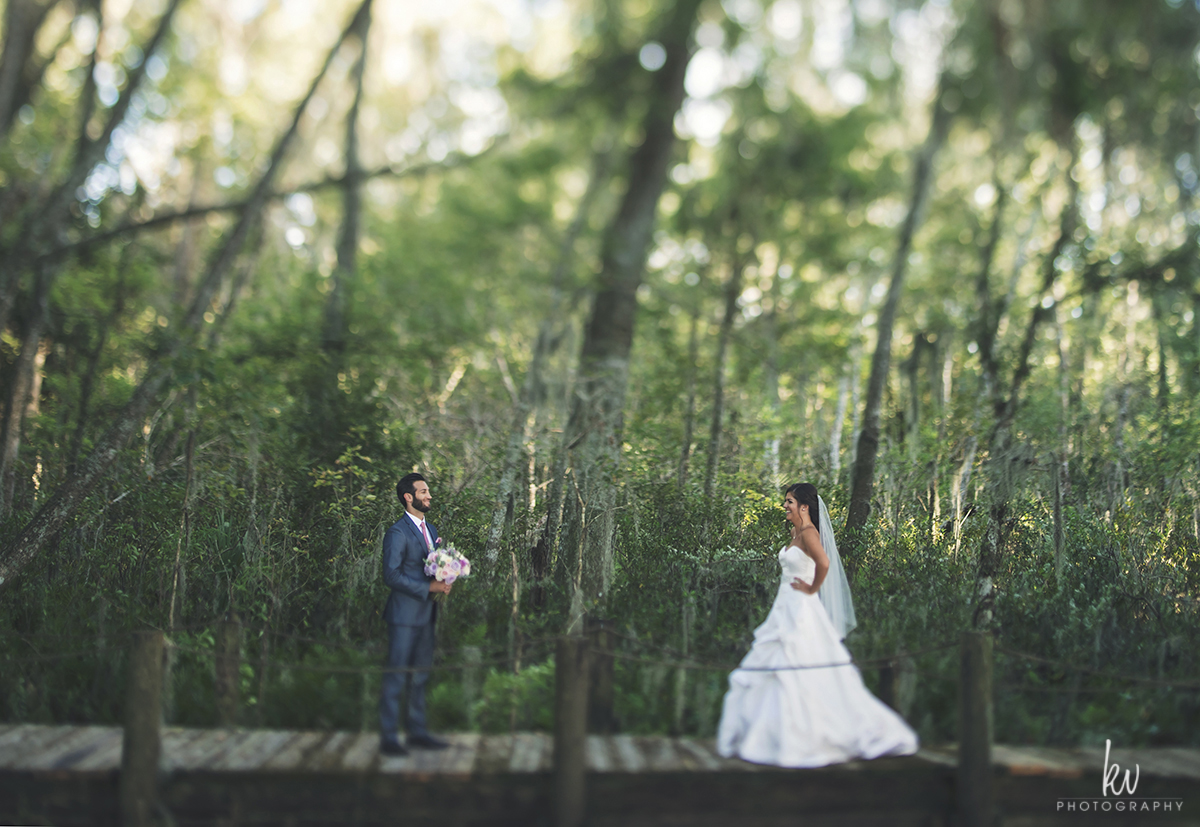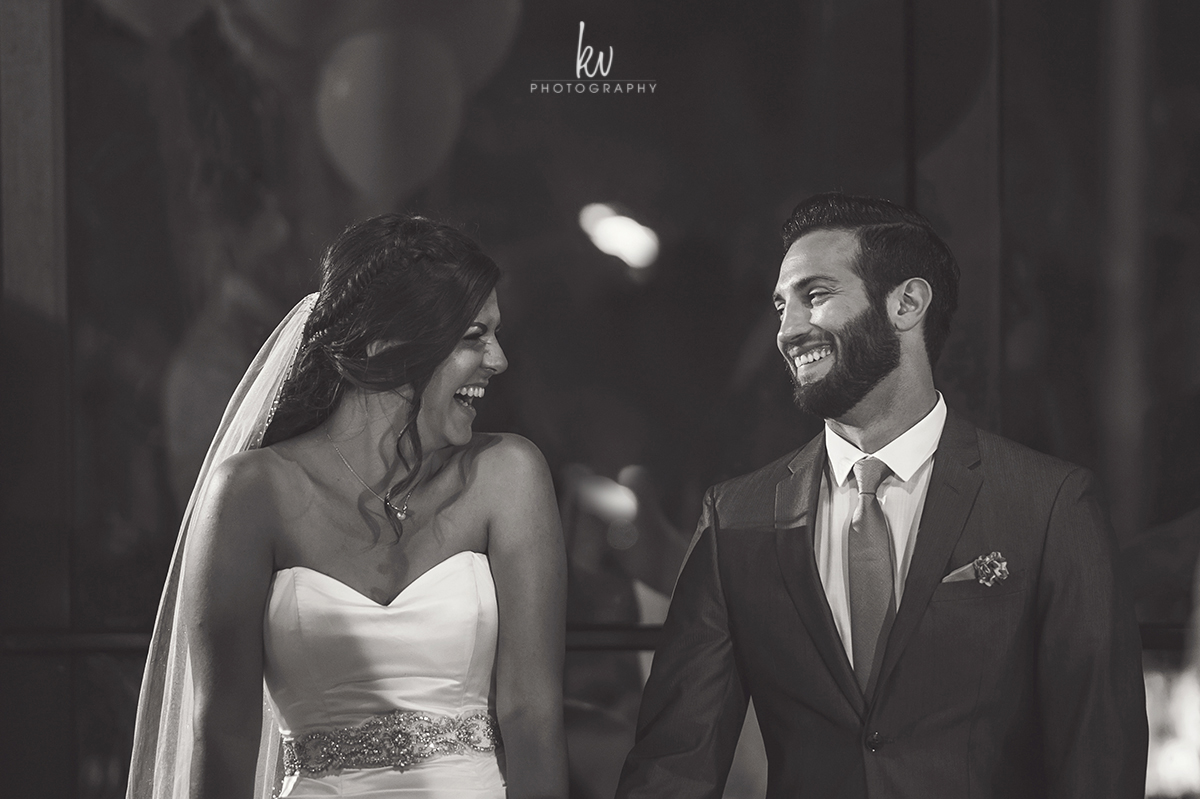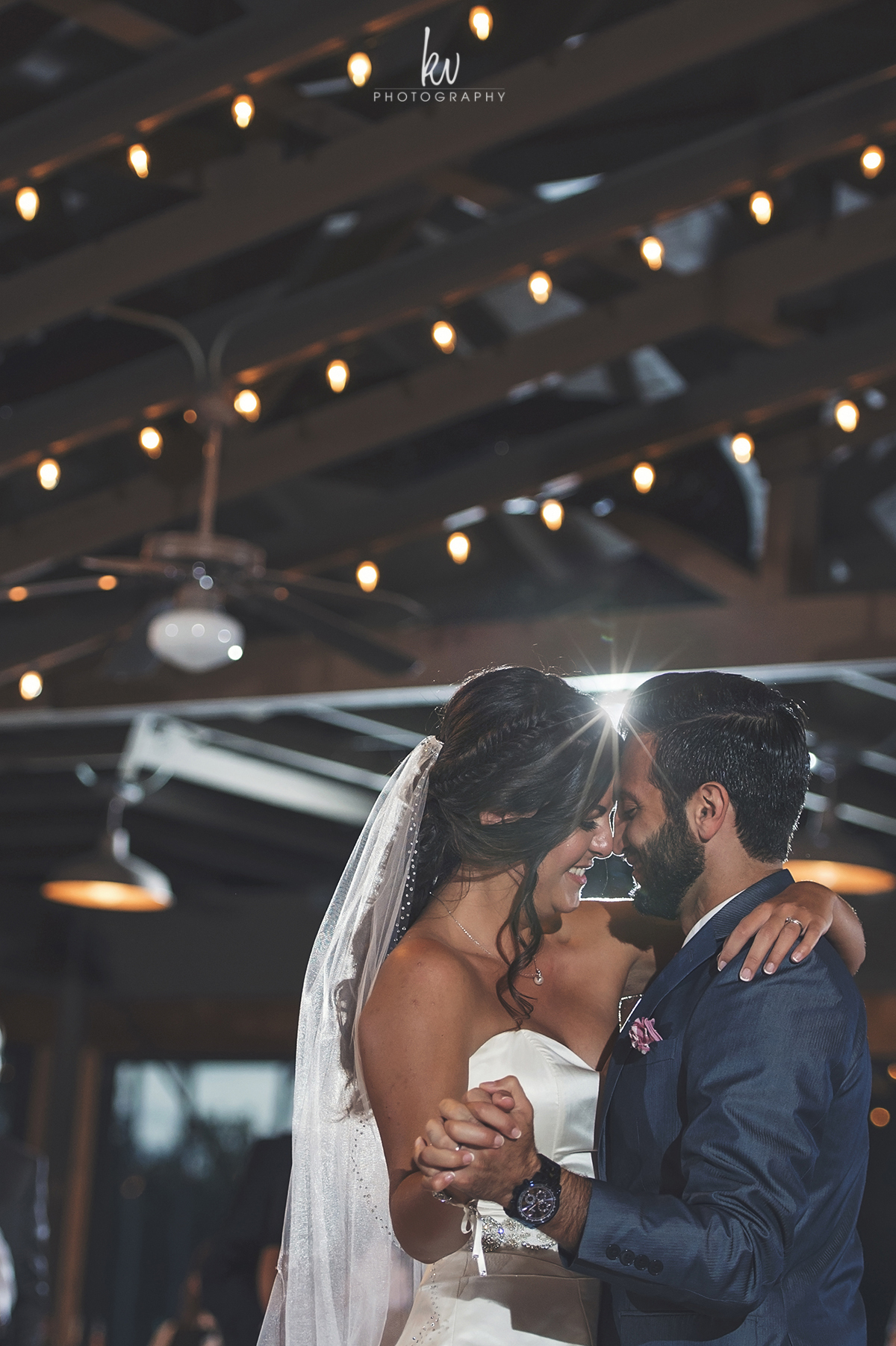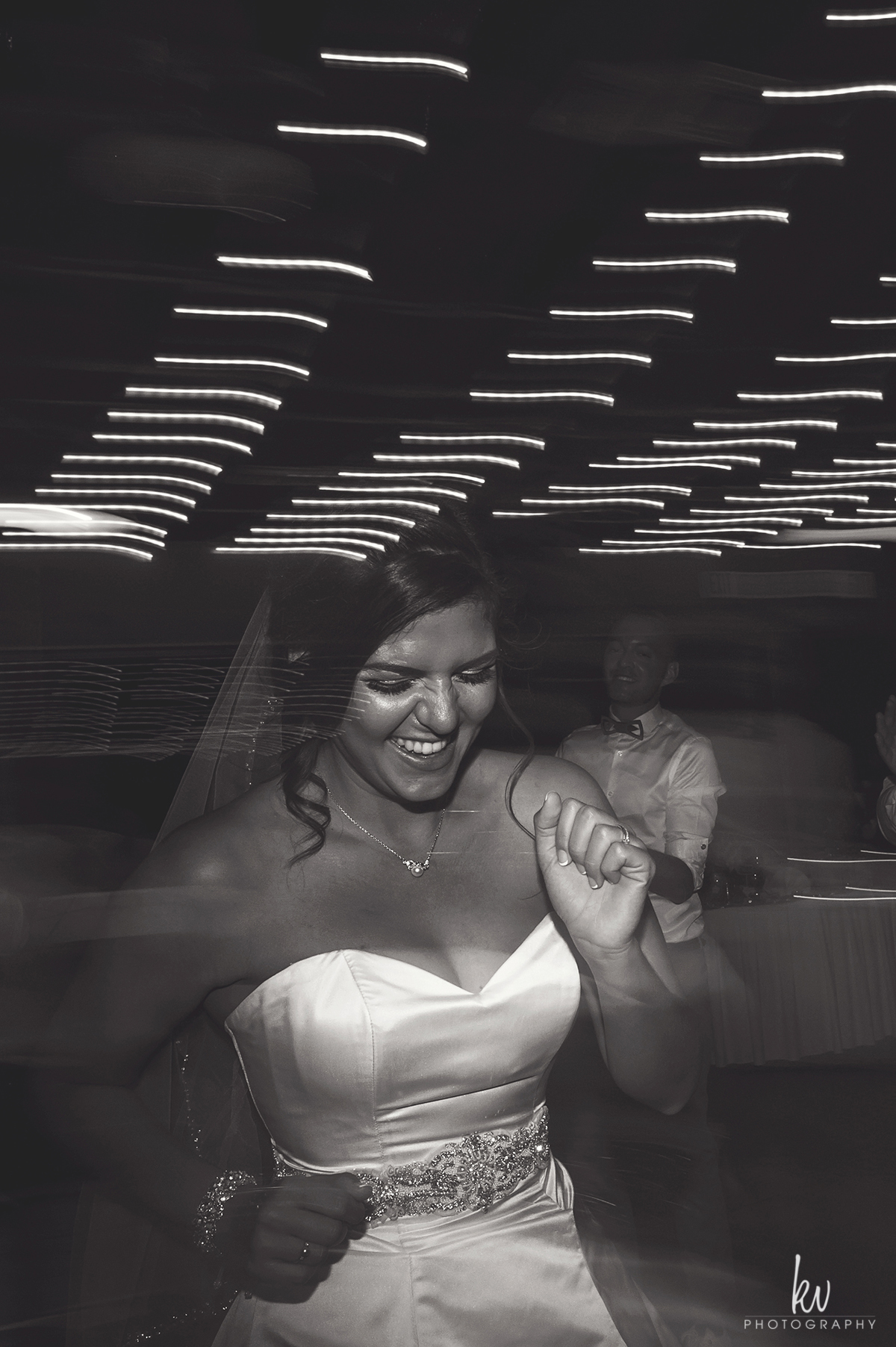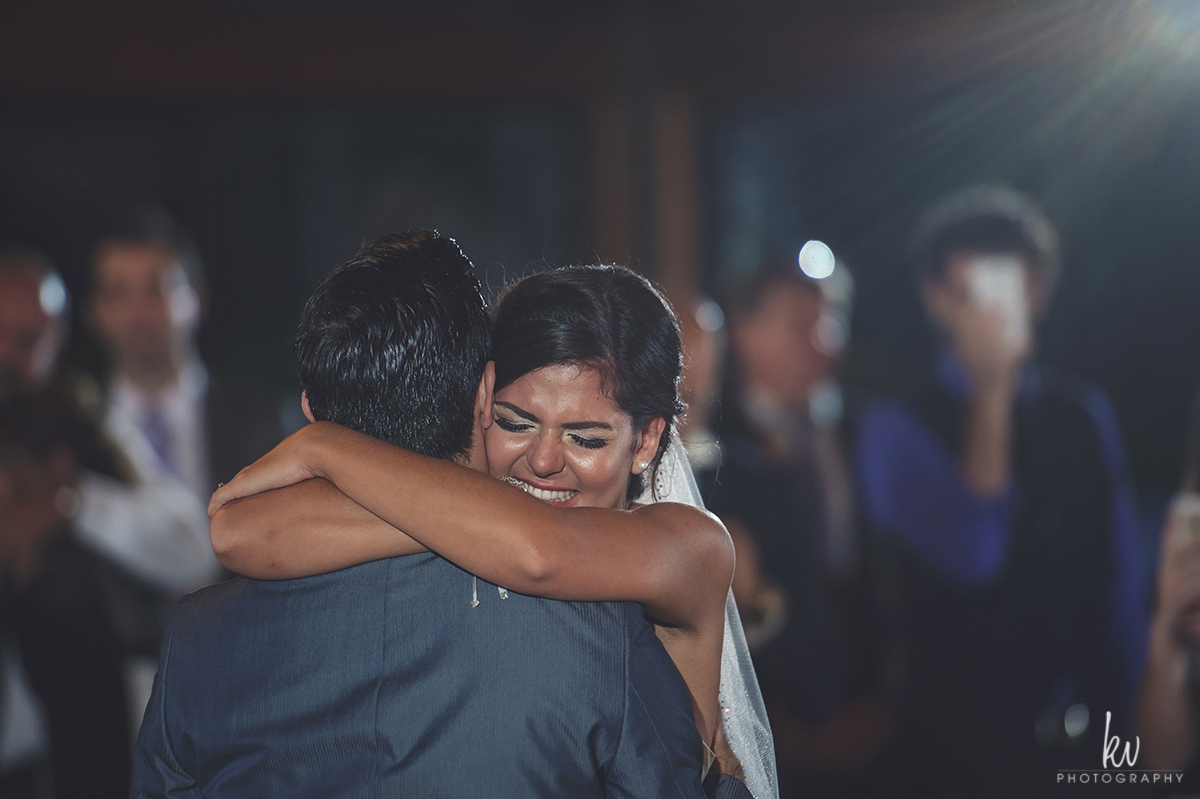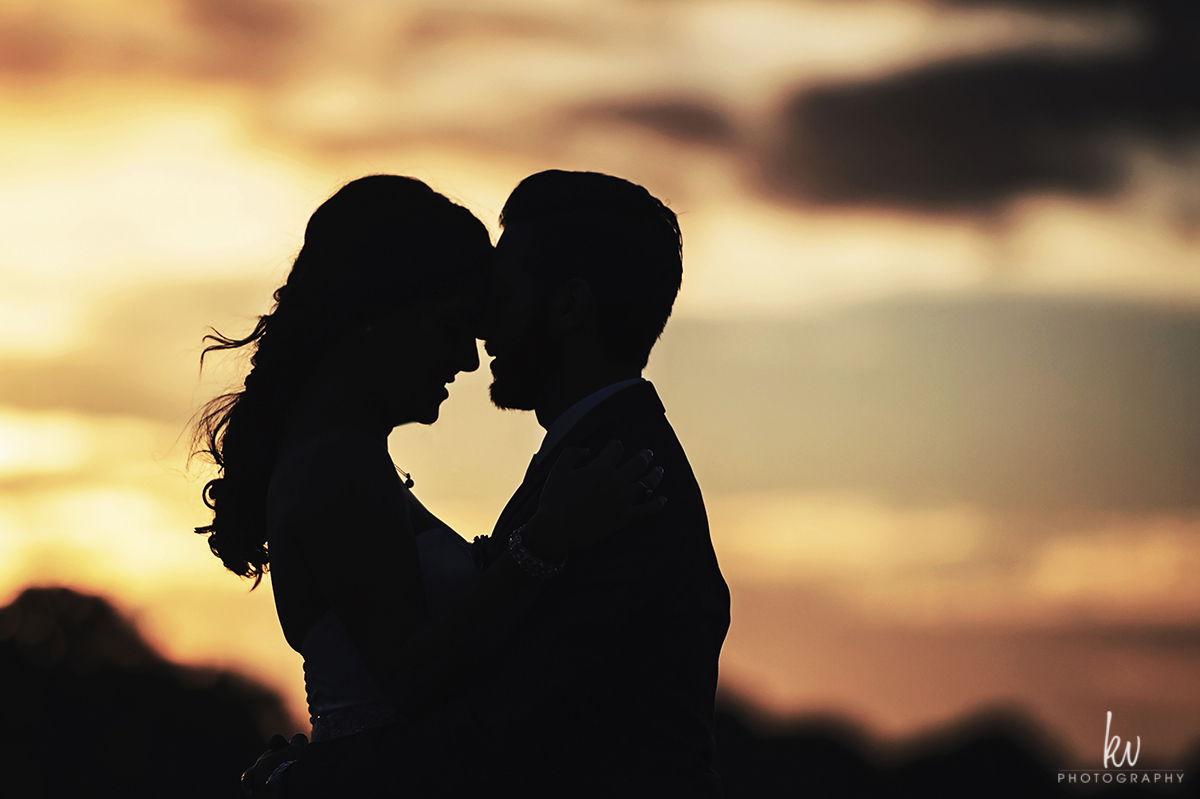 ORLANDO PHOTOGRAPHER   ORLANDO PHOTOGRAPHERS   ORLANDO WEDDING PHOTOGRAPHY ORLANDO WEDDING PHOTOGRAPHERS