November 14, 2015
/ WEDDING
Birdsong Barn Wedding | Rose and Jon | Wedding Photographers in Orlando
1.     How did you both meet? Rose and I met at my cousin's karaoke party back in 2012. 2.      How did your husband propose? He proposed to me 35,000 feet in the air on our Thanksgiving flig...
1
1.     How did you both meet?
Rose and I met at my cousin's karaoke party back in 2012.
2.      How did your husband propose?
He proposed to me 35,000 feet in the air on our Thanksgiving flight to visit my family in Connecticut.
3.      What was your wedding inspiration? (think decor, overall theme and feel of the day, etc)
It was a rustic barn decor with a Latin flavor.
4.      What was your favorite design element of your wedding?
The espresso coffee and Cuban cigar additions to the rustic décor.
5.      Describe some of your favorite wedding details and how you came up with them.
For Jon's boutonniere we used the bullet shell casing from the funeral of Uncle Henry. He was a Vietnam veteran who recently passed away and they had a 21gun salute for his service. We also had a dedicated table with framed pictures of those family members who could not join us for our wedding as they had passed on. We used a piece of lace from Jon's deceased grandmother's 50th wedding anniversary dress to adorn the wedding table that we sat at and we also displayed Jon's deceased grandfather's bible on the table. We also had a couple of personalized details such as my father's cufflinks, our tree branch ring box, and a guestbook that now serves as our family Bible.
6.      What was the most memorable moment of your wedding day?
That we were able to enjoy such a special and memorable day with both families. Most of Rose's family came from out of state and hadn't been together like that ever.
7.      Please describe your cake (if any):
Amazingly delicious. Real guava and Piña Colada filled cake.
8.      Can you please list your vendors:
KV Photography: You guys
Paul Literal Productions: Videographers- Paul & Abby Literal
Jackie's Cookies and Cakes – Jackie Gonzalez
Birdsong Barn – Luanne Ammons
Hunters Creek Florist: Bouquet and corsages – Jodi
Joii Salon: Hair and Makeup – Aileen Pacheco
One Creative Media (DJ)
Imagine Wedding and Events: Coordinator – Melissa Quiles
Pioco's Restaurant: Cocktail Hour and Dinner Food
Absolut bartending – Corin
Minerva's Bridal: LaRai
    Any advice for those planning their wedding now?
Start planning as early as possible. Buy the little items as often as you can so that the spending blow does not happen all at once. DO NOT SKIMP on your photography and videographer. You want to be able to remember and replay your wedding day as often and as authentic as it was. We booked our photographers and videographers right away!
10.  What was your biggest surprise on your wedding day?
That we had Rose's best friend (BD) at the last minute fly in and surprise us.
11.  What one moment will last with you both forever?
The families coming together and really enjoying our wedding day with them. That's not always the case and we've heard stories of couples barely being able to partake of the festivities with their guests.
12.  Which moment are you the most excited to see in photos?
The sparkler send off
13.  What song did you walk down the aisle to?
Christina Perri – A Thousand Years
14.  What song played for your first dance?
Safety Suit – Never Stop (Wedding Version)
15.  What are you most looking forward to as a married couple?
MAKING THE BOOM BOOM IN THE ROOM ROOM oh and creating life. Besides that, just being together under one roof and building upon the relationship that God has blessed us with.
16.  What did you like the most about working with KV Photography?
What we liked most was that the flowers were in perfect bloom straight from Hunters Creek Floral. Oh you meant Ned & Vicki?! Those people can cook a mean pork roast.
What we LOVED about Ed & Val was that they captured our day in unrehearsed moments and allowed us to enjoy our day. They made a potential awkward experience fun and memorable.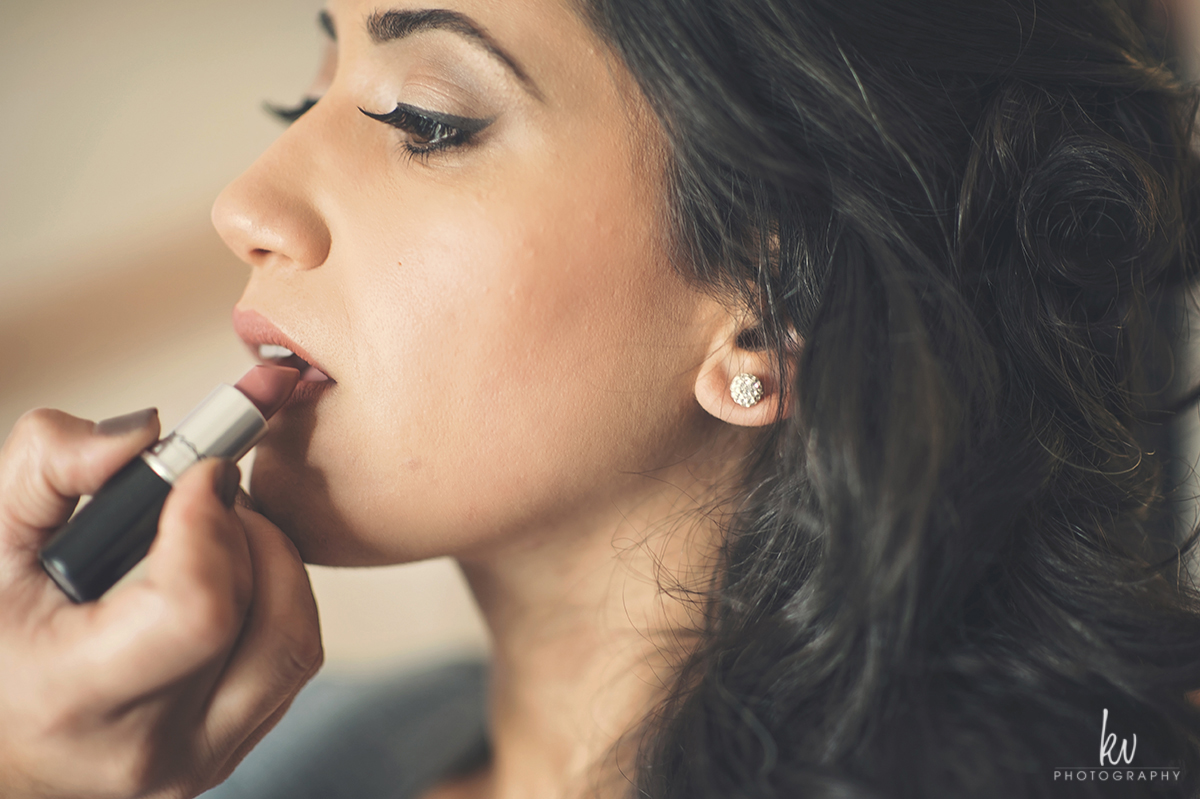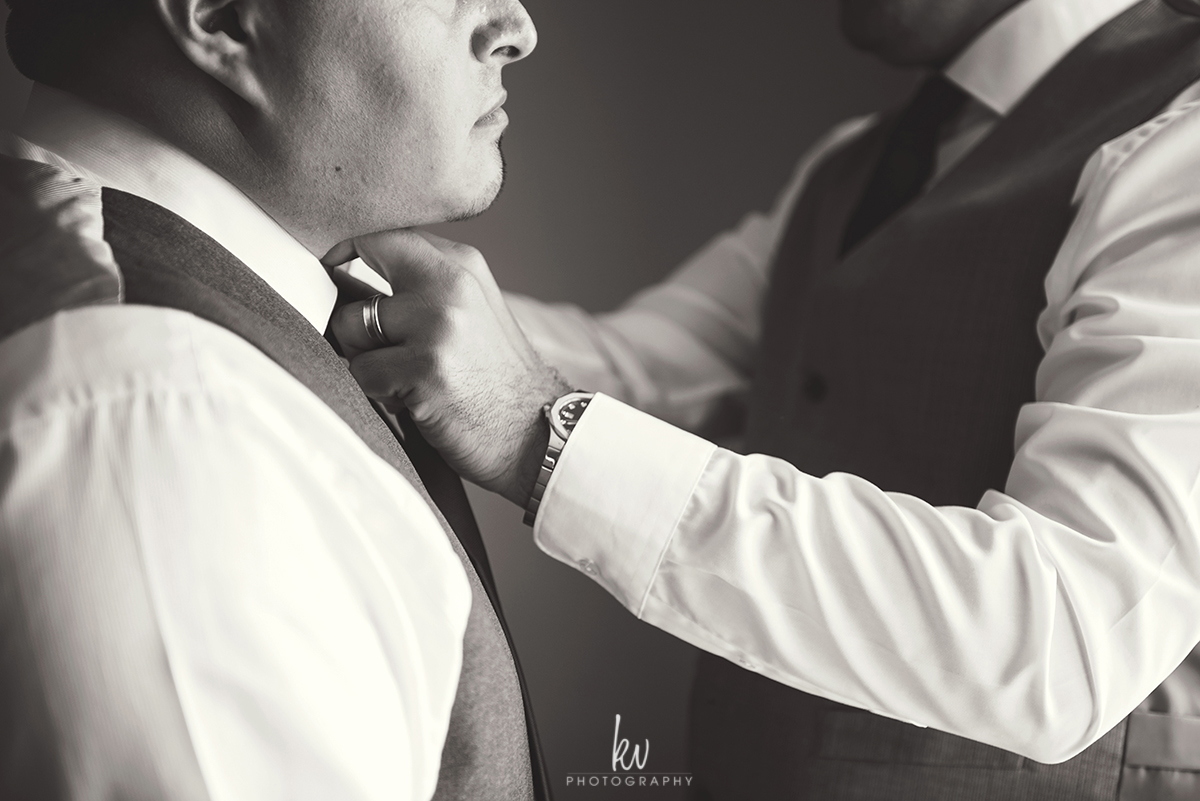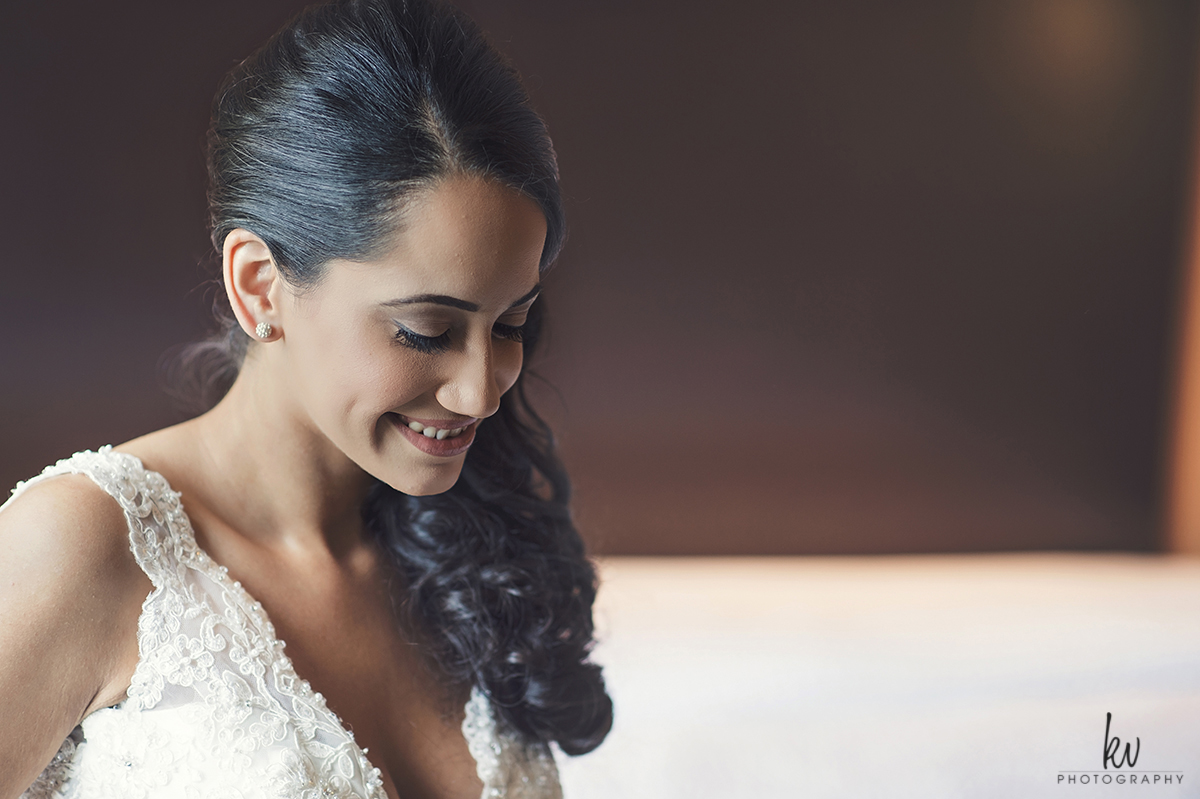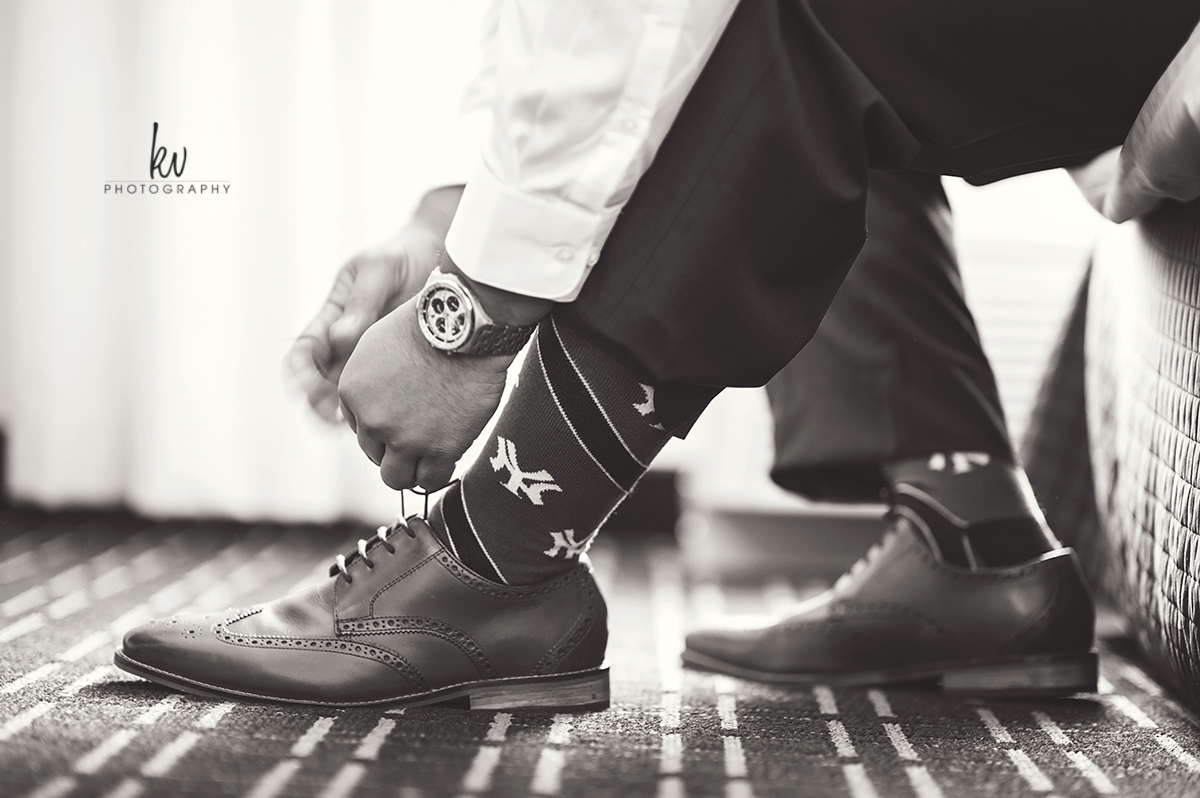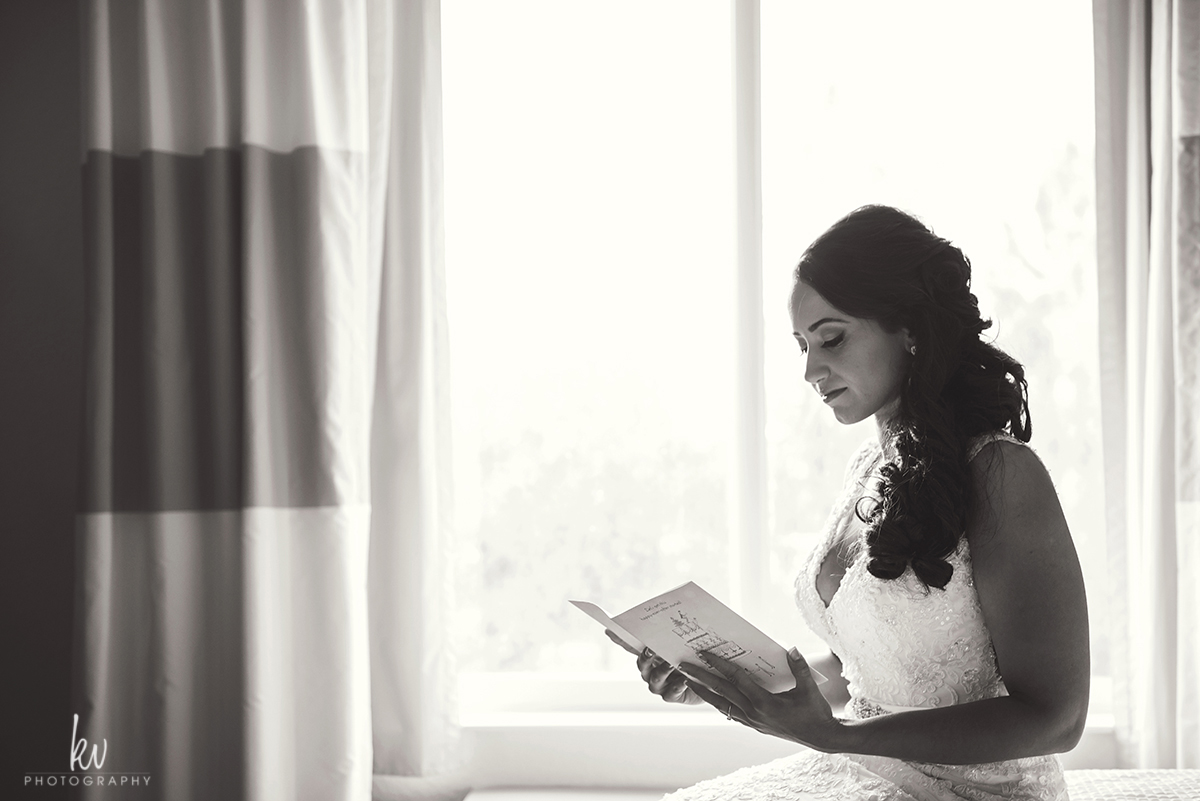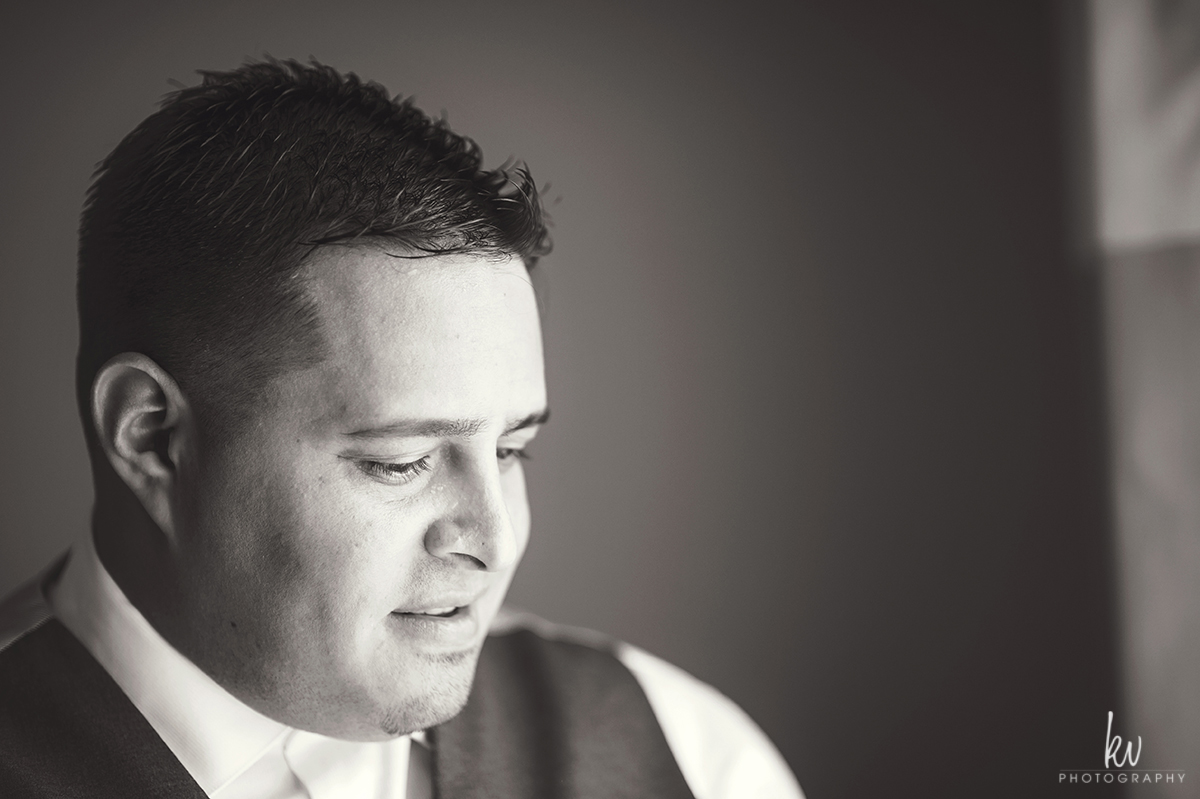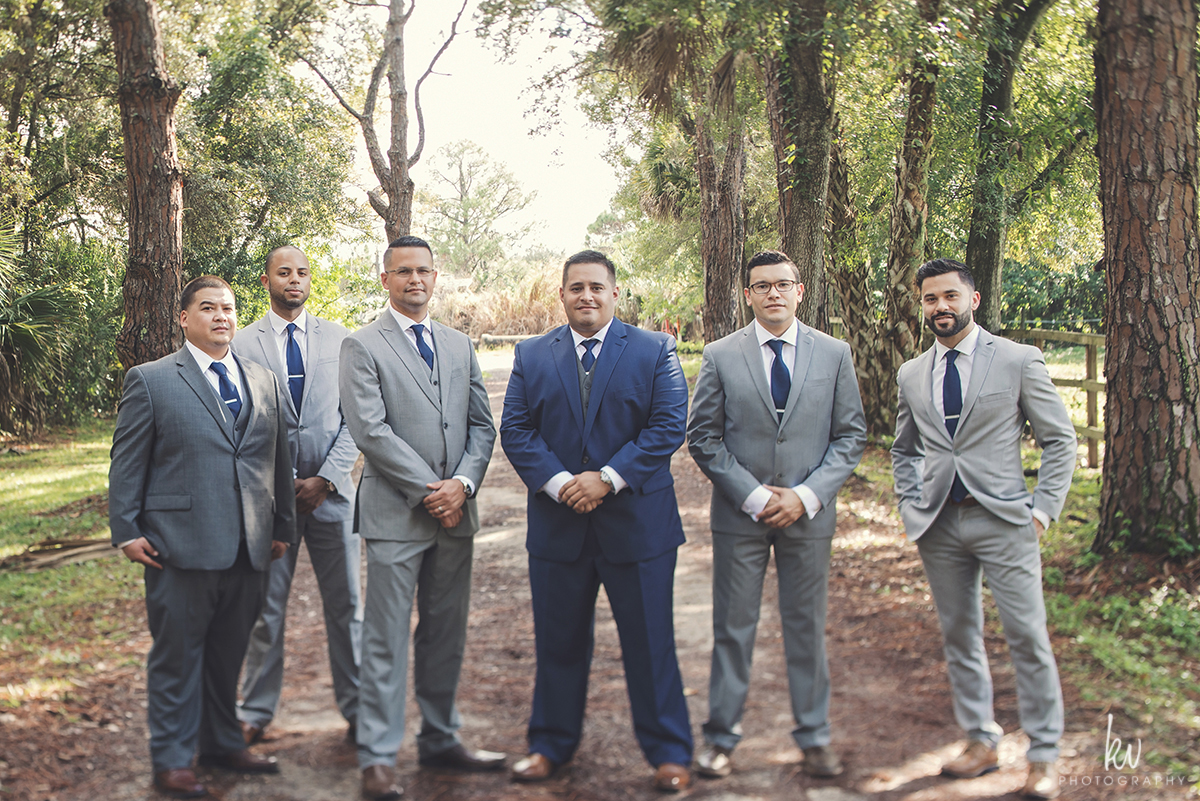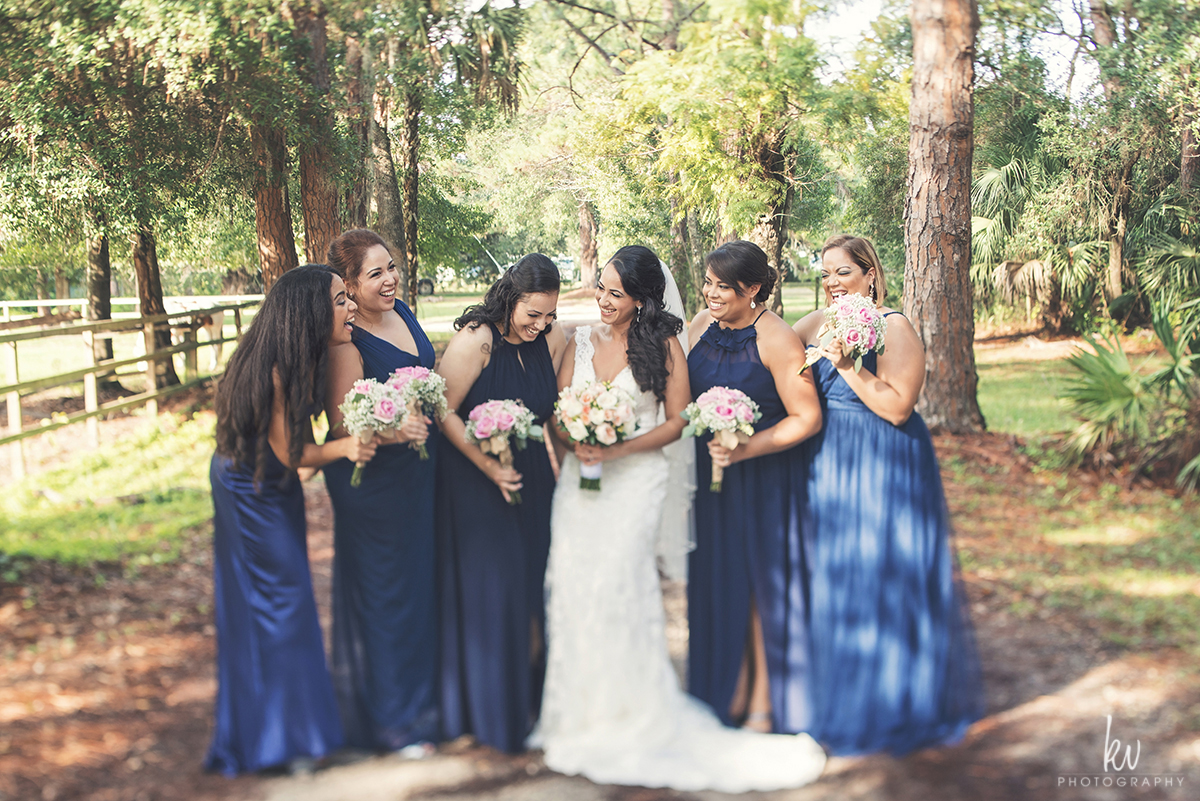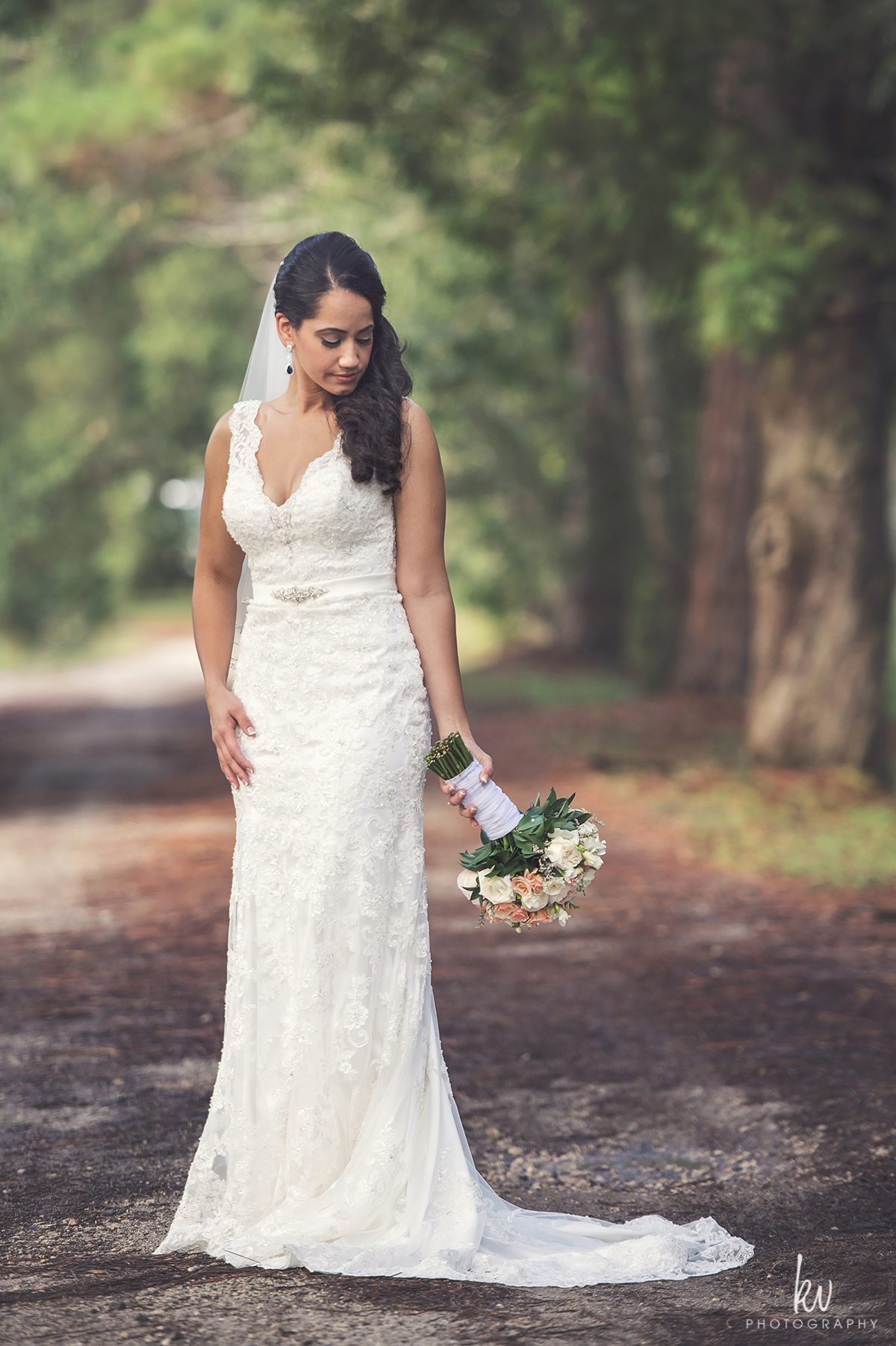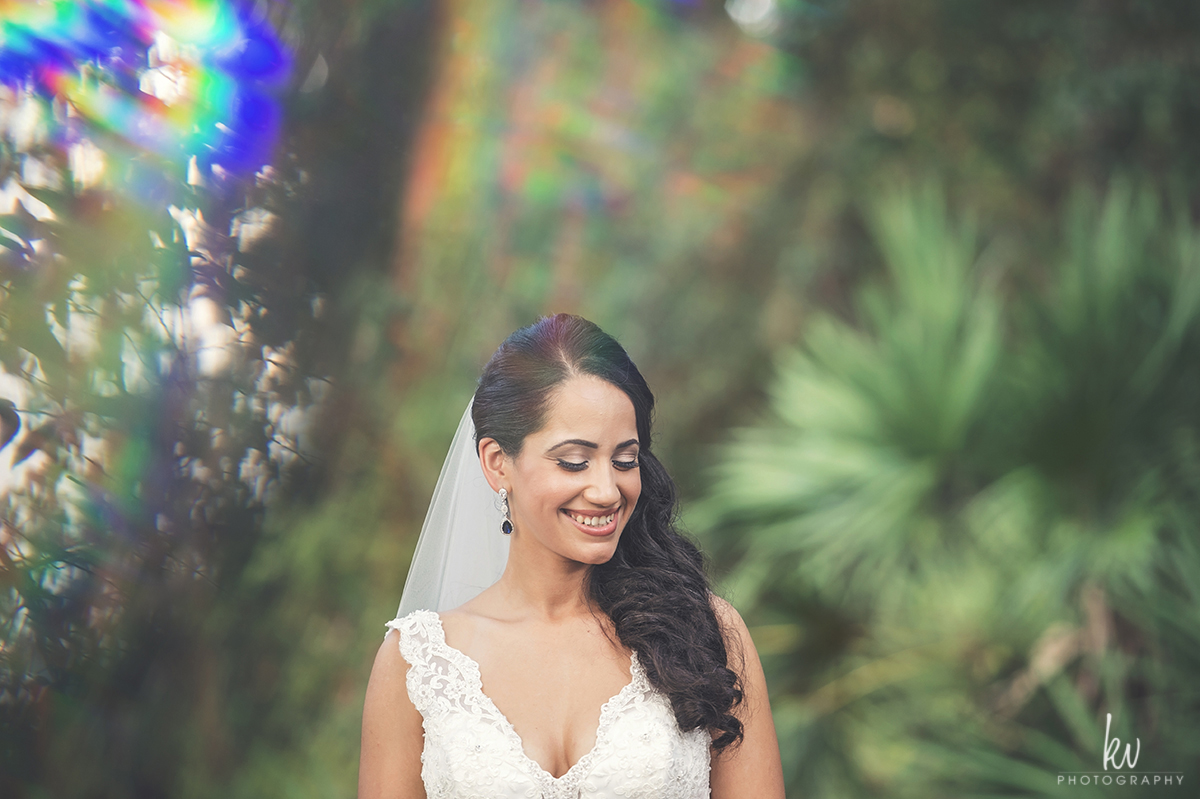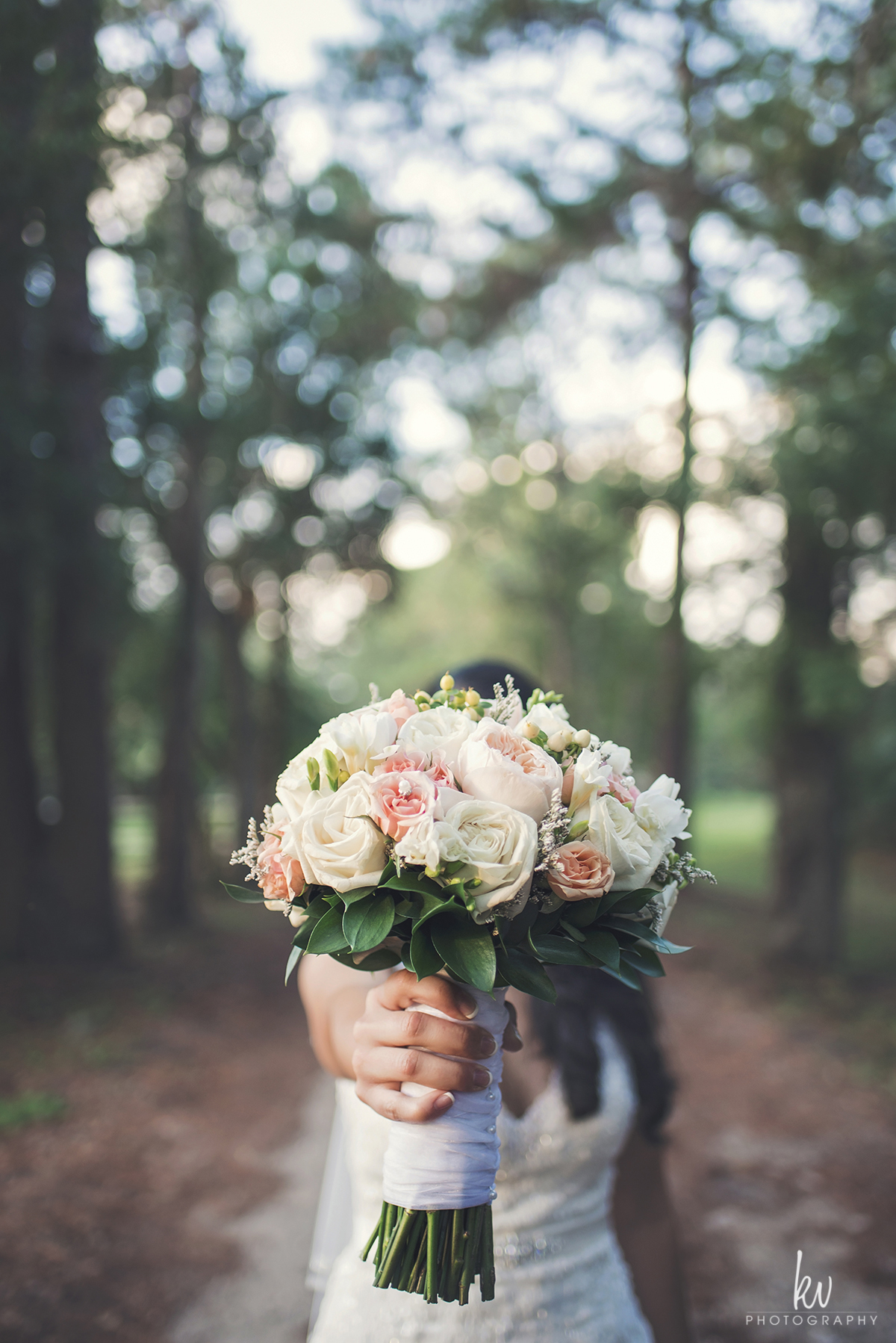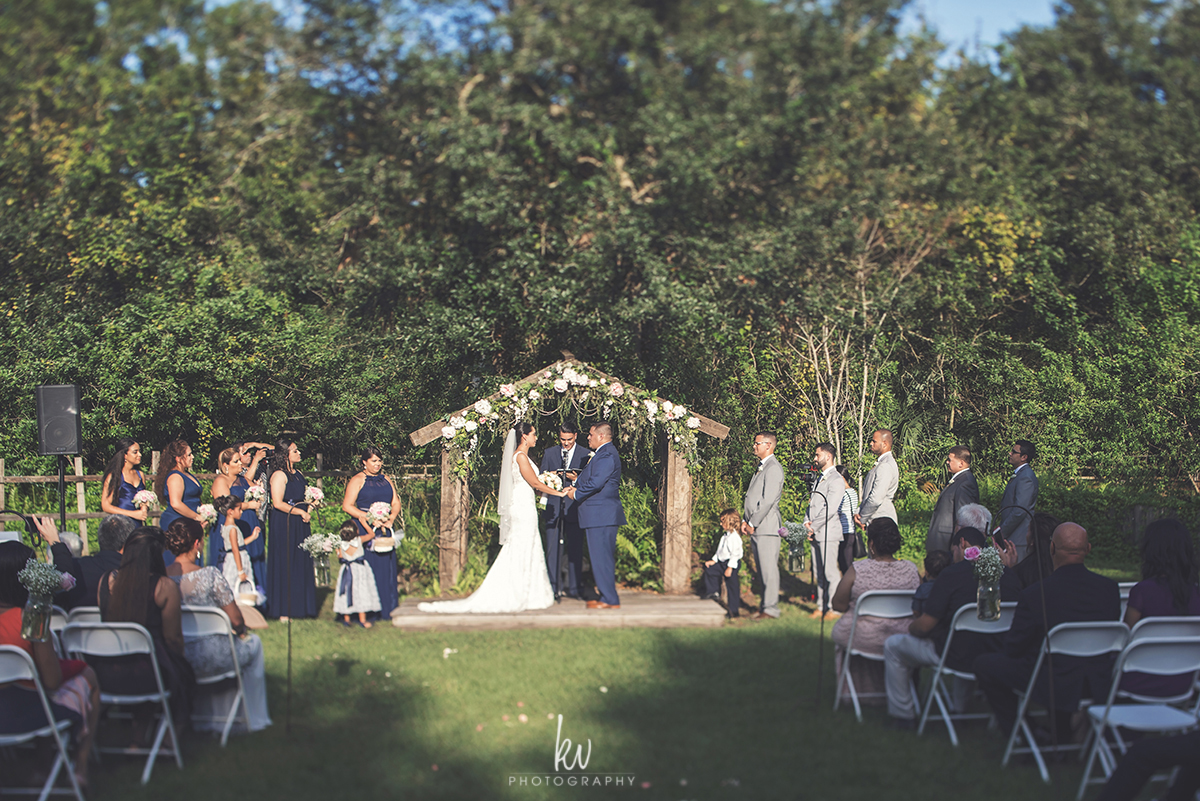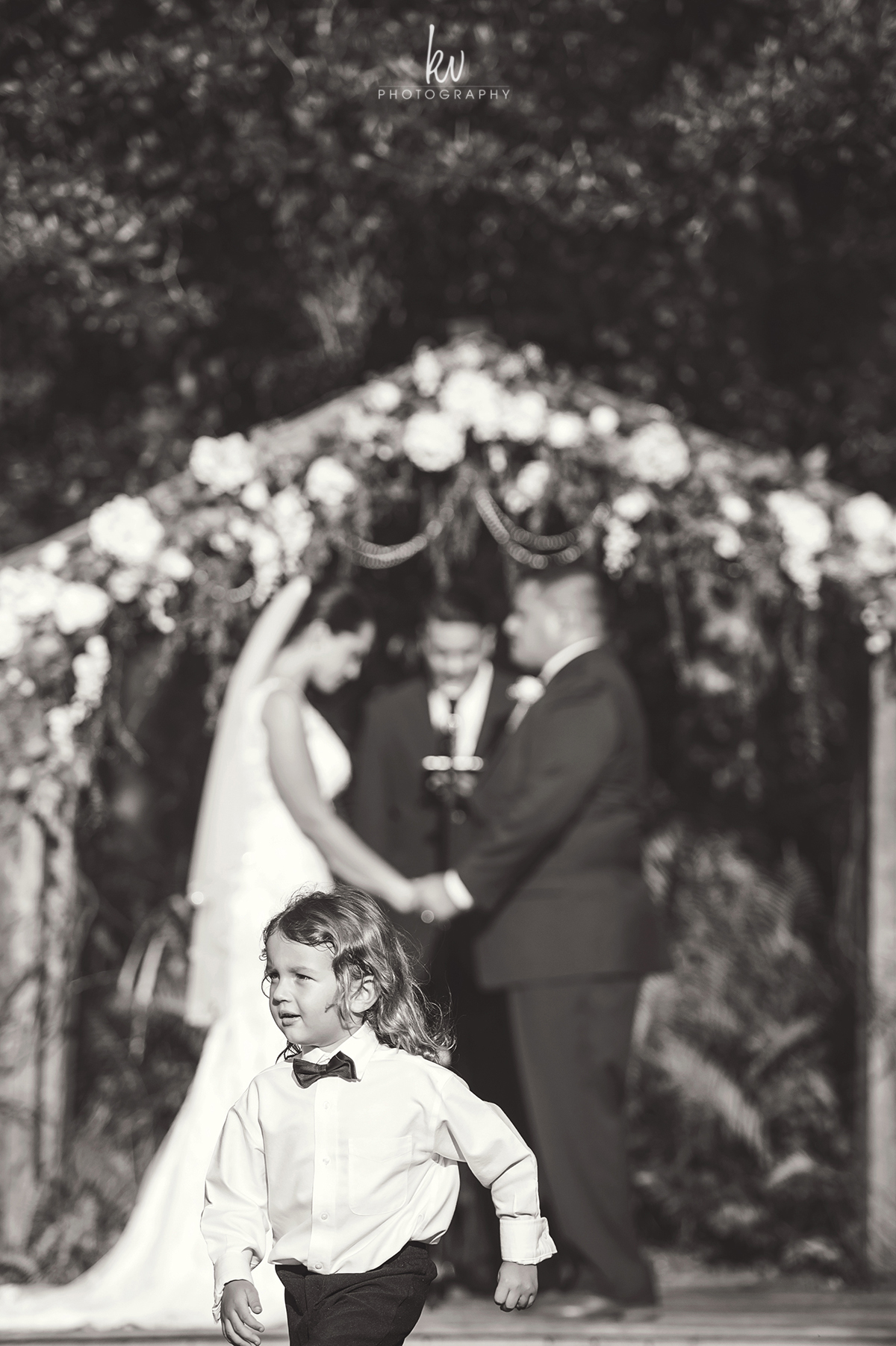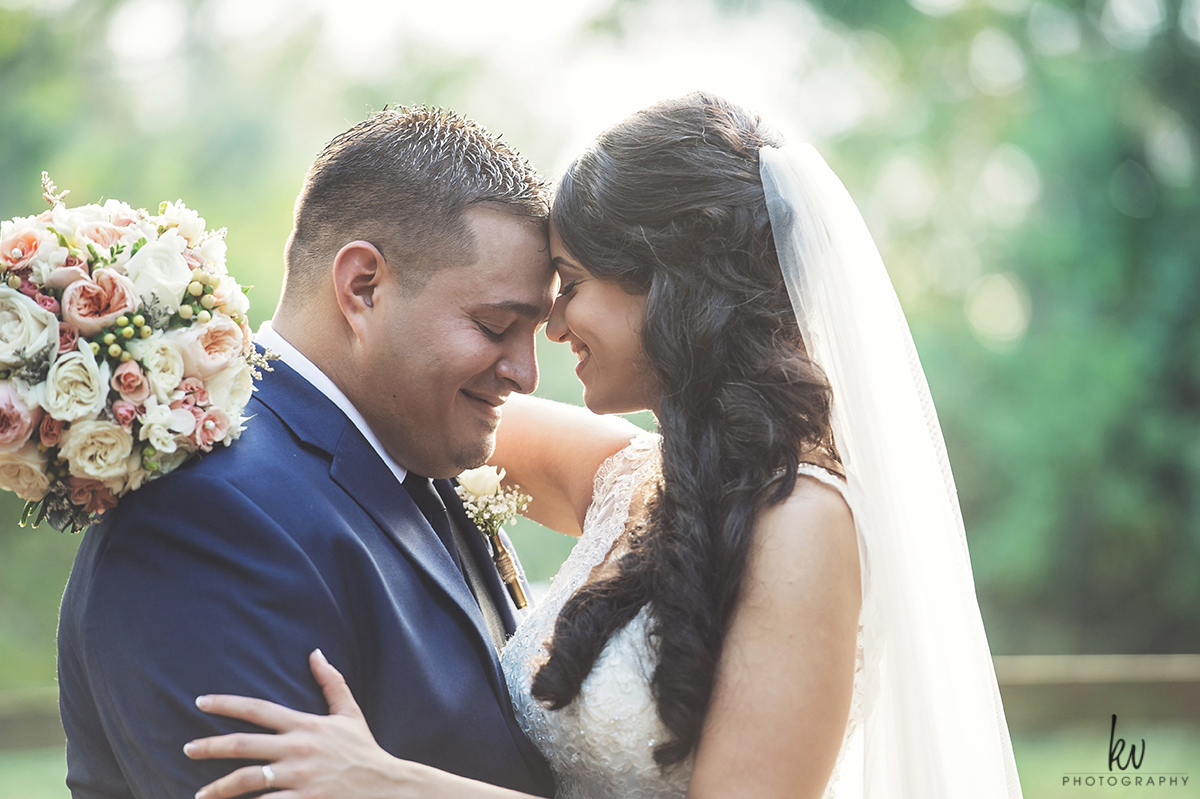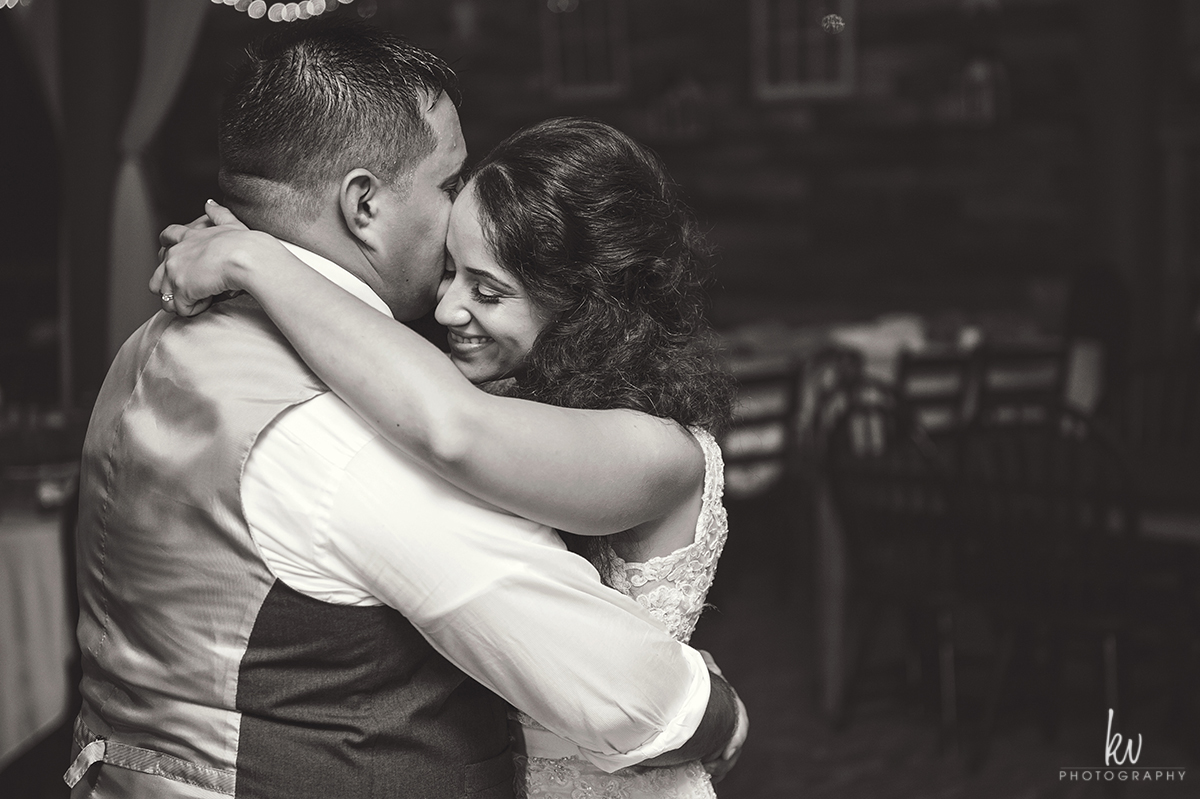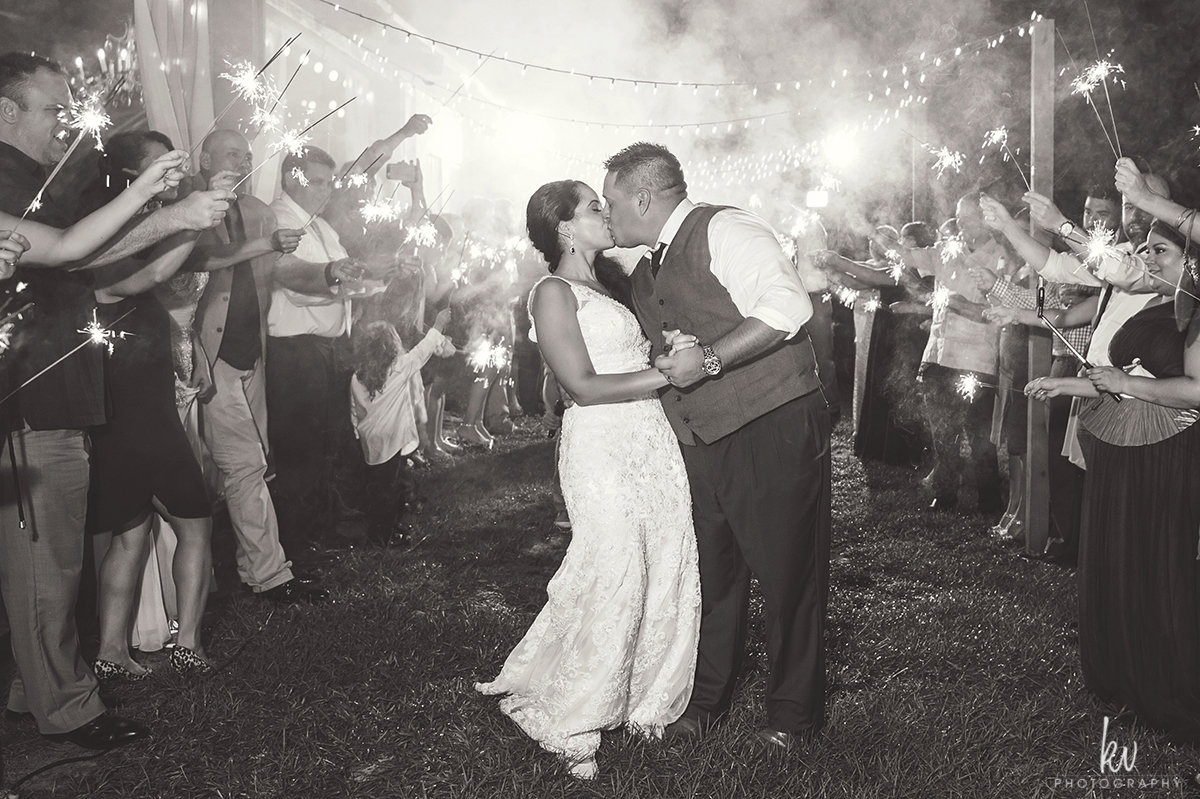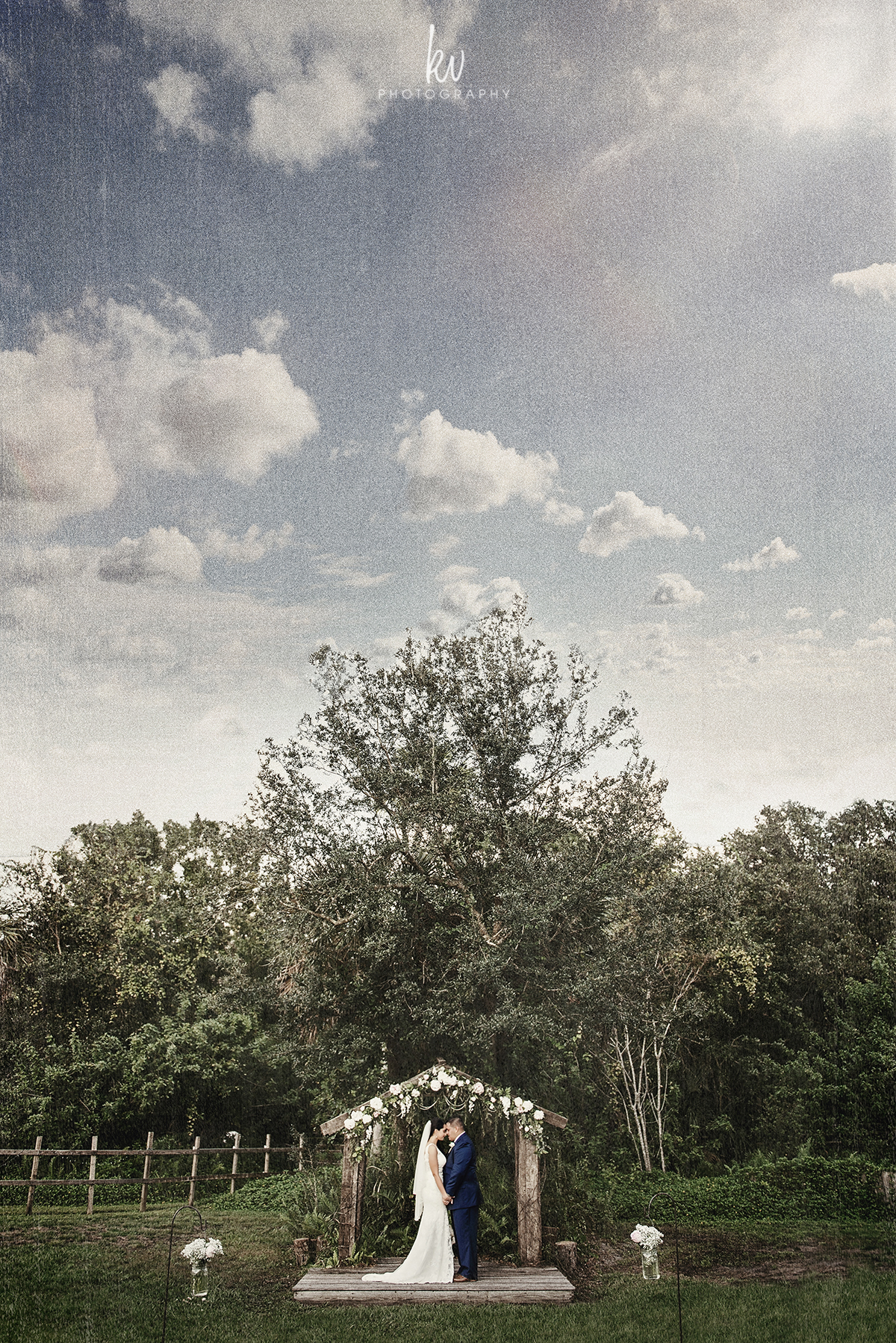 ORLANDO PHOTOGRAPHY   ORLANDO PHOTOGRAPHER   ORLANDO WEDDING PHOTOGRAPHERS WORLANDO WEDDING PHOTOGRAPHER