October 15, 2016
/ WEDDING
Citrus Club Orlando Weddings | Stephanie and Kyle | Orlando Photographers
How did you both meet? Kyle & I met as sophomores in high school at Timber Creek--we were literally just best friends, we went to prom together, spent hours on the phone, went for extensive walks...
H
How did you both meet?
Kyle & I met as sophomores in high school at Timber Creek–we were literally just best friends, we went to prom together, spent hours on the phone, went for extensive walks, but we never crossed the friend zone line. While we both dated in college, we remained best friends & vowed to never date so to not ruin our friendship. However….as time passed as it does & we both found ourselves single, I looked at him one night while we were out and thought…WAIT when did he grow up? He's really cute–turns out he felt the same way for a while…So we decided to risk it all on dating & it was the best decision I've personally ever made (to this day we hear so many "I told you so's!").
How did your husband propose?
First off, the wording on this question, husband-ah! Love that!
He planned a trip to my hometown in California & gave it to me as a Christmas present–not suspecting anything since I had always talked about us going out there as he had never been. So we planned the trip to stay in Beverly Hills, drive down to Huntington Beach (where I'm from), & then on to San Diego. Our first night in Huntington Beach we planned to go out to dinner by the beach & on the way we were going to drive by my old house. Apparently this is where he planned on doing, saying something sweet like "this is where you began your life, now it's where I hope you'll begin a new chapter" but the current homeowners were outside gardening, dirt all over the place, & not something he wanted to disturb. So then he began to silently panic on the drive to dinner, trying to figure out where to do it to make it special, which he definitely hid well & just told me he was hungry when I asked about why he was being so quiet hahah we had time to kill before our reservation & decided to take a walk on the property (the restaurant we went to was at the beautiful Hyatt along the beach in Huntington) we found a secluded spot to watch the sunset & this is where he asked me to marry him. It was so intimate & romantic & caught me totally off guard. It was also really special because it was right near where my parents got engaged too–just overall a really really thoughtful surprise & I feel so lucky to have that memory forever.
What was your wedding inspiration? (think decor, overall theme and feel of the day, etc)
Sooo I'm pretty bad at having any sort of vision since my brain wanders & I think so many things are pretty….but I knew I wanted our day to be elegant yet nothing shy of a good time. Kyle & I have always loved a good party with lots of laughs, dancing, & all around great vibes so that's what I really wanted to have. I love flowers & candles so I wanted those to be big parts of our day & we made a special cheers sign as we love life constantly finding things to celebrate & cheers about. Our family & friends are a large part of what makes us tick, that & being bound together by God. So we really just wanted to incorporate that & try to make every guest know how much we appreciate them.
What was your favorite design element of your wedding?
Gosh…this is a tough one…especially since I can't take a ton of credit for this as I hired Kristi to pull any vision from my brain (haha) I just think she did such a great job on all of it! I loved how the bridesmaids color variation turned out especially since they picked out their dresses so I didn't know how it was going to look until the day of and it was beautiful!.
Describe some of your favorite wedding details and how you came up with them.
The Florida sign in–my dad built this and we stained each piece of wood by hand–it is something I will hang in my house & will always remember my dad by too
My veil–my mom made this & it was seriously so beautiful. It makes me teary eyed thinking about it because it's just such a prime example of her dedication & hard work she has always given to us girls. Truly the best woman I know.
The coozies–we have a whole drawer dedicated to coozies in our house so it was only fitting we make one for our wedding. We designed it with the word "buffalo" on it which is a game we like to play (if youre caught holding your drink in your right hand, someone can call Buffalo on you and you have to hug your drink hahah, super classy) in hopes to break the ice a bit & get the party started! But also so we could laugh at them too 🙂 haha
Cheers sign –this is something I had pinned & Kristi helped replicate! It is now hanging in my house as well haha
Polka Song Kyles gpa played– this was a complete surprise to me & such a great one at that! Kyles Gpa has been the man Kyle looks up to ever since his dad passed away. Having him play that song and dedicate it to Kyles dad was an element we will never forget.
What was the most memorable moment of your wedding day?
Seeing Kyle at the end of the isle, knowing I get to marry that man–as my dad & I walked down the isle, I thought about all of the things we've been through together as friends, as boyfriend/girlfriend, & couldn't stop smiling. I'm even getting choked up typing this, I am just so so lucky, gah.
Please describe your cake (if any):
AMAZING! Holy delicious, I hope you both got to try some!!! It was the perfect blend of masculine meets elegance & Insanelyyyyy delicious. Seriously people still tell me that it was the best wedding cake they've ever had. We might not be able to wait a whole year to eat more of it.
Can you please list your vendors:
KV Photography
KEJ Productions
Tickled Pink Brides
The Collection Bridal
Swag Décor
Linens By The Sea
Oviedo Florist
Citrus Club
St Luke's Lutheran
The Makeover Station
Apollo's Chariots
Jamie Rose Designs
Any advice for those planning their wedding now?
Yes!! On the day of, don't worry if people are having fun or not. If you get whacked on the dance floor & get a bloody nose, it means you had a good time hire a vendor team that all gets along, it was SO special to have that dynamic & to experience all of the Friendliness. Hire your photographers to the end.
What was your biggest surprise on your wedding day?
Probably how emotional I was hahah all of the feelsBut also my friend got a charm for my grandfather that passed a week prior to our wedding & got it blessed by the pastor. At the reception I got to have a moment with my grandmother to share it with her & that will forever be one of the most special moments with my grandma. Also all of the love we experienced, we knew we were going to have people around us that love us but we felt allll of it.
What one moment will last with you both forever?
Oh gosh, so many things, but I think more than a moment it would be a feeling (I think that's a song). We fell more in love on our wedding day, which is crazy to think. Just felt such incredible love, such a high together. Our first dance, being unified under God, gosh just so many things I'm sorry! I'm so bad at this.
Which moment are you the most excited to see in photos?
Honestly everything…Kyle & I joke that we black out when we are nervous but like…it's so true. So I'm excited to relive the day through your pictures & to see the things we "missed" haha.
What song did you walk down the aisle to?
Cannon D
What song played for your first dance?
My Best Friend by Tim McGraw
What are you most looking forward to as a married couple?
Getting to experience life's ups & downs together. Growing, learning, adventuring & always having someone to snuggle with haha.
What did you like the most about working with KV Photography?
Your passion!! How down to earth you both are & how we never felt like we were posed. How you are able to capture raw feelings & moments–incredible. We love you guys.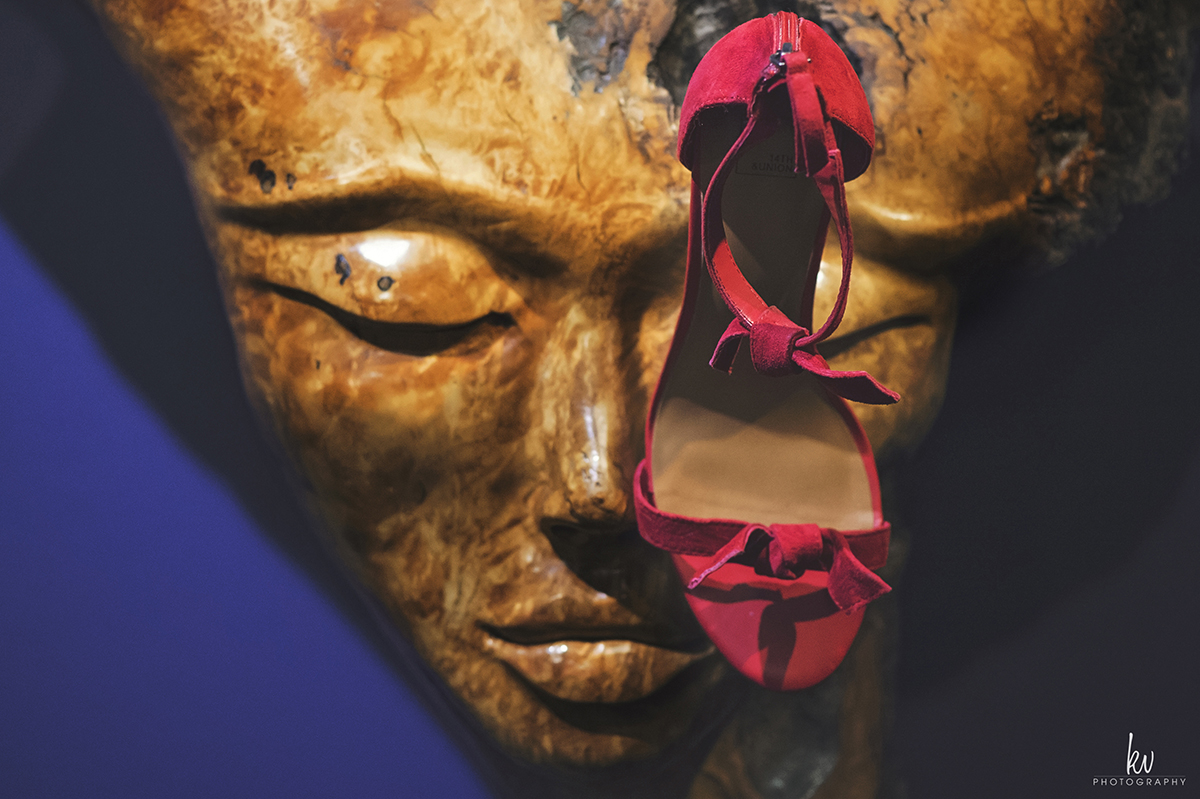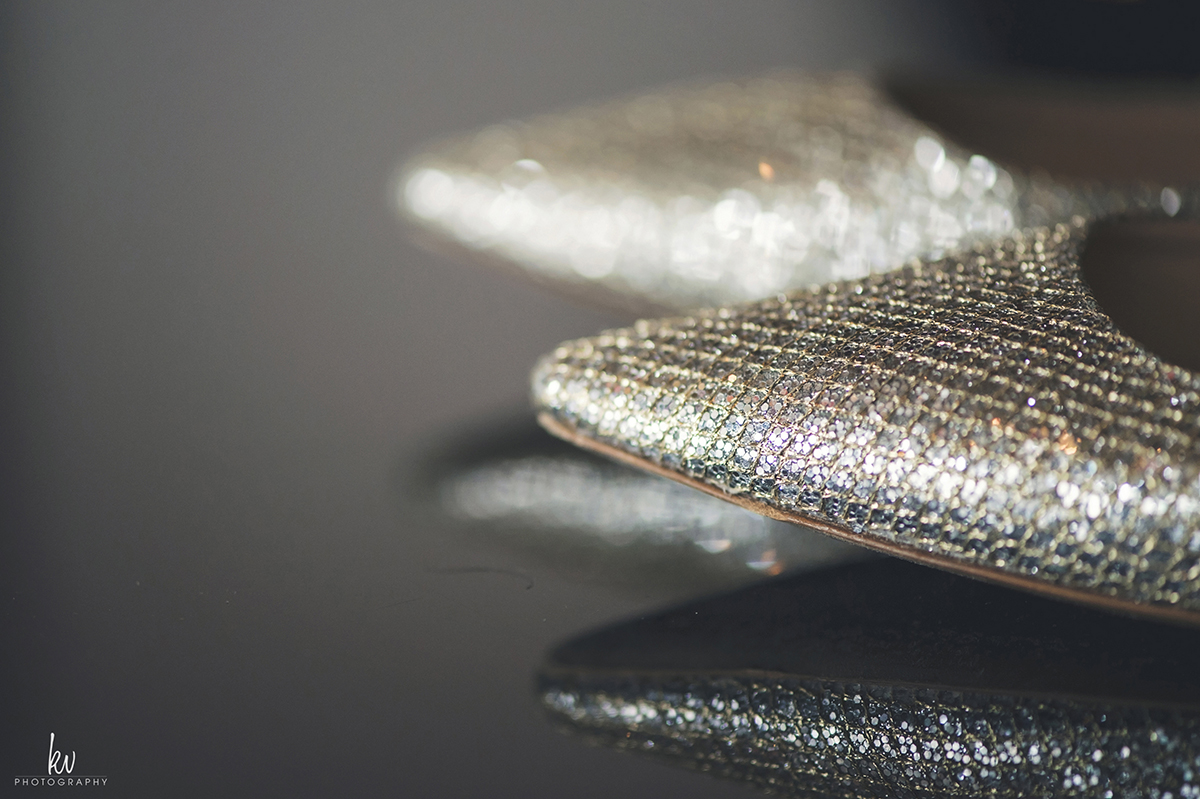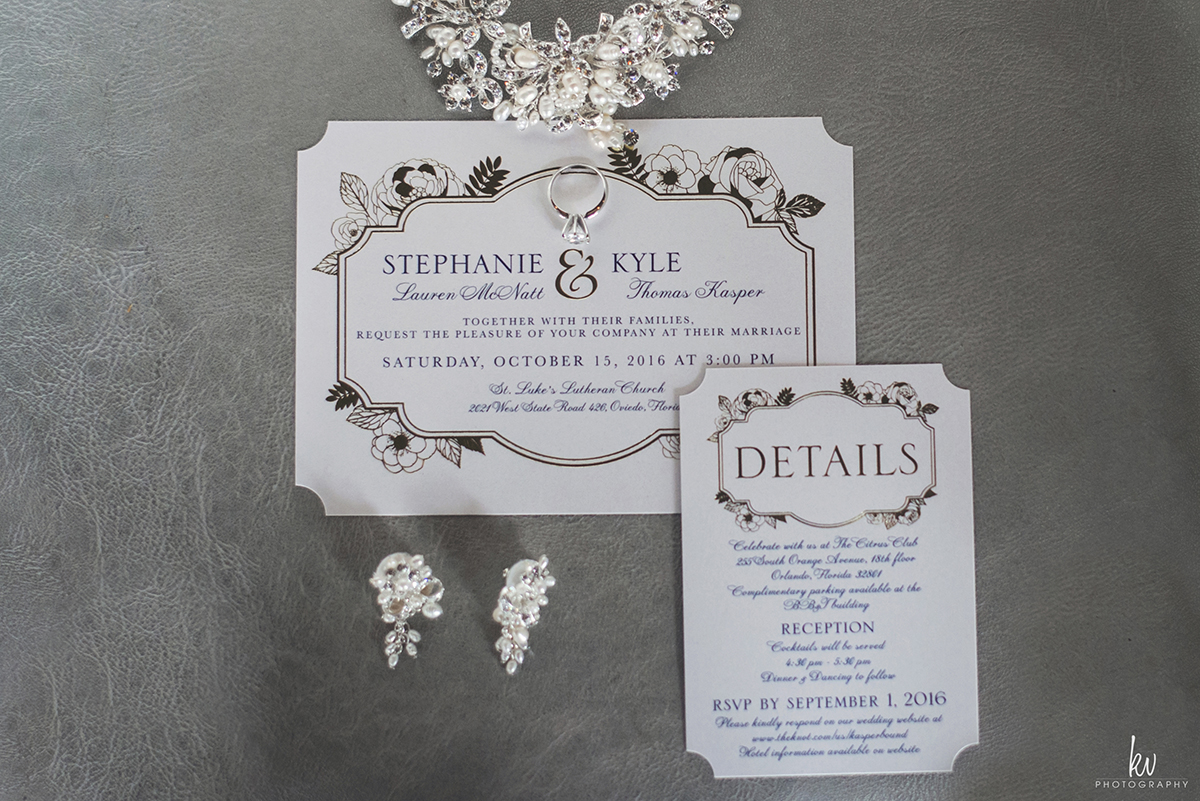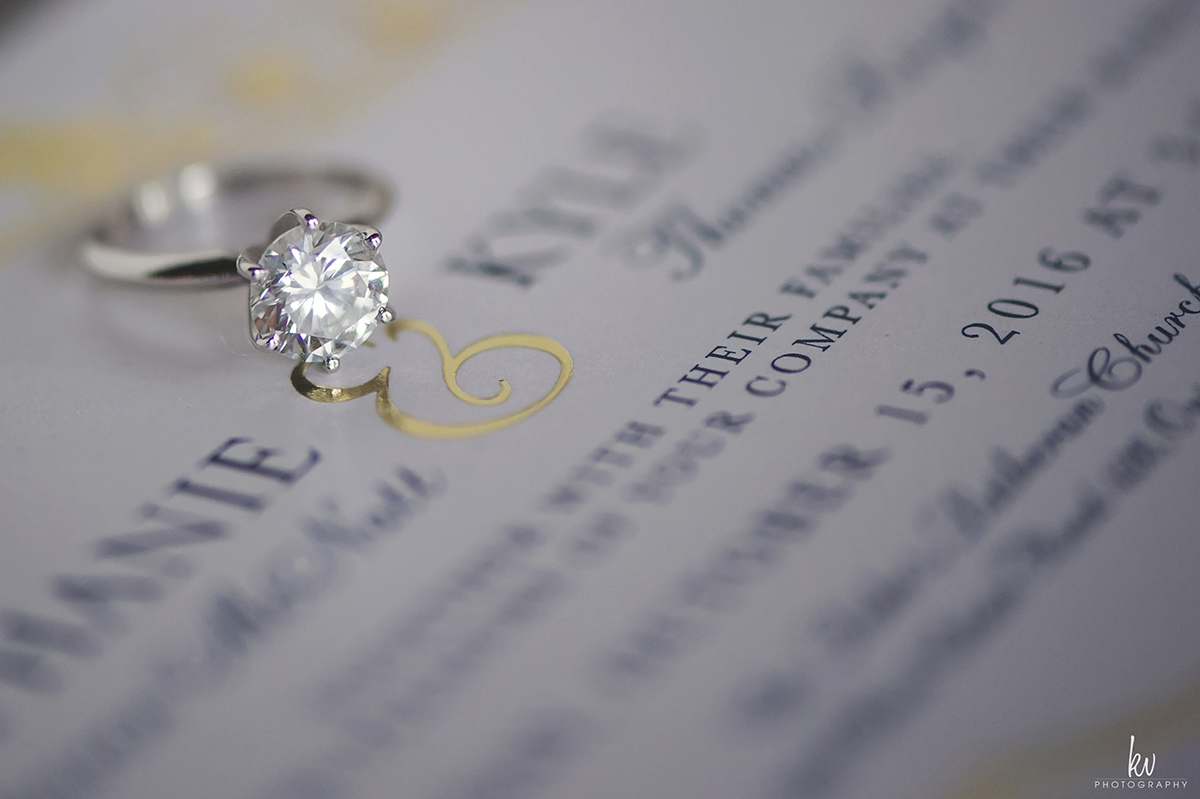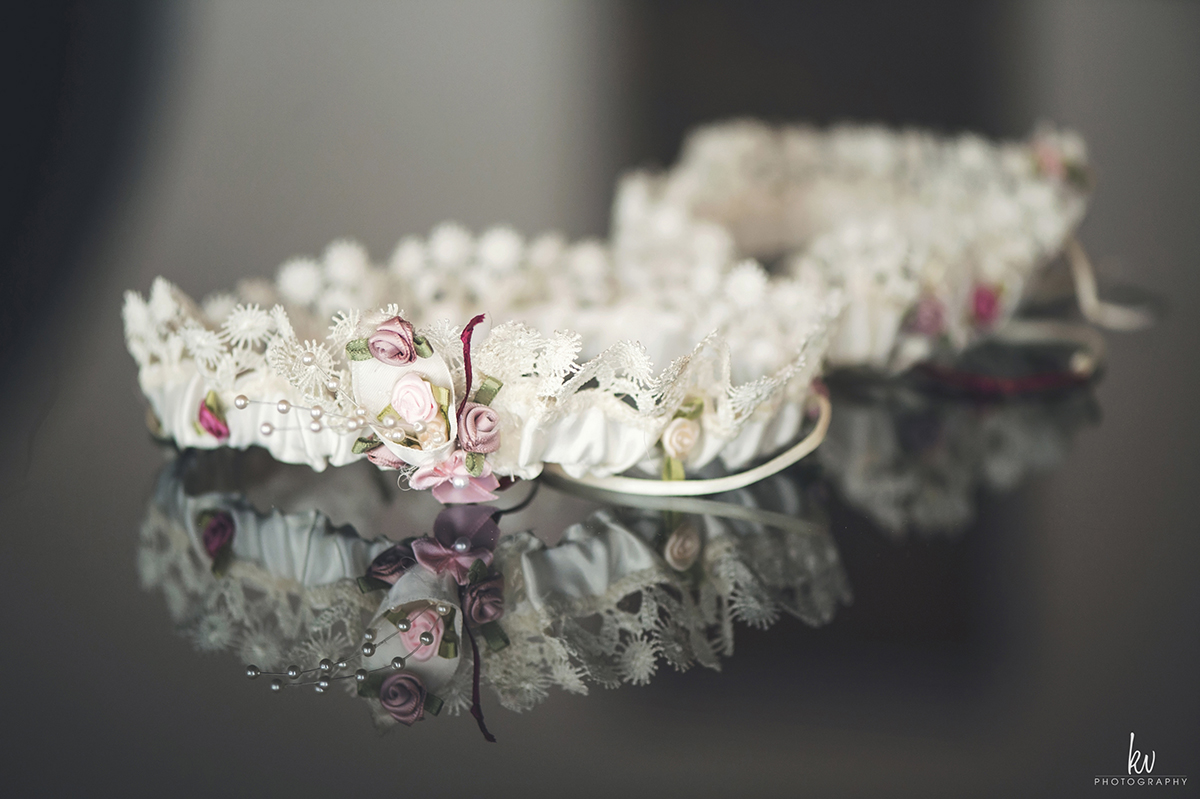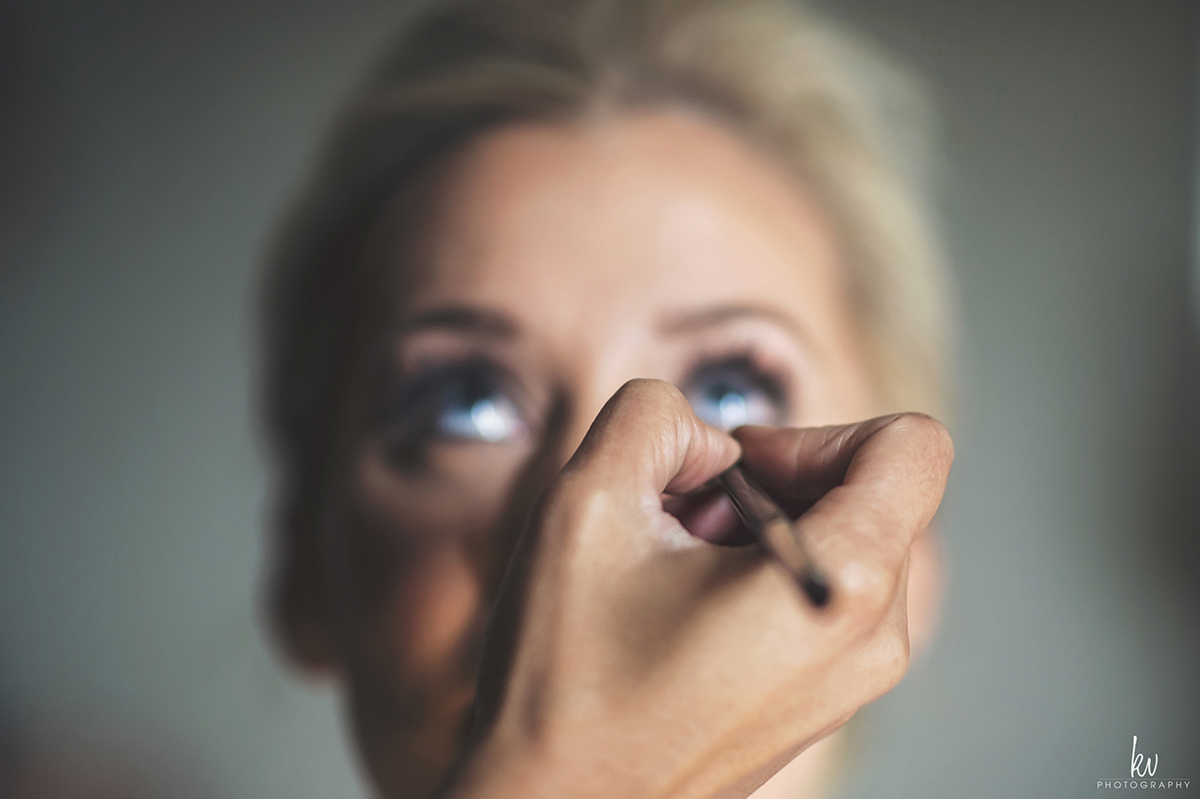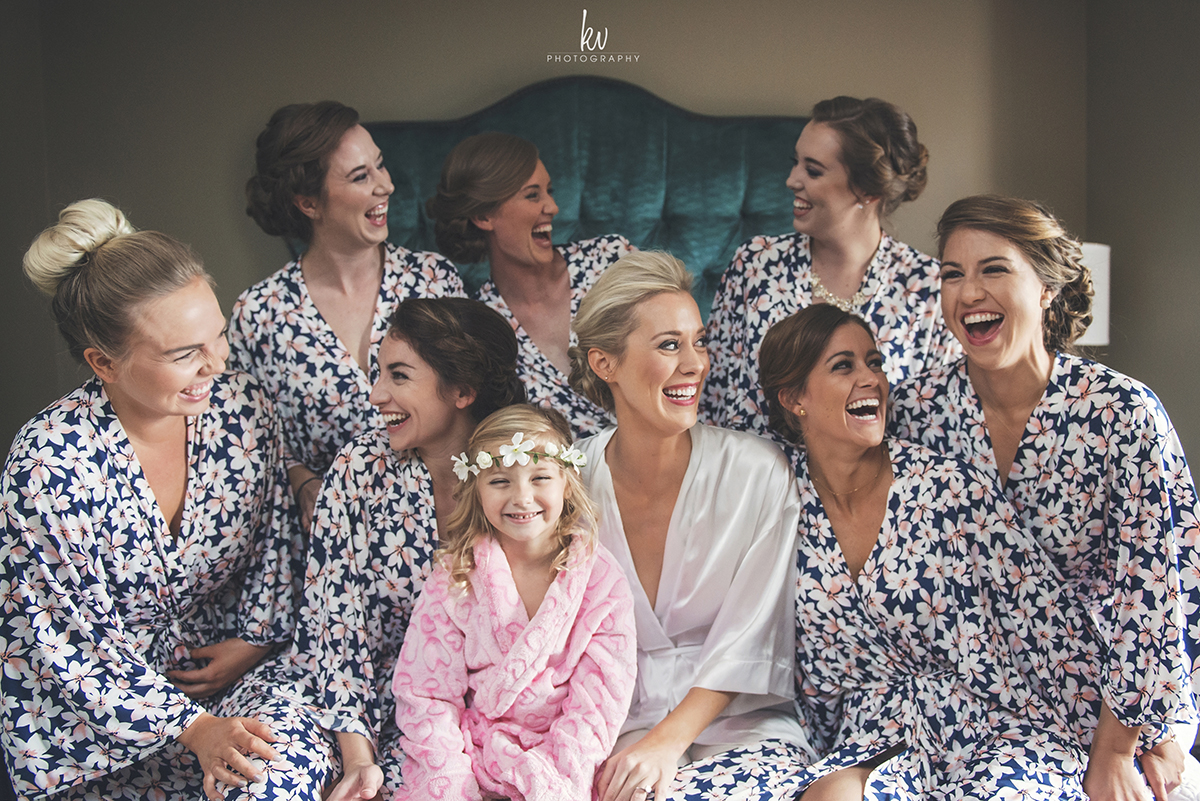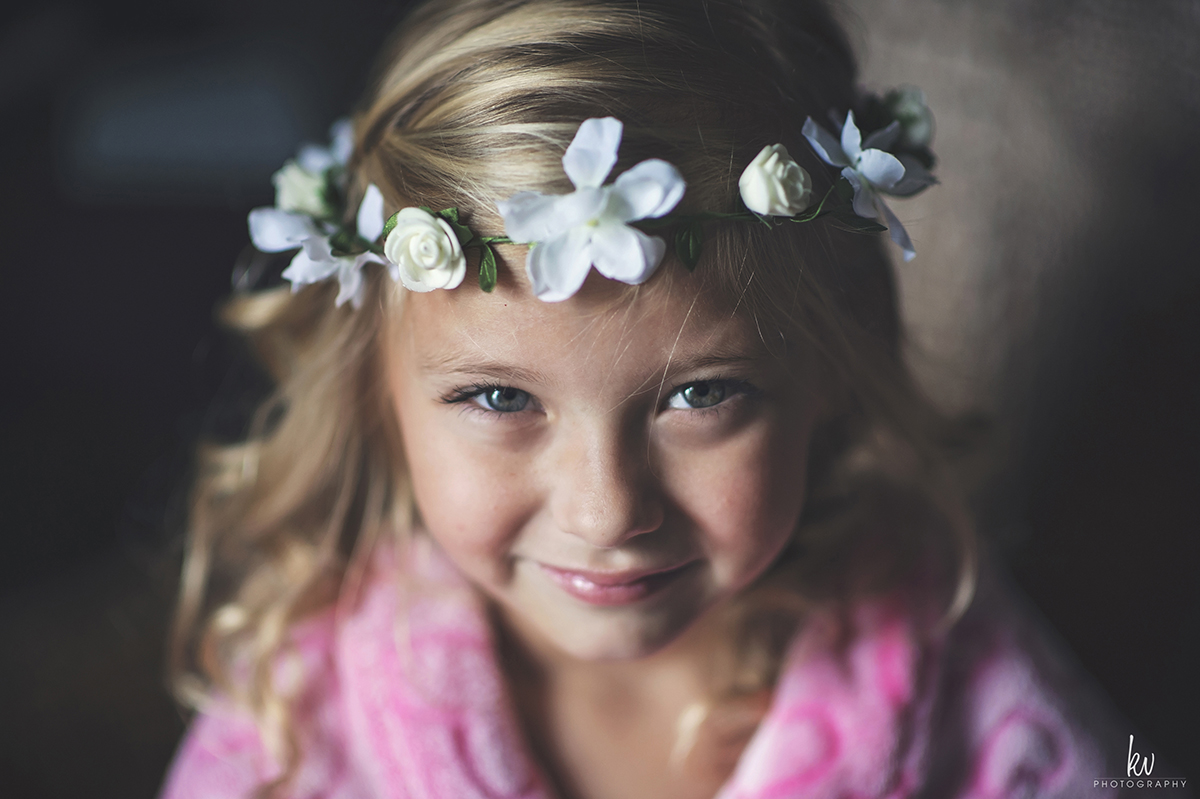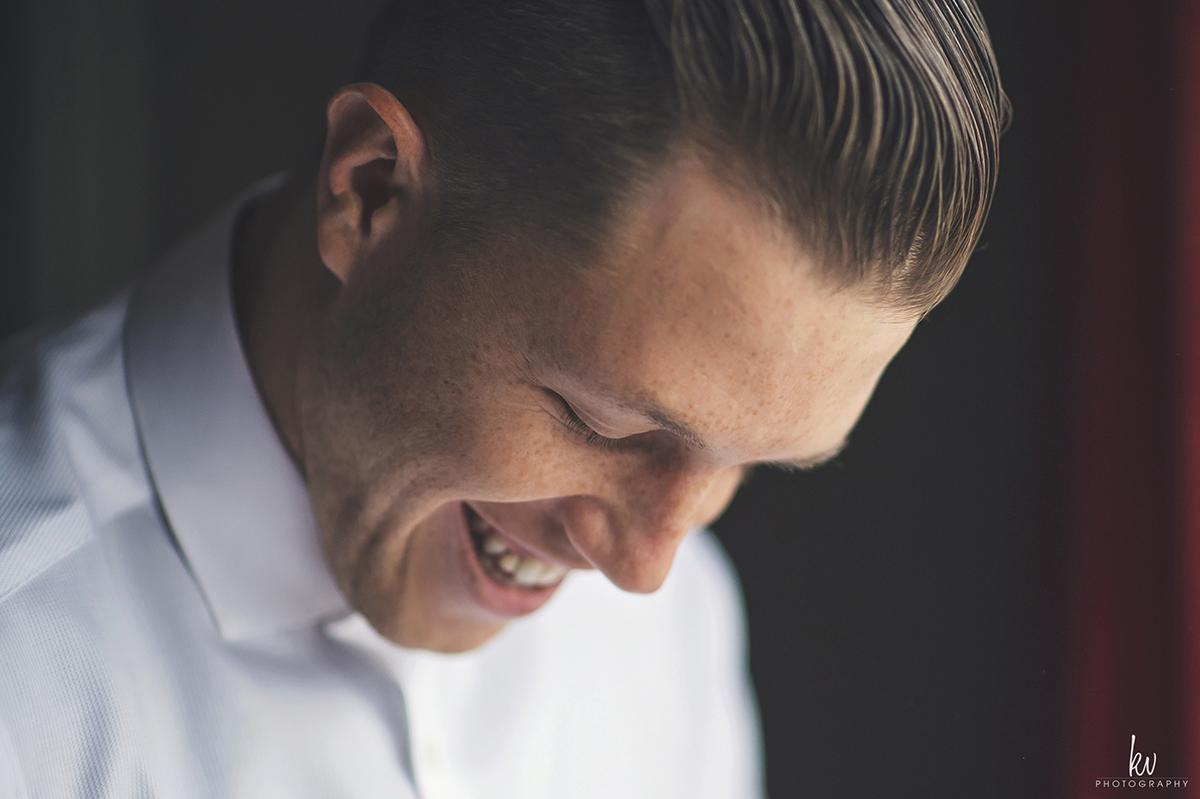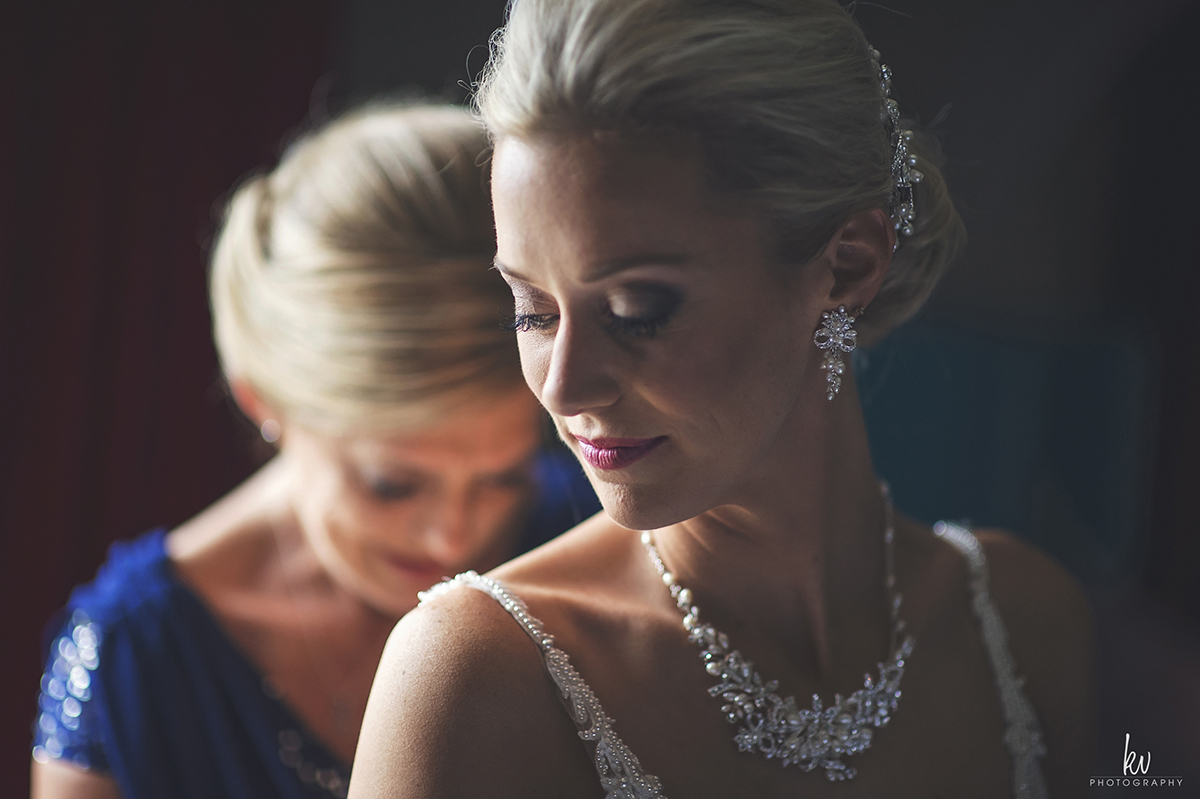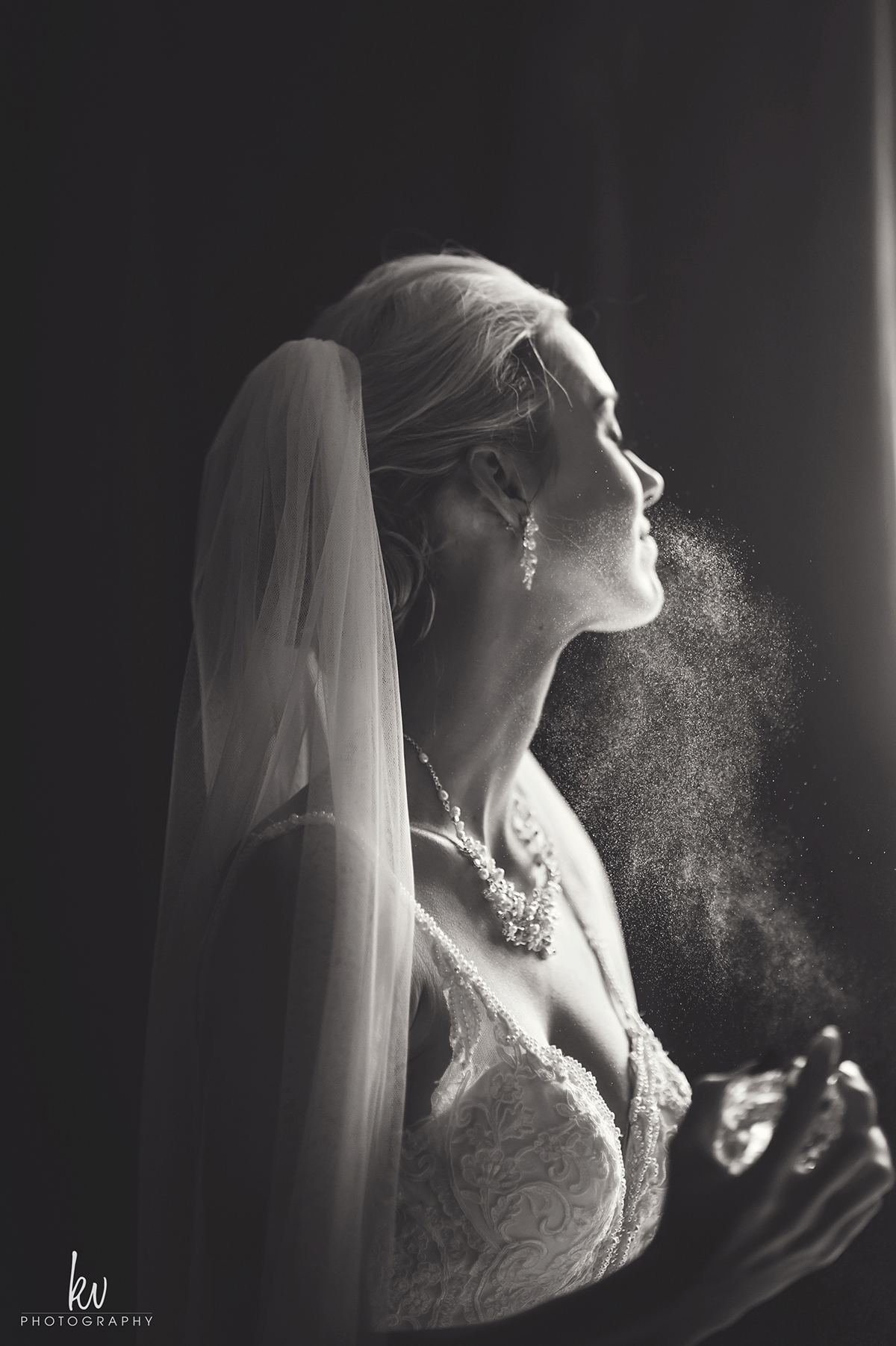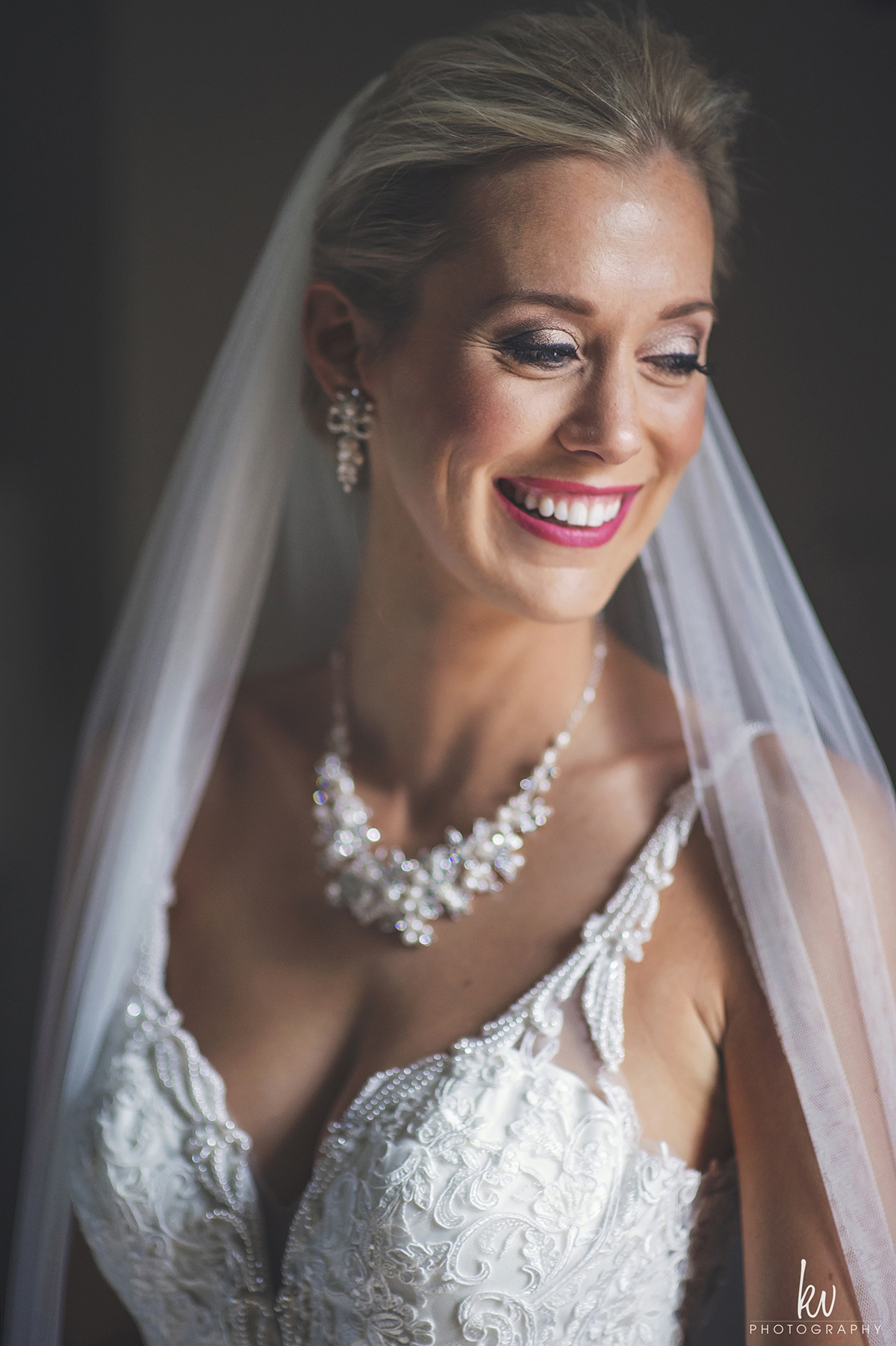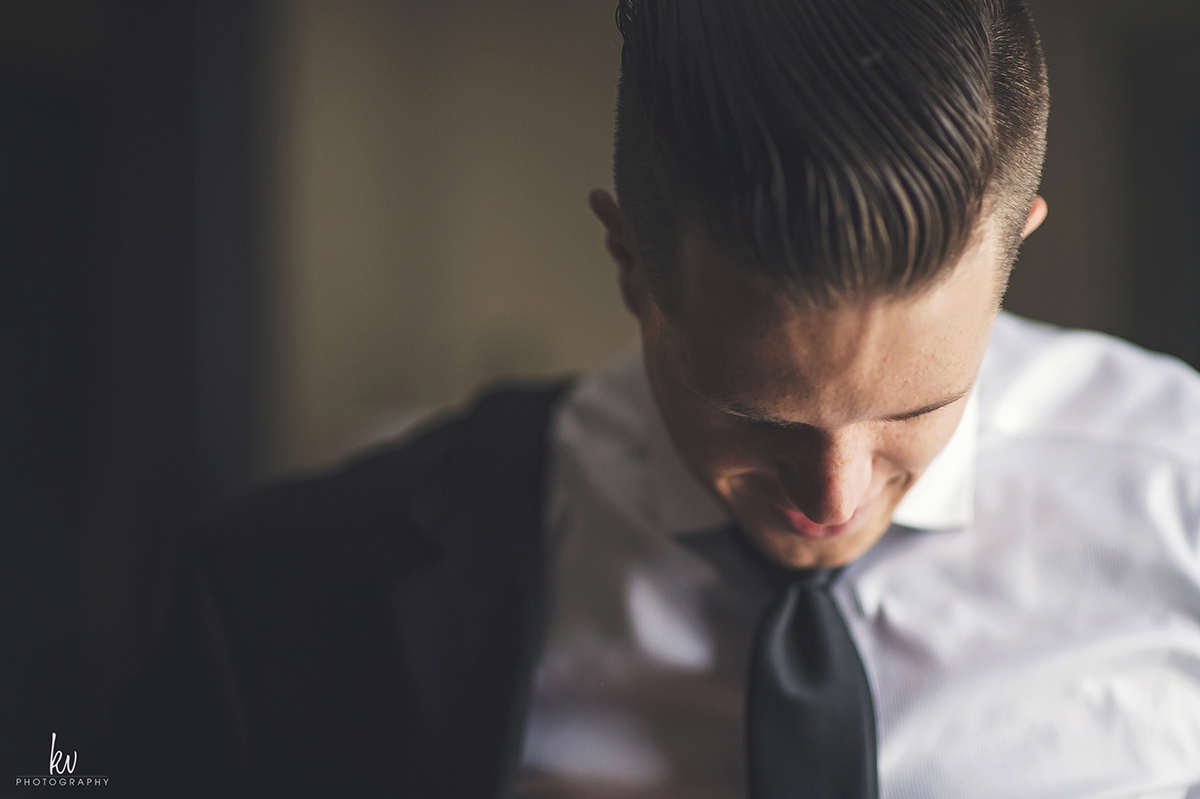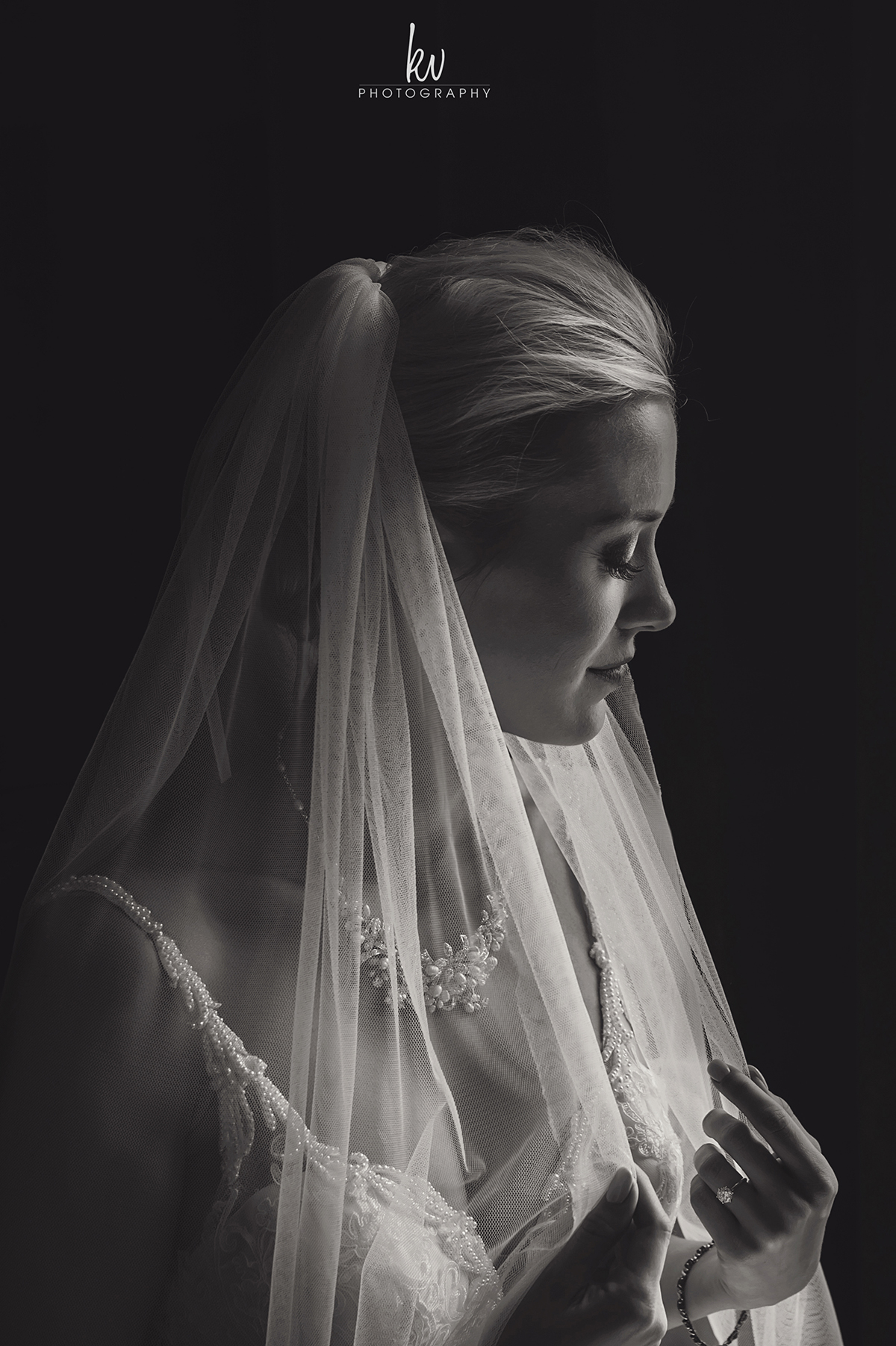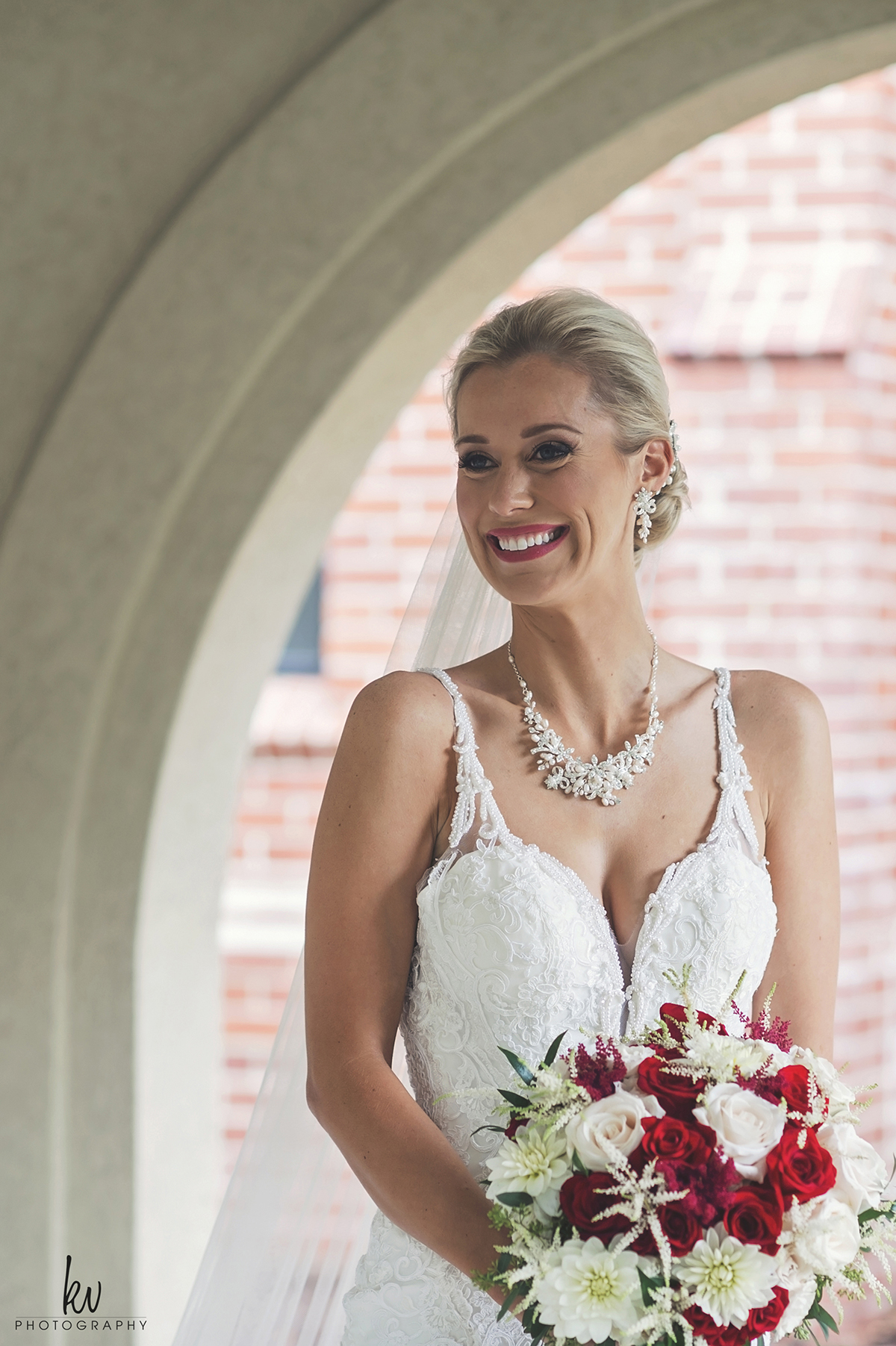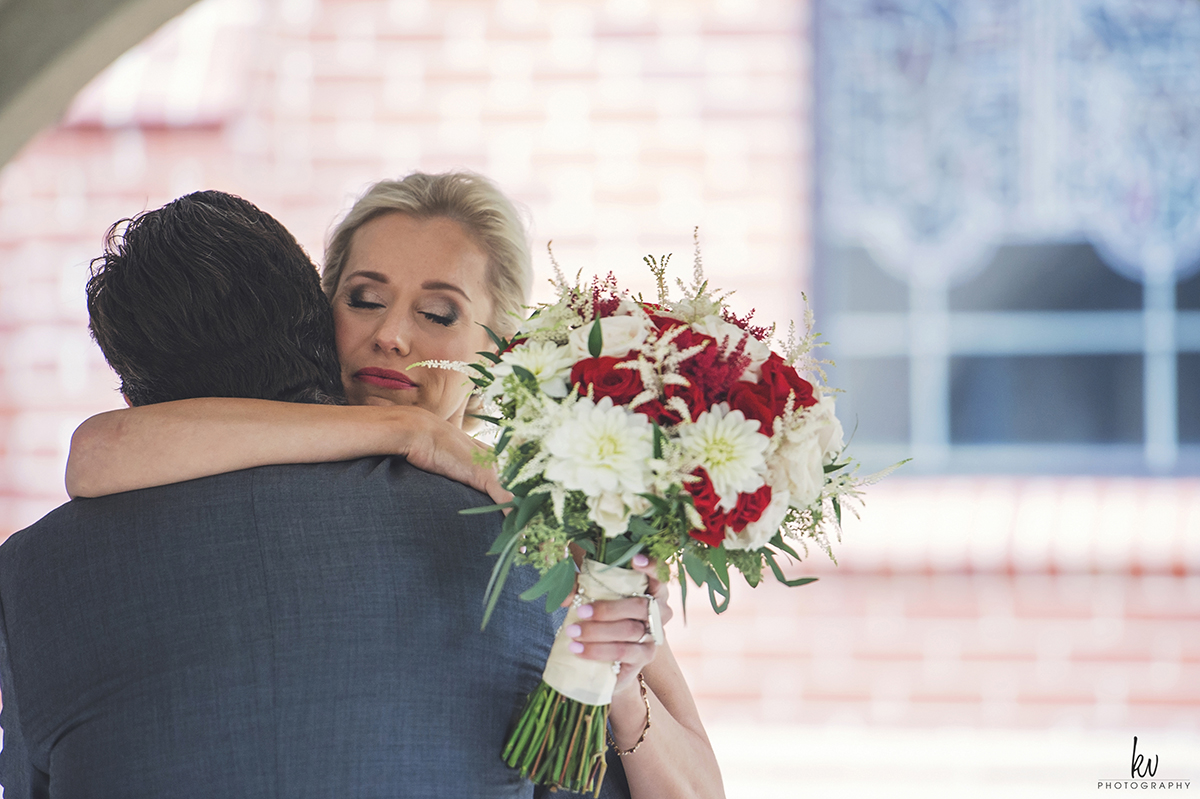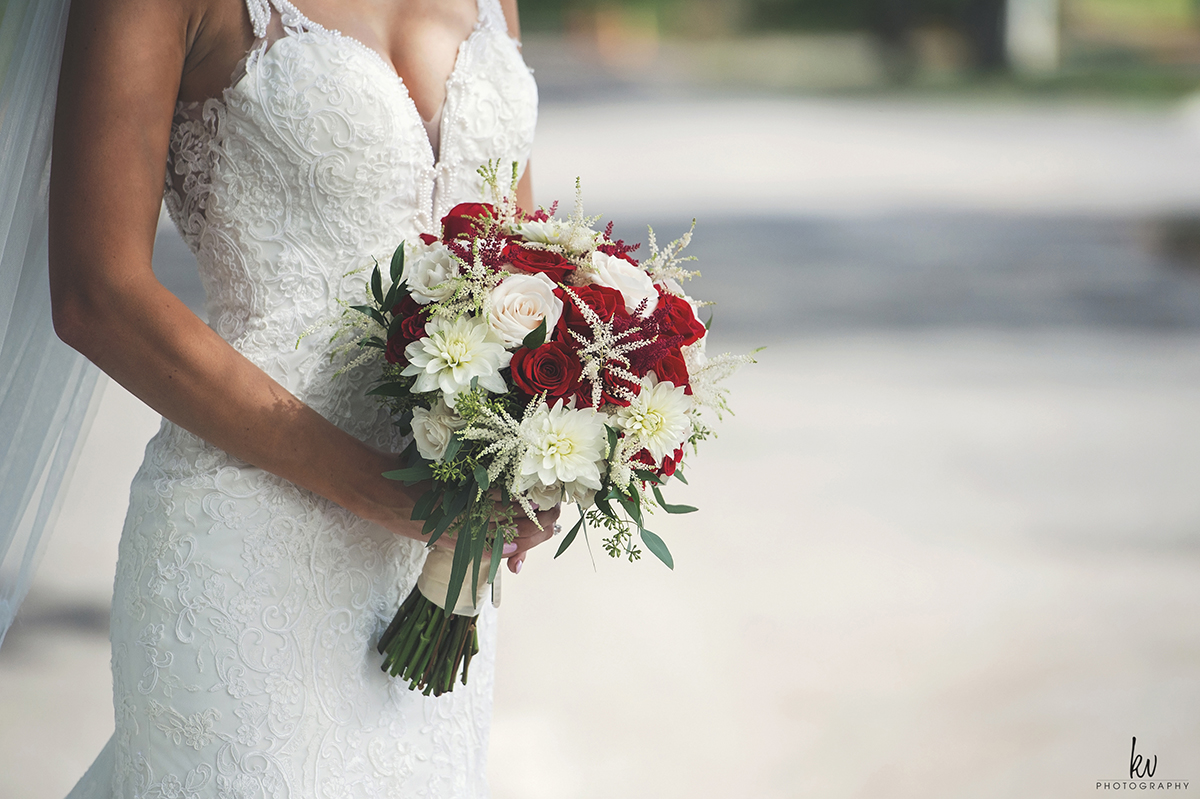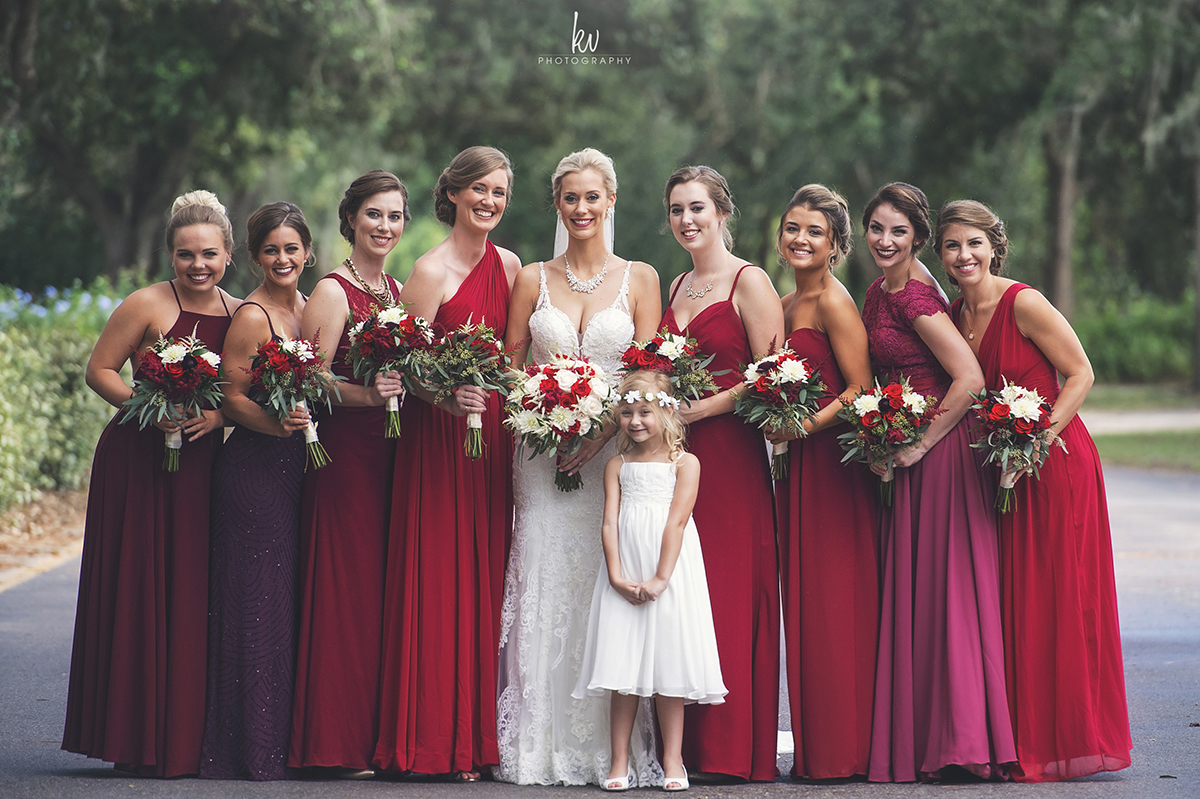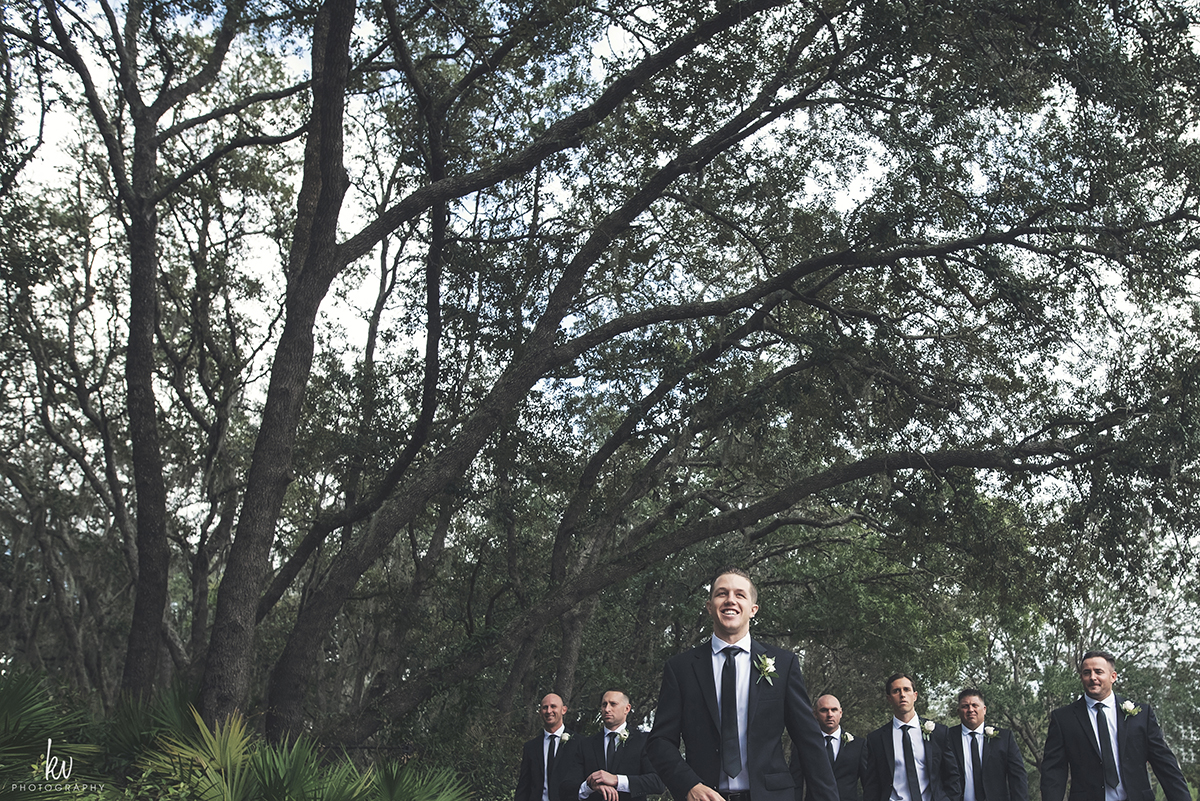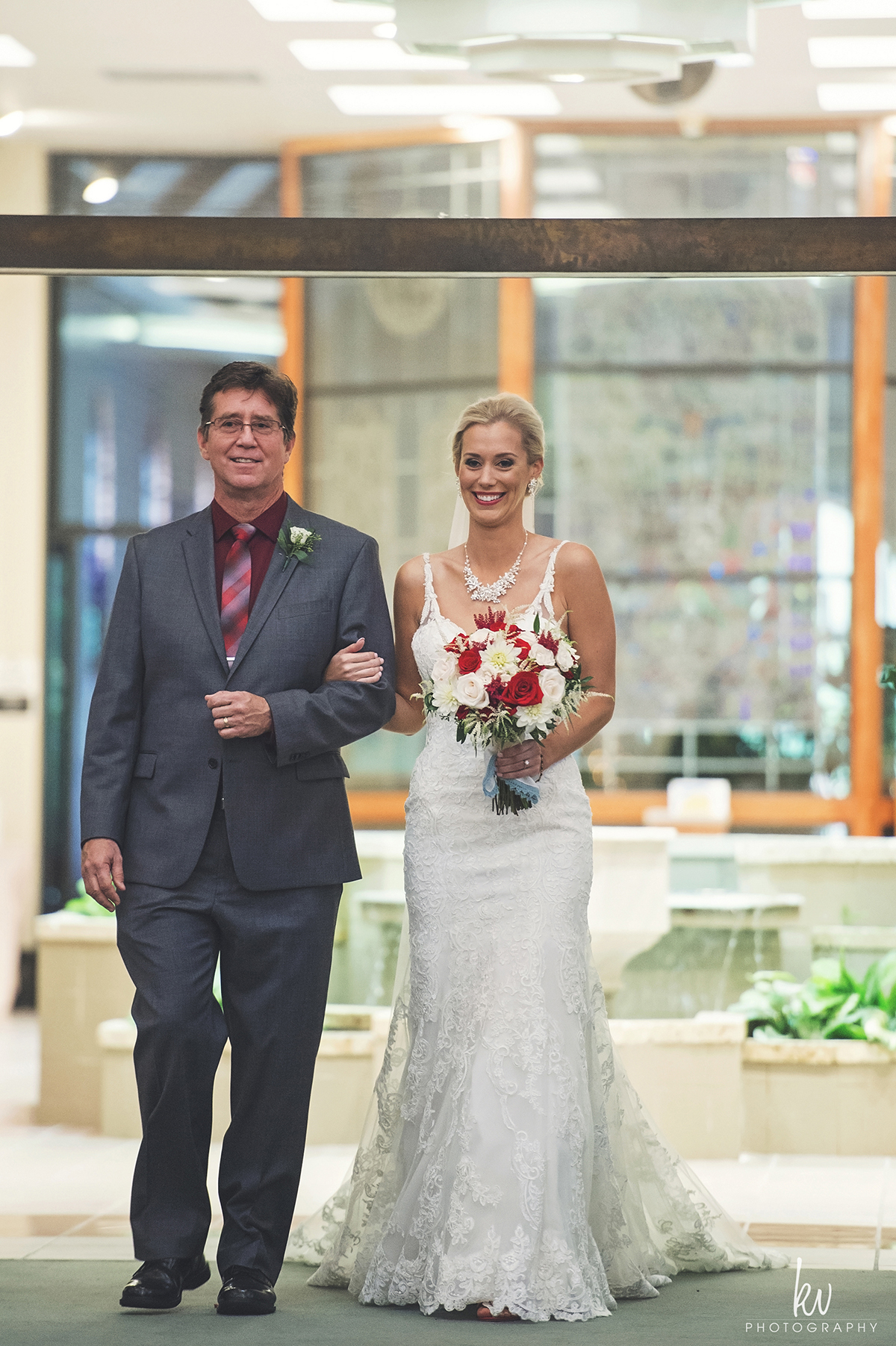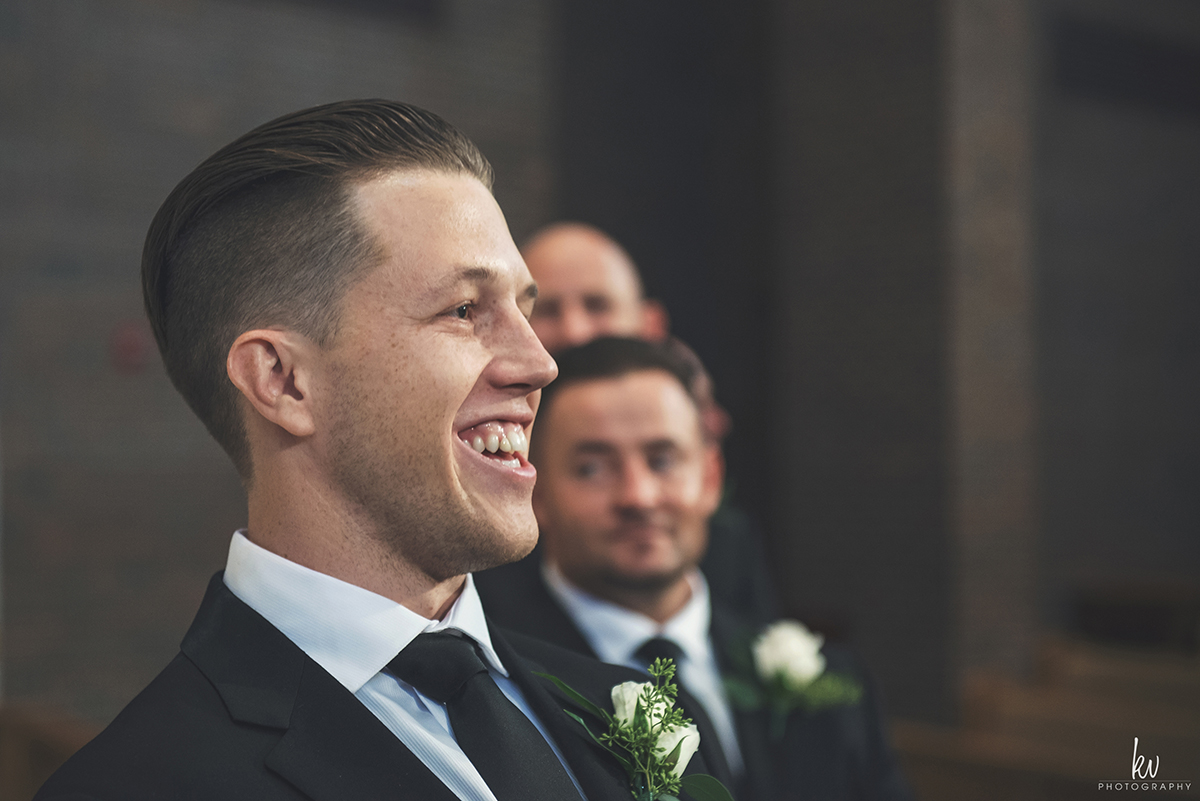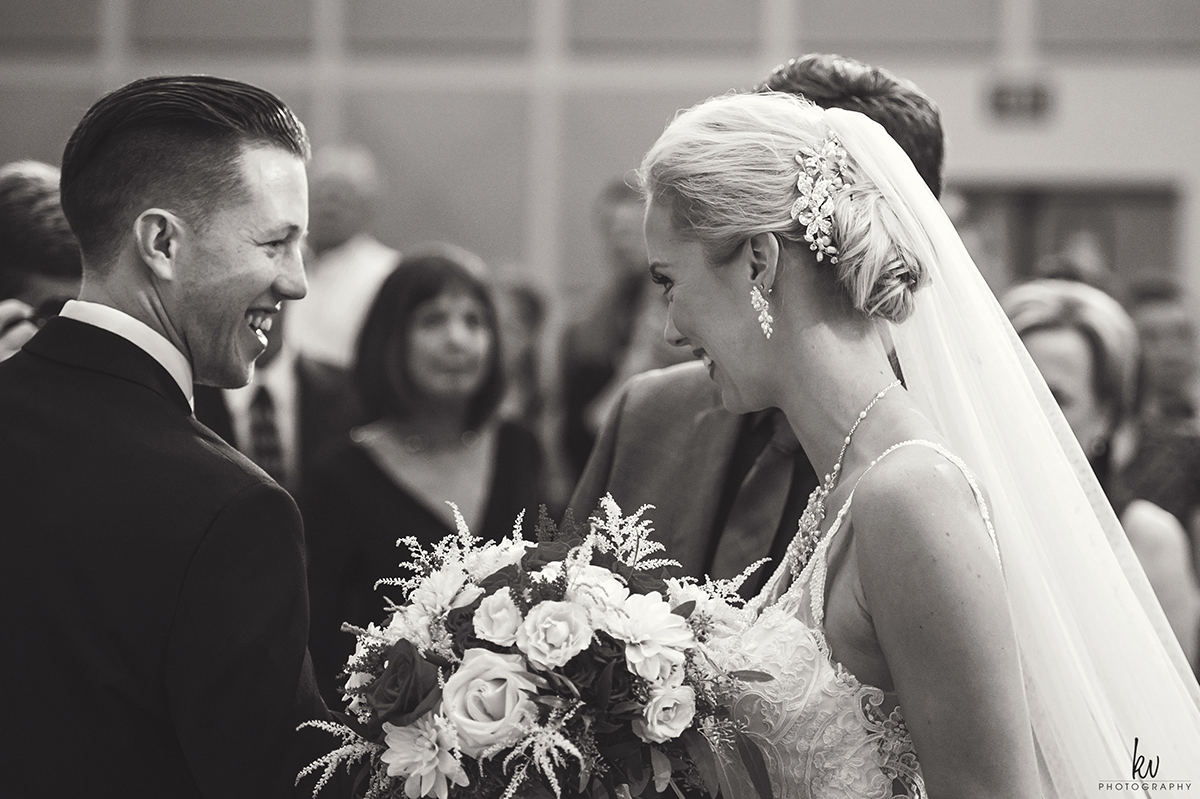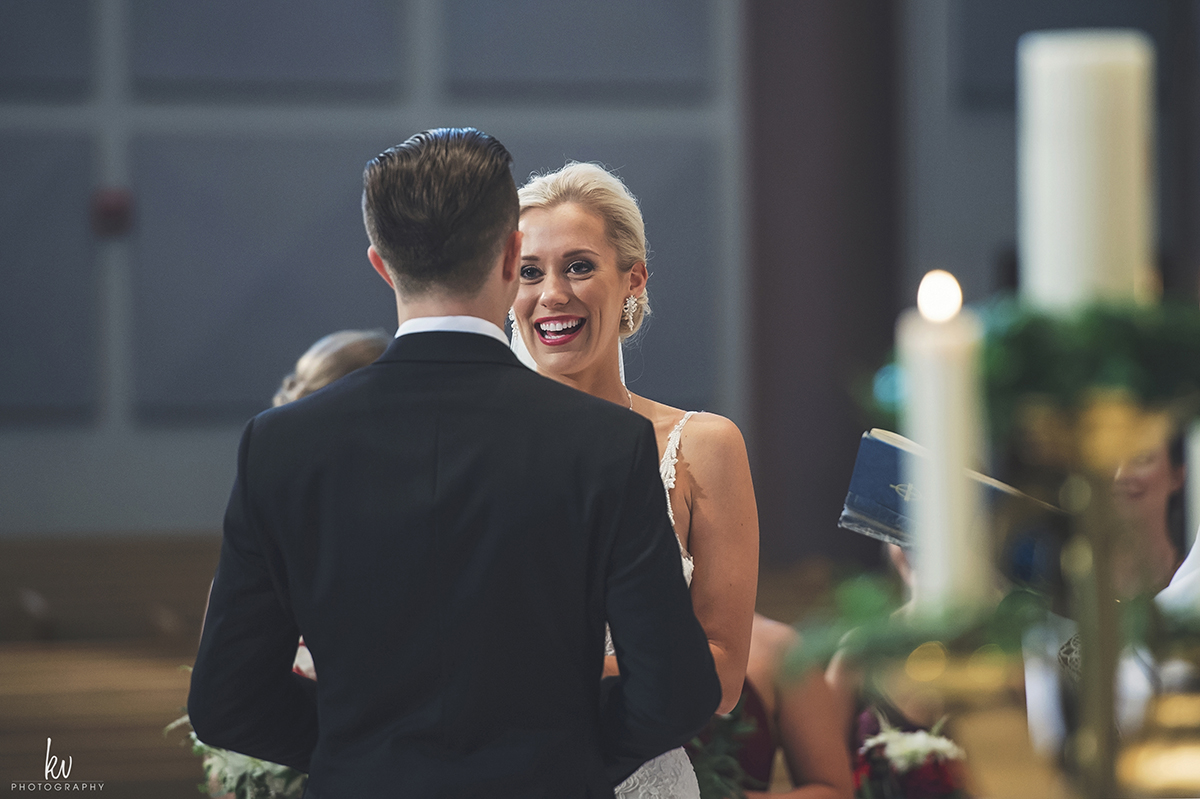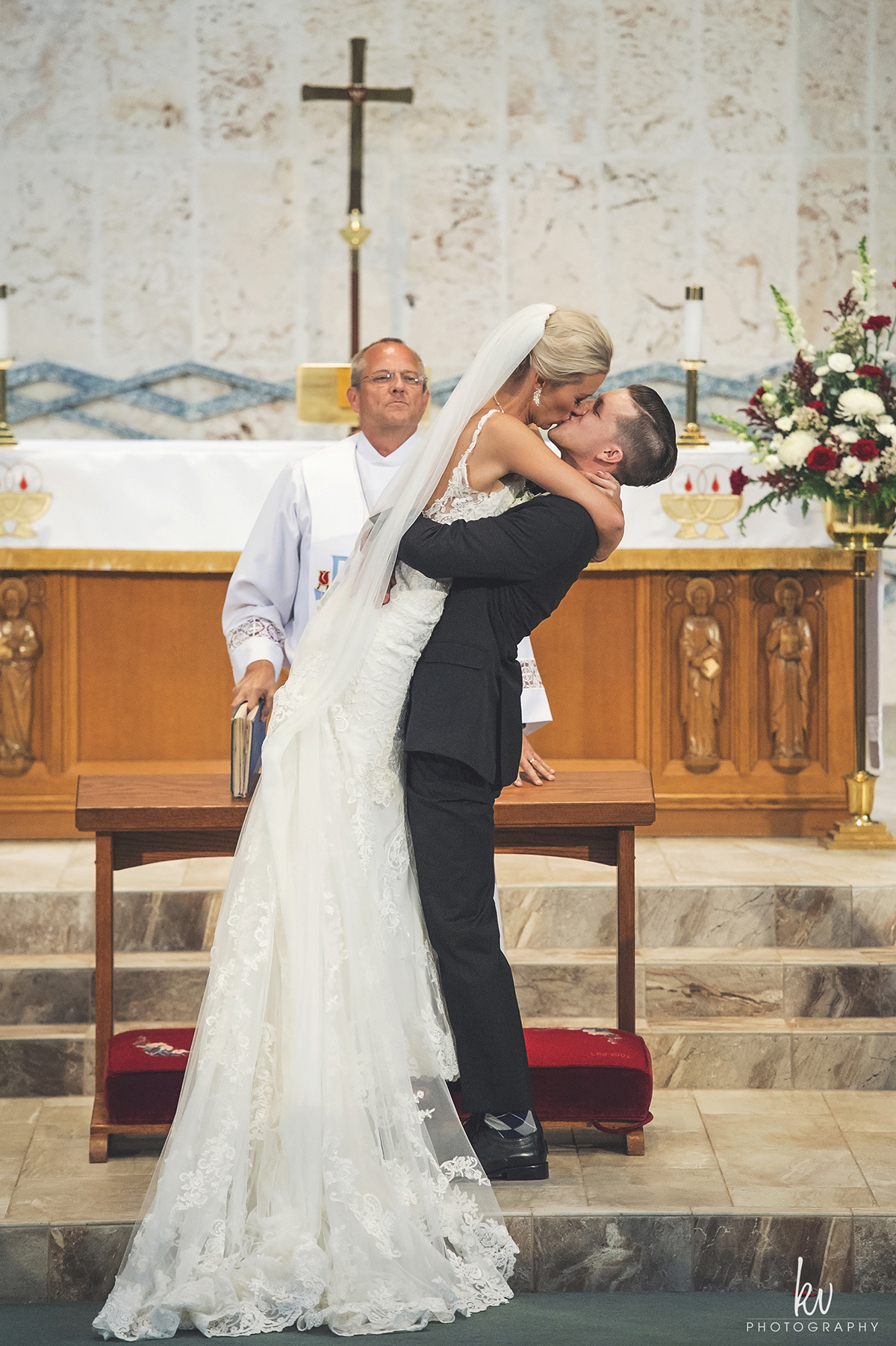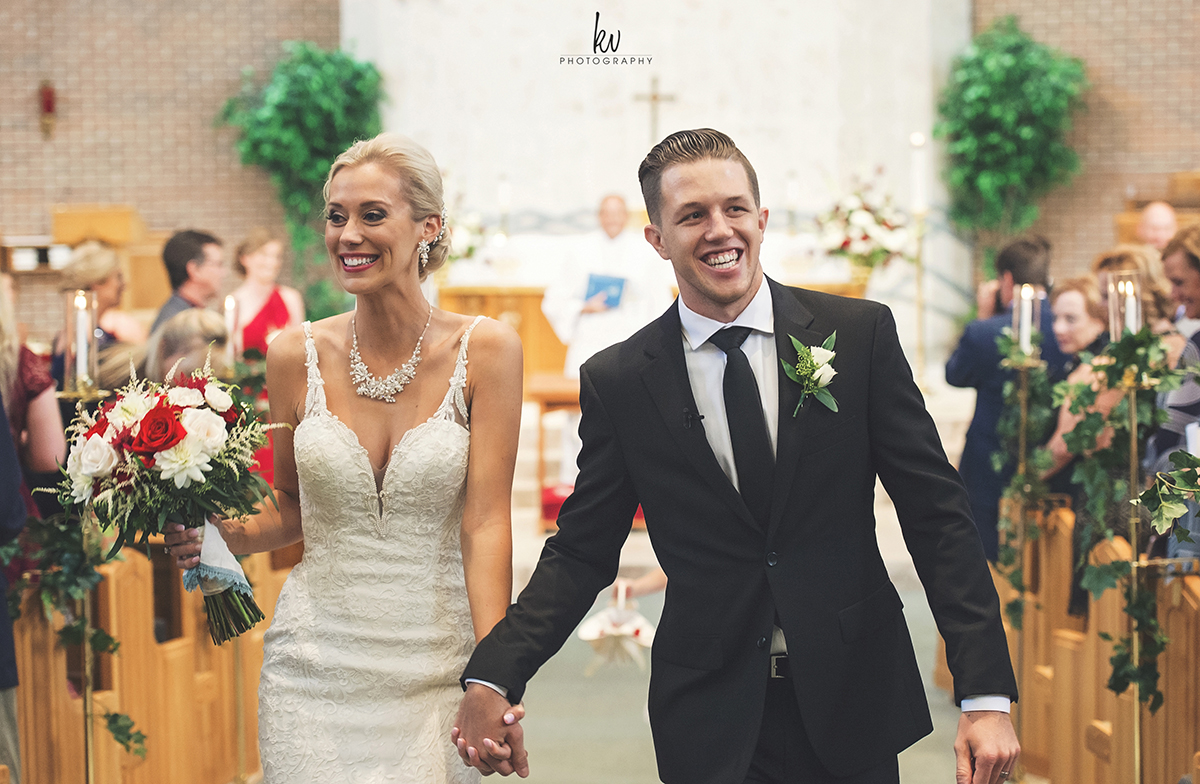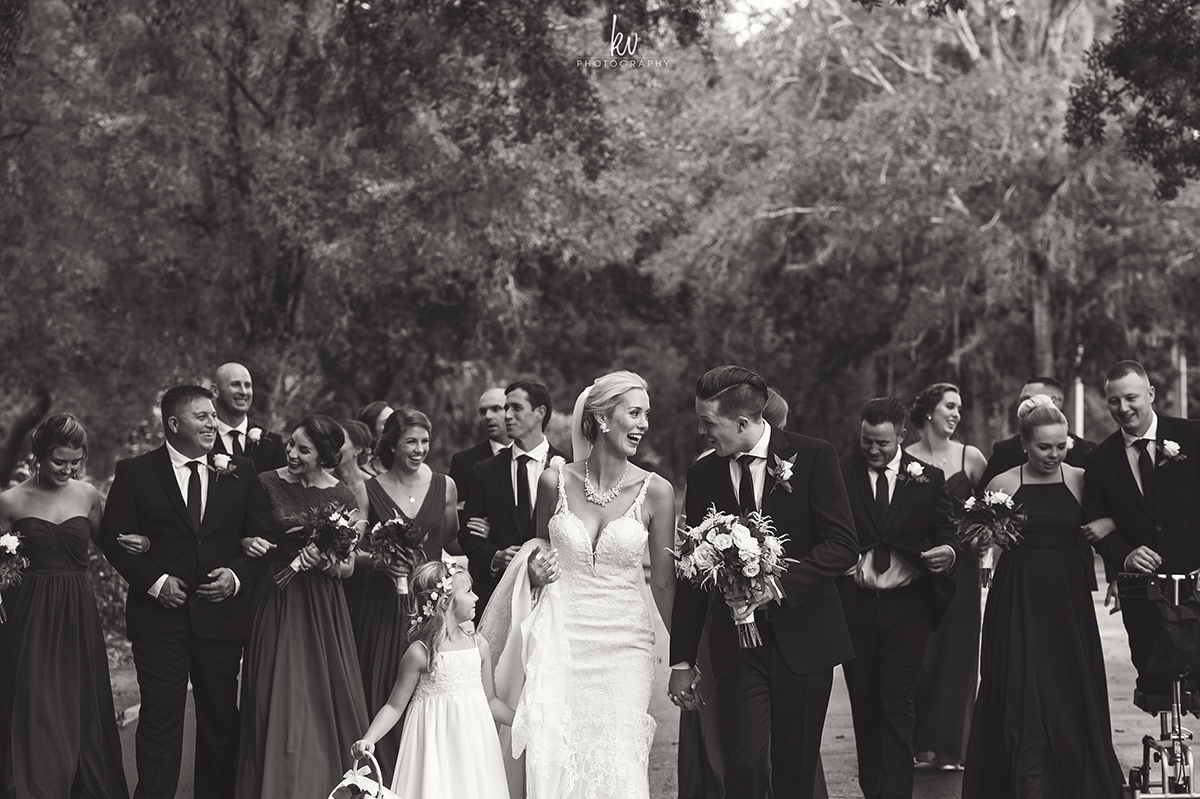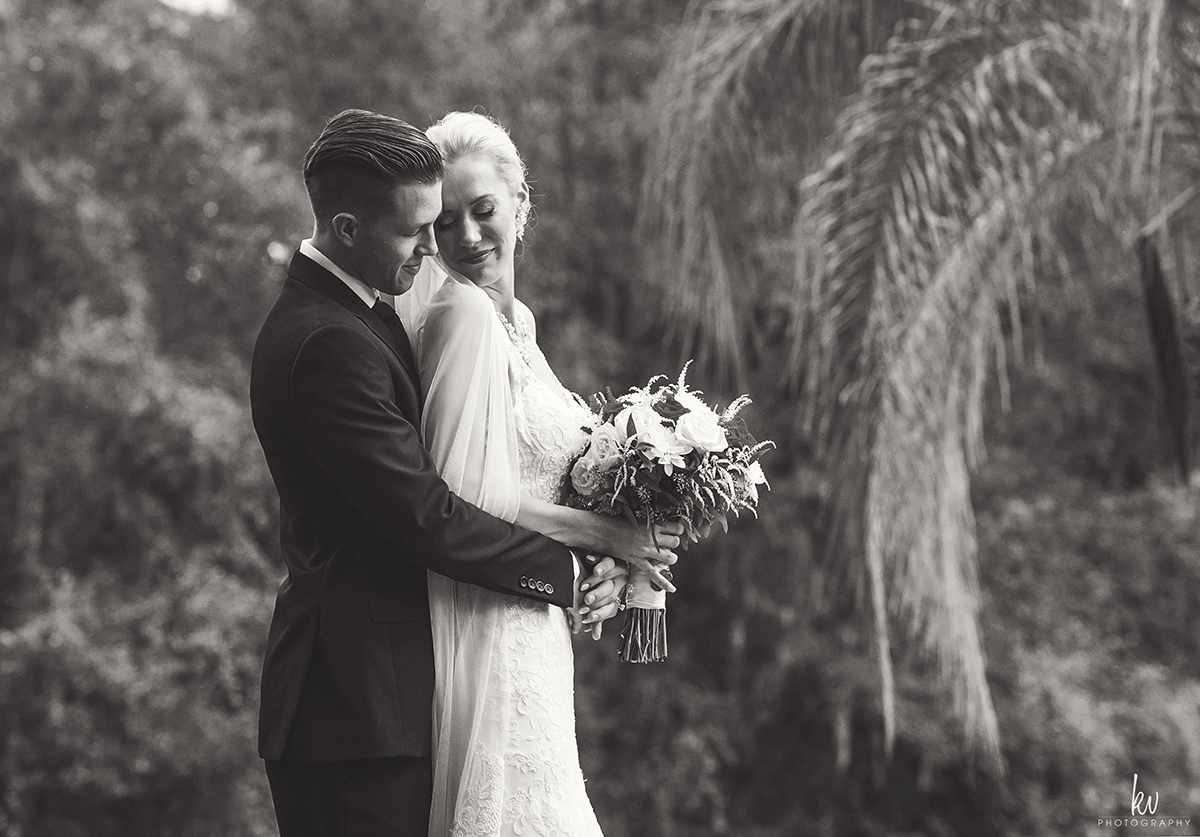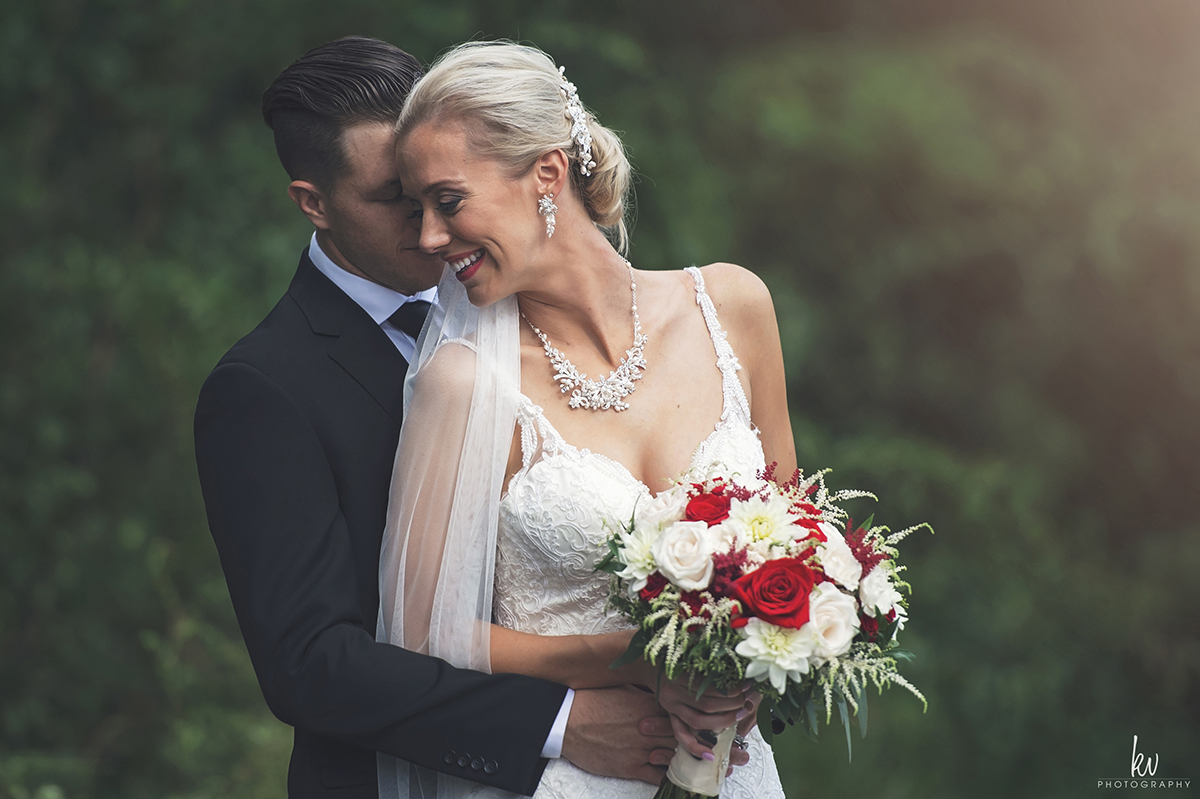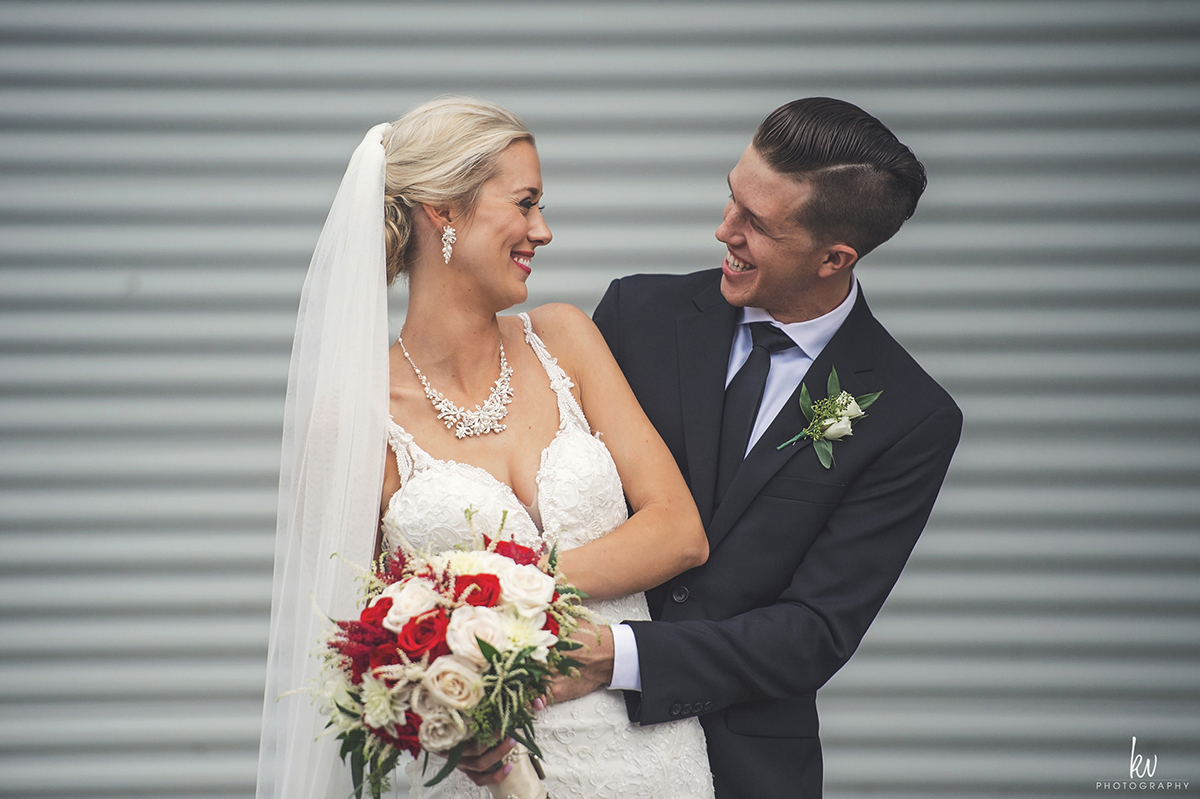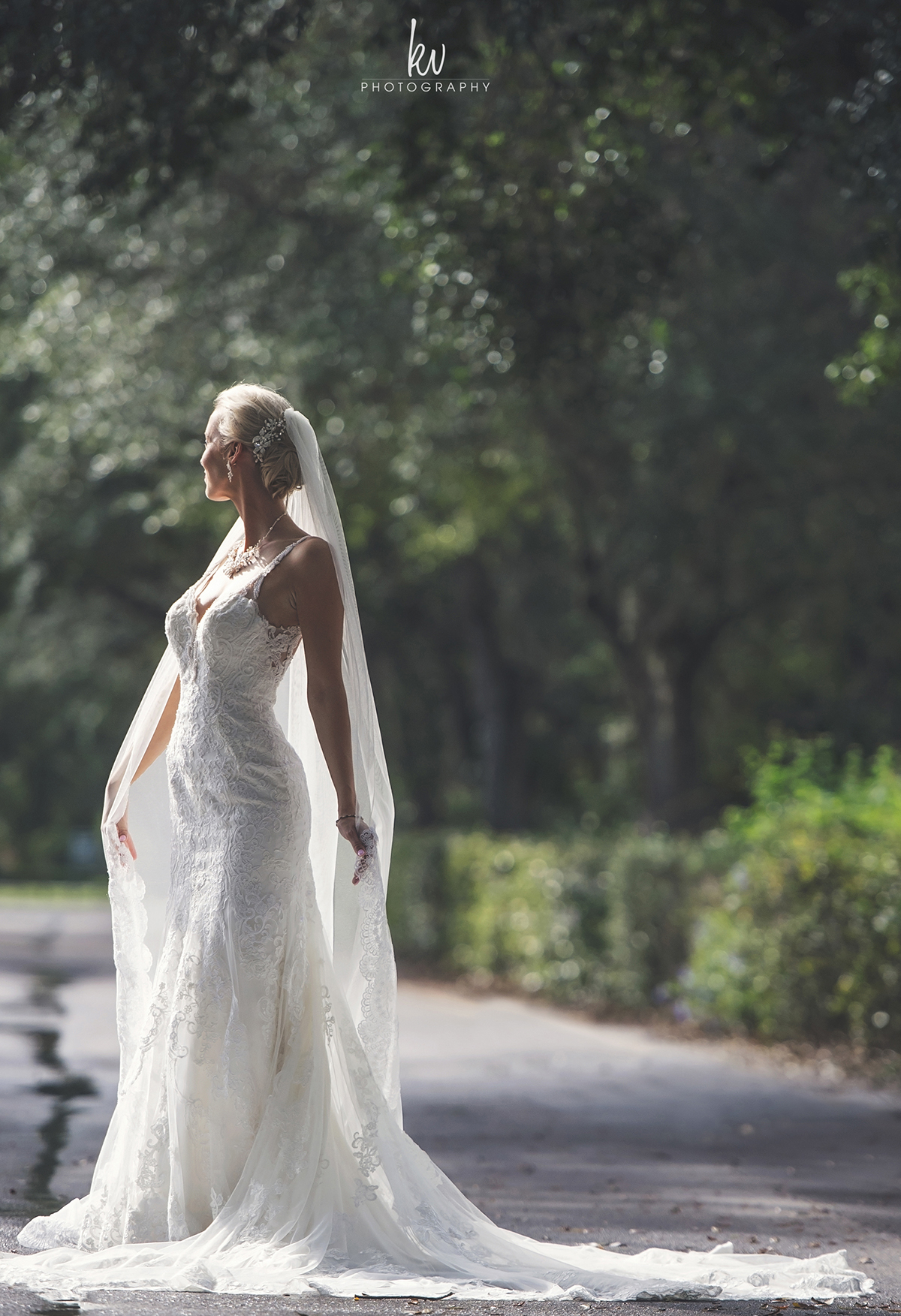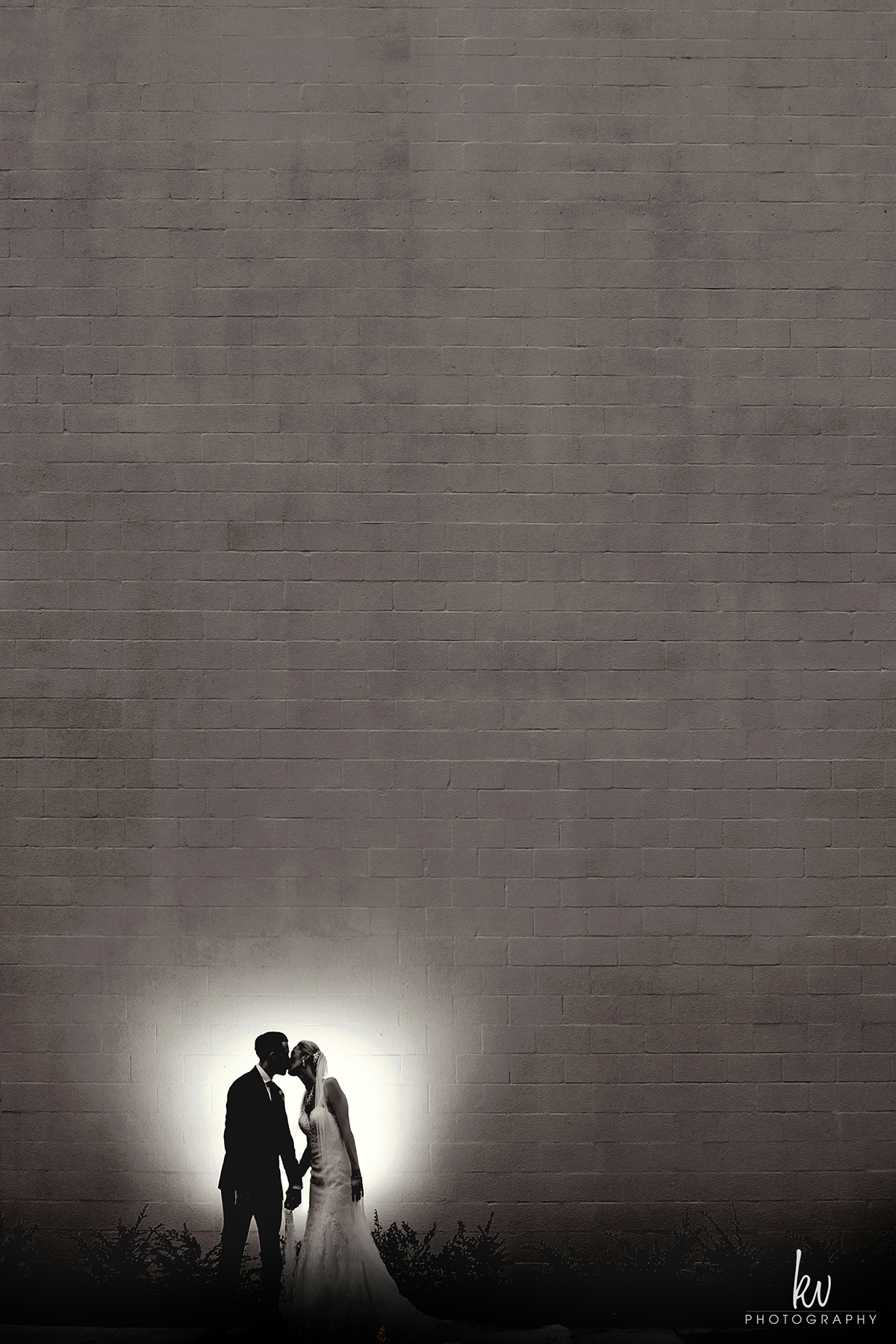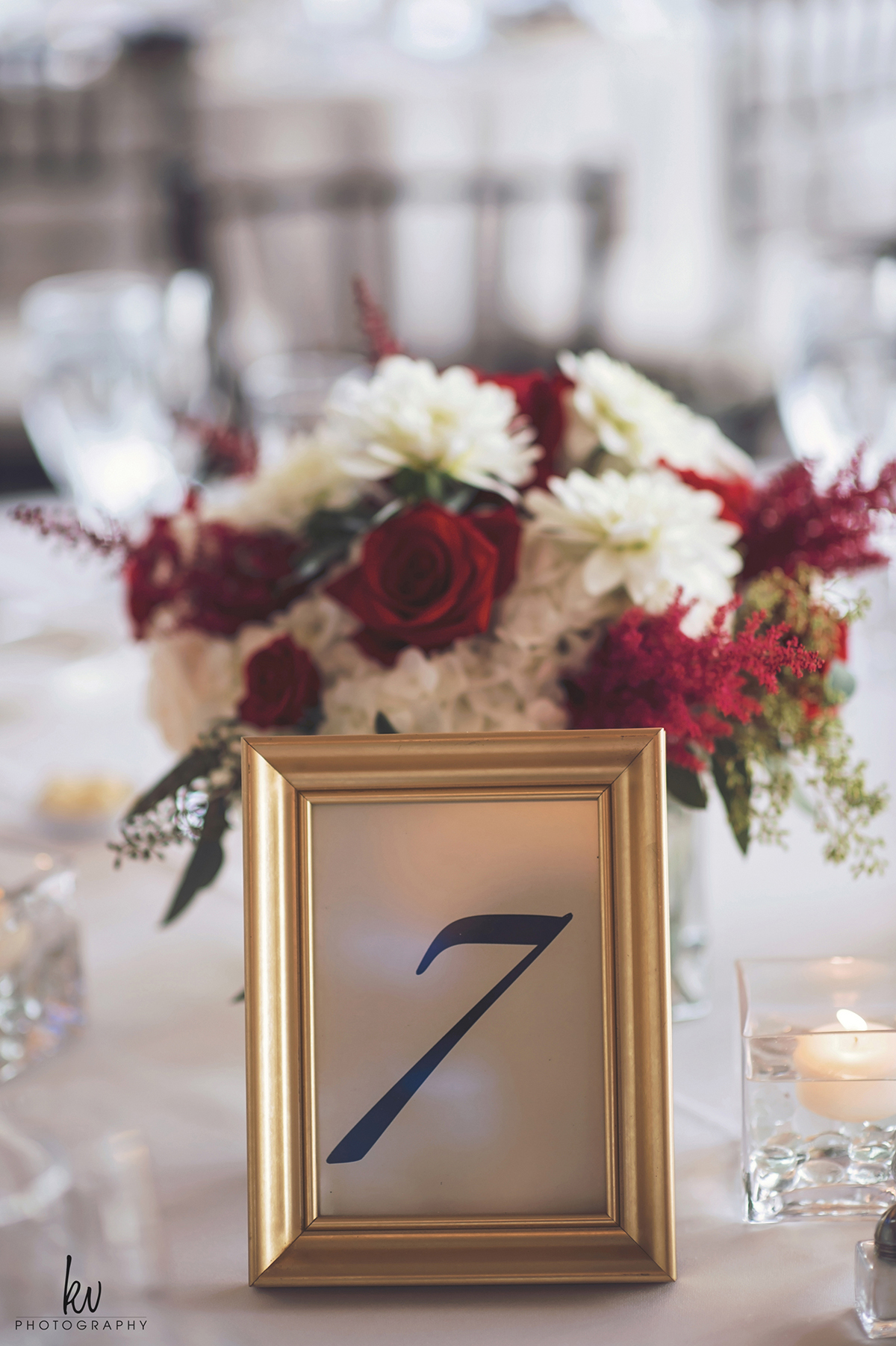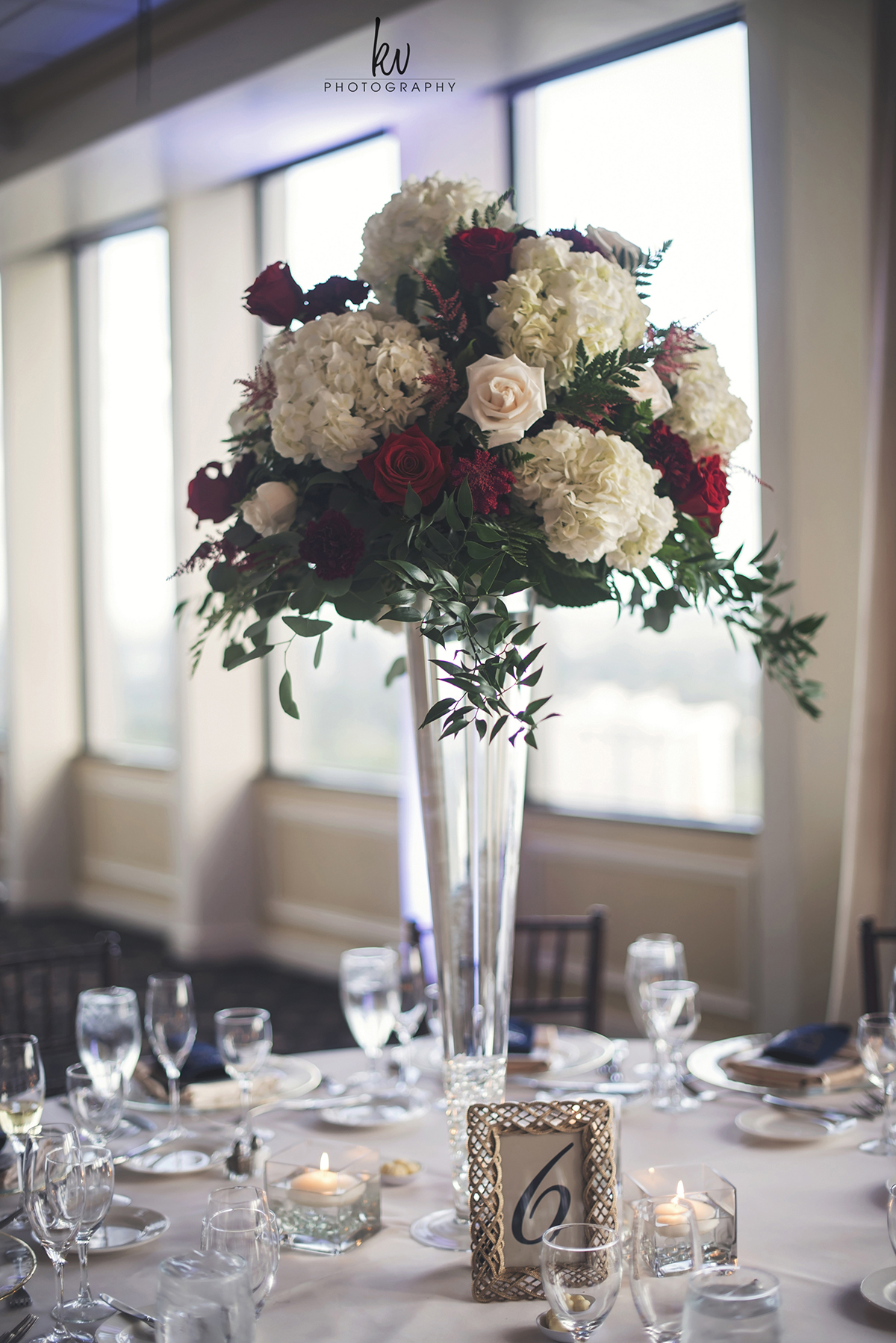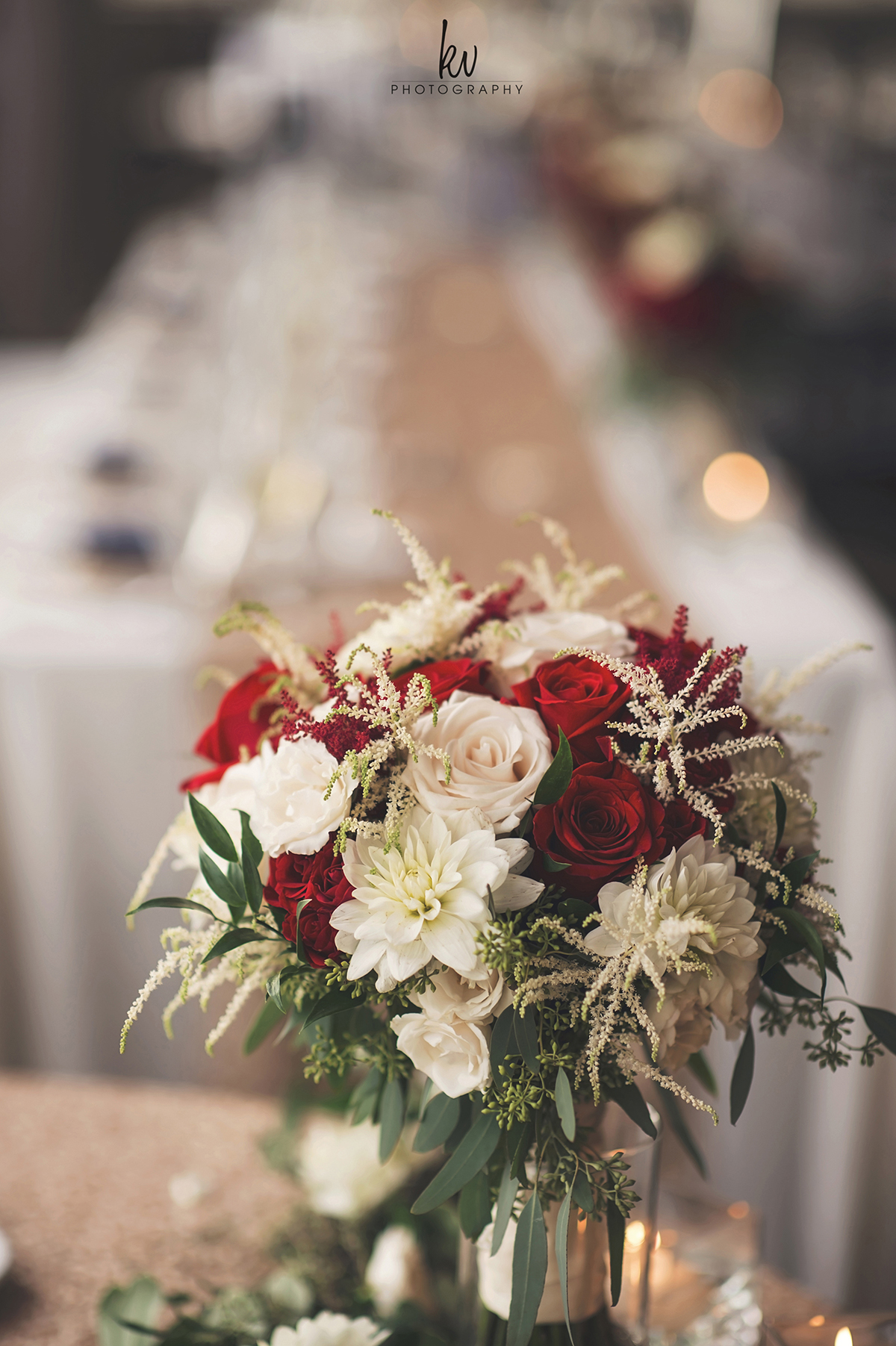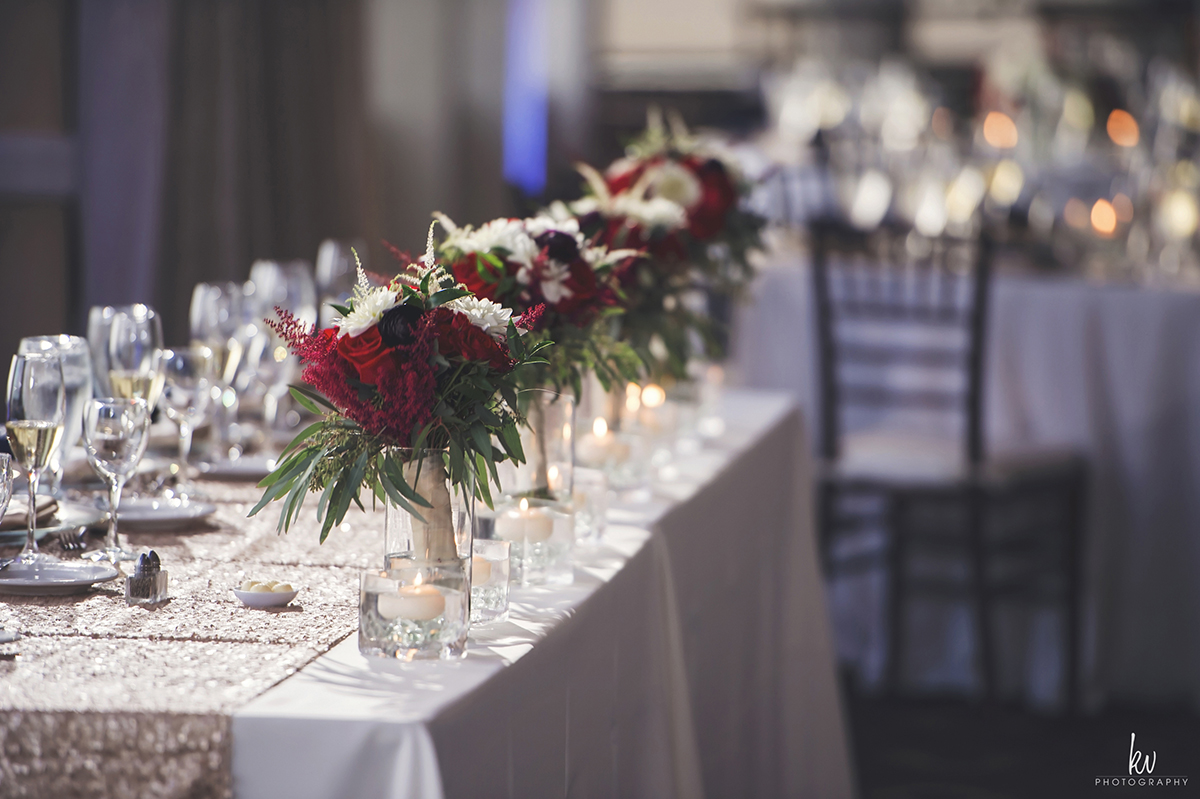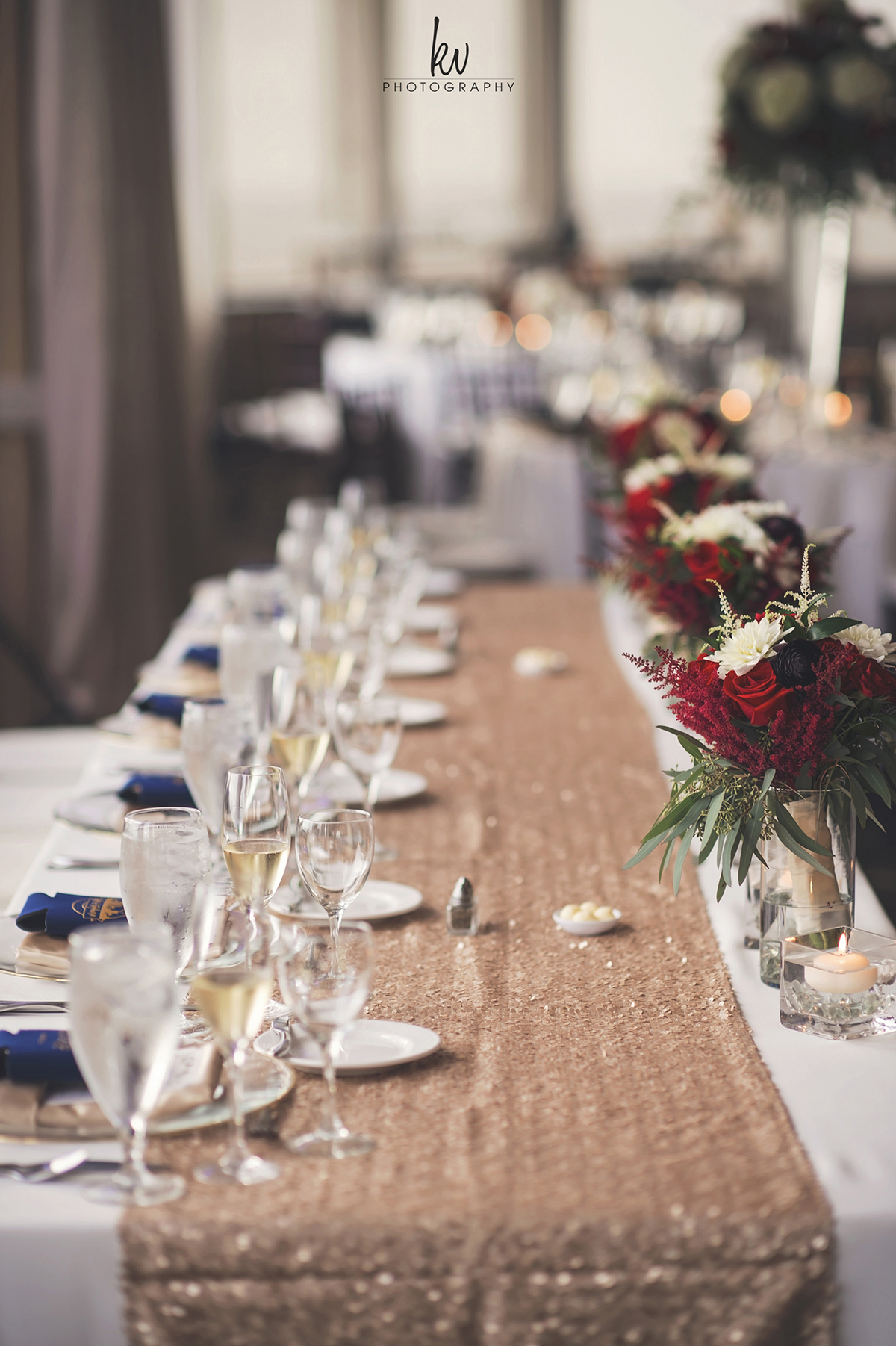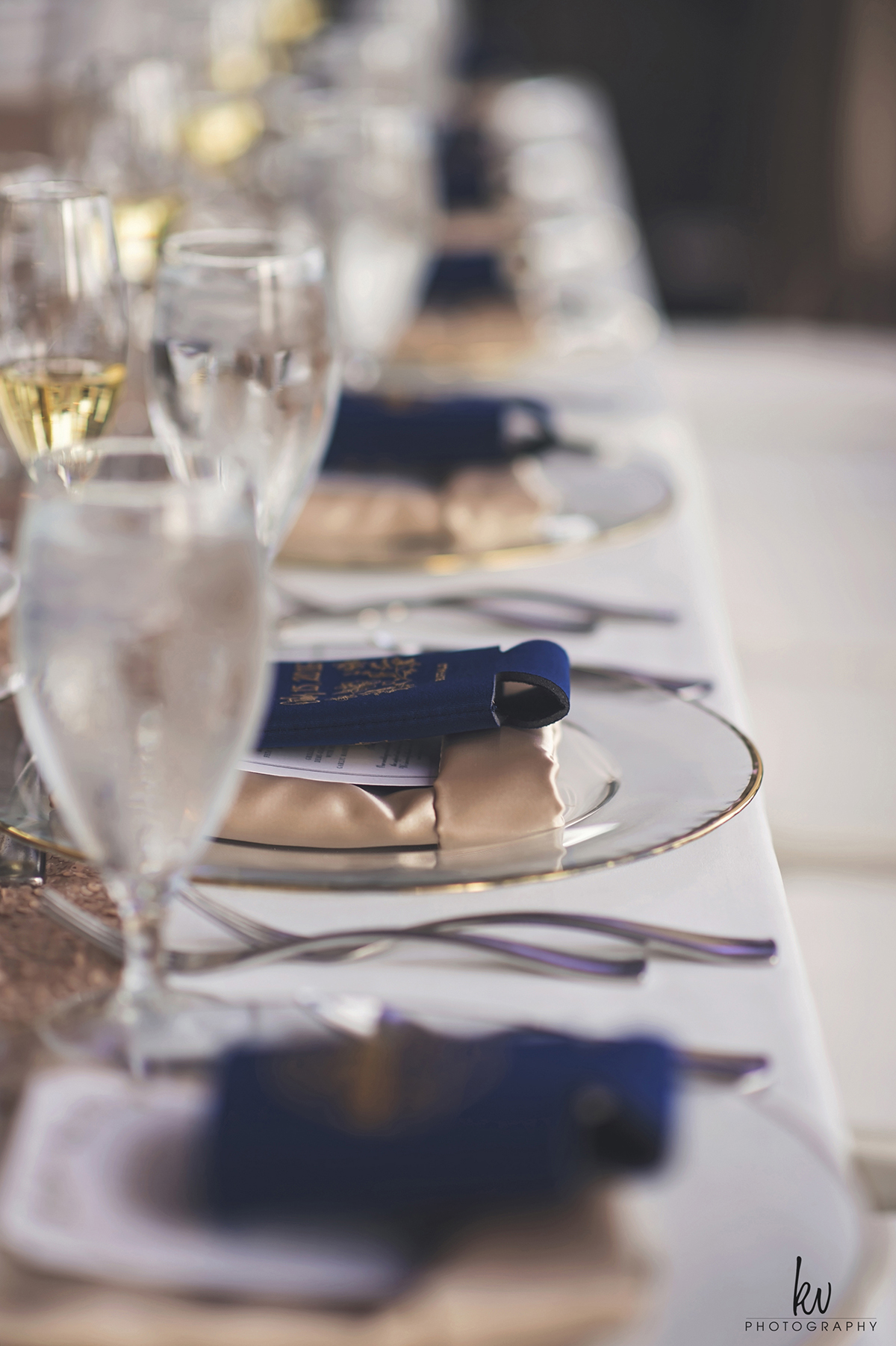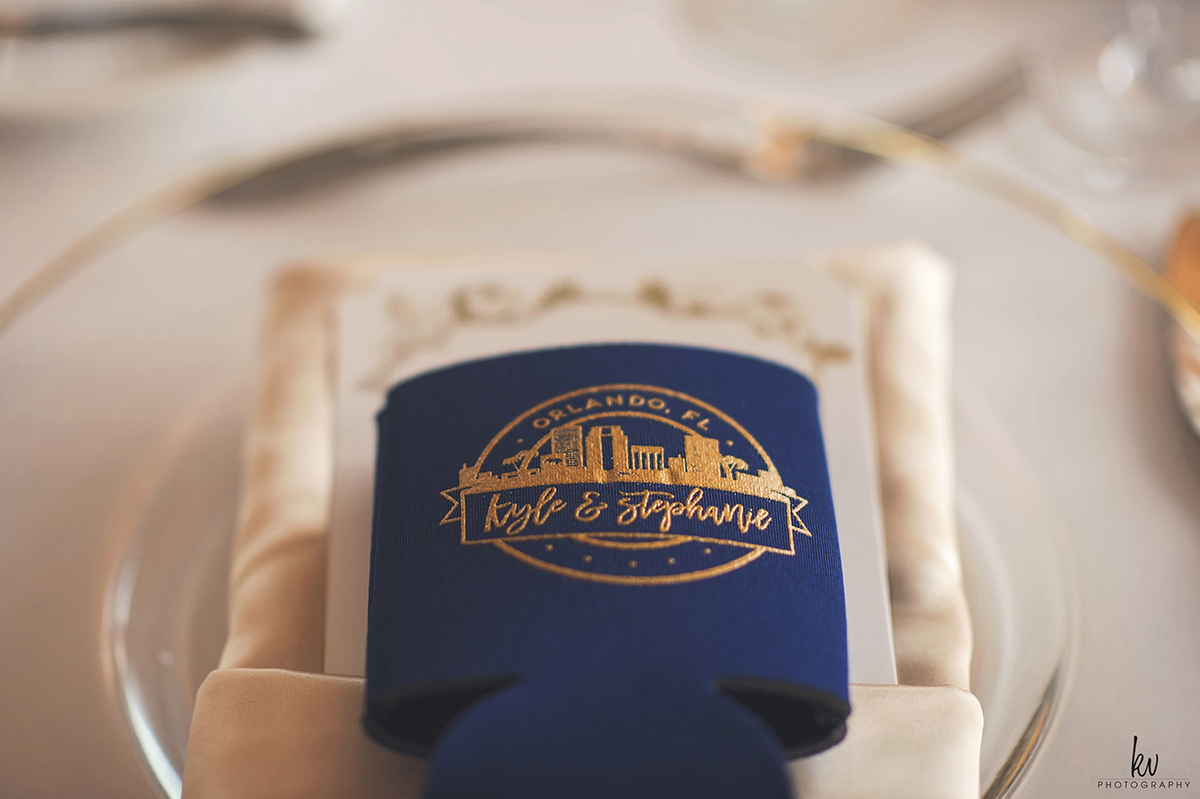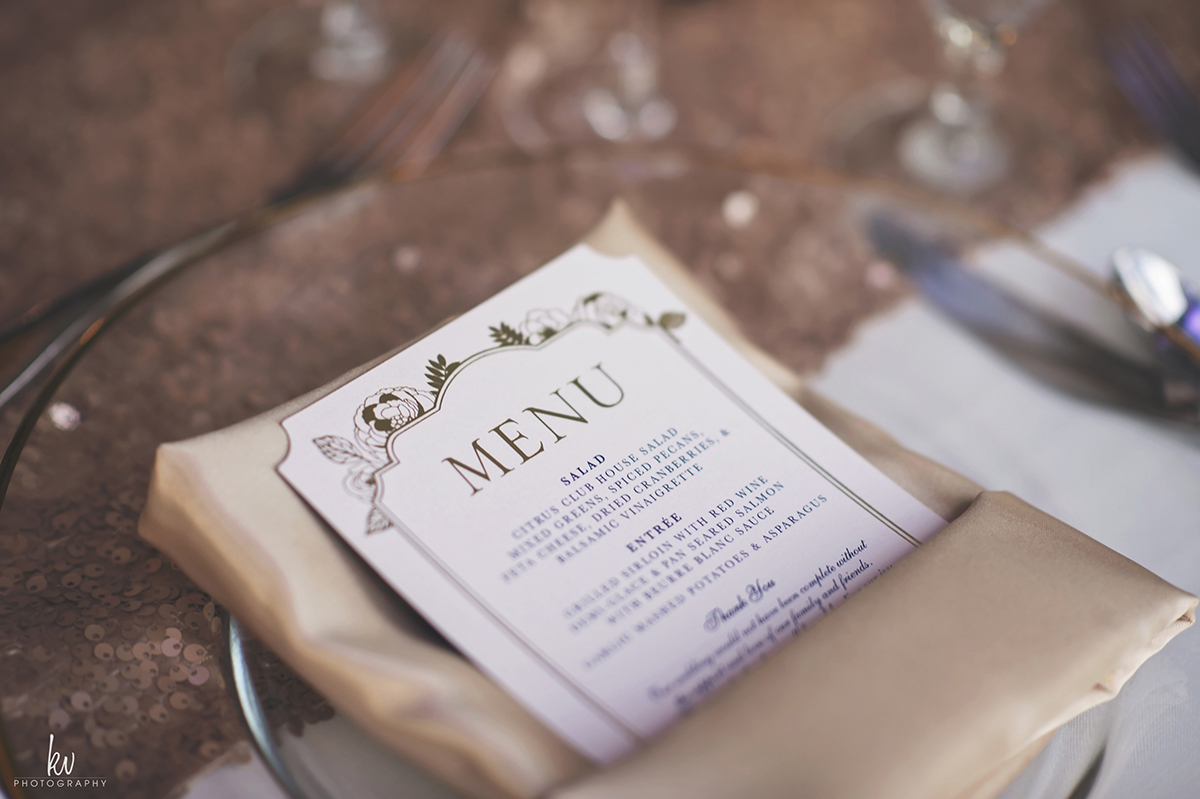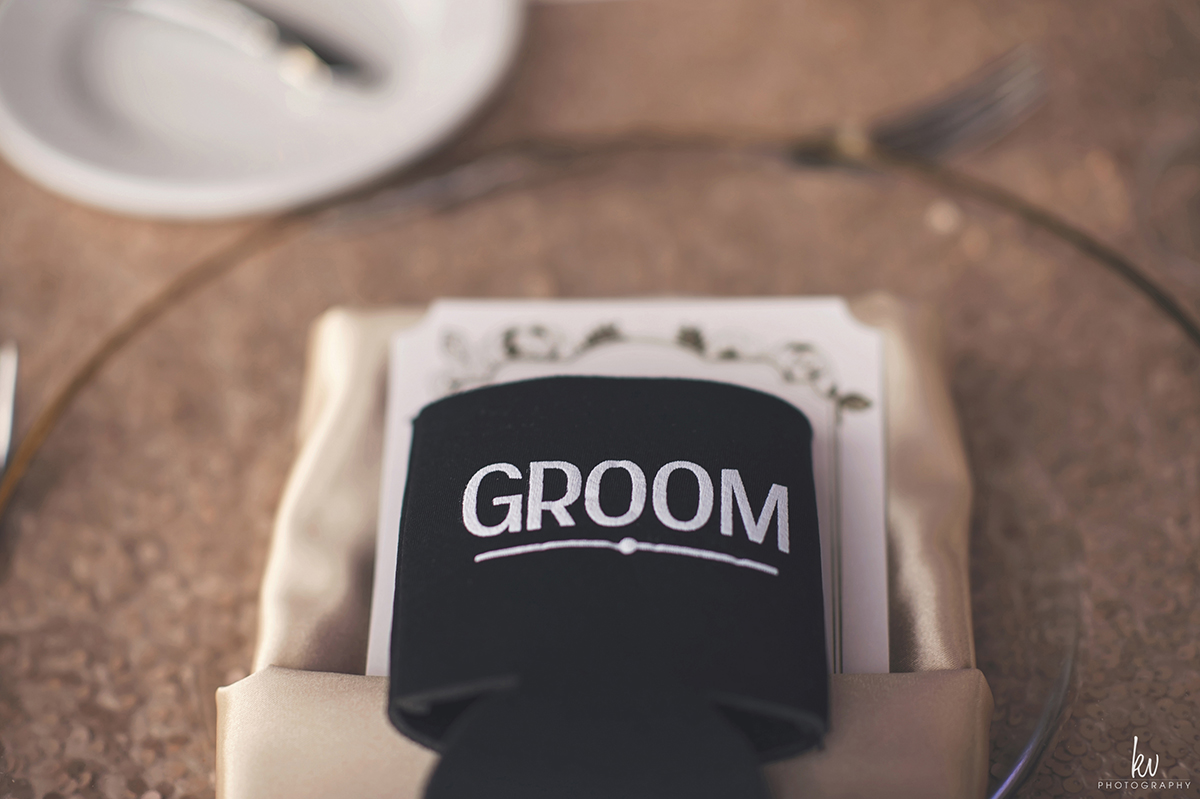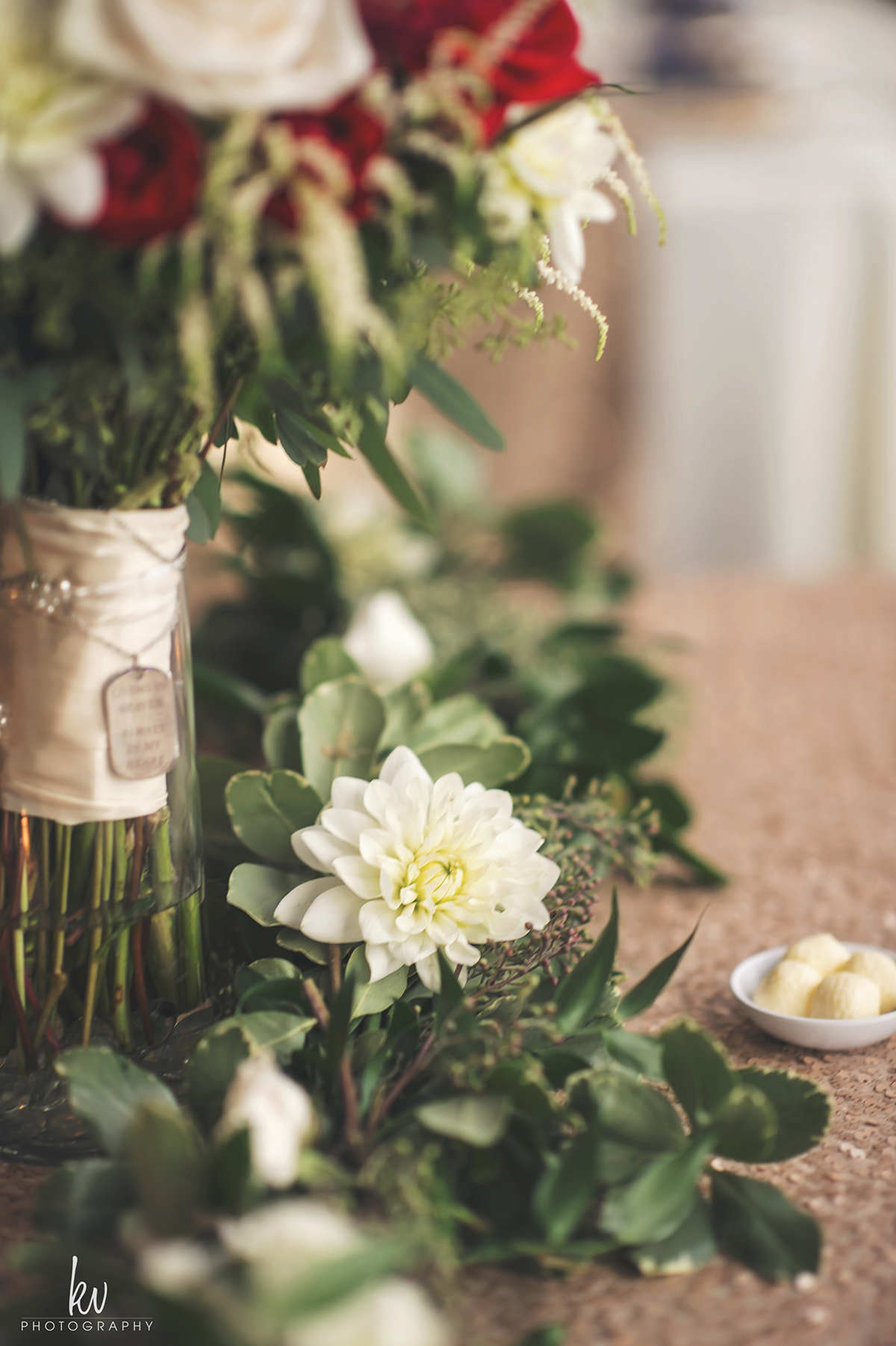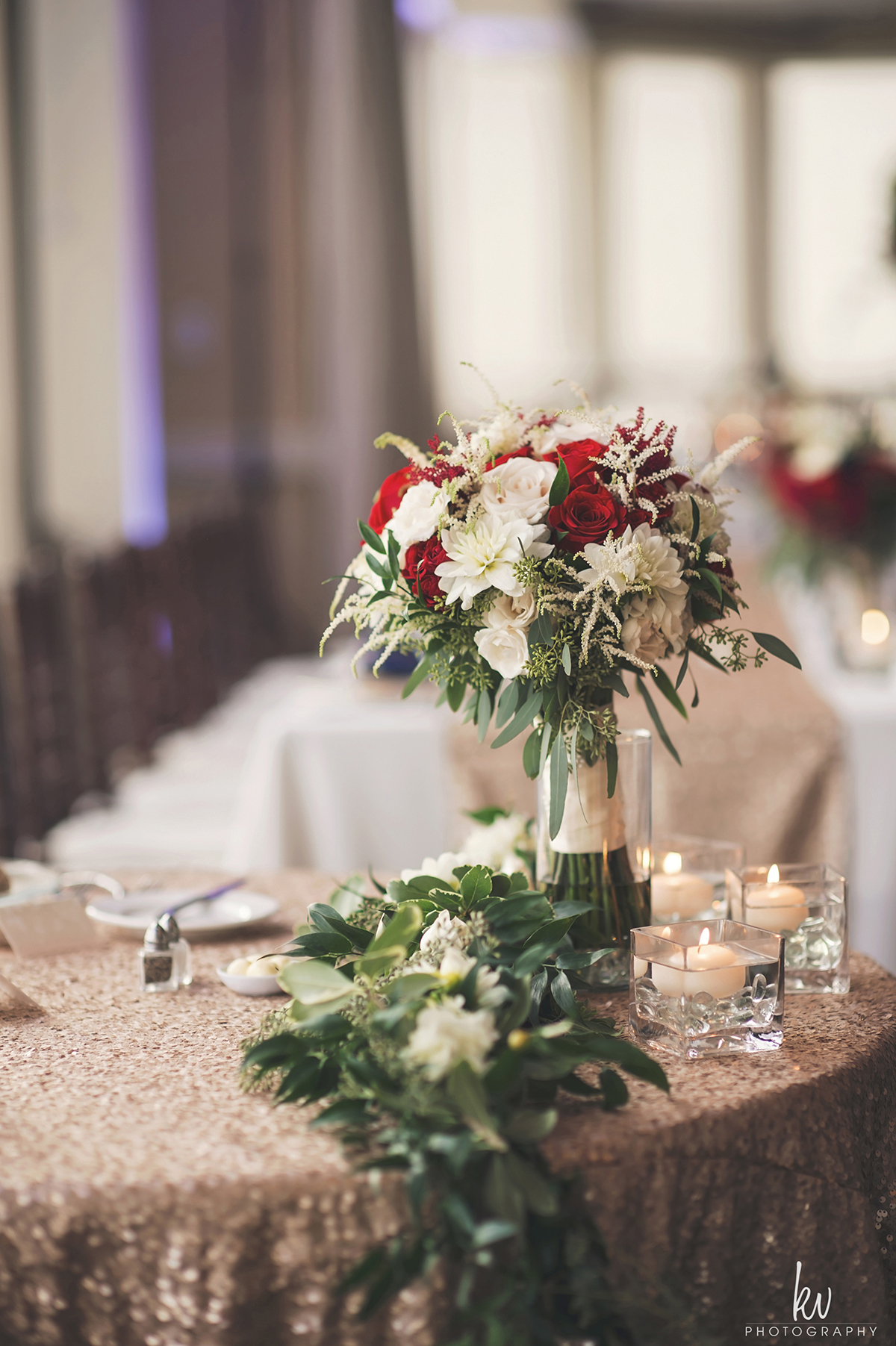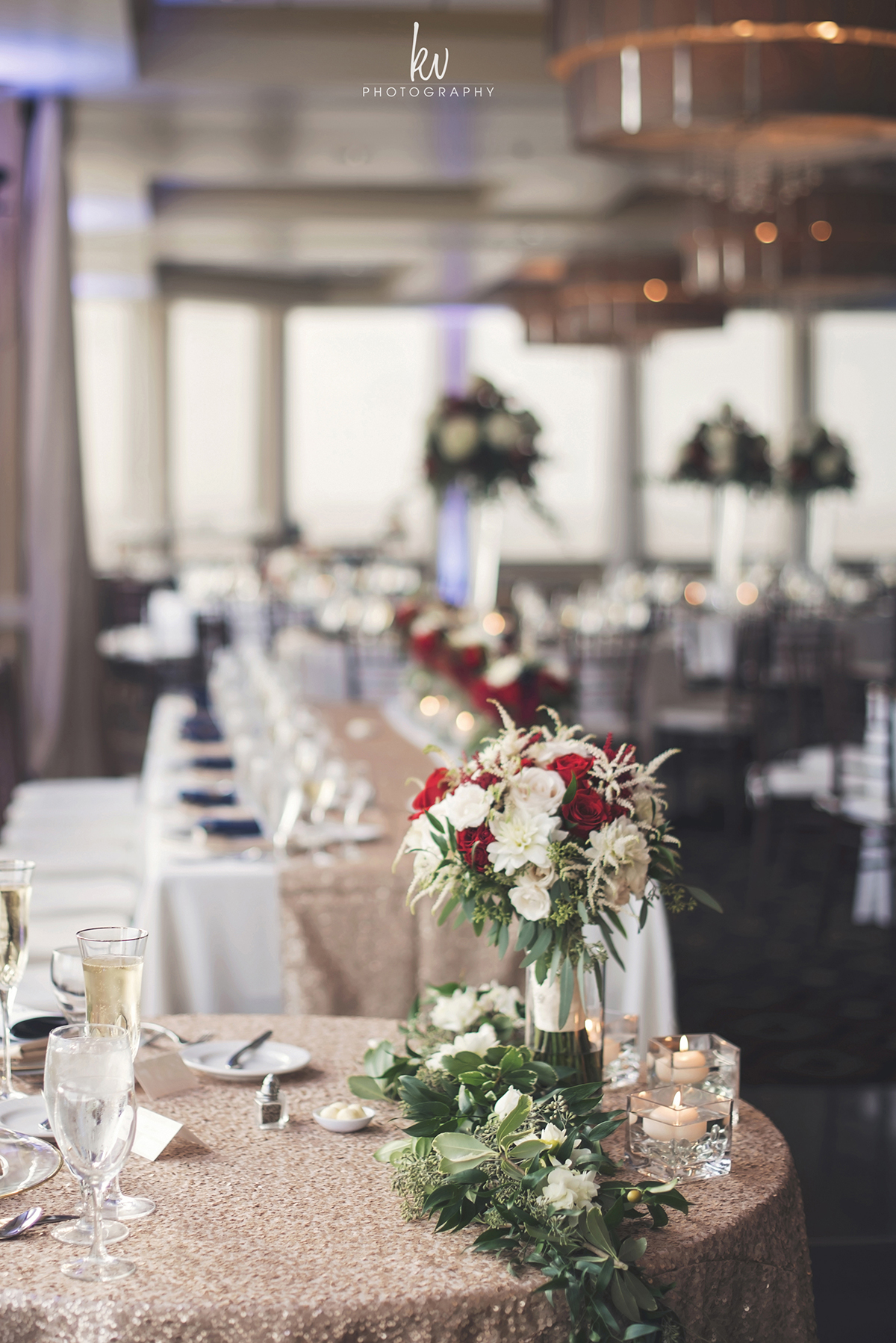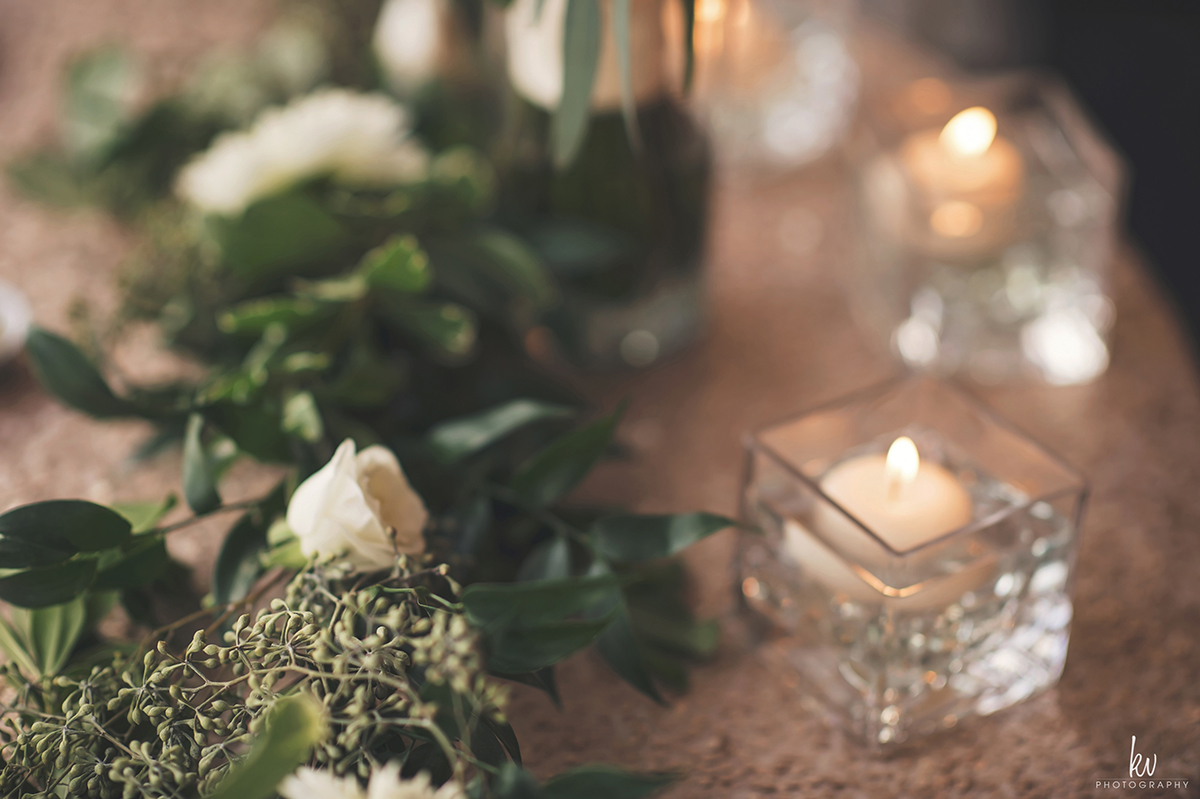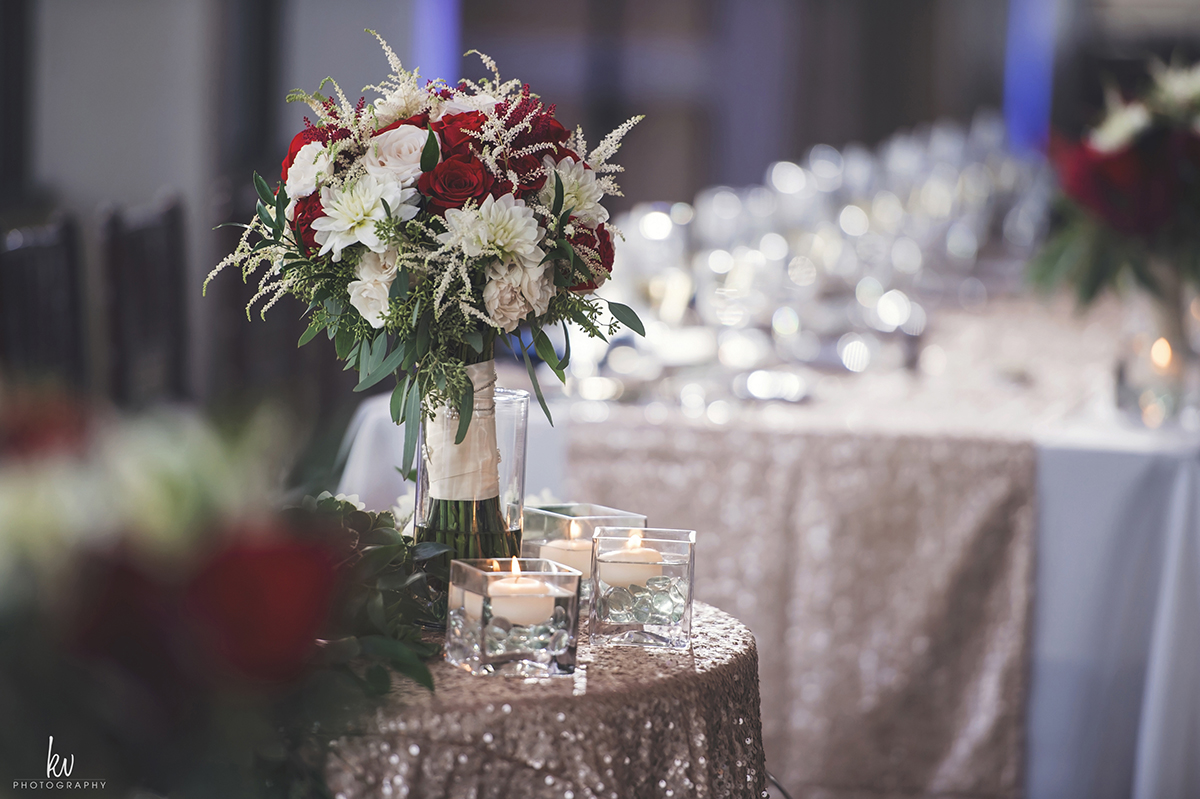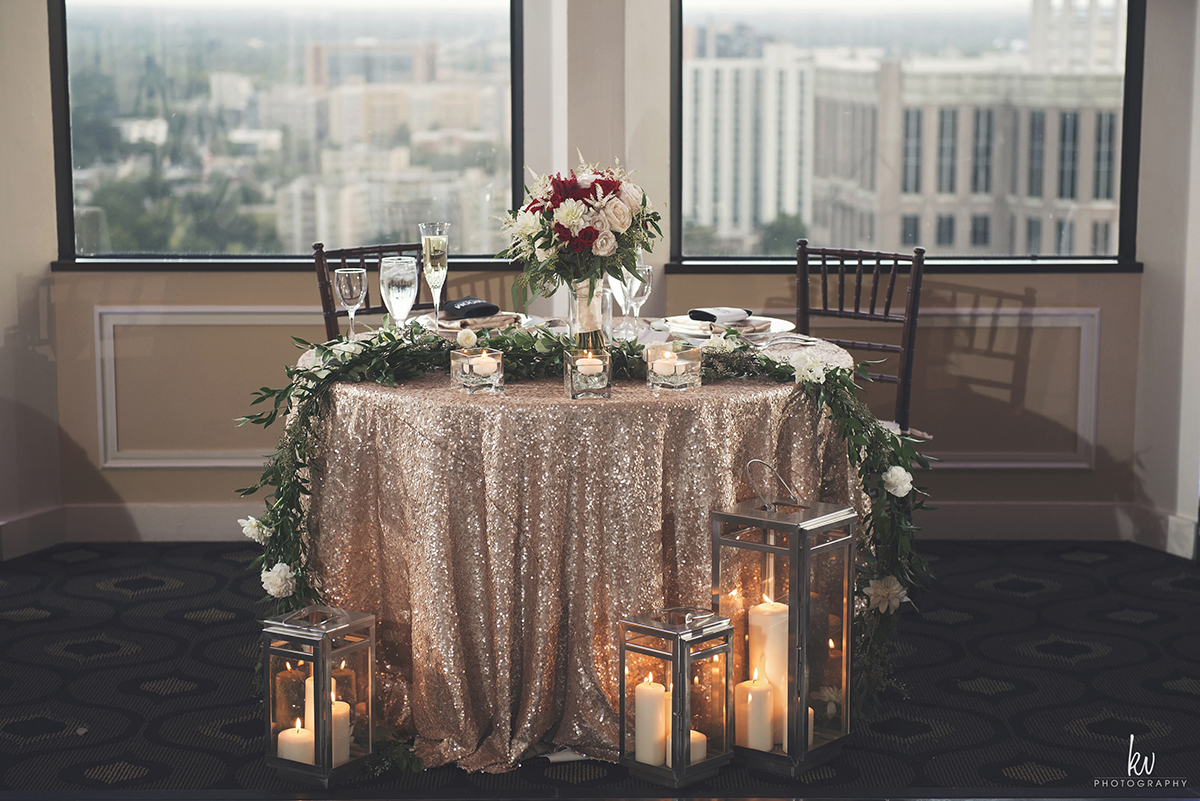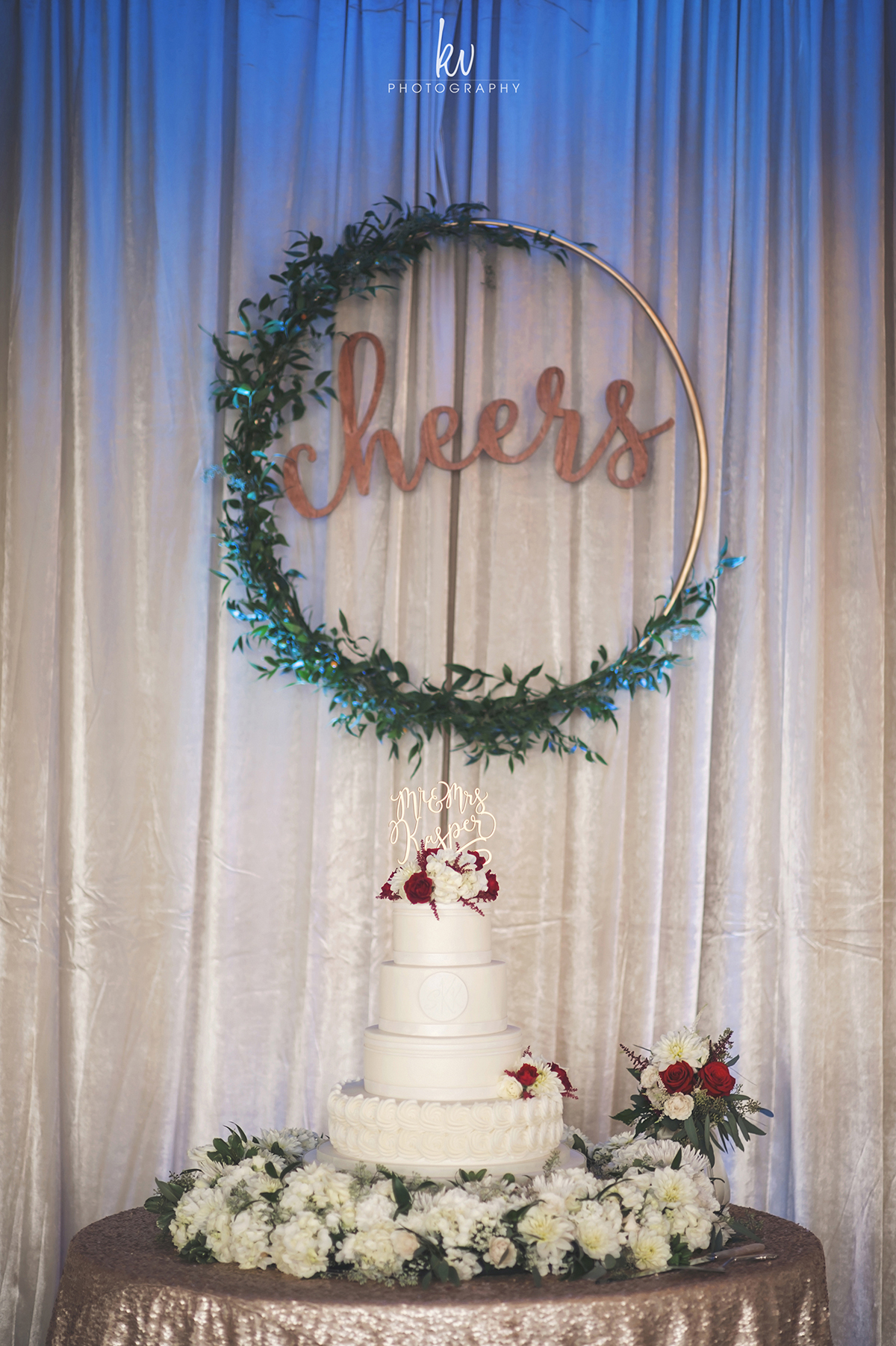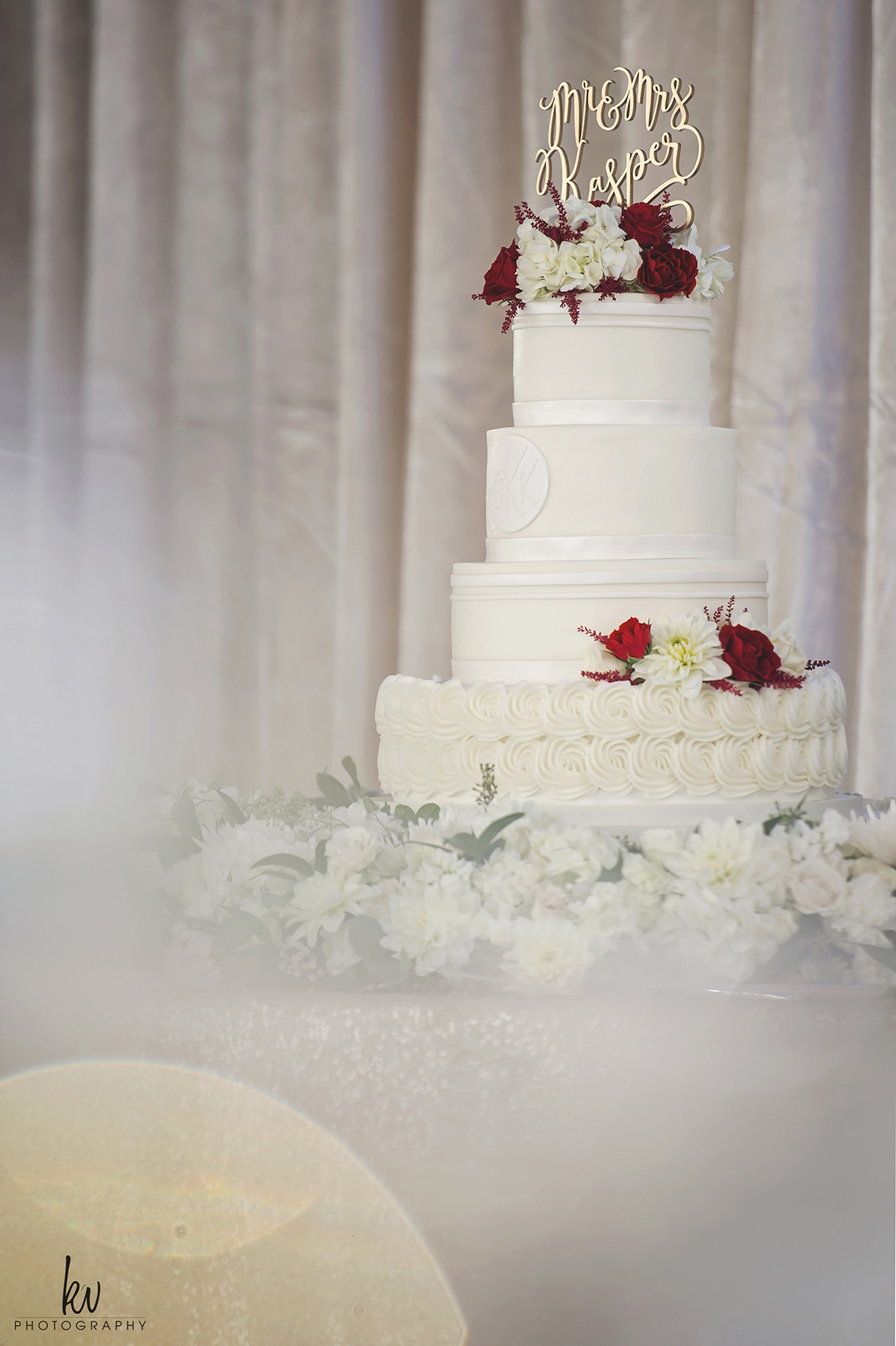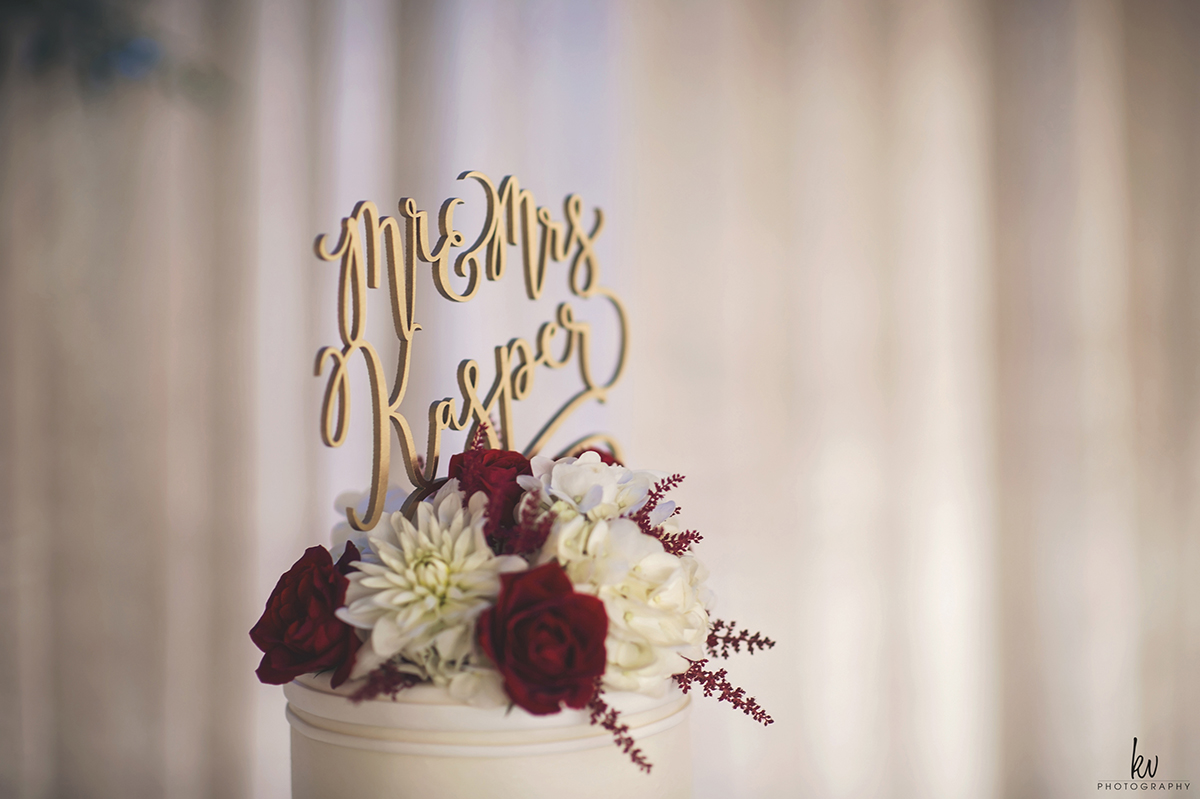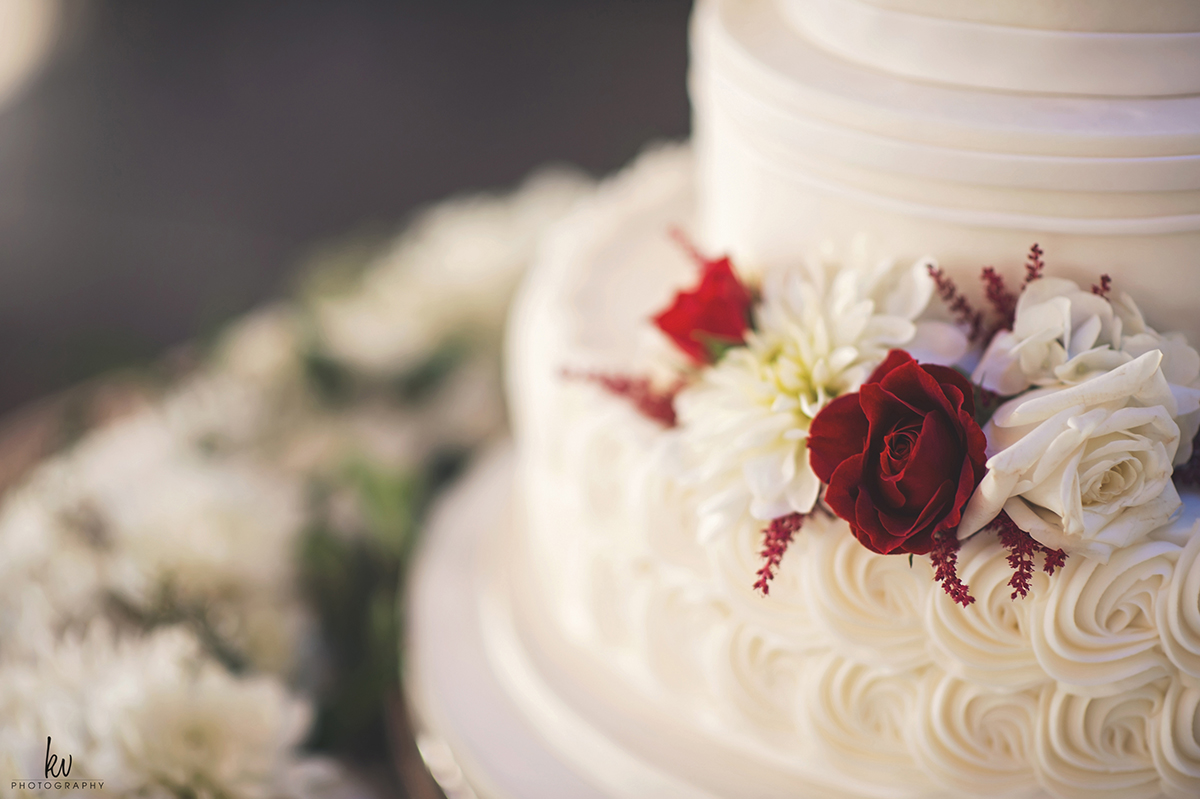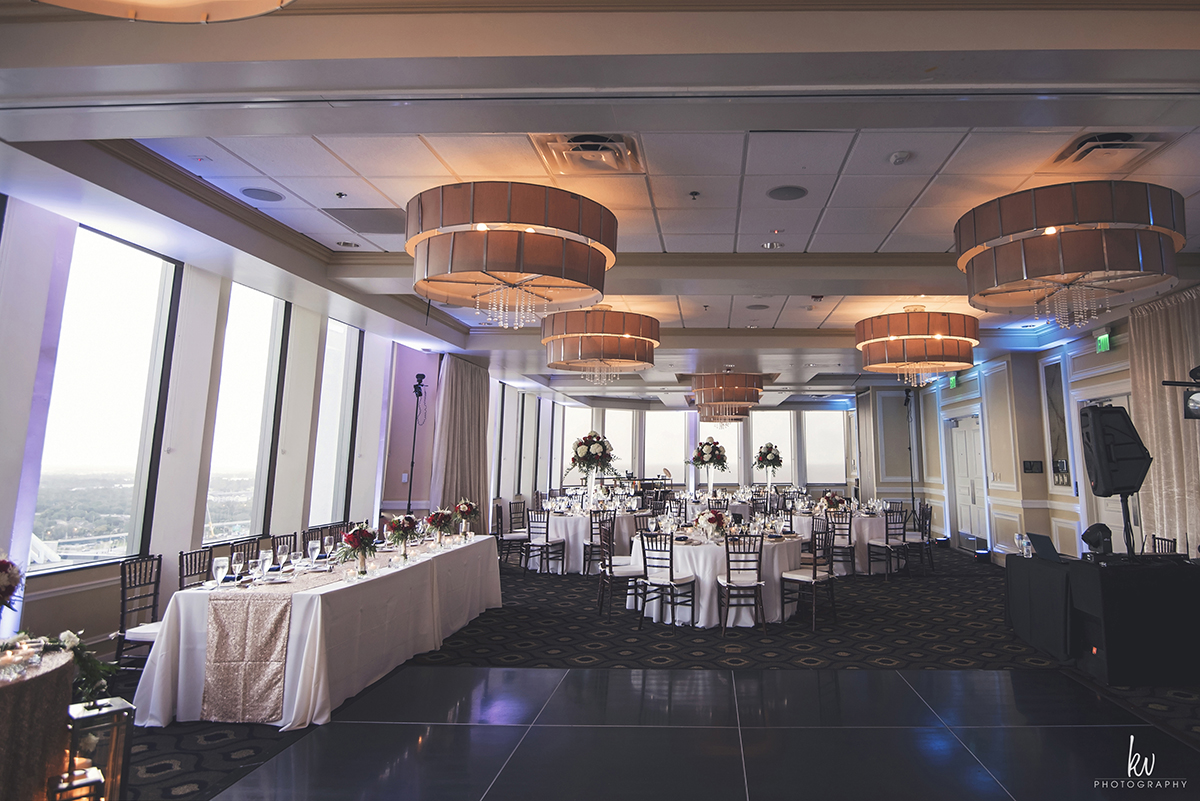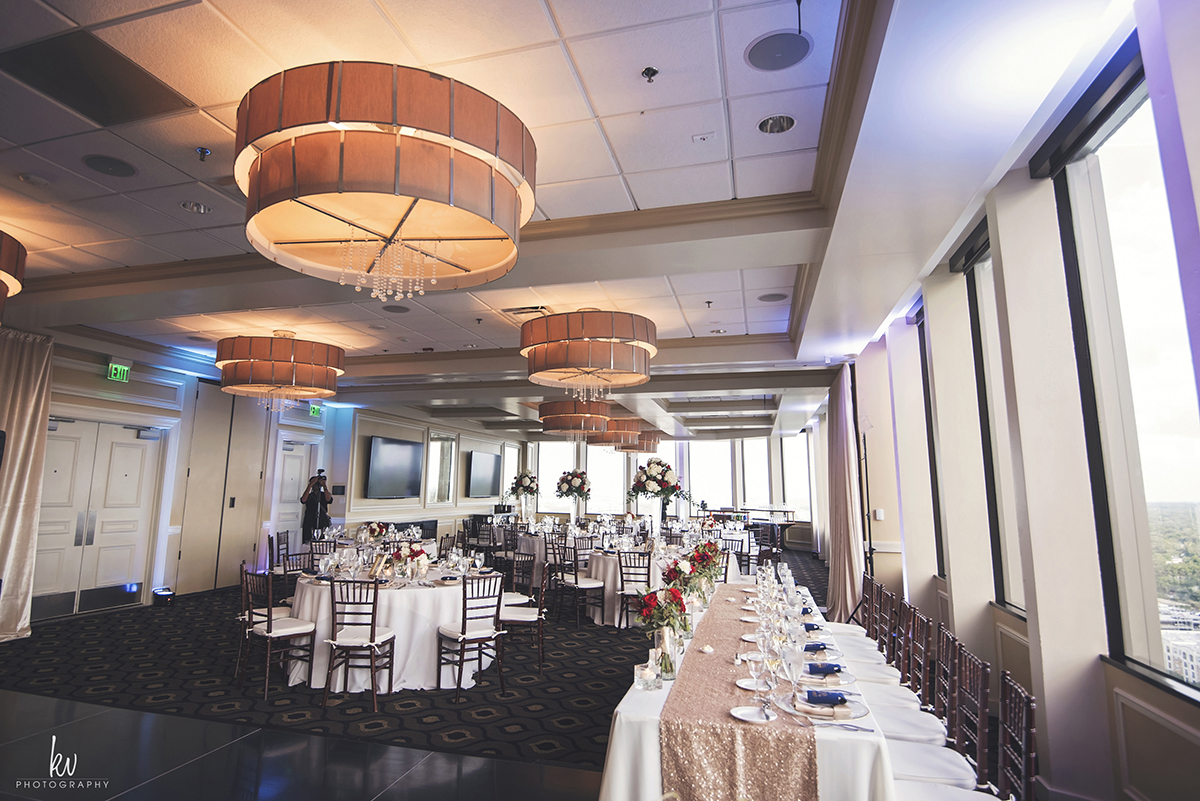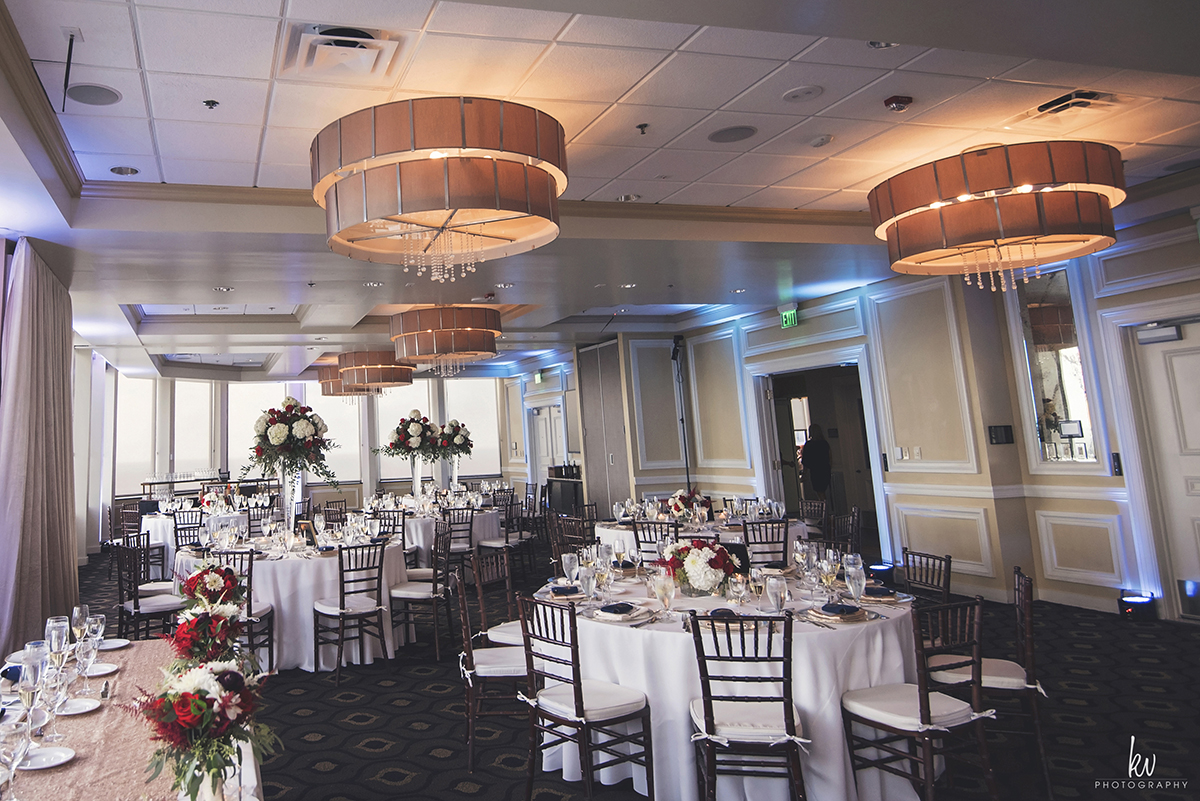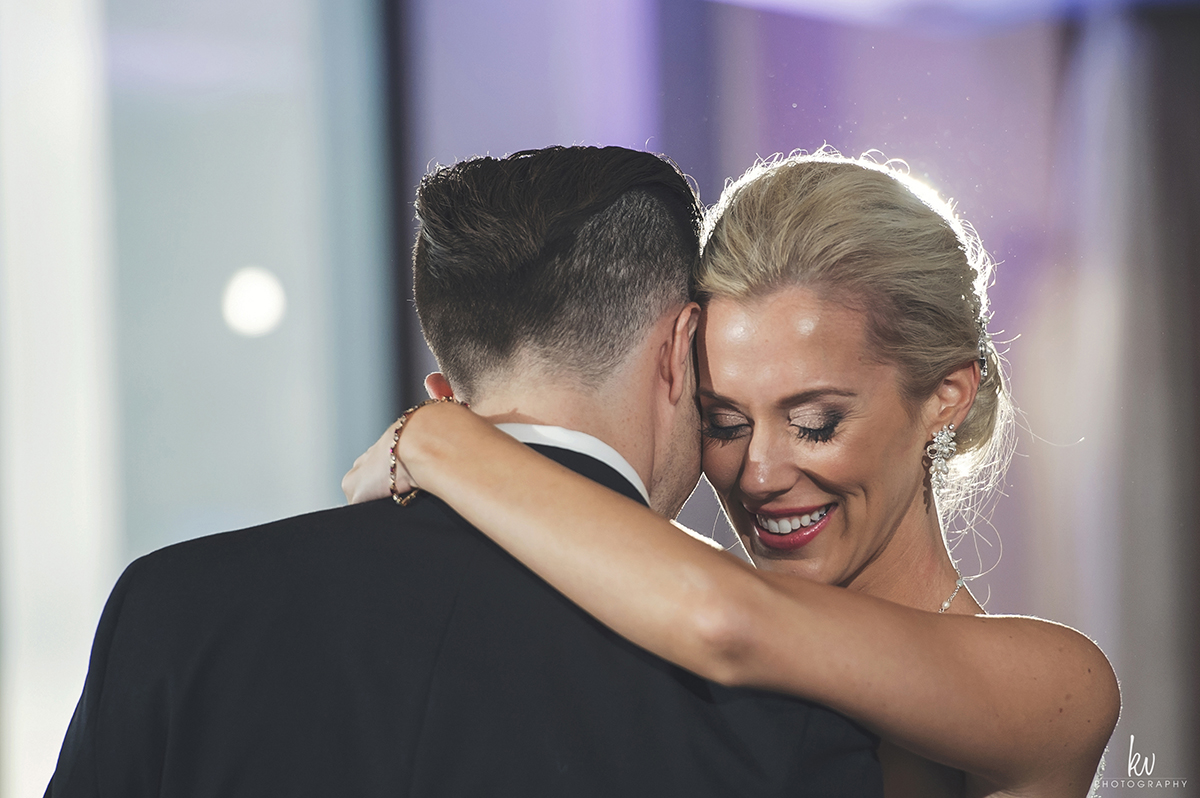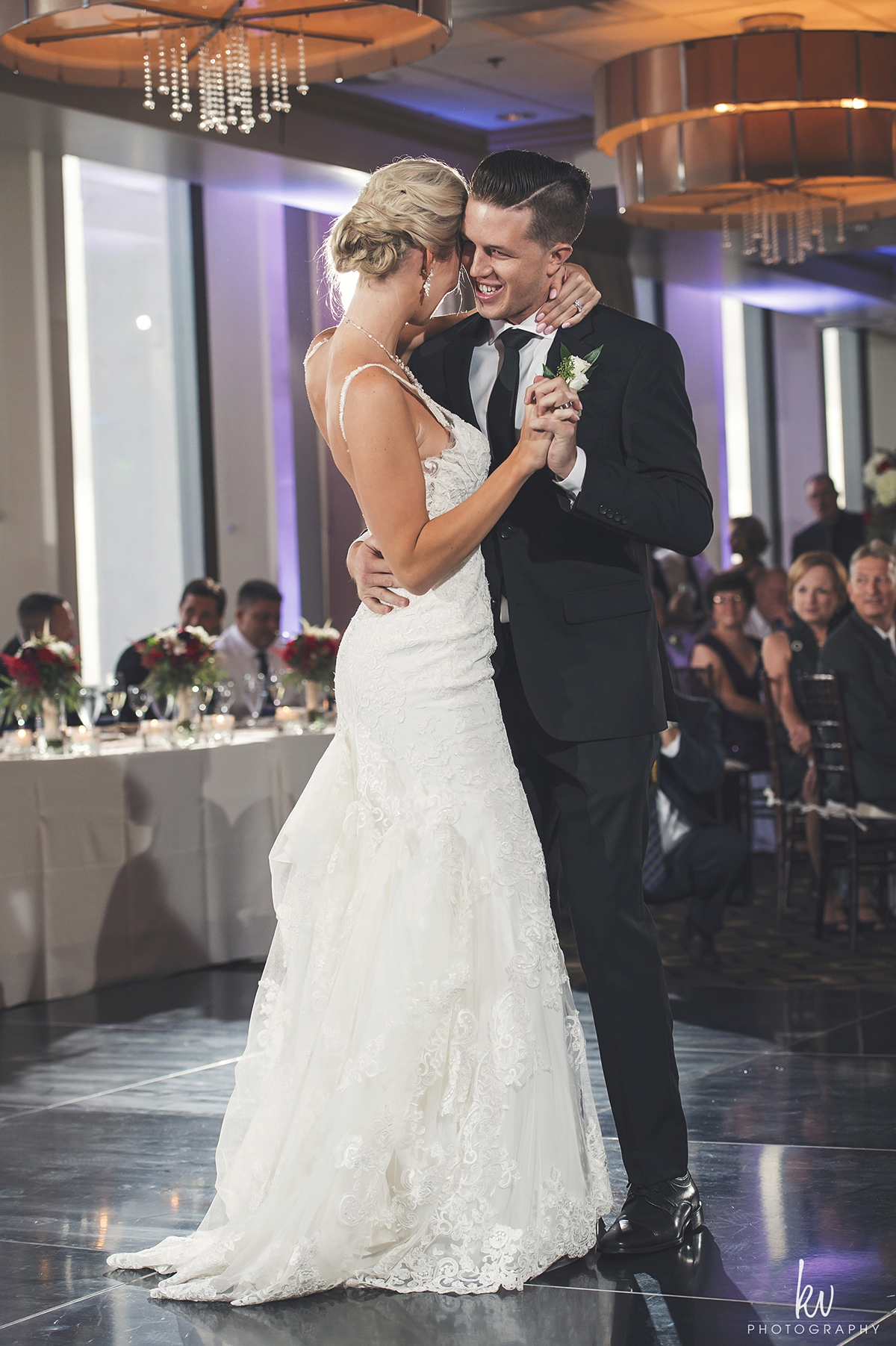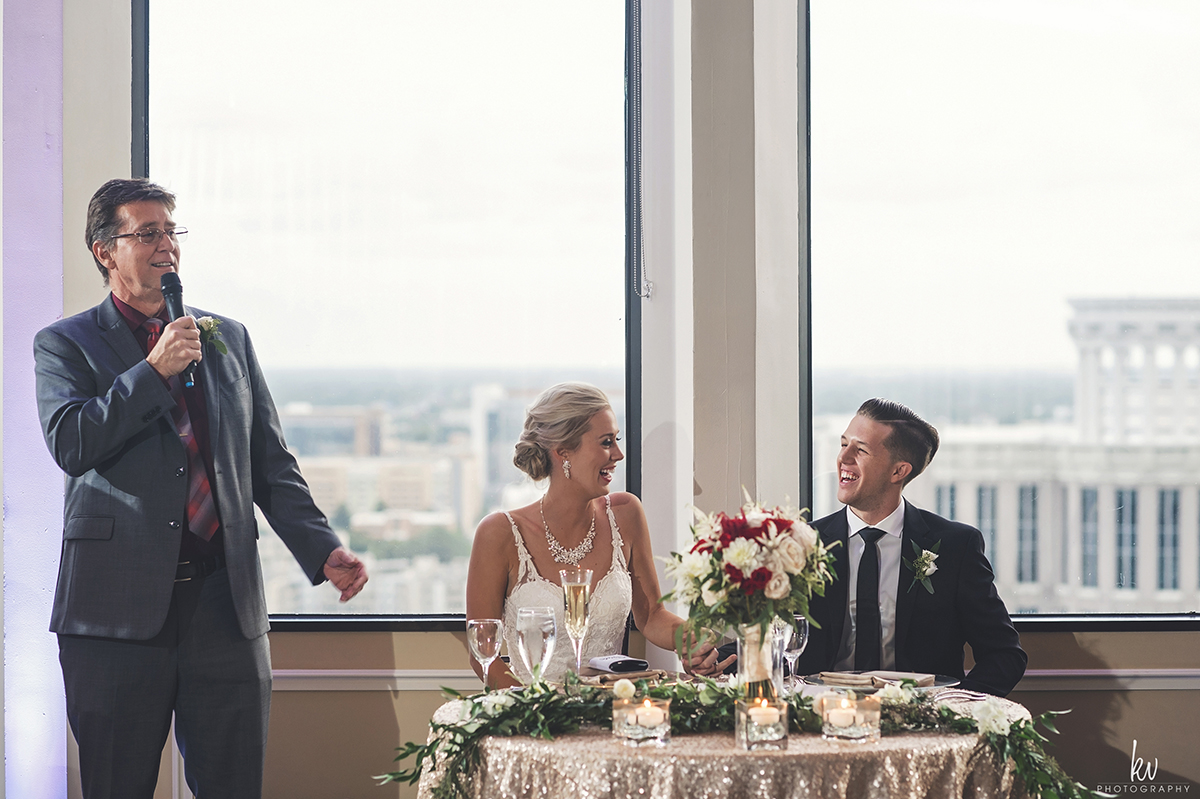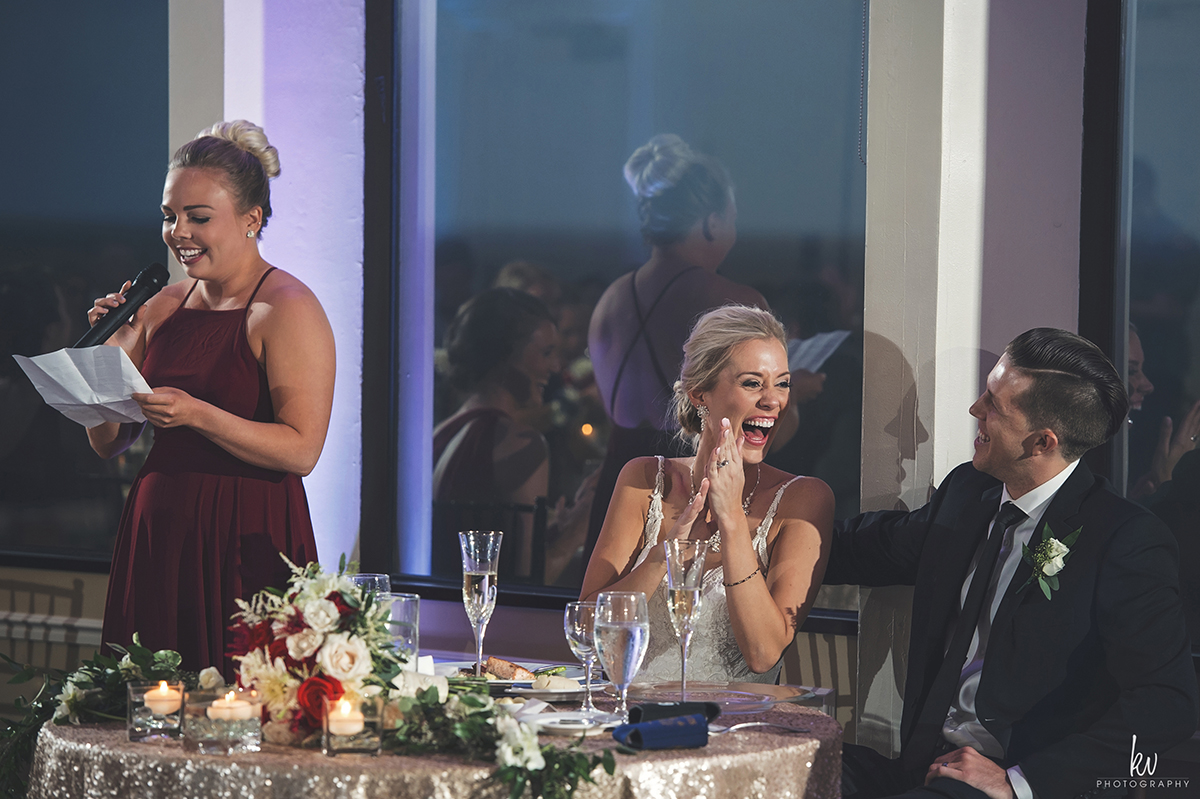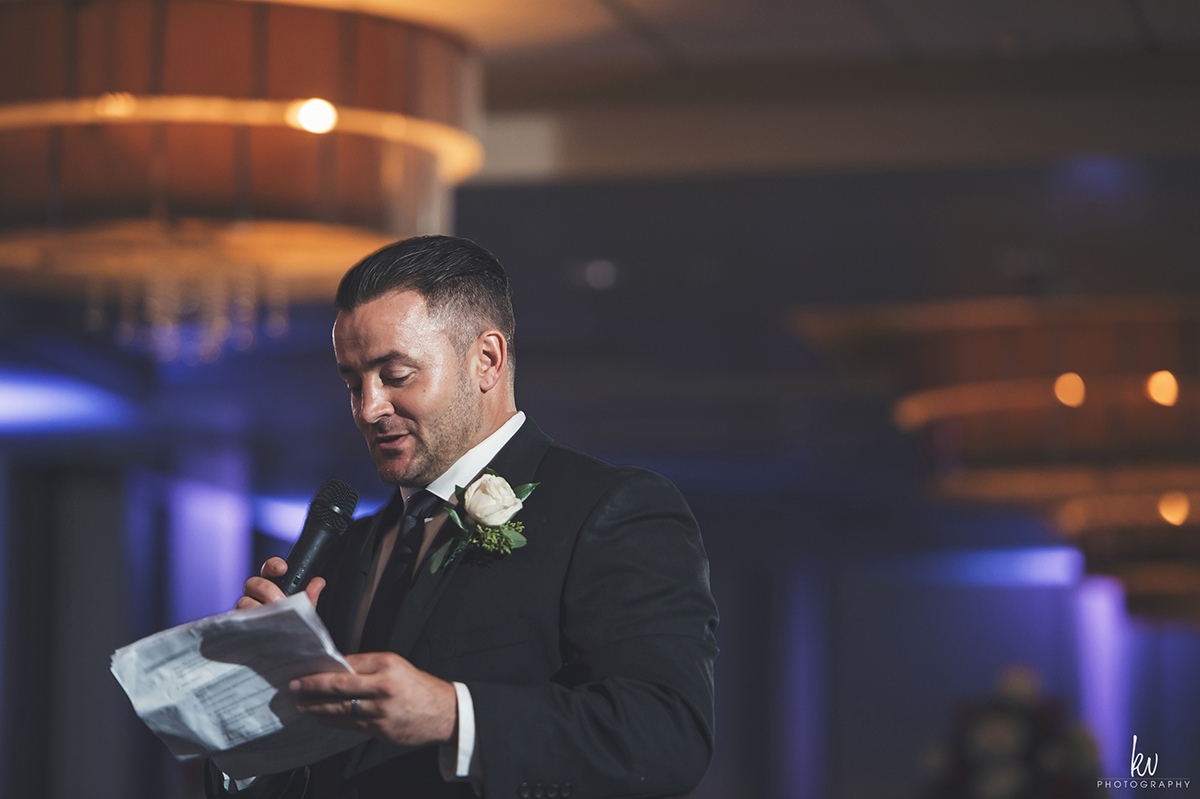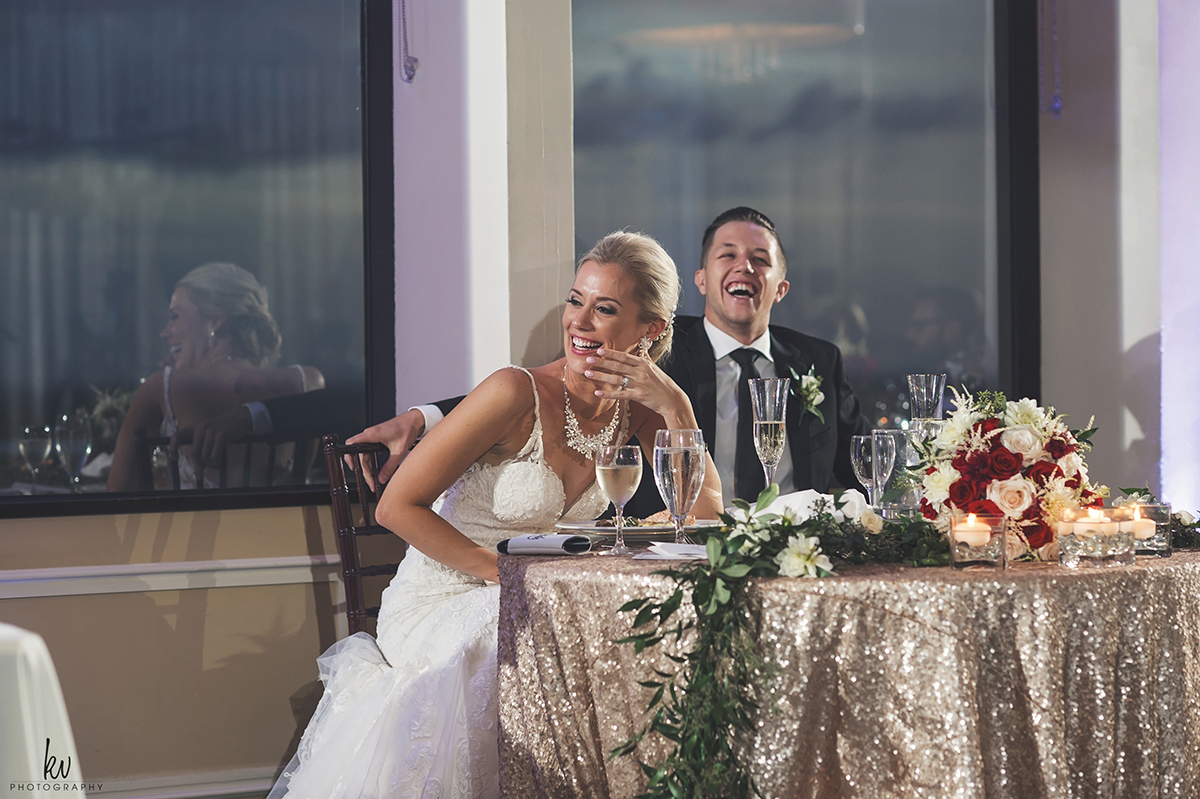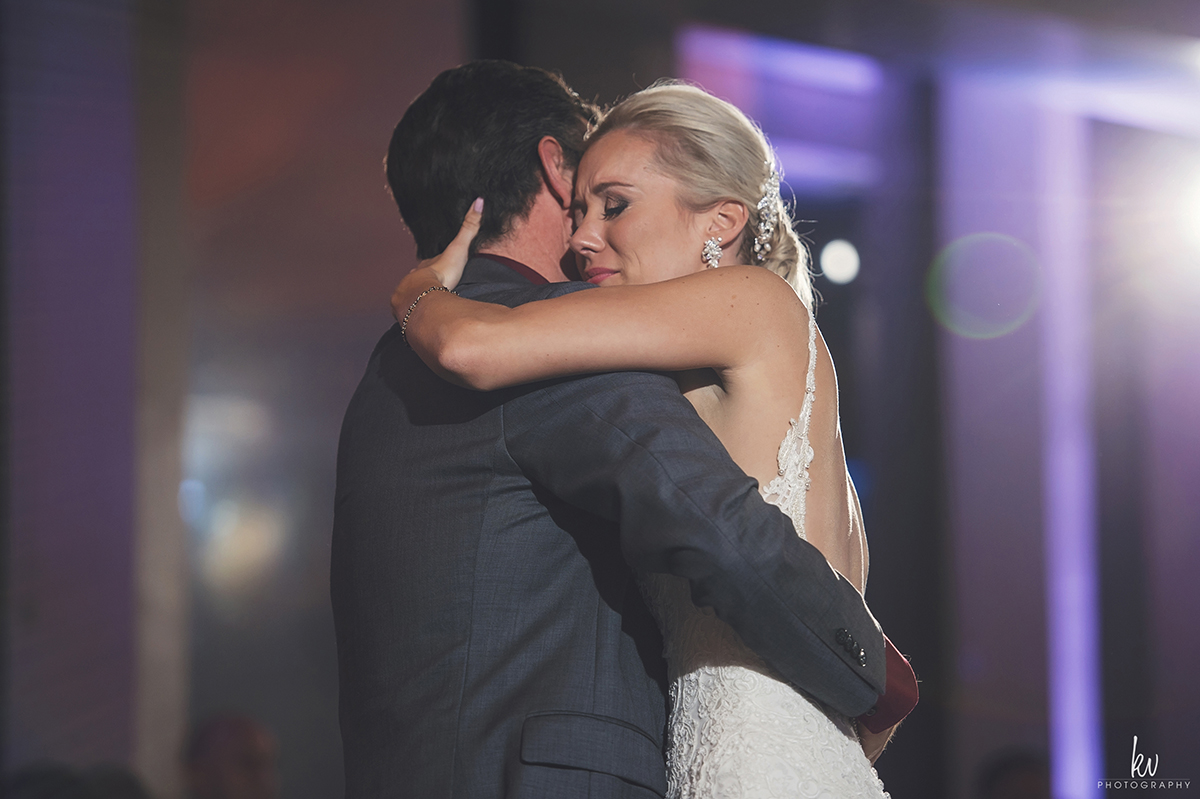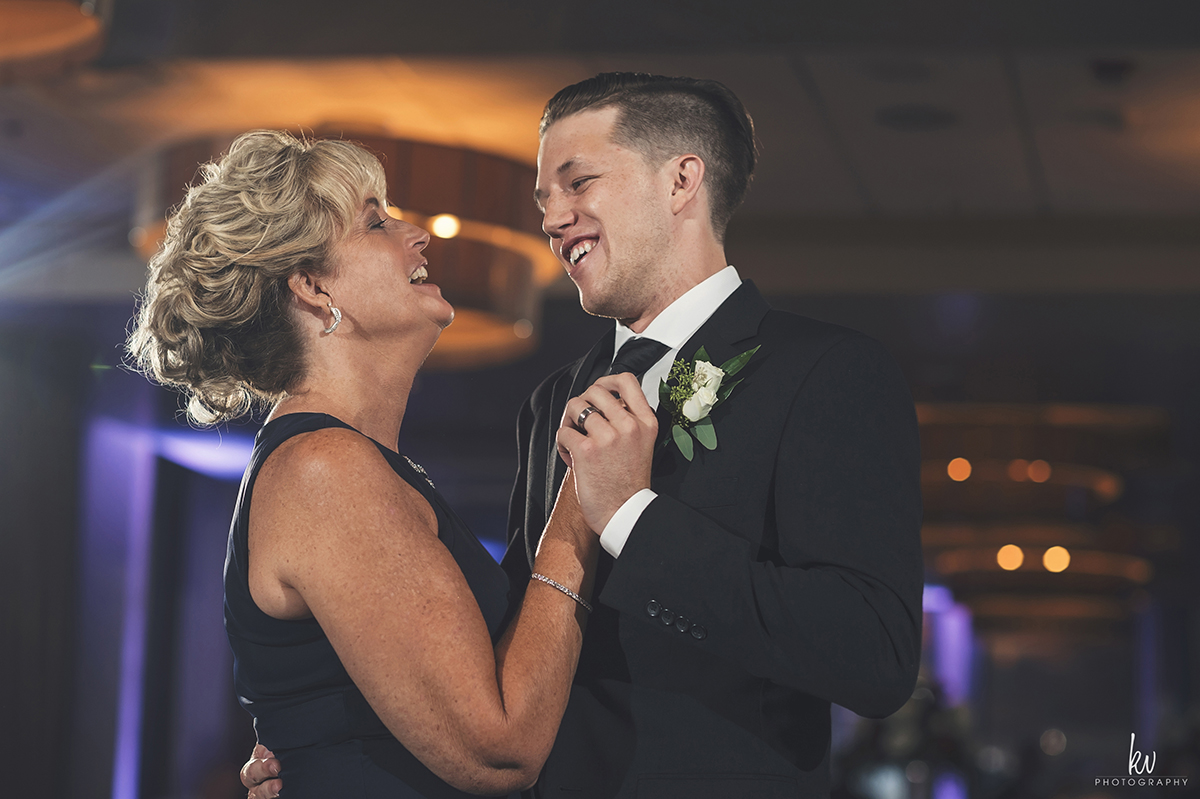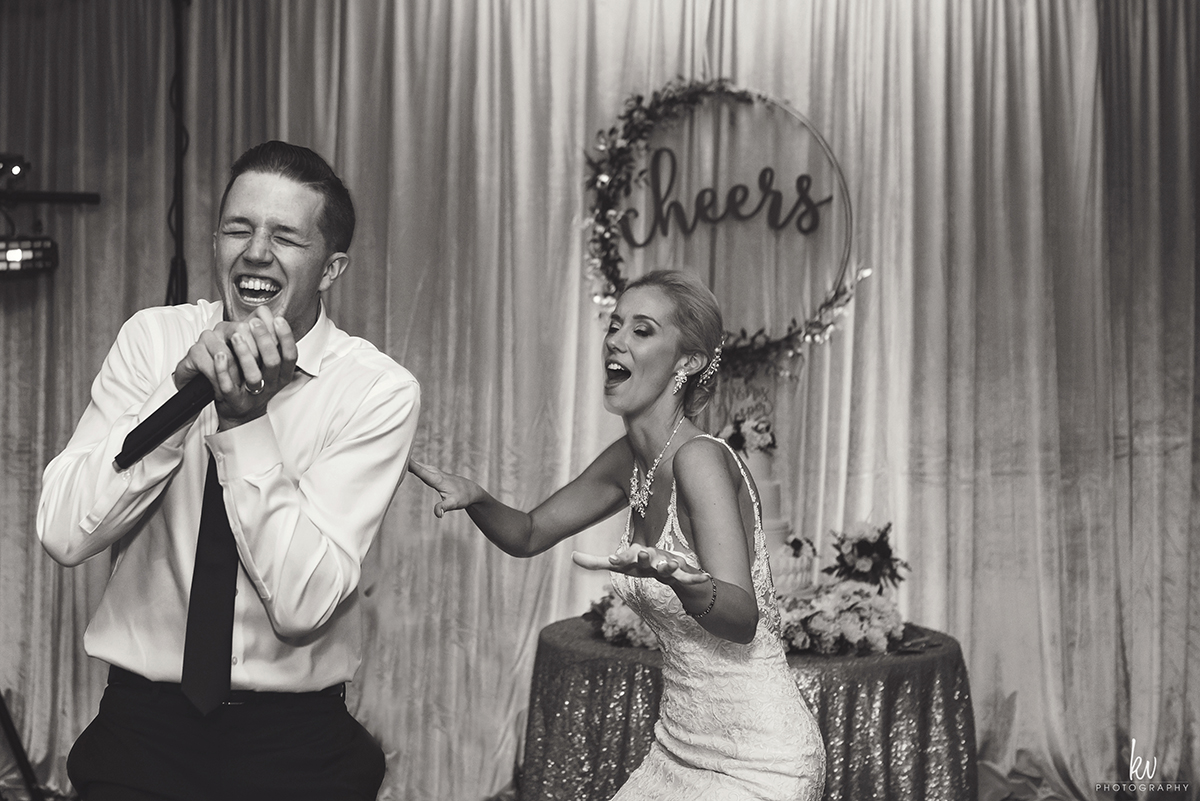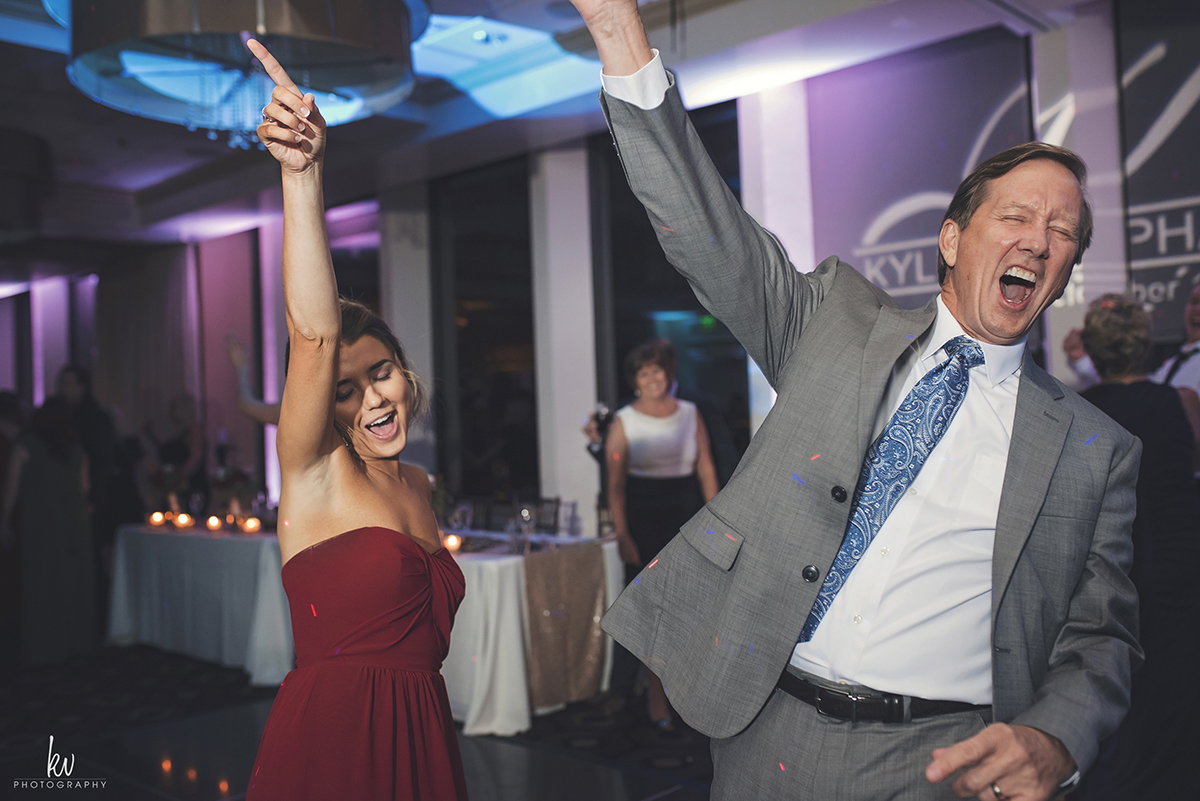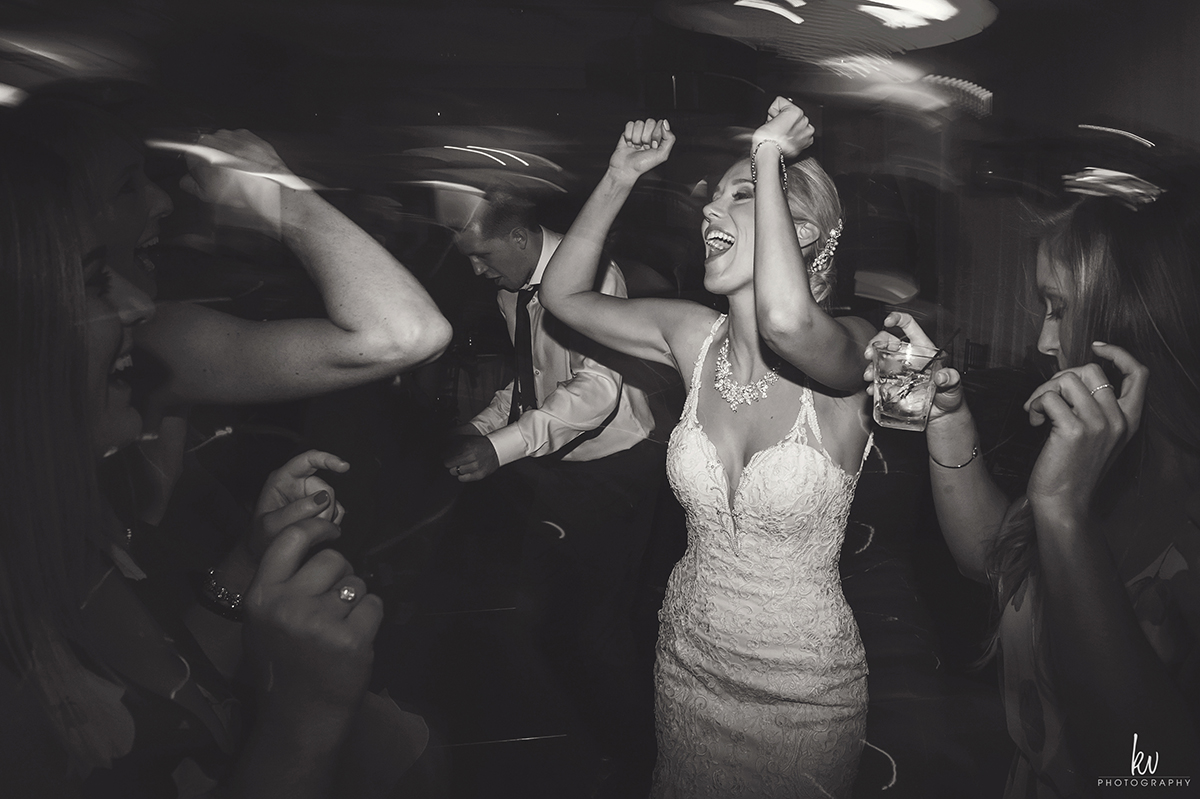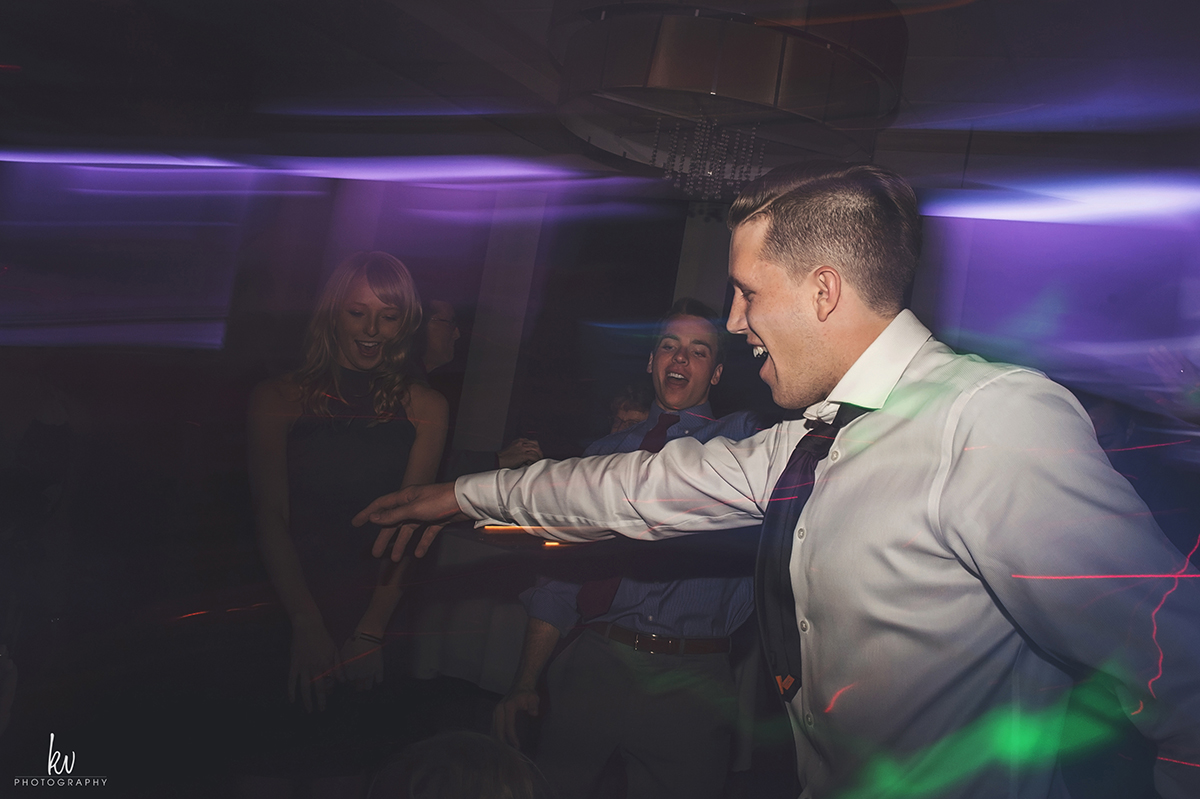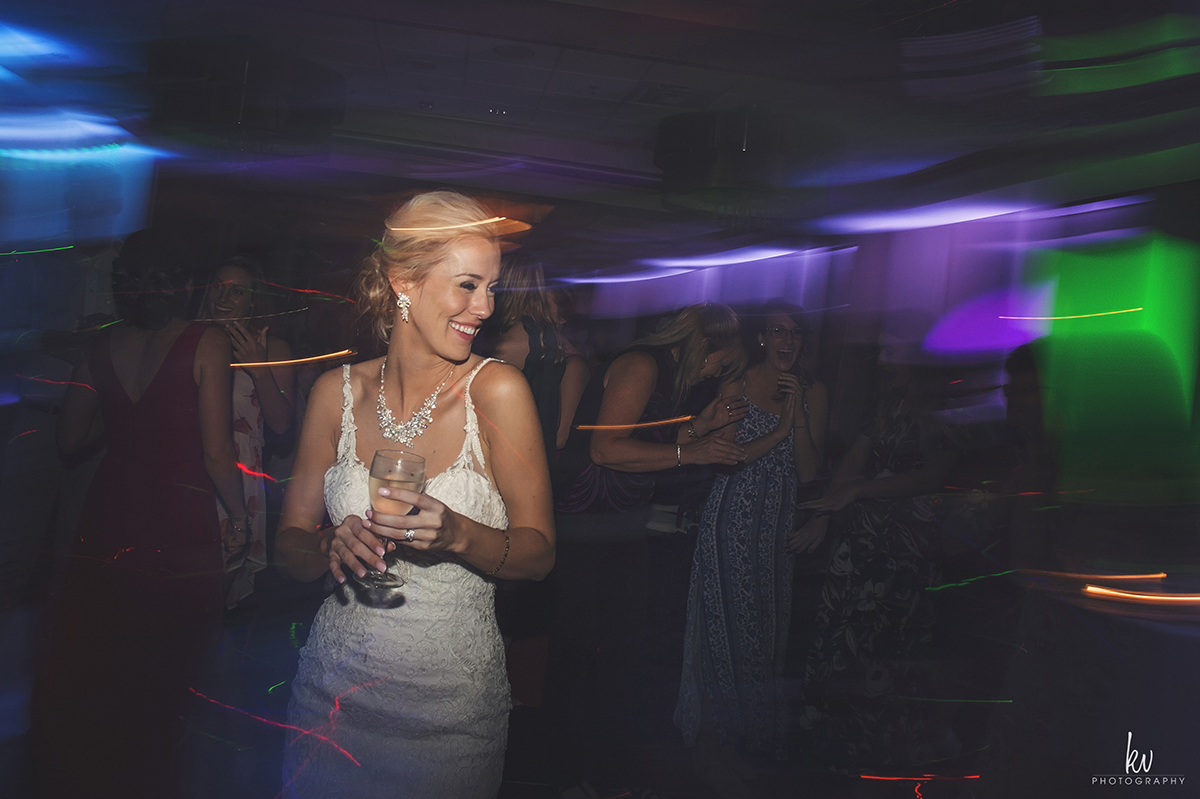 ORLANDO PHOTOGRAPHY   ORLANDO PHOTOGRAPHER   ORLANDO WEDDING PHOTOGRAPHERS  FLORIDA WEDDING PHOTOGRAPHER