November 4, 2016
/ WEDDING
Kyle and Chris | Grand Oaks Resort | Orlando Wedding
Kyle and Chris | Grand Oaks Resort | Orlando Wedding How did you both meet? We met at Publix! Chris was working one day and I asked him where I could find the Creme of Coconut. It was there in the...
K
Kyle and Chris | Grand Oaks Resort | Orlando Wedding
How did you both meet?
We met at Publix! Chris was working one day and I asked him where I could find the Creme of Coconut. It was there in the International Food isle that we started to fall in love.
How did your husband propose?
We were always interested in going out to Colorado one day. He surprised me on my birthday with a trip to Denver. As I was planning out our trip, he was planning the proposal. I booked a day trip to go to Pike'a Peak via the cog railroad. We were bummed that we weren't able to go all the up do to ice and snow but were still excited that half way there was a drop off point where we could explore for an hour. As we were let out Chris was frantically guiding me in different directions. Finally, as I was walking into some snow for a good photo opt I heard some struggle noises and turned around to find Chris on one knee. I was in complete shock! Now I knew why he was so quiet the one and half hours up the mountain!
What was your wedding inspiration? (think decor, overall theme and feel of the day, etc)
I think the overall theme was romantic rustic vintage. I fell in love with our venues barn chapel. I wanted to use vintage touches such as old oil lamps but still keep it rustic with the burlap and wagon wheels!
What was your favorite design element of your wedding?
My favorite design element by far was the chapel. It was so beautifully decorated. I loved everything from the chandelier that hung above our buffet that we purchased for our unity cross to the entrance full of rustic inspired decor!
Describe some of your favorite wedding details and how you came up with them.
My favorite detail was the chapel. It was so romantic and rustic. It set the mood for the entire wedding. I knew I wanted rustic themed with vintage elements. I loved how we had the wagon wheels at the front of the barn mixed but a vintage chandelier hanging above us at the alter. Chris absolutely loved the backdrop that was behind us at the reception with our initials C and K hanging. We brought in the rustic elements such as the tin roof we used for that as well as kept it vintage with the lace hanging with our initials. The two styles totally just meshed together the entire day. I owe it all to my mom for making my vision become a reality with the help of the Event Warehouse!
What was the most memorable moment of your wedding day?
The most memorable moment of my wedding was the last few moments before the ceremony. I was sitting in the carriage with my father. I wanted to cherish those last few moments before he would give me away. I remember feeling anxious and excited. When the carriage dropped us off in front of the chapel and I saw everyone staring at us, it wasn't until I caught a glimpse of Chris that it became real. I will never forget the way he looked as I was walking towards him.
Please describe your cake (if any):
My cake was very simple. Since I suffer from Celiac Disease I wanted a totally gluten free cake that I would be able to enjoy and not have to worry about cross contamination. It was a small two tiered cake with buttercream frosting. The top layer was what they called messy frosting while the bottom was ruffled. The inside was amaretto flavored with amaretto flavored custard. It was amazing!
Can you please list your vendors:
DJ: Our DJ Rocks
Cake: Party Flavors
Decor: The Event Warehouse
Food: Four Rivers
Venue: The Grand Oaks Resort
Flowers: Yvonne Pierce (Family Member)
Officiant: Jeff Thompson (Sensational Ceremonies)
Any advice for those planning their wedding now?
I know that it seems that your wedding day will never get here but before you know it it will be here. Try to enjoy the planning process. I know that it can be stressful but don't lose sight on what the day is really about!
What was your biggest surprise on your wedding day?
I was surprised on how smooth things ran. Besides a few hiccups such as the seating chart or running a little late for the ceremony, everything was perfect!
What one moment will last with you both forever?
The moment that it finally feels real. That moment for us was when we saw each other for the first time as I was walking down the aisle. That's when reality finally hit us both that we were getting married. It was just a surreal moment full of all kinds of emotions. We will cherish that moment forever!
Which moment are you the most excited to see in photos?
I'm excited to relive the night! Being able to see everyone else having fun and coming together for our big day!
What song did you walk down the aisle to?
A Whole New World. It was our first dance at a bar in Orlando when we first started dating.
What song played for your first dance?
Front the Ground Up. It definitely reminds us of the life we want together
What are you most looking forward to as a married couple?
We are most excited to start a family and to grow old together!
What did you like the most about working with KV Photography?
KV Photography was absolutely amazing. They were very professional and prompt. They made taking pictures fun and quirky. They made us laugh and feel very comfortable. Their photos capture the most purest moments of our day!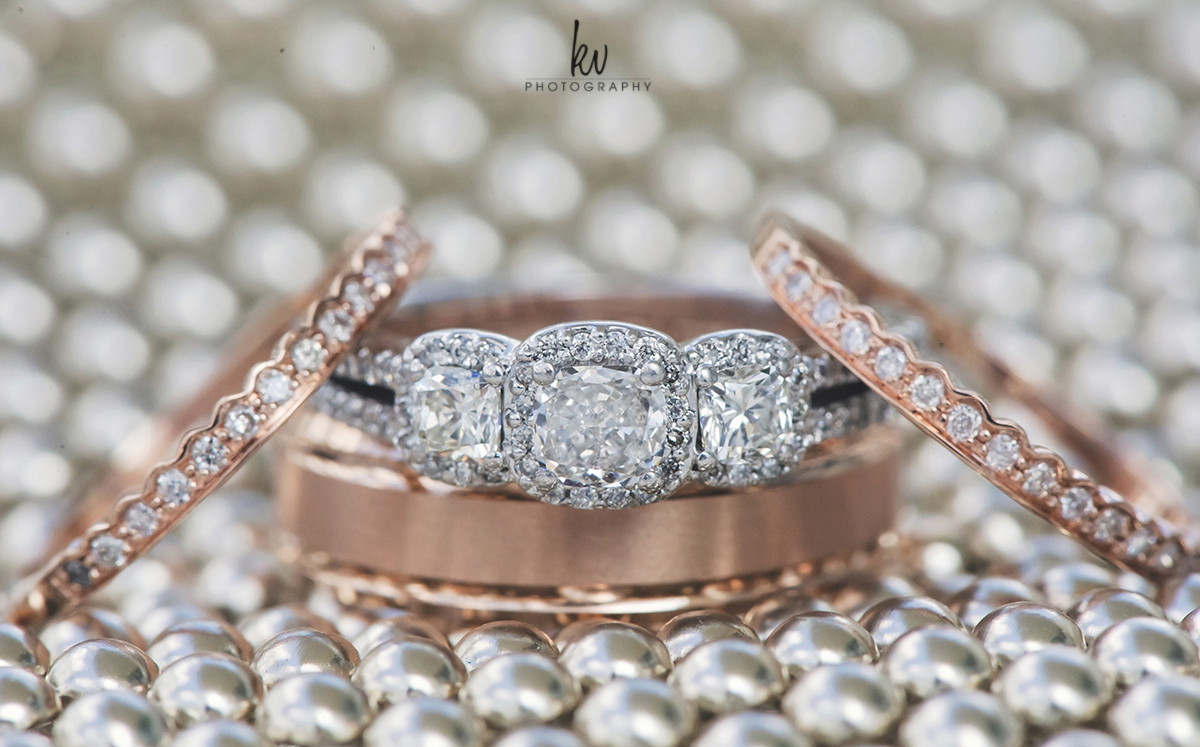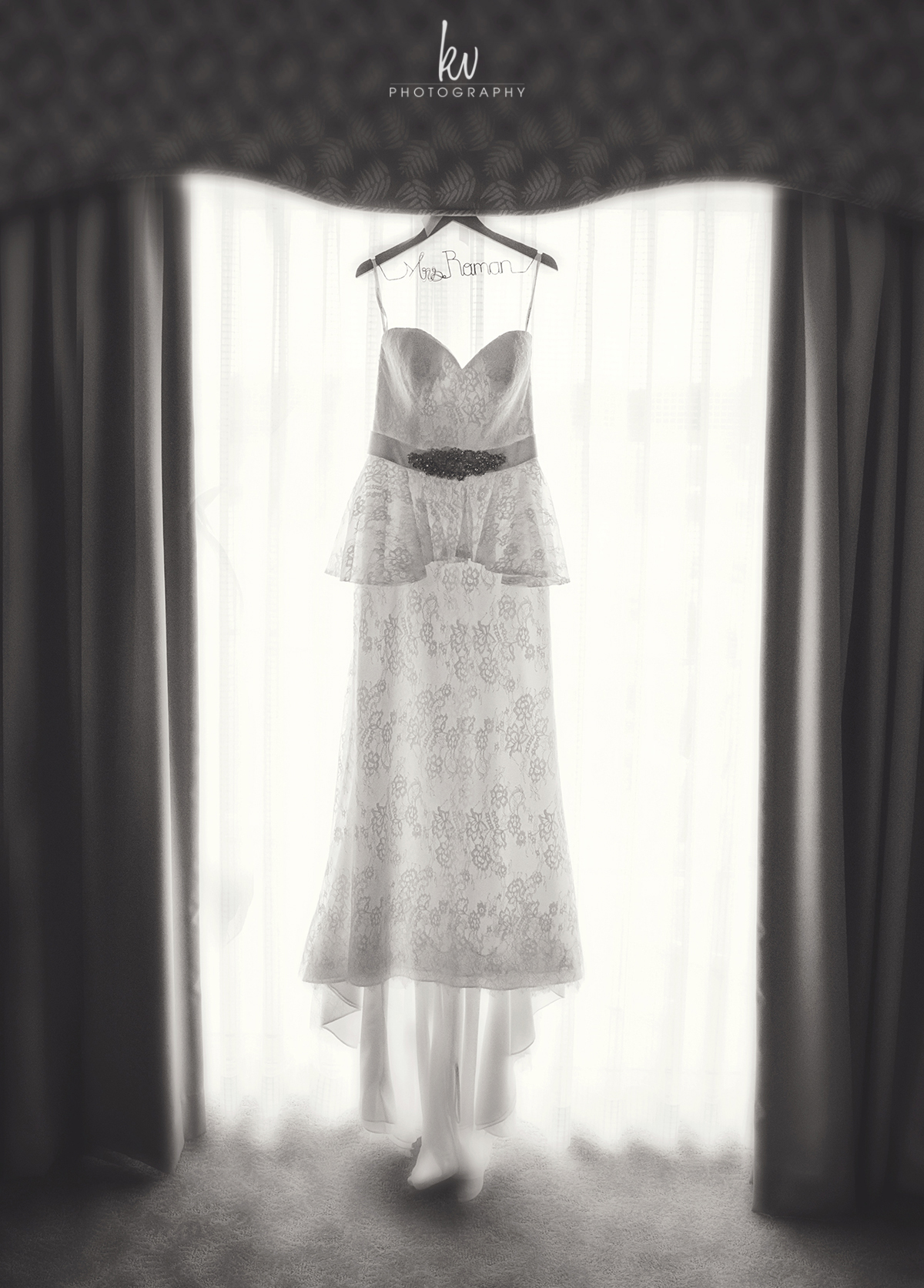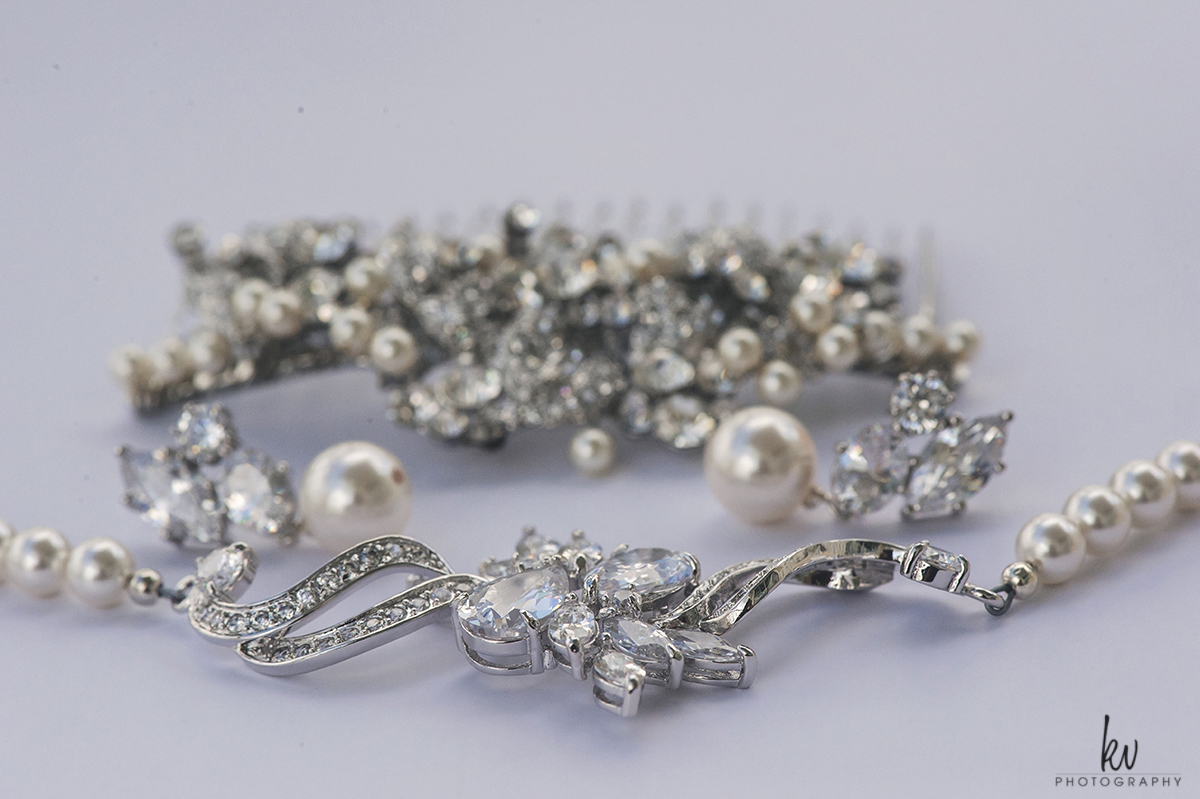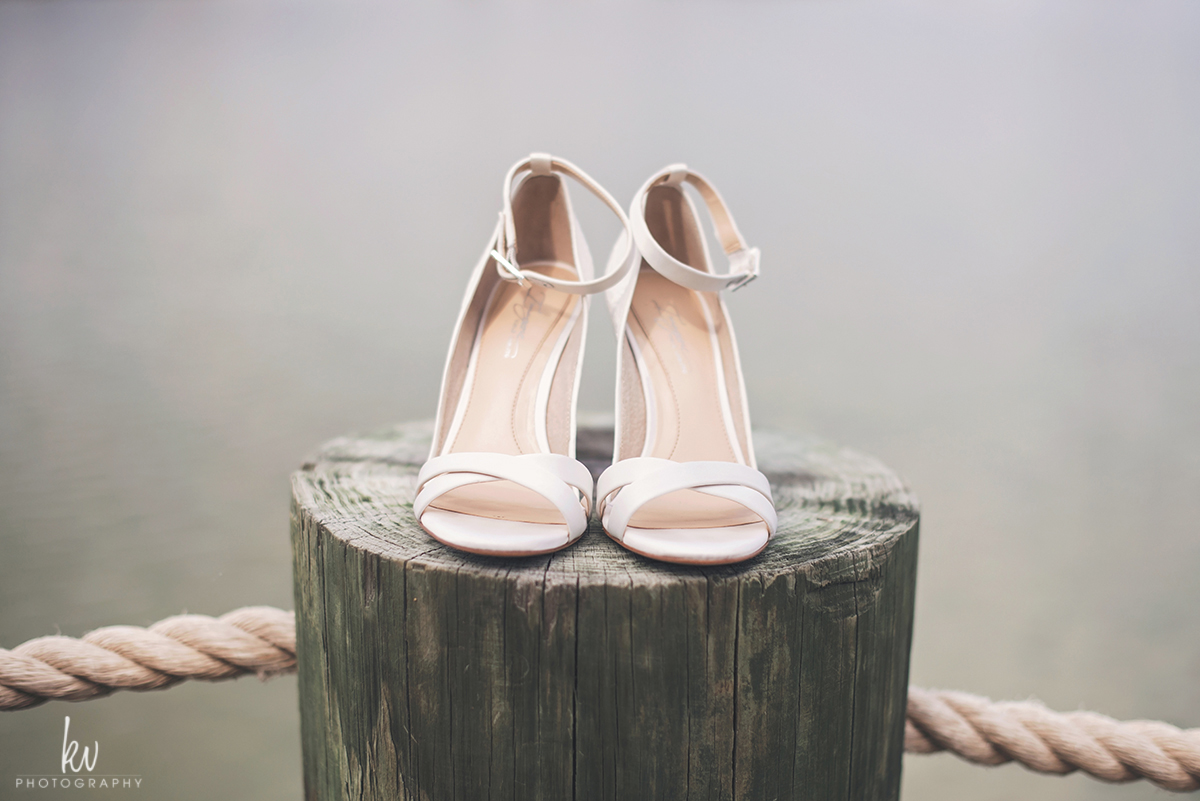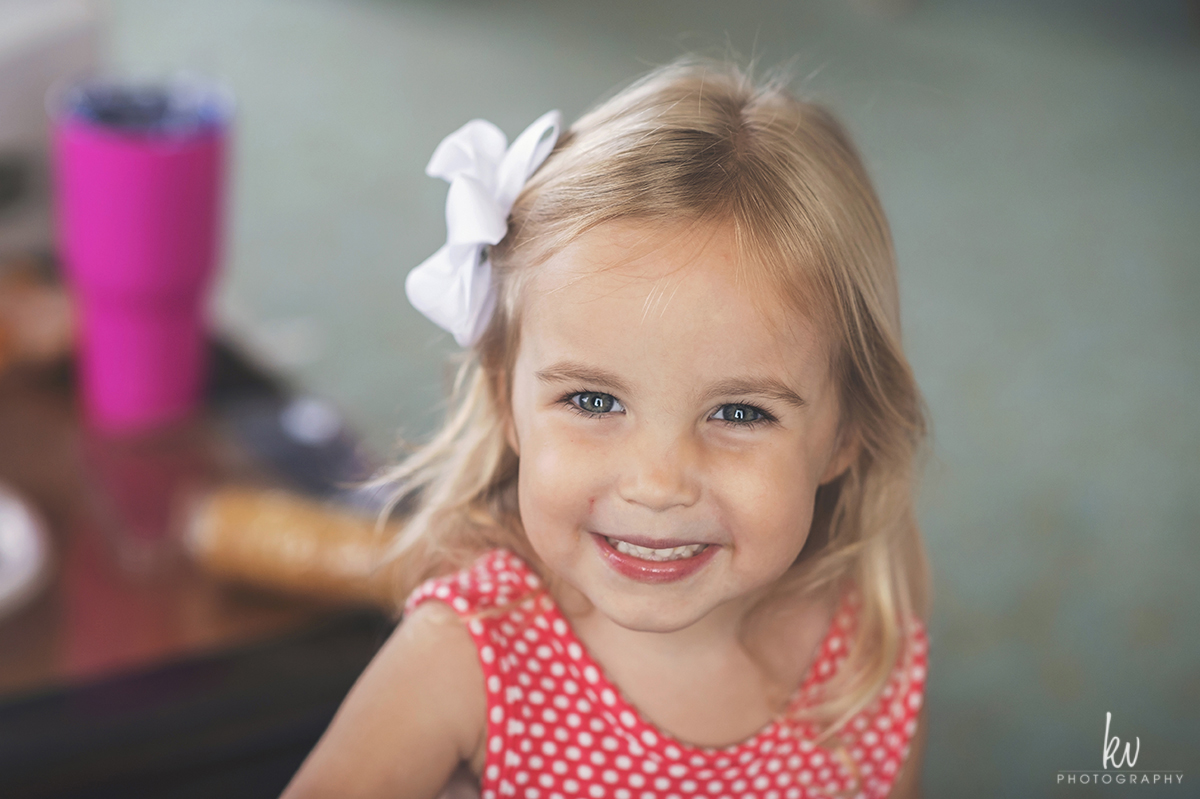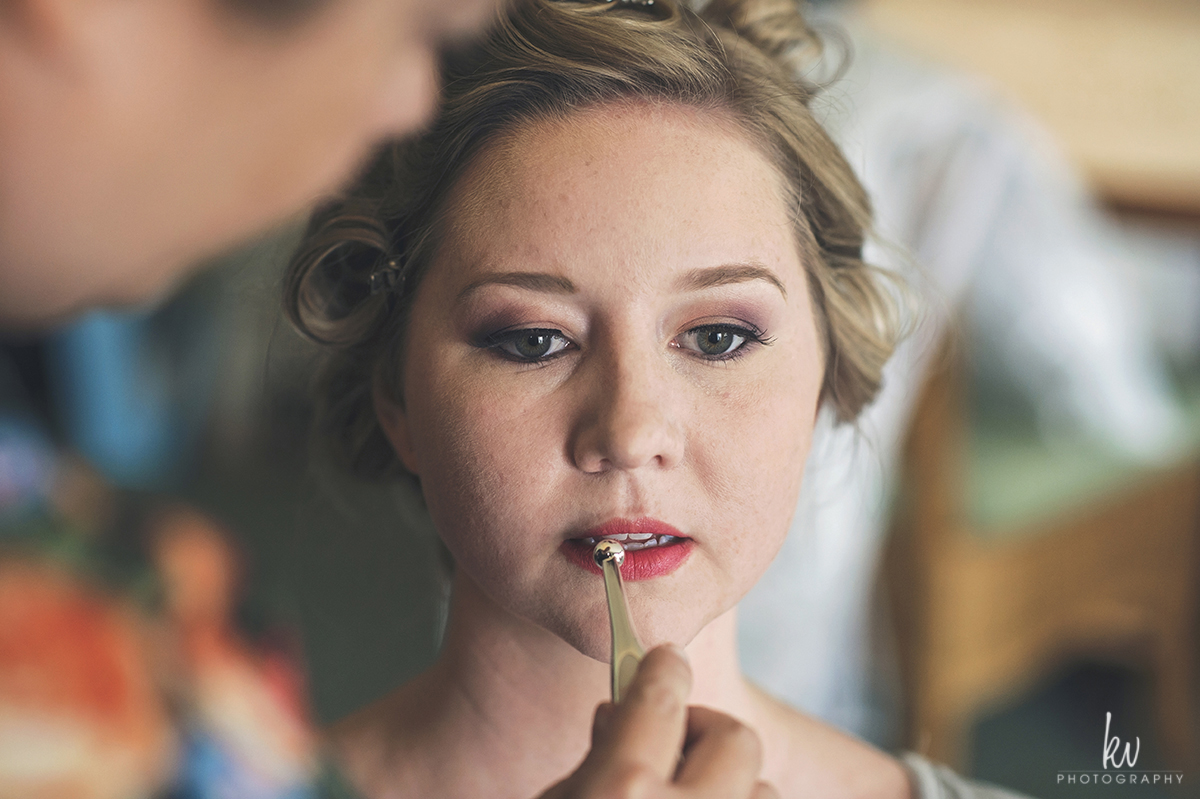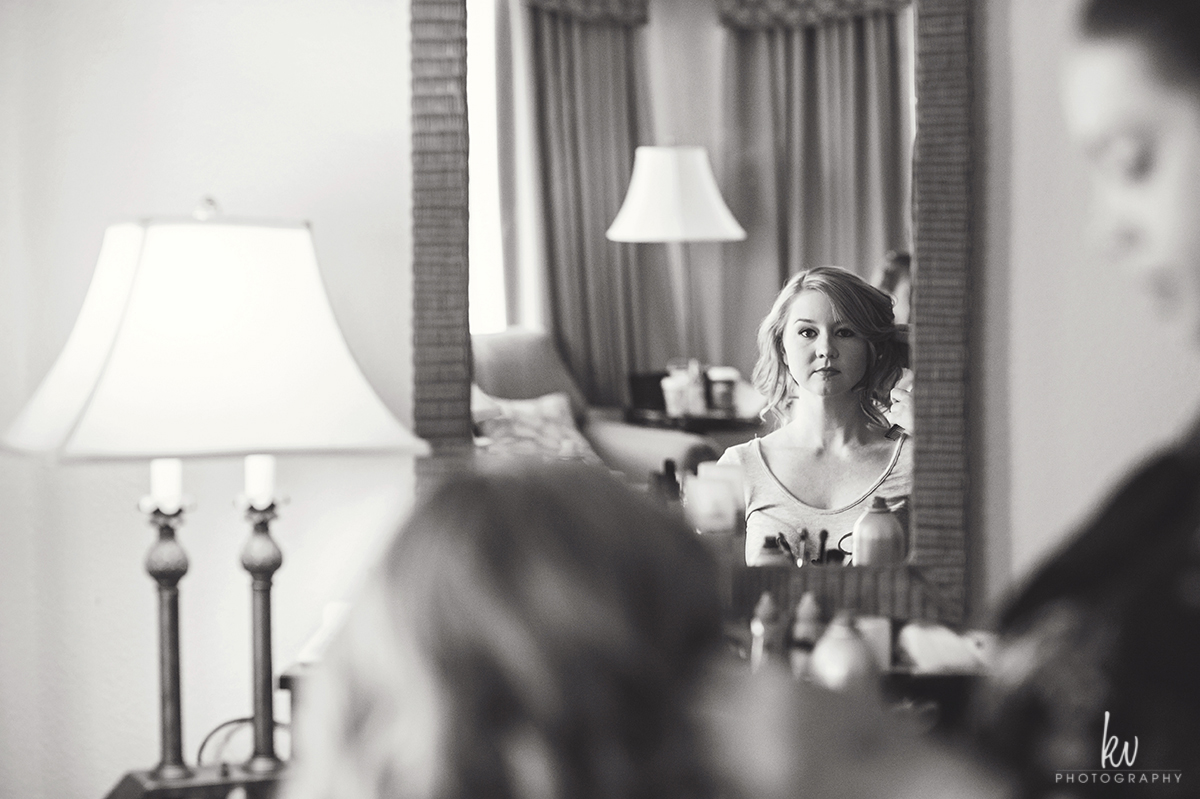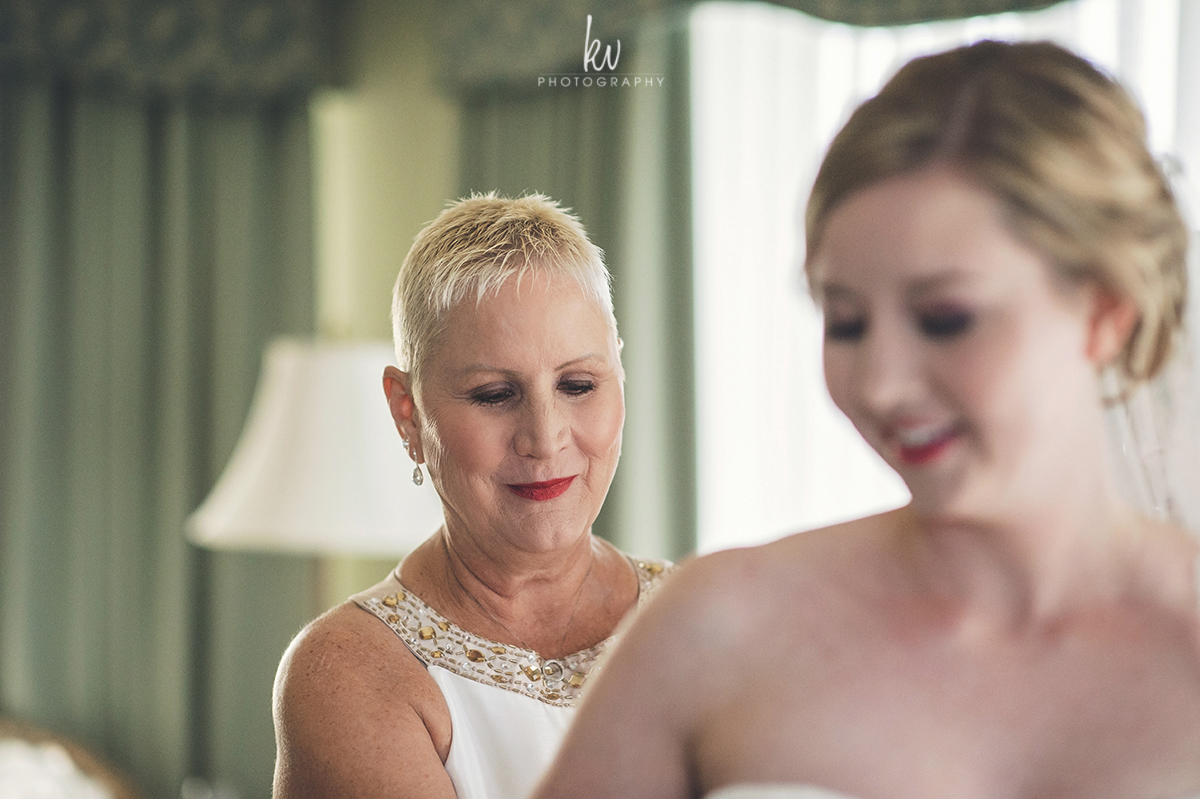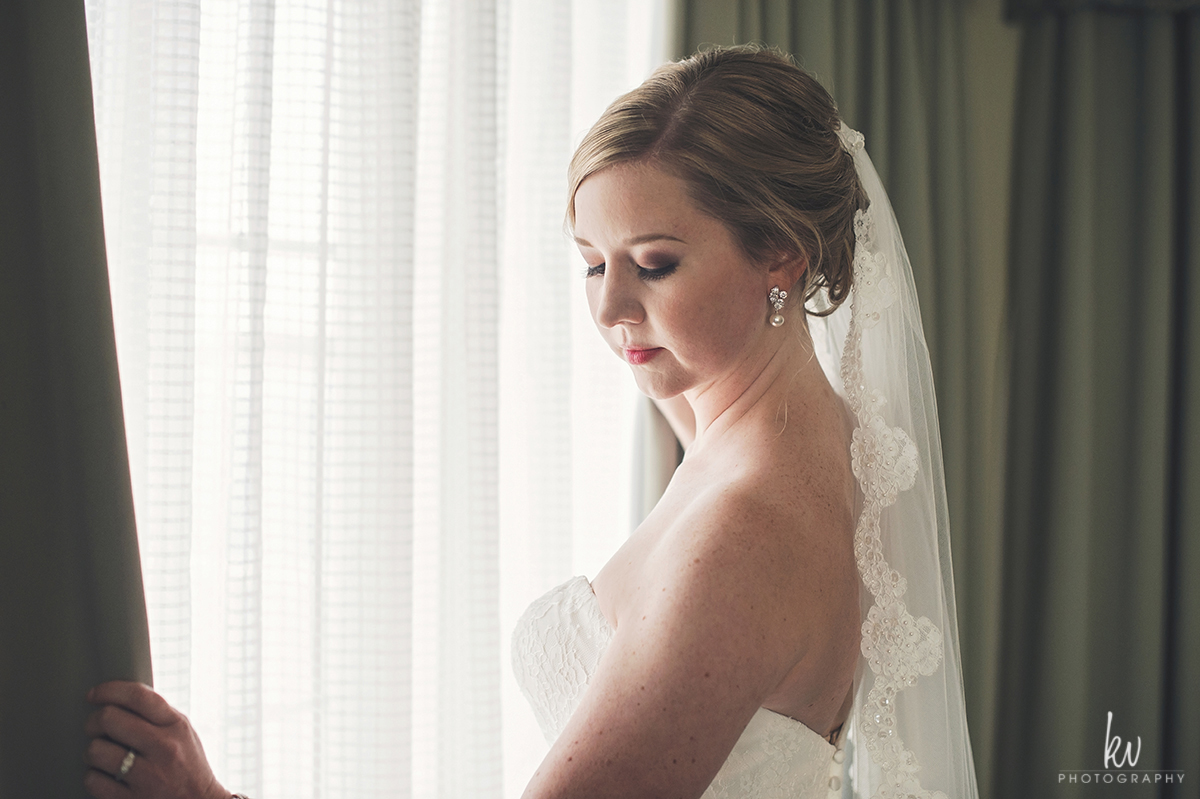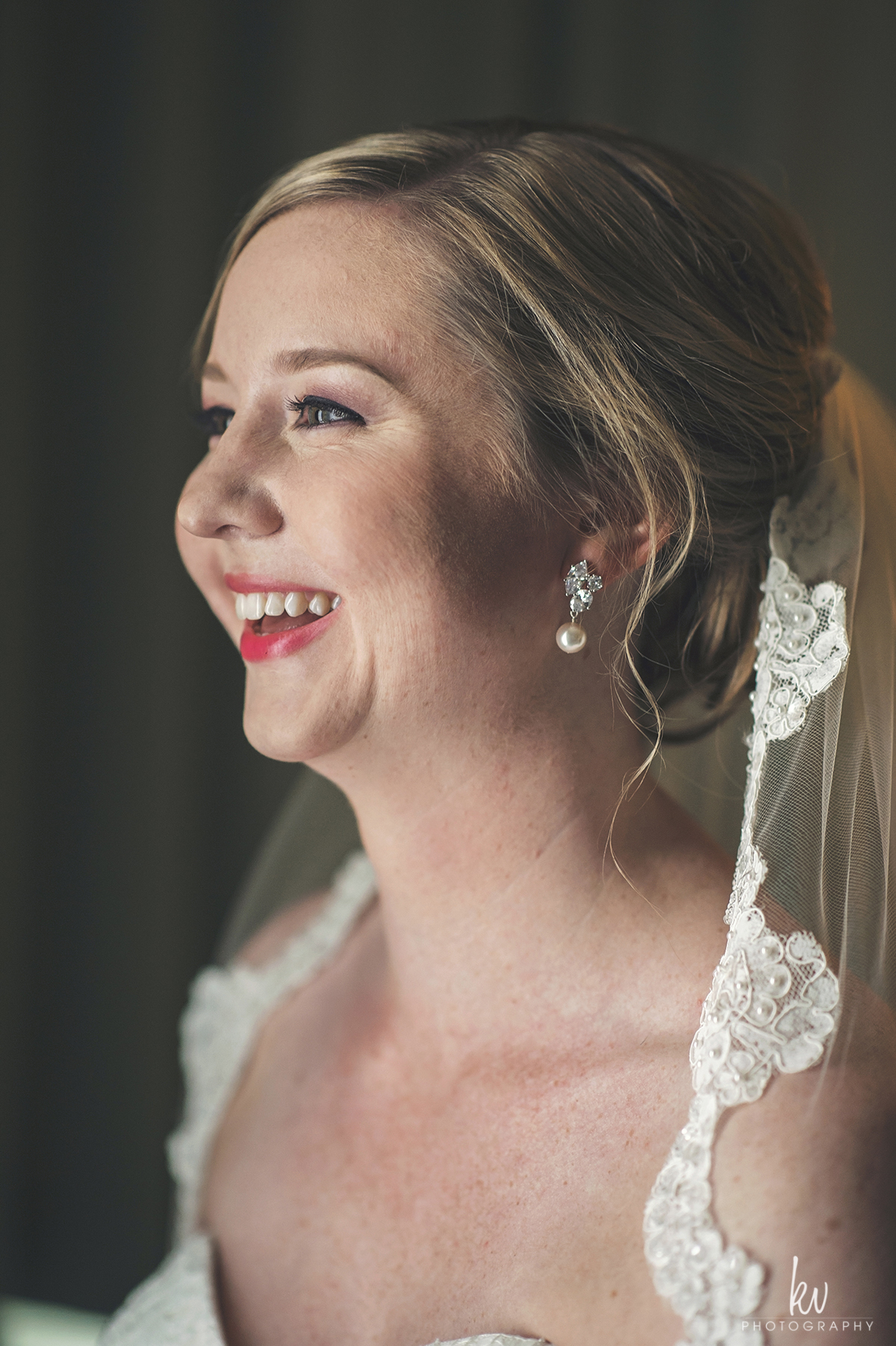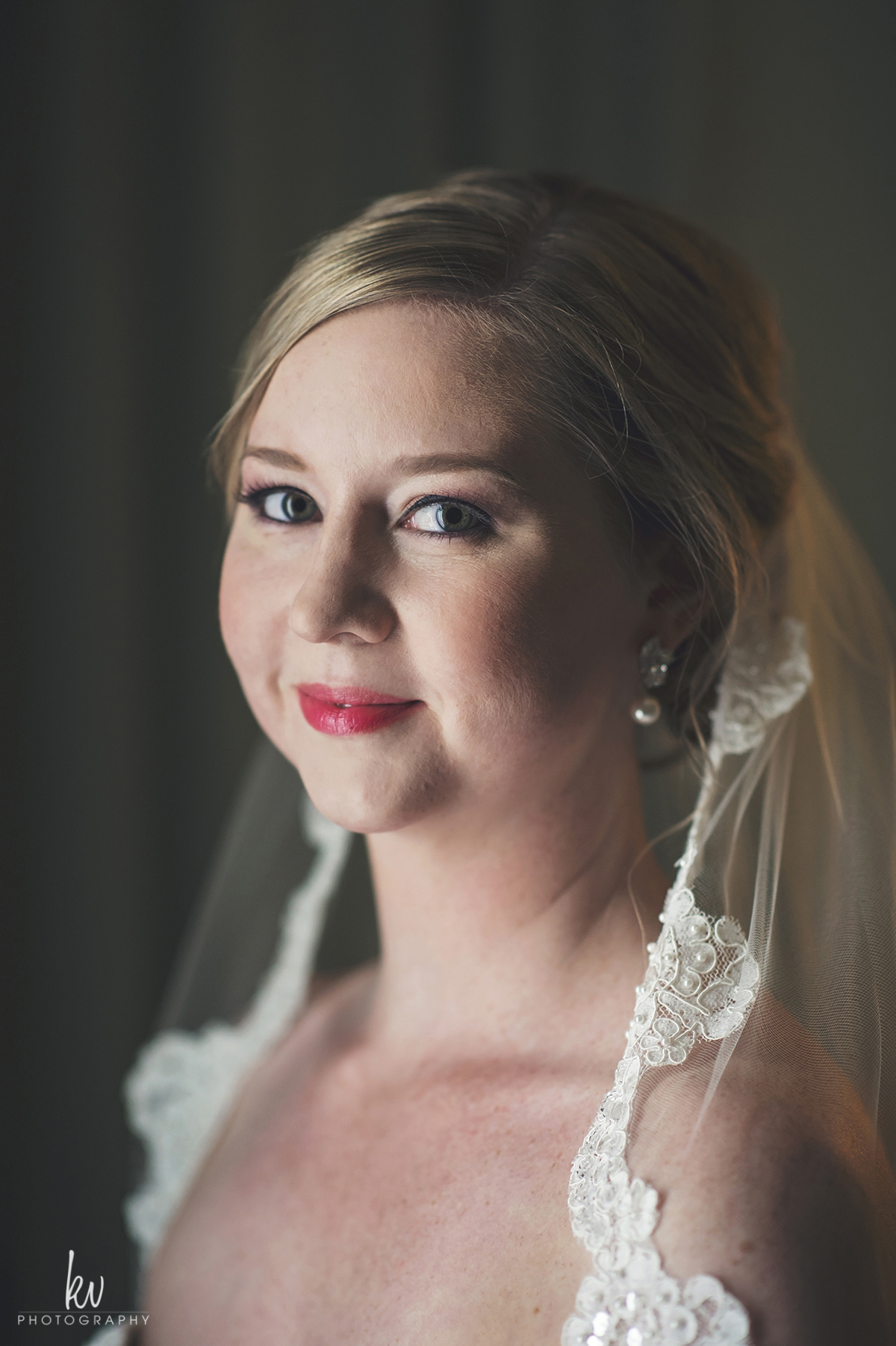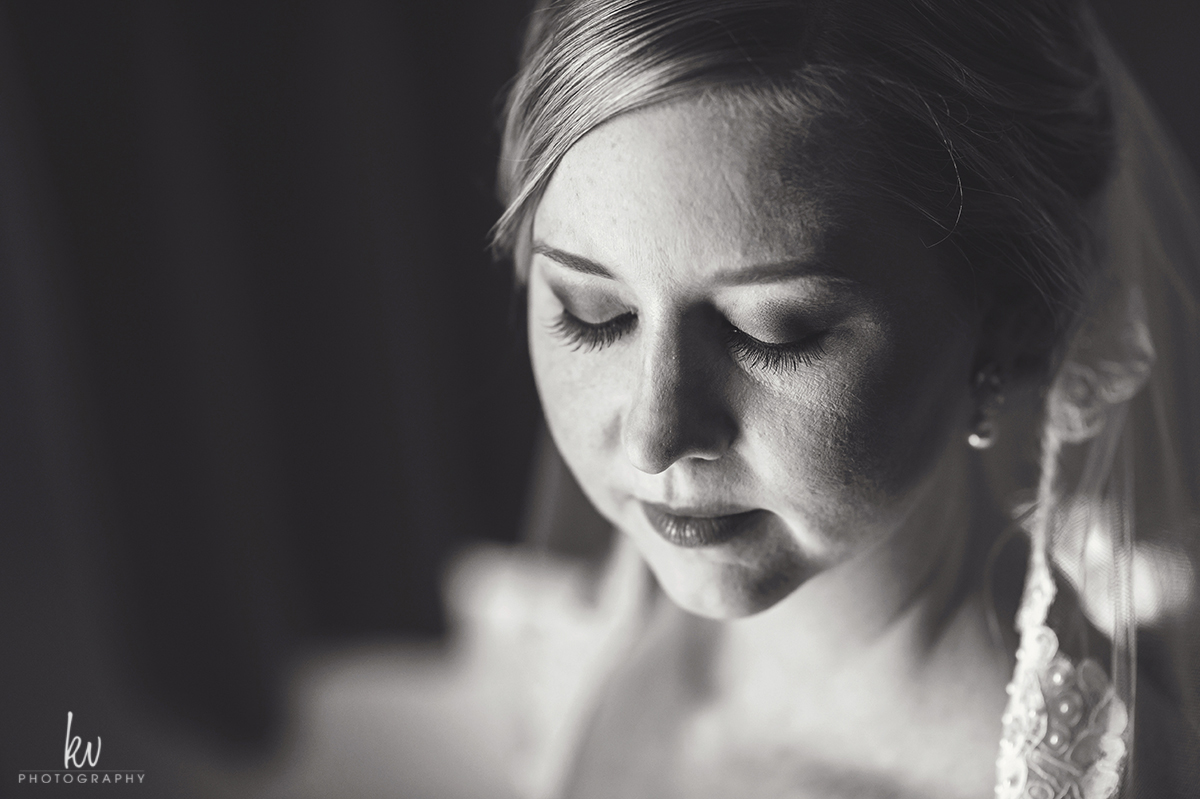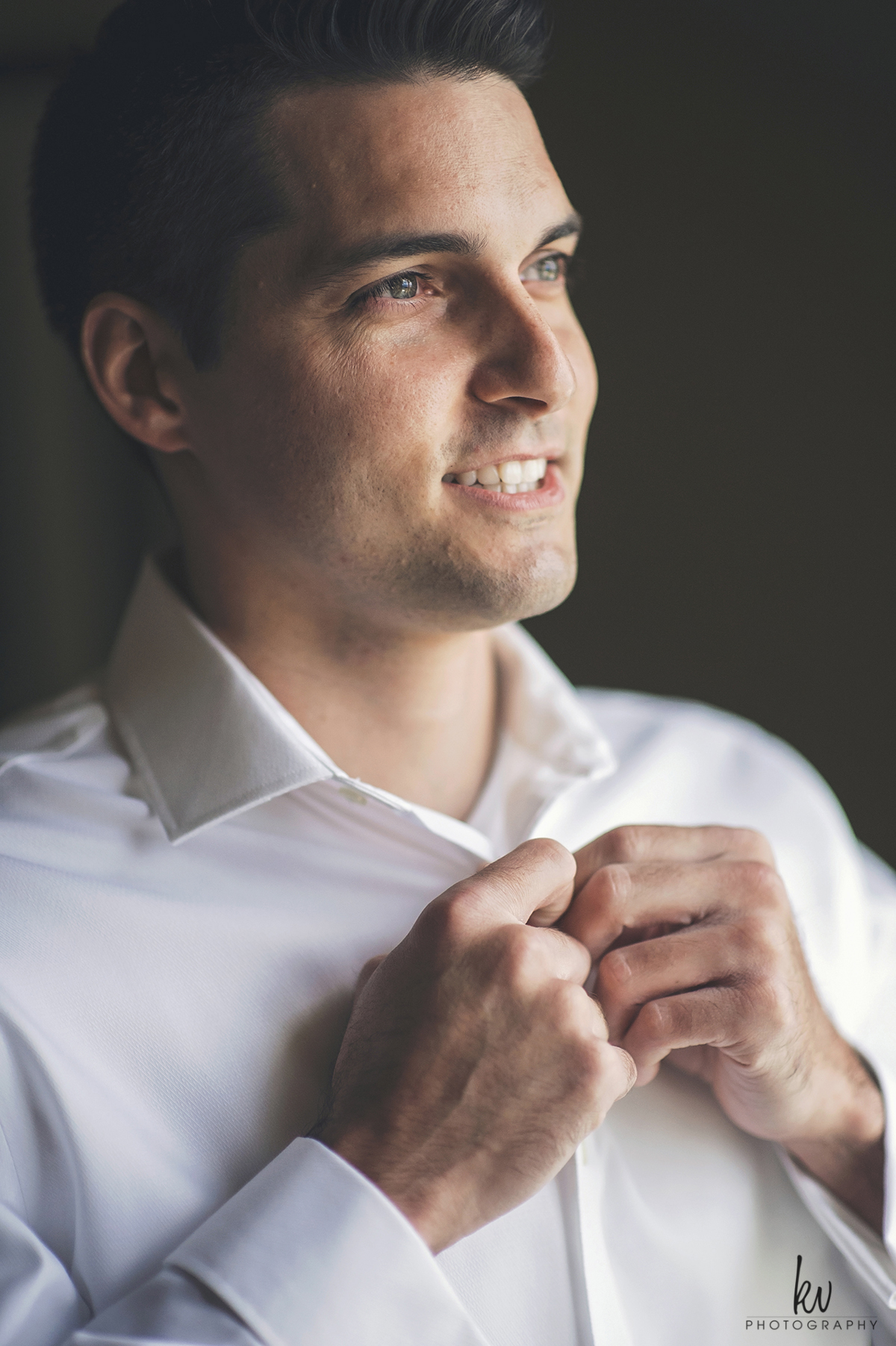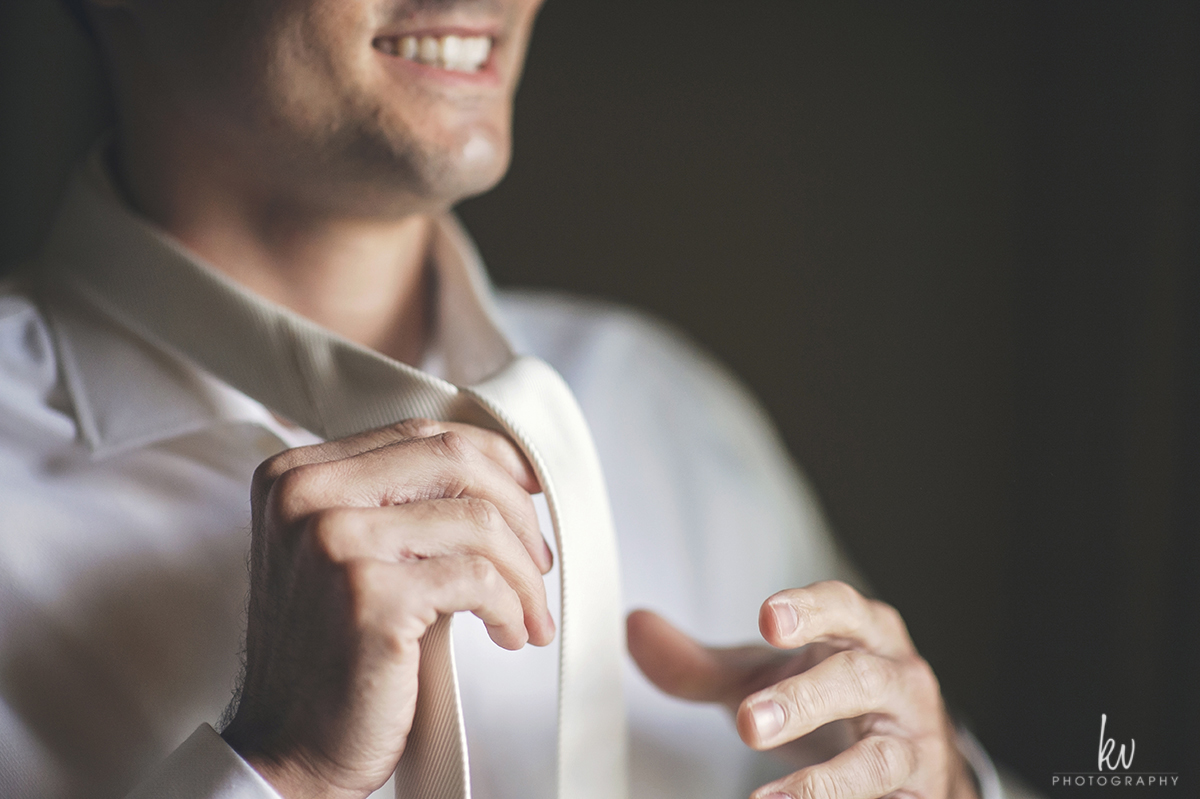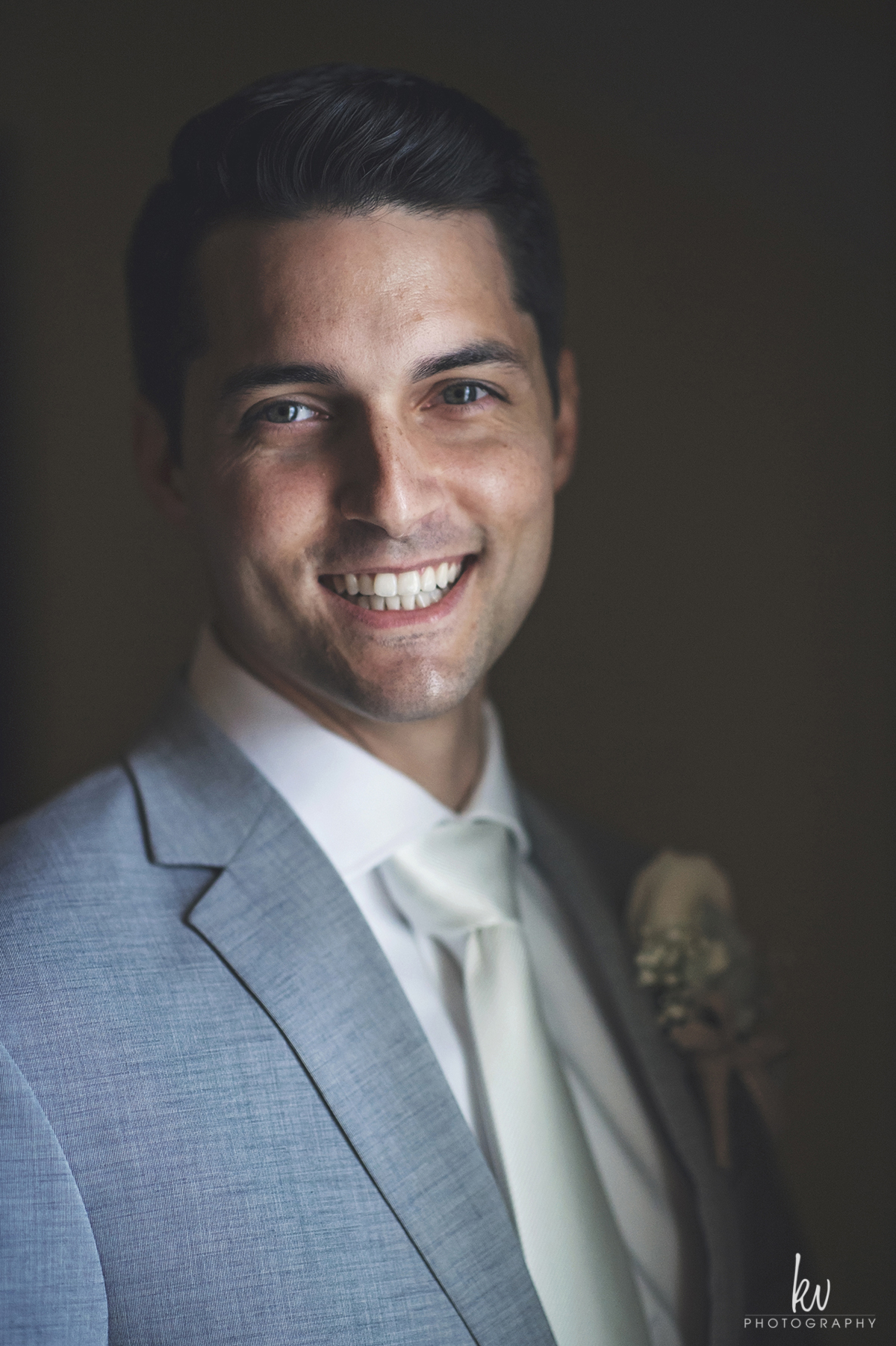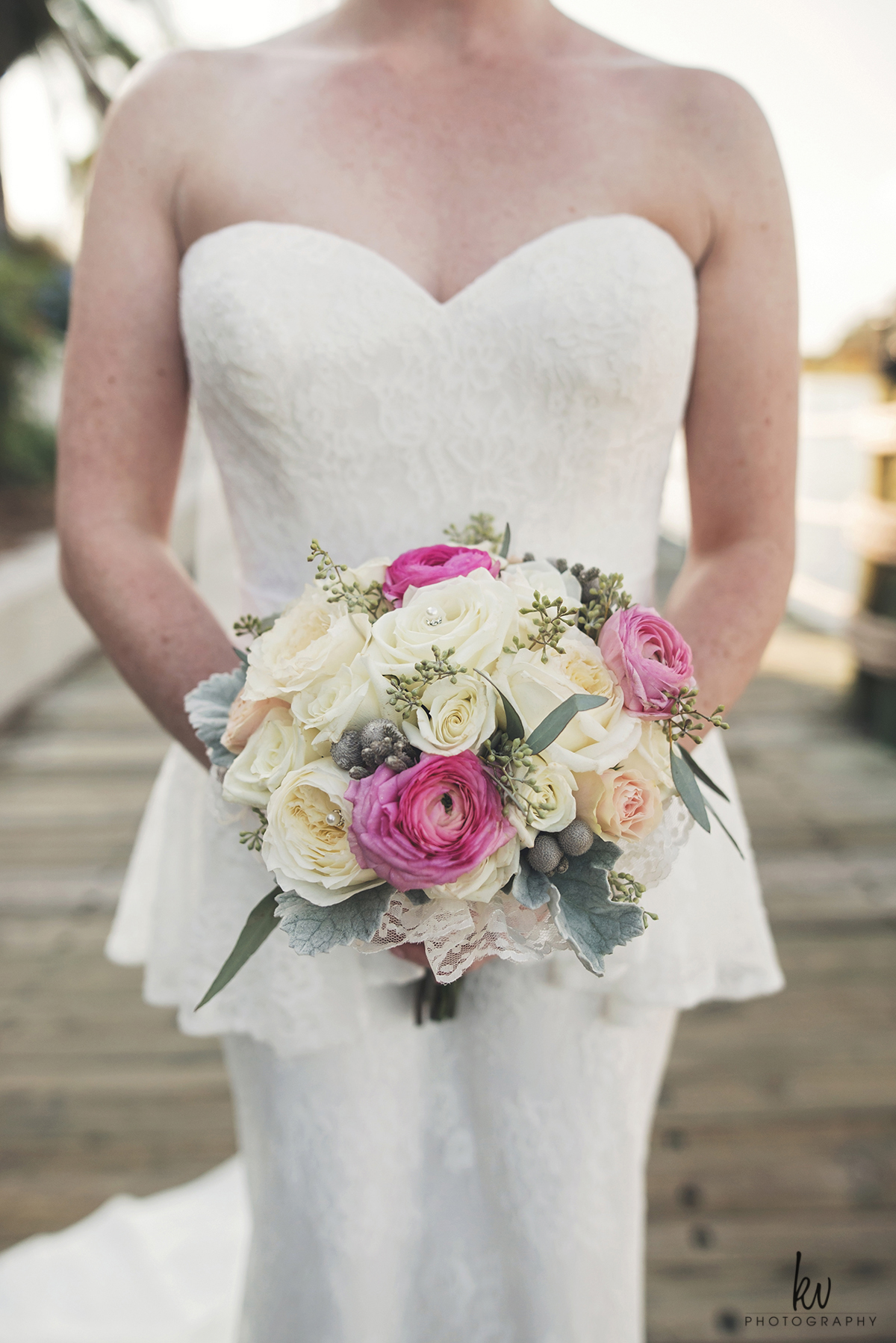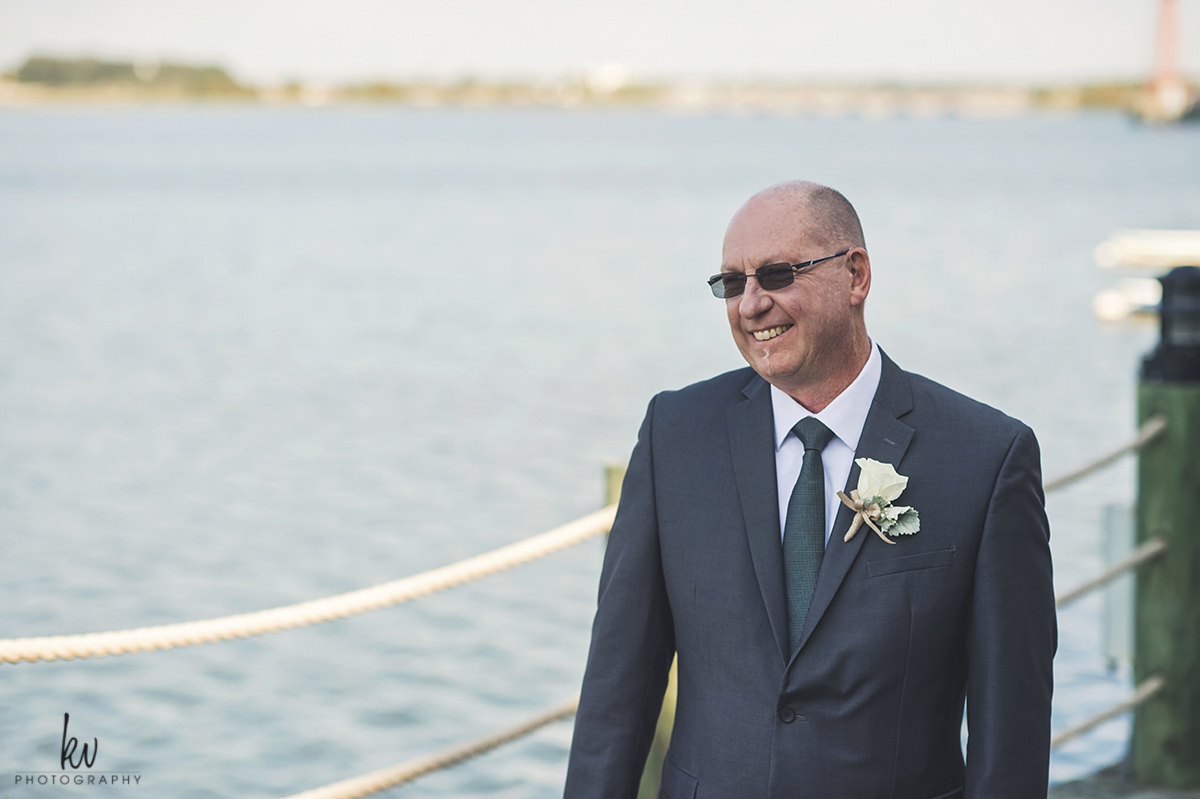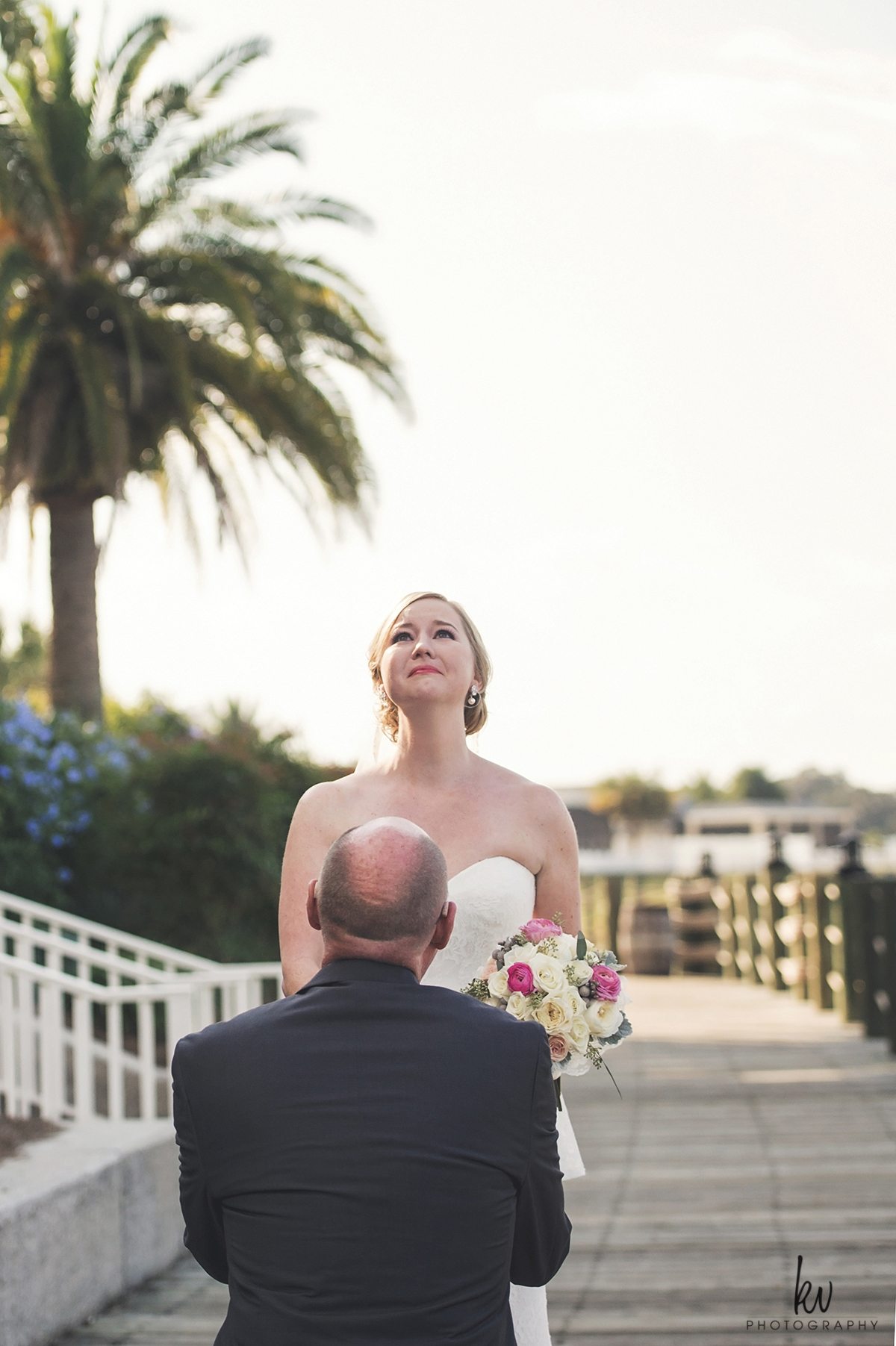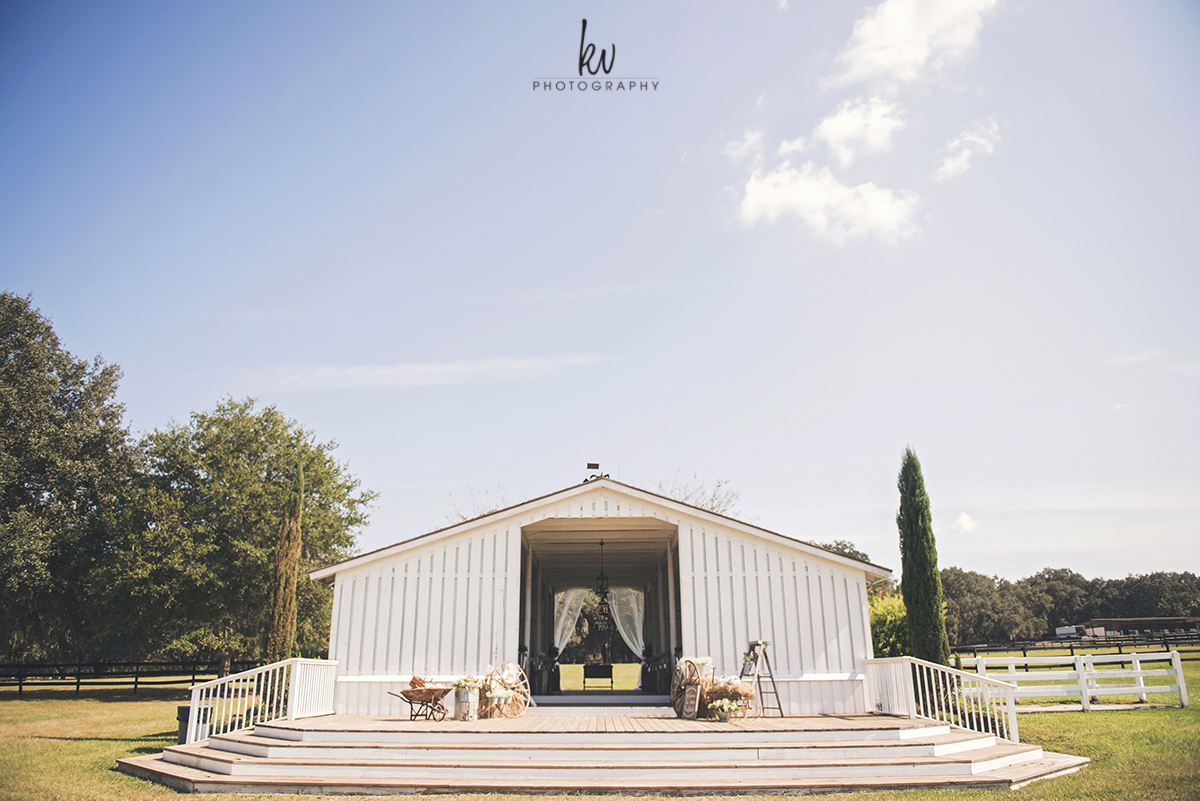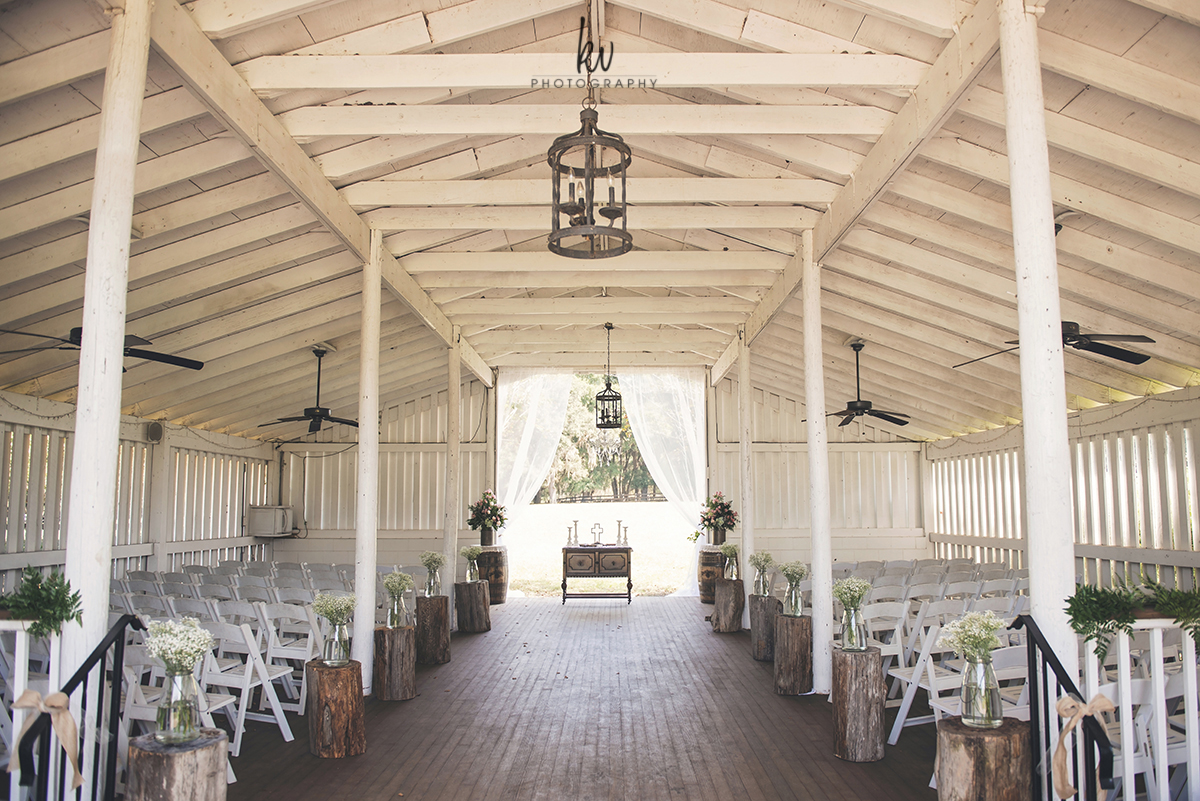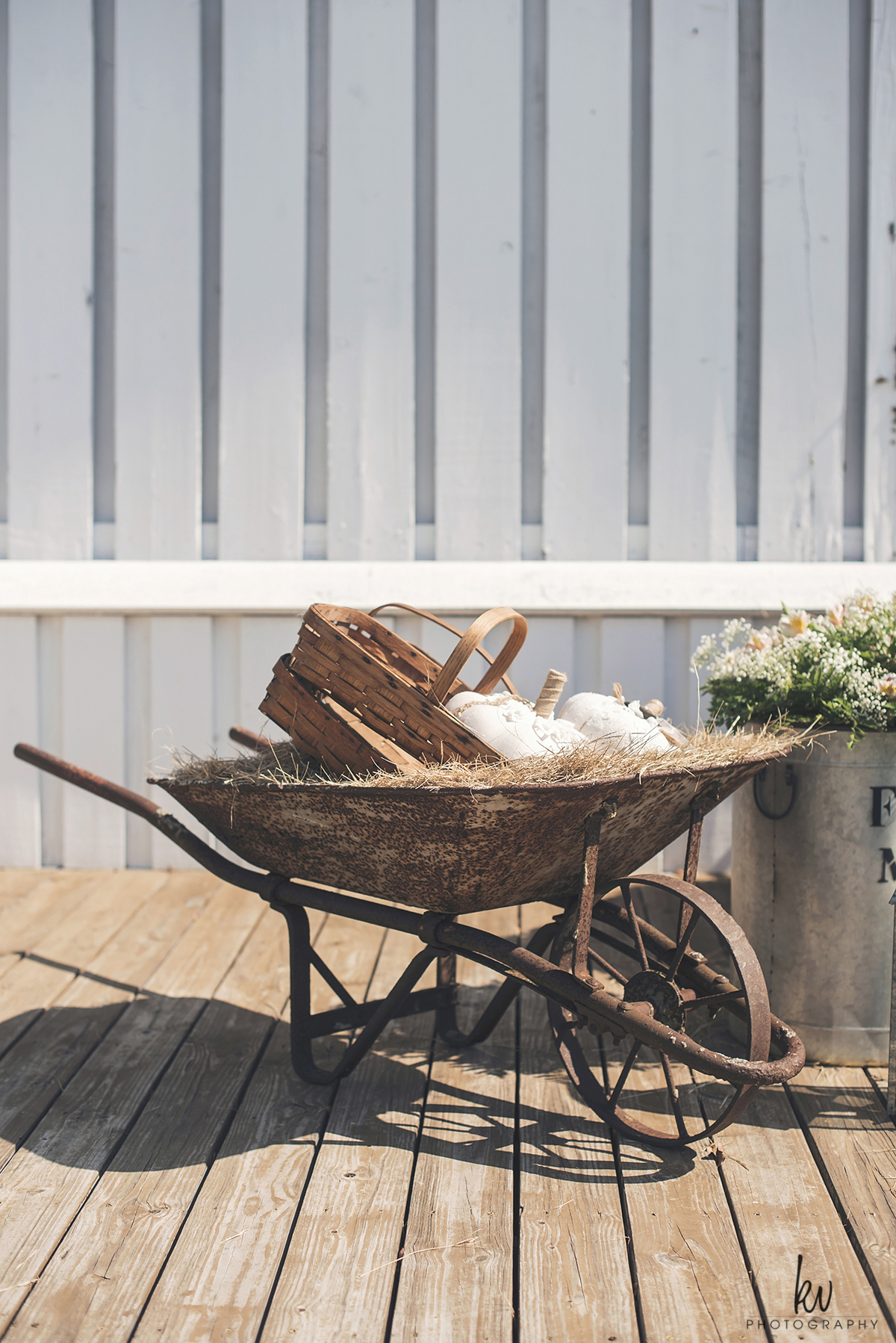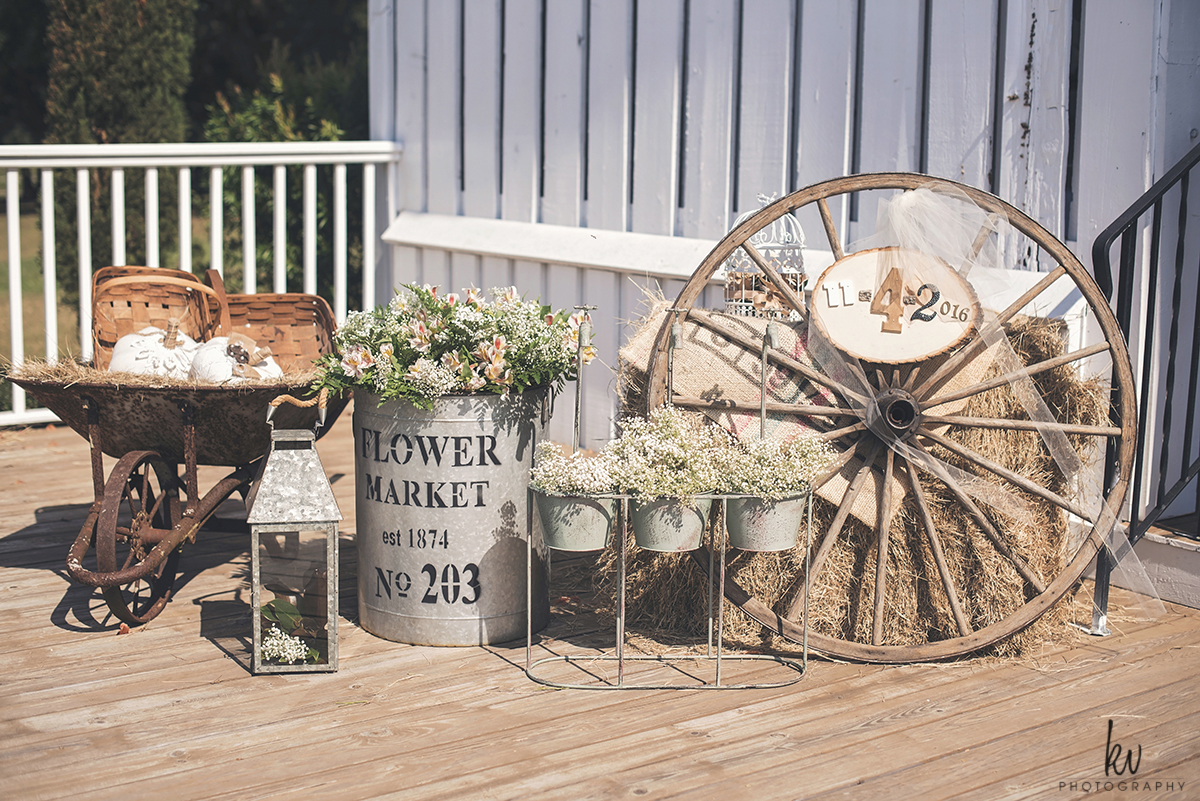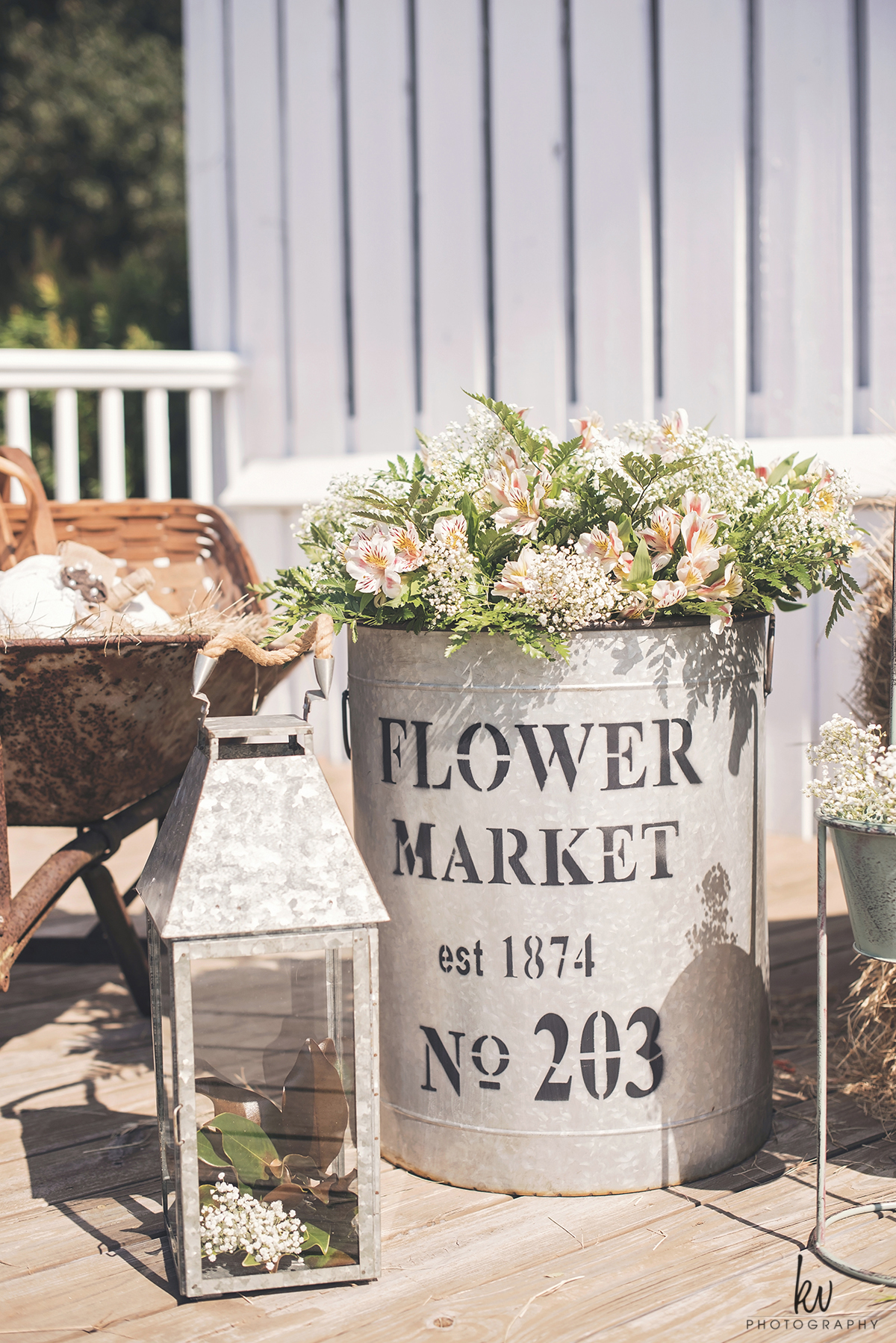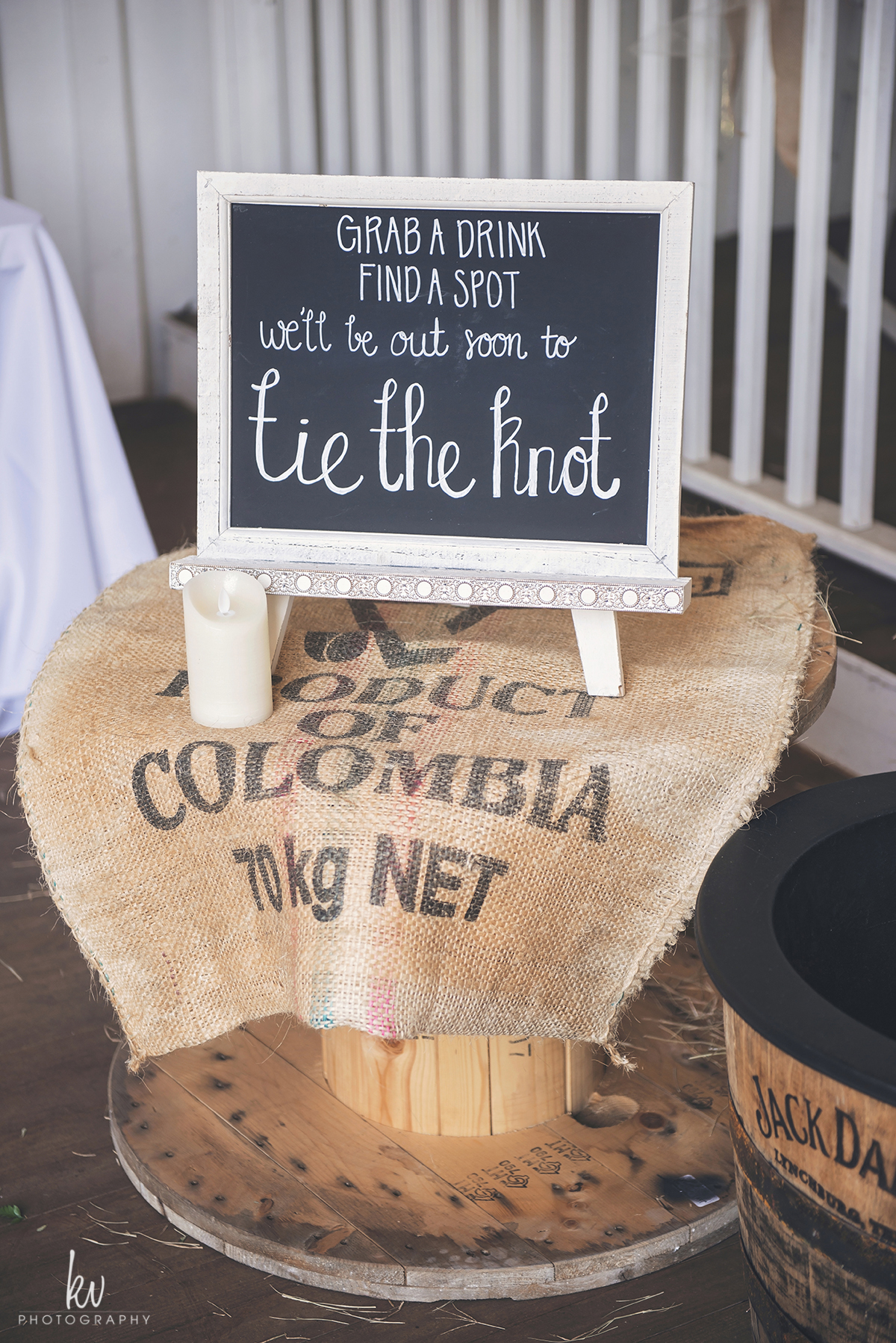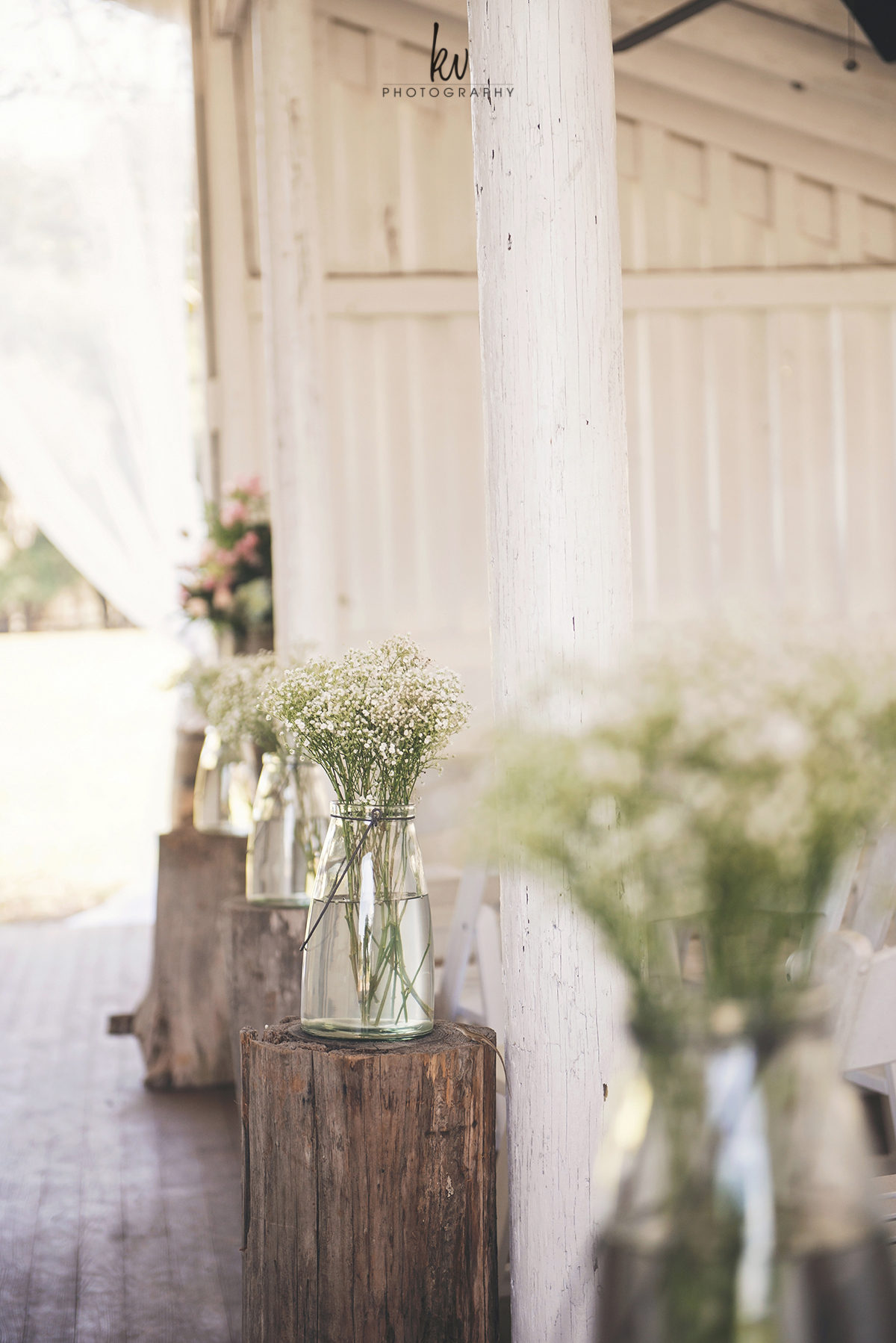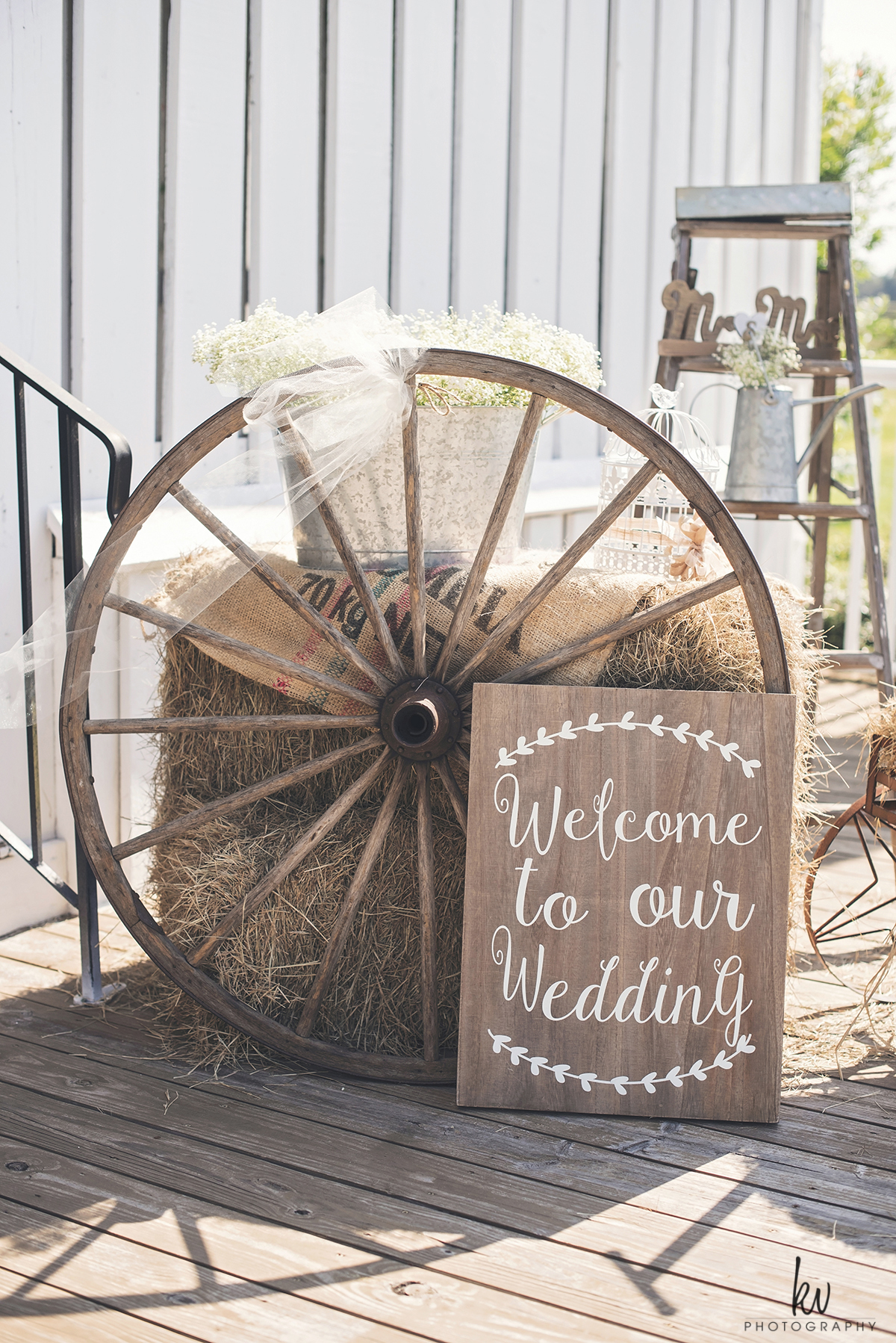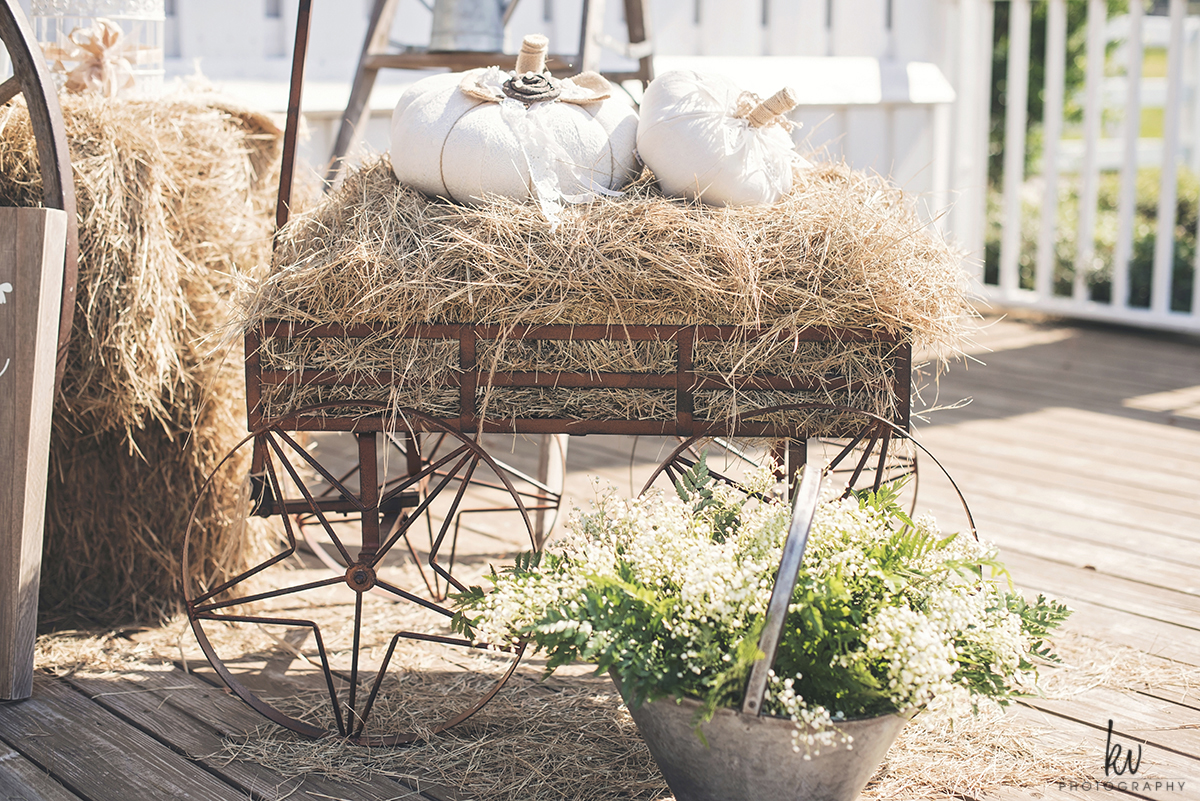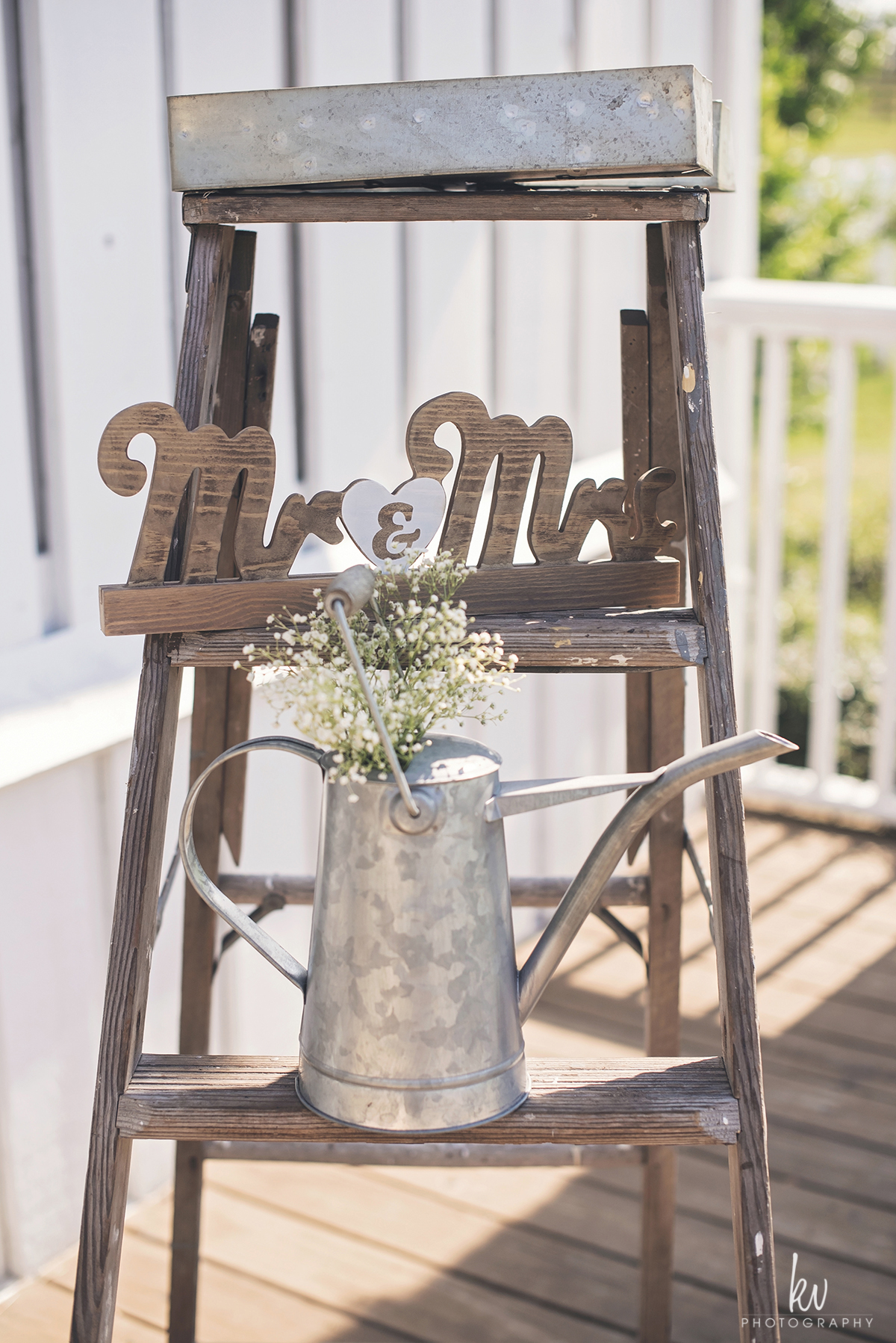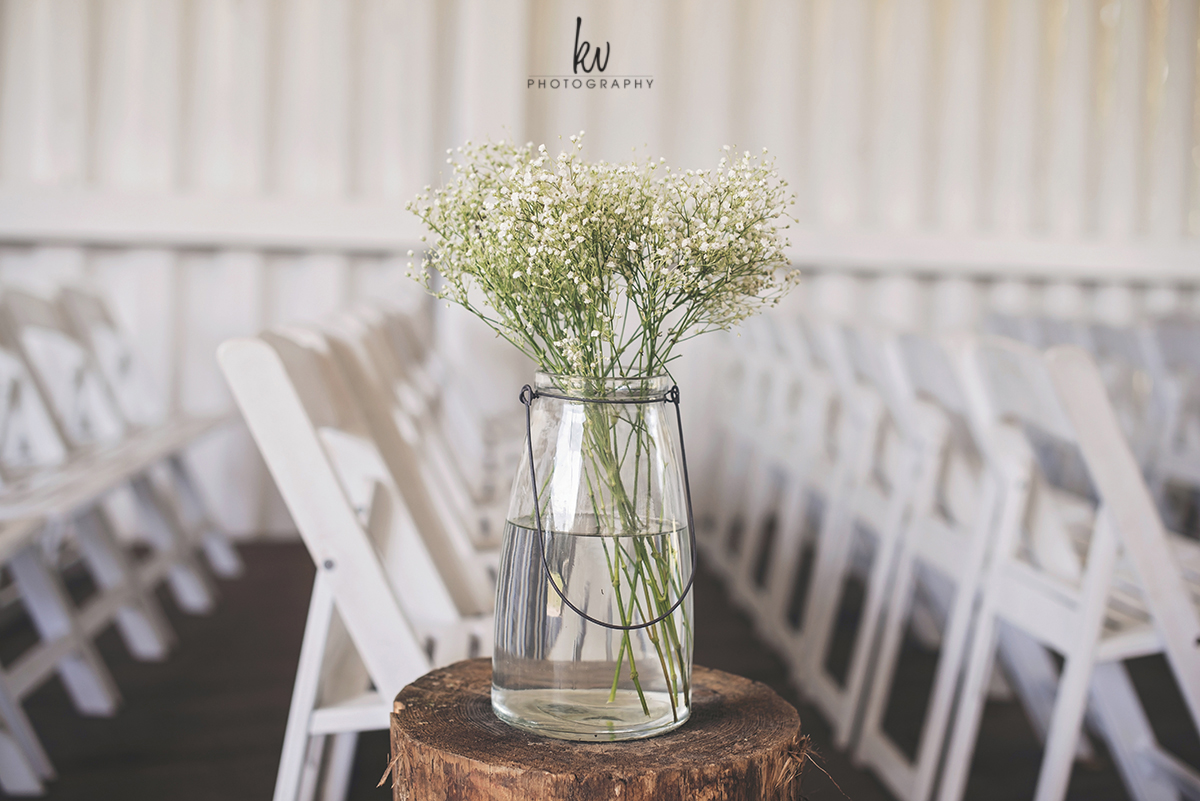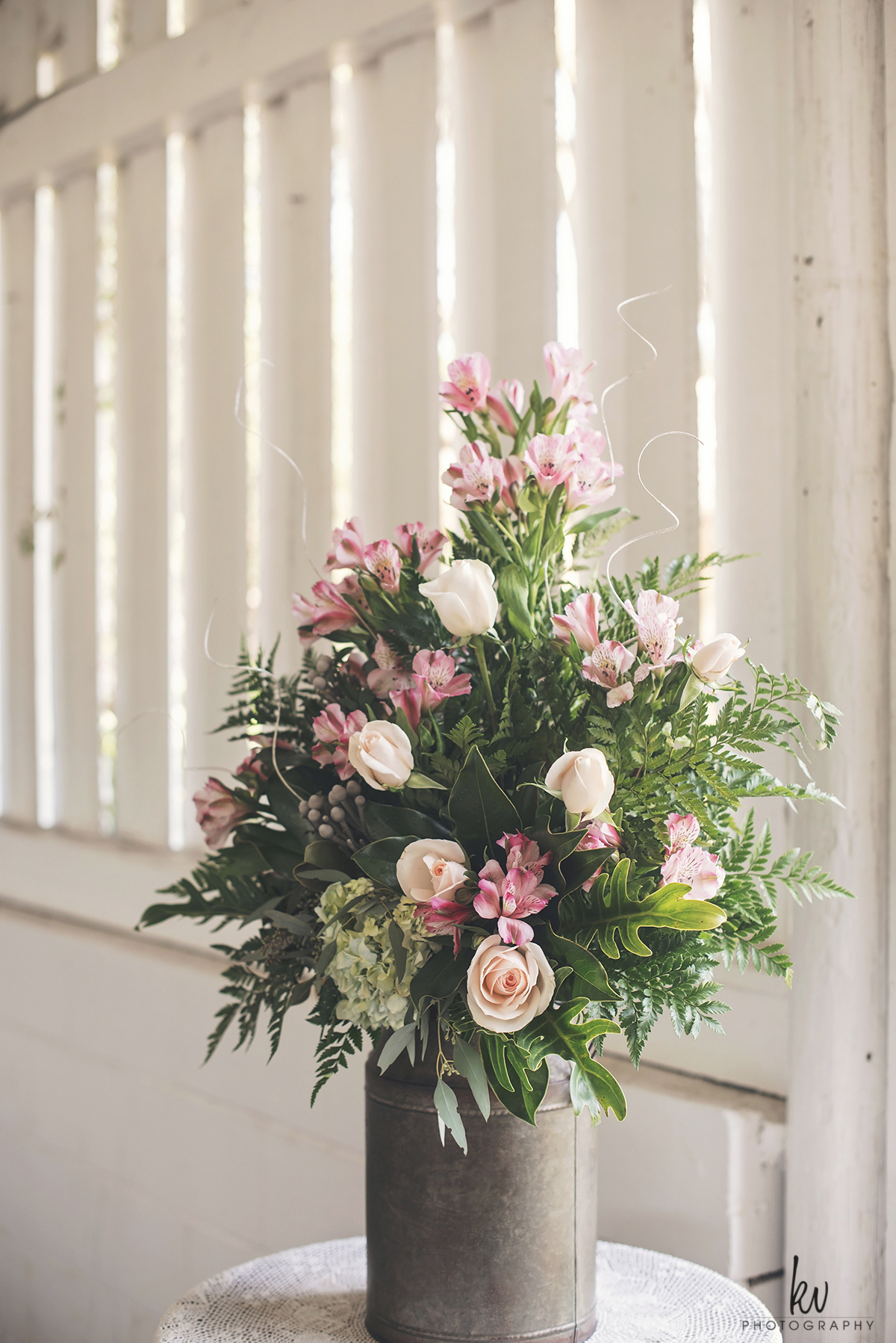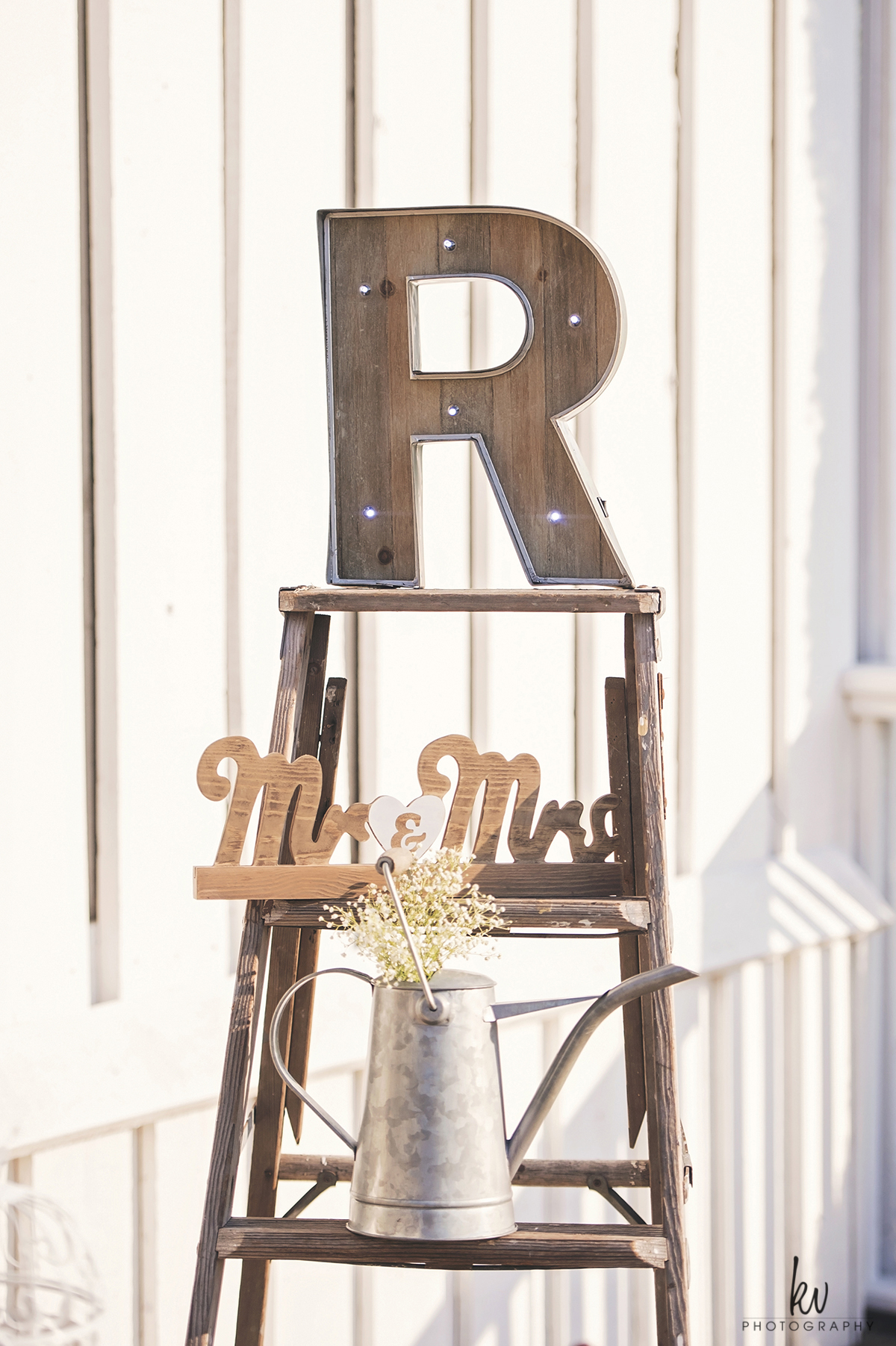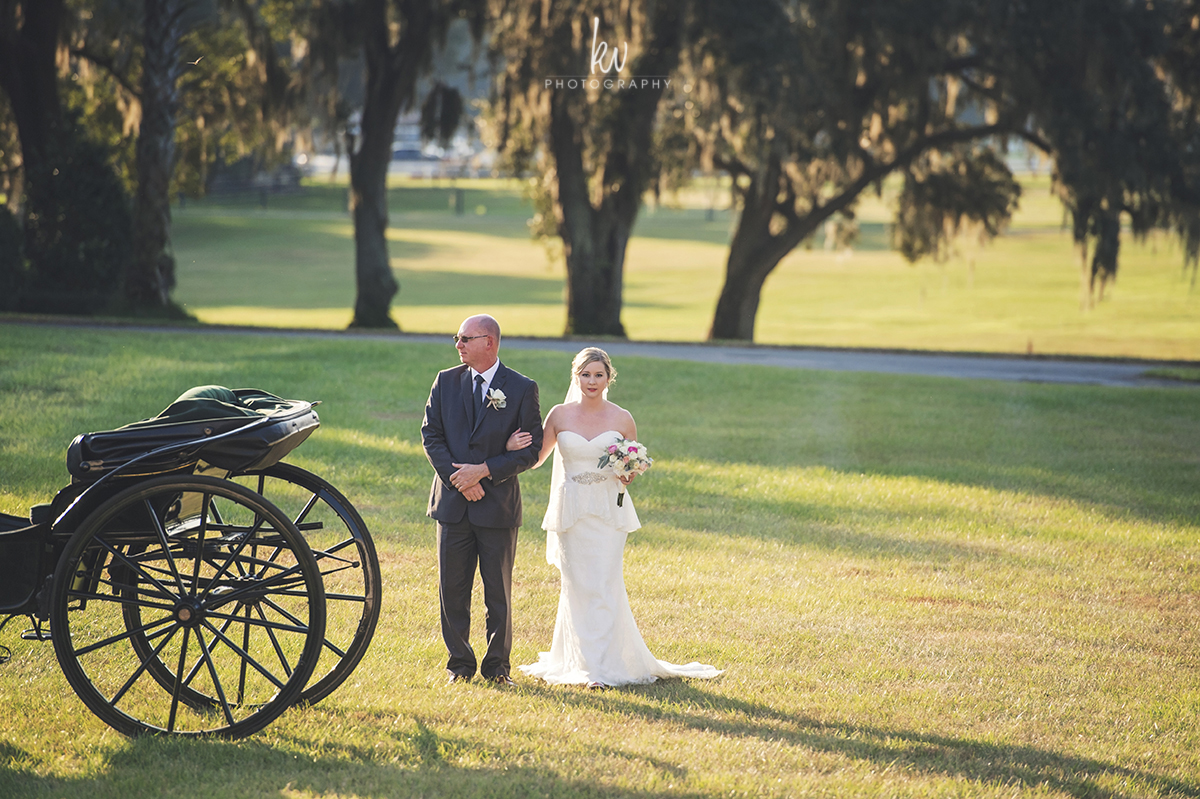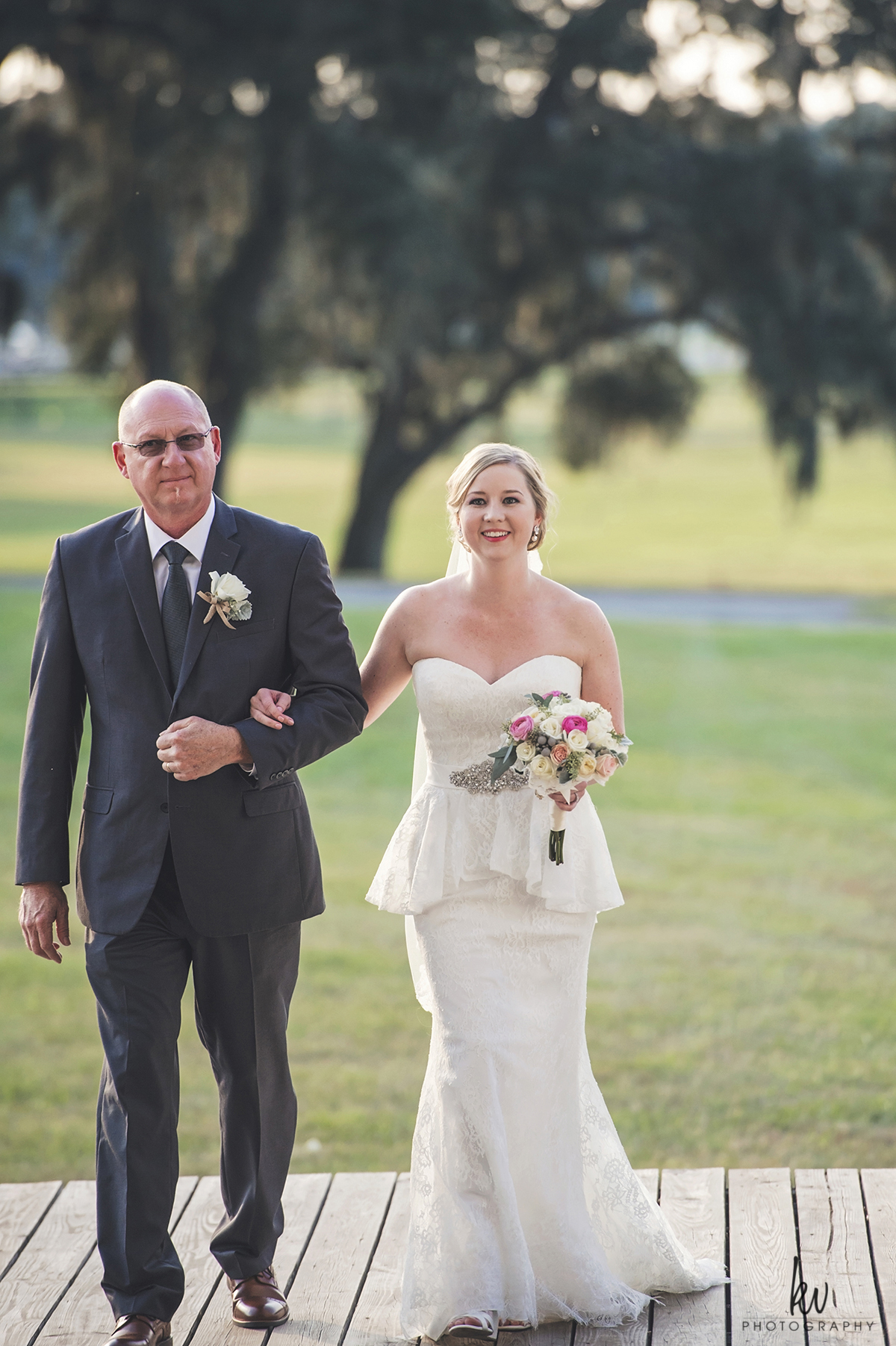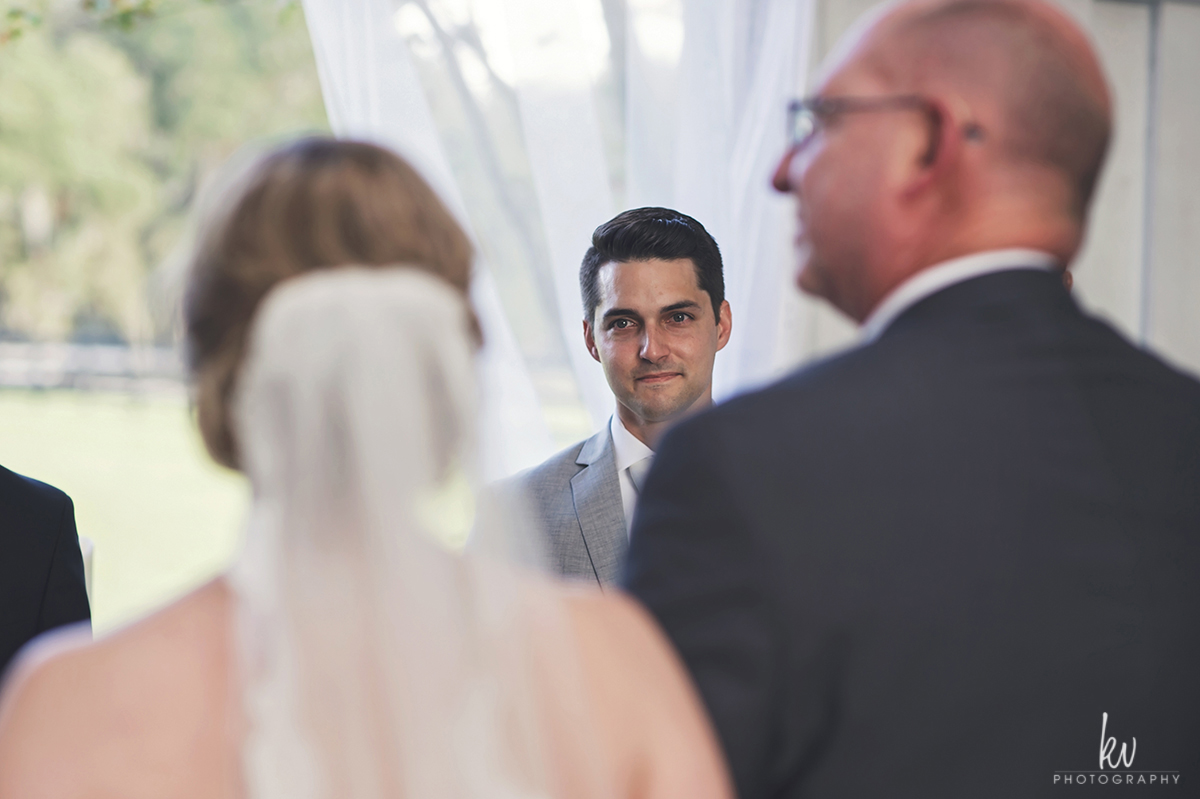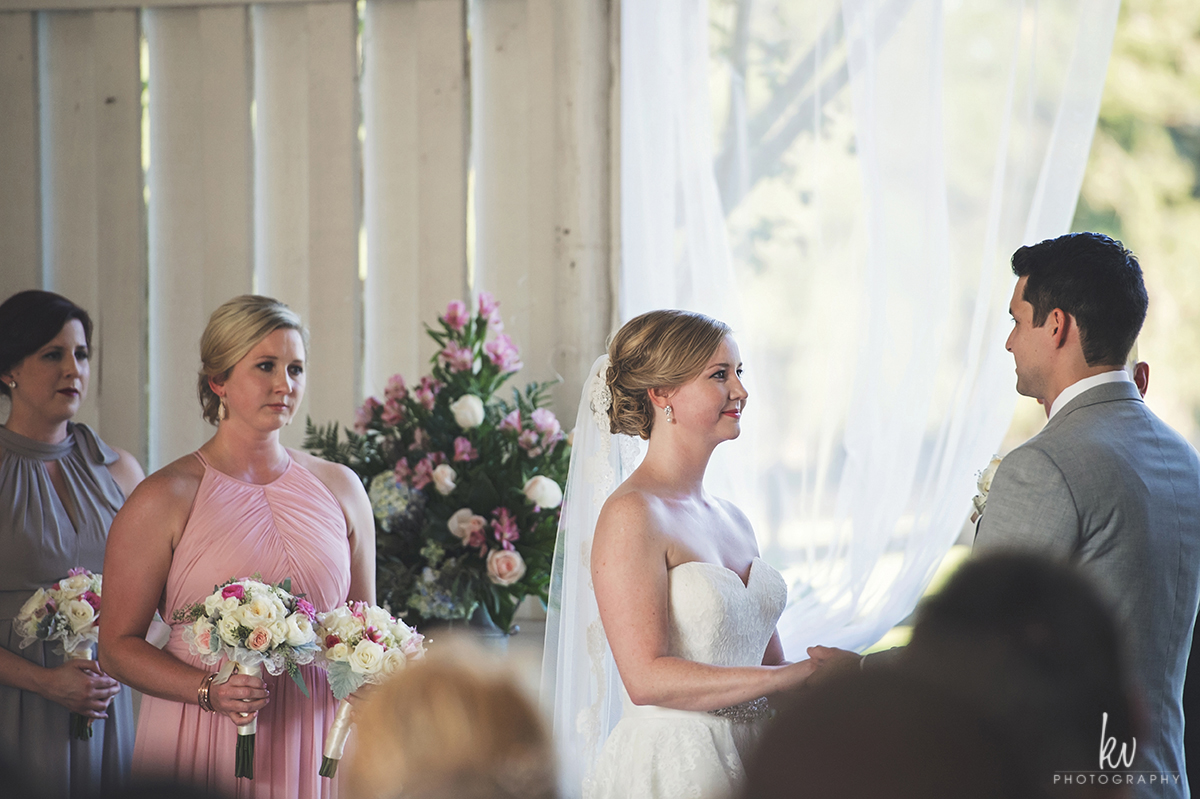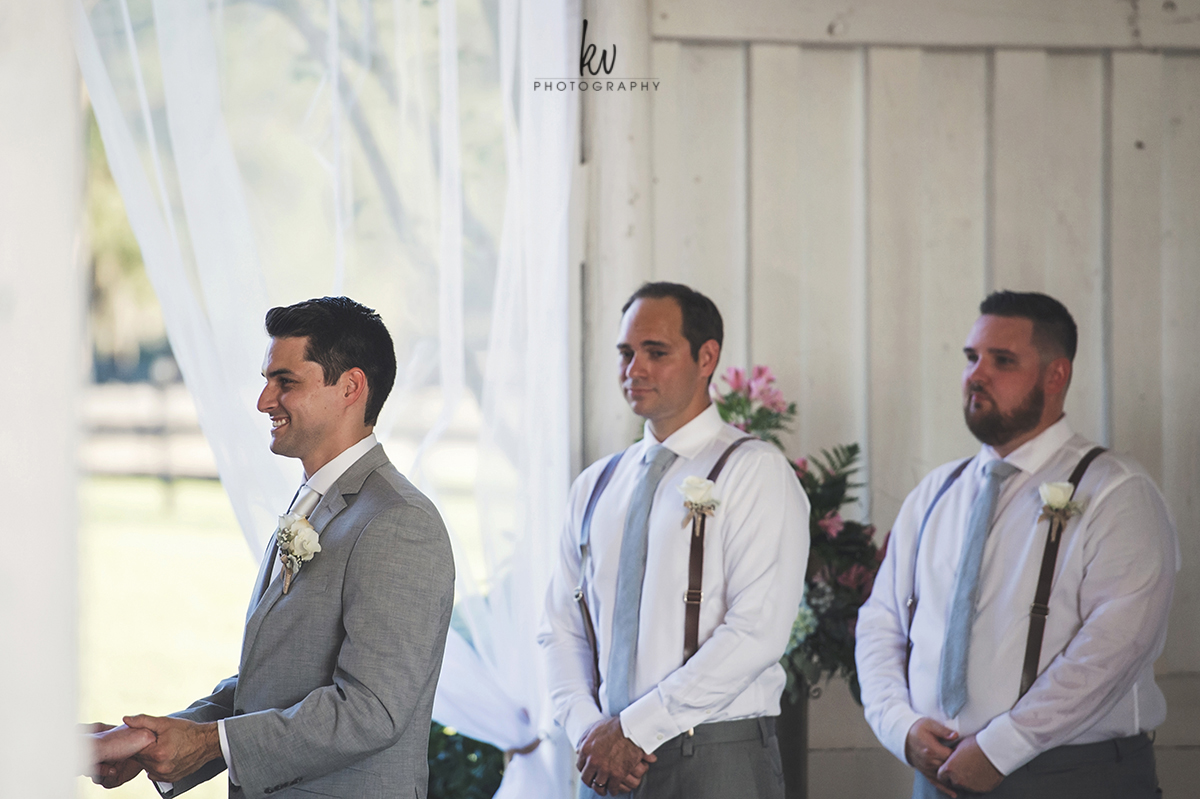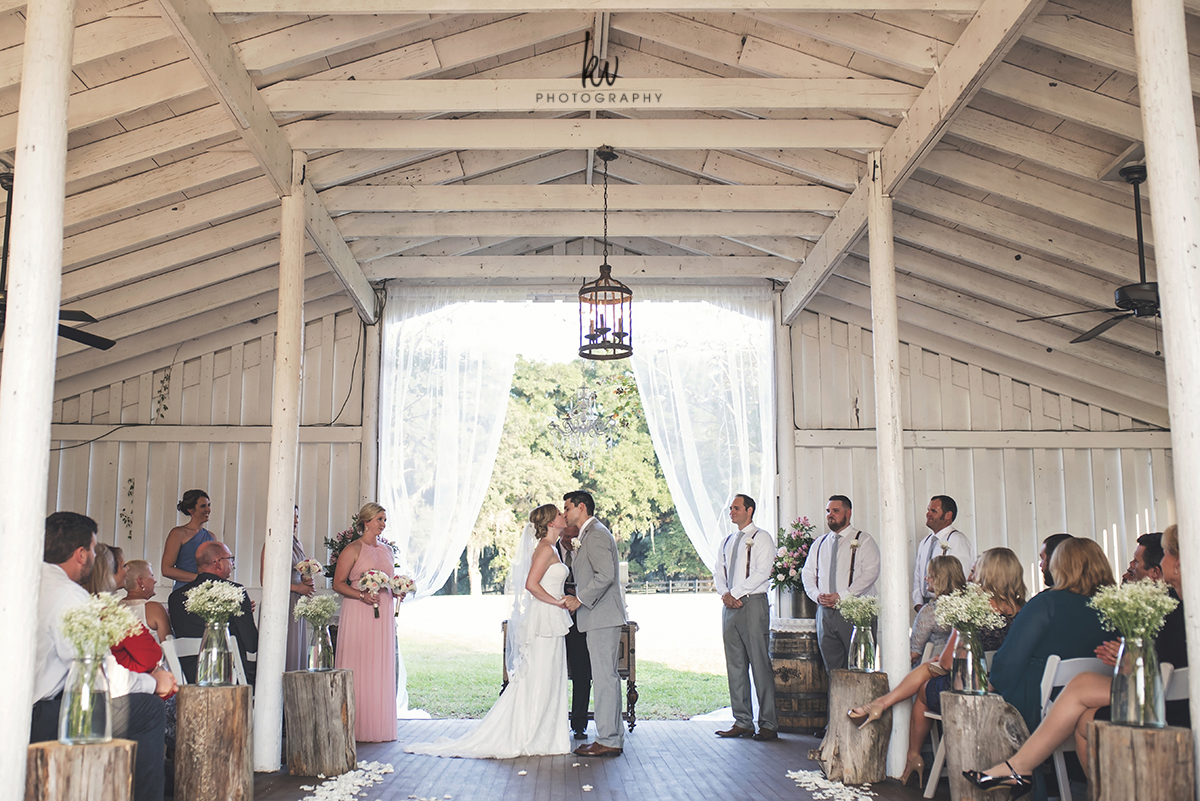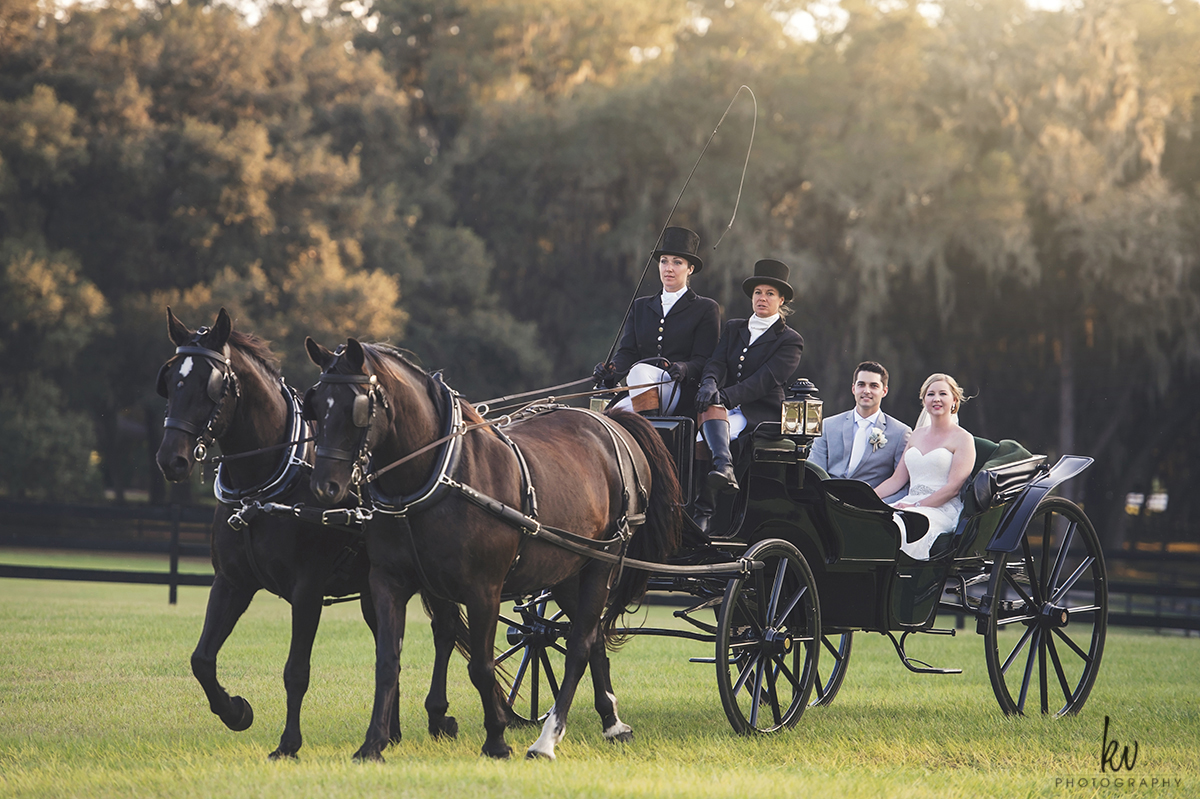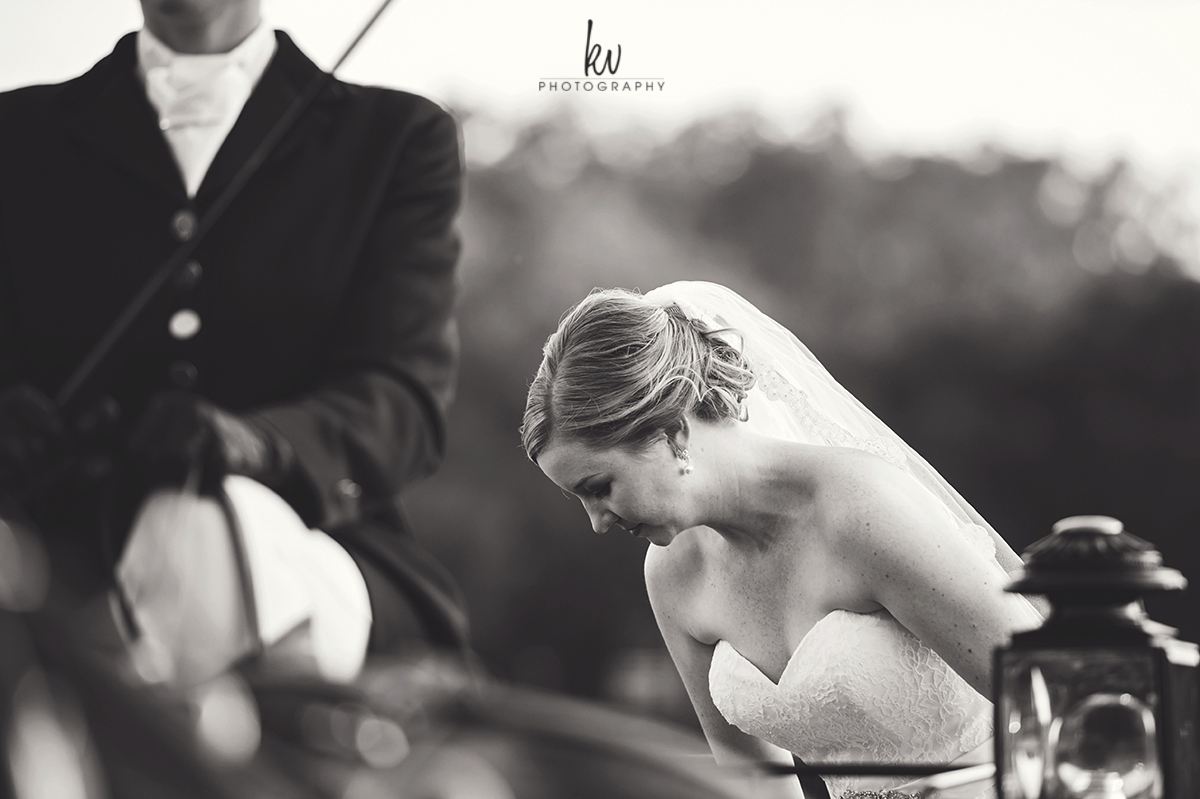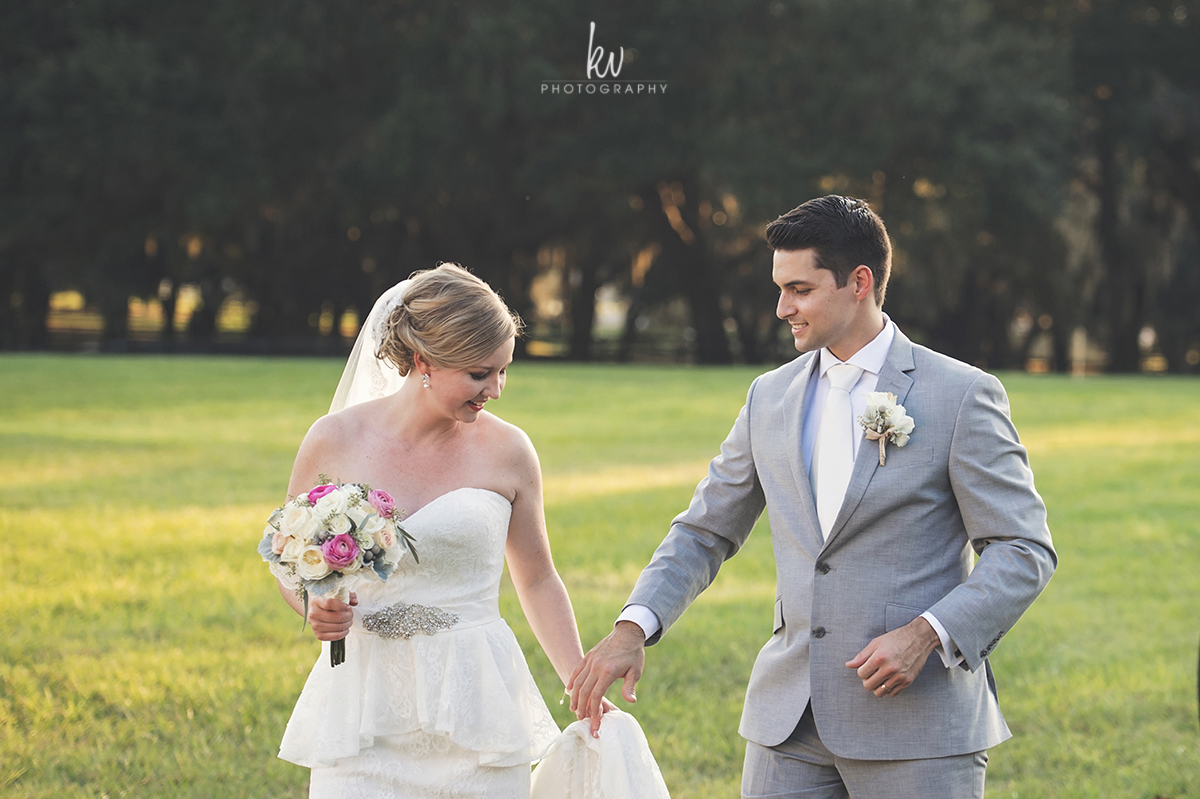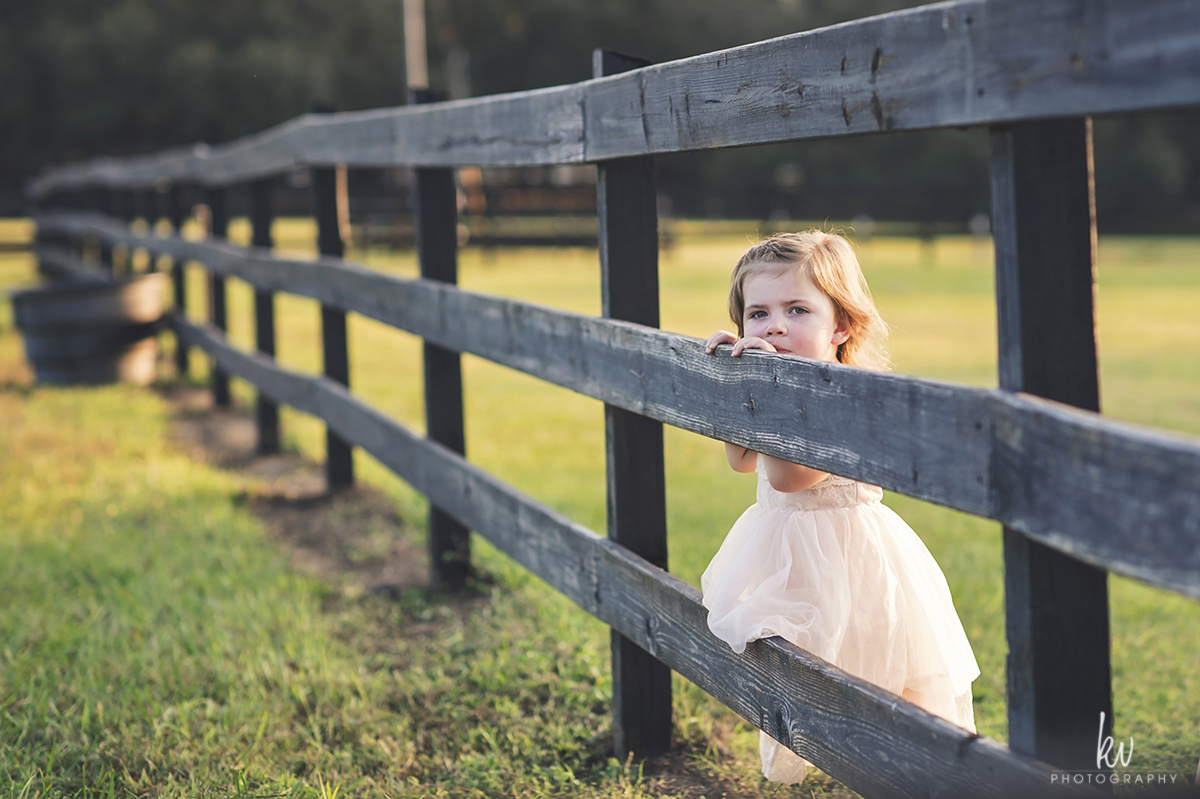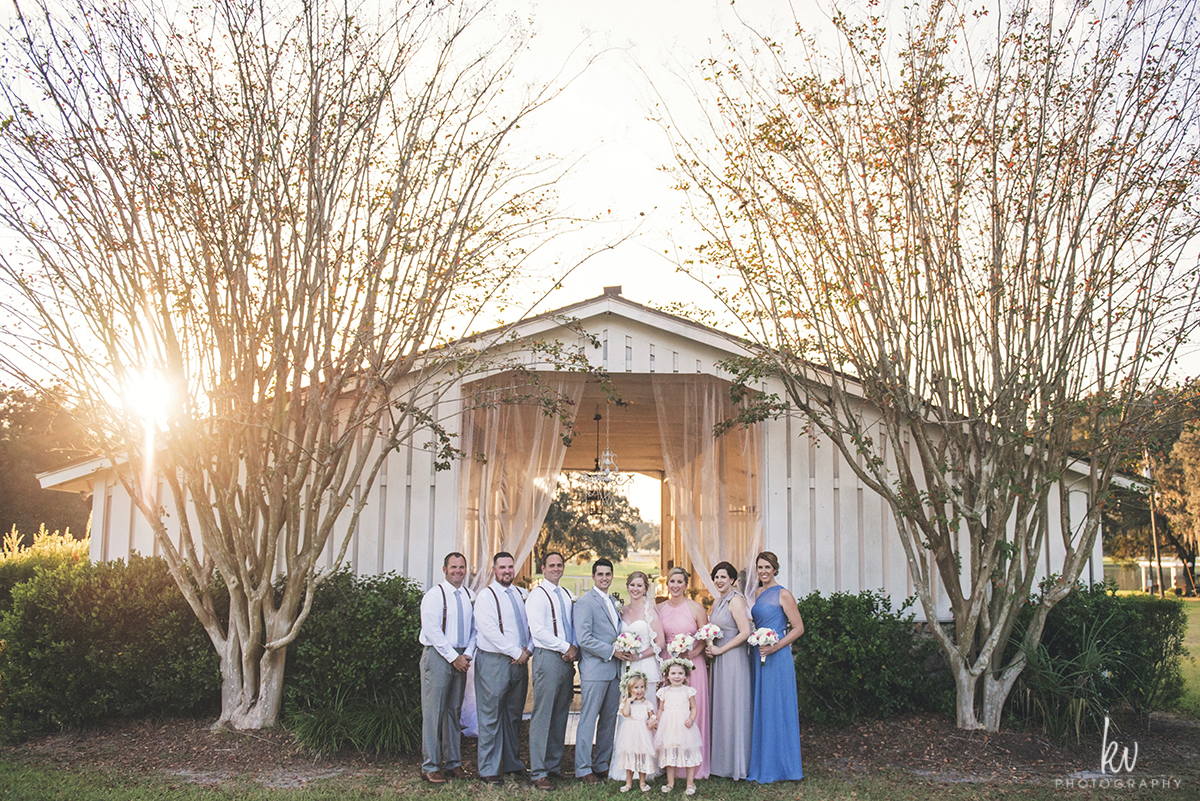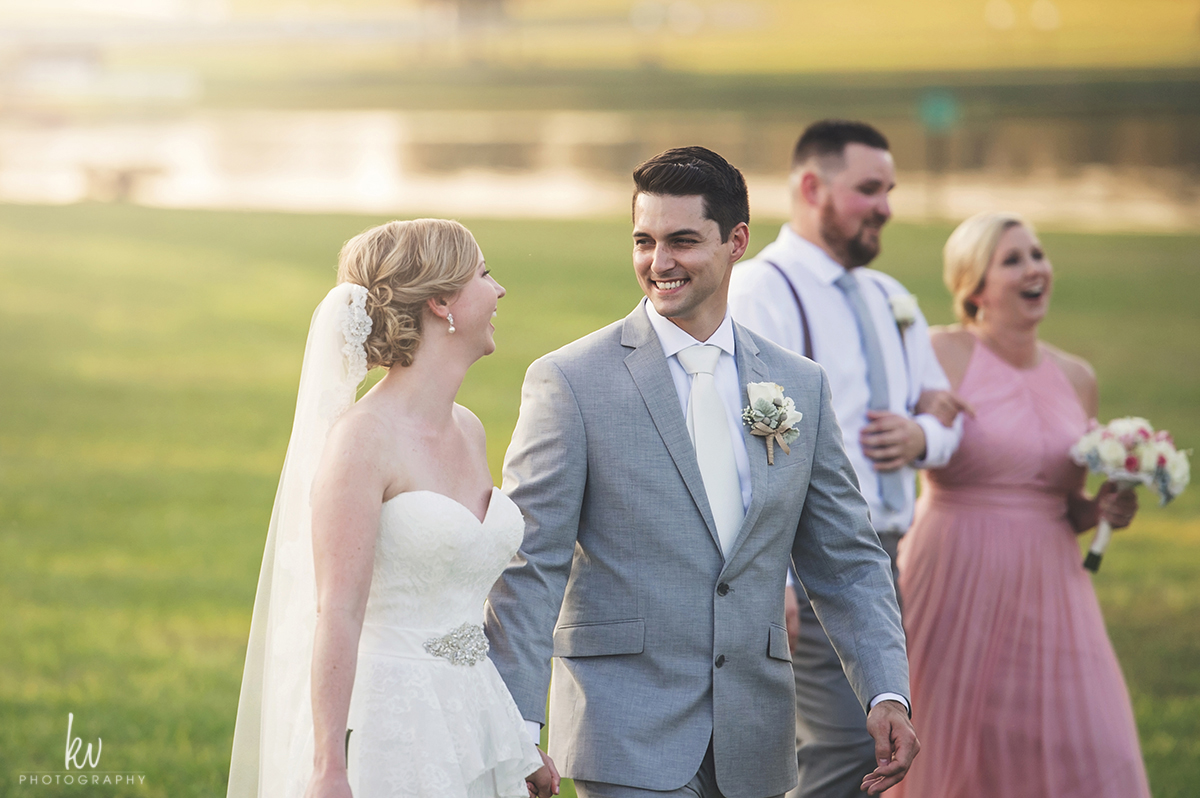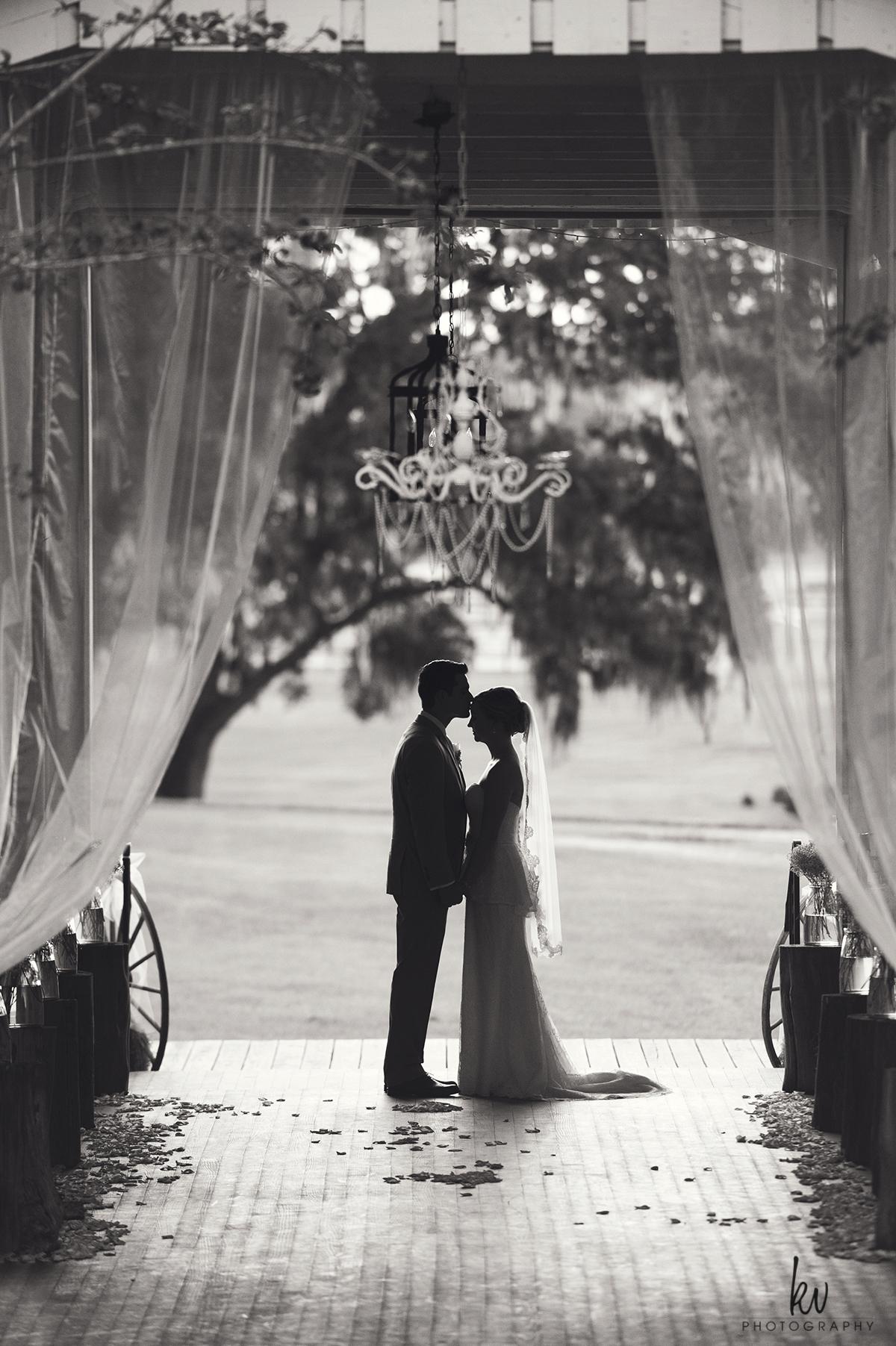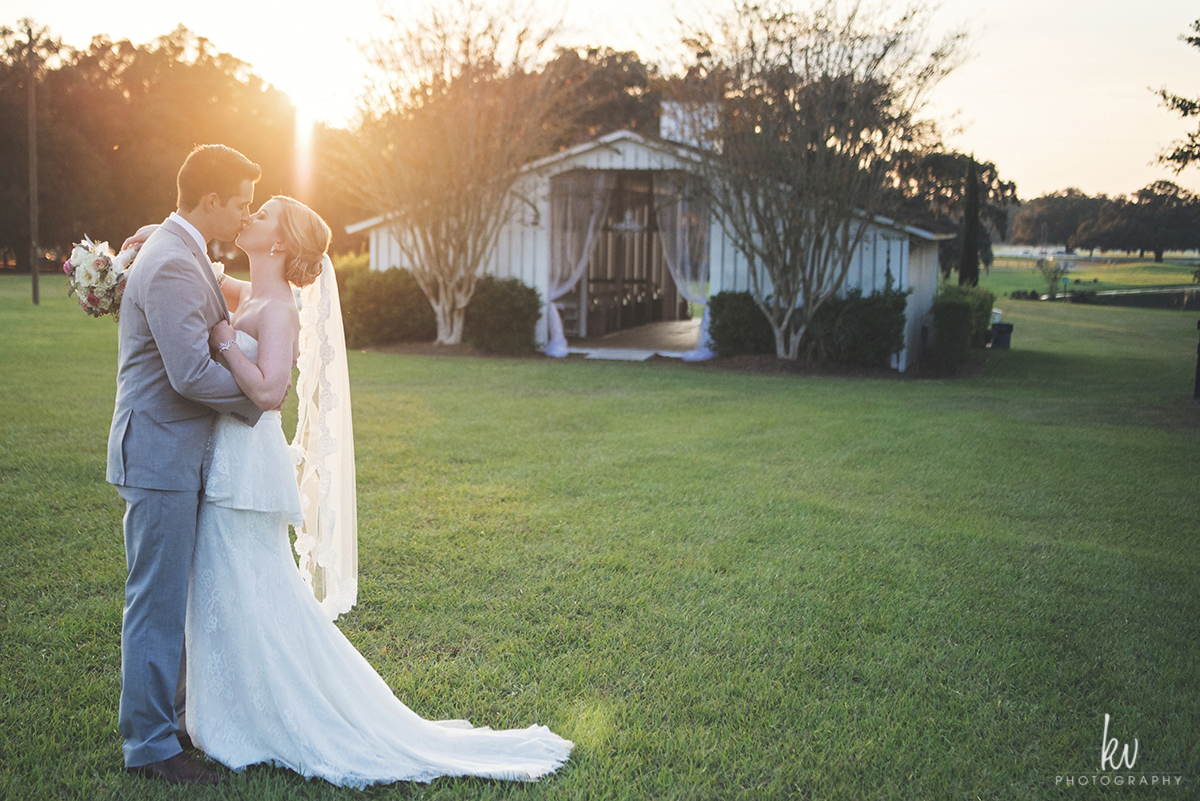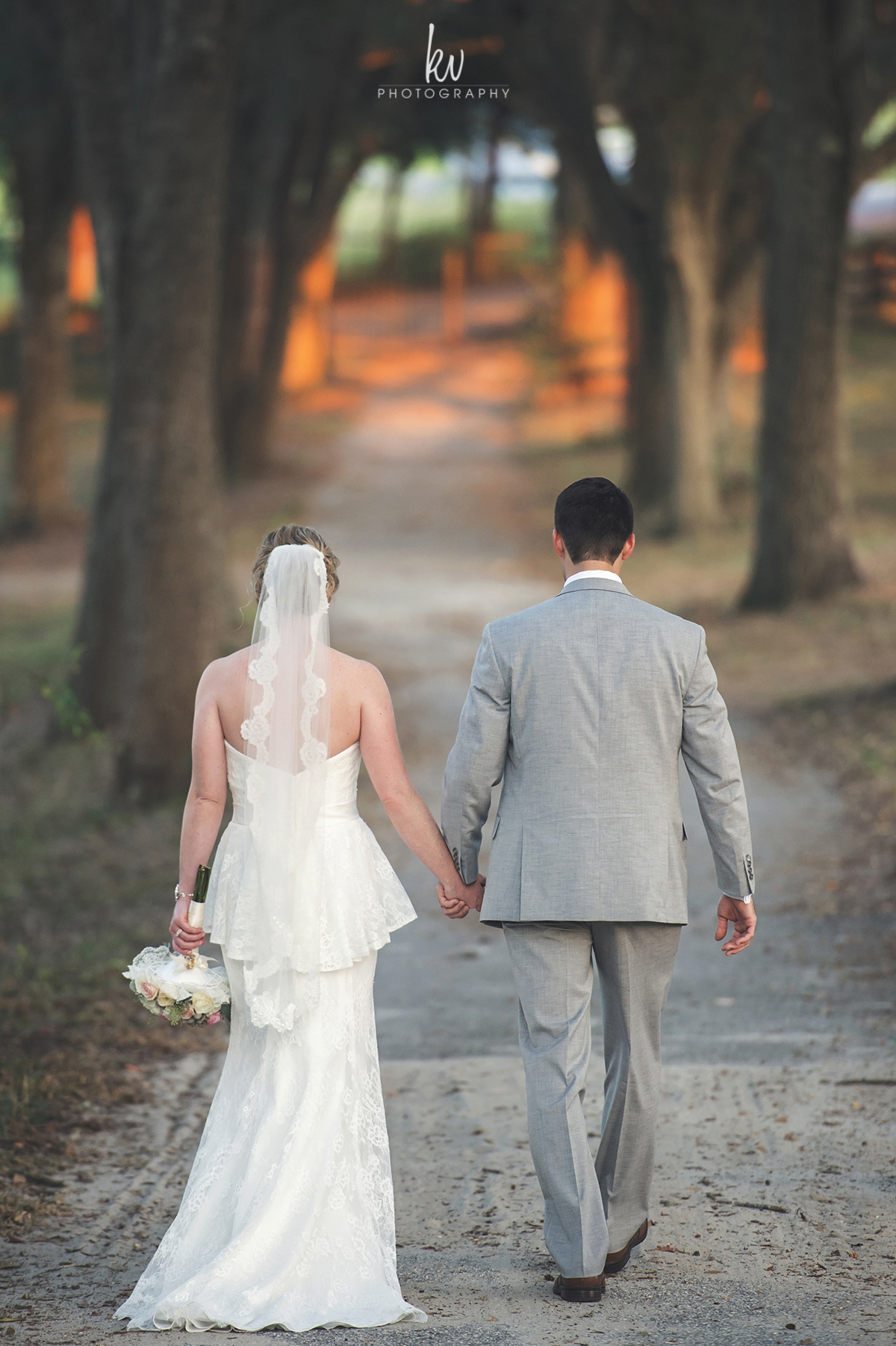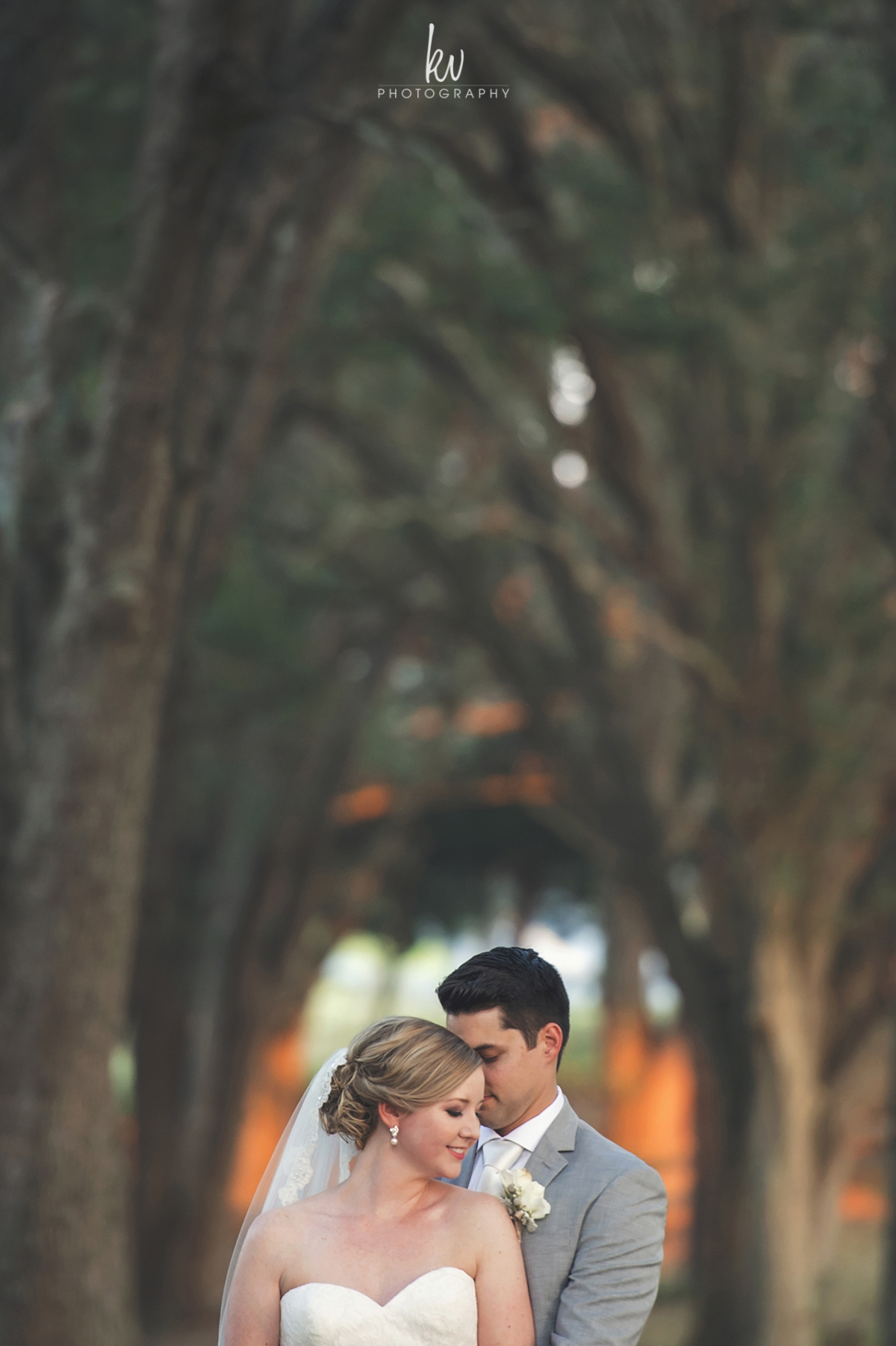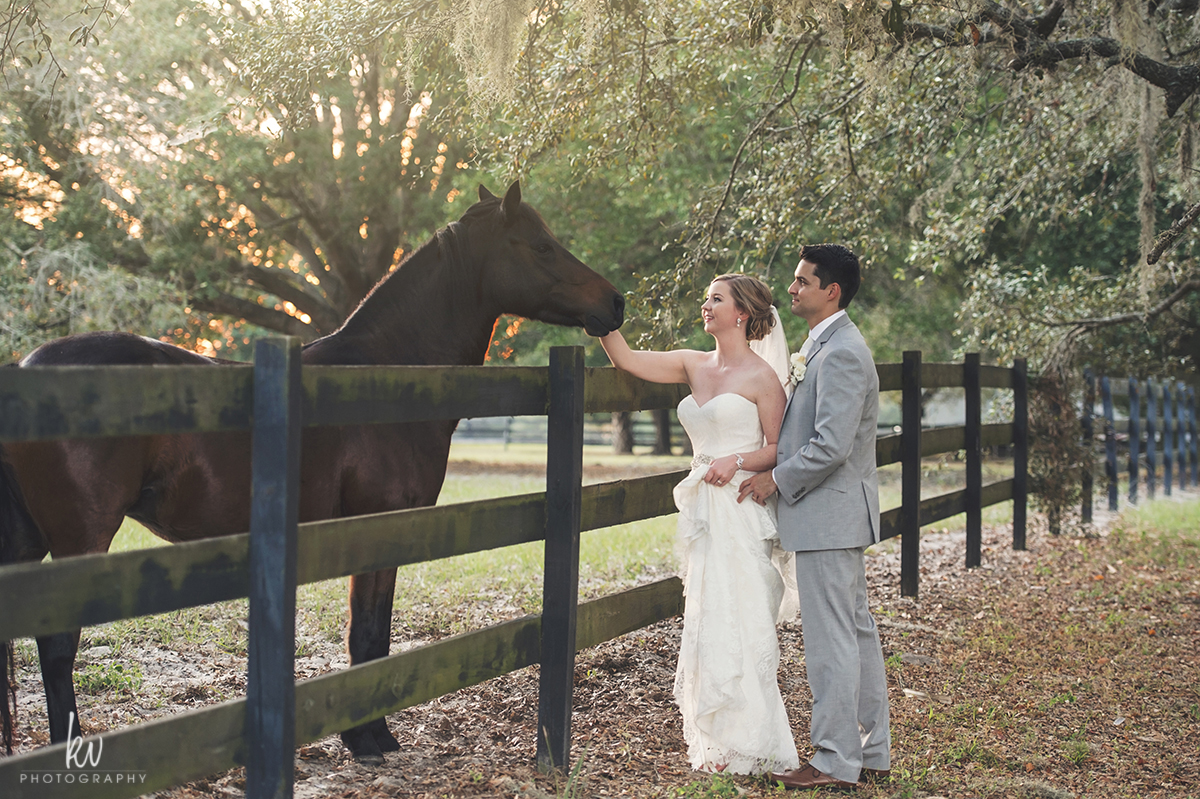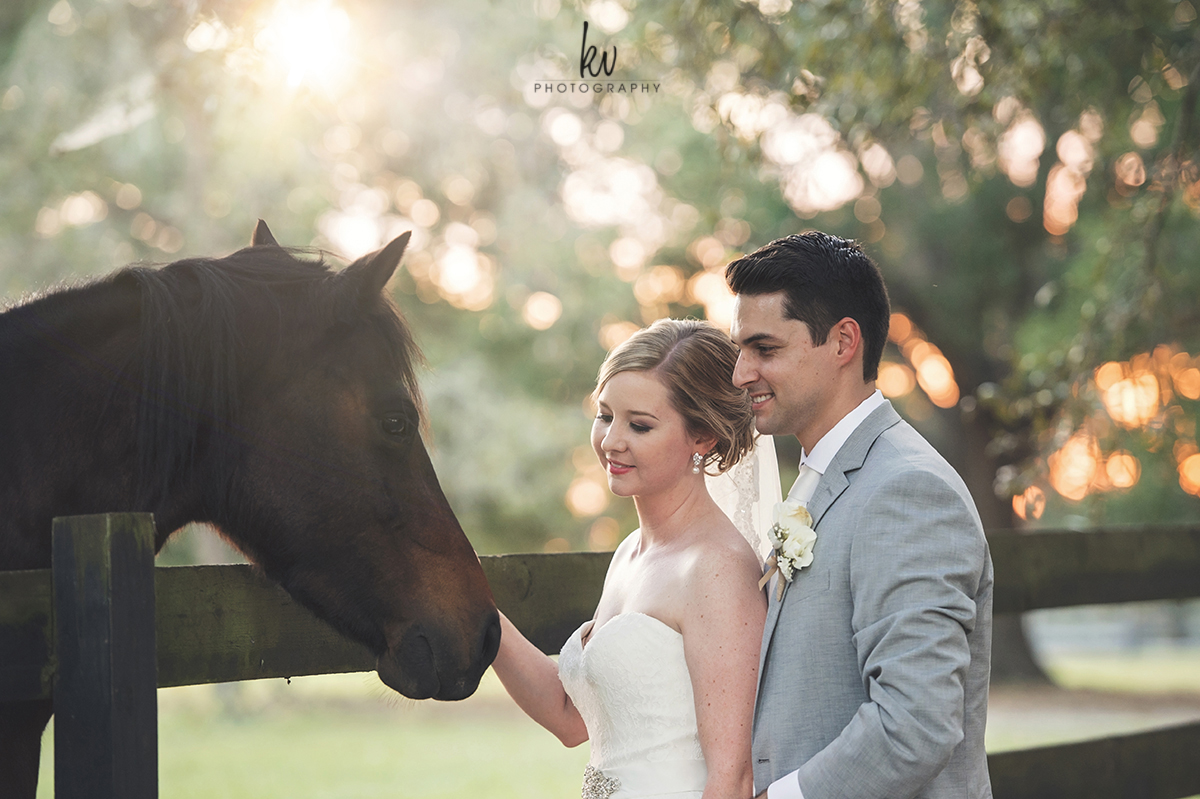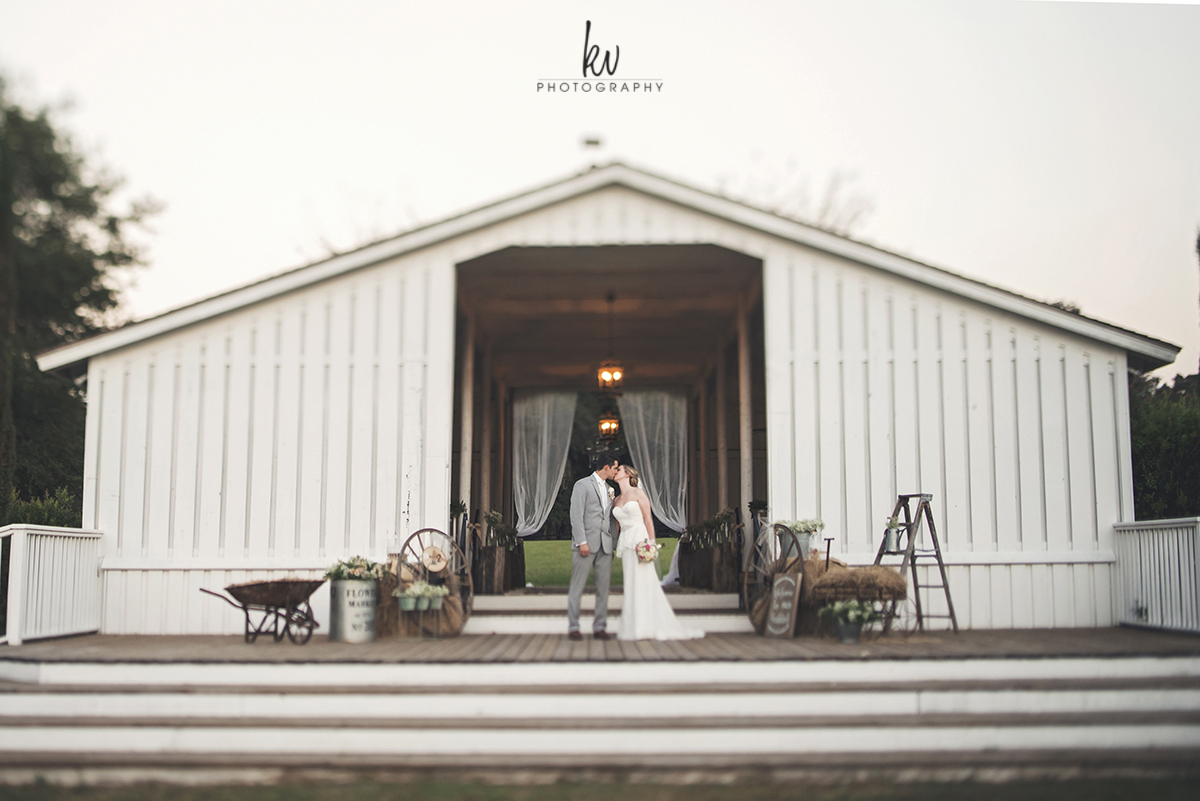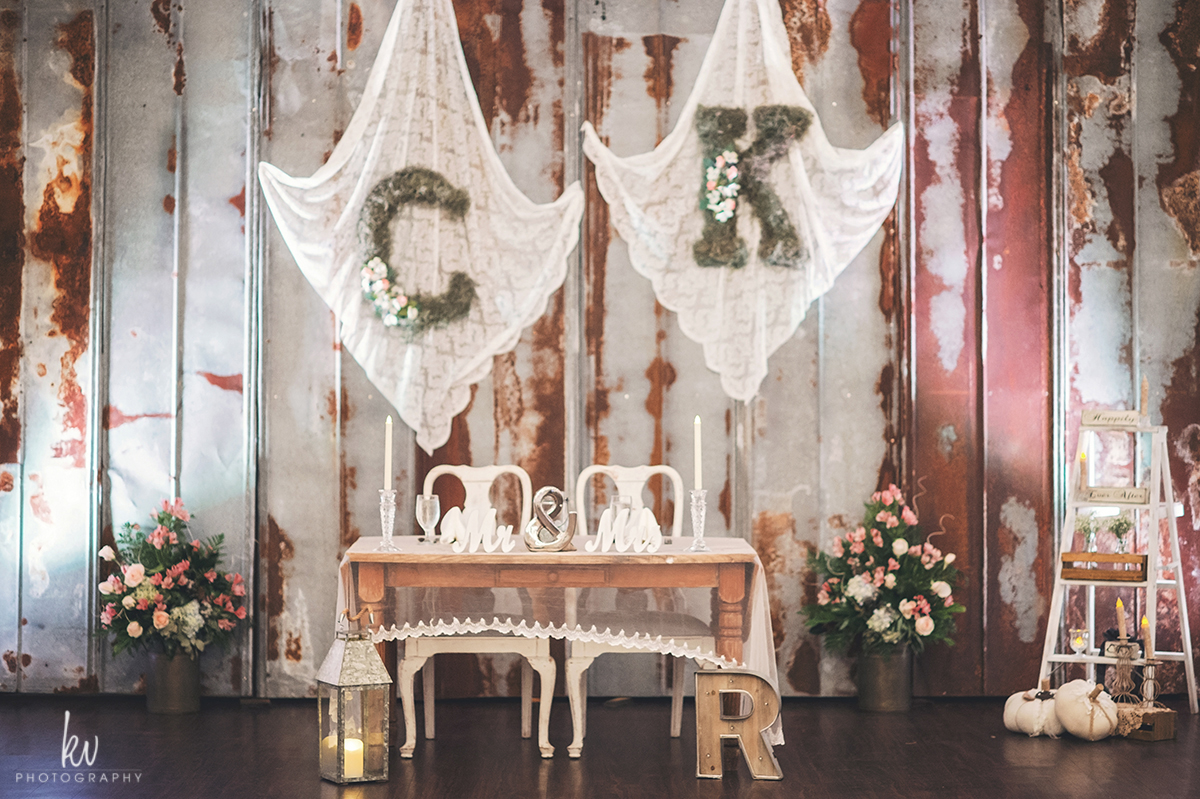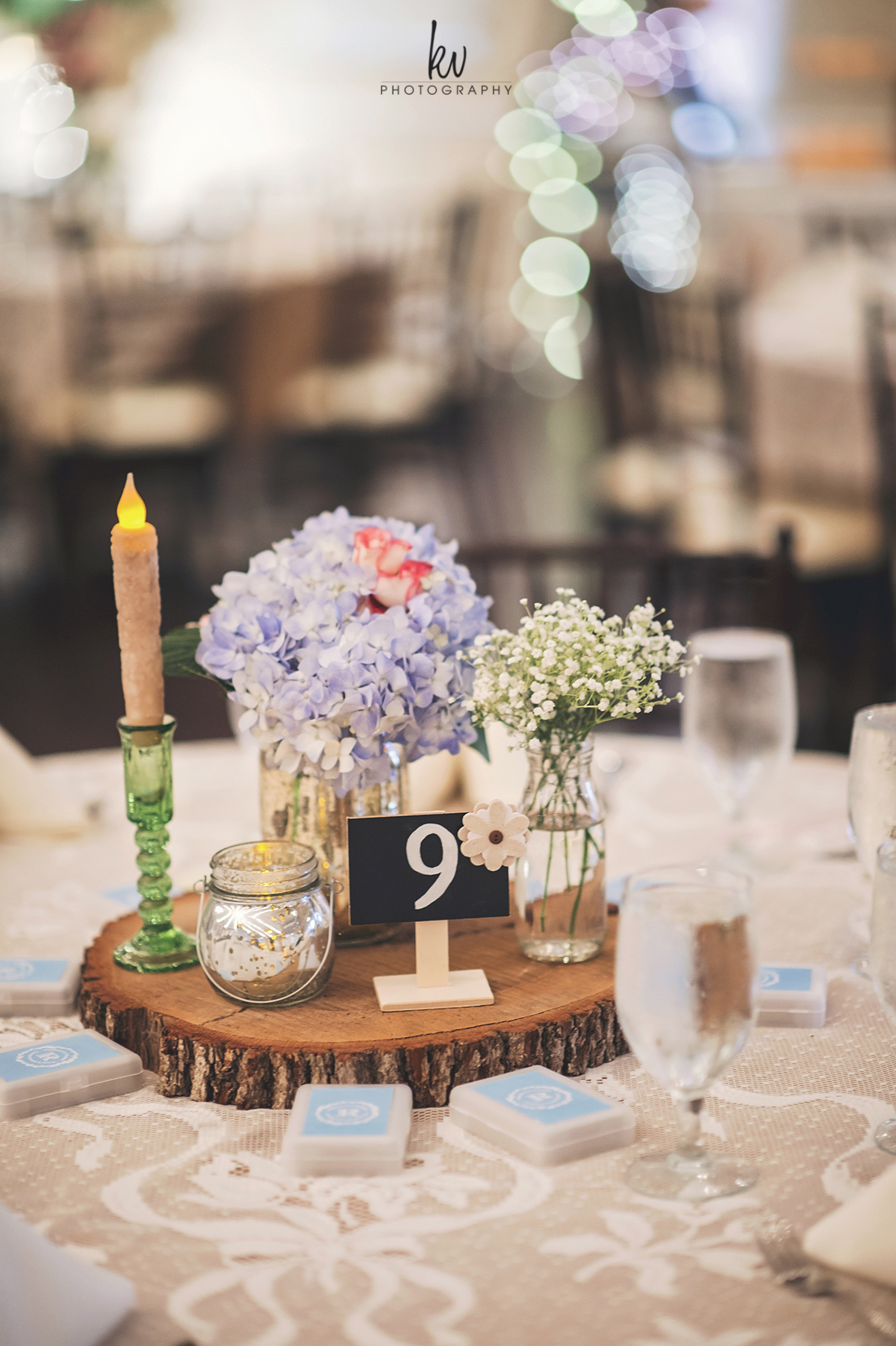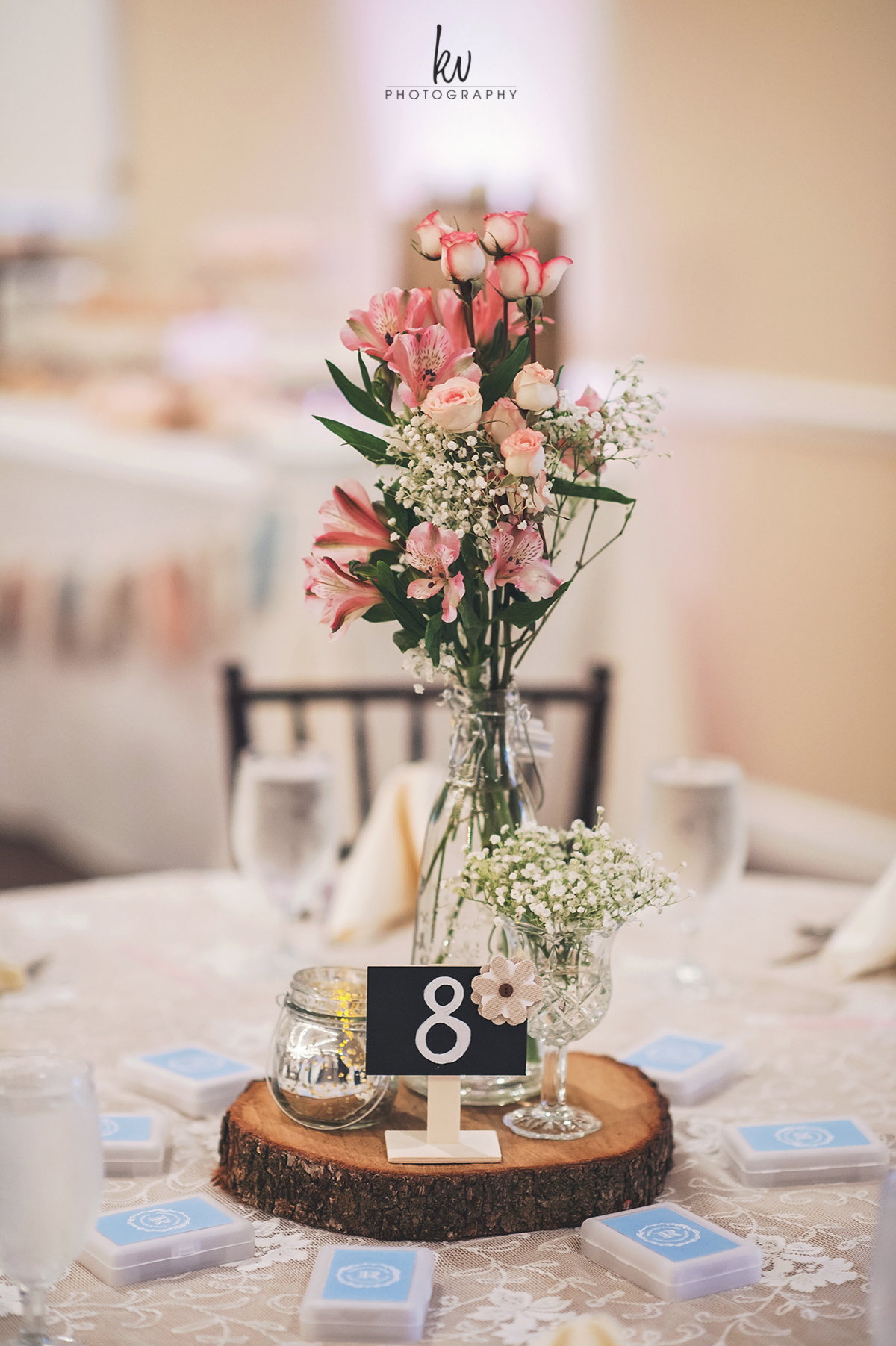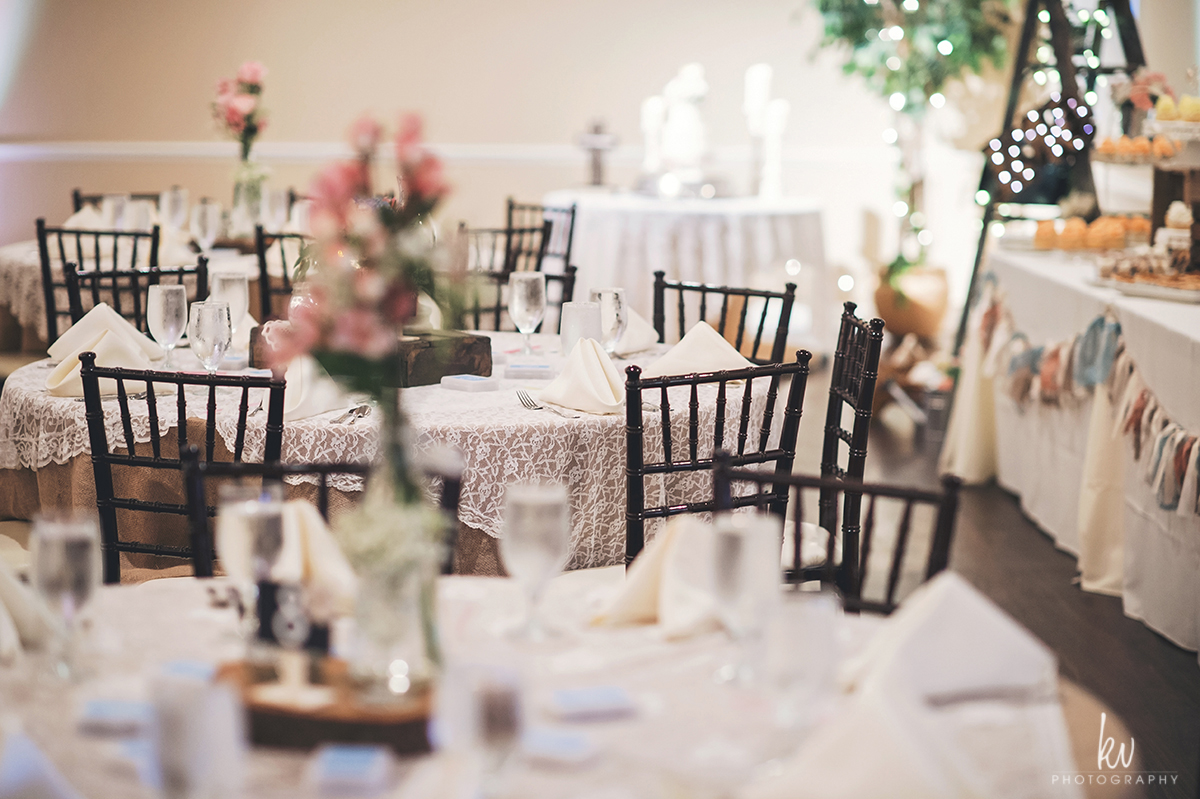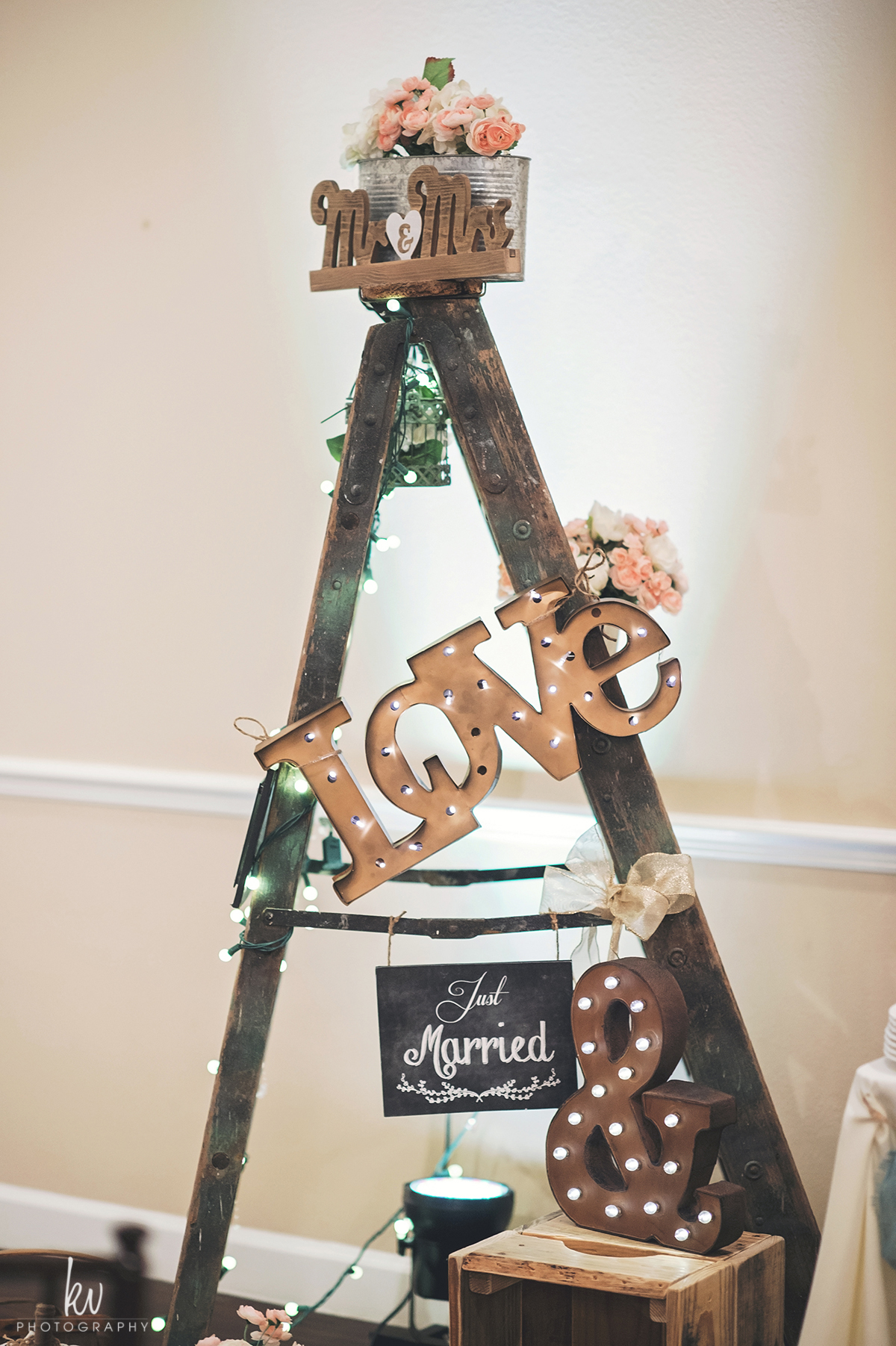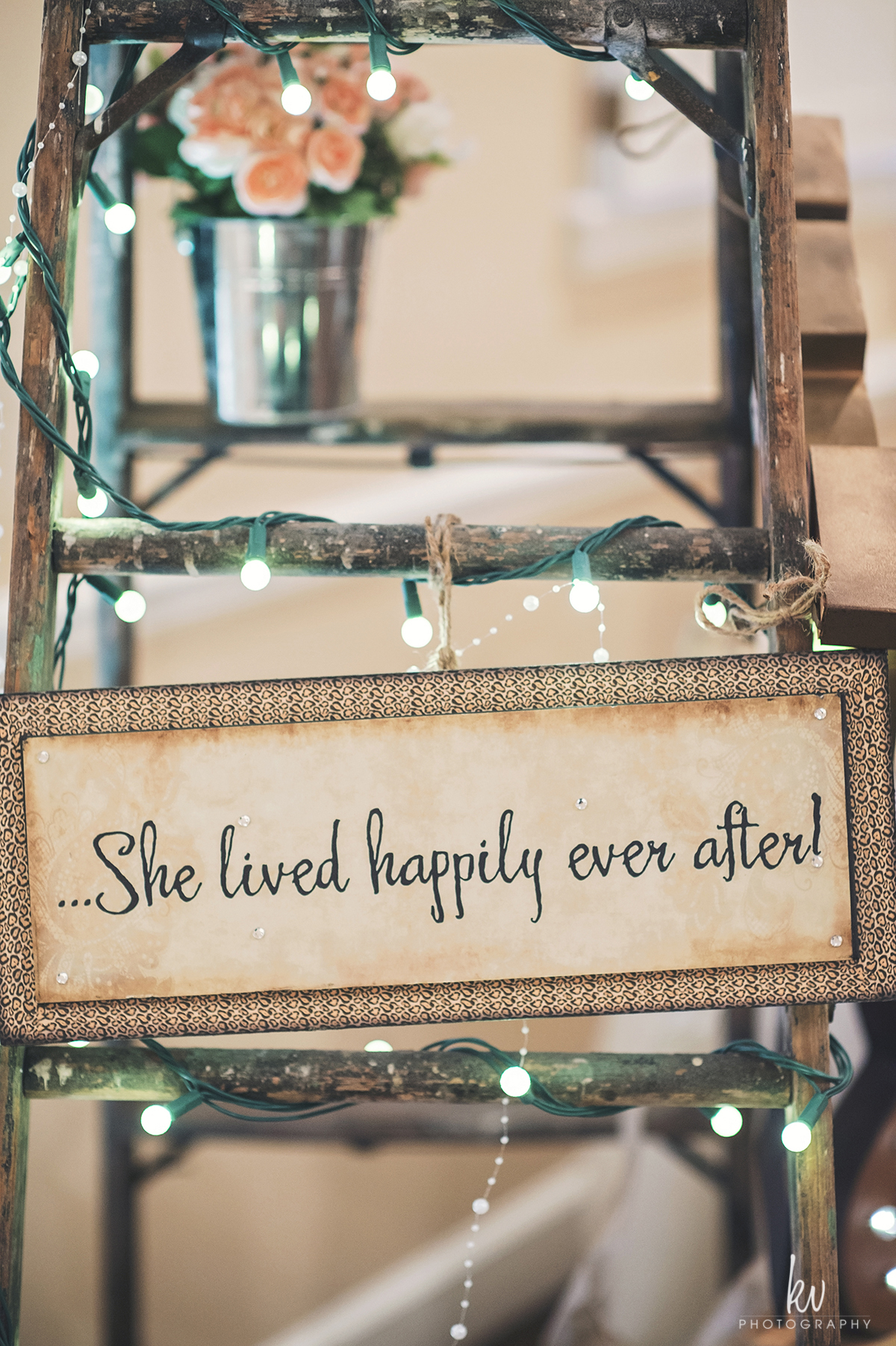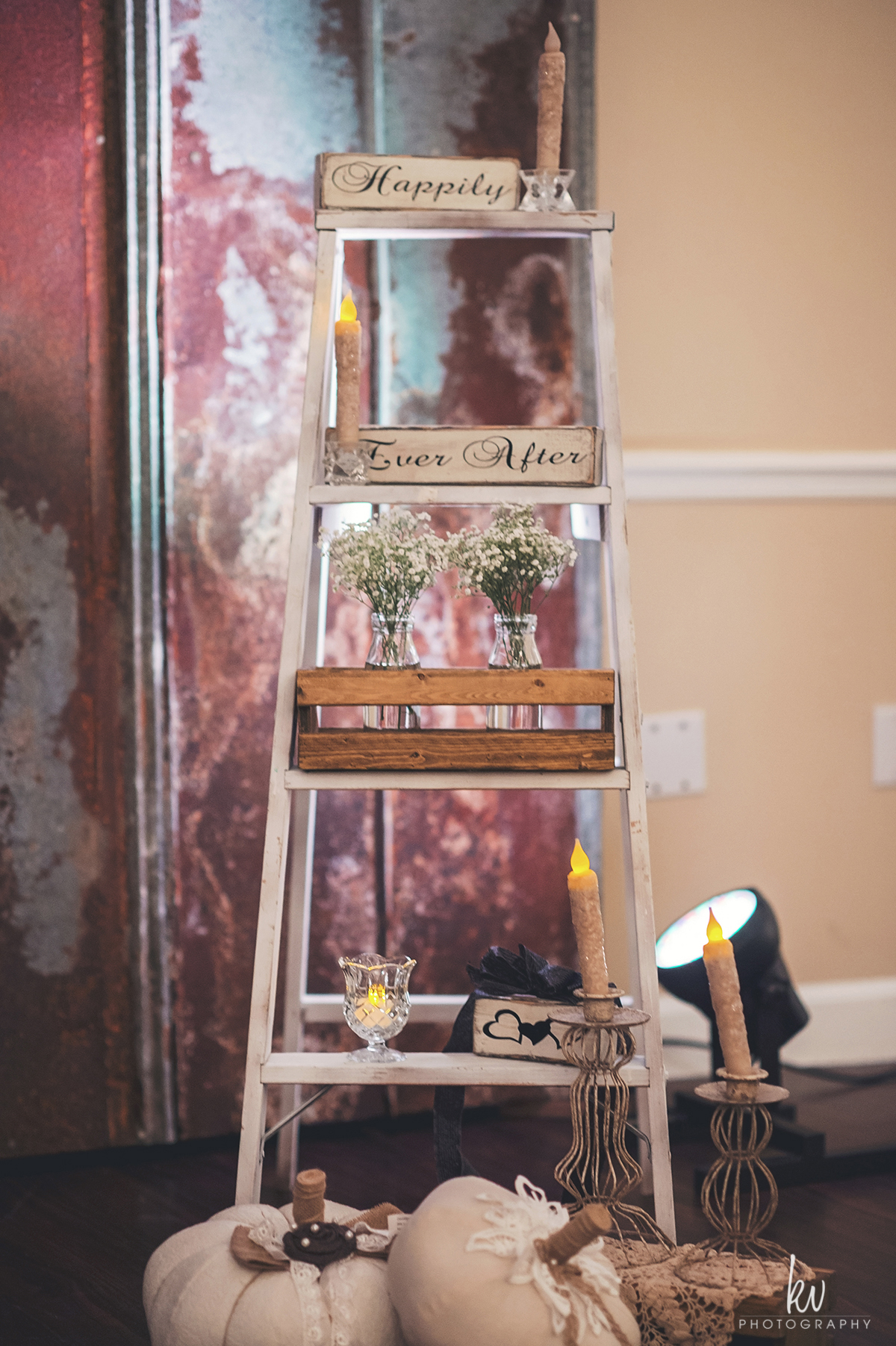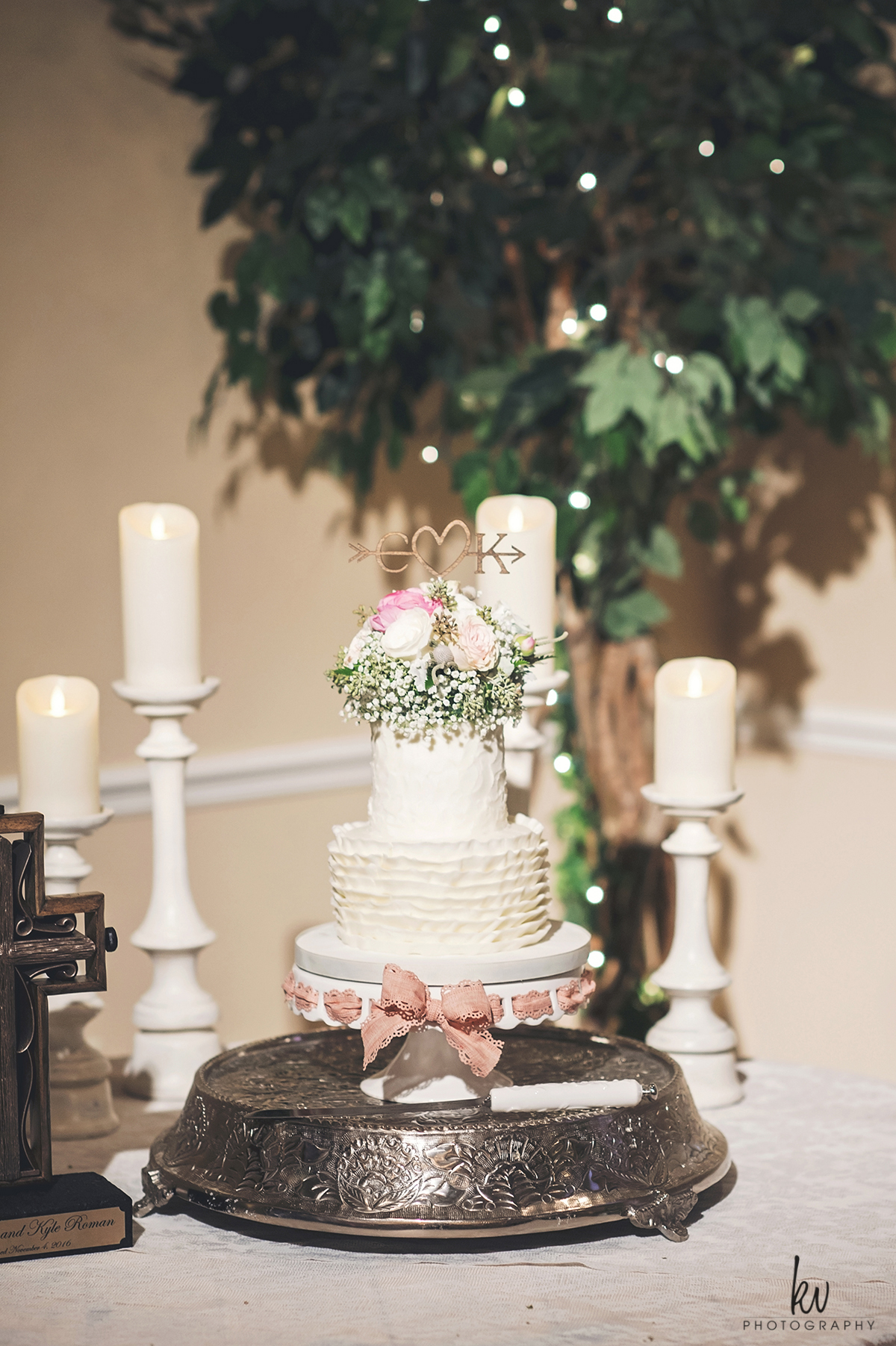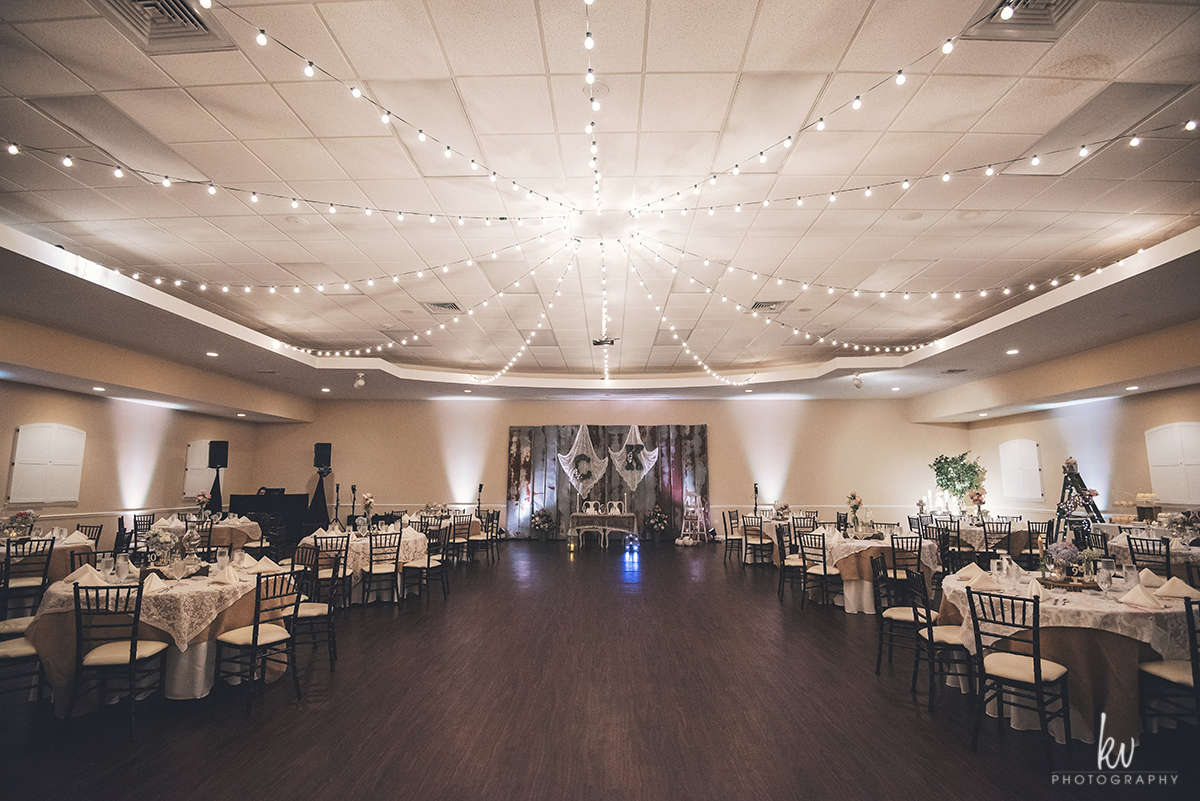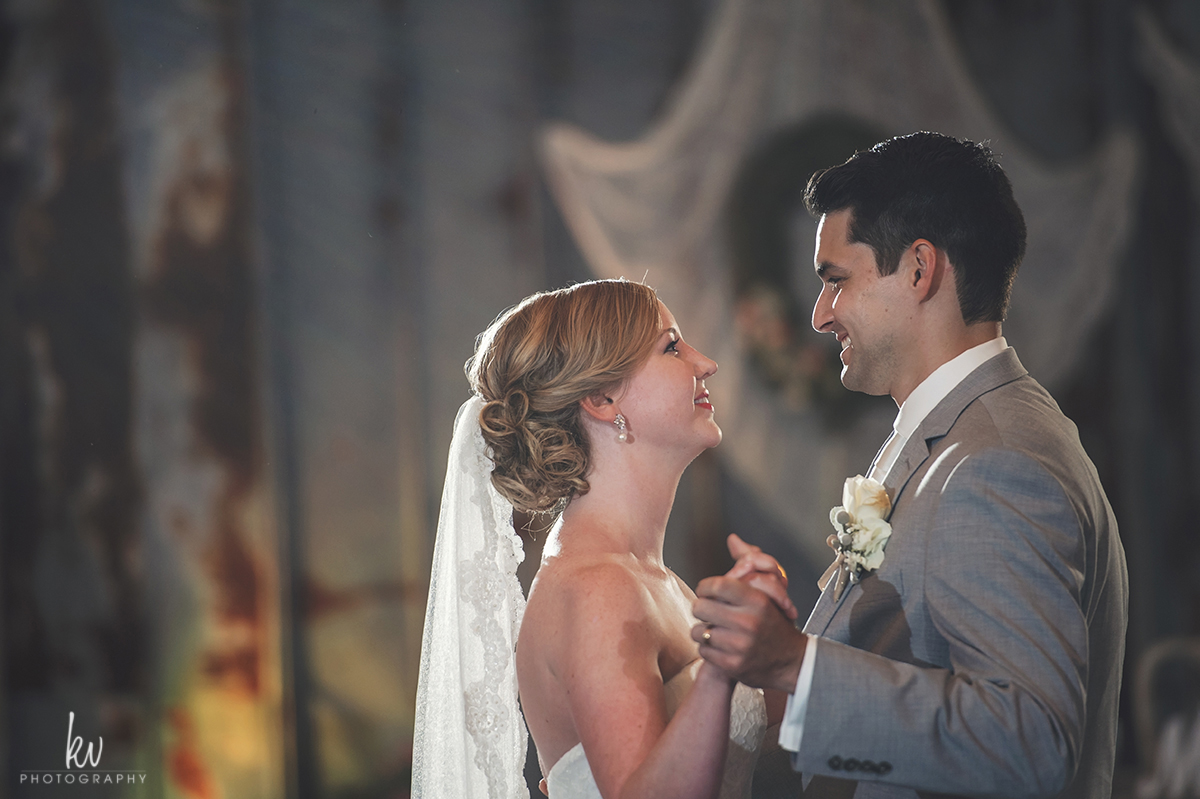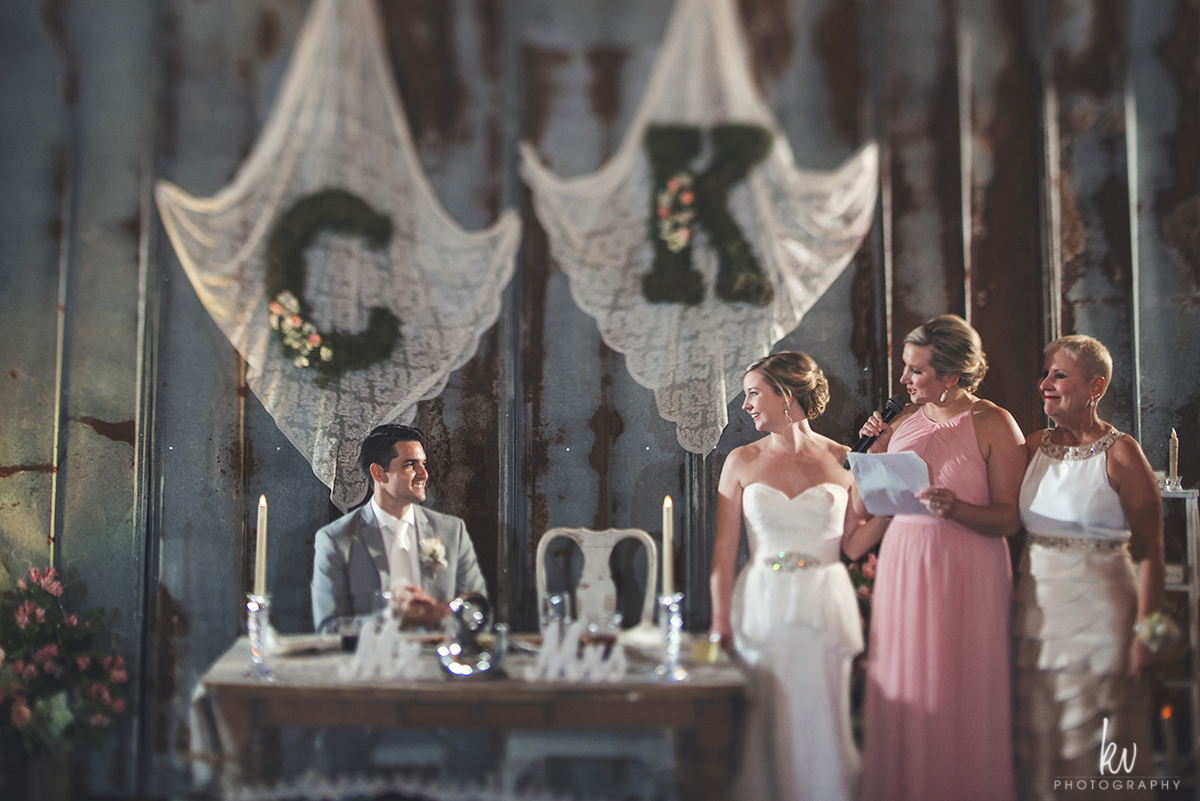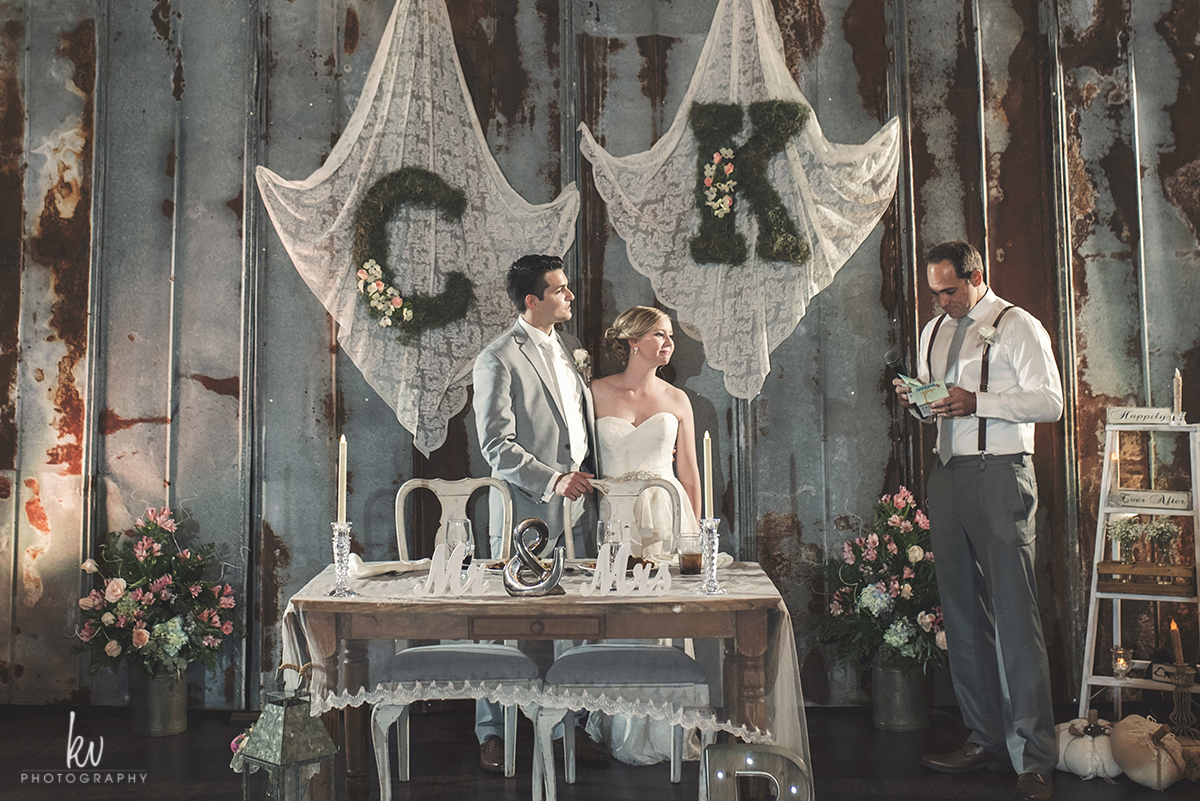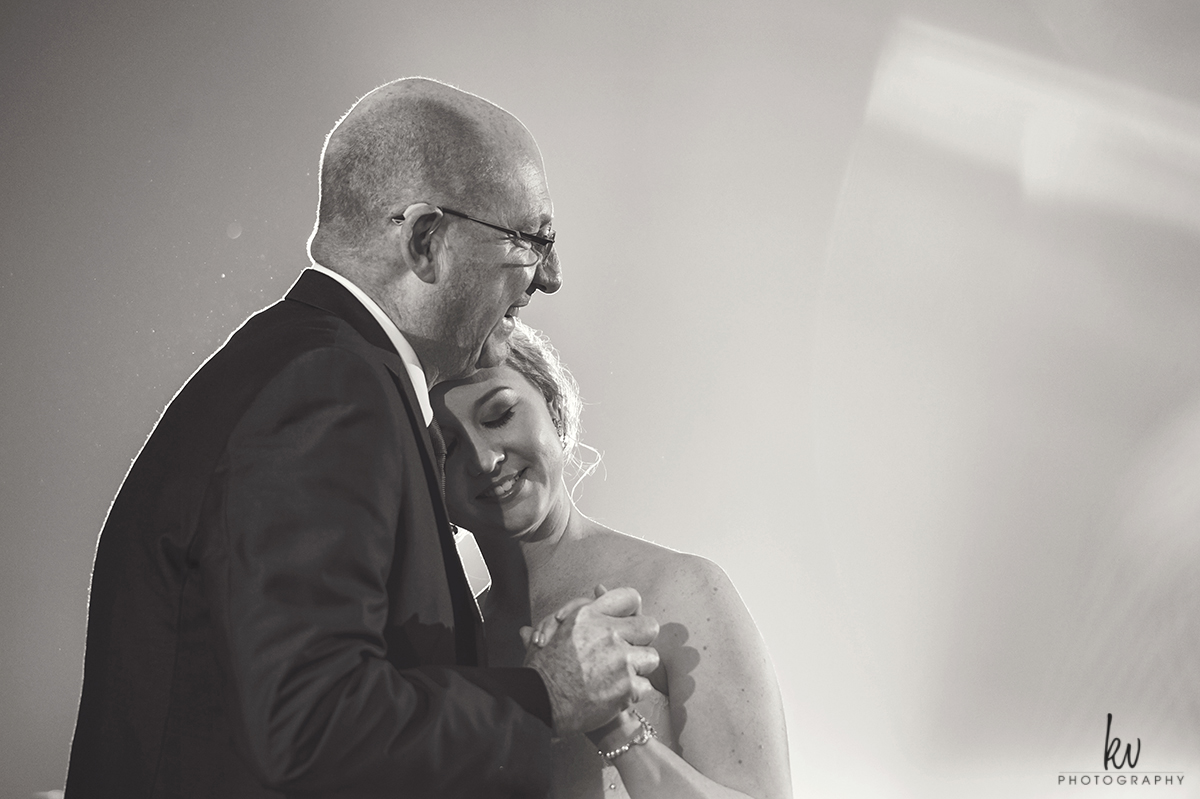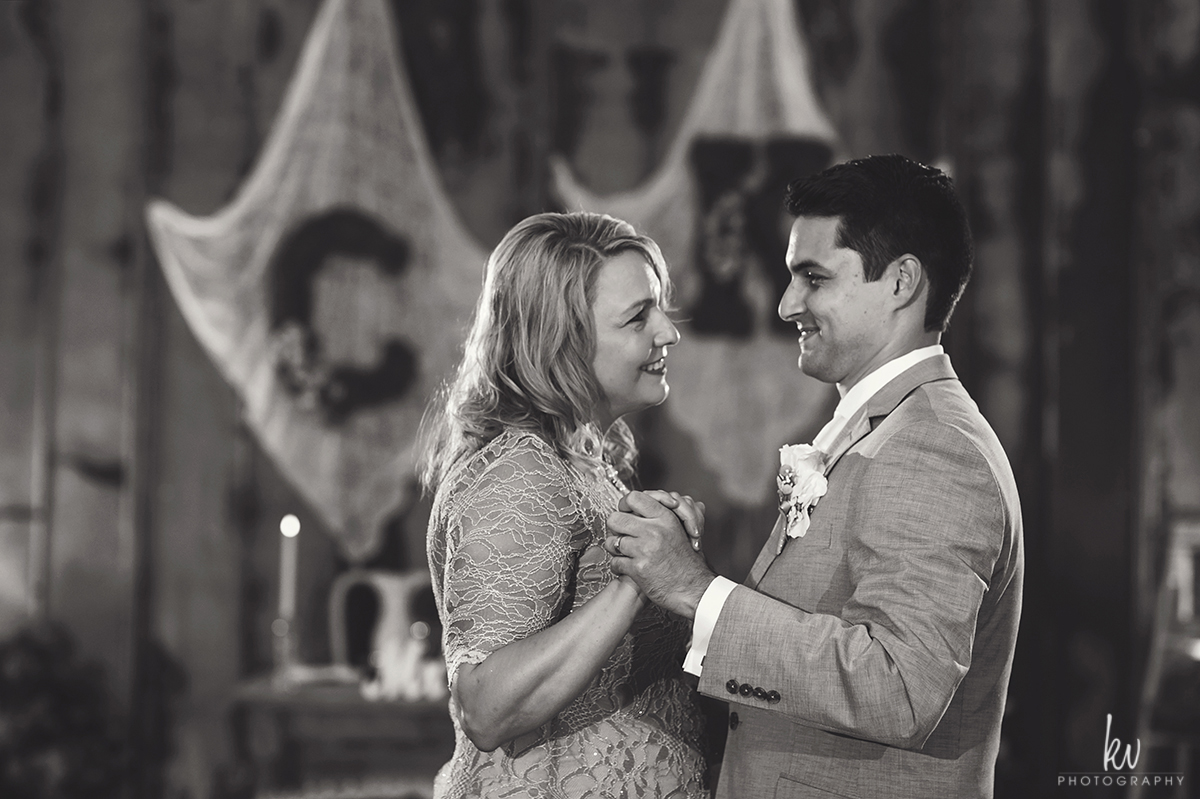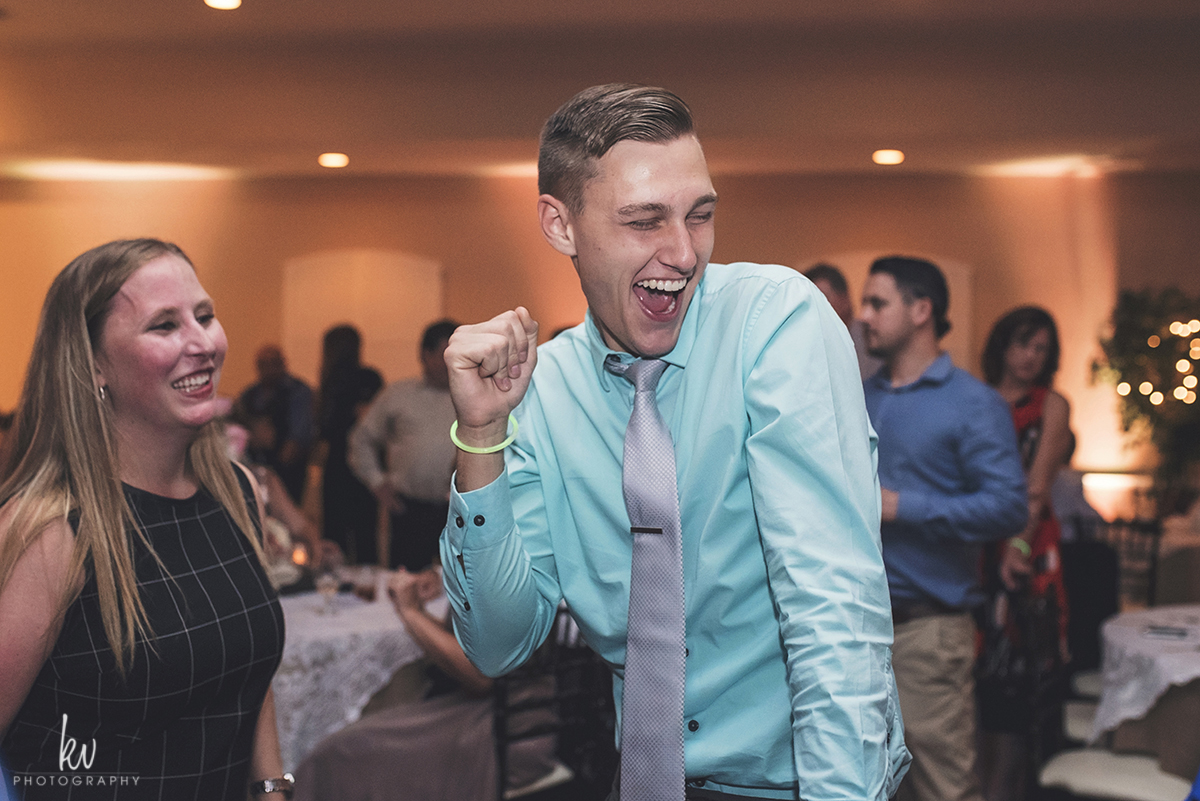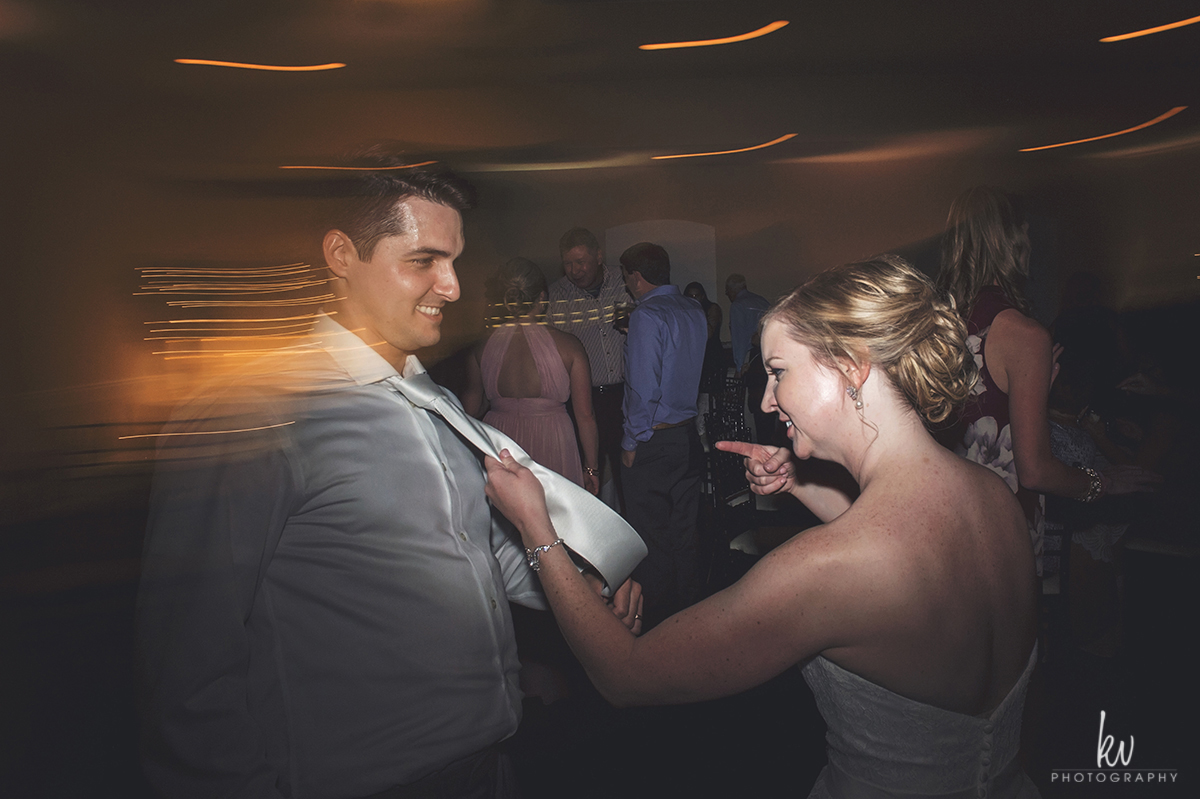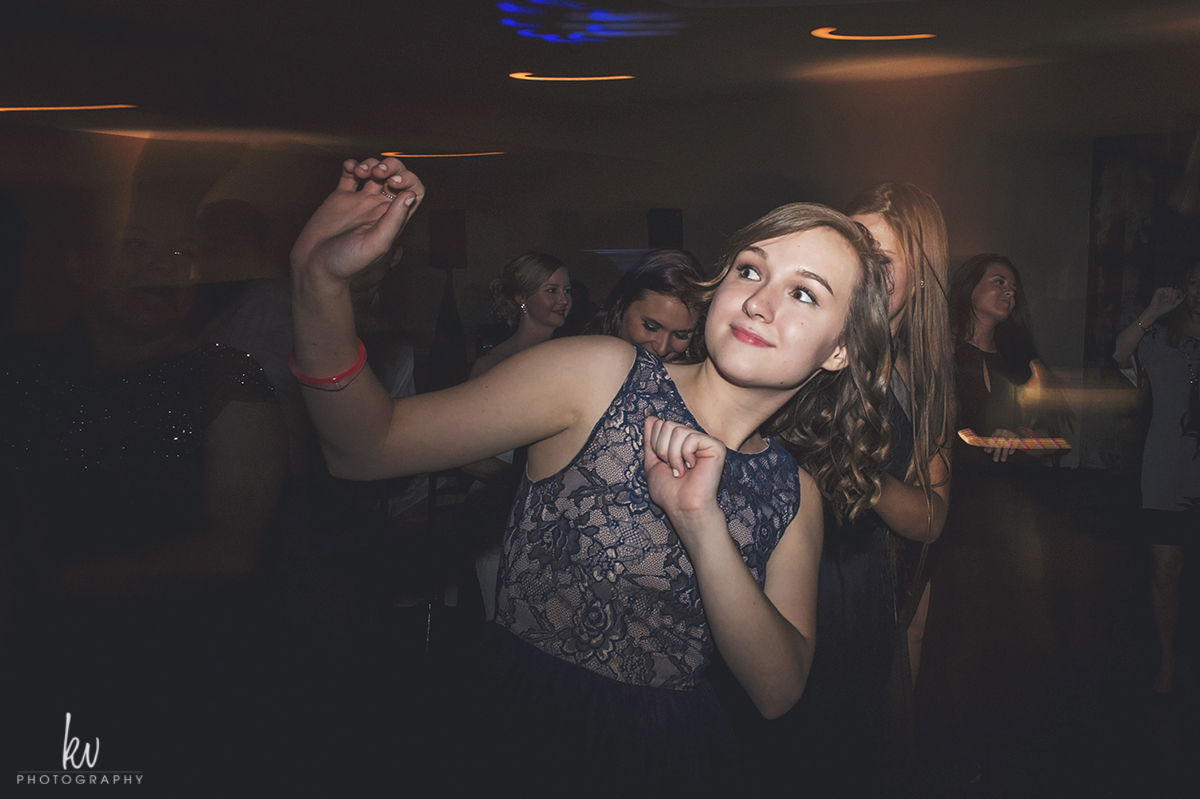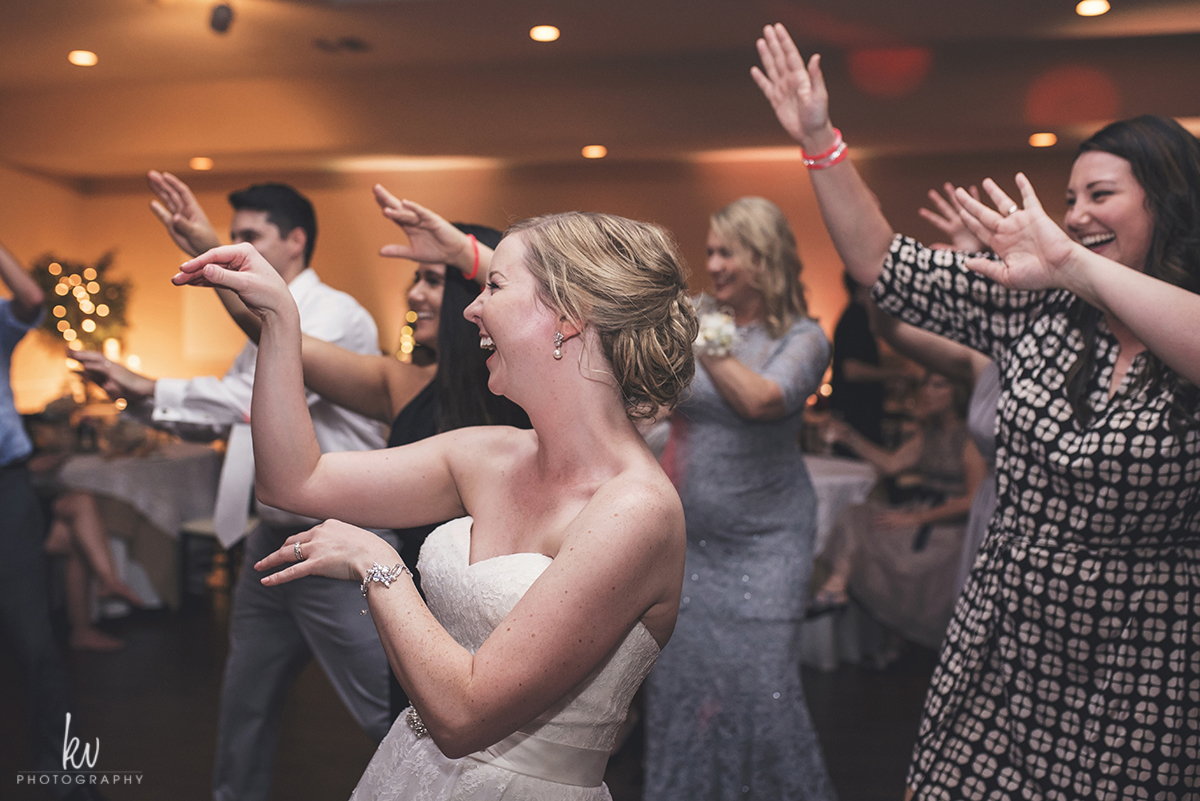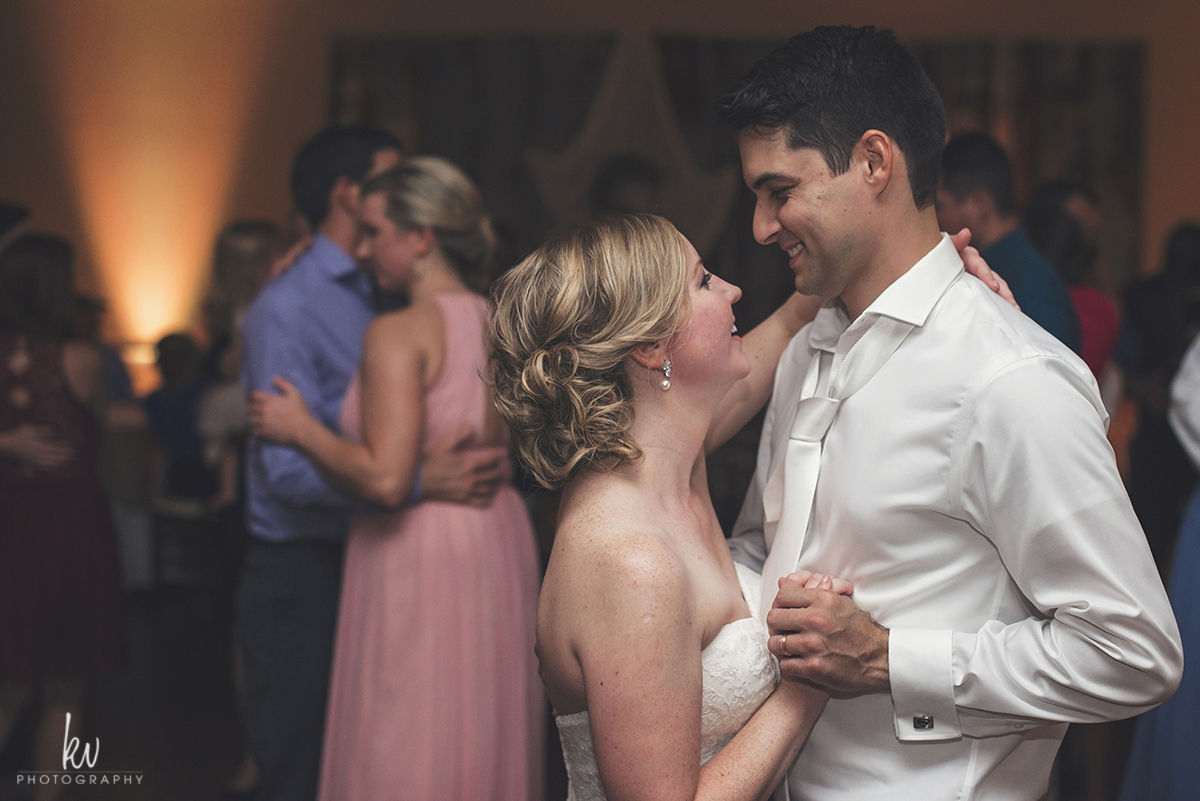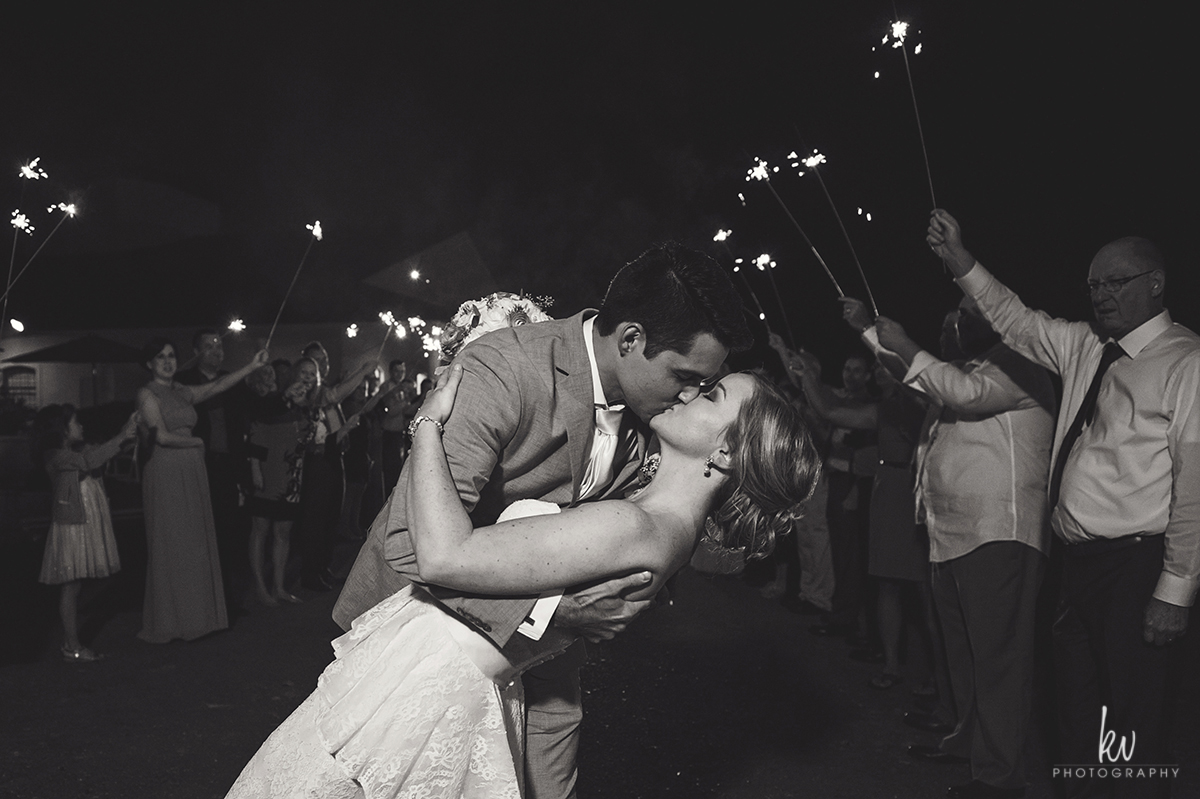 CASA FELIZ WEDDING PHOTOGRAPHY   ORLANDO PHOTOGRAPHER   ORLANDO WEDDING PHOTOGRAPHY  CASA FELIZ WEDDING PHOTOGRAPHER