October 28, 2016
/ WEDDING
Rachael and Andrew | Lake Mary Event Center | Orlando Wedding Photographer
Rachael and Andrew | Lake Mary Event Center 1.      How did you both meet? We met at the workplace, both working in Finance.  Andrew had been working a year before I joined his same department, an...
R
Rachael and Andrew | Lake Mary Event Center
1.      How did you both meet?
We met at the workplace, both working in Finance.  Andrew had been working a year before I joined his same department, and so he was the one who was tasked with training me on the job 🙂
2.      How did your husband propose?
Andrew told me he had plans for a special date night on Saturday, and to plan to wear something nice. This was not unusual to have date night, but for Andrew to suggest a dress-up date night was somewhat out of the ordinary. We went out to Bice, an upscale Italian restaurant in Orlando and spent some time walking around the area afterwards. I wondered if the proposal would happen during dinner, and when it didn't, I assumed it really was just "date night".
On our way back from dinner, Andrew suggested we make a stop in downtown Orlando for a walk around Lake Eola. However considering the 80+ degree, 100% humidity weather in June, I wasn't too keen on the idea, but Andrew was persistent, especially with the paddle boat employees when we got to the dock with fifteen minutes to spare and lightning in the distance (An extra Benjamin took care of that). That was his second "surprise" for the night, and little did I know what it would lead to. We paddled about 100 yards from the dock (again, it was very warm), Andrew (carefully!) got up and then back down on one knee to propose! I of course said yes, and we spent a few minutes on the water taking photos before paddling back to the dock to a cheering crowd of on-lookers.
3.      What was your wedding inspiration? (think decor, overall theme and feel of the day, etc)
Vintage greenery.  Rachael and her mom love estate sale shopping/thrifting together, so most of the centerpiece silver and glassware was found by them.  Mixed with full green floral arrangements, they achieved a classic, elegant look!.
4.      What was your favorite design element of your wedding?
Rachael loved the centerpieces because she and her mom spent time together shopping for every piece.  It is one of their favorite things to do, and they had a lot of fun collecting unique finds.
We also loved the greenery incorporated with our day.  We love being outside, and felt the weather, décor, and venue really matched us.
5.      Describe some of your favorite wedding details and how you came up with them.
I loved the "Generations of Love" table we had in the entryway.  Both Andrew and I come from families with longstanding marriages, and that is something we are so proud of in this day and age.  We were so excited to show off family wedding photos displayed in such a great way.
Another great element we had, were chalkboard signs hand written by Rachael's bridesmaid, Nicole.  Rachael and Nicole's friendship goes back to middle school, and Rachael has always known Nicole to be very detail-oriented and artistic, so when she asked Nicole to write these signs for her, she knew they would be beautiful!
6.      What was the most memorable moment of your wedding day?
Probably the moment Taylor Swift's "Shake It Off" came on and it seemed like our entire wedding guest list rushed to the dance floor.  That was so much fun!  Either that or the instant relaxation I felt after me and Andrew's first look.  After we saw each other, all the nerves drained and I was ready to party.
7.      Please describe your cake (if any):
Our cake was a simple 6" cake from the Sweet Shop.  I only got one bite of it, I was too busy dancing! But that one bite was delicious!
8.      Can you please list your vendors:
Catering/Bartenders – 4Rivers
Flowers – InBloom
Day of Coordinating – Kristy Rapp
DJ – Scott Thompson
Dress – L.A. Bridal (by Stella York)
Hair + Makeup – Kristy Schanel at Primera Salon in Lake Mary
9.      Any advice for those planning their wedding now?
Don't get caught up in what you "should" do…stick to what you and your S.O. enjoy, and your guests will live with it!  Also, wedding favors don't really matter.
10.  What was your biggest surprise on your wedding day?
Probably that it went by in the blink of an eye.  It sounds cliché, but it is so true.  Everything about that day went by so fast.  I was also pleasantly surprised how many of our guests danced the entire night!
11.  What one moment will last with you both forever?
I hope they all do!  But I think I will definitely remember the excitement I felt waiting in line with my Dad to walk out to the ceremony.
12.  Which moment are you the most excited to see in photos?
Too many to pick from!  Ceremony photos, family photos, candid moments of us and our guests.
13.  What song did you walk down the aisle to?
Penguin Café Orchestra – Perpetuum Mobile
14.  What song played for your first dance?
Ben Rector – Forever Like That
15.  What are you most looking forward to as a married couple?
Moving into a house, getting dogs, going on adventures with your partner for life!.
16.  What did you like the most about working with KV Photography?
They were so easy to be around, I never once felt uncomfortable doing anything they asked.  They helped us laugh through moments when nerves were high (first look!) and were really organized in getting through family photos.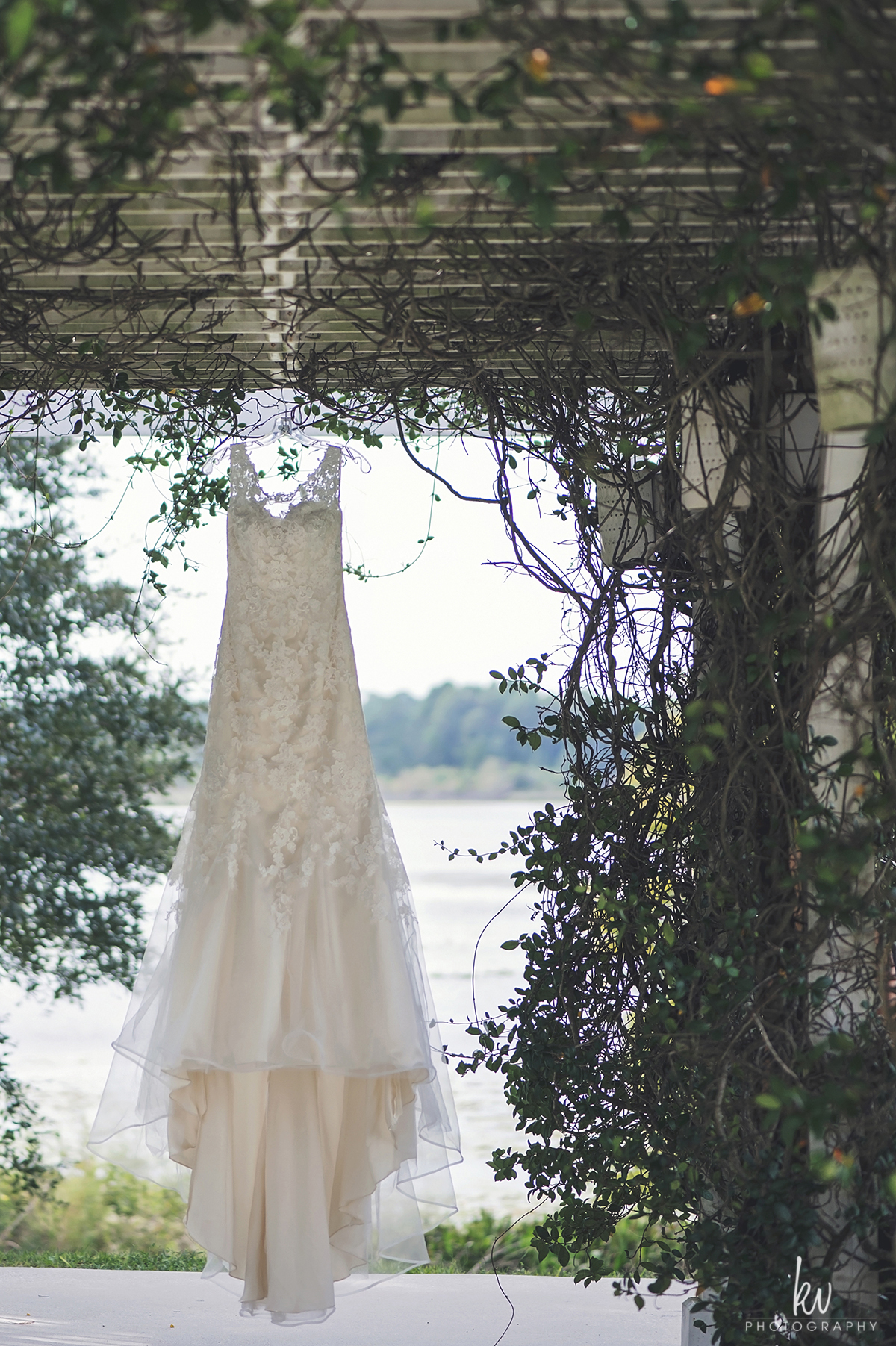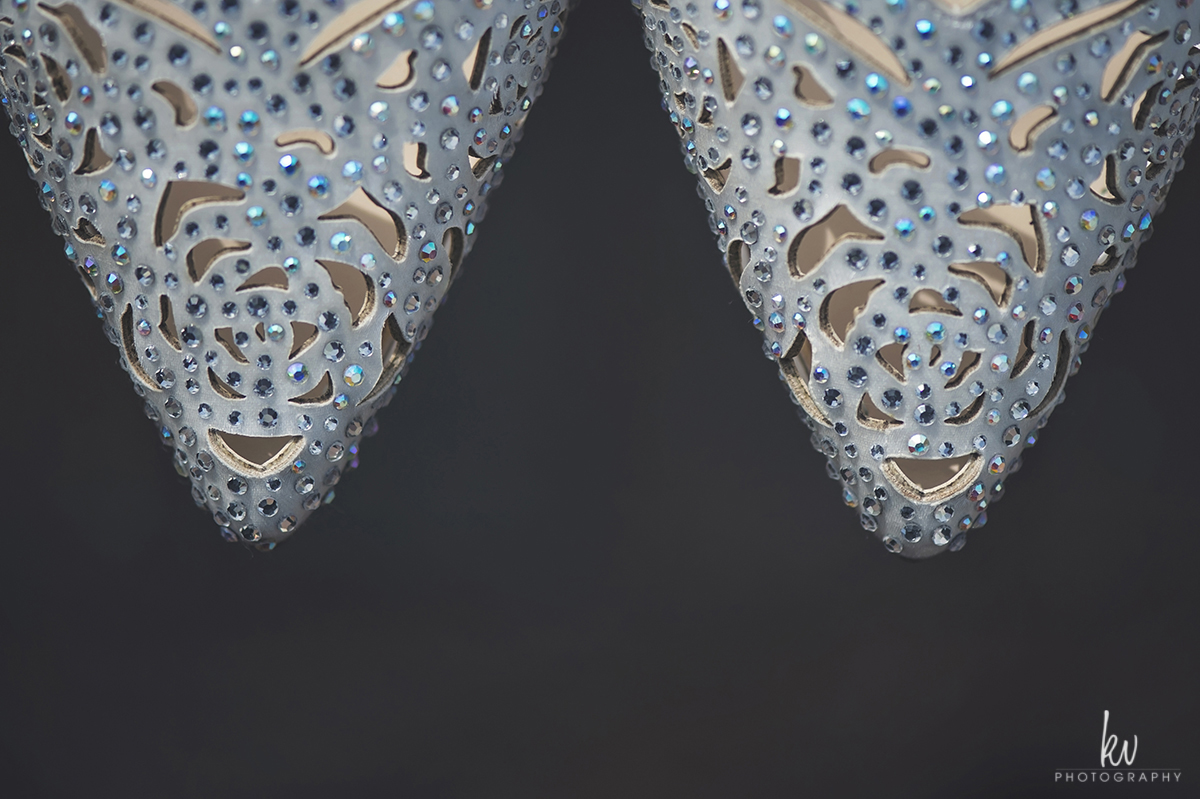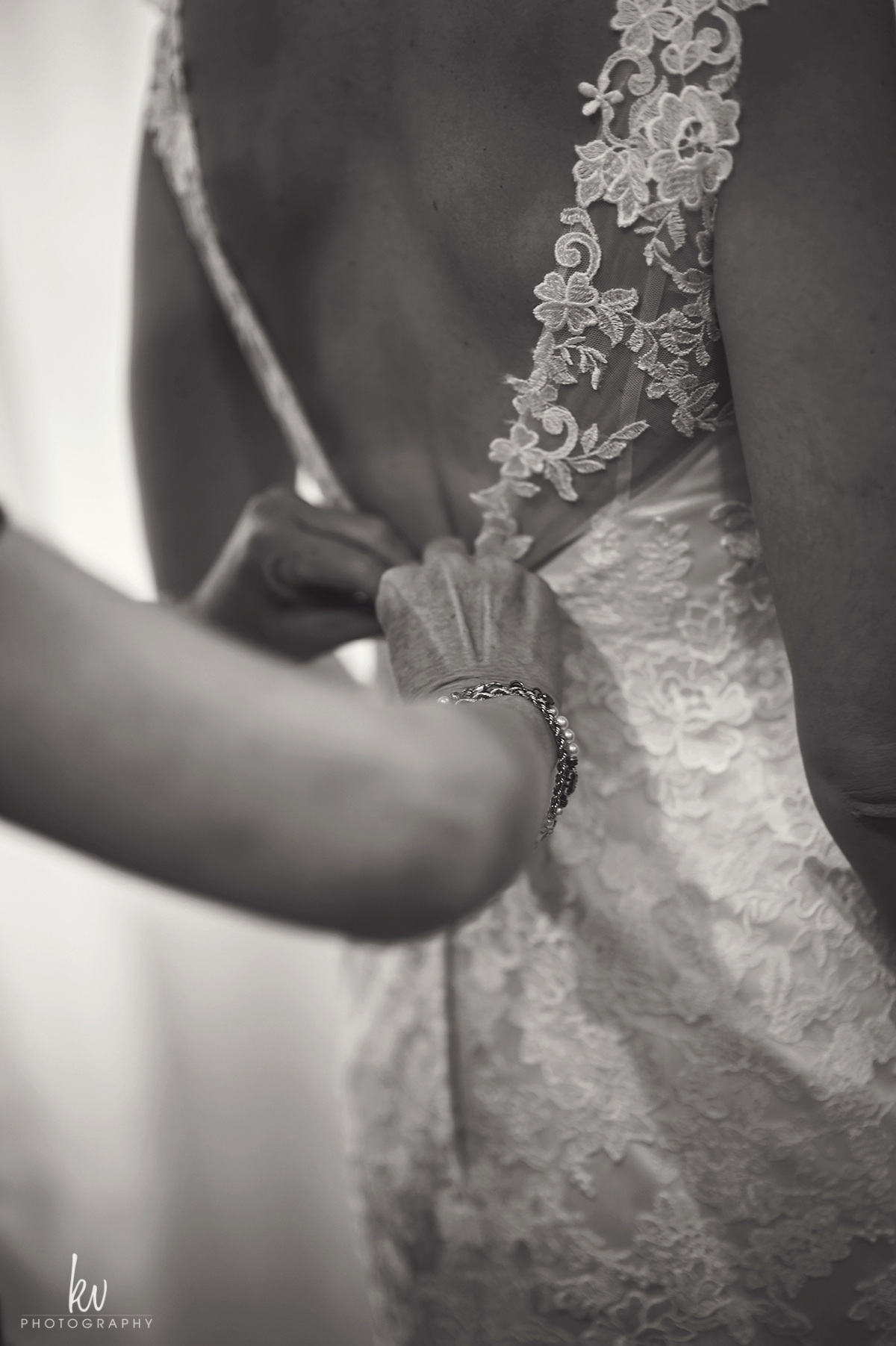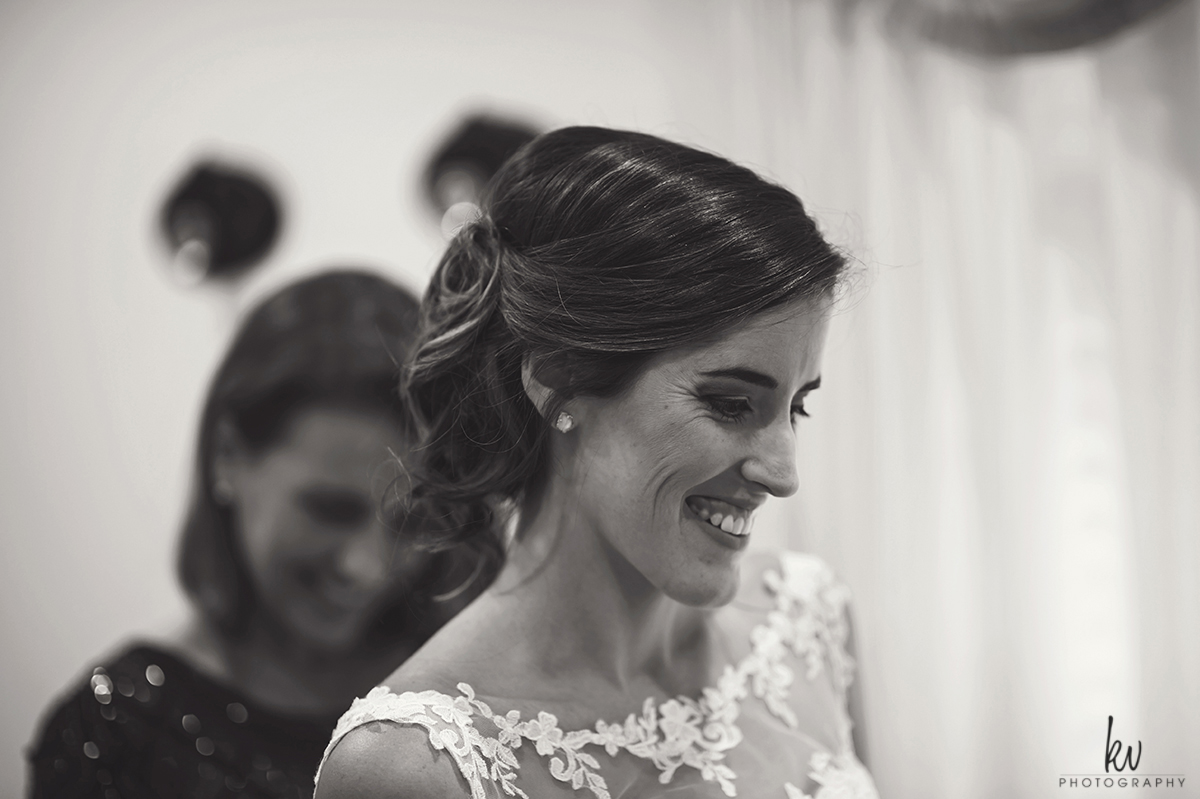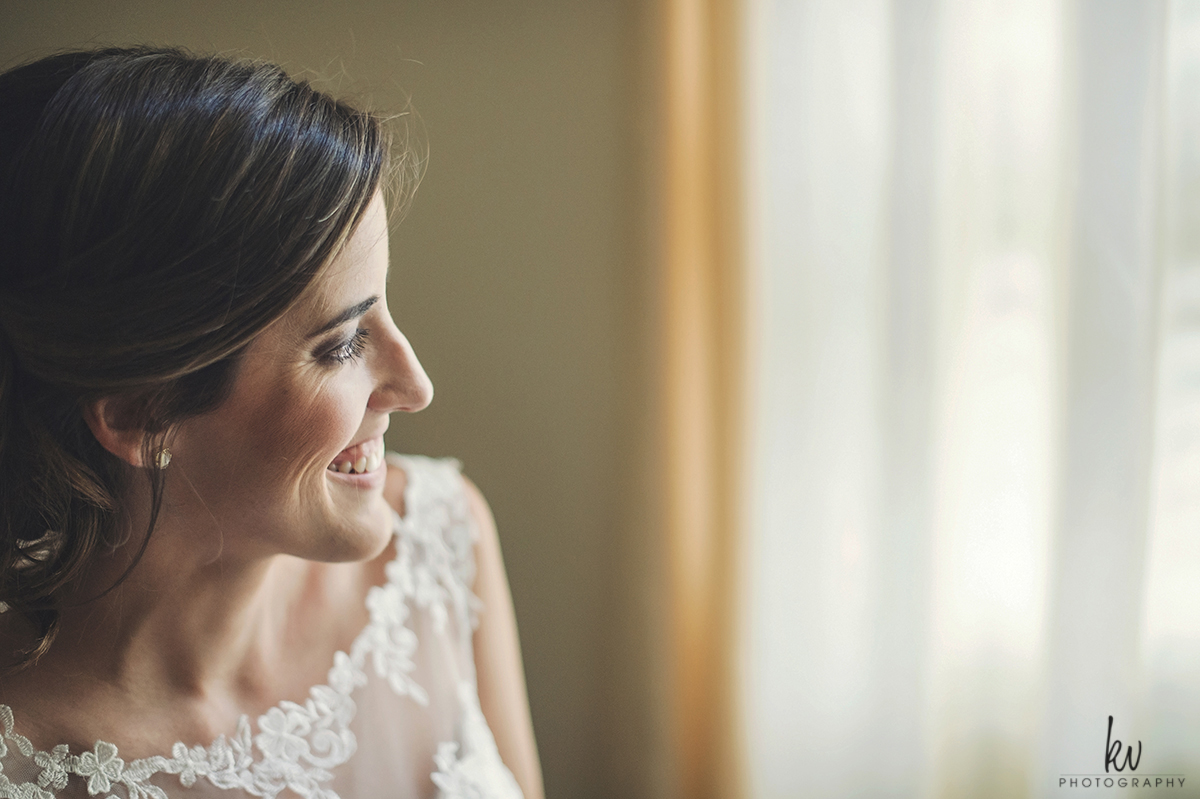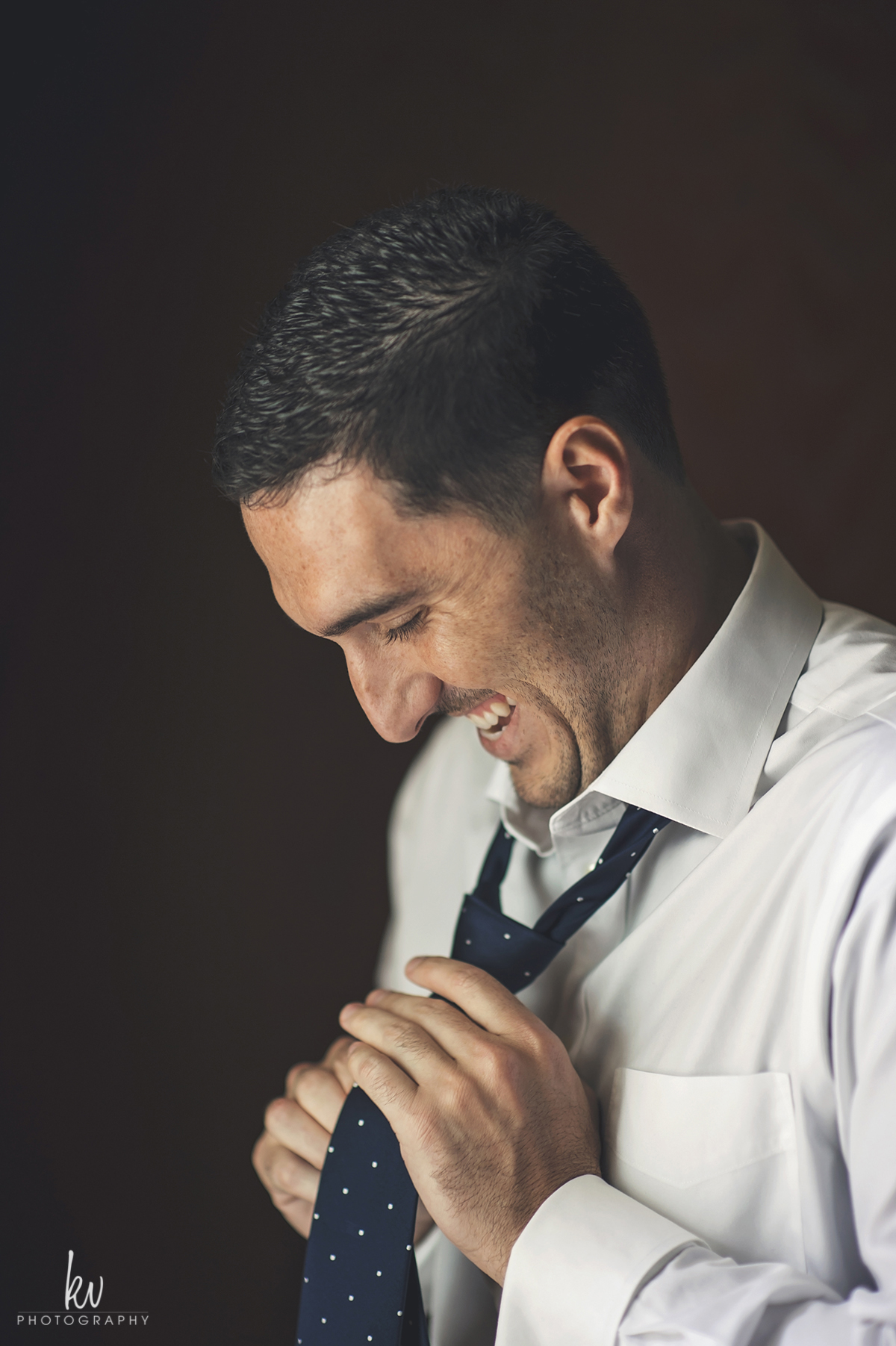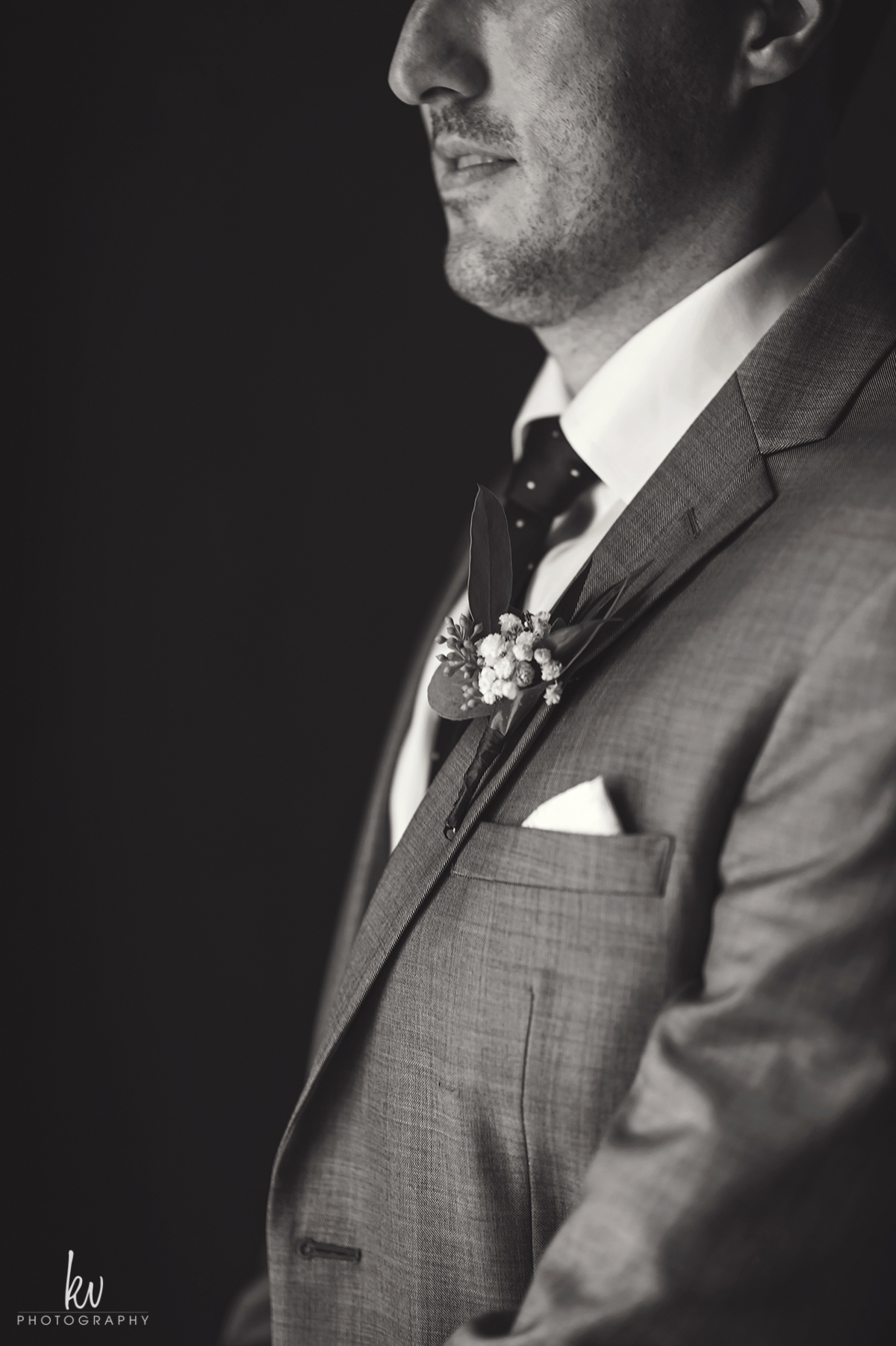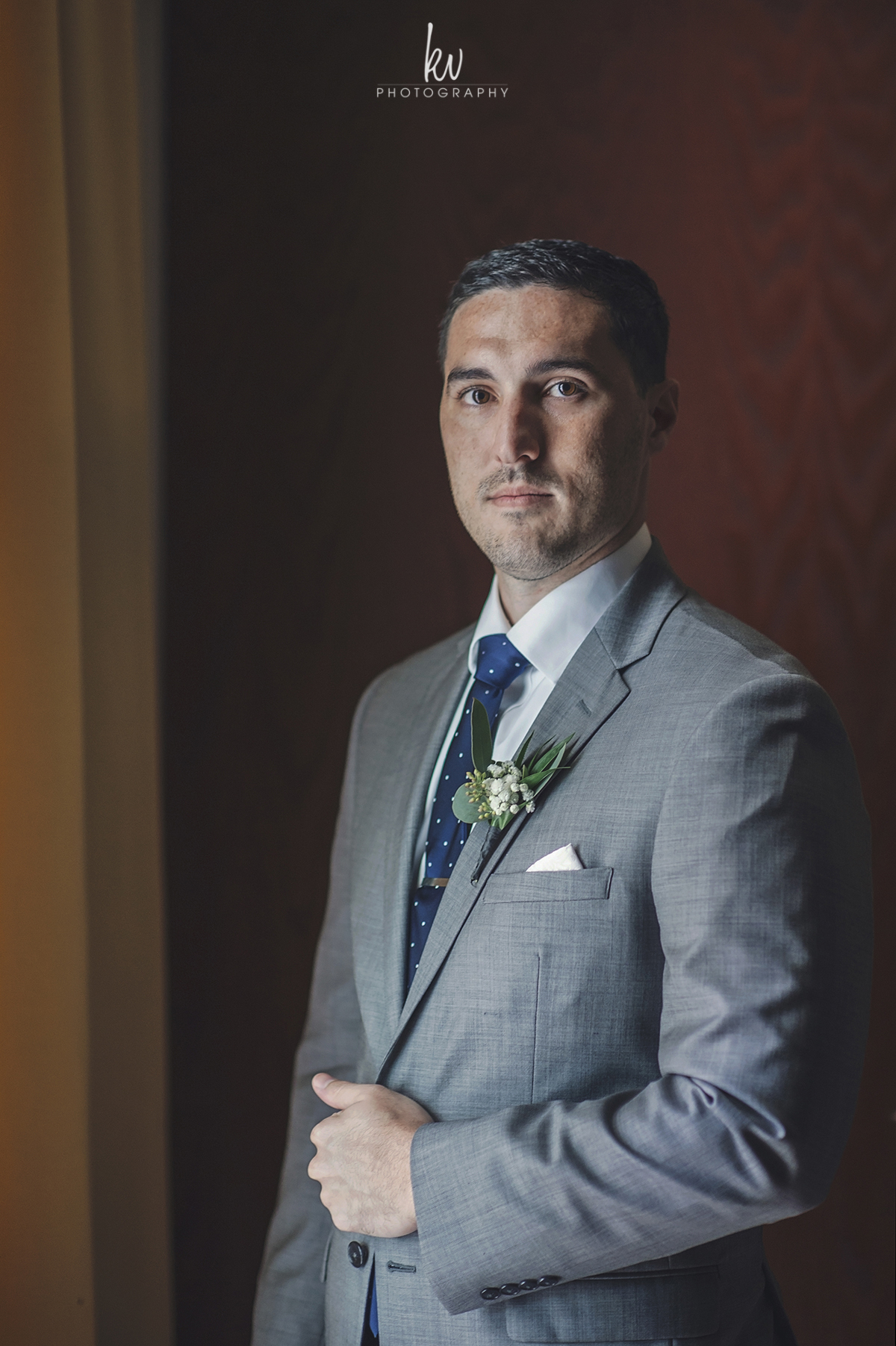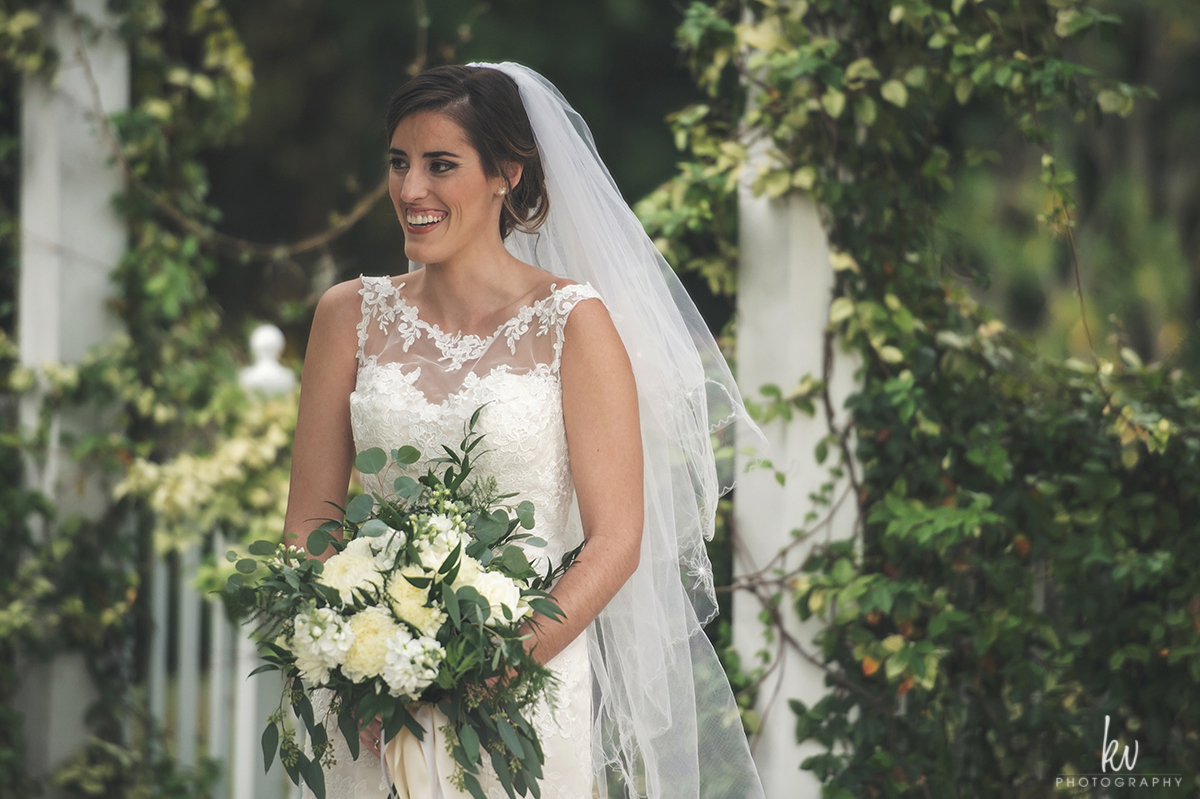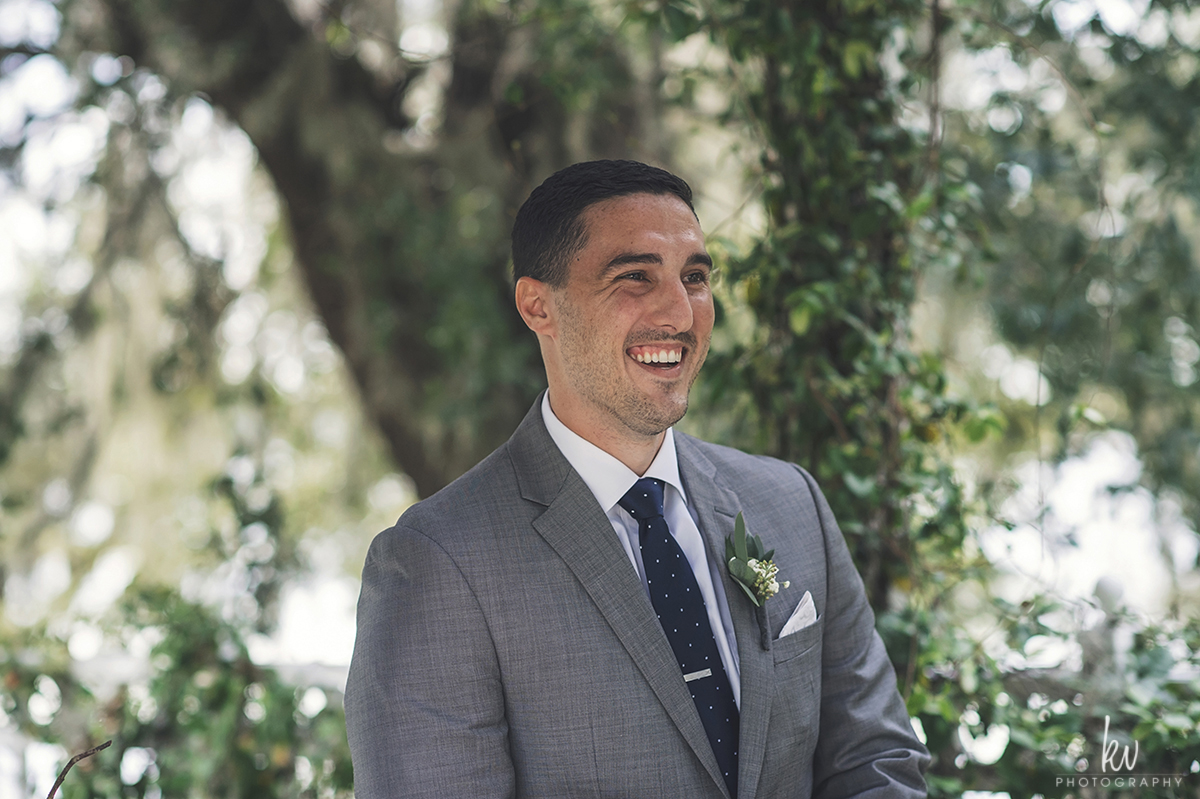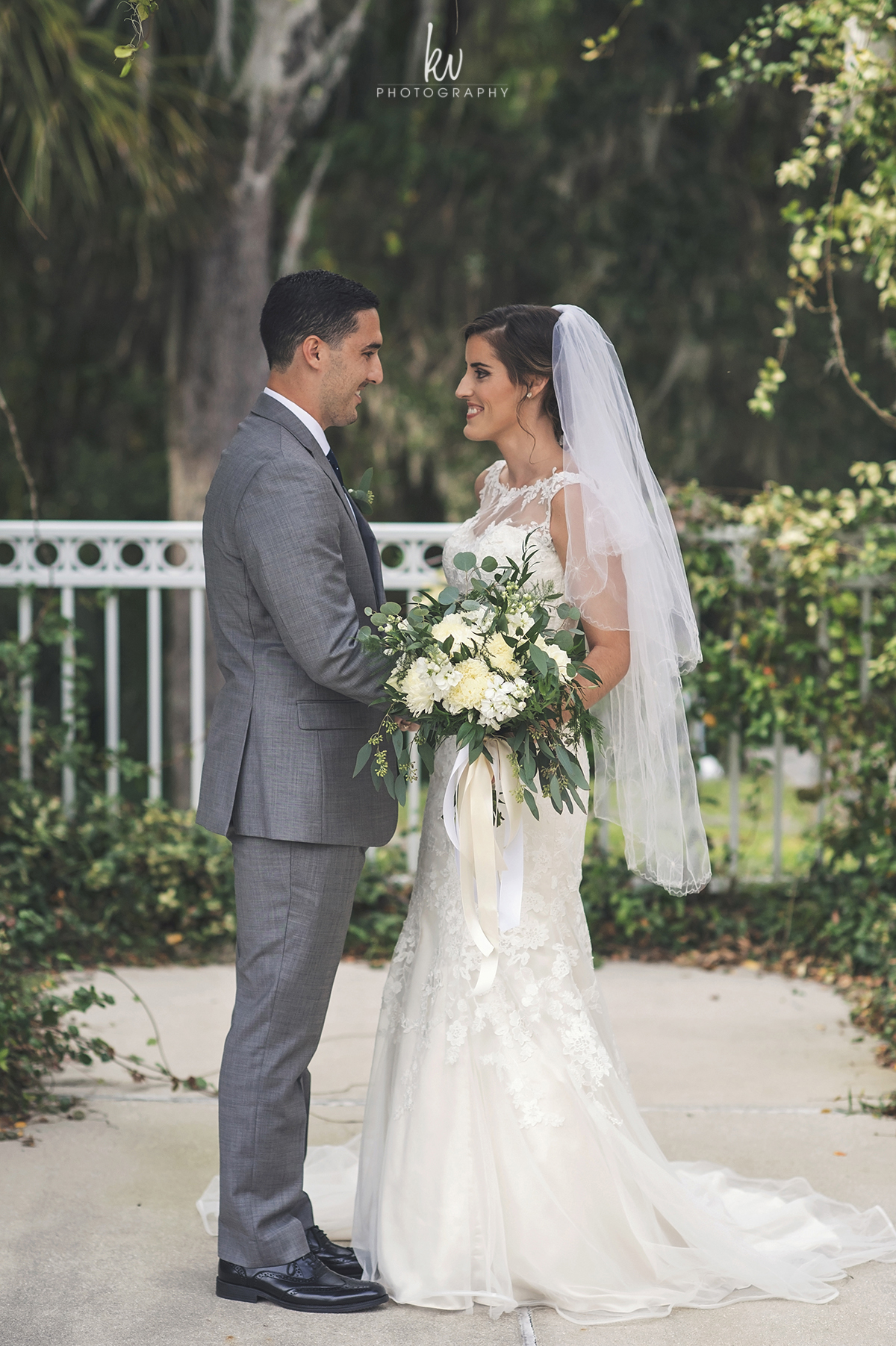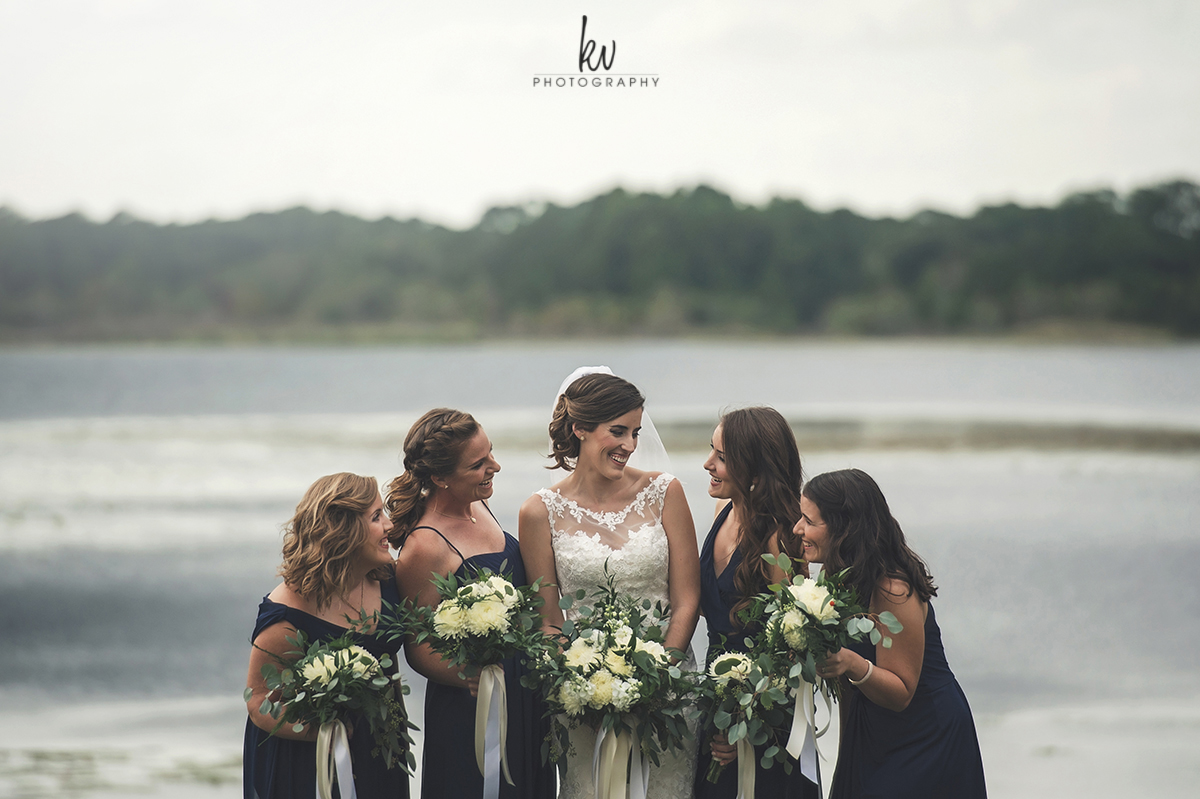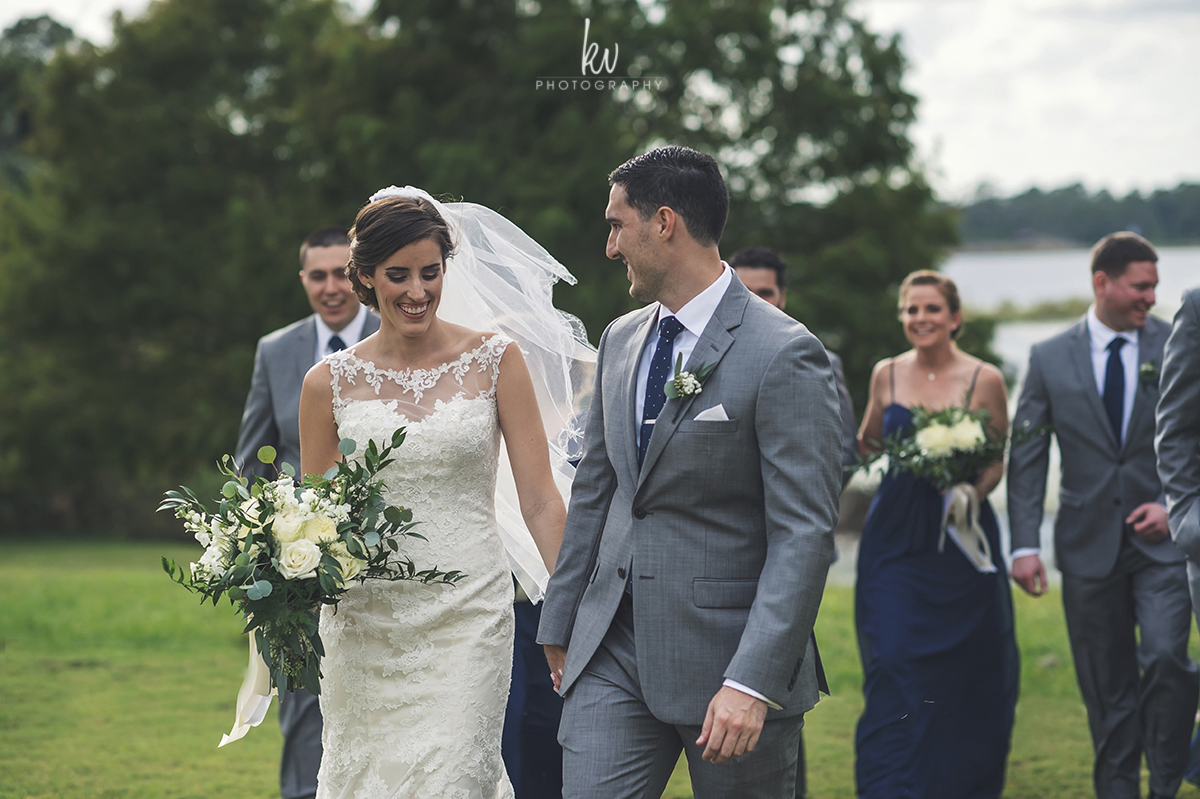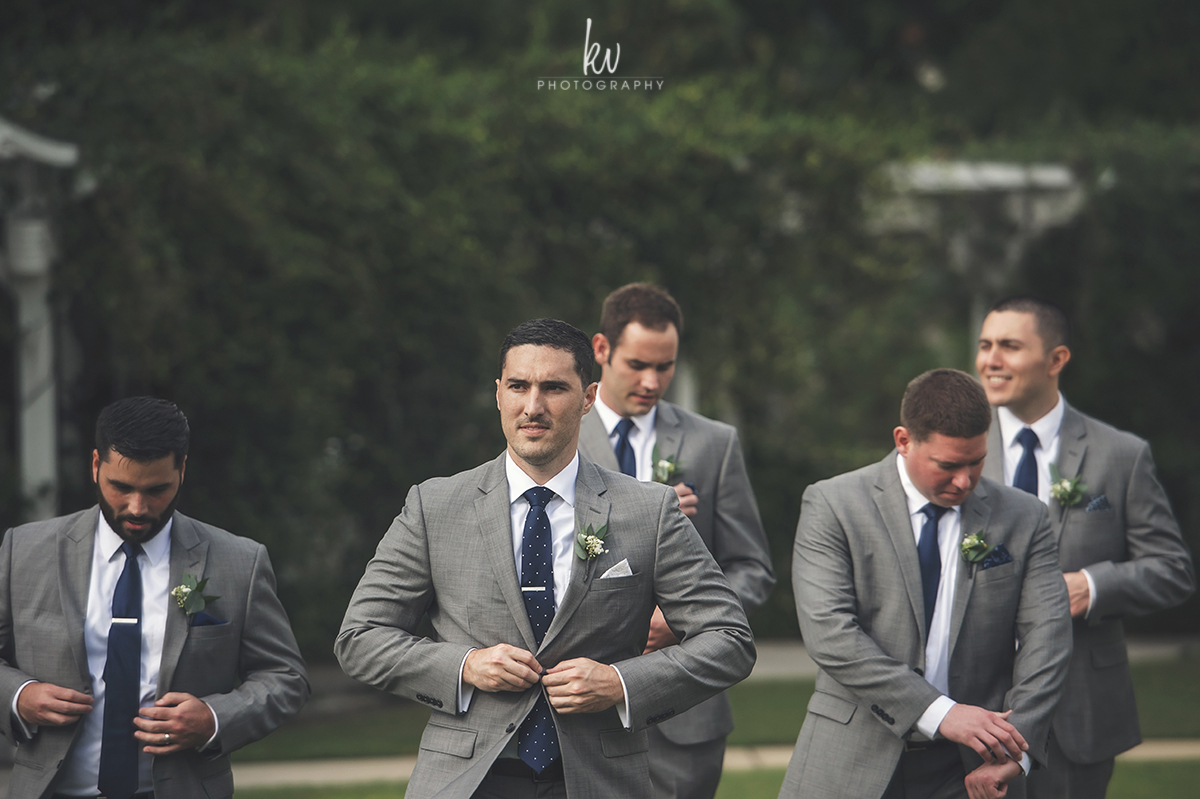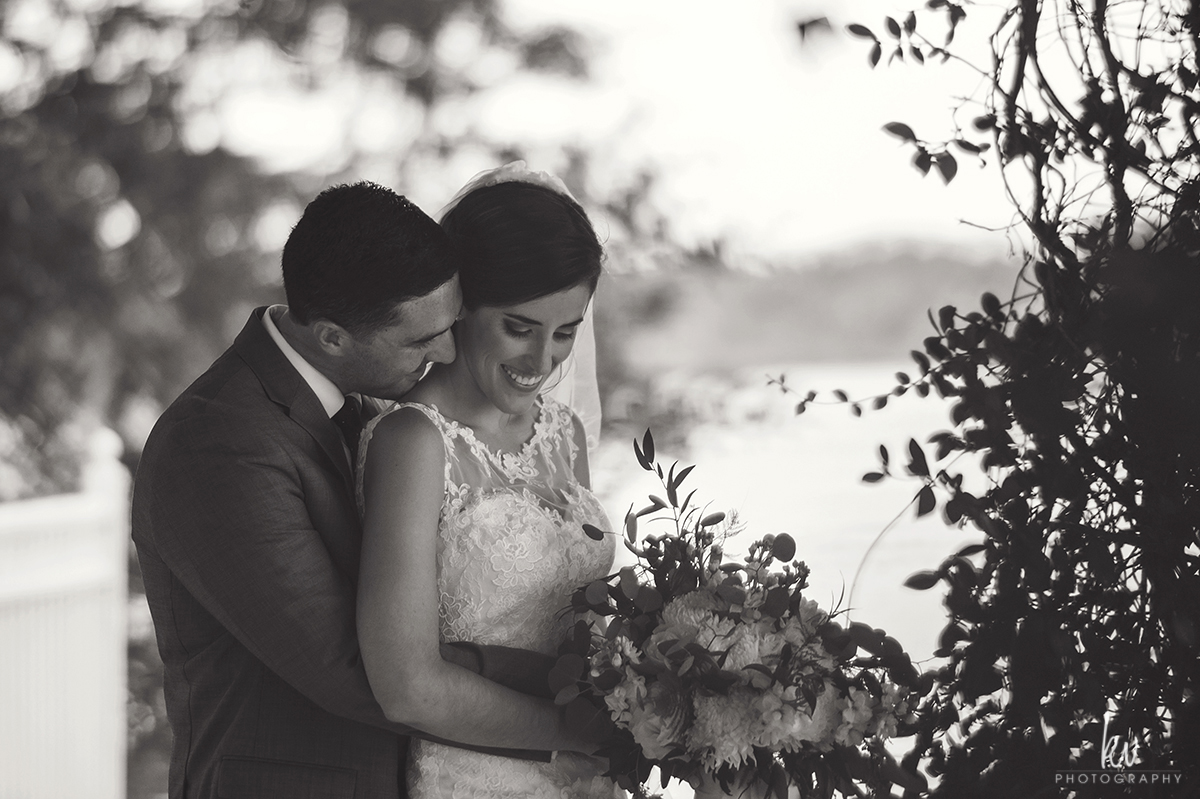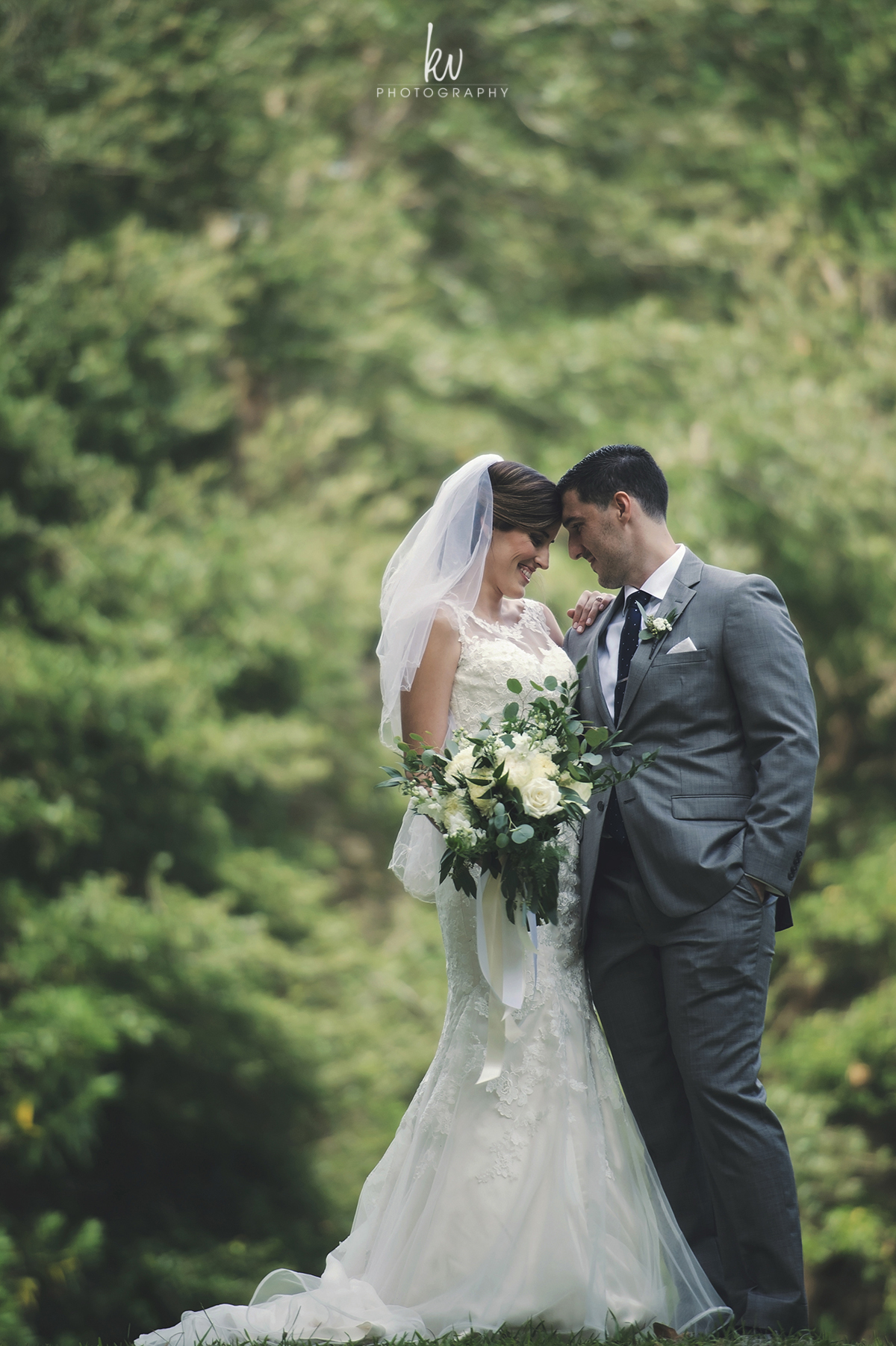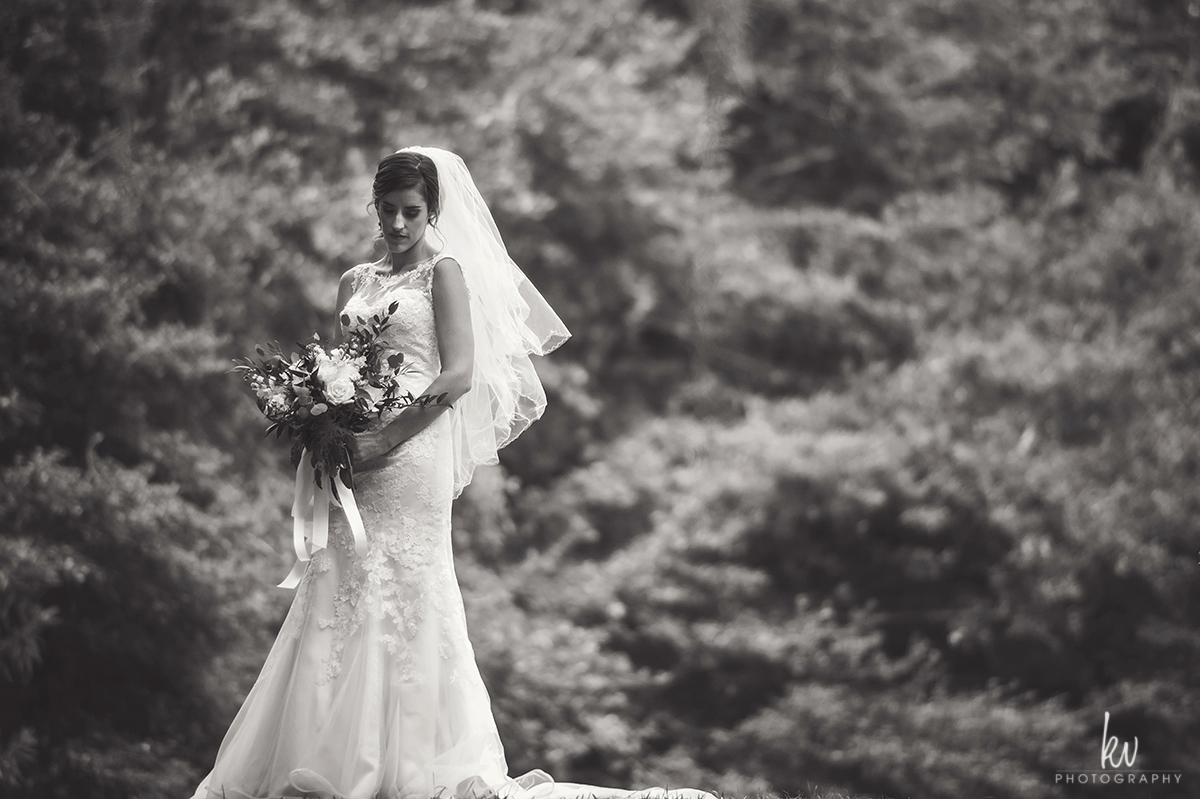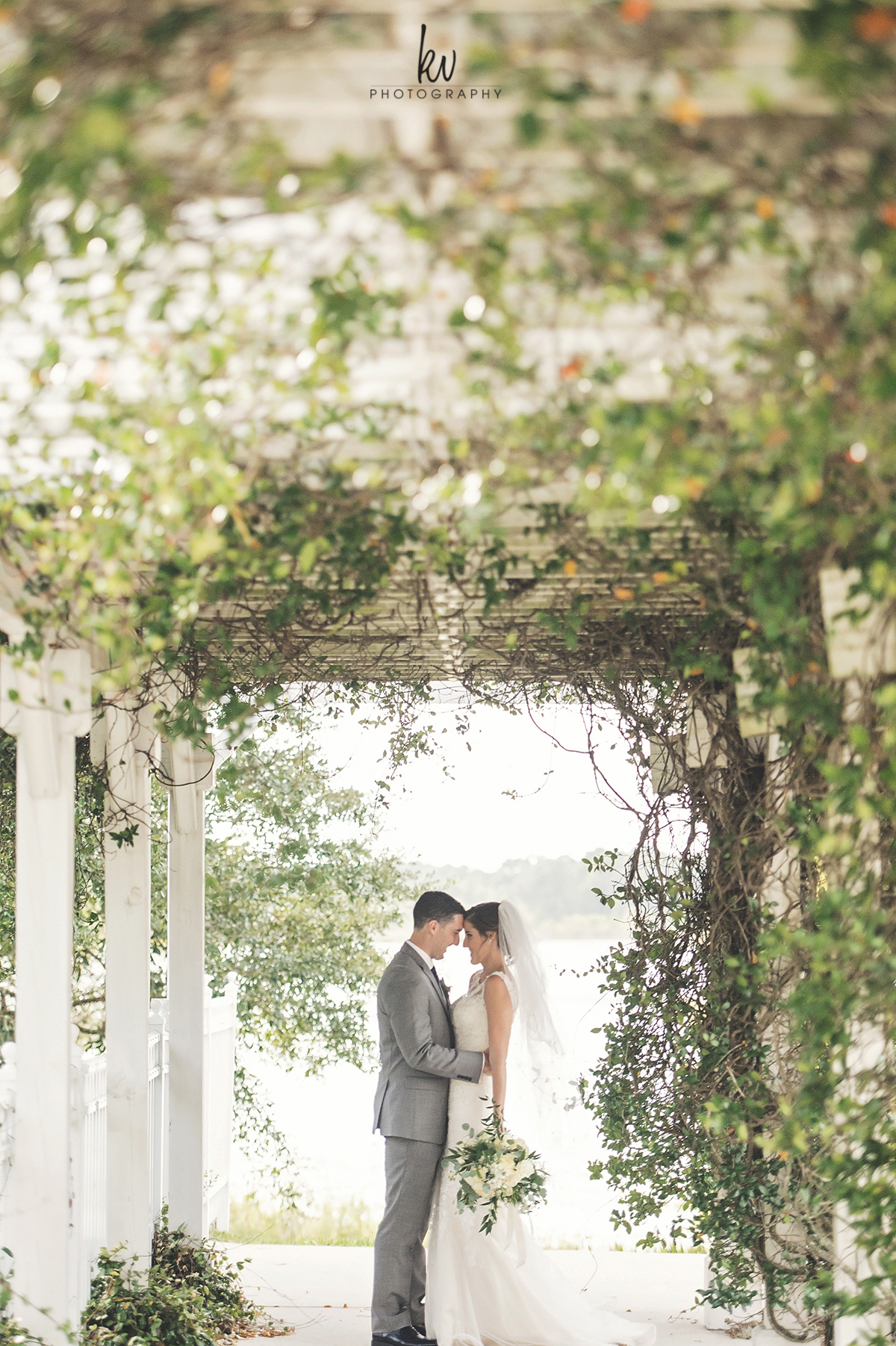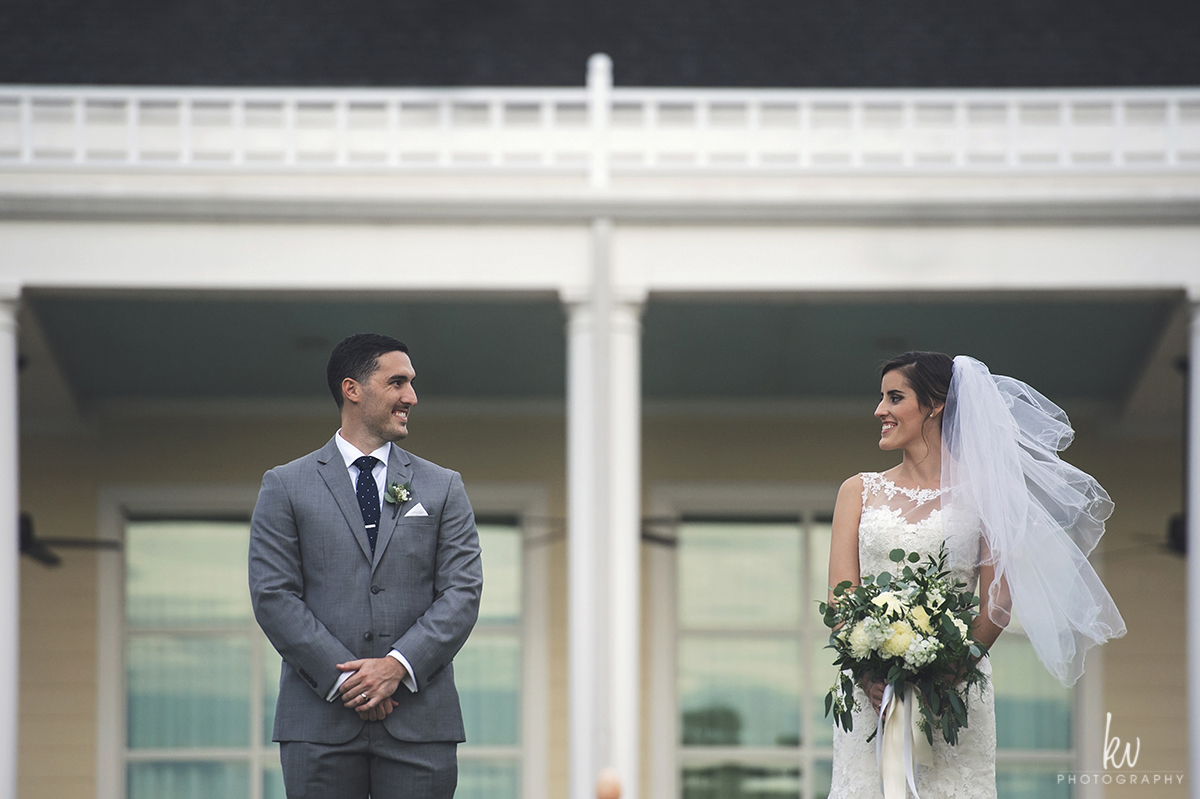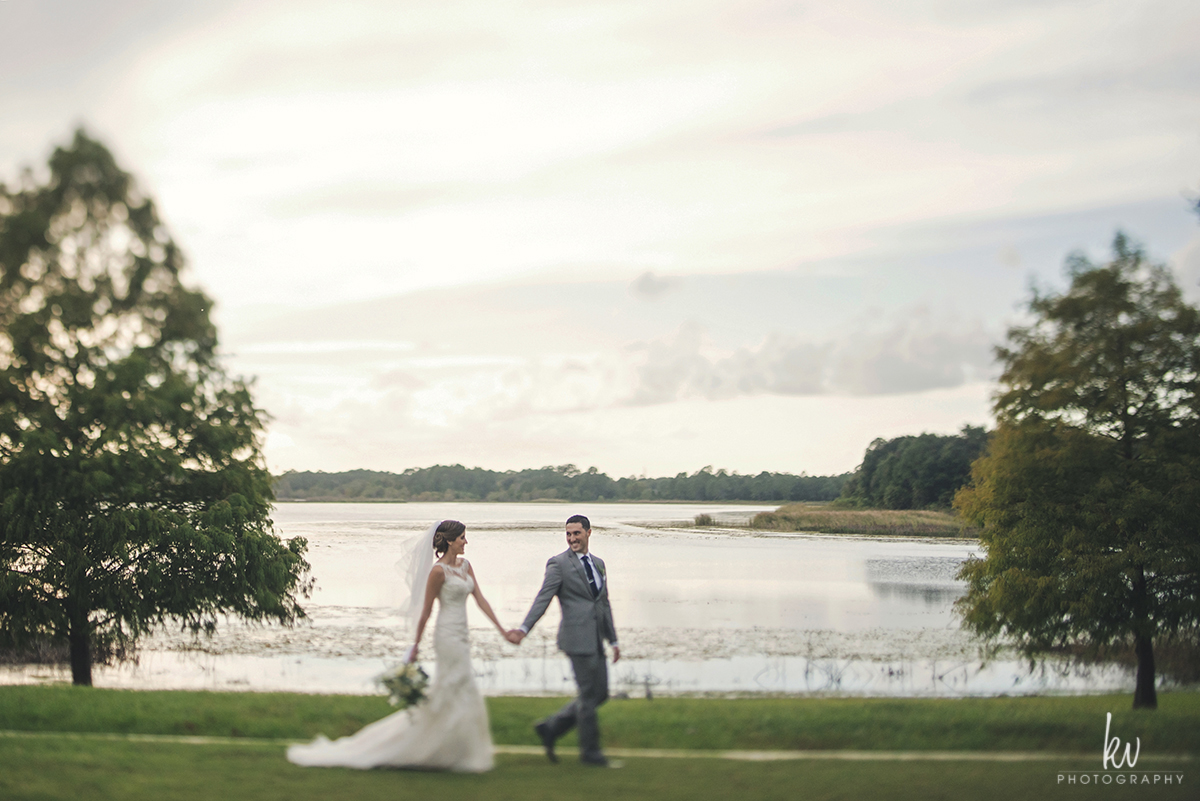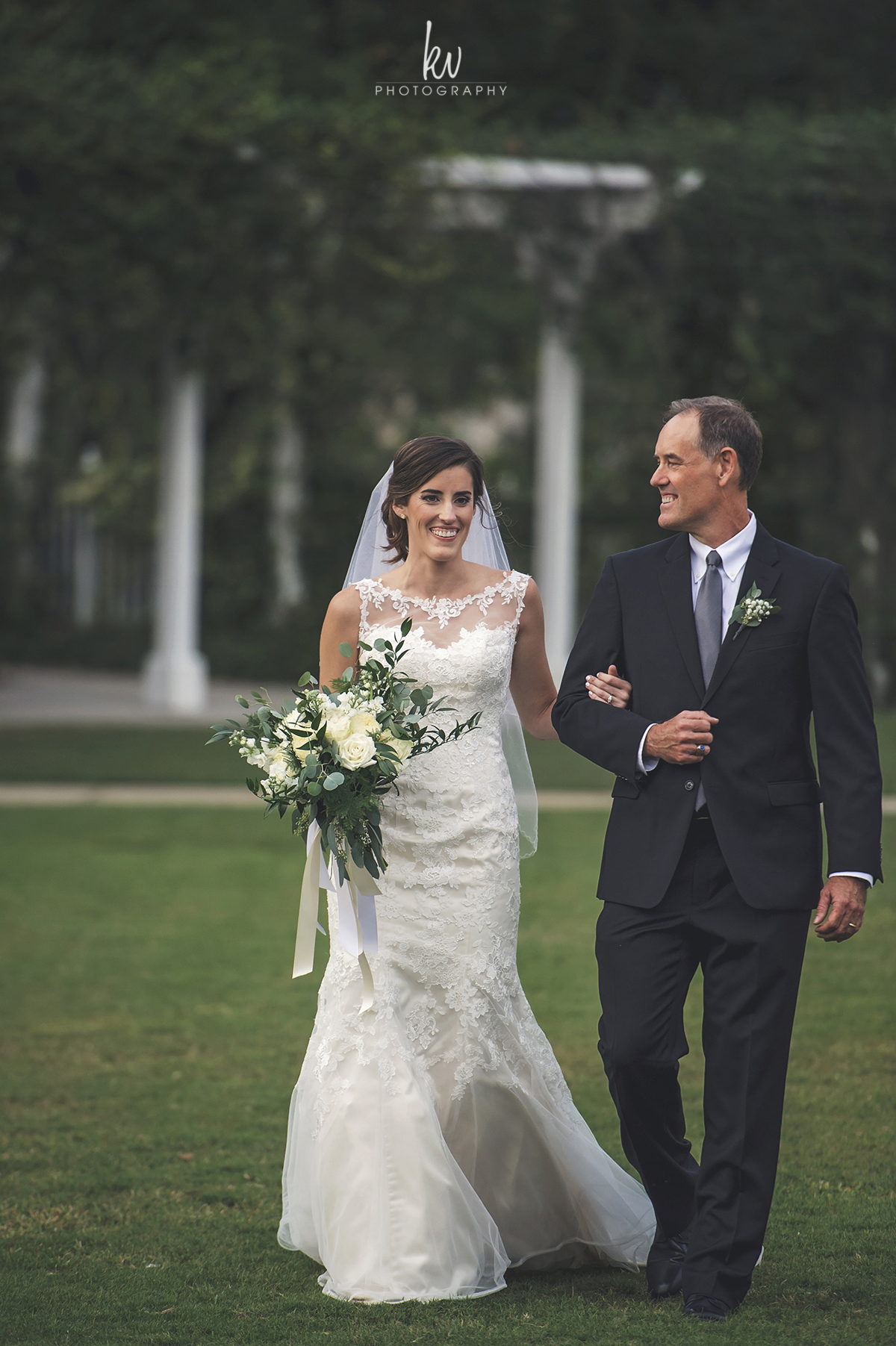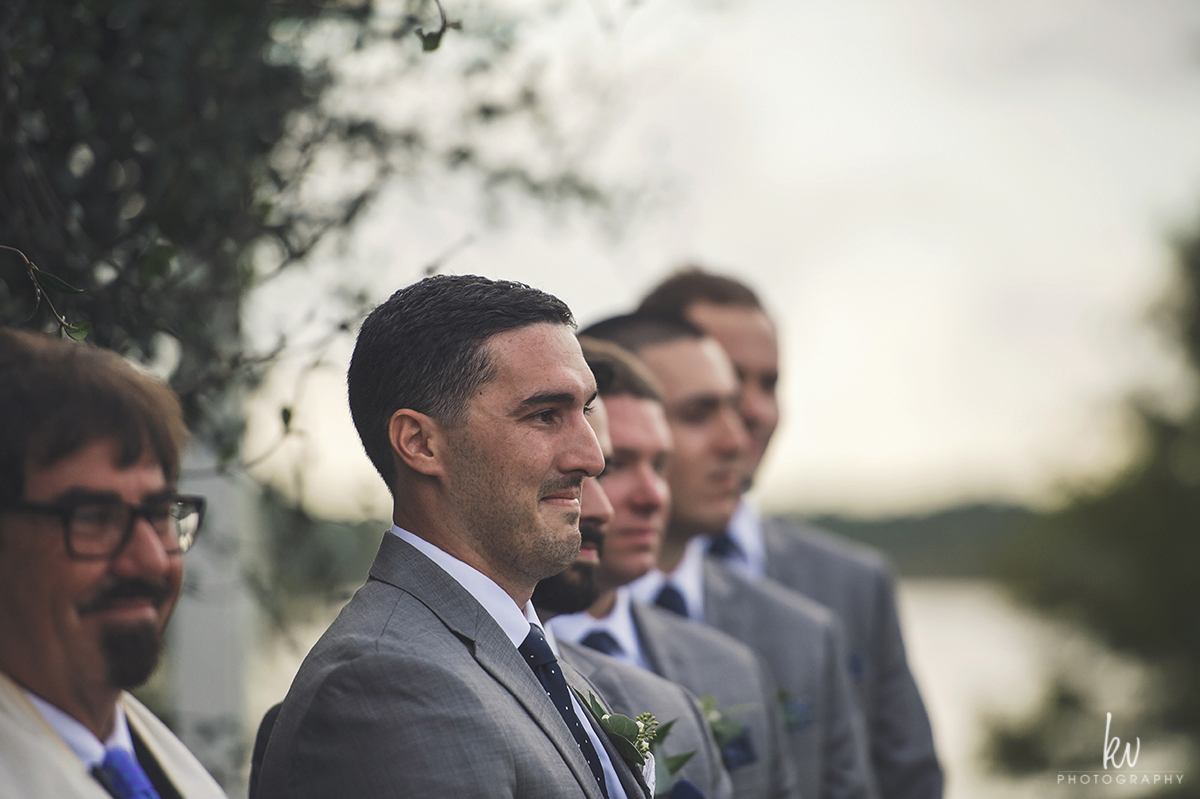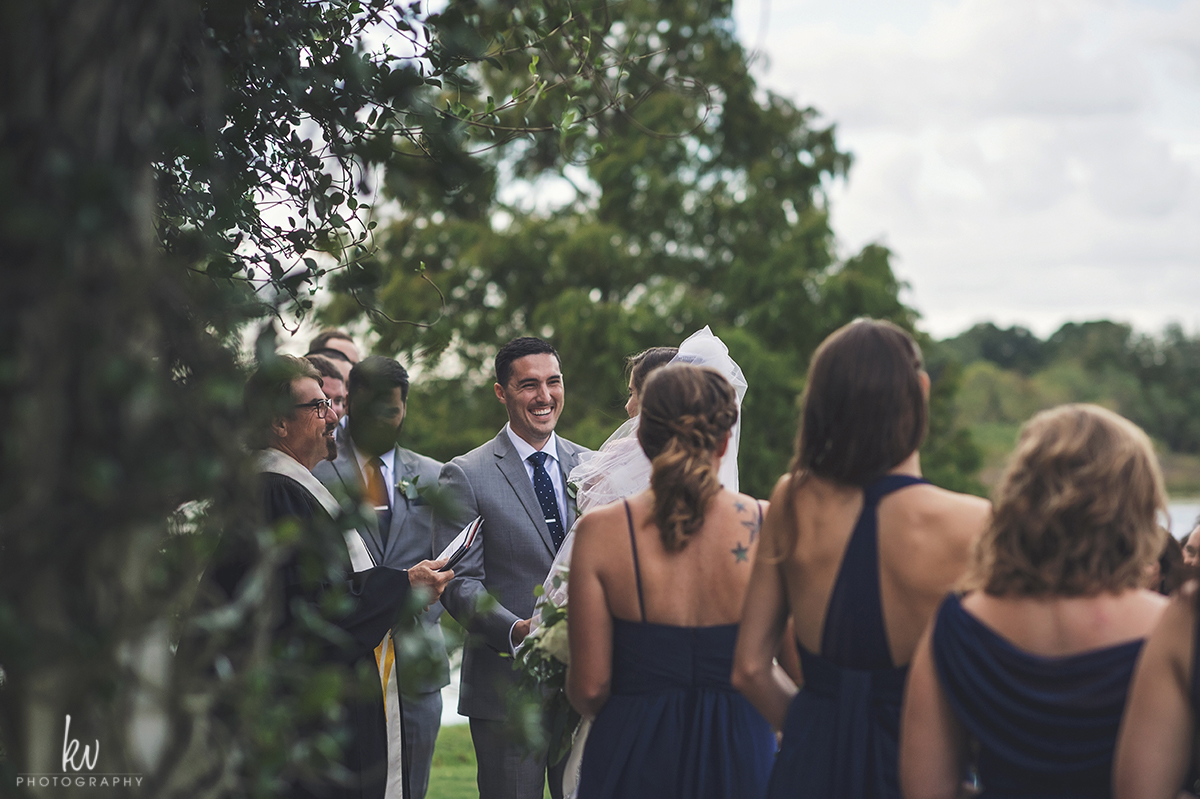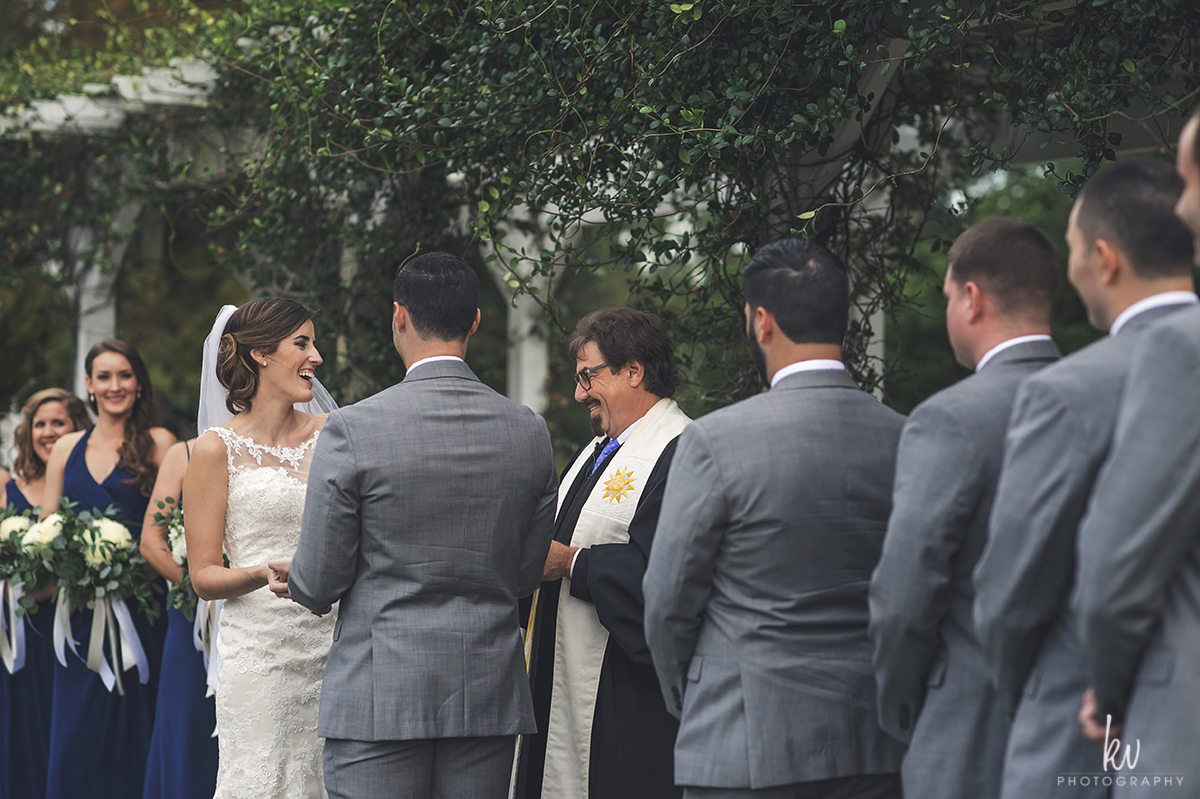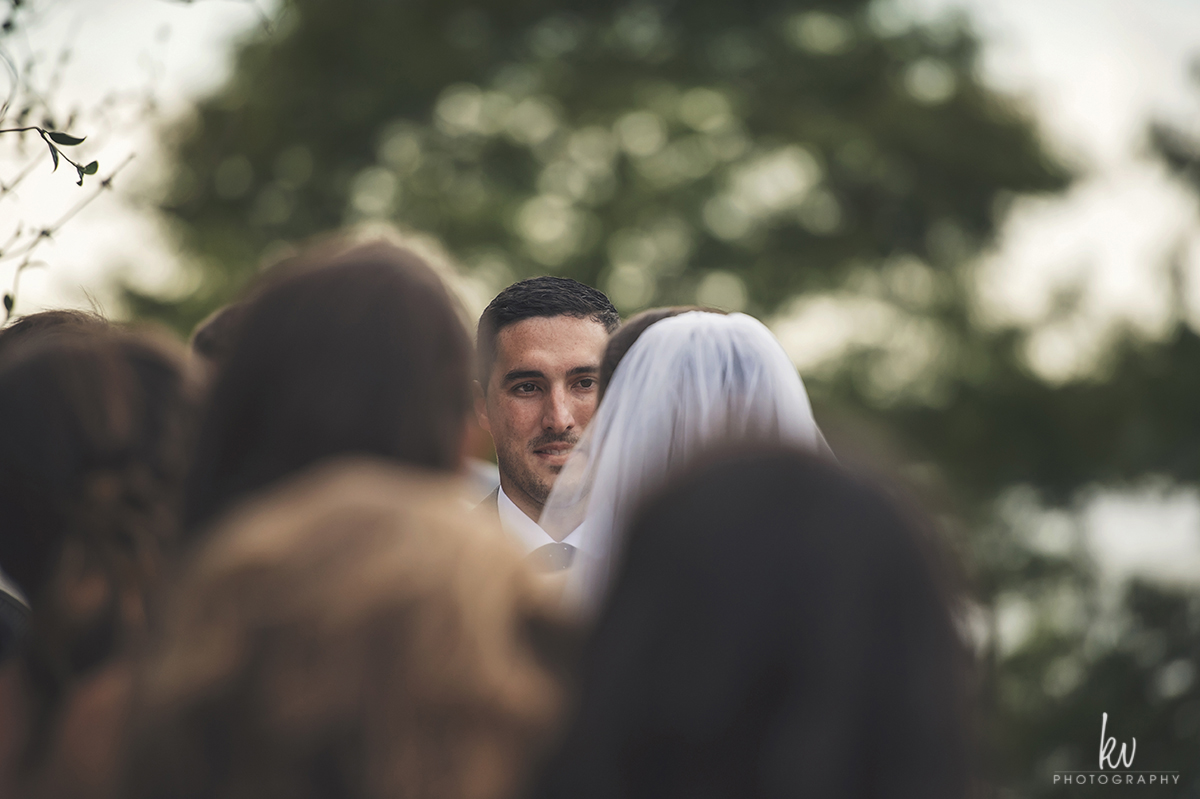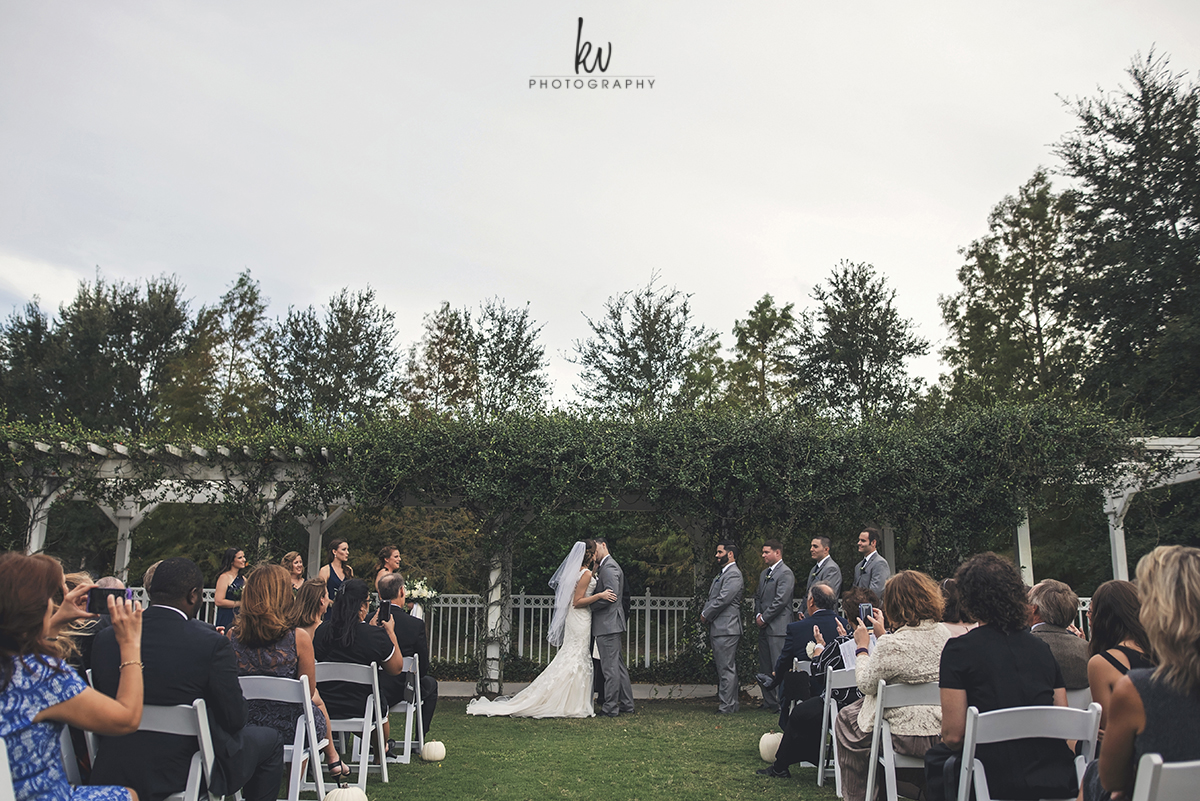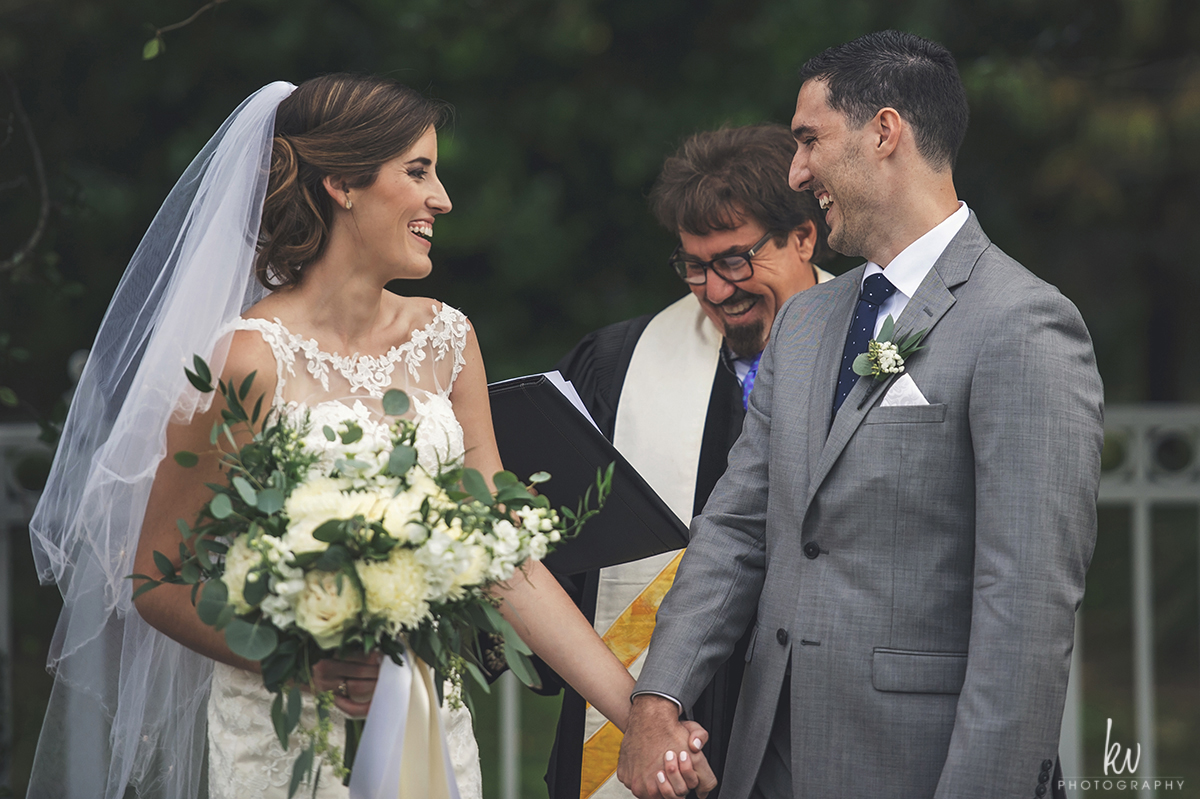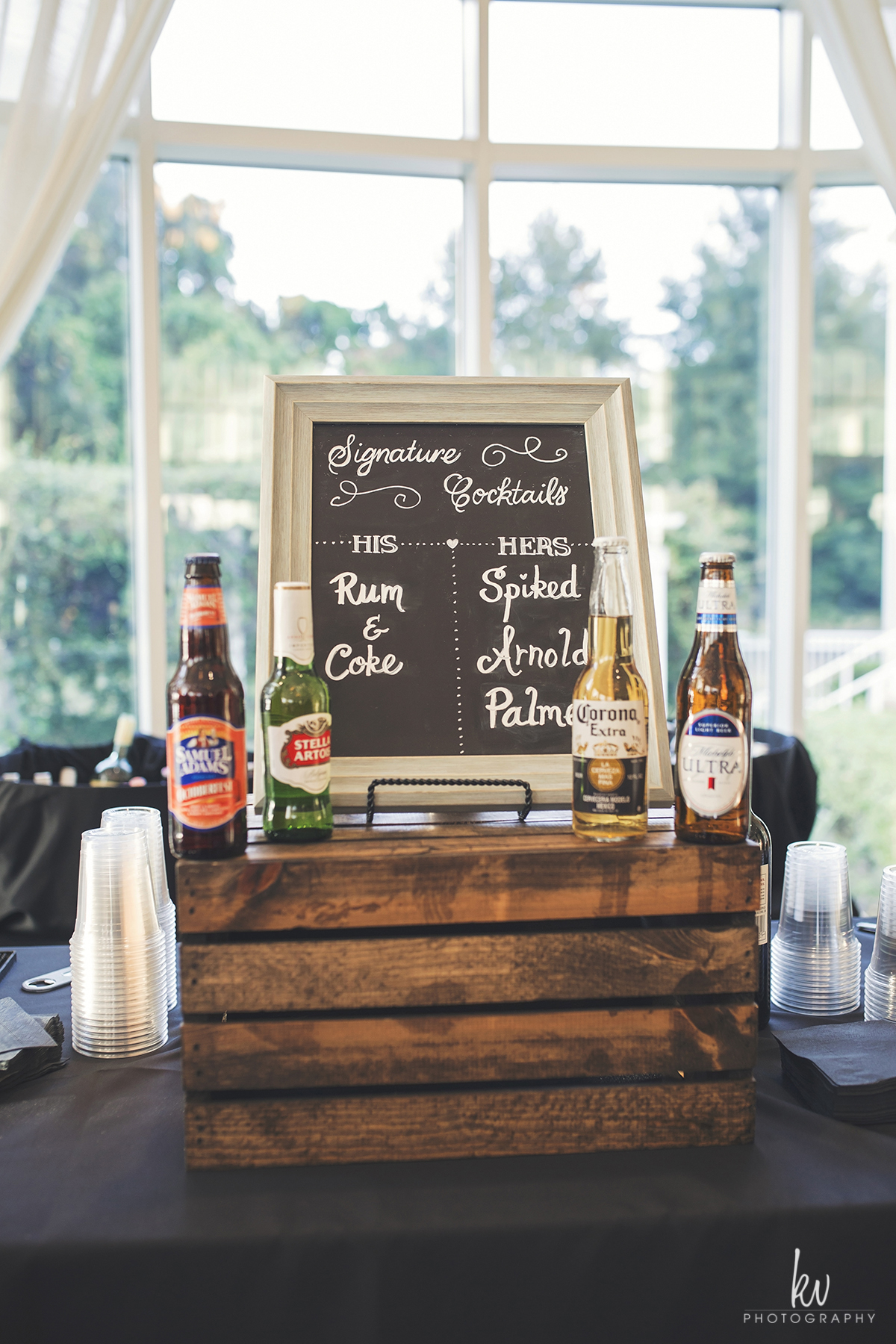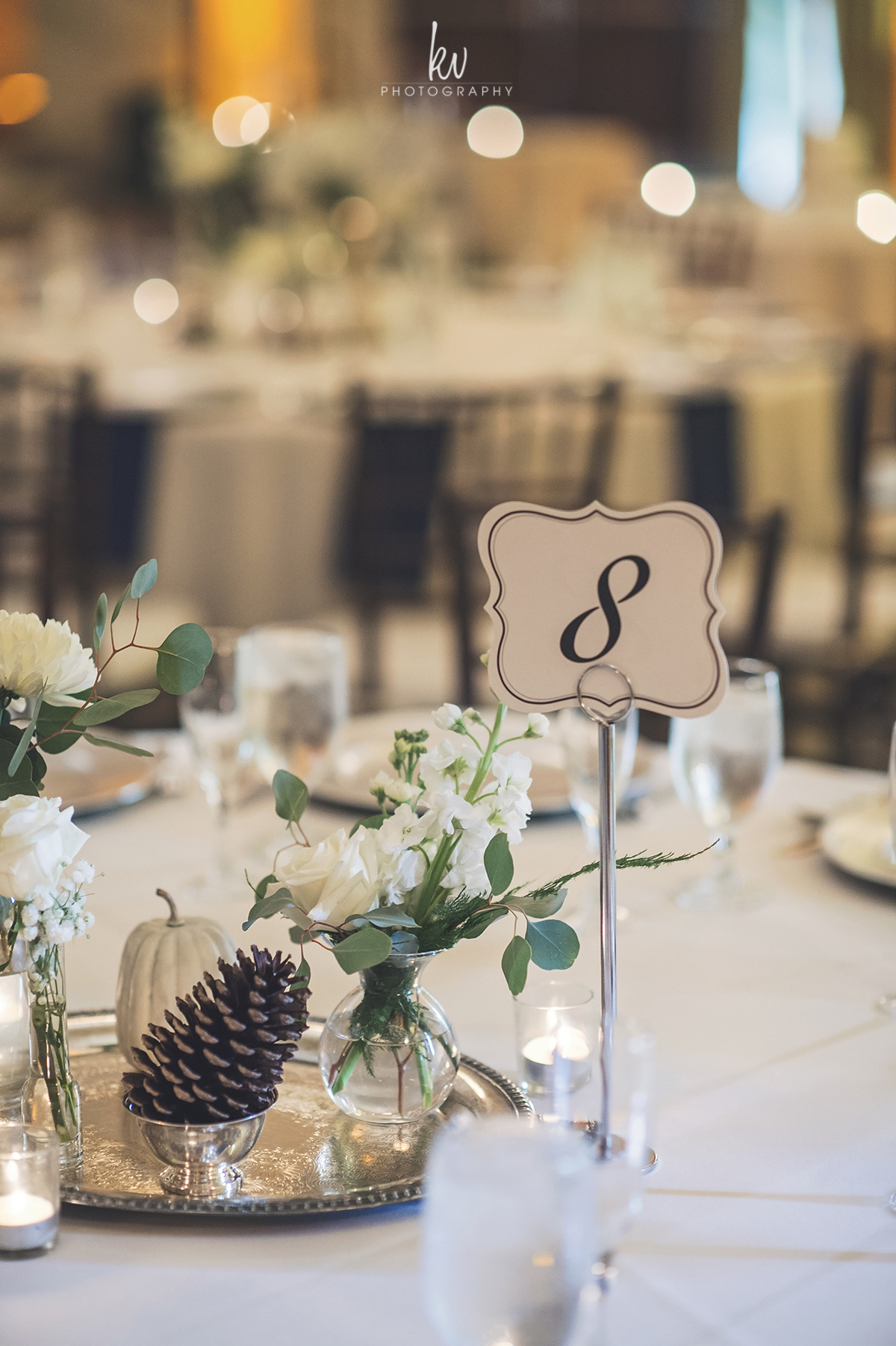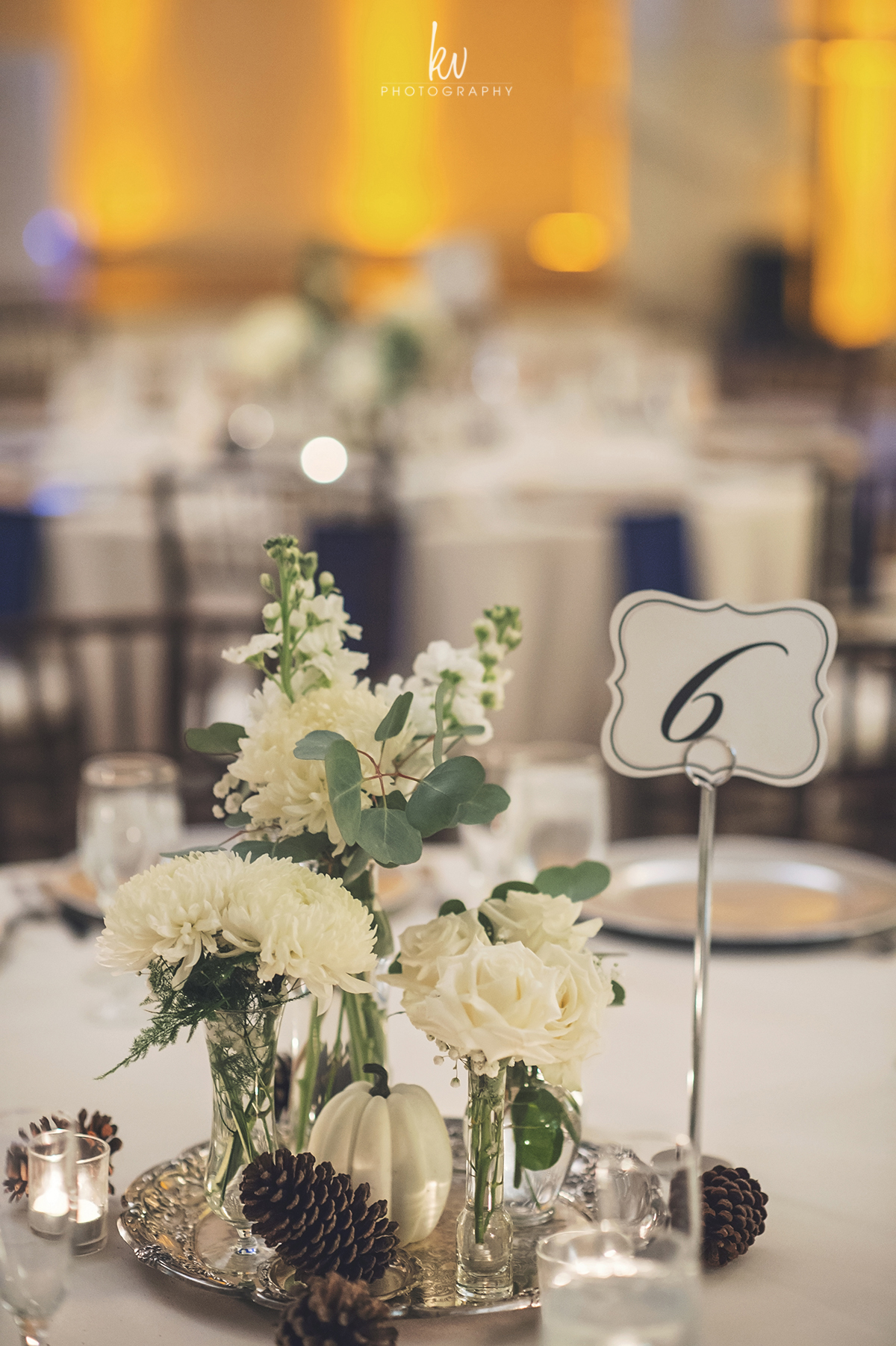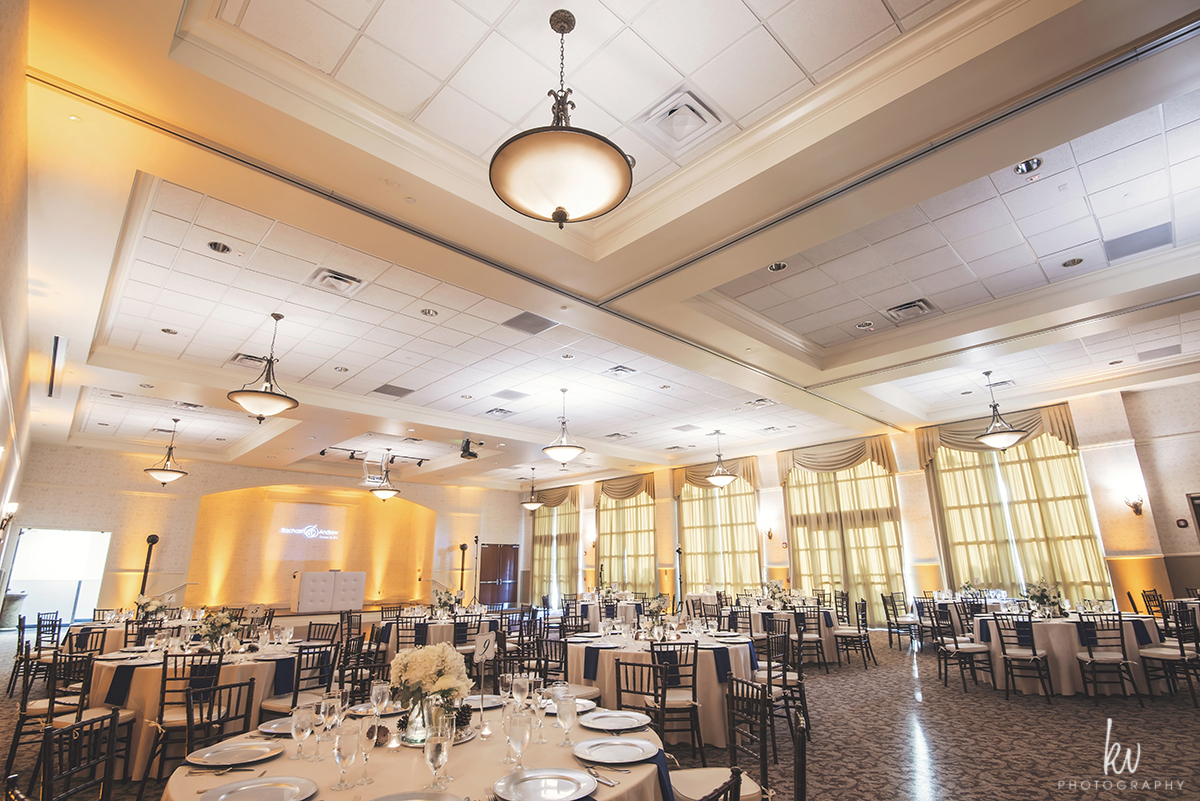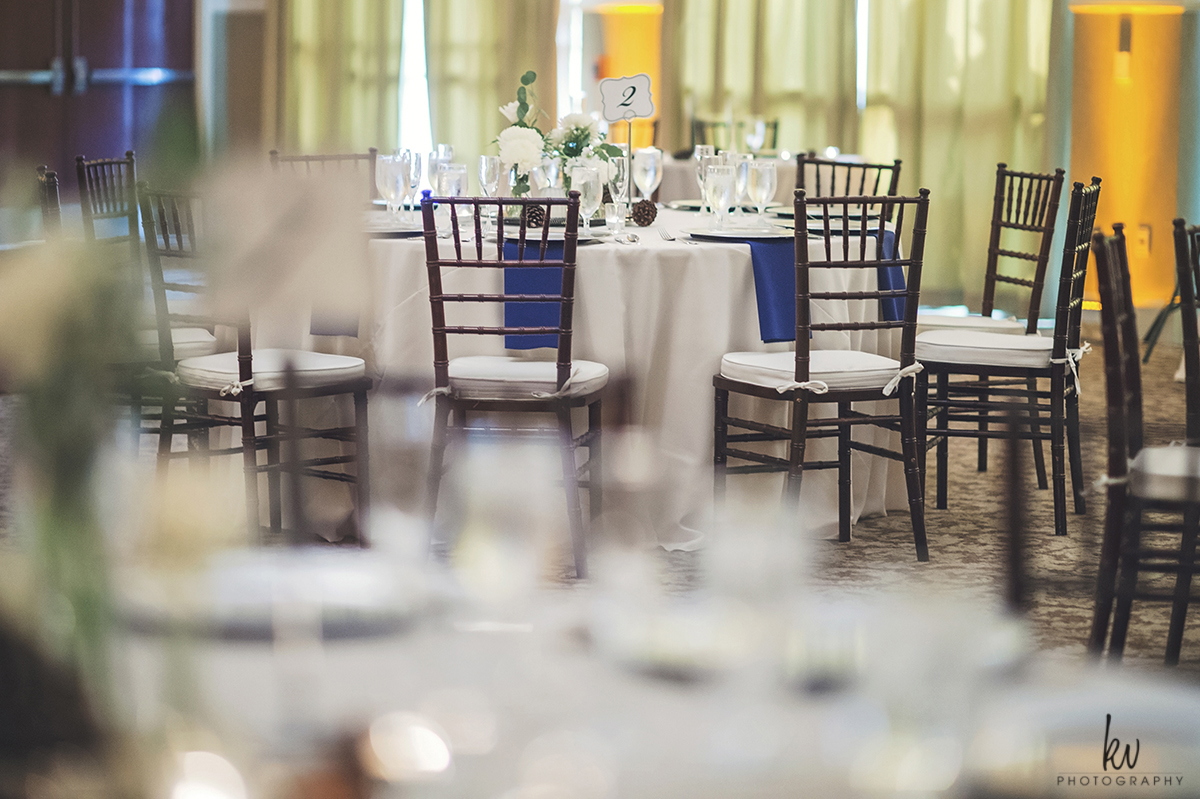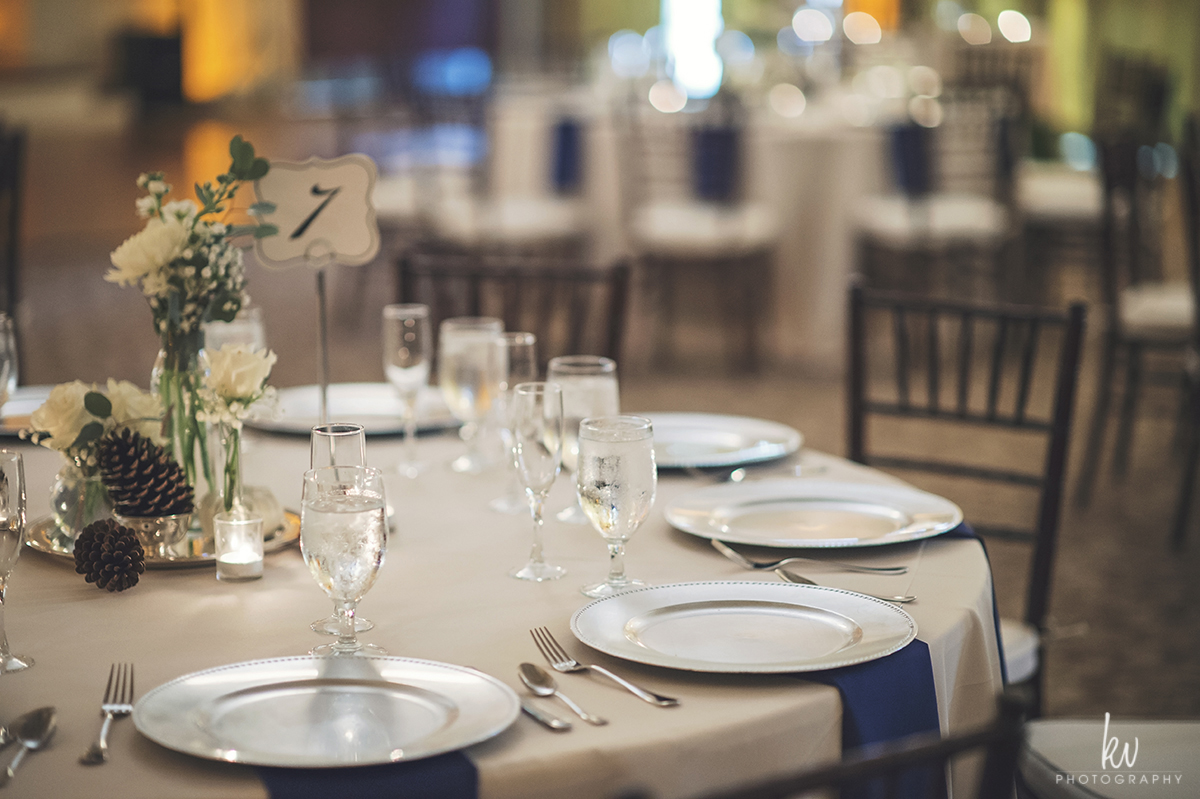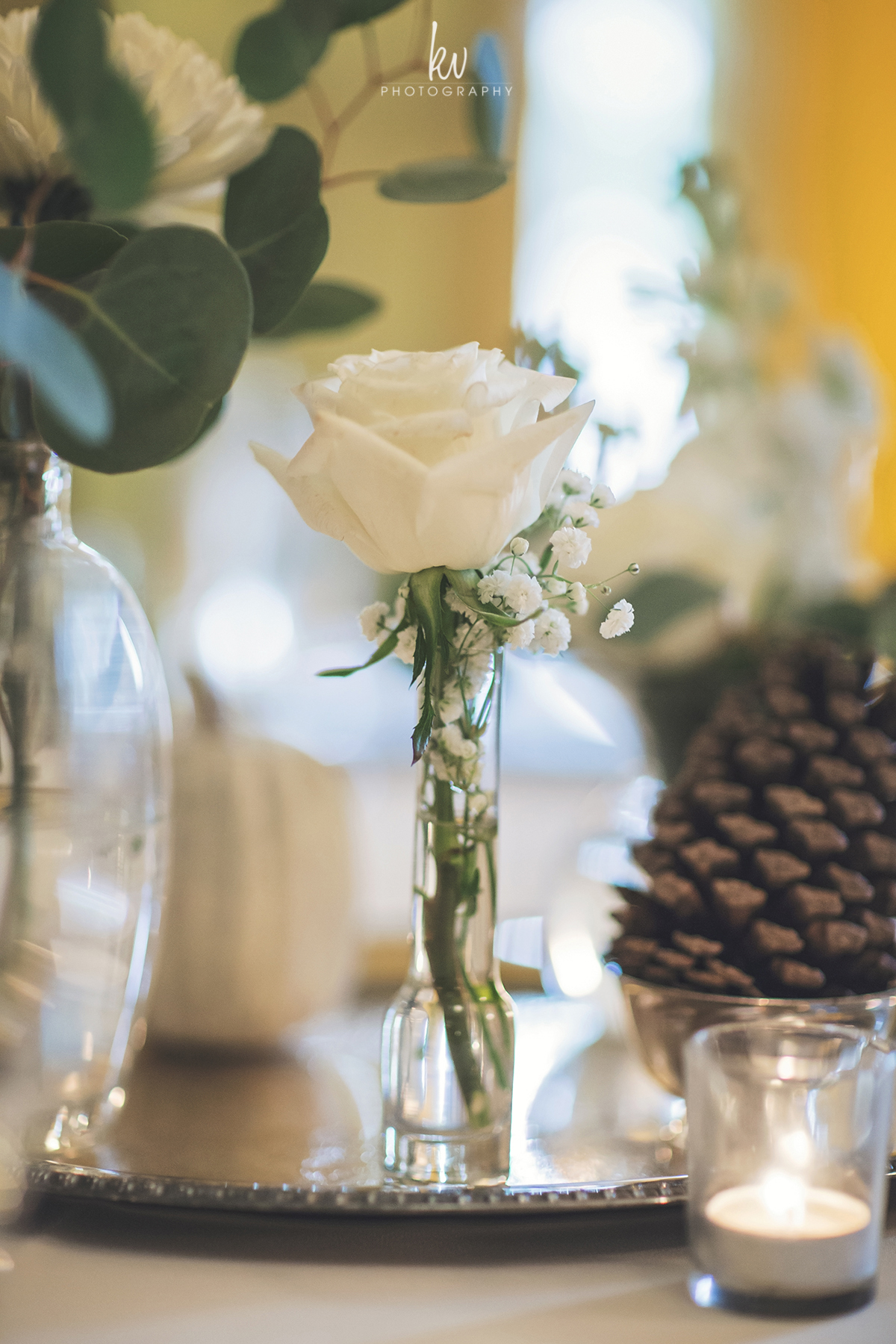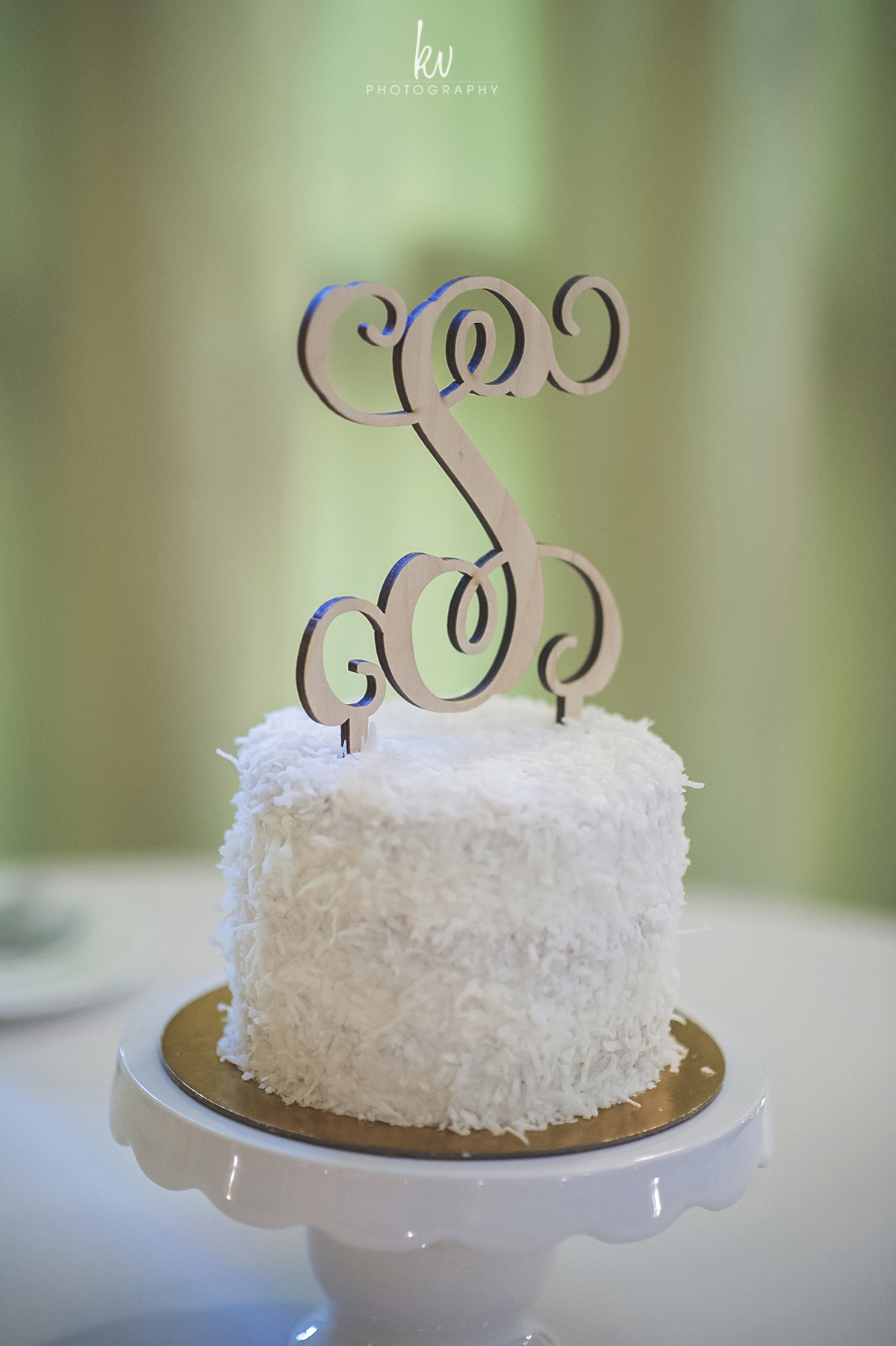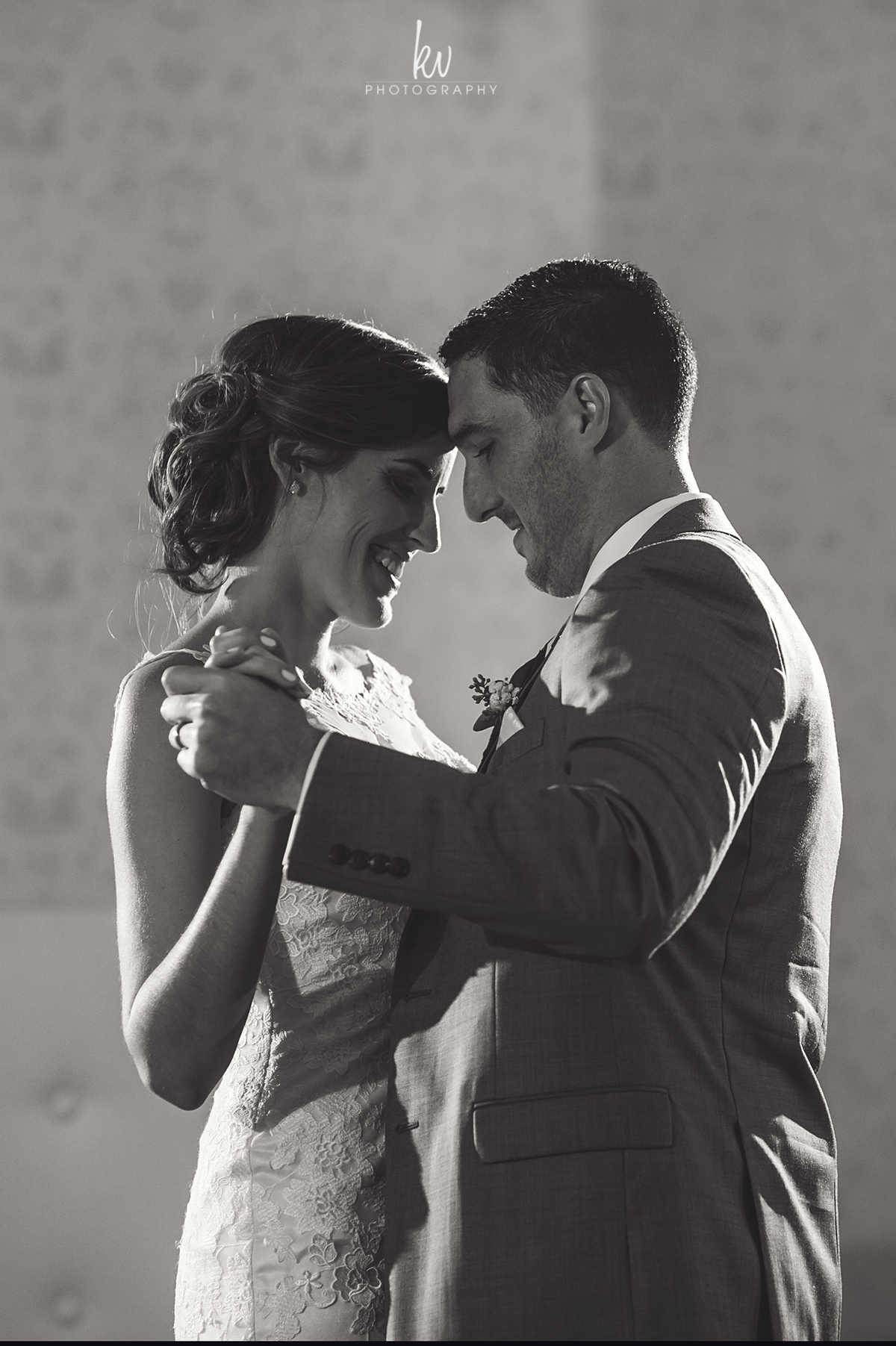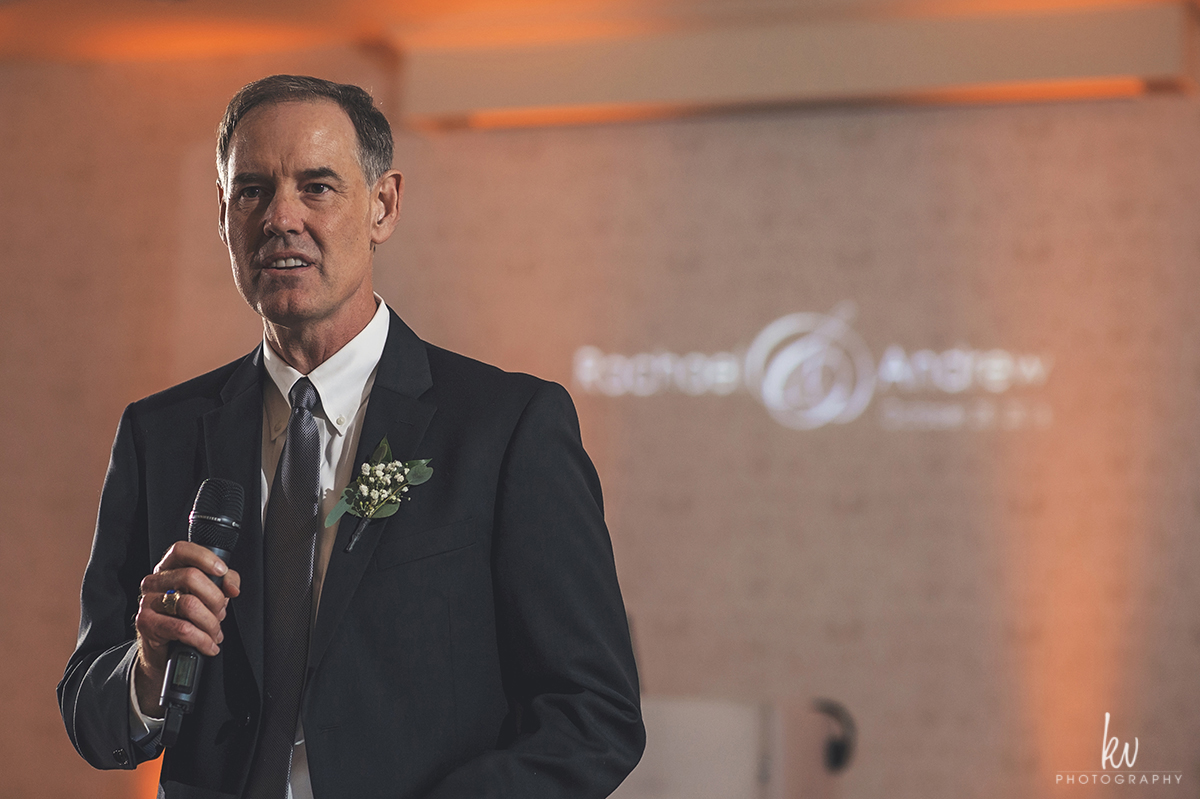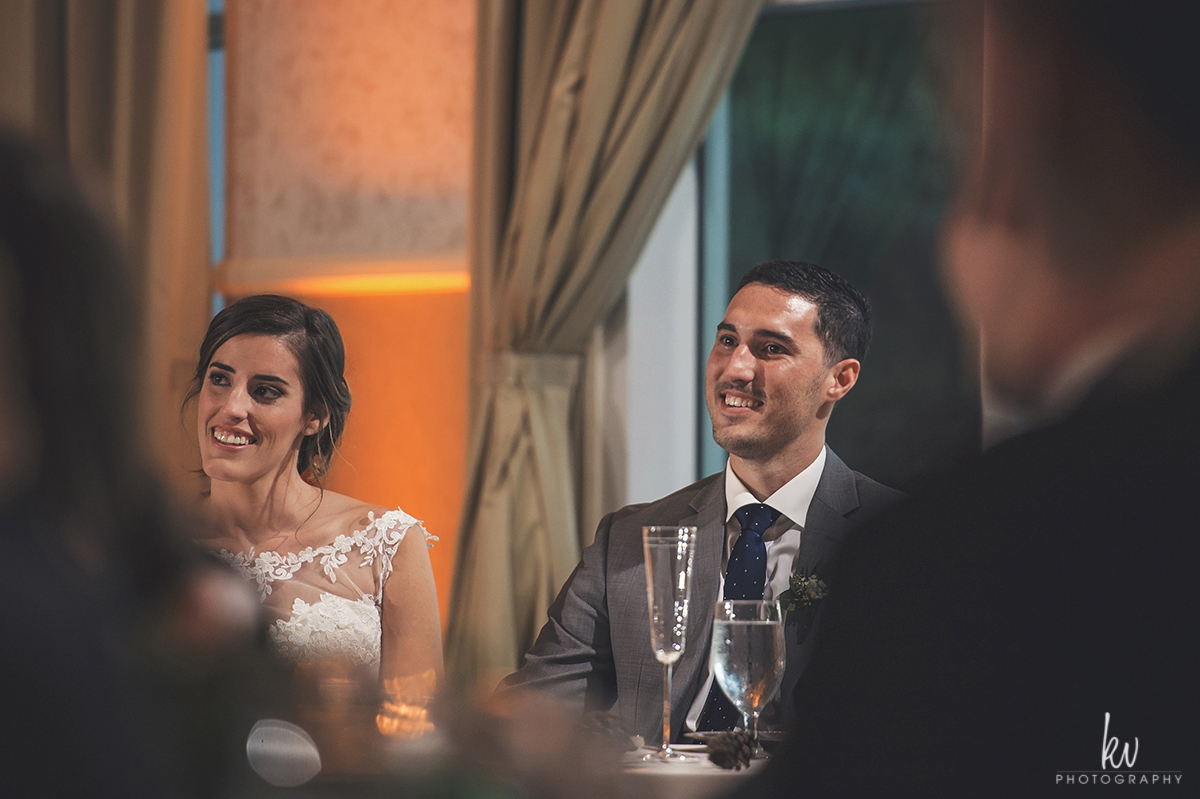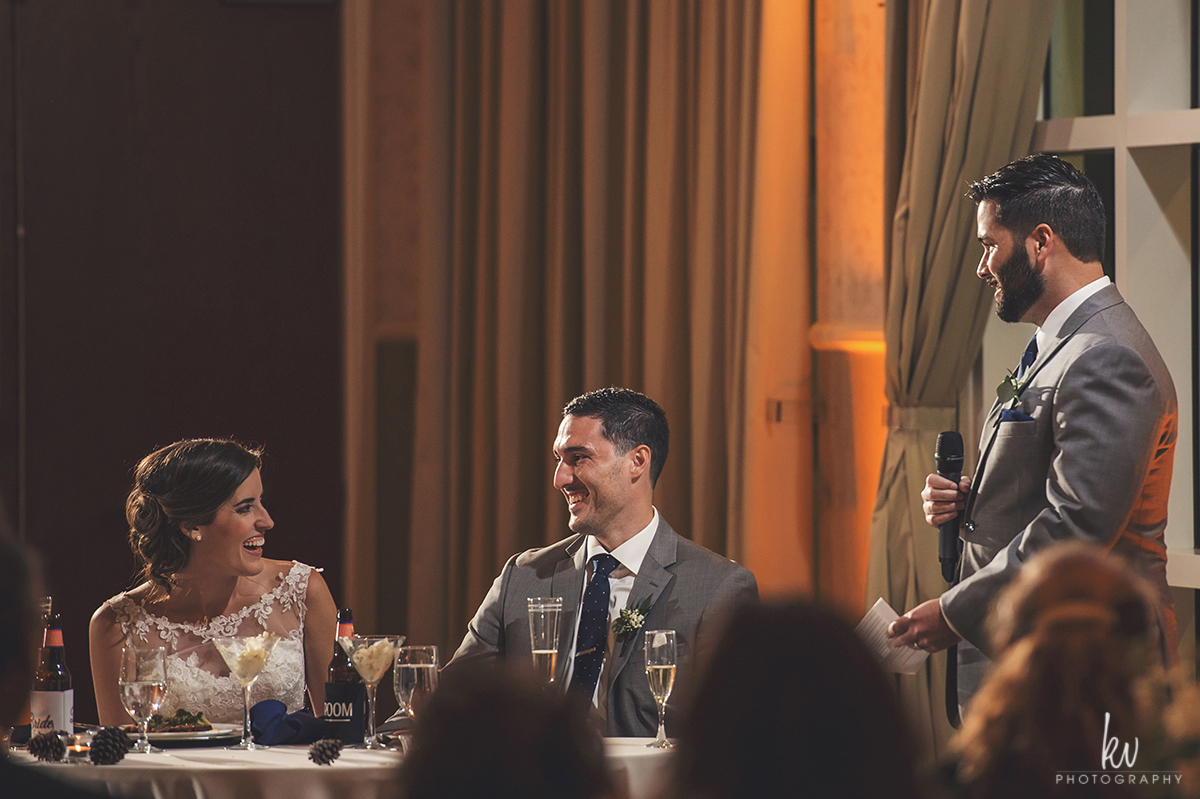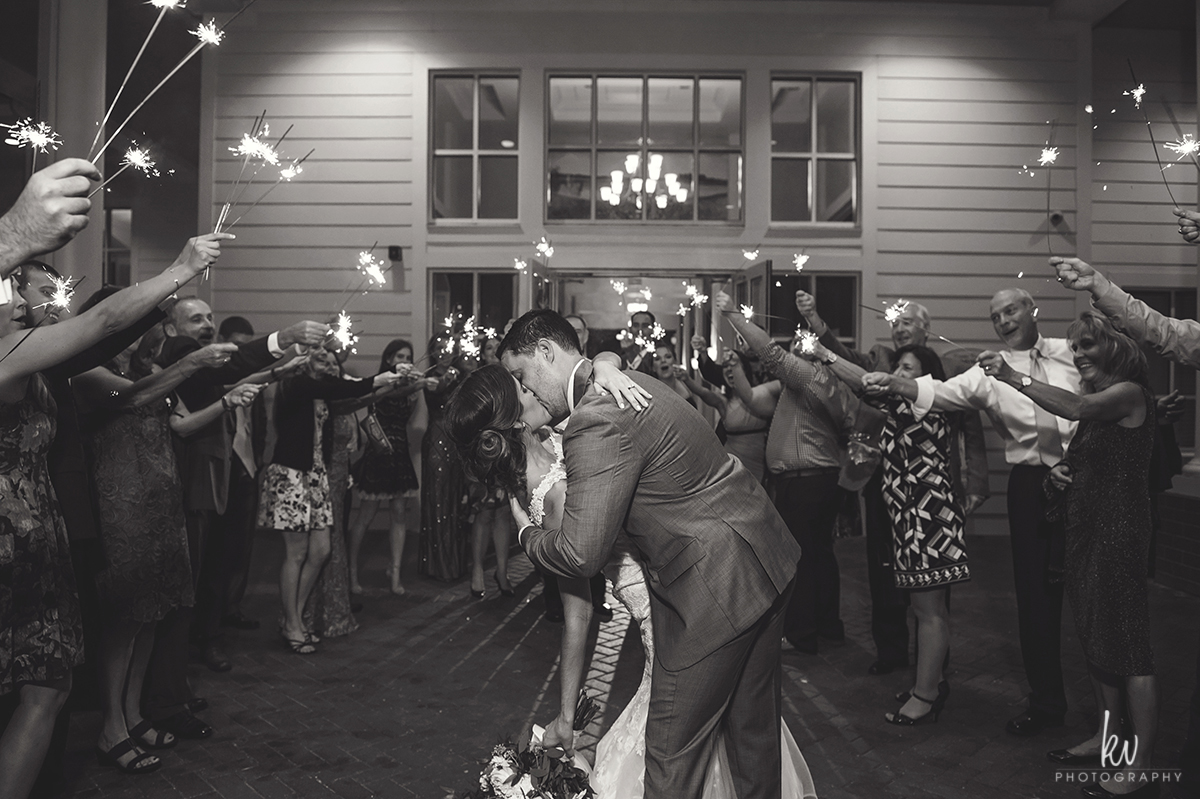 ORLANDO PHOTOGRAPHY   ORLANDO PHOTOGRAPHER   ORLANDO WEDDING PHOTOGRAPHERS  FLORIDA WEDDING PHOTOGRAPHER