October 23, 2016
/ WEDDING
BRITTANY AND PAUL | CASA FELIZ WEDDING | ORLANDO WEDDING PHOTOGRAPHY
BRITTANY AND PAUL | CASA FELIZ WEDDING How did you both meet? Through mutual friends. How did your husband propose? He took me on surprise trip Toronto in January! On the last day of our...
B
BRITTANY AND PAUL | CASA FELIZ WEDDING
How did you both meet? Through mutual friends.
How did your husband propose? He took me on surprise trip Toronto in January! On the last day of our trip, we went to a local brewery right housed inside an old train depot next to the CN Tower. After some mingling with the locals and few rounds, we needed to leave to catch our flight home. When we walked outside it was snowing and we were standing in the middle of the old roundhouse and he got down on one knee and asked me to marry him!
What was your wedding inspiration? (think decor, overall theme and feel of the day, etc) I wanted it to feel simple, romantic, pretty with natural elements.
What was your favorite design element of your wedding? The florals! The bouquets were so beautiful and I LOVED how the table decor turned out.
Describe some of your favorite wedding details and how you came up with them.
Because Casa Feliz is already so beautiful and romantic on its own, I really wanted my decor to just enhance that with focusing on the florals as the main design element. Simple, elegant, romantic flowers were really the focus of the decor. I love the look of open, organic bouquets with eucalyptus leaves for texture and open blooms like ranunculus and garden roses in soft blush and cream tones. I wanted to carry this over to the table decor and include a eucalyptus garland with some of the same flowers pieced in and beautiful gold geometric lanterns in varying sizes to complete the look.
What was the most memorable moment of your wedding day? The first look! I am SO glad we decided to do a first look. It helped calm both of our nerves and was such a great moment in the courtyard with our wedding party looking down us from the balconies. The love felt in that moment was unreal.
Please describe your cake (if any): Most of Paul's family is vegan/vegetarian and so are we, so in addition to our vegetarian menu, we did a two-tier vegan cake that was vanilla sea salt caramel flavored and cupcakes that were lemon with raspberry compote inside. Everyone raved about them! The cake was simply styled with white frosting and a few of the flowers from the reception to tie it all together, and our cake topper was a our married monogram in gold.
Any advice for those planning their wedding now? Book a day of coordinator! Ours was so, so great and on top of everything throughout the entire process. It was a huge stress relief to know I was in good hands day of and would not need to worry about anything. I also used them for the florals, which really helped streamline the overall look and was one less vendor to have to worry about.
What was your biggest surprise on your wedding day? How fast everything went. Everything that's said about the day of, is true! It was the best, most fun day ever, and it all just happened so quickly.
What one moment will last with you both forever? There's too many to choose from! Walking down the aisle with my dad and seeing Paul waiting for me was pretty magical. But so was celebrating with our family and friends and knowing how loved and supported we are is pretty special too.
Which moment are you the most excited to see in photos? All the things we didn't get to see and all the moments that we want to relive again and again!
What song did you walk down the aisle to? Falling Slowly by the Swell Season – instrumental
What song played for your first dance? Overwhelmed by Tim McMorris
What are you most looking forward to as a married couple? Continuing our adventures together and learning and growing with each other. We've been together for so long already, but being married creates this whole other wonderful element to everything. Knowing we've made such a big commitment to each other let's us truly be free with each other. And babies :).
What did you like the most about working with KV Photography? They were both so great and real throughout the whole process! They made us feel comfortable and we knew were in good hands because their style was just what we were looking for. They were great during the wedding and made sure to get great shots without being in the way or noticeable.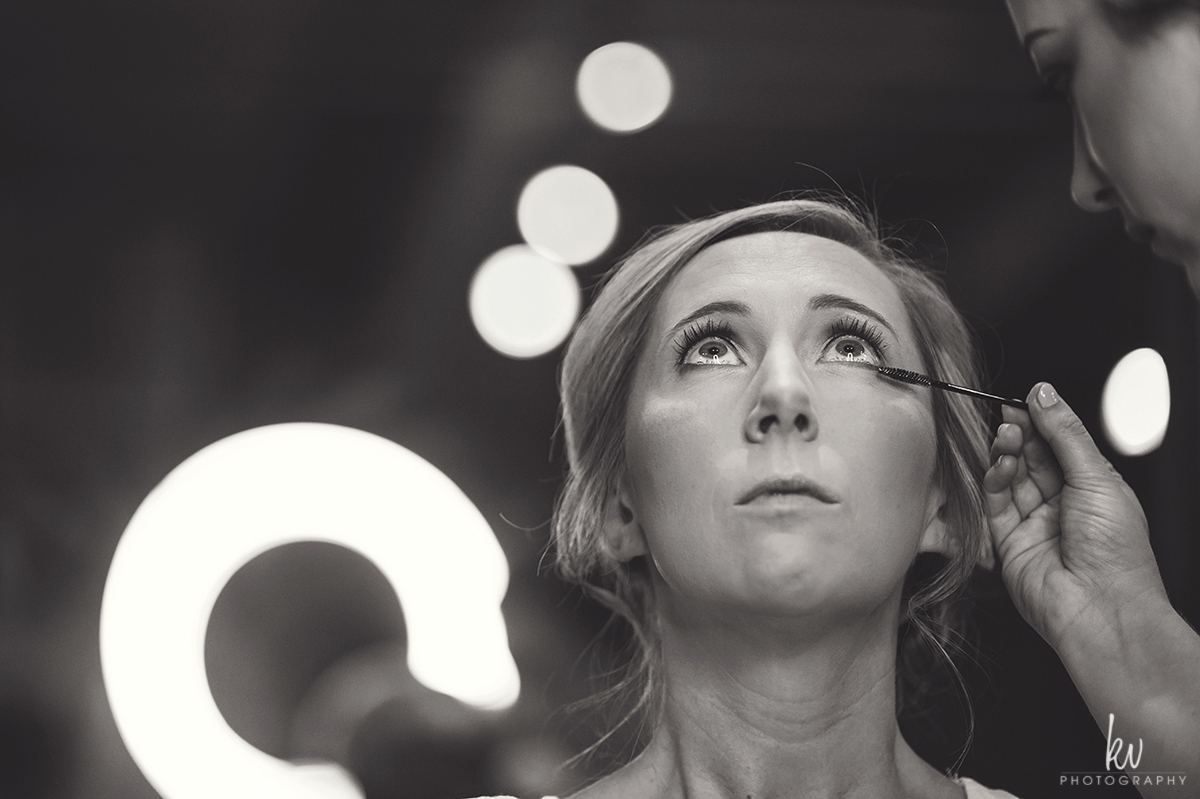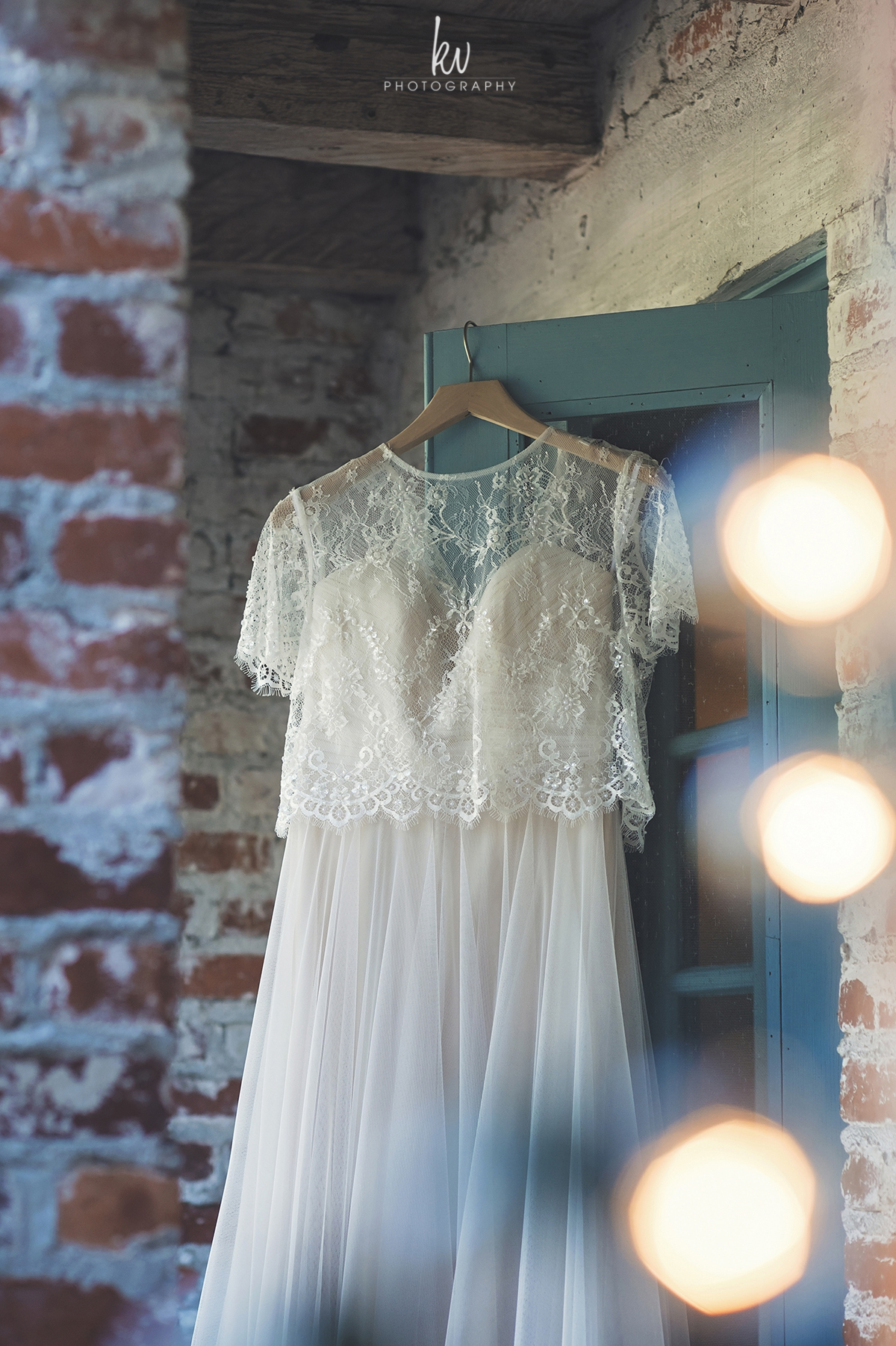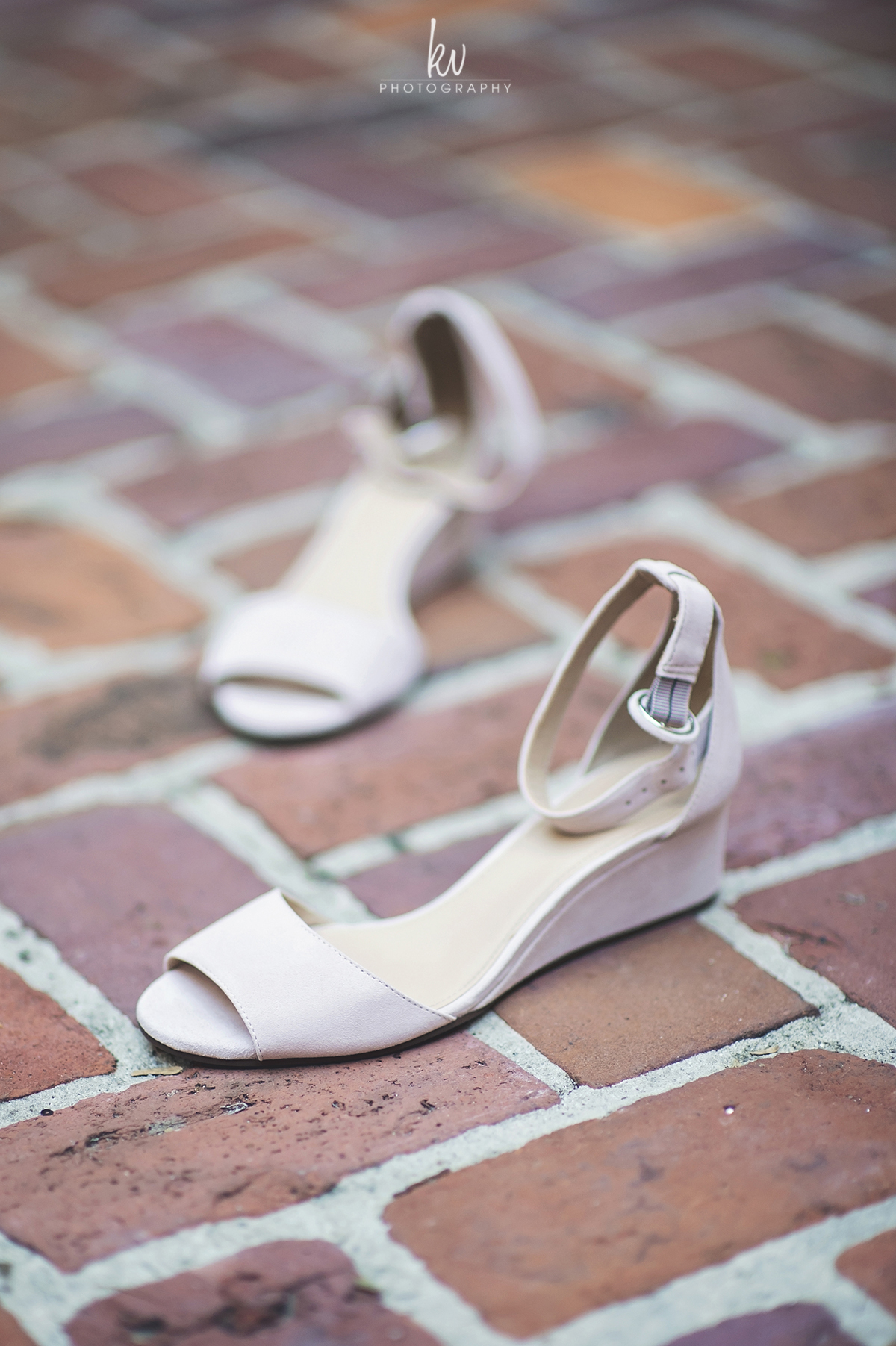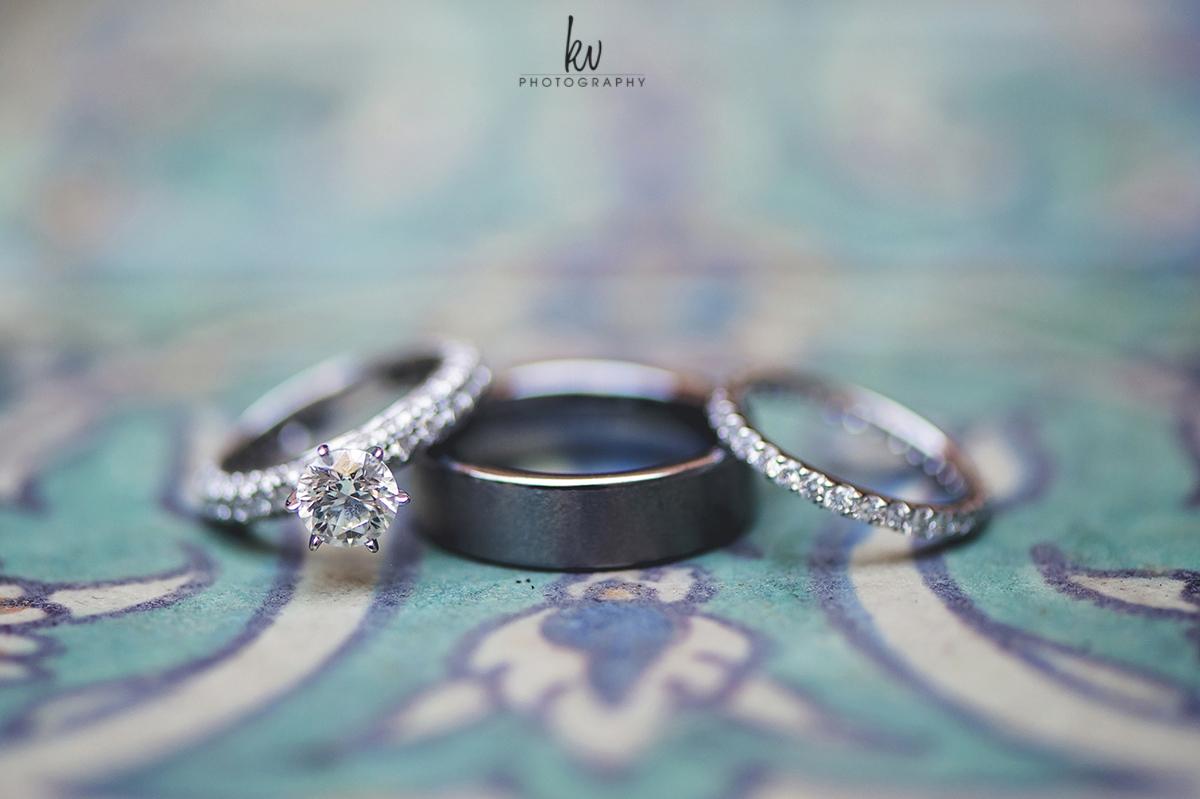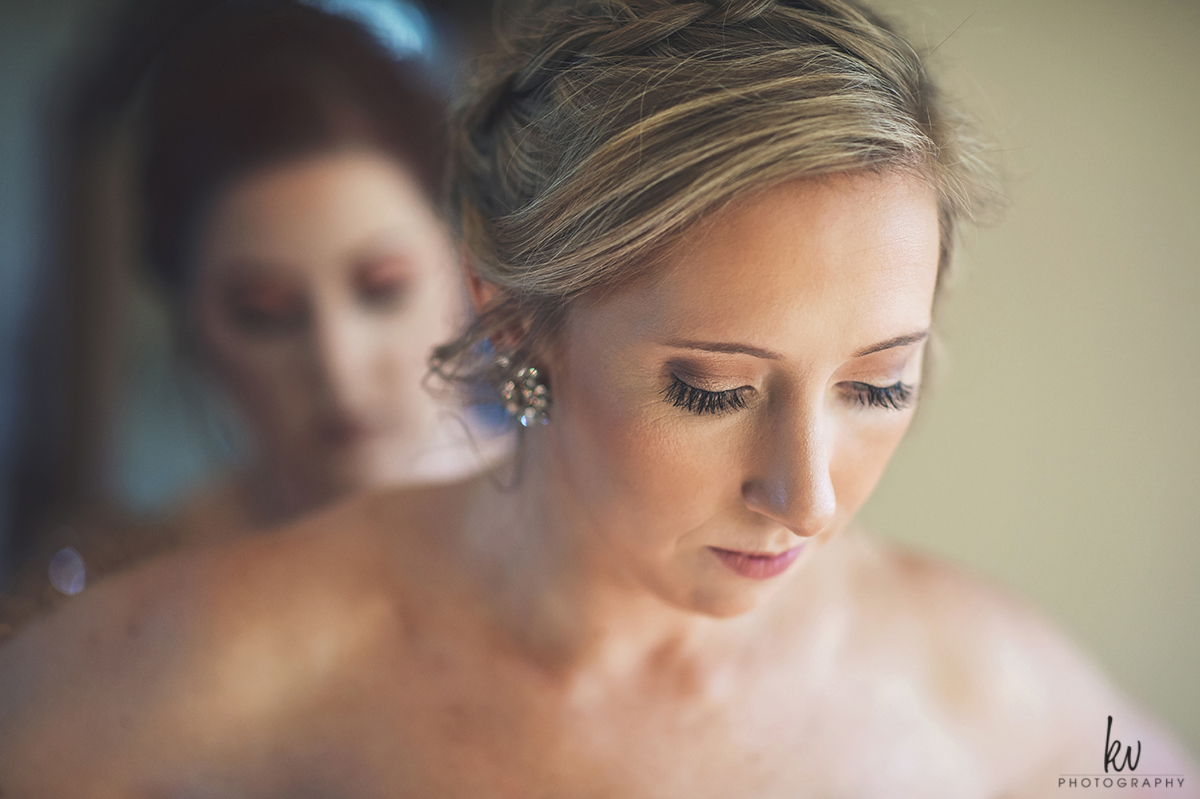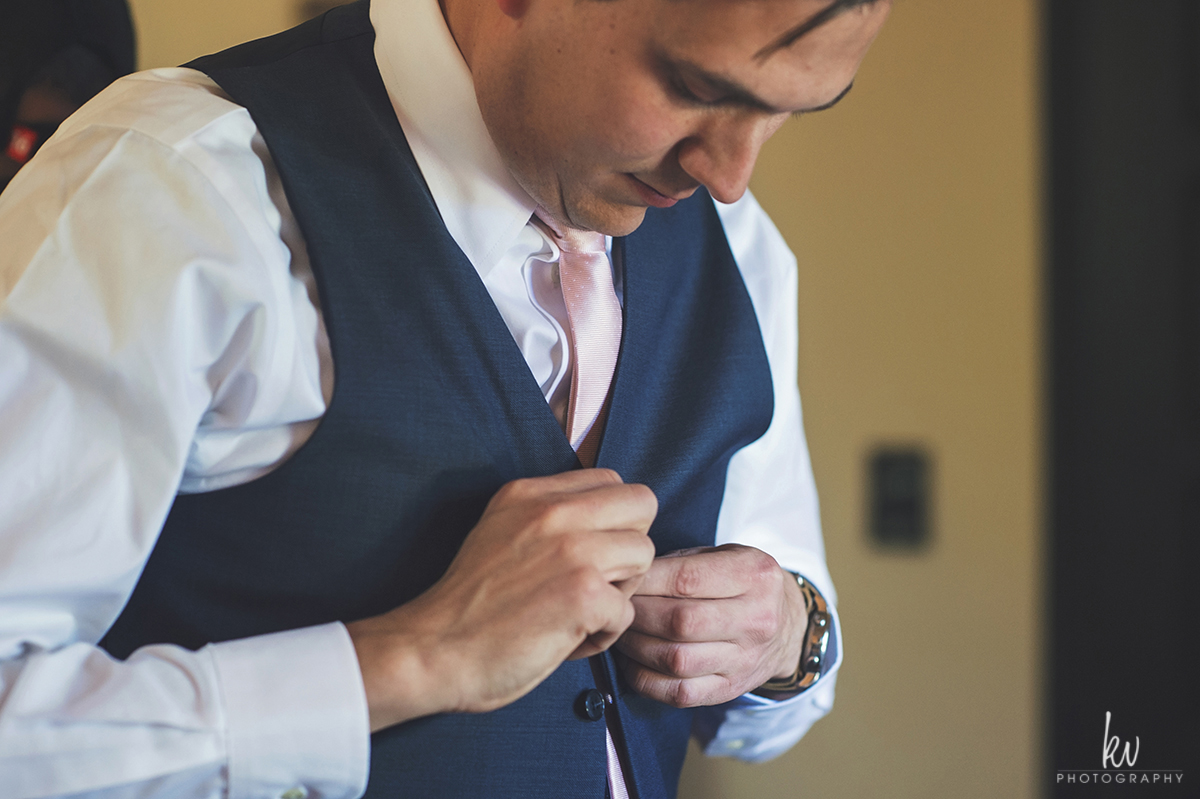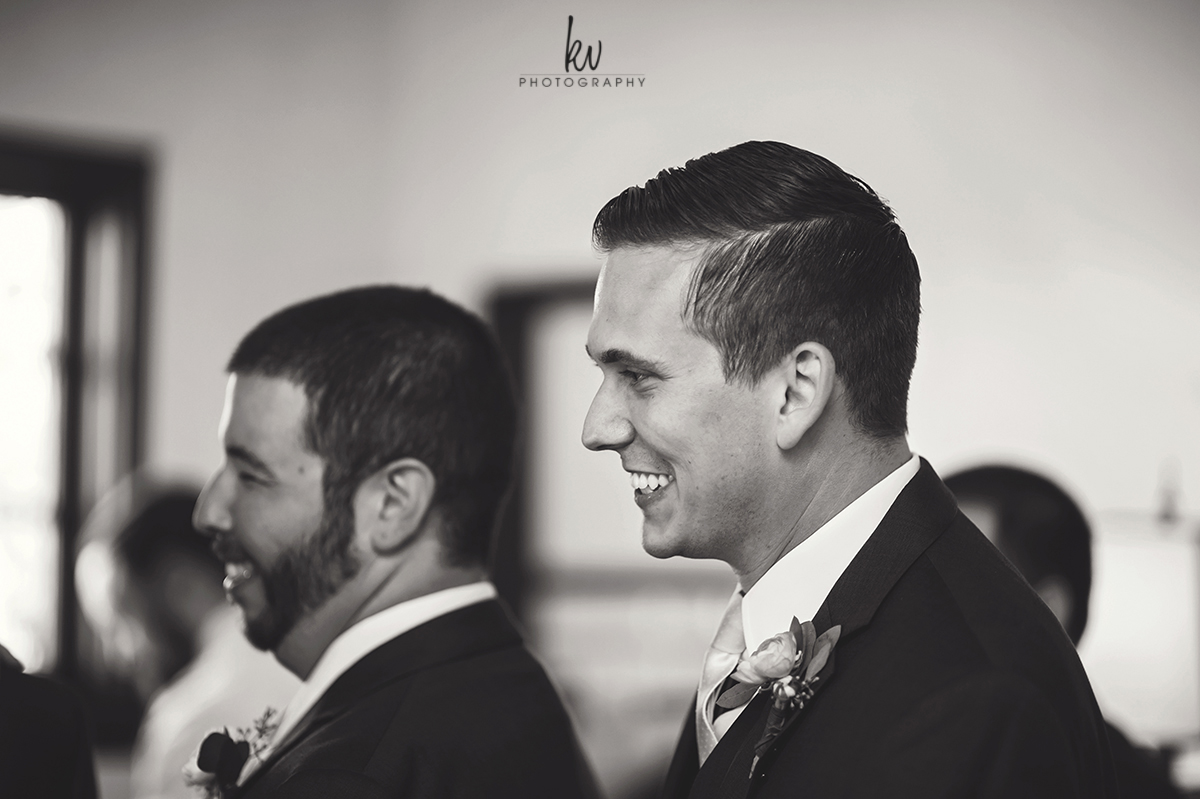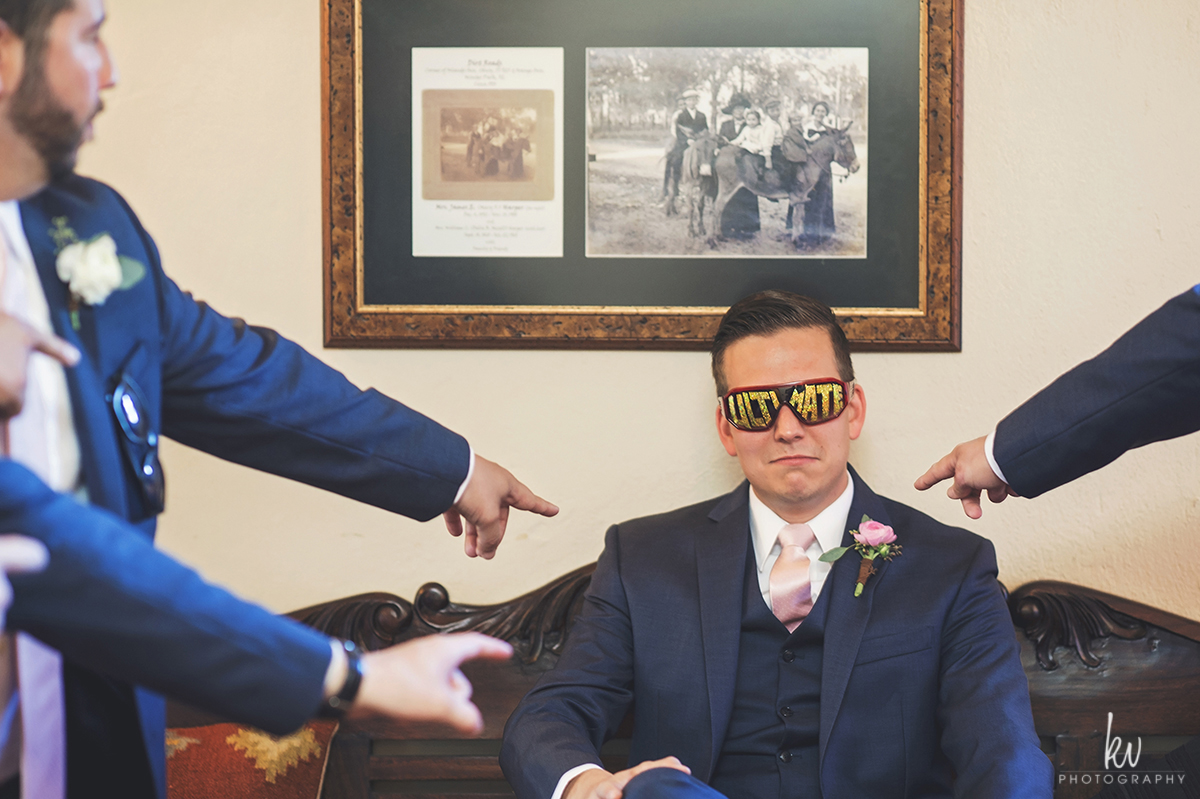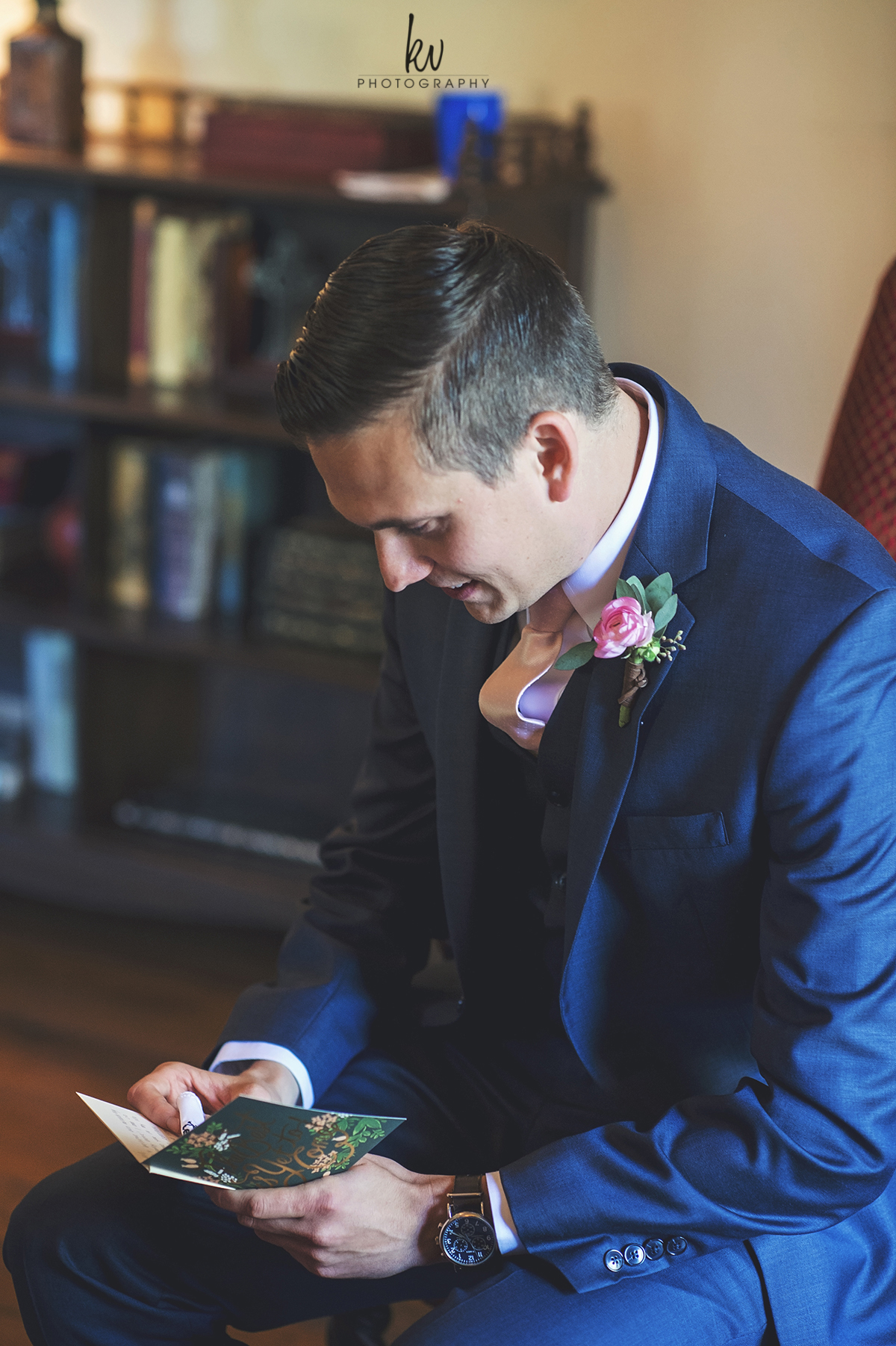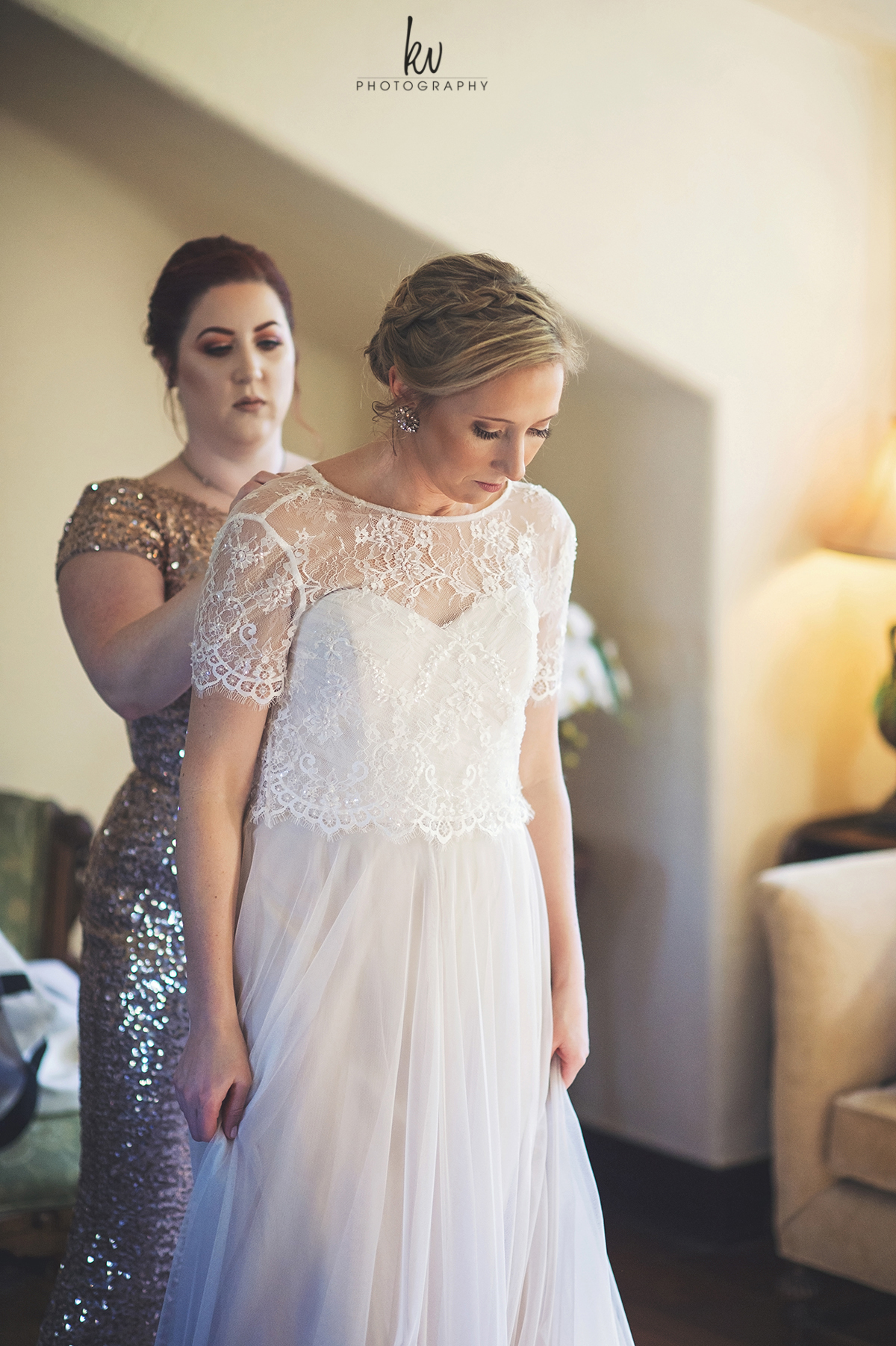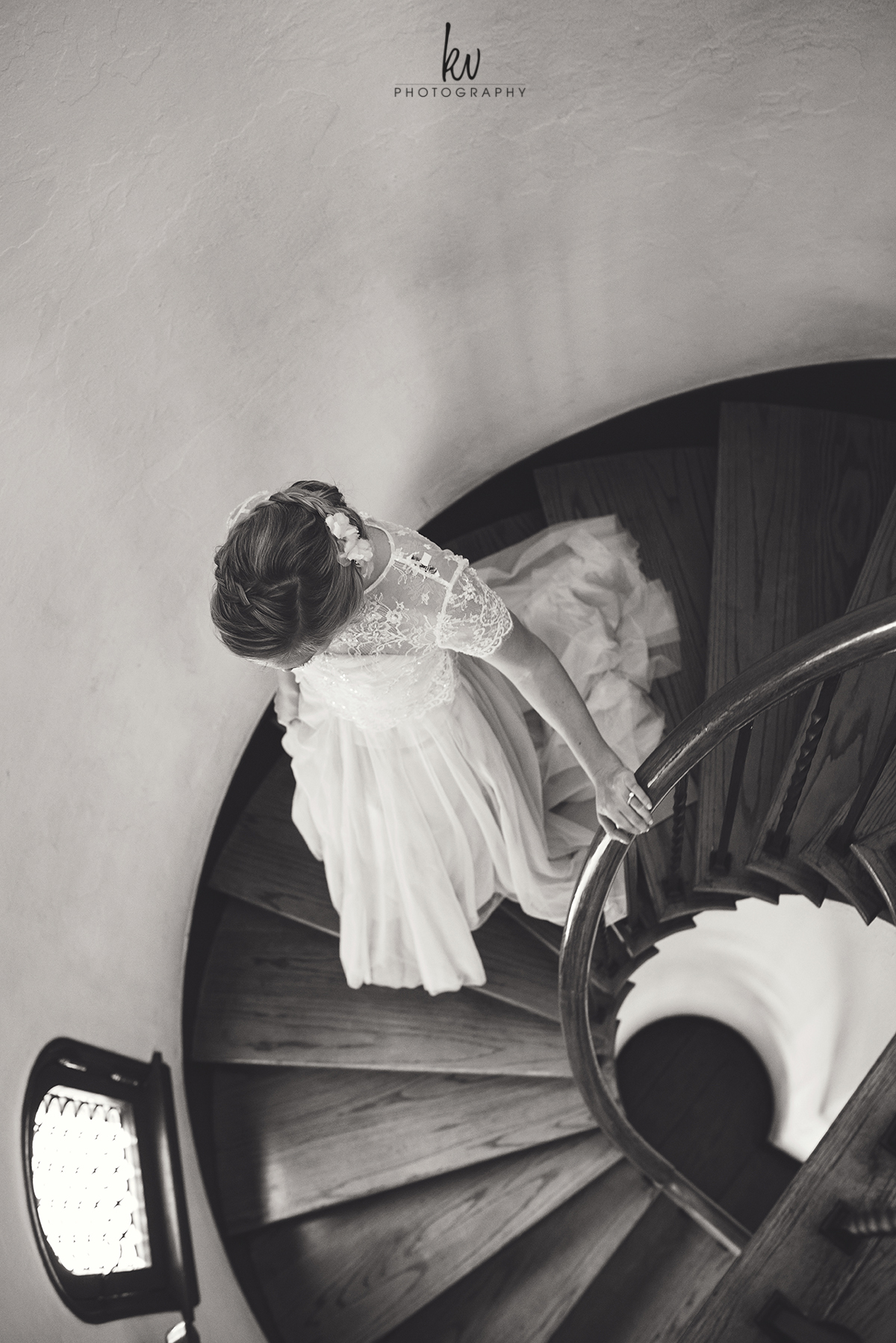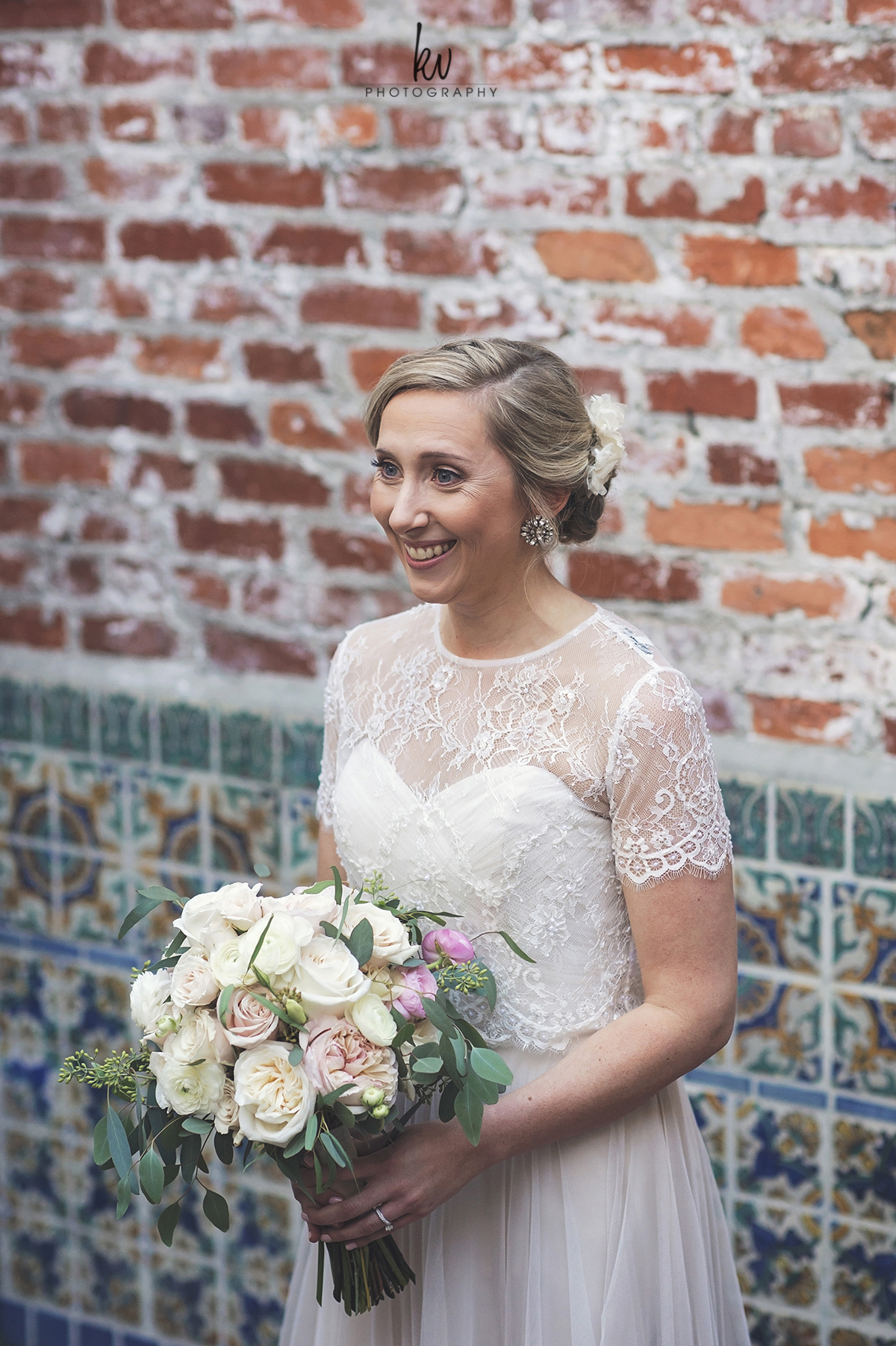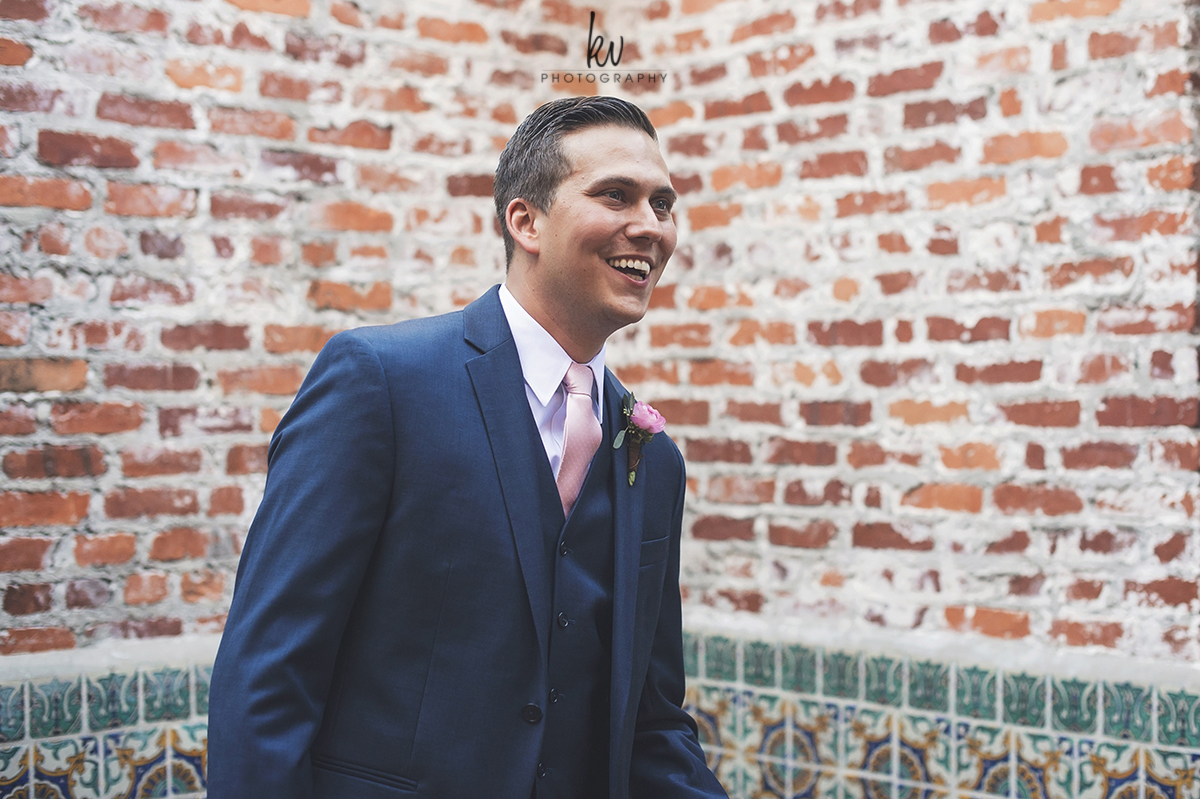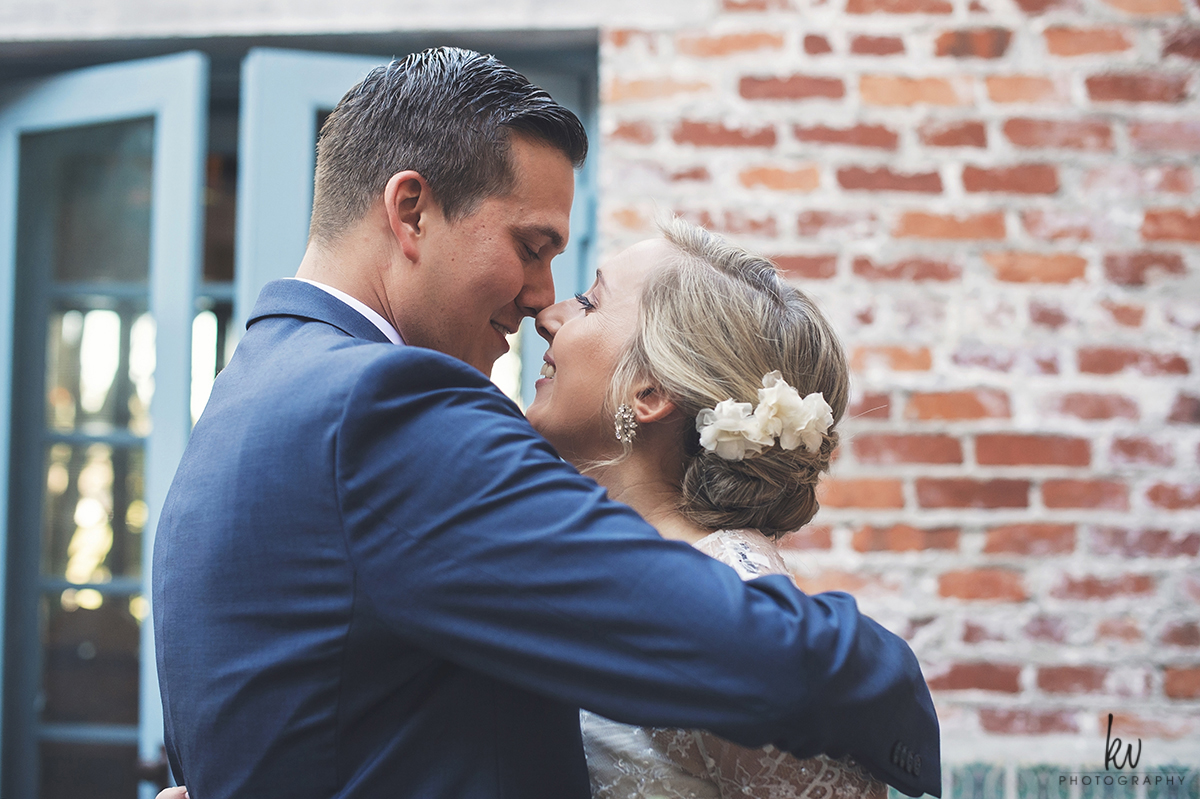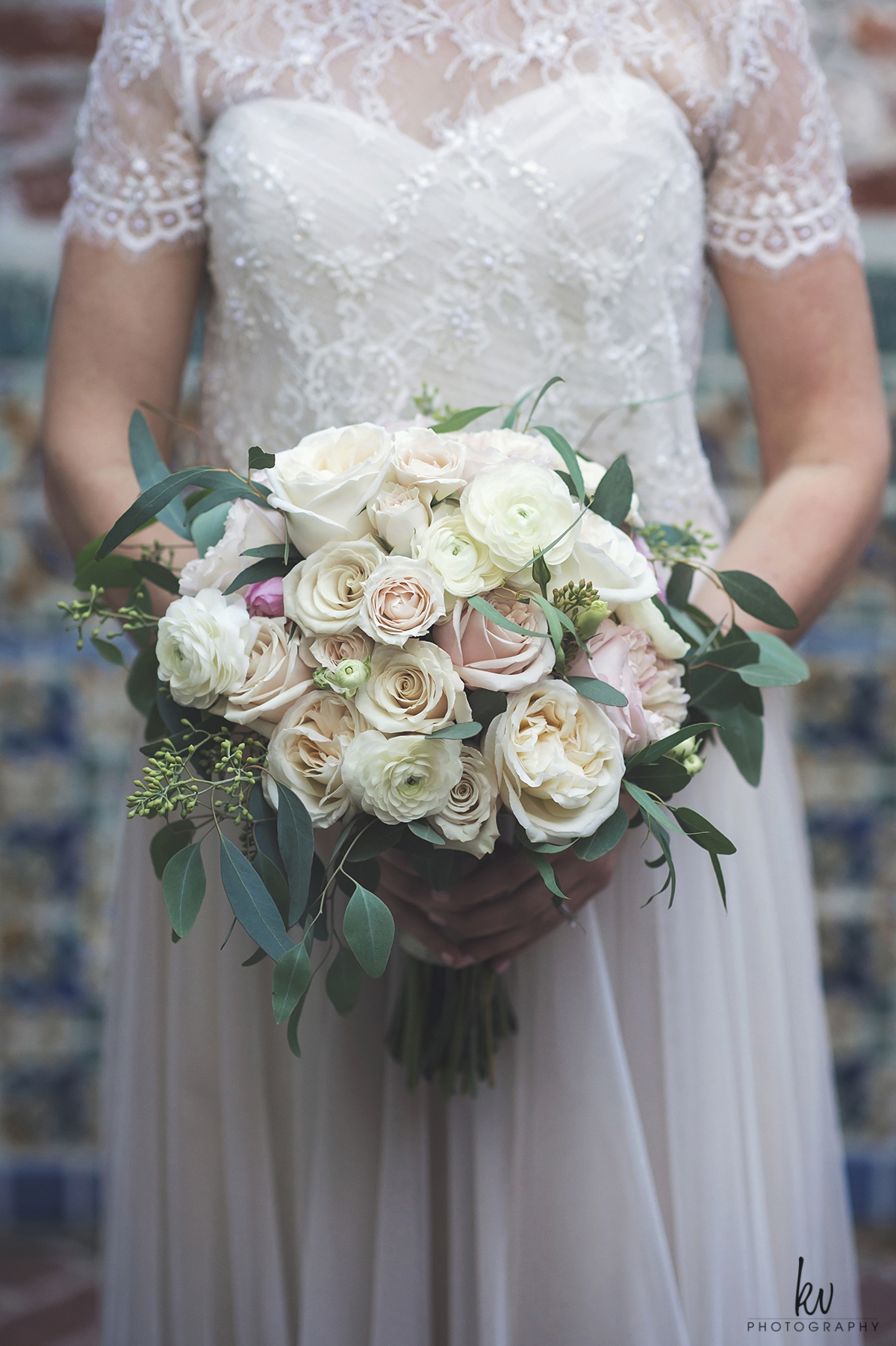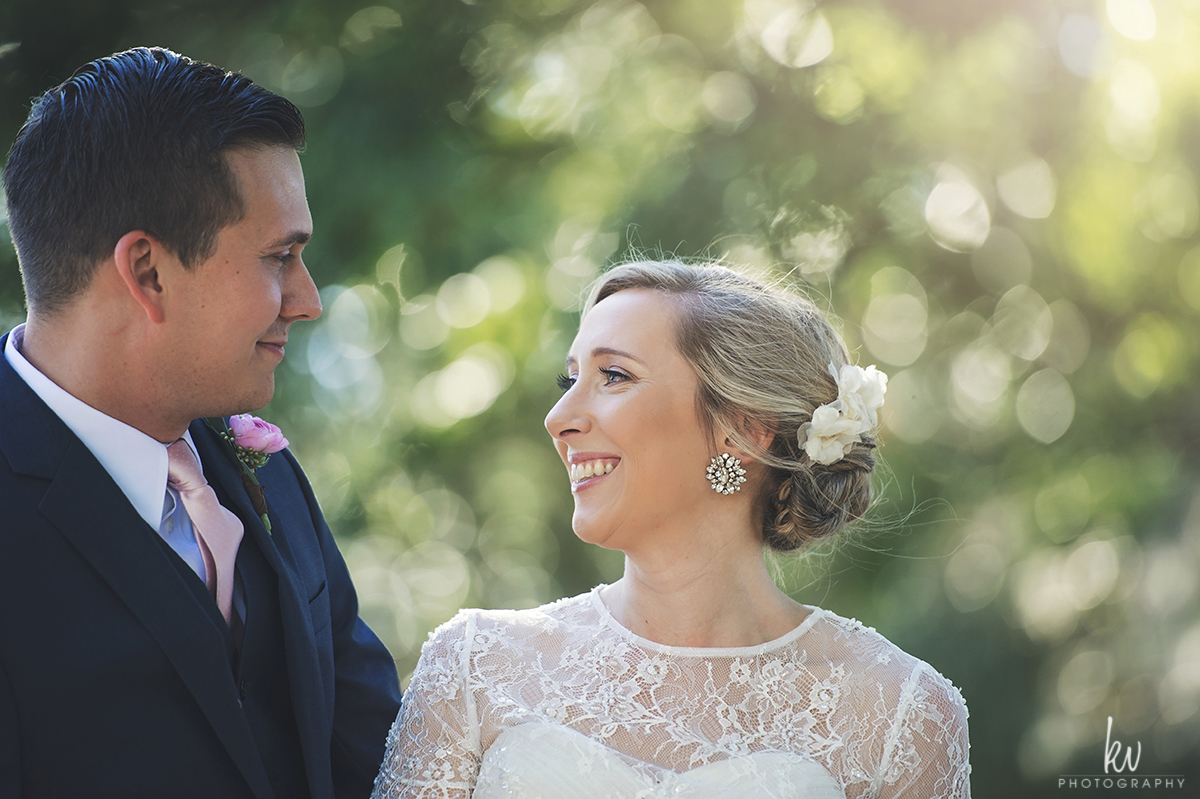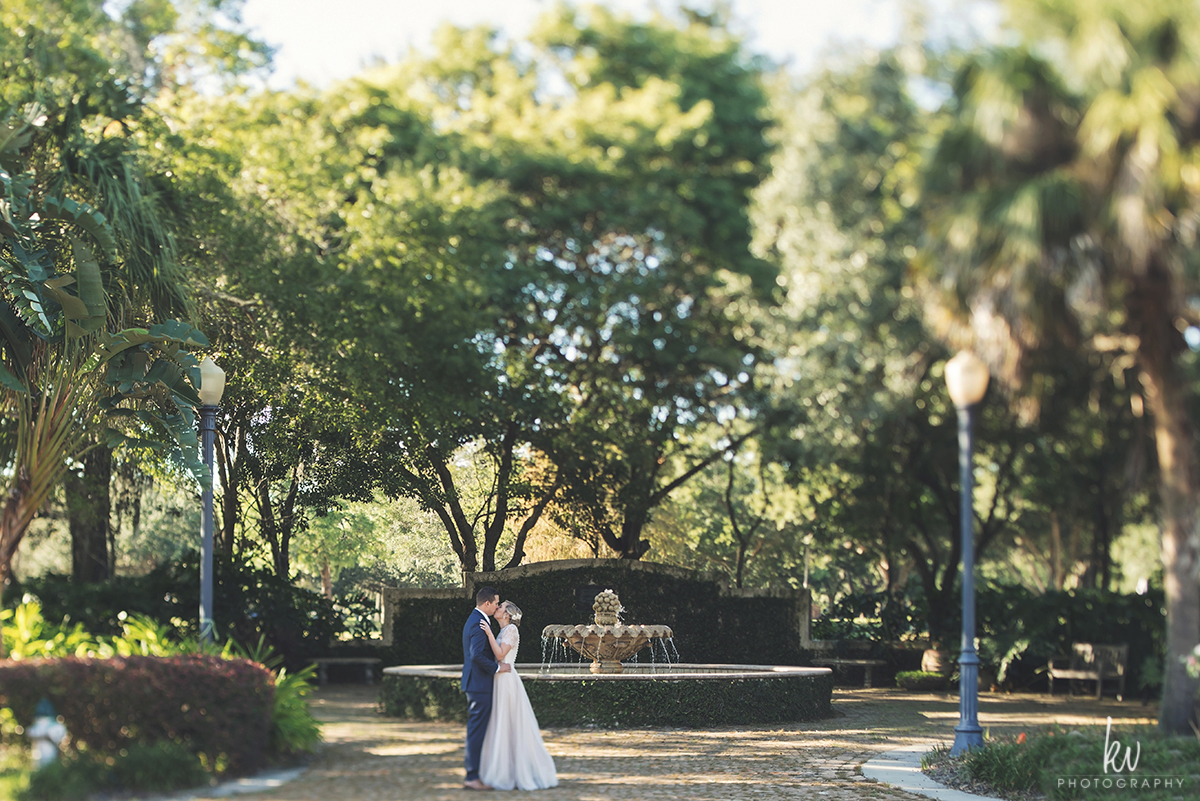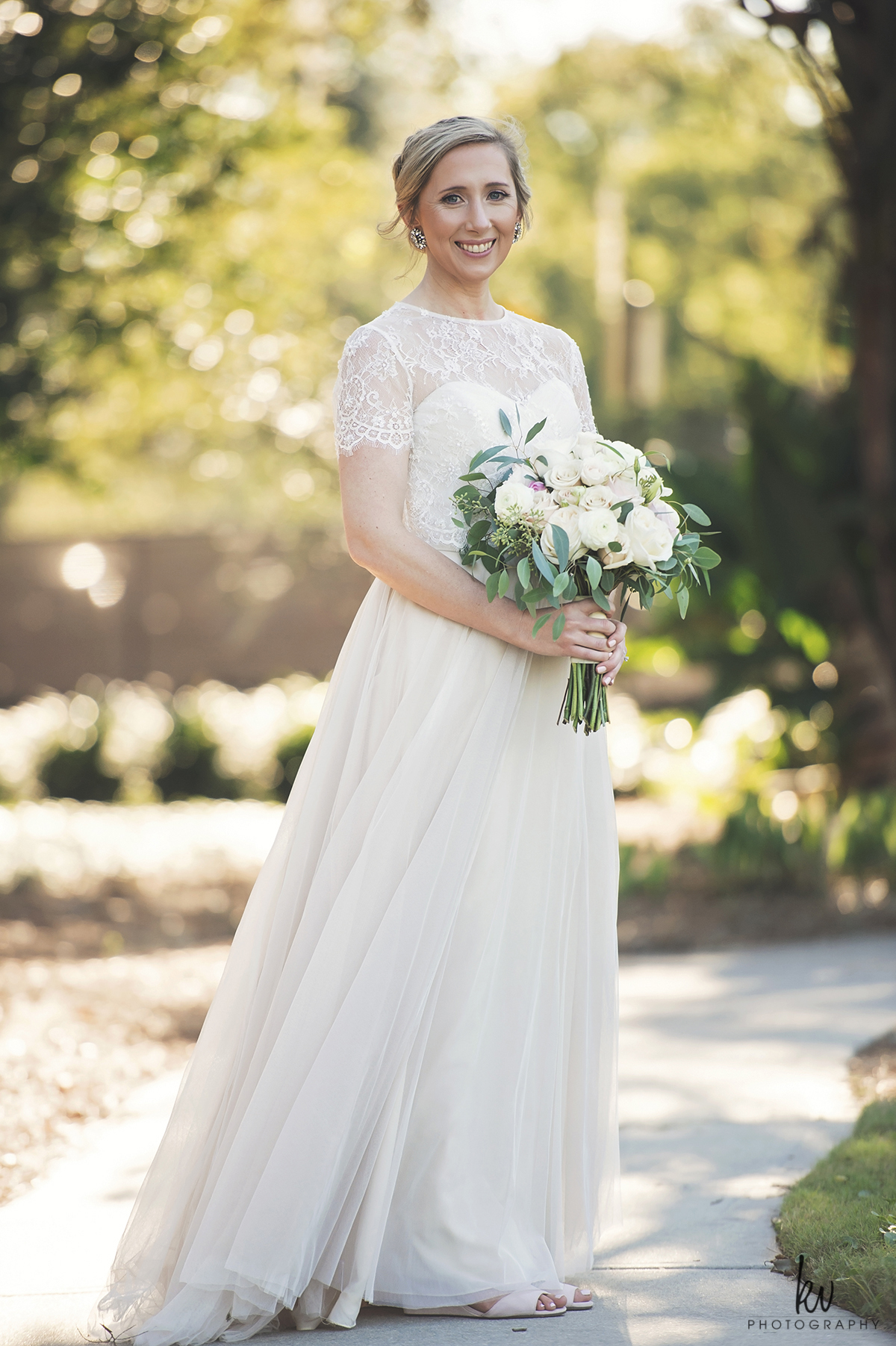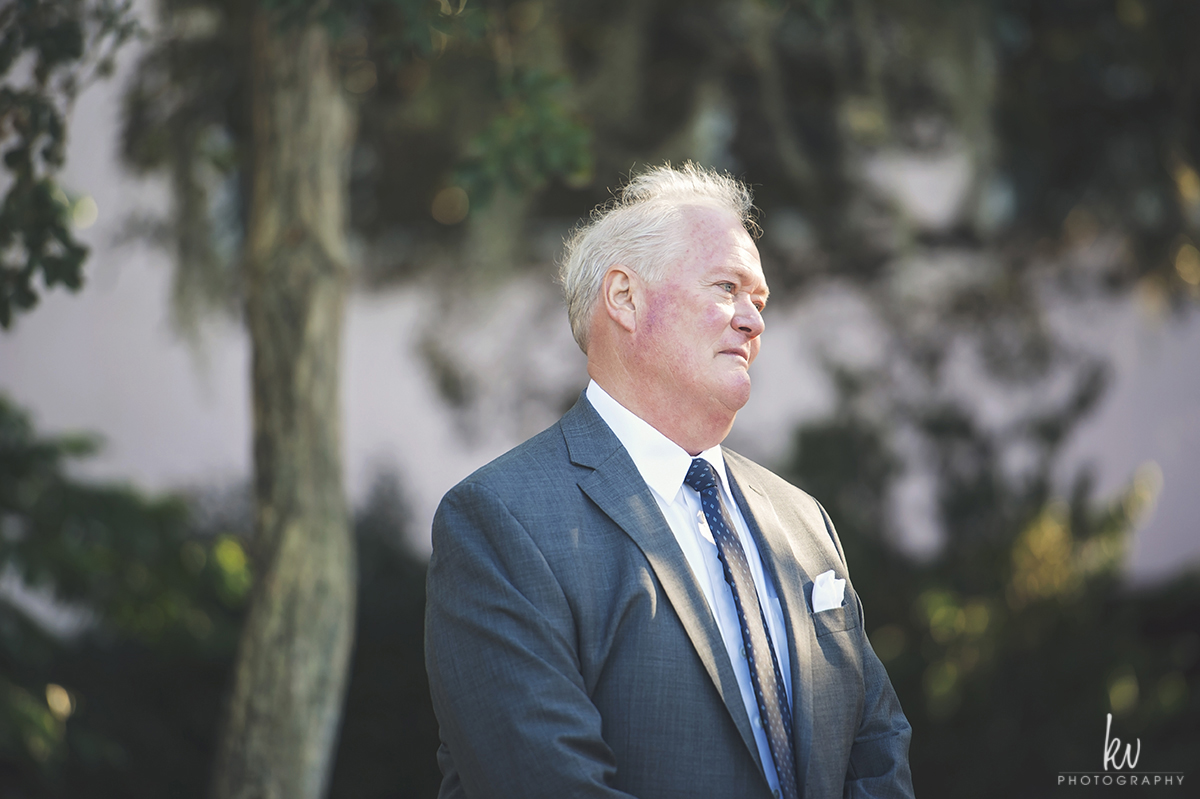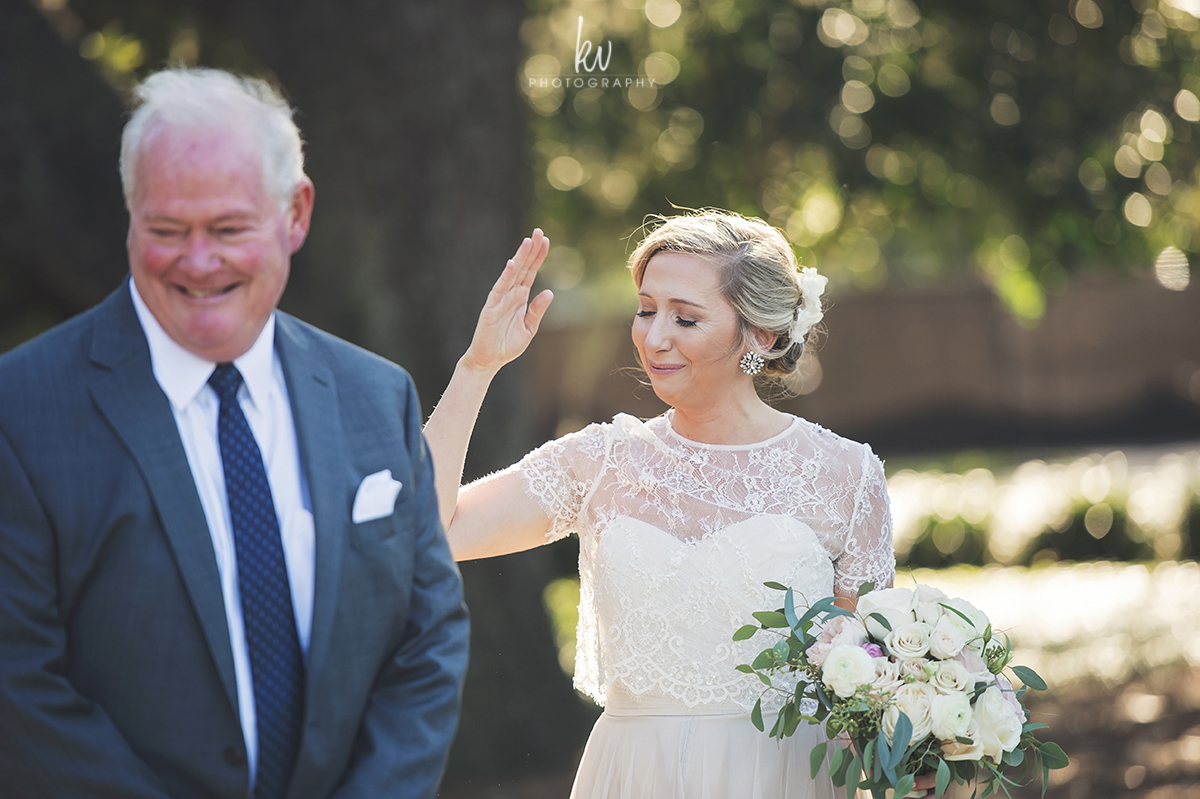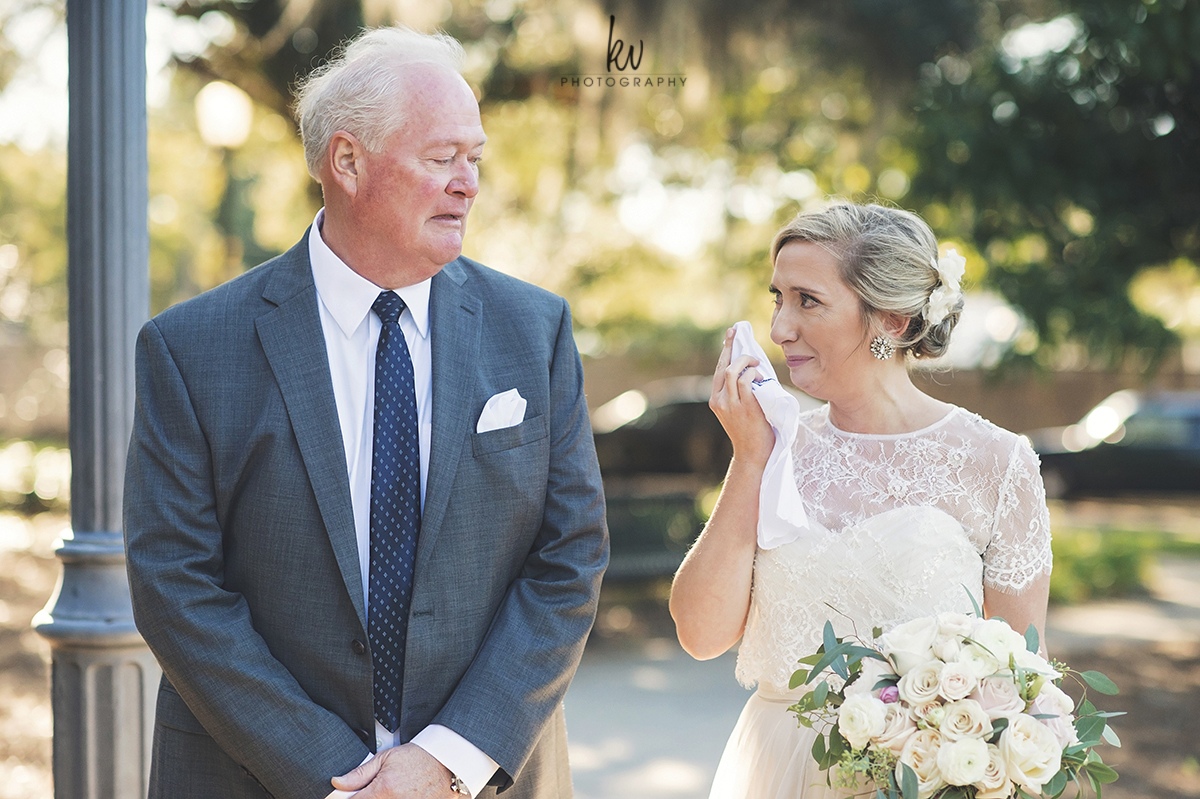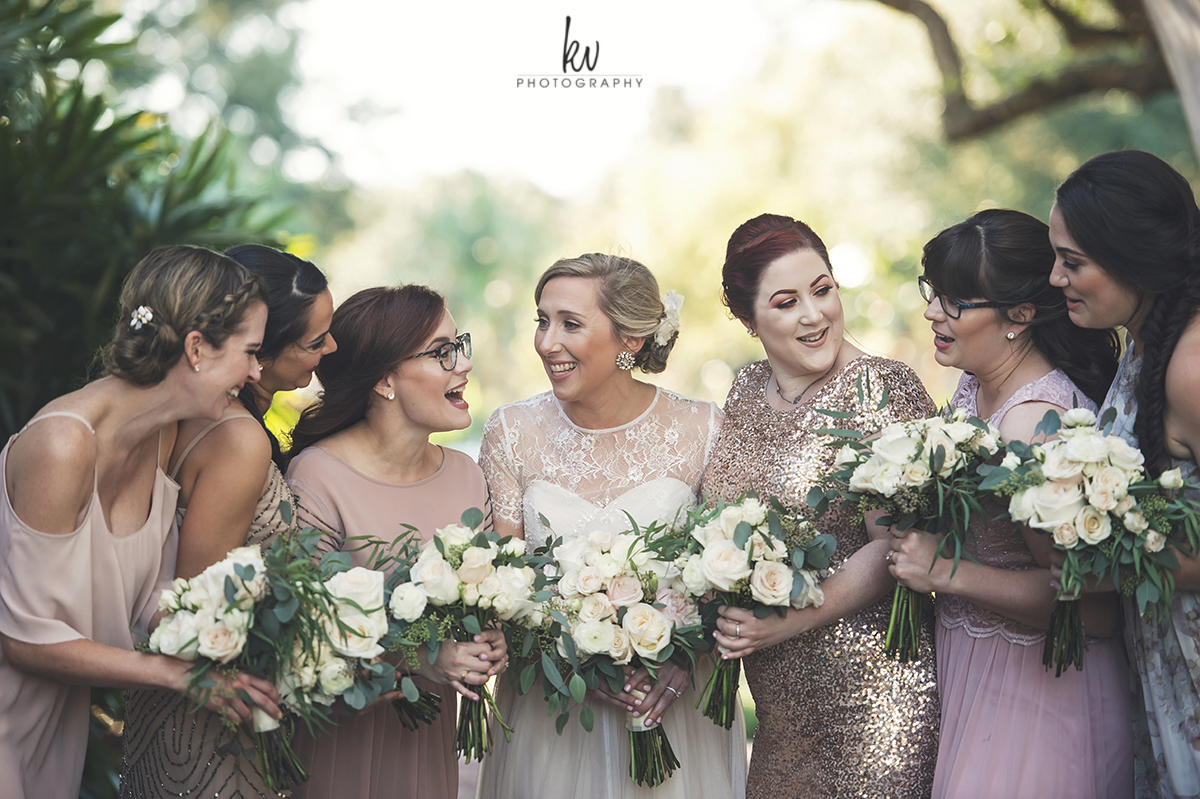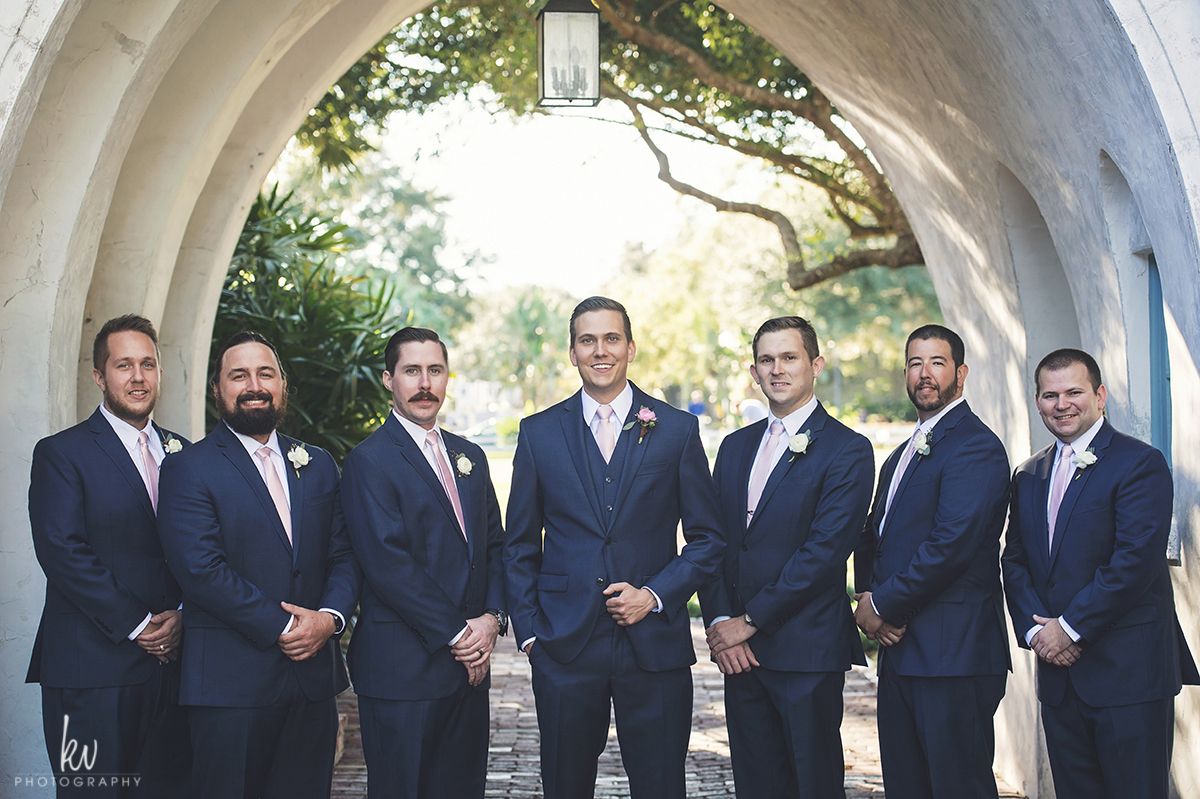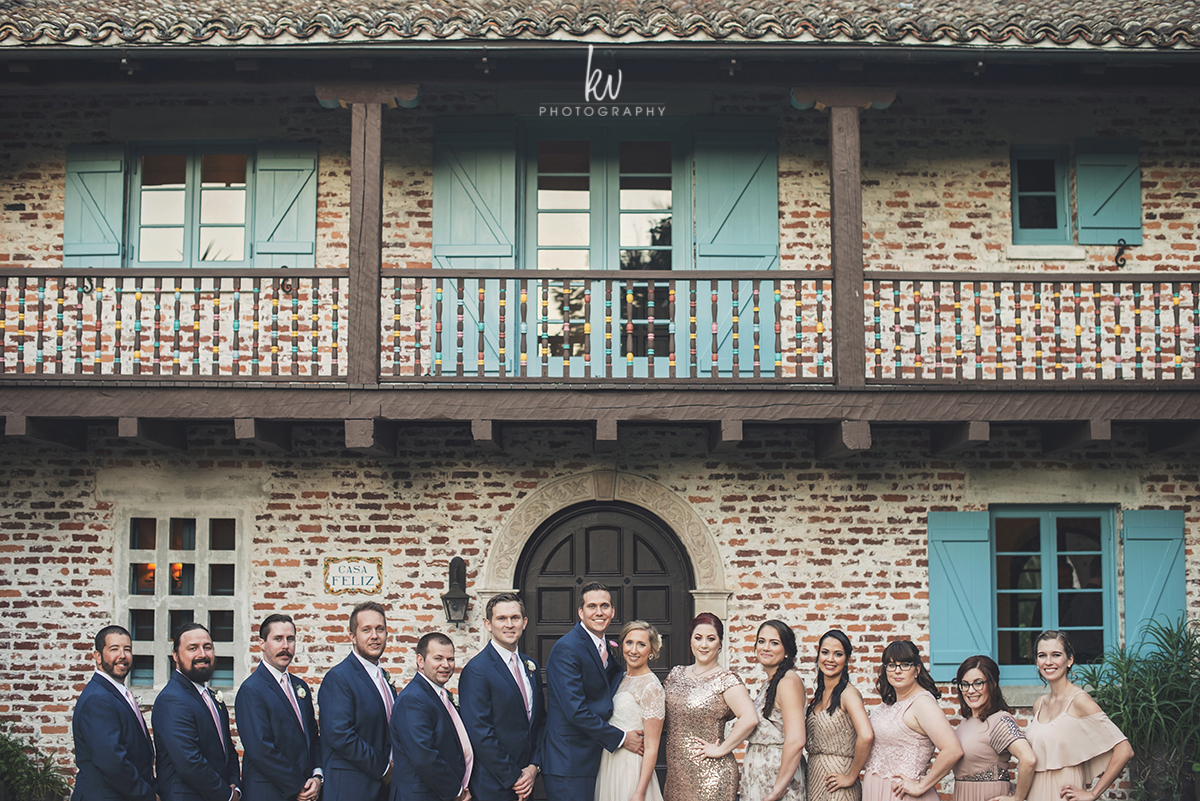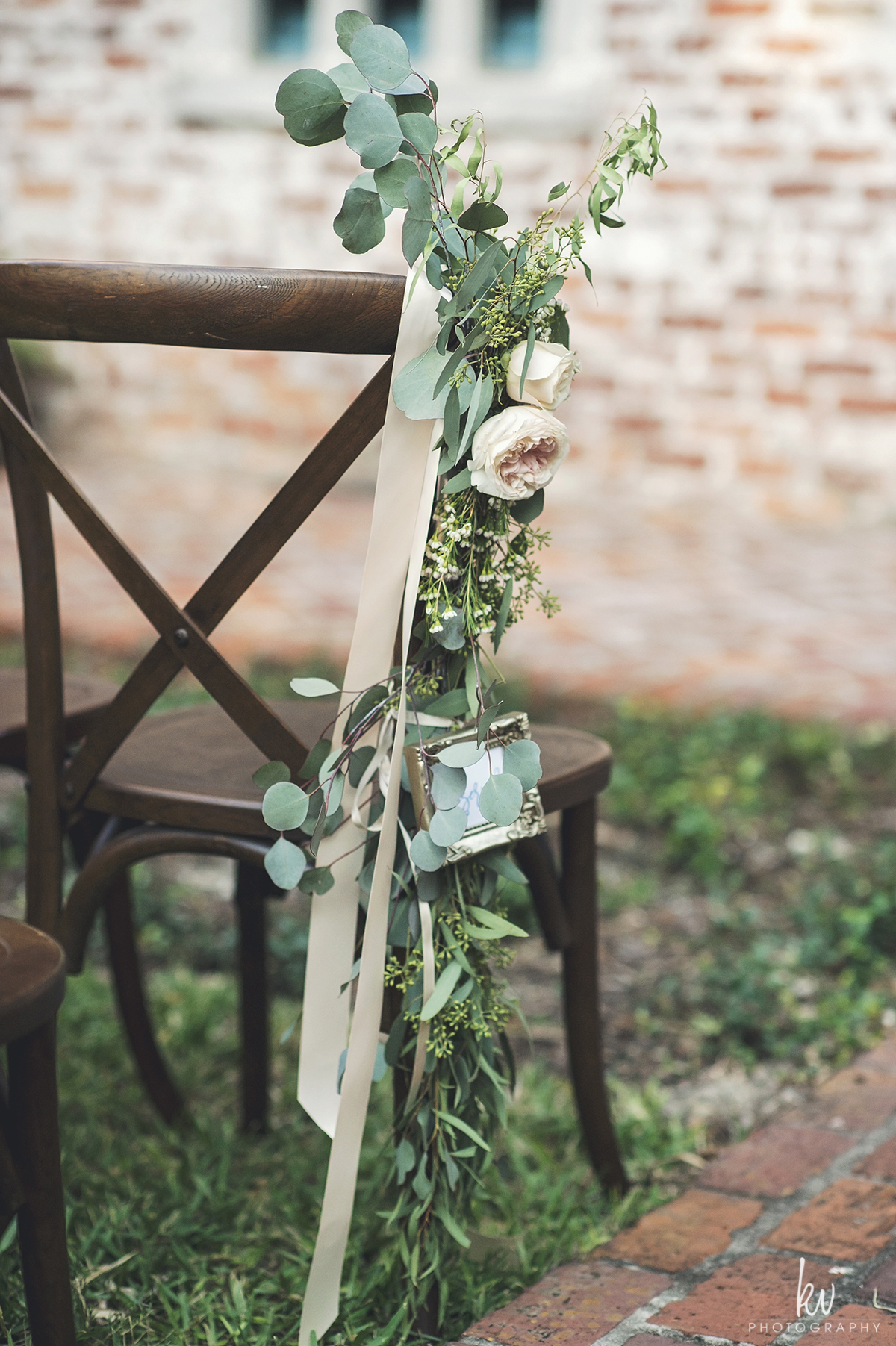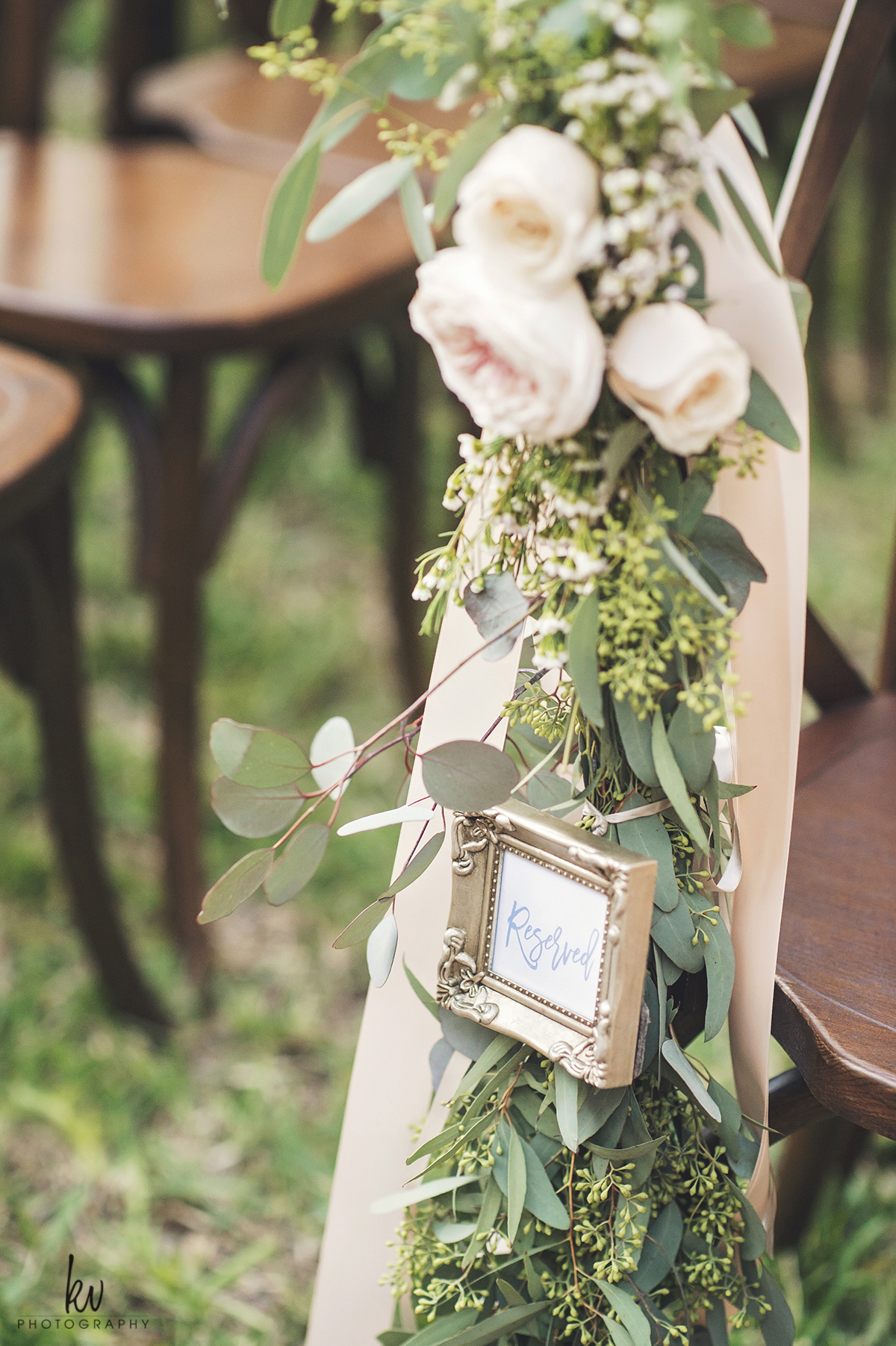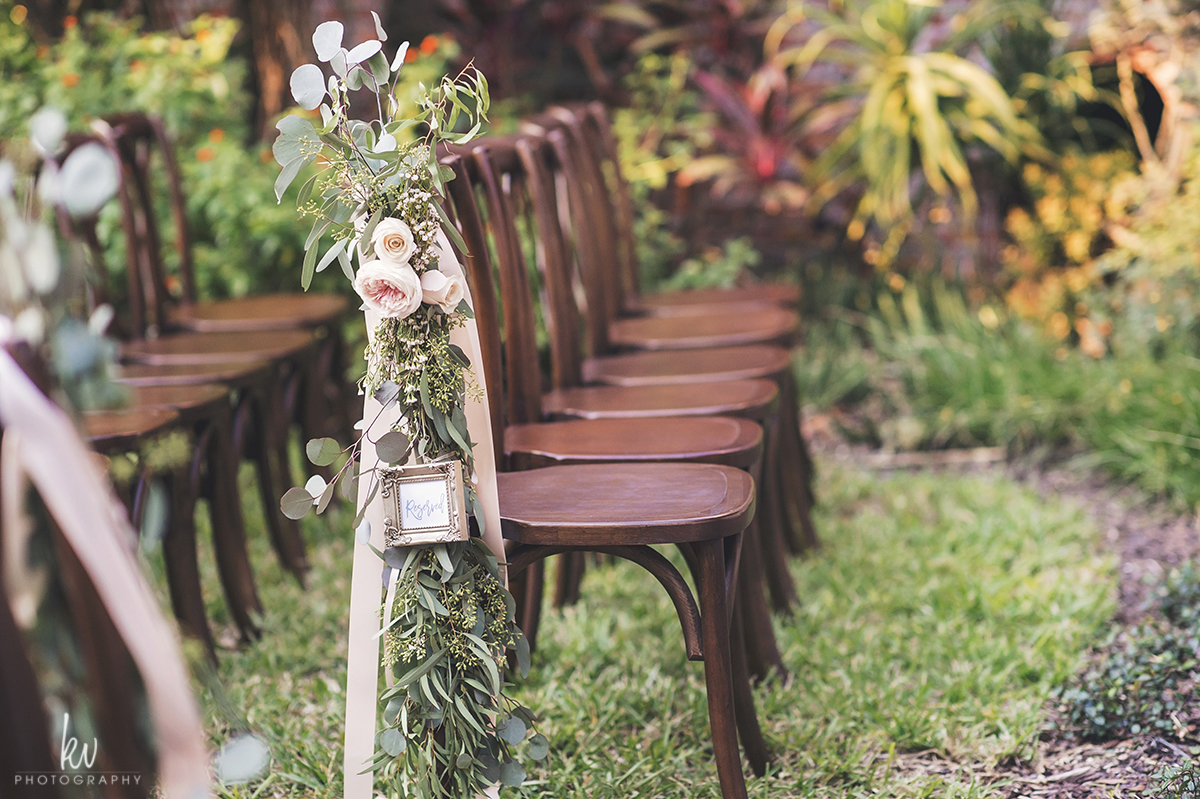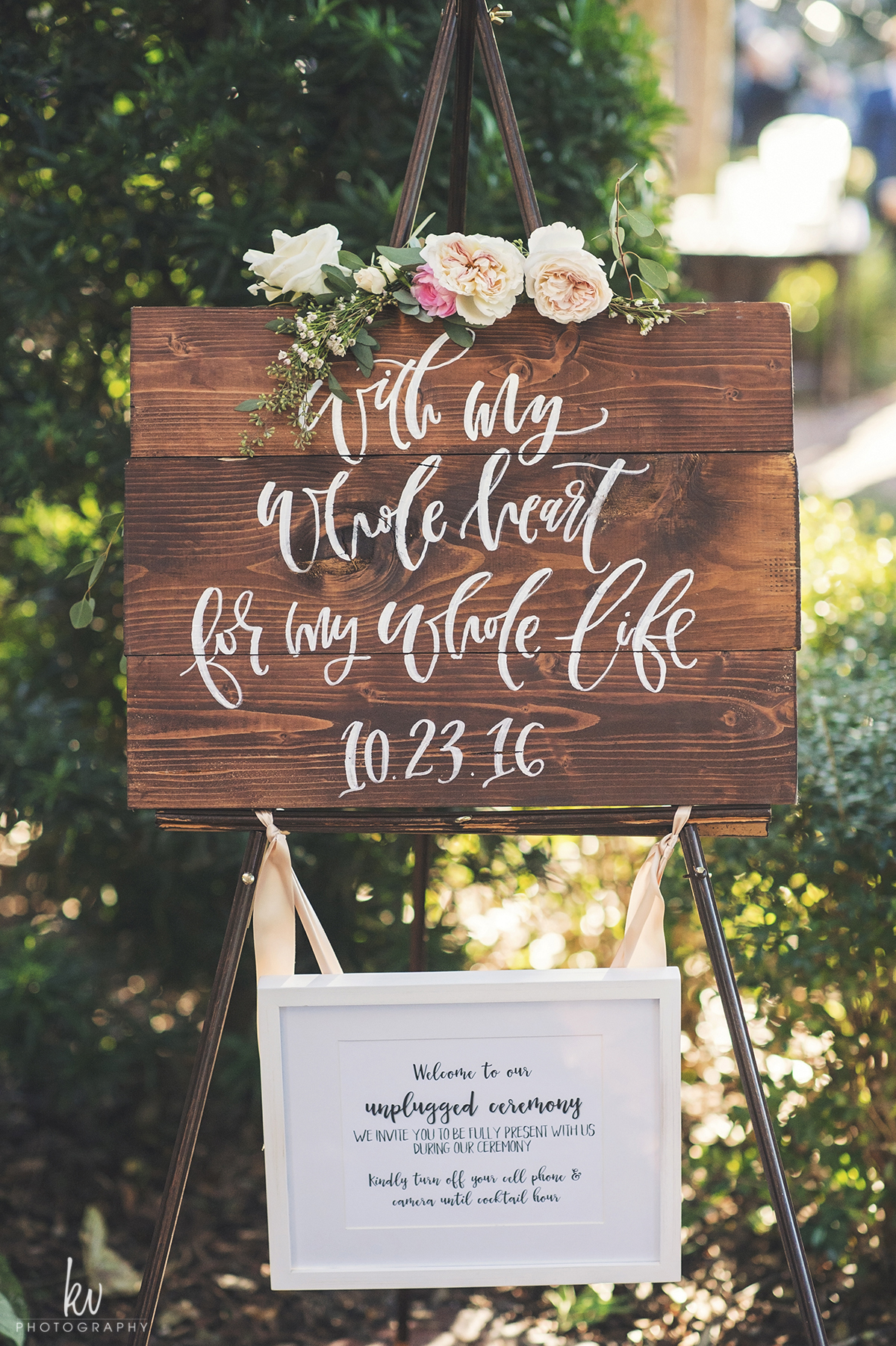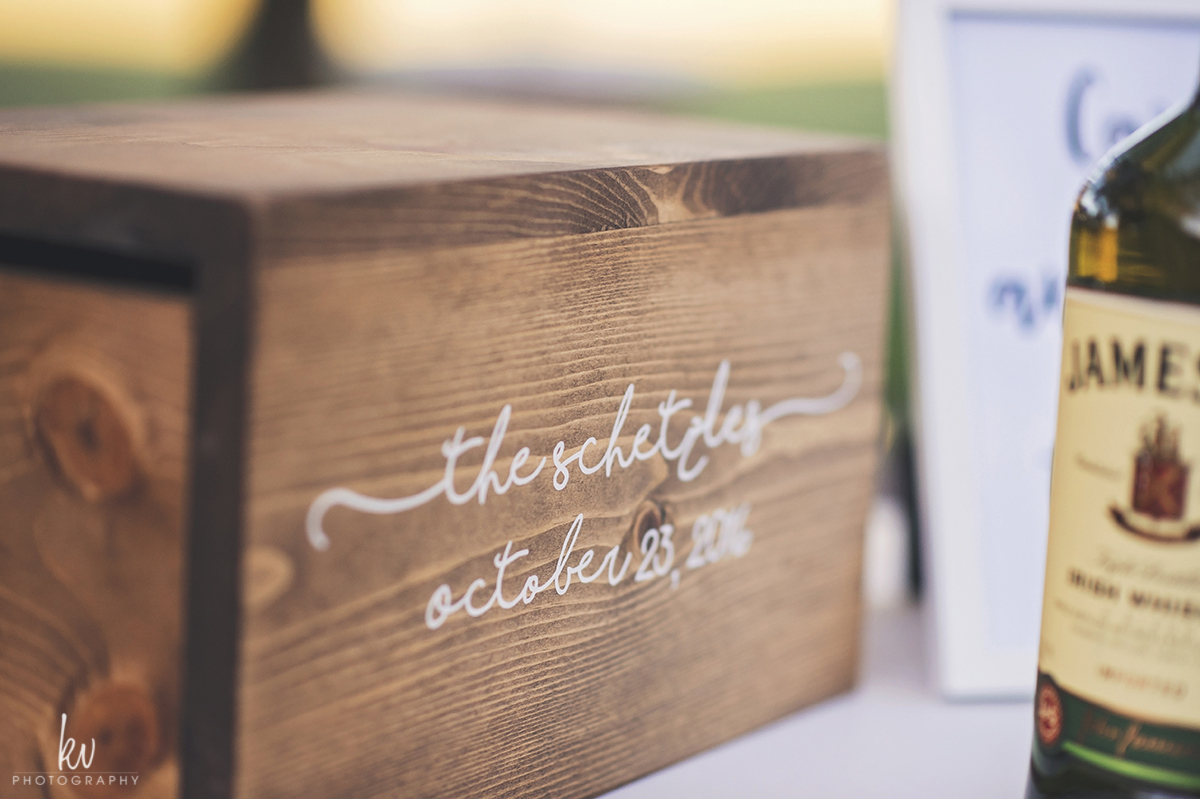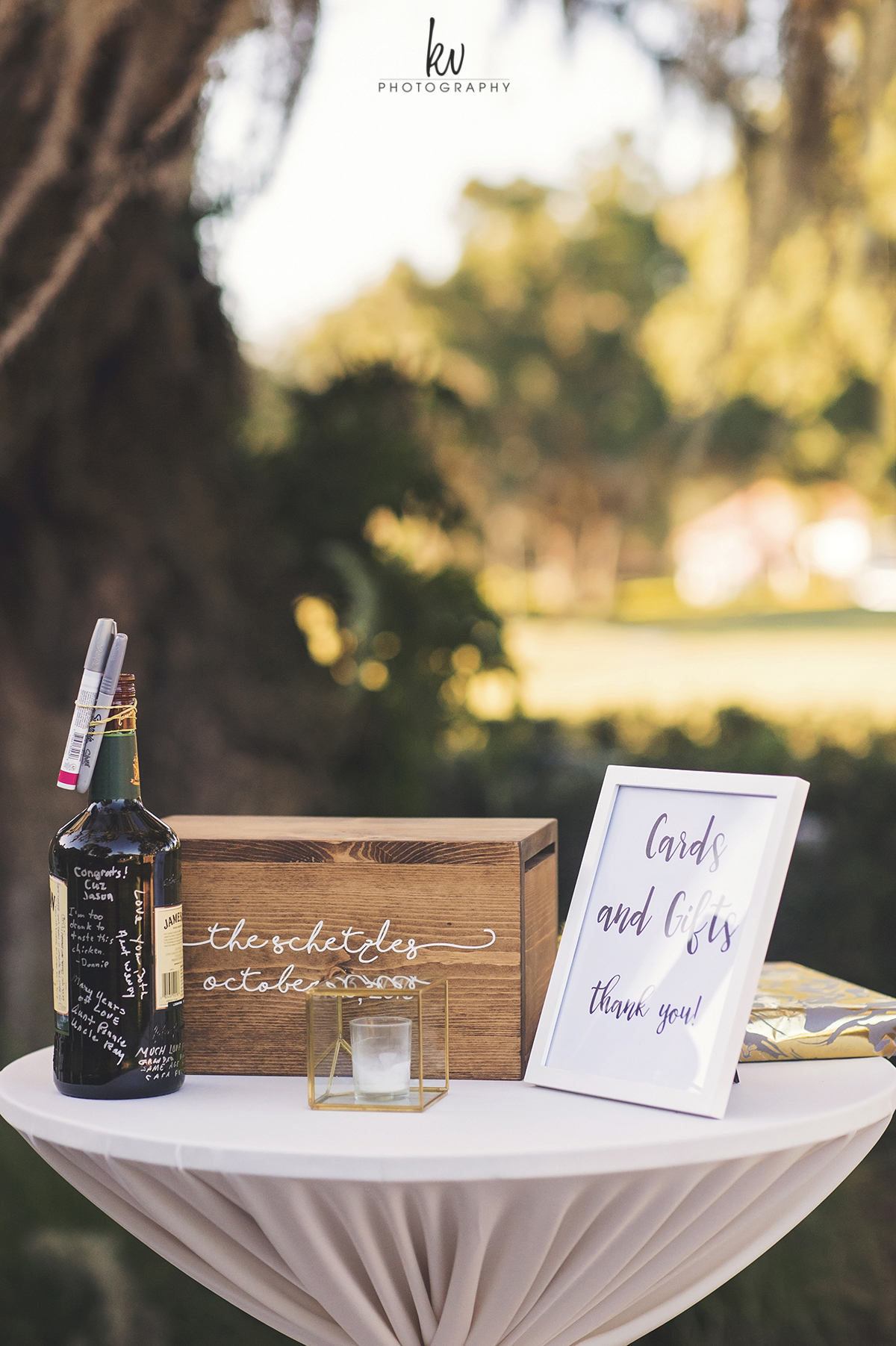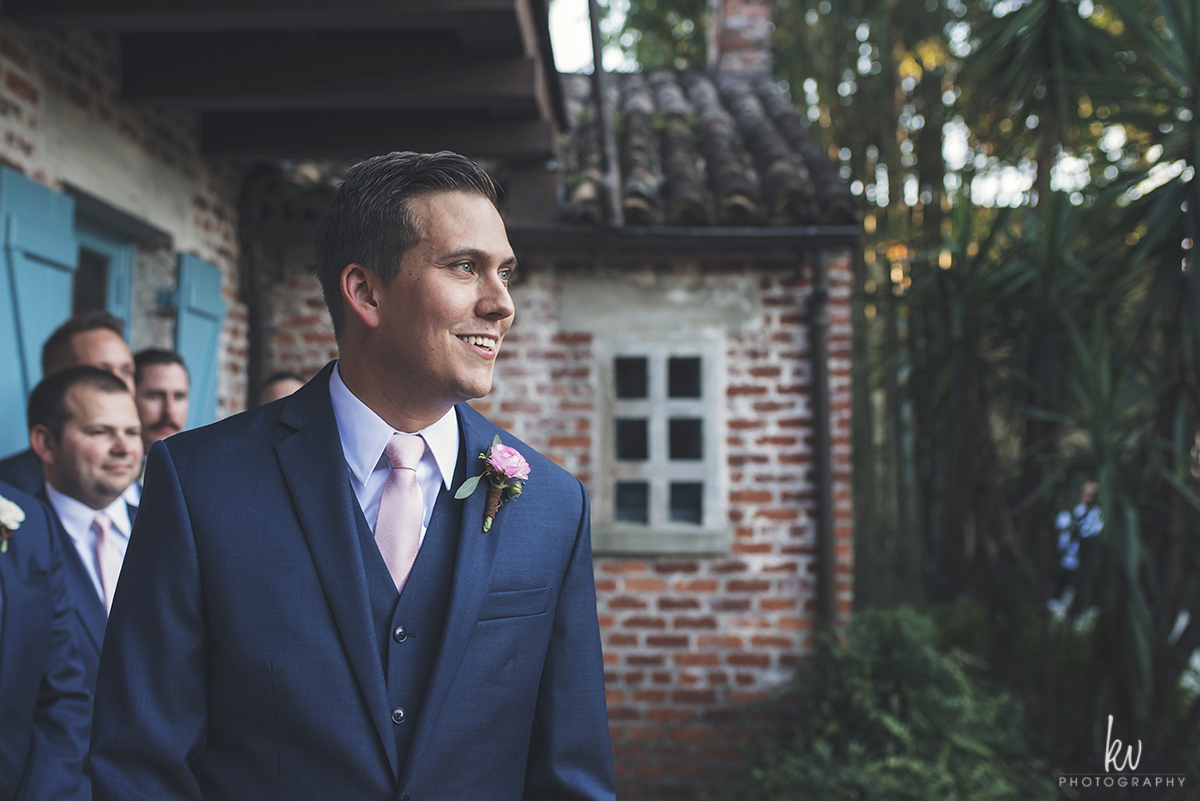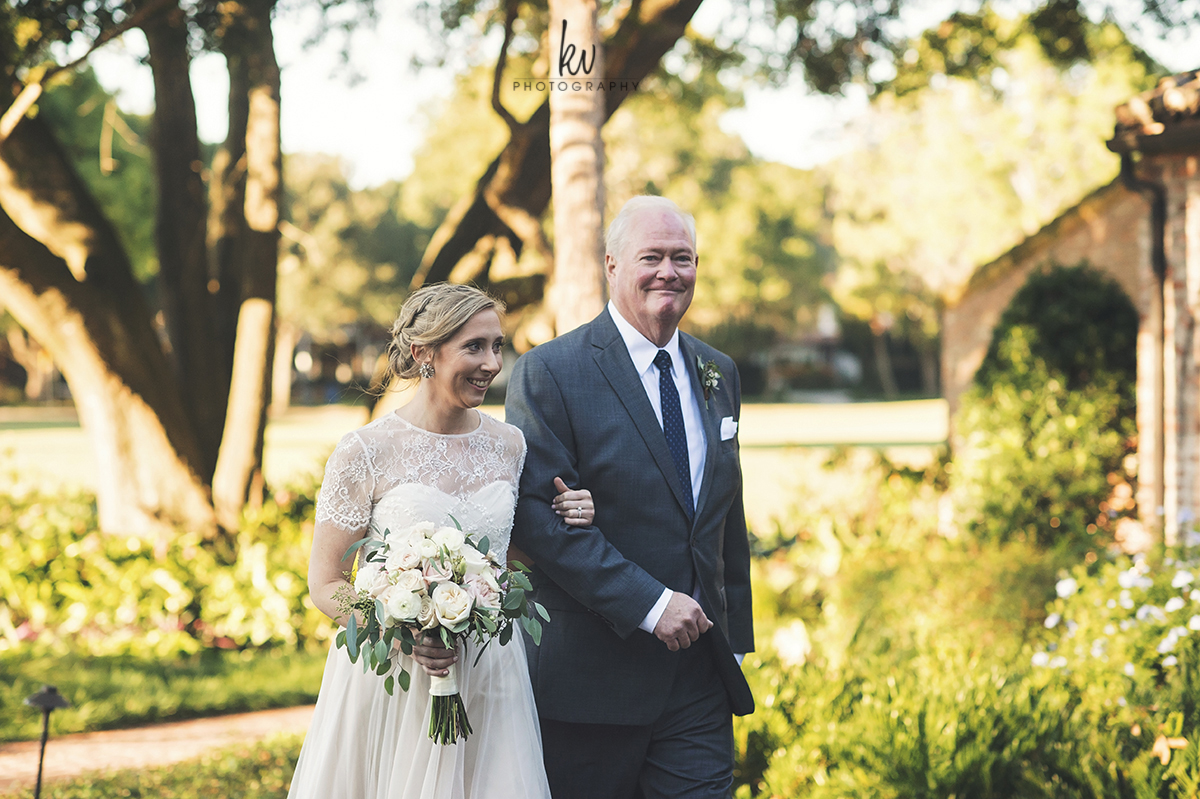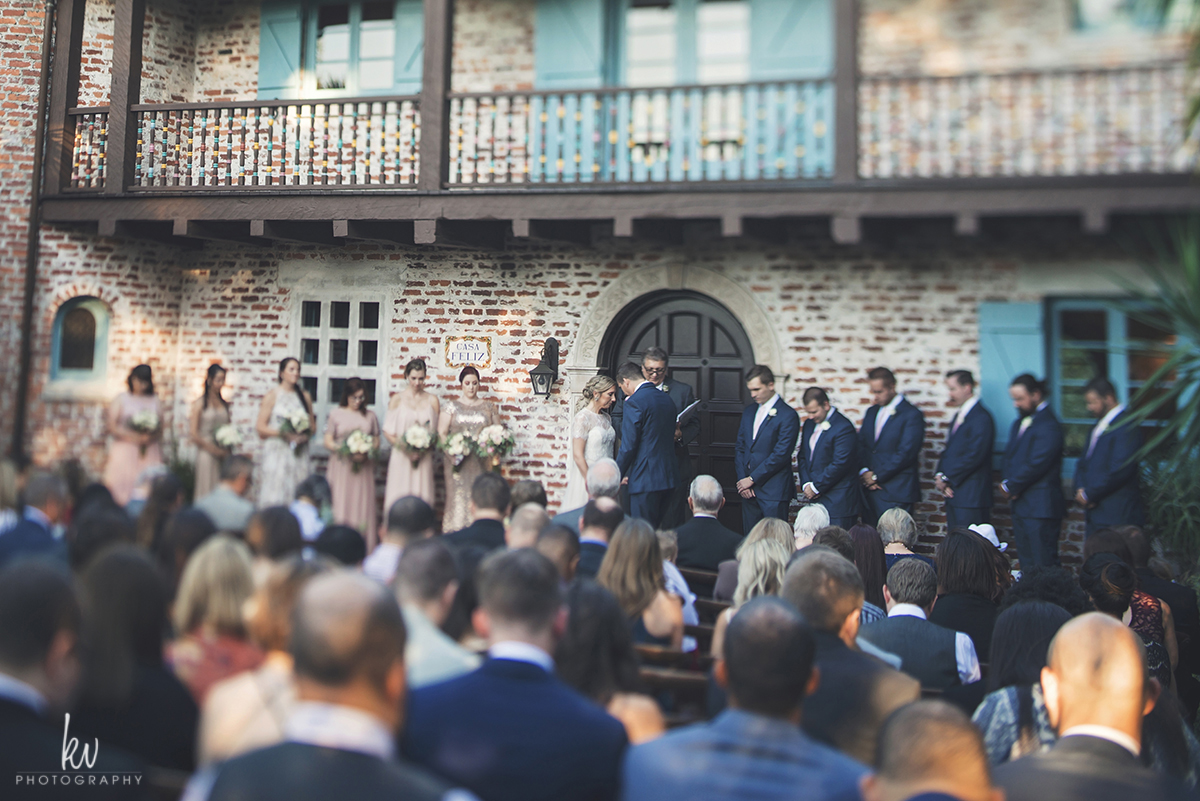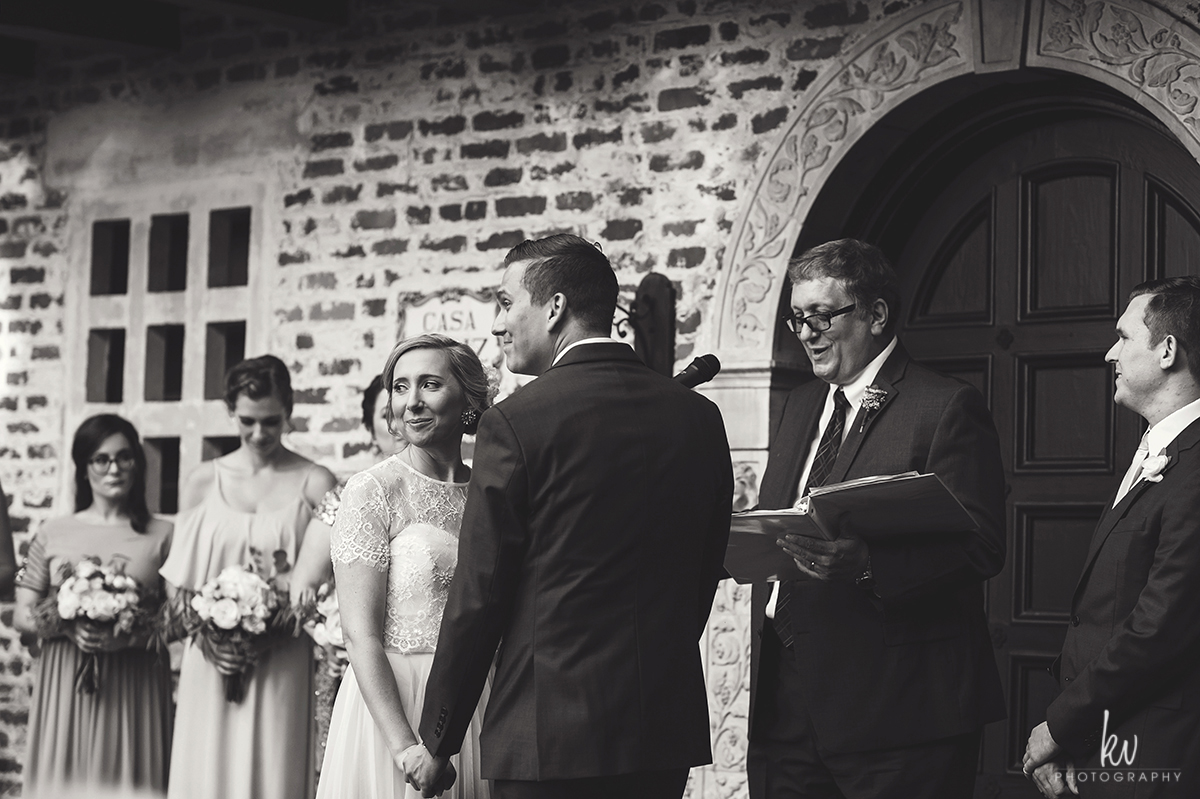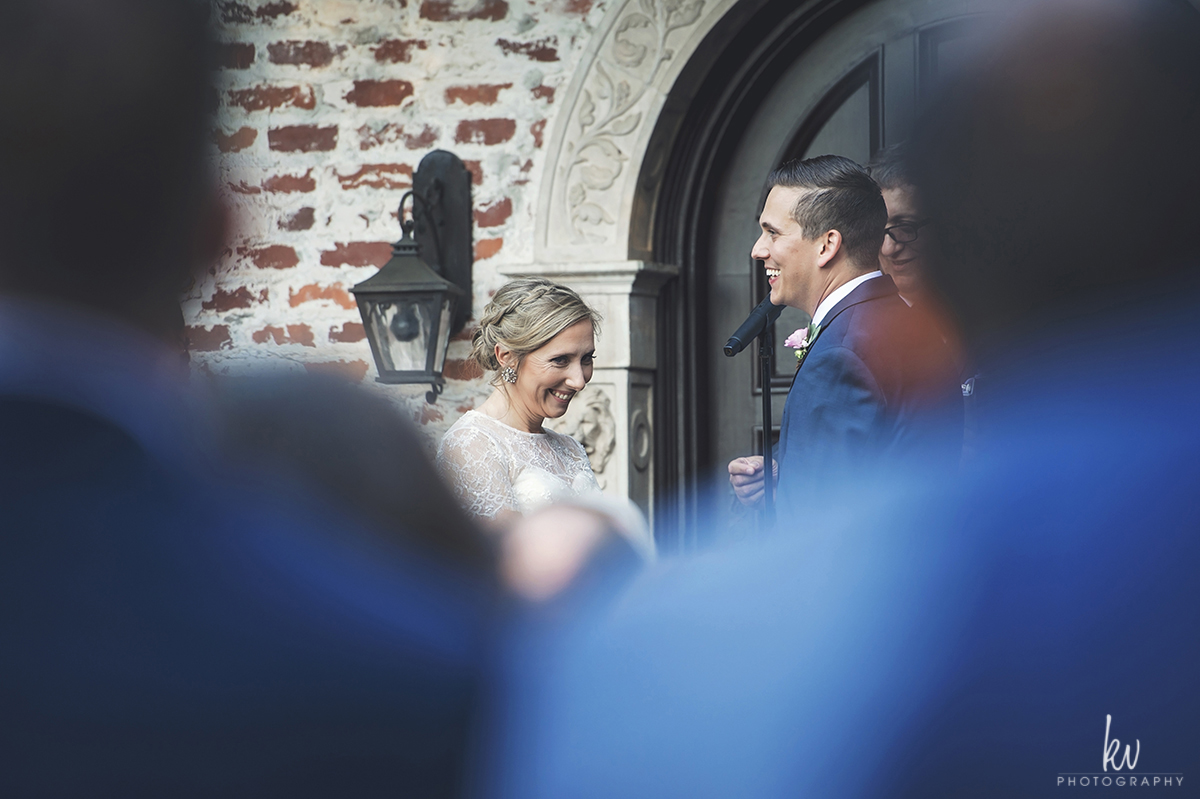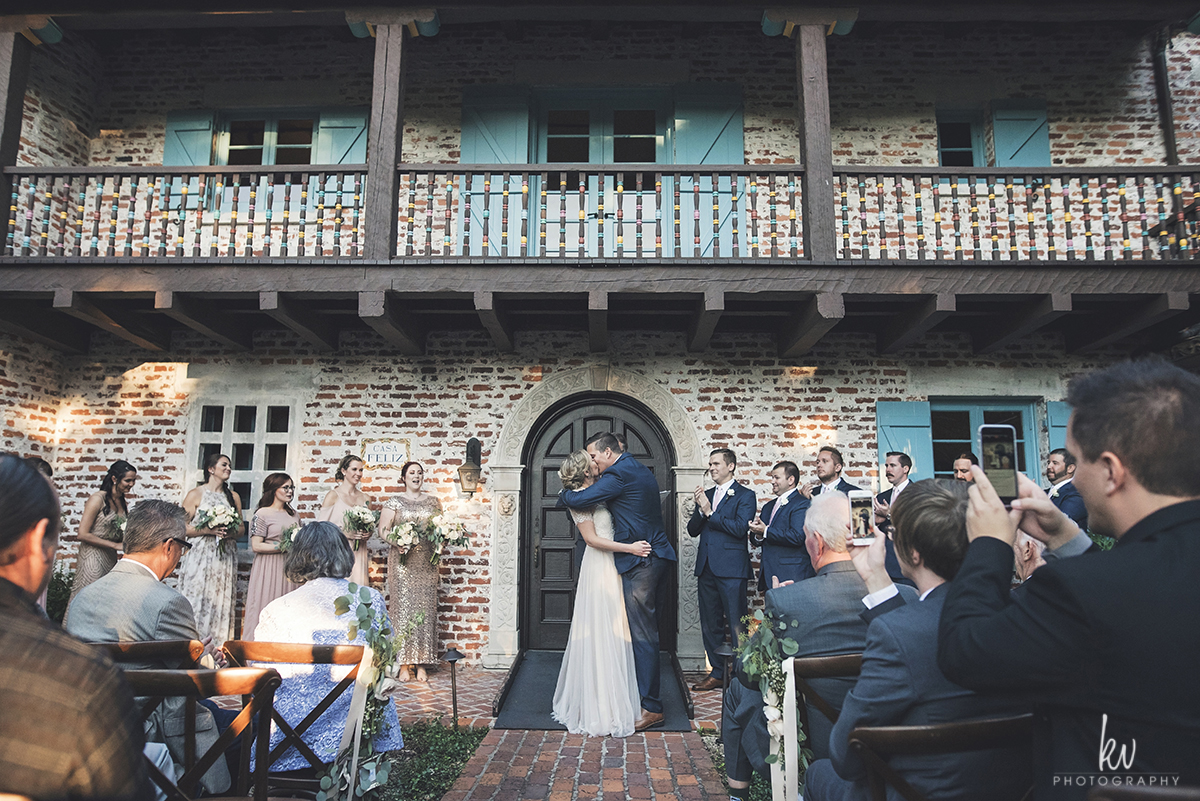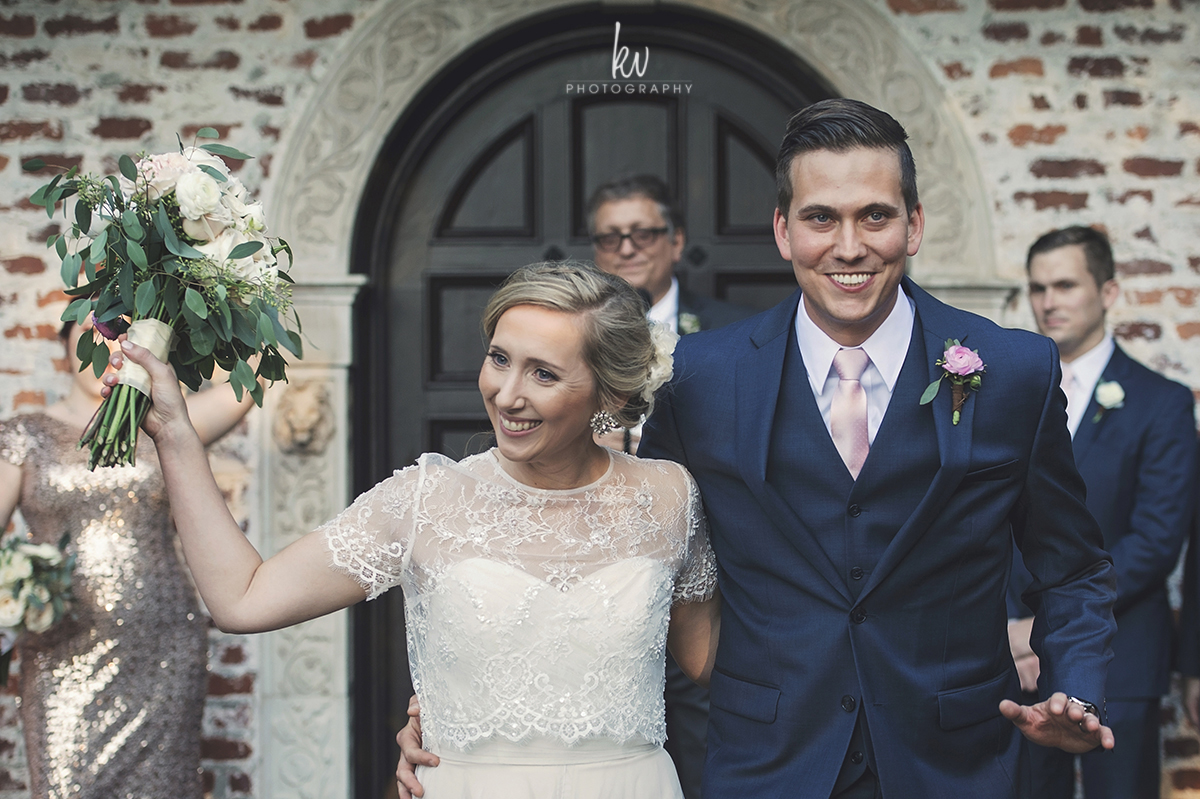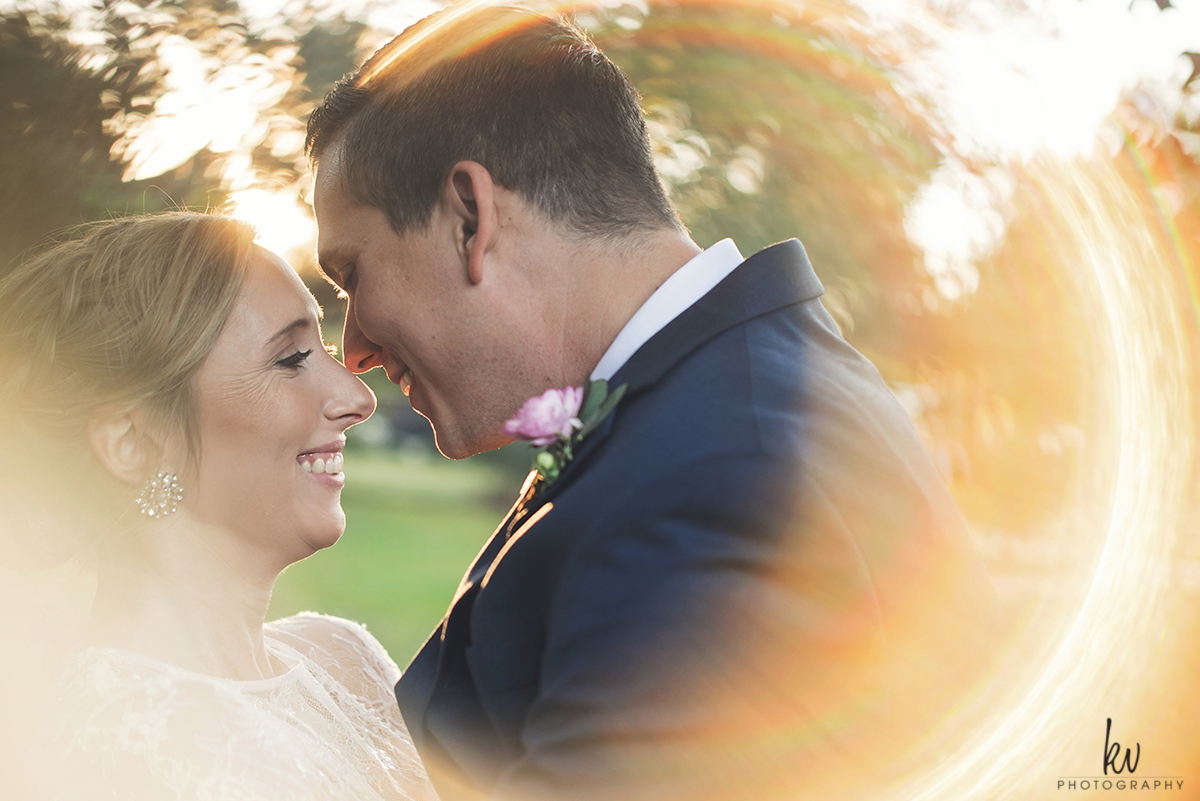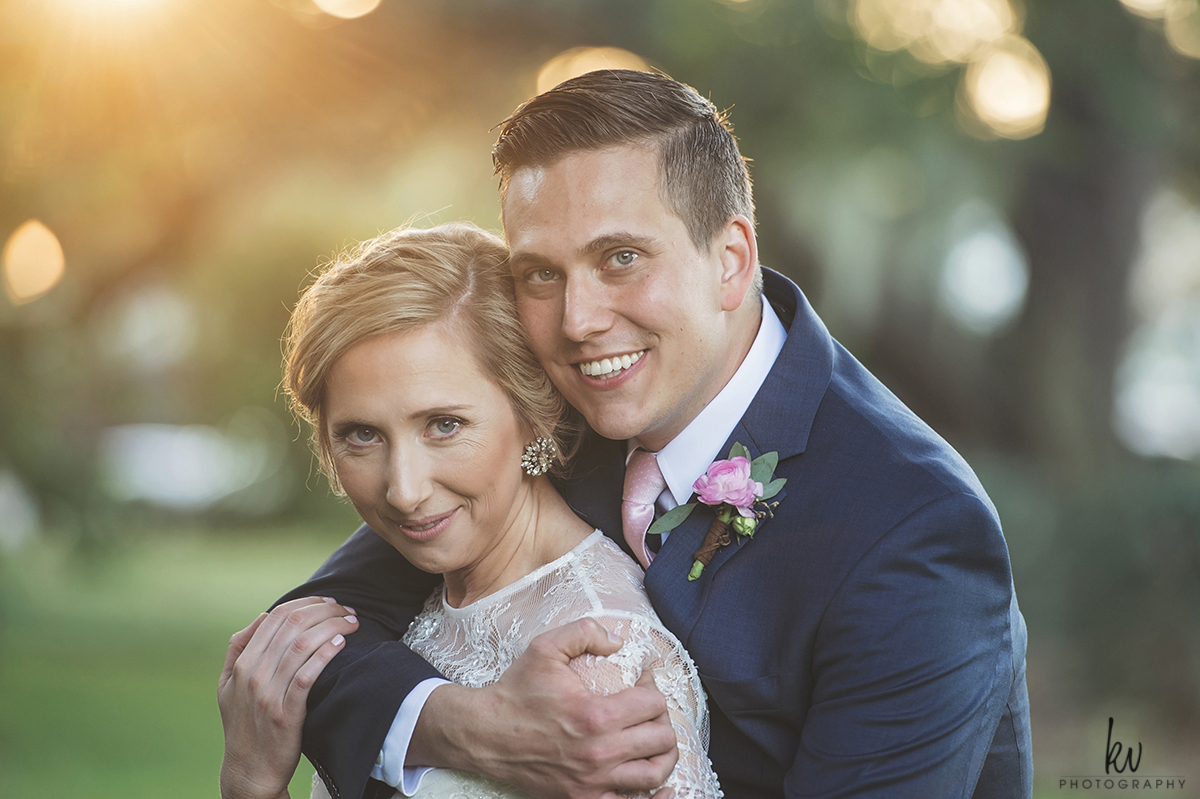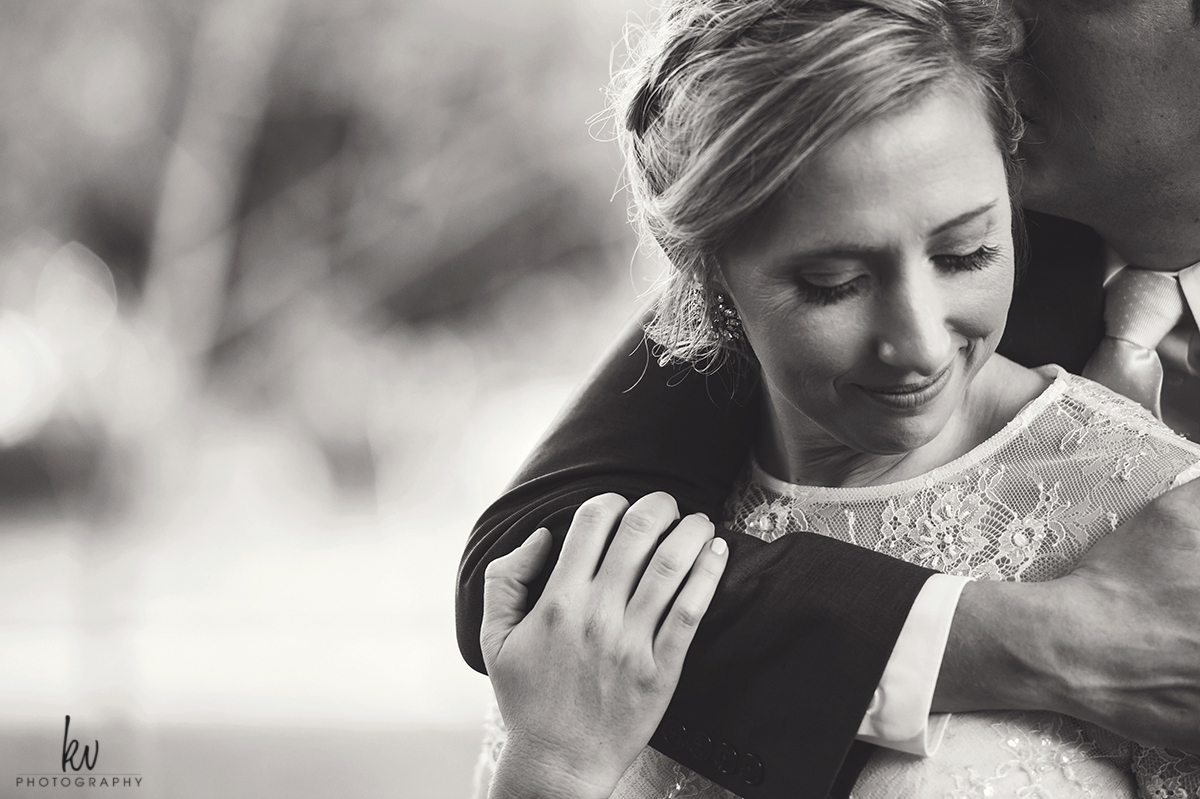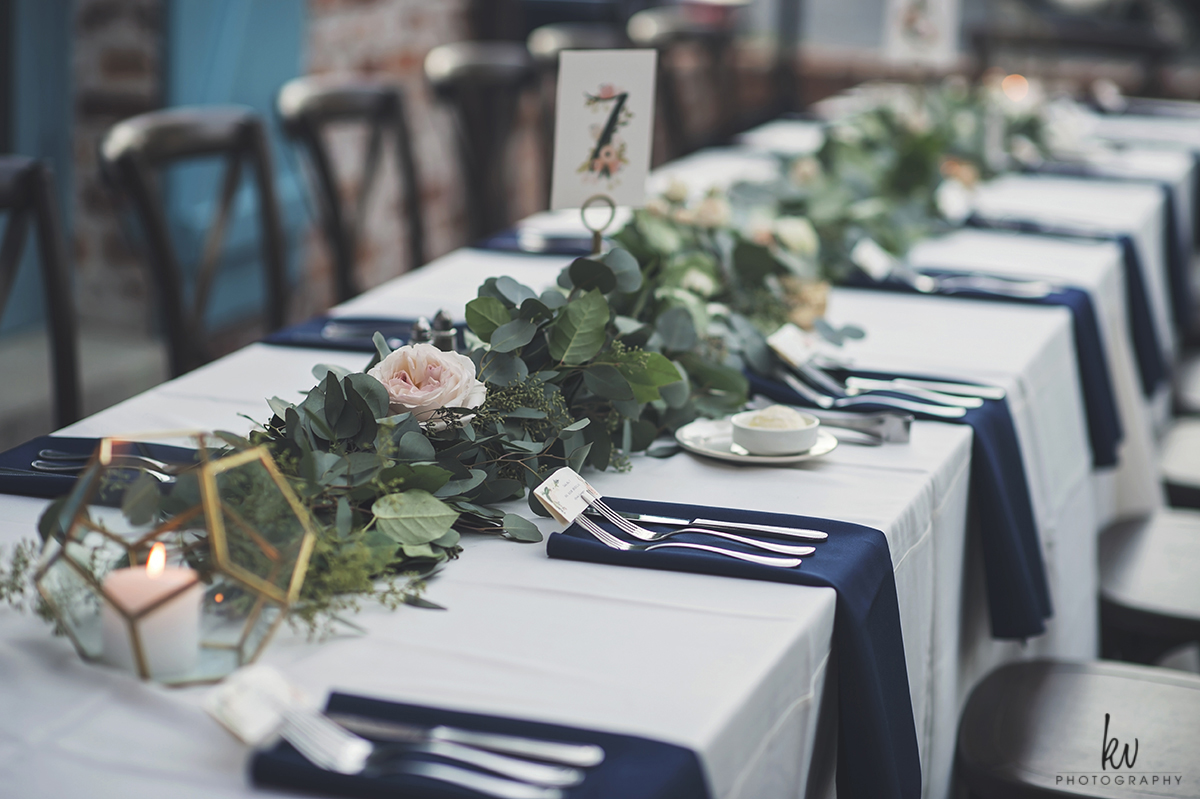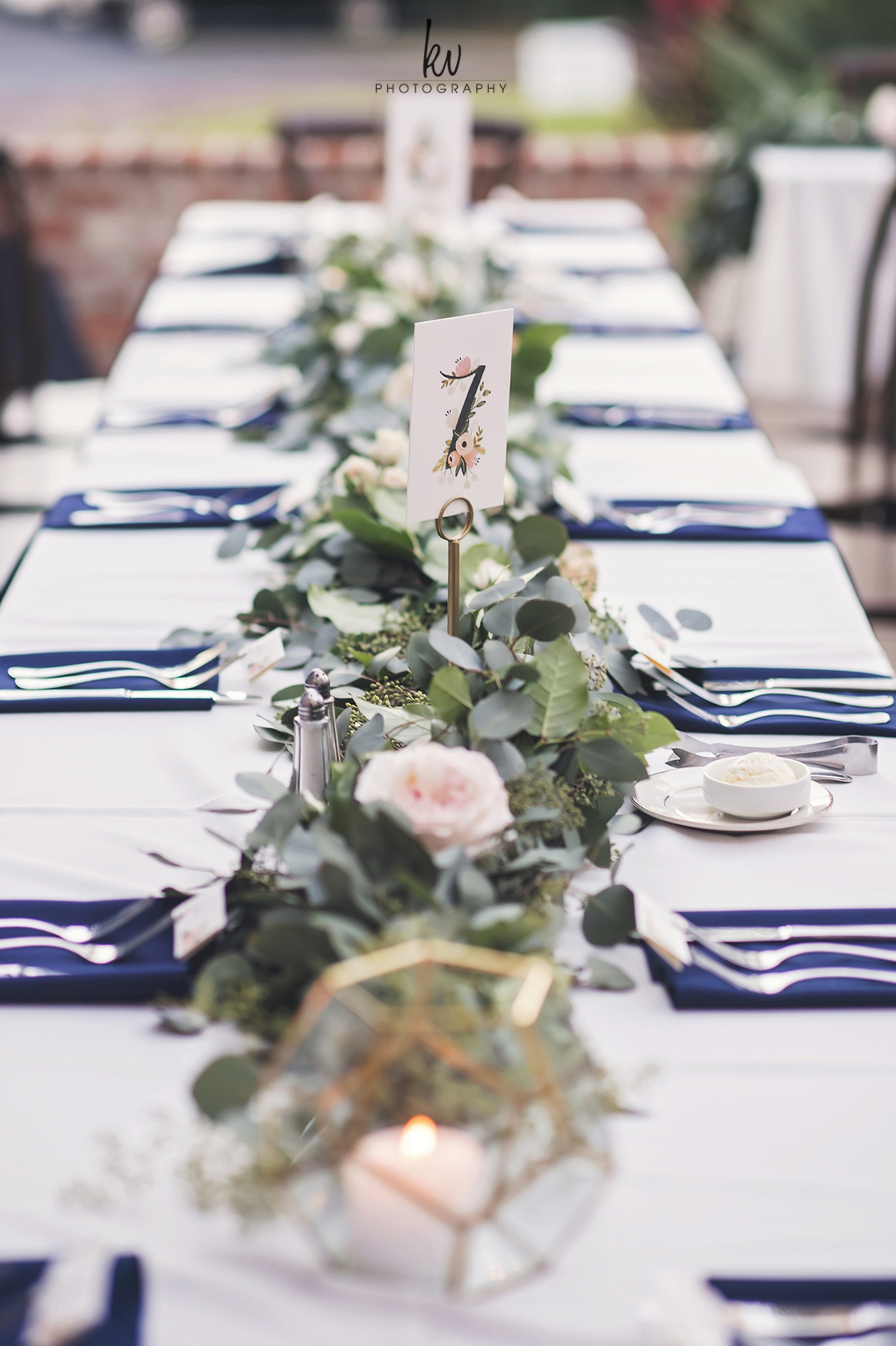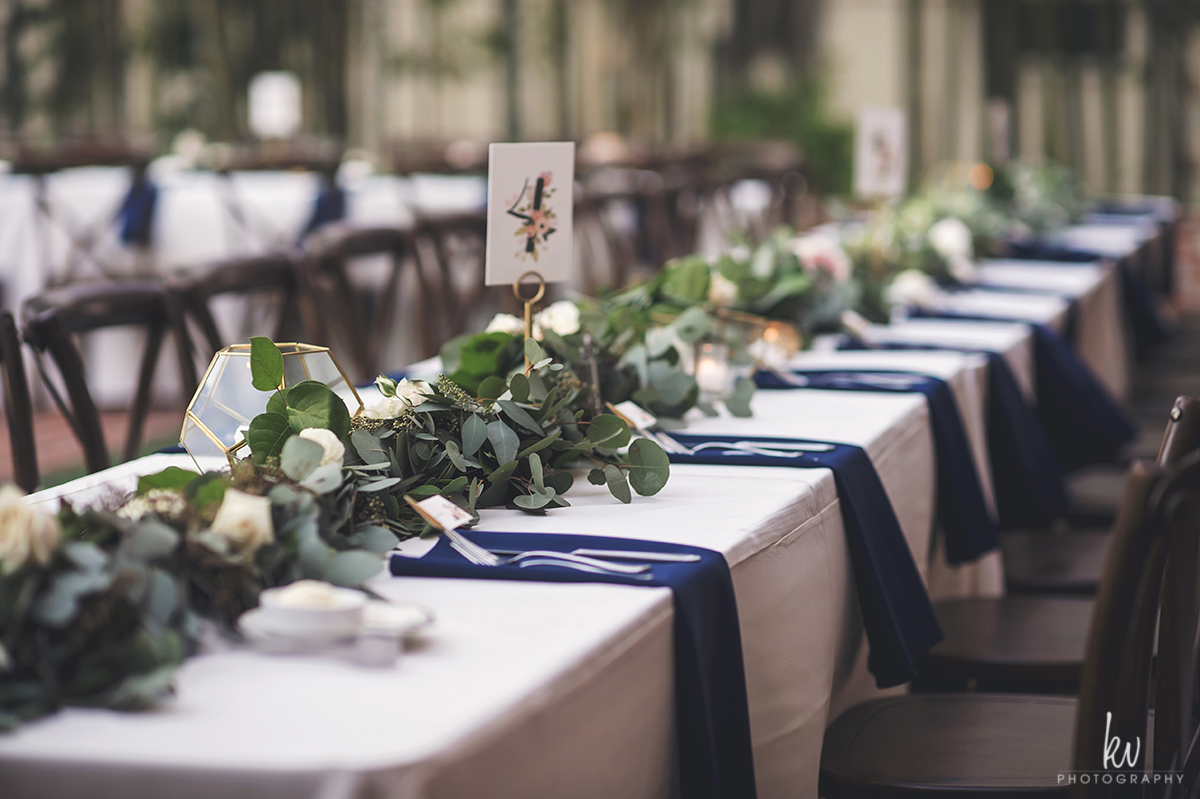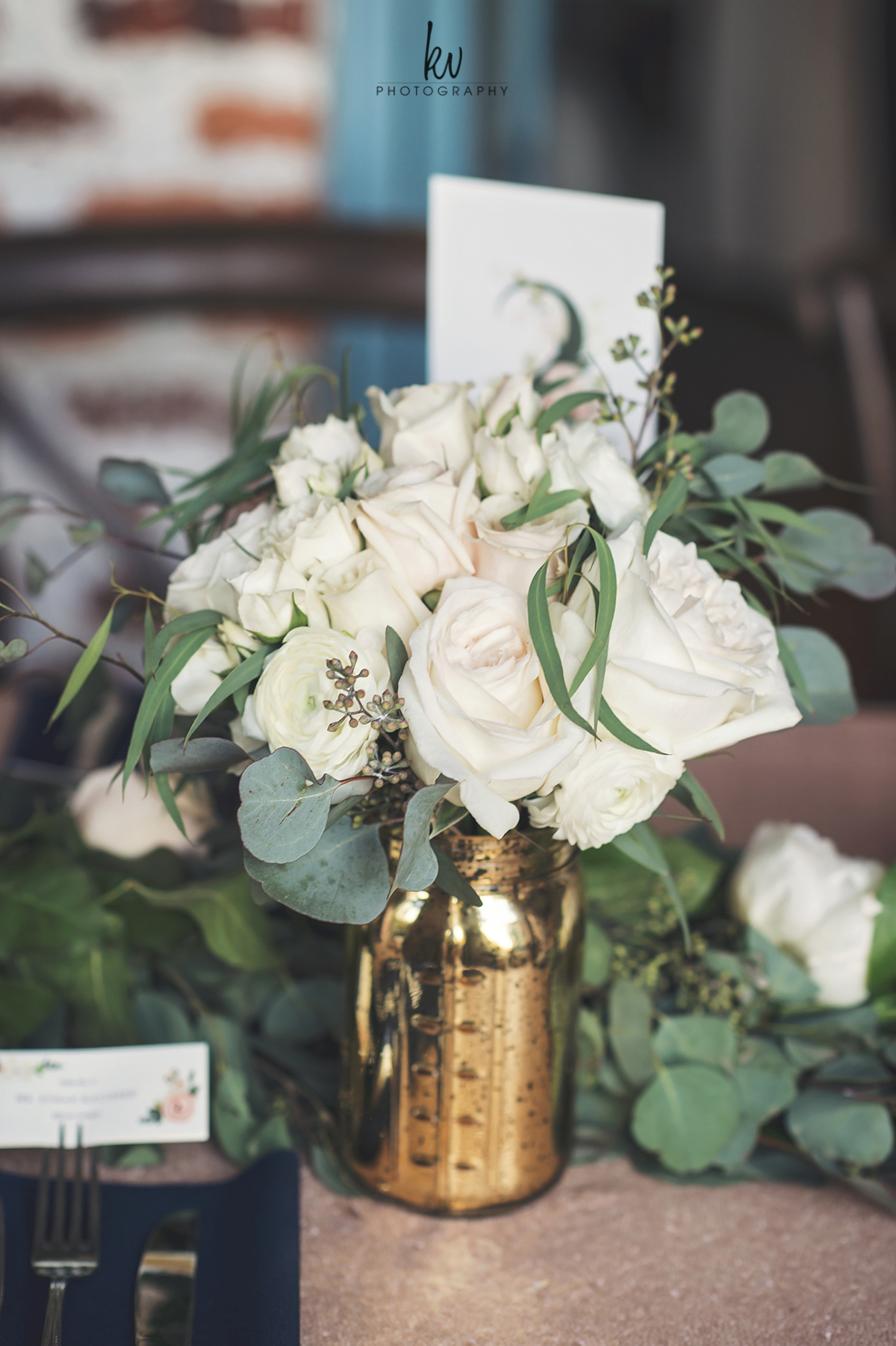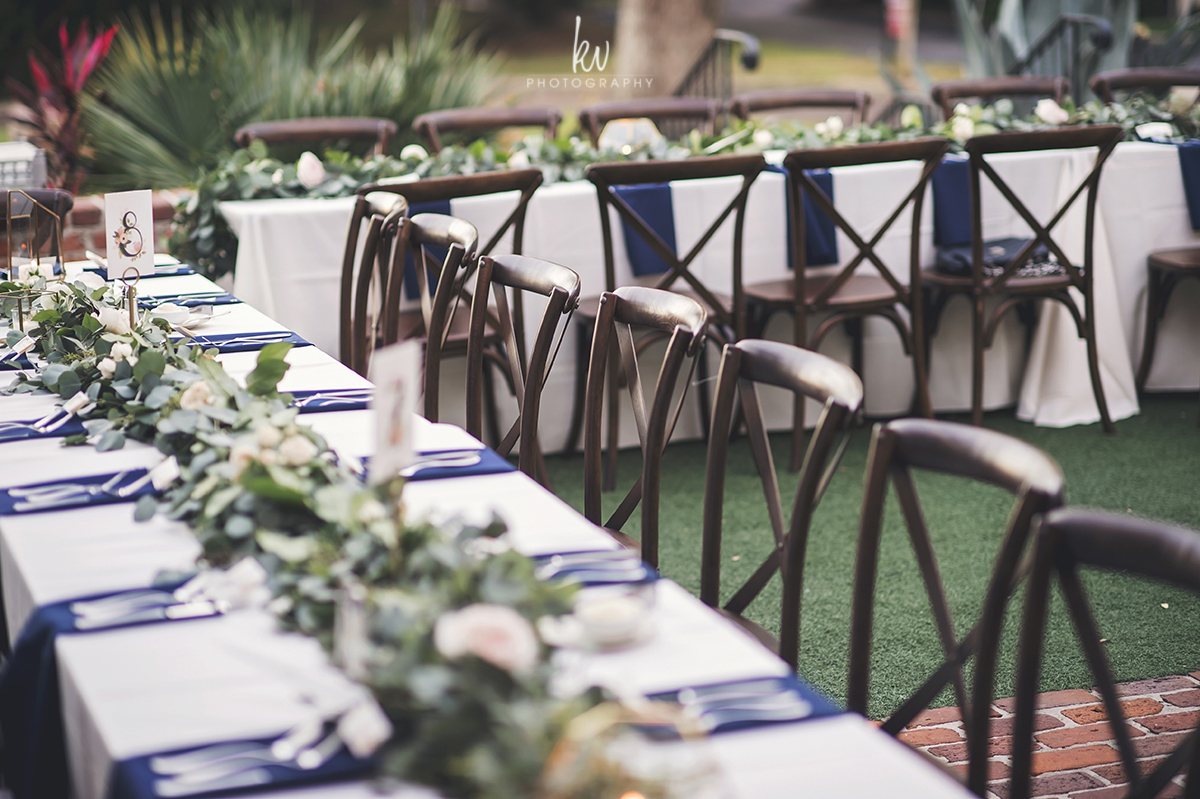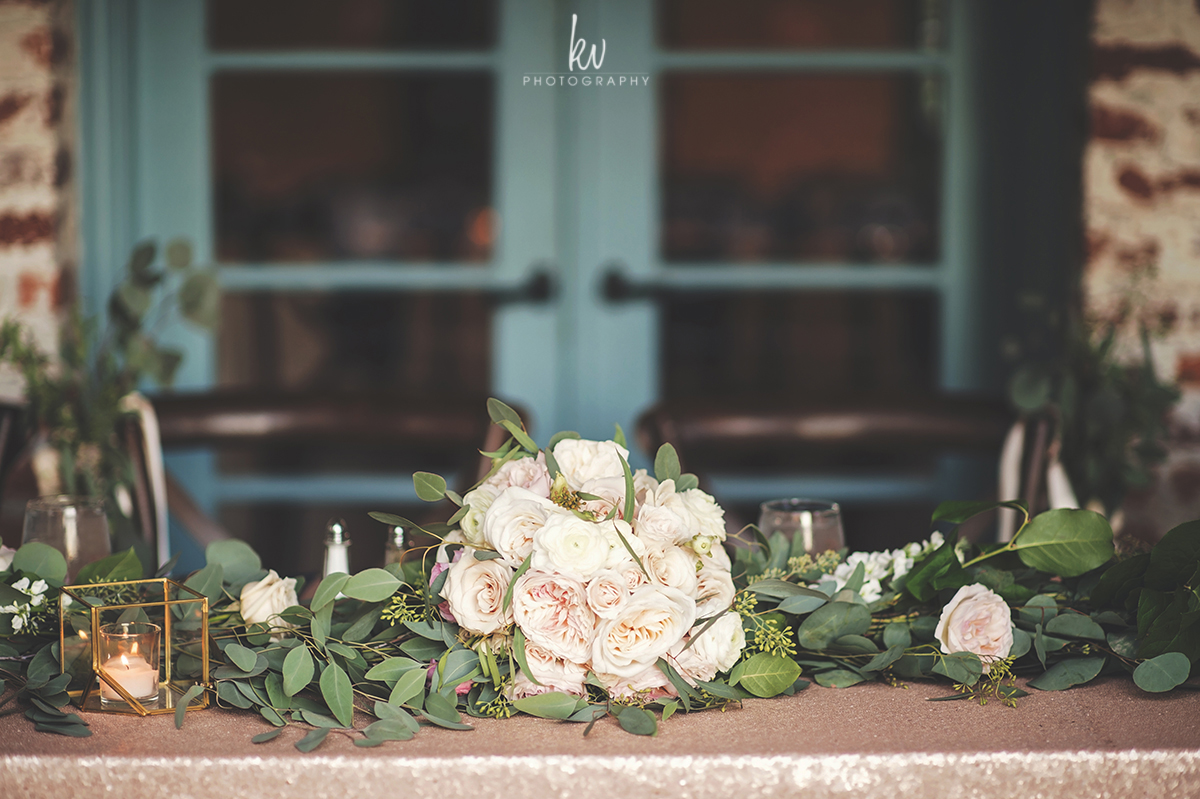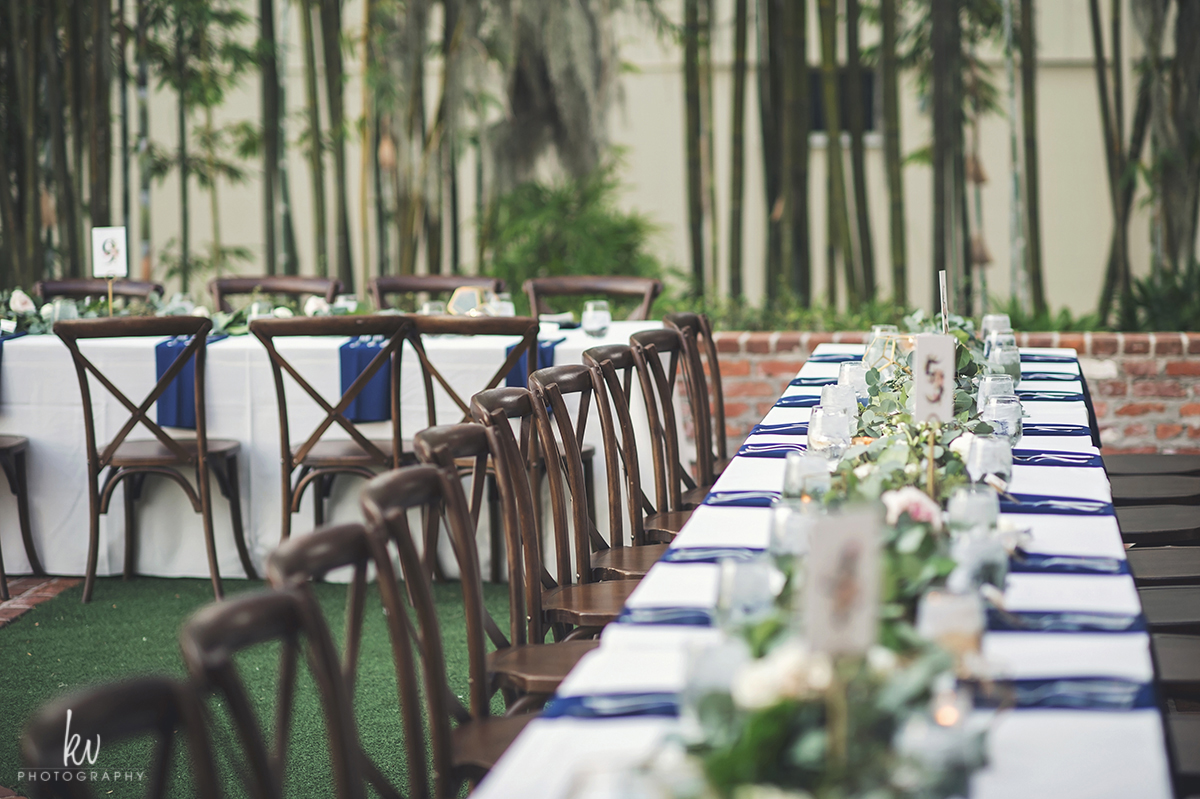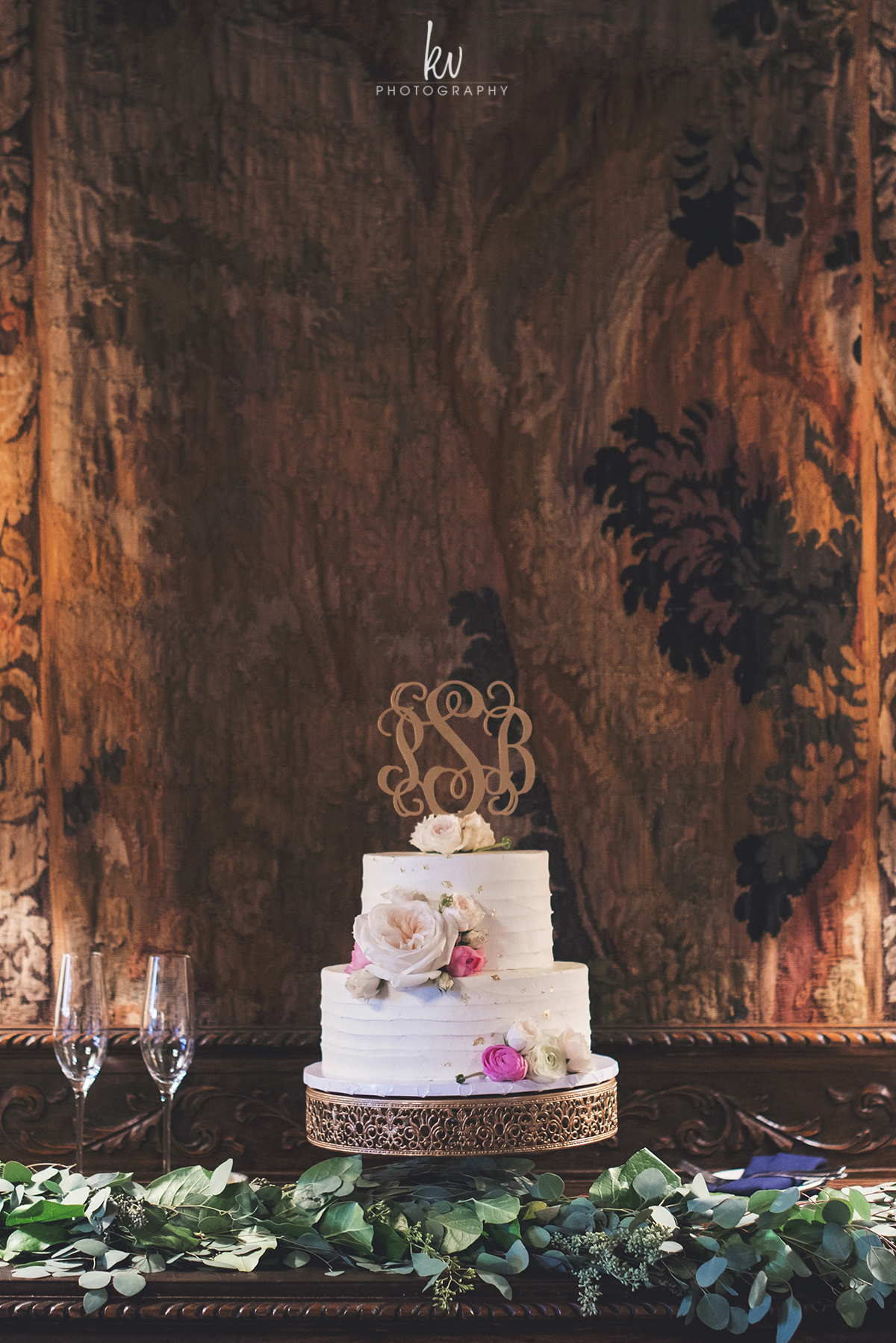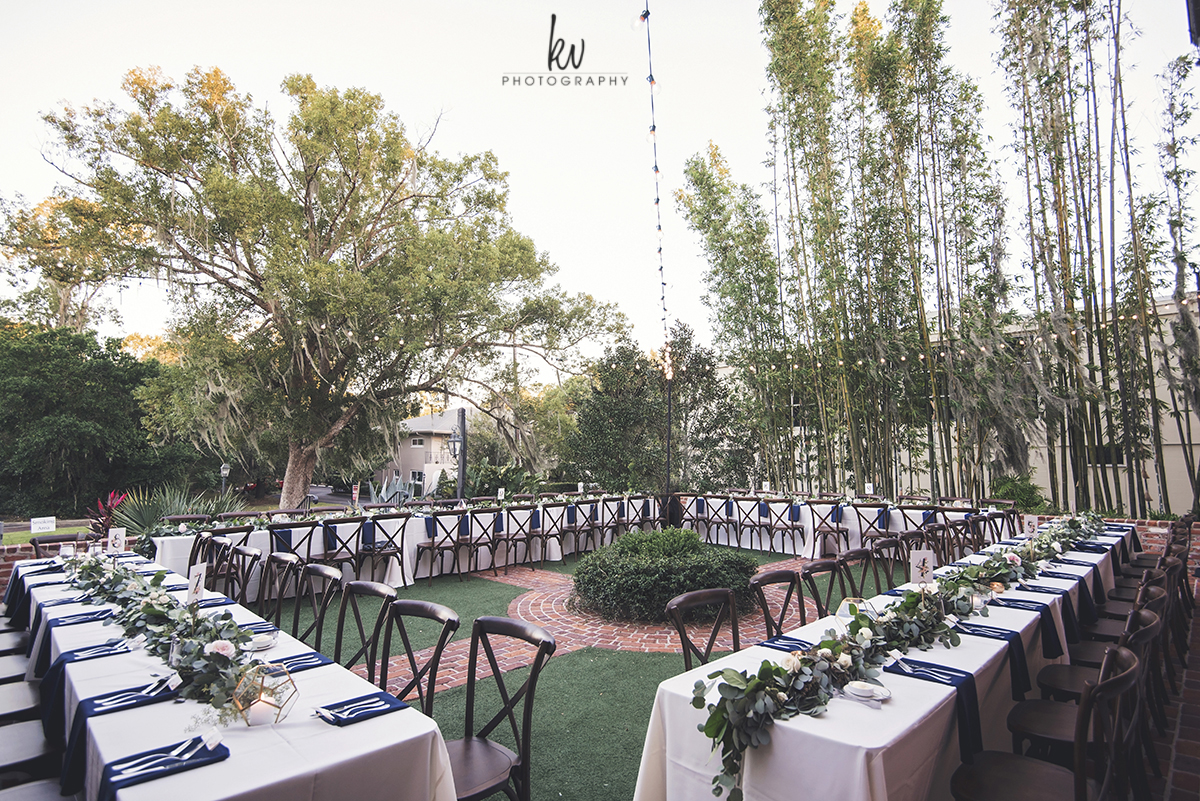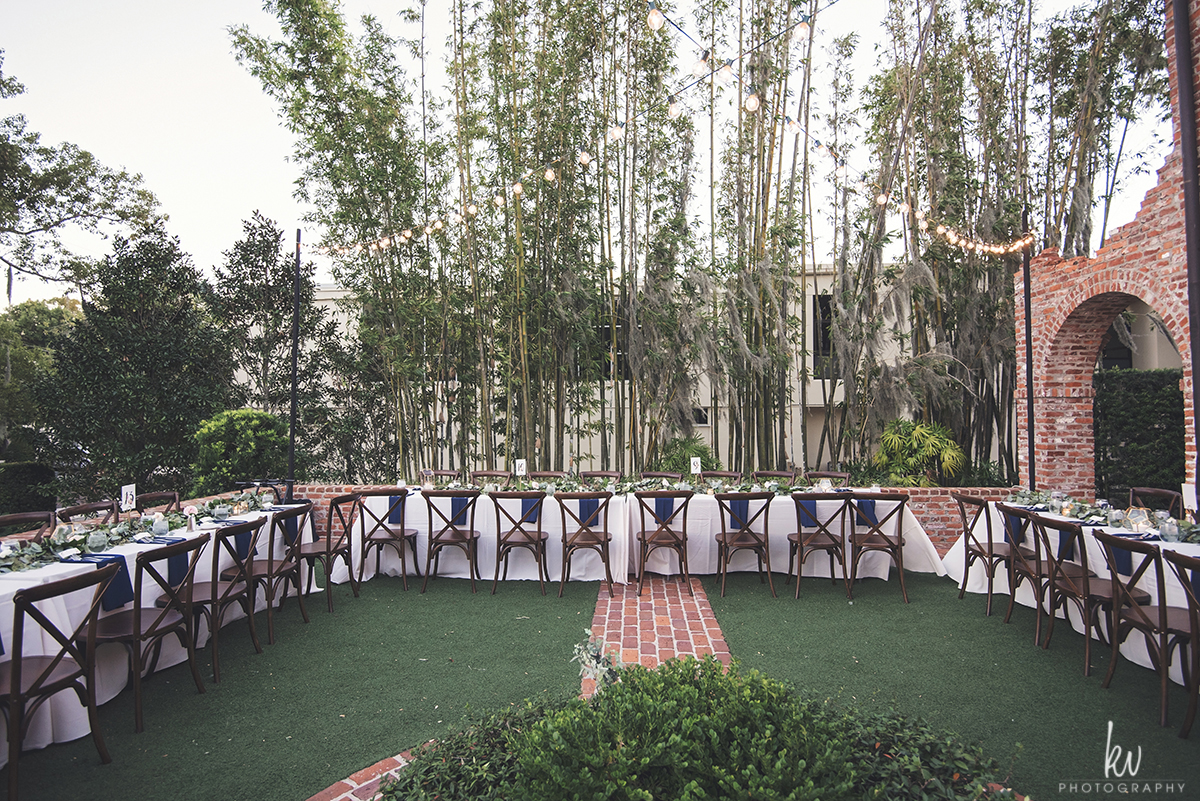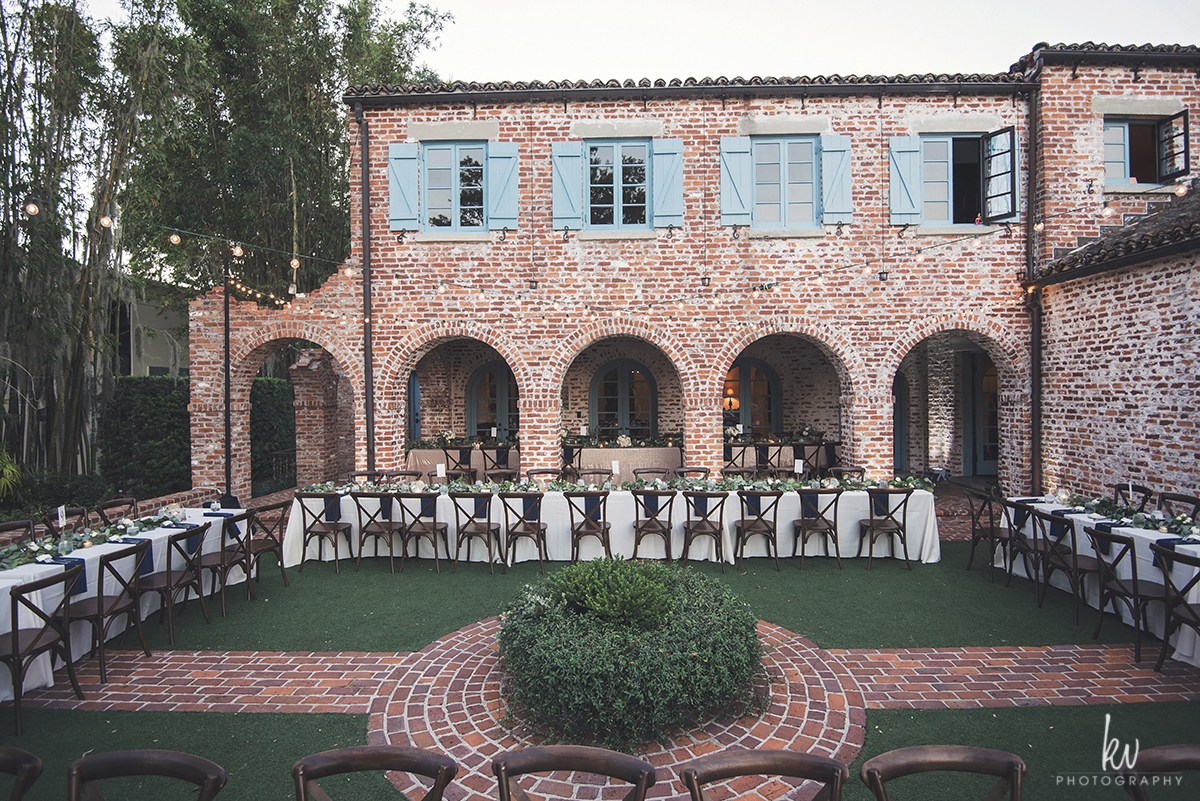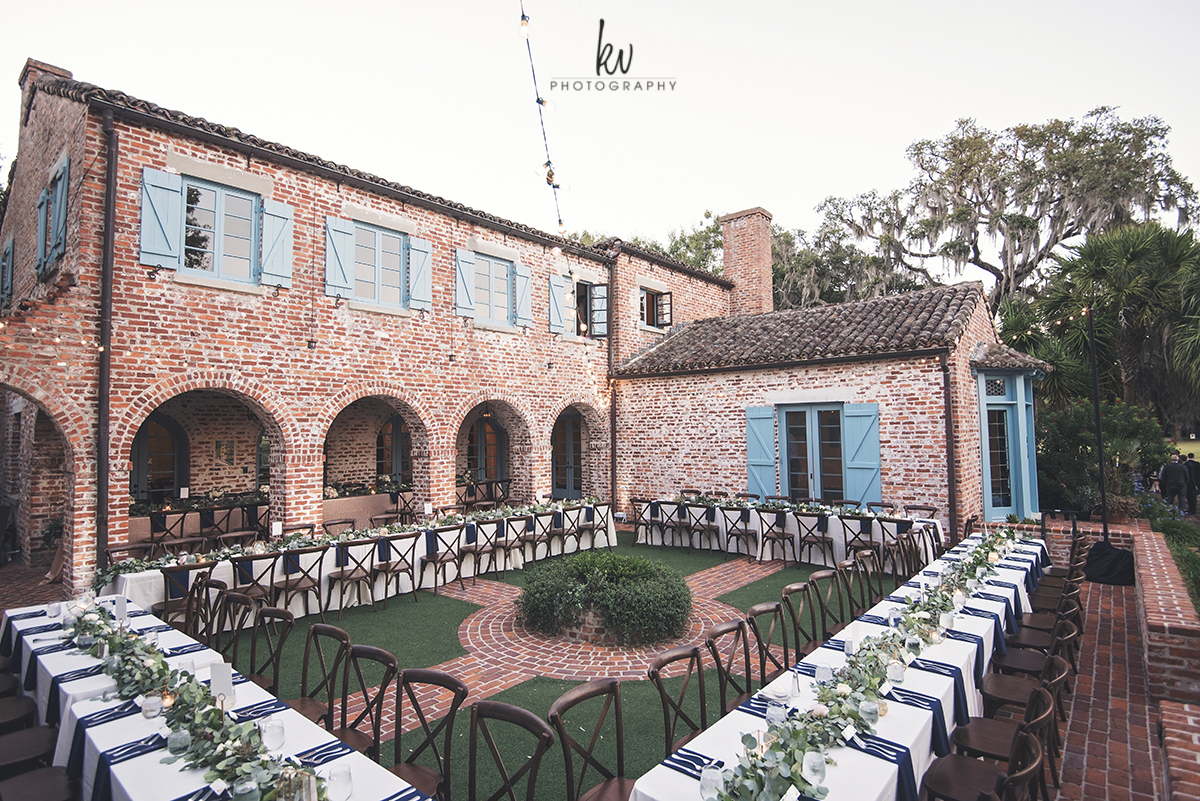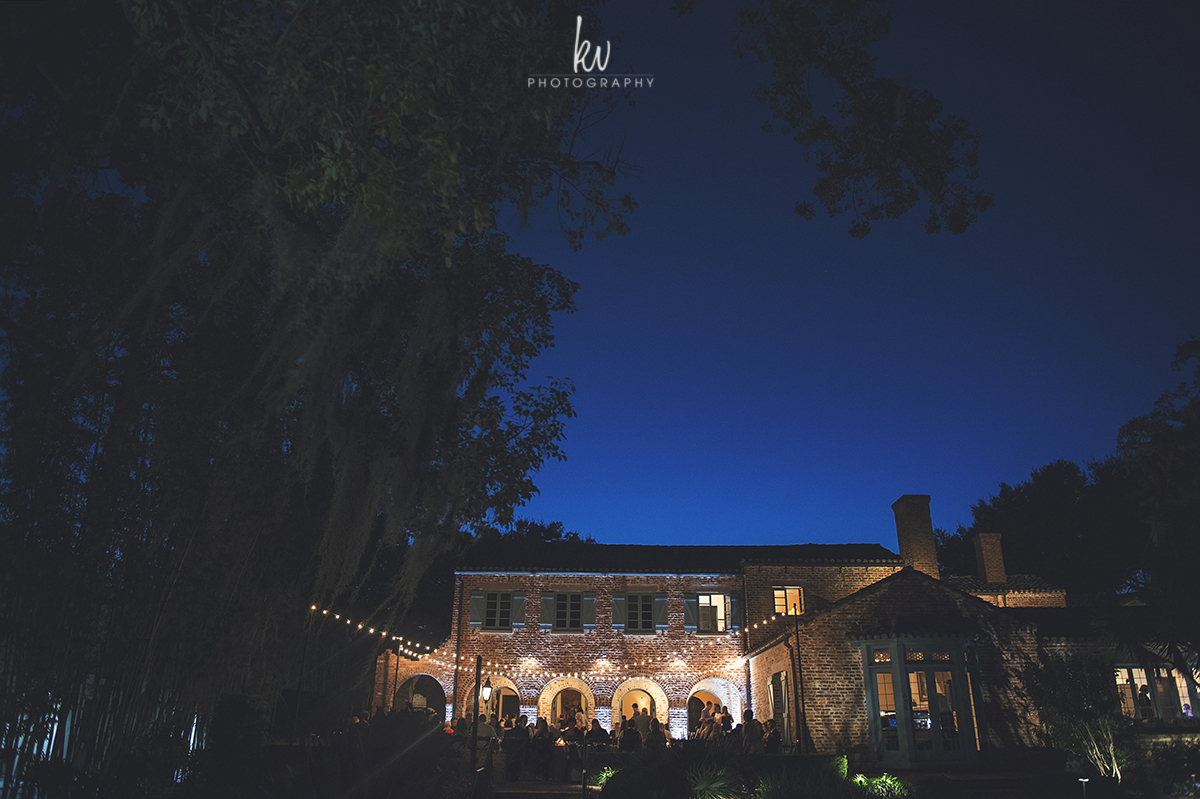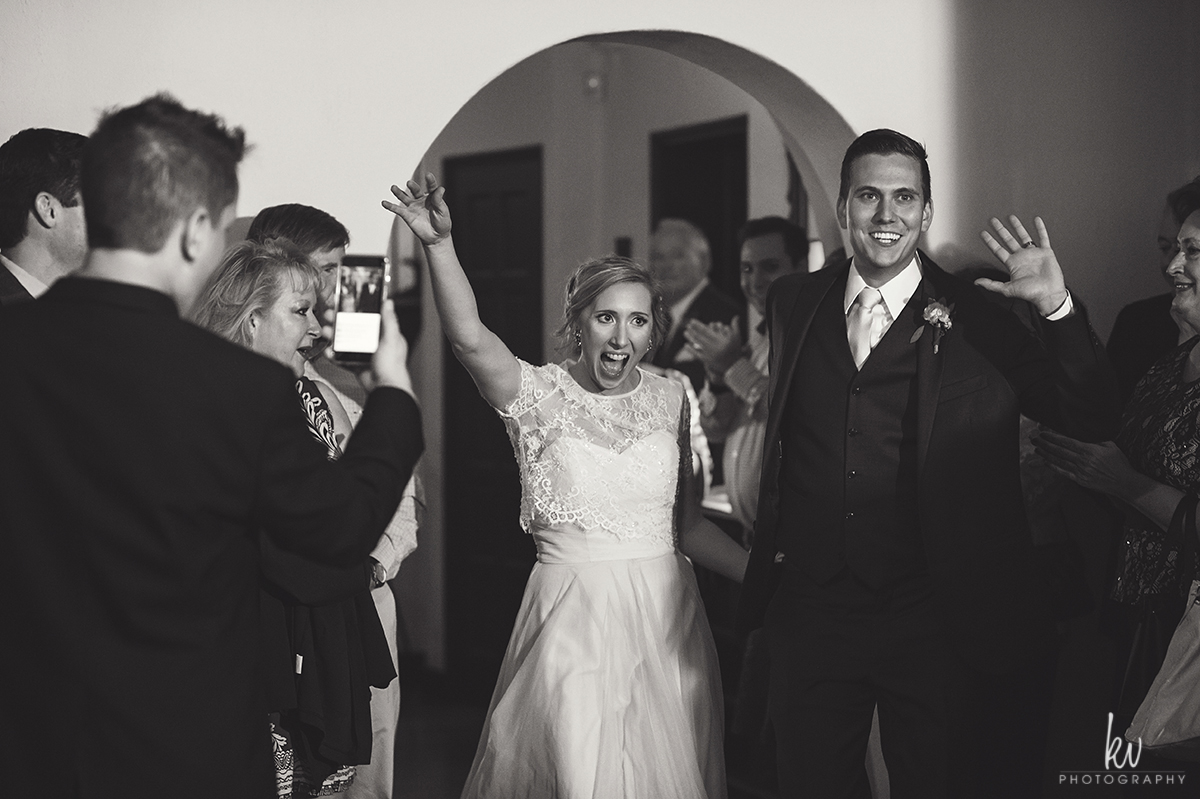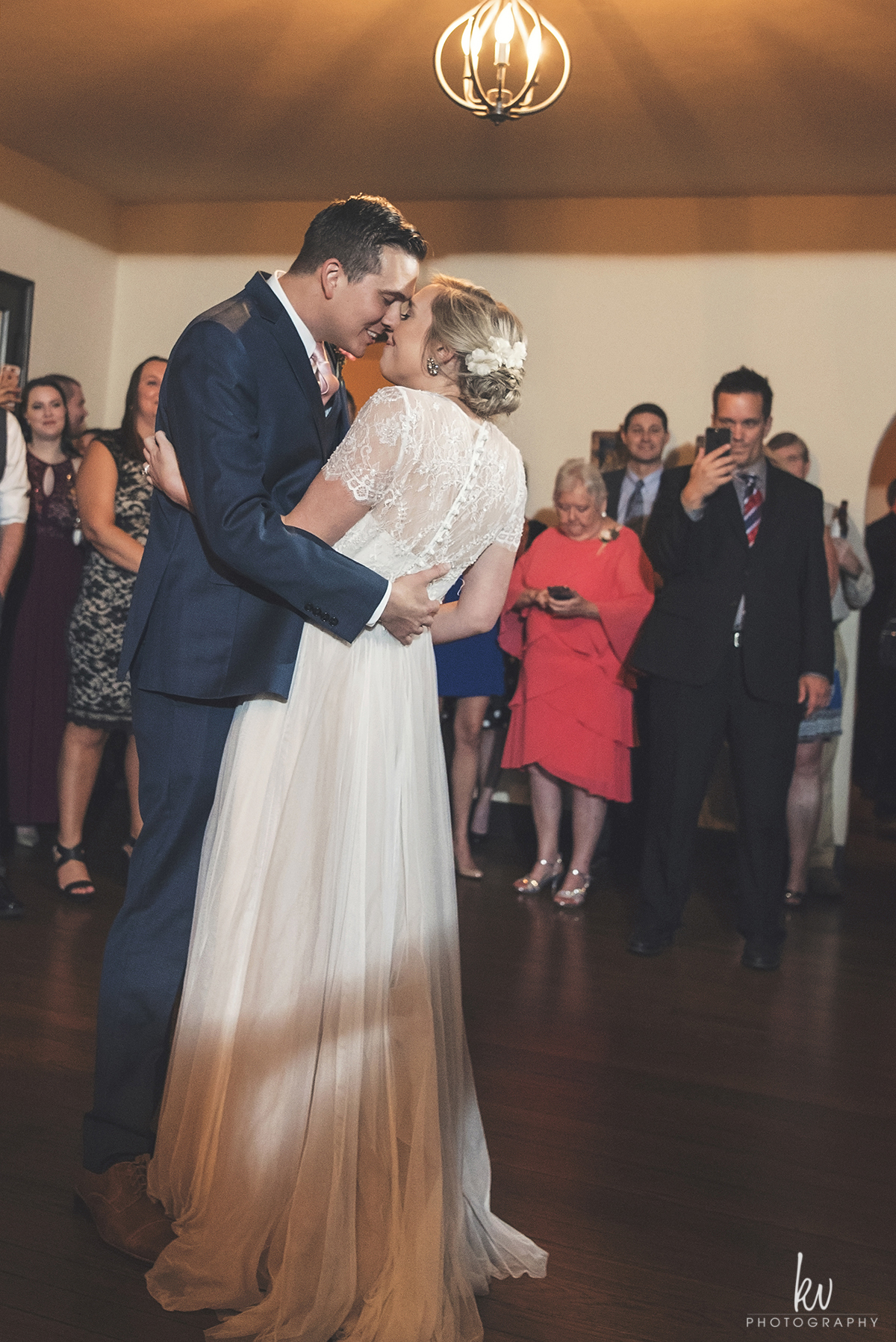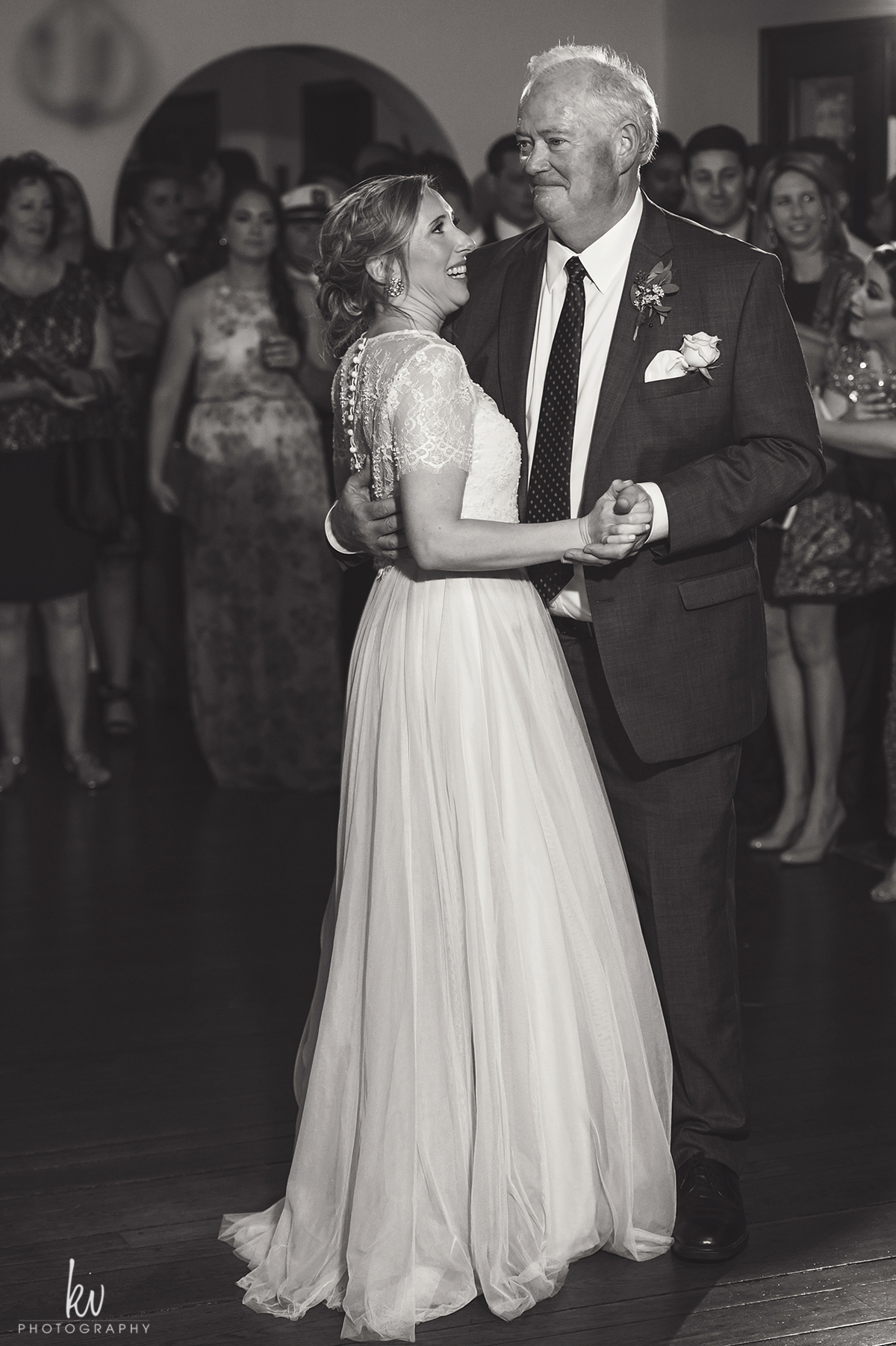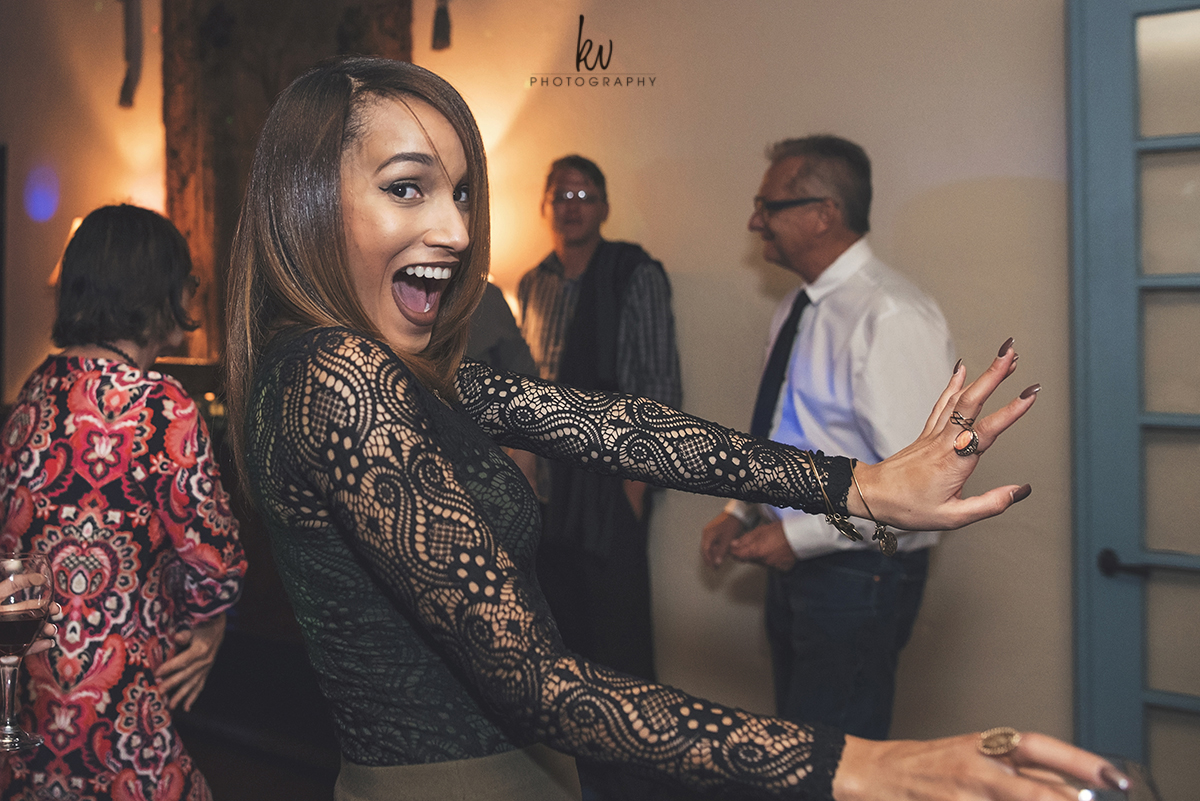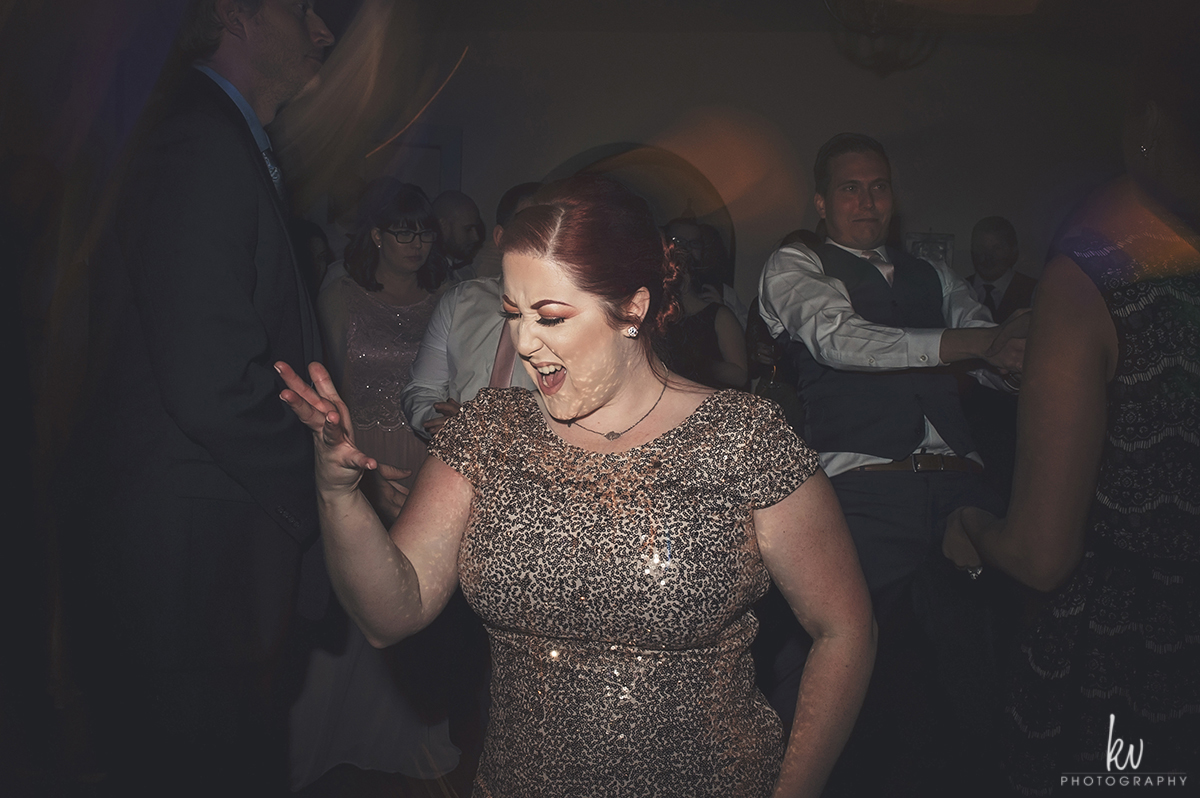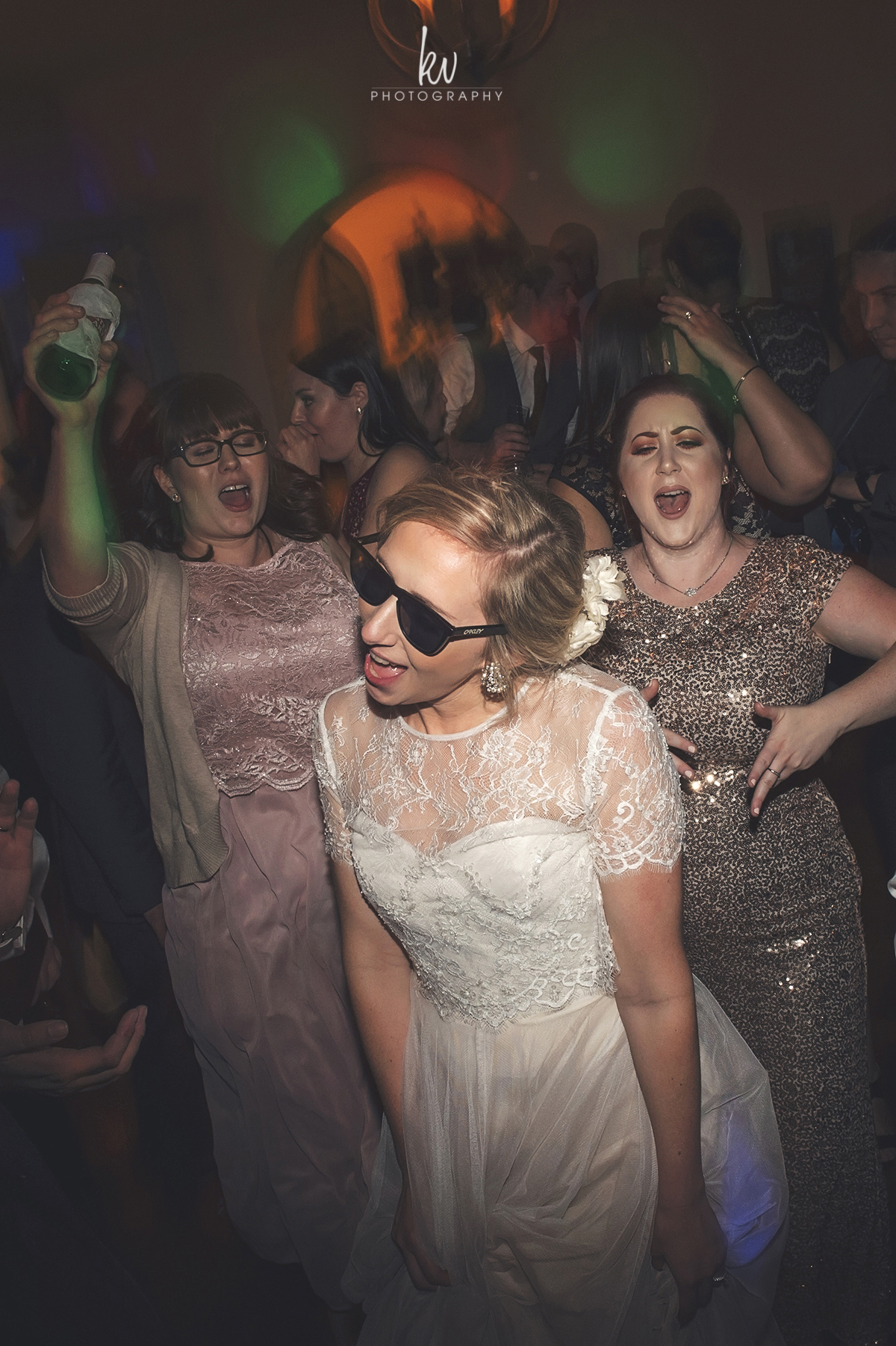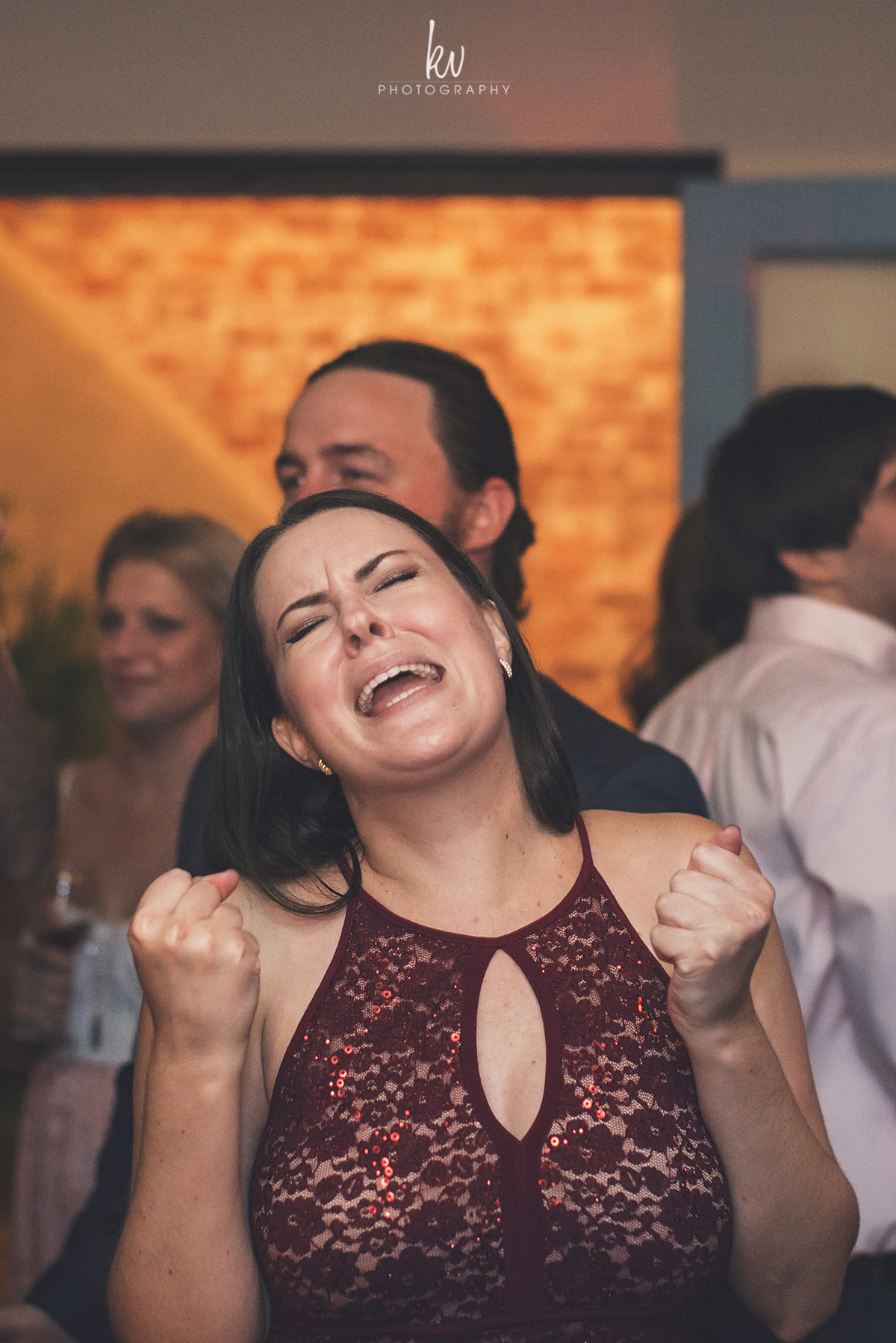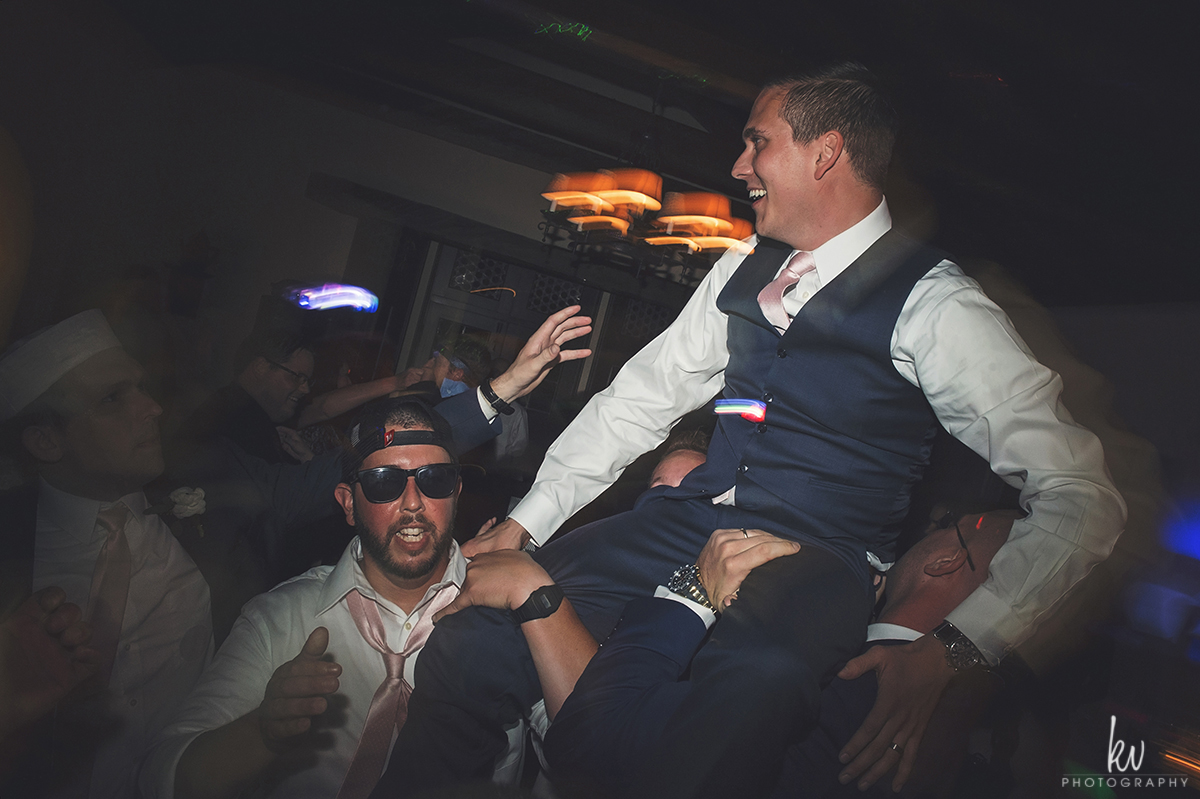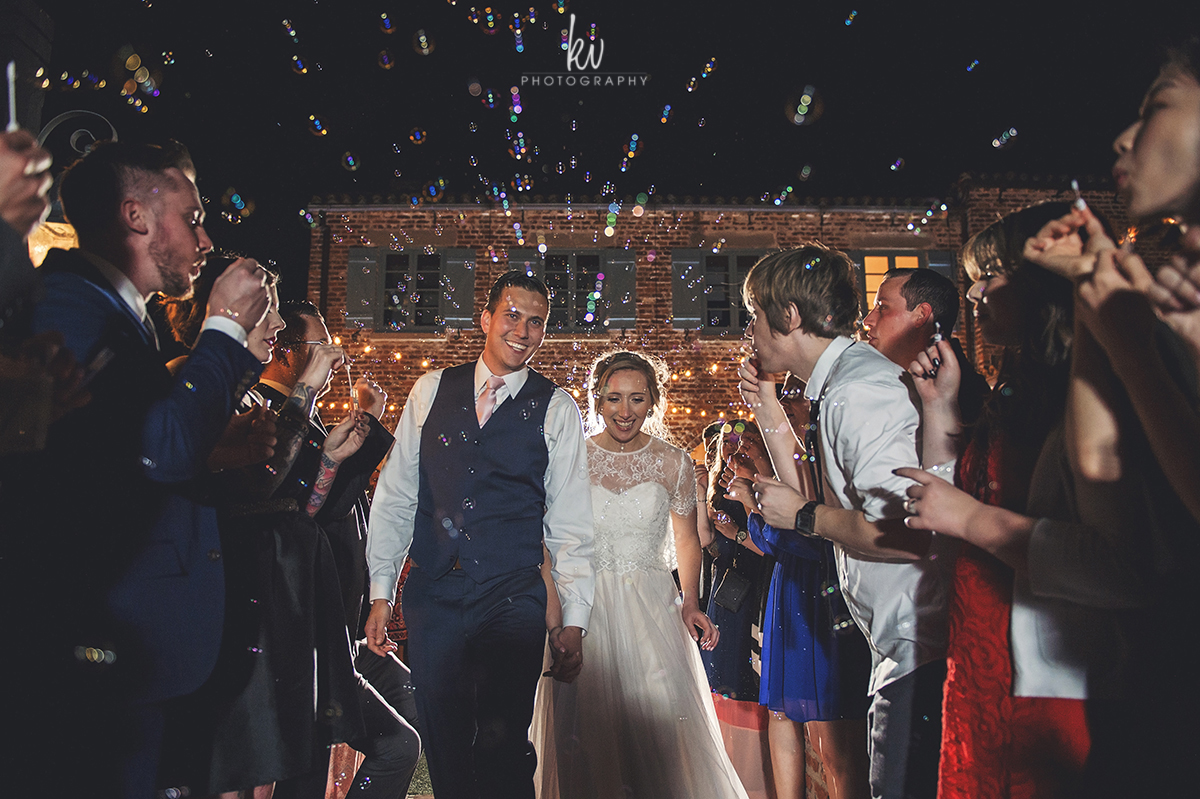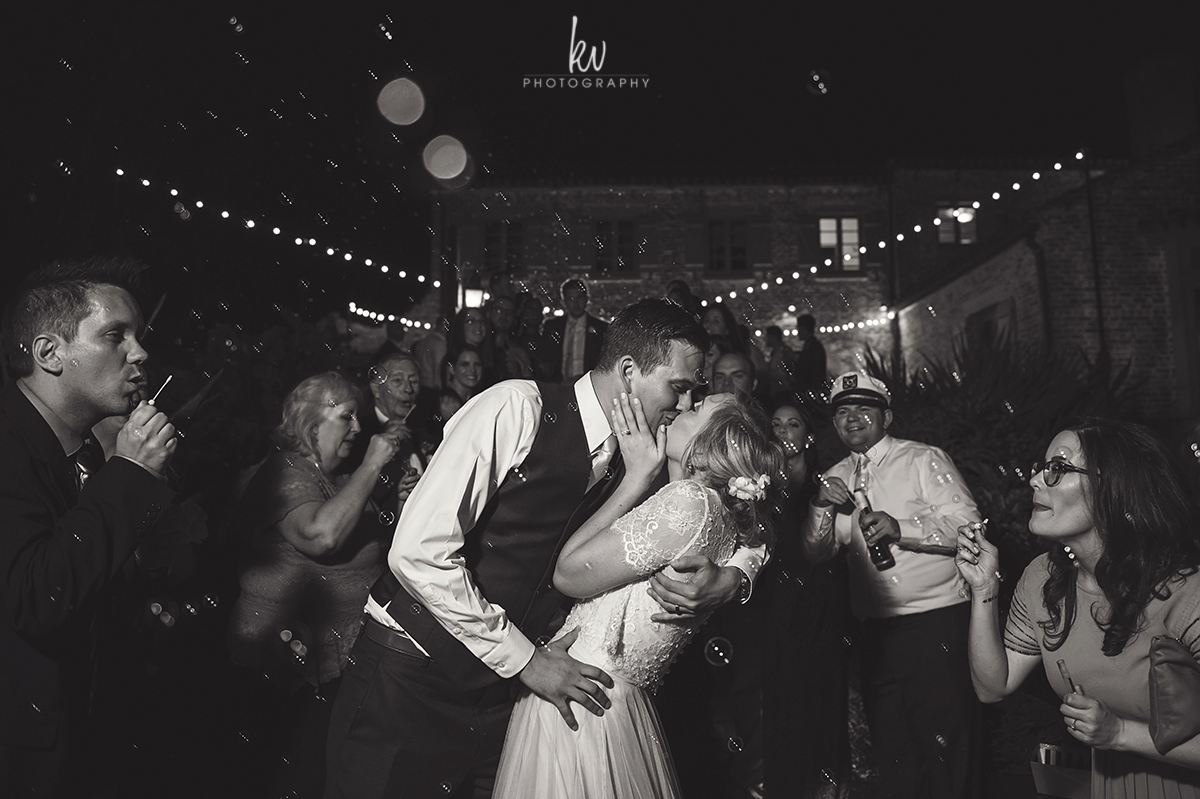 CASA FELIZ WEDDING PHOTOGRAPHY   ORLANDO PHOTOGRAPHER   ORLANDO WEDDING PHOTOGRAPHY  CASA FELIZ WEDDING PHOTOGRAPHER