EPPING FOREST YACHT CLUB WEDDING | ASHLEY AND CHRIS | ORLANDO WEDDING PHOTOGRAPHER
EPPING FOREST YACHT CLUB WEDDING |  ORLANDO WEDDING PHOTOGRAPHER How did you both meet? We met at a bar in downtown Orlando, one night when we were both out with our own friends. One of the girls ...
E
EPPING FOREST YACHT CLUB WEDDING |  ORLANDO WEDDING PHOTOGRAPHER
How did you both meet?
We met at a bar in downtown Orlando, one night when we were both out with our own friends. One of the girls in Chris' group, Katie, was a new coworker of mine, and she texted me about the bar they were hanging out at. I was out with a girlfriend, so she and I went to go meet her. Me and my friend started talking to Katie and her friends, and I noticed one guy in their group (Chris) kept staring at me. I figured "hey, he's pretty cute, I'll let him talk to me". We started talking and hit it off, and I asked if he wanted to go order a shot with me. He did, we took it, and the rest is history! To this day, we still have a friendly debate about who made the first move – him with his staring, or me with the shots. Our friend Katie – the reason we even ended up at that same bar together that night – was an honored guest at our wedding, and she wrote and read an original poem during our ceremony. It was very special for us to include her in our special day since she was there at the very beginning of our story.
How did your husband propose?
Chris' proposal was a complete surprise. We had just moved in together in March, so I thought he was focused on taking things slow and adjusting to that big step. At that point, I knew I wanted to marry him, but I also didn't want to freak him out lol. One Friday, he said he booked a surprise getaway for us at the Don Cesar Hotel in St. Pete because we hadn't had any quality time lately with the move. He picked me up from work and we hit the road. I noticed he had all my favorite snacks in the car, had packed a bottle of wine, and in general, was being sweeter and more attentive than usual. The drive to the hotel took about two hours, and the whole time he was stressing out about the traffic because he wanted to make it to the beach before the sun set. I noticed he was acting kind of strange, but didn't think much of it. I knew that he'd never propose without asking for my father's permission (because we both knew how important that step was to both of us), and as far as I knew he wouldn't have had any time whatsoever to have done that recently. So I didn't suspect a thing. We get to the hotel, check in, and he grabs the bottle of wine and said let's go sit on the beach. We're sitting there, and I'm rambling on about work and stuff, when he finally says "I have three surprises for you …" The first was that he hadn't been at work all day. The second was that instead of being at work, he had secretly visited my dad. Then he got down on one knee, pulled out the ring, and said "and this is my third surprise." By the end of his proposal, we were both crying, and the two happiest people ever. His whole proposal was so sweet, so personal, and intimate. It was perfectly him.
What was your wedding inspiration? (think decor, overall theme and feel of the day, etc)
We wanted something really classy, elegant but not stuffy, and outdoors for both the ceremony and the reception. We love being outside looking at the sunset and being under the stars, and it was important for us to have that for our wedding. We were going for a classy garden dinner party, with a mansion/estate feel. We wanted us and our guests to feel like VIPs, and for the entire night to be so memorable and special.
What was your favorite design element of your wedding?
Our venue honestly stole the show – and we wouldn't have had it any other way! Epping Forest Yacht & Country Club is absolutely stunning, and we fell in love with it from that very first visit. From their outdoor area for the ceremony, to the open patio for the reception, and the gorgeous rooms in the mansion, everything was just so beautiful. The architecture, already existing decor, and the landscaping throughout the entire grounds were almost perfect as is, and we brought it very minimal extras to embellish them.
Describe some of your favorite wedding details and how you came up with them.
We wanted our guests to enjoy the day as much as we would, so a lot of the little extras we incorporated were for them. I designed a custom snapchat filter for our guests to use, and everyone loved it! I also designed the dinner place cards to be seat identifiers and drink savers, with the message "Please don't take my drink, I'm dancing!" on one side of it. We had a sparkler first dance, instead of a sparkler exit, because we wanted to incorporate sparklers somehow but in a unique way. We also had butlers on hand to give guests champagne when they first arrived at the venue, instead of making them wait until cocktail hour, and had french fry cones at the end of the night for anyone who wanted a late night snack.
What was the most memorable moment of your wedding day?
There are so many amazing moments to choose from, but our favorite was our first look. It was like the calm moment before the 'storm' (in a good way) where we got to just be with each other, laugh about the little things from the day so far, and take it all in. We also prepared private vows for each other that we read during our first look, and that was really special. We'd known we wanted to write personal vows but we didn't want to necessarily say them in front of everyone at the ceremony, so we figured during our first look would be the perfect time. We were so glad that we did.
Please describe your cake (if any):
We didn't have a cake, we had a ice cream and cookie bar! Guests could make ice cream sundaes or ice cream sandwiches, or both!.
Can you please list your vendors:
Florist – Lee Forrest Design
Videographer – Josiah Sampson, Spry Productions
Venue – Epping Forest Yacht & Country Club
Catering – Epping Forest Yacht & Country Club
Hair and Makeup – Angel Michele Hair and Makeup Artistry
Day of Coordinator – Mary Daoud, Epping Forest Yacht & Country Club
DJ – White Rose Entertainment
Photographer – KV Photography
Any advice for those planning their wedding now?
So much advice! Lol. I feel like we learned so much. But a big one would be to not put so much pressure on yourselves about the honeymoon. You may feel like it has to be this epic extravagant trip of a lifetime, but it doesn't have to be. As long as you two are together, that's all that matters. Another would be to do things early, when you can. The more prepared you are, the better you will feel when the wedding is getting close, and you'll hopefully have some time to relax and breathe. And lastly, you don't need every little detail that the wedding blogs and shows tell you. I was worried because we ended up not having welcome gifts for everyone at the hotel, or little goodie baskets in the restrooms, or a bus to transport all the guests to and from the venue on the wedding day, or even an official wedding favor. But no one complained or even noticed any of that, because they had such a great time at the wedding anyway. If you need to cut some details off of your list due to budget or time, have a heart to heart with your partner and think about the details you really appreciate and value when you're a guest at a wedding, and what you couldn't care less about. Then go from there.
What was your biggest surprise on your wedding day?
The weather was our biggest element of surprise! But because our coordinator, her staff, and our vendors are magical wizards, they moved, rearranged, dried, covered, and guided everything to where it needed to be when it started raining, when it stopped raining, and when it started raining again.
I think the biggest surprise for all of our guests was my dad actually walking me down the aisle. He has had trouble walking for quite a while now, and his health isn't always the greatest. So even I was unsure if he'd be feeling up for walking me, which would have been totally ok. As long as he was with me, that's all I cared about. But when my brother-in-law wheeled him down to the beginning of the aisle and my dad stood up and took my hand, I felt like everyone just lost it.
What one moment will last with you both forever?
Finally seeing each other at our first look. He remembers standing there with his back turned, hearing all this stuff going on behind him, and not being able to turn around. And I'll always remember standing there looking at his back, just waiting. And then when we finally got to see each other, we each said our faces and expressions were just priceless.
Which moment are you the most excited to see in photos?
We're both so excited to see all of them!! But we're most excited to see our first dance photos, and our photos with our parents – specifically, Chris' dance with his mom, and my walk down the aisle with my dad.
What song did you walk down the aisle to?
"Kiss me", Ed Sheeran. At first, we picked traditional songs for our processional, but we weren't super sold on any of them. So we started browsing Spotify and came across a bunch of contemporary fun ones that we really liked. I wanted to use "Kiss me" by Sixpence None The Richer for my bridesmaids, and the Ed Sheeran song came up in the search results, too. We listened to it, and knew it would be perfect for when I walked down the aisle.
What song played for your first dance?
"Hey Pretty Girl" by Kip Moore. Our real 'song' is "Cruise" by Florida Georgia Line, but we didn't think that would be best for a first dance. We had both heard this song before and liked it, and Chris calls me "pretty girl" all the time, so it just kind of worked!
What are you most looking forward to as a married couple?
Growing old together, and taking on new adventures together knowing that you have someone who knows you better than anyone else in the world, and will always be there for you.
What did you like the most about working with KV Photography?
Besides Ed and Val's incomparable talent, creativity, and easygoing nature, we love that we always felt so comfortable with them, and that working with them never felt like work. They have a way of making one of the most important and stressful days of your life just feel calm and fun and natural. Even Chris, who dreads taking photos, really enjoyed every moment we spent with them. While they're working their magic, they still manage to put you at ease, and that really shines through in their work. They truly care about who you each are, and who you are as a couple, instead of just treating you like another wedding client. What they do is not just a business to them, it's a craft. And that's what makes them so amazing.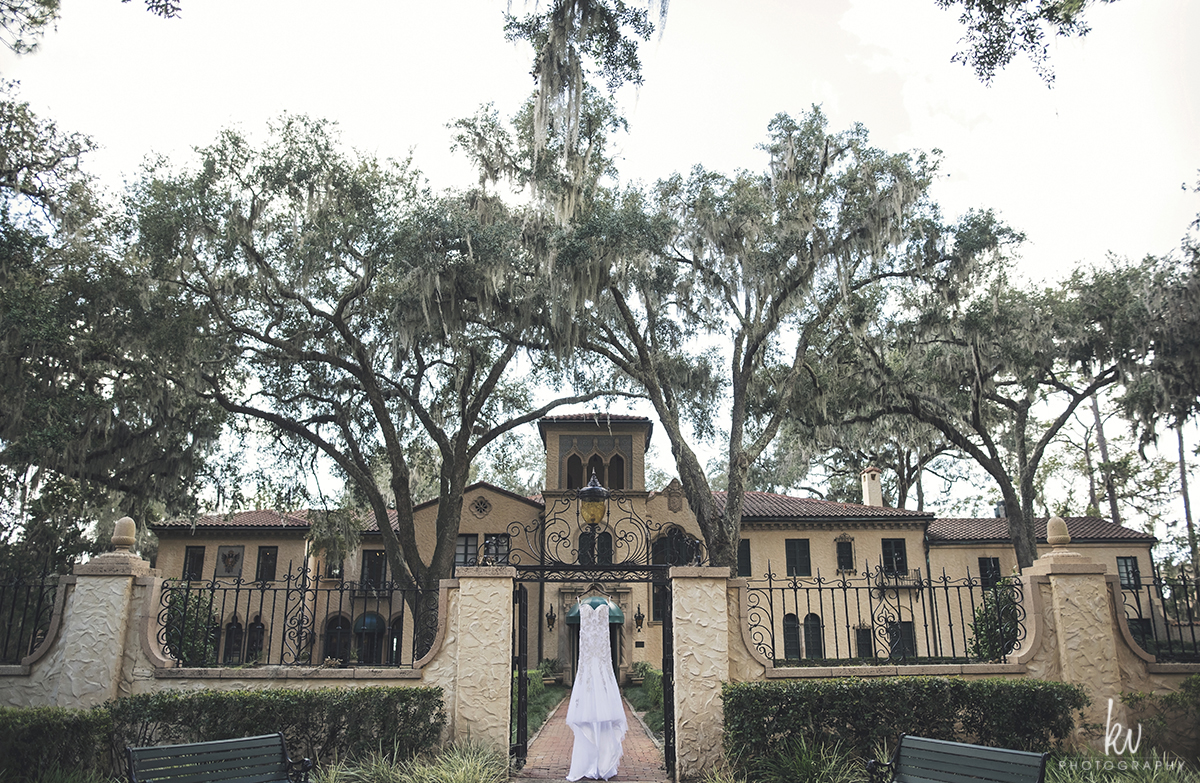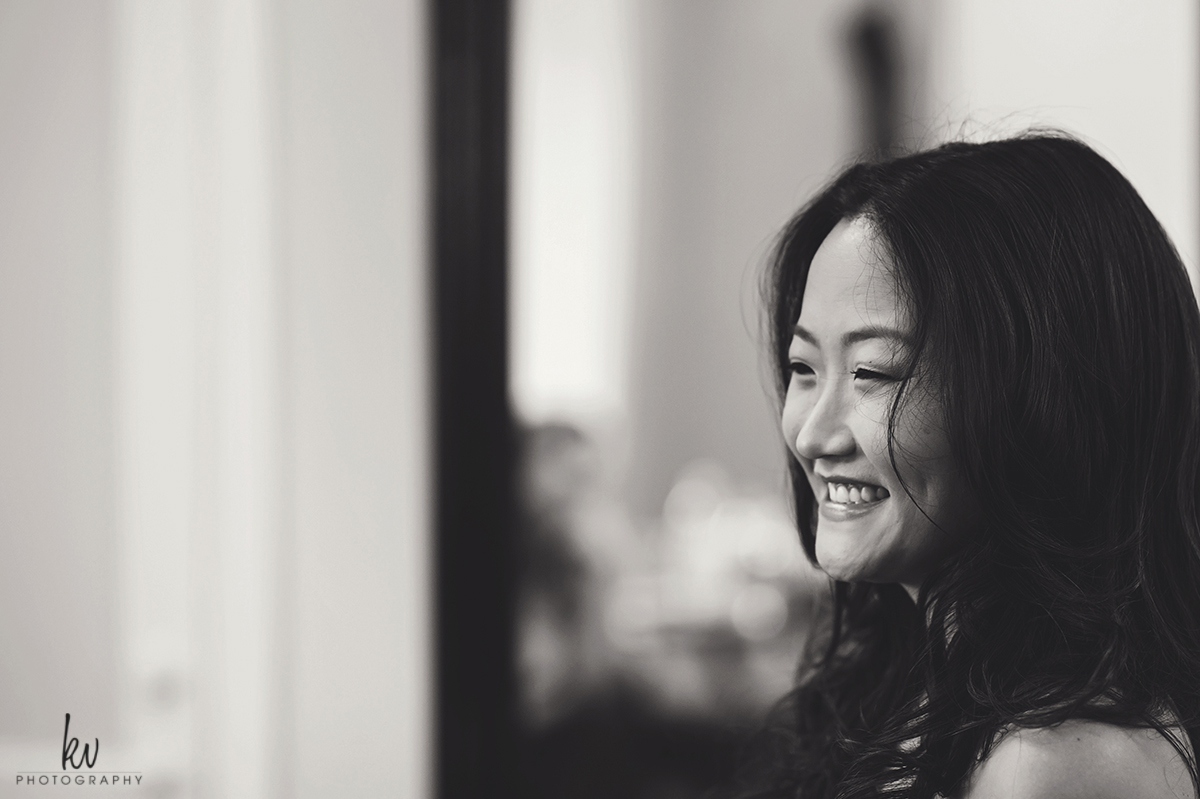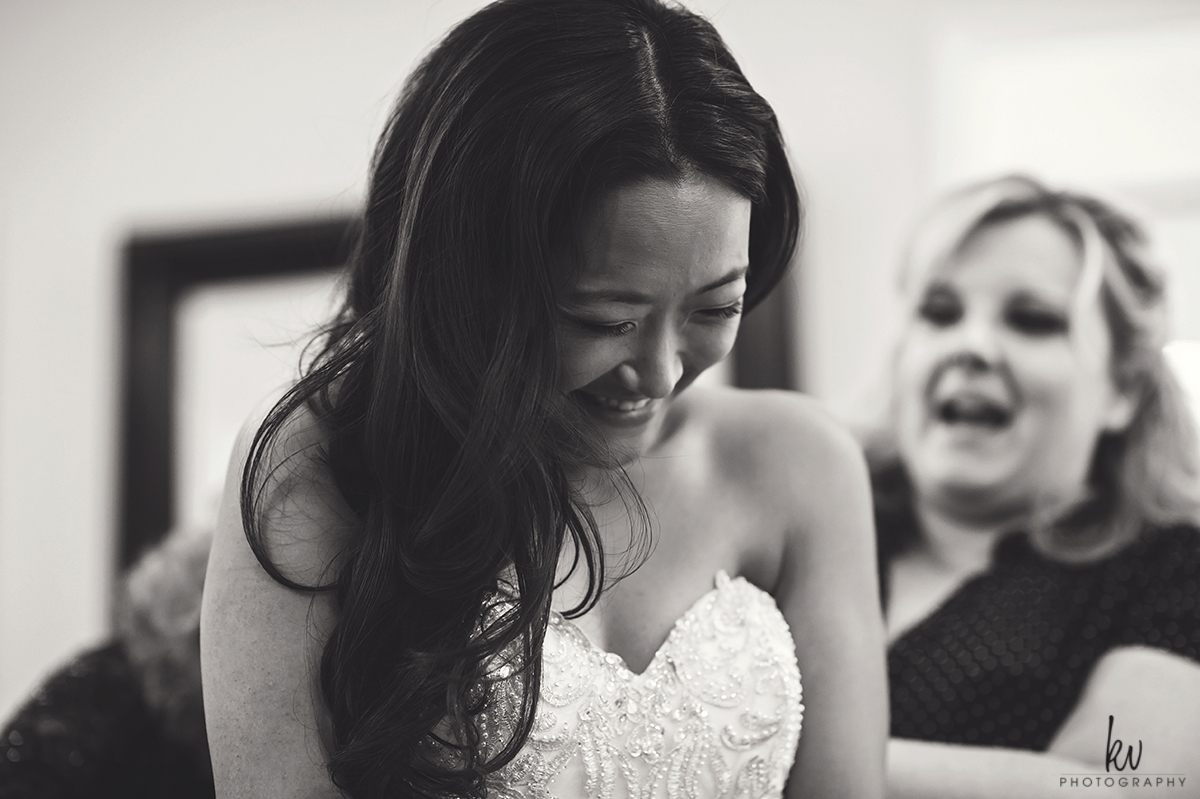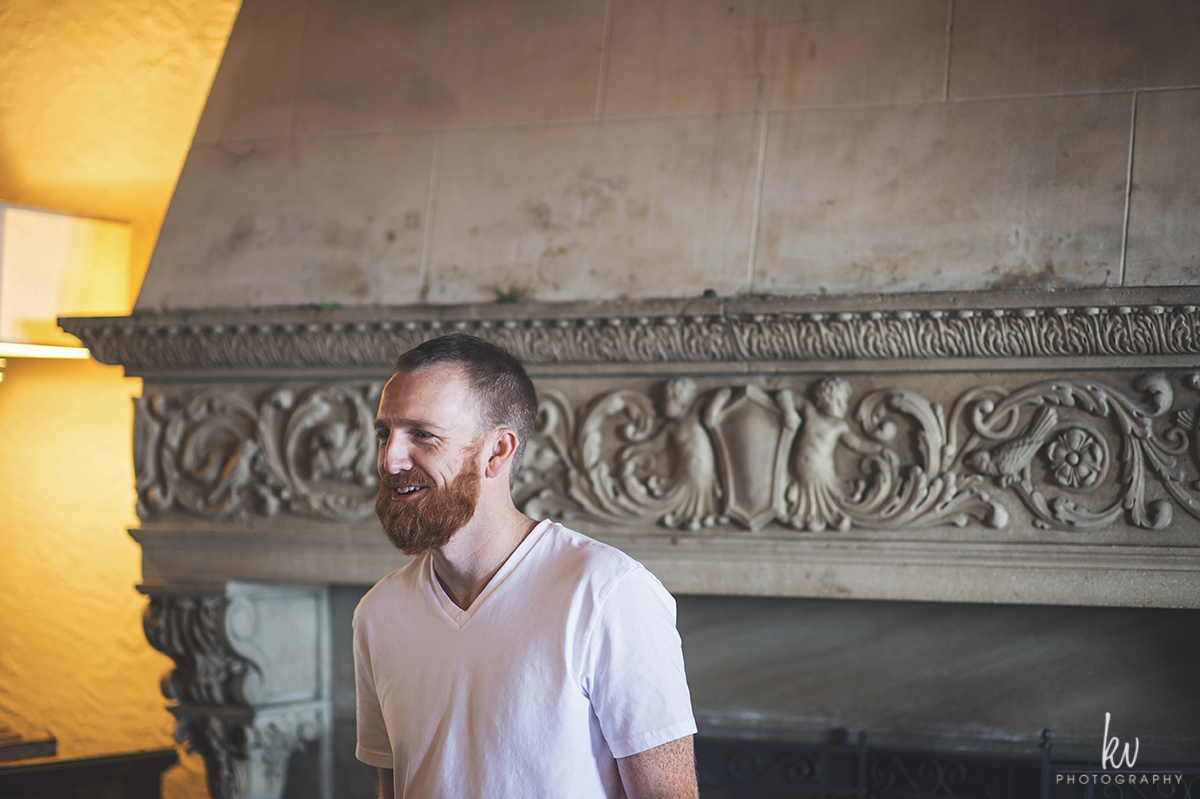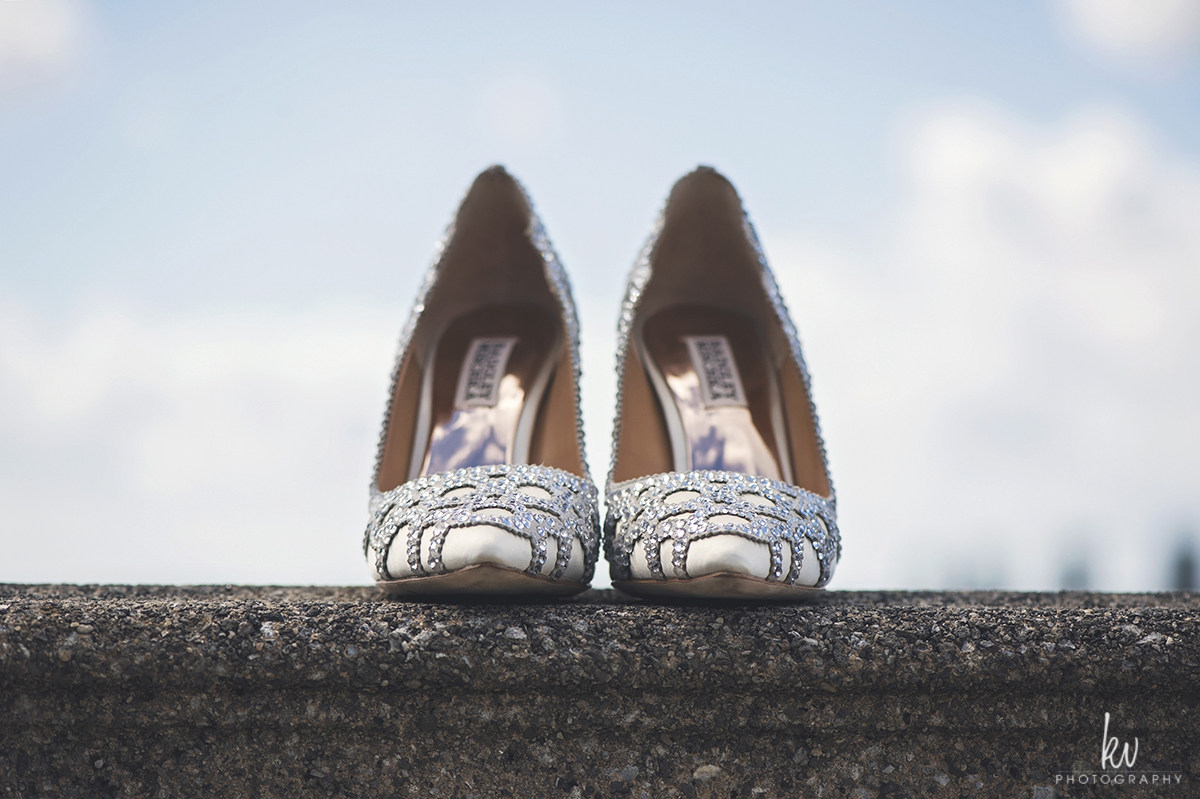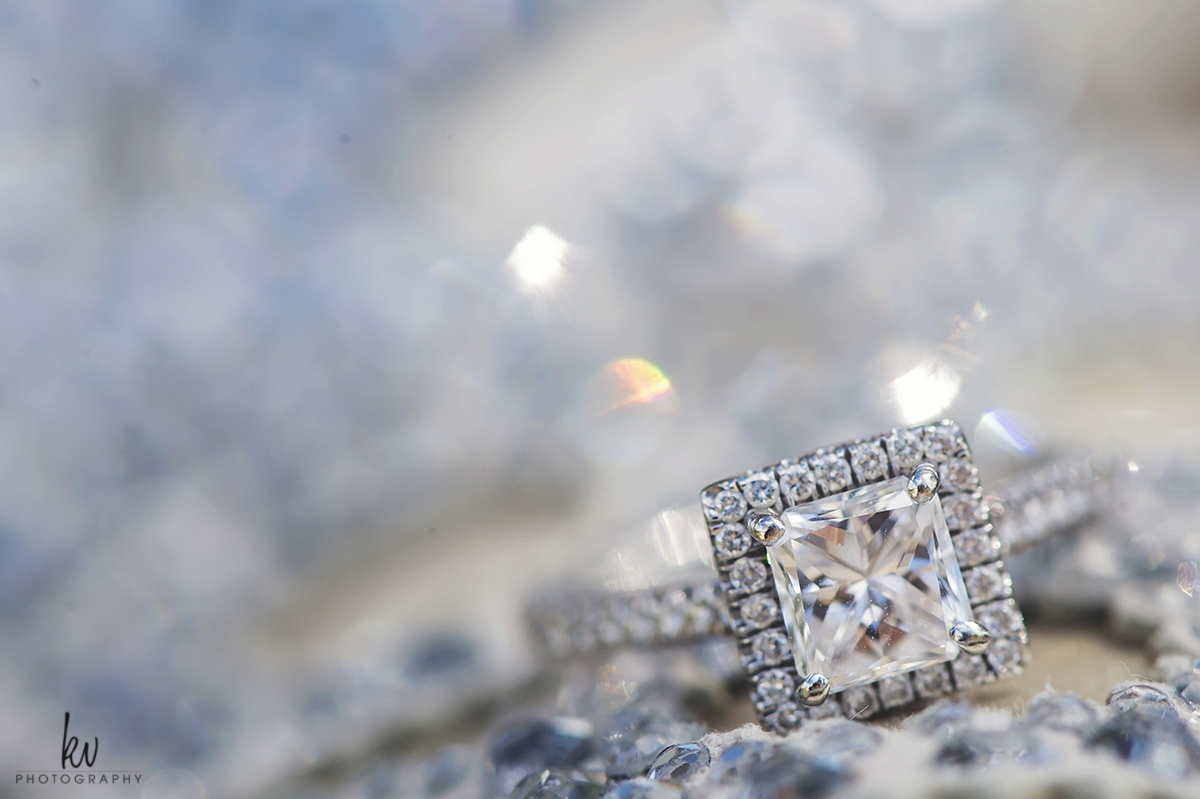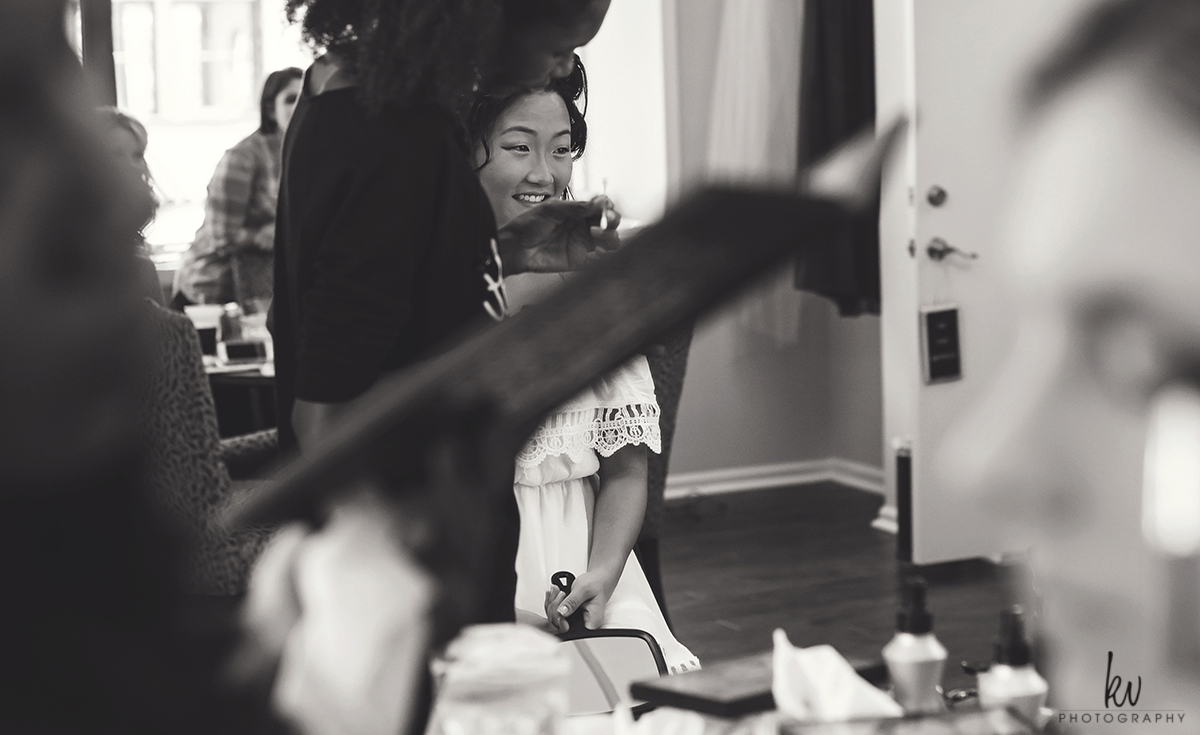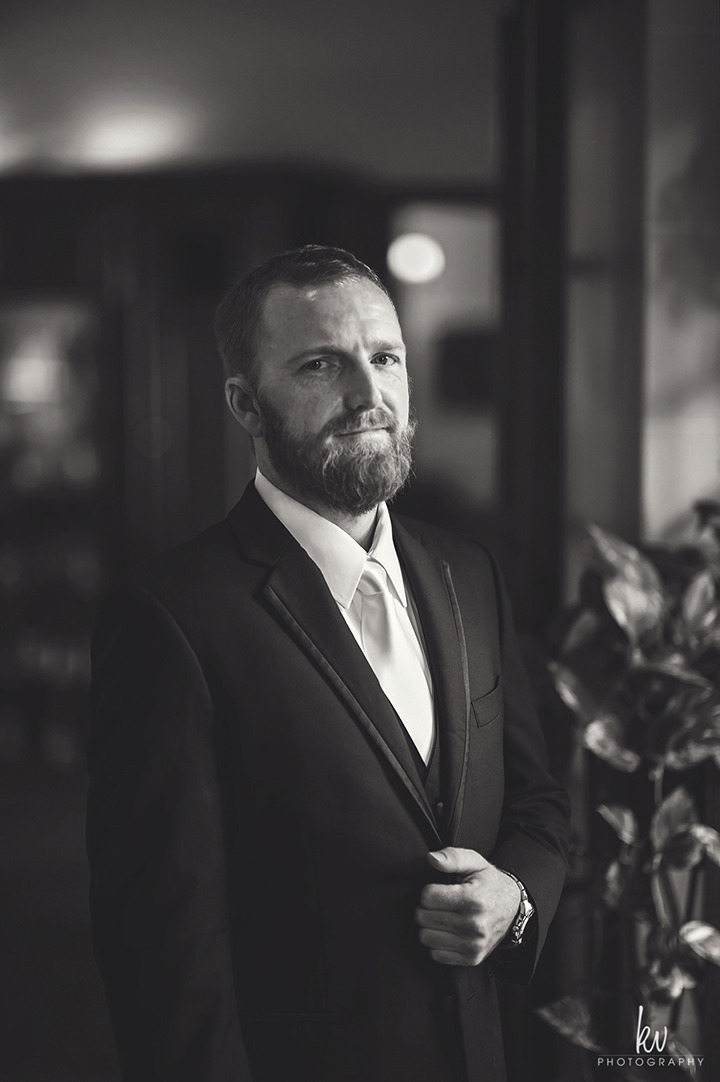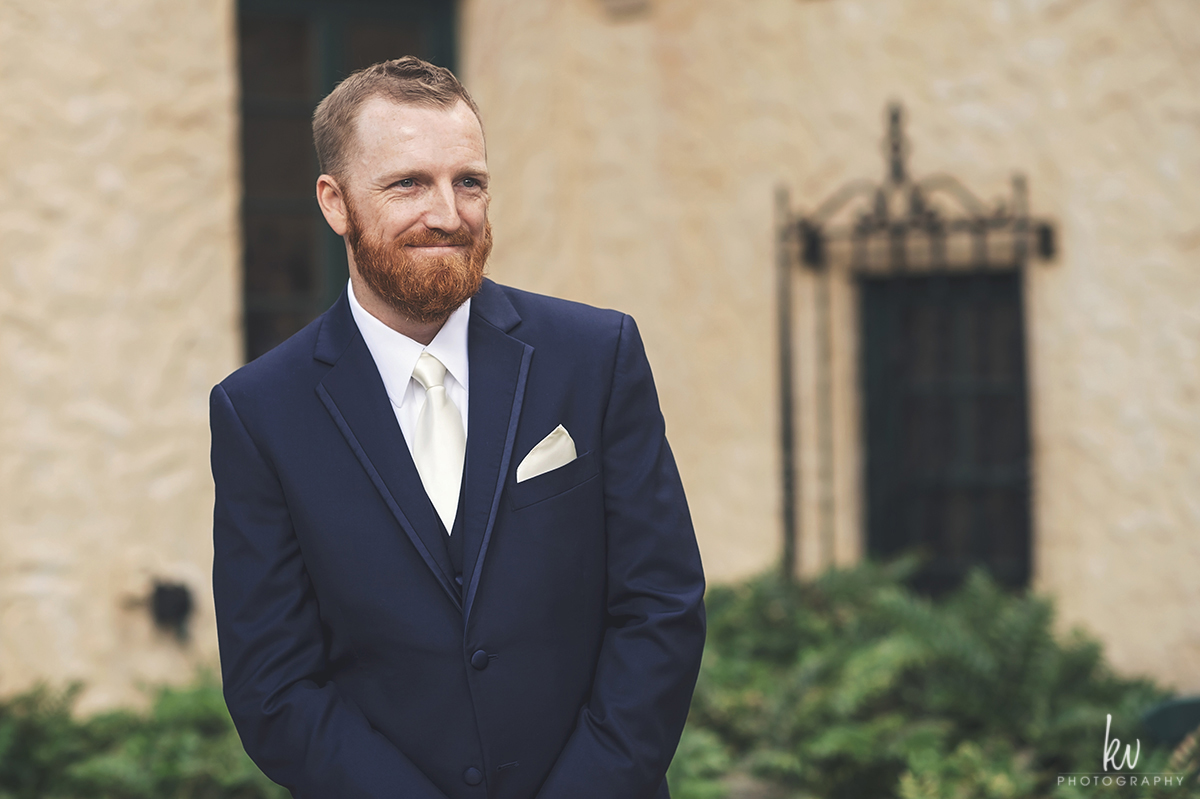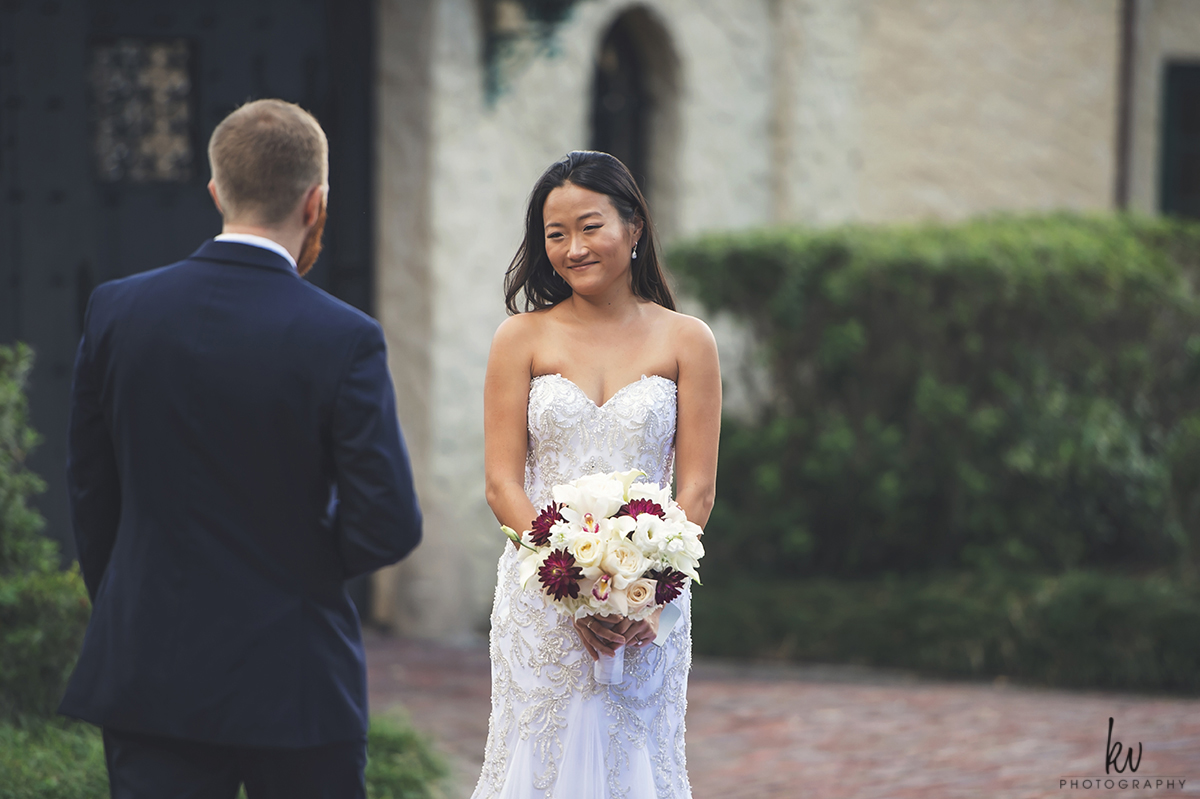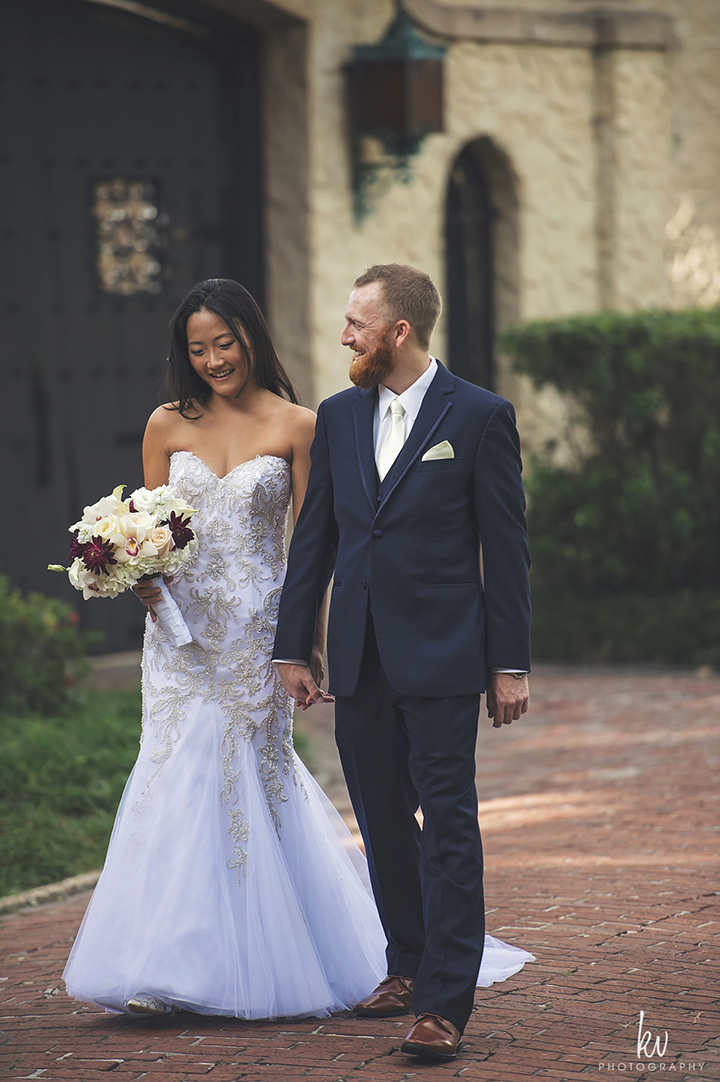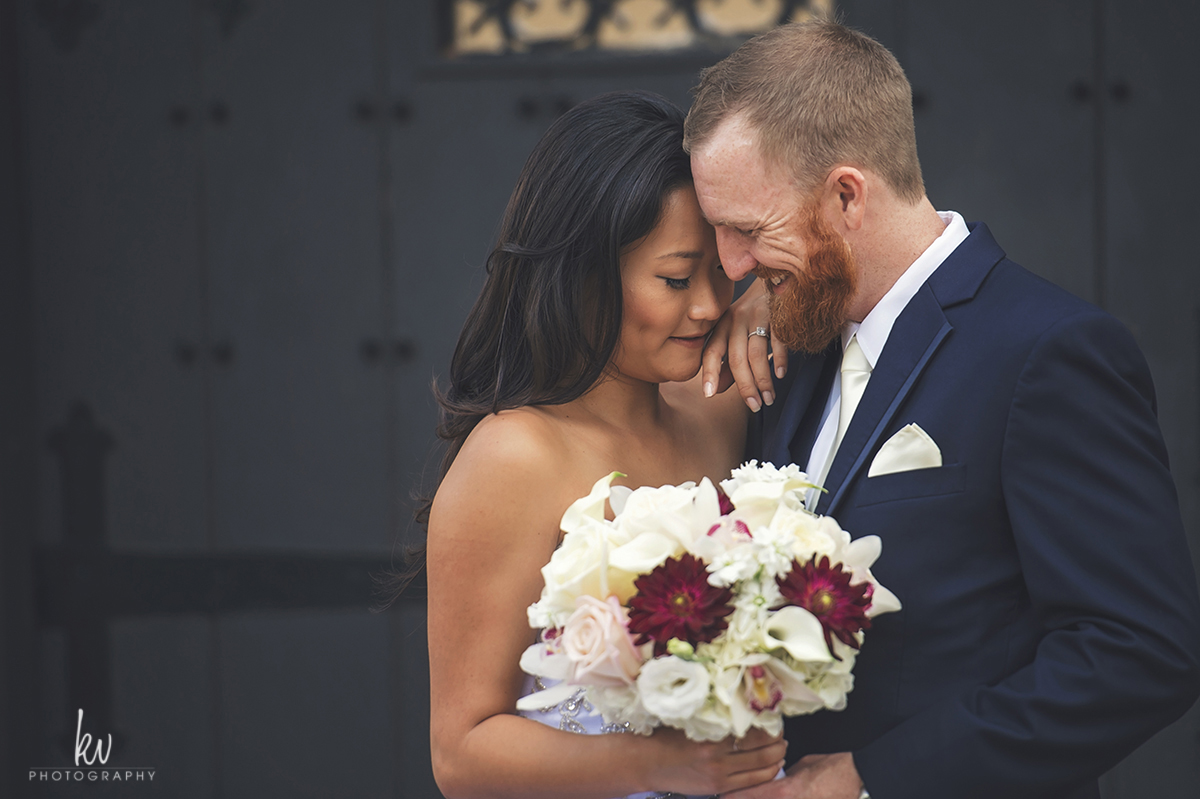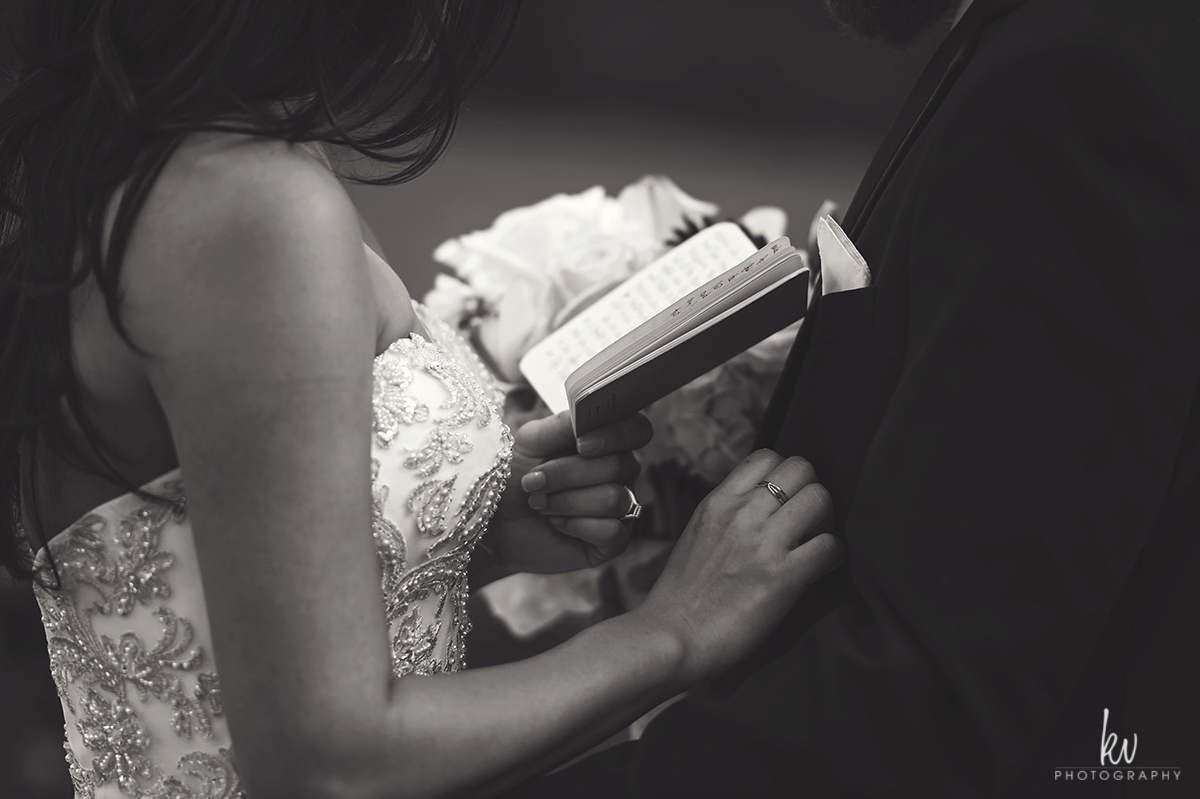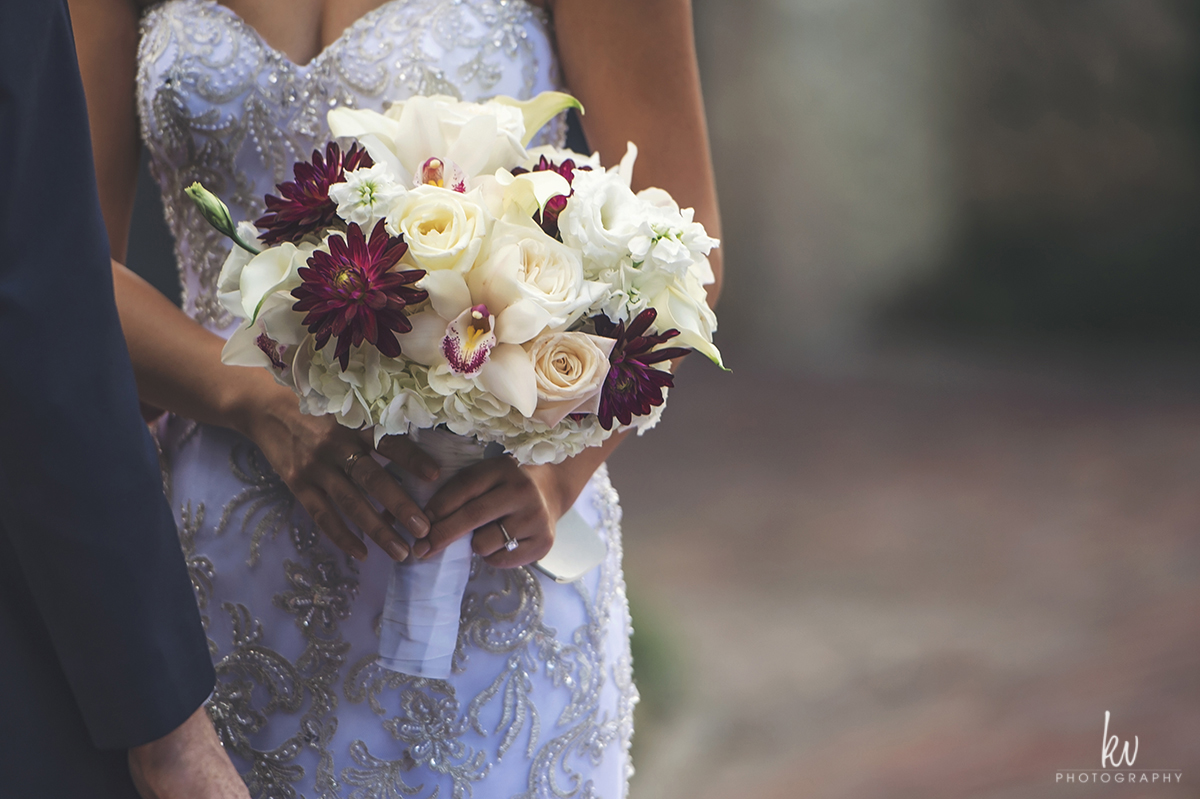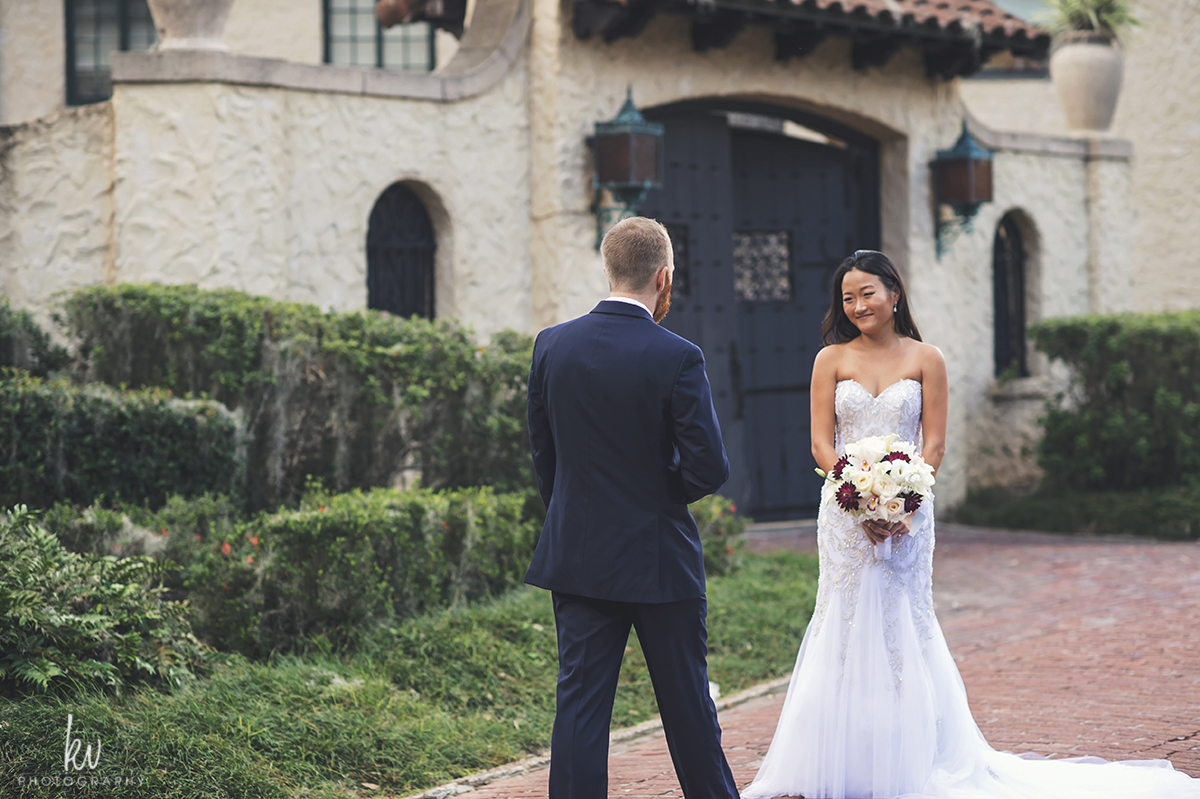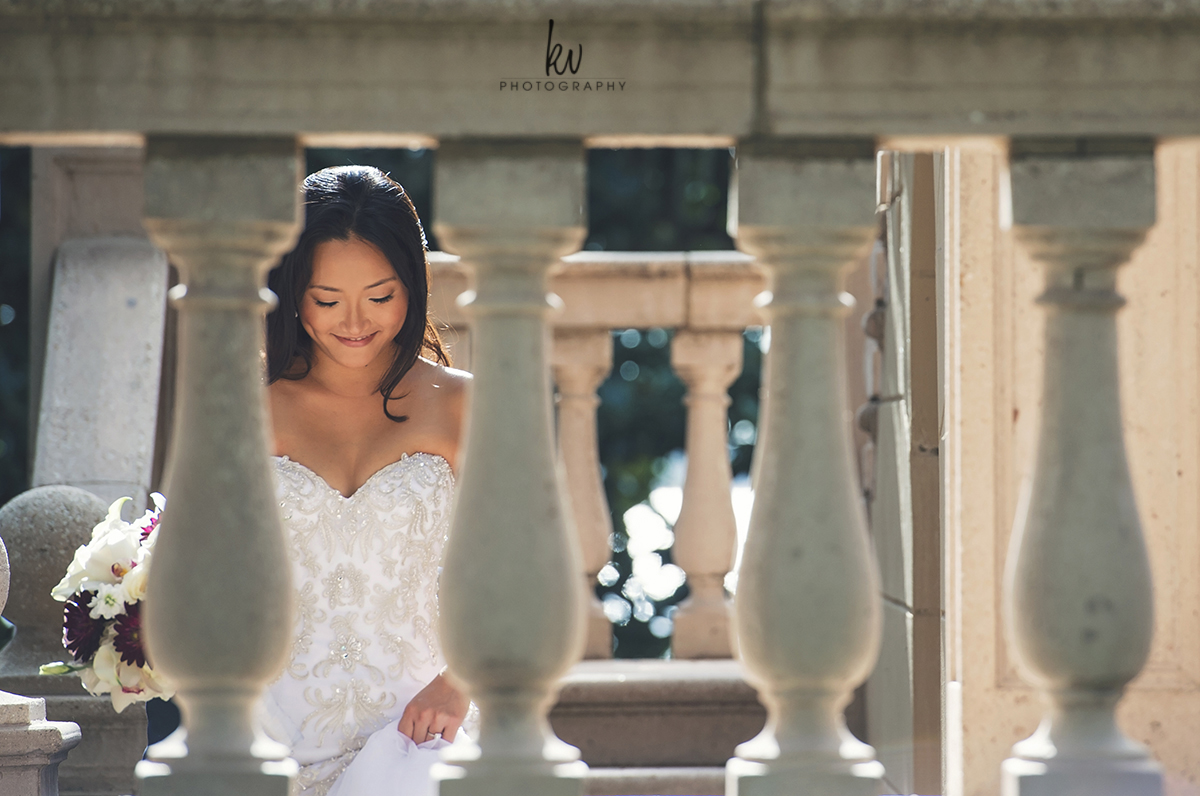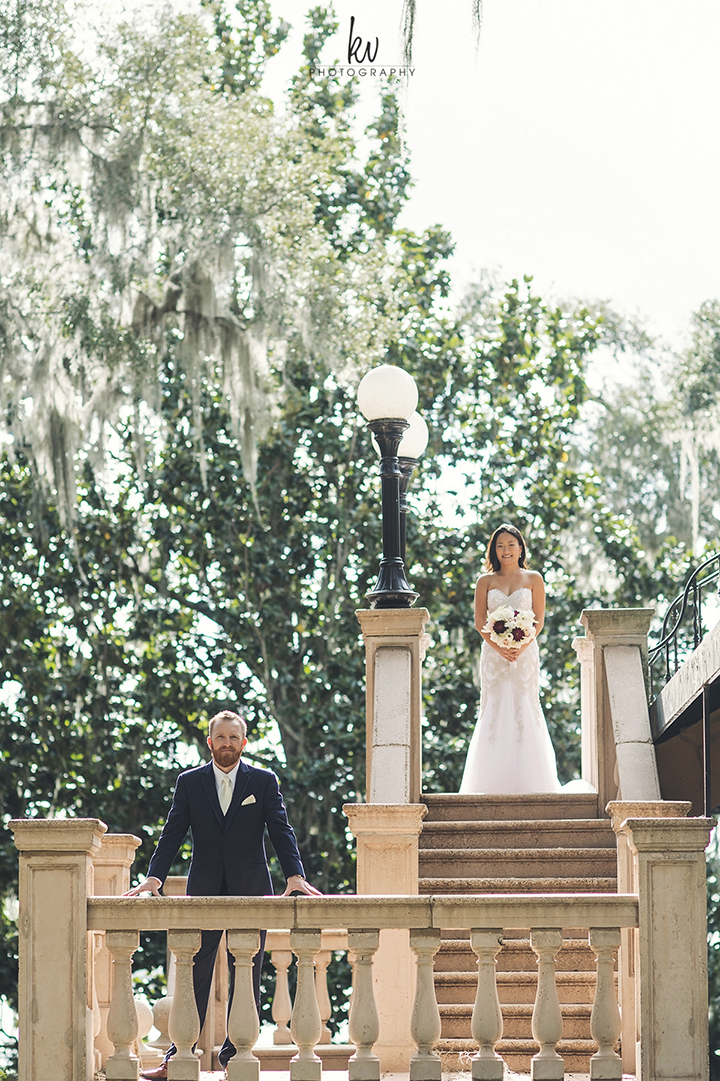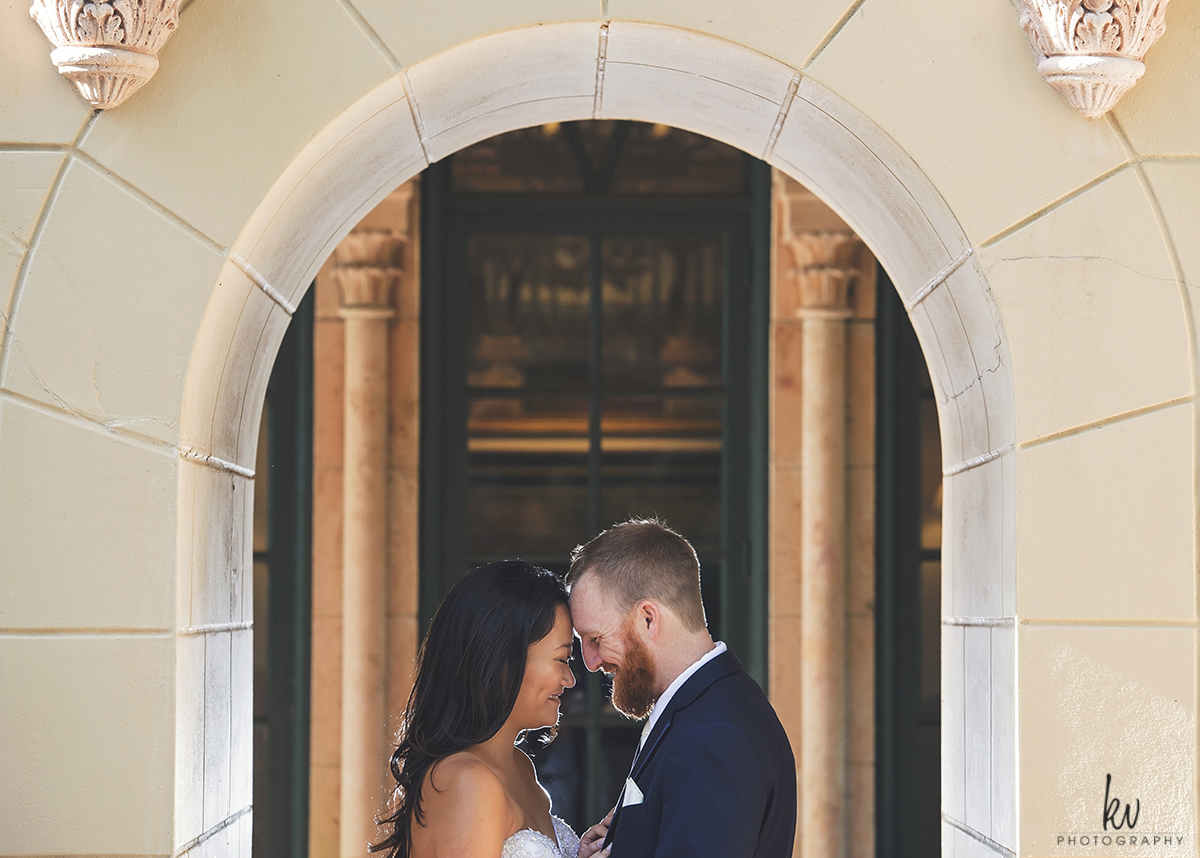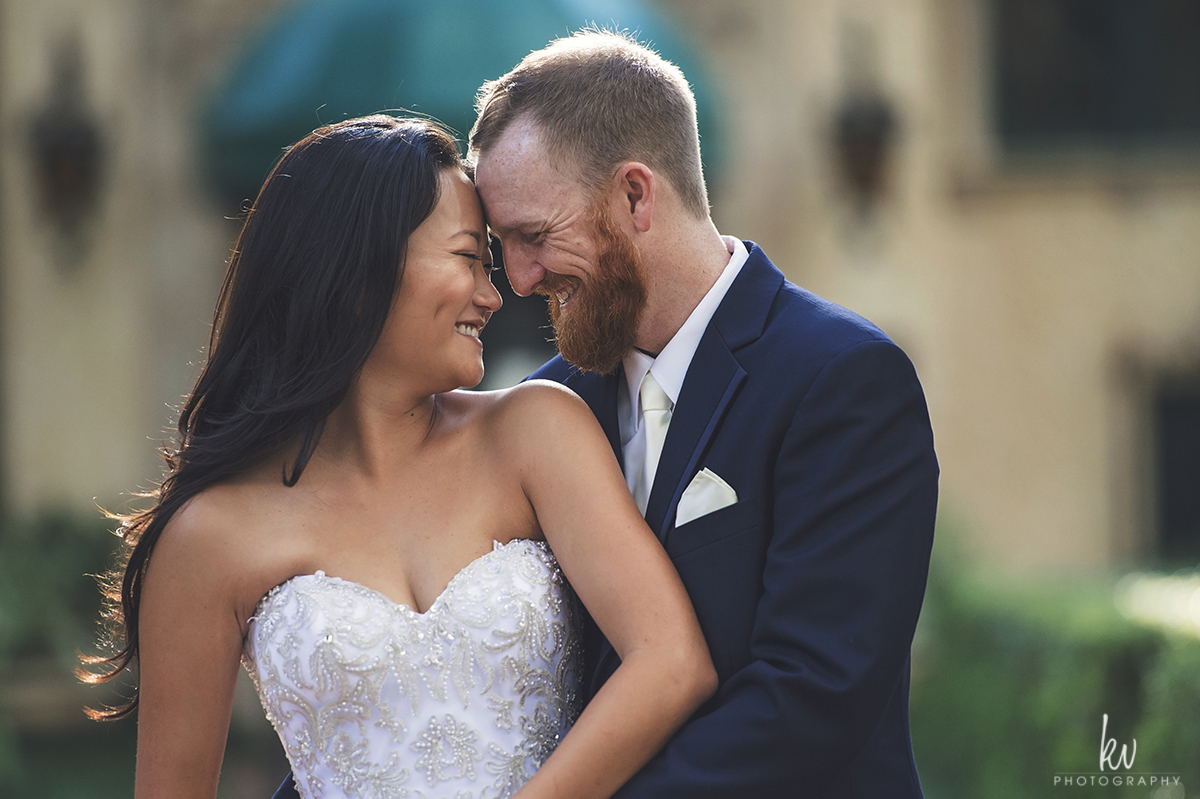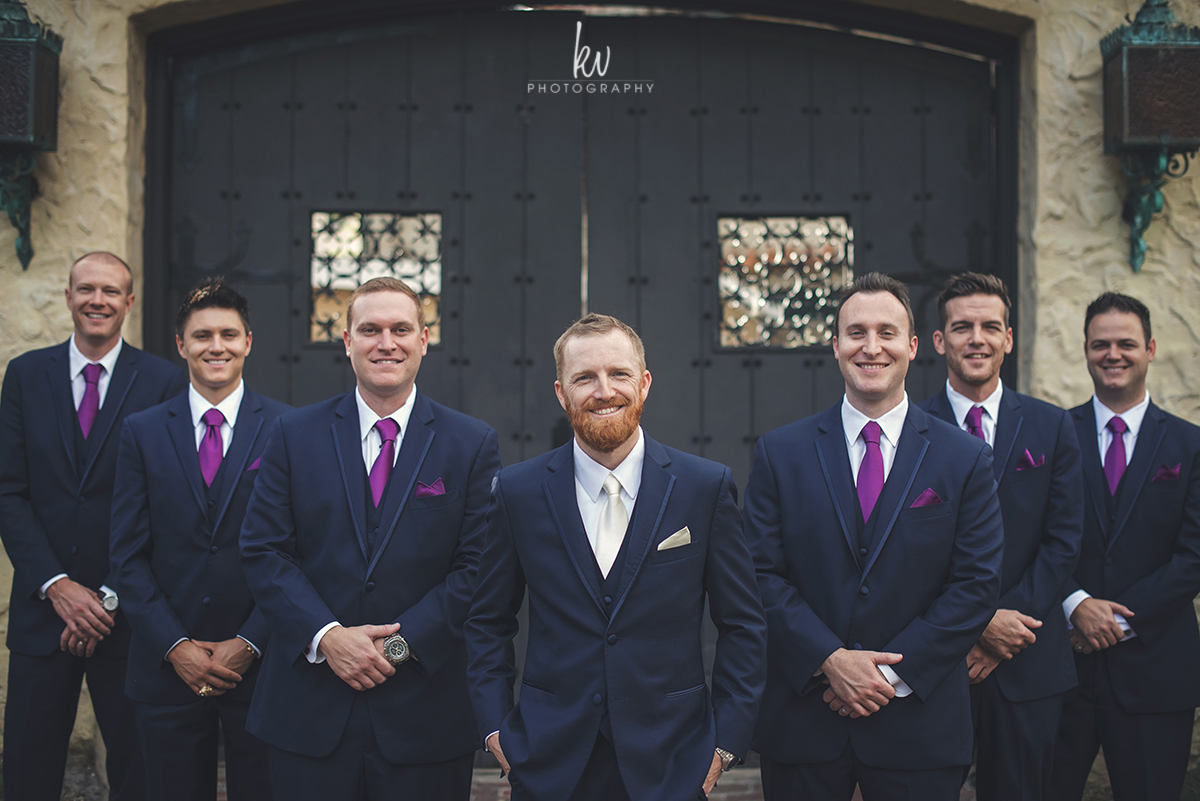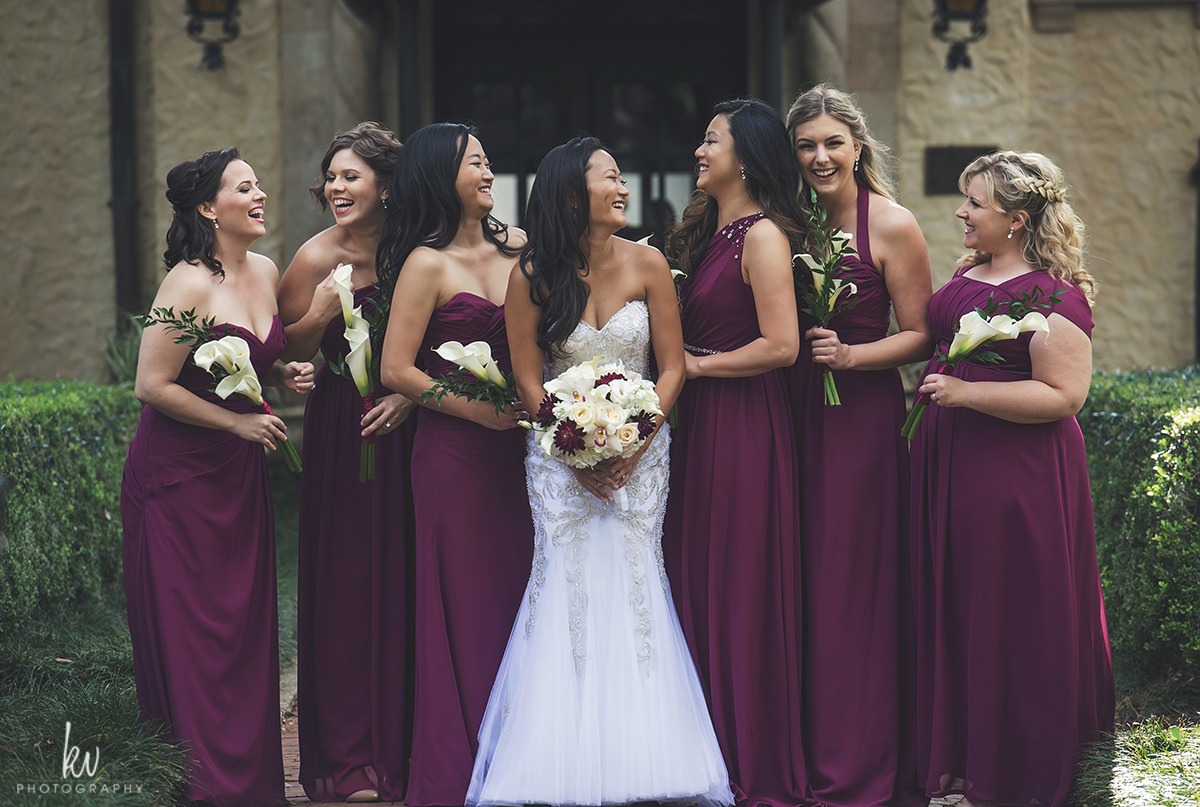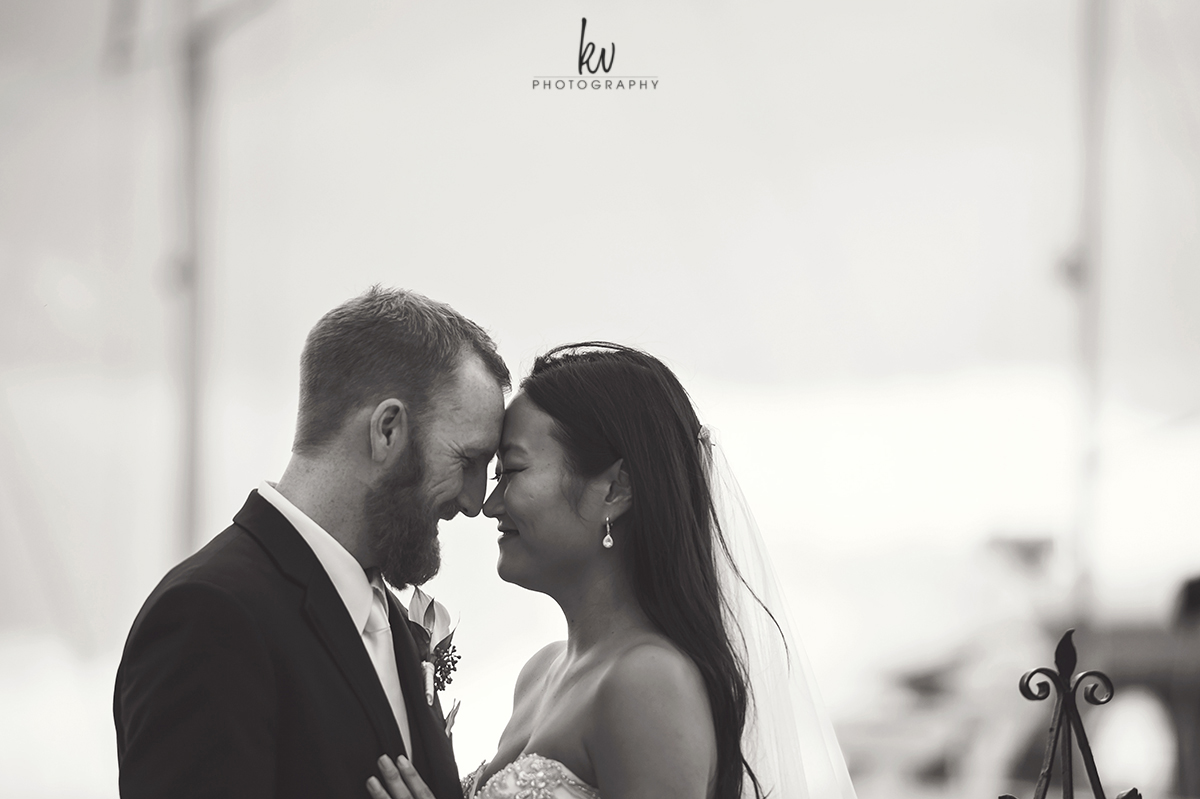 ORLANDO PHOTOGRAPHY   ORLANDO PHOTOGRAPHER   ORLANDO WEDDING PHOTOGRAPHERS  FLORIDA WEDDING PHOTOGRAPHER