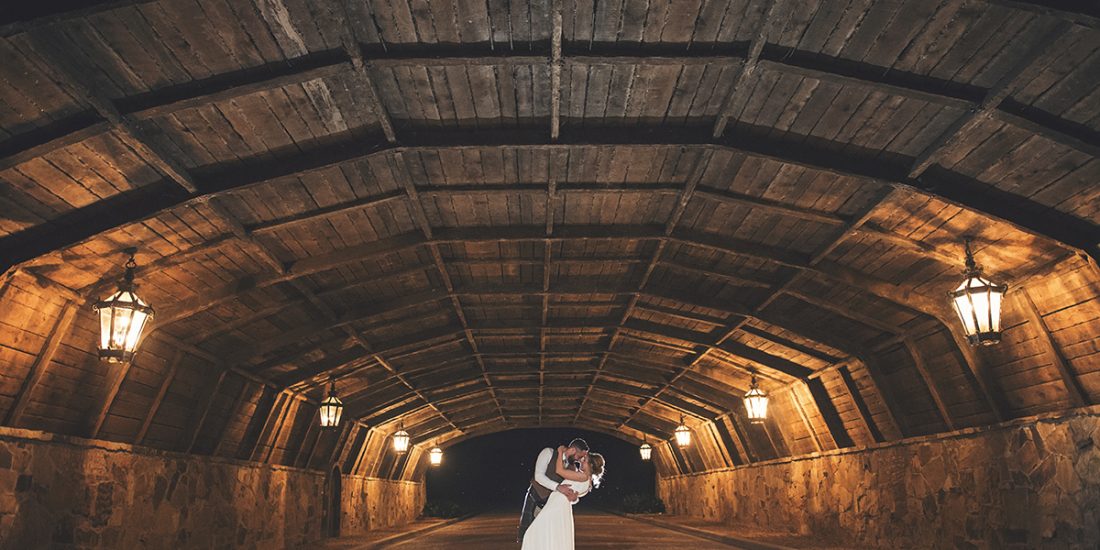 BELLA COLLINA WEDDING
ORLANDO WEDDING PHOTOGRAPHERS
How did you both meet?
We met through mutual friends, we both living within the same area of Aberdeen so have known of each other since we were young.
How did your husband propose?
He proposed in Berlin whilst away celebrating my birthday.
What was your wedding inspiration? (think decor, overall theme and feel of the day, etc)We wanted to keep the theme very elegant but with a little touch of Disney.
What was your favorite design element of your wedding?
So much to pick from….. either the wedding cake and desert party with the candle display, the dining room design and the chalkboards. I loved it all!! Describe some of your favorite wedding details and how you came up with them.
Our tables we're named after the lands in Magic kingdom (Main street USA, Fantasyland, Tomorrowland, Frontierland) – we both love Disney and its our favorite park.
What was the most memorable moment of your wedding day?
The first look, it was so special and emotional. We'll never forget it!
Please describe your cake (if any):
3 tier white buttercream cake with flowers and a gold 'Happily ever after' cake topper – lemon, marble and red velvet cake. It was amazing.
Can you please list your vendors:KV Photography, Cinemedia, Party flavors, Don Black Sax, Gary White DJ, VIP Transportation, Hurst Limousines, Vangie Events, LeJuene, Bella Collina Any advice for those planning their wedding now?
Enjoy It, it's the most exciting time of your life and it passes so quick.
What was your biggest surprise on your wedding day?
How emotional our wedding ceremony was.
What one moment will last with you both forever?
The first look and seeing everyone as I walked down the aisle!.
Which moment are you the most excited to see in photos?
The photos we took before the ceremony and all of the family photos.
What song did you walk down the aisle to?
Tenerife sea, Ed Sheeran
What song played for your first dance?
Marry me by Train, followed by Best I ever had Gavin DeGraw
What are you most looking forward to as a married couple?
Spending the rest of our lives together.
What did you like the most about working with KV Photography?
You guys make it so easy and fun for us and really kept us calm. Neither of us particularly enjoy getting our photos taken but we absolutely loved it.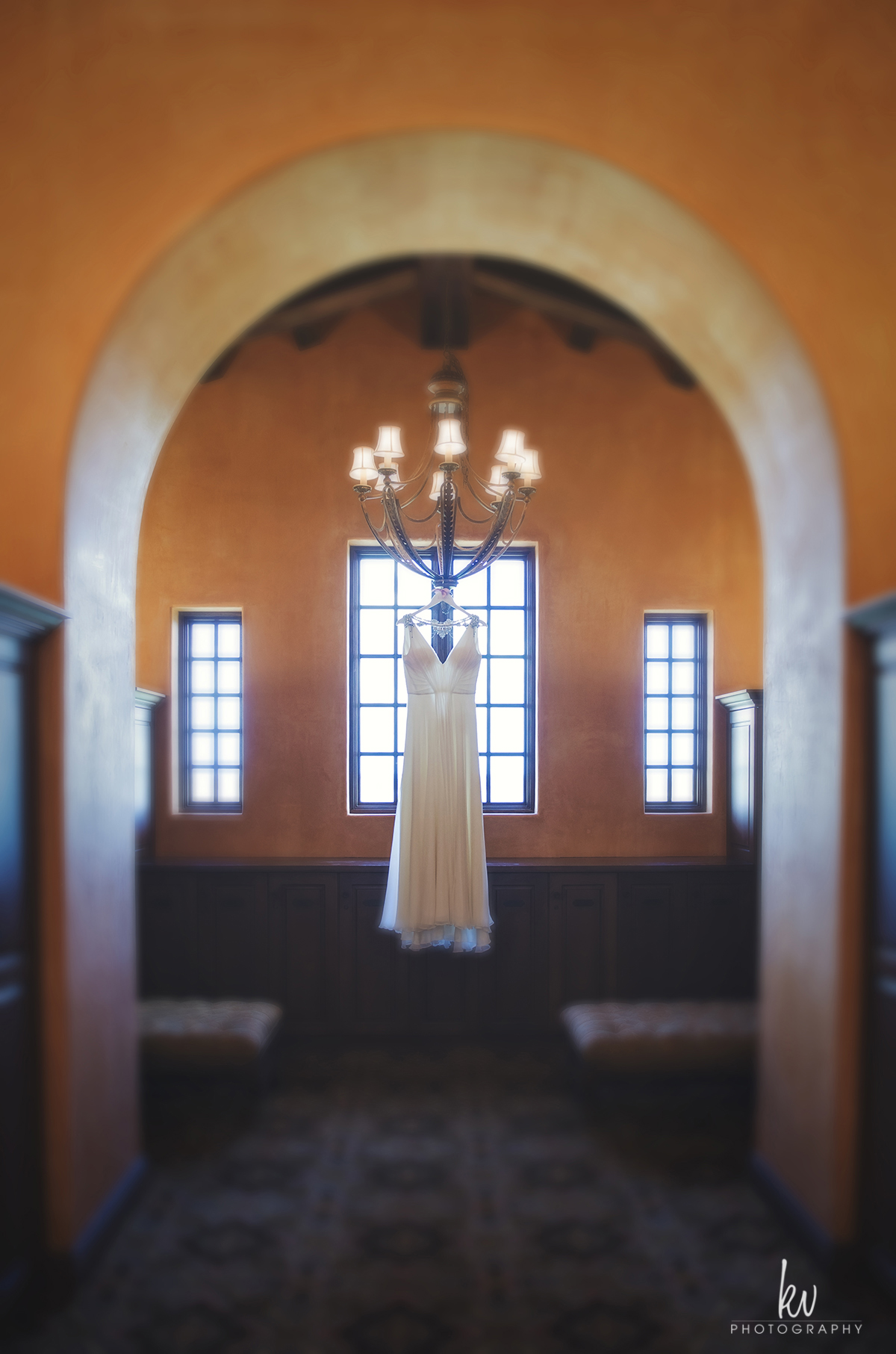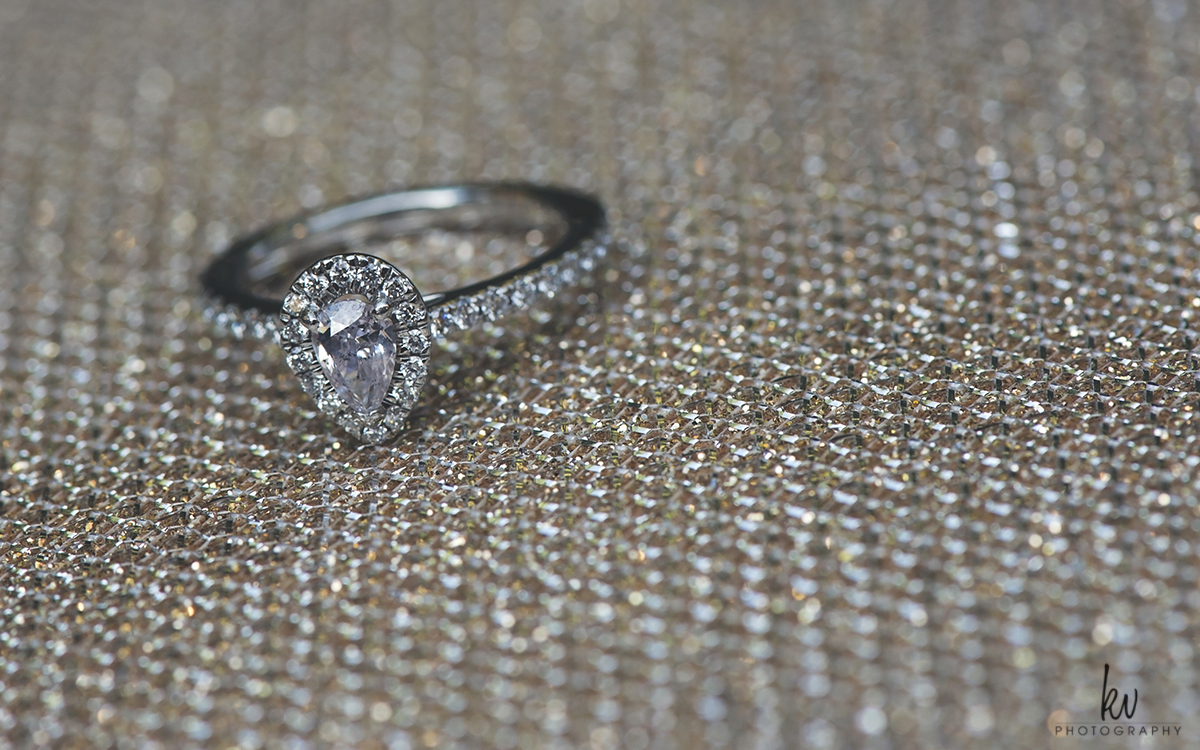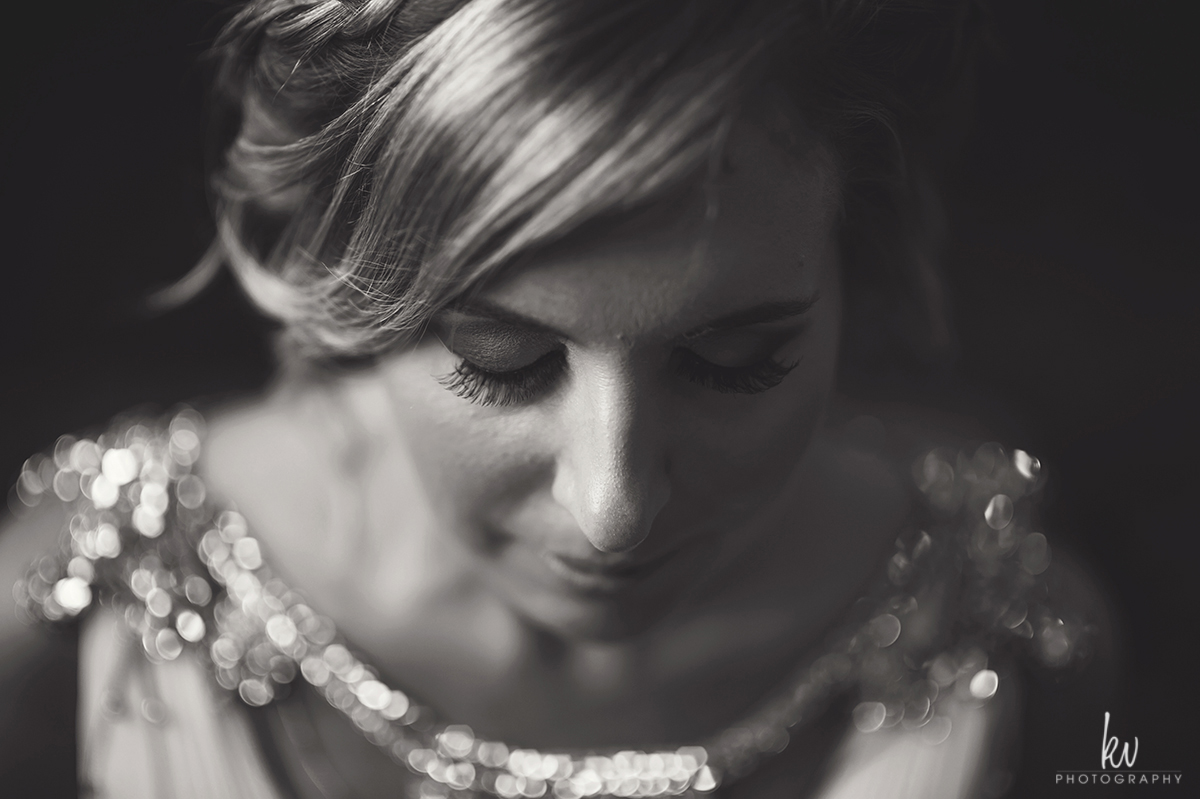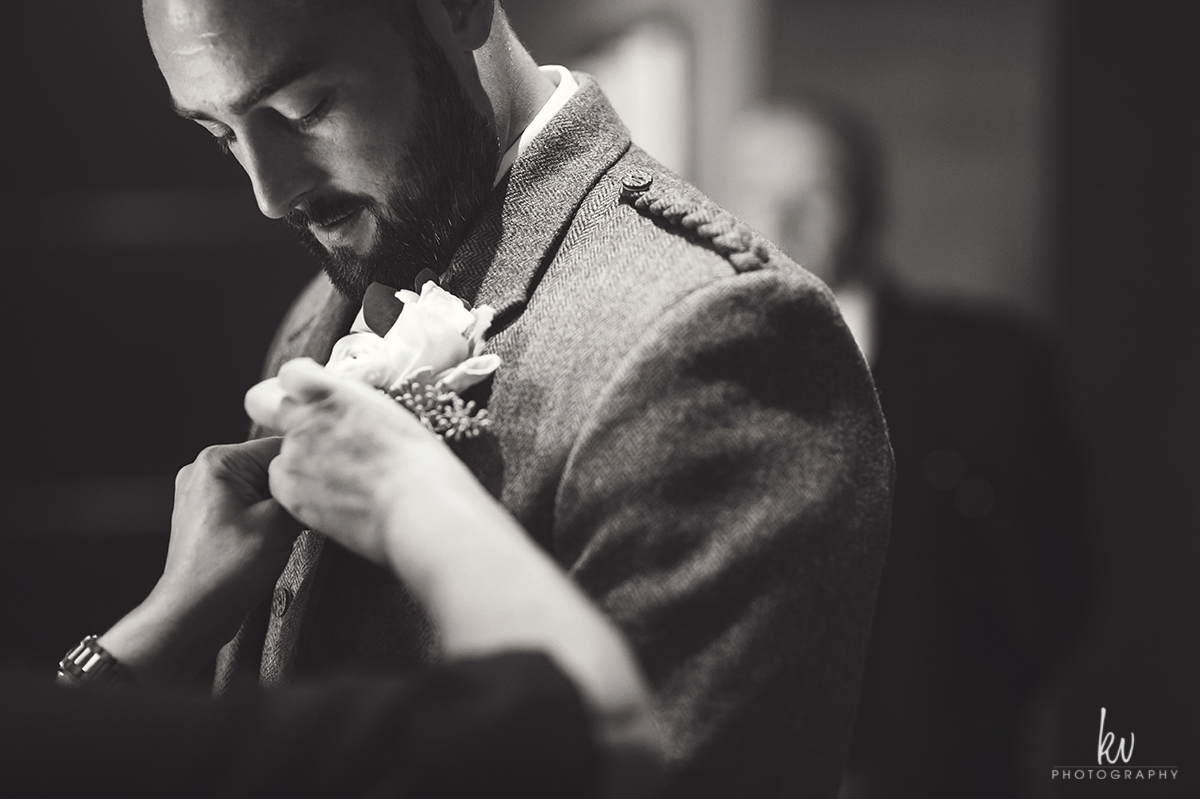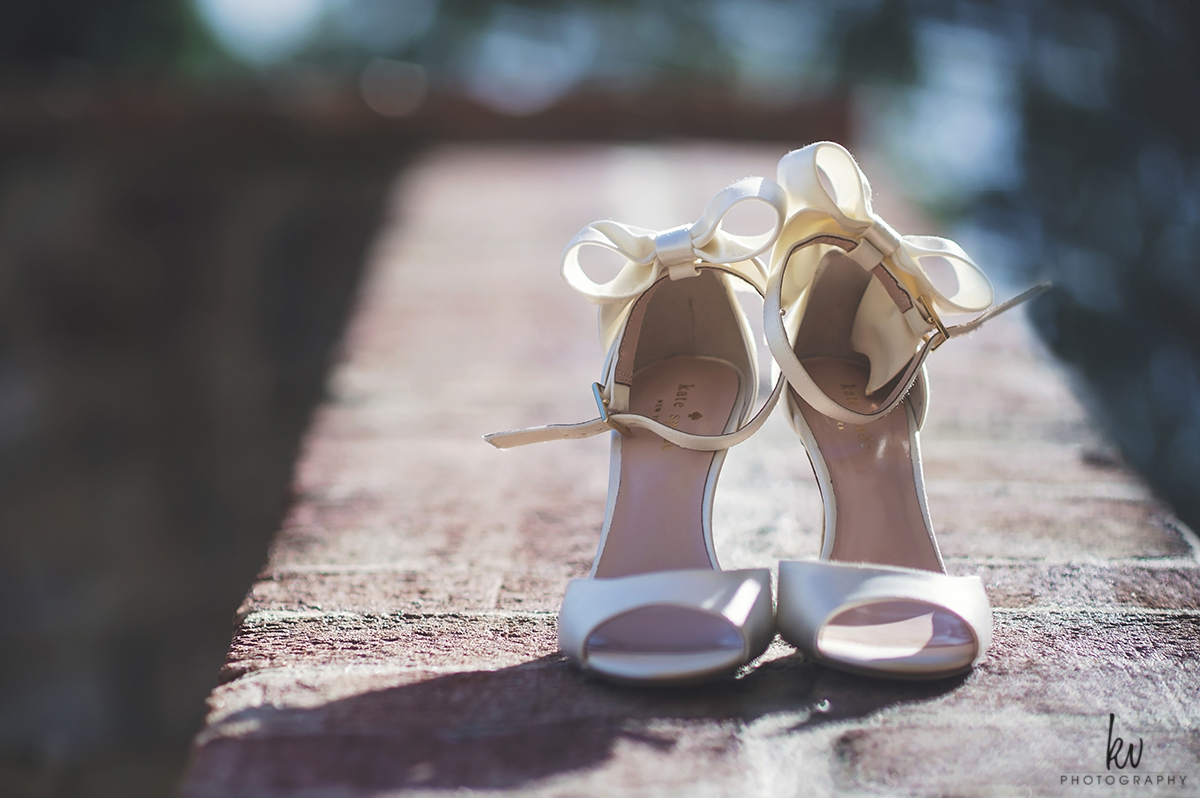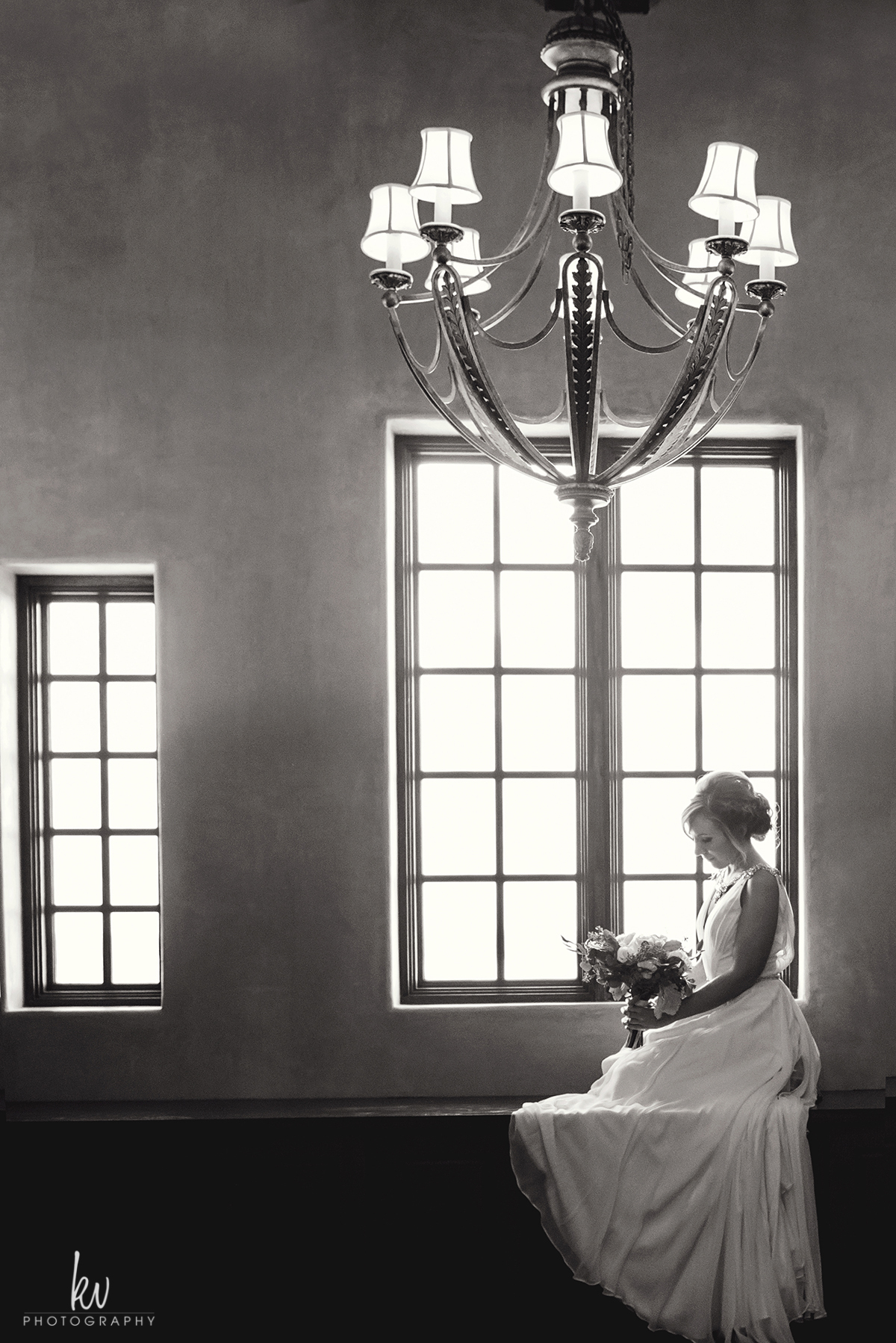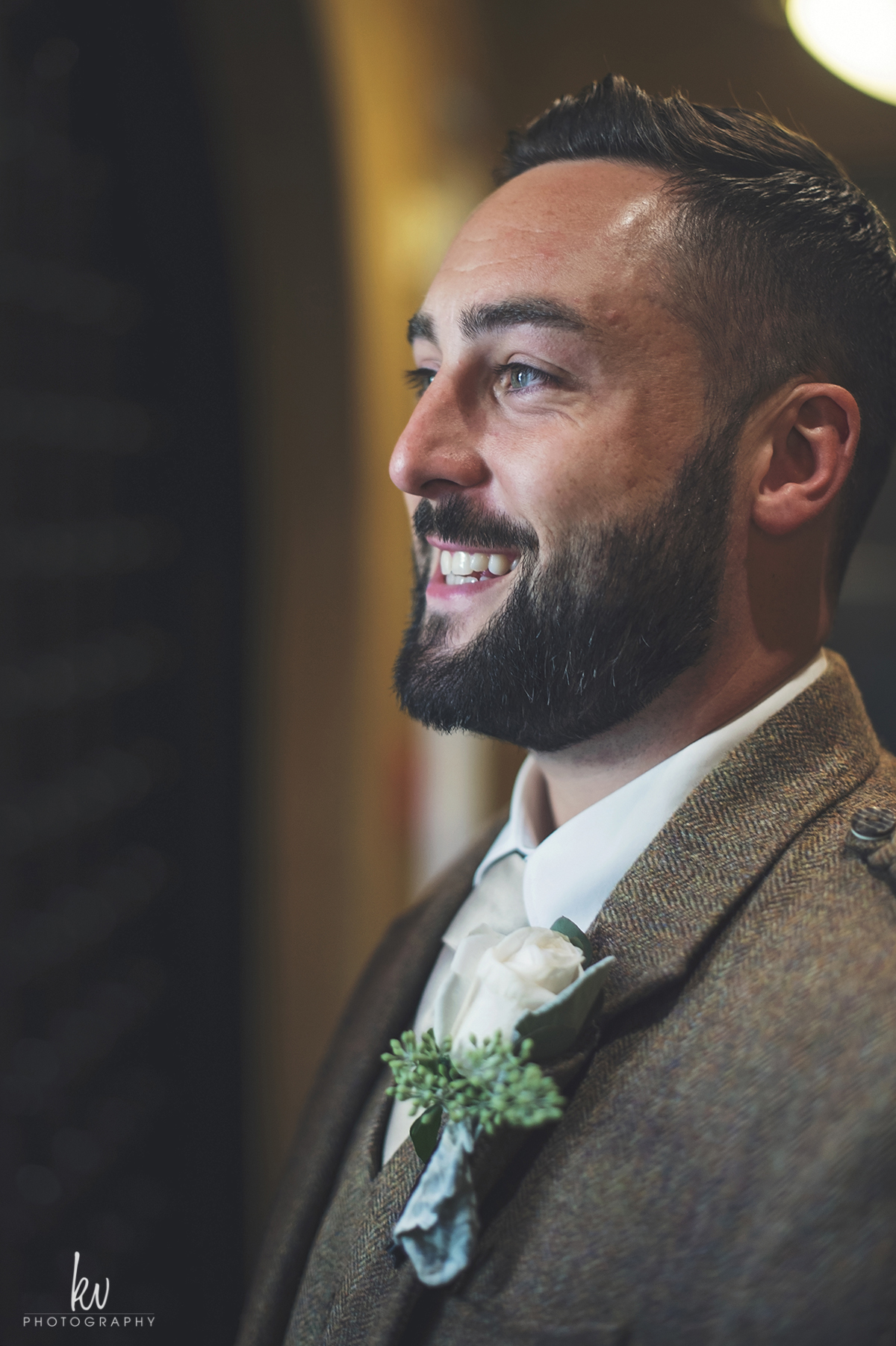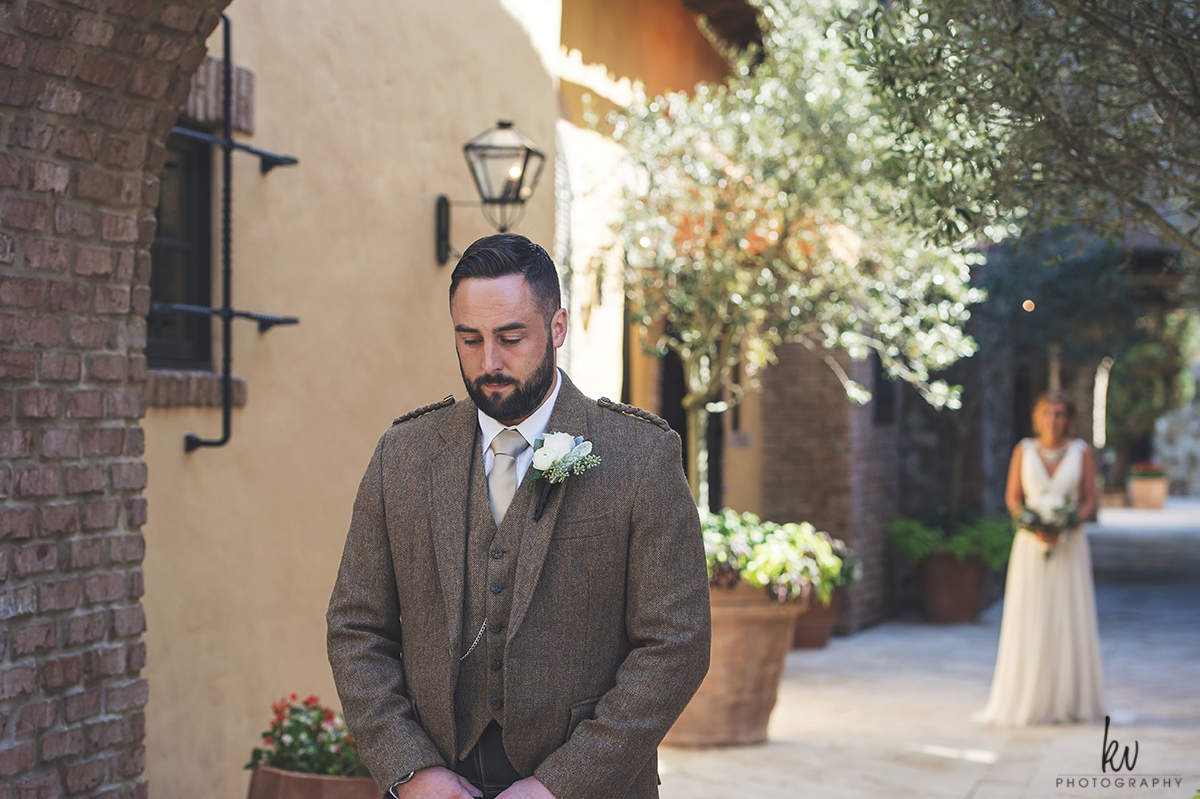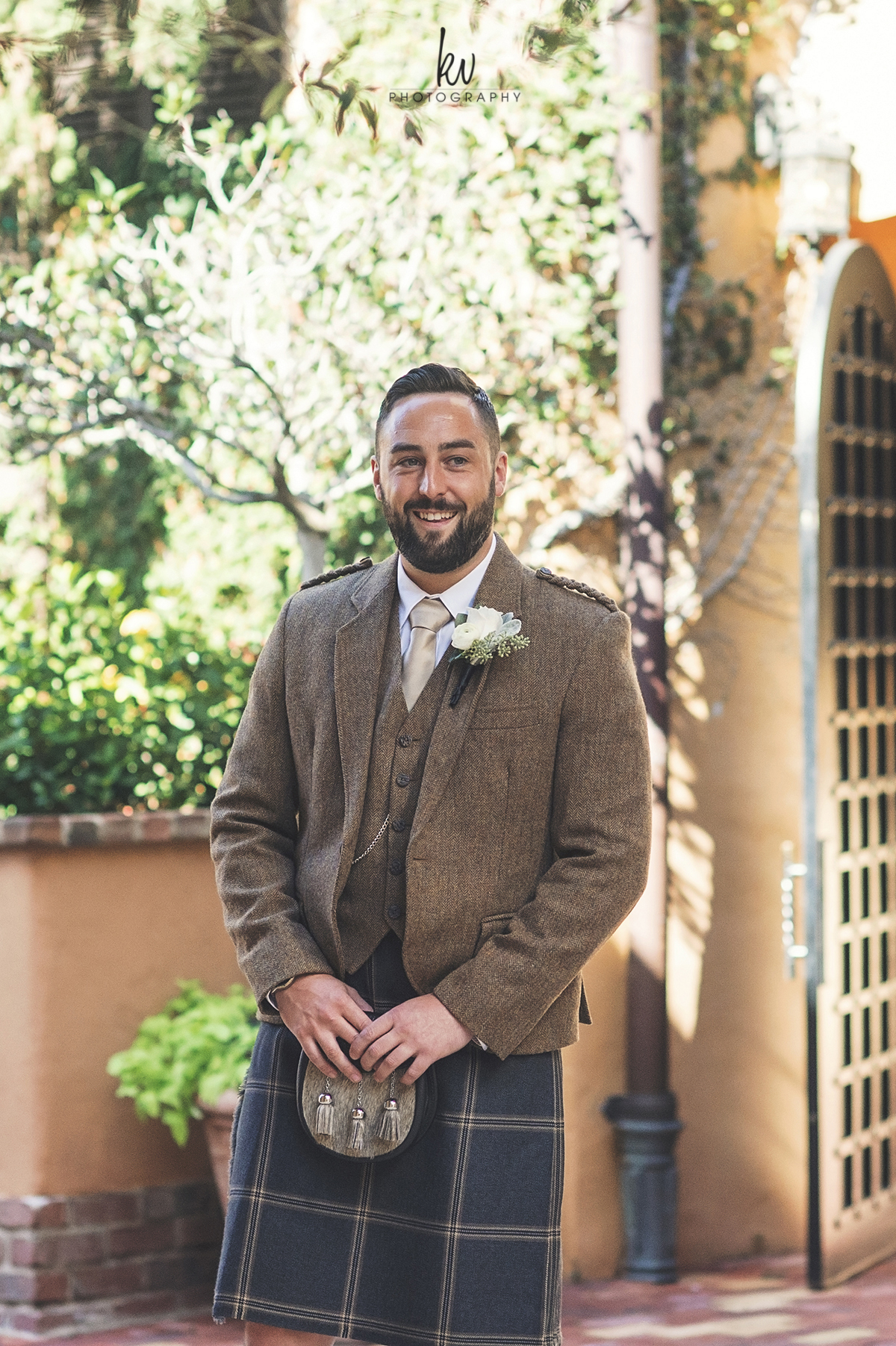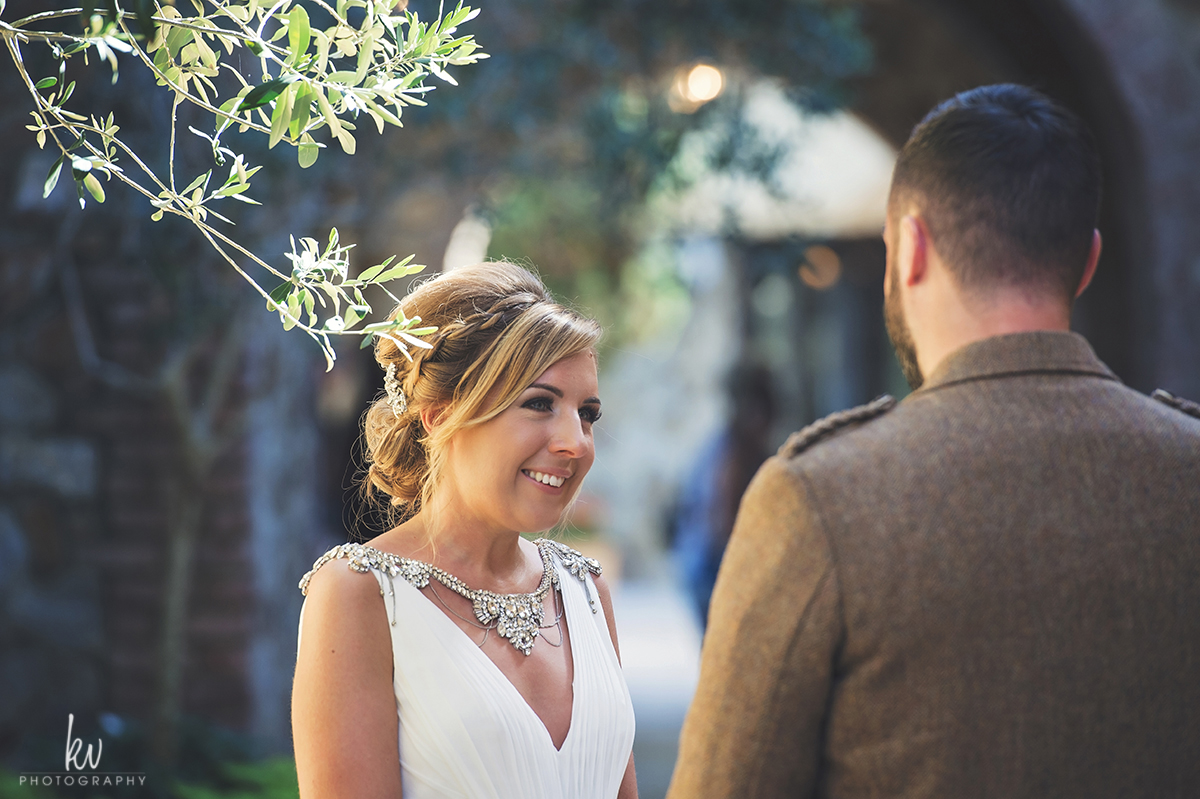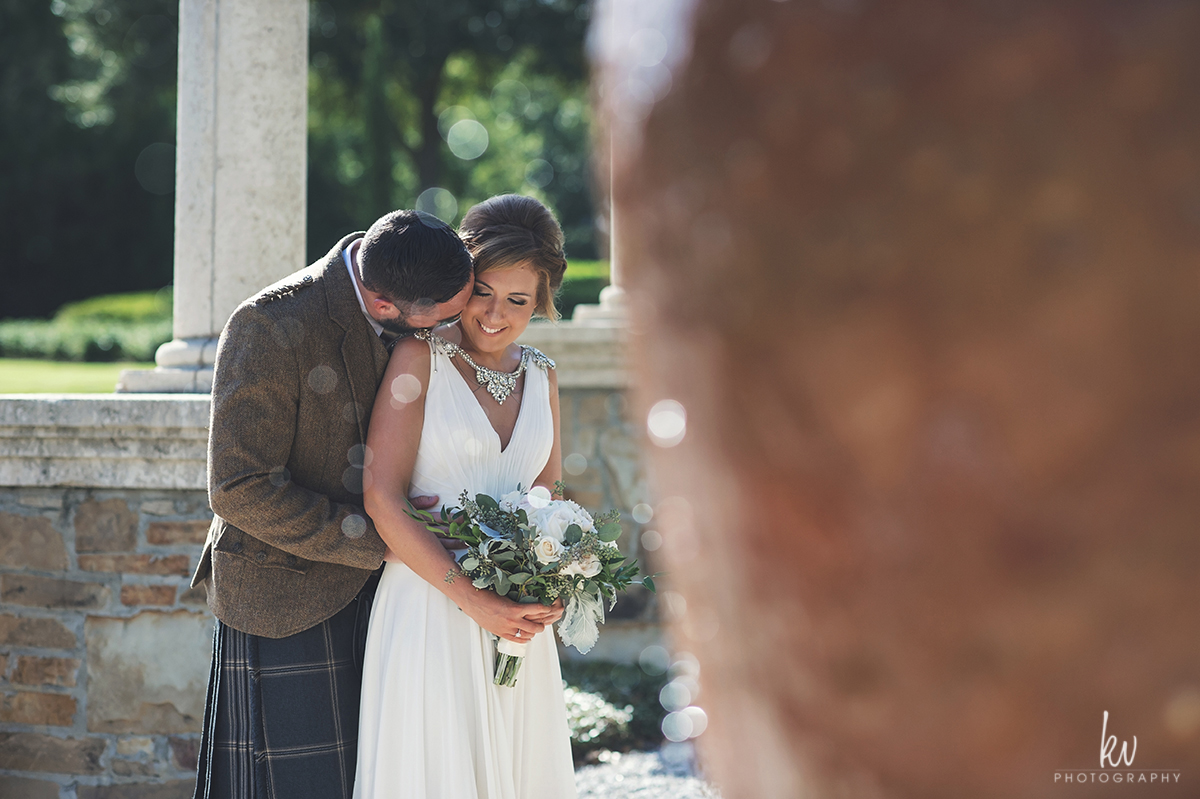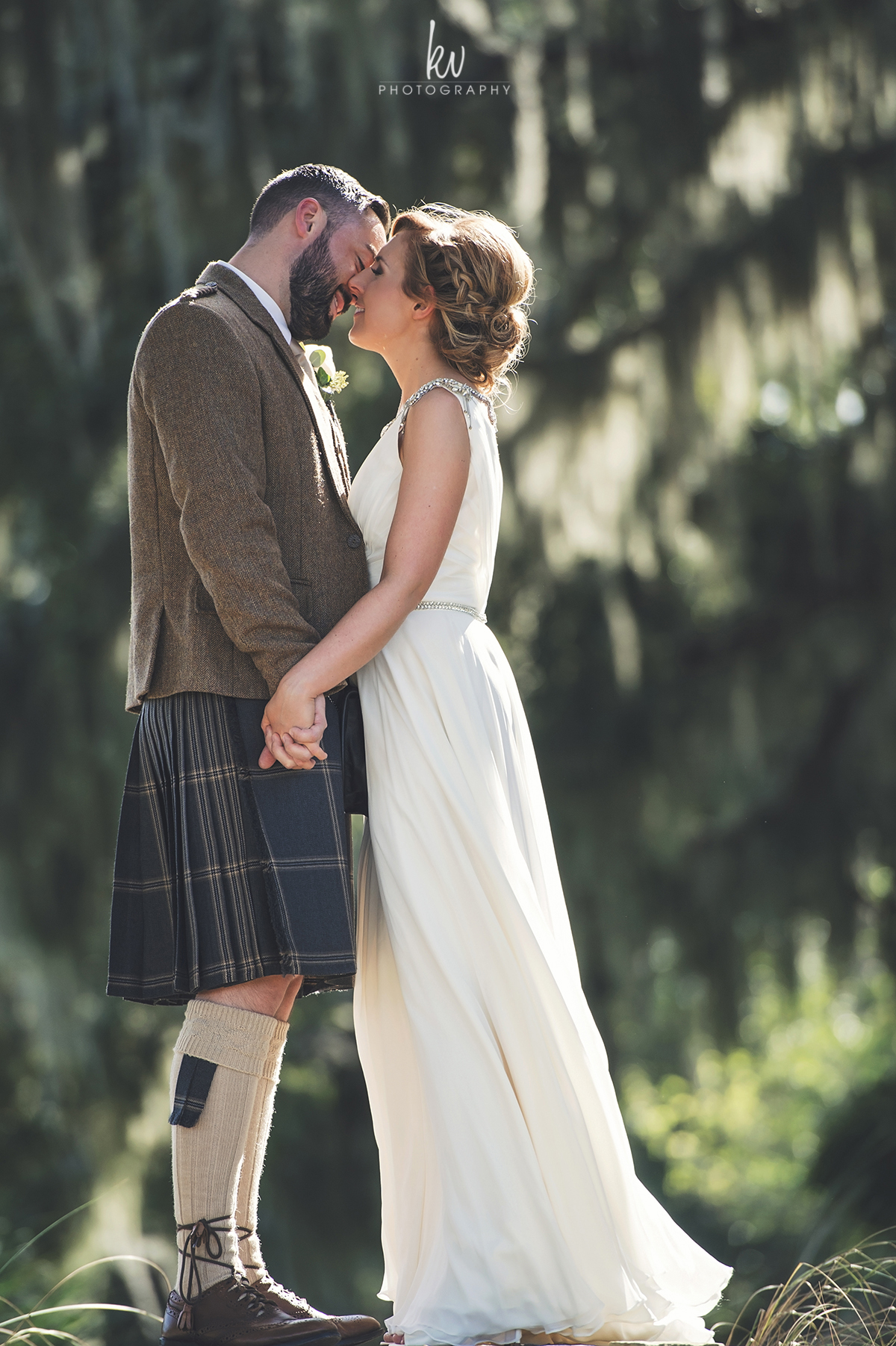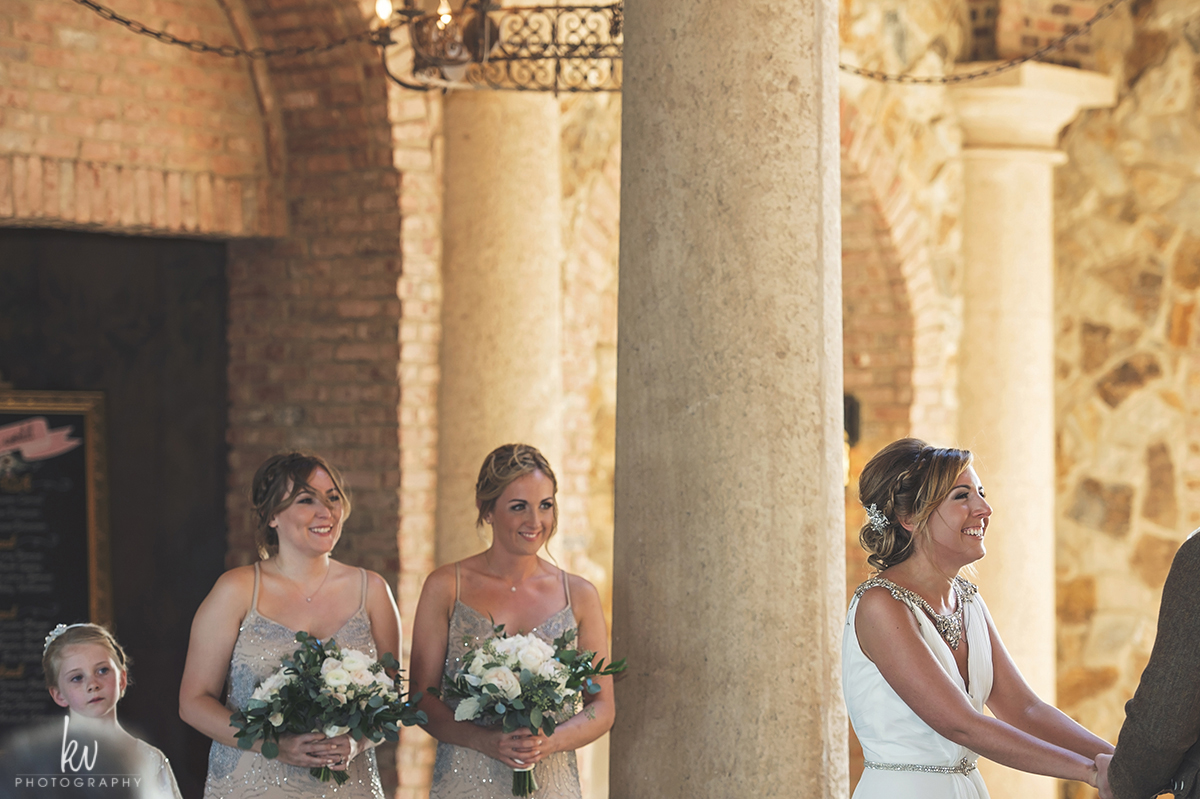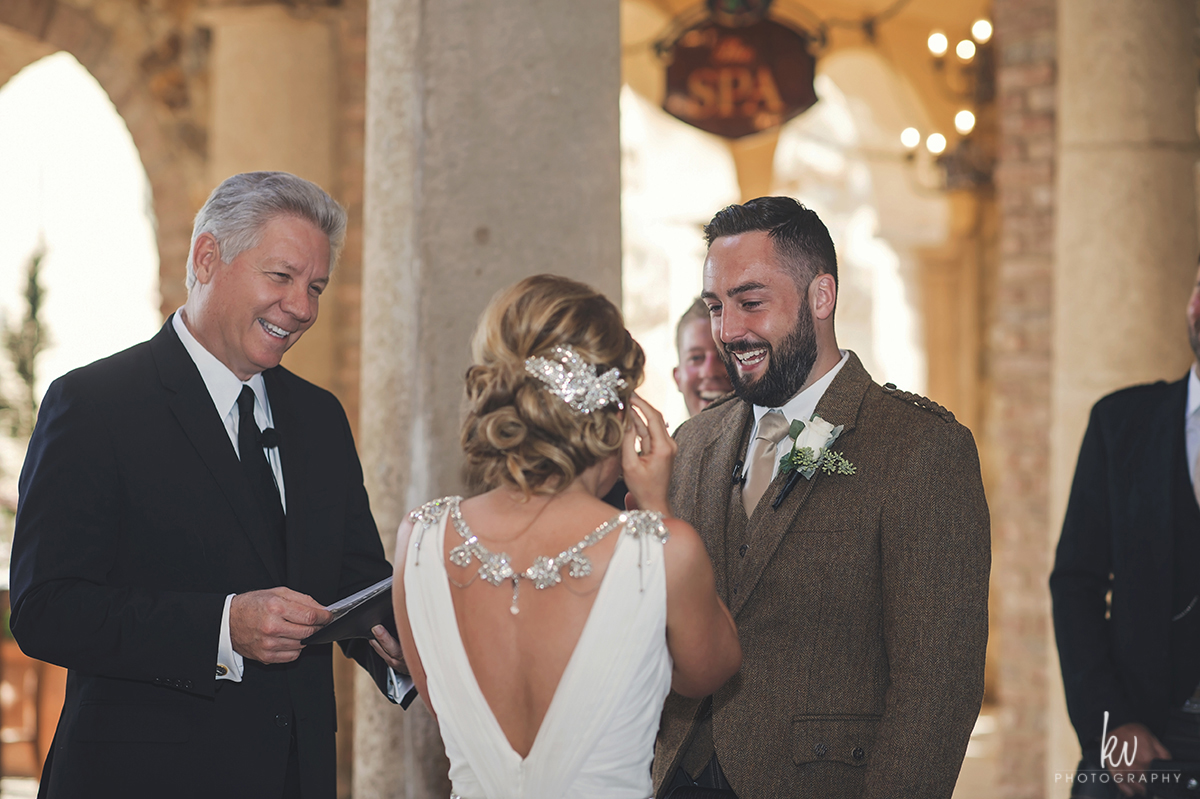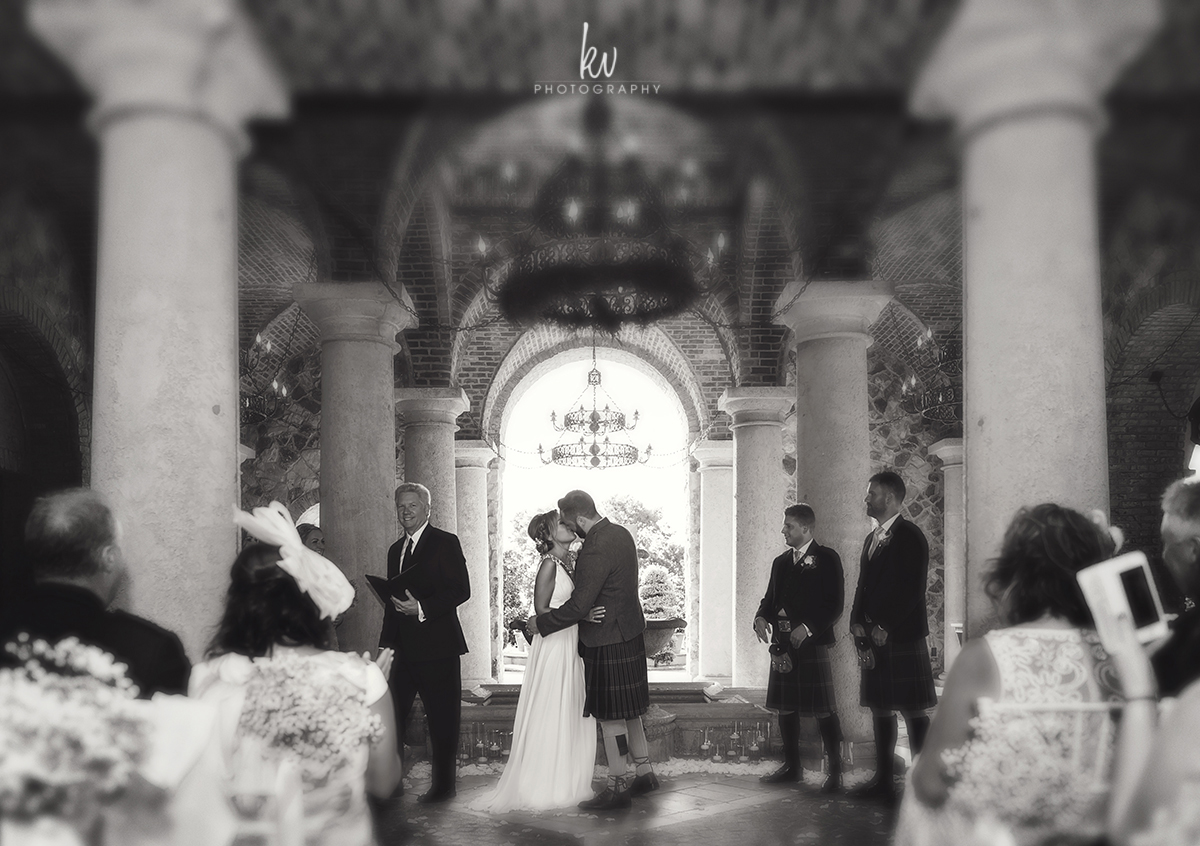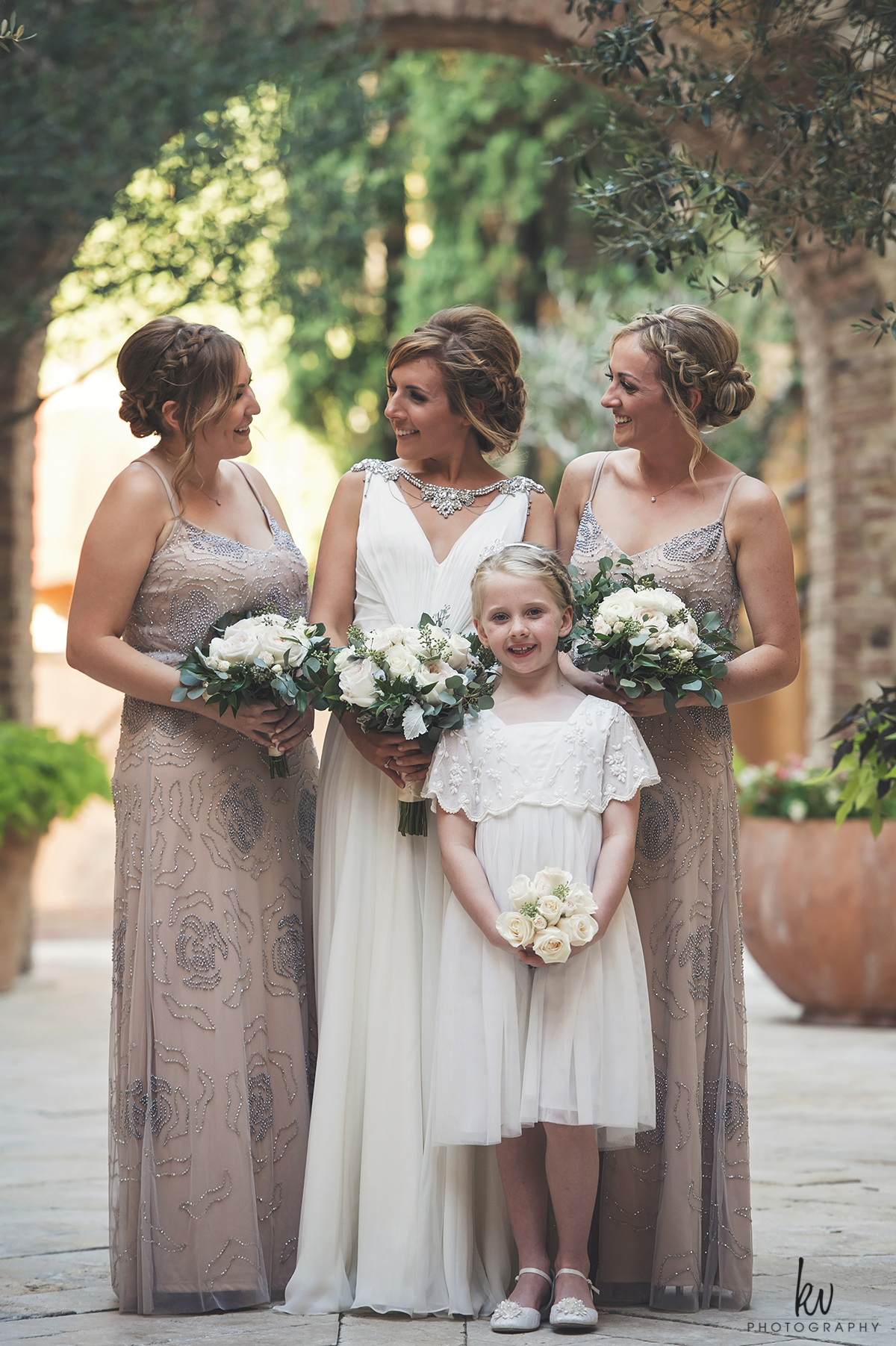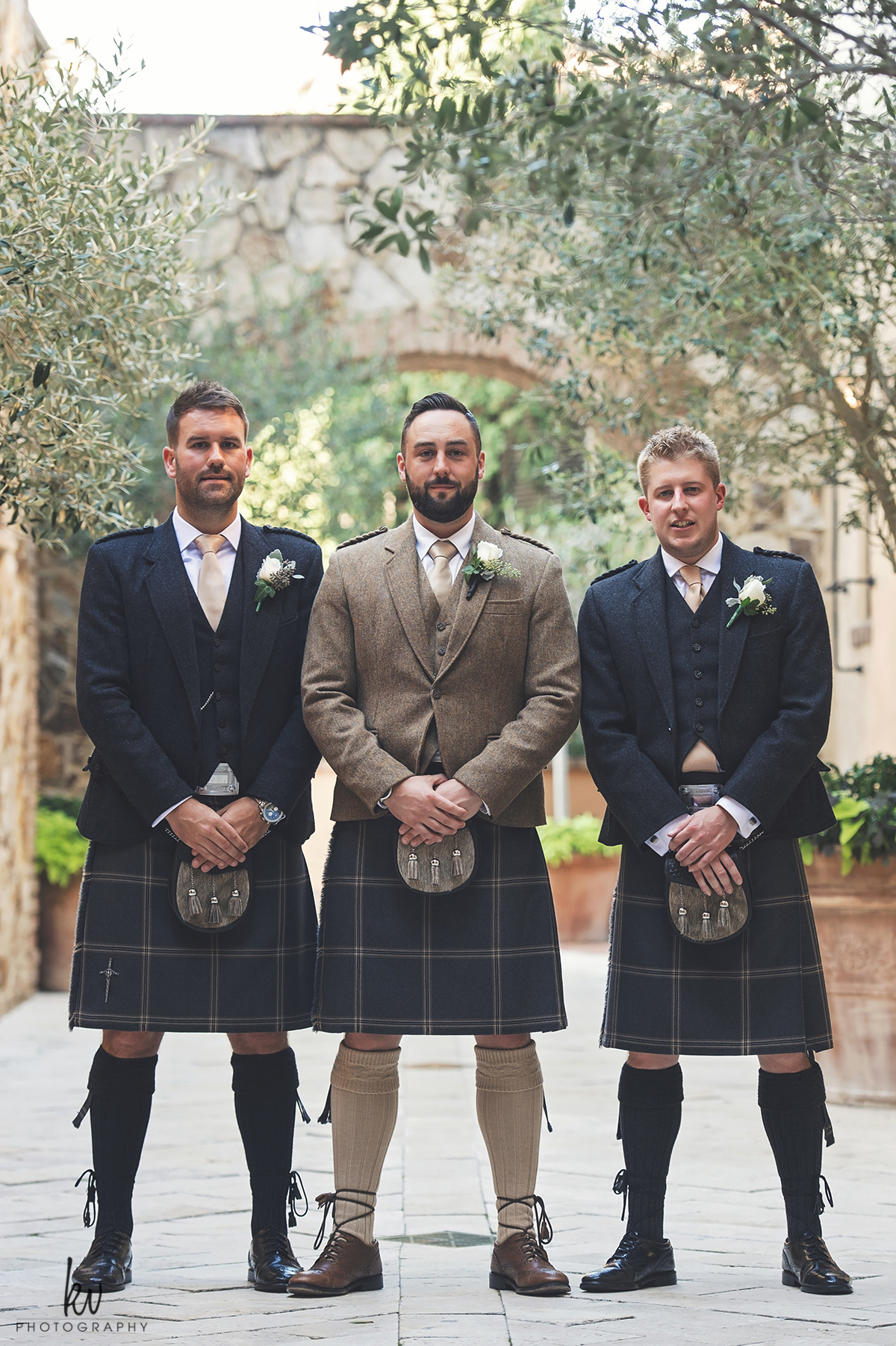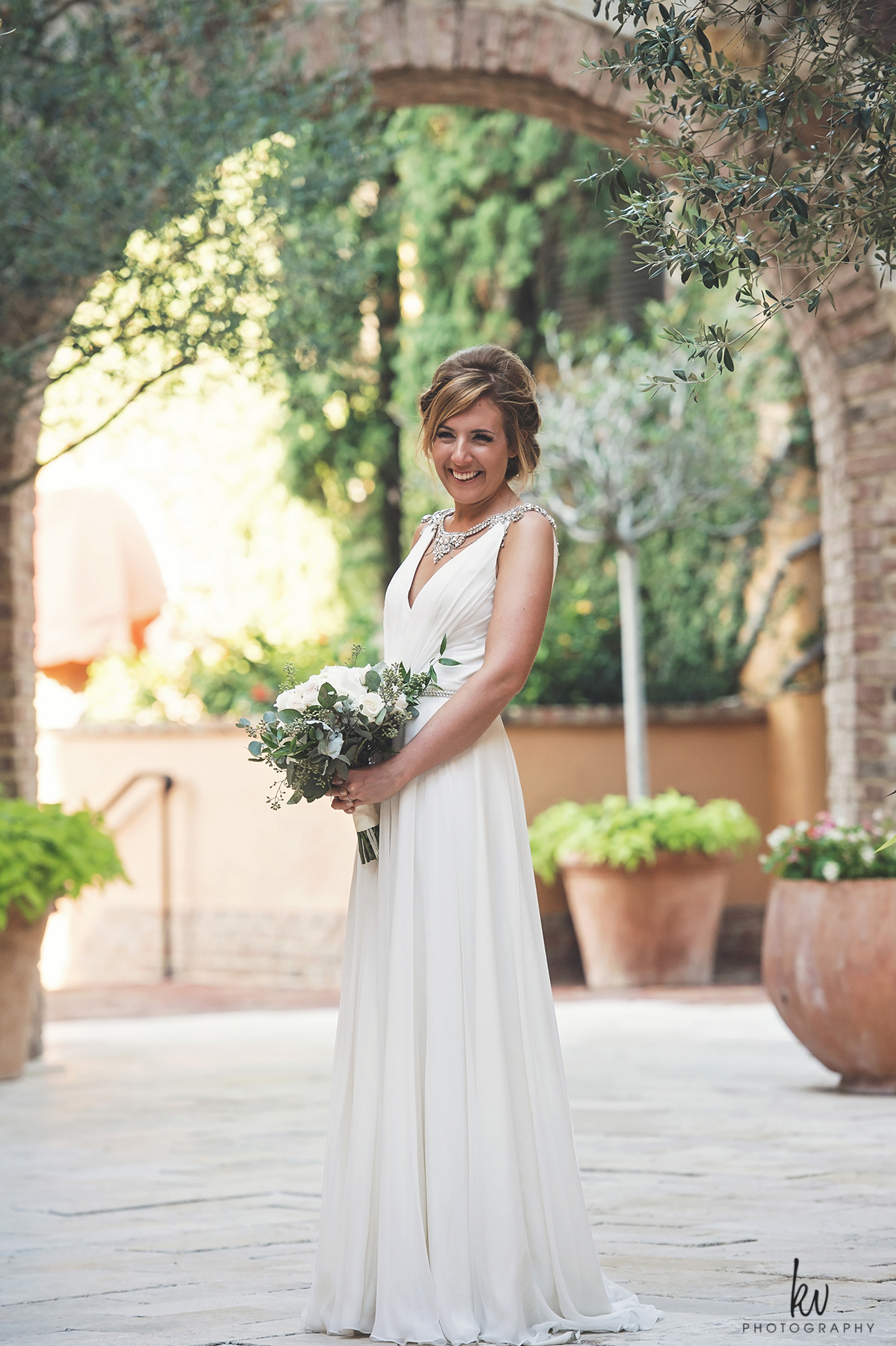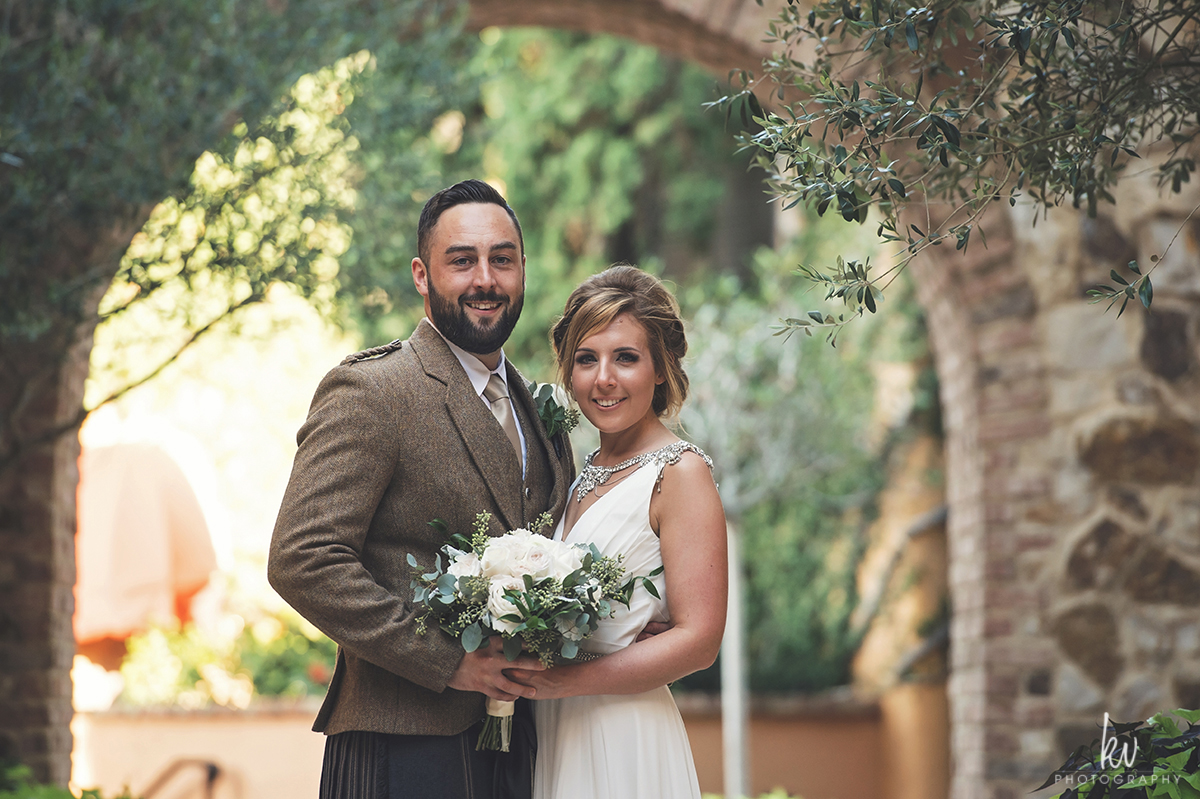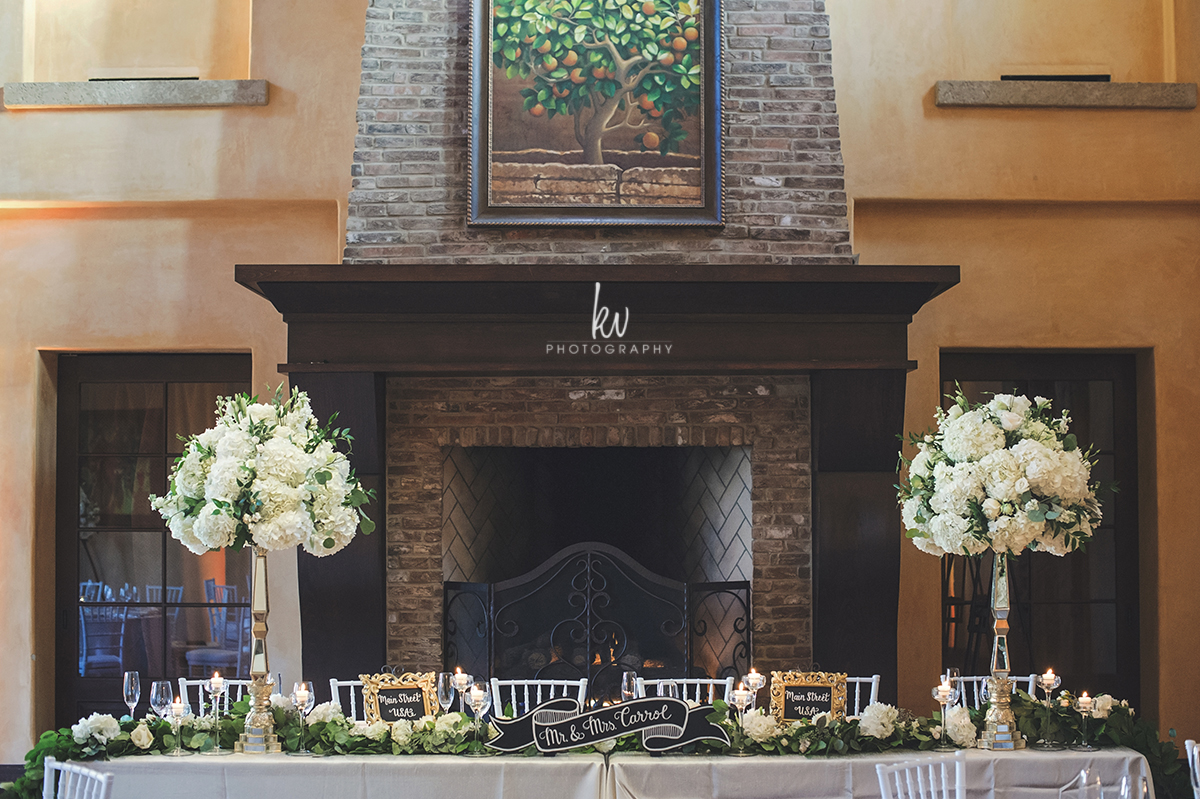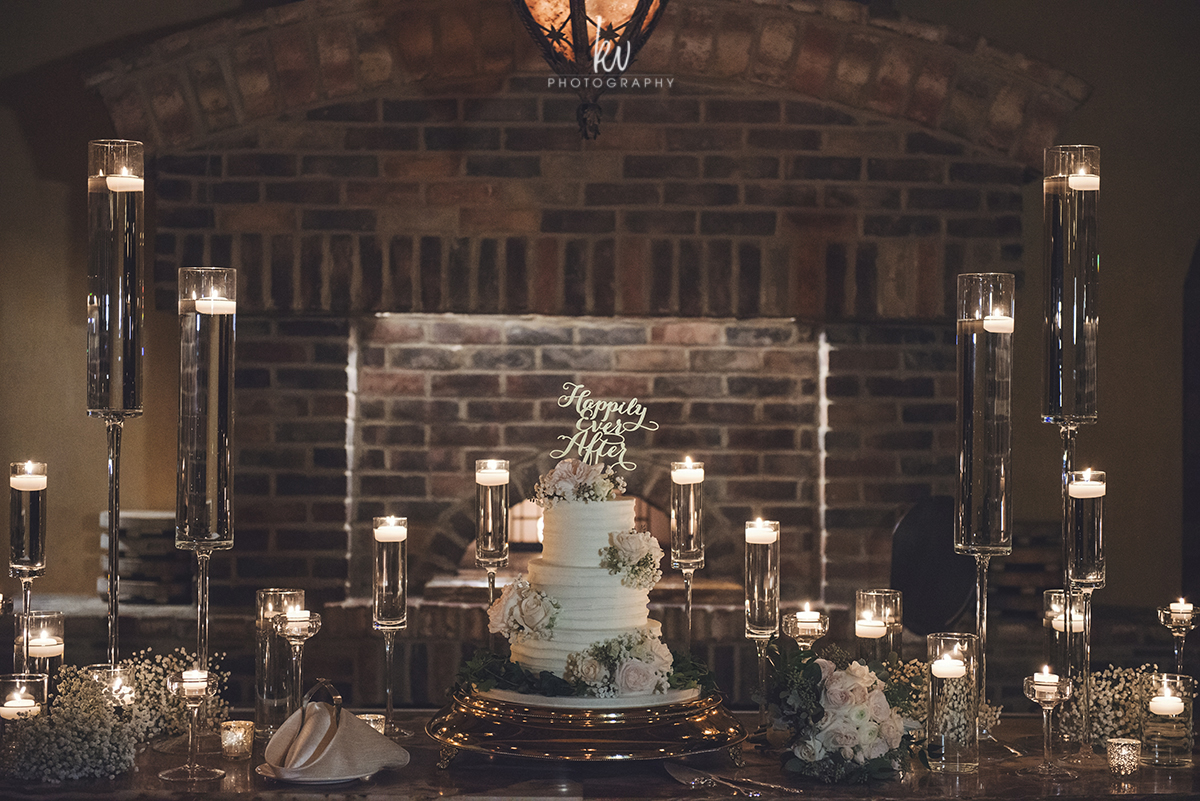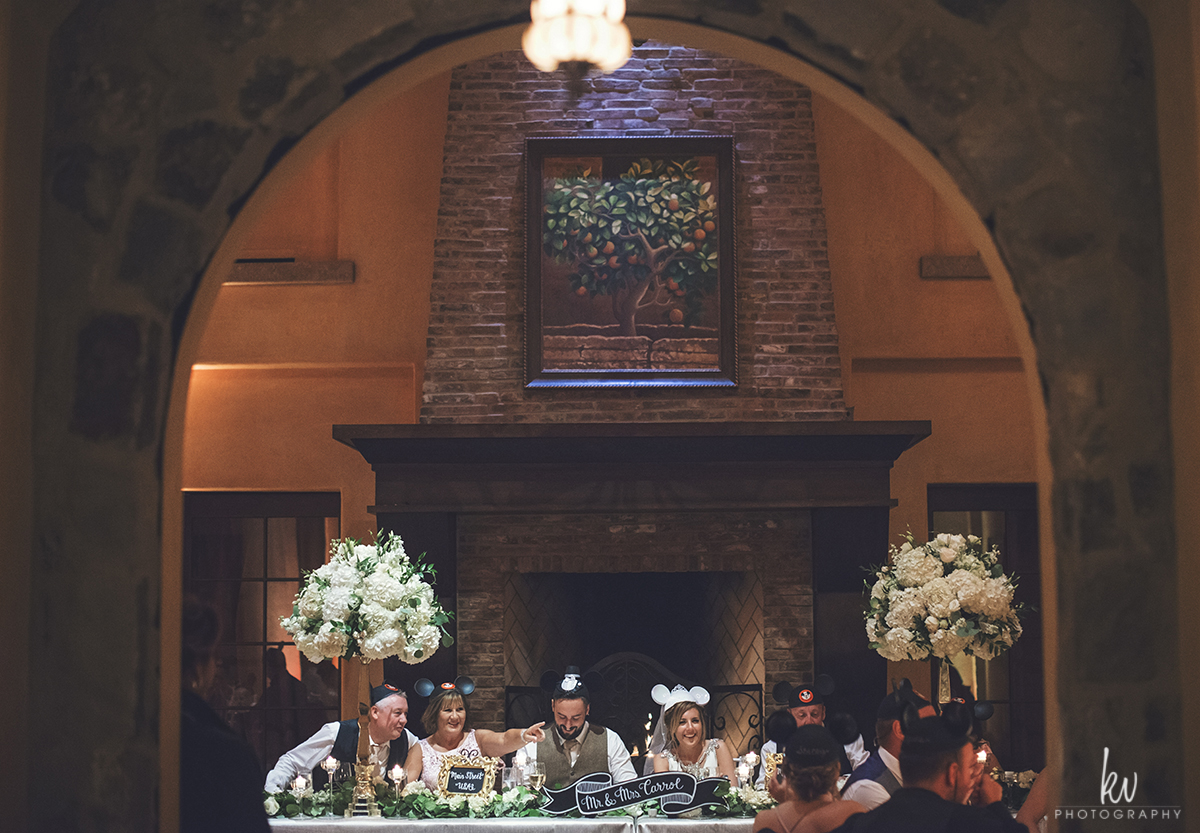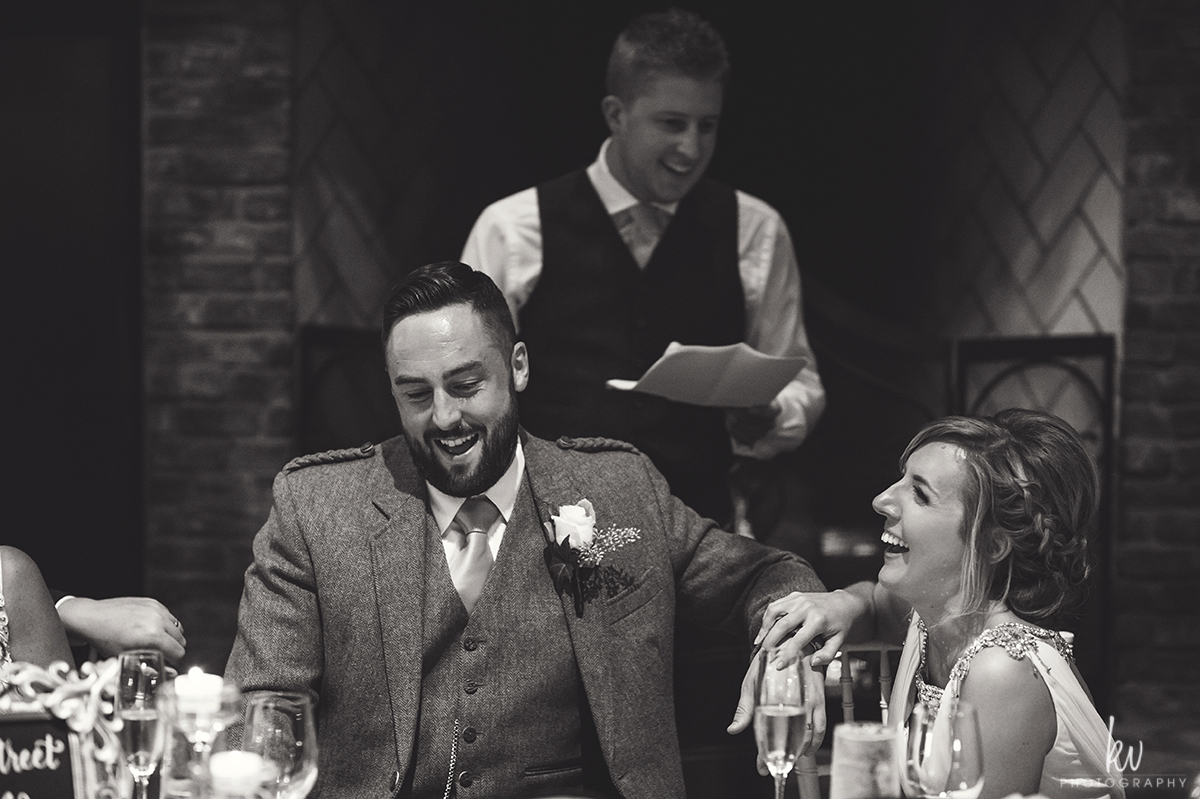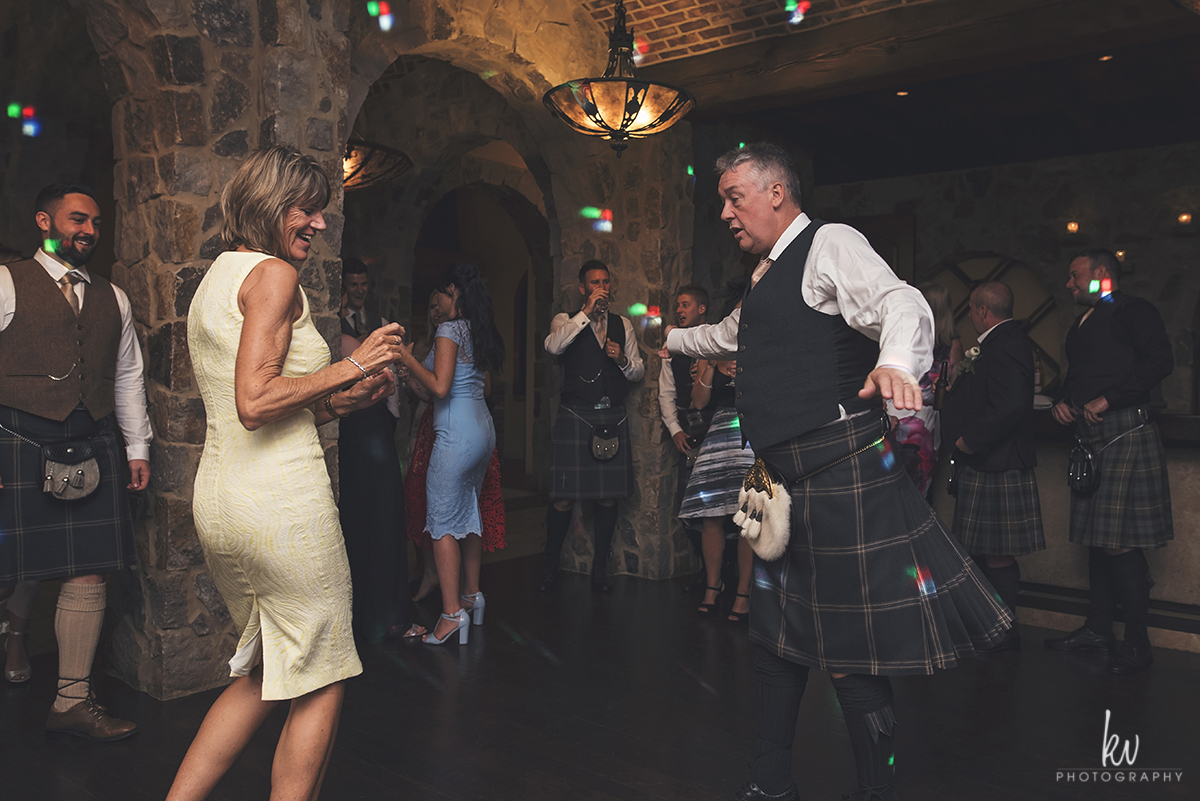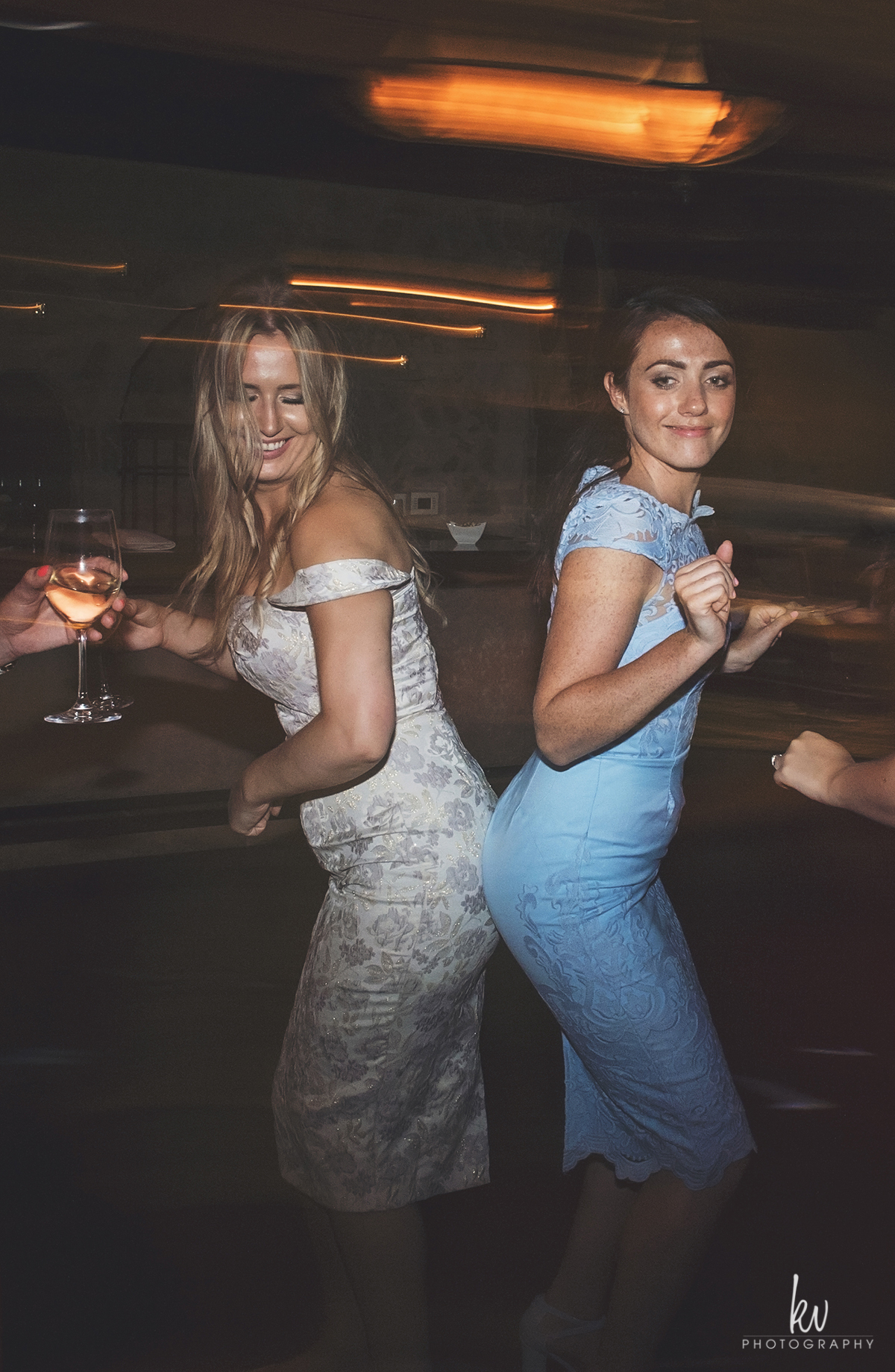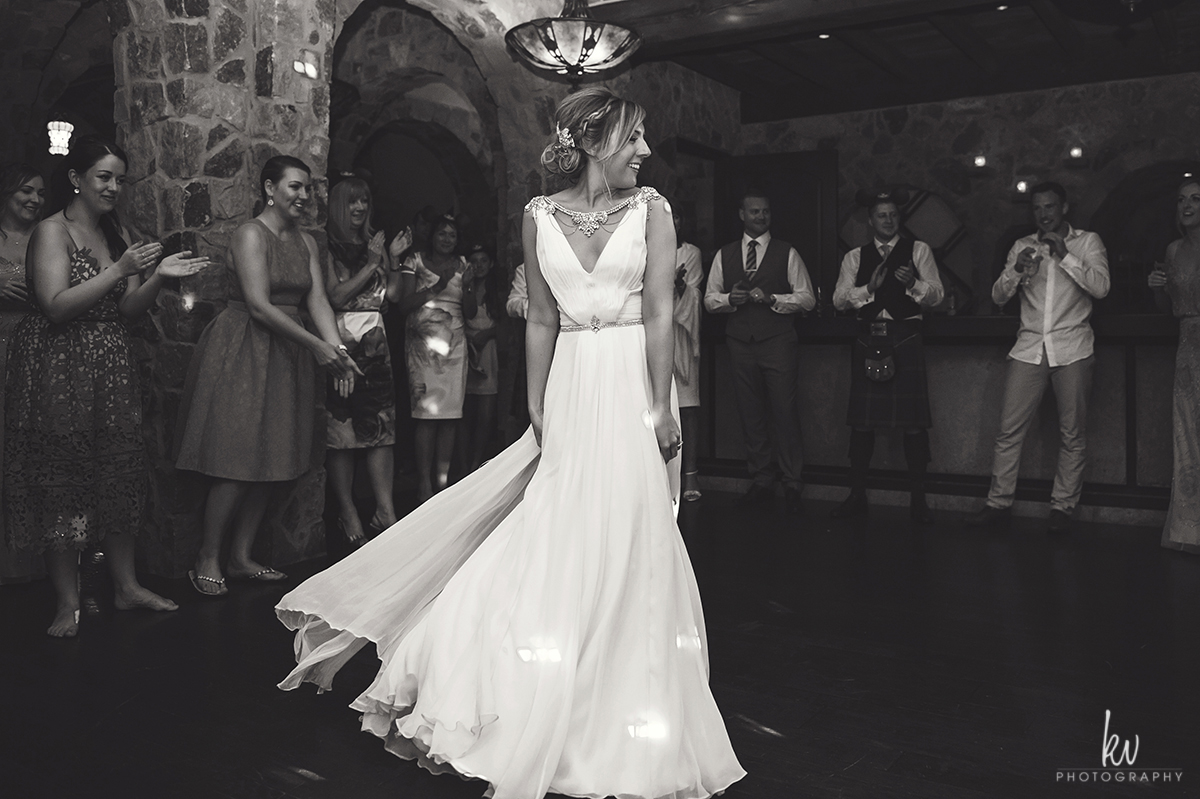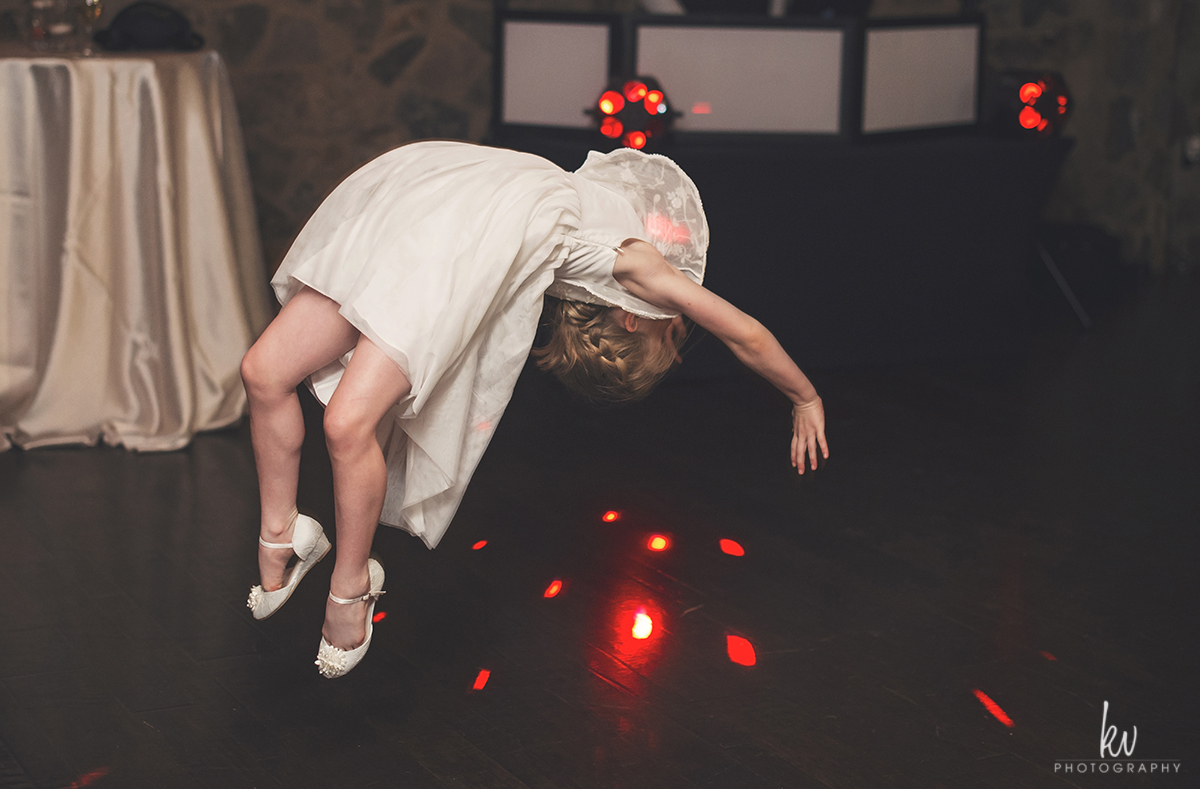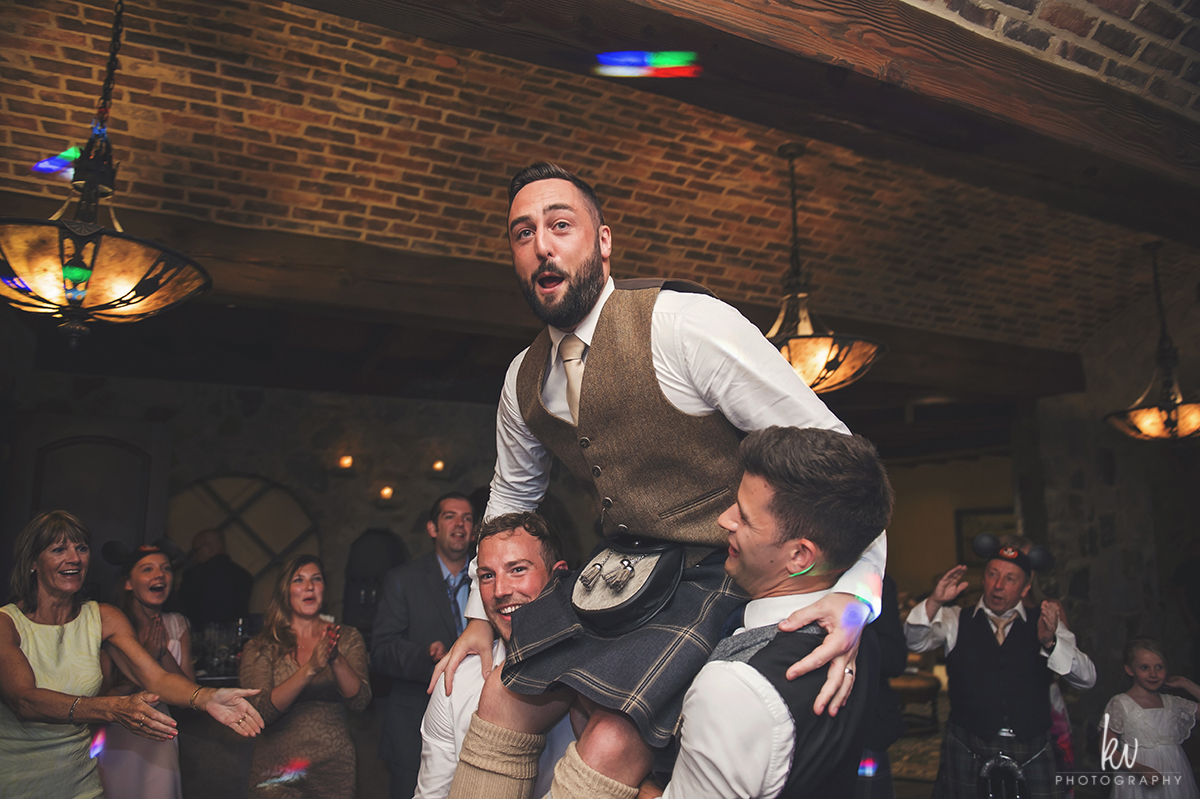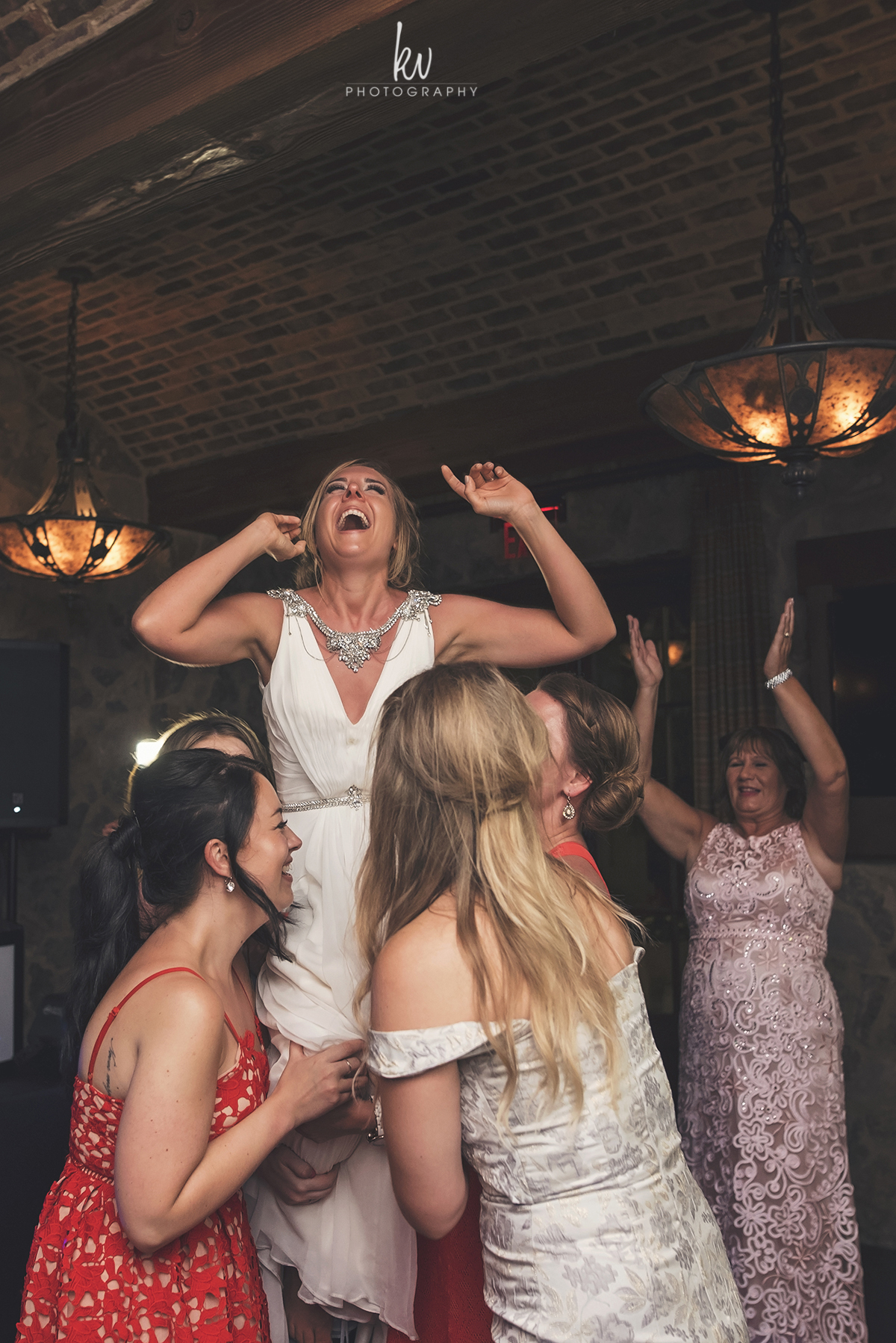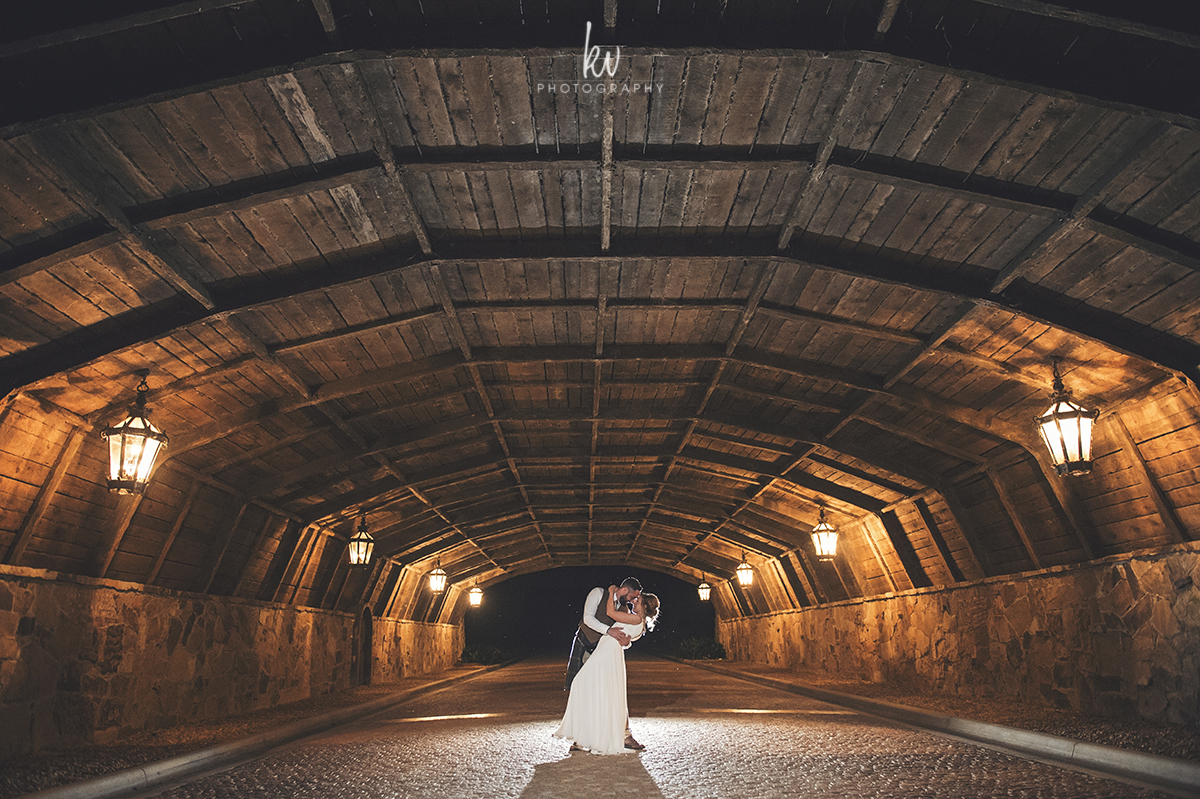 BELLA COLLINA WEDDING PHOTOGRAPHY   ORLANDO PHOTOGRAPHER   ORLANDO WEDDING PHOTOGRAPHY  BELLA COLLINA WEDDING PHOTOGRAPHER