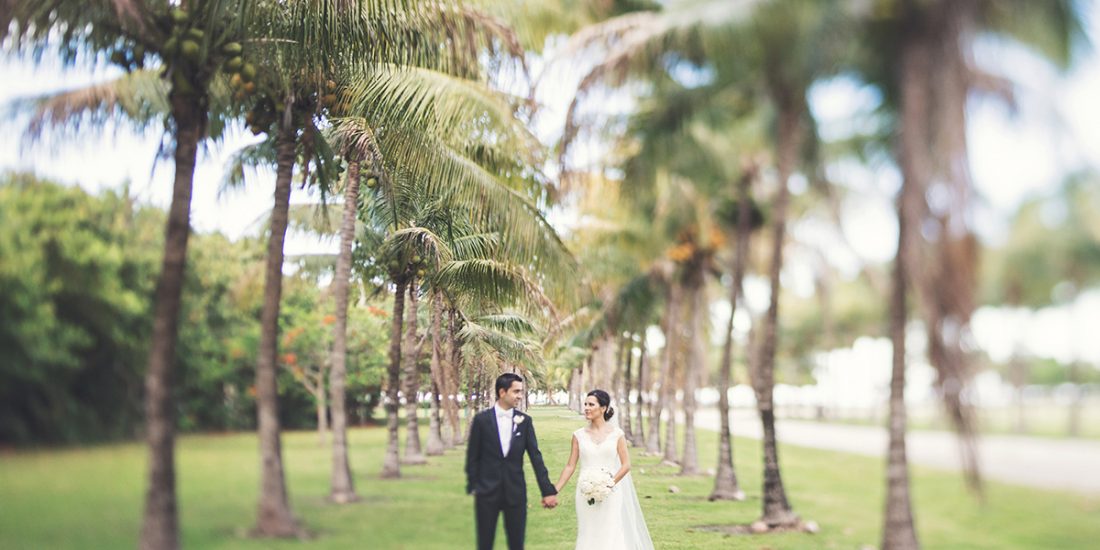 How did you both meet?
We met through a mutual friend.
How did your husband propose?
Sebastian told me we were going out to dinner with some friends, when I got to his house there was a big
banner that said "will you marry me?", the house had candles, rose pedals, and little signs all over it. He had ordered food from the restaurant were we met and after we ate, my family and his family came into the house (surprising me) and we all celebrated our engagement together.
What was your wedding inspiration? (think decor, overall theme and feel of the day, etc)
Traditional and elegant.
What was your favorite design element of your wedding?
The decoration, invitations and my wedding dress.
Describe some of your favorite wedding details and how you came up with them.
Floral arrangements. I came up with them by talking to the florist to create floral arrangements that had my favorite flowers and the exact color pallet I wanted.
What was the most memorable moment of your wedding day?
Saying "I do" at the altar in front of family and friends.
Please describe your cake (if any):
3-tier cake with real flowers in each layer. It was a vanilla cake with
chocolate filling.
Any advice for those planning their wedding now?
I know wedding planning is stressful! Compromise with your fiancé and pick your battles. You need to enjoy the planning of your big day.
What was your biggest surprise on your wedding day?
Sebastian's uncles got a band that played vallenatos after "hora loca".
What one moment will last with you both forever?
Having so many family and friends come from different parts of the world to attend our wedding.
Which moment are you the most excited to see in photos?
All of them !
What song did you walk down the aisle to?
Bridal Chorus by Richard Wagner
What song played for your first dance?
Tan Natural by Felipe Pelaez
What are you most looking forward to as a married couple?
Living together and spending the rest of our lives together.
What did you like the most about working with KV Photography?
I loved how professional you were, how you had a schedule and you followed it. I was able to take every
picture I wanted and more! You both have a great vision for beautiful pictures!!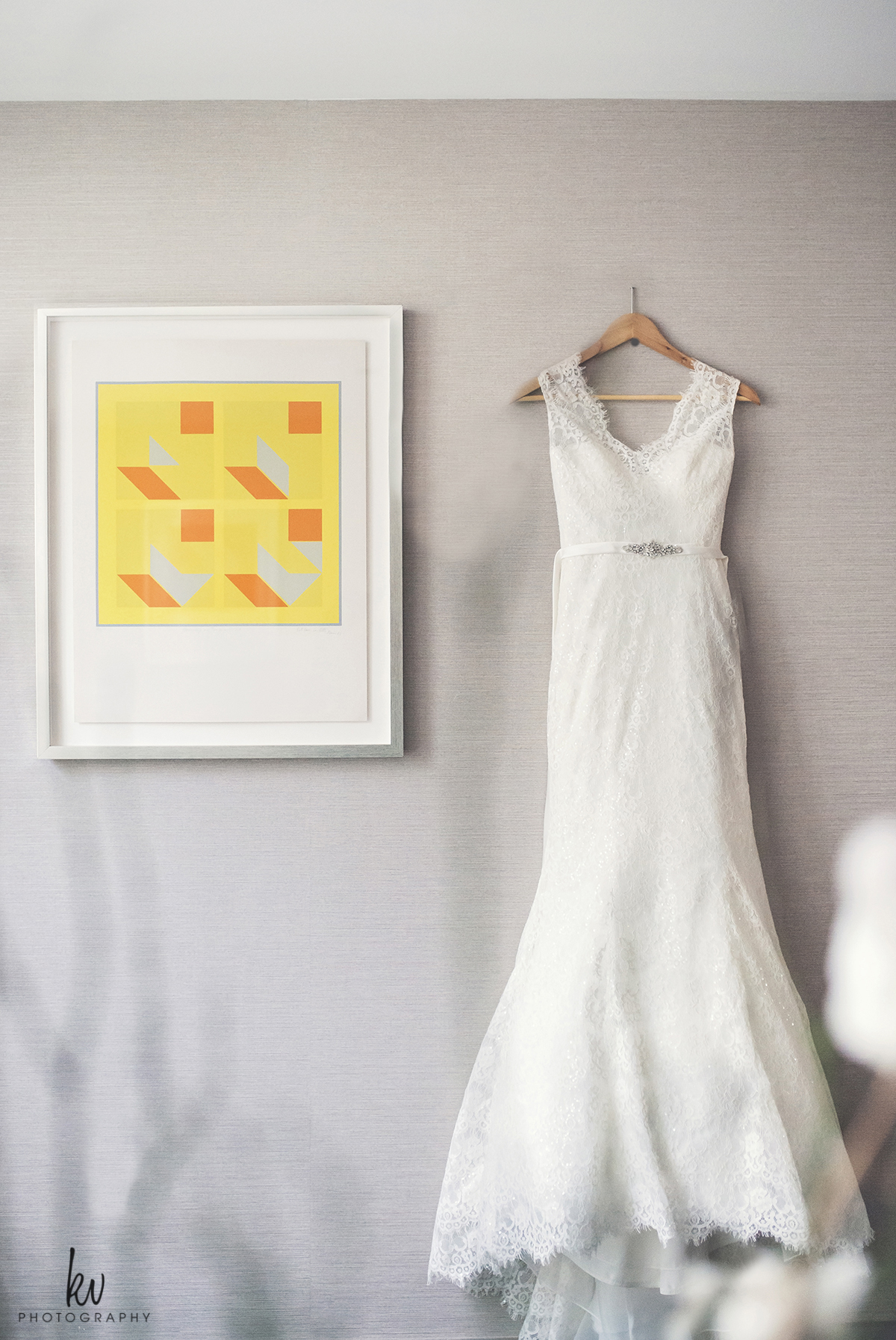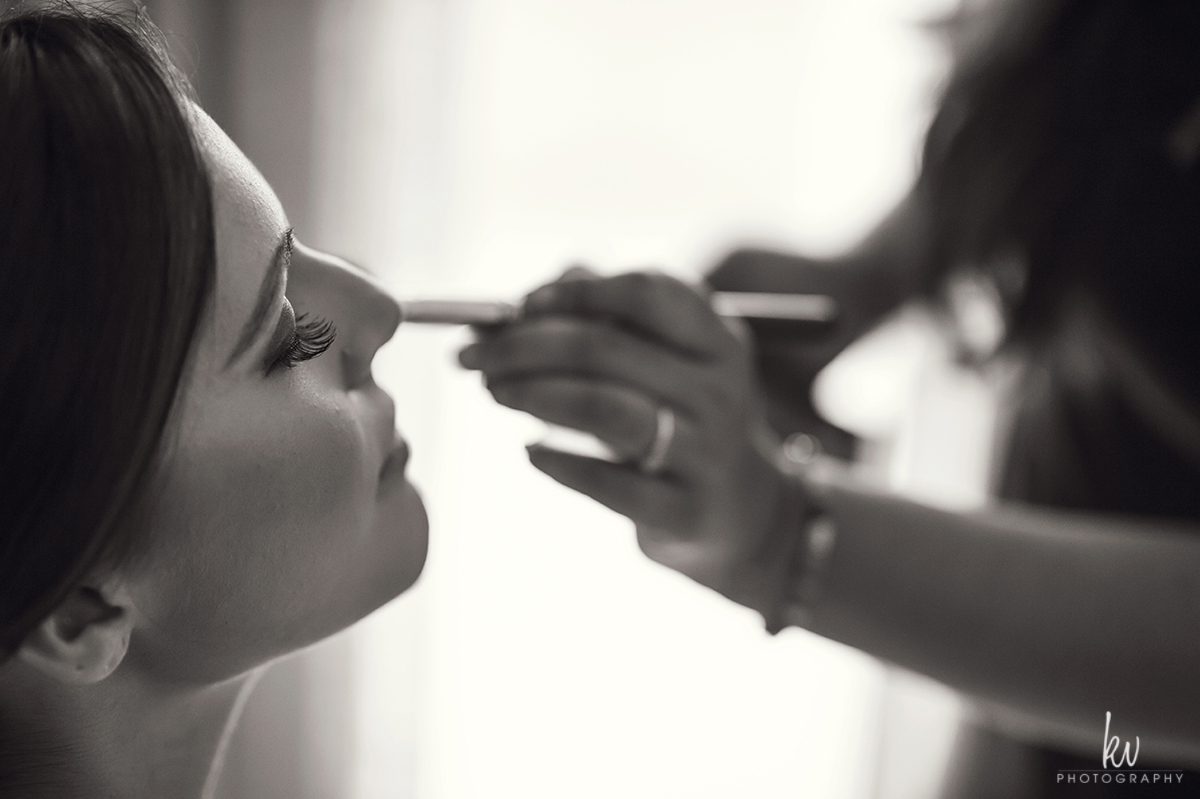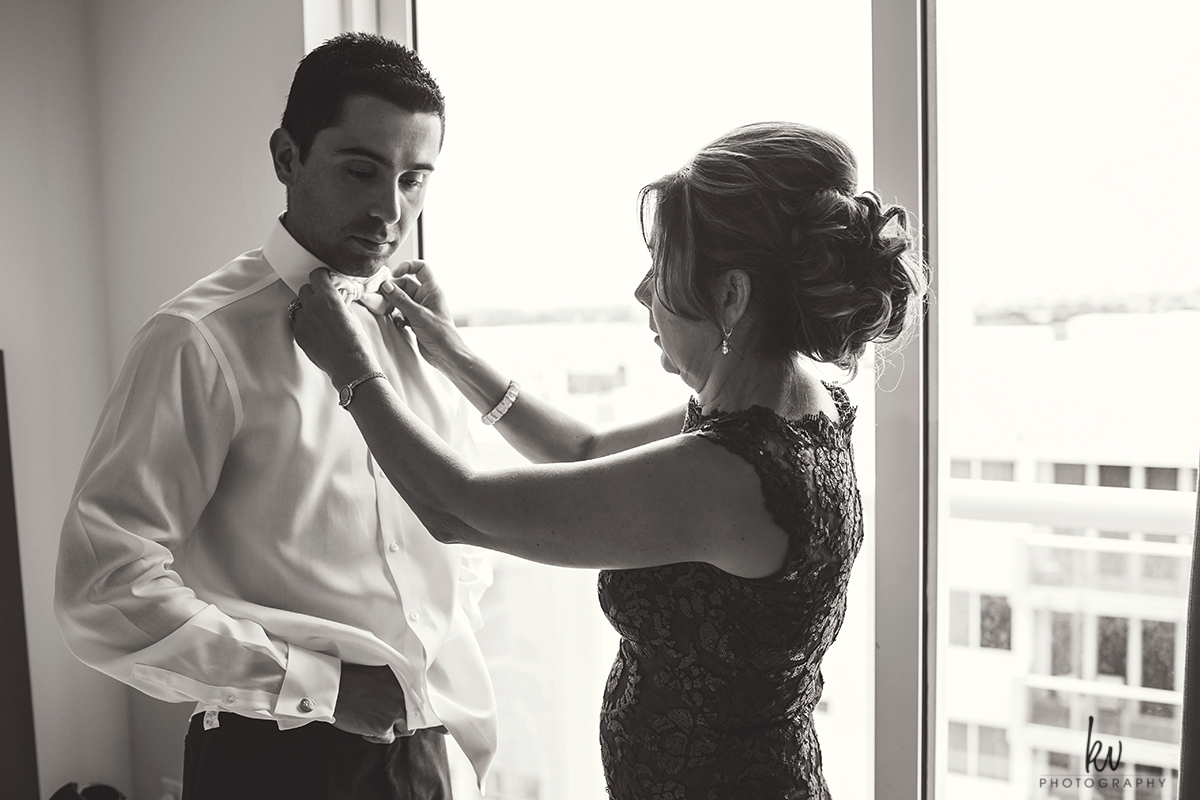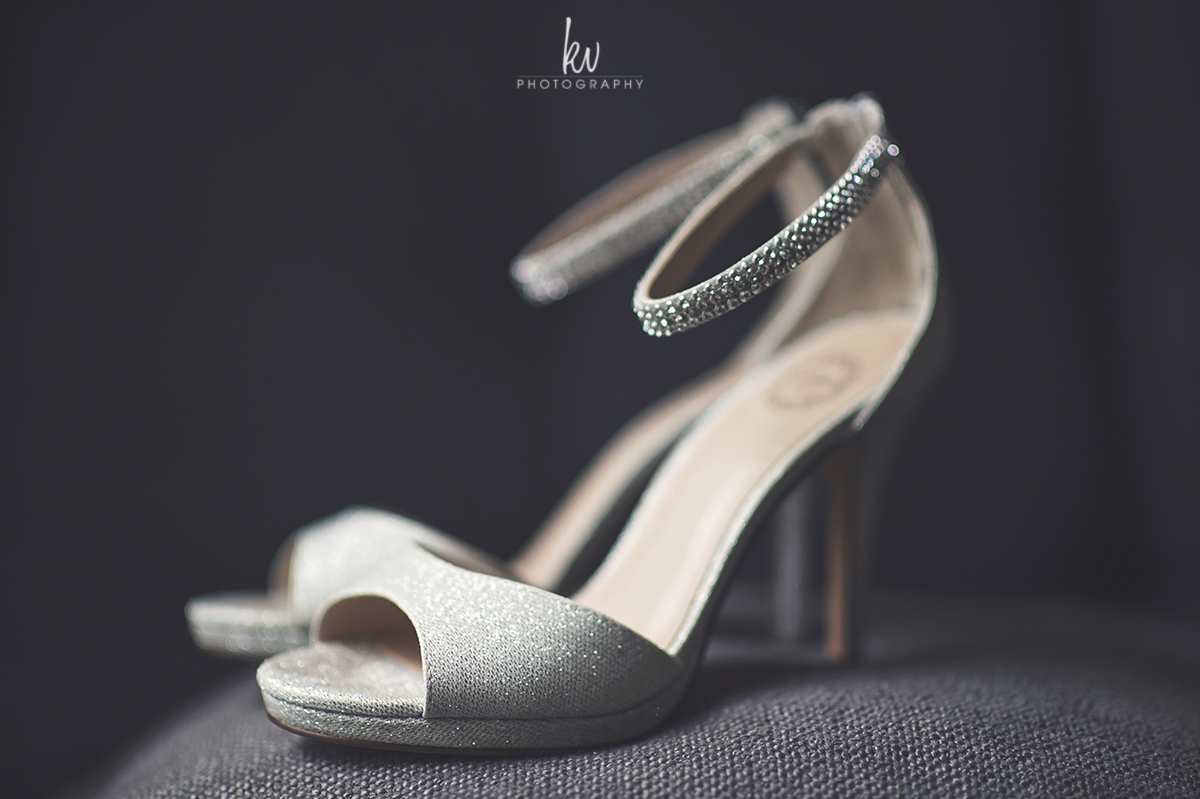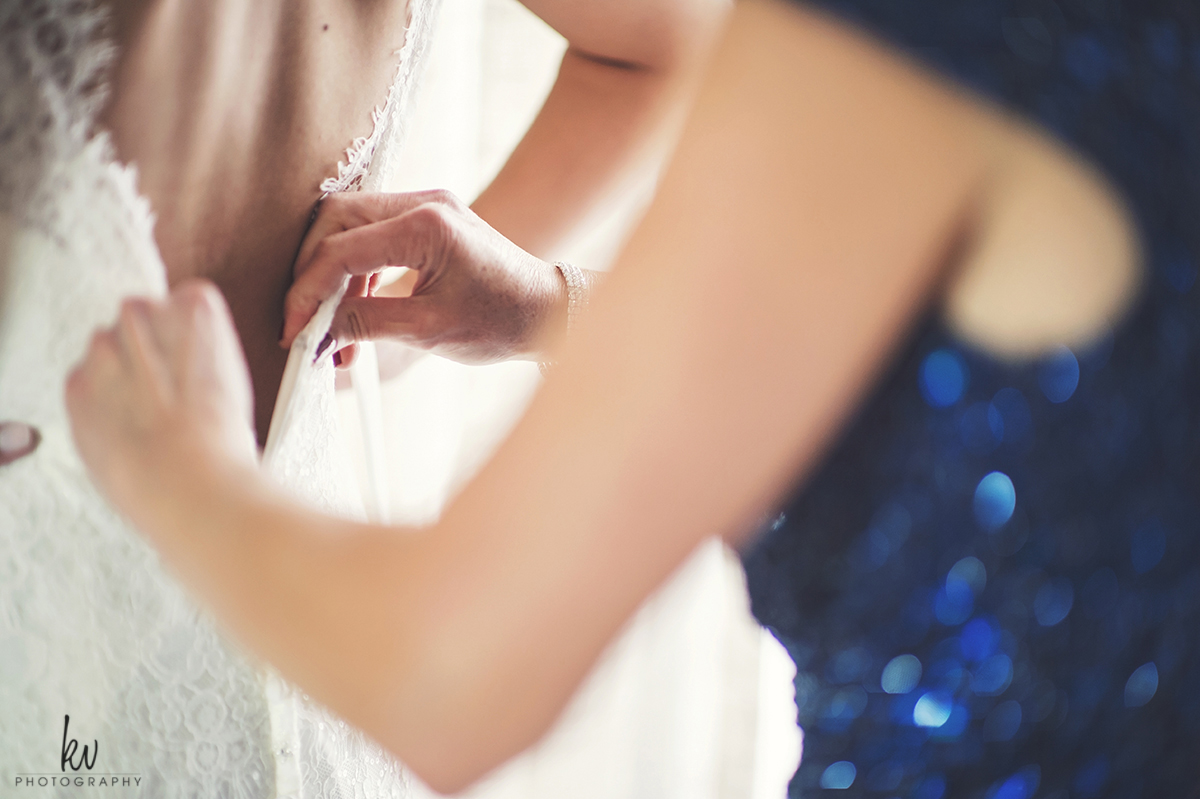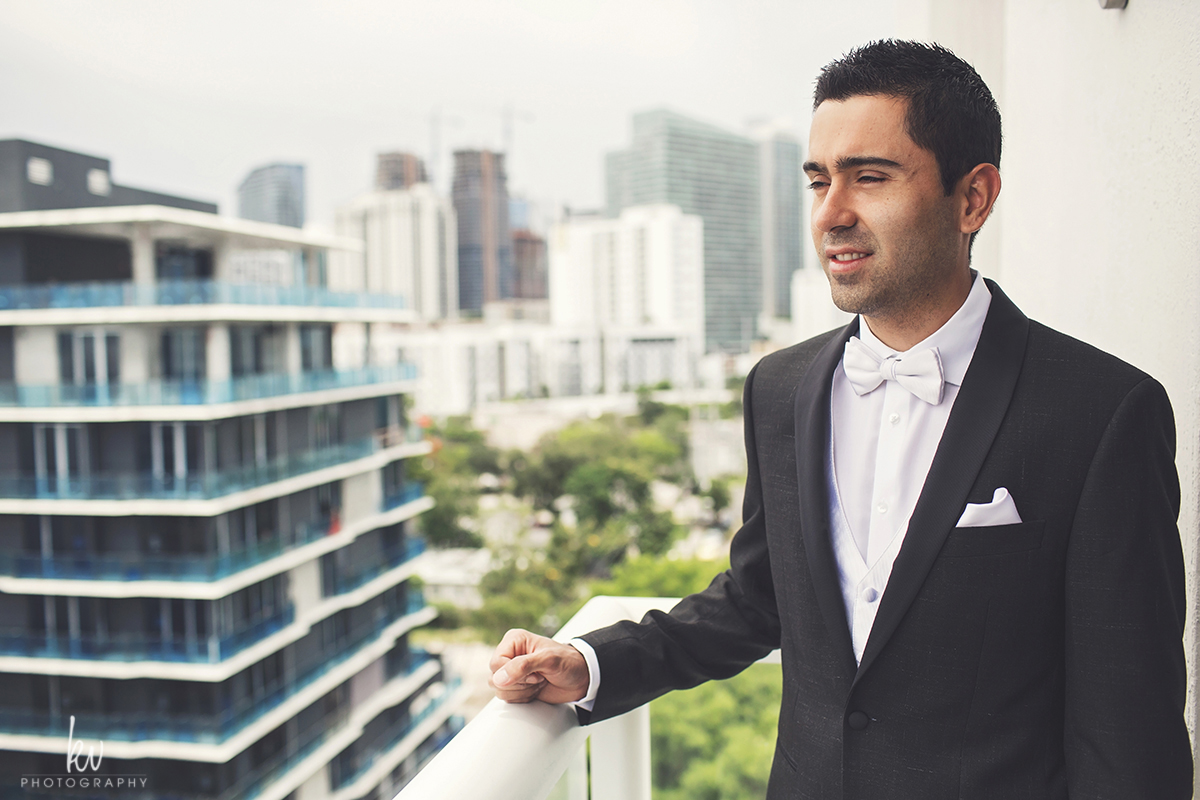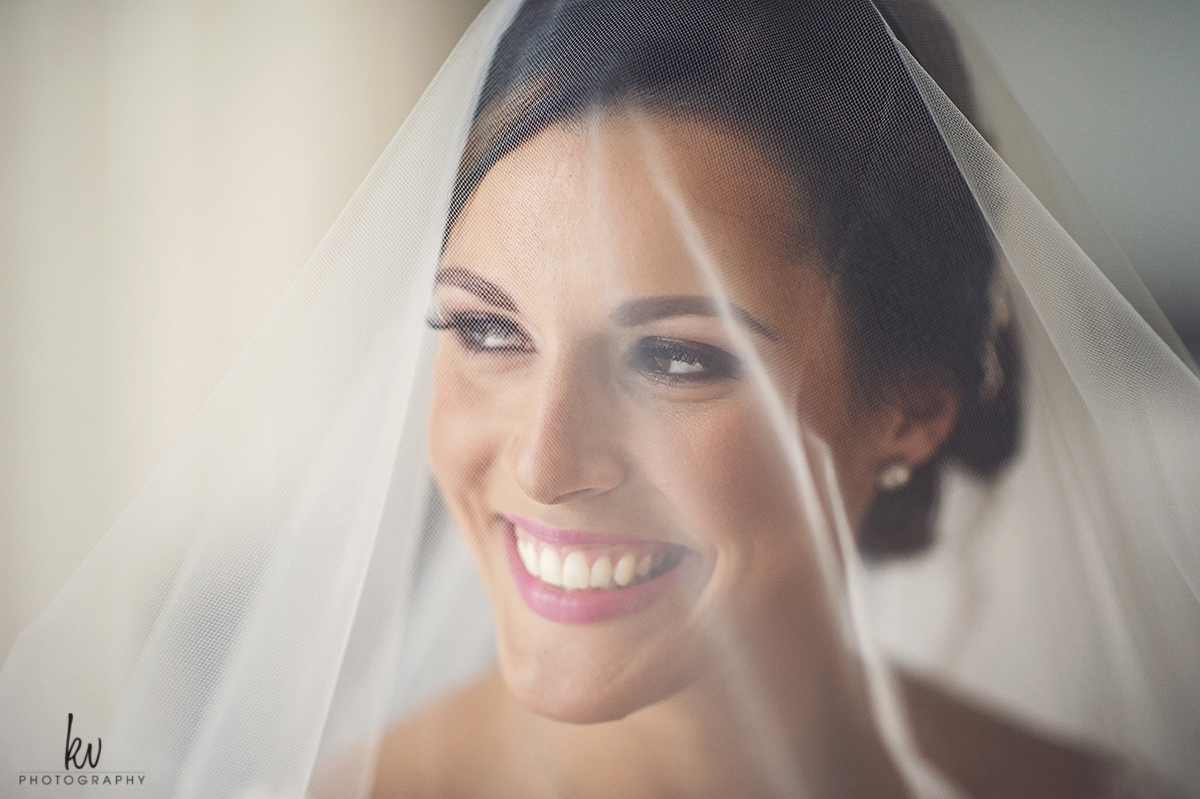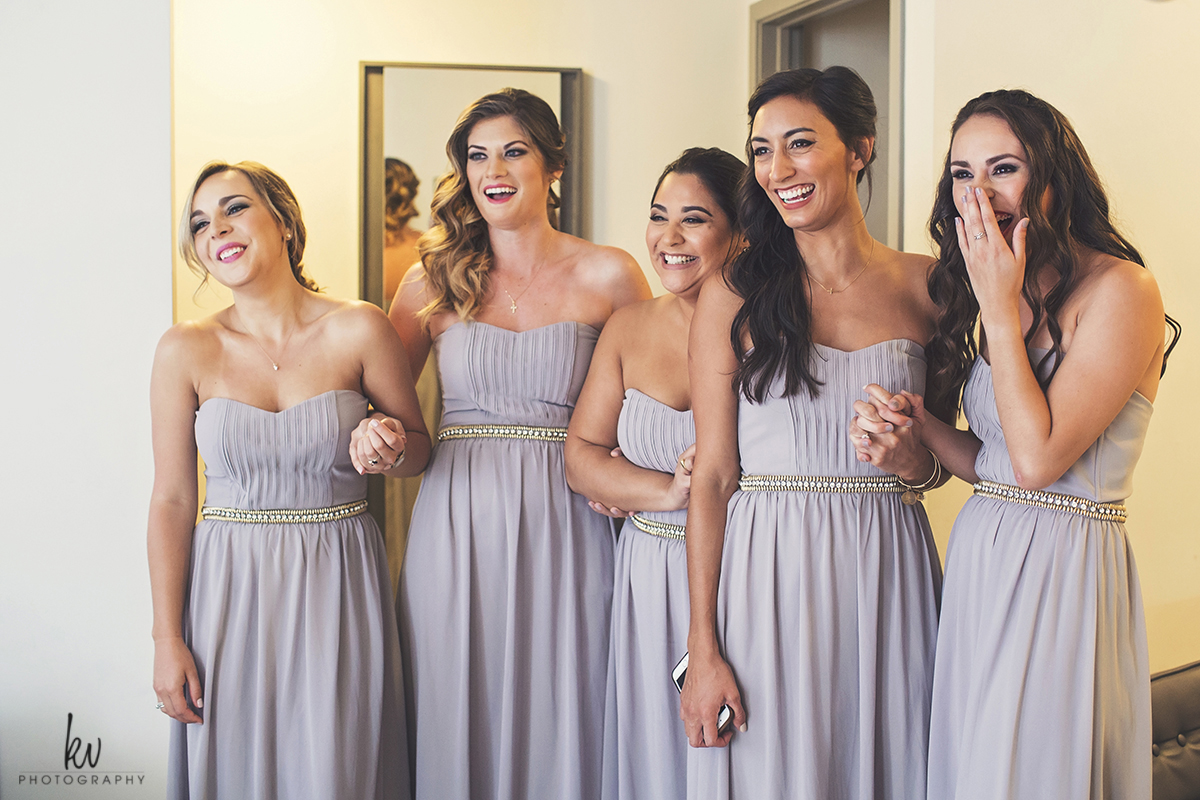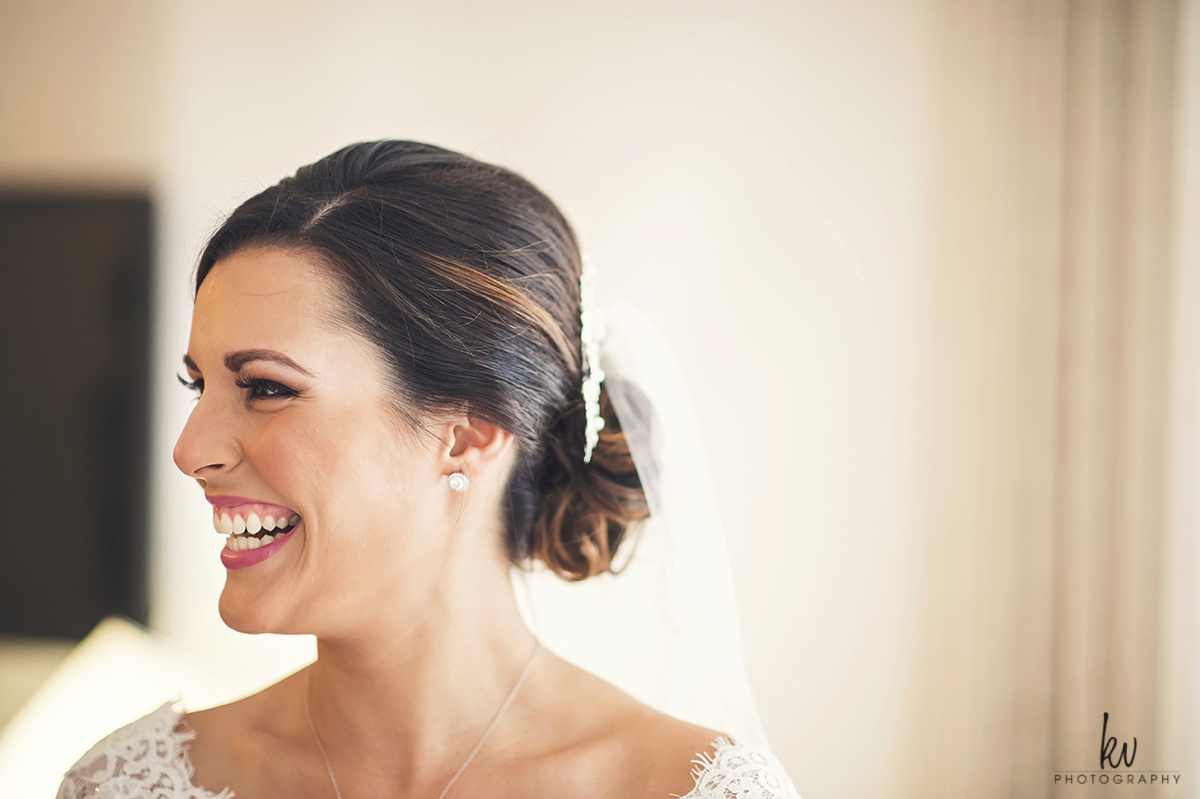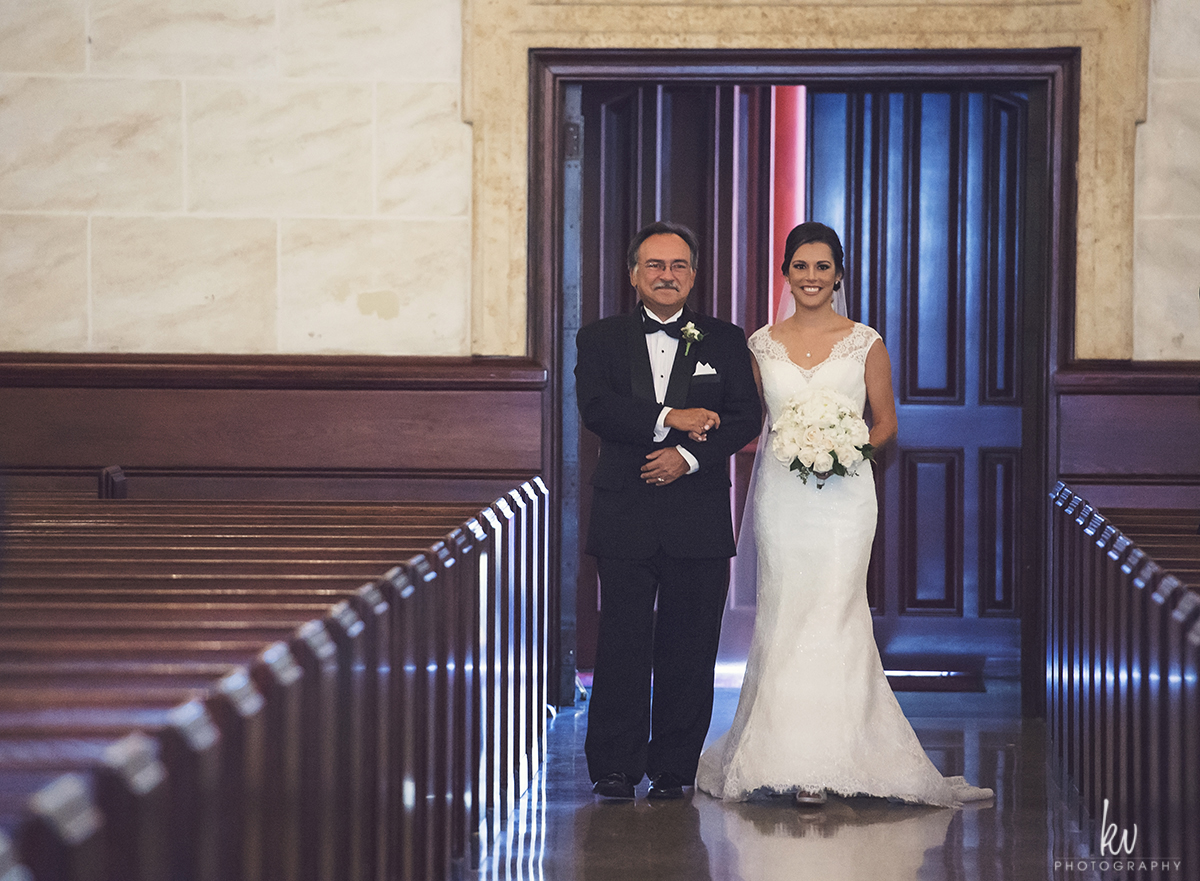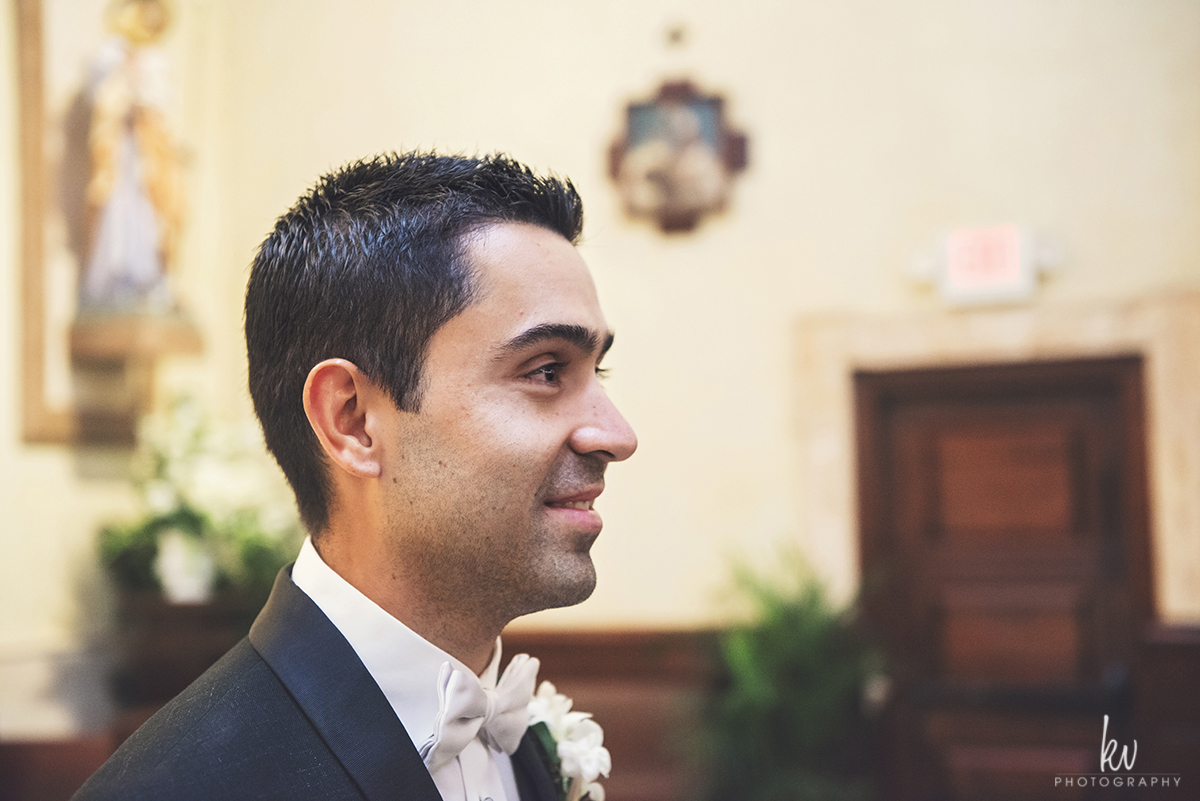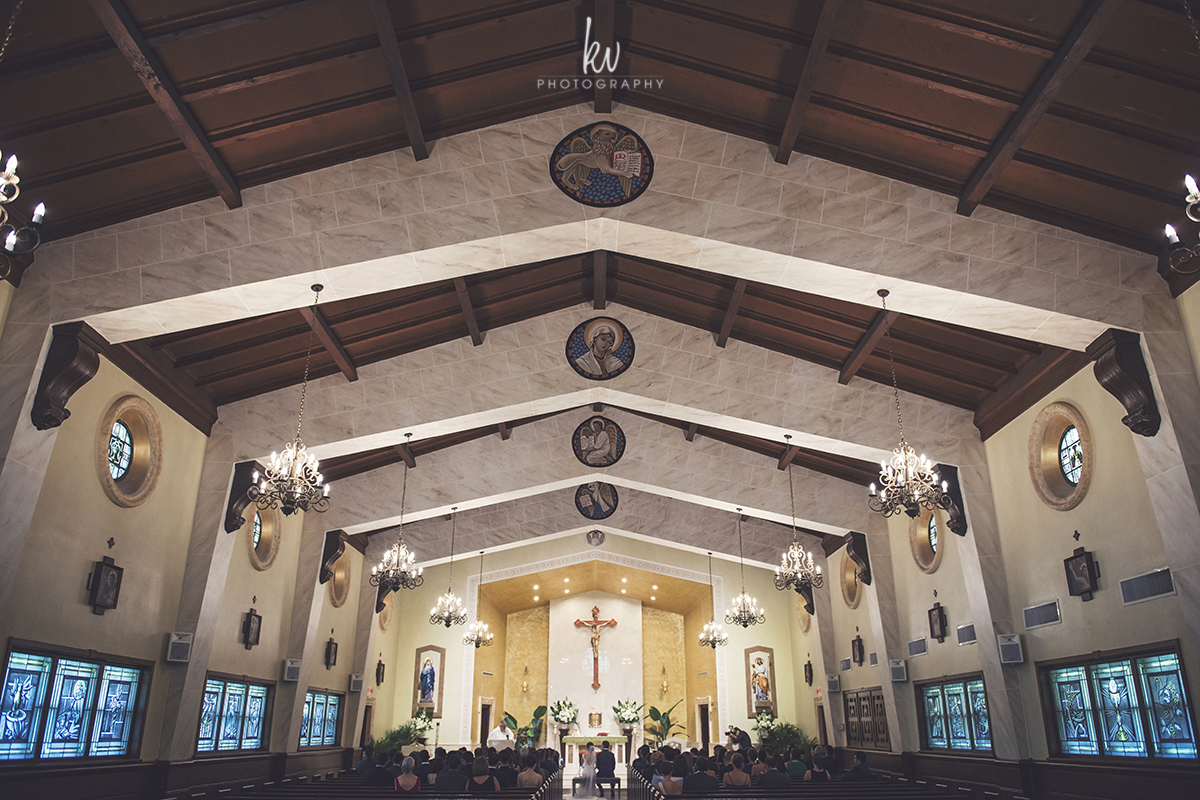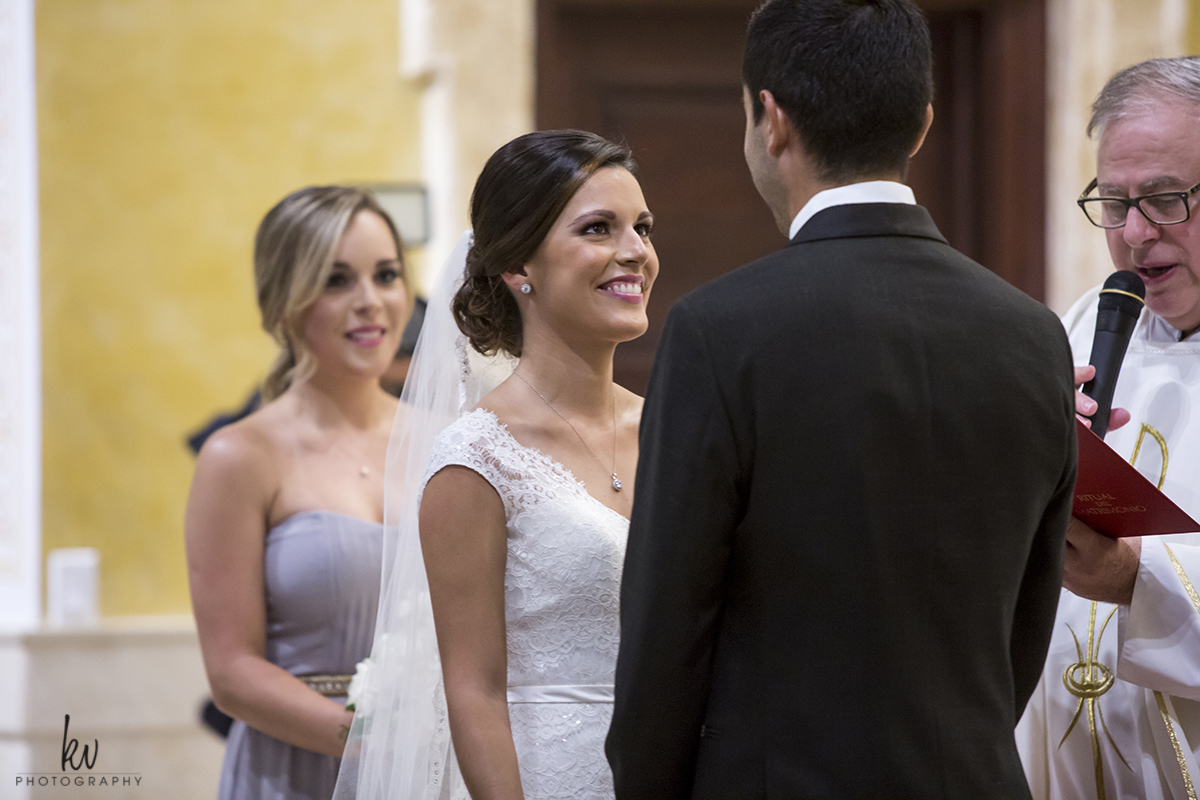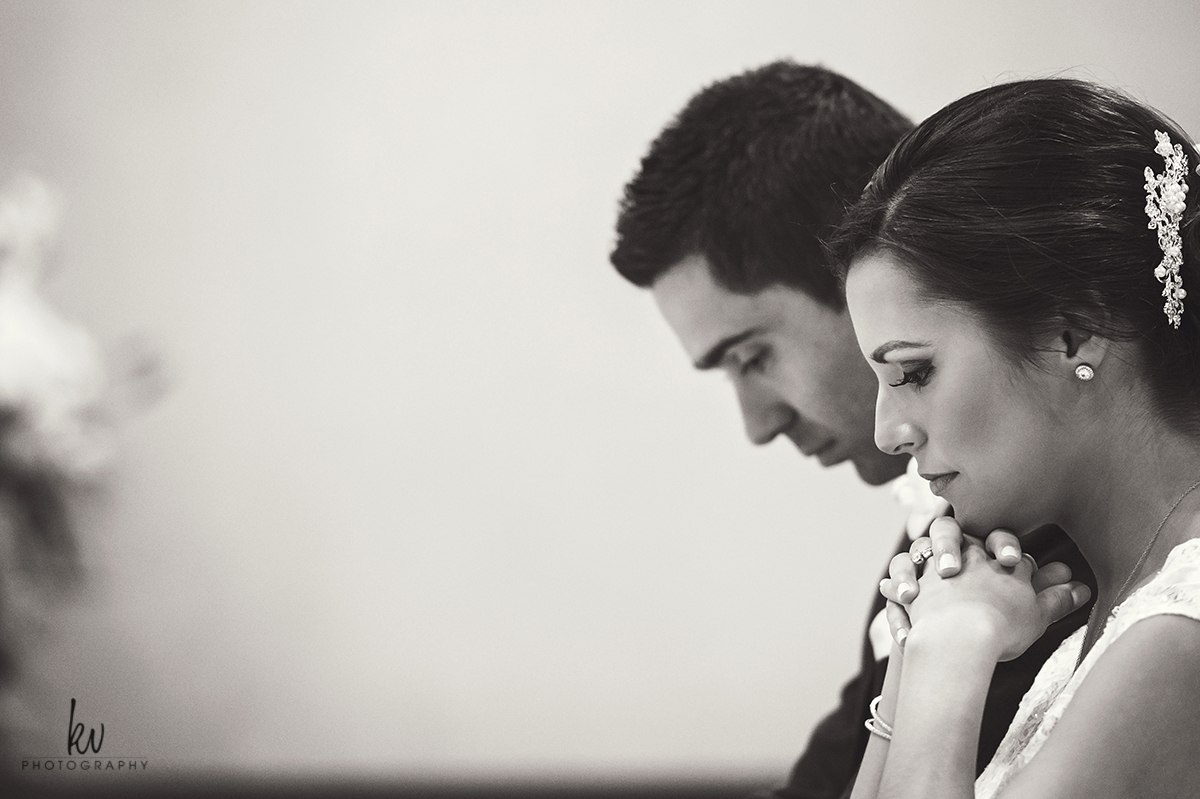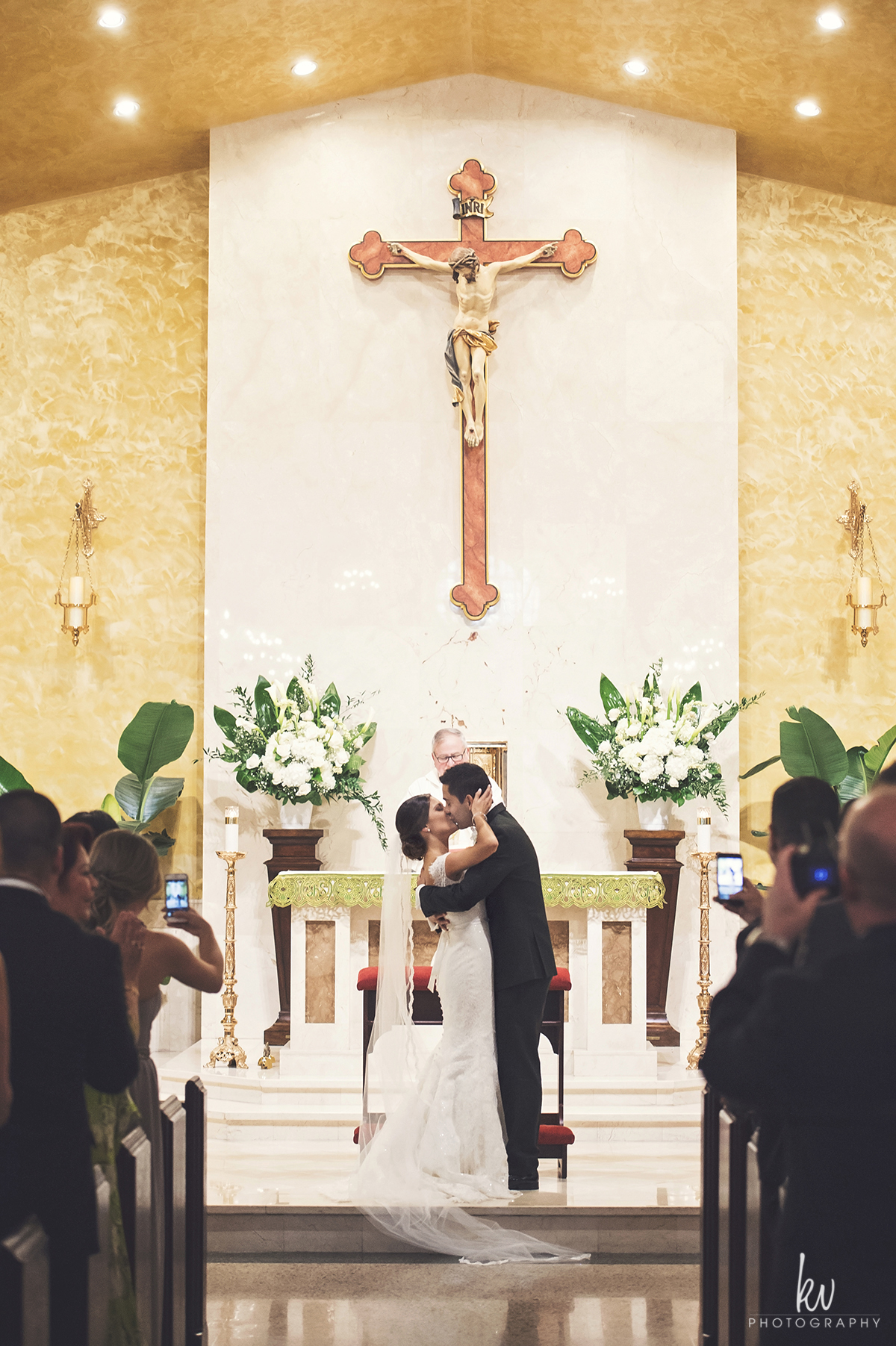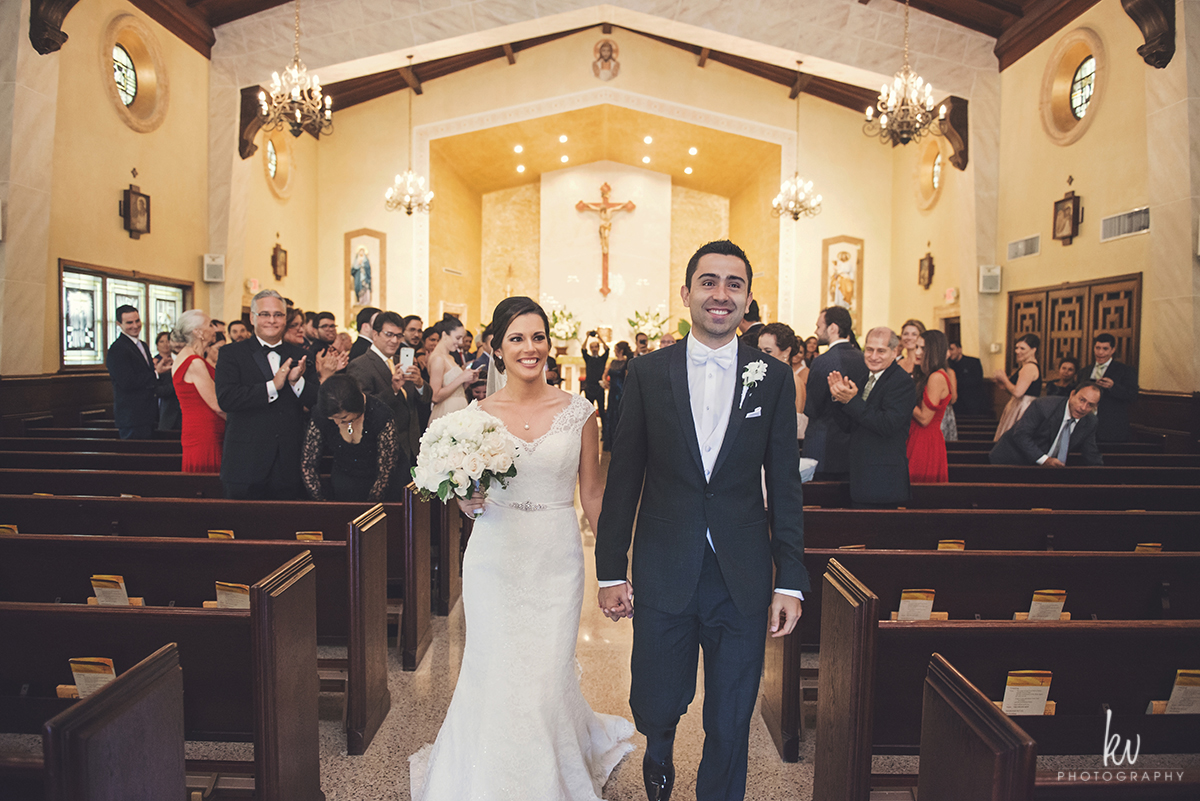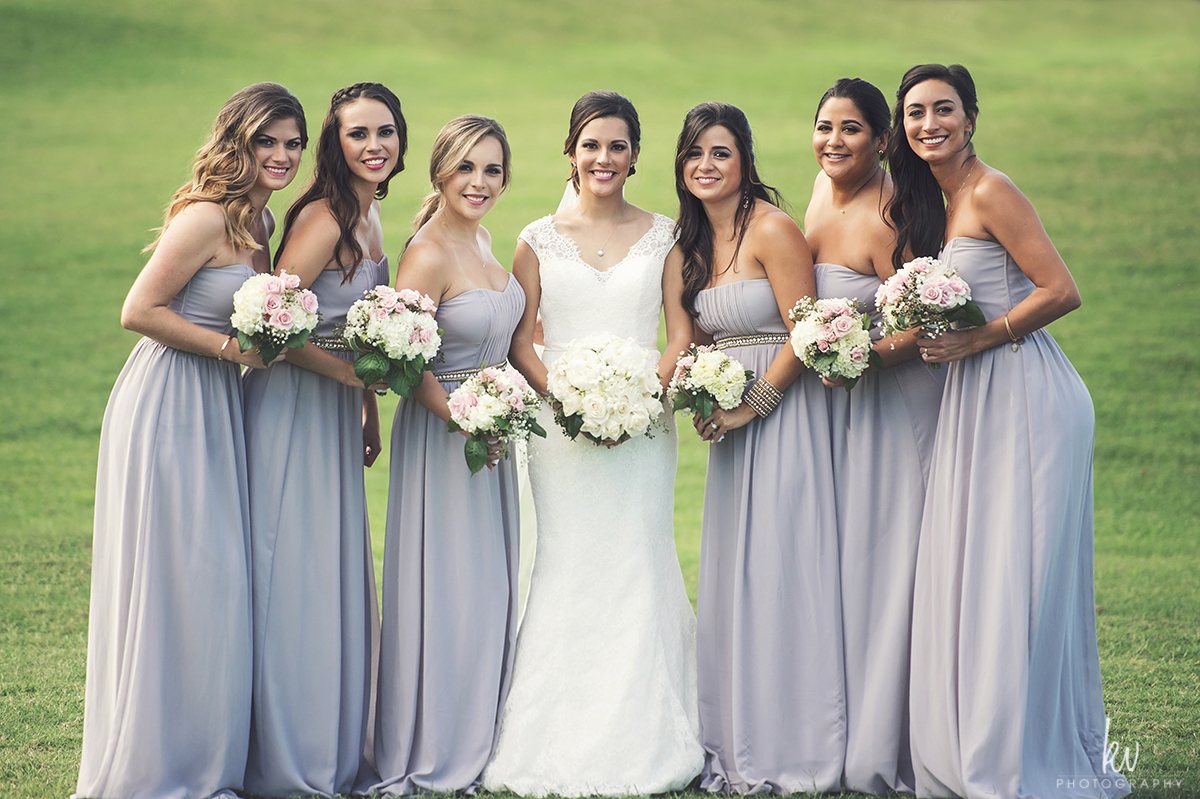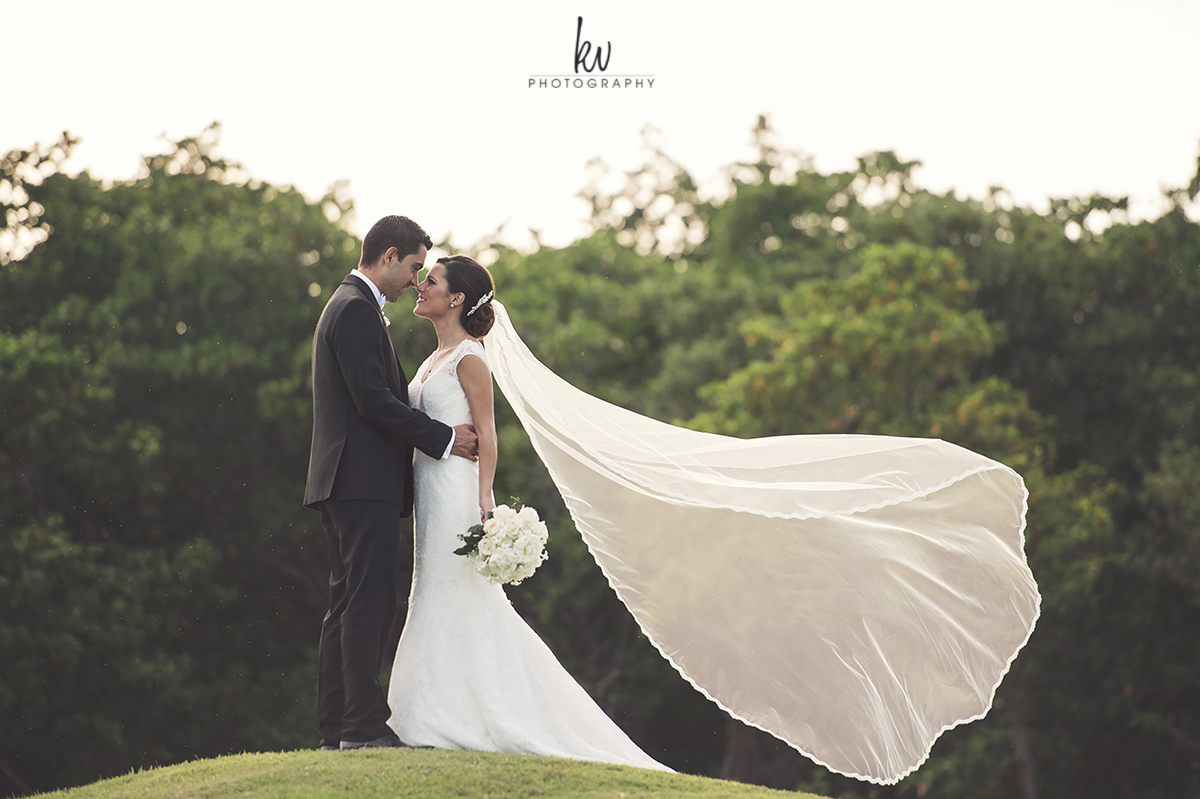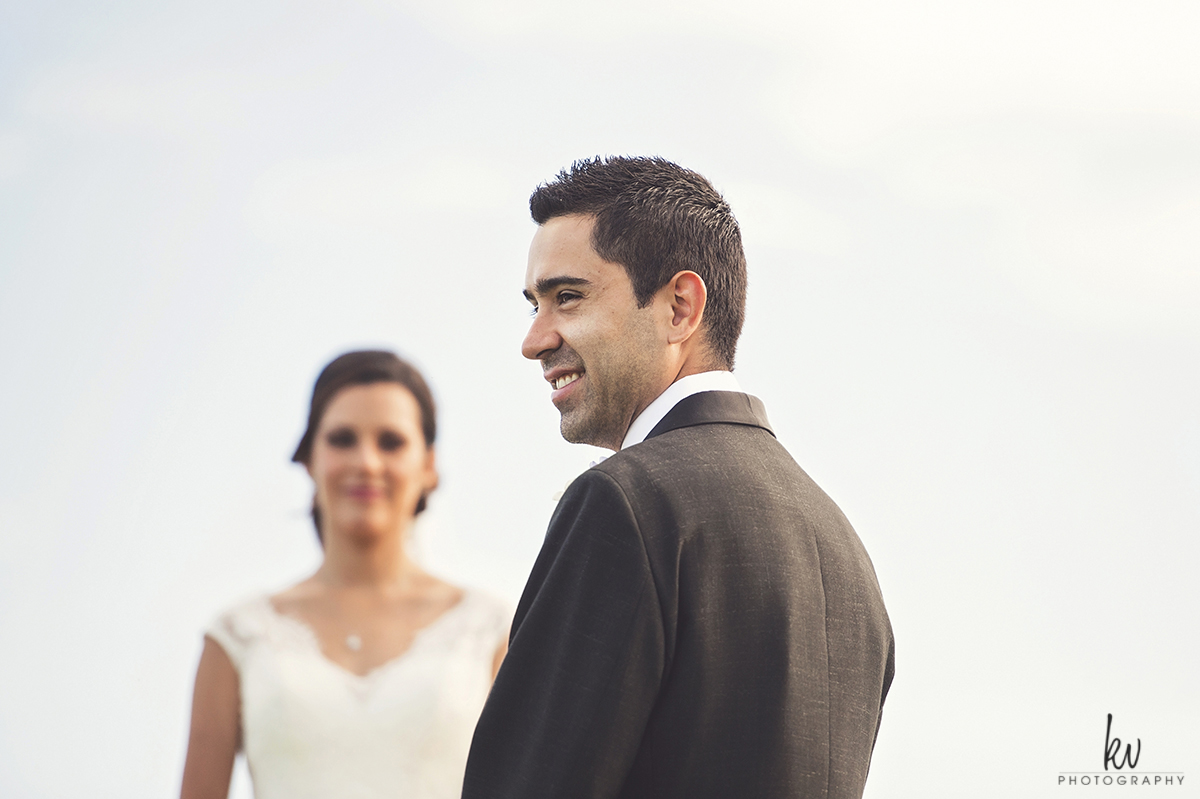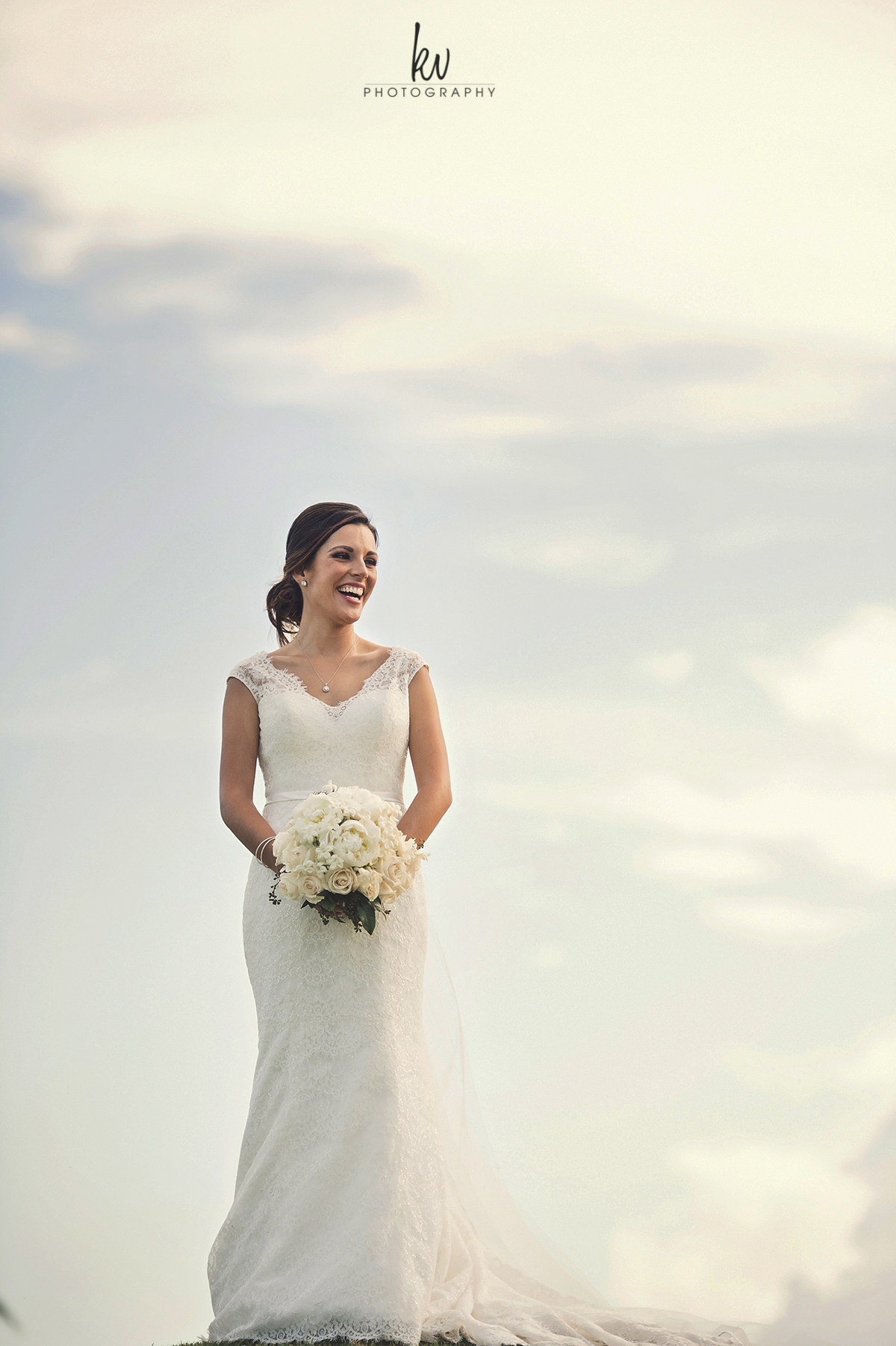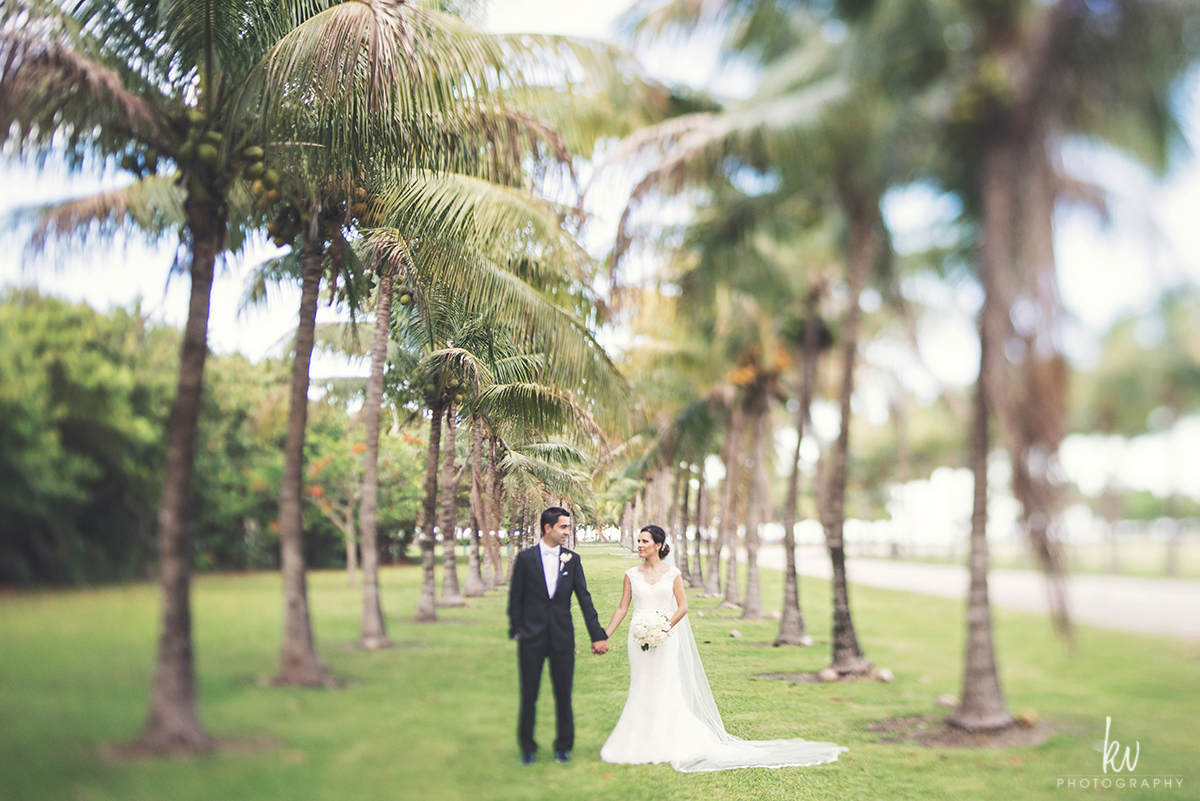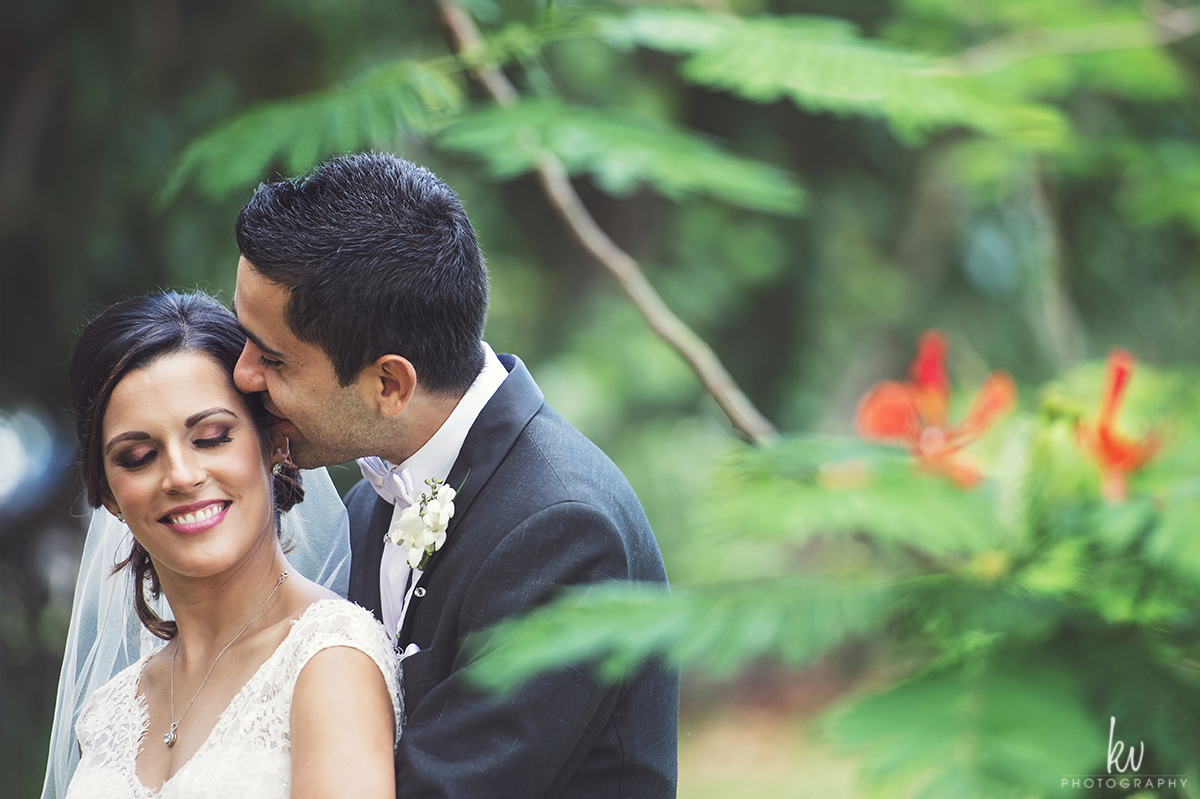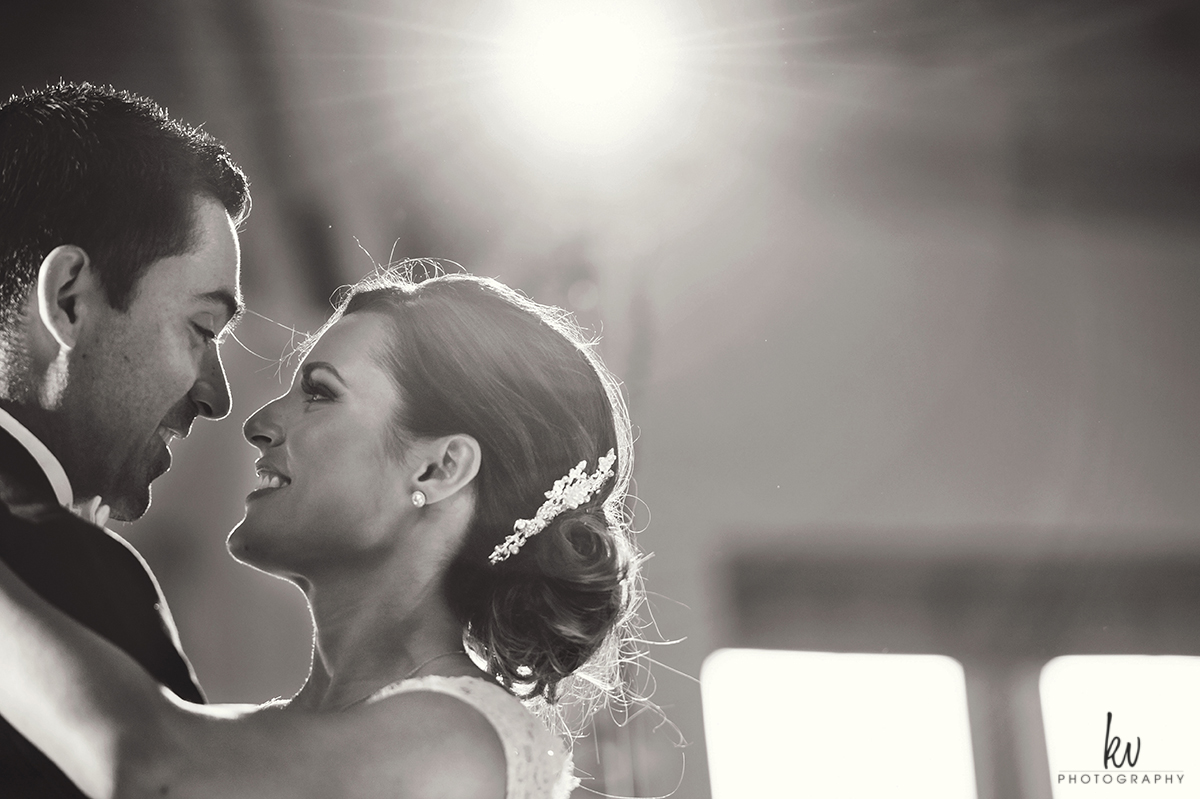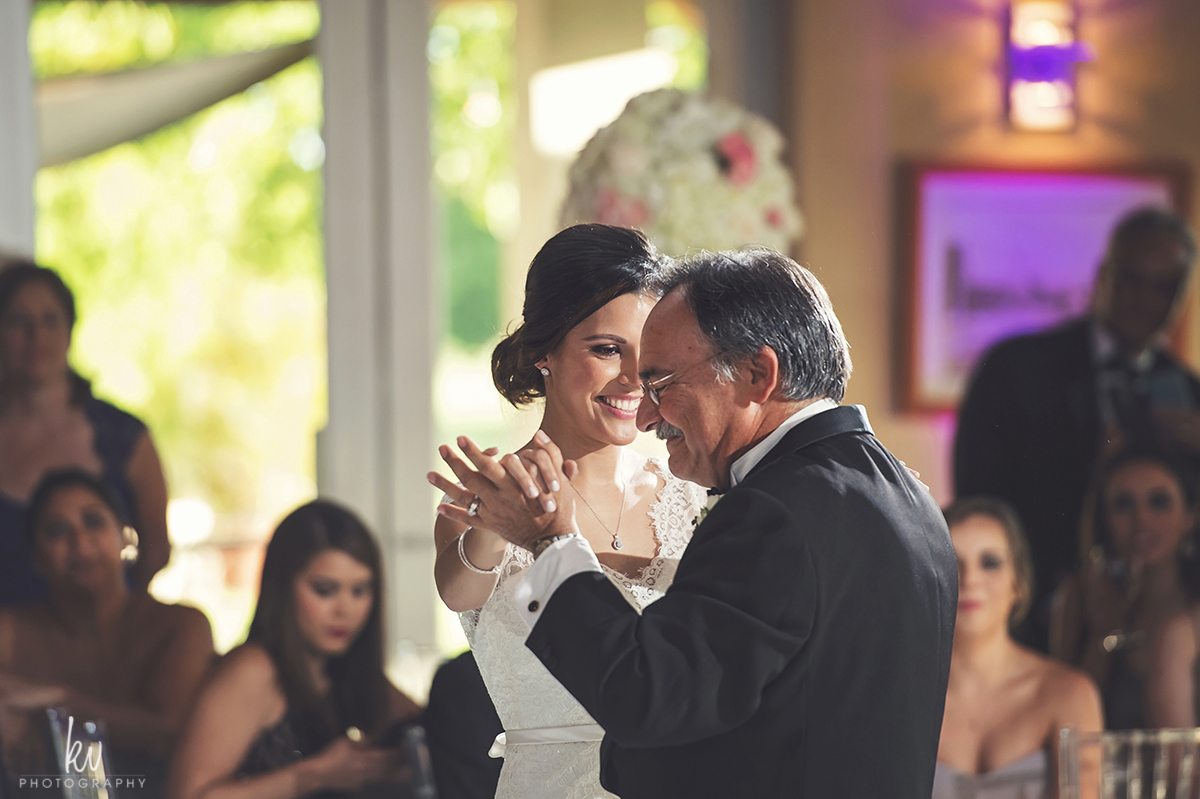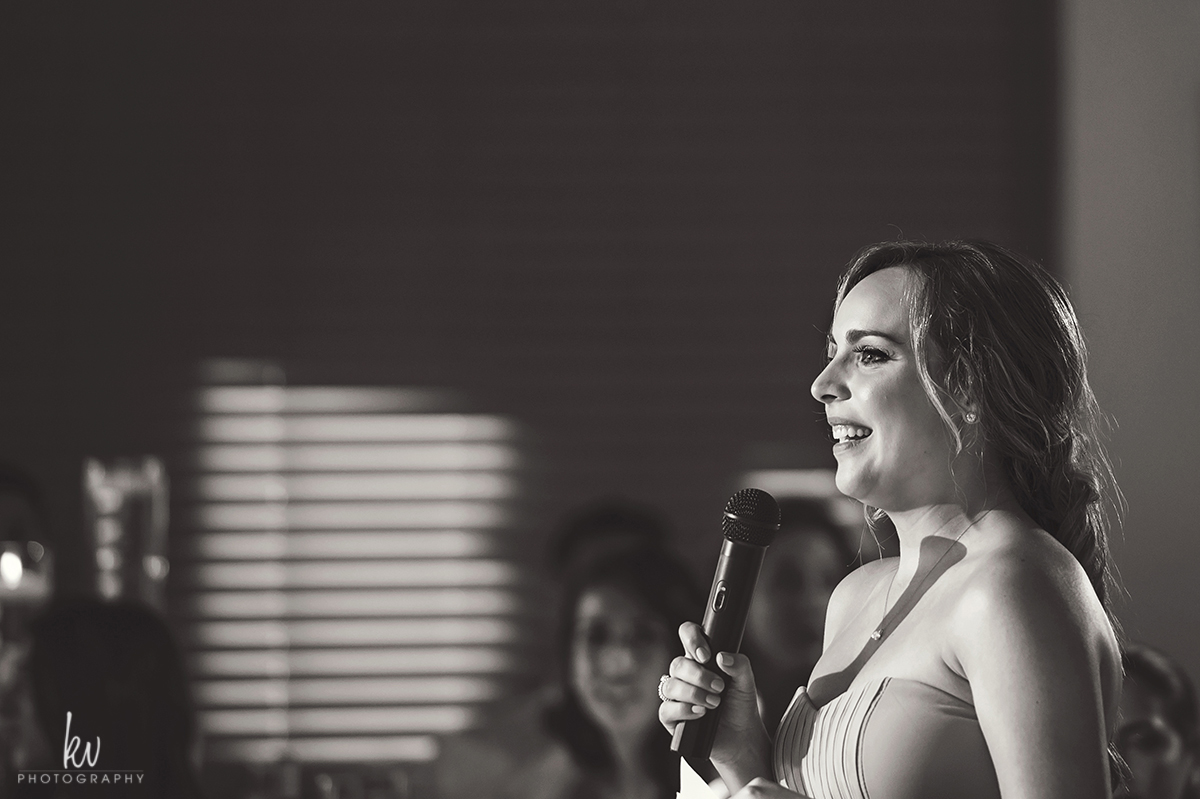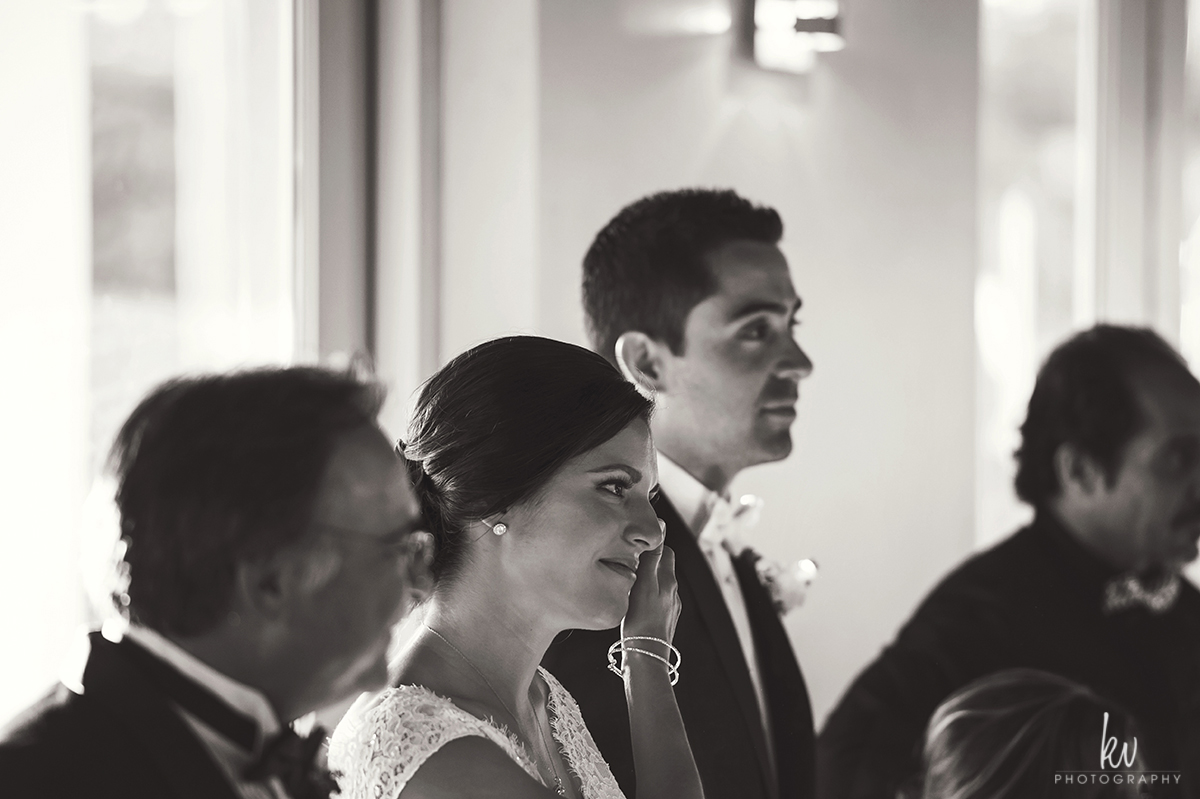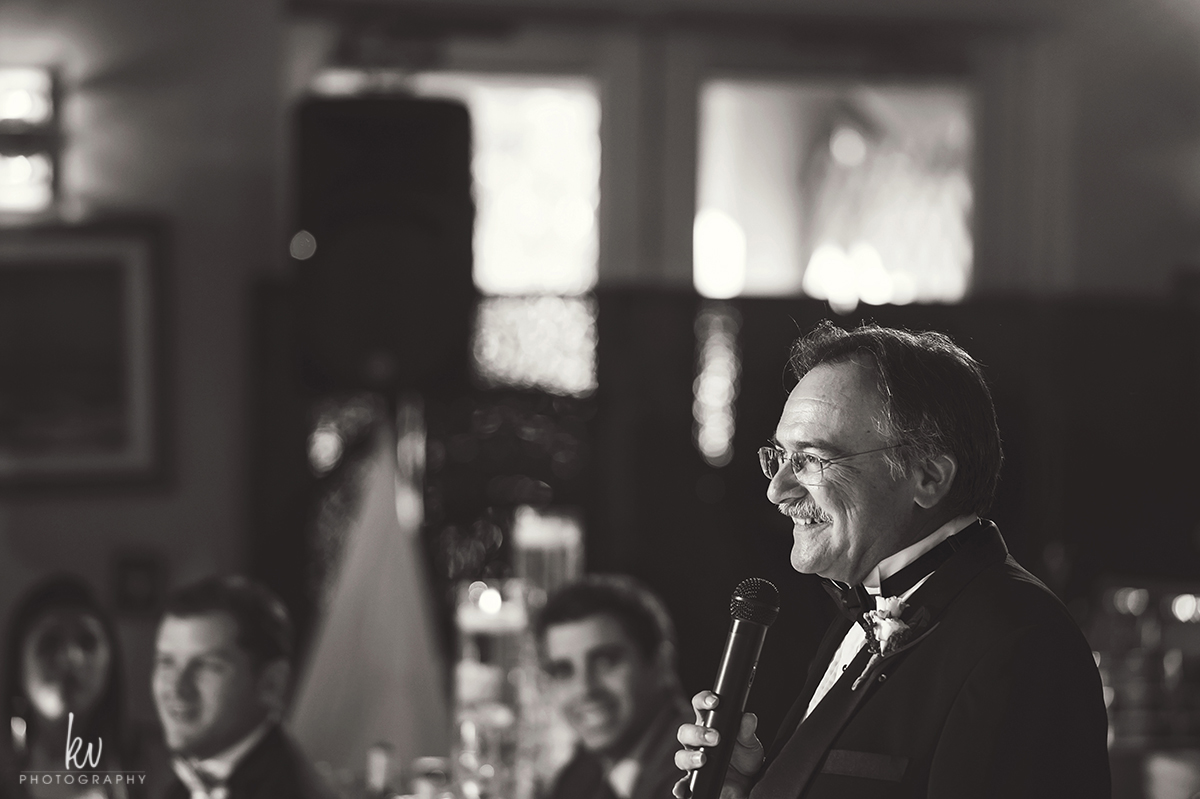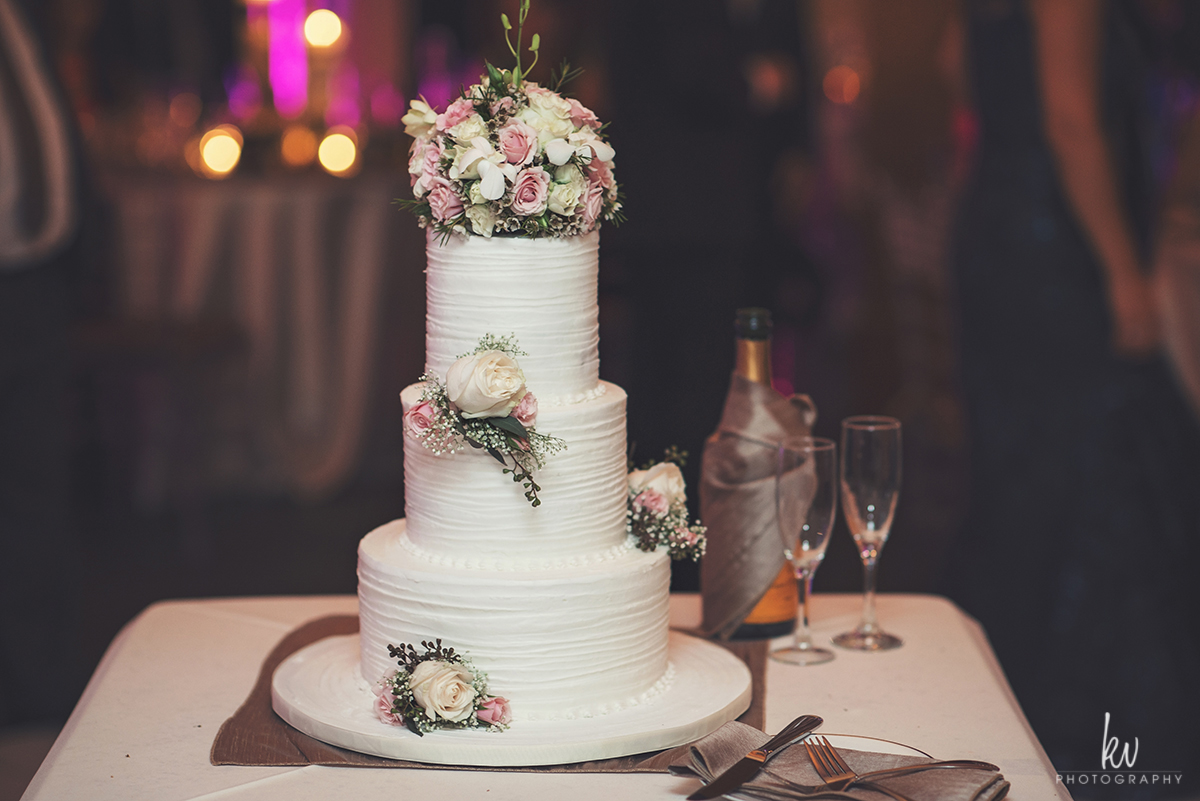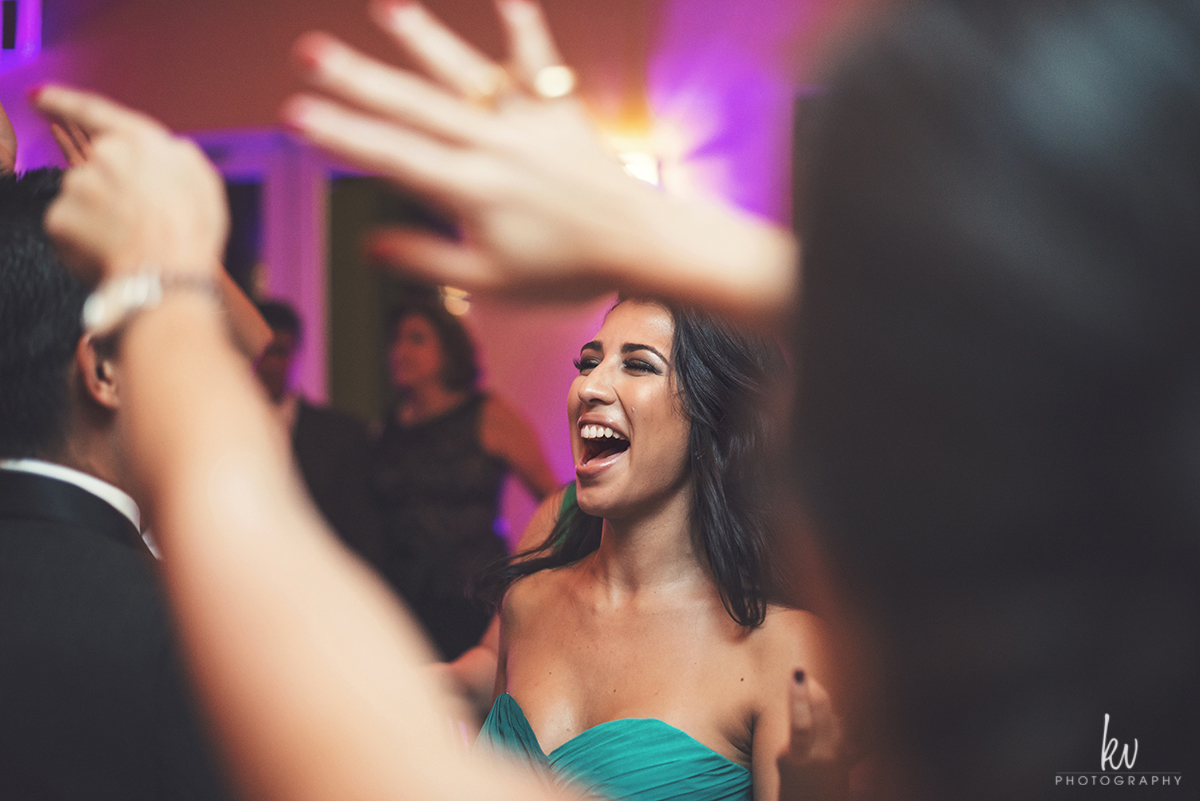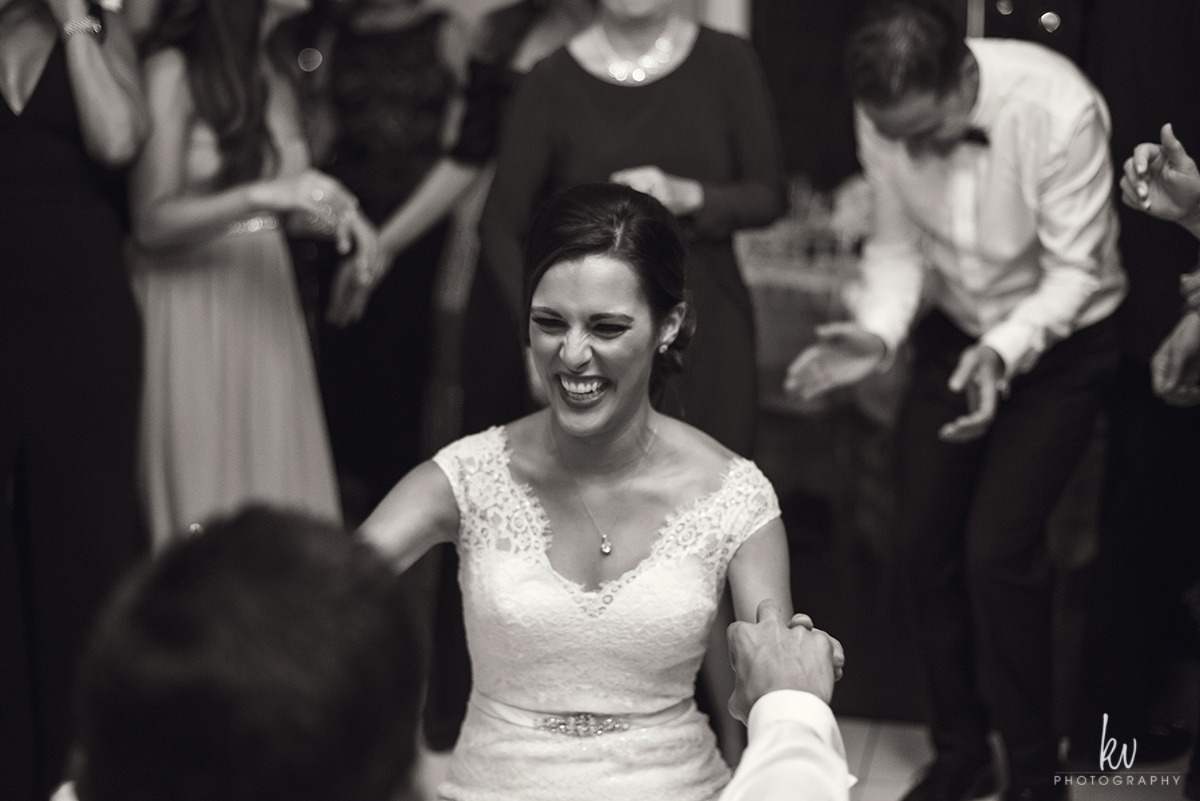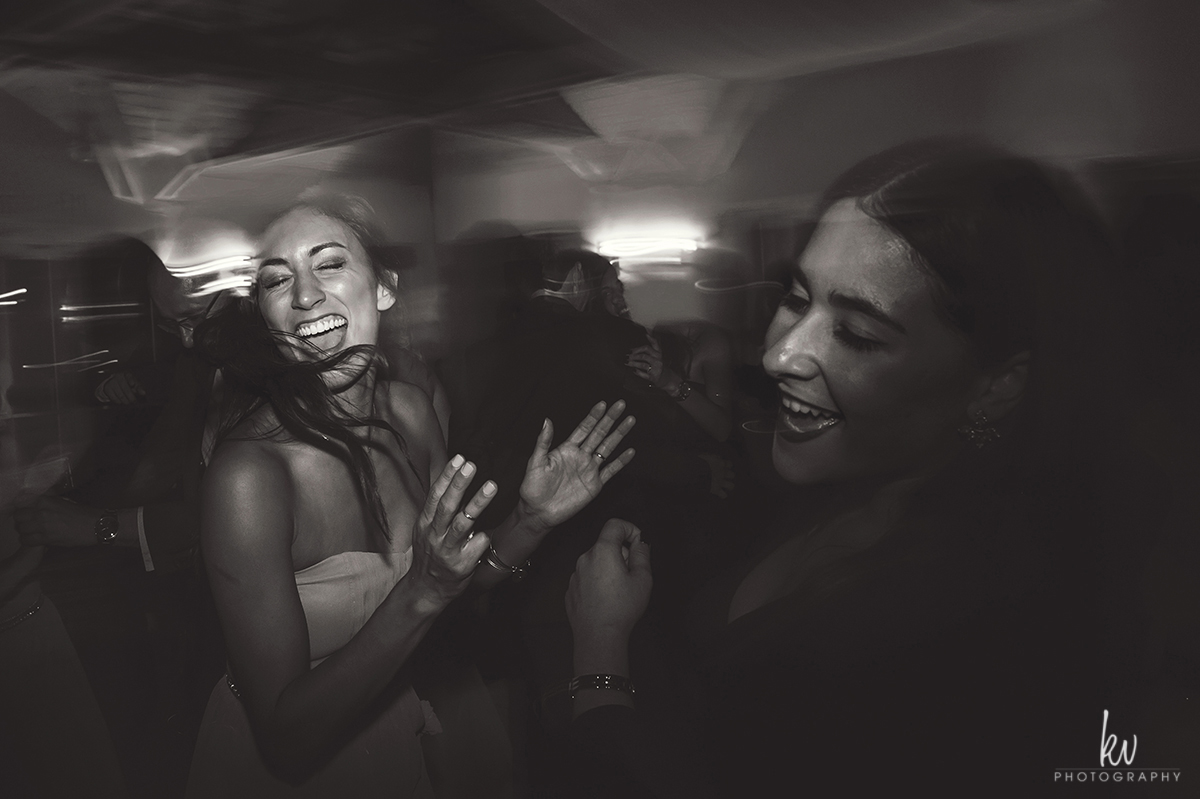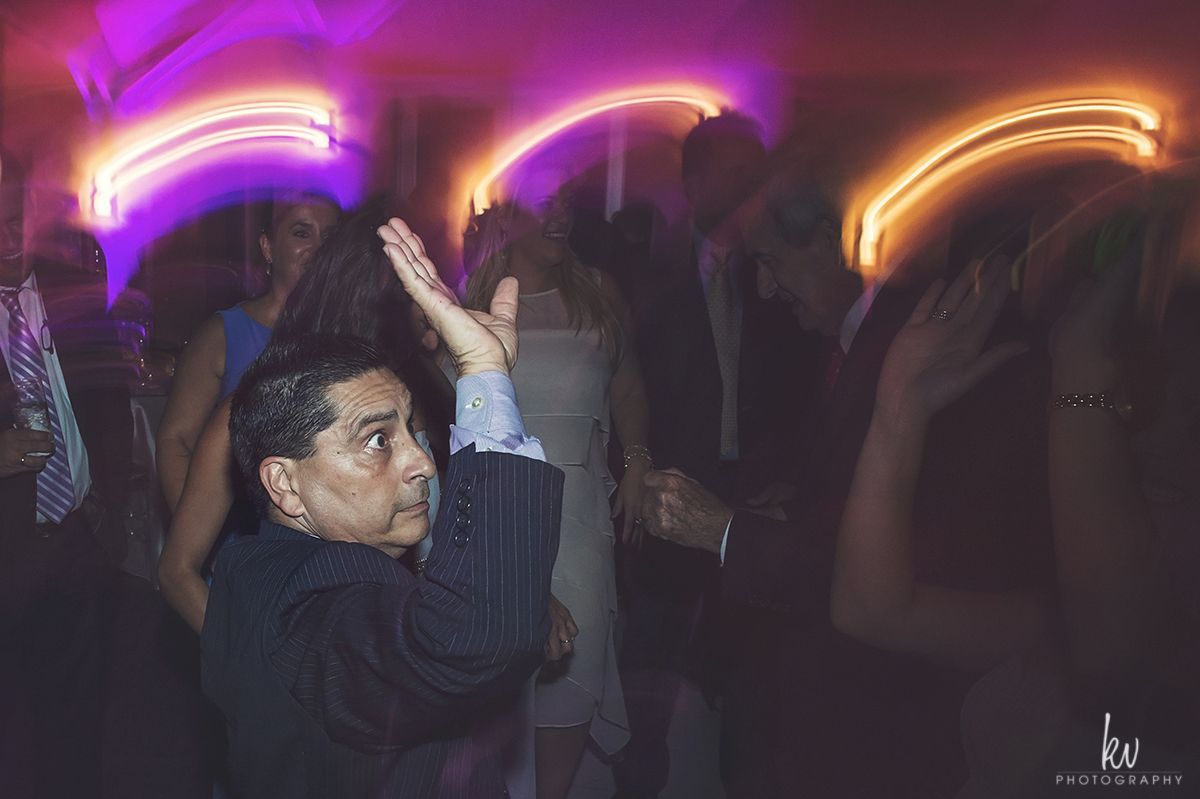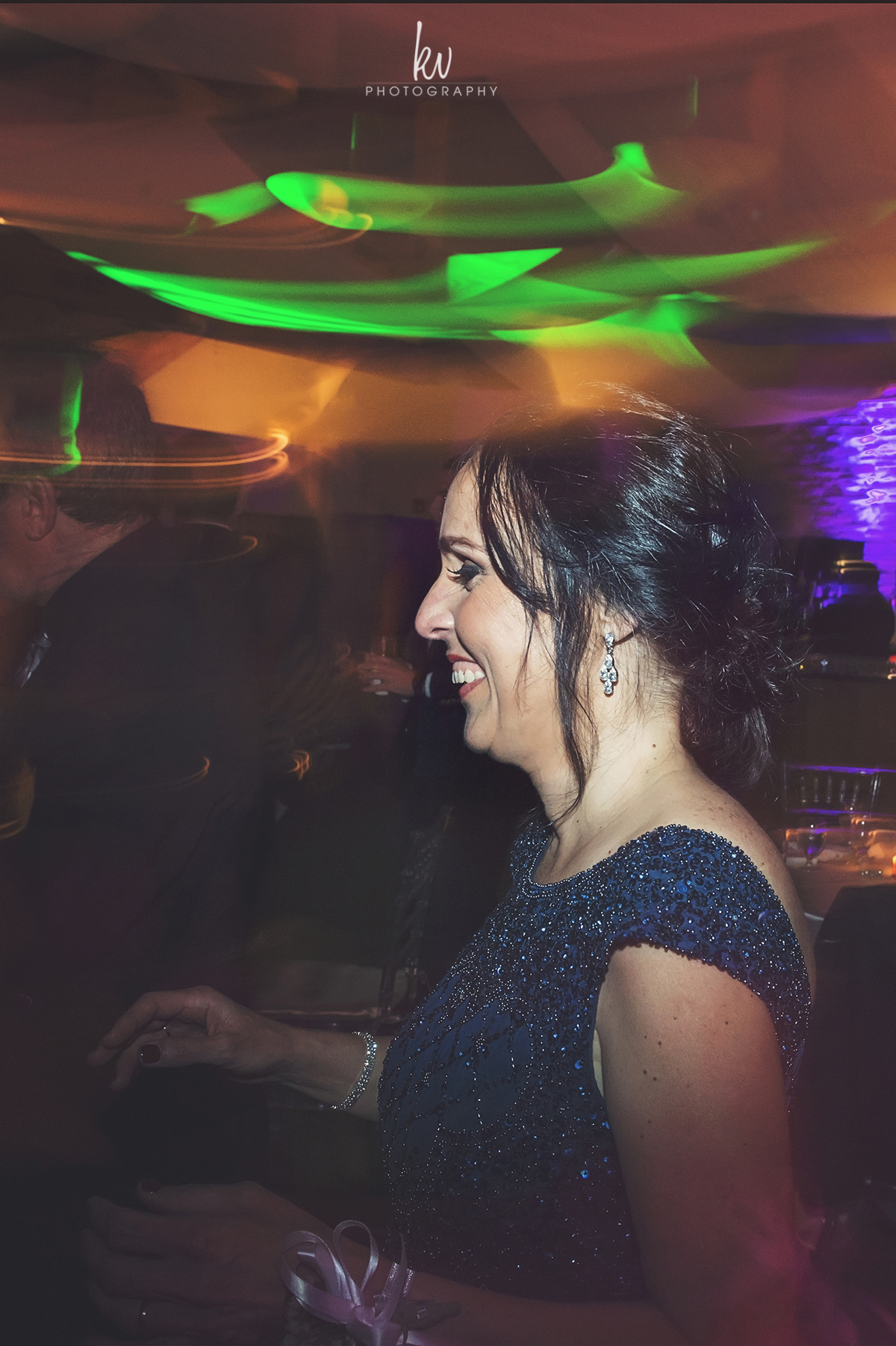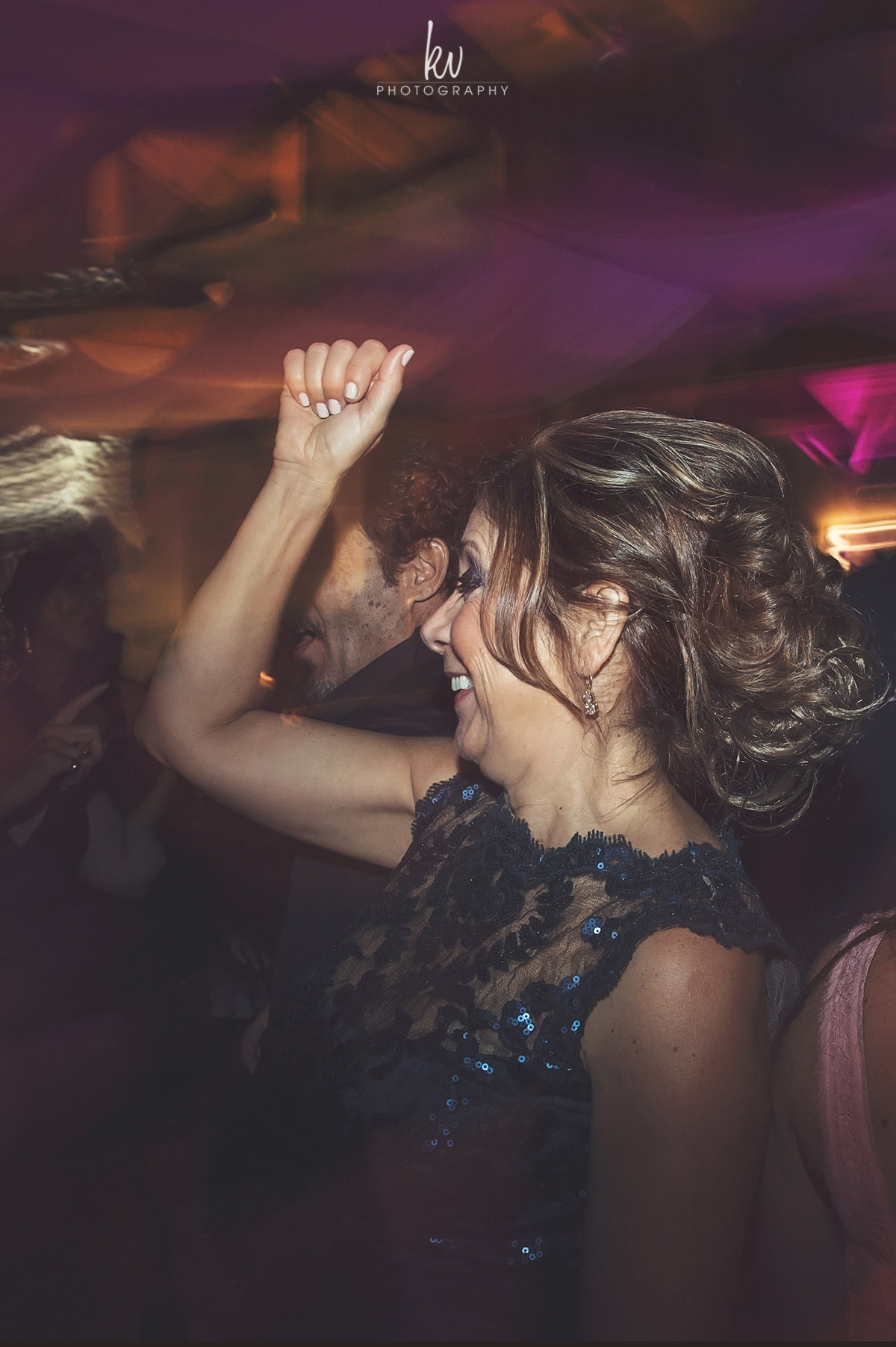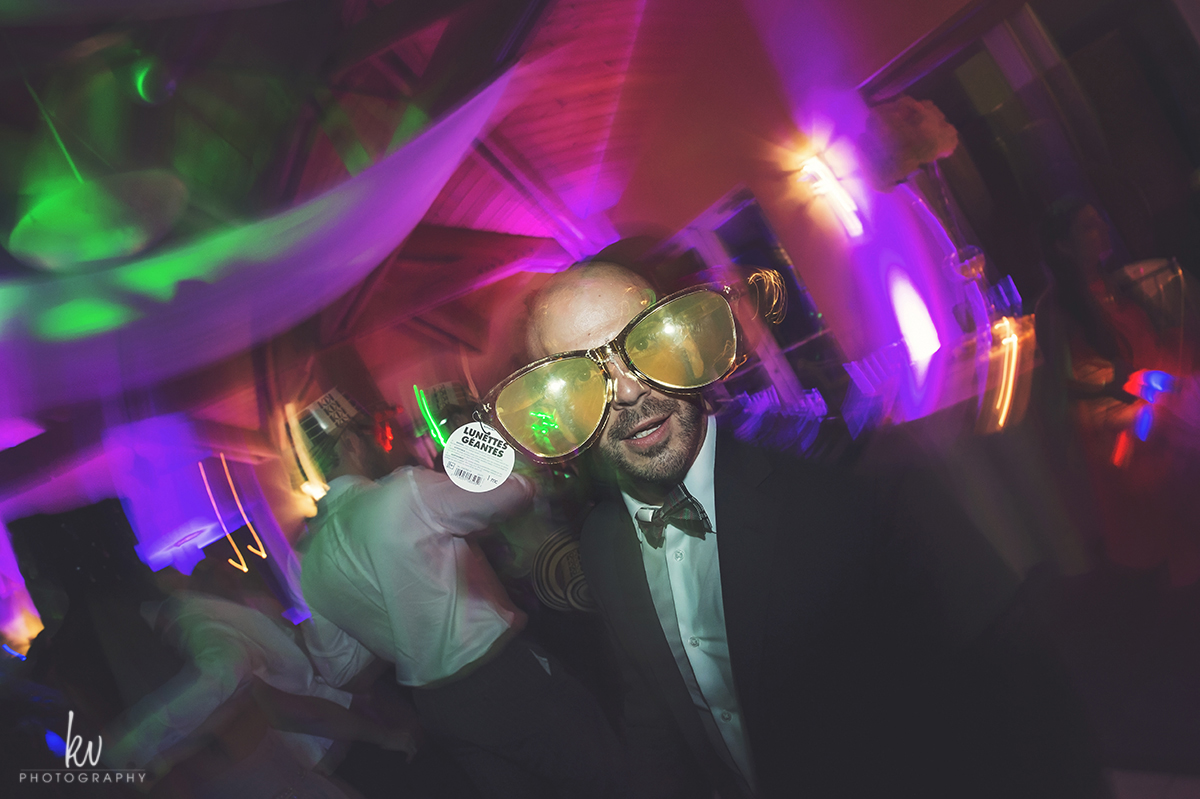 MIAMI WEDDINGS | LORENA AND SEBASTIAN | MIAMI WEDDING PHOTOGRAPHERS
ORLANDO PHOTOGRAPHY   ORLANDO PHOTOGRAPHER   ORLANDO WEDDING PHOTOGRAPHERS ORLANDO WEDDING PHOTOGRAPHER