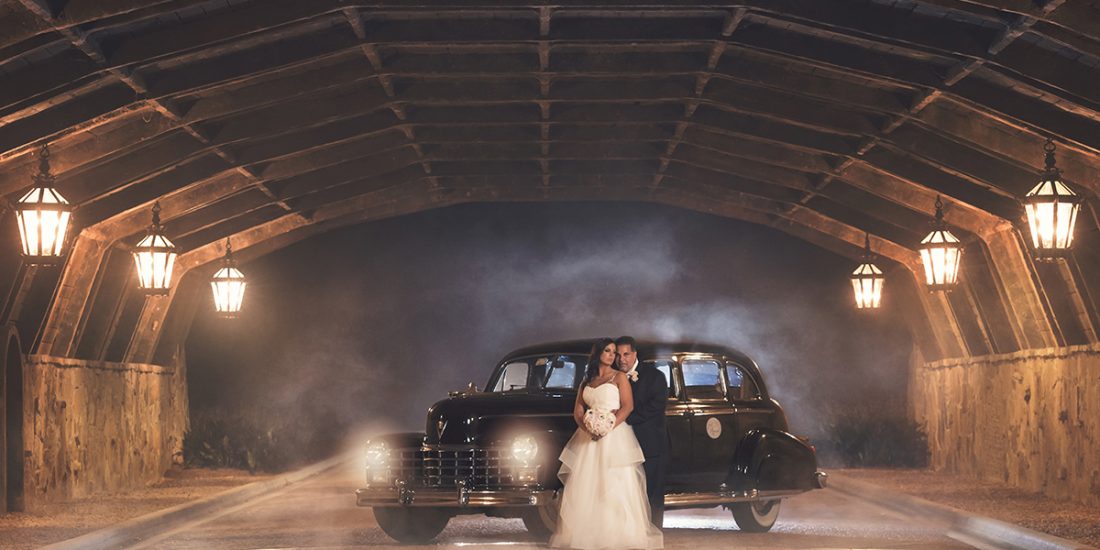 Jaclyn and Farhad's Bella Collina wedding was wonderfully designed by Plan It Events, here's a peek at their gorgeous day.
As guests arrived at Bella Collina, they were escorted down to the spacious Event Lawn. The ceremony took place with the beautiful fountain in the background, and the chairs were in a semi-circle setup. This allowed for a more intimate feeling for their nearly 120 guests. Once the ceremony concluded, formal portraits started with the bride & groom. Guests were enjoying a plethora of appetizers during cocktail hour in the bell tower area, while photos were finishing up.
The Grand Ballroom was decorated so beautifully, and might we say perfect for a 'glitter wedding'. Each guest table was dressed in a navy blue sequin linen. Centerpieces were made of different arrangements of soft pink & ivory flowers. Glitzy champagne charger plates with a satin champagne napkin added to the decor. Party Flavors did a beautiful job with their wedding cake. Decorated in a soft blush, and just the right amount of bling, it was the perfect ending to a delicious meal! Everywhere you looked, there was some element of glamour & glitter.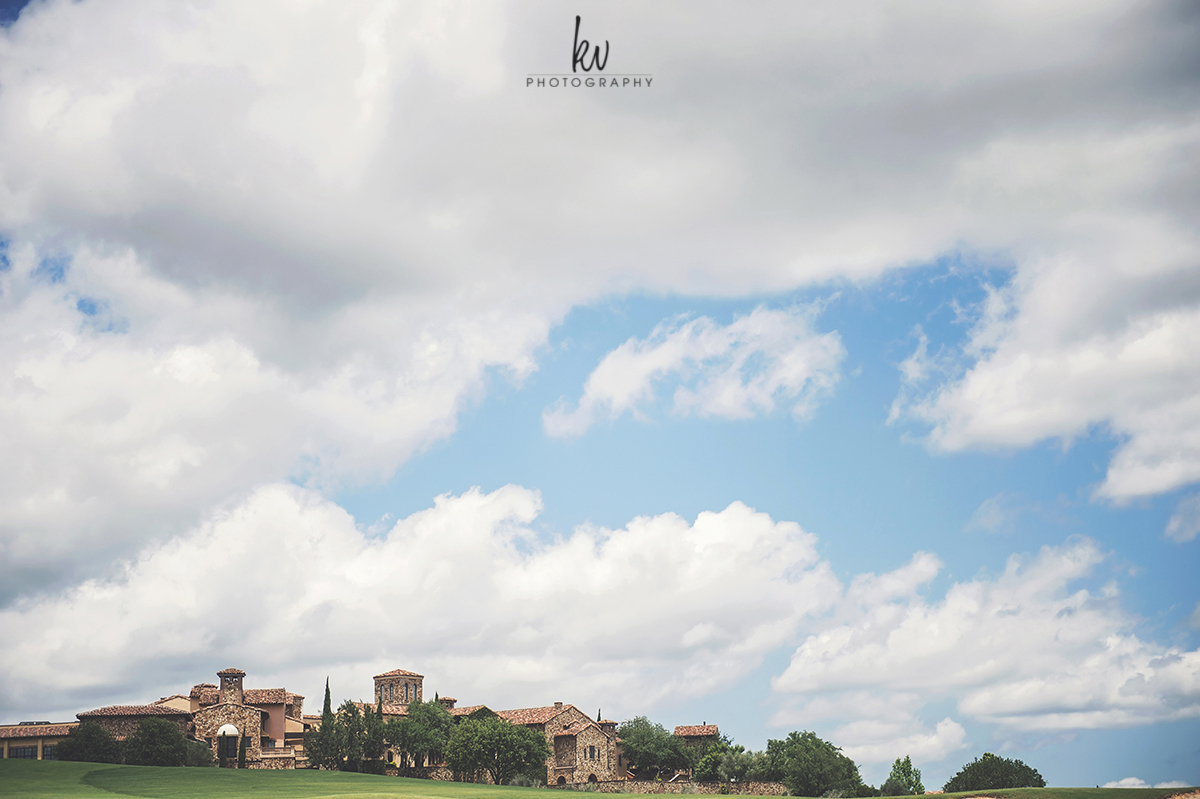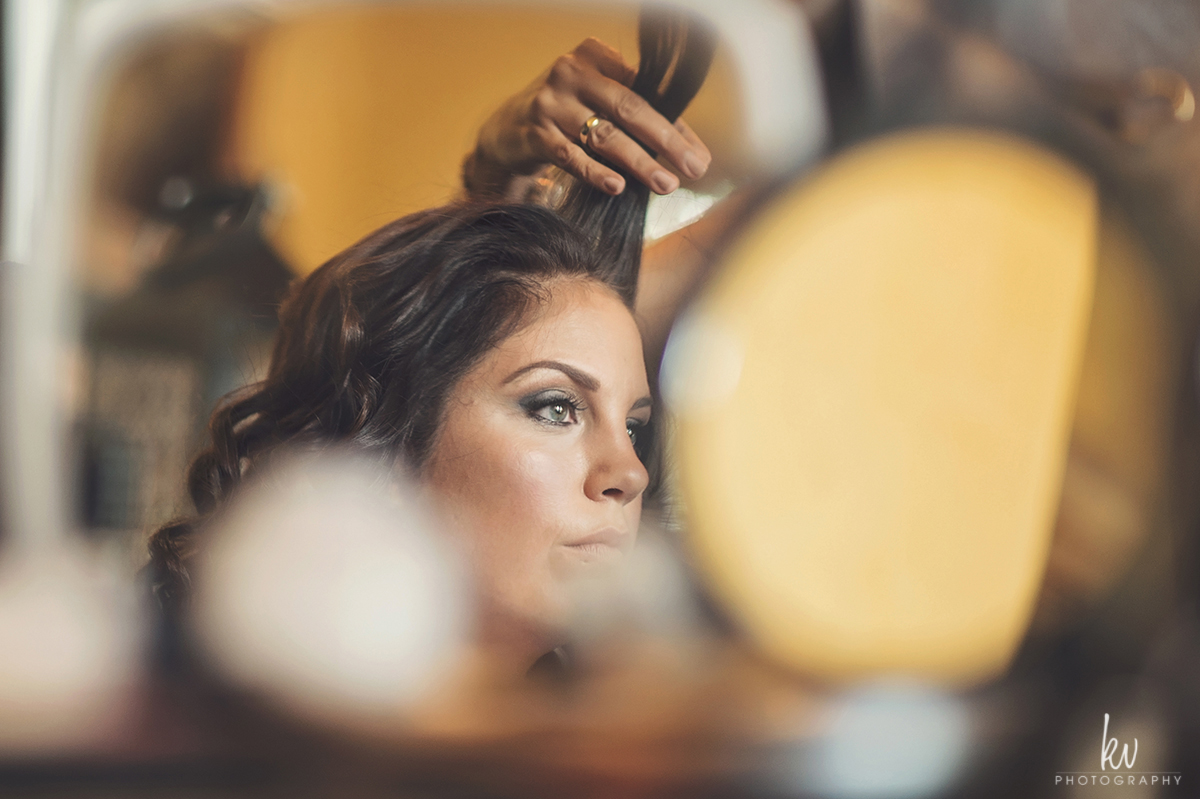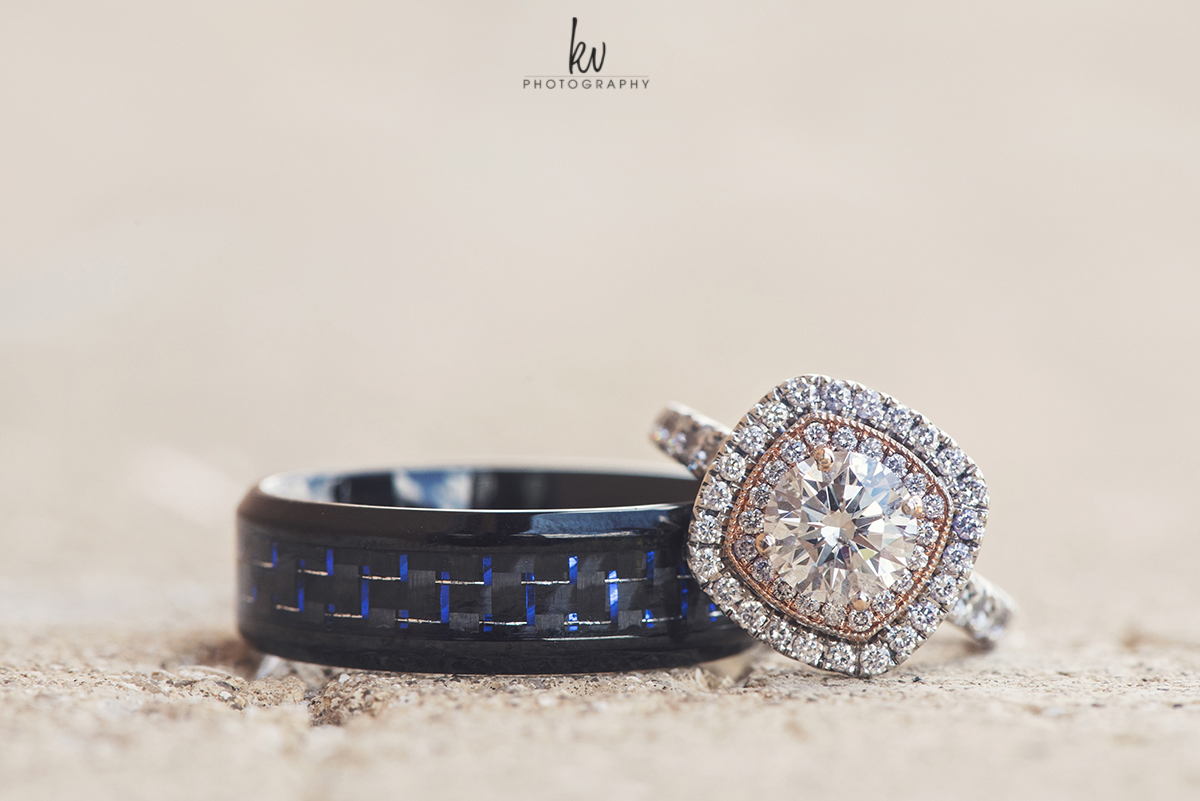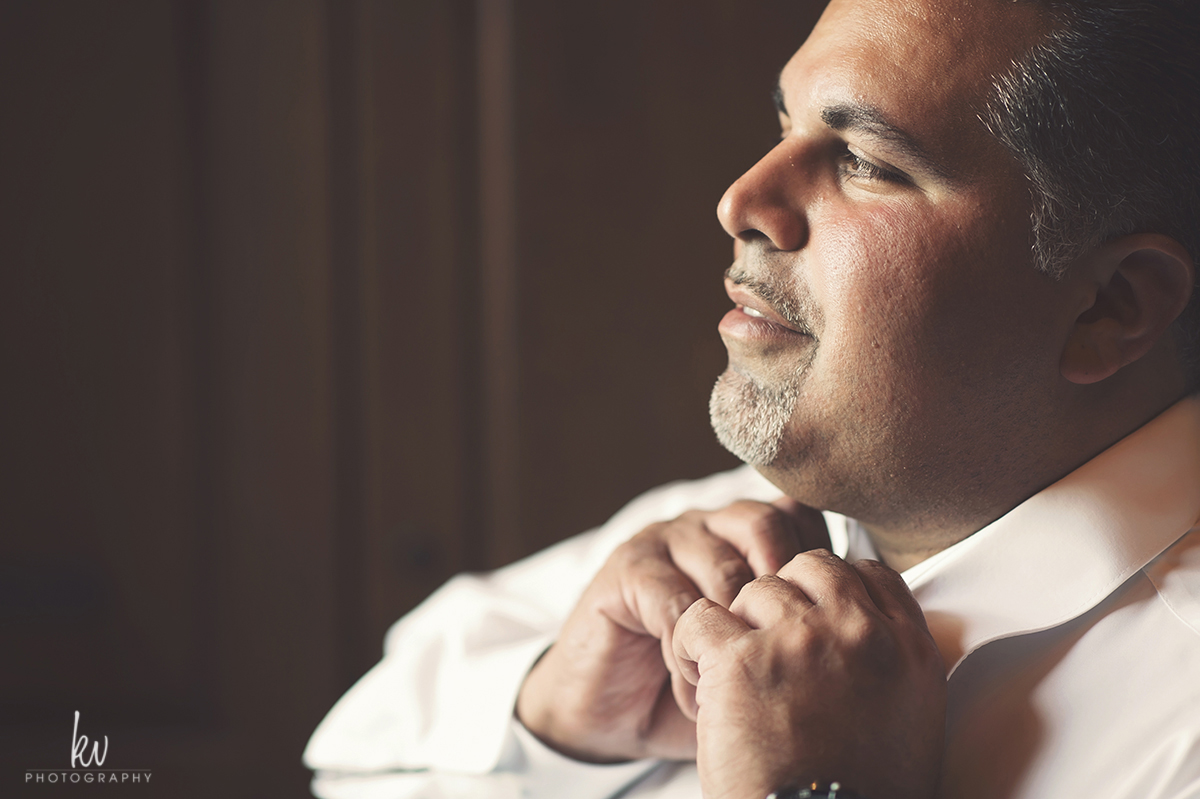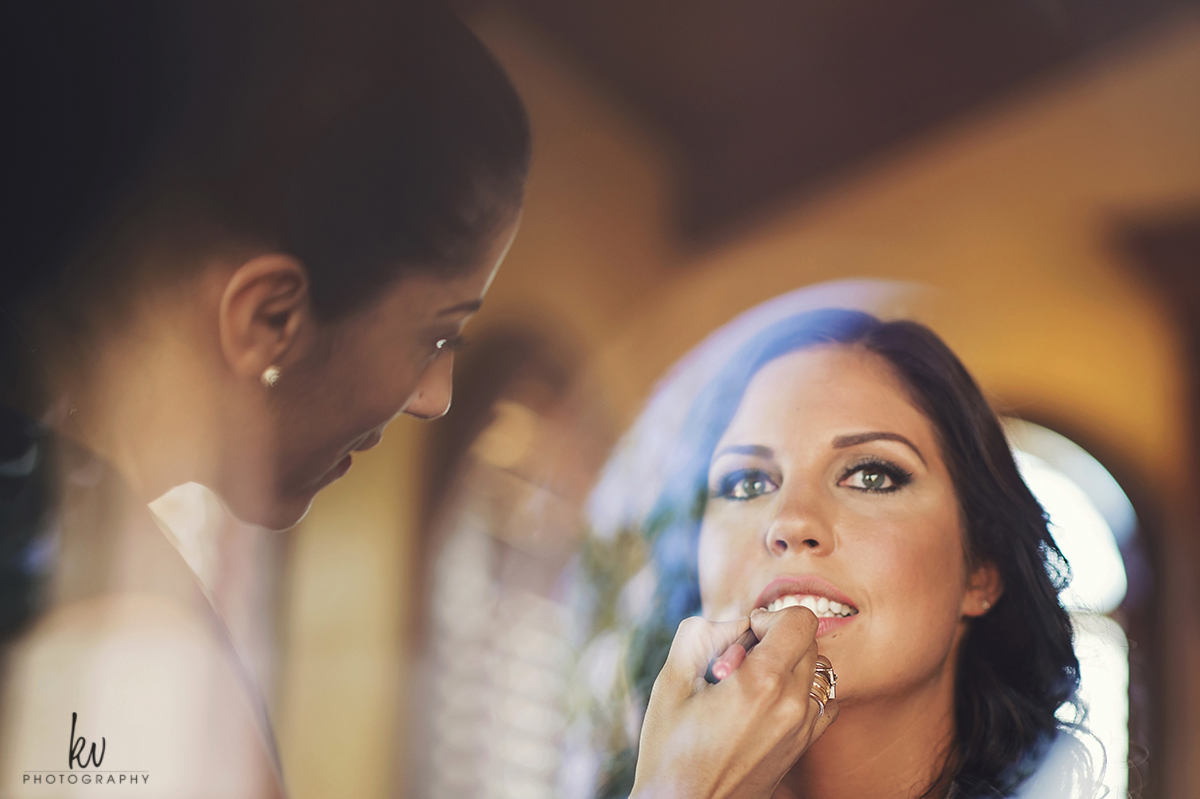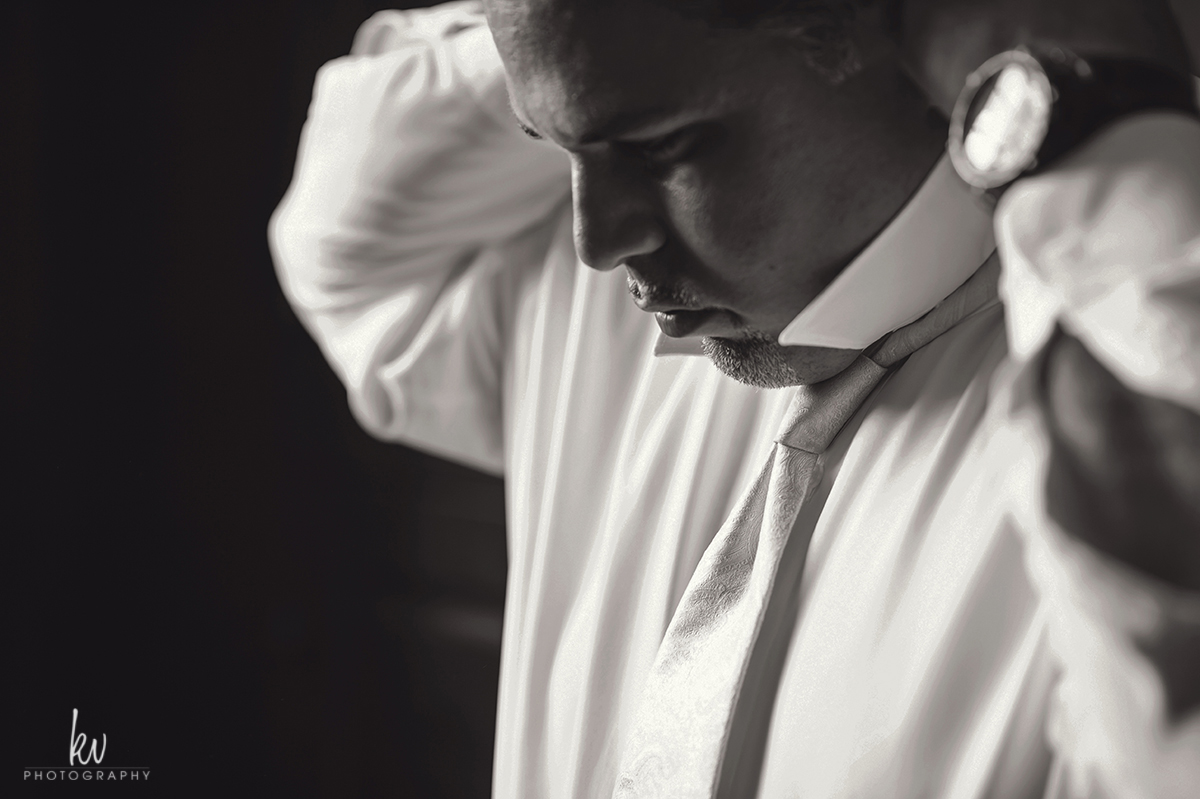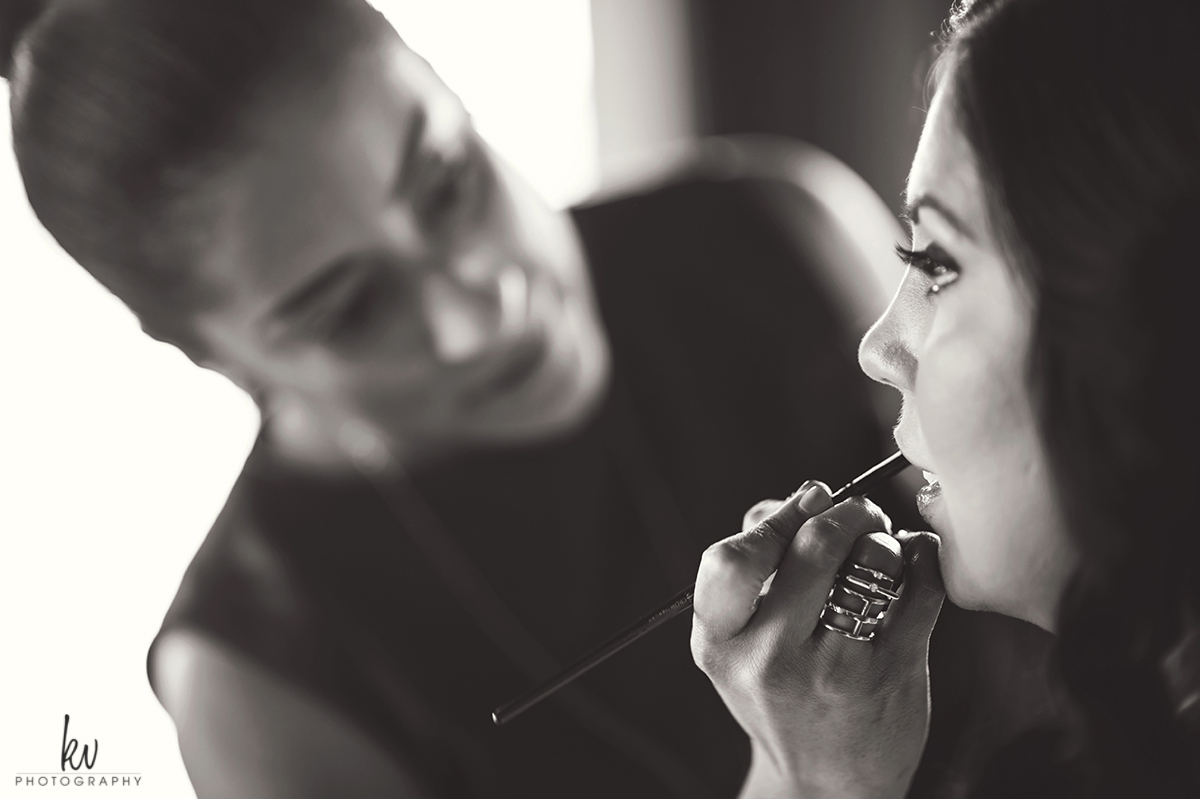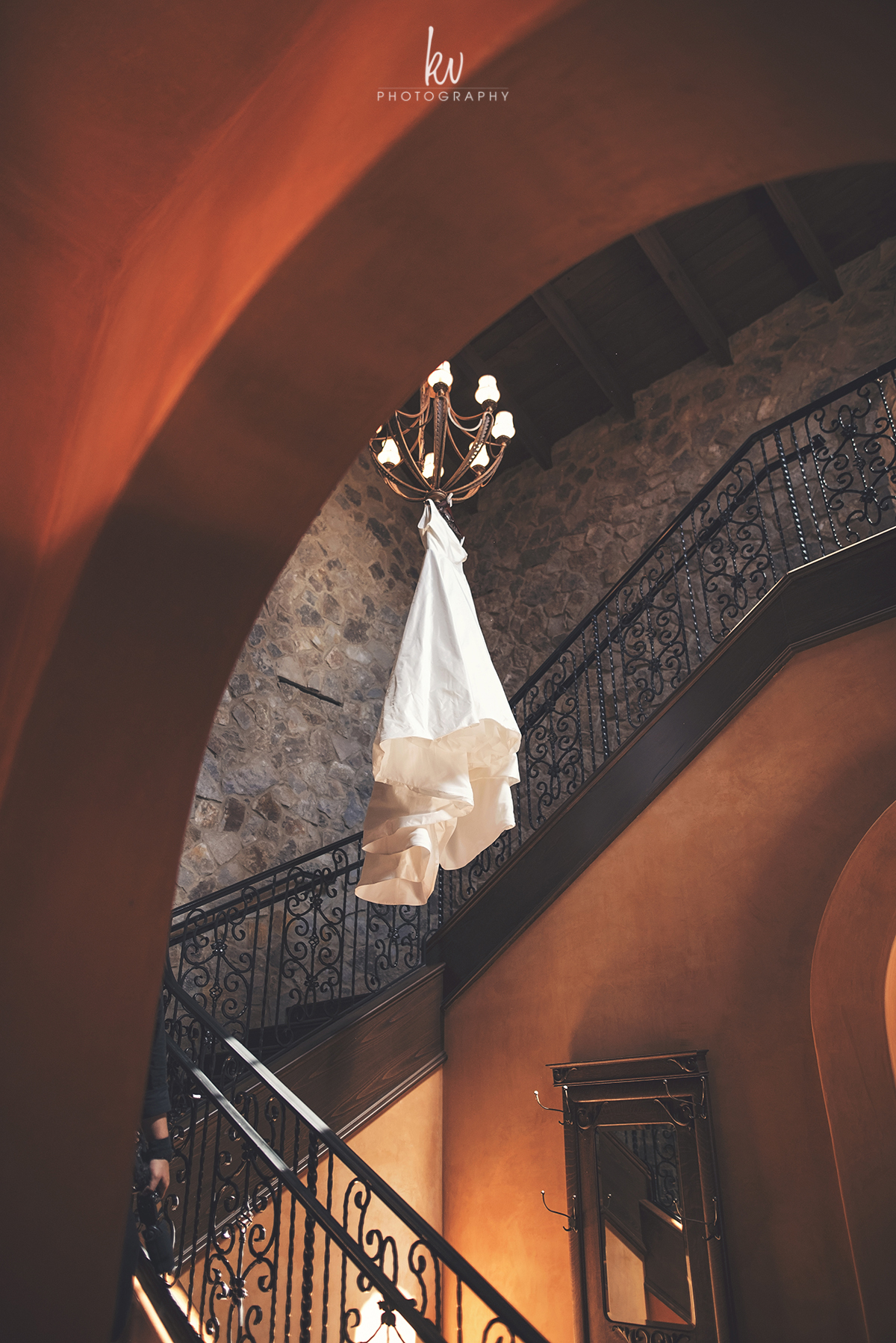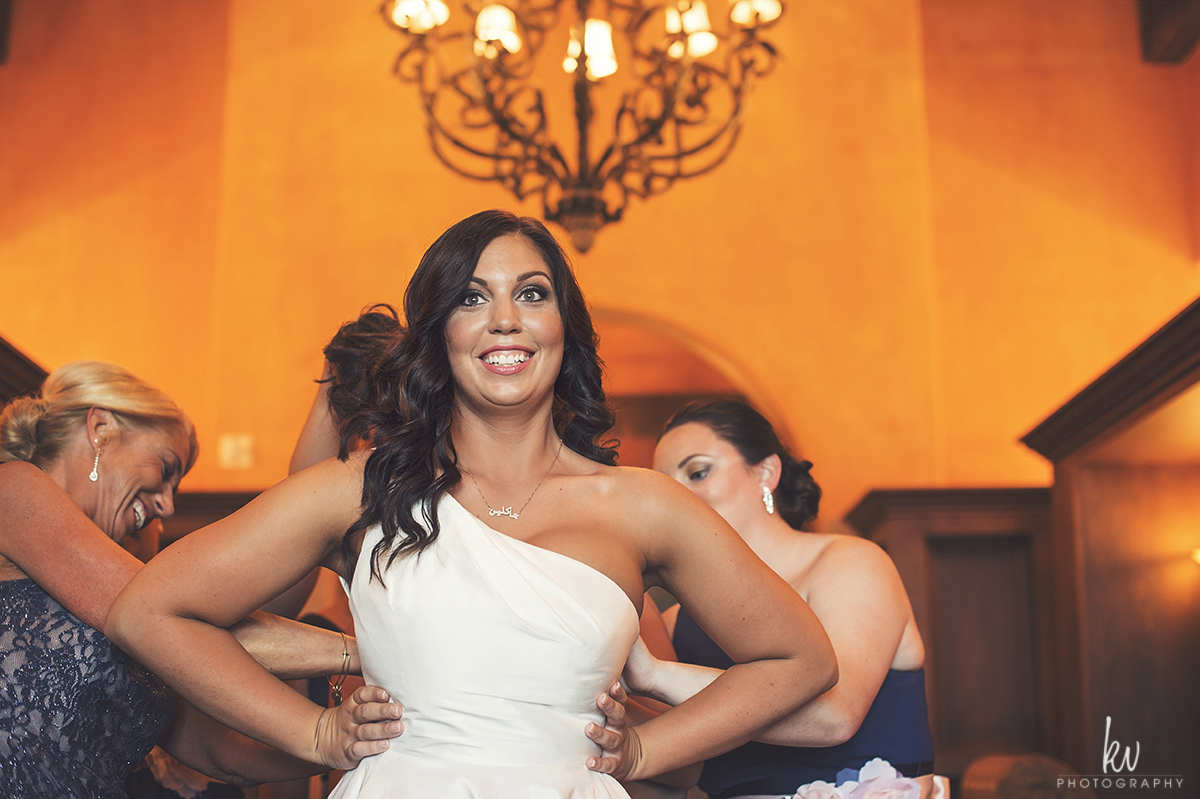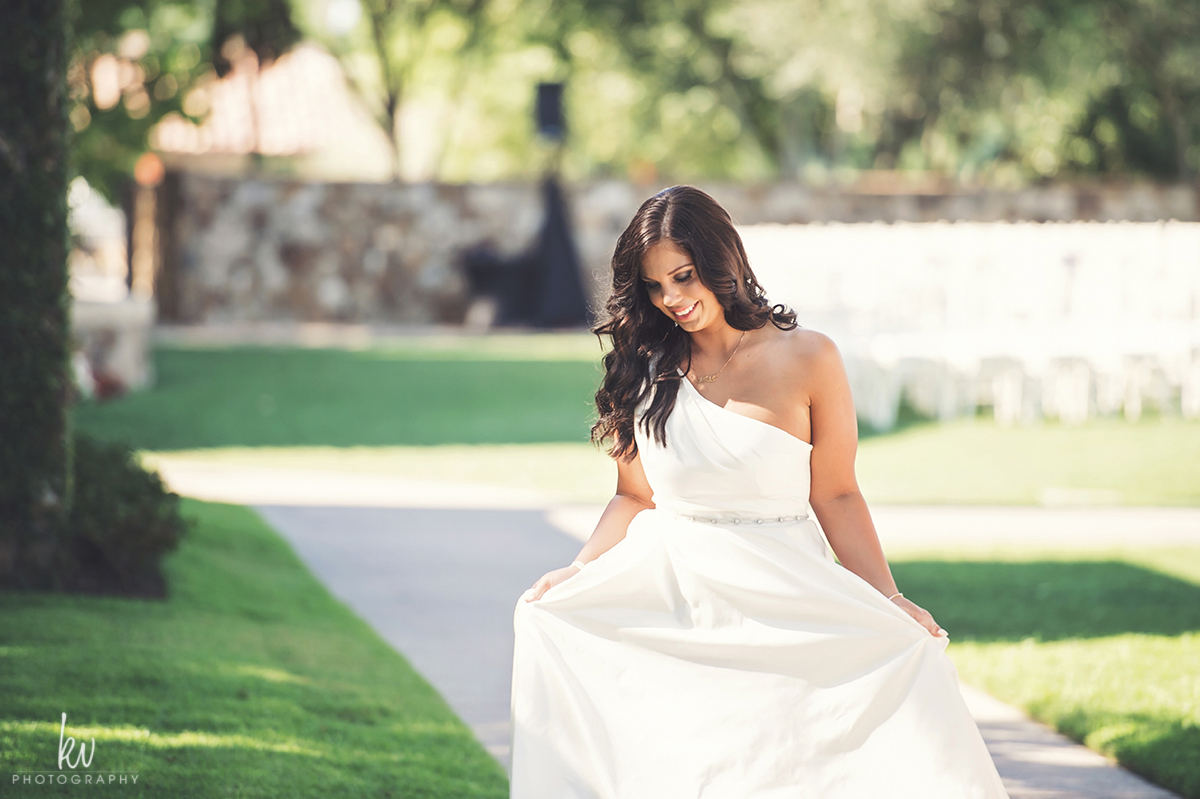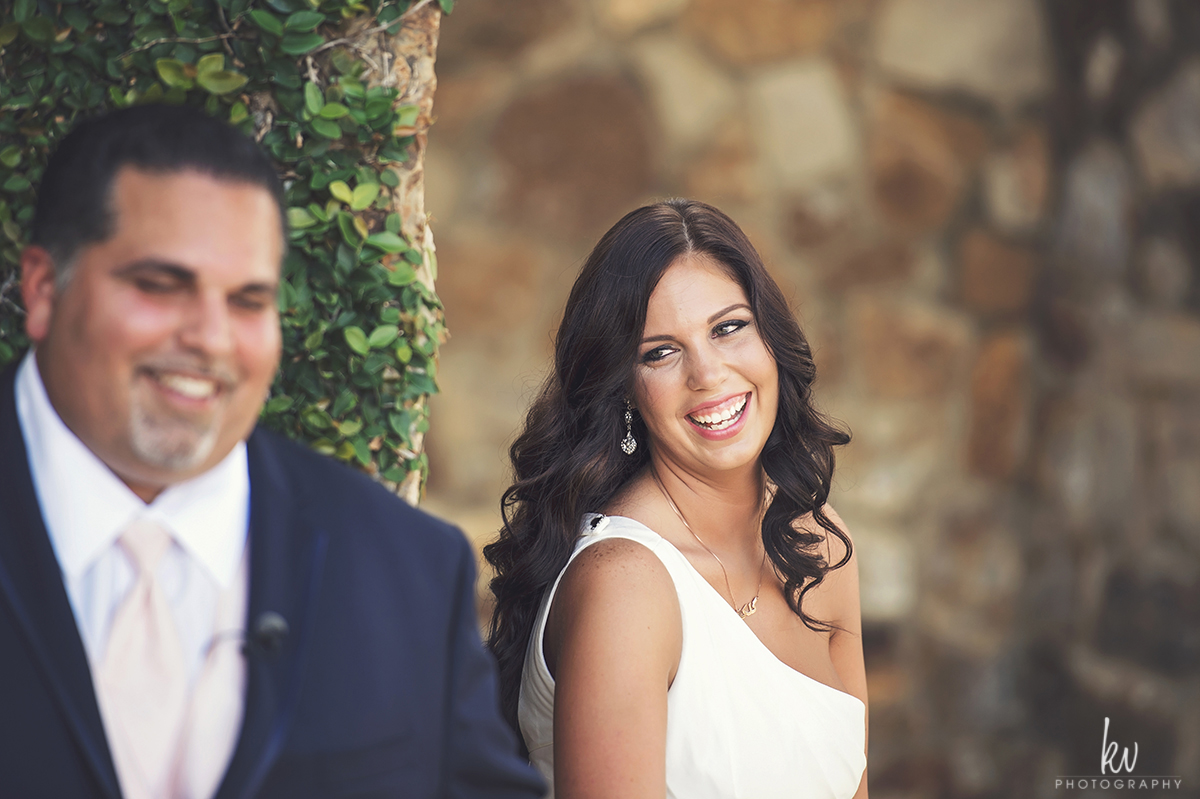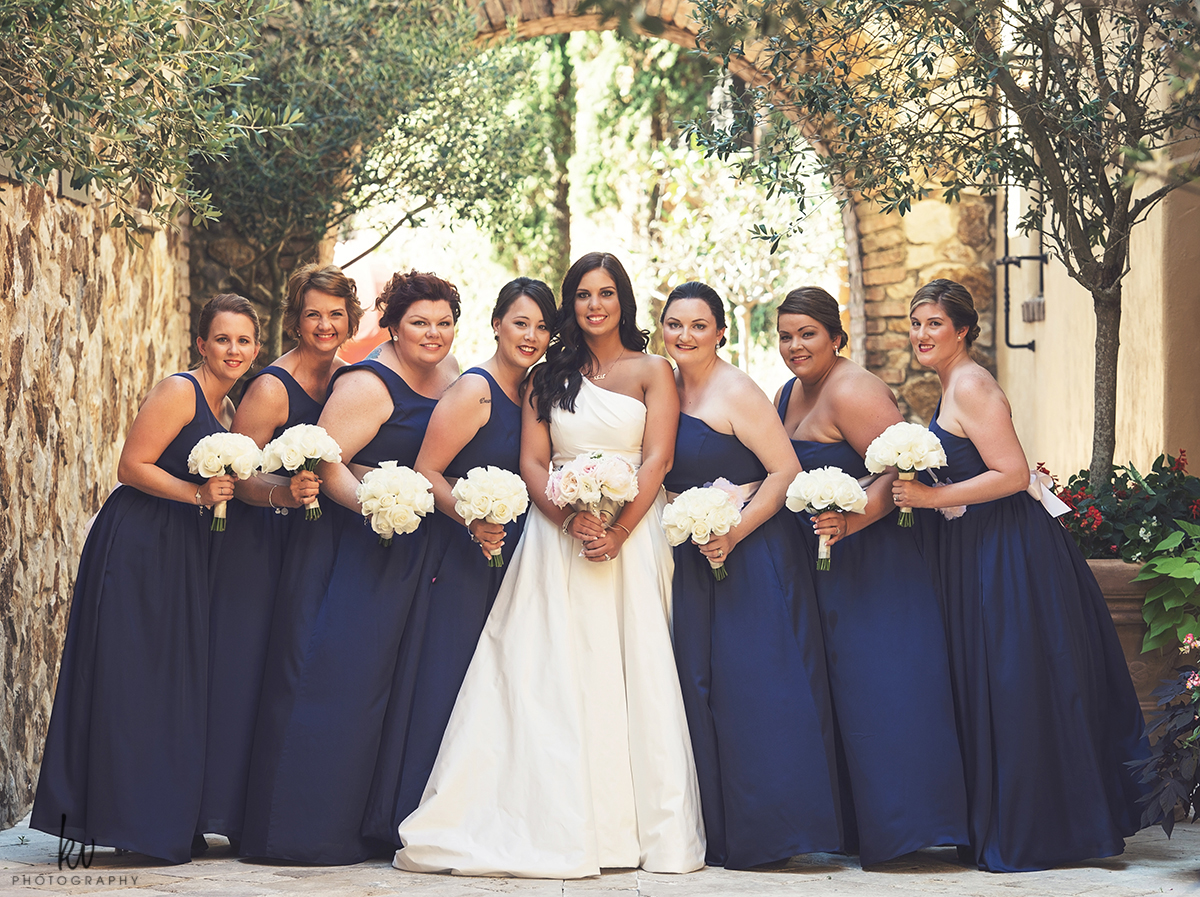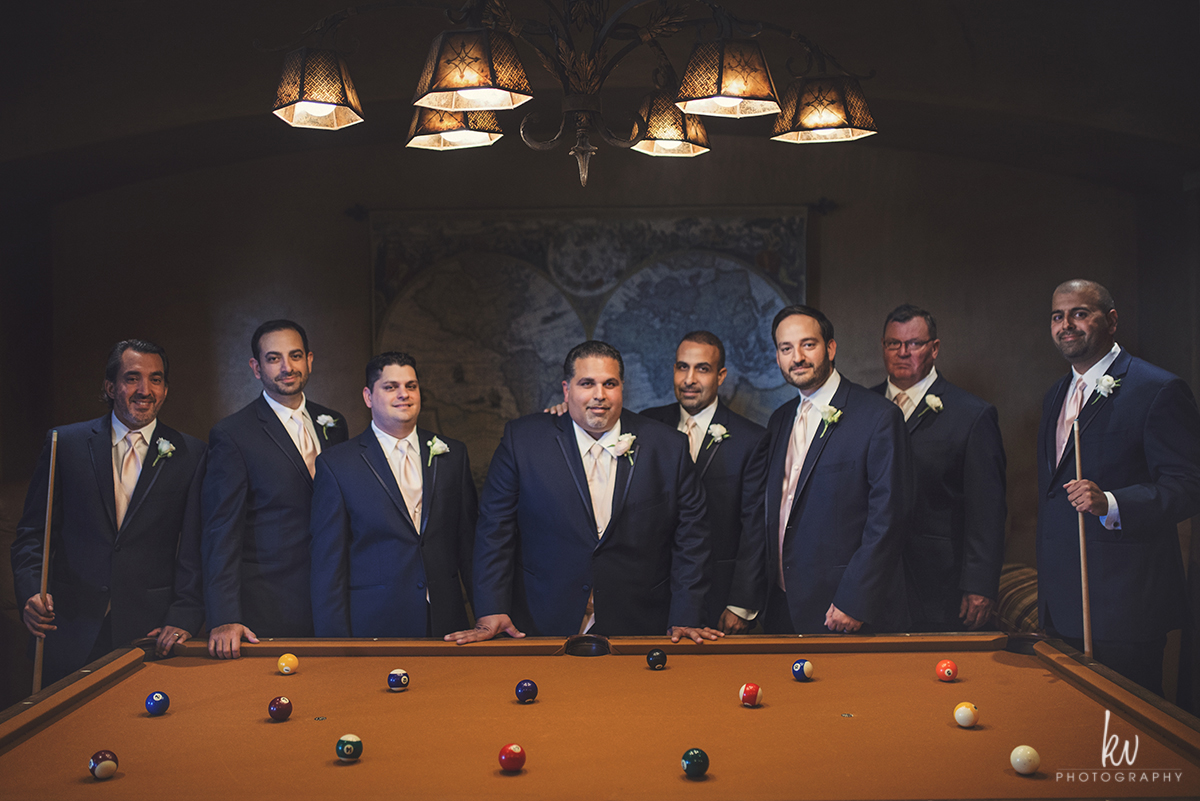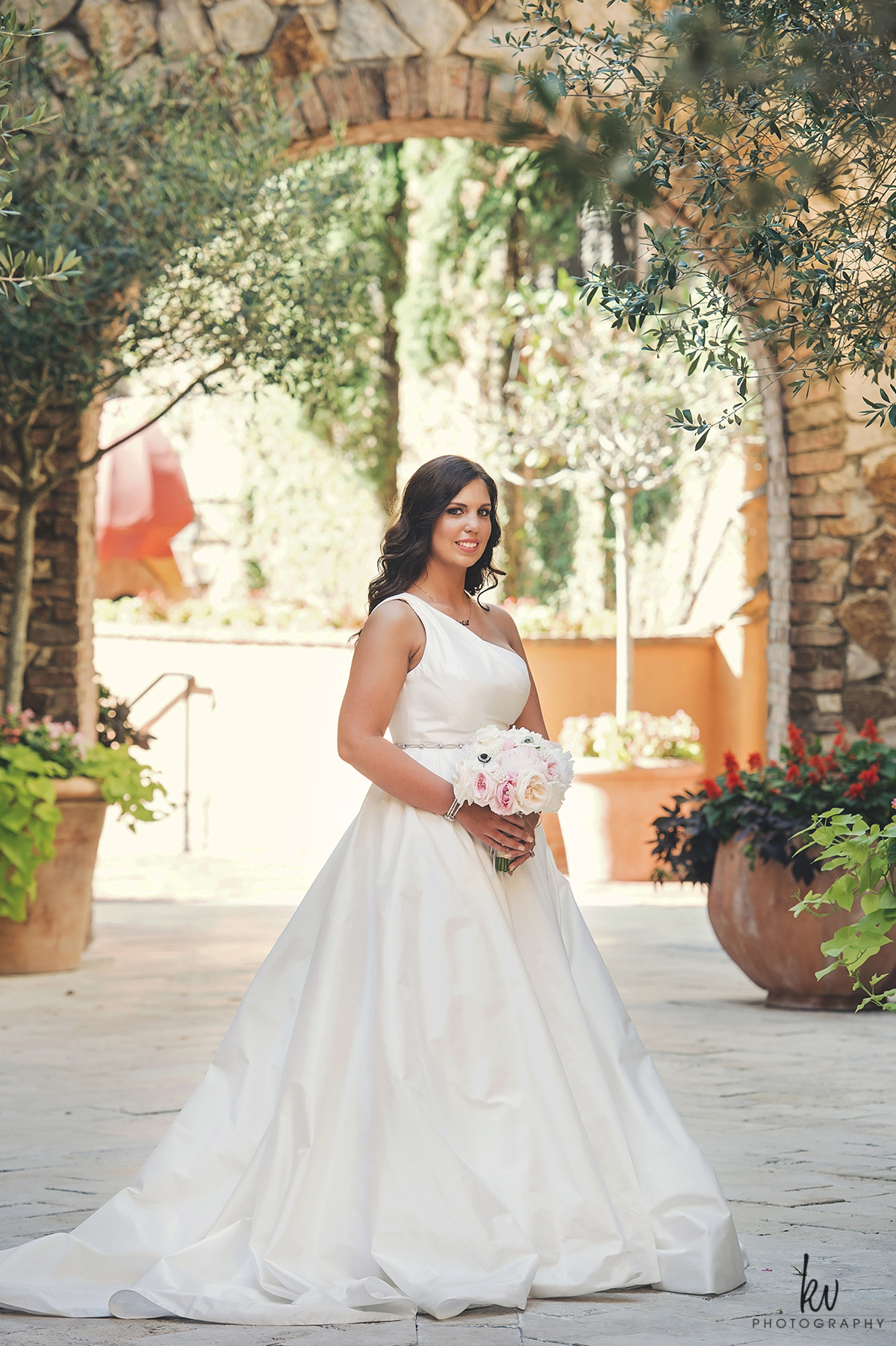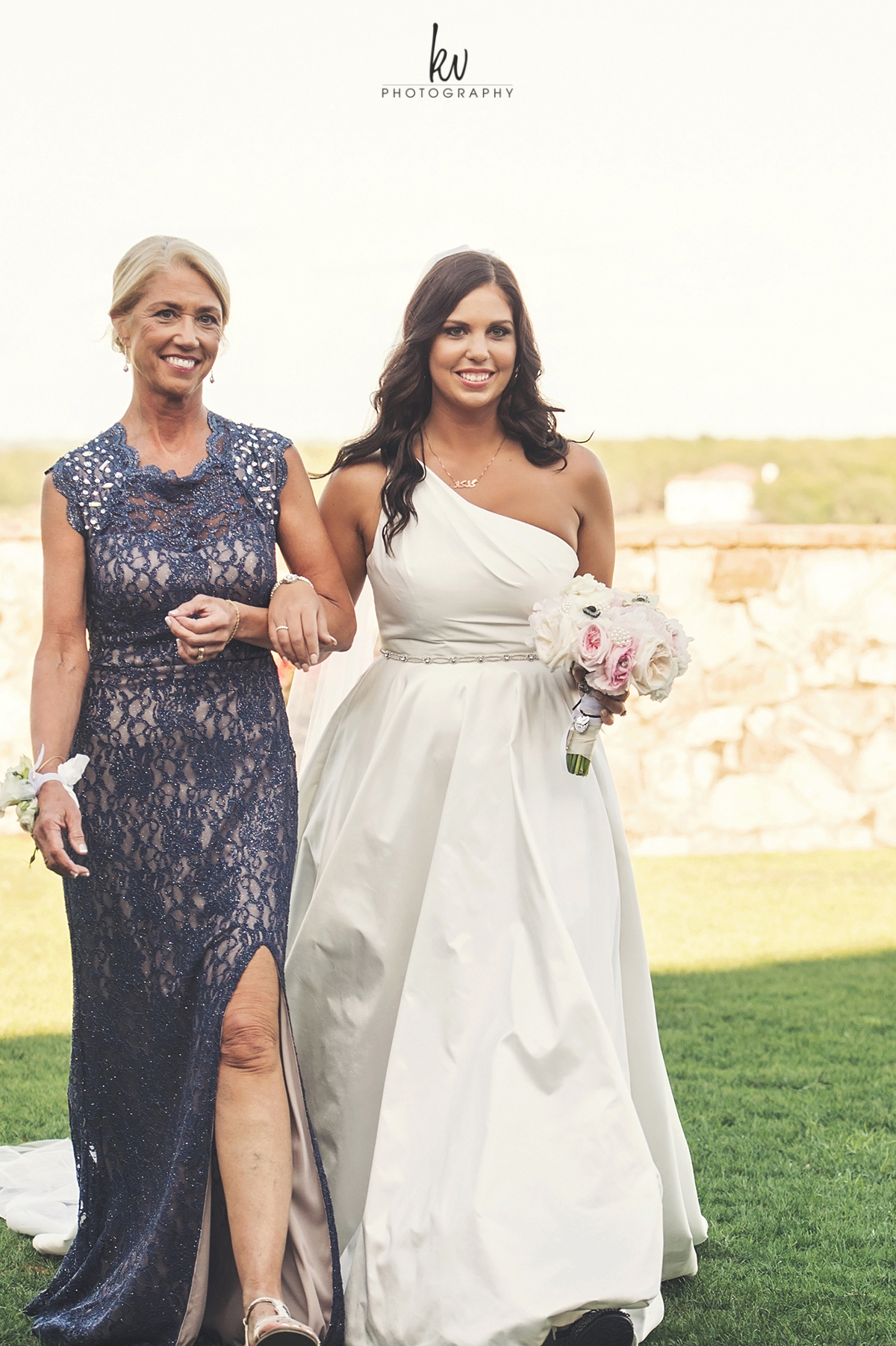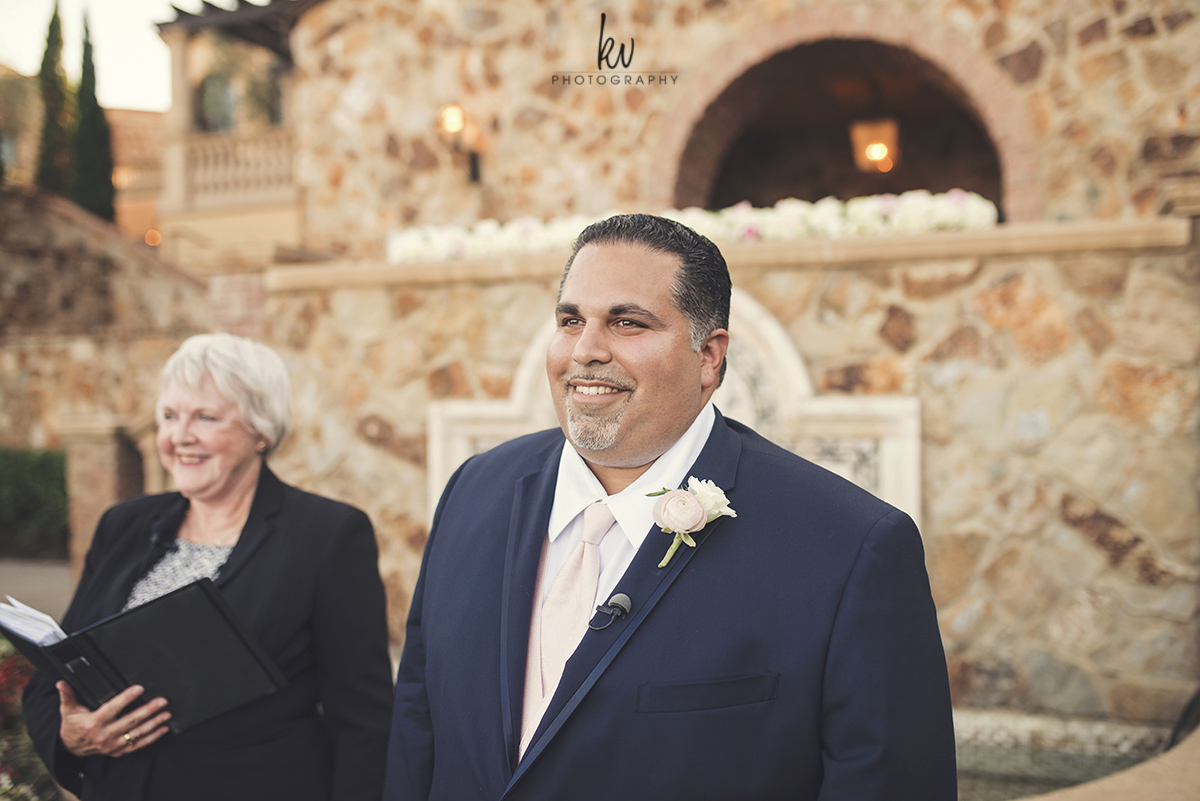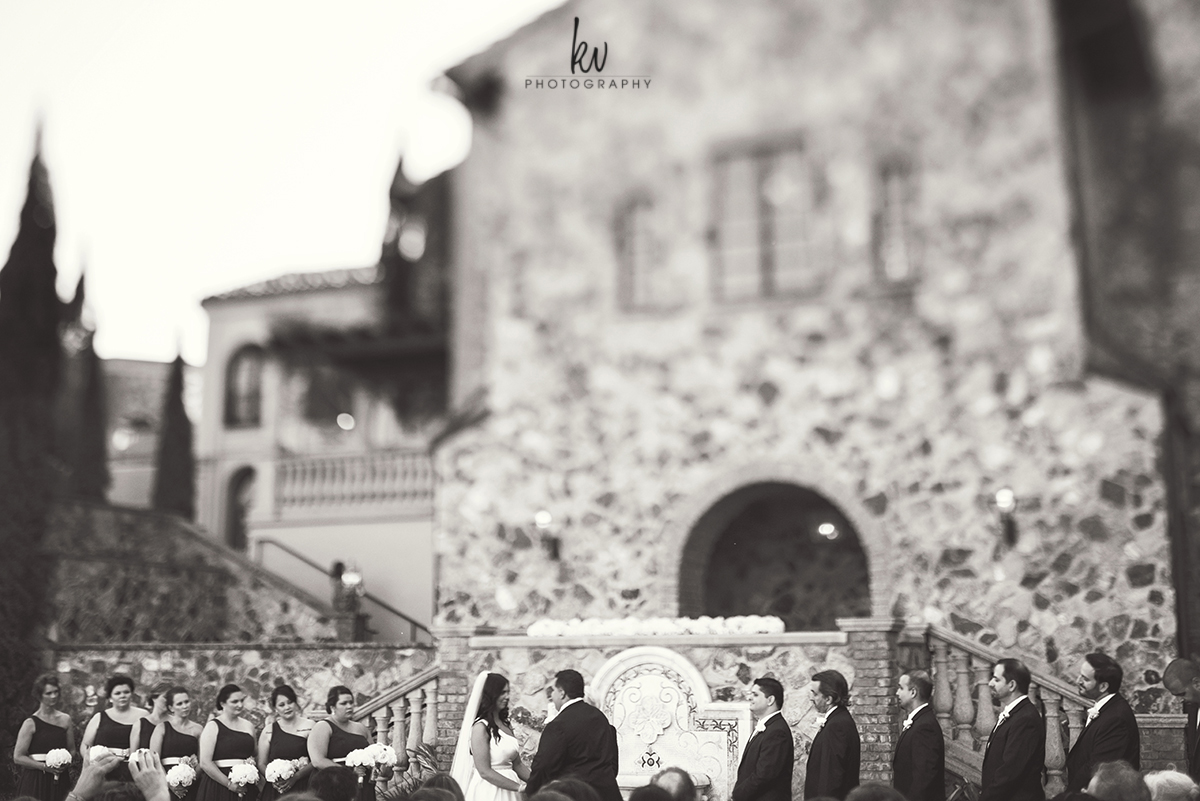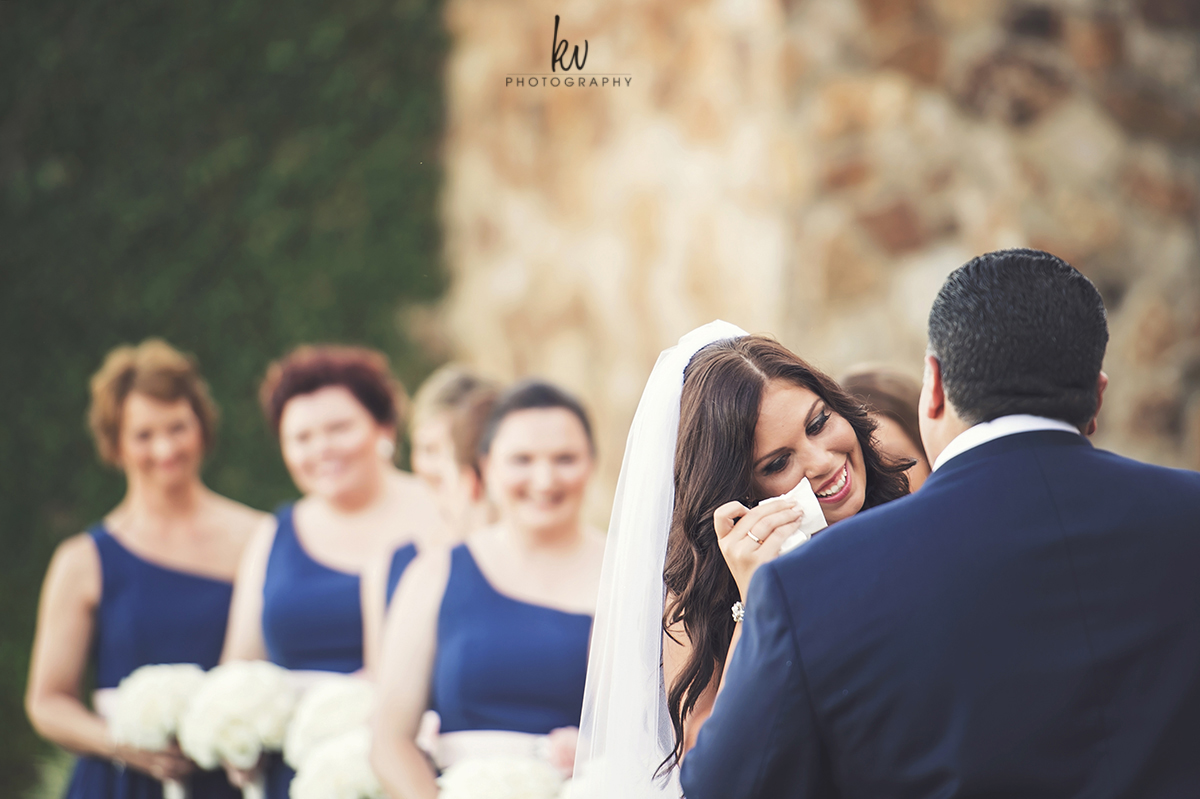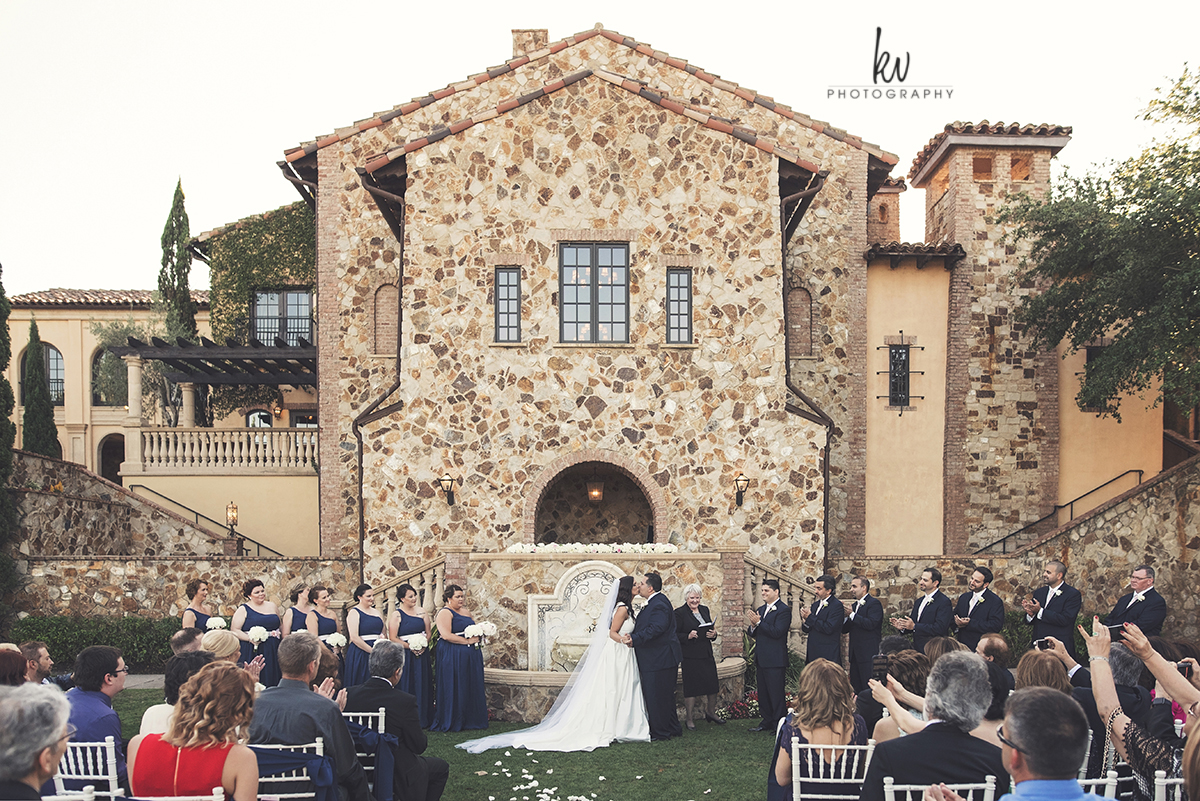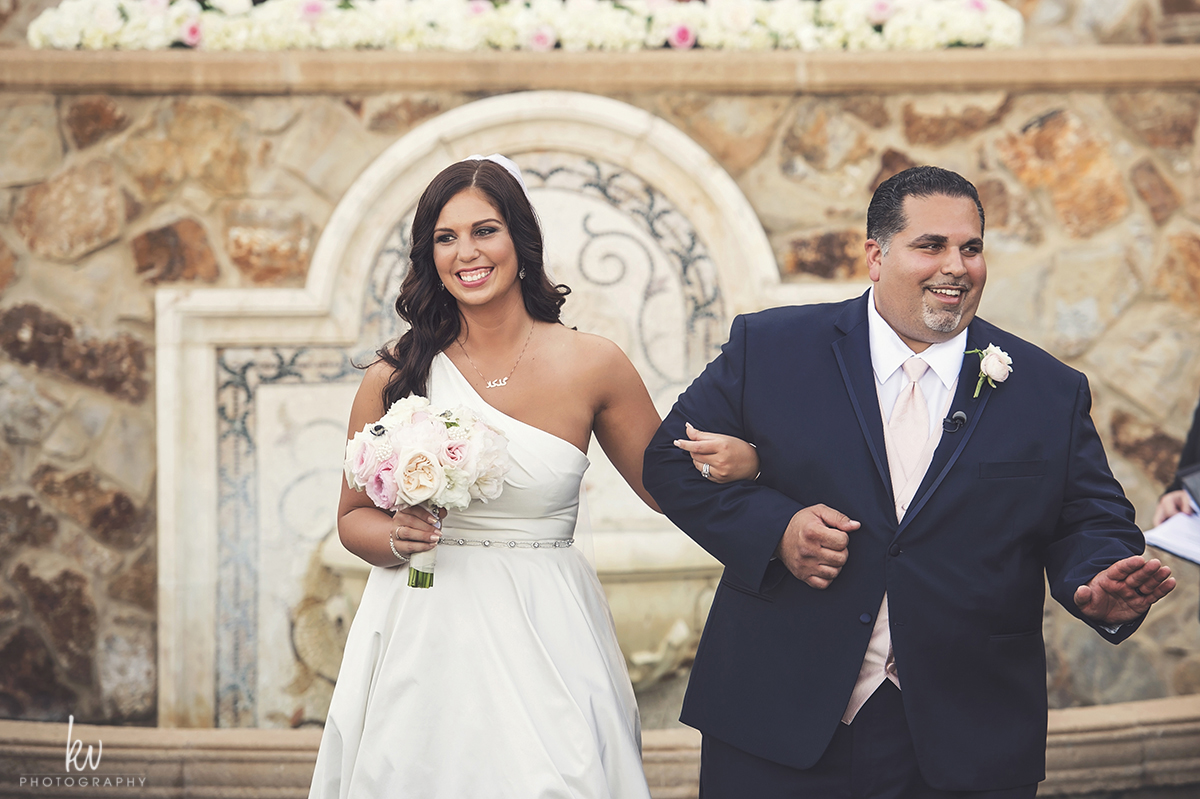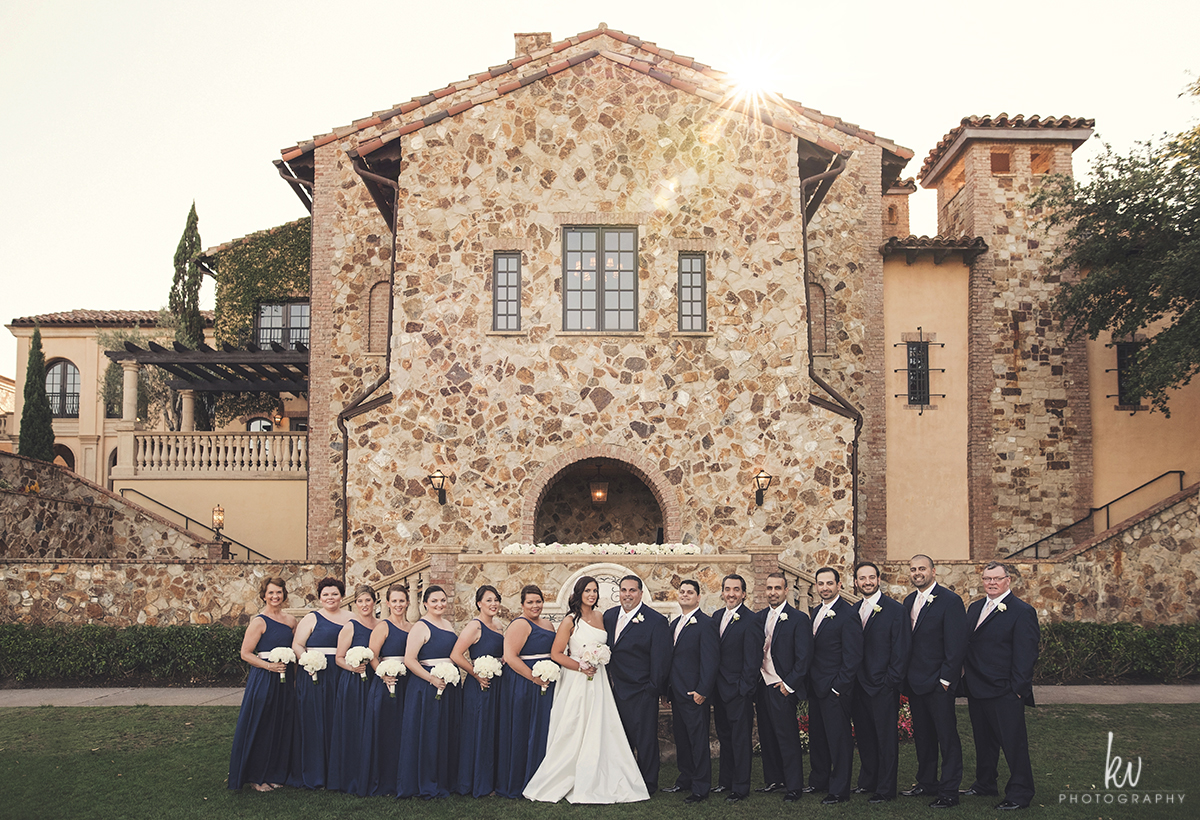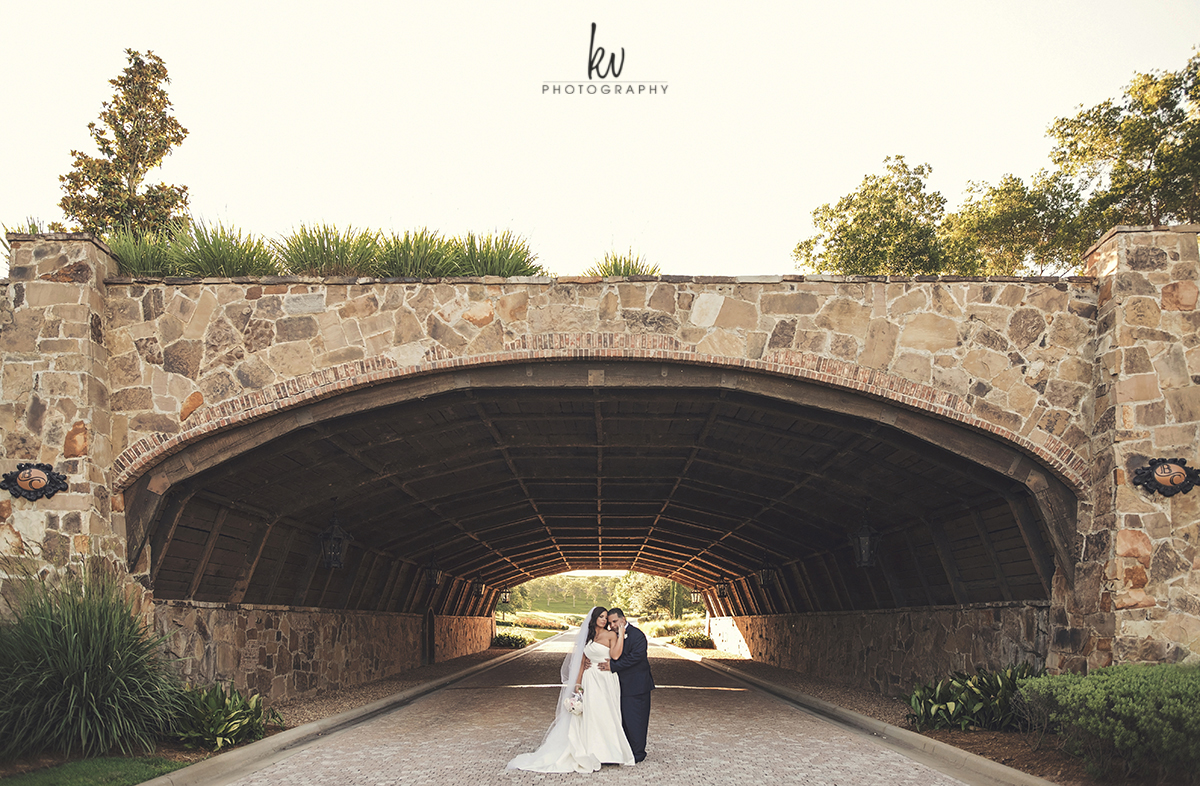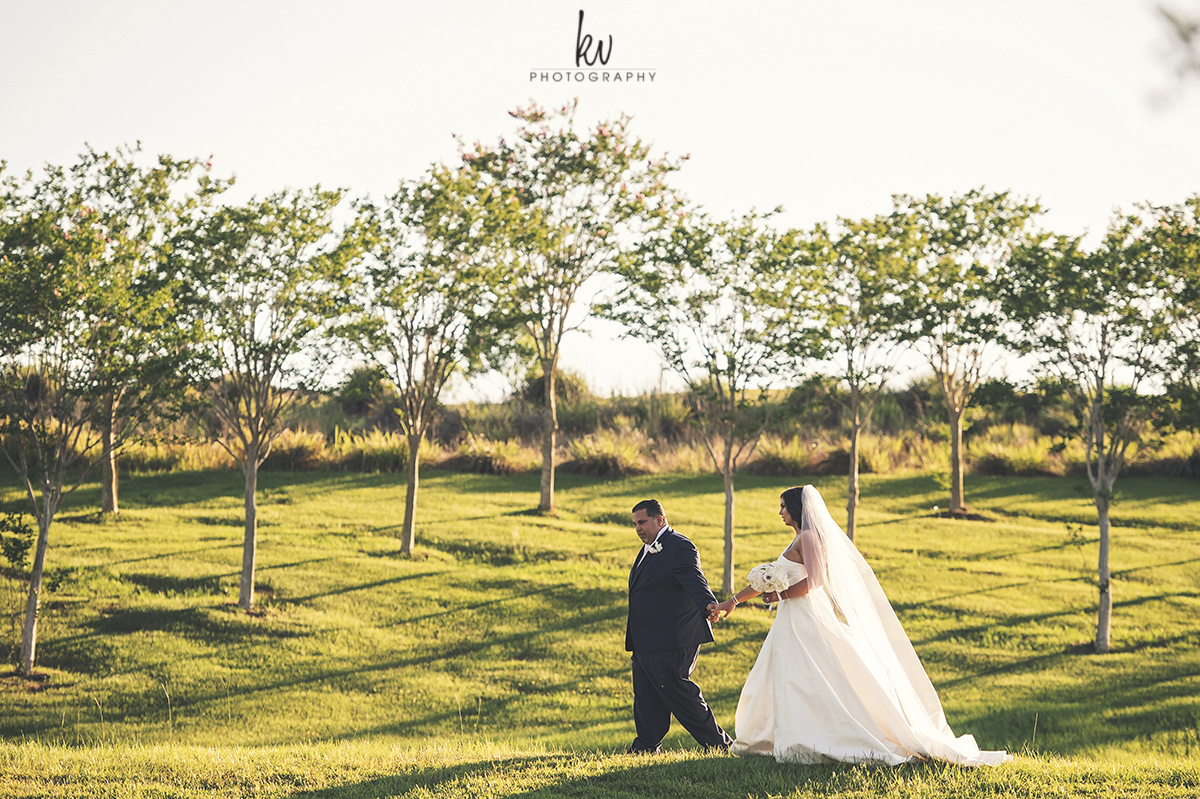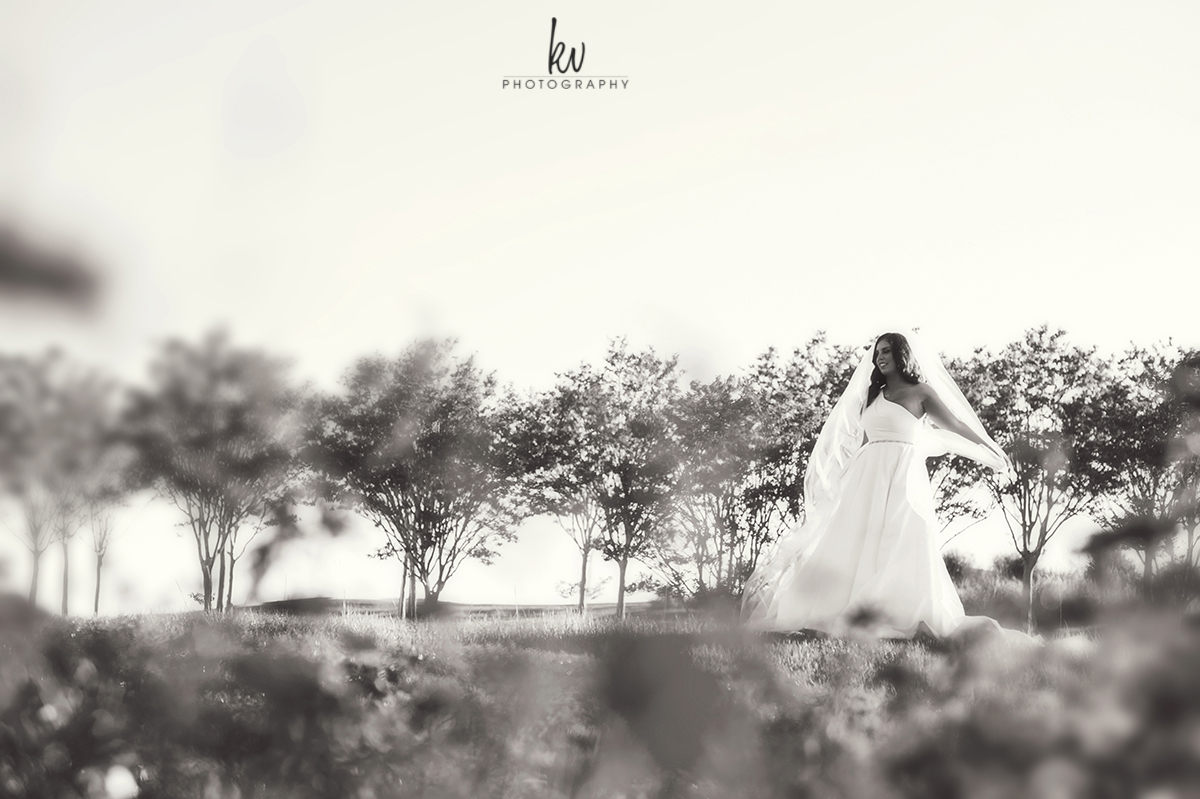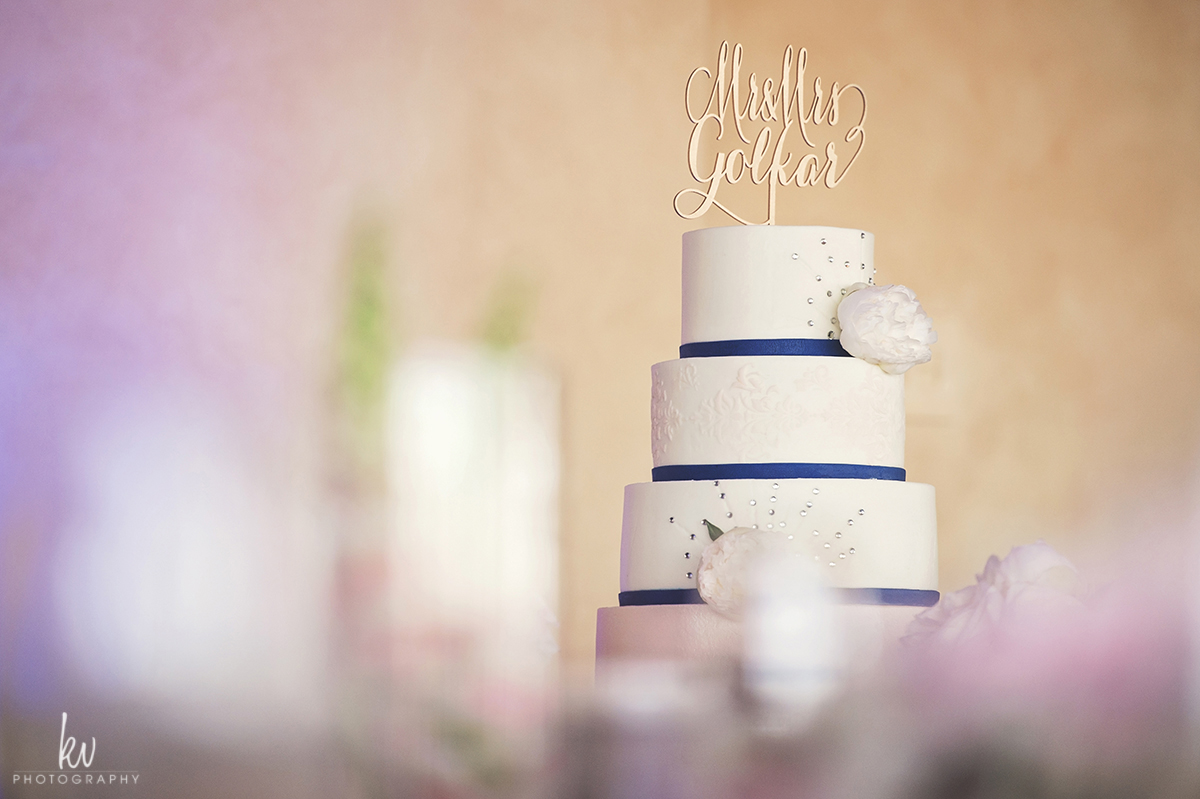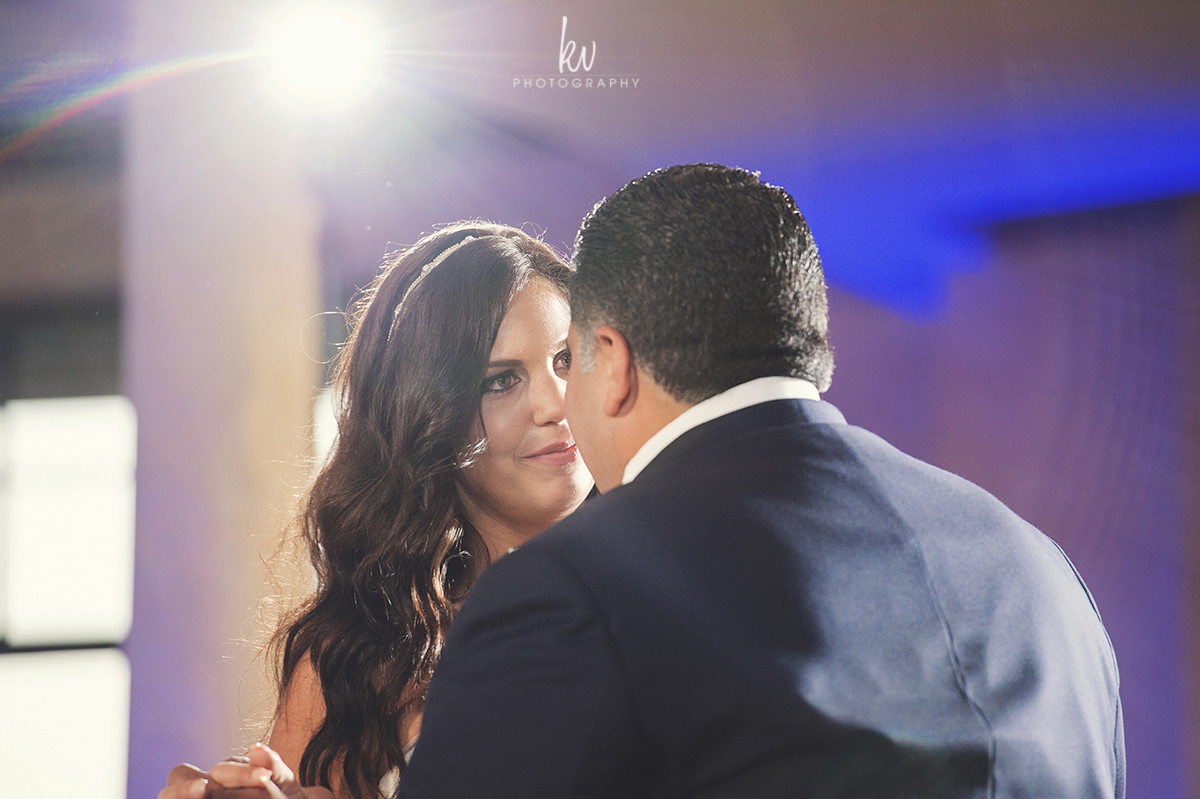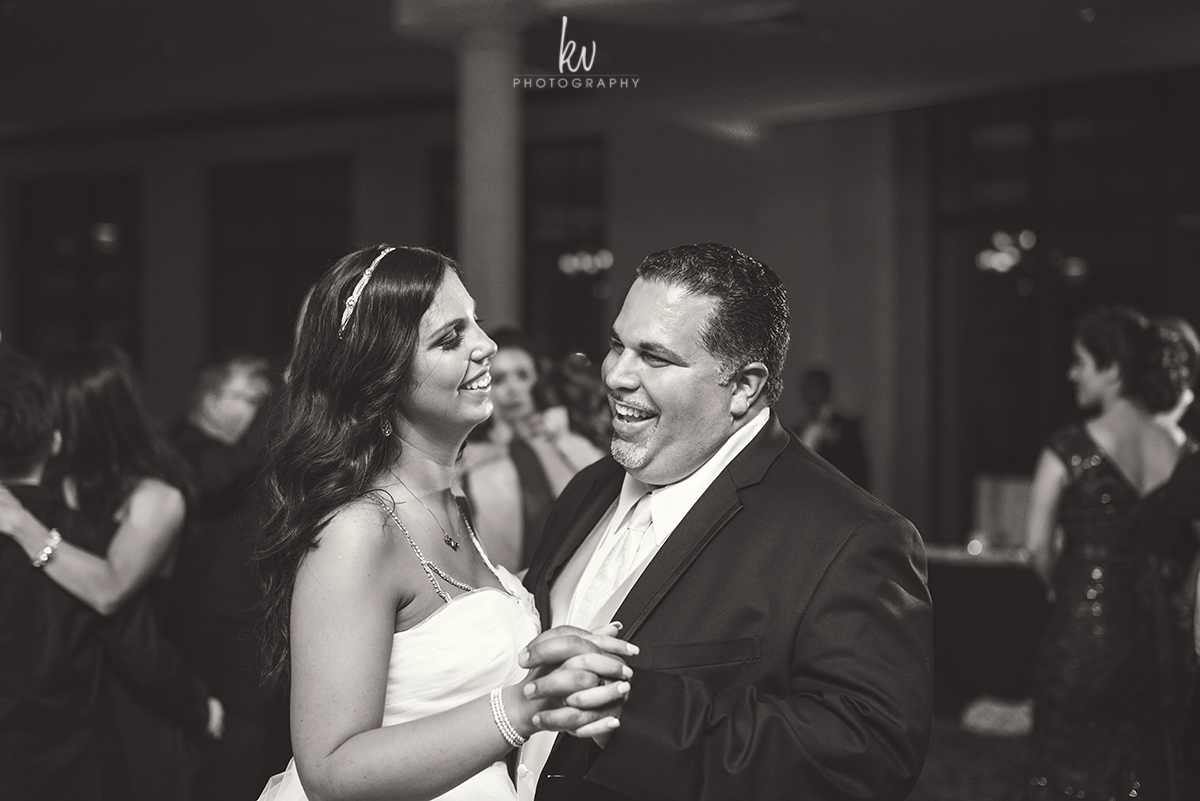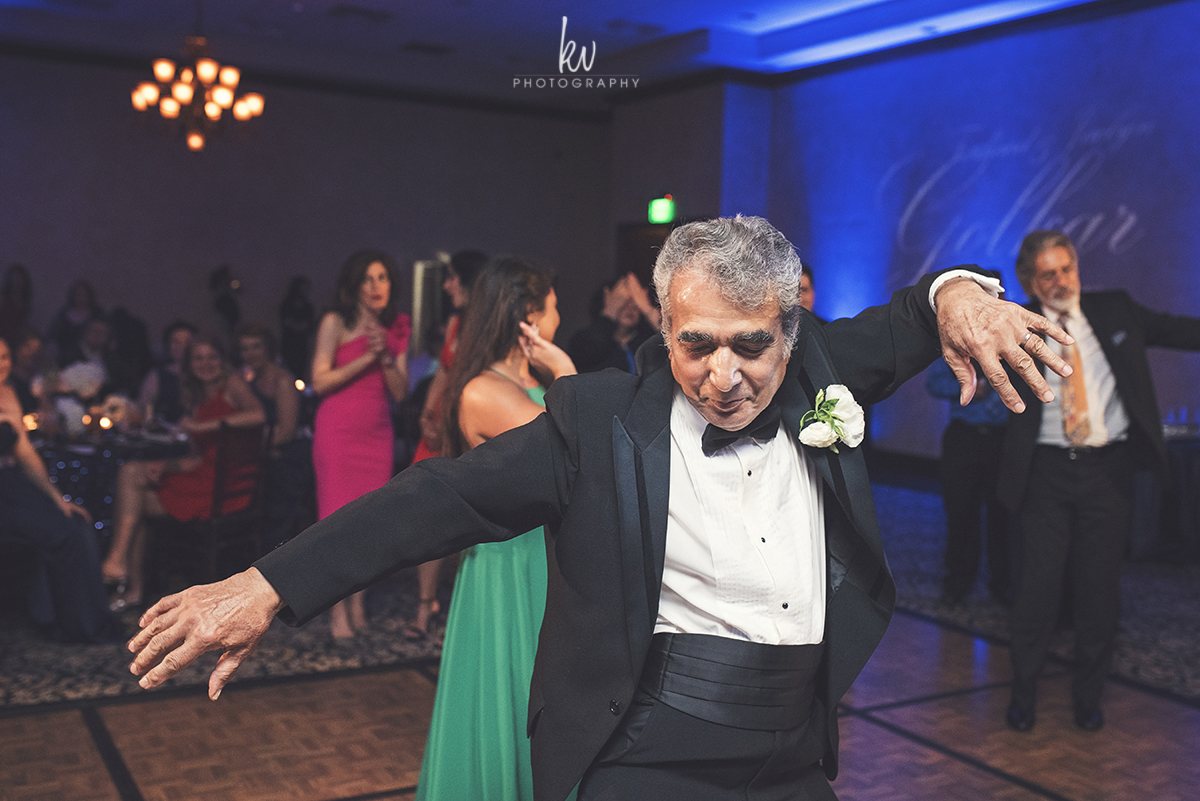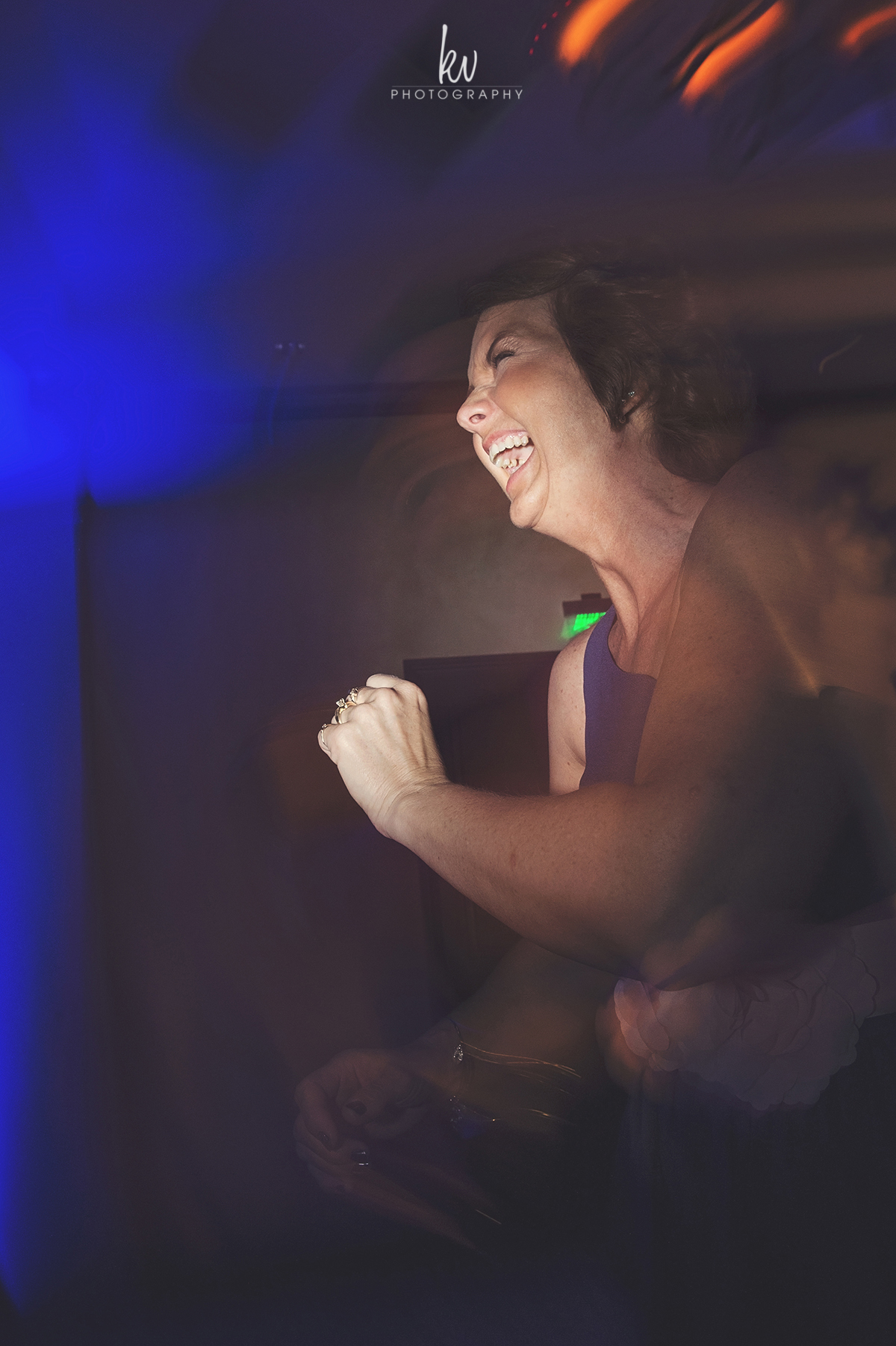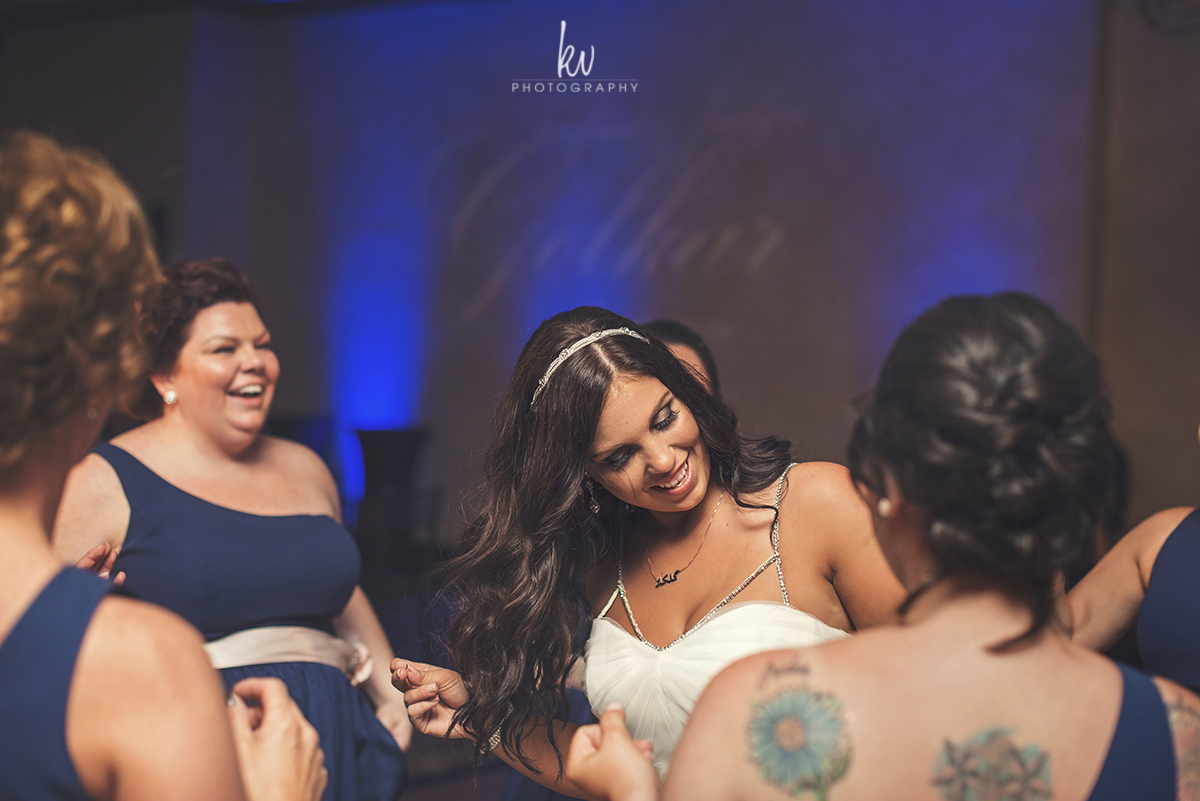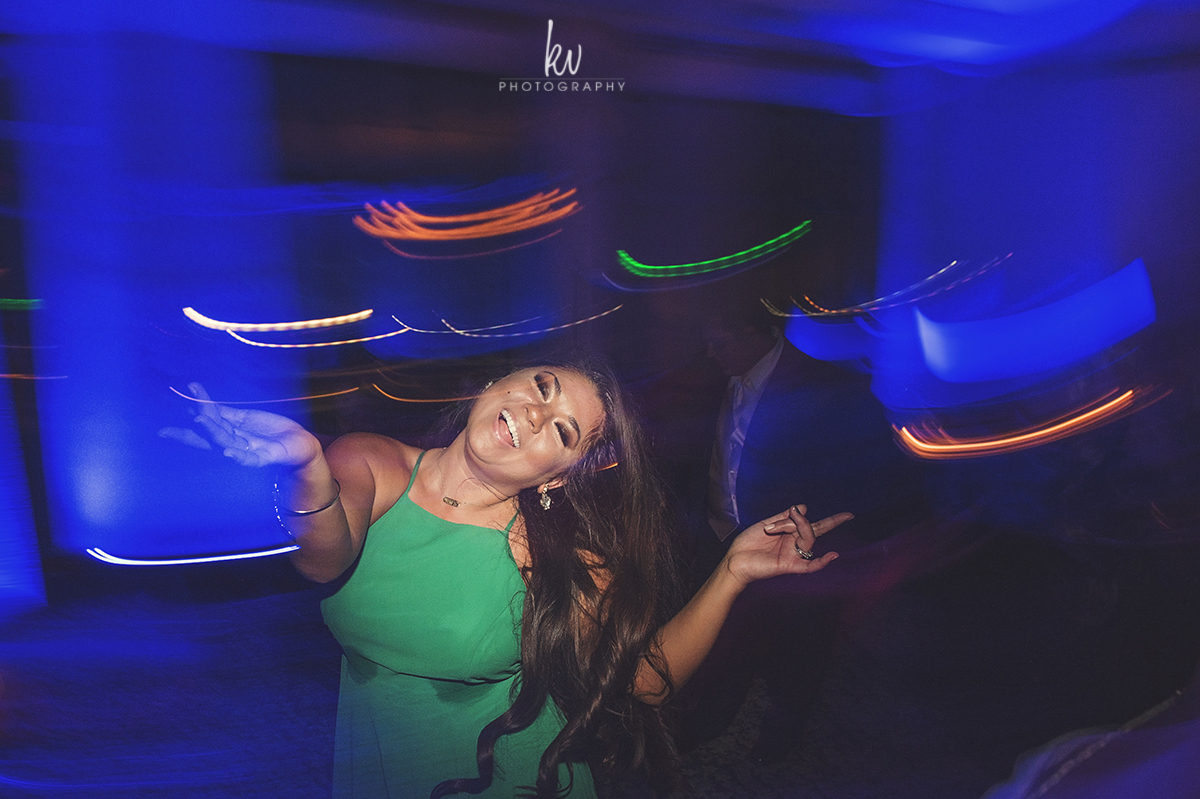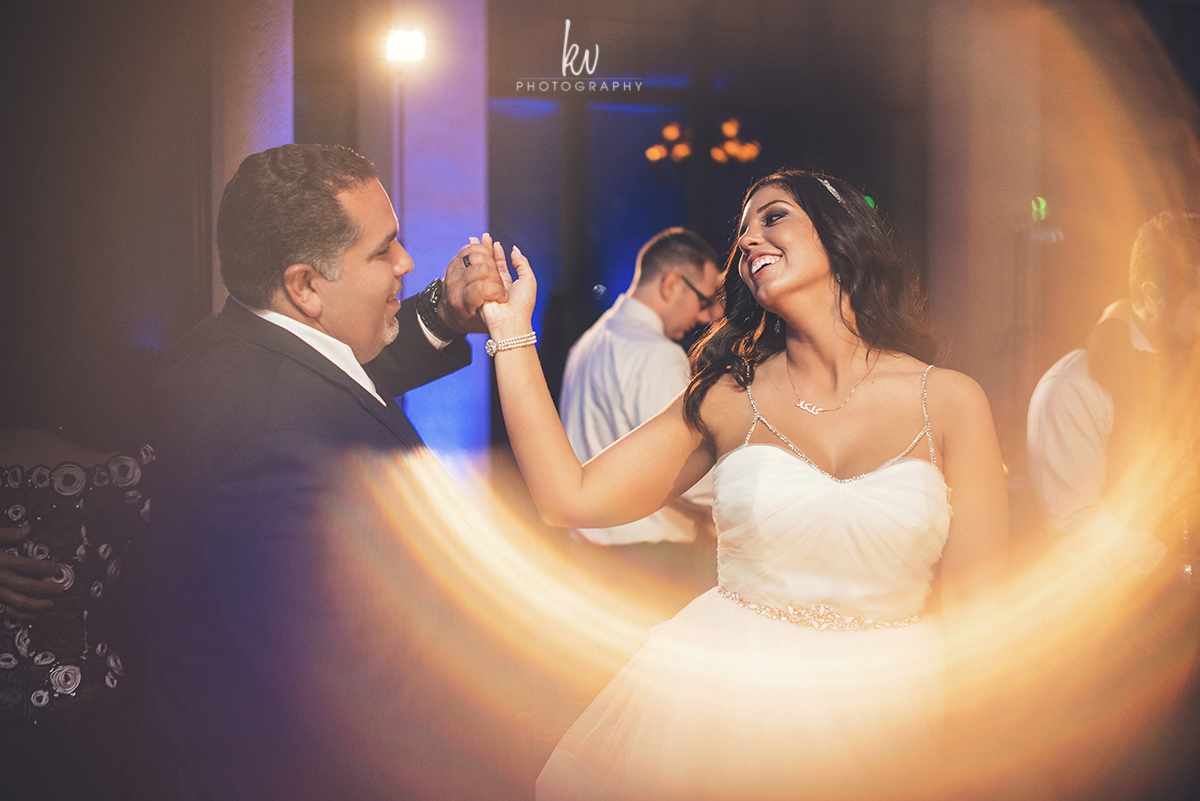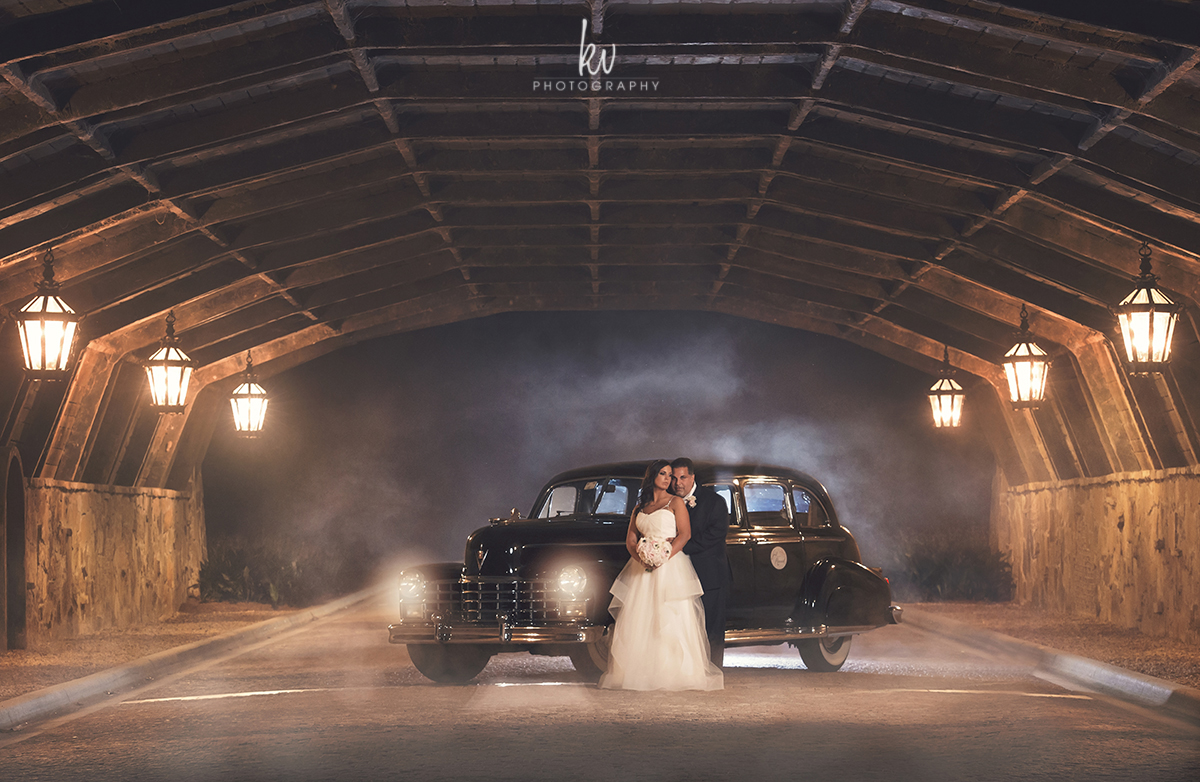 BELLA COLLINA WEDDINGS | JACLYN AND FARHAD | ORLANDOWEDDING PHOTOGRAPHERS
BELLA COLLINA WEDDING PHOTOGRAPHY   ORLANDO PHOTOGRAPHER   ORLANDO WEDDING PHOTOGRAPHY  BELLA COLLINA WEDDING PHOTOGRAPHER