June 3, 2016
/ WEDDING
Lake Mary Event Center | Kristin and Drew | Orlando Wedding Photography
How did you both meet? Drew and I met through sorority and fraternity life at UCF. My sorority, Kappa Kappa Gamma, and his fraternity, Phi Gamma Delta, were paired as homecoming partners in 2010 an...
H
How did you both meet?
Drew and I met through sorority and fraternity life at UCF. My sorority, Kappa Kappa Gamma, and his fraternity, Phi Gamma Delta, were paired as homecoming partners in 2010 and 2011. We were friends for two years until 2012 when Drew asked me to his fraternity formal and then I asked him to be my date to a sorority function. I went on a spring break cruise with some friends that had been planned for months and came home to a beautiful bouquet of flowers in my kitchen with a note from Drew asking me on a fancy date to Flemings Steakhouse. We really hit it off and the rest is history!
How did your husband propose?
Drew proposed over Memorial Day weekend in Deerfield Beach Florida. It was just the two of us and a photographer Drew hired to capture the moment. Drew is a very nervous person so his proposal was short and sweet. Plus, I knew something was up when he told me to be dressed nice with makeup on at 7 am on a Saturday morning.
What was your wedding inspiration? (think decor, overall theme and feel of the day, etc)
I really wanted our wedding day to be classic and romantic. I wanted everyone to have a great time and really enjoy themselves.  We went with soft, romantic colors (champagne, ivory, white) with a pop of gold and gold glitter to tie everything together and keep it fun and modern!
What was your favorite design element of your wedding?
The pops of gold glitter and the giant mirror seating chart designed by DoTellCalligraphy.
Describe some of your favorite wedding details and how you came up with them.
Some of my favorite wedding details definitely have to be our guest book that we created with our amazing engagement photos by KV Photography and the bride and groom crossword puzzles at each place setting in the reception that were created by Drew's step sister Lauren.
What was the most memorable moment of your wedding day?
The most memorable moment of our wedding day besides seeing Drew for the first time before I walked down the aisle, would have to be spending time with our entire family. Drew and I have a pretty large family since his parents are both remarried so having everyone together was a real treat. I wish we could do that more often!
Please describe your cake (if any):
Our cake was a 4 tier, all buttercream cake made by Cut the Cake. It was two flavors, marble with chocolate Bavarian cream and Vanilla Raspberry with raspberry filling. The first tier had rosettes, the second tier had edible gold sugar on the outside to make it look like gold glitter, the third tier had our monogram on it and the fourth tier had a crisscross design with gold pearls.
Can you please list your vendors:
Wedding Planner/Coordinator: Caitlin Lawler Plan it Event Design and Management
Photographer: KV Photography
Videographer: Unveiling Media
Officiant: Kevin Knox
Harpist: Christine McPhail
DJ/Photobooth: Our DJ Rocks – Kristin Wilson and Our photobooth rocks
Hair and make up: Kristy's Artistry and Design Team
Linens: Brass Pin Linens
Rentals: Orlando Wedding and Party Rentals
Draping: Sway Décor
Catering: 4 Rivers
Tux: Macys – Calvin Klein
Dress: Bellissima Bridal – Maggie Sottero
Cake: Cut the Cake
Any advice for those planning their wedding now?
Elope! LOL JK but seriously my advice would to just have fun with the whole process. Don't sweat the small things that go wrong and don't freak out over small details because everything comes together in the end. Always hire a wedding planner/coordinator so you, your family and your friends can enjoy the wedding and not have to worry about anything. That goes hand in hand with hiring reputable and experienced vendors so you don't have any problems or stress on your wedding day!
What was your biggest surprise on your wedding day?
My biggest surprise on my wedding day was seeing my Dad cry and be so emotional. Also, the moment when we got to see our reception room for the first time gave me chills. It was so cool to see everything we had been planning come together perfectly. I wouldn't have changed a thing!
What one moment will last with you both forever?
Our first kiss and after we were pronounced as husband and wife. It was such an amazing feeling and a rush of excitement. I think the pictures of our first kiss and right after say it all!
Which moment are you the most excited to see in photos?
We were most excited to see moments from our ceremony in photos since we asked our guests to keep their phones/cameras away. We really wanted an unplugged ceremony and I think we made an awesome decision. Our ceremony photos are some of my favorites.
What song did you walk down the aisle to?
Our harpist played the Bridal March as I walked down the aisle.
What song played for your first dance?
Our first dance was to "From the Ground Up" by Dan and Shay
What are you most looking forward to as a married couple?
We are most looking forward to me finishing nursing school and being able to start a family once we own a house in a few years wherever we end up!
What did you like the most about working with KV Photography?
We absolutely love Ed and Val. They are two of the most genuine people we have meet in the wedding industry during our planning process. They treat you like they would treat their own family and friends. Talking and working with them just felt so natural and easy. They are super easy to work with and very easy to communicate with. They 100% know what they are doing and their photos are jaw dropping amazing.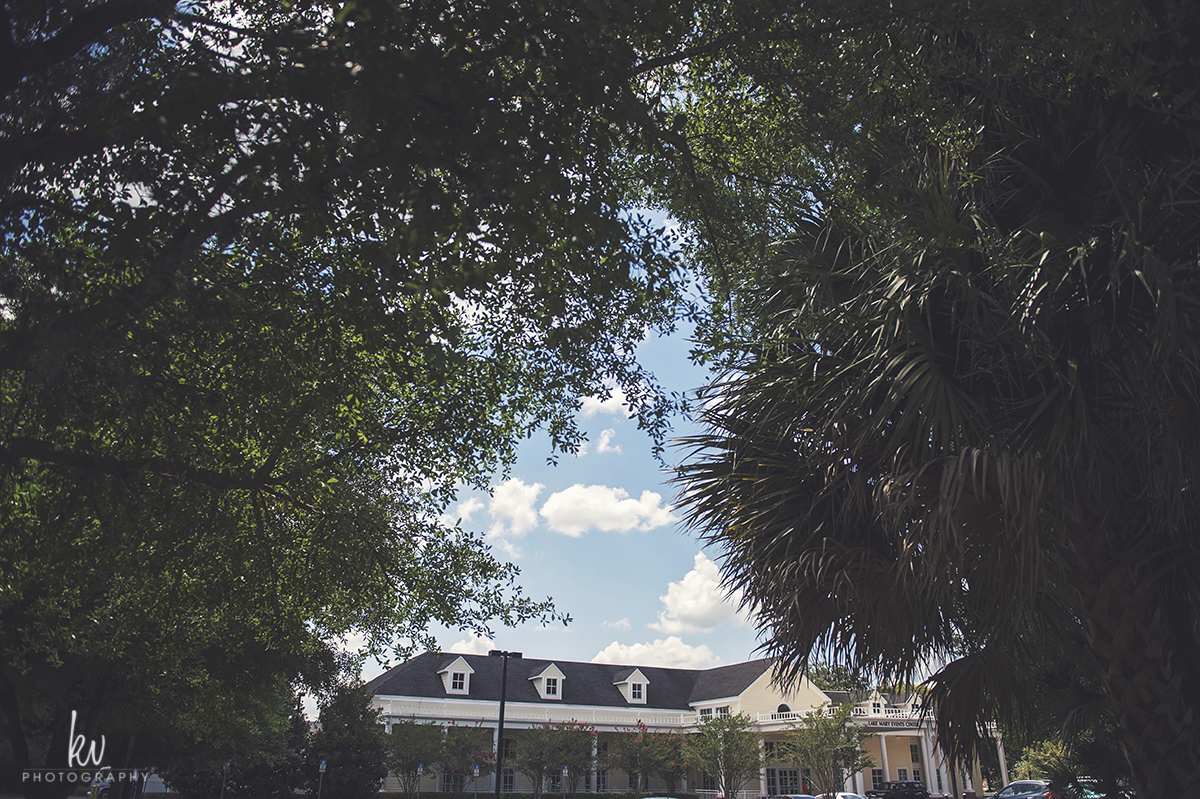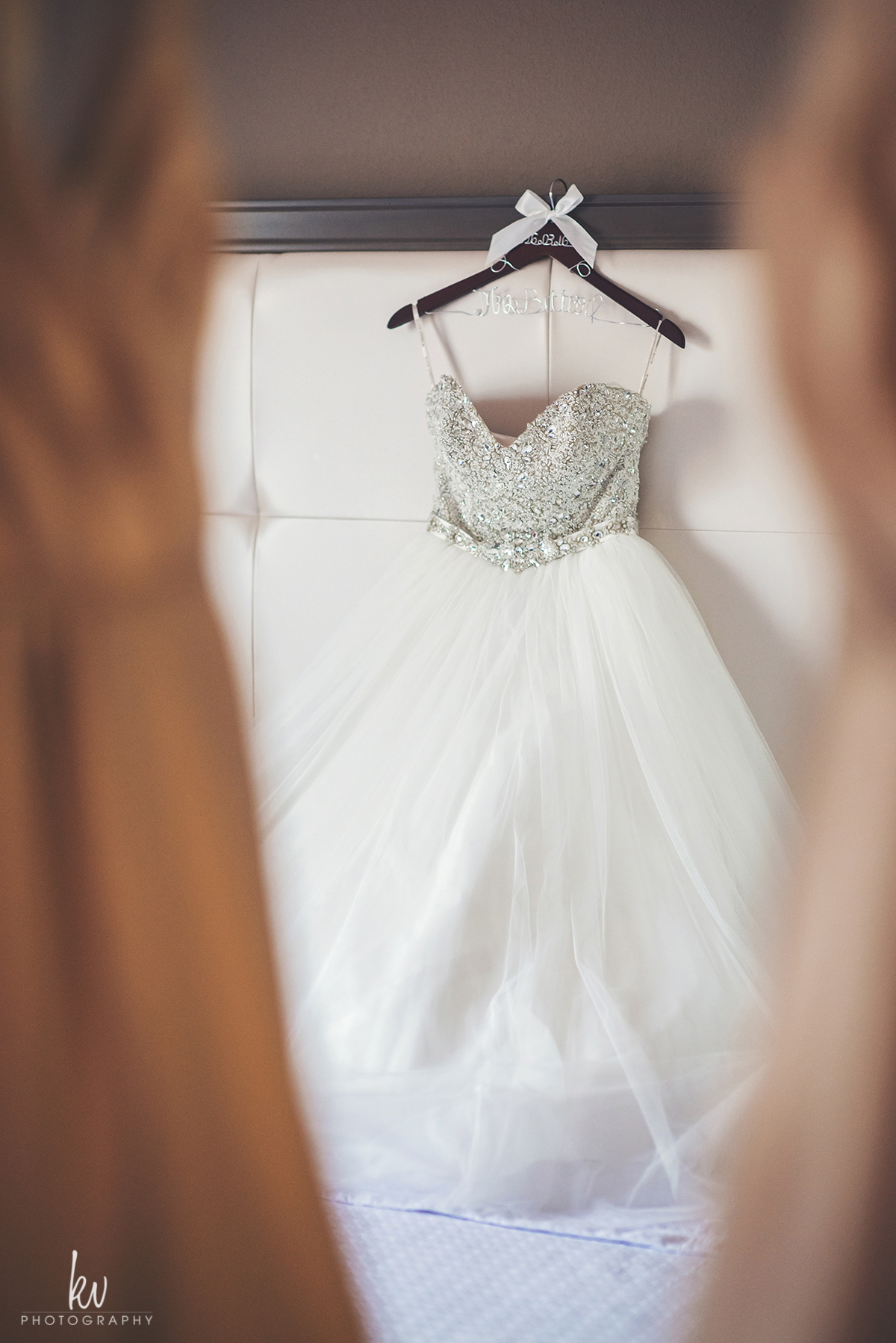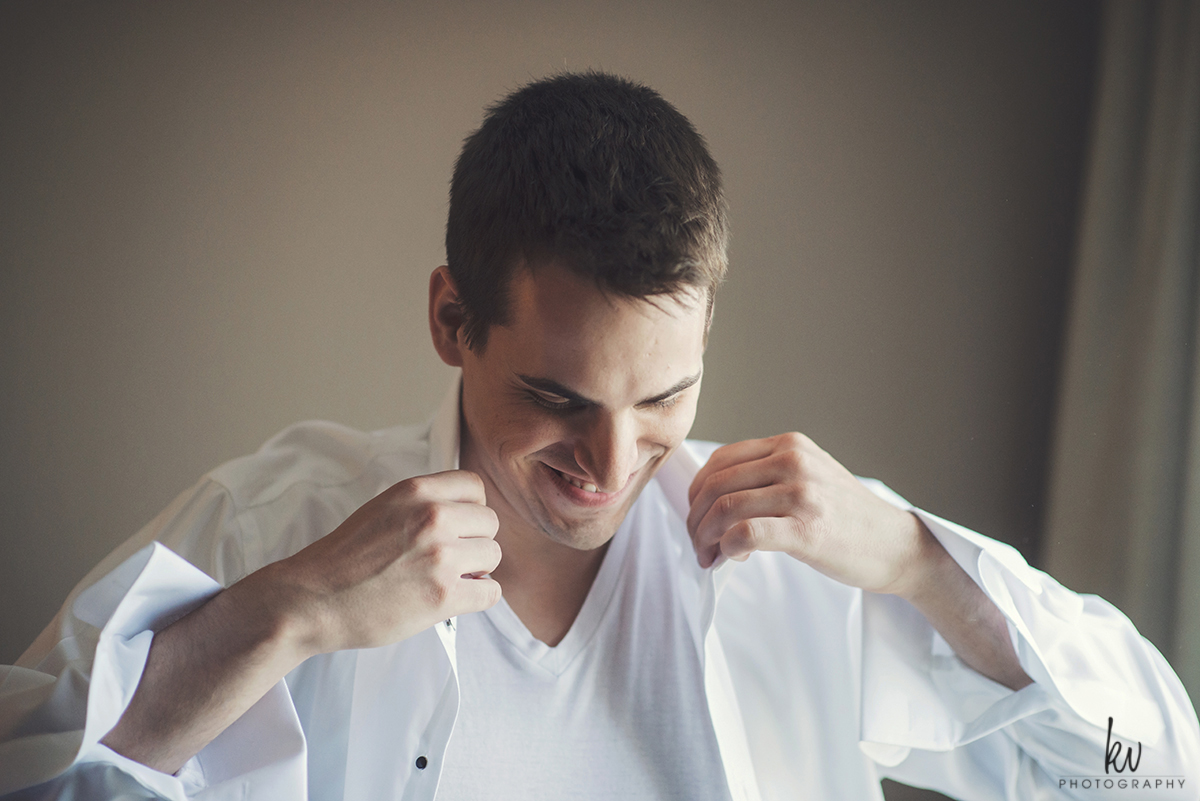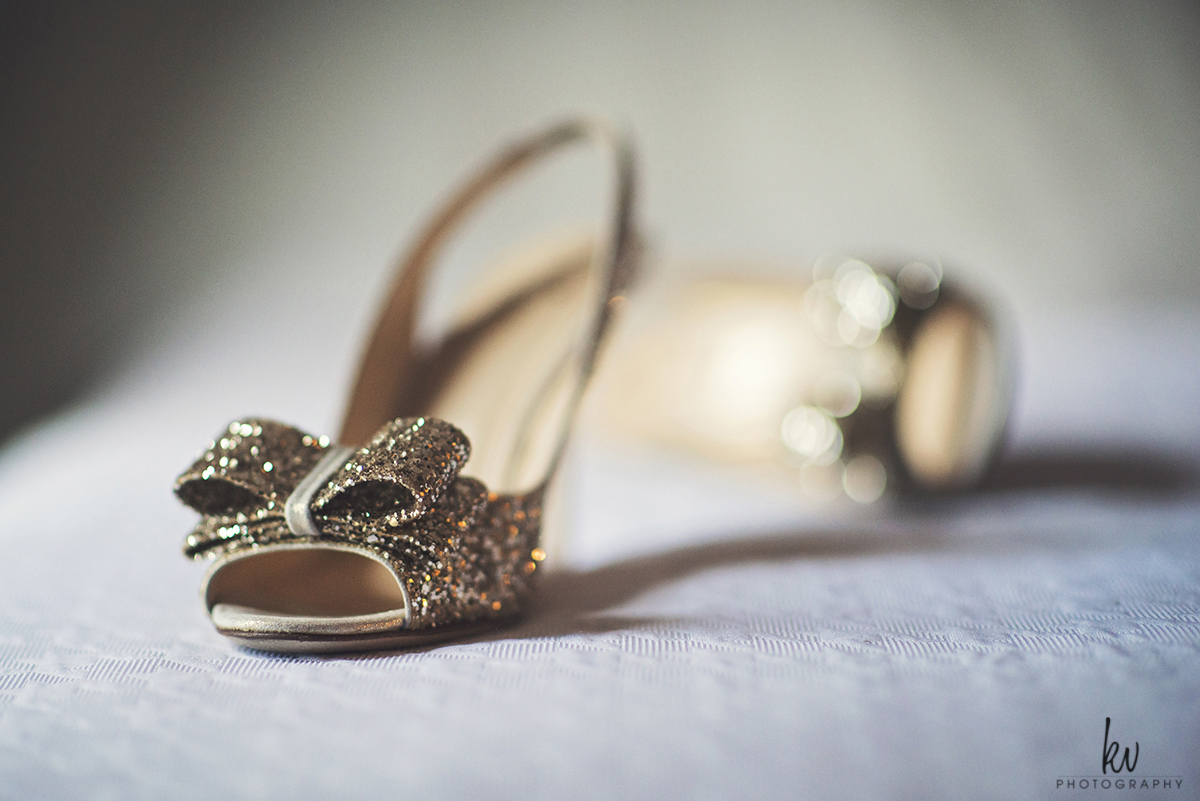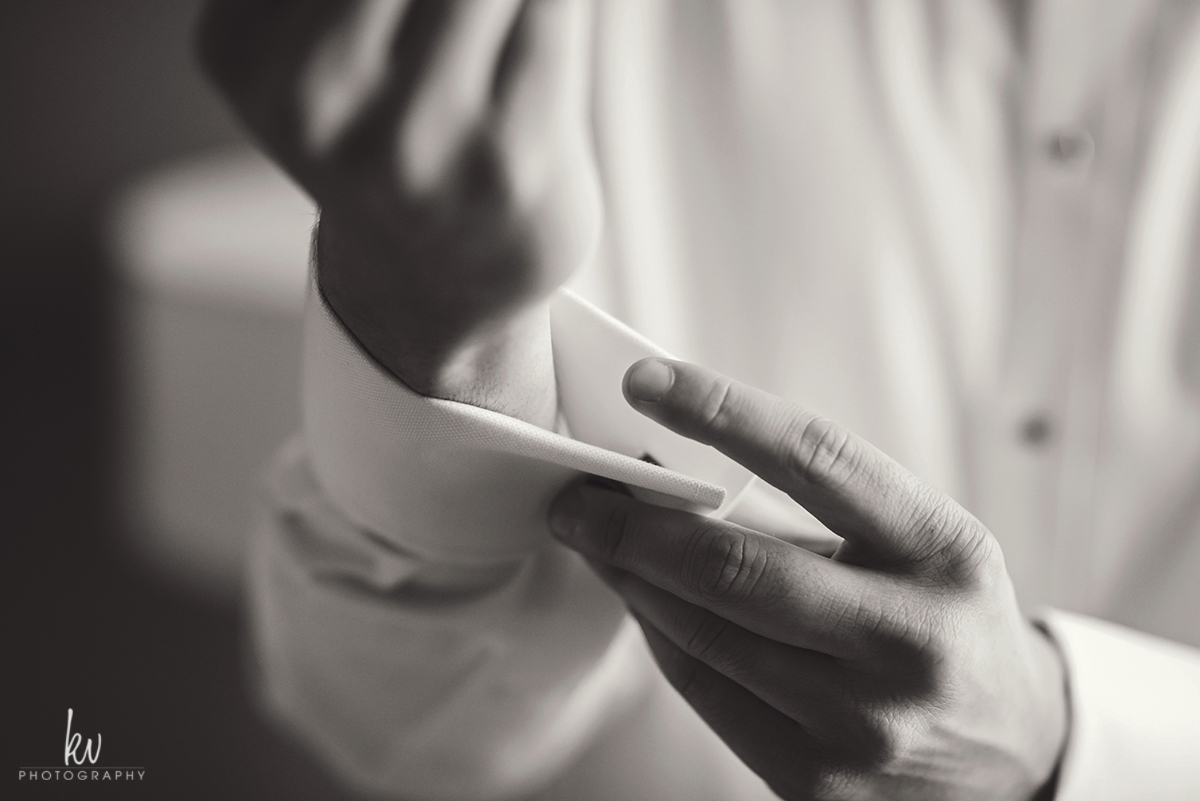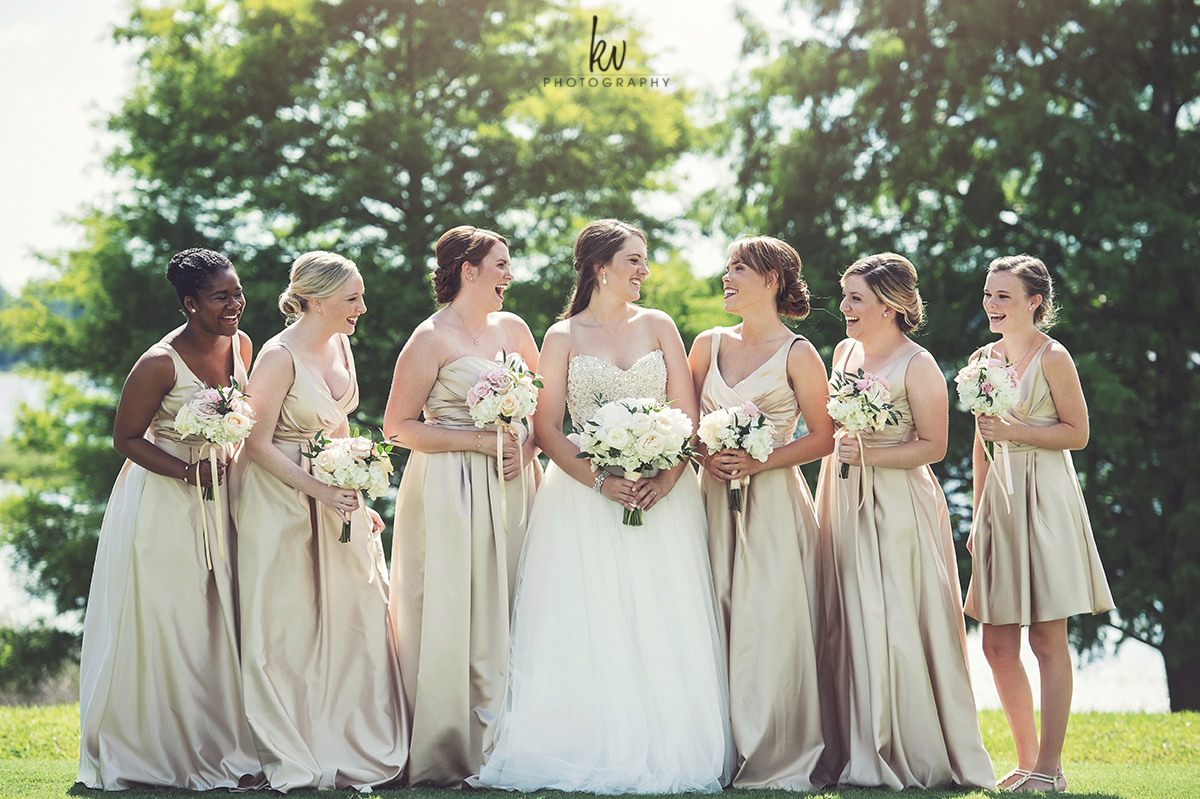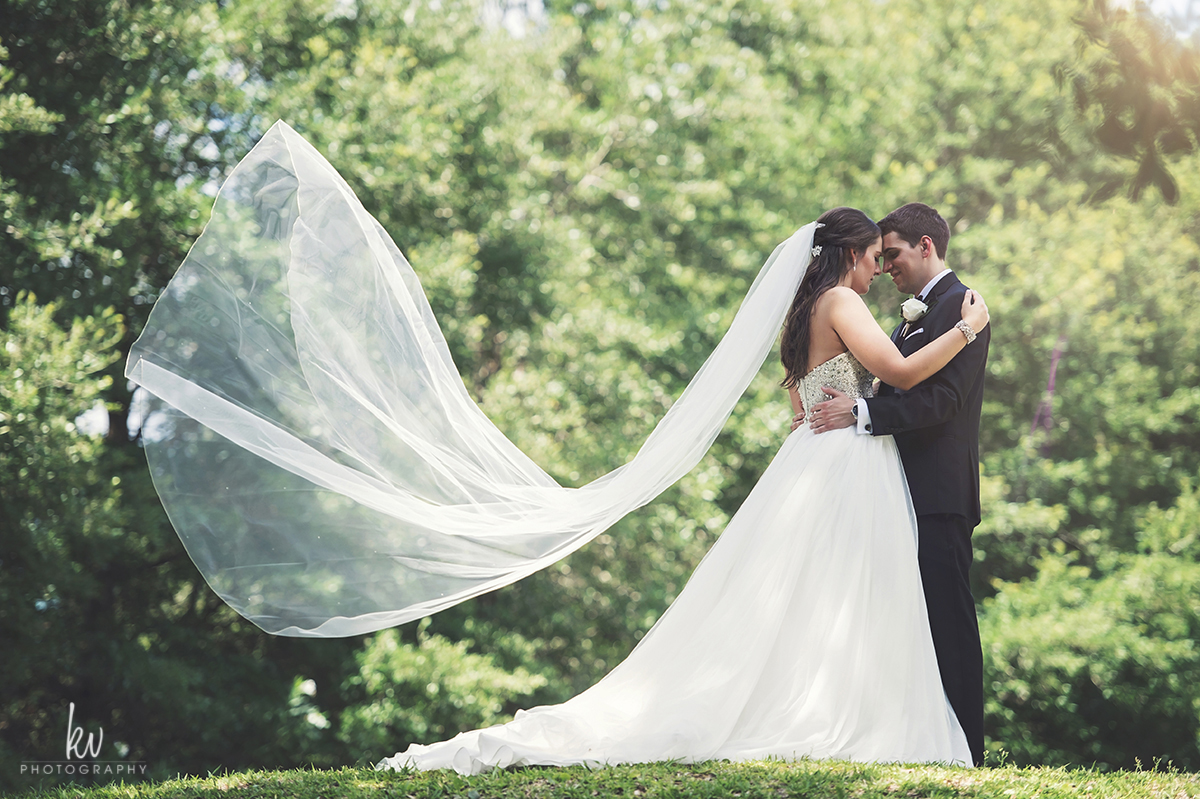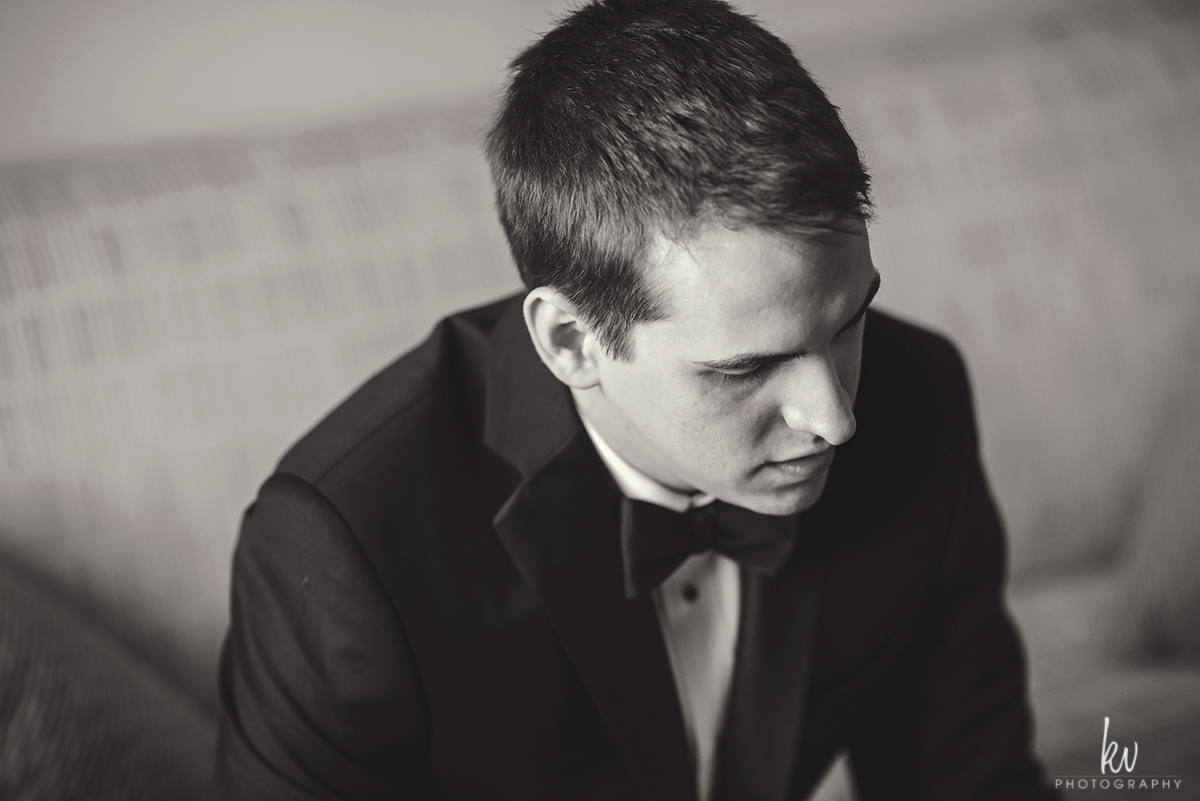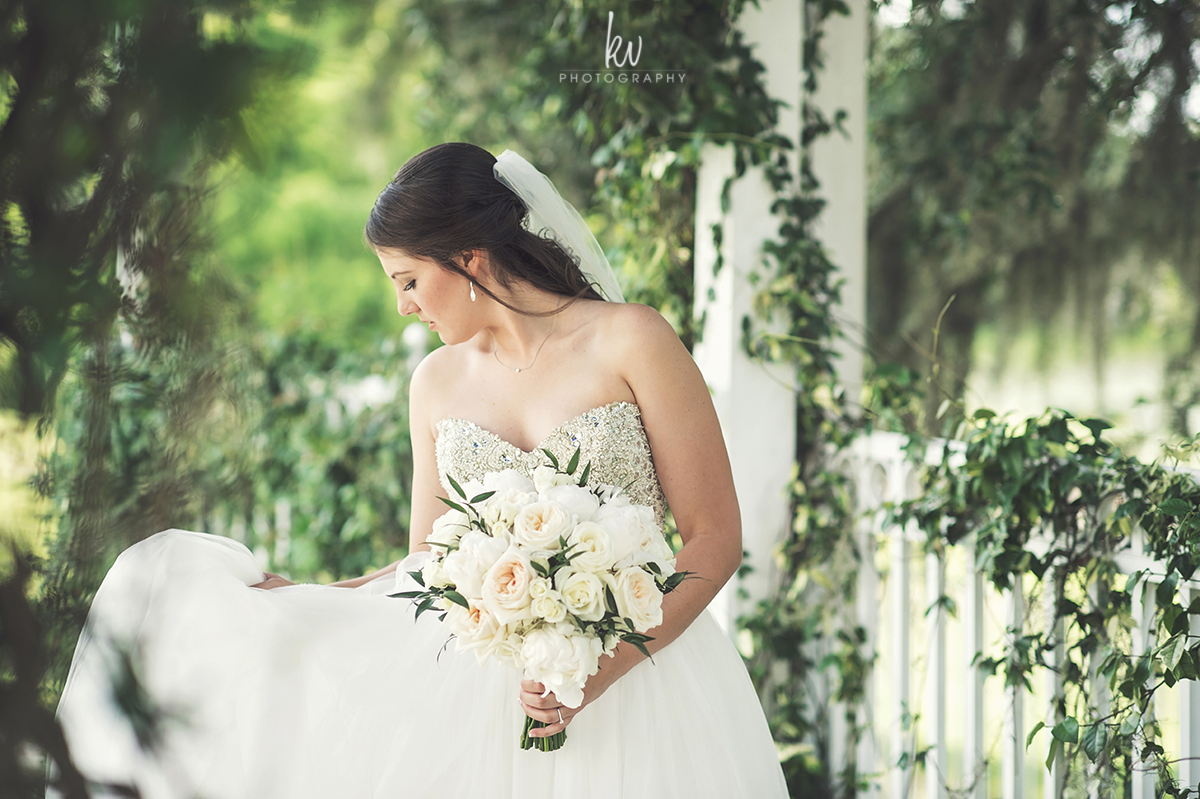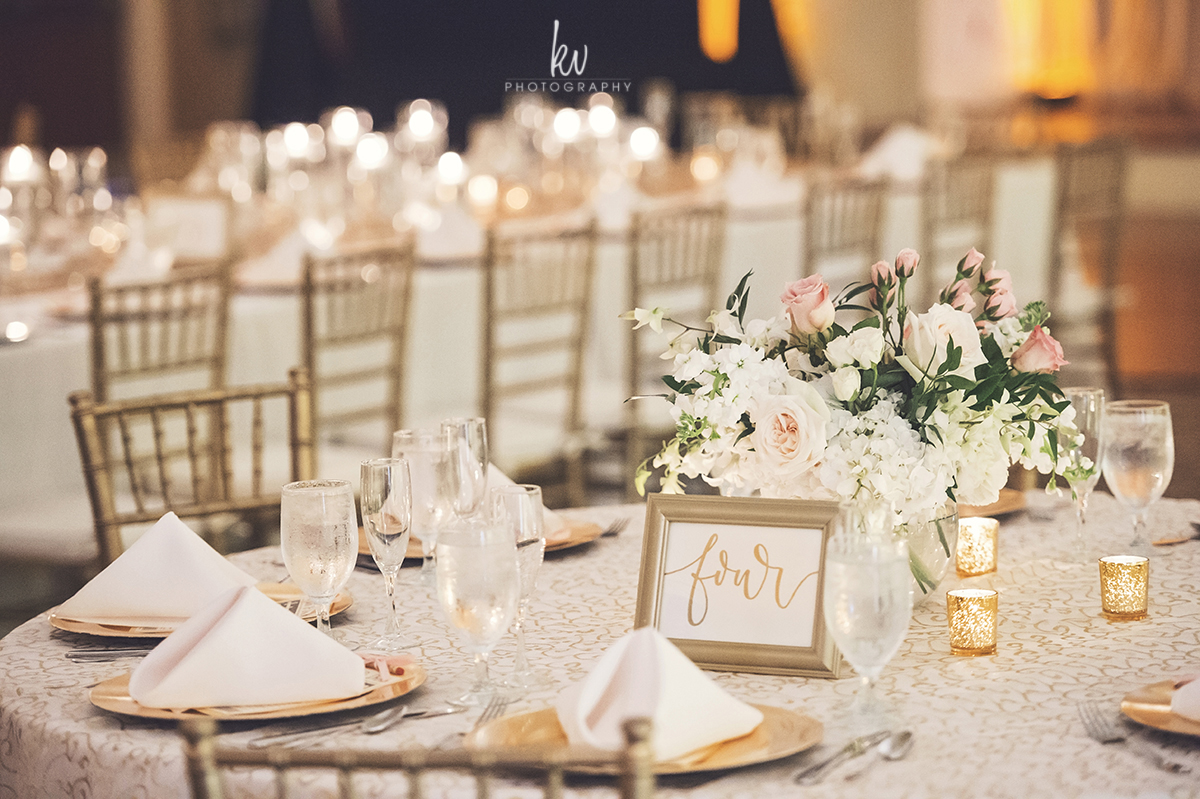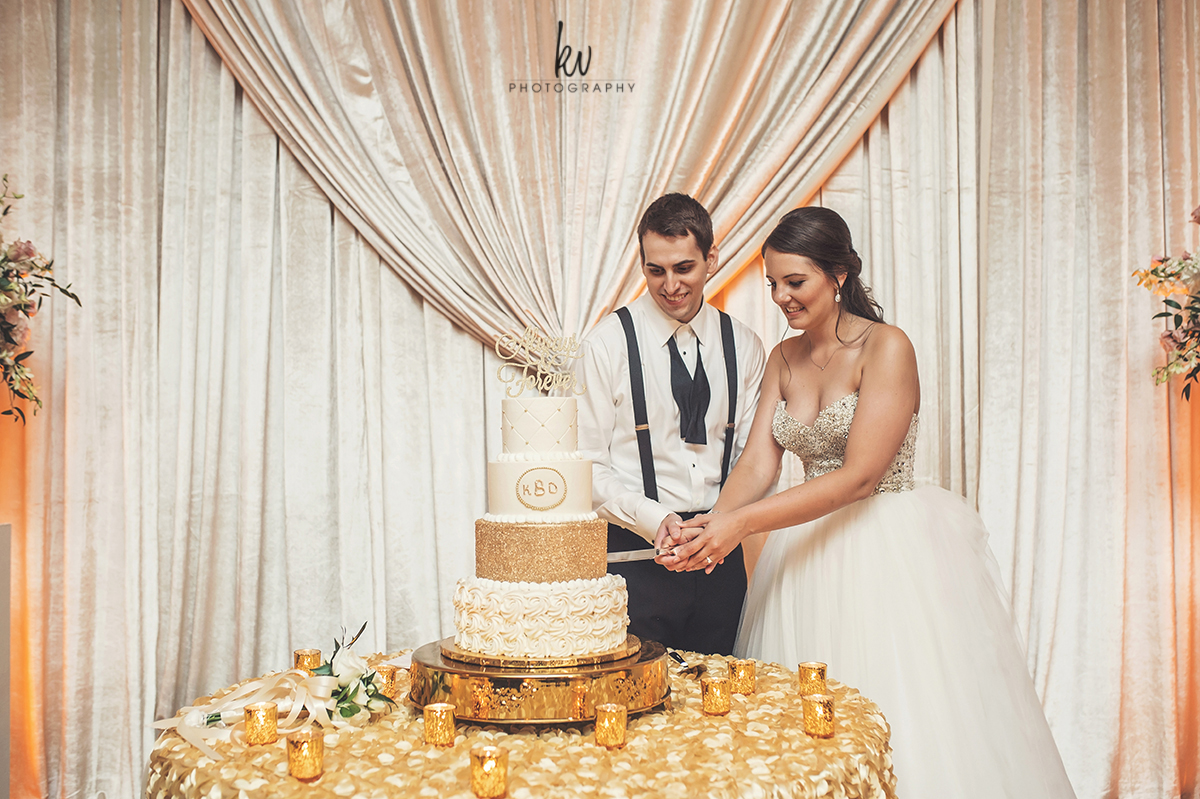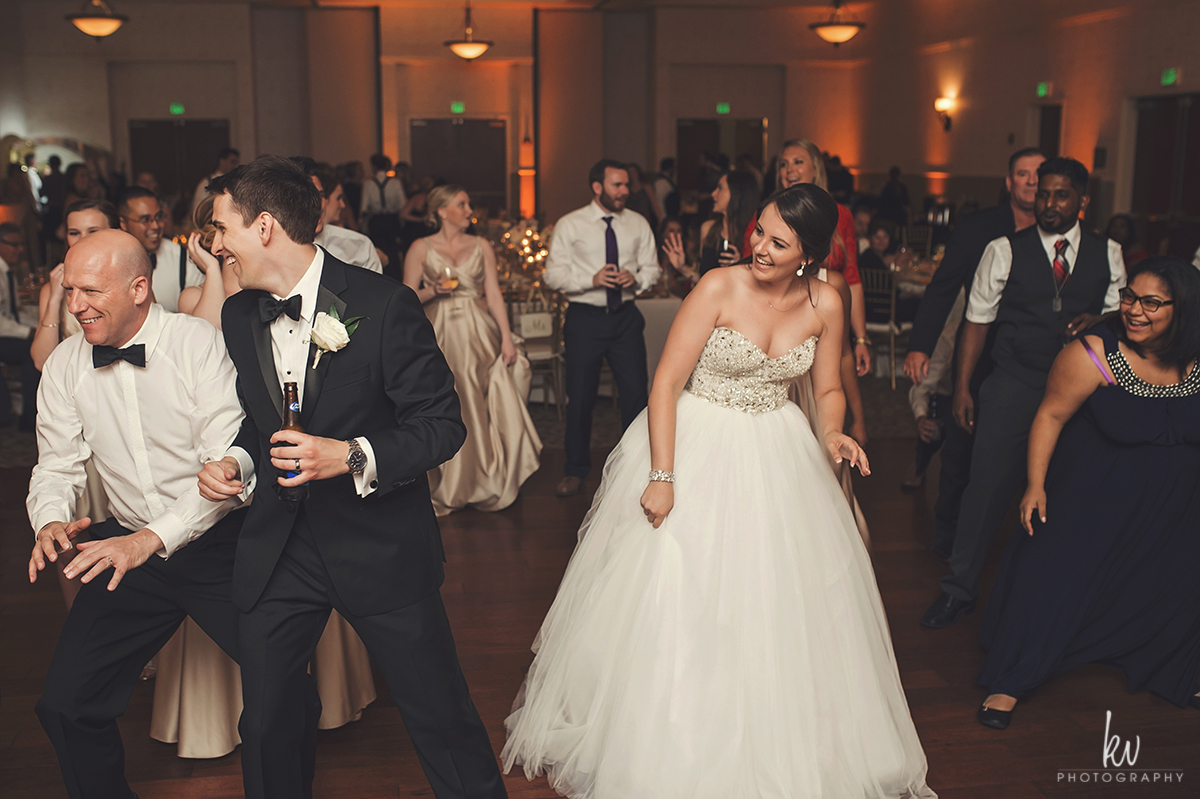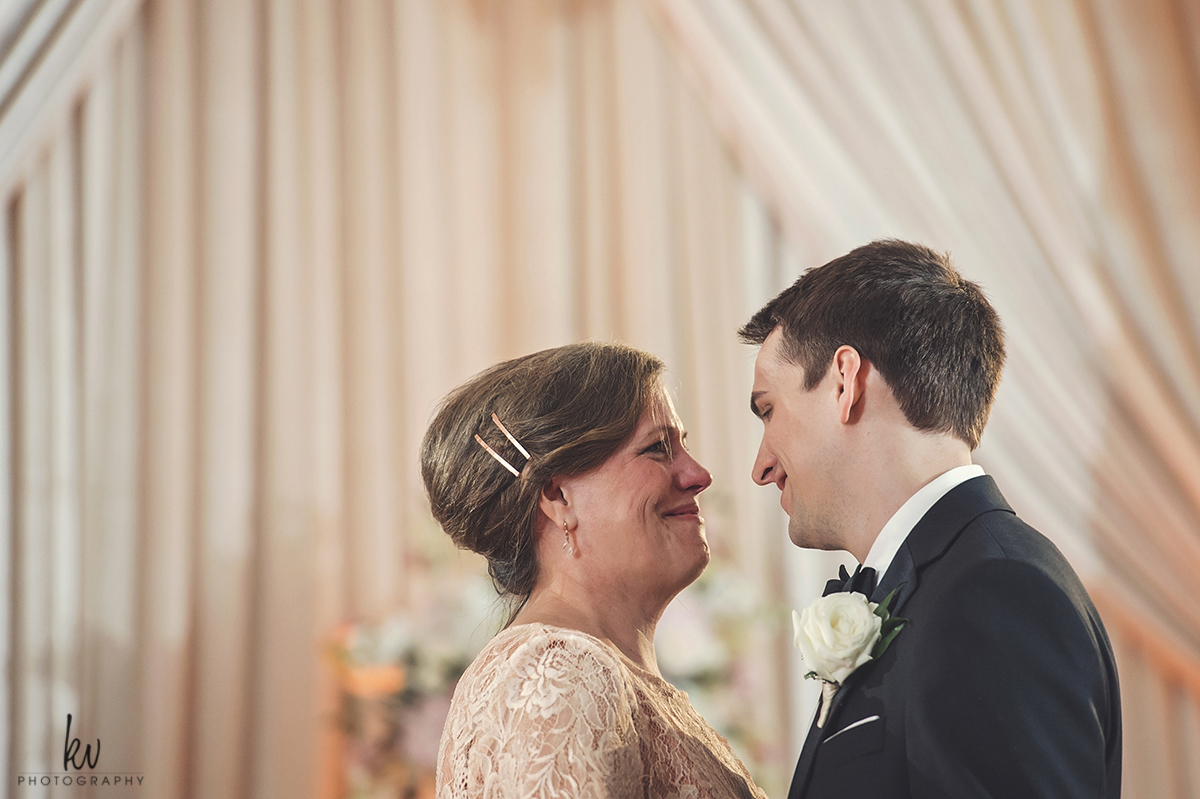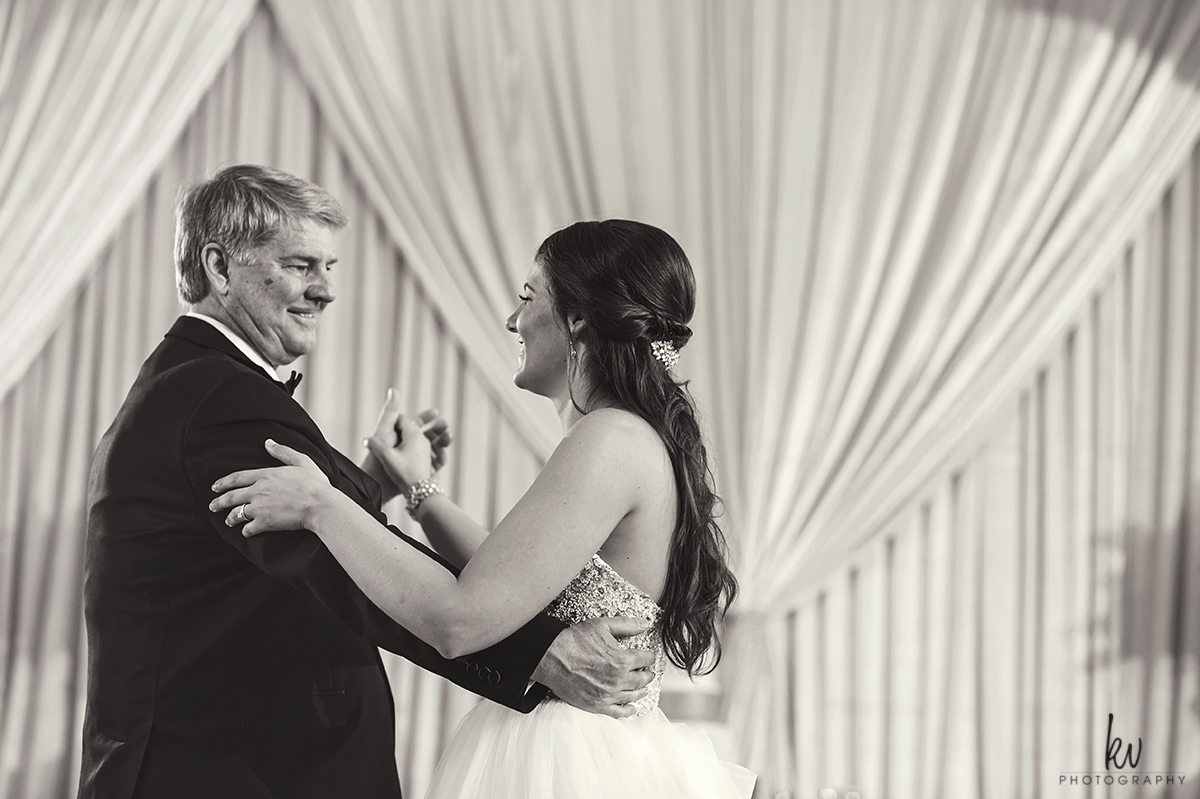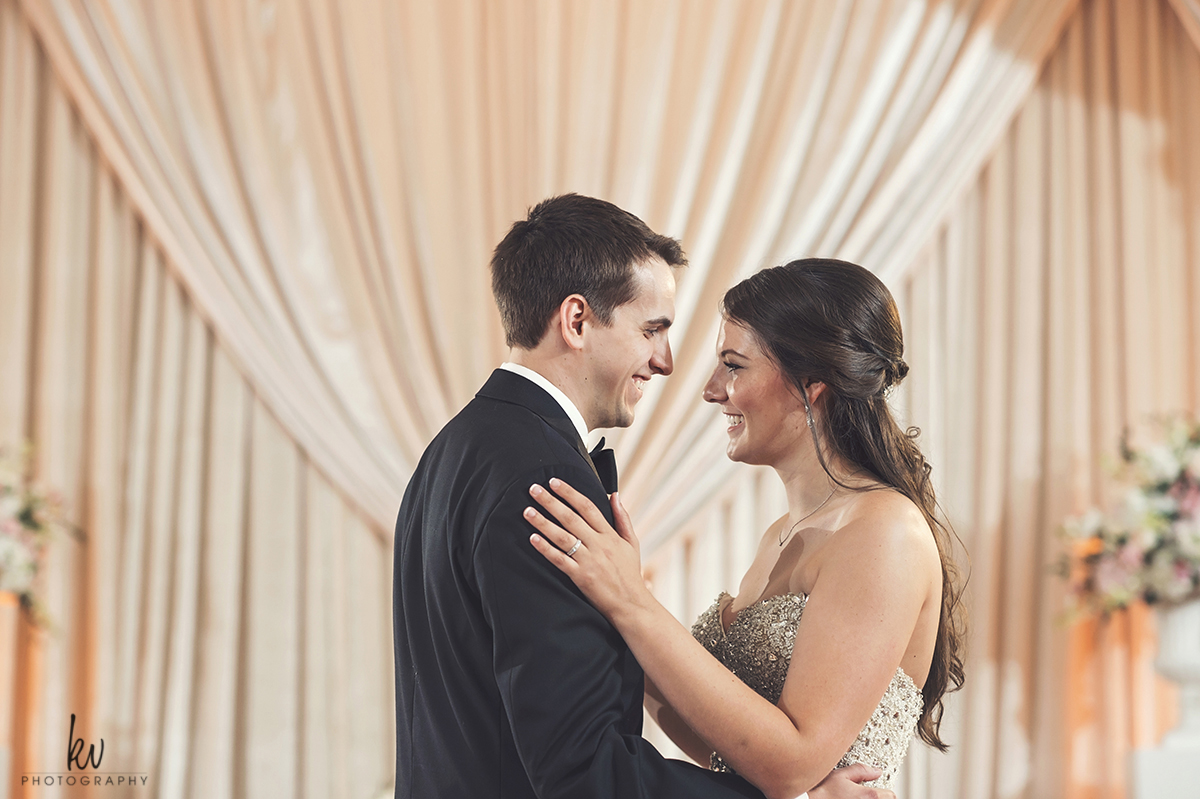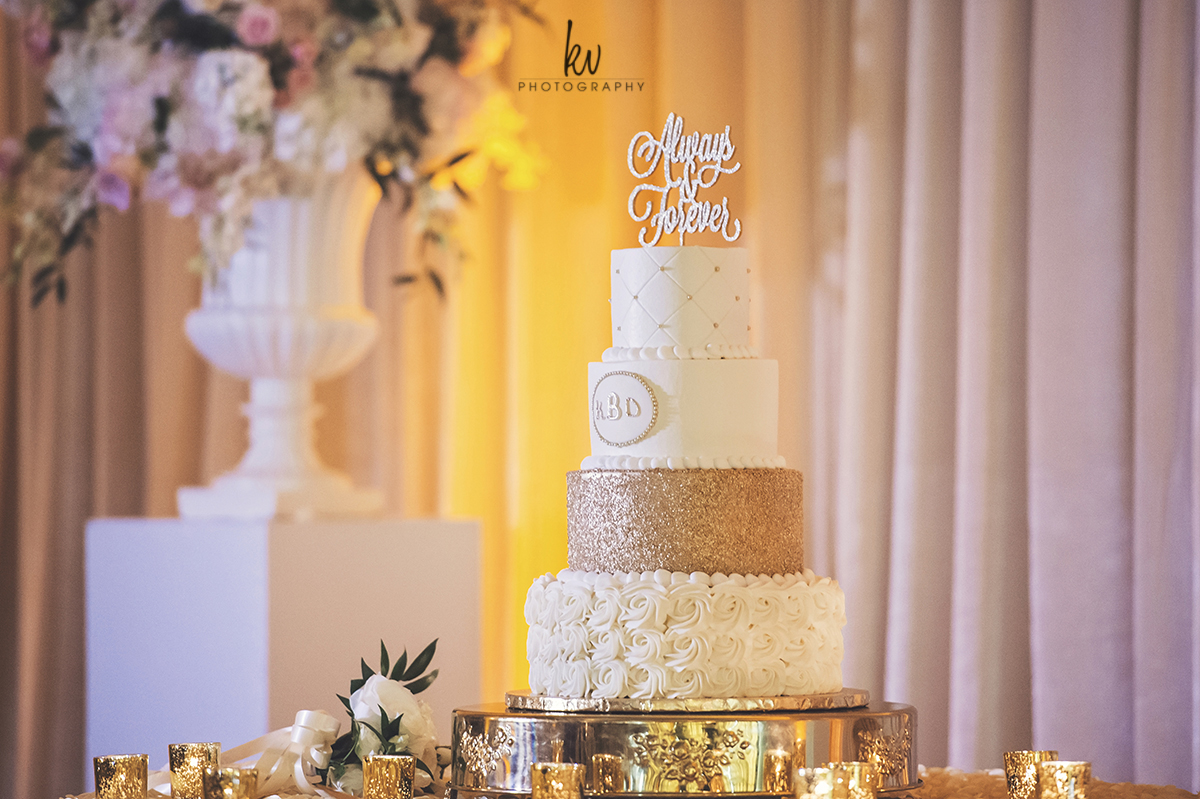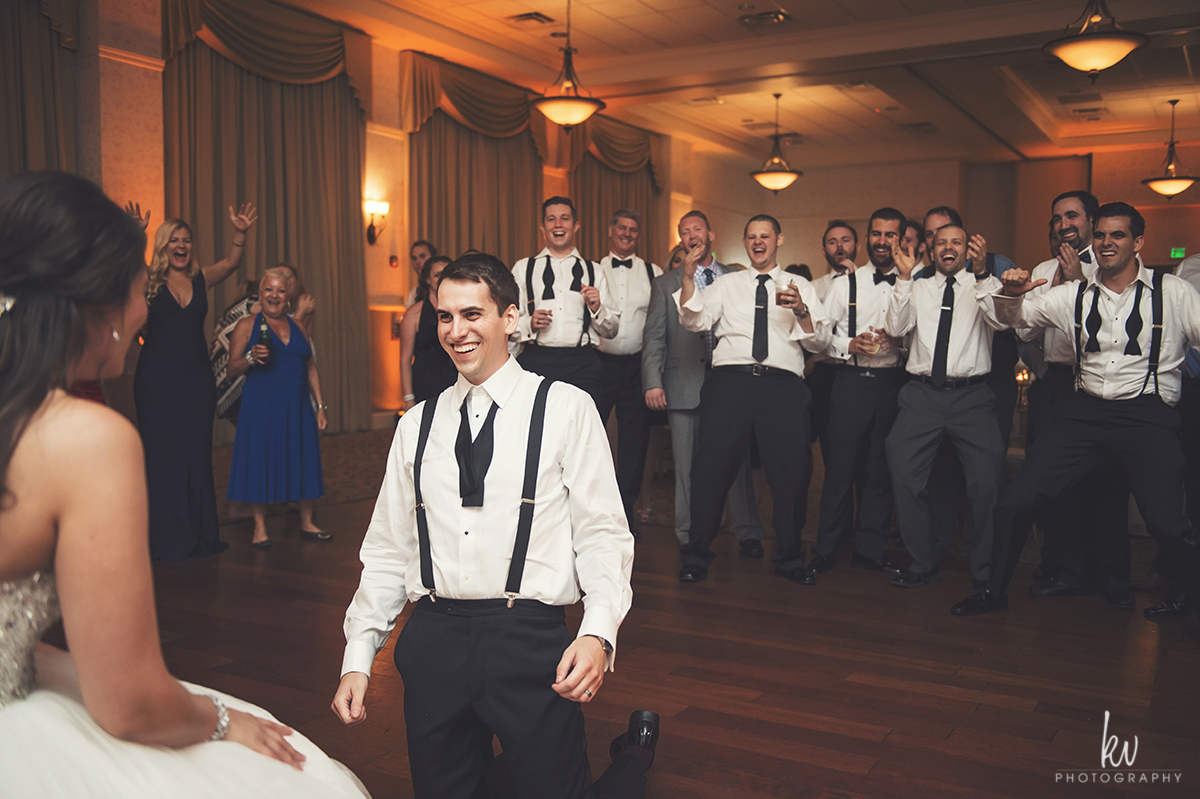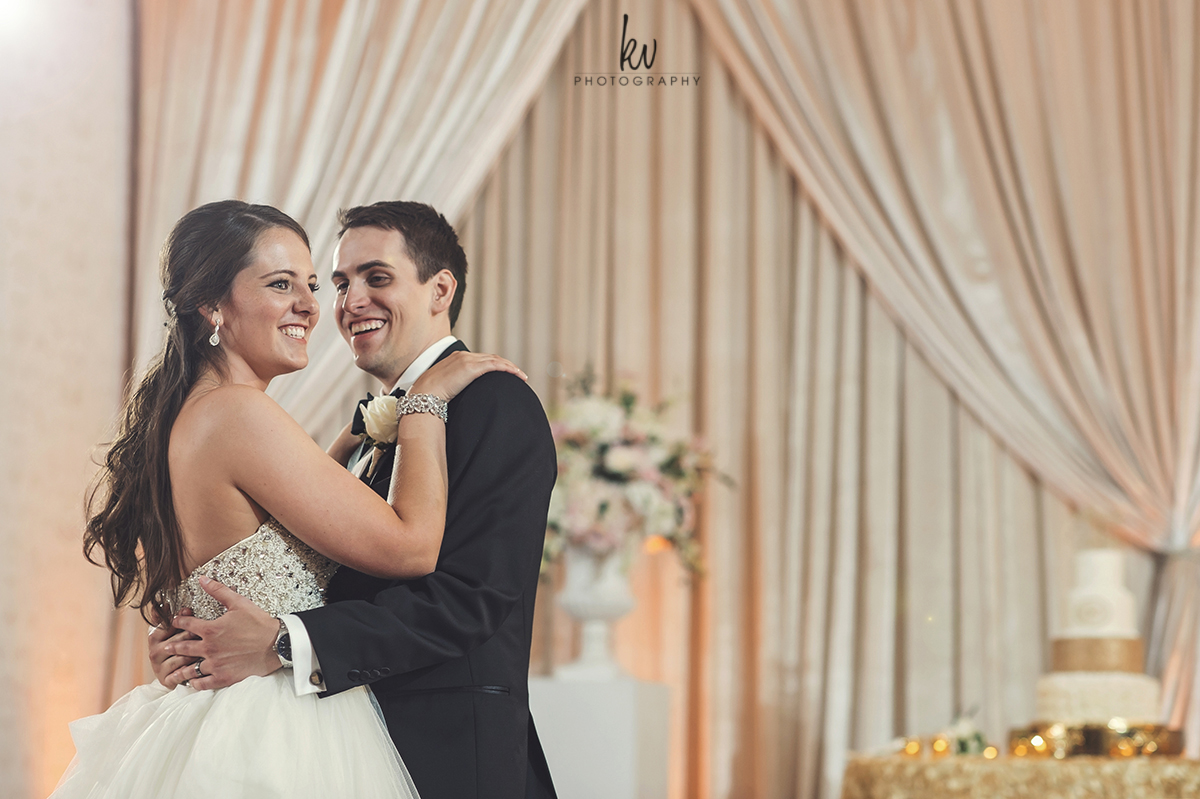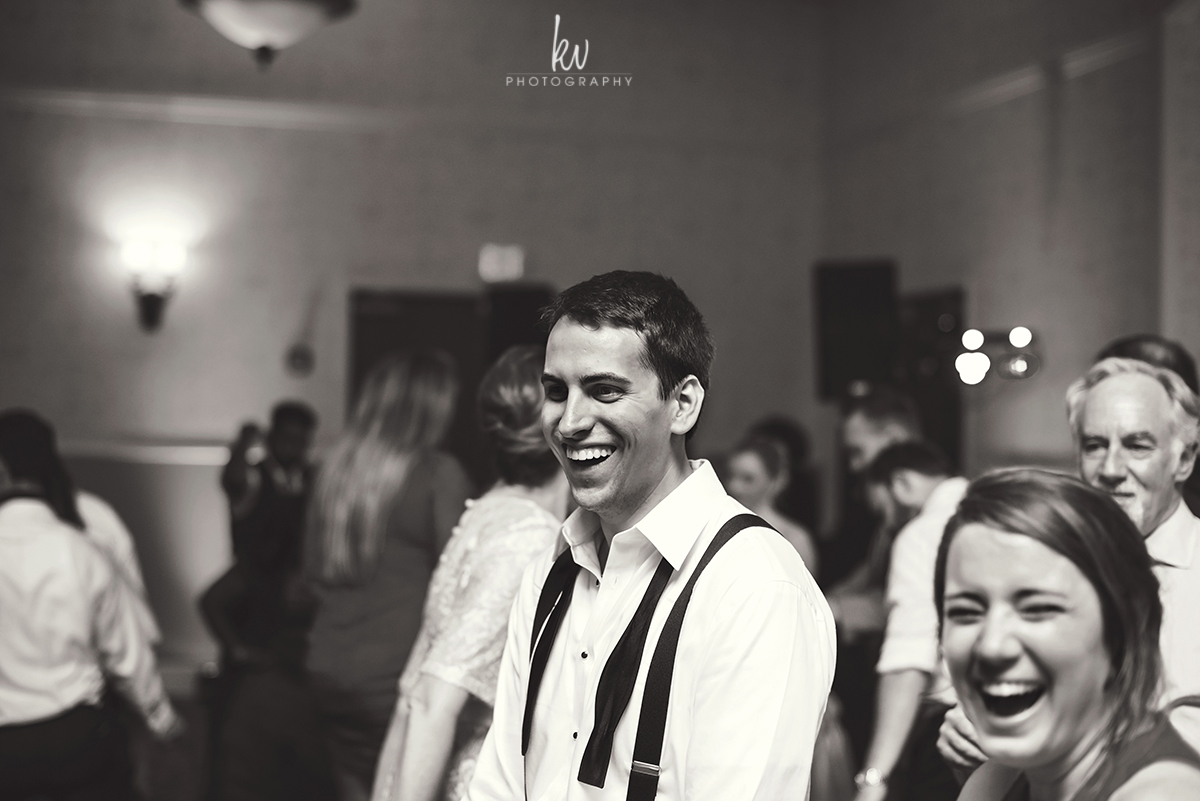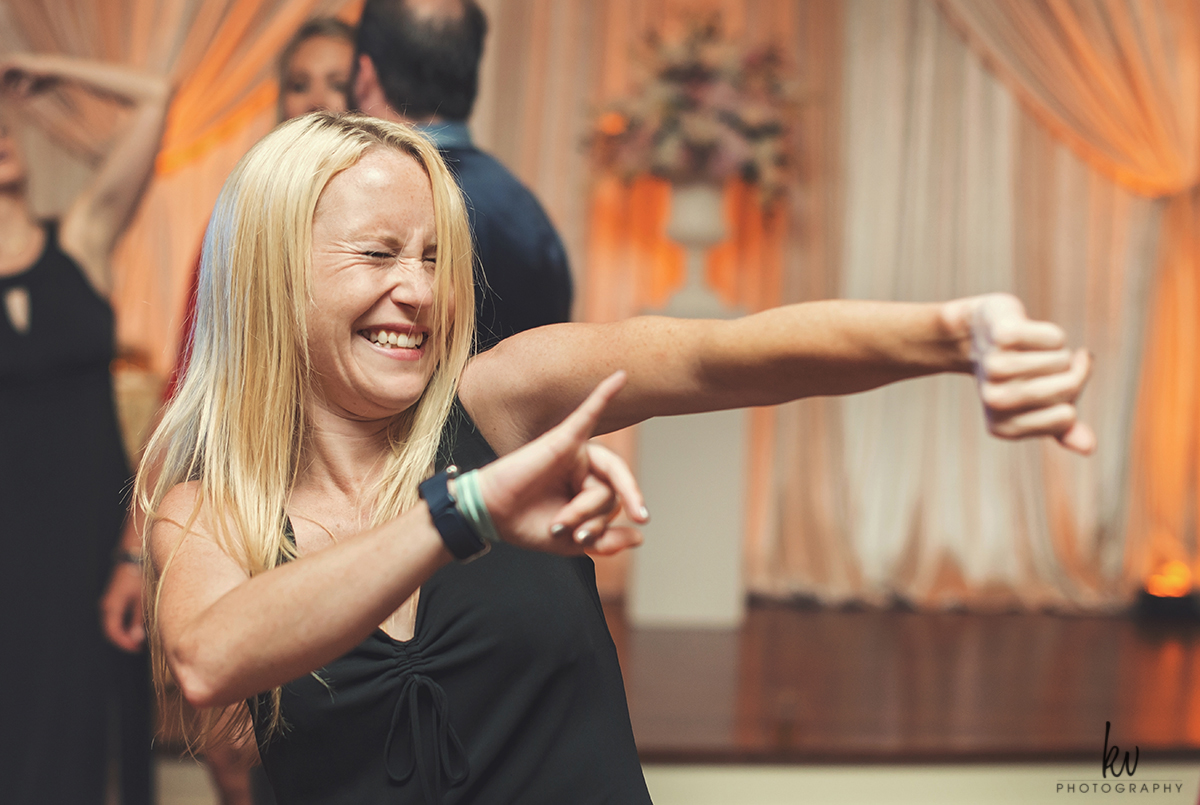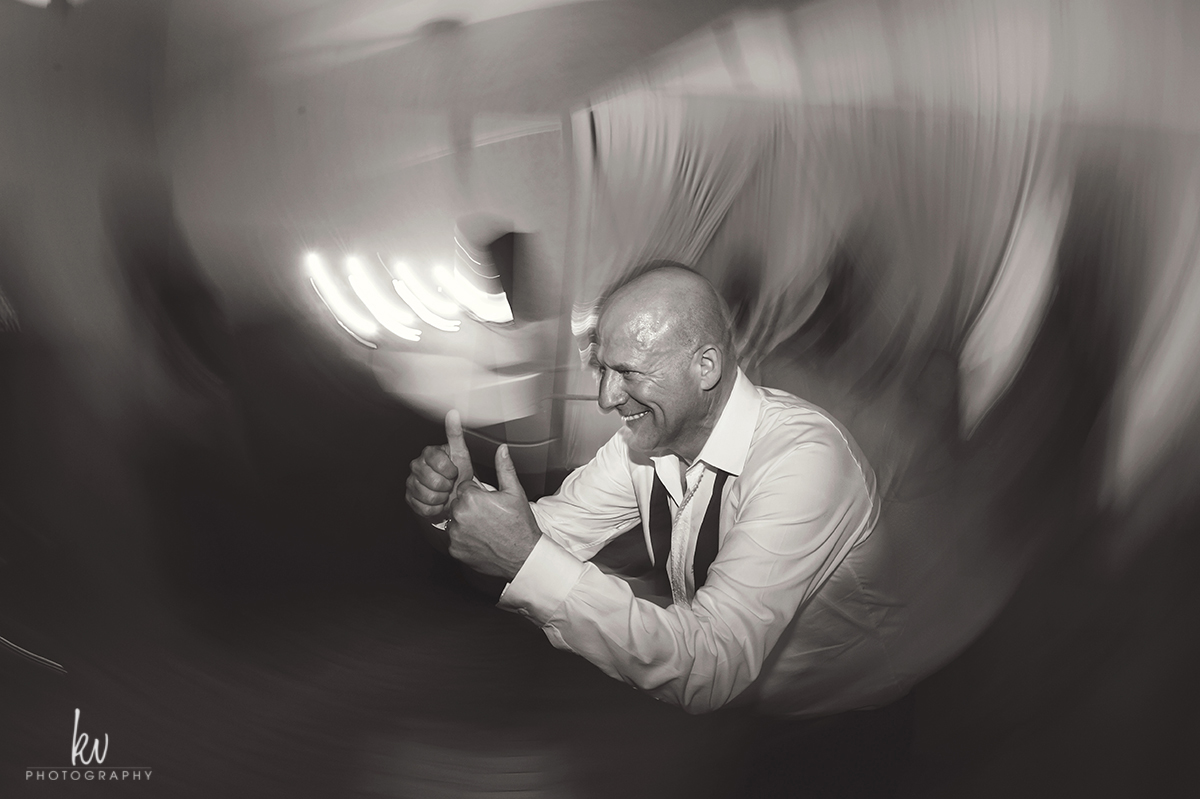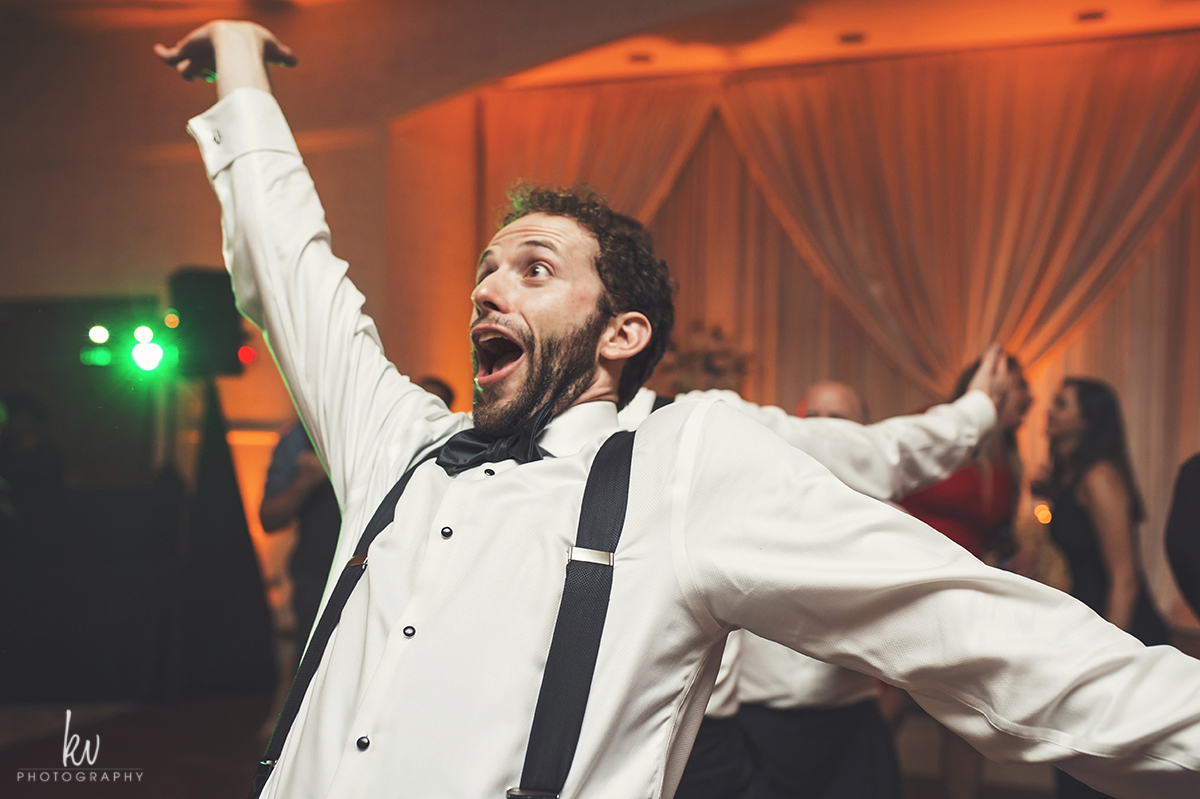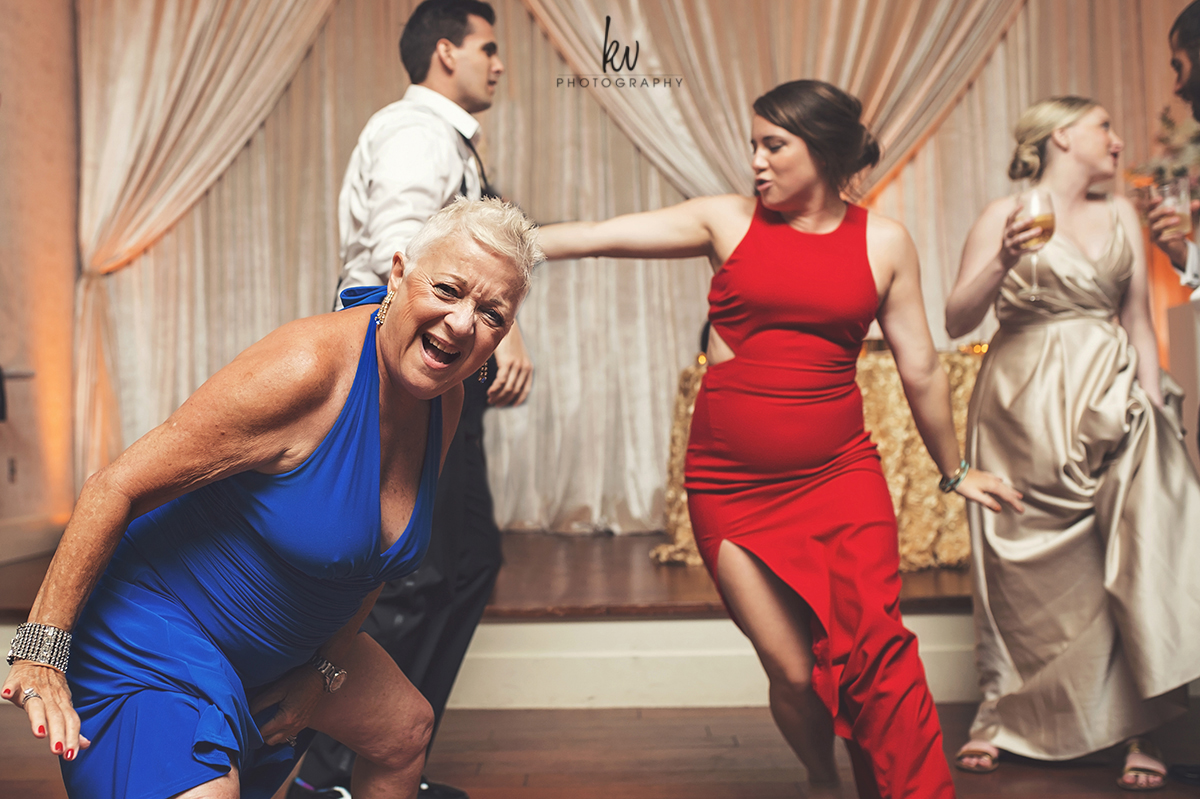 Lake Mary Event Center | Kristin and Drew | Orlando Wedding Photography
ORLANDO WEDDING PHOTOGRAPHER ORLANDO PHOTOGRAPHY ORLANDO WEDDING PHOTOGRAPHERS