April 2, 2016
/ WEDDING
ORLANDO WEDDING PHOTOGRAPHERS | NICOLE AND FRED | LEU GARDEN WEDDING
How did you both meet? We were introduced by mutual friends. But the first time we actually met, I was on a date with another guy. I ran into my best friend, her husband, and Fred. It was...
H
How did you both meet?
We were introduced by mutual friends. But the first time we actually met, I was on a date with another guy. I ran into my best friend, her husband, and Fred. It was totally unplanned. And frankly, a little awkward. Every time my date left to grab a drink or head to the restroom, Fred shamelessly flirted with me. As we said good-bye he whispered to me "Let me take you out!" The next day I told my date "this isn't going to work." Two weeks later I let Fred take me out and we were never apart after that.
How did your husband propose?
Over dinner at a romantic restaurant. He then had a limo waiting outside with my closest friends and family and we celebrated in the vip section at a rooftop bar. It was romantic and then hardcore partying packed into a single night.
What was your wedding inspiration? (think decor, overall theme and feel of the day, etc)
Simple elegance. I was mainly inspired by vintage blush tones for flowers and decor.
What was your favorite design element of your wedding?
Uplighting and flowers. (I'm bad at these questions, I really just wanted an intimate affair with booze and good food. The rest didn't matter a whole lot to me.)
Describe some of your favorite wedding details and how you came up with them.
I tried to incorporate elements of our Brazilian culture with our dessert table. And we used chalkboard type signs of meaningful things we had written to each other in the past. The chalkboard idea was straight from Pinterest.
What was the most memorable moment of your wedding day?
Without a doubt, the first look. We were so skeptical about doing it, and primarily decided on it to save time on some photos after the ceremony. But, hands down, it turned out to be the most memorable part of the day.
Please describe your cake (if any)
It was a three tier butter creme cake with different flavors (chocolate raspberry, strawberry, and chocolate ganache with yellow cake). It was a simple design with some design elements we liked.
Can you please list your vendors:
John Michael Wedding. Each of our vendors, minus our awesome photographers, were vendors included in JM event packages. And my videographer…well he was a total weirdo (sorry about that! Fred still gives me the look of "I can't believe you!" When we talk about it. I was hell bent on getting some kind of footage. Went on a really sketchy recommendation on this guy I had never met. Sweet baby Jesus what did I do…he was bizarre, but we really laugh about it now.)
Any advice for those planning their wedding now?
Keep it simple and meaningful.
What was your biggest surprise on your wedding day?
Not being nervous. I expected to be a ball of nerves, but I was very calm.
What one moment will last with you both forever?
The first look! 🙂
Which moment are you the most excited to see in photos?
The first look! And candid photos that we had no idea were photographed.
What song did you walk down the aisle to?
Something by Bach (is it bad I don't remember?)
What song played for your first dance?
Por Onde Andei, by Nando Reis. A Brazilian band.
What are you most looking forward to as a married couple?
Traveling, starting a family and living out our professional dreams together.
What did you like the most about working with KV Photography?
Their friendliness, how they listen to and understand what the couple is looking for. They truly give their best in making their client's vision shine through their photographs.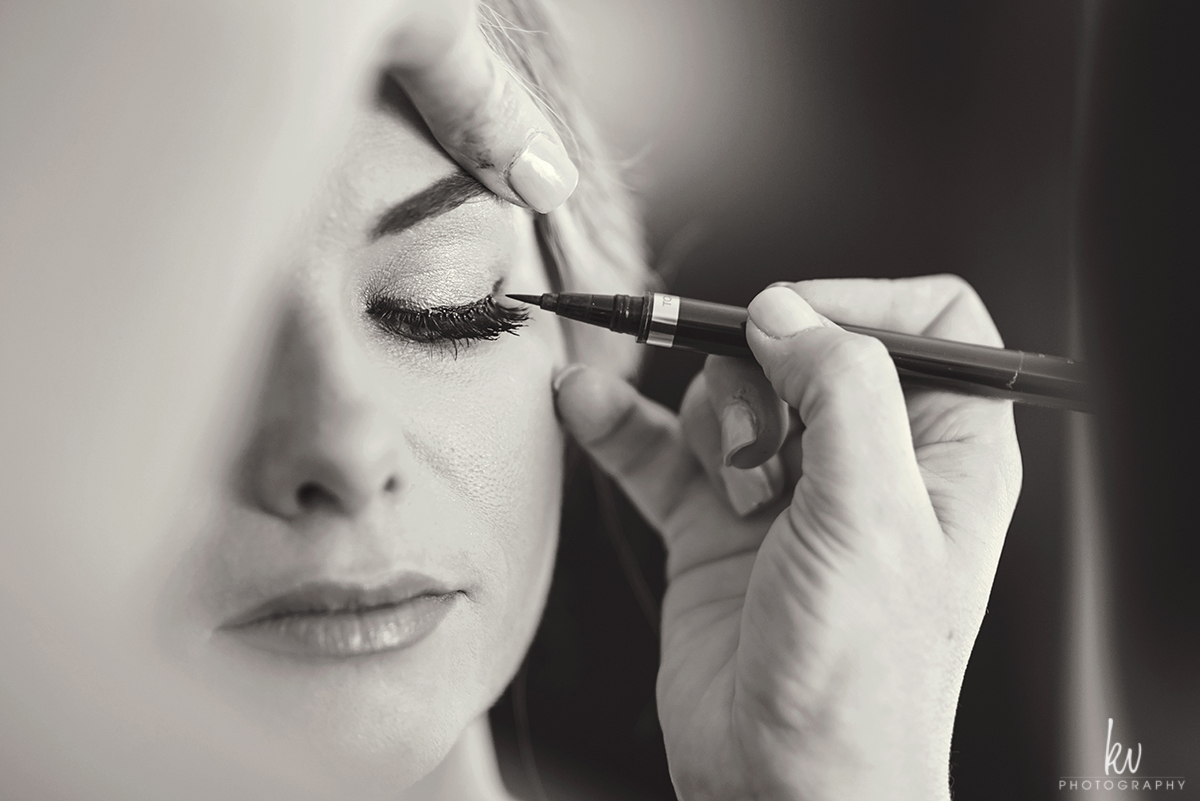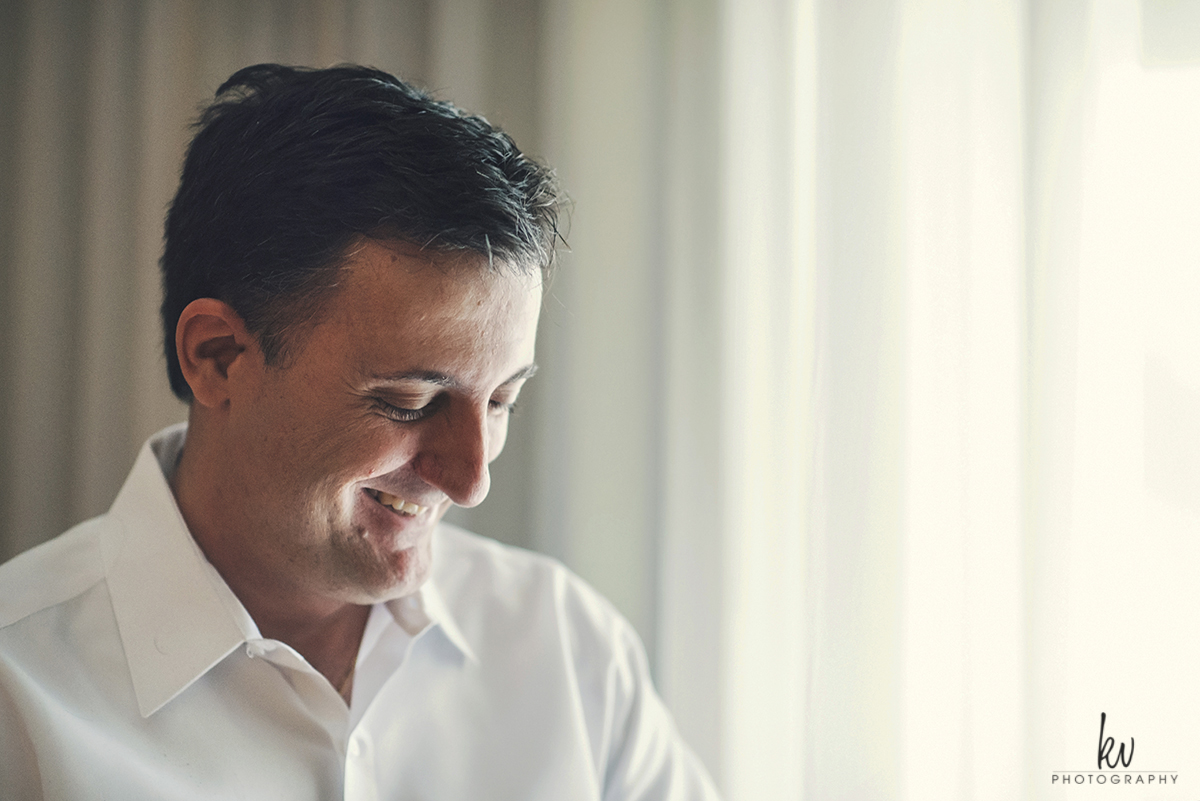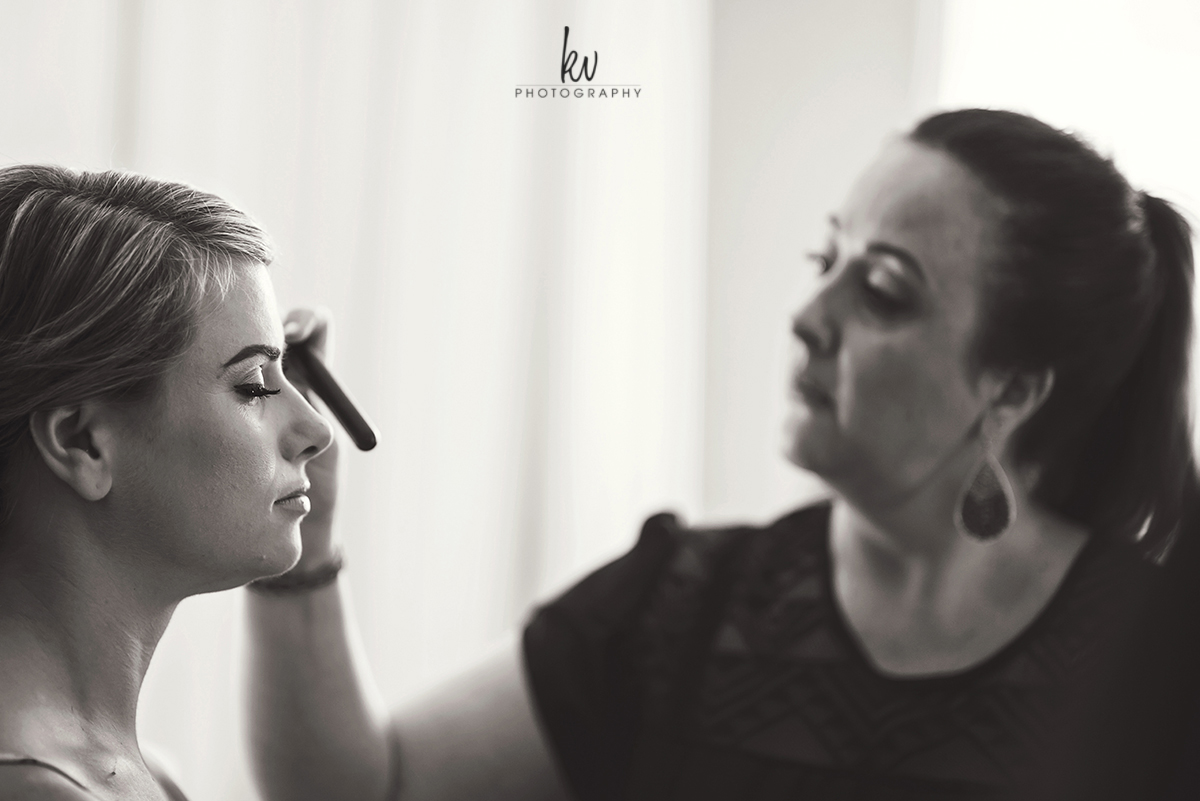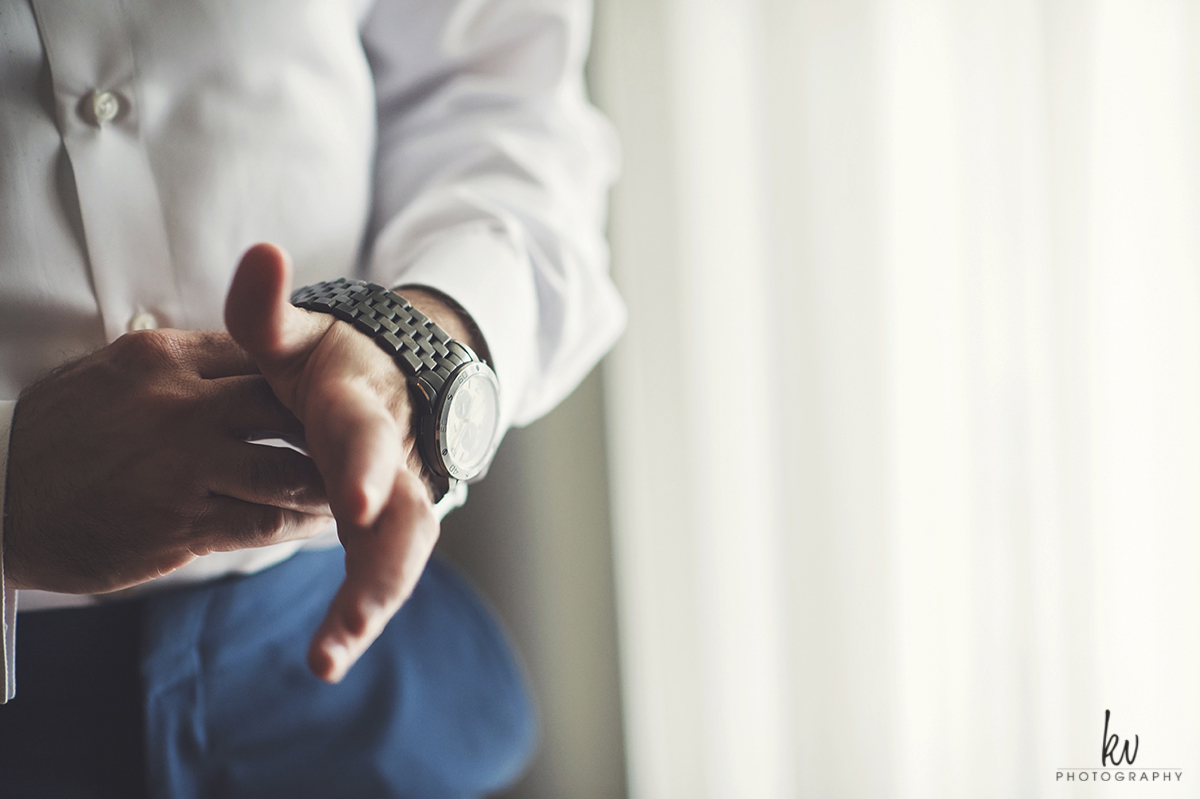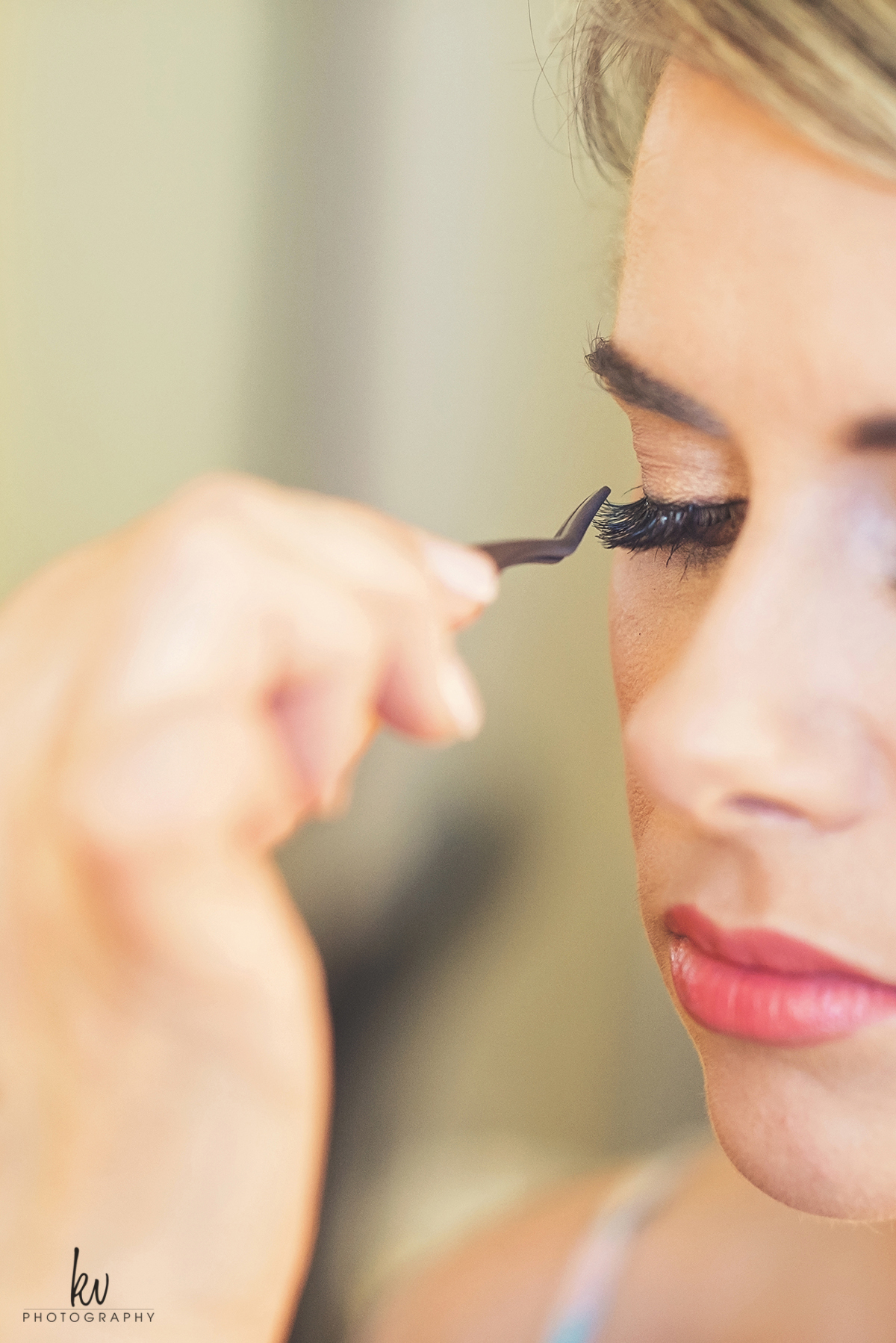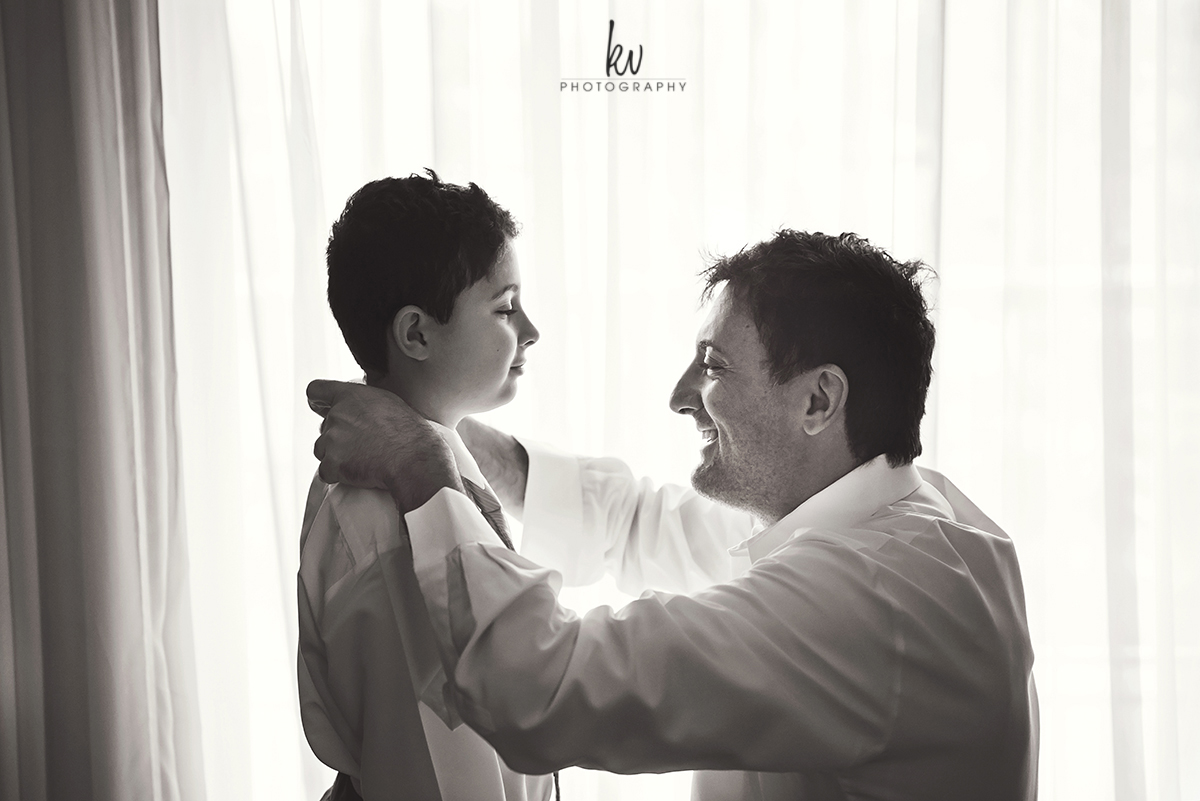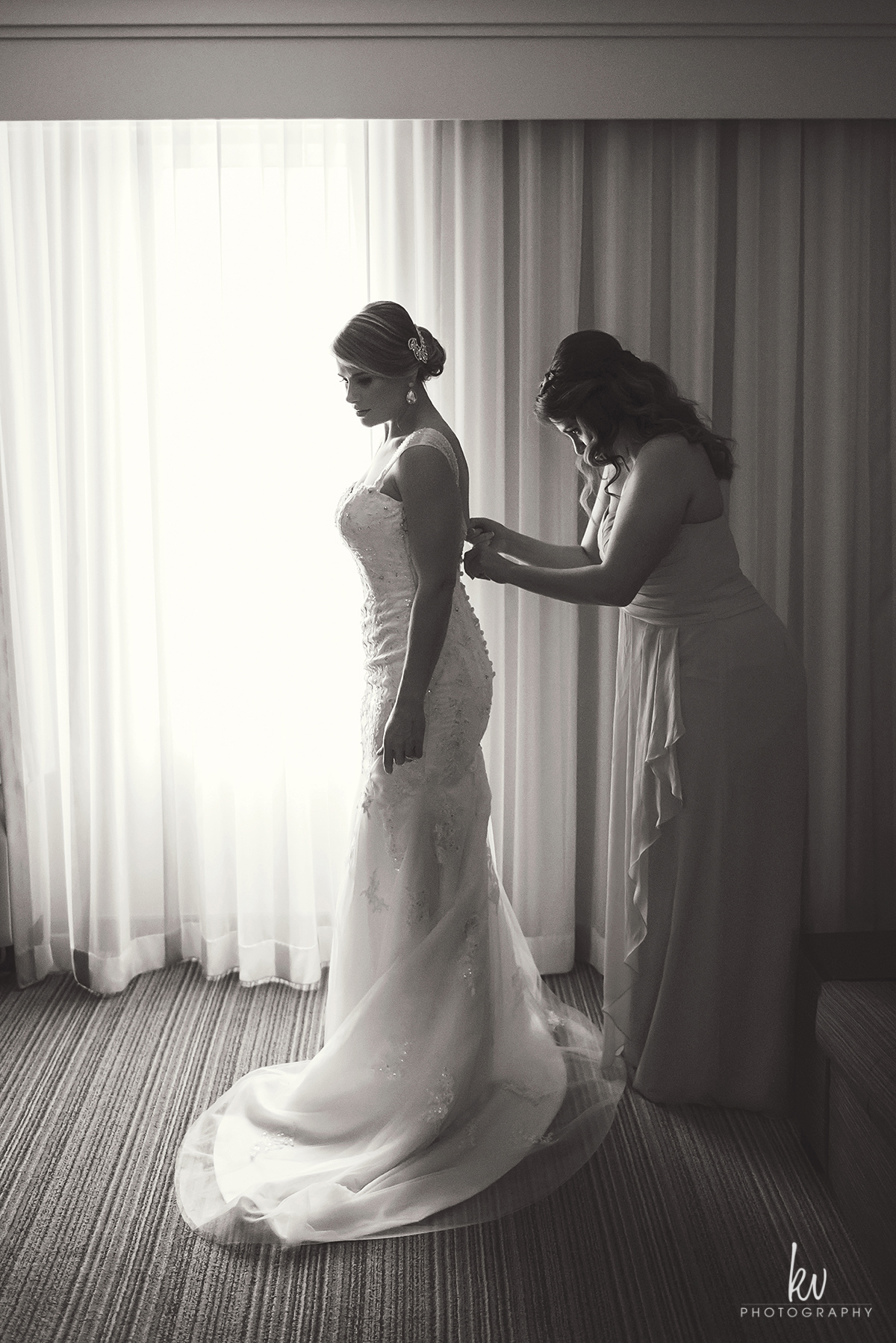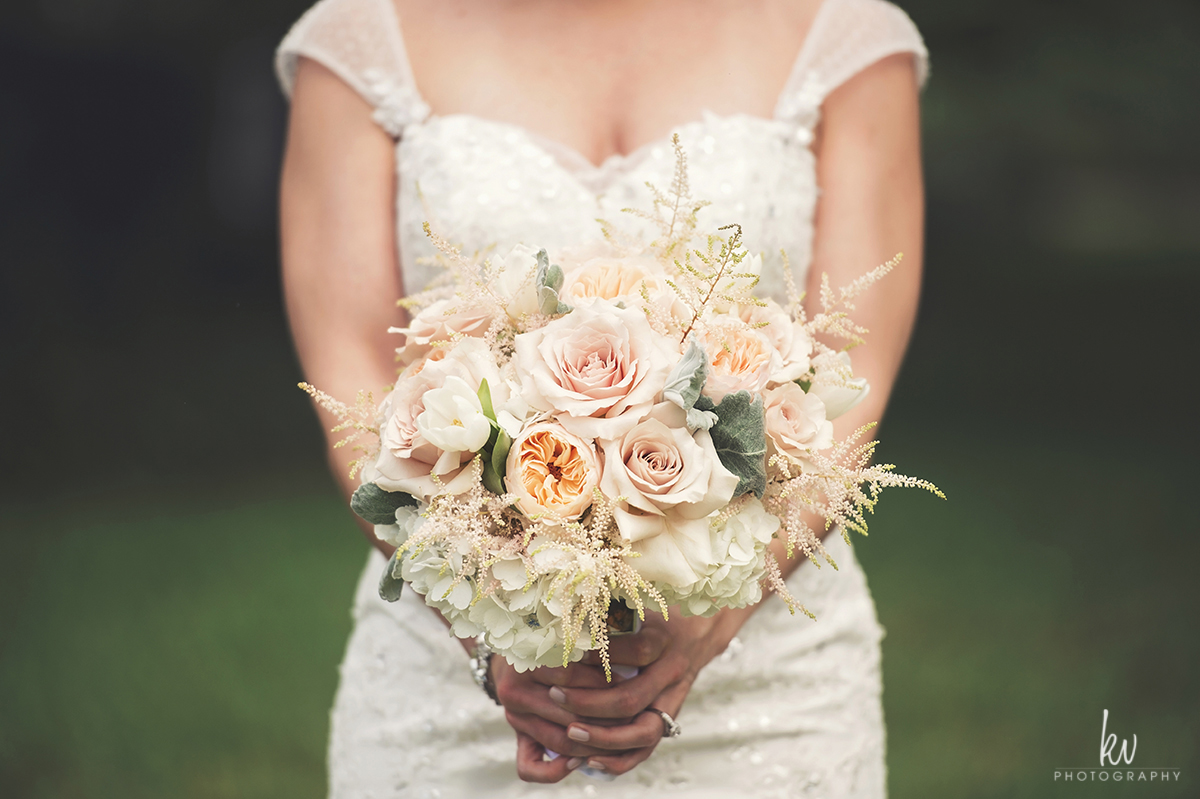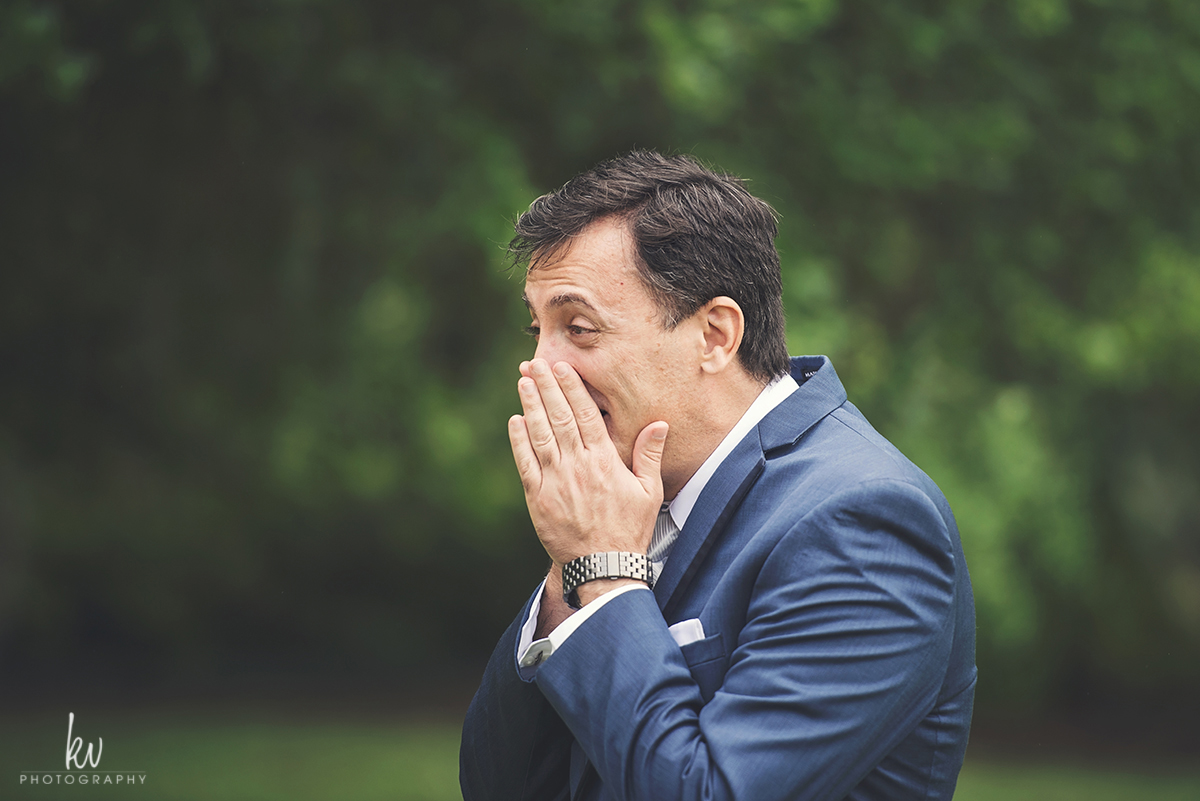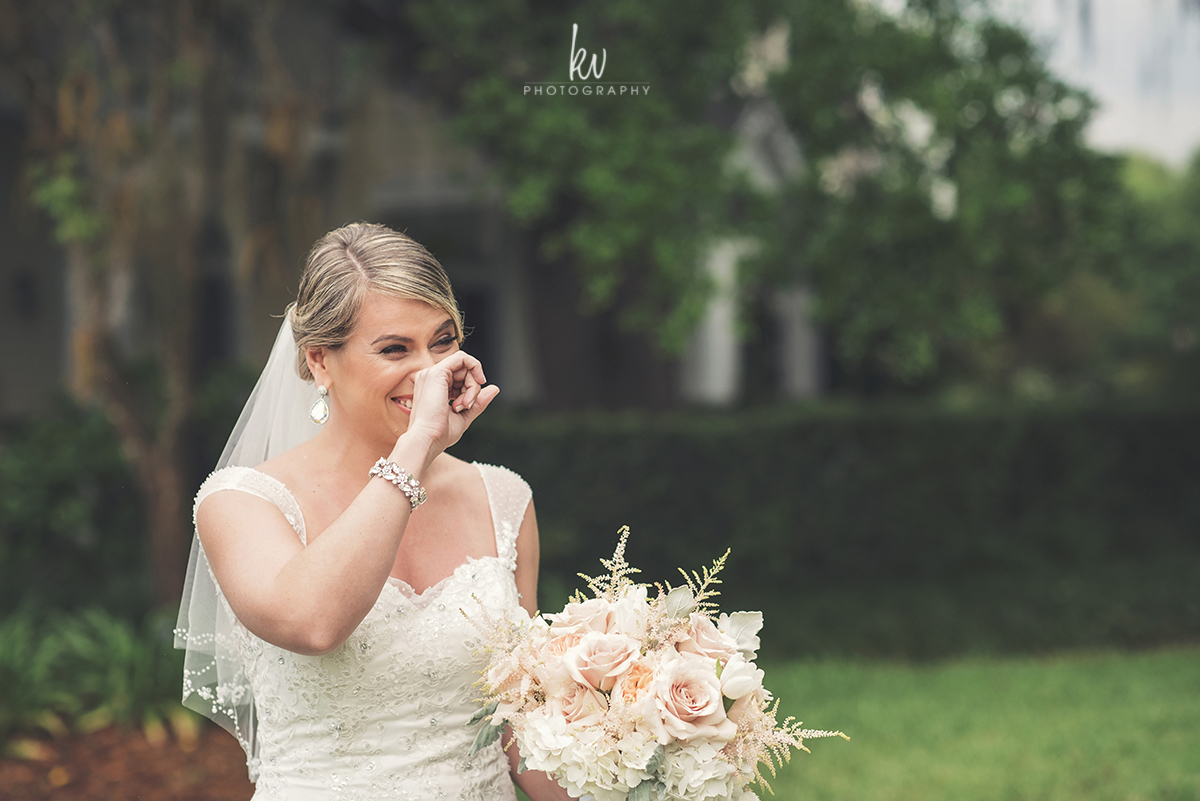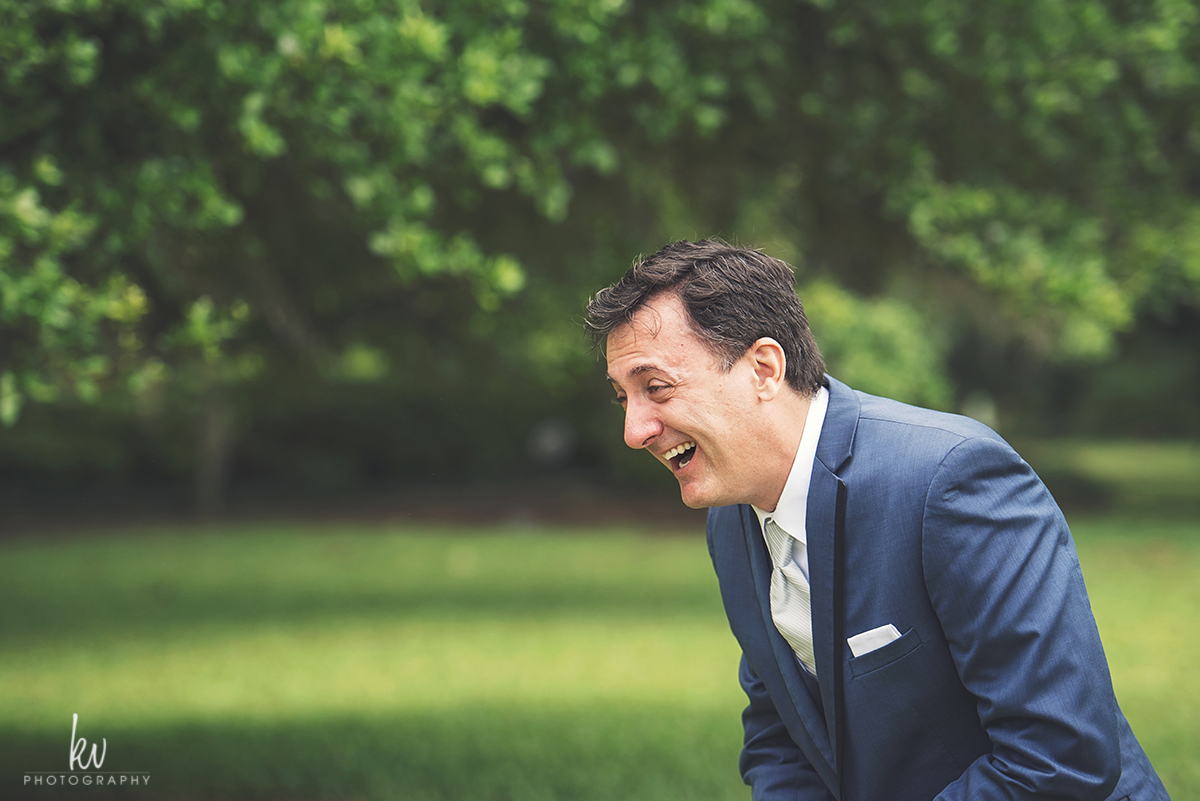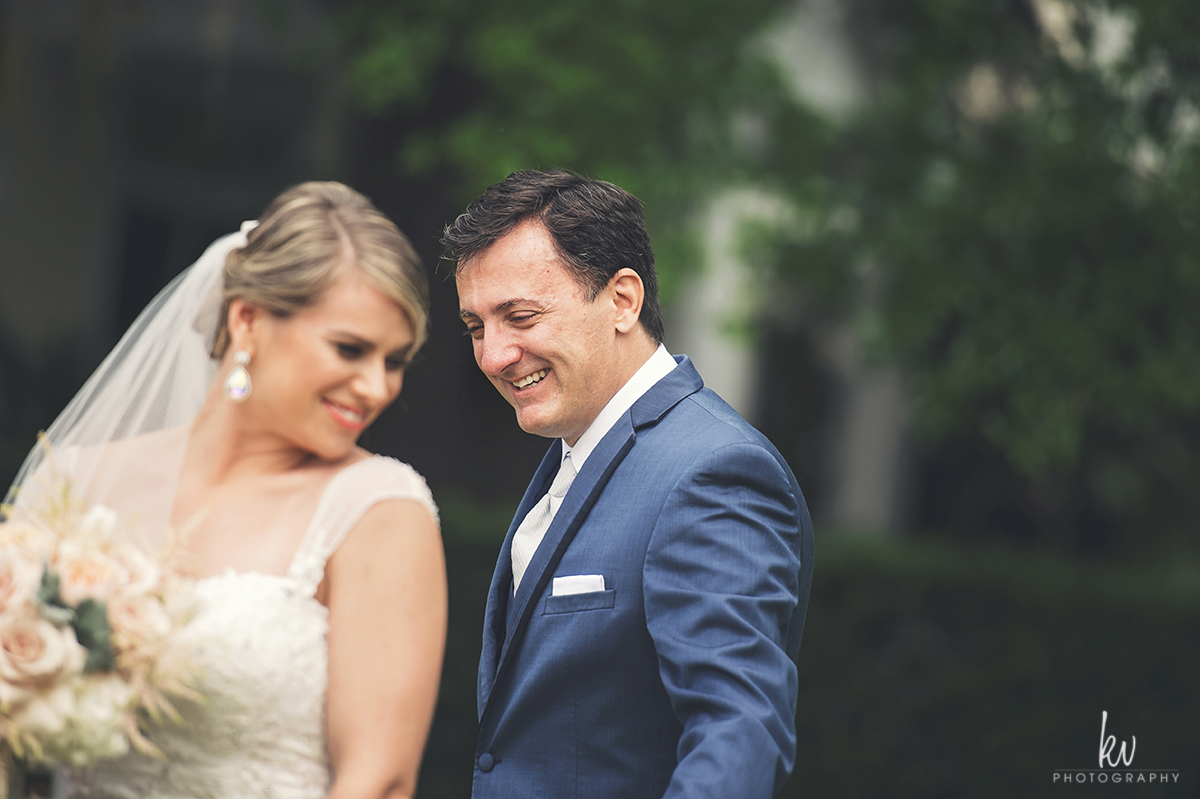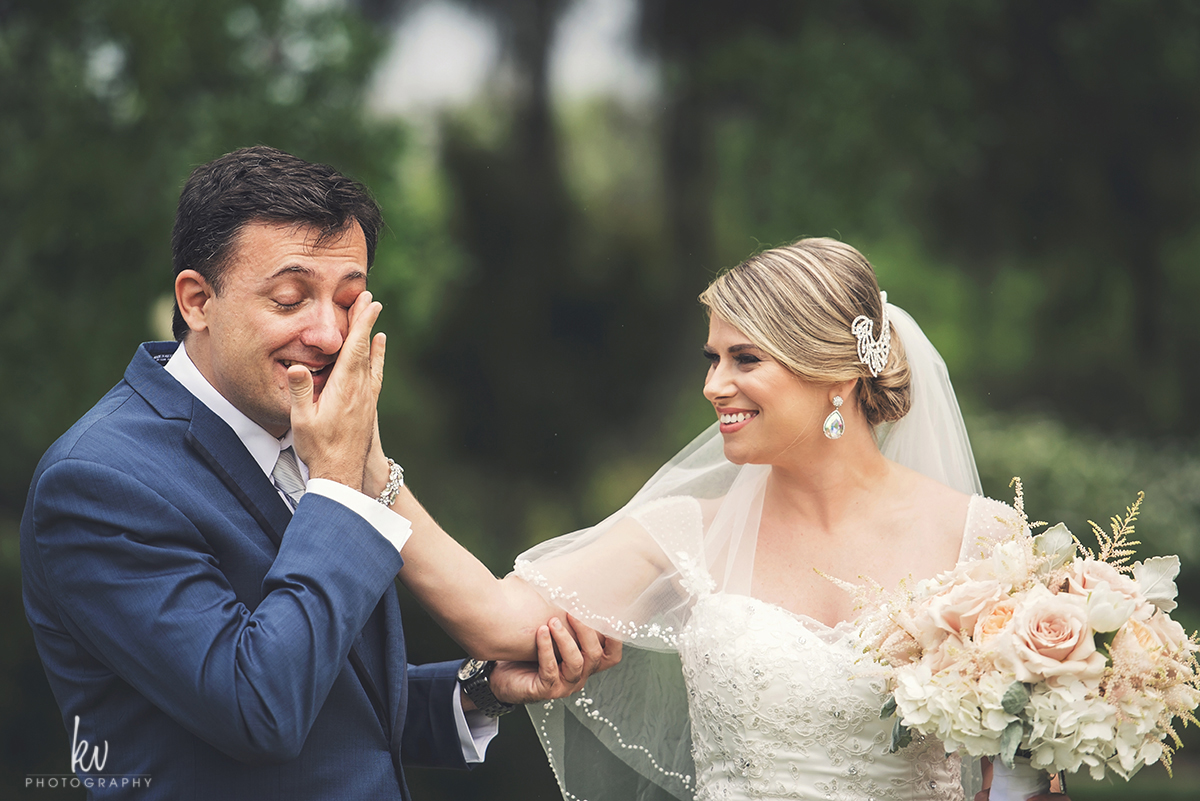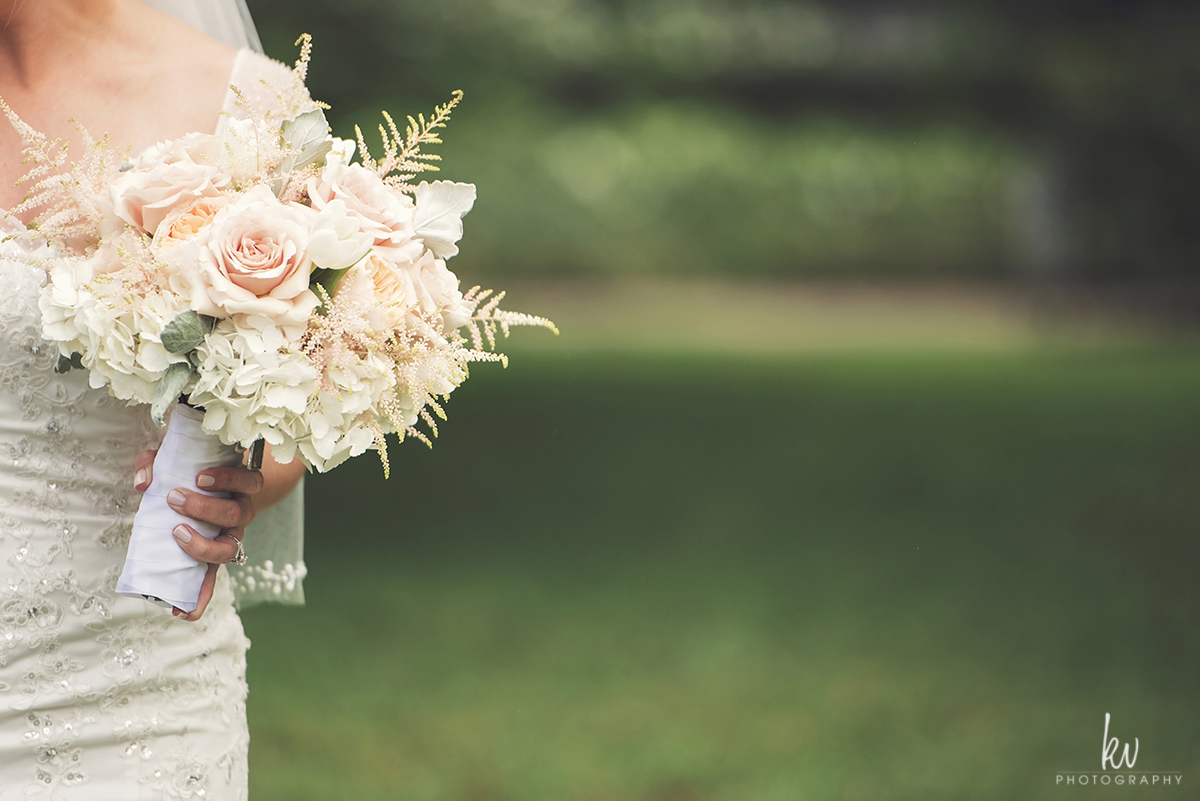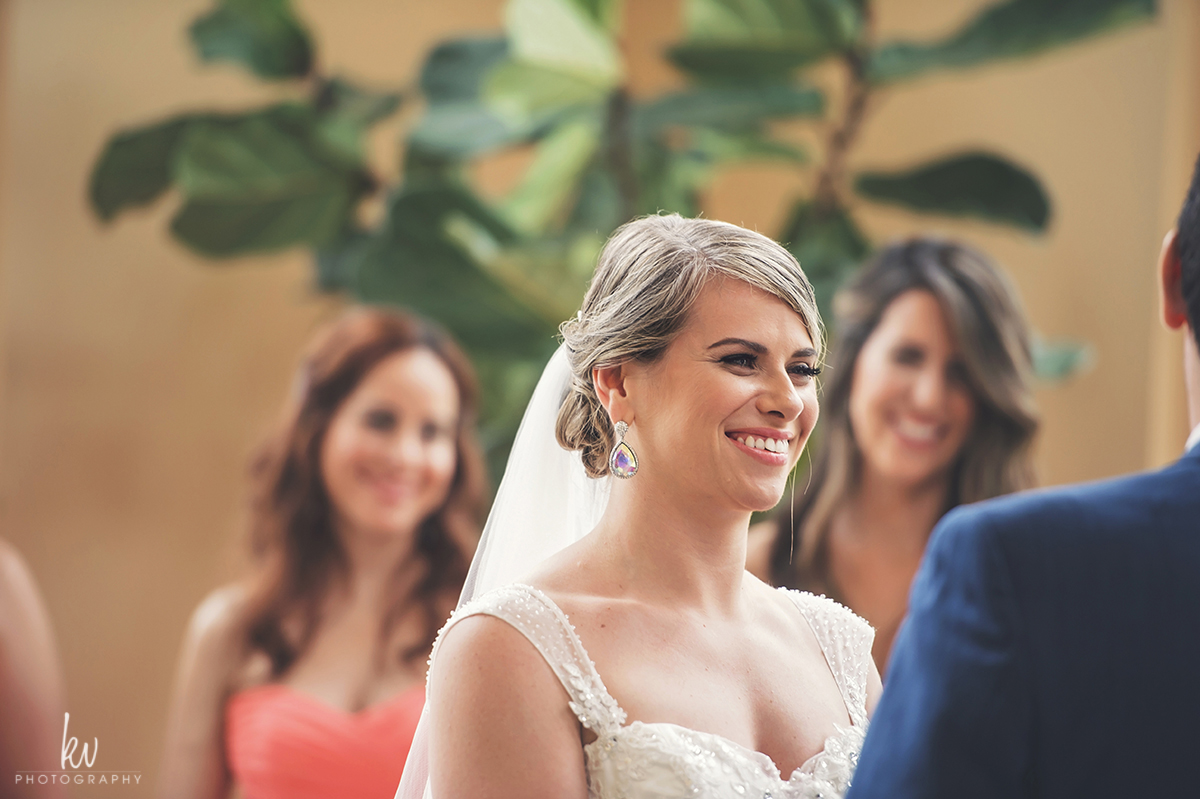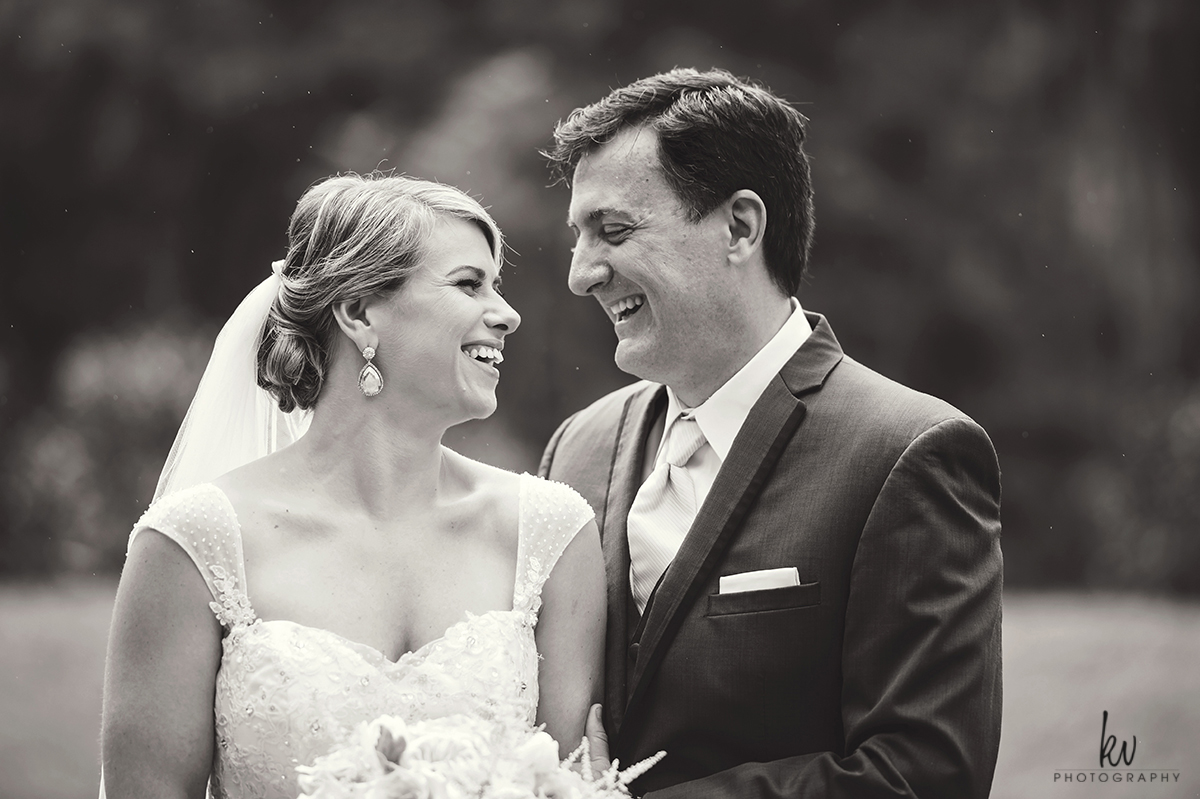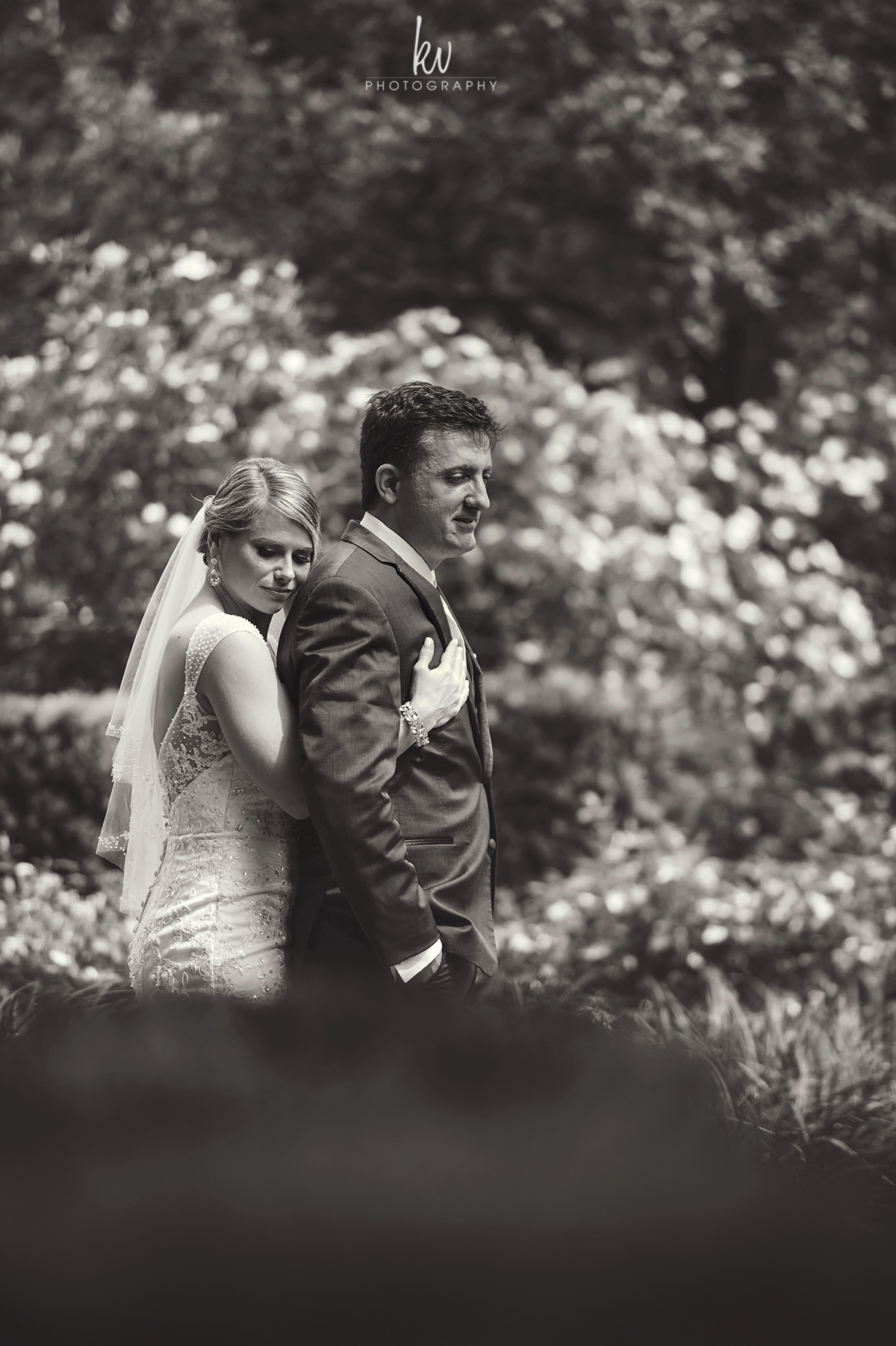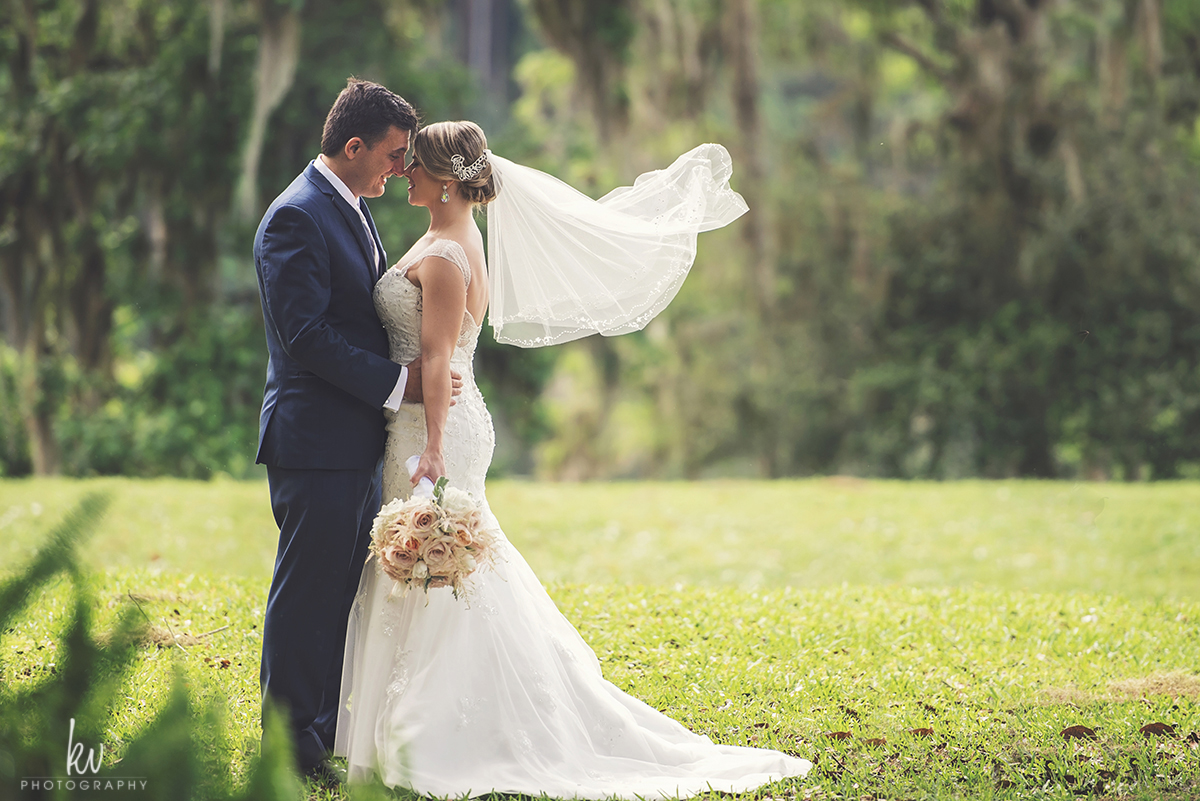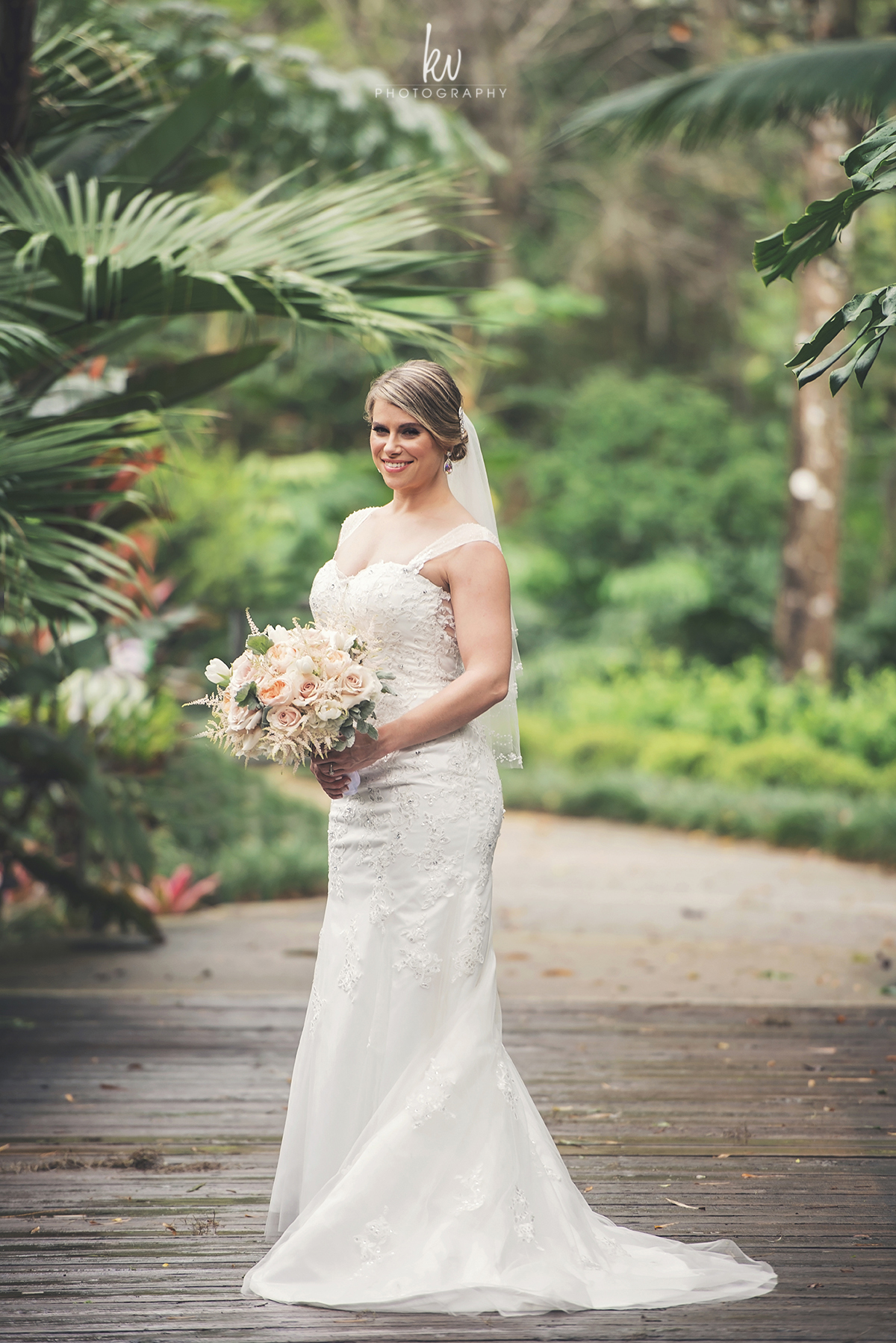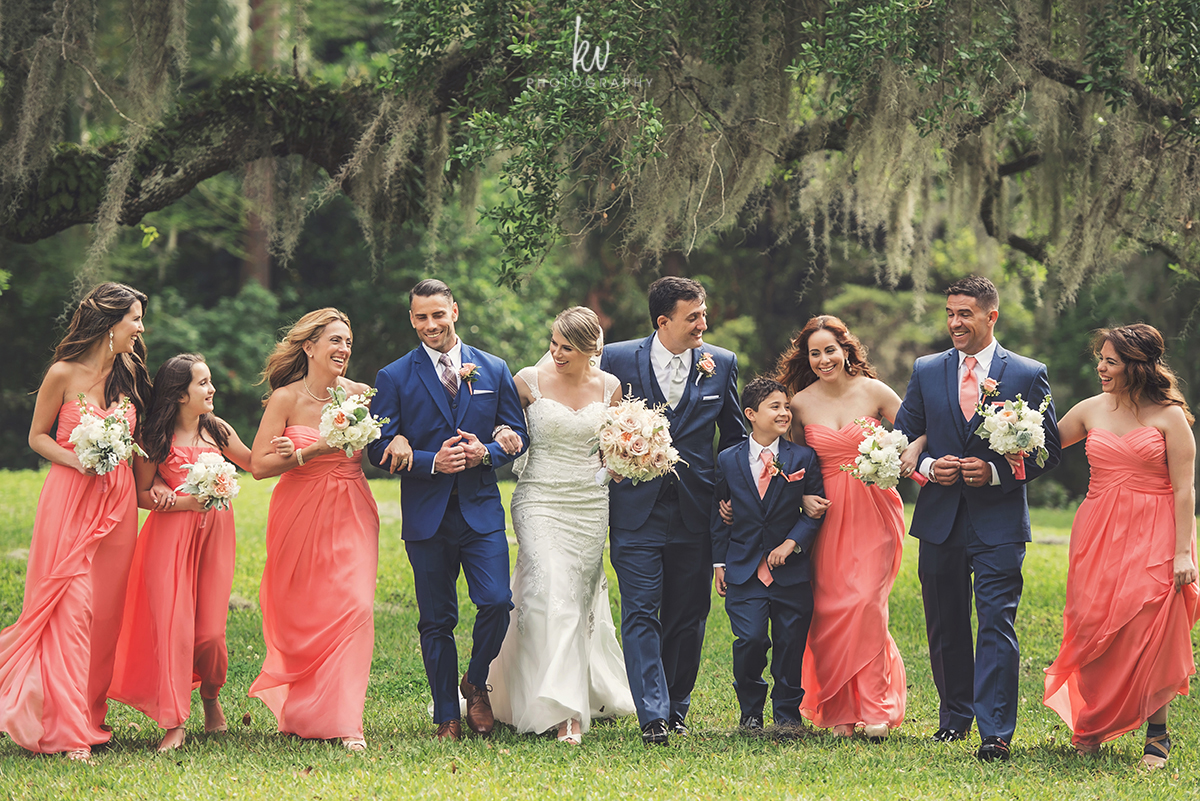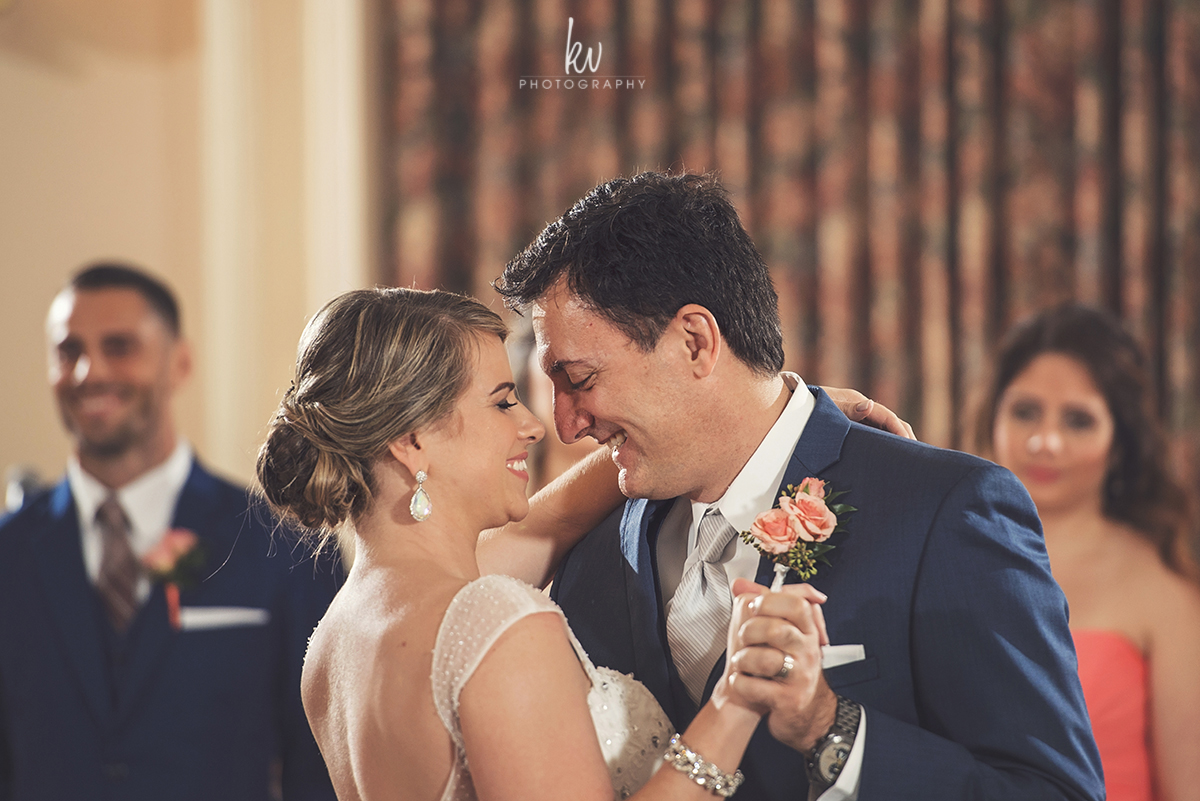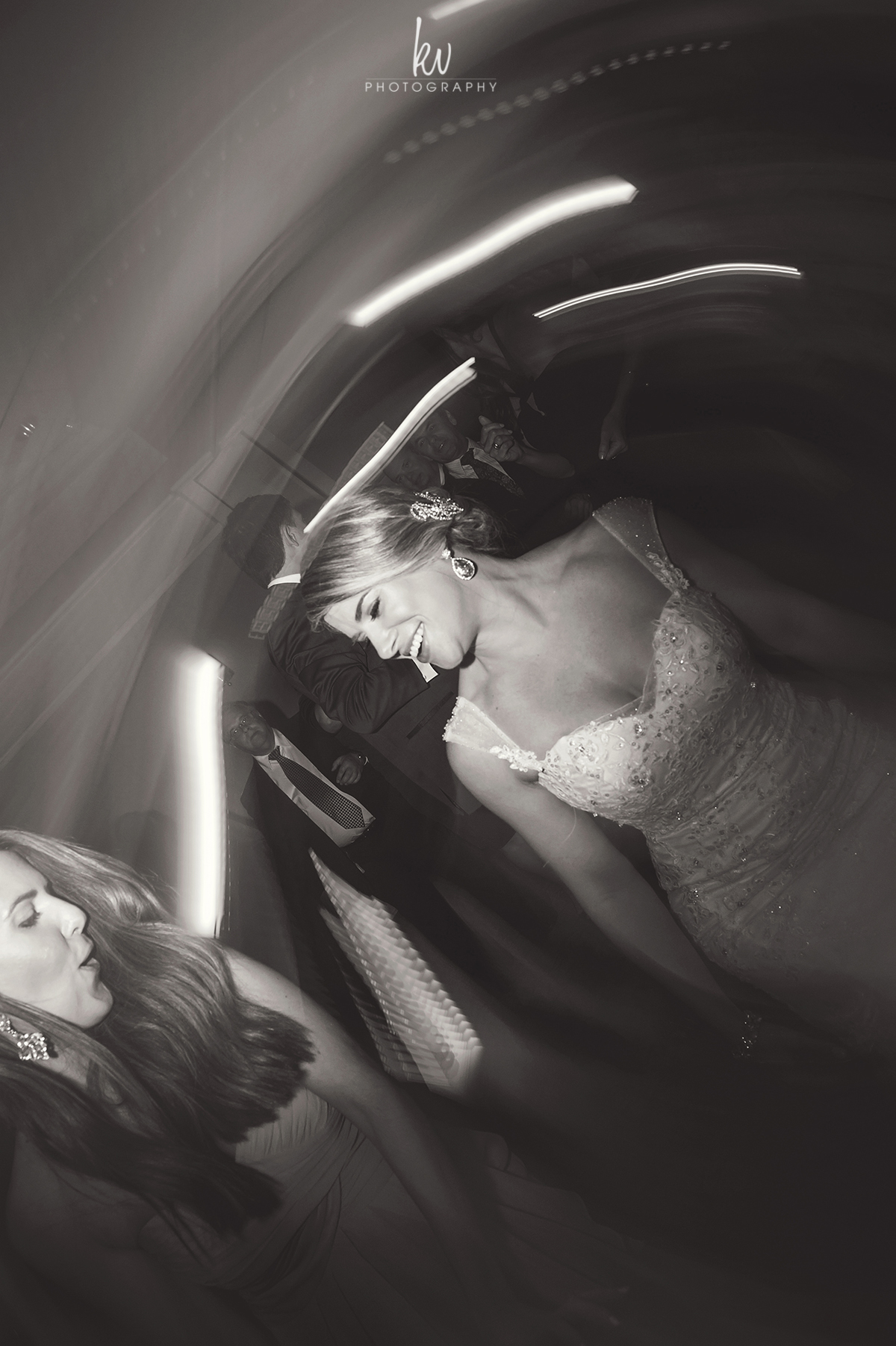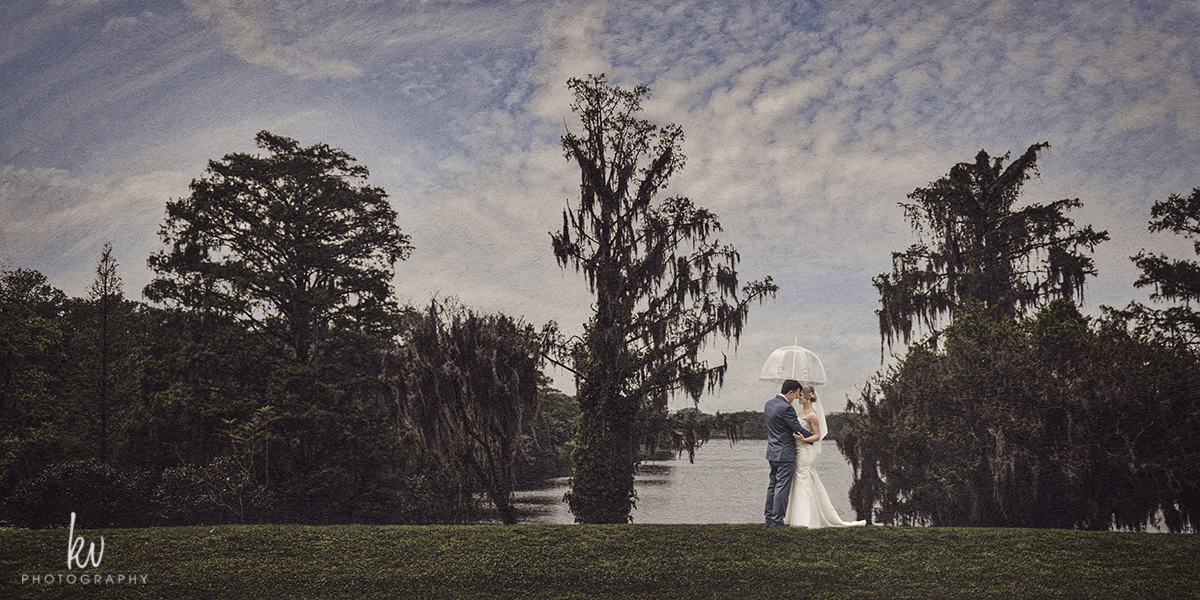 ORLANDO WEDDING PHOTOGRAPHERS | NICOLE AND FRED | LEU GARDEN WEDDING
ORLANDO WEDDING PHOTOGRAPHER ORLANDO PHOTOGRAPHY ORLANDO WEDDING PHOTOGRAPHERS