April 9, 2016
/ WEDDING
ORLANDO WEDDING PHOTOGRAPHER | DIPIKA AND DANIEL | HOLLY TRINITY WEDDING
How did you both meet? Daniel and I met in high school, we were friends with a lot of the same people. But we didn't start dating until the summer after I graduated. How did ...
H
How did you both meet?
Daniel and I met in high school, we were friends with a lot of the same people. But we didn't start dating until the summer after I graduated.
How did your husband propose?
Even though I knew the proposal was coming soon, I had no idea where and when! Daniel convinced me to visit his parents in our hometown one weekend. Under the guide of finding a venue for his parents' wedding anniversary party, he took me out to the beach to look at some restaurants there. While we walked, we came upon a little spot and Daniel pulled out the ring and proposed. He had chosen the spot of our first date to propose. Afterwards, we had ice cream to celebrate – the same as our first date!
What was your wedding inspiration? (think decor, overall theme and feel of the day, etc)
Our wedding combined two beautiful cultures – Indian and Cuban – and we wanted to combine some old traditions but also incorporate aspects that were special to us and reflected our sense of humor. We chose purple and gold as primary wedding colors, elephants and candles were sprinkled throughout the reception, and while we didn't have a formal theme, we wanted to create a fun celebration for our family and friends.
What was your favorite design element of your wedding?
Our wedding invitations, the Moroccan-style lanterns on every guest table, and my Betsey Johnson wedding heels and my bridal jewelry. Every bride needs a little extra sparkle!
Describe some of your favorite wedding details and how you came up with them.
We wanted personal touches throughout the wedding. We included a special table which featured wedding photos of our parents, grandparents, siblings, etc. Tania, my new sister-in-law, also helped to create a lovely set-up for our sweetheart table. I also wanted to make sure the bridesmaids' bouquets contrasted beautifully with their purple and gold saris, so I chose to have red roses for our bridal party flowers.
What was the most memorable moment of your wedding day?
There were so many! The top three: walking down the aisle and looking at Daniel for the first time, our vows, and our first dance will be forever cherished.
Please describe your cake (if any):
Our cake was a tiered cake with yellow cake, raspberry and strawberry filling with white fondant with a purple henna-inspired design.
    Can you please list your vendors:
KV Photography
DJ Guij (DJ)
Freetime Digital Pro (Videographer)
Longwood Rentals (Chairs and drapery)
Holy Trinity Reception Center (Ceremony, cocktail and reception venue)
LUVELLE Photography (Photo Booth)
Publix Bakery Winter Park (Cake)
Michele Rene (Bridal party hair and make-up)
Aura Reyes (Day Of Coordinator)
Gabriel Gibaldi (Officiant)
Moghul Indian Cuisine (Indian Caterer)
Costco/Vista Flor (Flowers)
Wedding Paper Divas (Invitations)
Victoria Jewelers (Engagement ring and wedding bands)
Puff N Stuff (Caterer) – although not sure if I want to list them as they threw away my wedding cake and the cake topper.
Any advice for those planning their wedding now?
– GET A DAY OF COORDINATOR! Aura was such an amazing help, she went above and beyond and took care of everything!
– As much as you may love them, don't let well-meaning friends or family members have too much influence or pressure you into a wedding decision. You and your spouse should be the final decision makers for this special day.
– It's your day to share with the love of your life – but remember it's just a day! Enjoy every minute! Something will go wrong – but try not to focus on one aspect too much. Think about all the things that went right!
– Cherish every single moment!
What was your biggest surprise on your wedding day?
Forgetting to print out my vows and having my wonderful bridesmaid Mai rush around the hotel to get in printed for me!
What one moment will last with you both forever?
Walking into the ceremony, while being escorted by my dad, and seeing all our friends and family members as I walked down the aisle towards Daniel.
Which moment are you the most excited to see in photos?
The emotional reactions of people as they watch our ceremony and the first dance!
What song did you walk down the aisle to?
Don't Stop Believin' by Vitamin String Quartet
What song played for your first dance?
A medley: Something by the Beatles, Sway by Michael Buble, Aguanile by Marc Anthony
What are you most looking forward to as a married couple?
Our travel adventures!
What did you like the most about working with KV Photography?
We had a good feeling when we first met Ed and Val, and knew they were the right fit for us. They were both genuine, kind and really got the vision of what we expected for the day.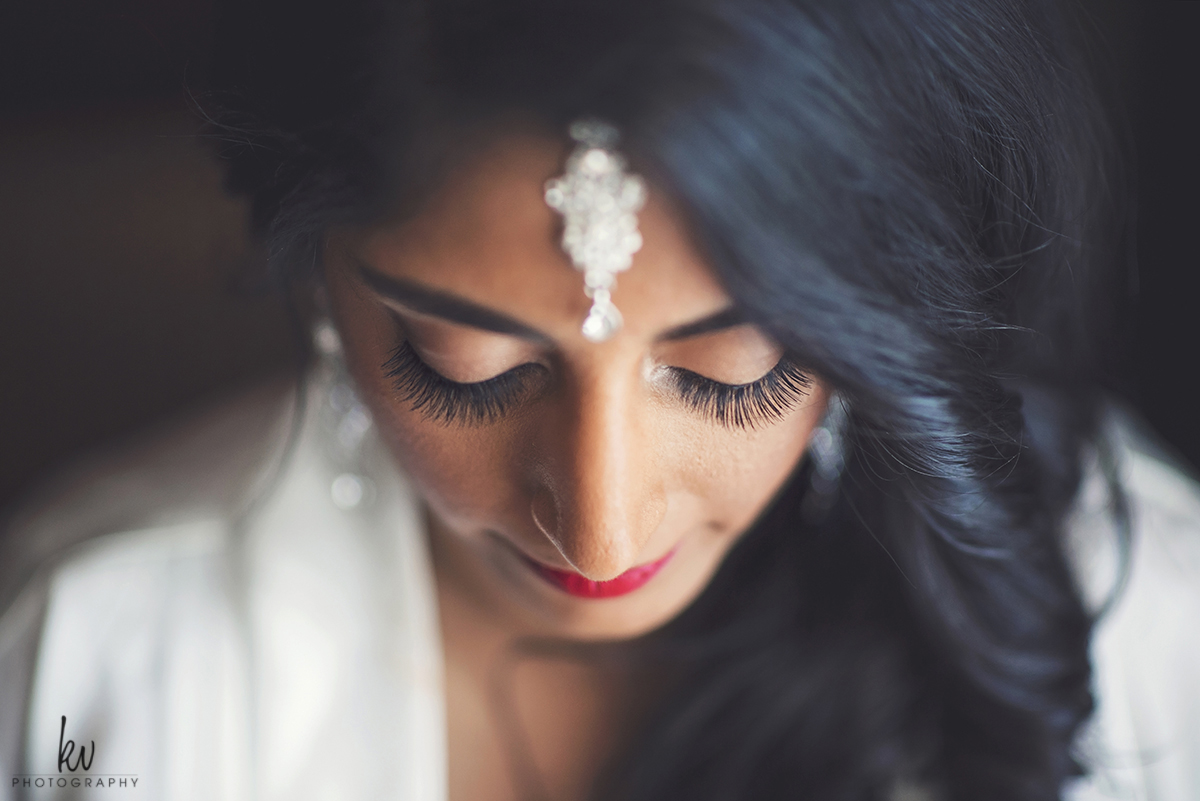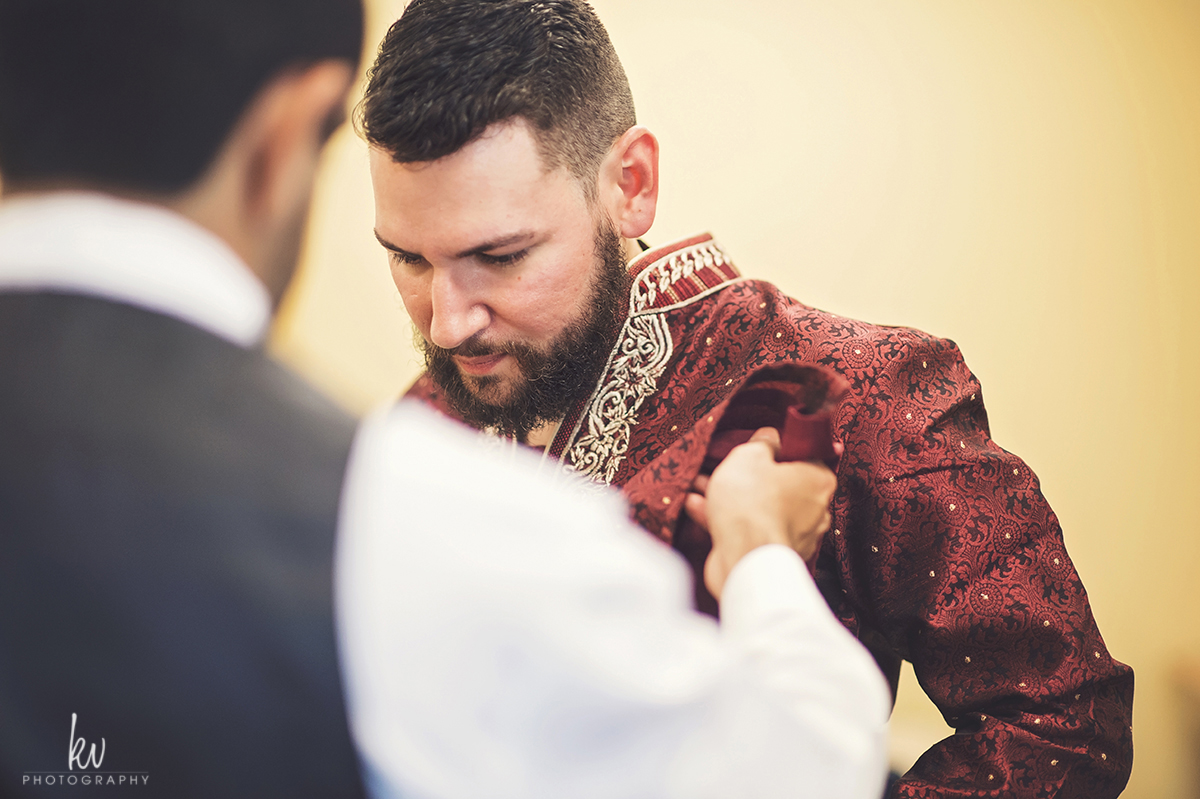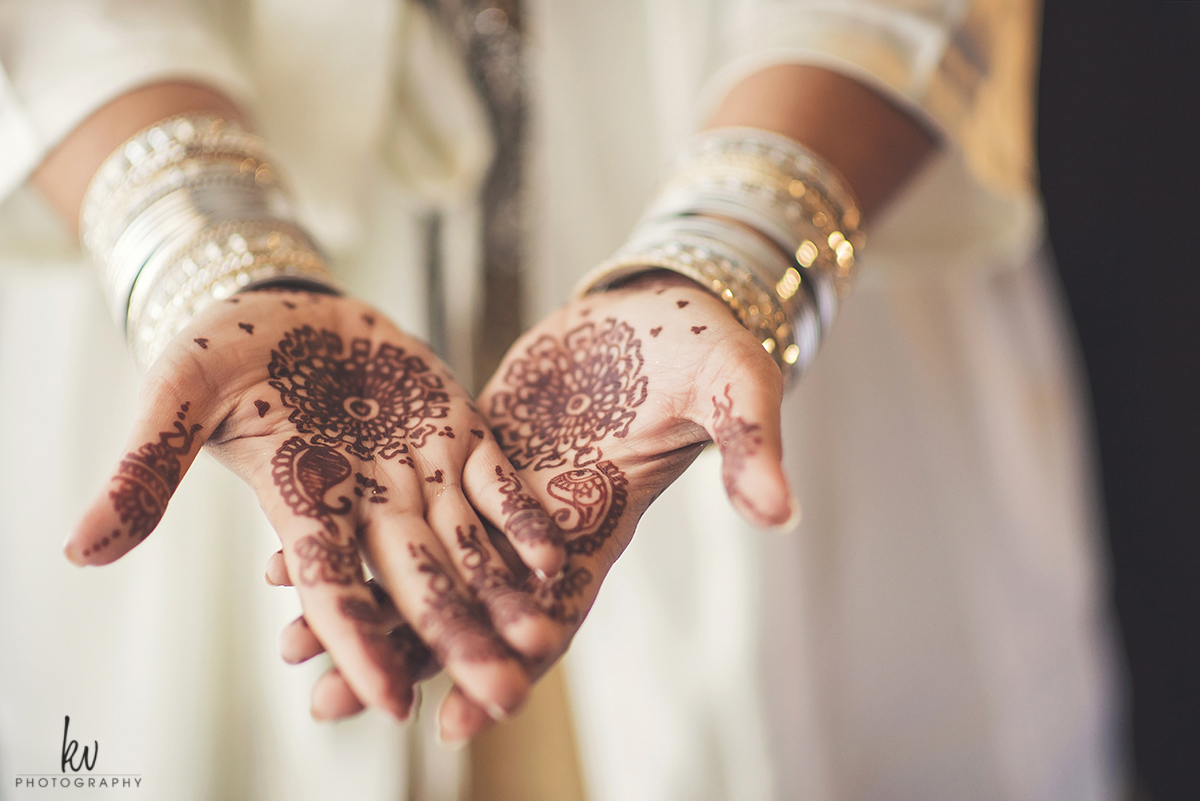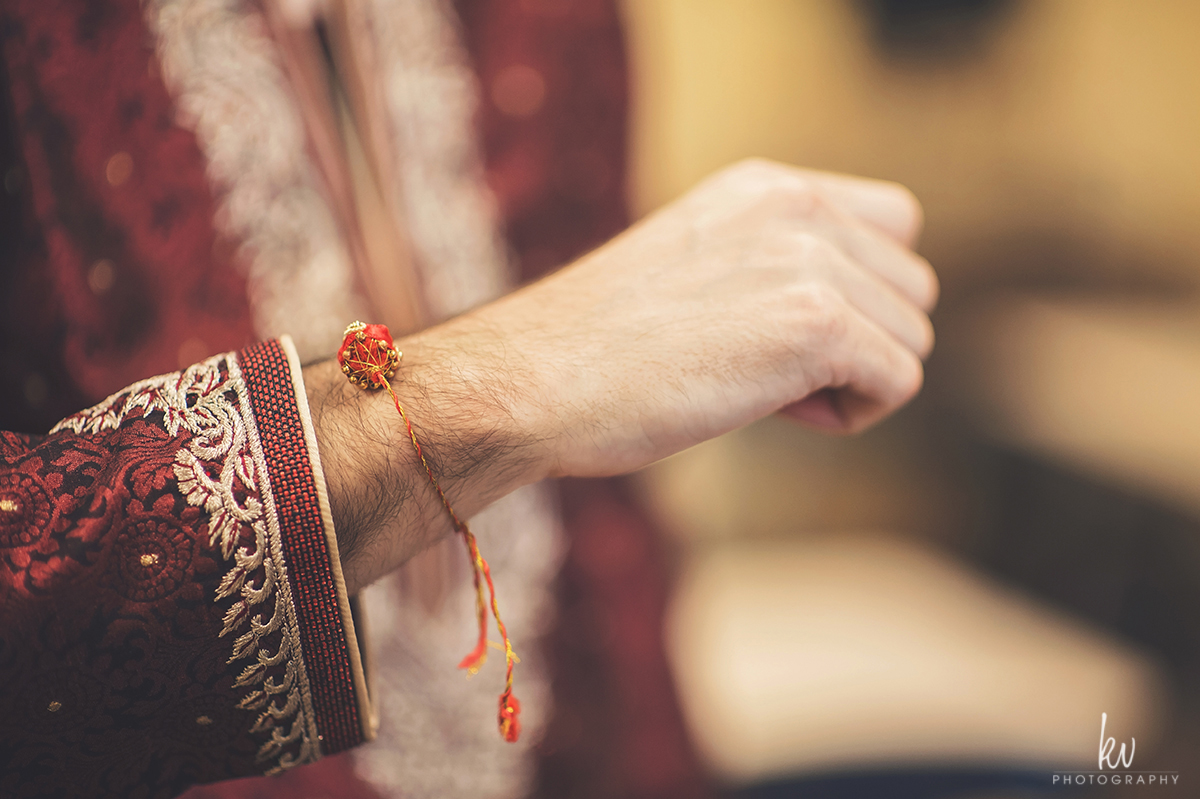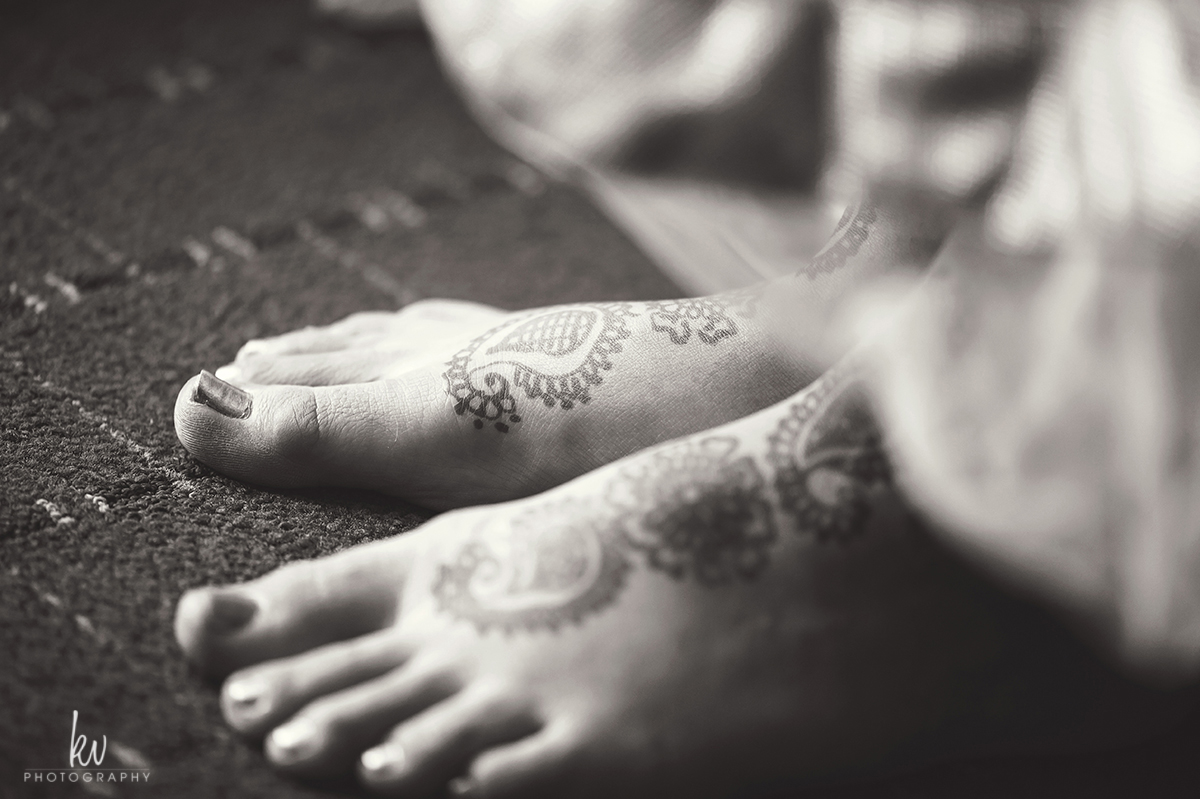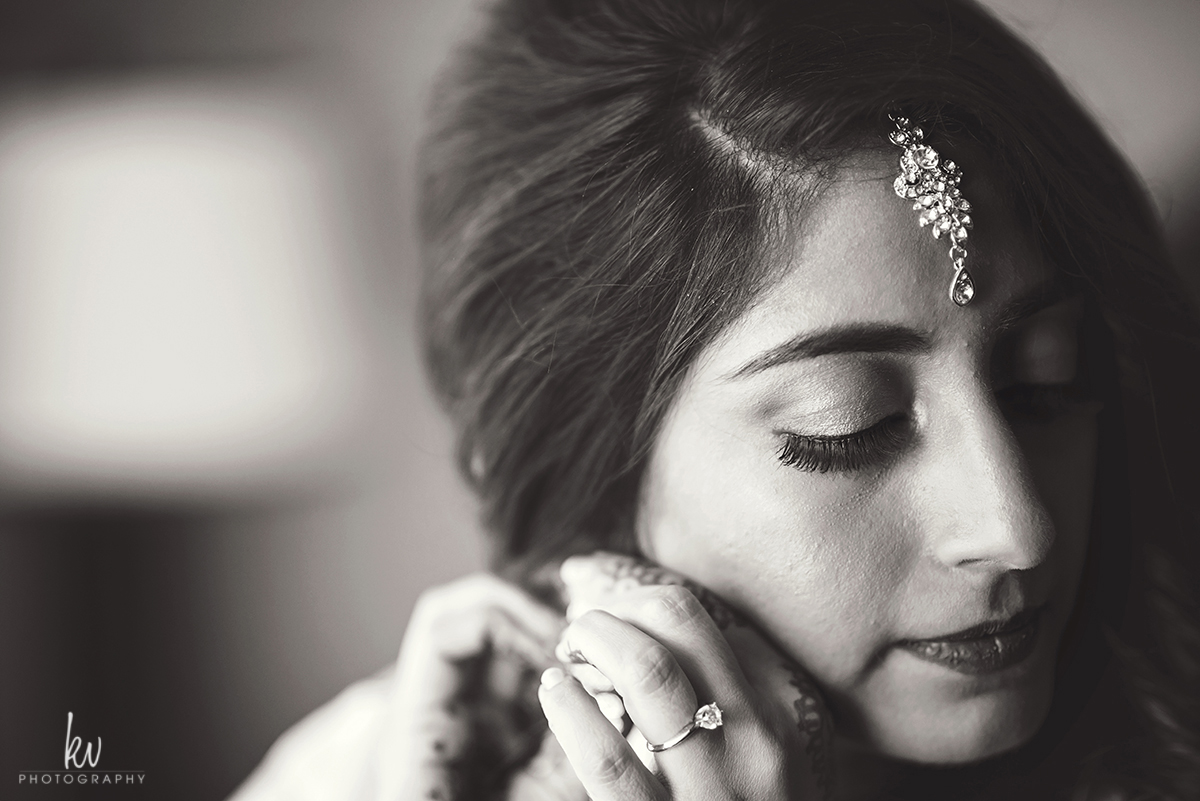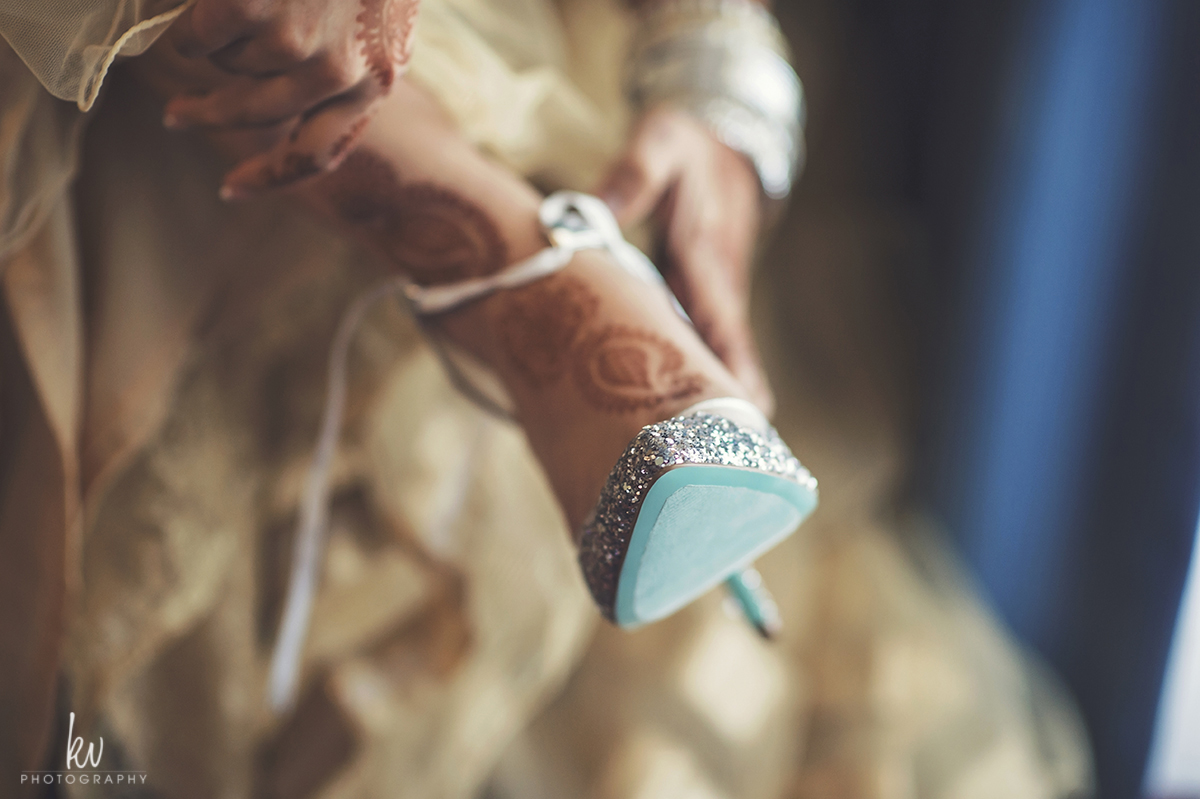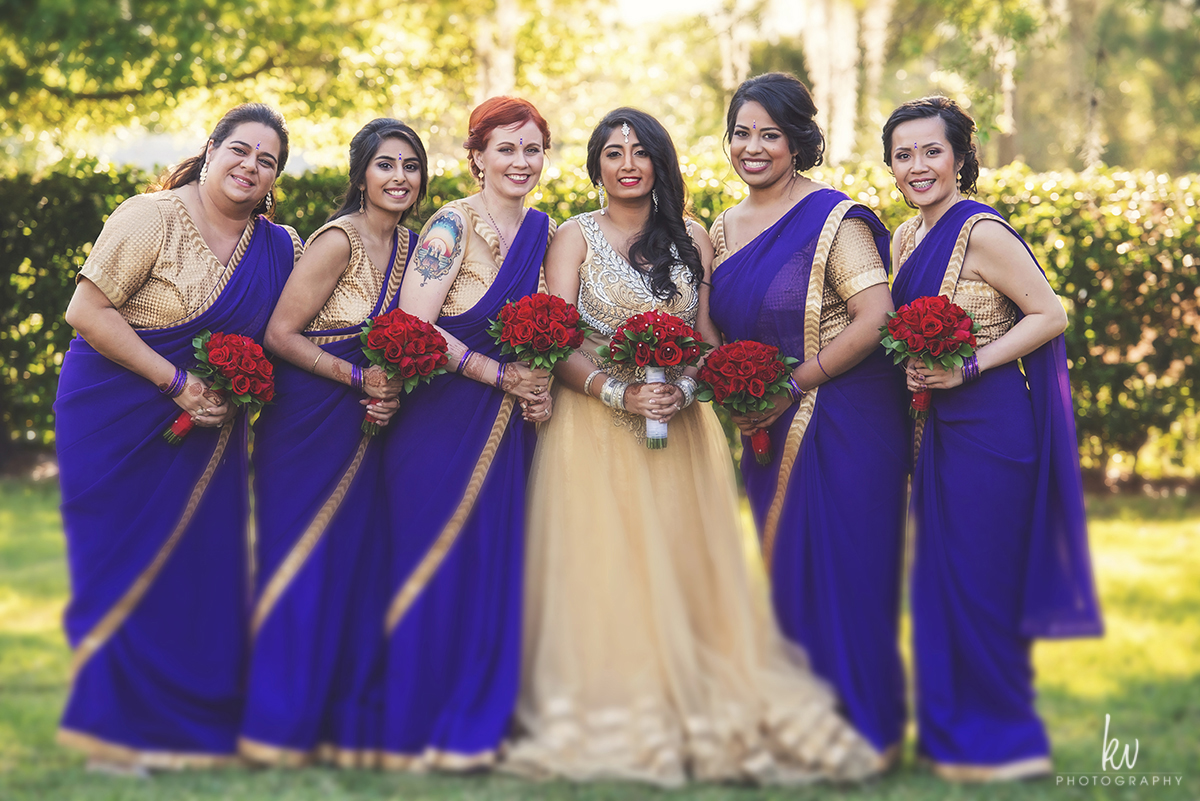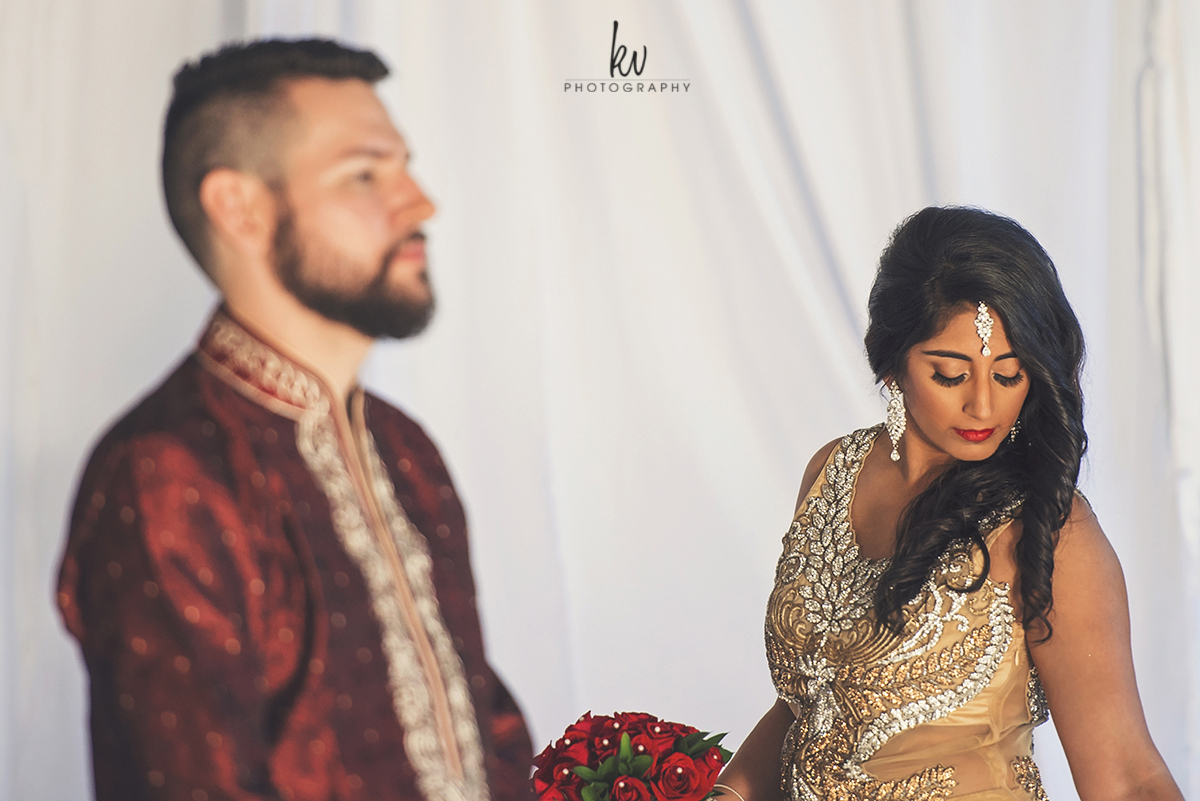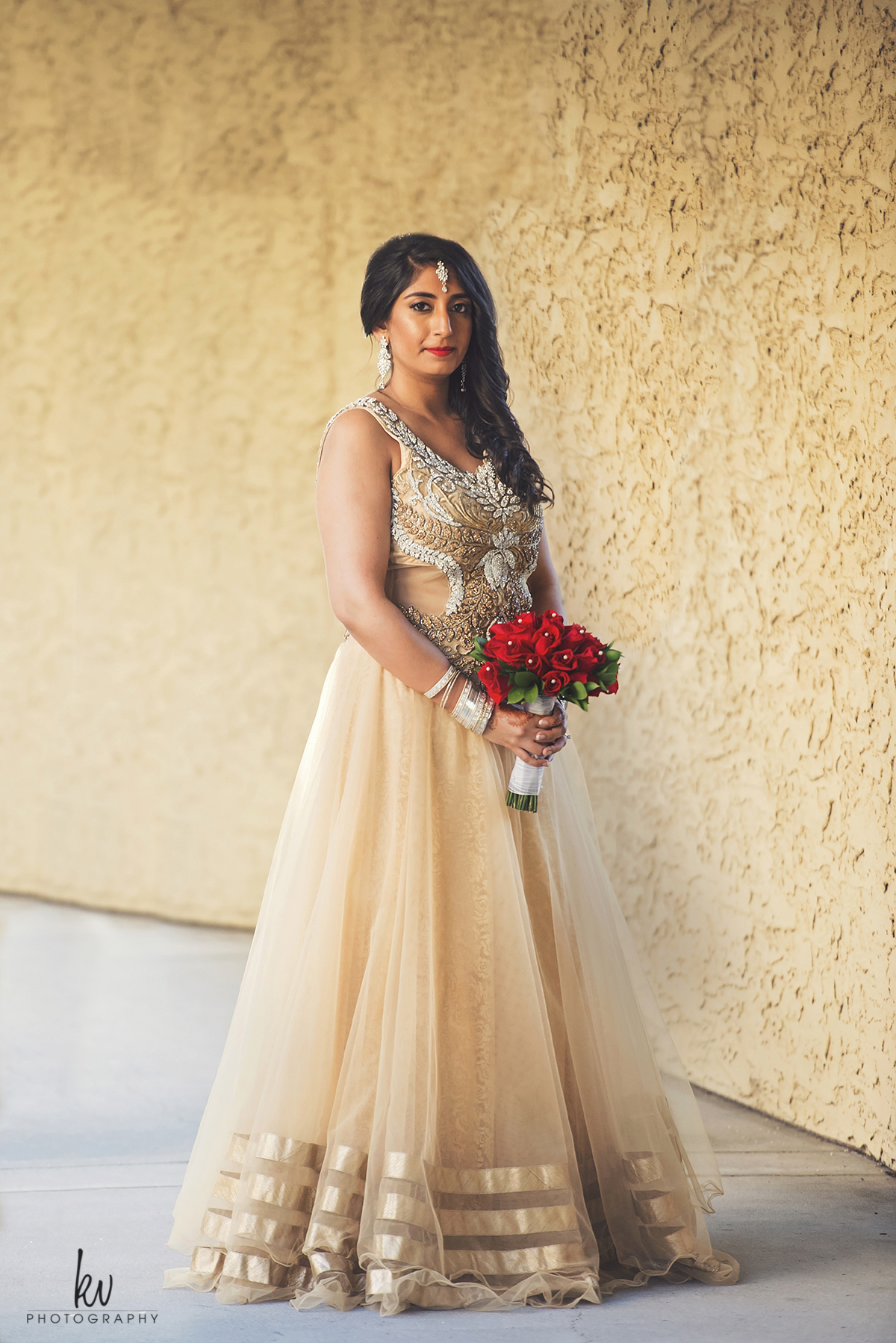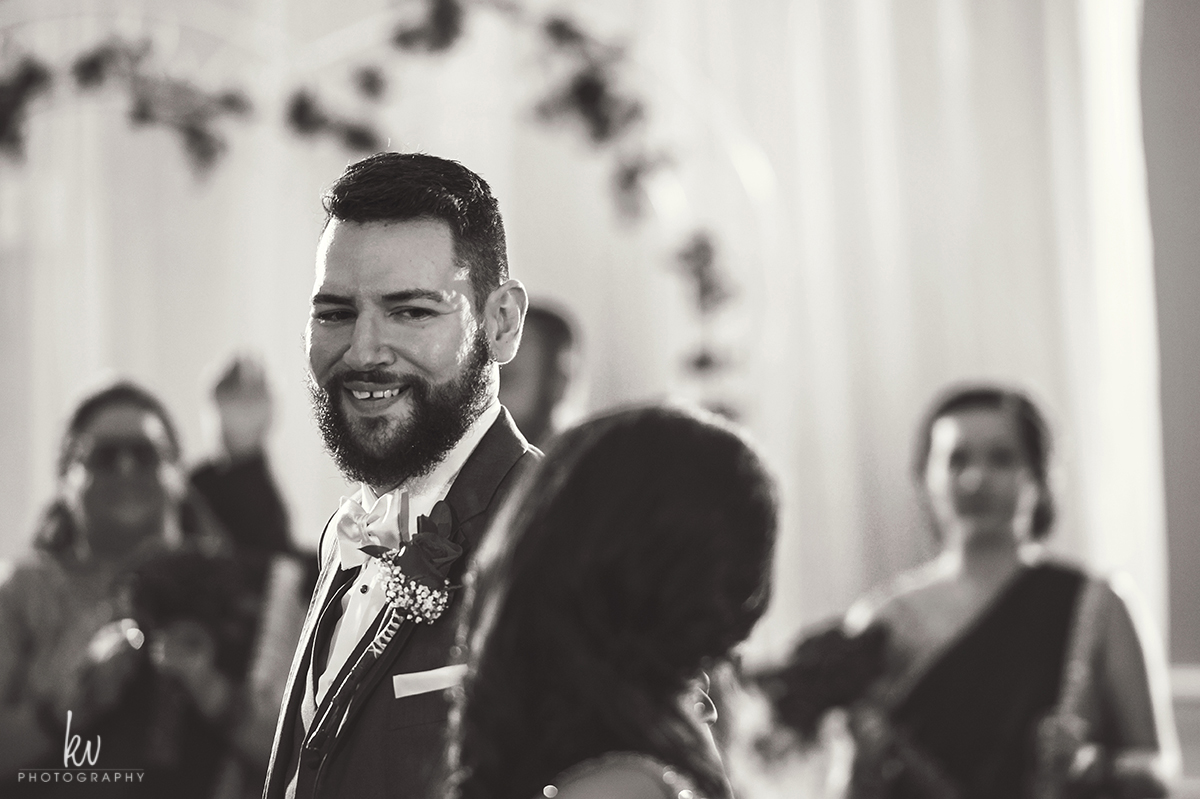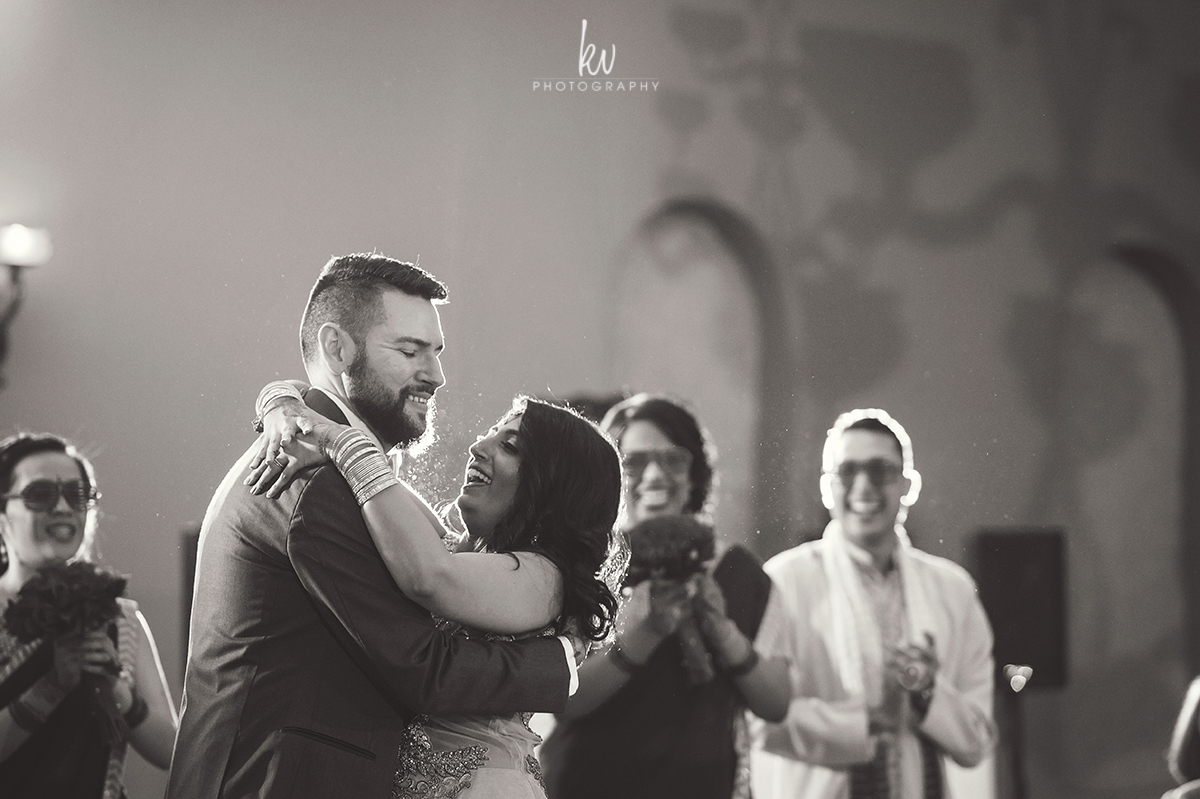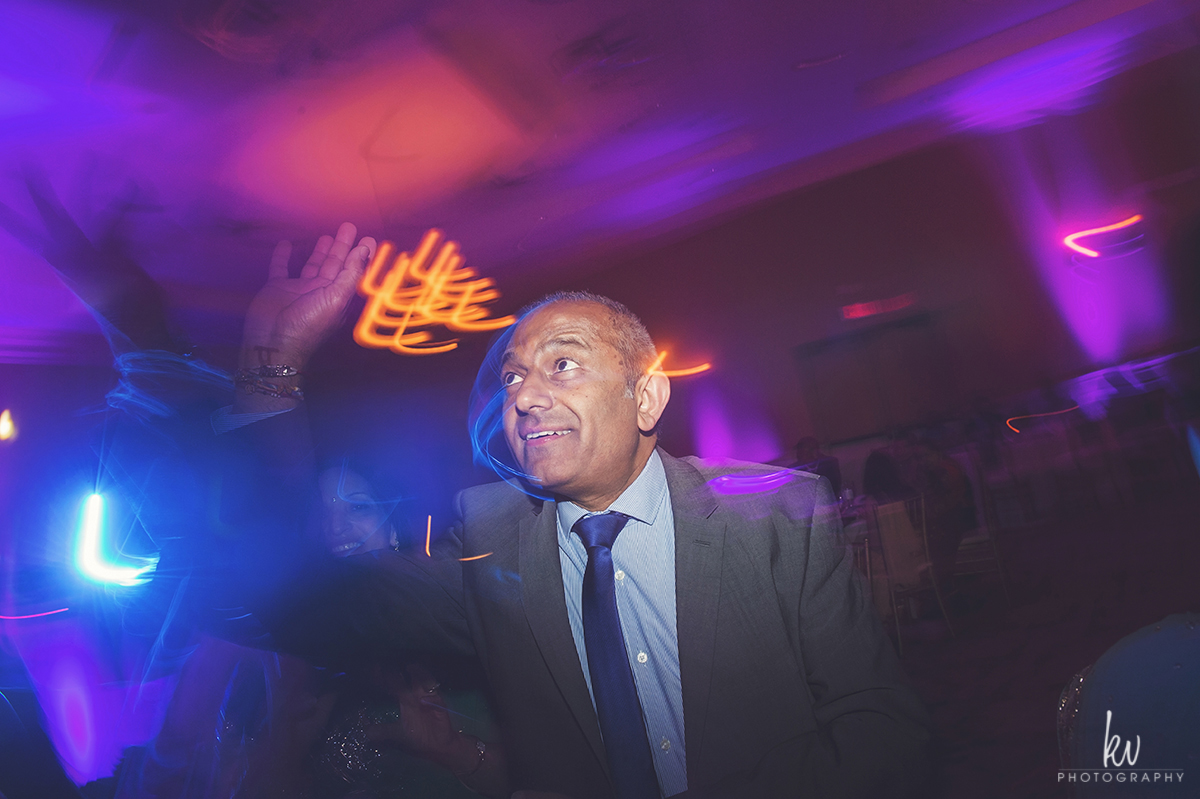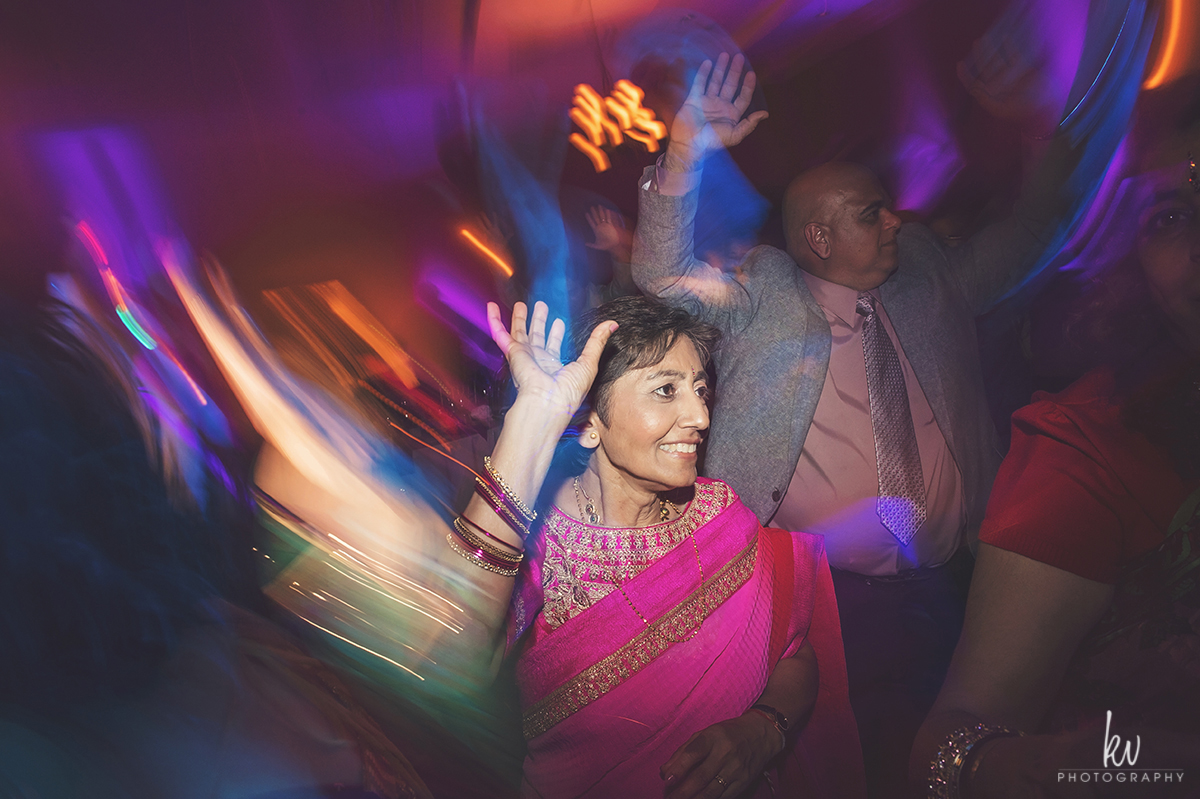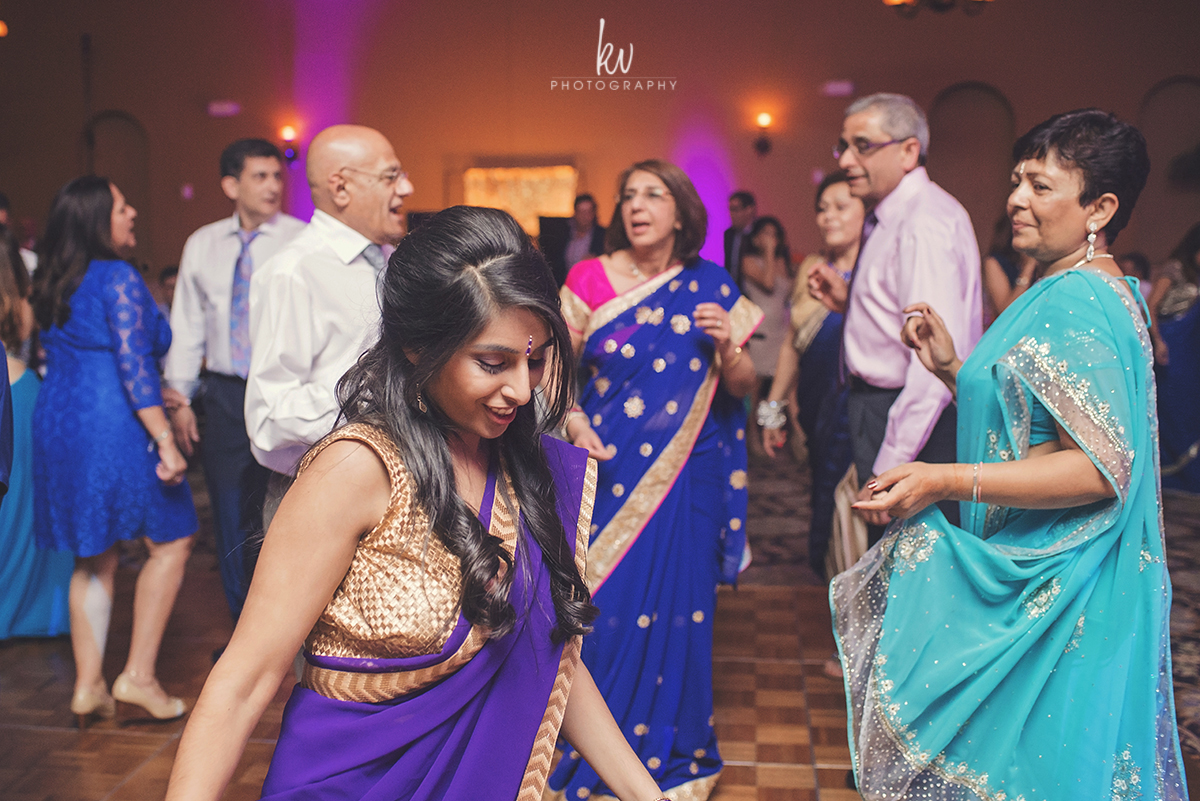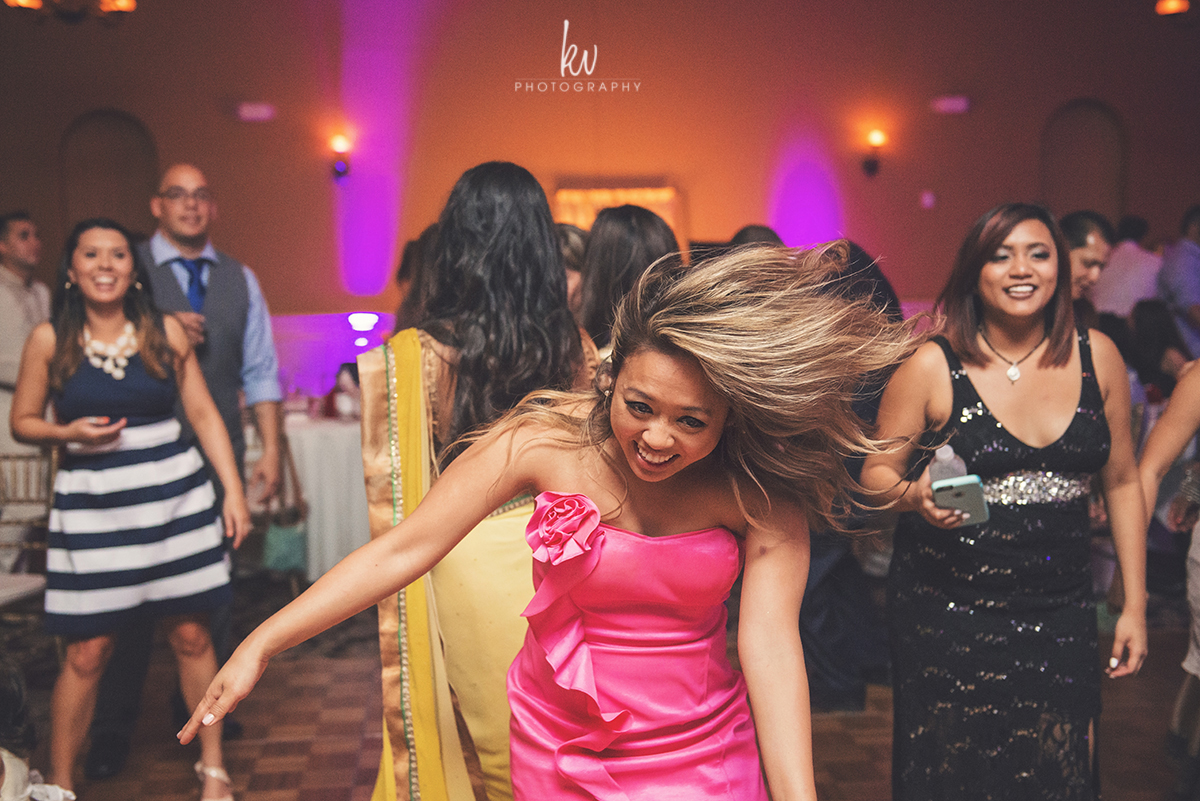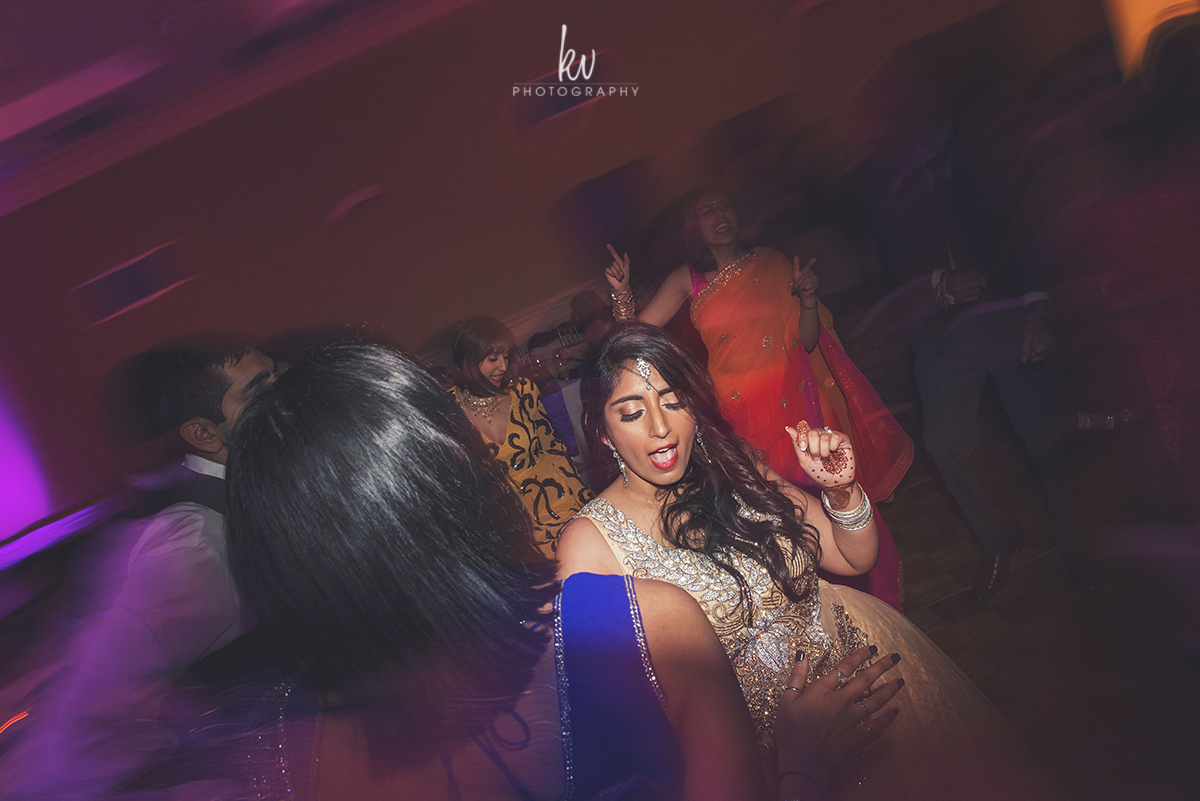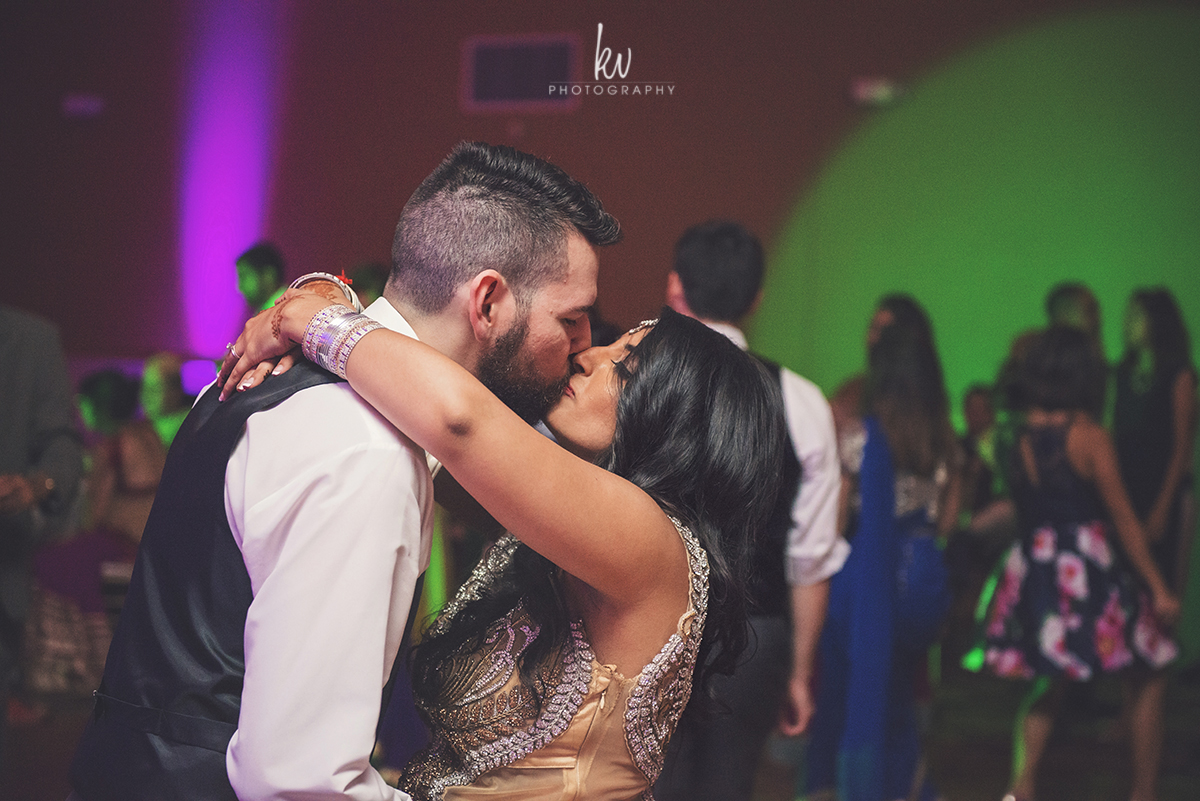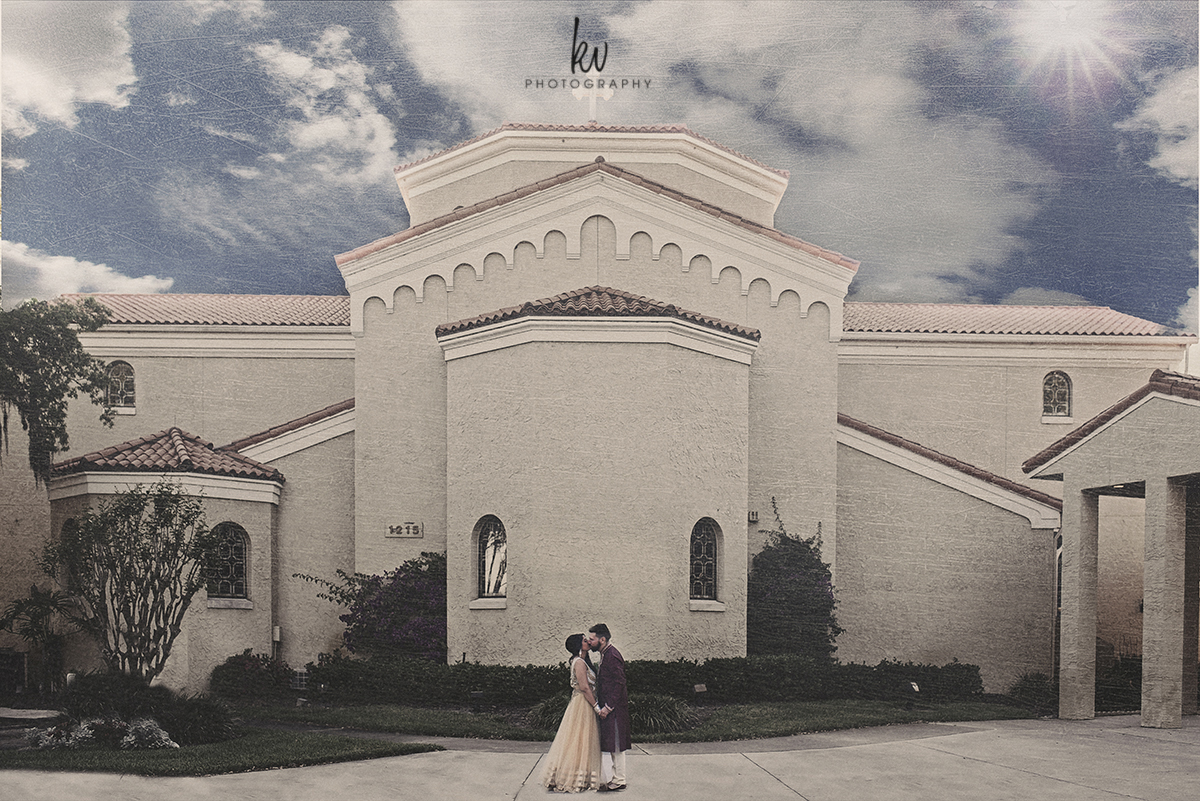 ORLANDO WEDDING PHOTOGRAPHER | DIPIKA AND DANIEL | HOLLY TRINITY WEDDING
ORLANDO PHOTOGRAPHY   ORLANDO PHOTOGRAPHER   ORLANDO WEDDING PHOTOGRAPHERS ORLANDO WEDDING PHOTOGRAPHER