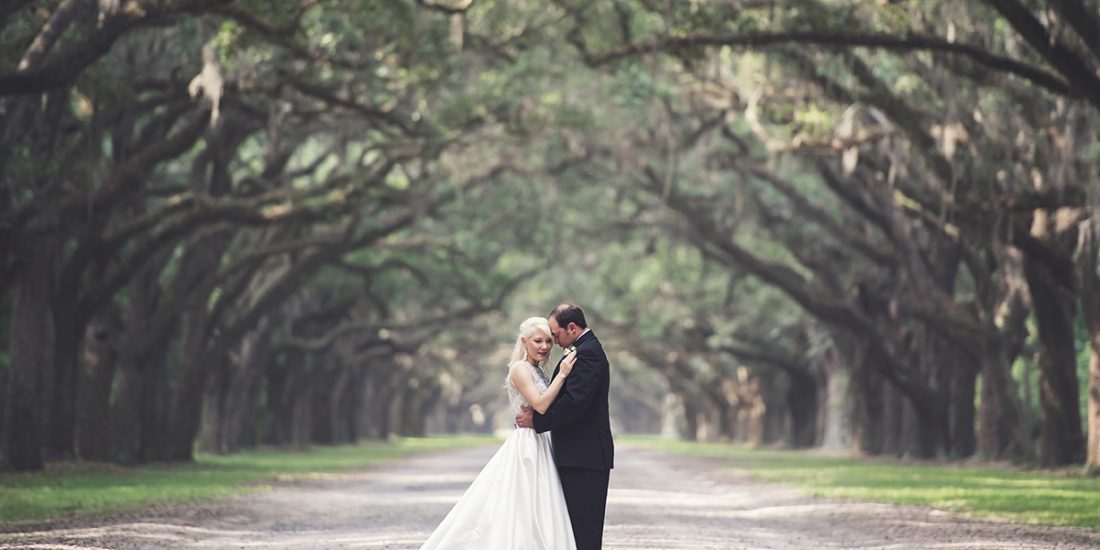 Savannah Wedding Photographer | Mansion on Forsyth Park | Crystal and Will
On July 31, 2014, the former Savannah Sand Gnats at Historic Grayson Stadium took on the Hickory Crawdads while JCB hosted Military Appreciation Night. Jaden Giogianni invited Crystal to the game in support of JCB's event. A mutual friend, Drew Greenwall was also at the game that evening. While socializing and watching an American past time, Crystal was introduced to William.
The Tuesday after the game, they went on their first date at "The Public" in Savannah, Ga before Crystal had to return to work at Disney. Will didn't know if Crystal would like to eat outside or inside of the restaurant, so he reserved two tables and had to tip sizably considering the dinner date was 5-hours long!
Crystal and Will were scheduled to throw the first pitch at Grayson Stadium on July 31, 2015 before one of the team's last home games. Little did she know, Will had orchestrated for the local news station to be there along with 150 tickets for their friends and family to take witness. The ball released a bit early from her fingertips, but Will did a great recovery in catching it. He met her at the Pitcher's mound on one knee with a secondary ball that read "Will you marry me?" written on it.She was ecstatic and said YES after many "OMG's"! Then sealed it with a kiss, to which Gnate the Gnat covered his eyes!
Their relationship has been a surge of one adventure after the other; from Dove Hunting on Edisto, S.C. to traveling across the country to South Dakota for pheasant hunting, Scuba Diving with the Starling's, assisting with the release of baby sea turtles from their nests, enjoying donning big hats for the annual Snow family Kentucky Derby get together, and of course Disney countless times! They are both on the go constantly, but thoroughly enjoy relaxing in each other's company. Crystal and Will have a relationship built on their faith in Jesus Christ and a strong foundation of family. They look forward to beginning their own in a few years.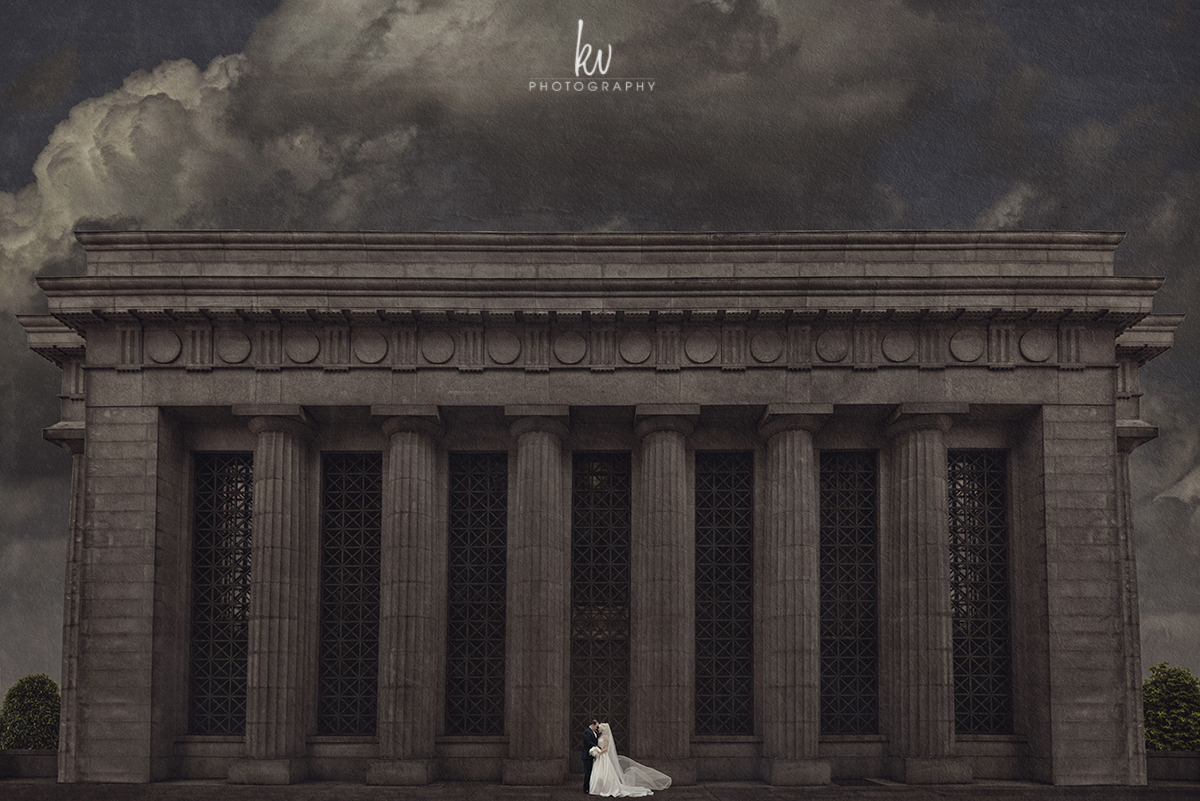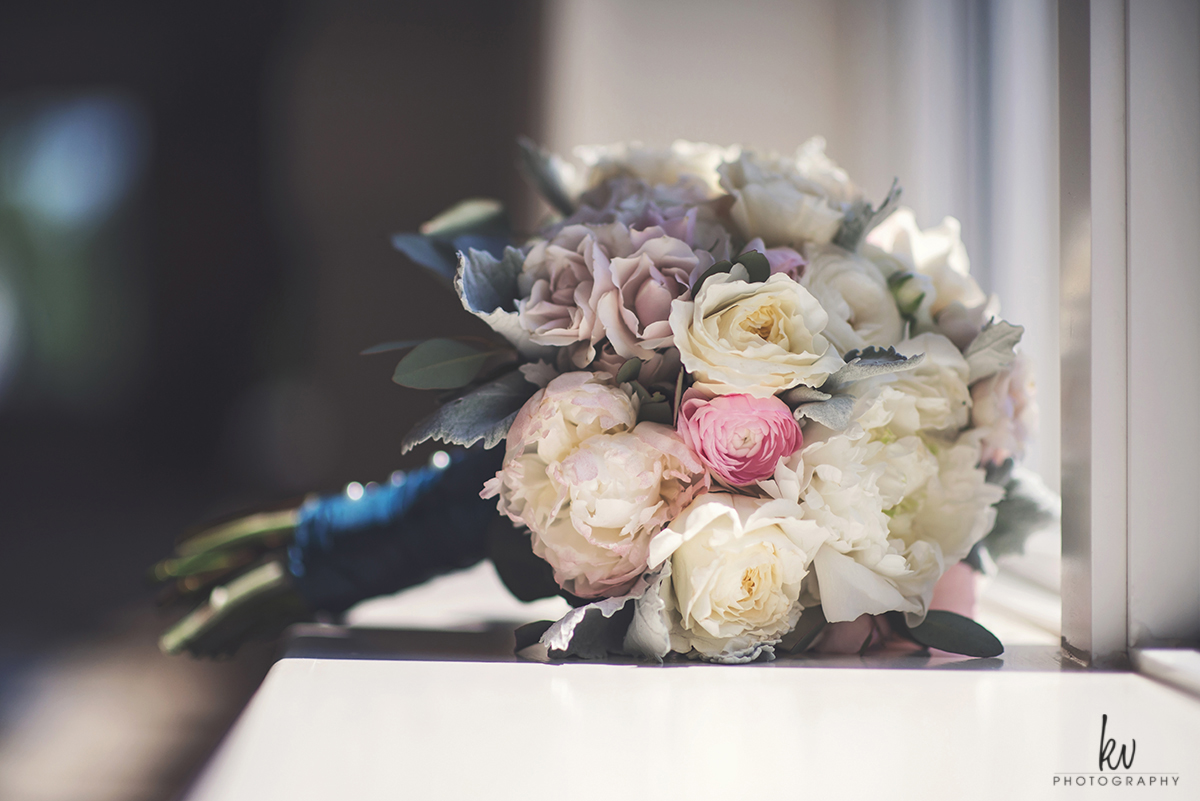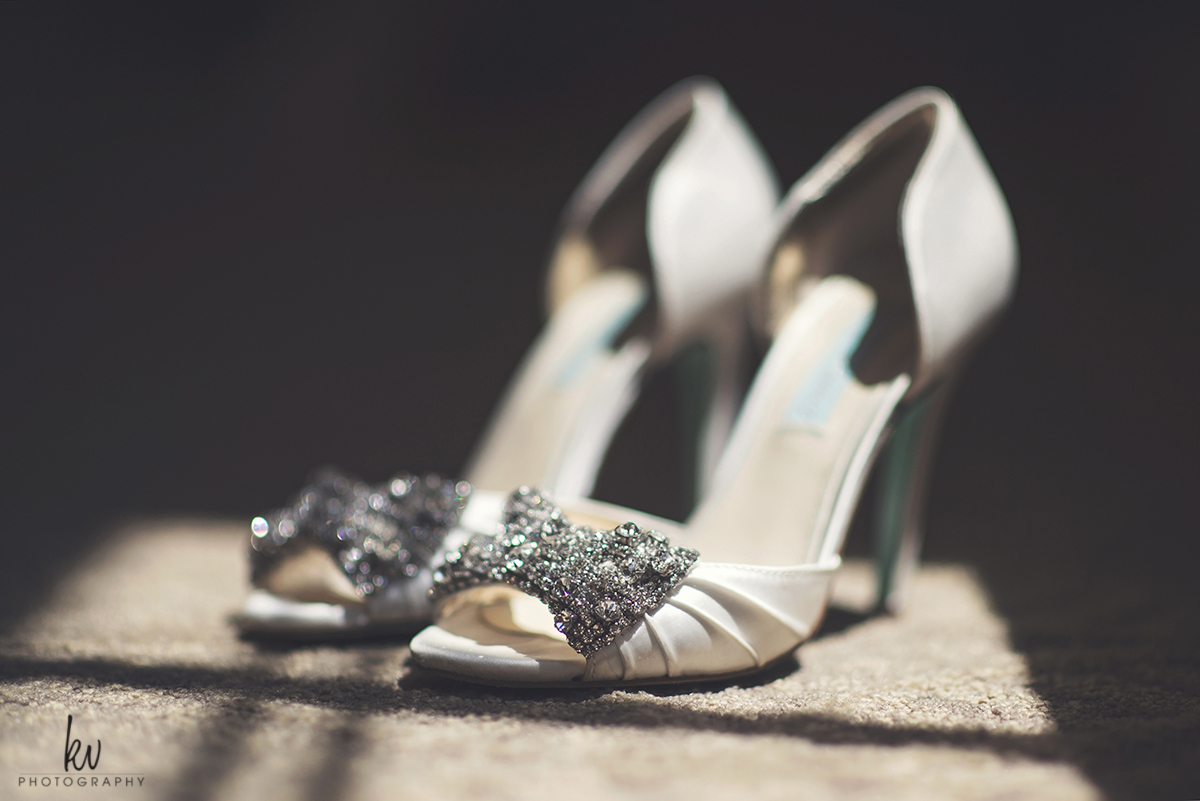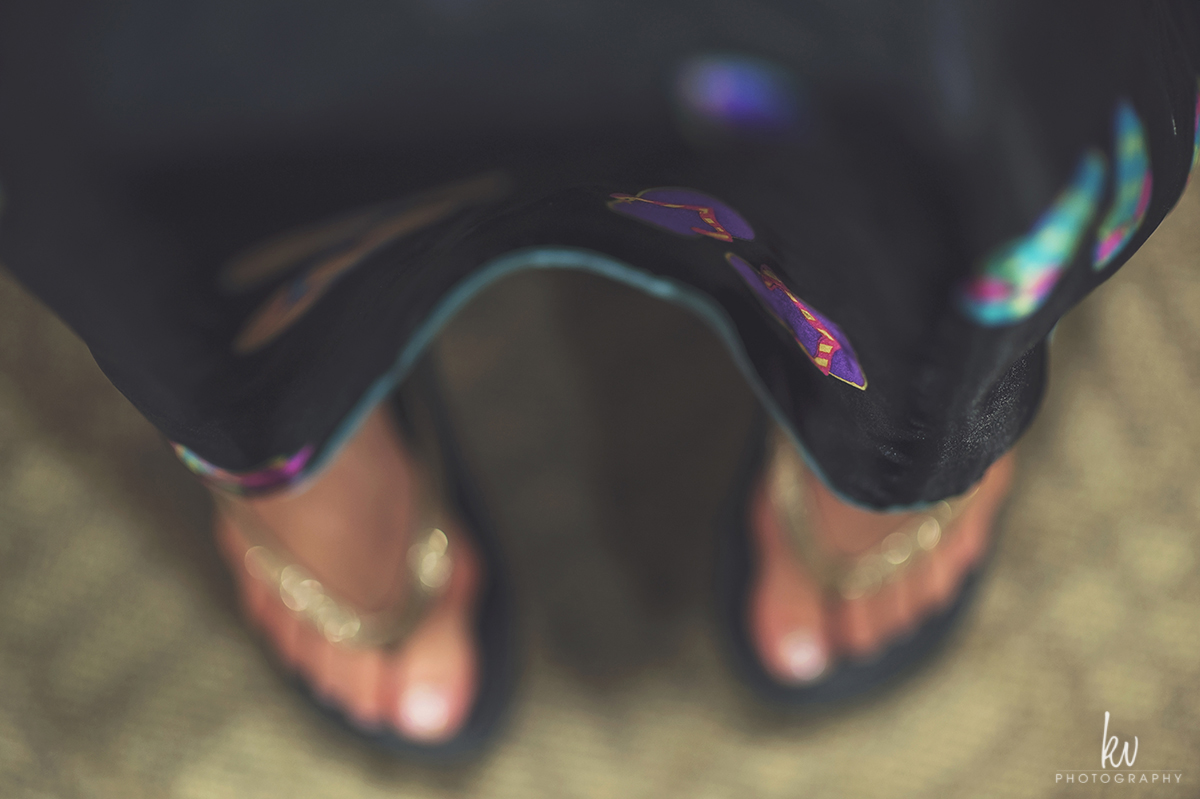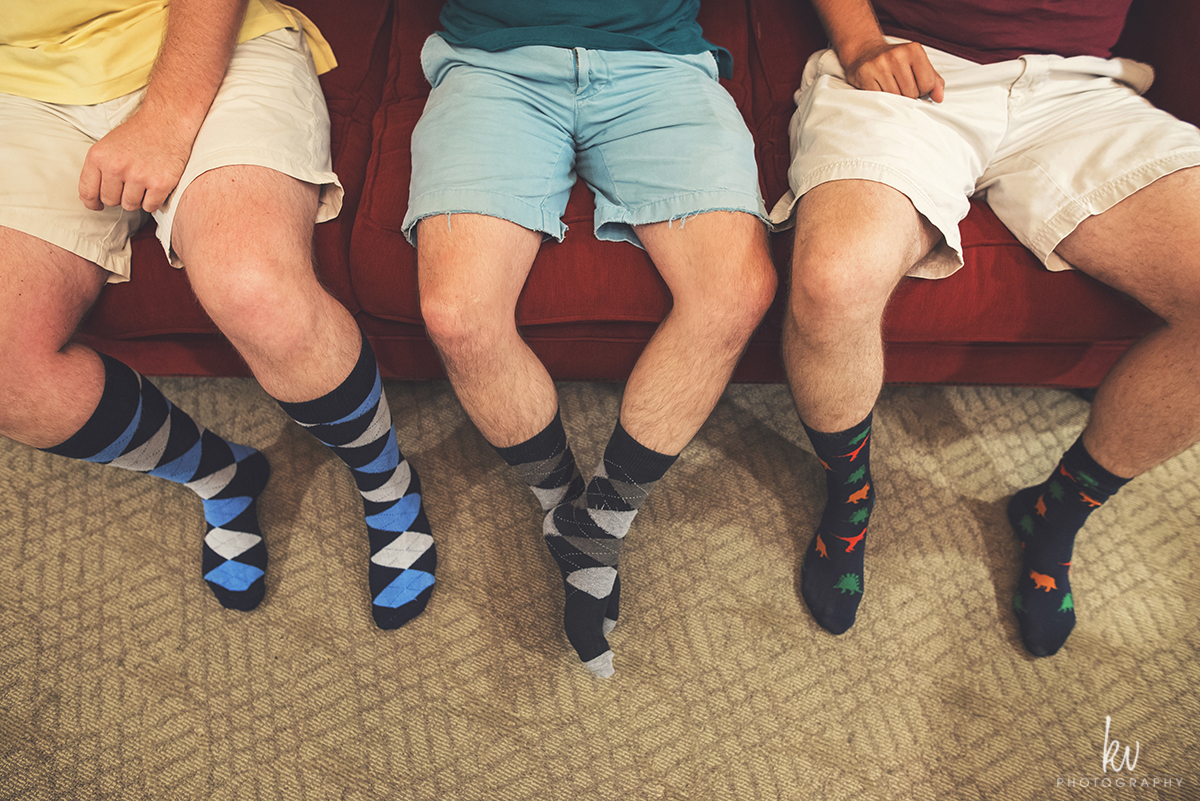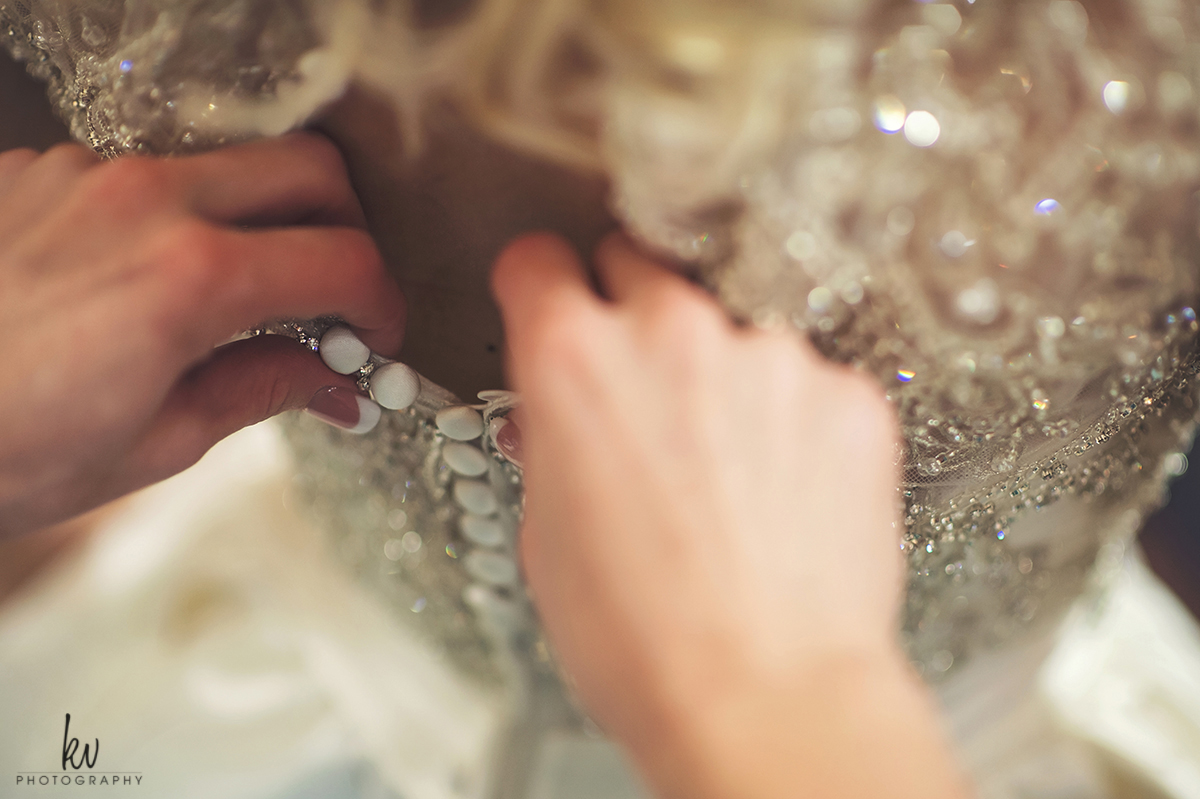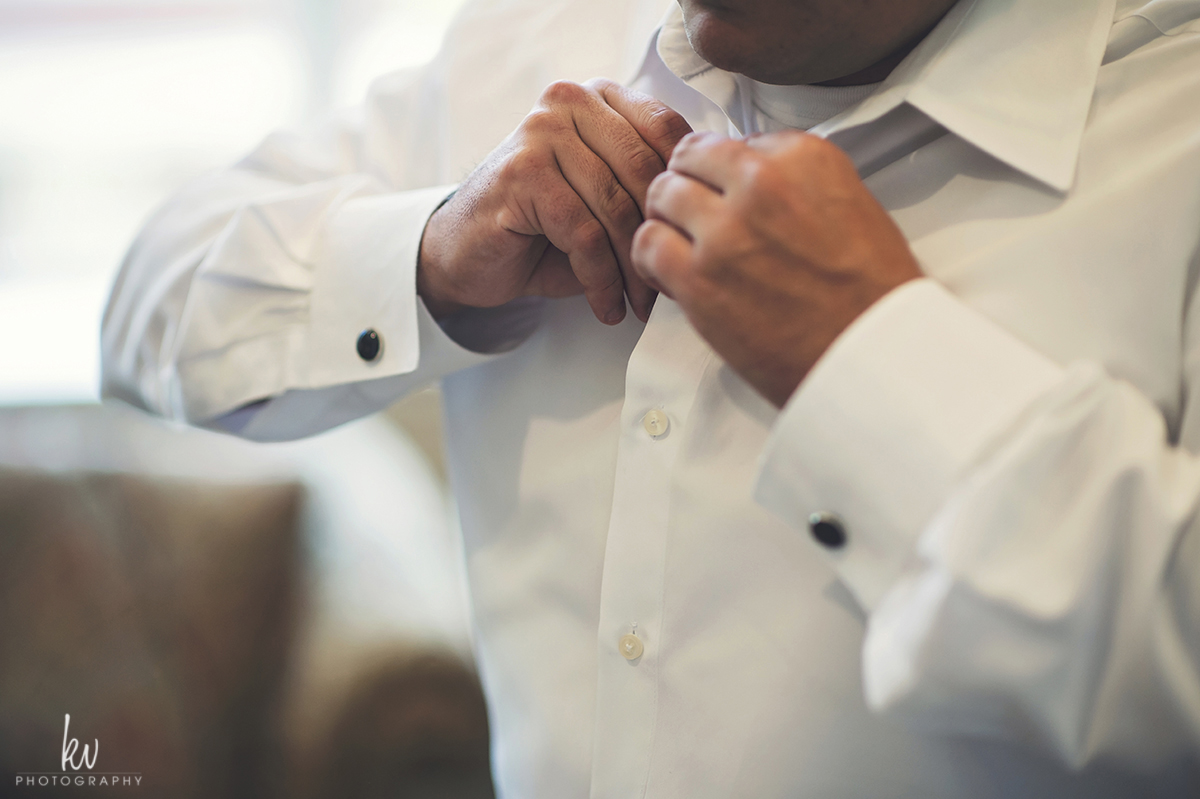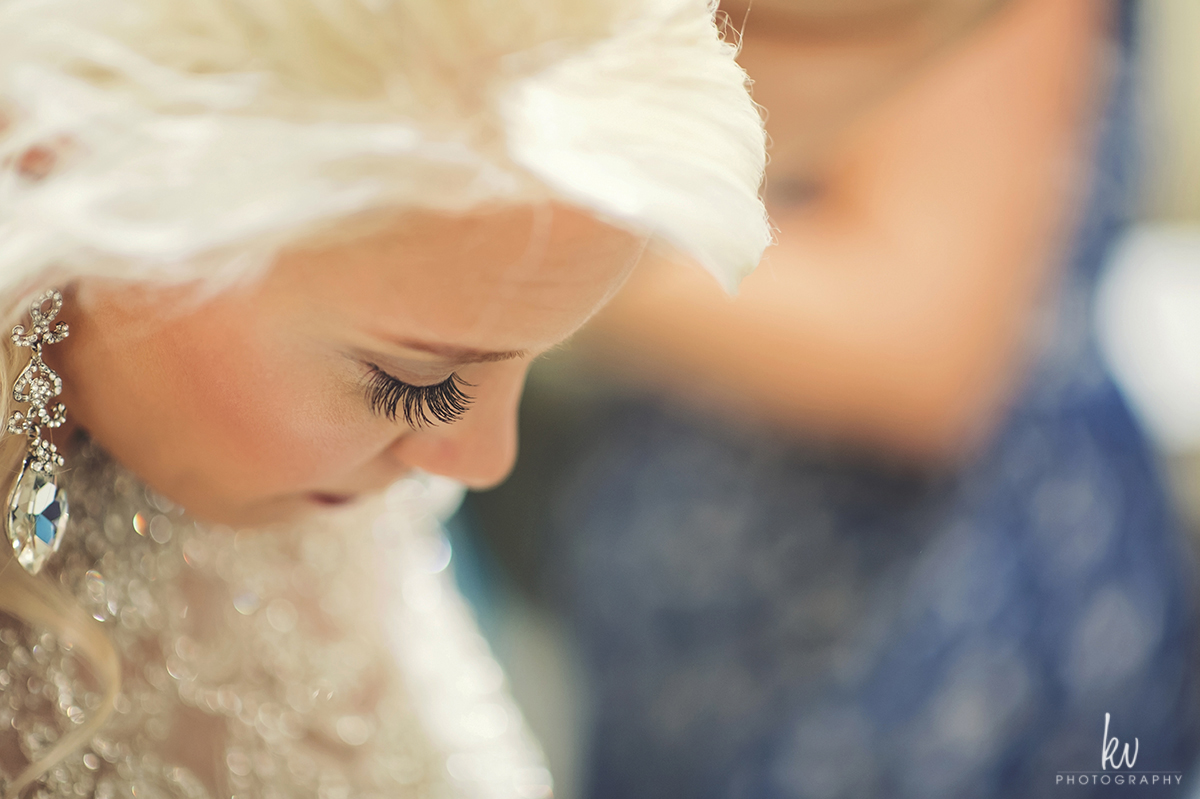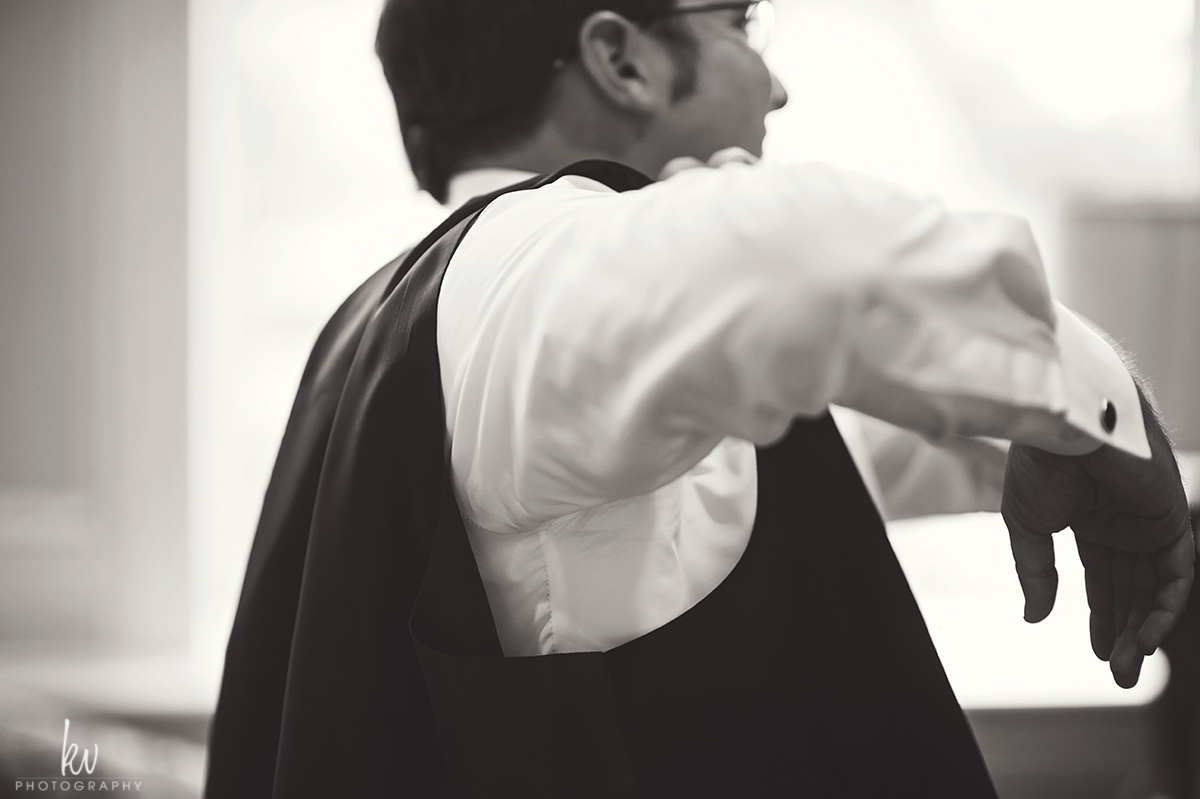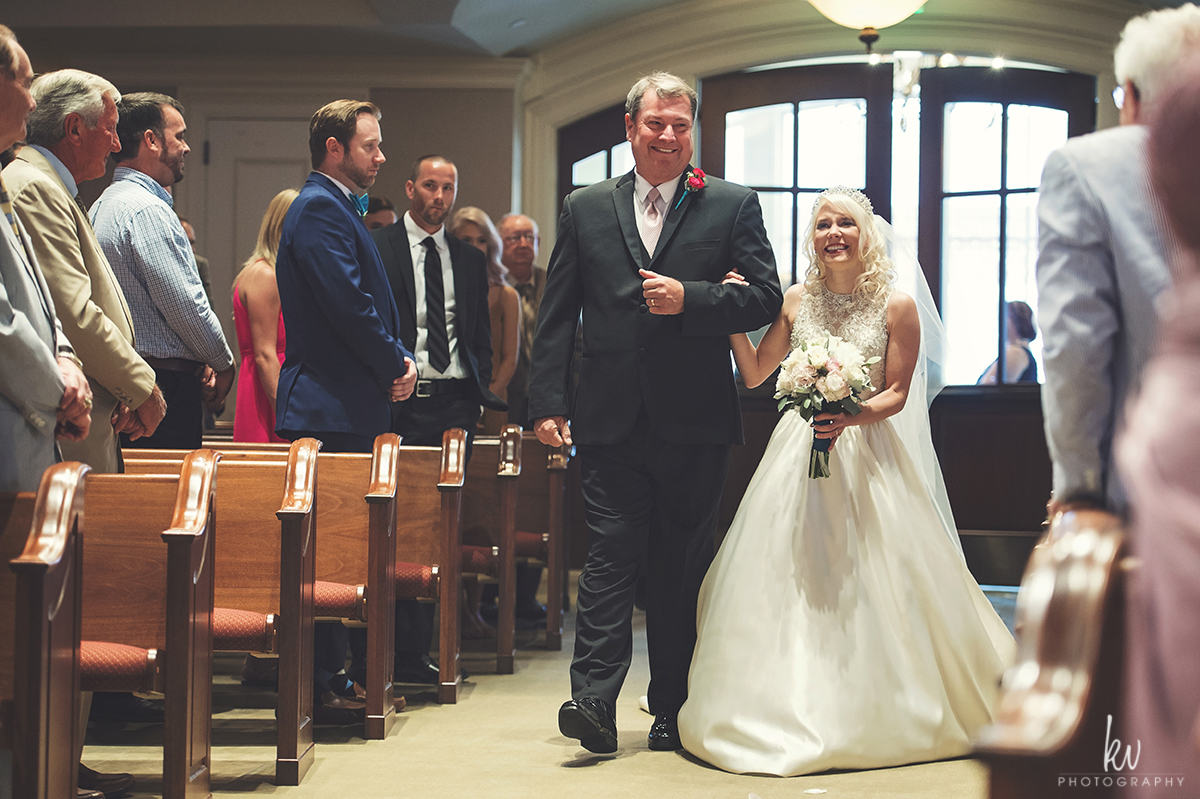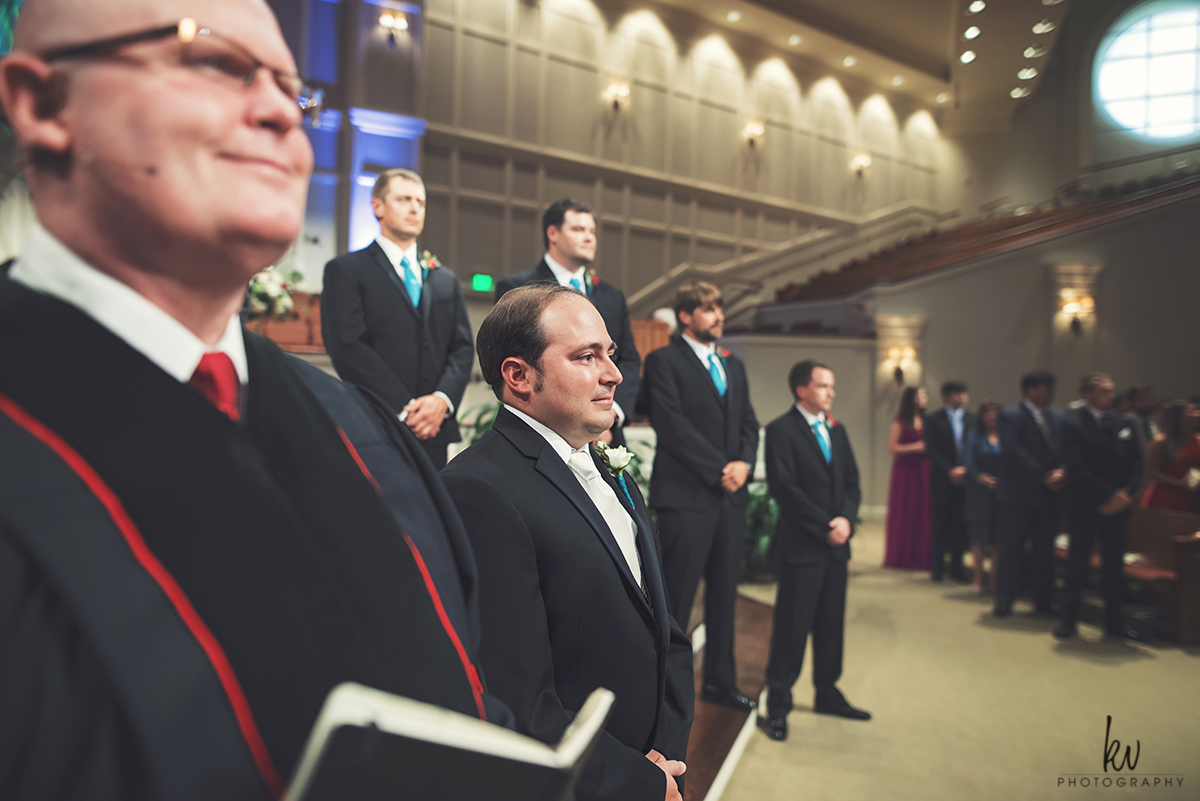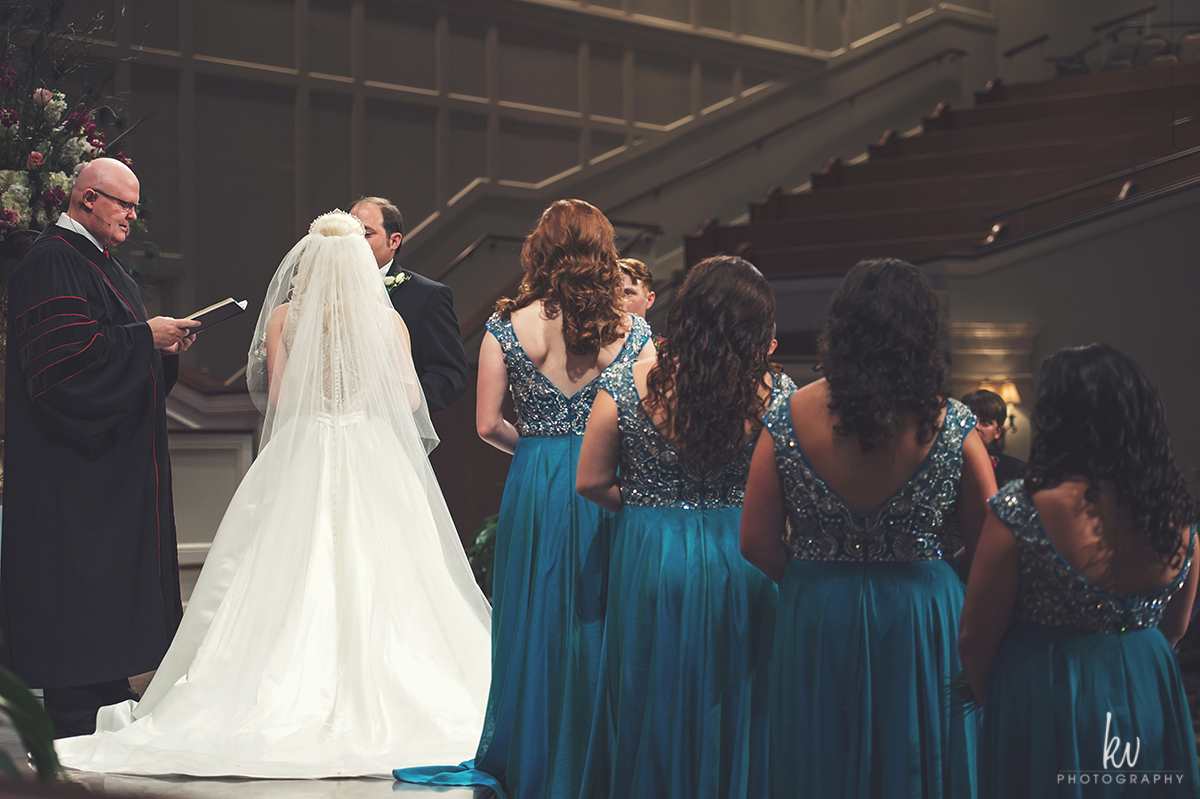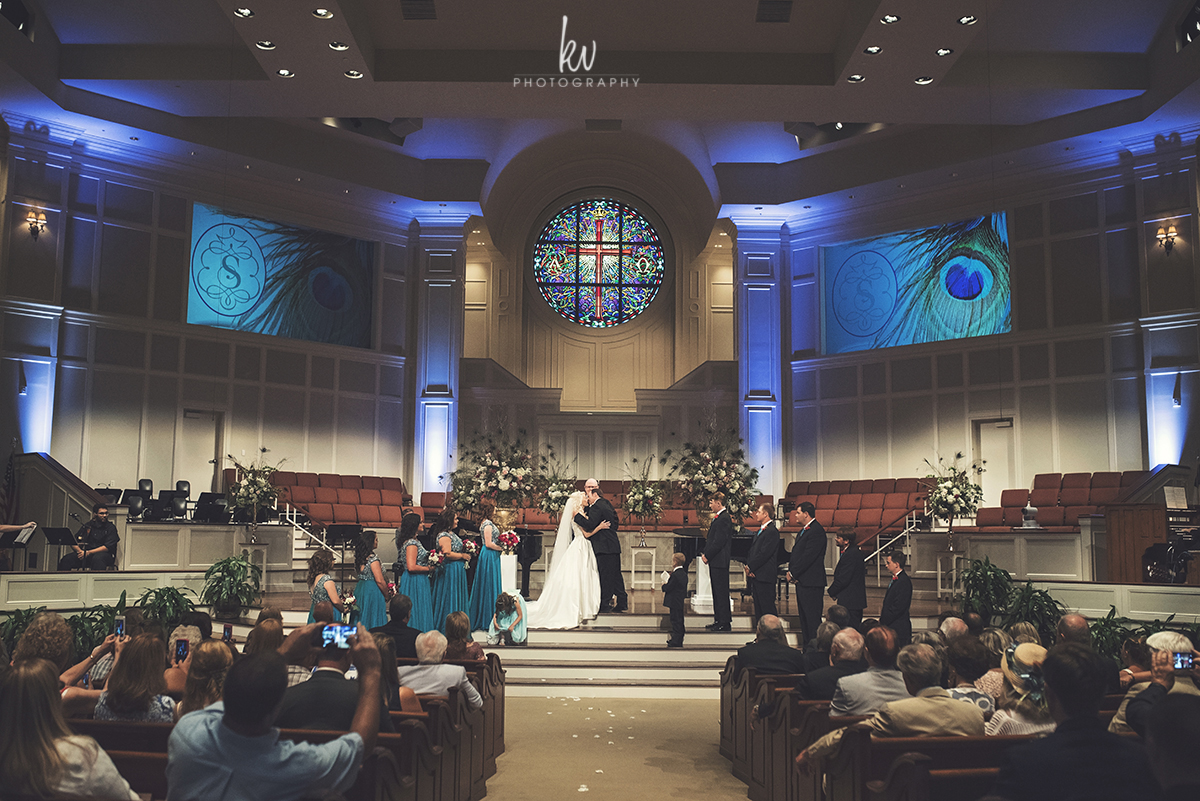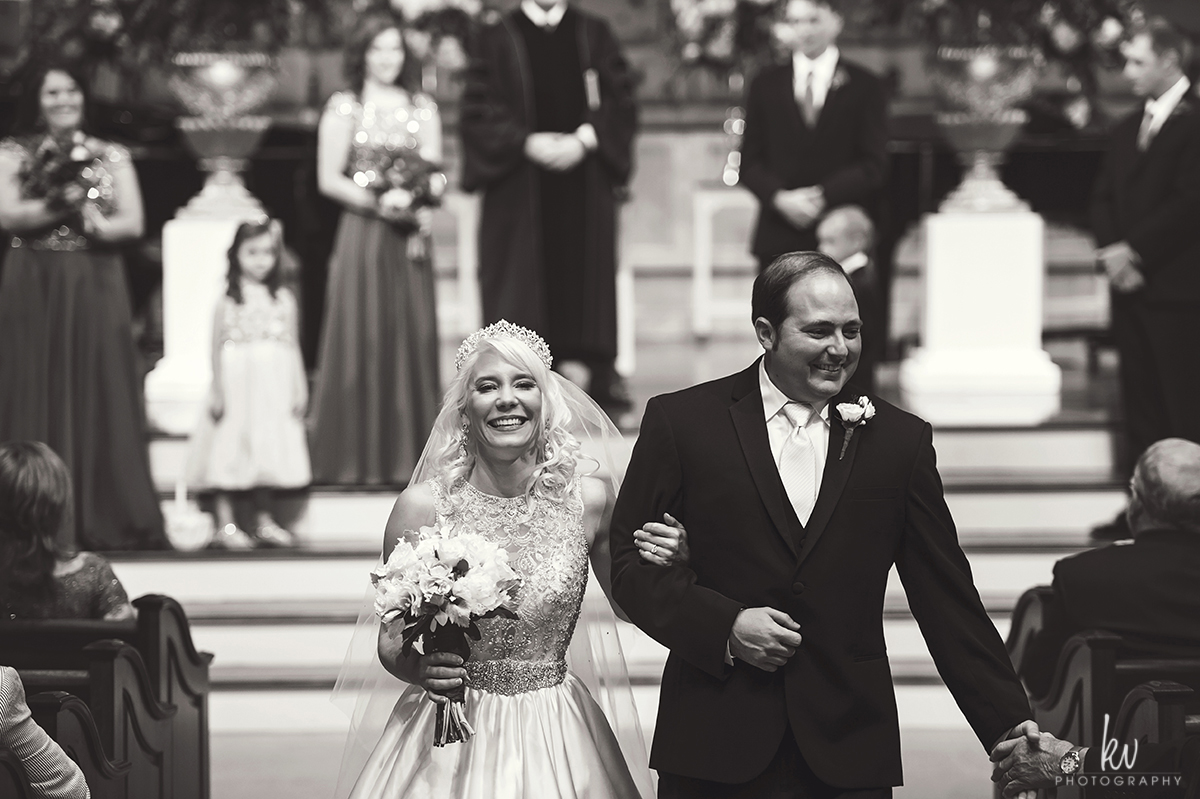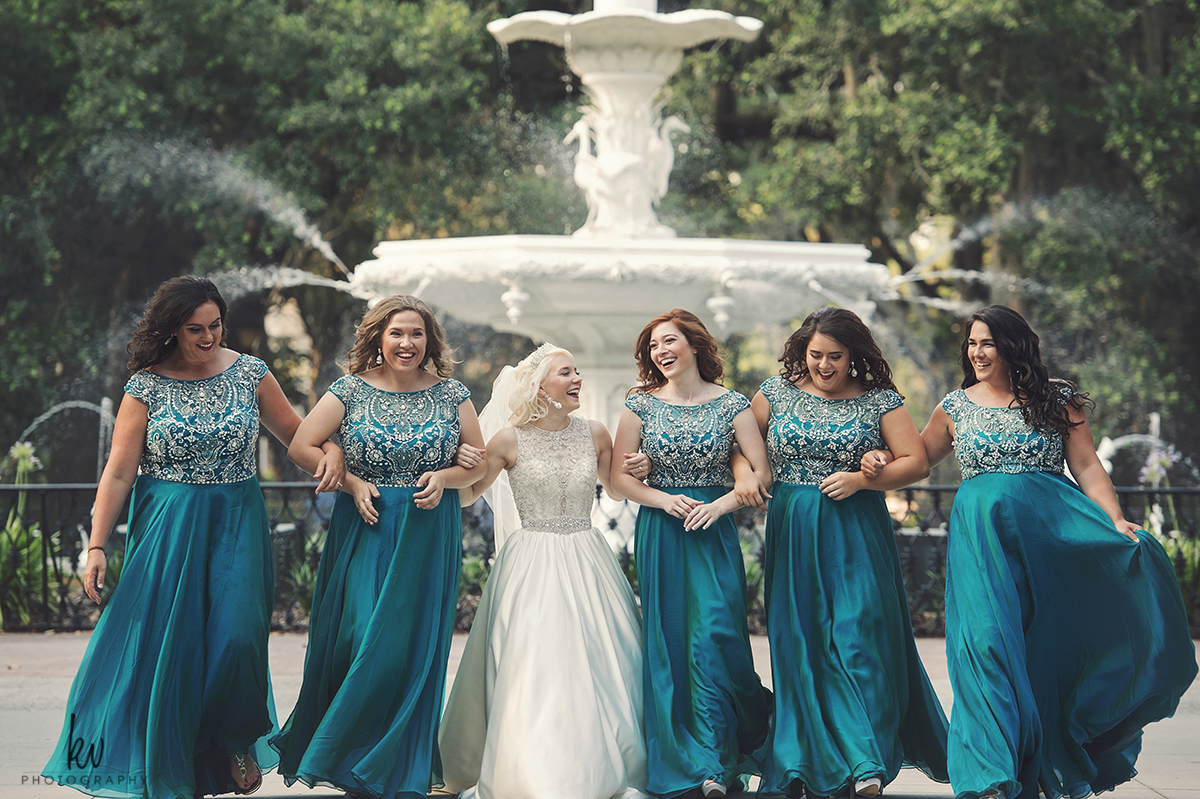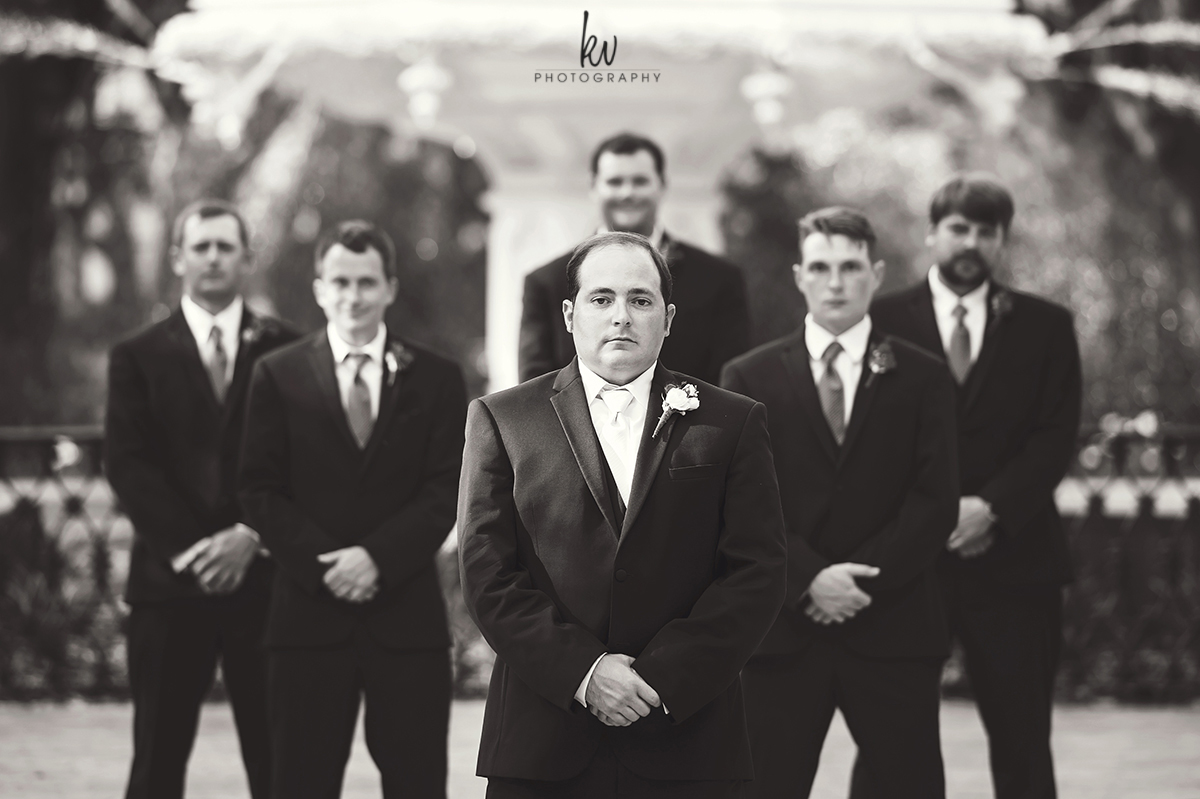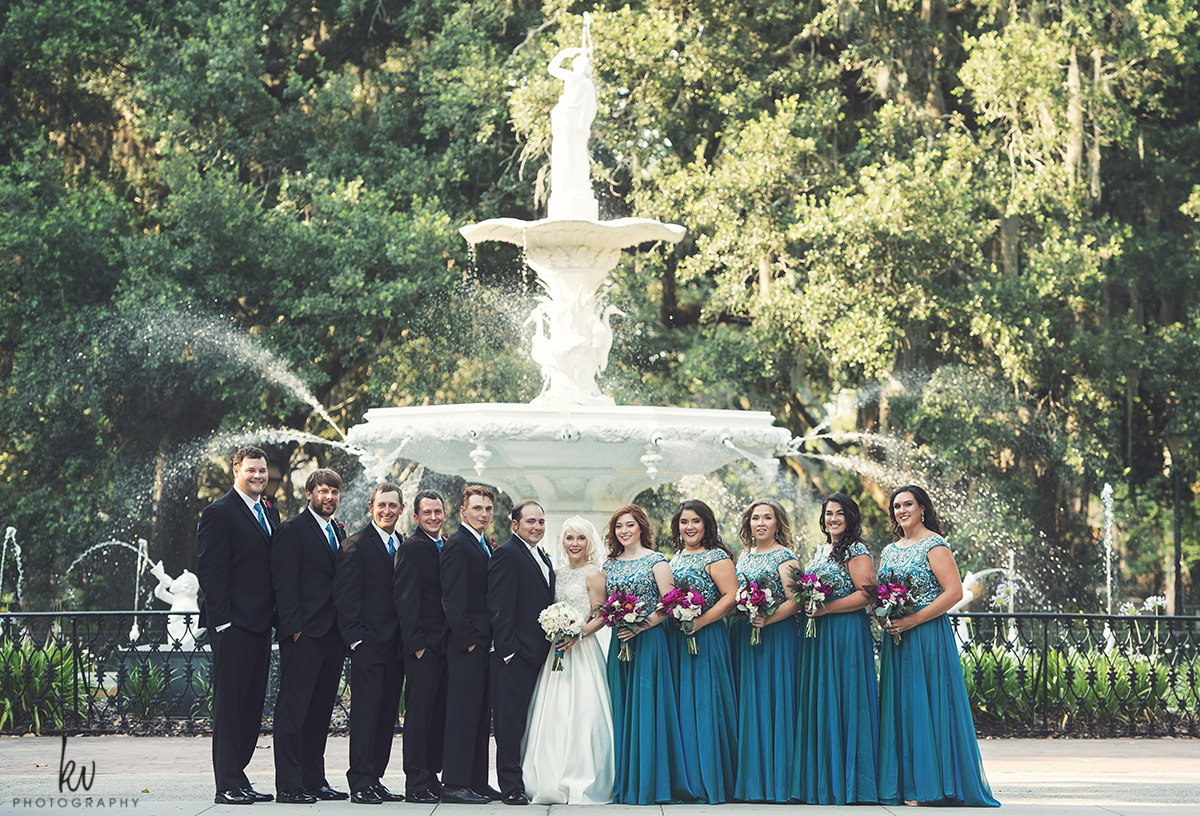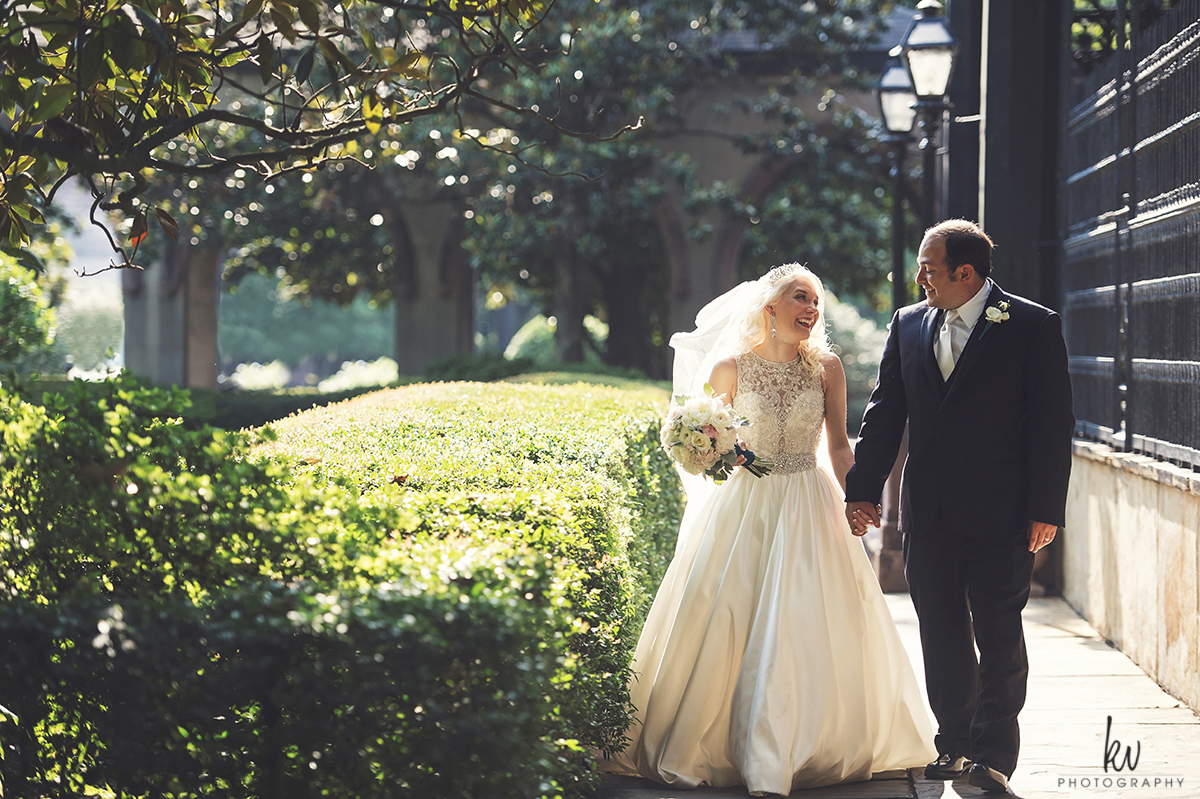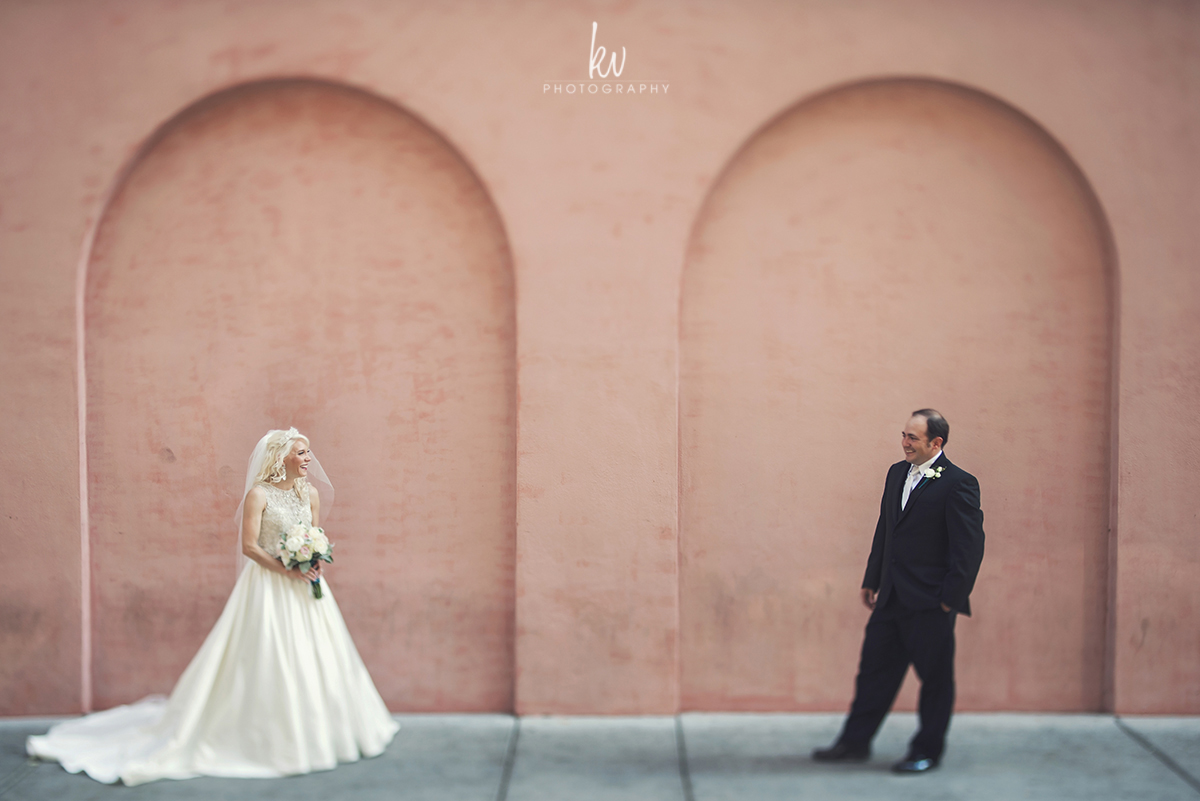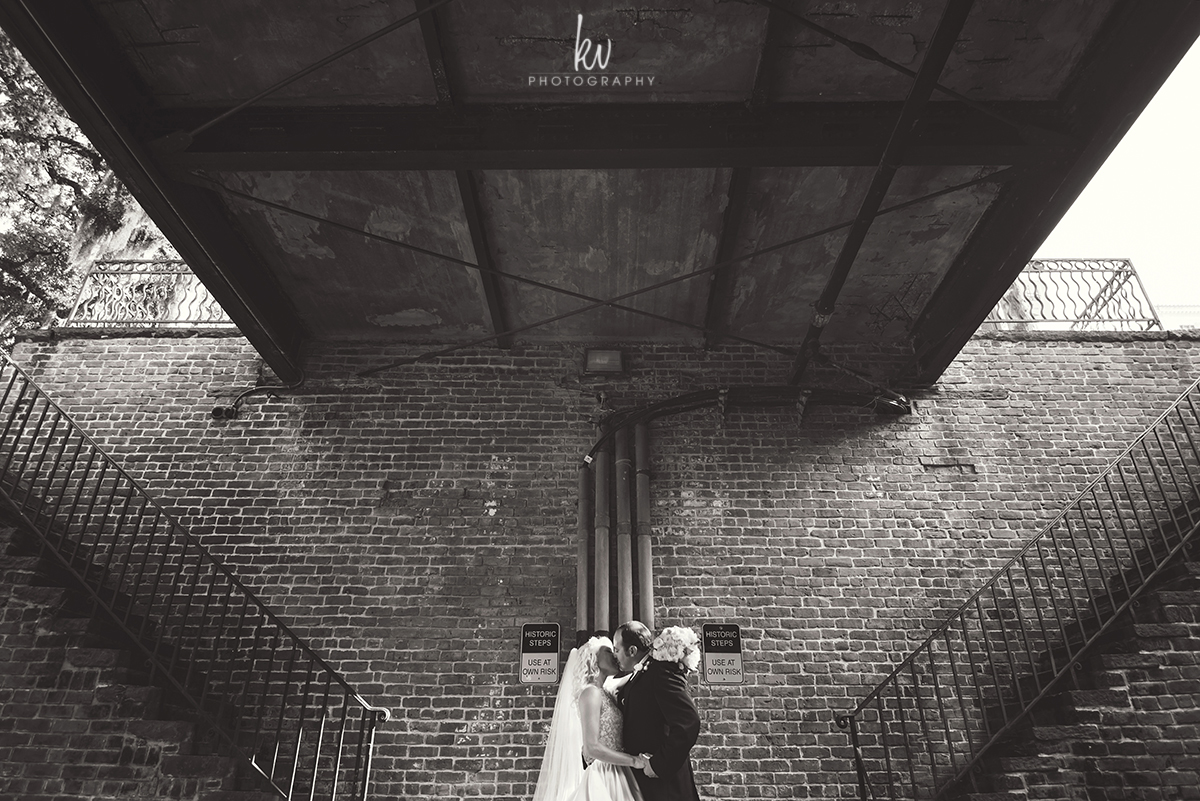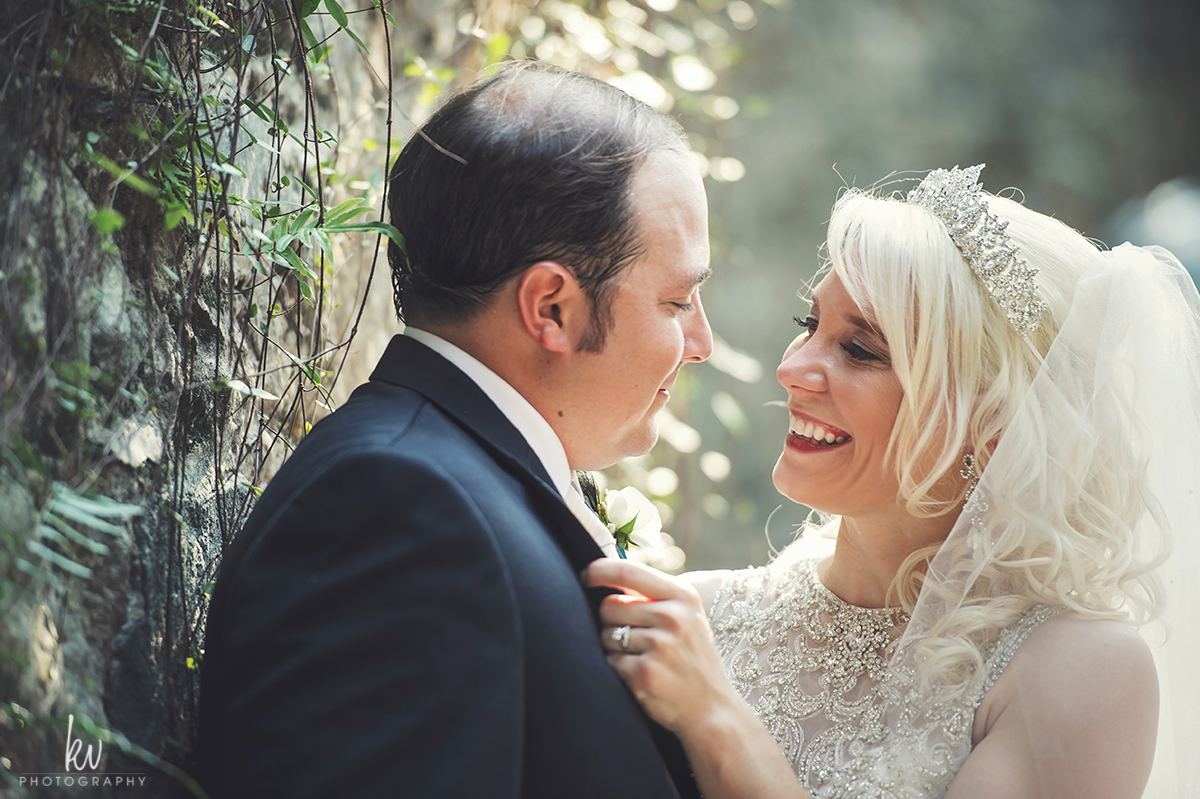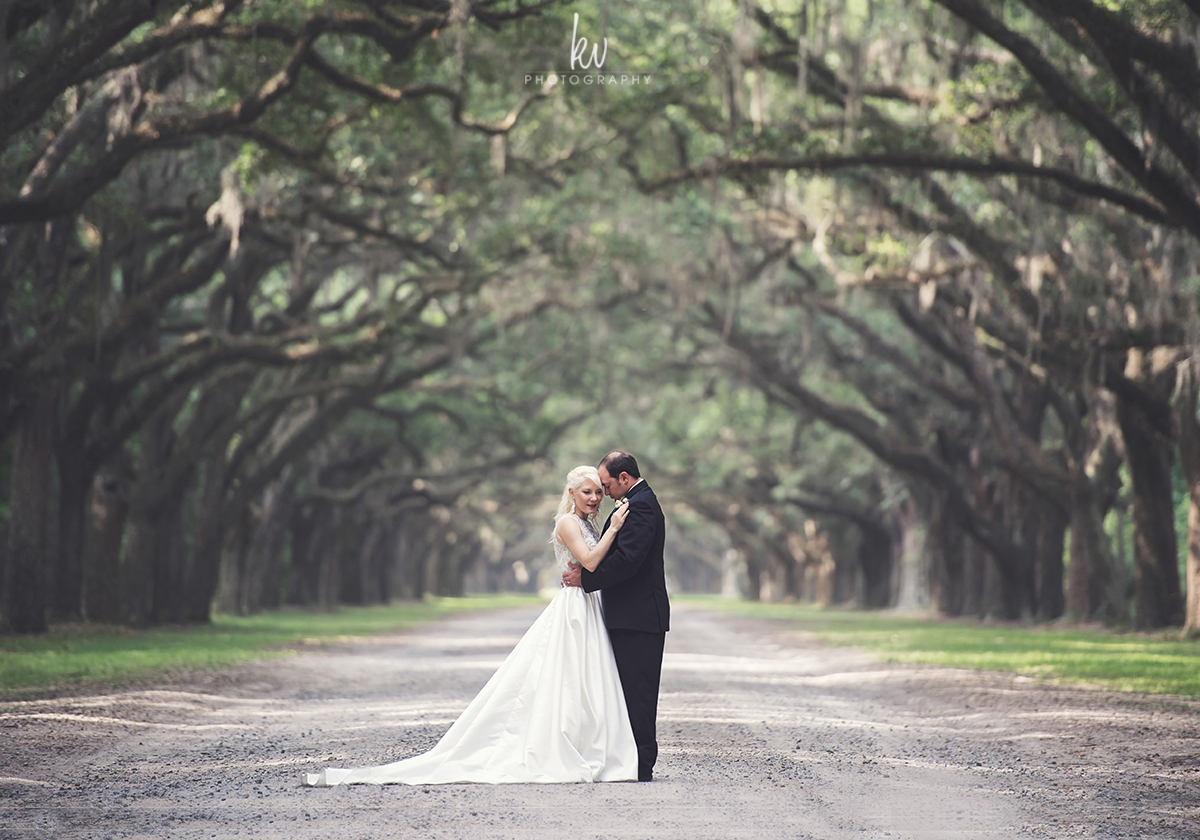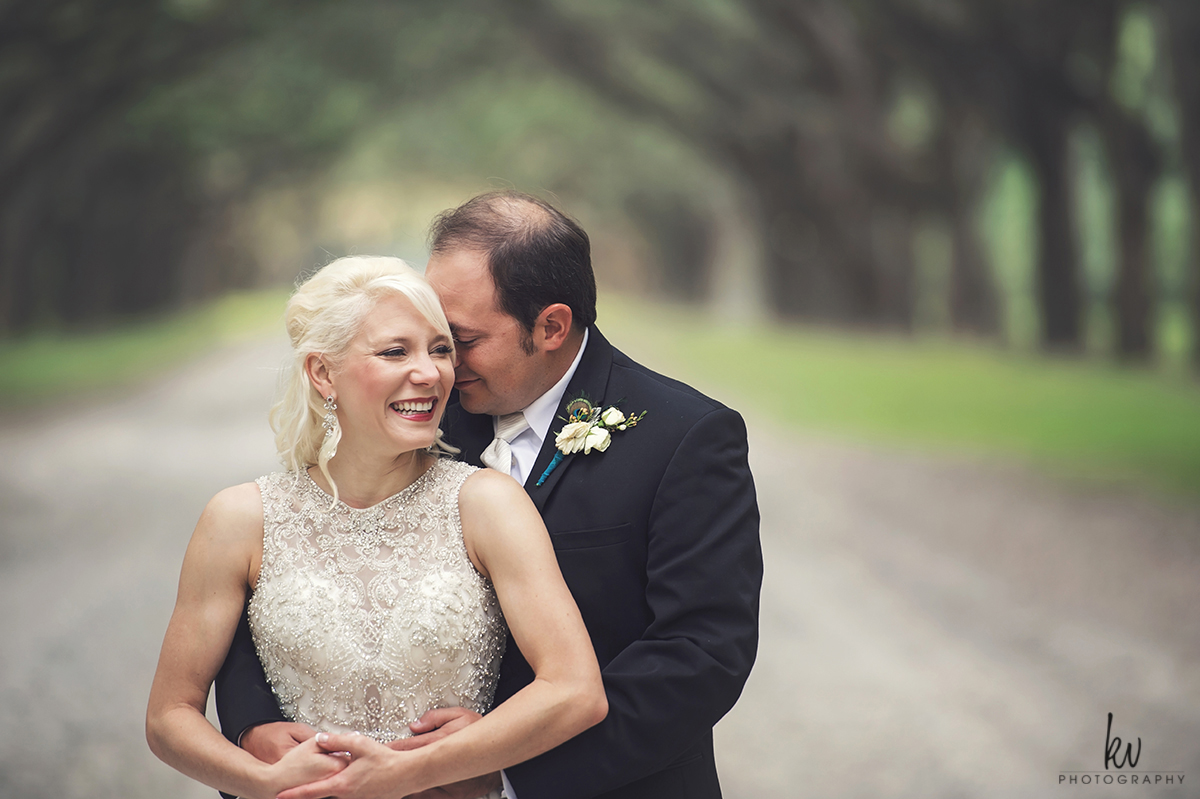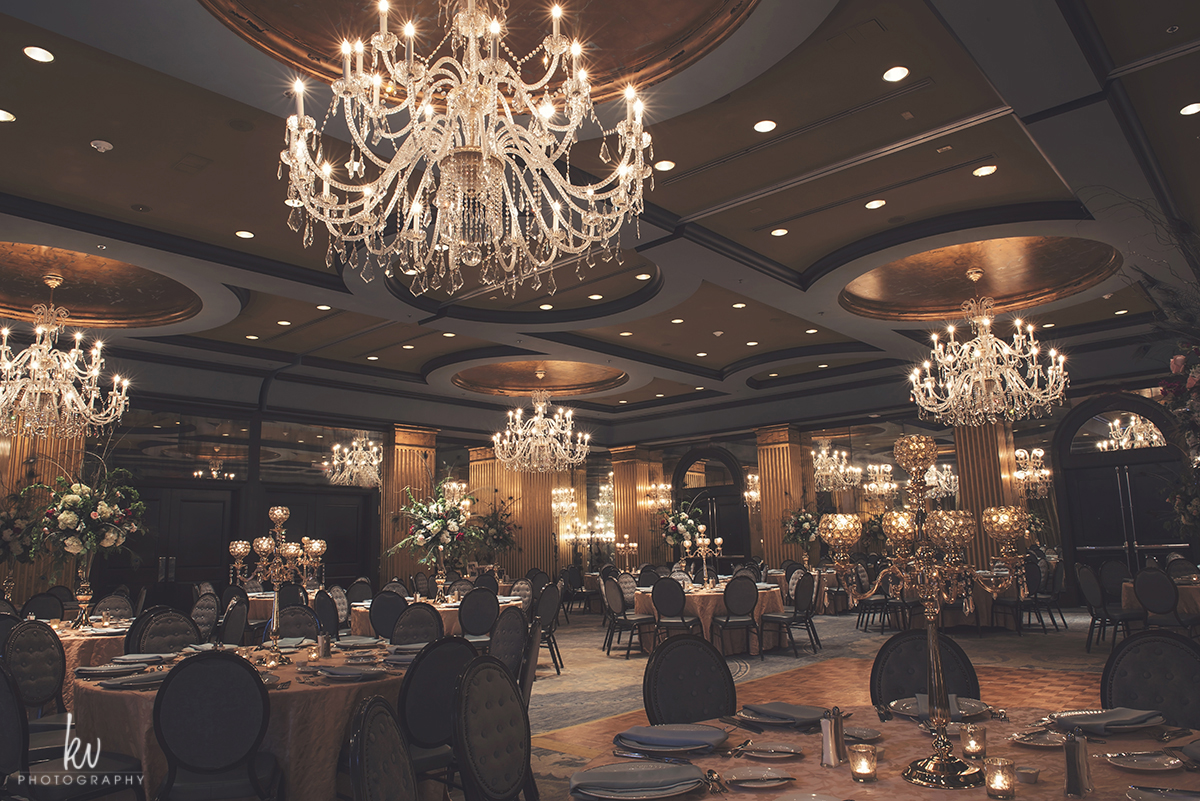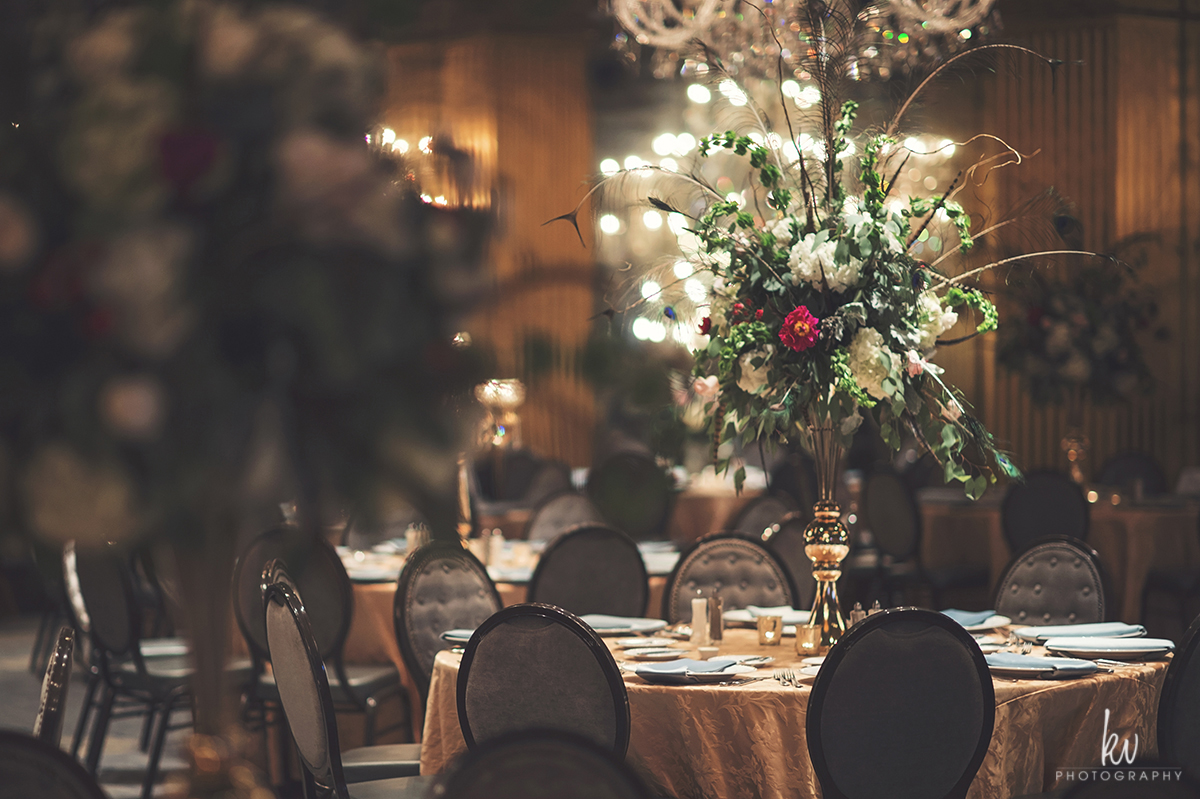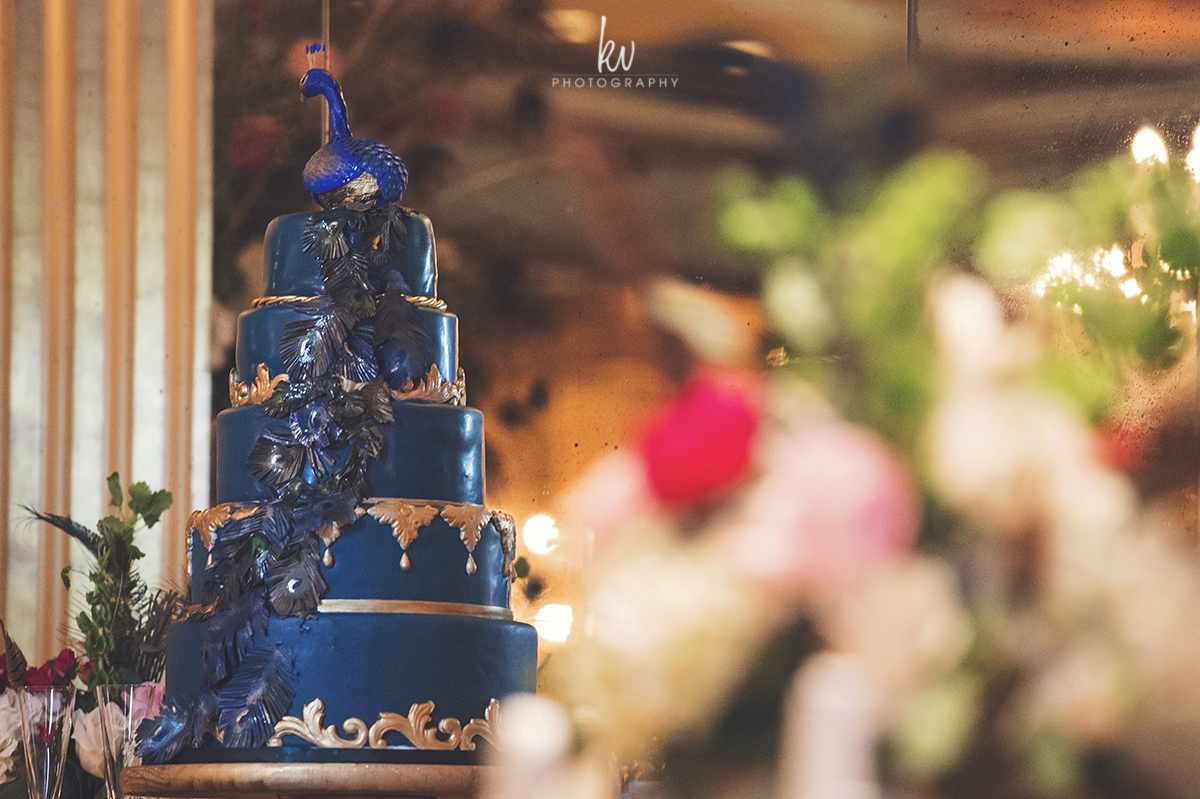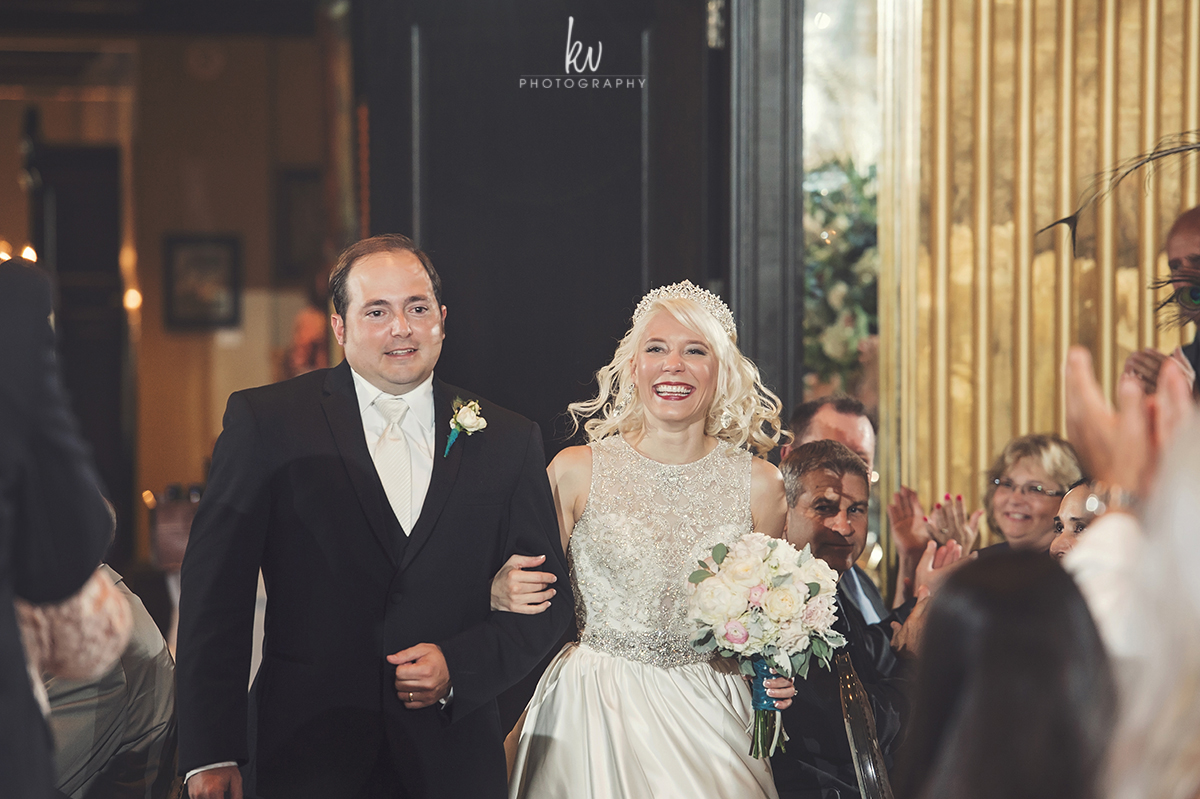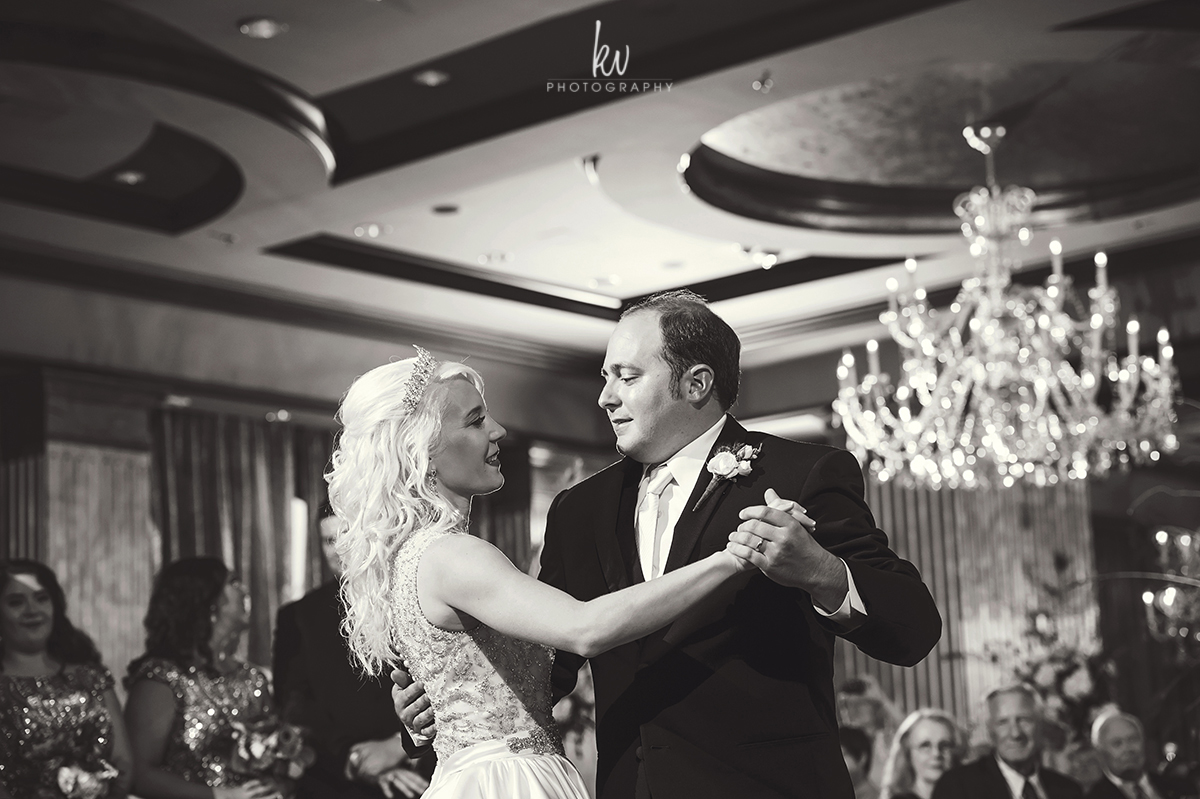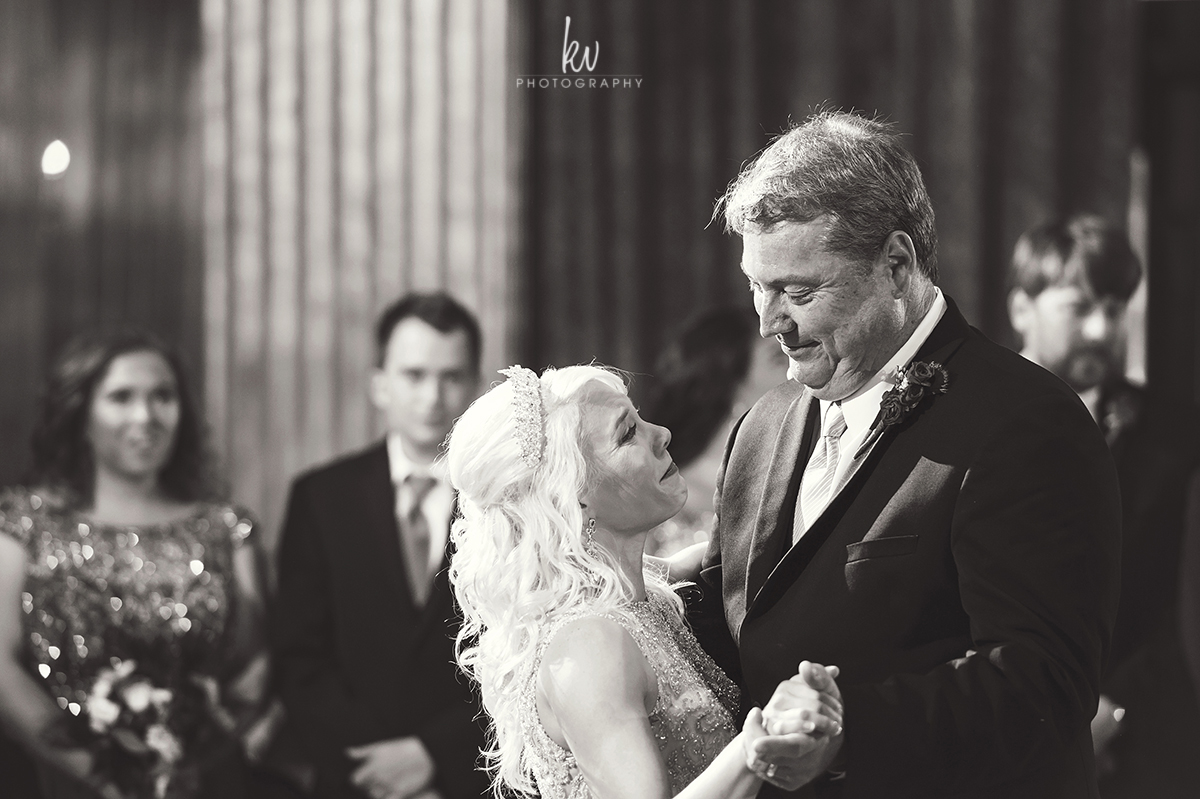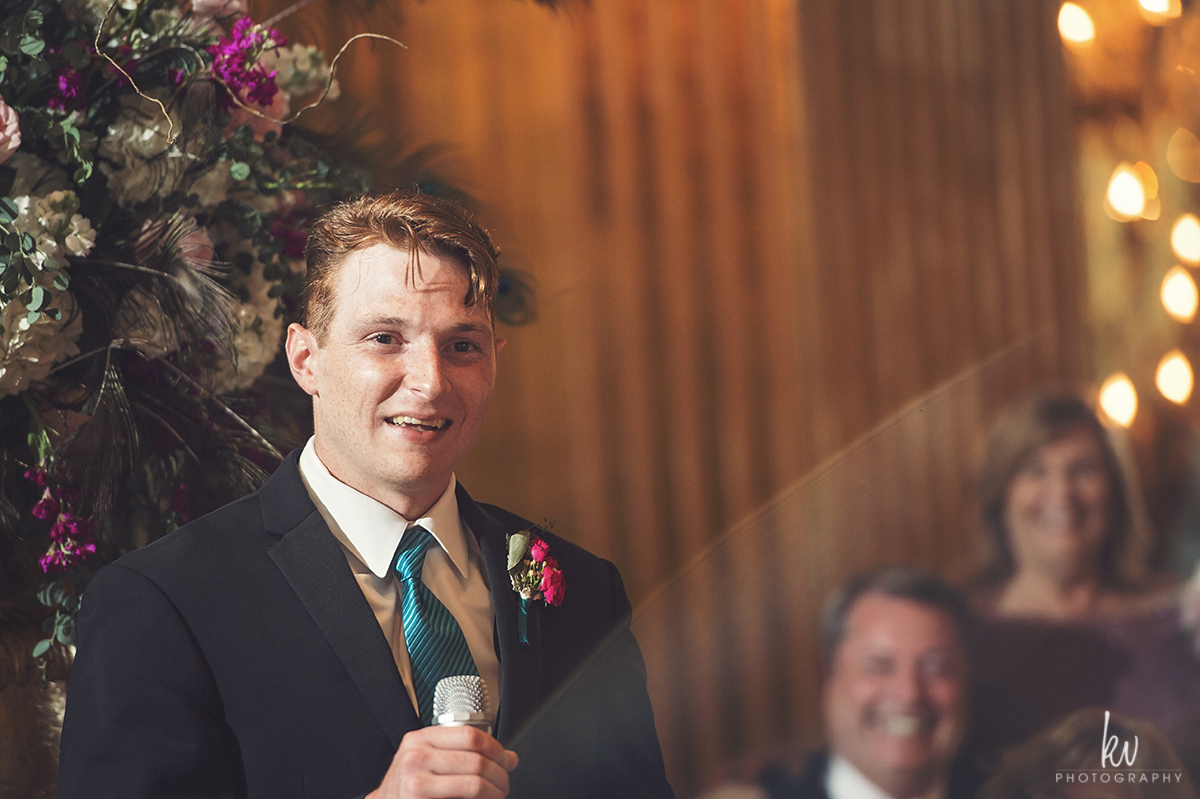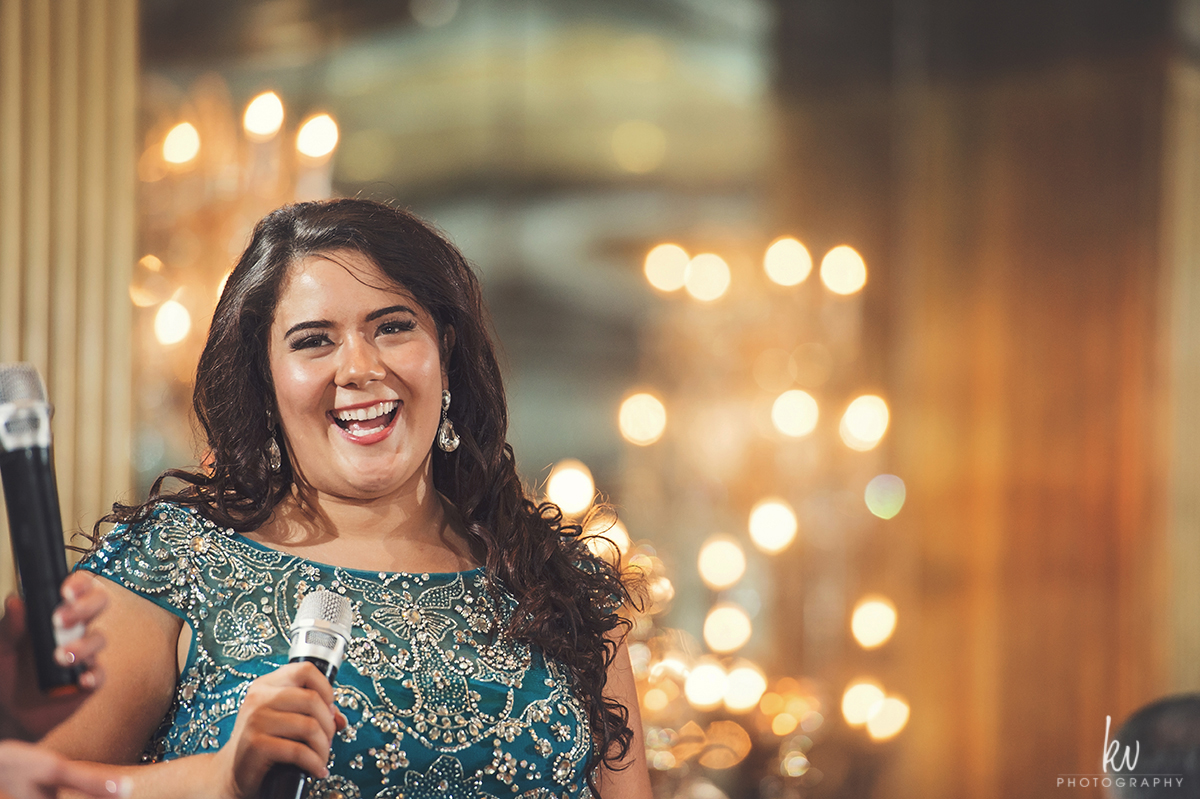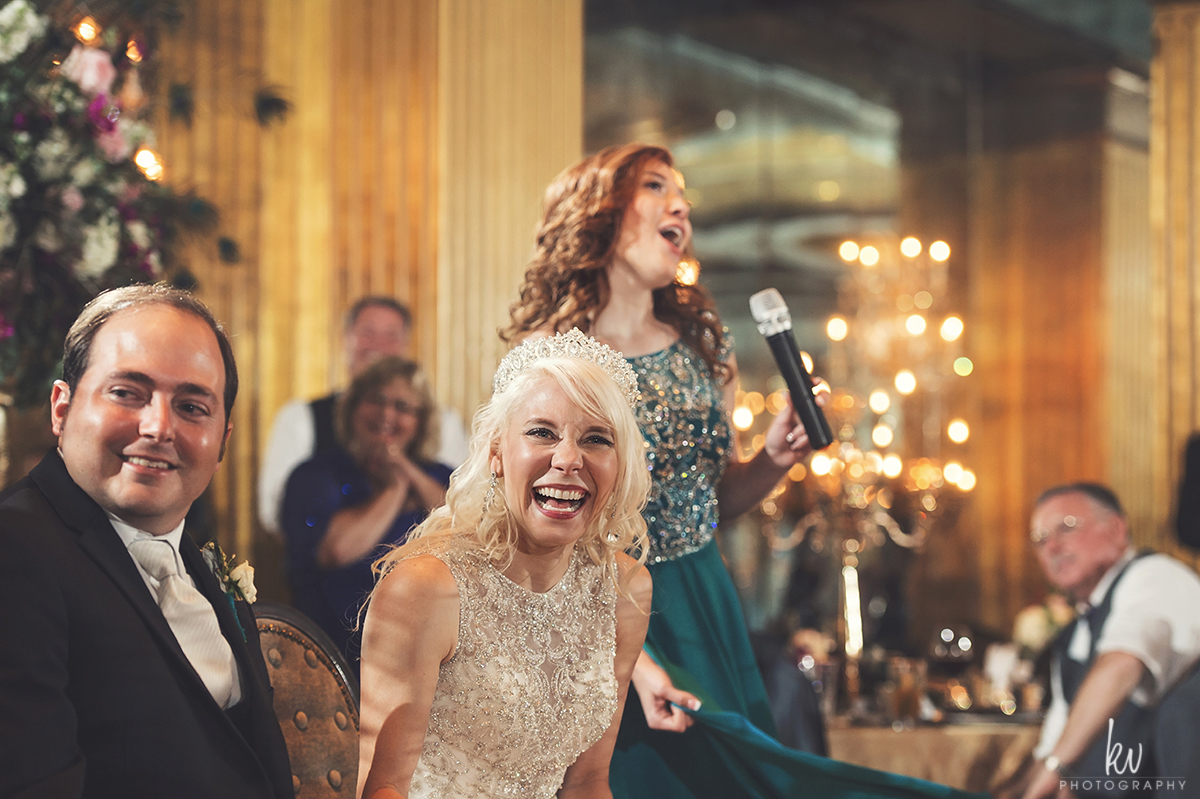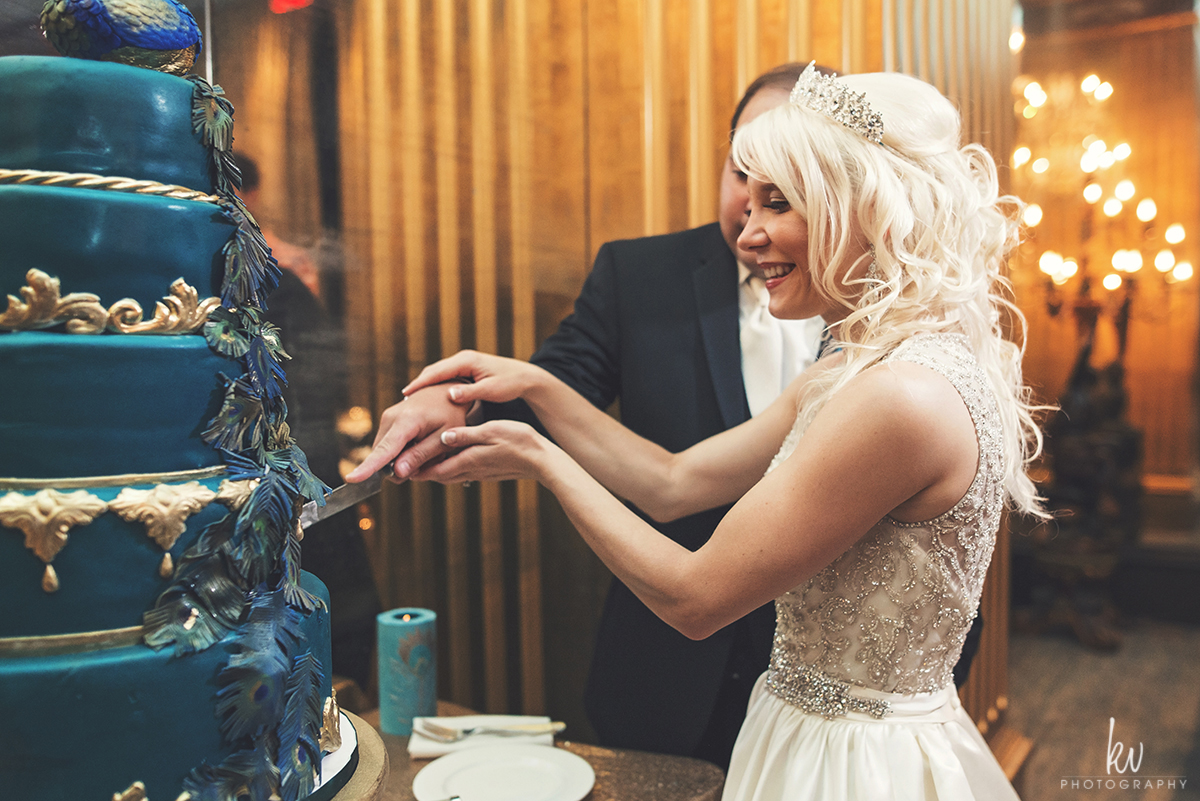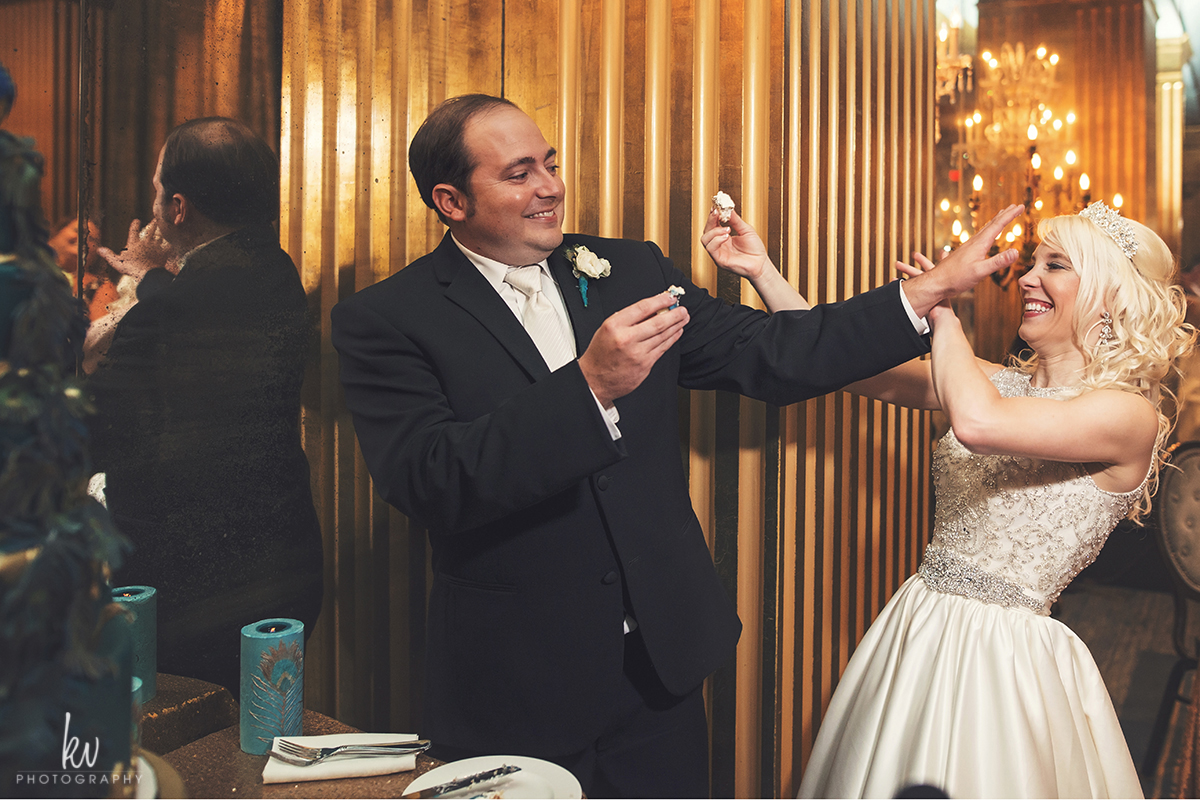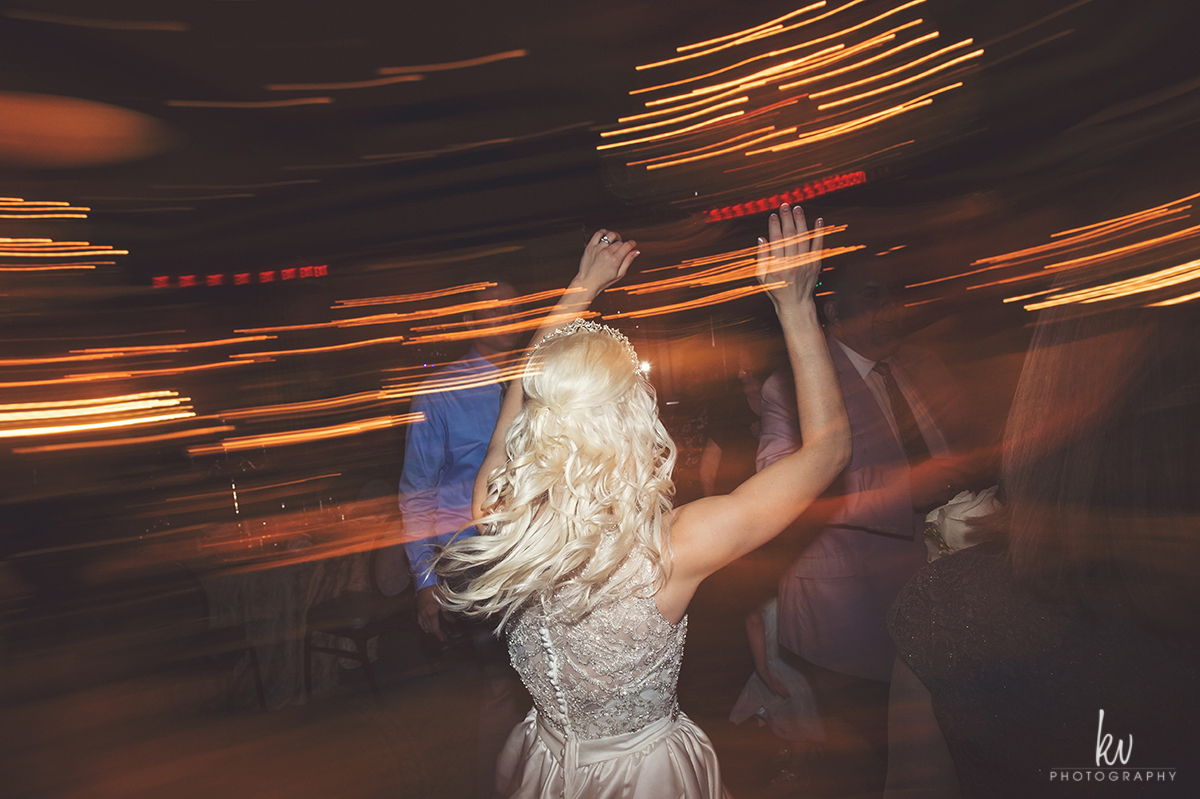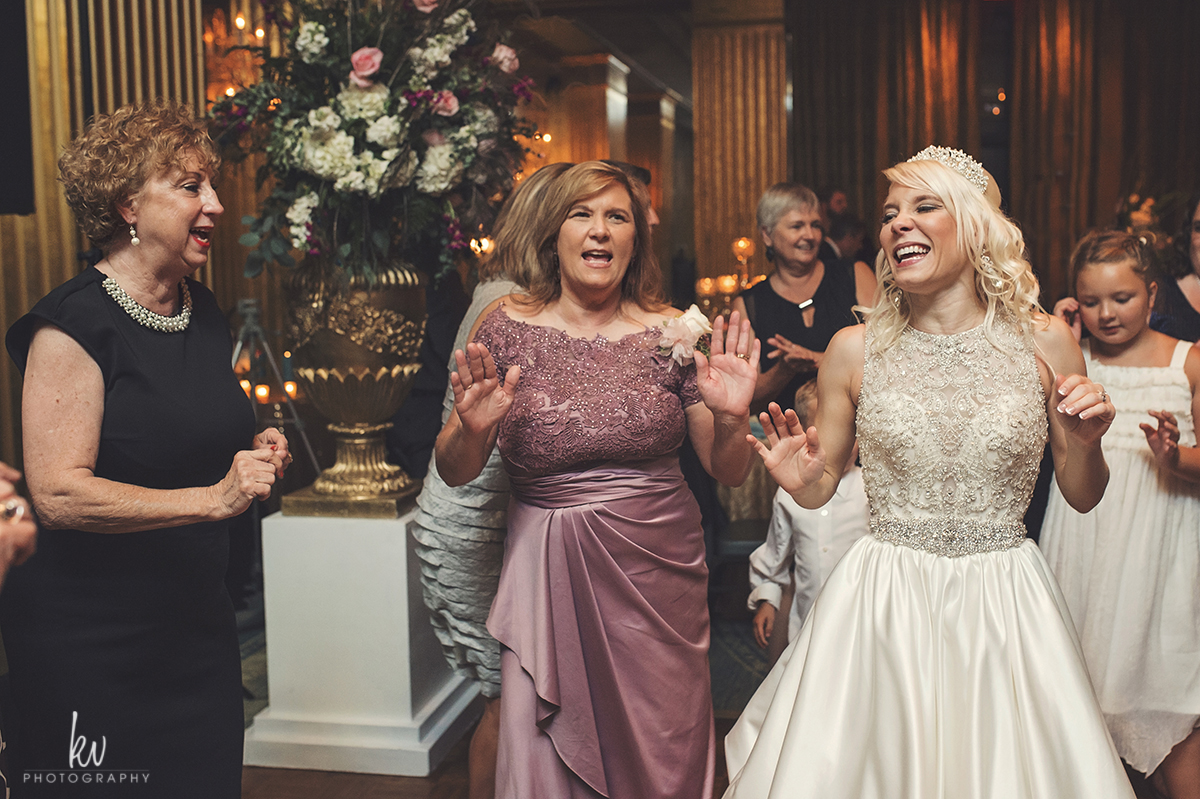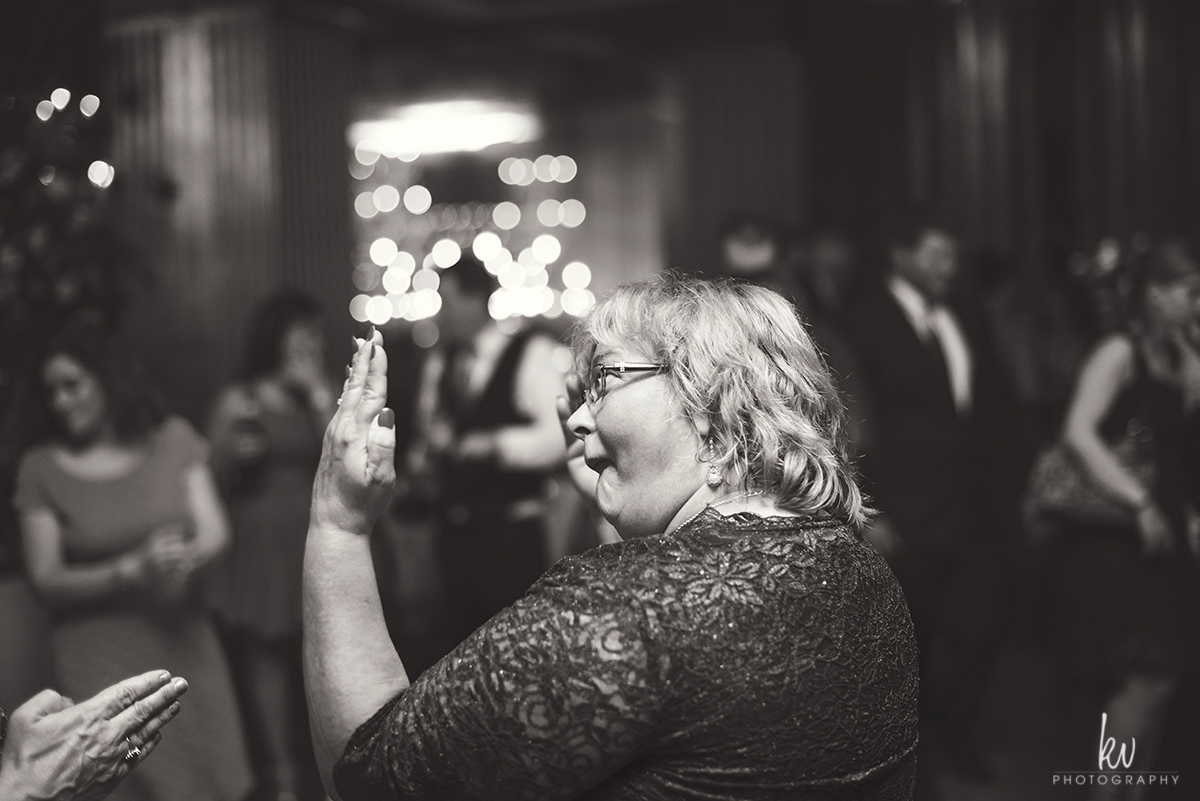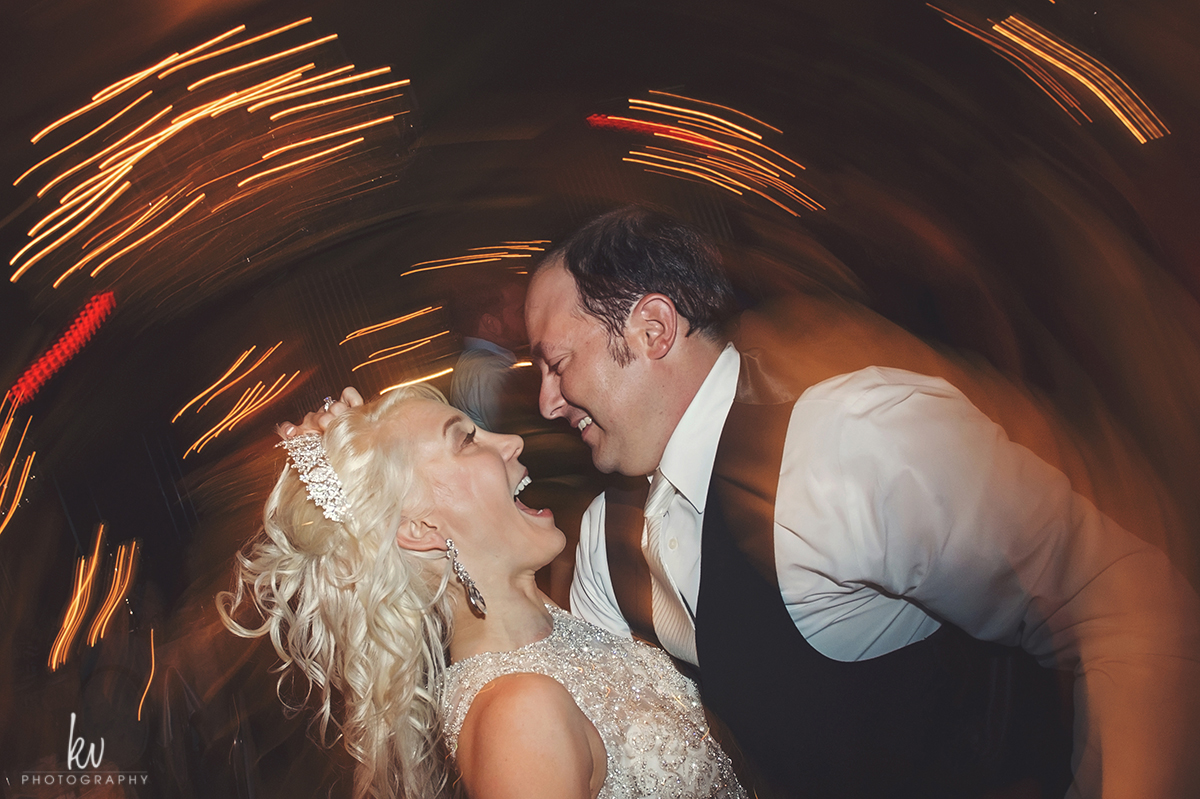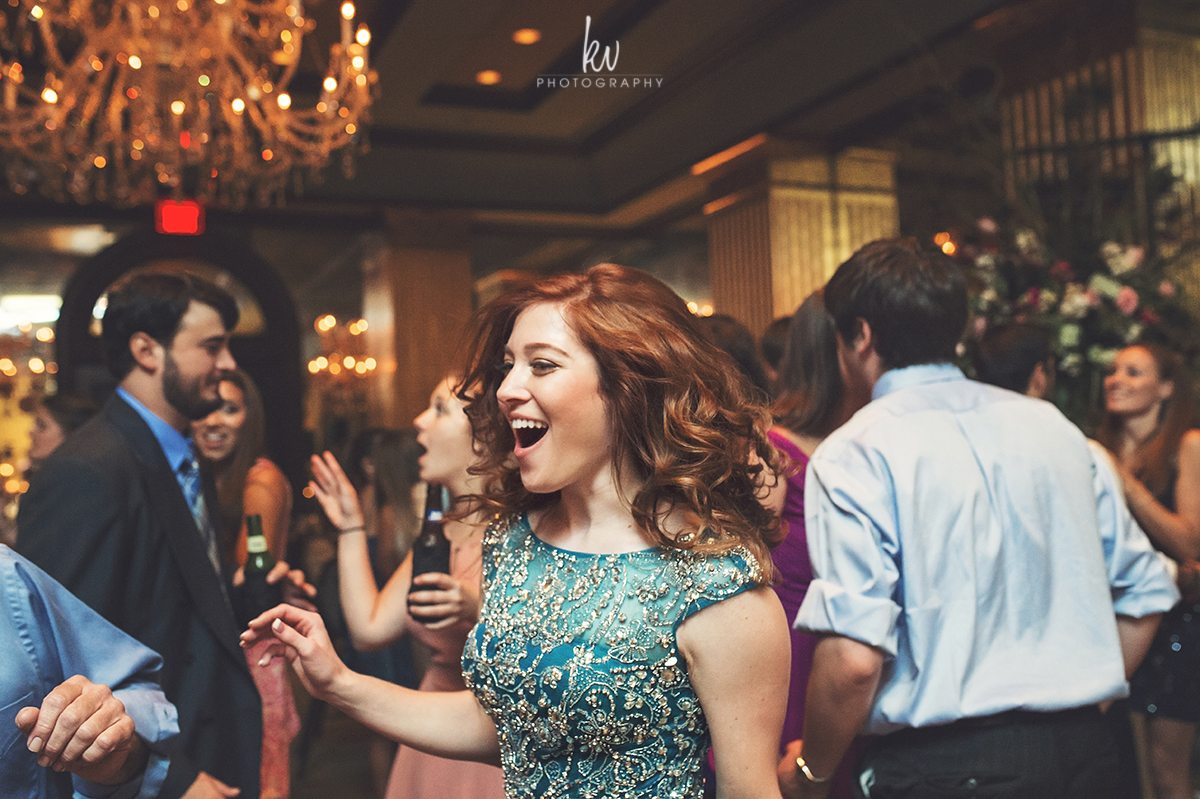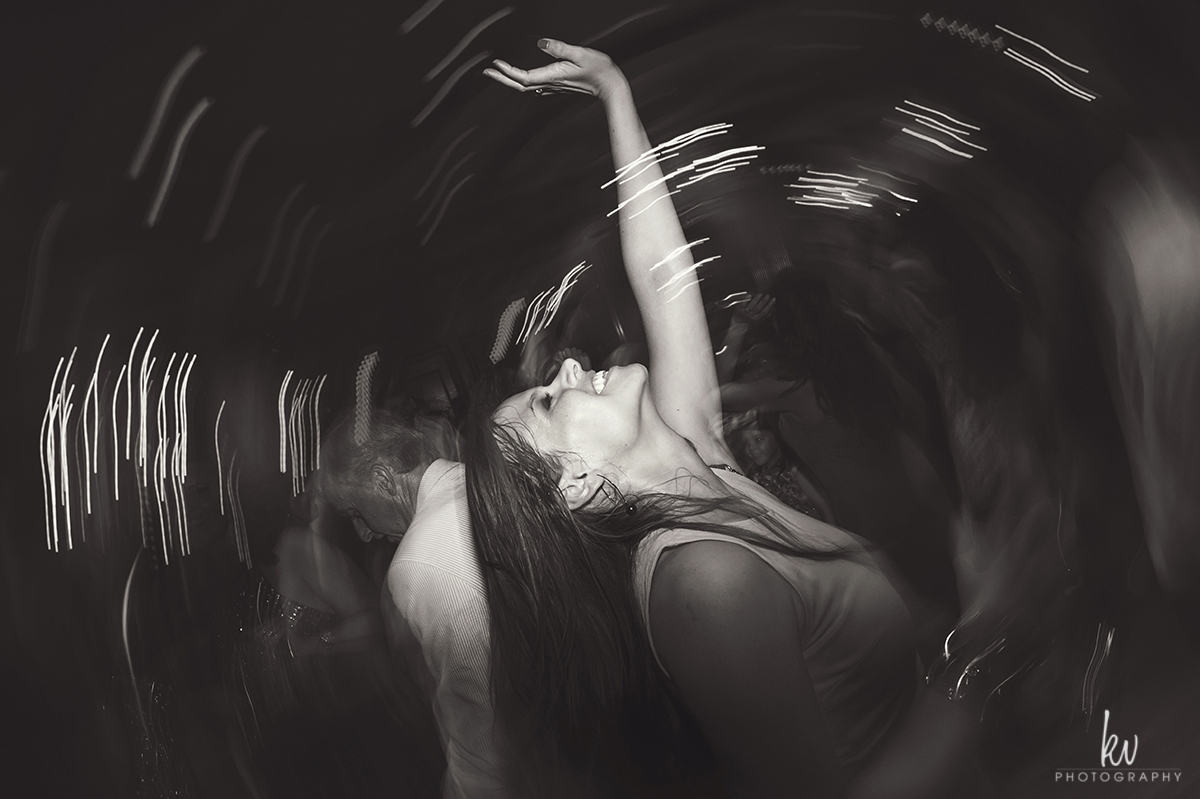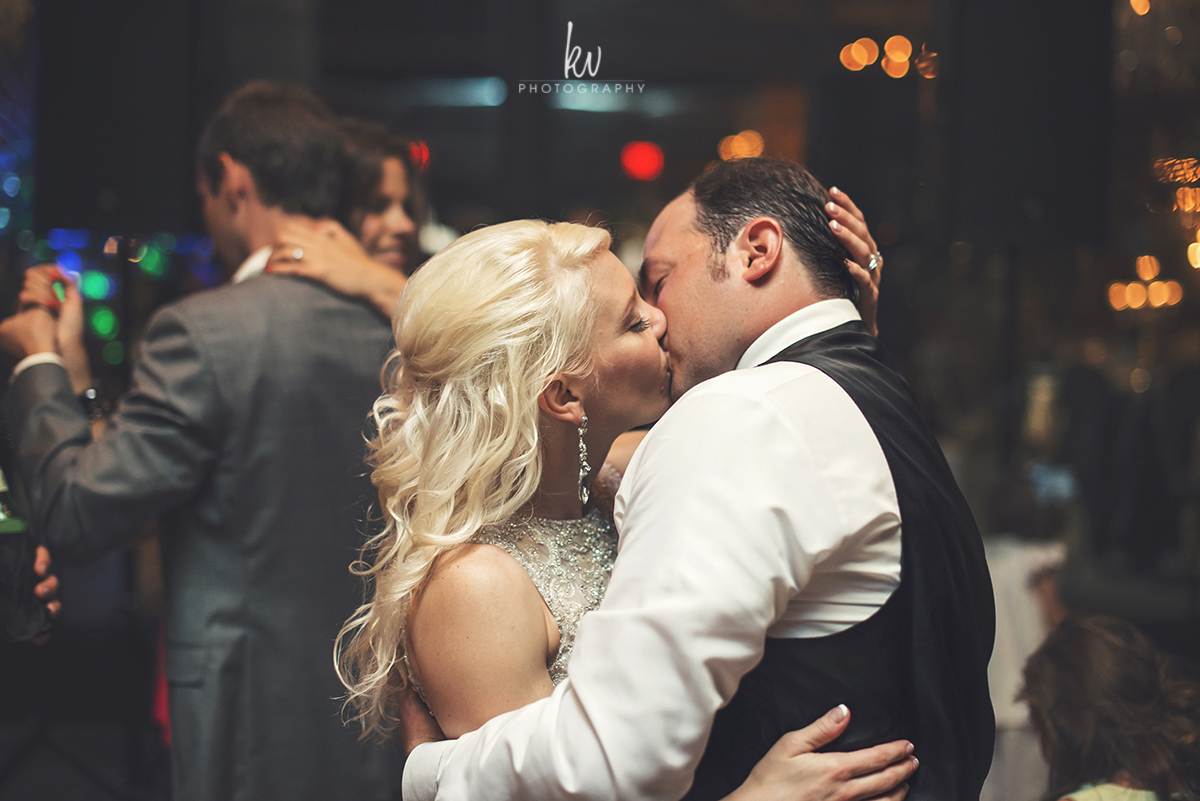 [embedyt] http://www.youtube.com/watch?v=MhleMEAOqco[/embedyt]
SAVANNAH WEDDING PHOTOGRAPHY   SAVANNAH WEDDING PHOTOGRAPHER   ORLANDO WEDDING PHOTOGRAPHY  MANSION ON FORSYTH PARK WEDDING