1.     How did you both meet?
We meet in Miami in a Birthday party, we meet as friends and after a couple of months we started dating until we decide to date forever 😛
2.      How did your husband propose?He took me to a anniversary trip to Barbados… the day after we arrive from that trip he took me to a Winery and proposed in a beautiful deck, he knew that after that beautiful trip I never expected him to propose !
3.      What was your wedding inspiration? (think decor, overall theme and feel of the day, etc)I wanted to have a natural, vintage wedding… with little details and lots of flowers.
4.      What was your favorite design element of your wedding?I loved the Gazebo, the decoration, flowers and the ocean on the back were simply amazing.
5.      Describe some of your favorite wedding details and how you came up with them.
Pinterest was very helpful to find ideas for my wedding… some of the details that I loved the most was the hangover kit, flipflops for the guest and the happy hour.
6.      What was the most memorable moment of your wedding day?The first look was amazing, since that moment everything was happiness for me.
7.      Please describe your cake (if any):3-tier cake, vanilla and dulce de leche filling. All white with a topper (Mr. & Mrs.) and two cool mini beach chairs.
8.      Can you please list your vendors:KV Photography, the rest of the vendors were local vendors from The Dominican Republic.
9.      Any advice for those planning their wedding now?Enjoy your moment and forget about things going wrong… there is ALWAYS something wrong but if you are getting married with the love of your life and you have the people you love with you everything will be perfect !
10.  What was your biggest surprise on your wedding day?
My husband's outfit for sure… In the first look I realized that we was wearing a short suit, I mean HE WAS WEARING SHORTS!!! It was so cool.
11.  What one moment will last with you both forever?The first dance, that moment was happy, perfect, beautiful… we felt as we are alone, every time that we listen that song we need to dance again.
12.  Which moment are you the most excited to see in photos?The trash the dress!!! we went to the beach and KV Photography took pictures of us in a paddle board, people still ask if the pictures are real !
13.  What song did you walk down the aisle to?My song was La vie en Rose
14.  What song played for your first dance?Toots and the Maytals – It Must Be true Love
15.  What are you most looking forward to as a married couple?We want to travel, grow together and have a beautiful and healthy family.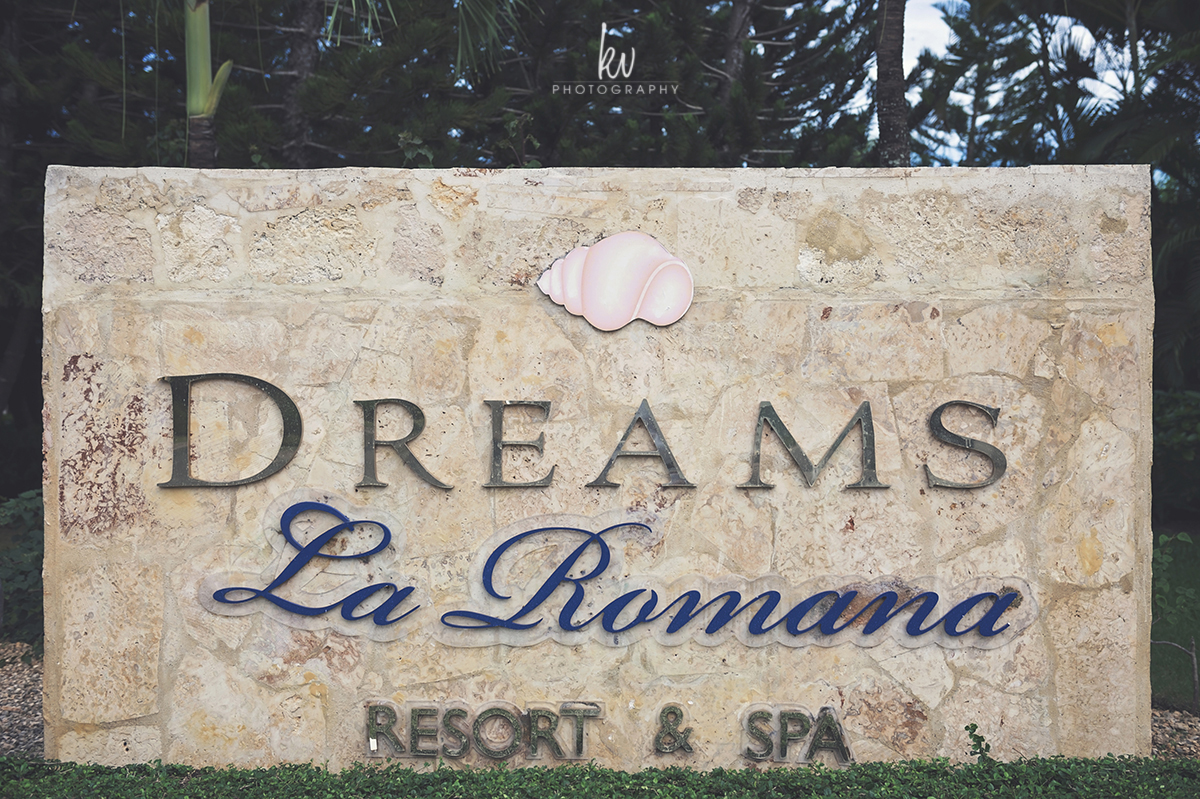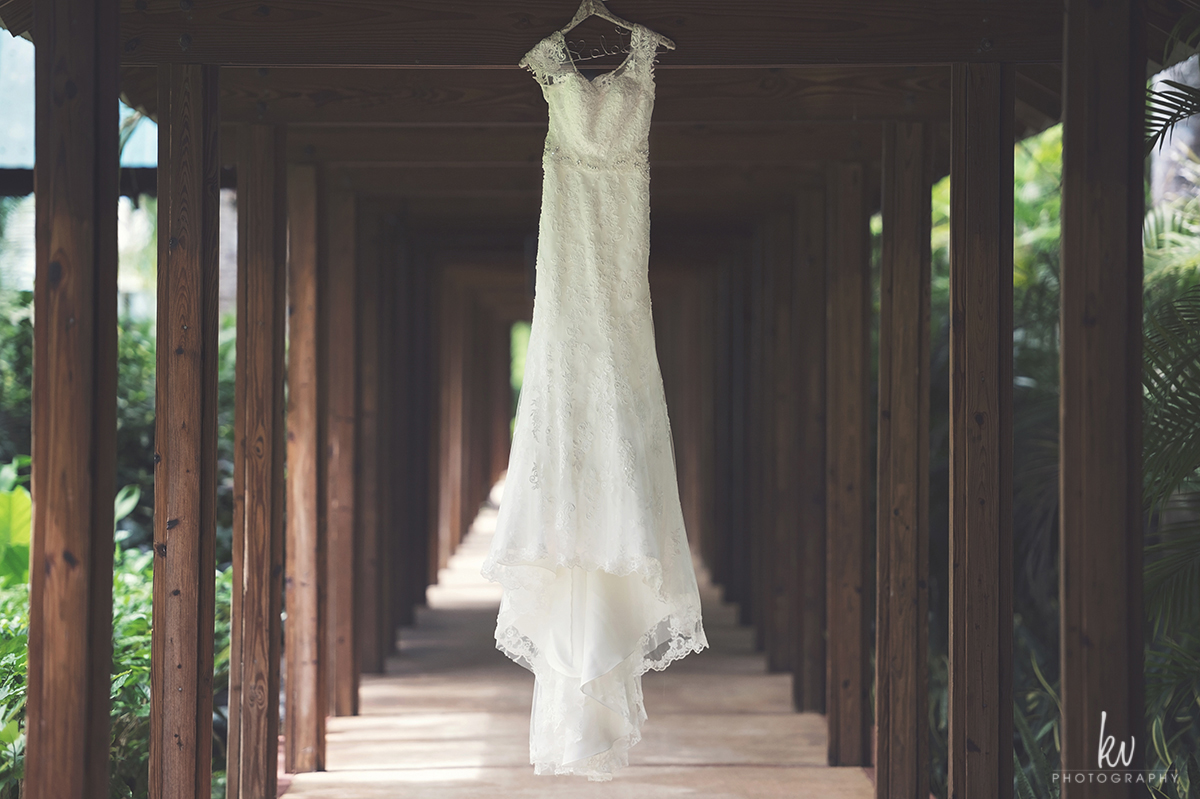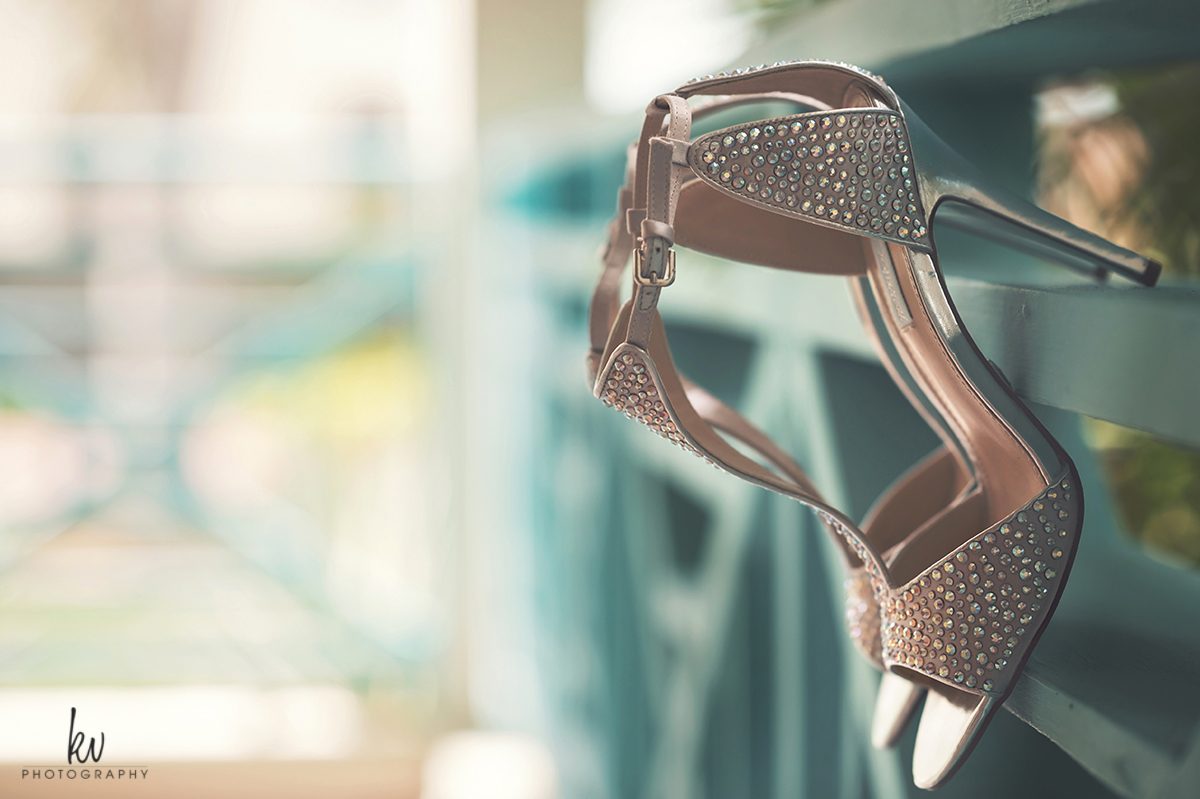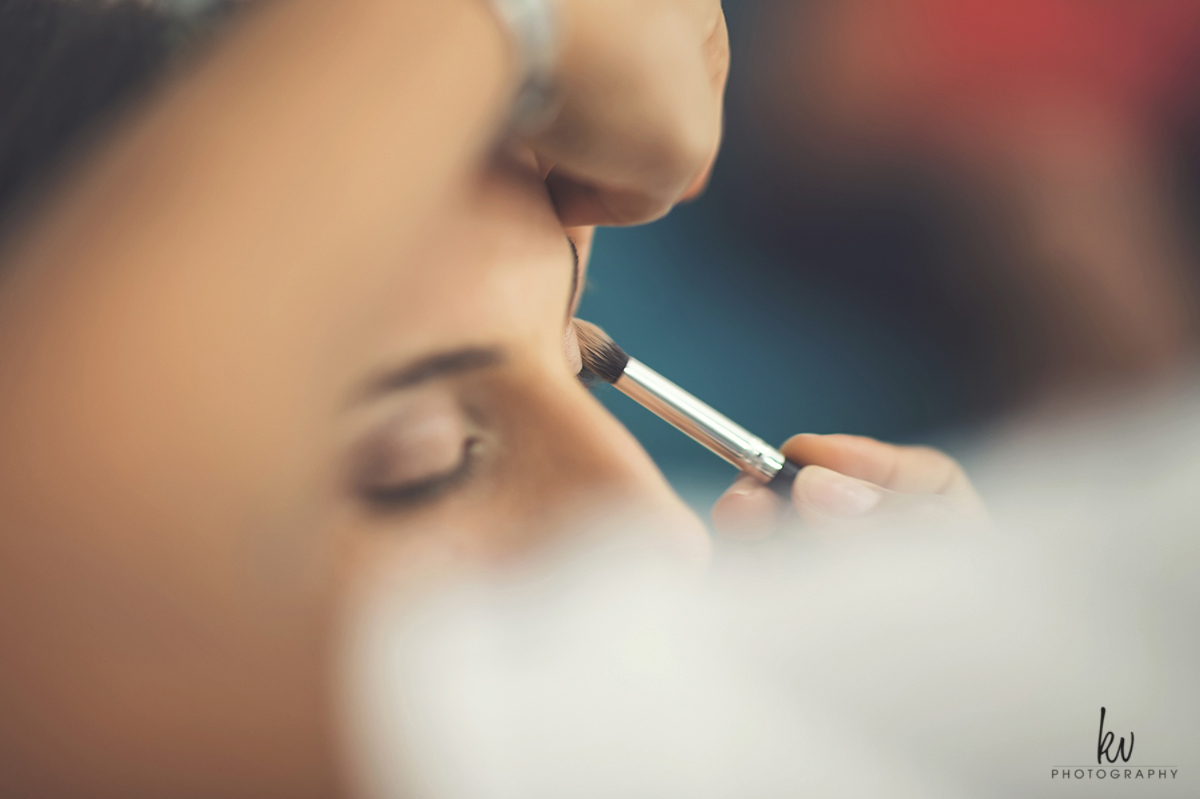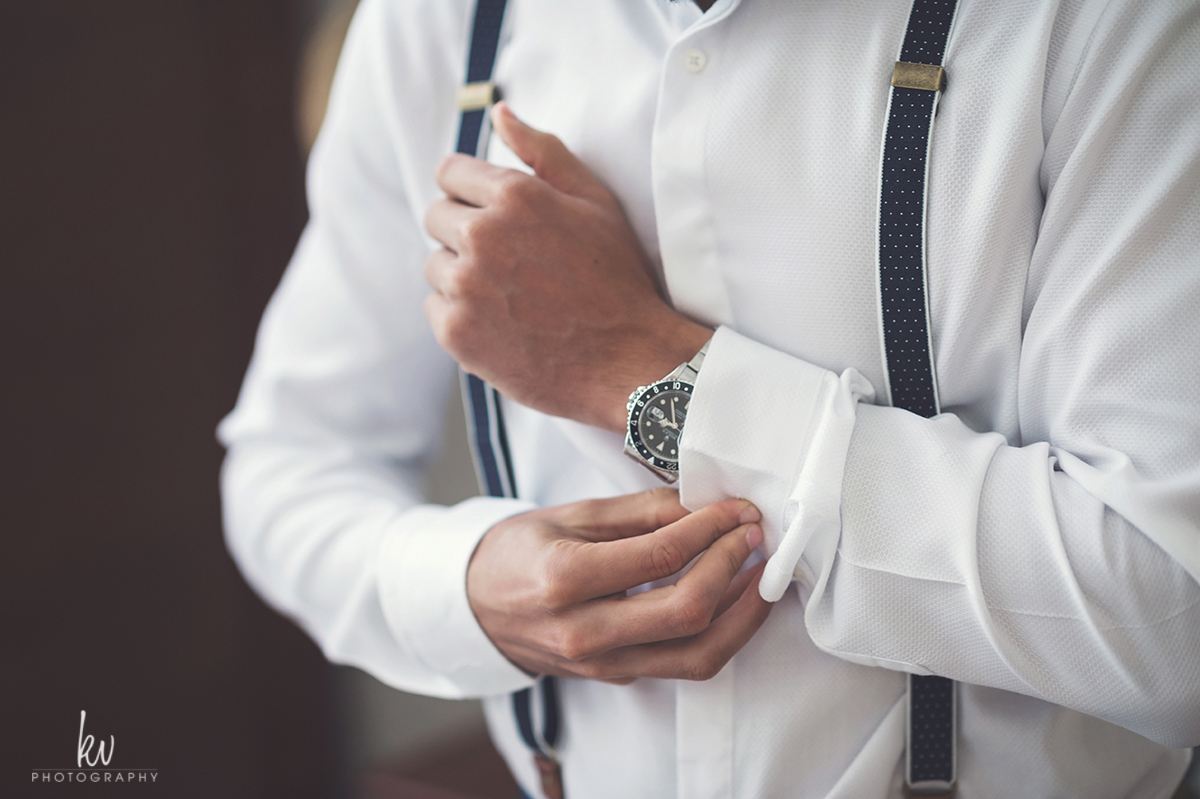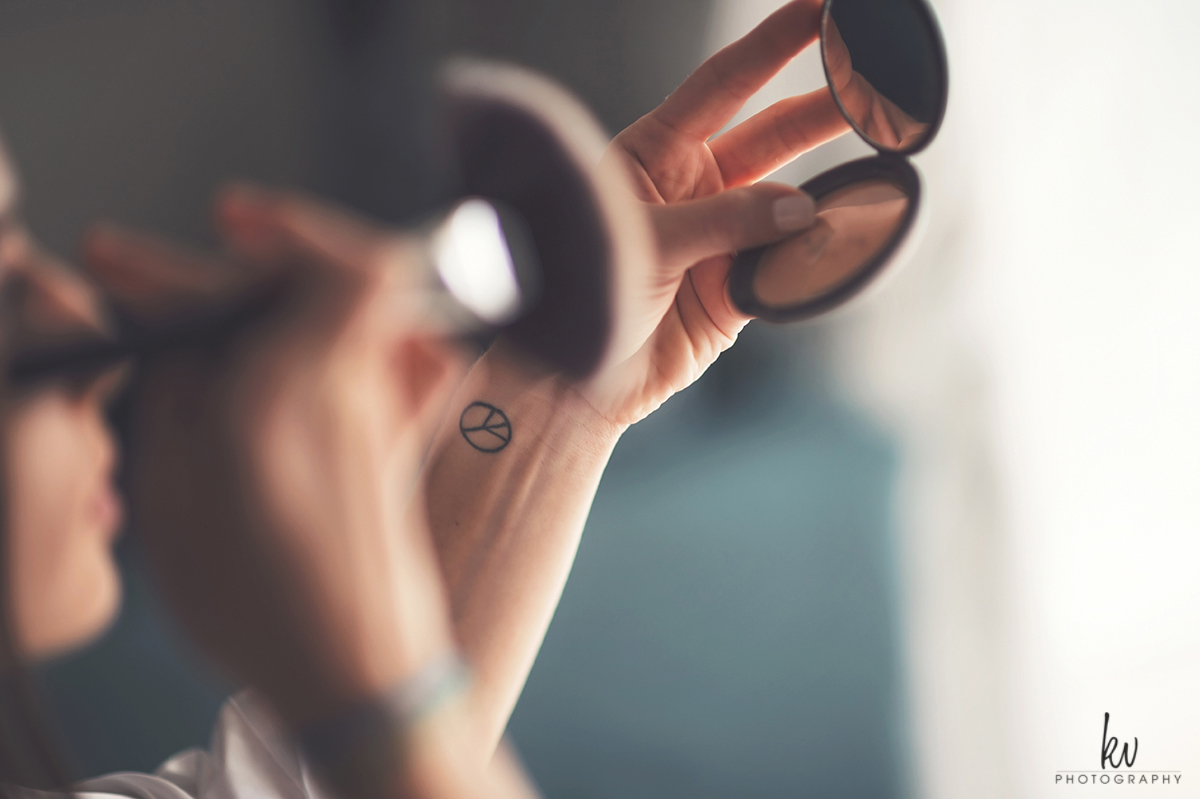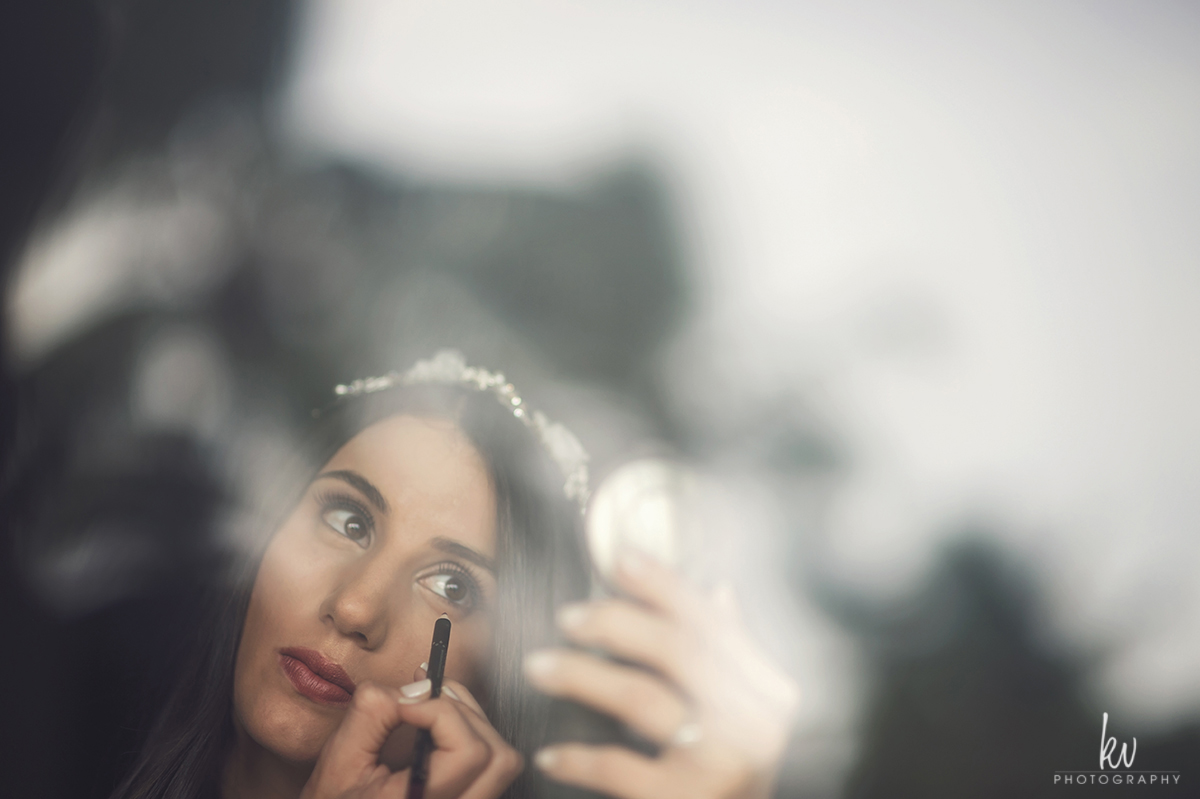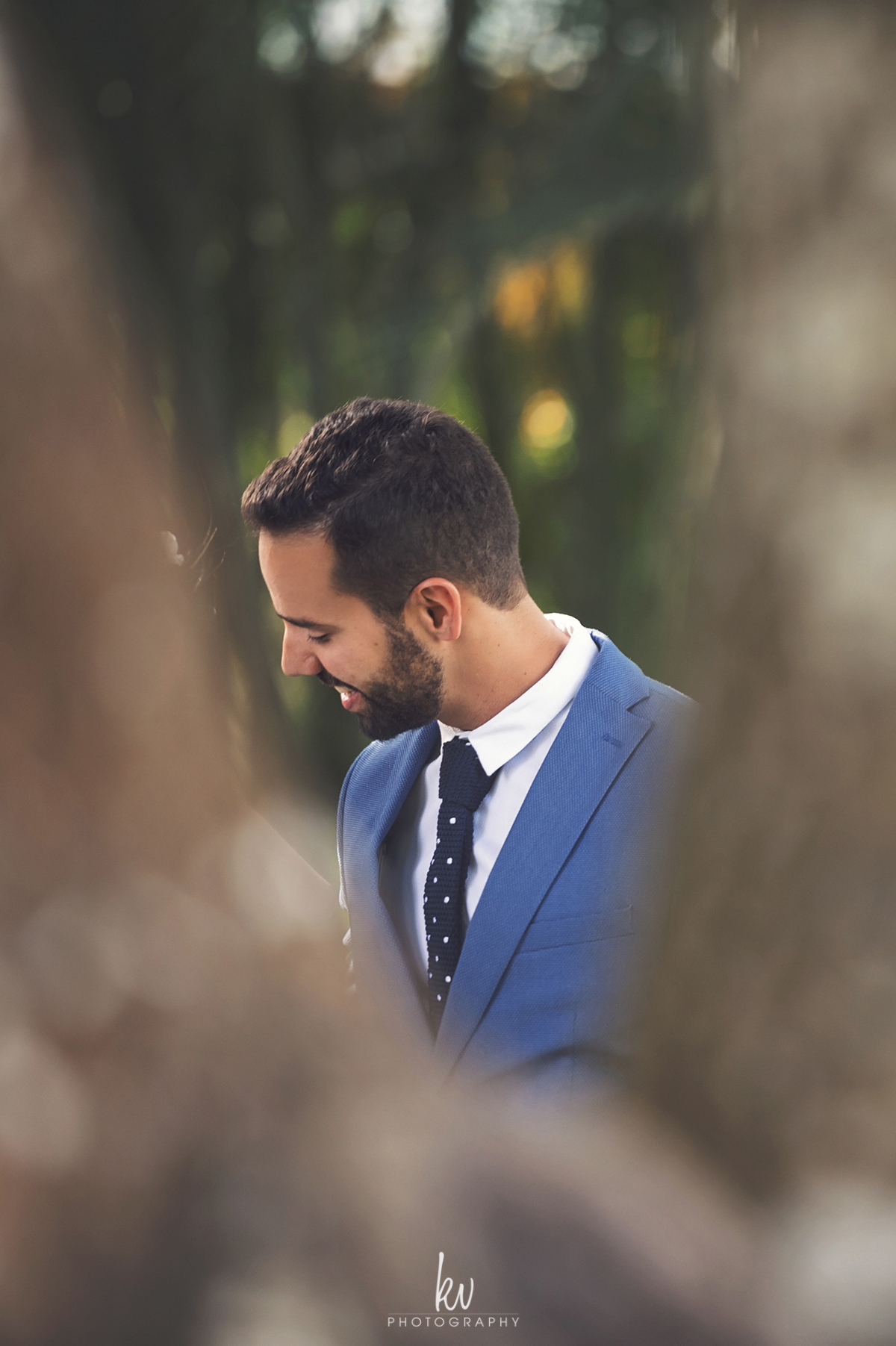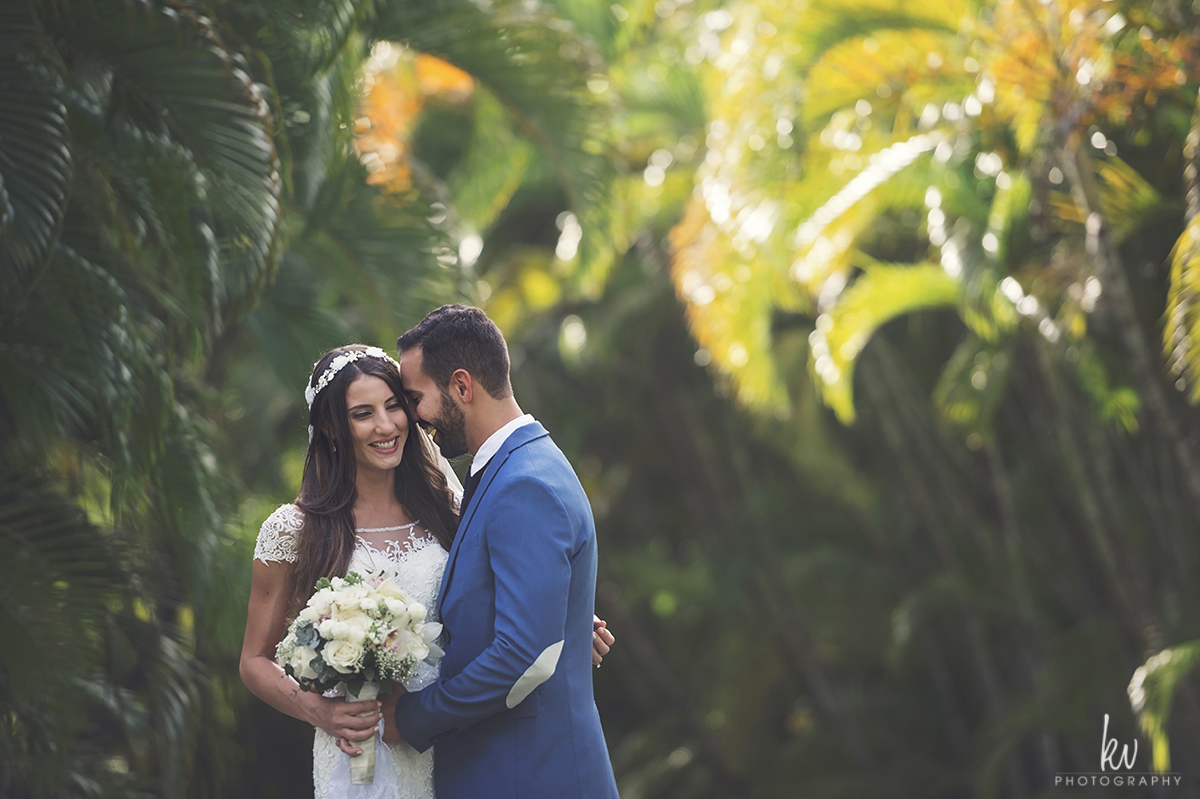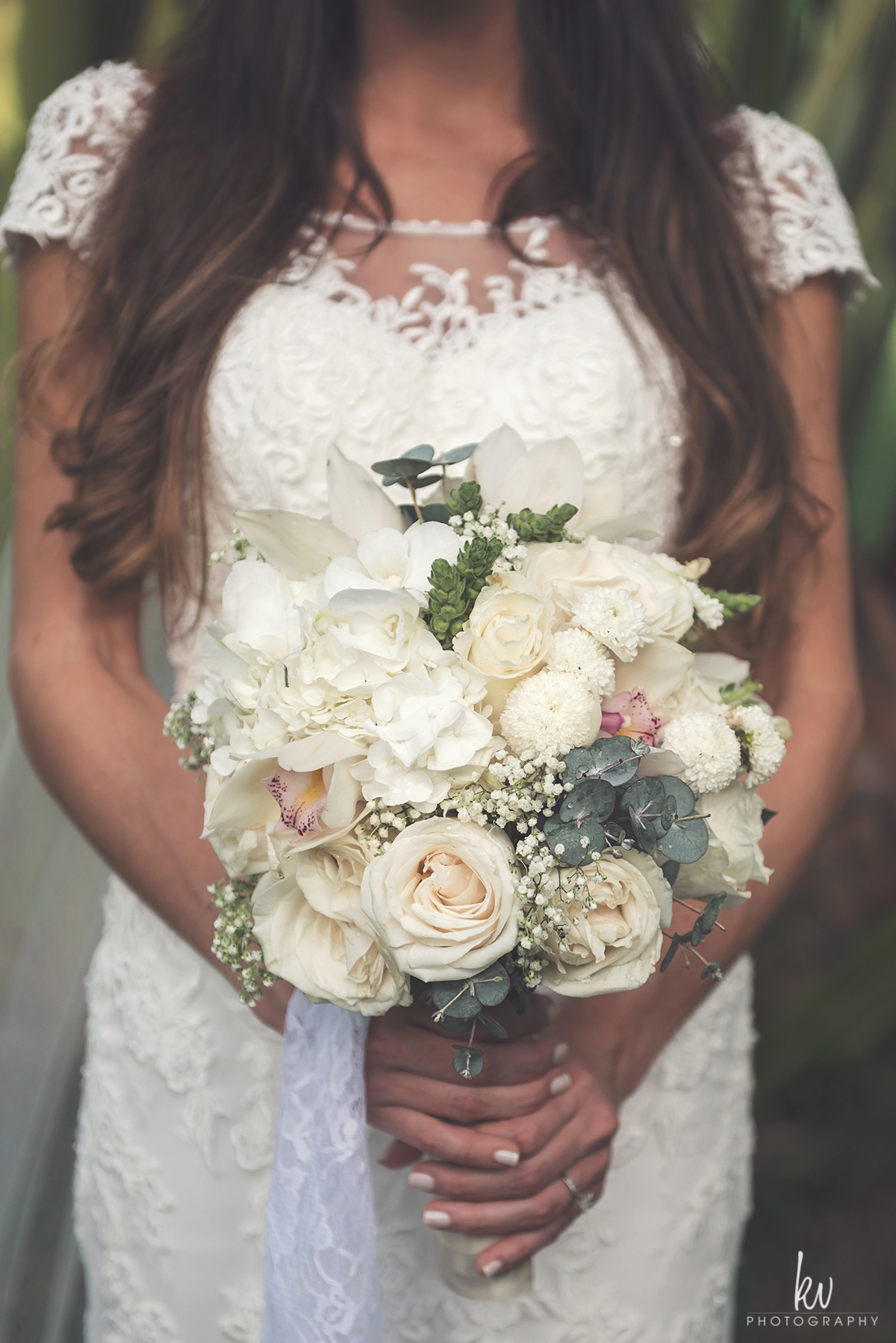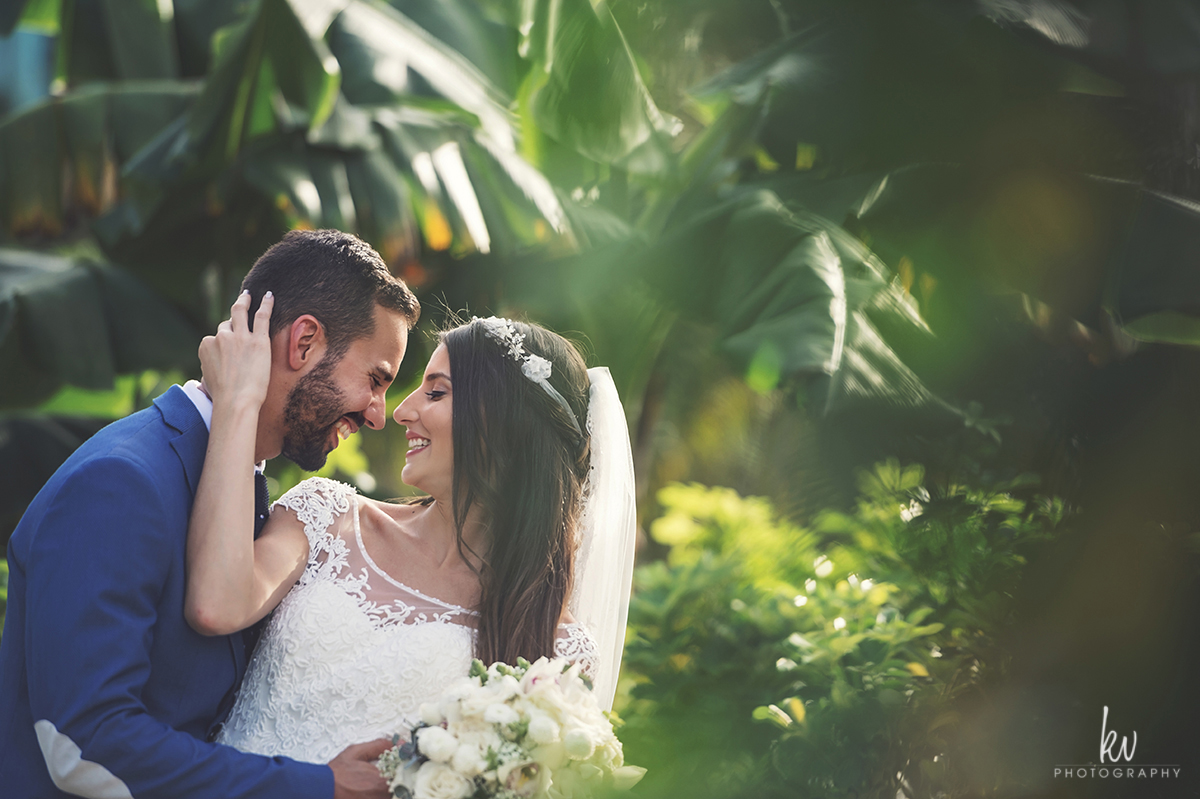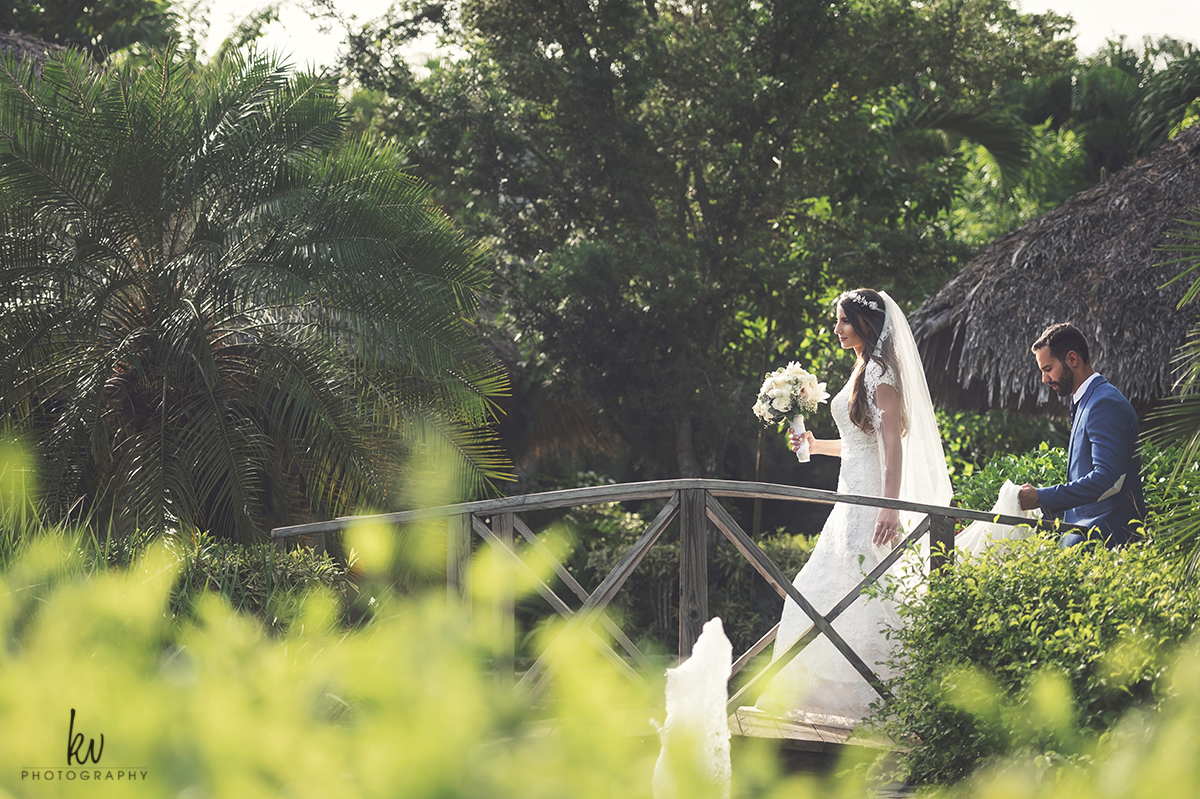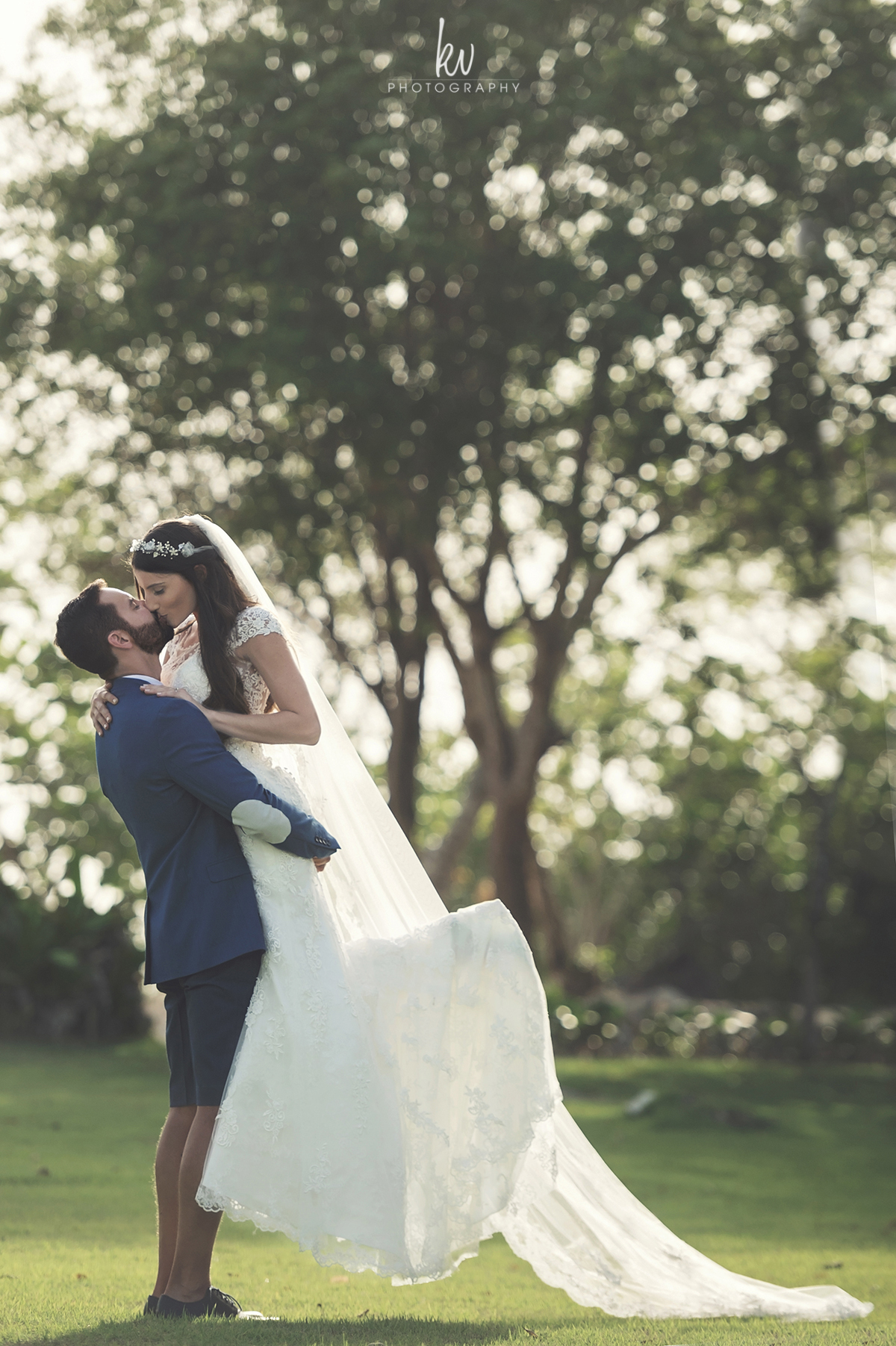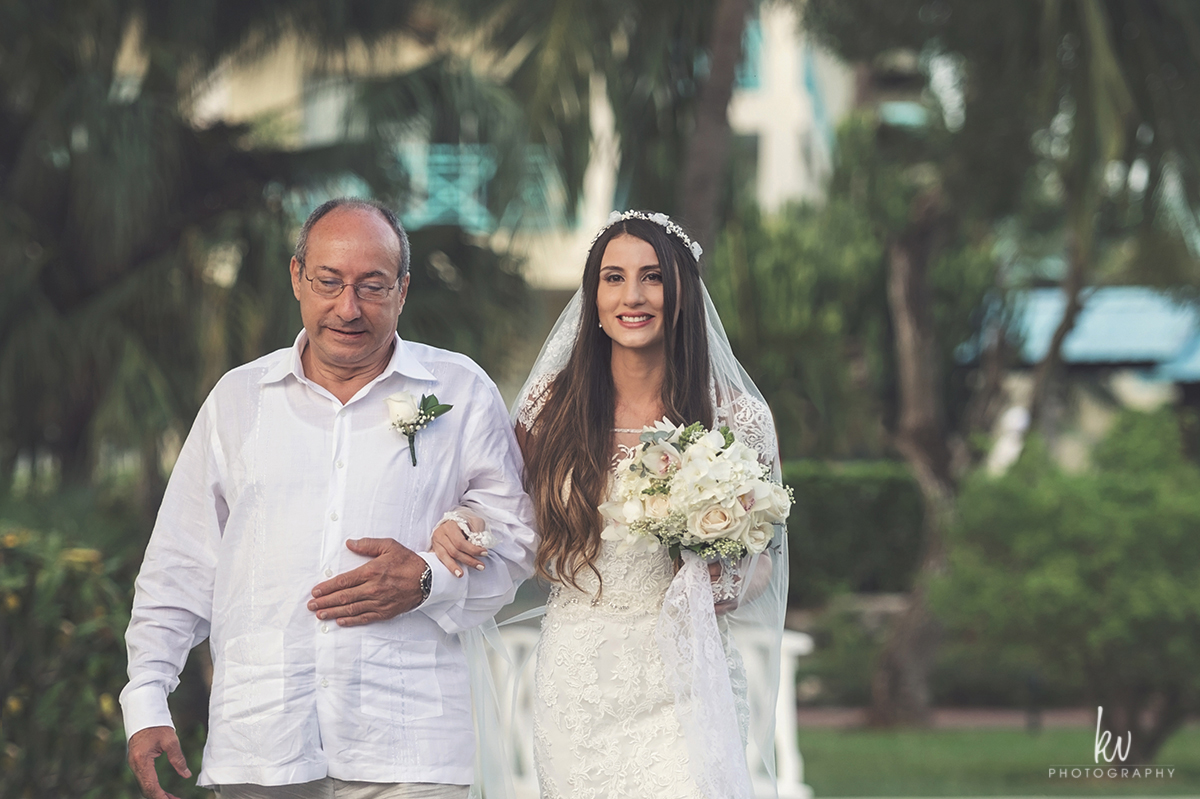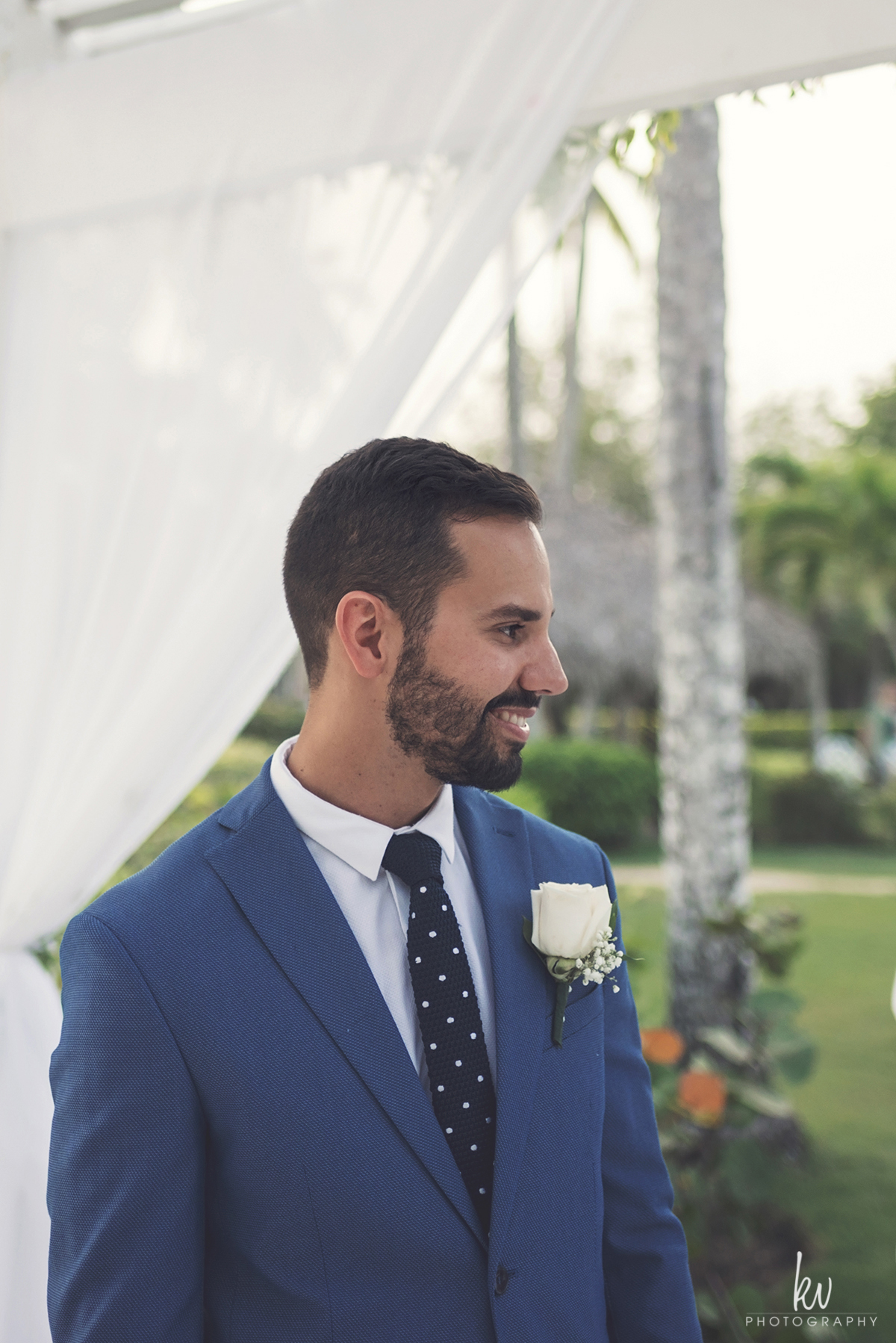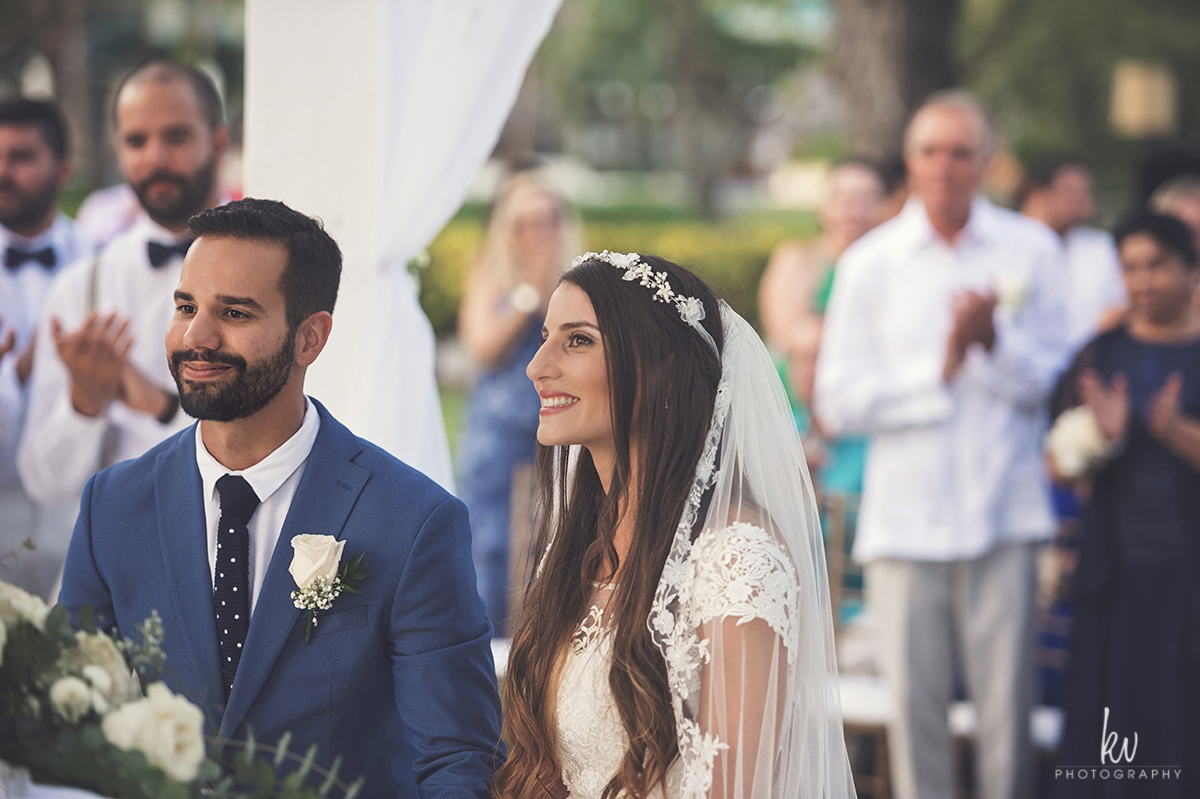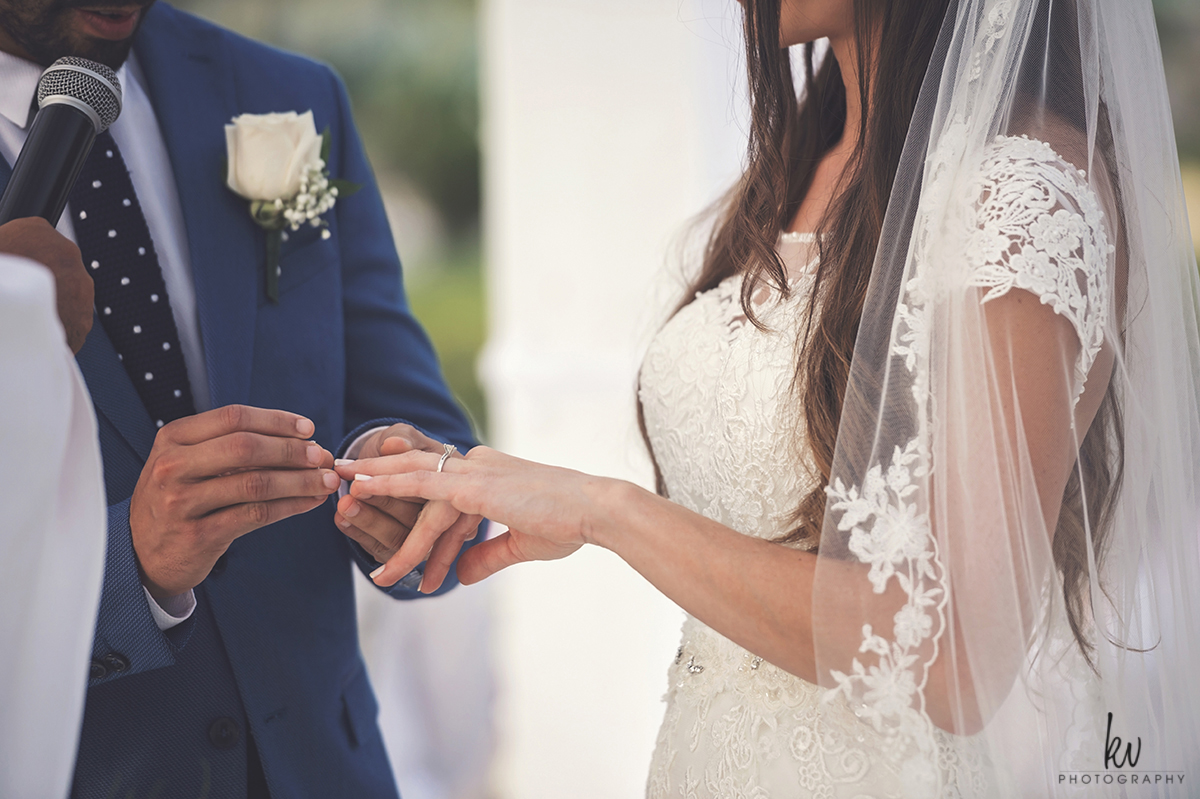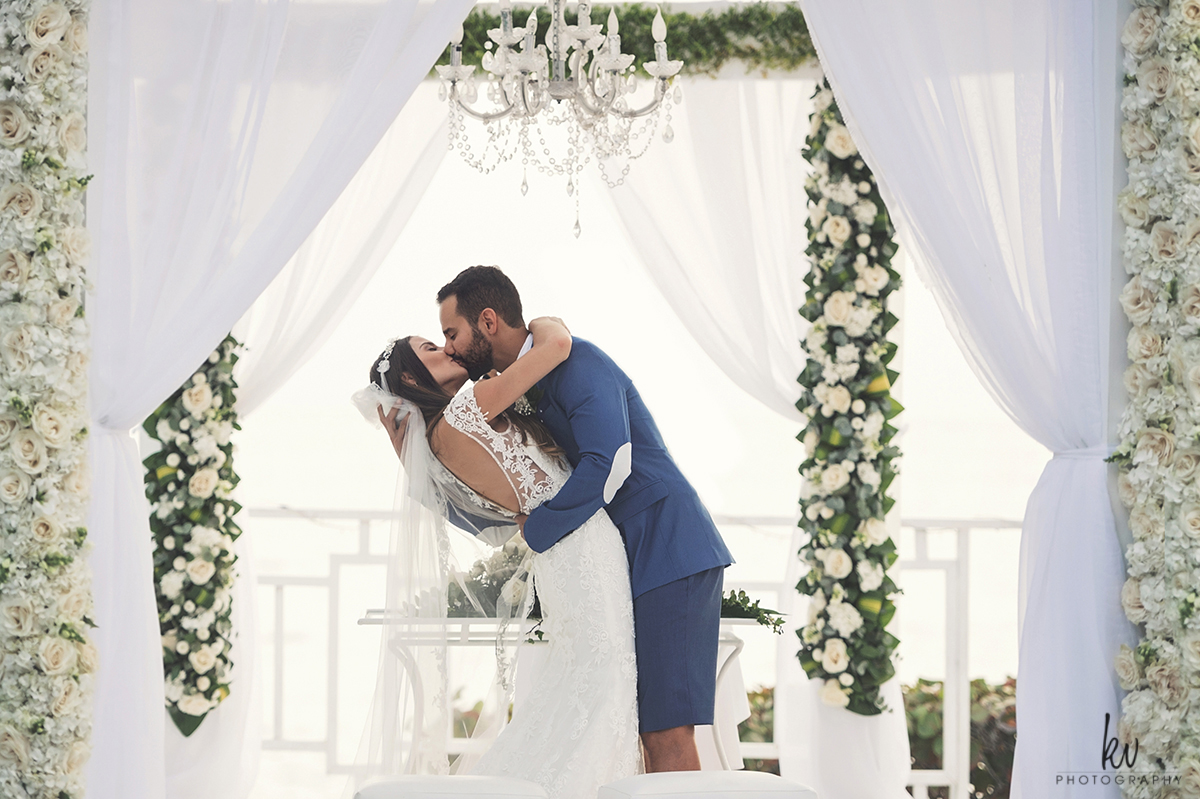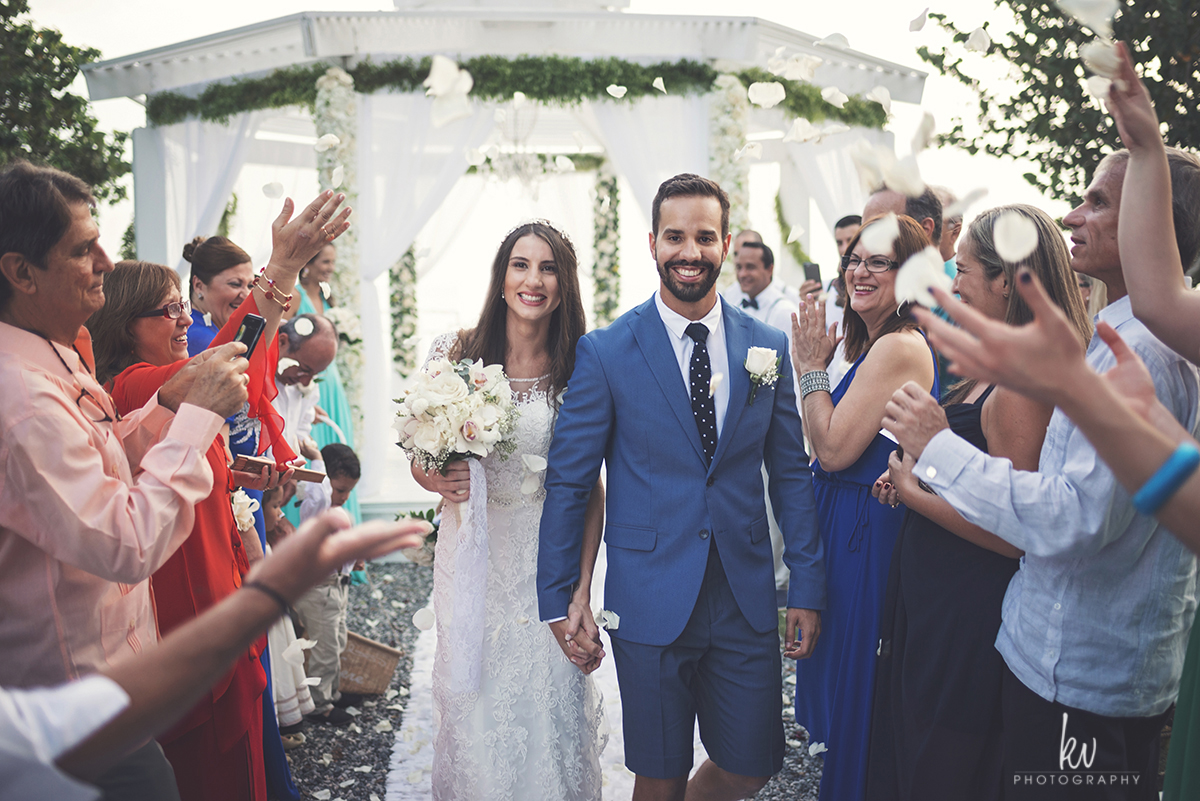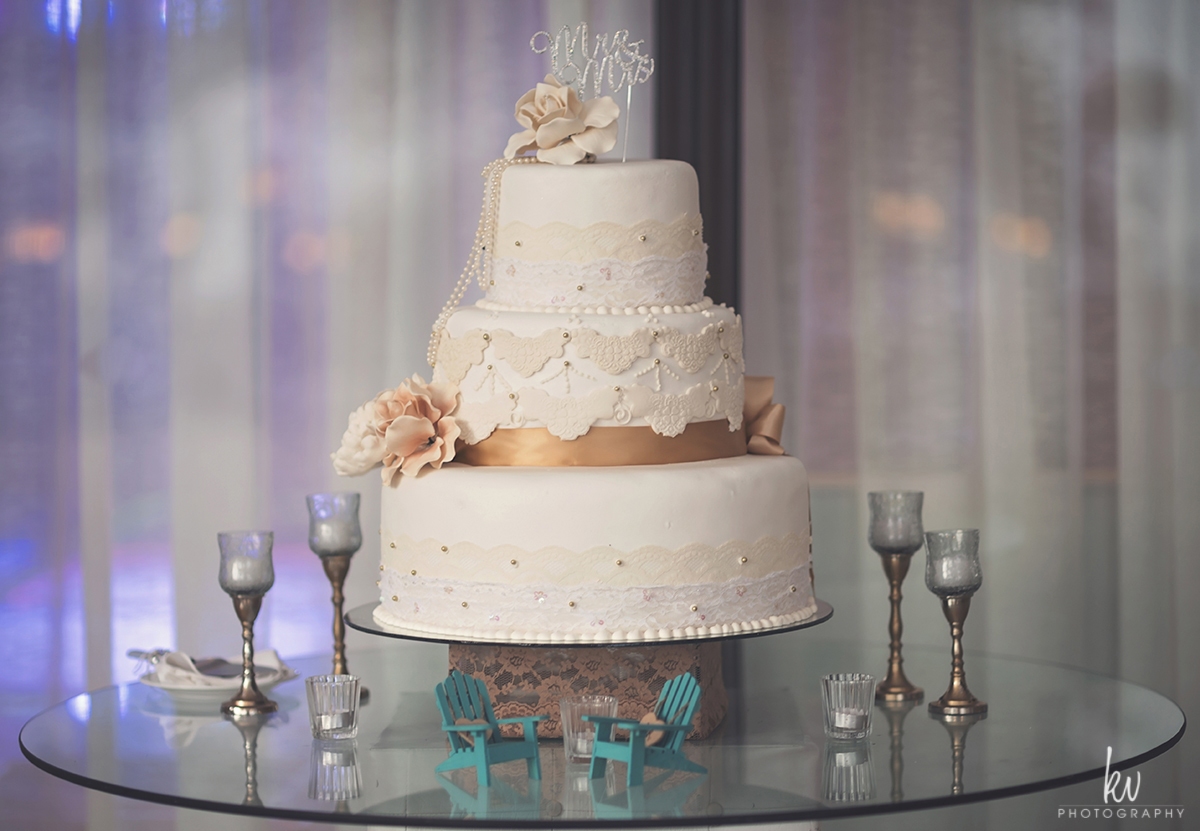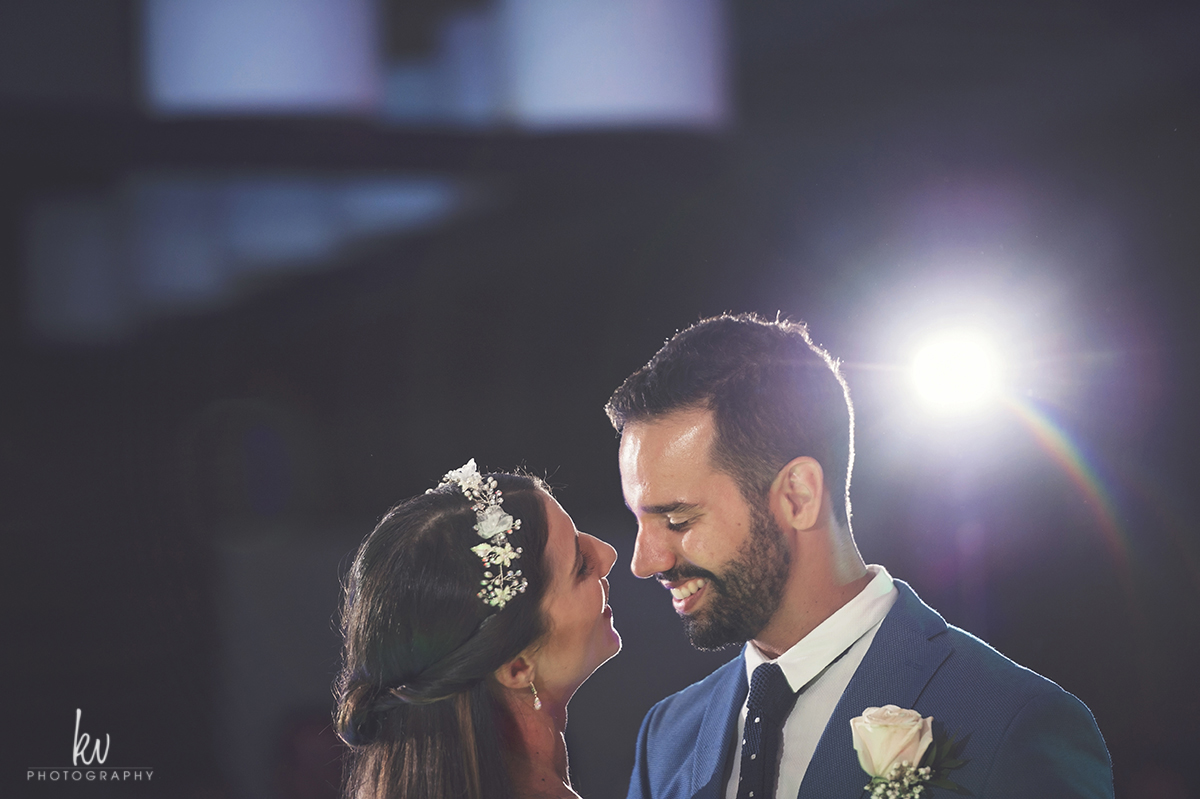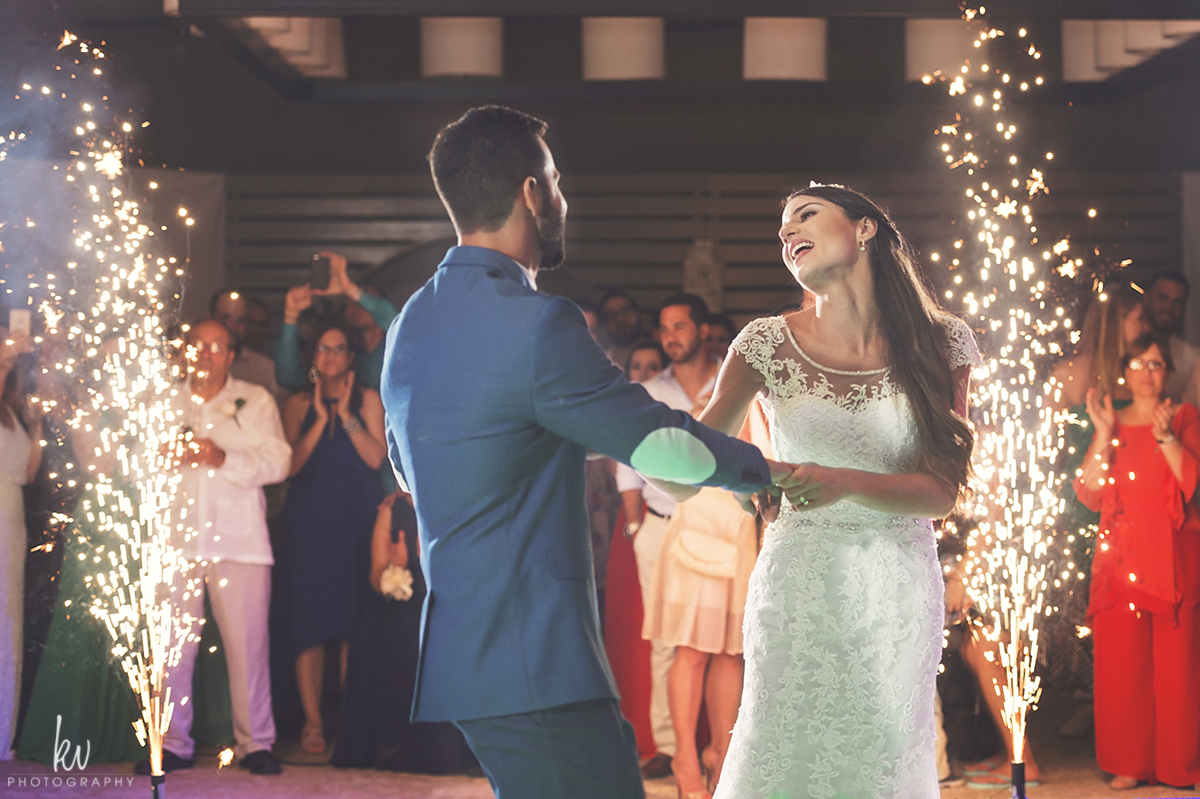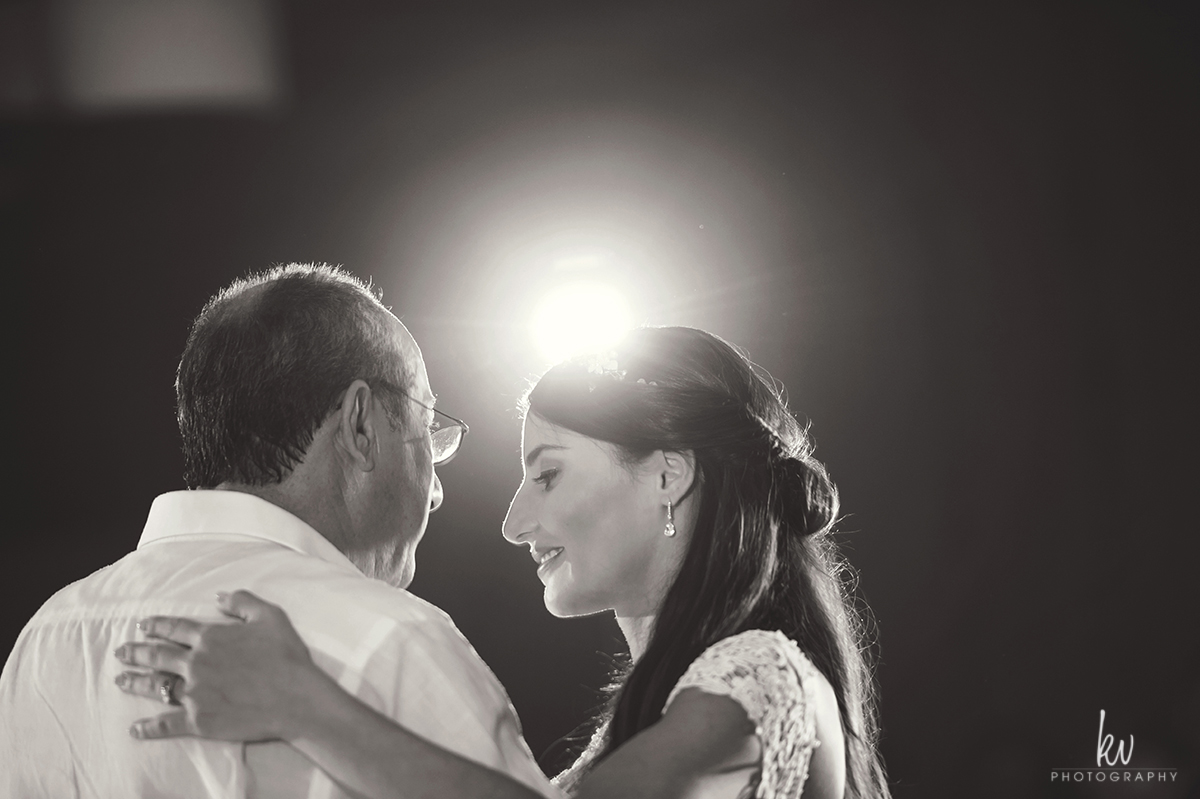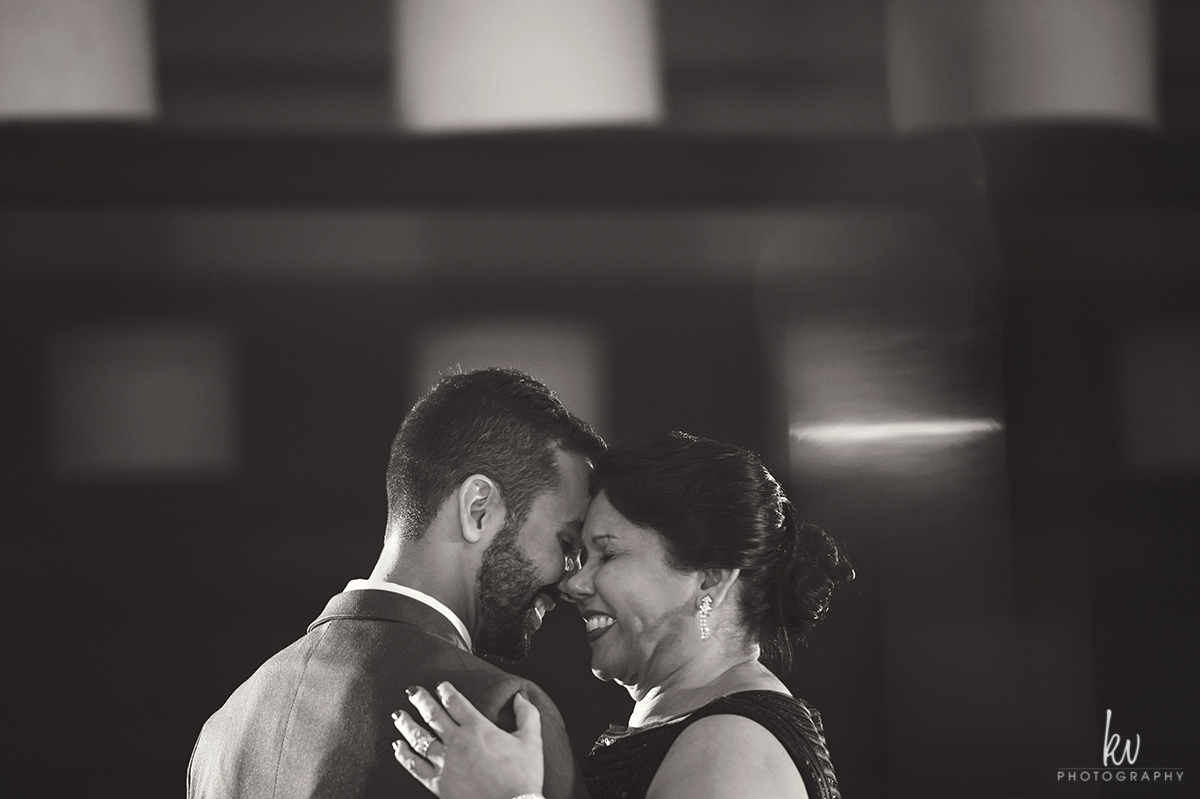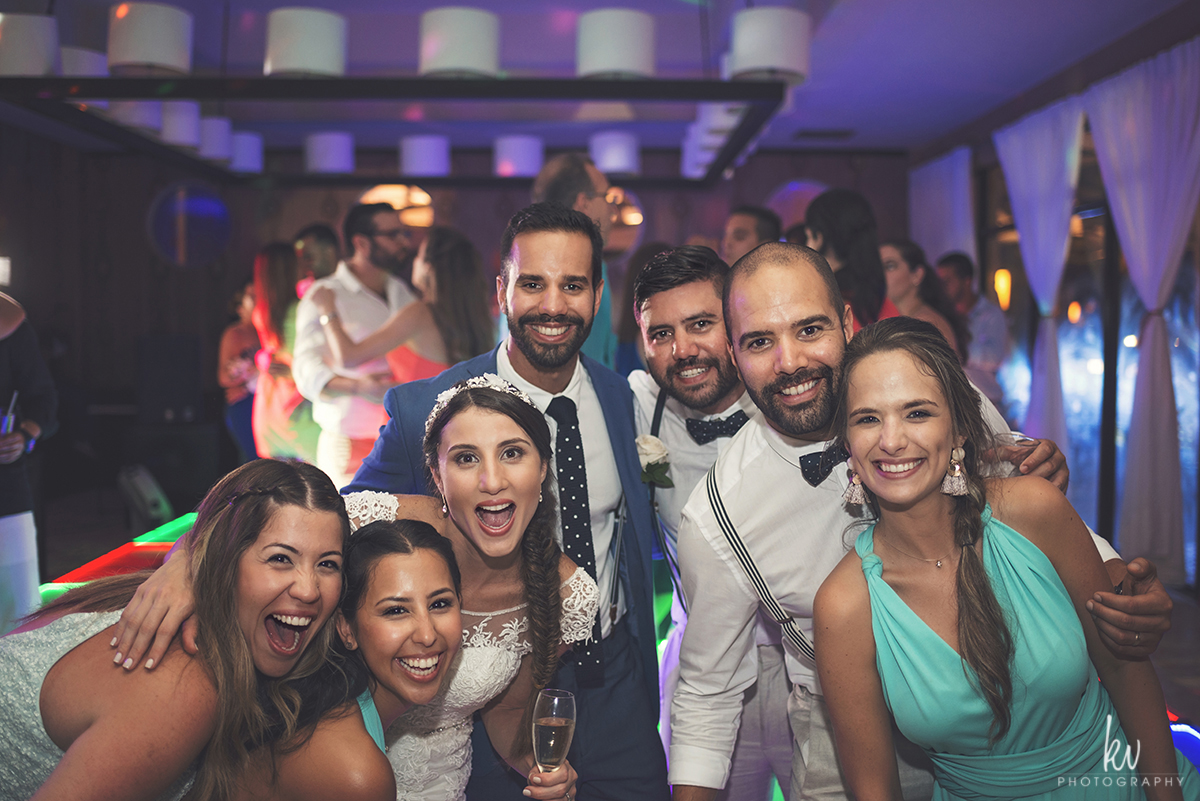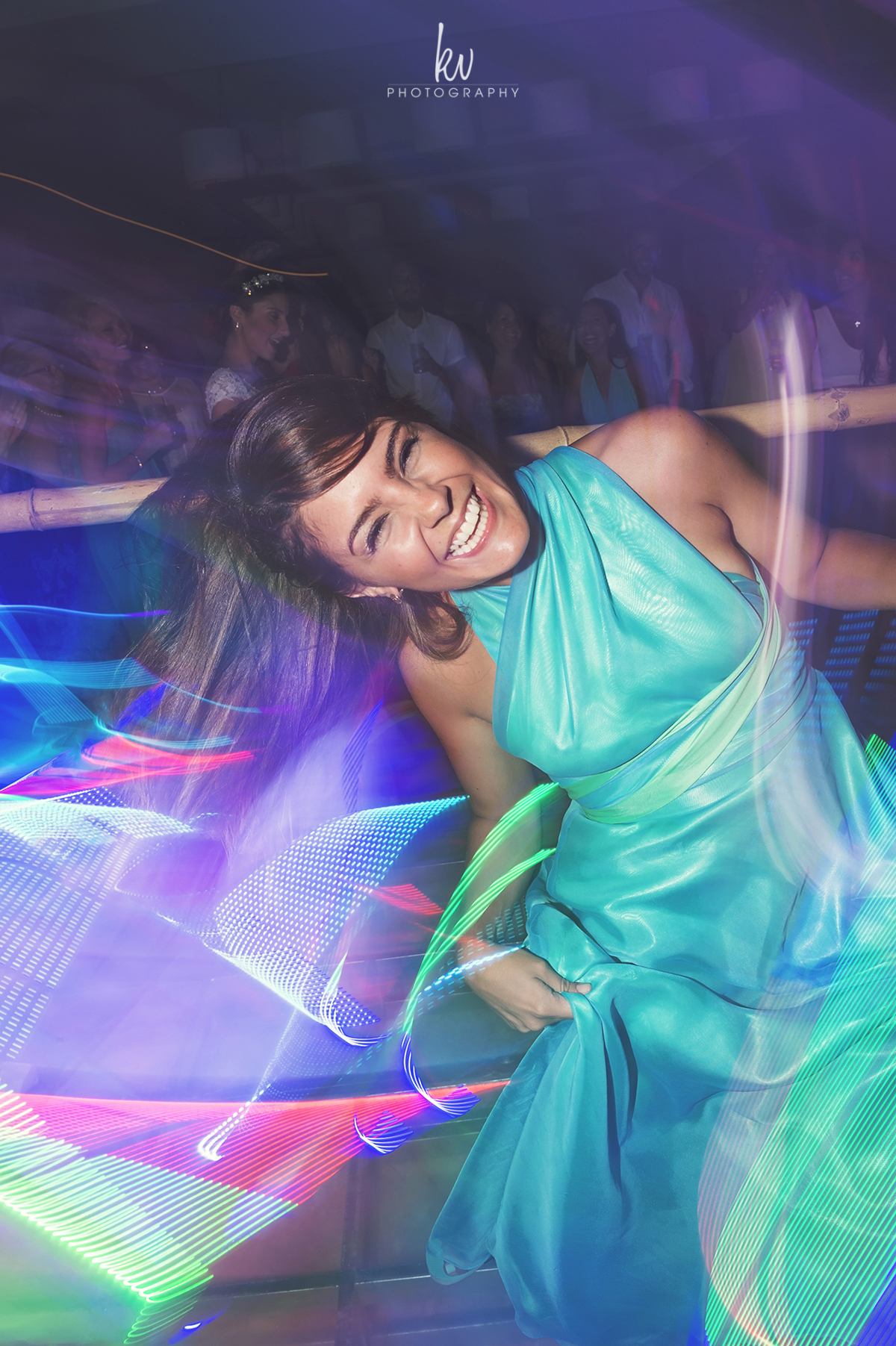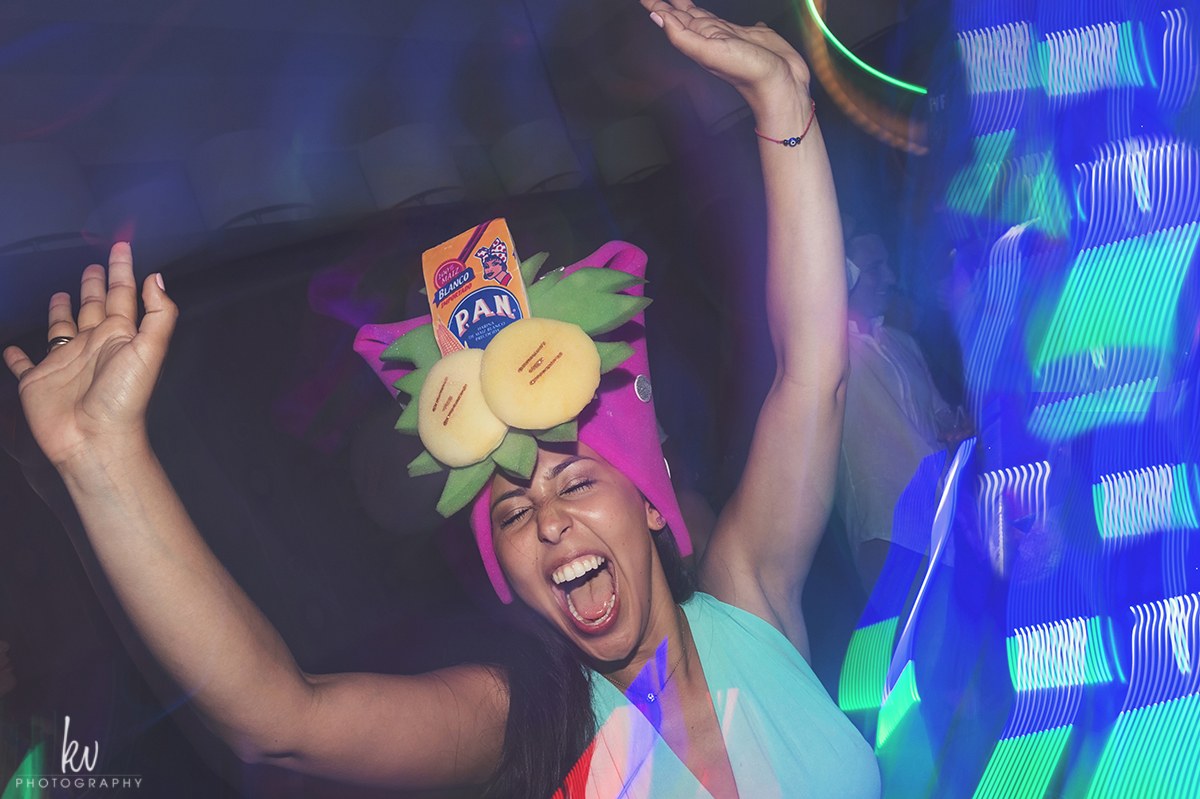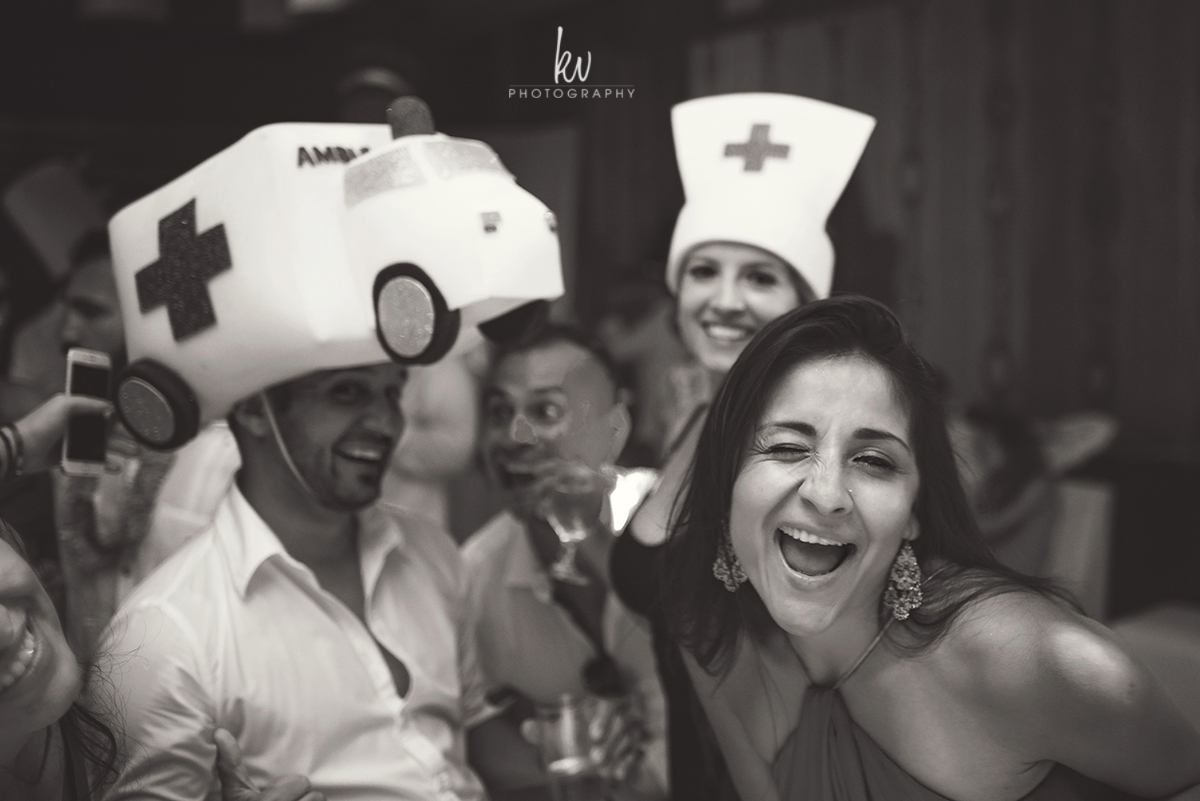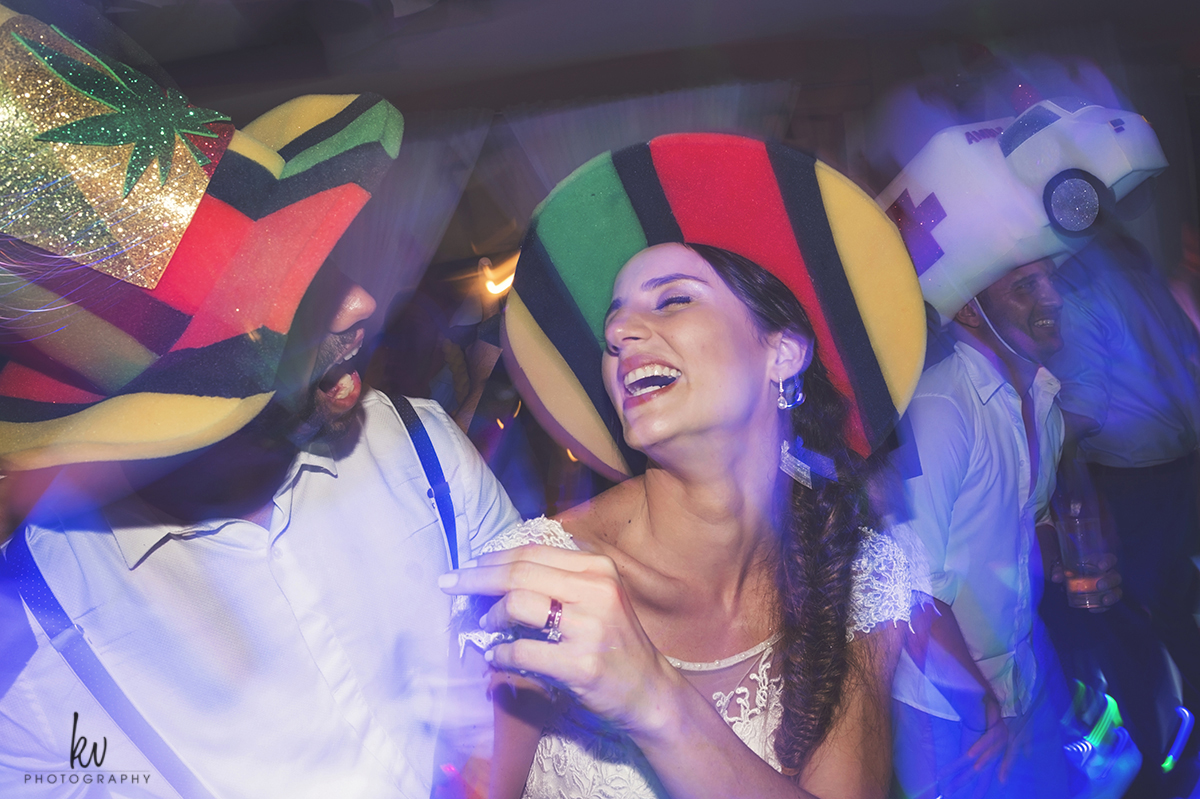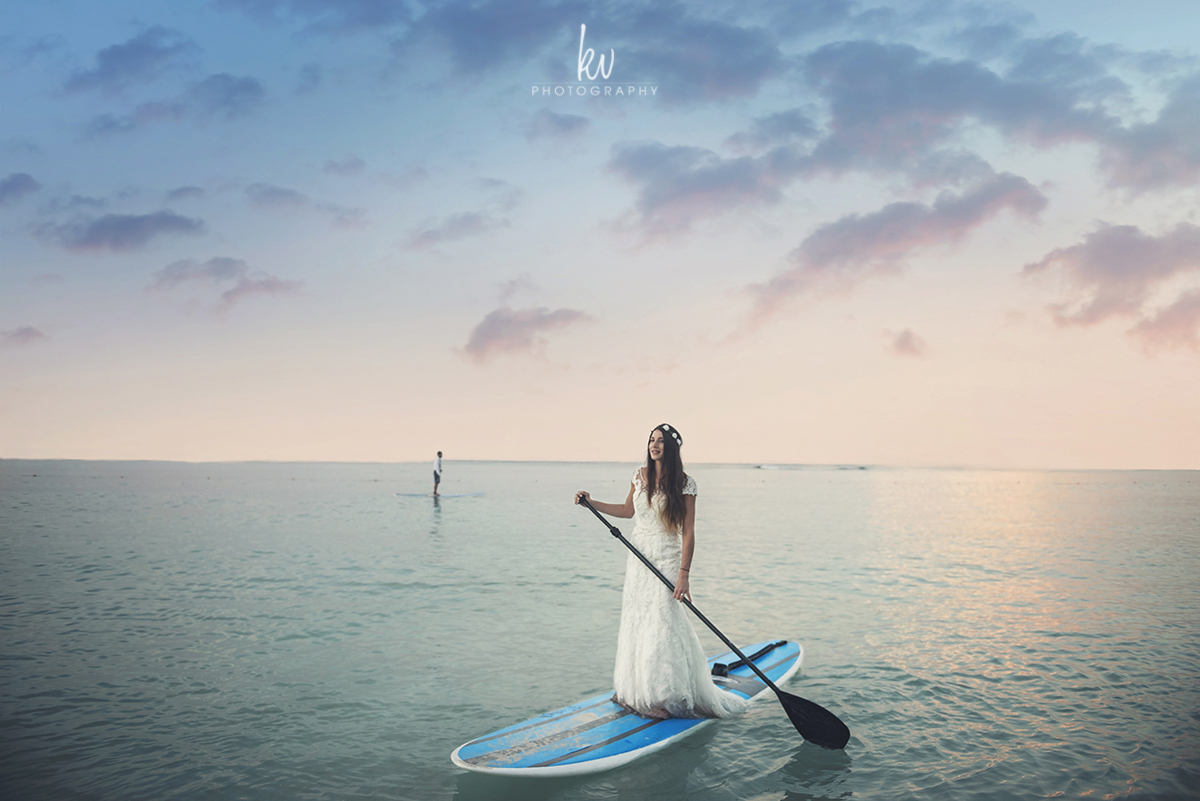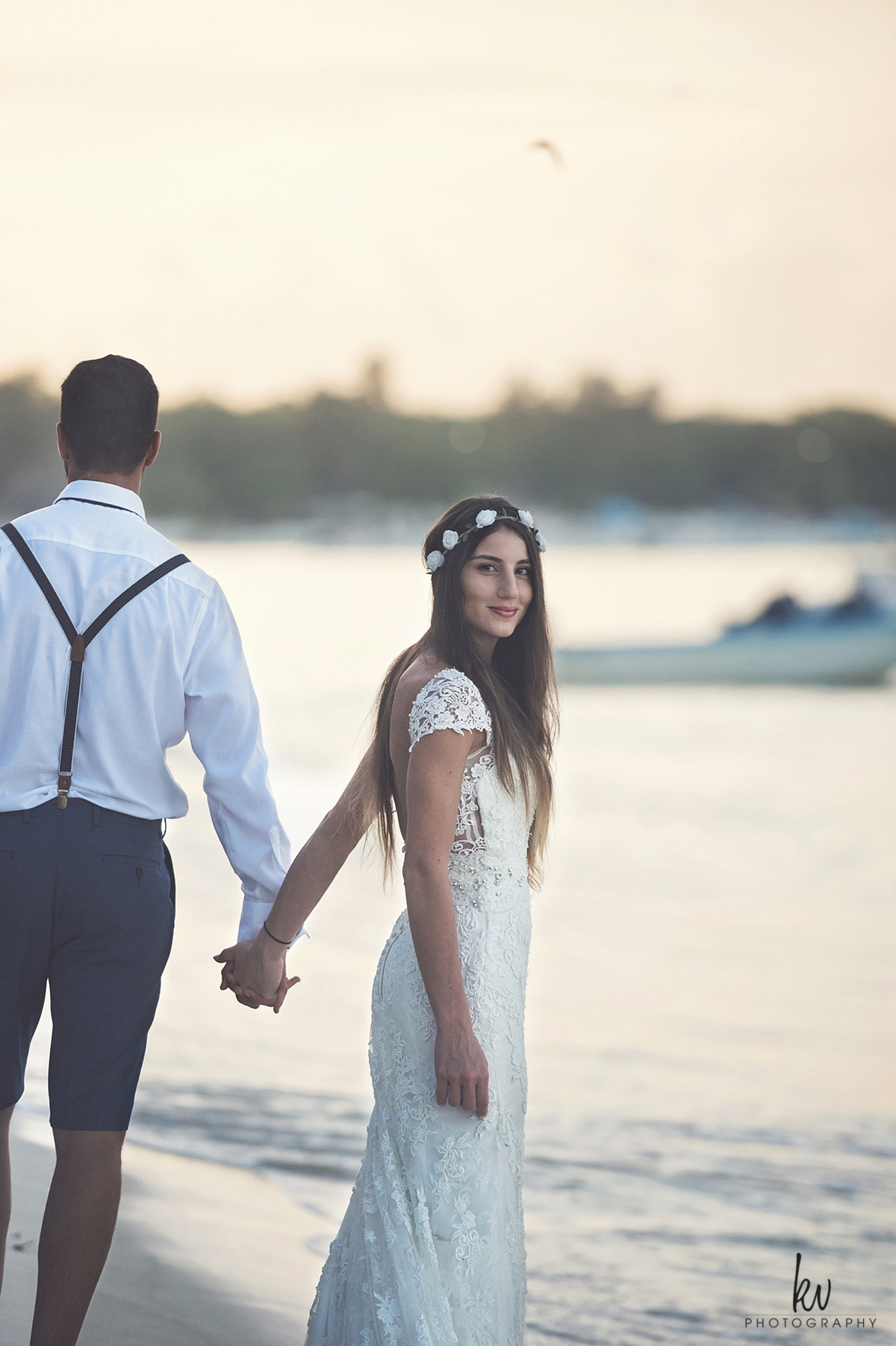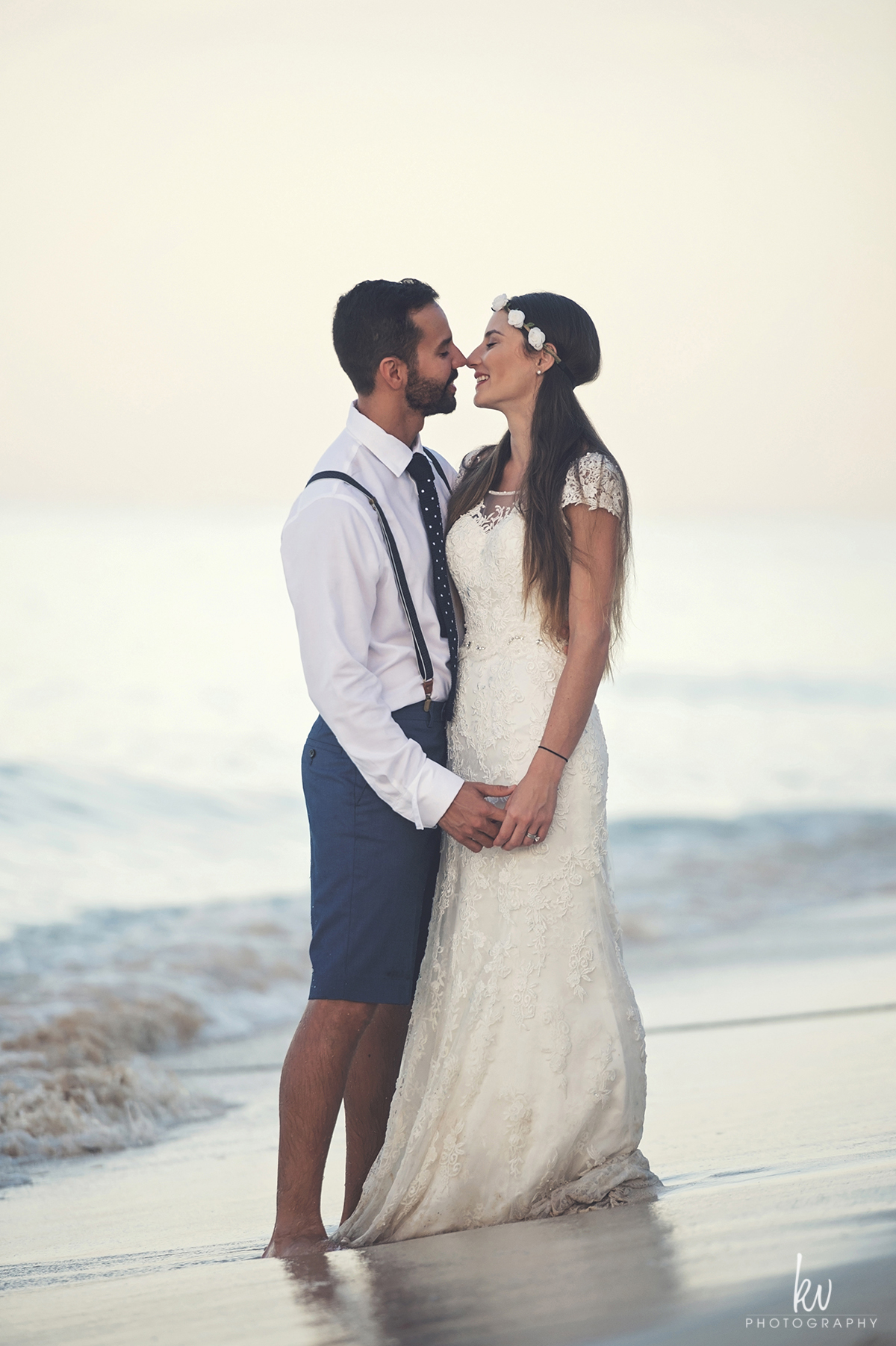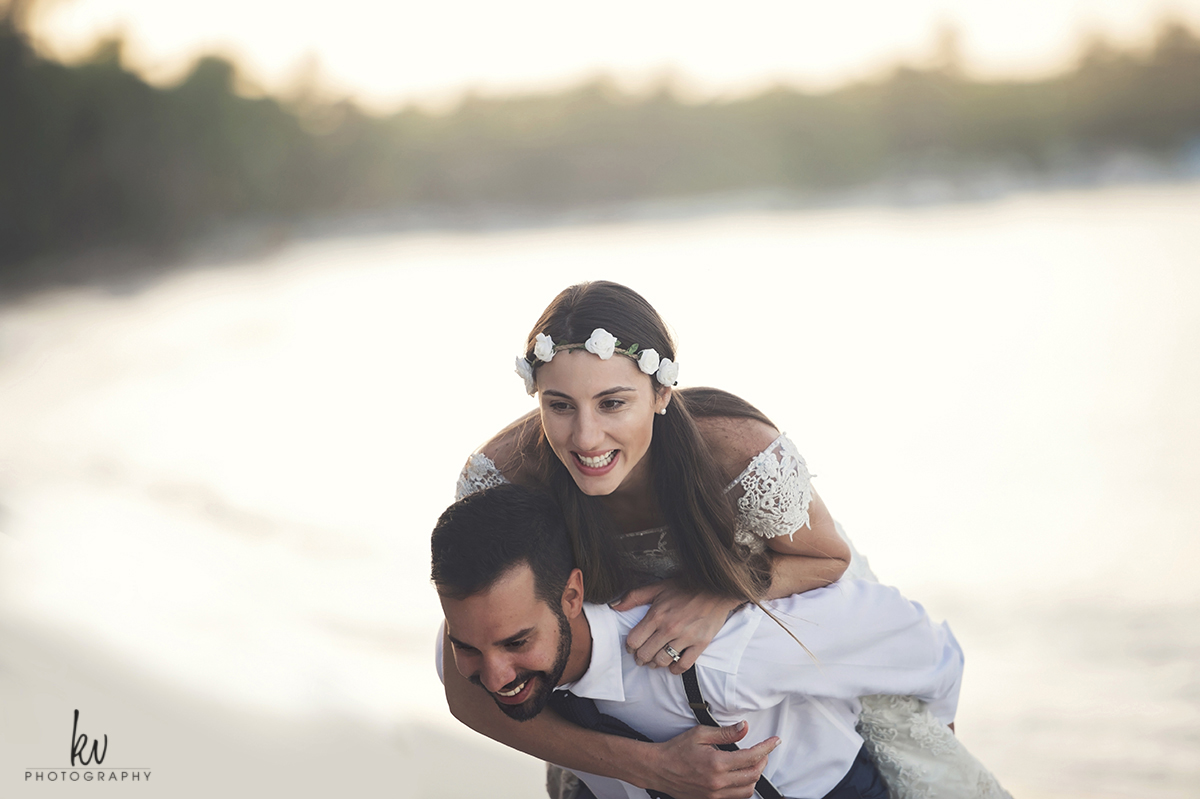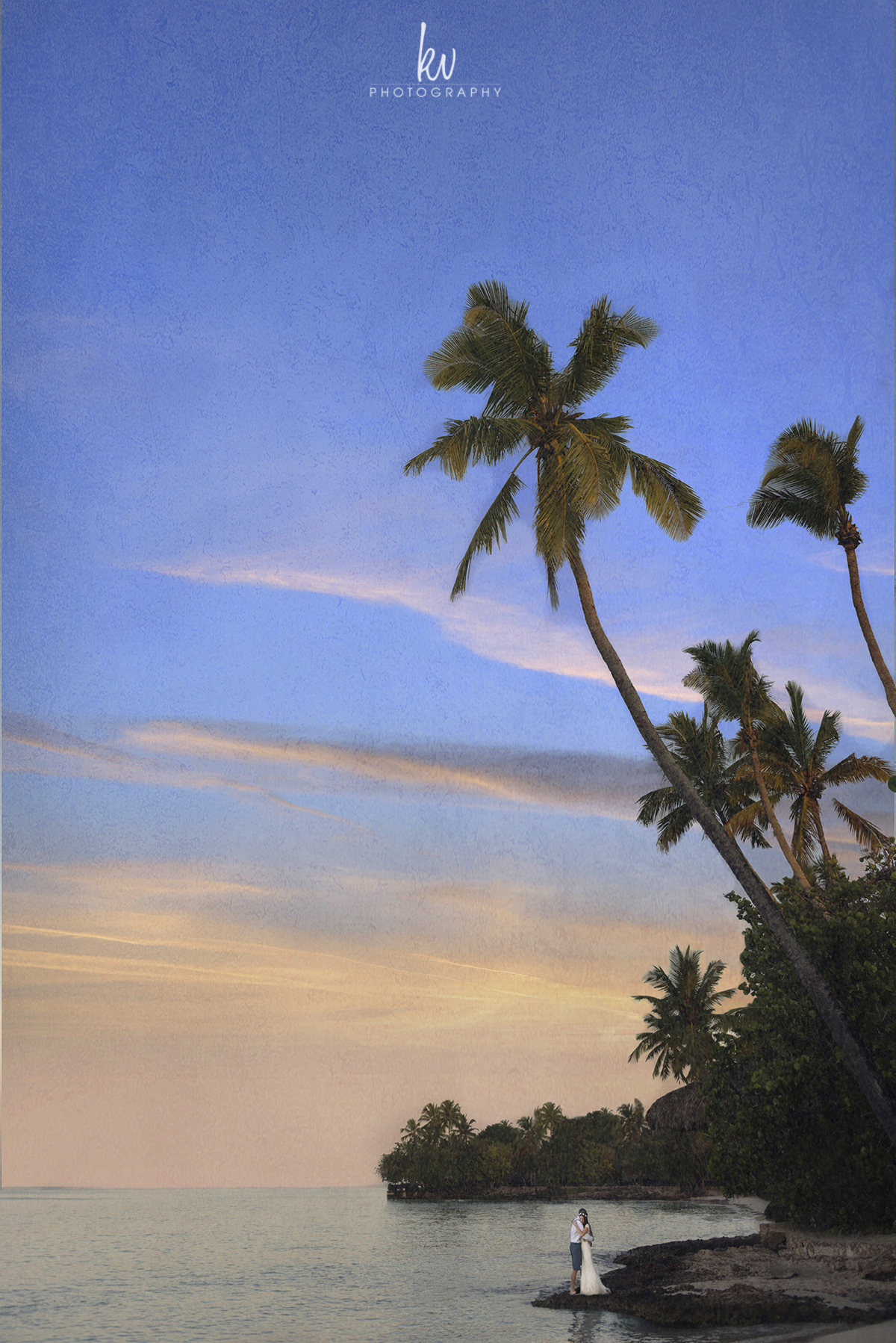 DESTINATION WEDDING PHOTOGRAPHERS LA ROMANA WEDDING PHOTOGRAPHY ORLANDO WEDDING PHOTOGRAPHER