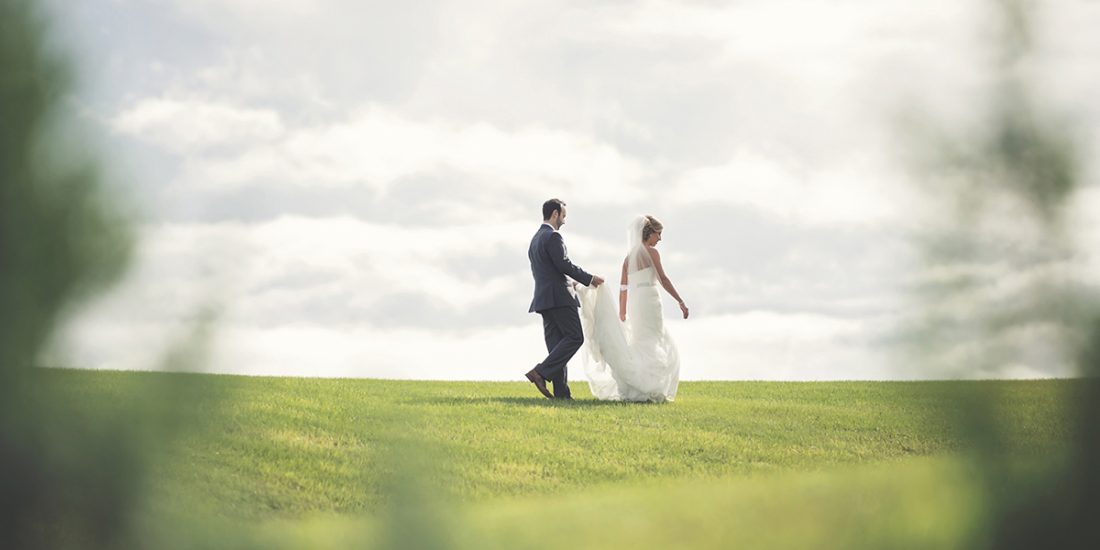 How did you both meet?
We met while attending the University of Central Florida. We happened to be in the same class and chose to do a group project together. We had an instant connection the day we met and started dating just a few weeks later.
2.      How did your husband propose?
Nick proposed in the Bahamas at the Ocean Club Versailles Gardens. It's a beautiful outdoor wedding venue. We happened to stumble upon it four years earlier when we were in the Bahamas and fell in love with the Gardens. We even dreamed of getting married there one day. Since we didn't want a destination wedding, he proposed there instead 🙂 He hired photographers to hide out paparazzi style. I was completely surprised !
3.      What was your wedding inspiration? (think decor, overall theme and feel of the day, etc)
Since Bella Collina has Italian architecture and a Tuscan theme, we planned  food and décor that complimented our venue. We'd been anticipating our wedding day for long time so we wanted it be extra special but also a reflection on our personalities. It was semi-formal with a laid back feel.
4.      What was your favorite design element of your wedding?
All of it! We absolutely loved everything about our décor and wedding design. Vangie Events did an excellent job. If we had to pick one element though it would be the wedding arch we got married under. It was gorgeous in the atrium where the ceremony was held and then we were able to move it to our sweetheart table for the reception.
5.      Describe some of your favorite wedding details and how you came up with them.
We had a "Parent Appreciation" during the ceremony. We are both blessed to come from loving homes with our parents happily married after many, many years. It was important to us to show our parents that we understood the commitment they made to each other and thank them for always putting family first.  Also, we used a wine box during the ceremony. We wrote personalized letters to each other which we read right before our first look. We then read snippets of these letters to each other during the ceremony and then placed them in the wine box to be opened and re-read on our first anniversary.
6.      What was the most memorable moment of your wedding day?
Walking down the aisle and the ceremony. It was a really special, intimate moment that we got to share with 100 of our closest friends and family.
7.      Please describe your cake (if any):
A work of art!…Thanks to Party Flavors. It was 3 tier cake with bronze embellishments and an over lay of white frosting. The cake was both amaretto and strawberry swirl.
8.      Can you please list your vendors:
KV Photography, Vangie Events, Cinemedia, Party Flavors, and DJ Doctor.
9. Any advice for those planning their wedding now?
Get as much done as early as you can. Don't procrastinate. Try not to focus too long on the little things….there is a lot to be done! Anything that is not done two weeks before will probably not get done at all. Don't stress and try to enjoy it. It's your Big Day !
10.  What was your biggest surprise on your wedding day?
The weather. It was a little rainy a few hours before a wedding. We had to move the ceremony to a covered atrium. Not our first choice but ended up being very beautiful. Sometimes you just have to go with the flow.
11.  What one moment will last with you both forever?
Our first look. It was such an intimate moment for us. The only time we were able to take in the day together without any distractions. My favorite photo of the groom is from this moment. I would recommend every bride and groom to have a private first look.
12.  Which moment are you the most excited to see in photos?
The ceremony….walking down the aisle, the vows and ring exchange, our first kissing as husband and wife, and being announced as newlyweds.
13.  What song did you walk down the aisle to?
Jason Mraz "I Won't Give Up"
14.  What song played for your first dance?
Jason Mraz "A World With You"
15.  What are you most looking forward to as a married couple?
Traveling together as husband and wife…..and eventually starting a family together.
16.  What did you like the most about working with KV Photography?
Besides the incredible photos?!?!….we liked how laid back Ed and Val were. They were a lot of fun to work with but very professional at the same time. They came prepared with some serious camera equipment. Definitely exceeded our expectations !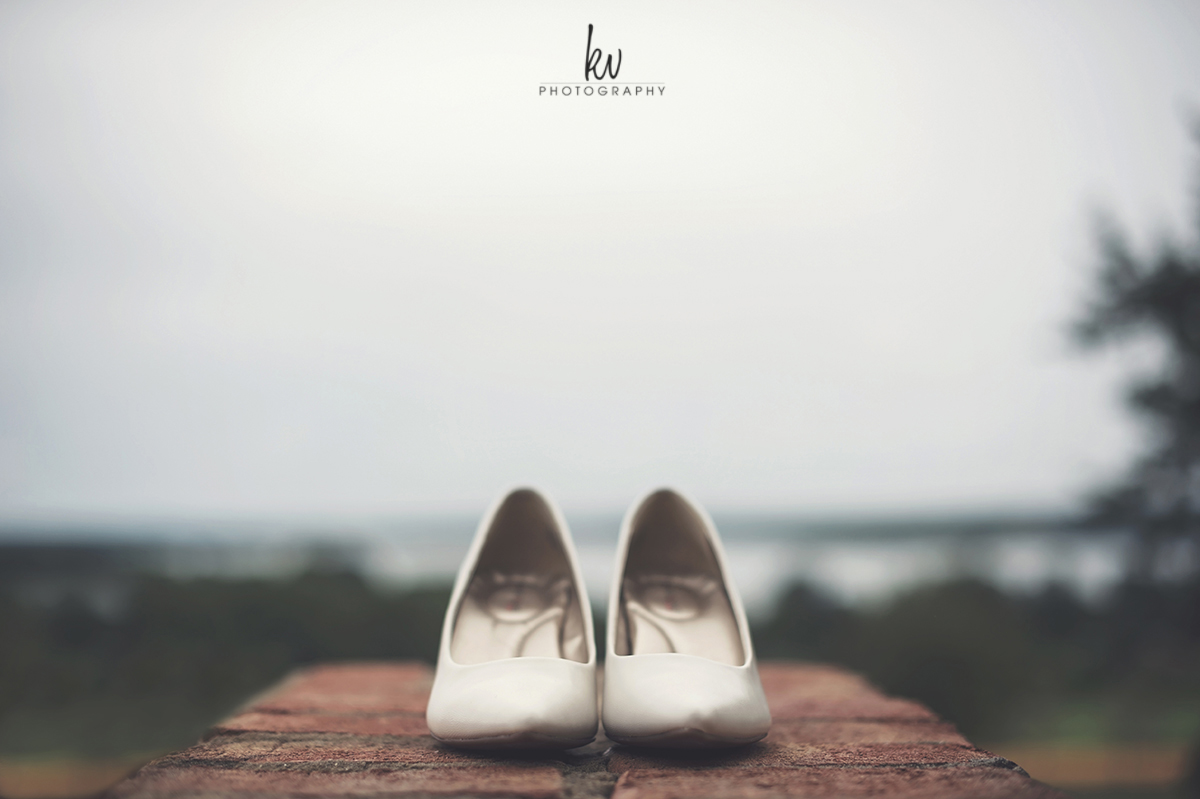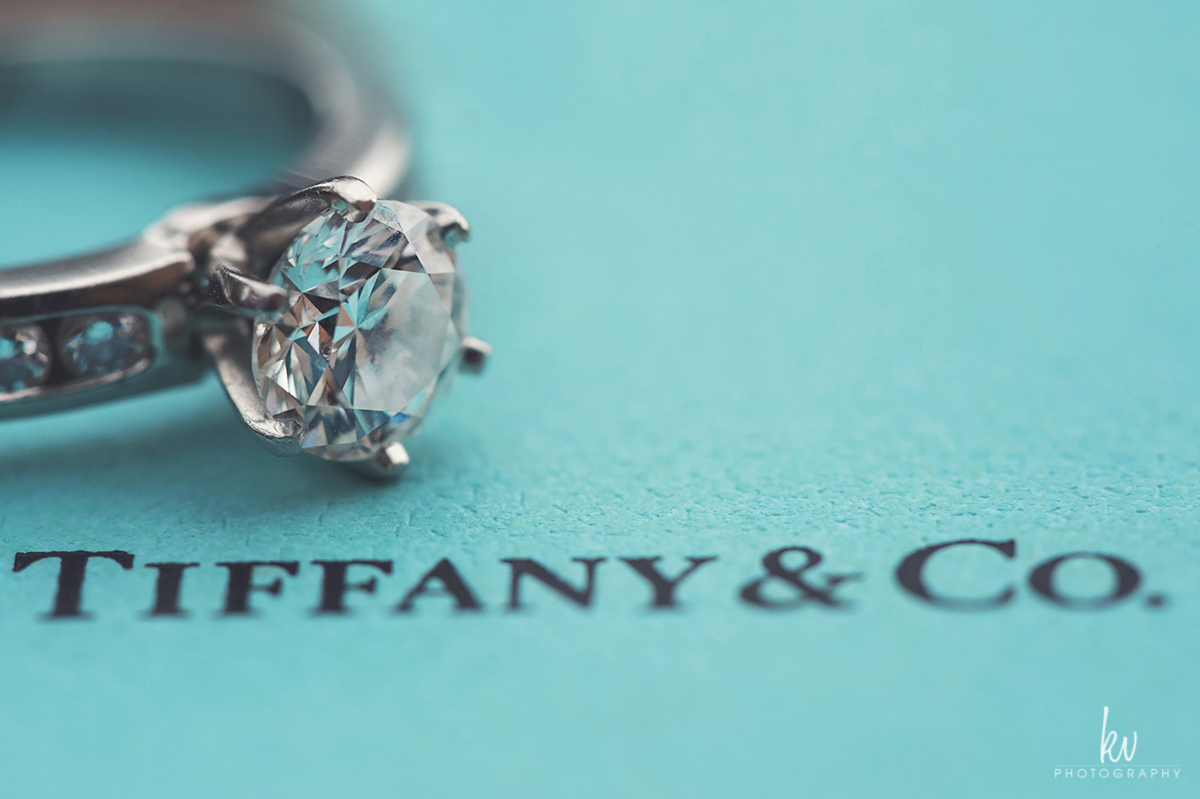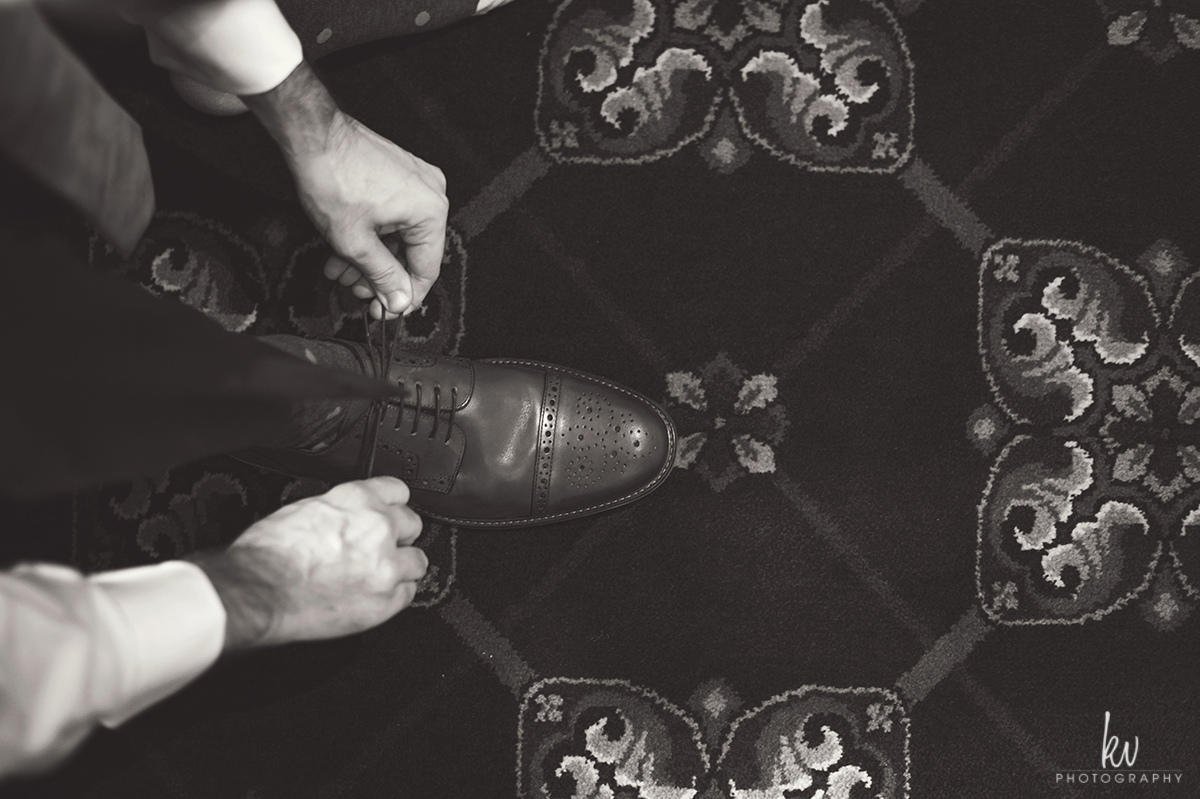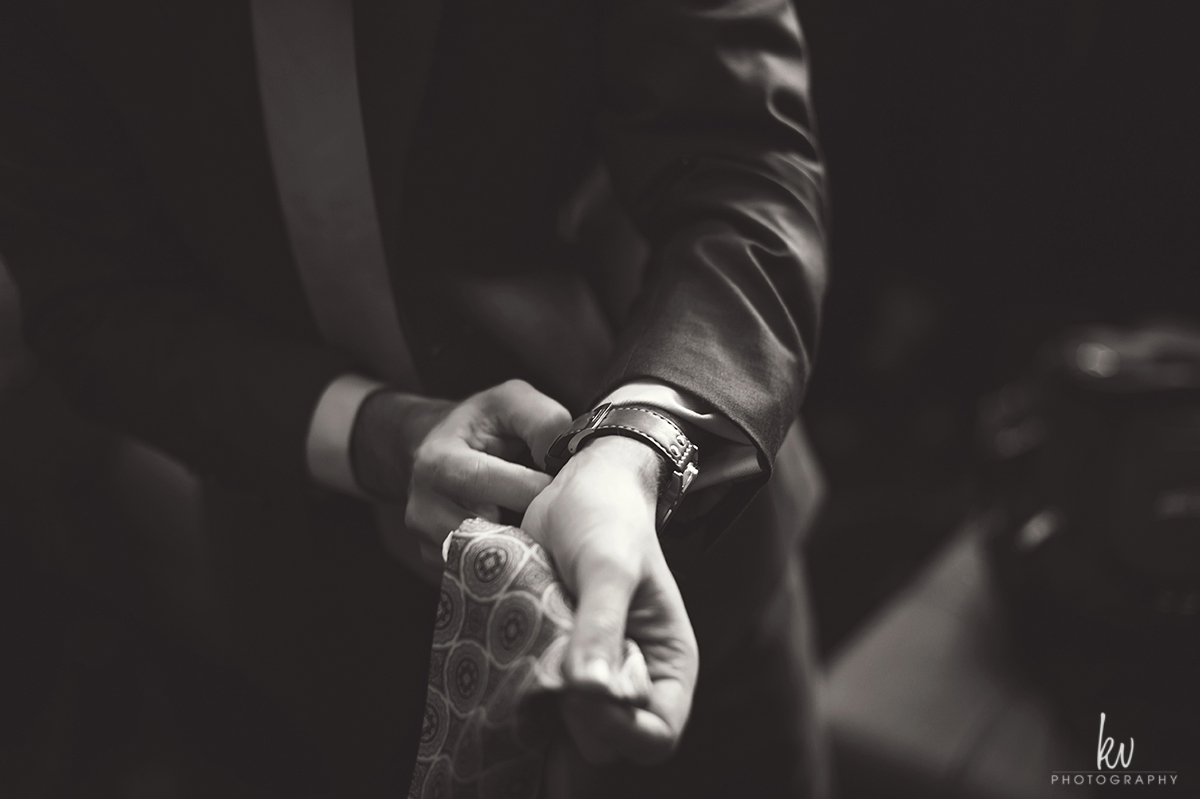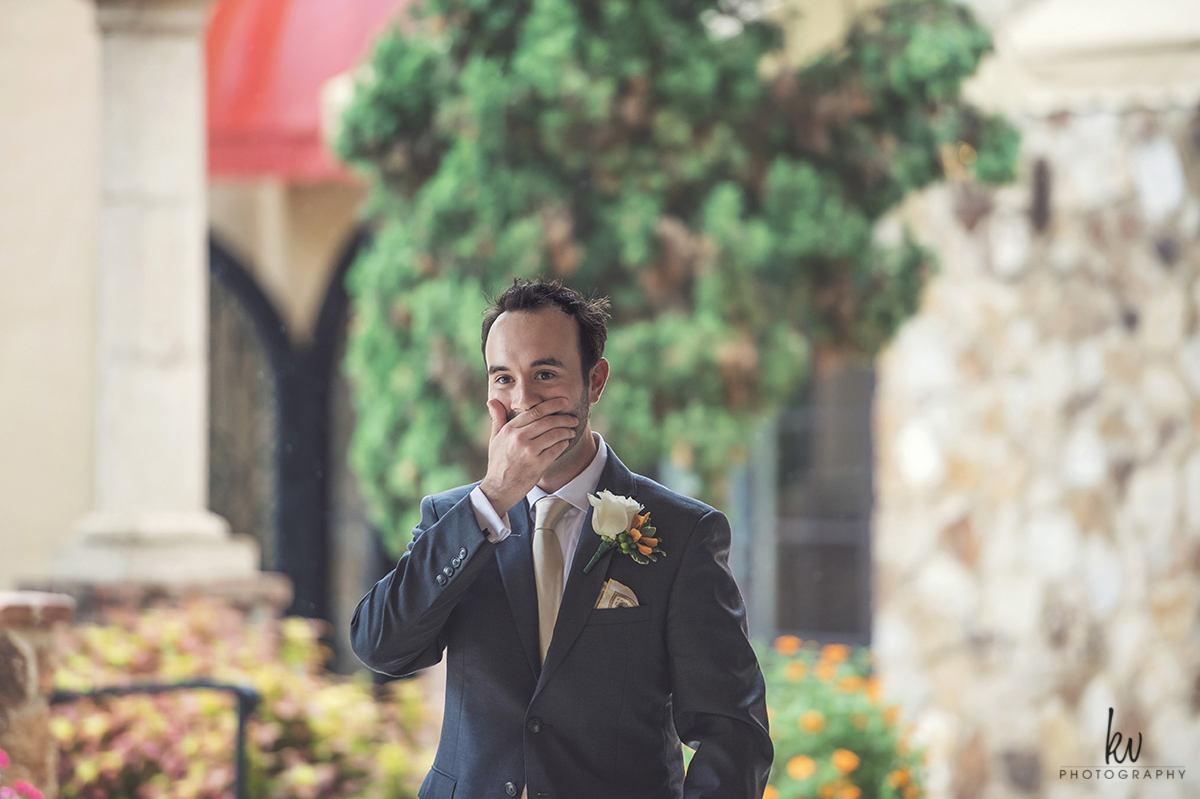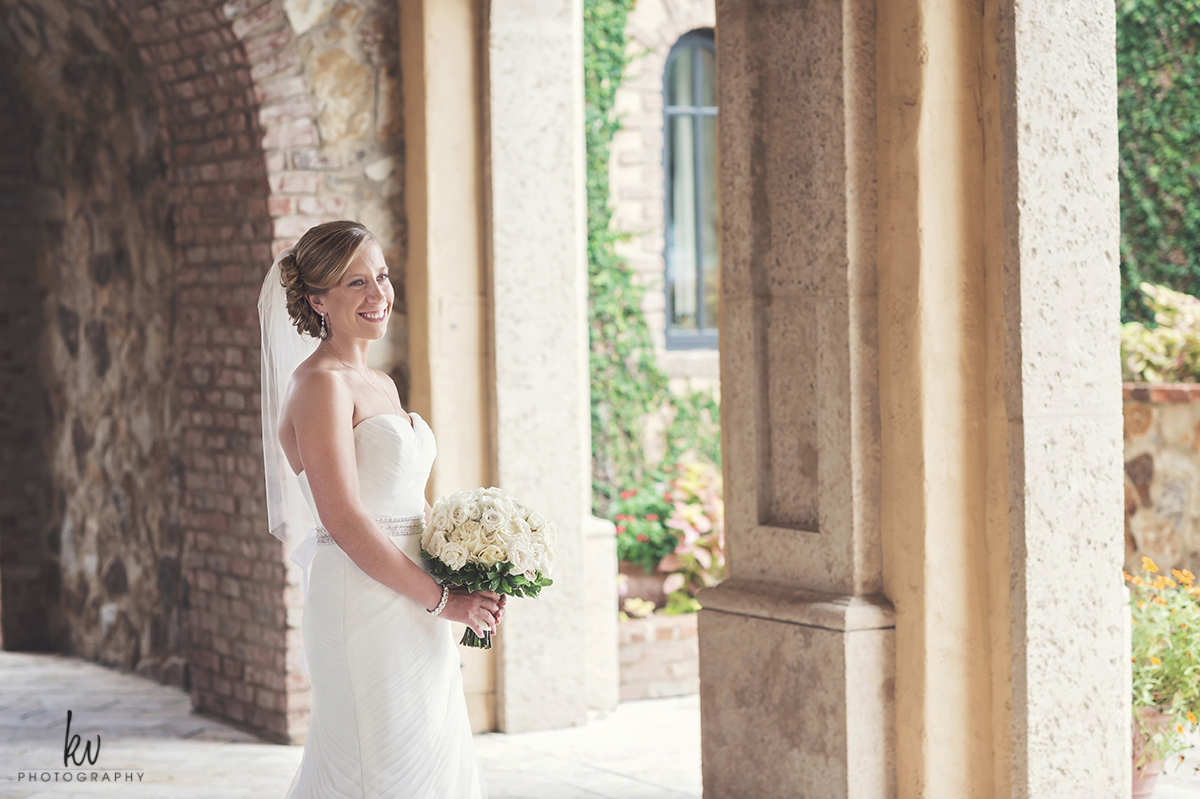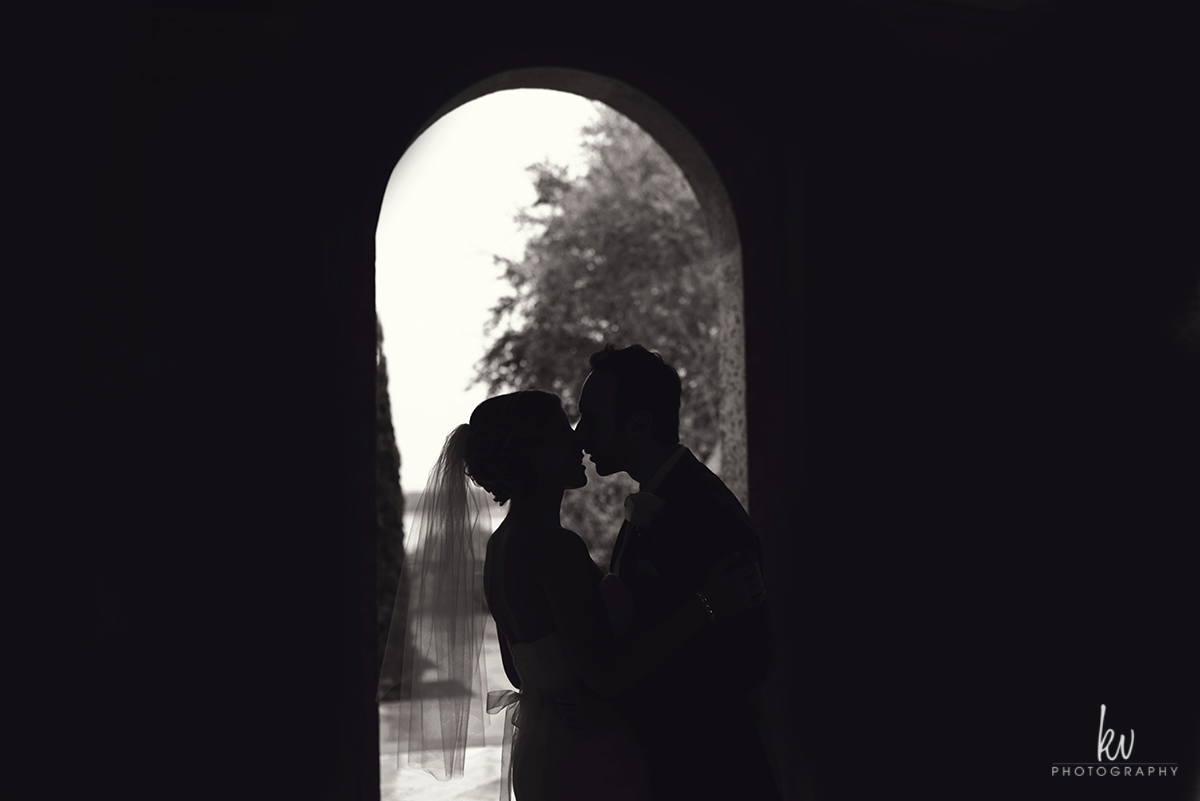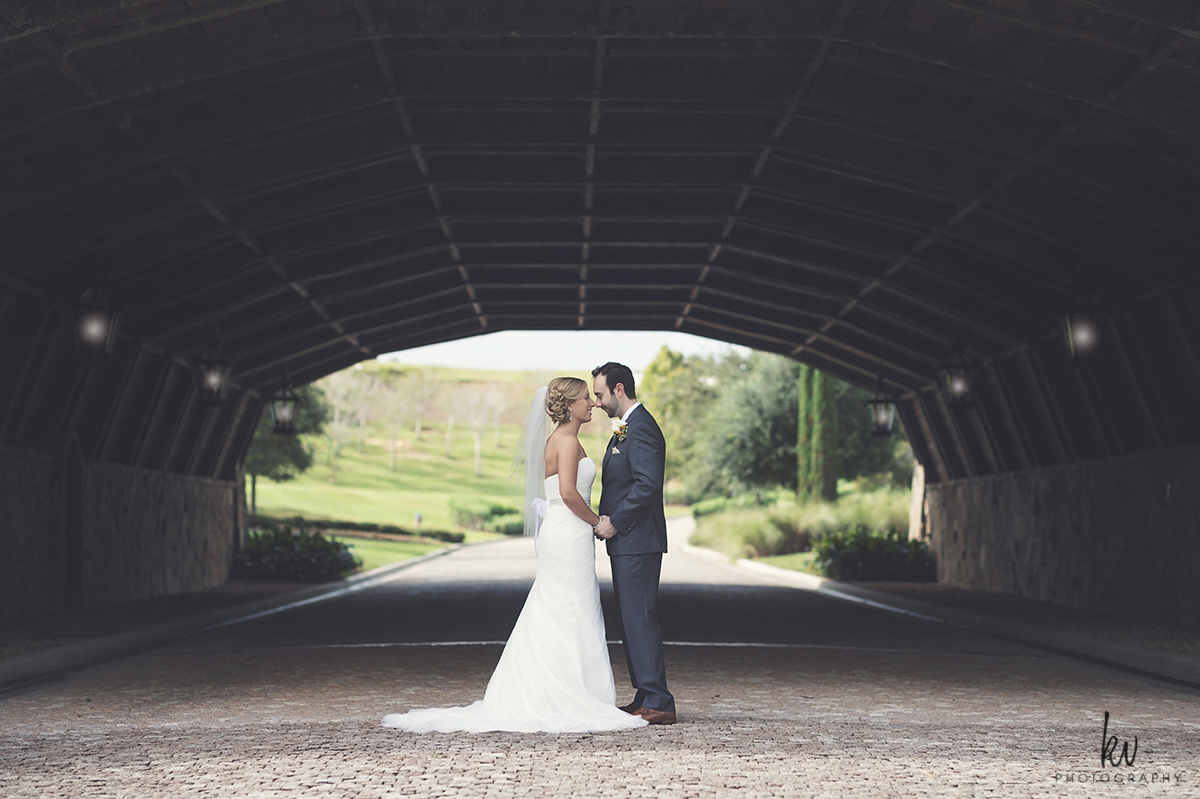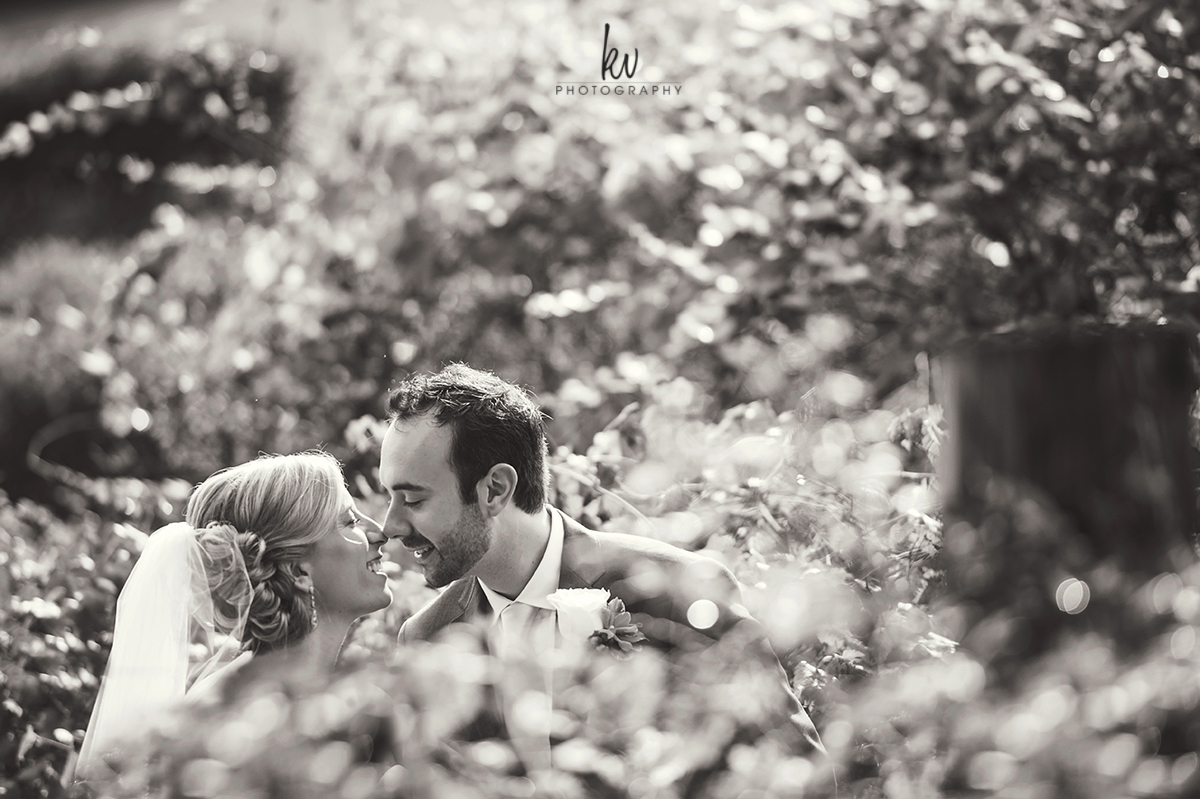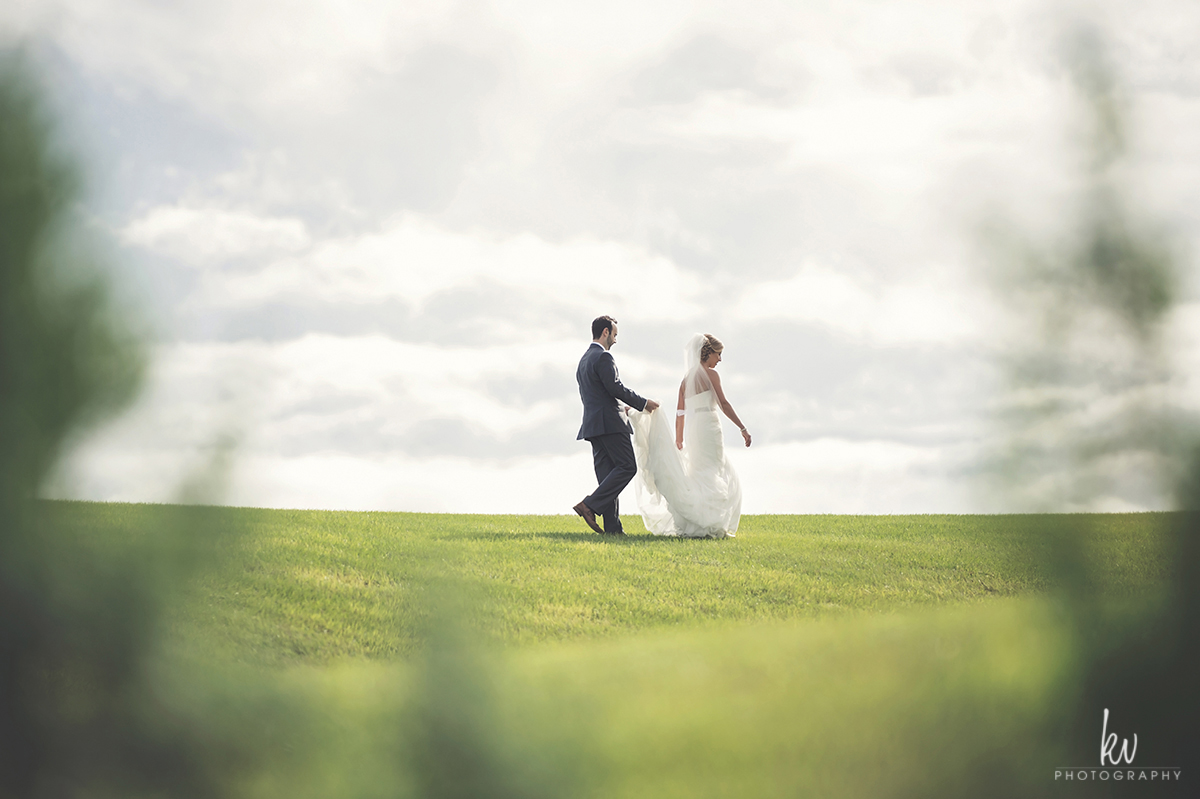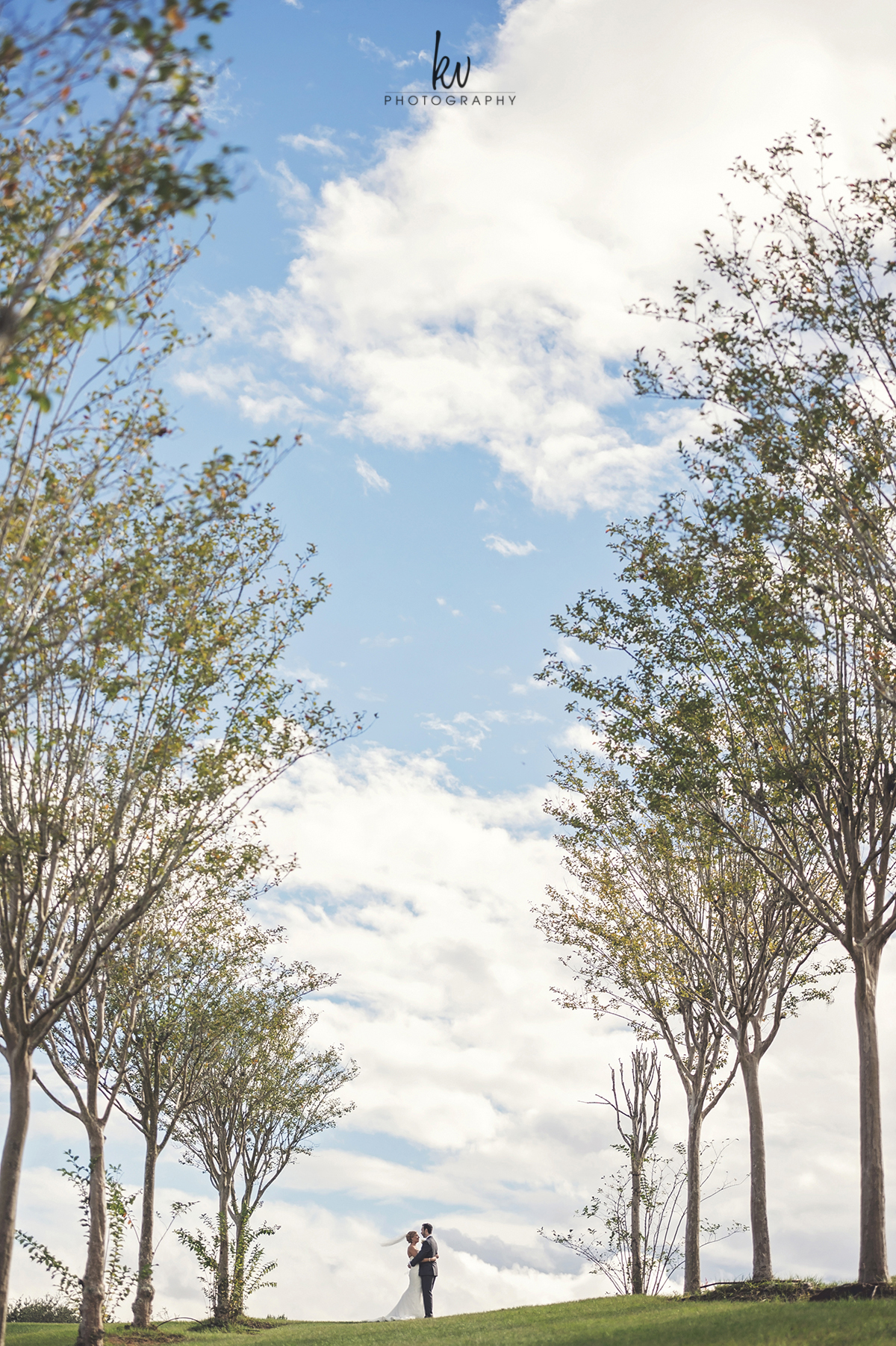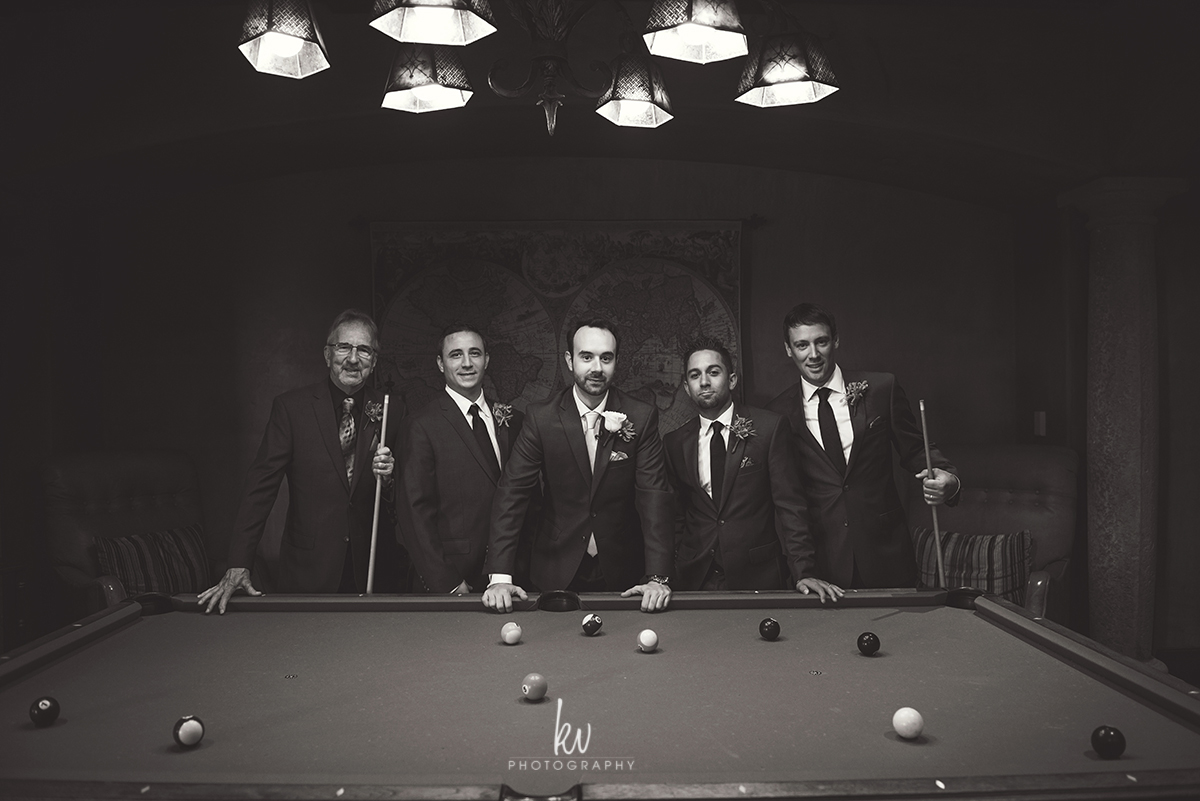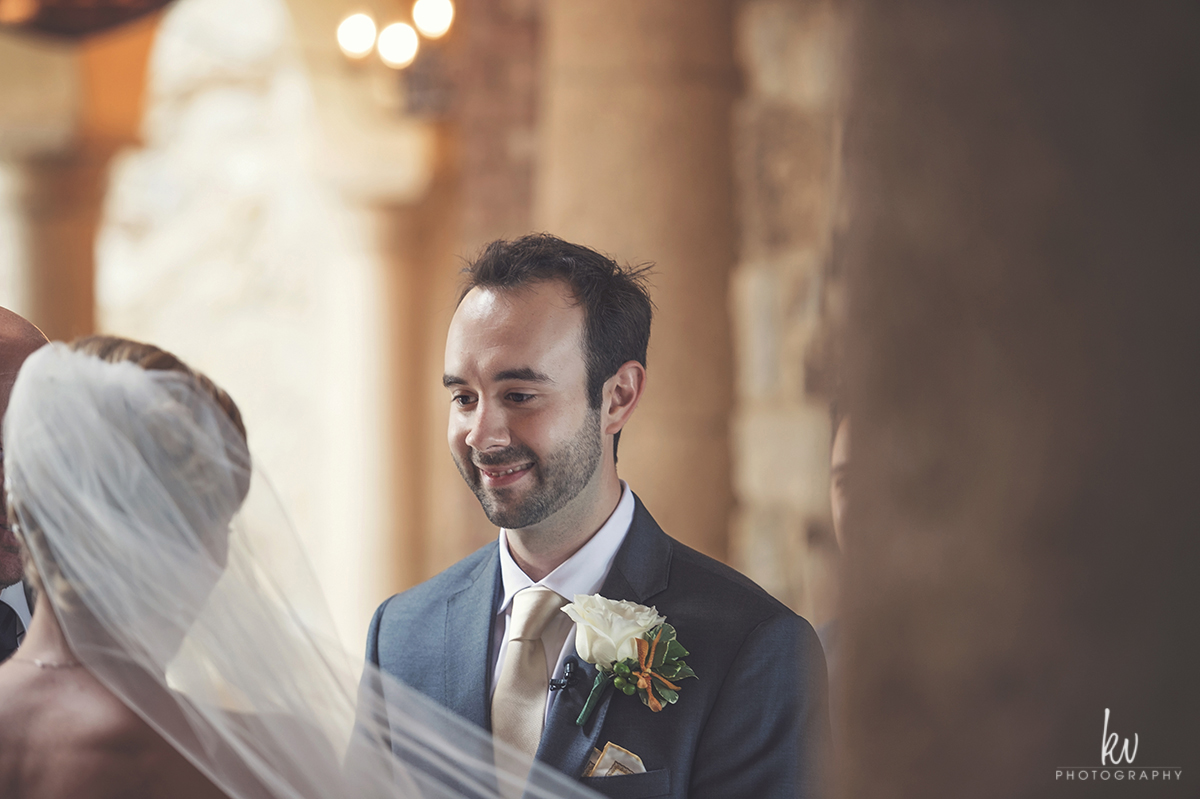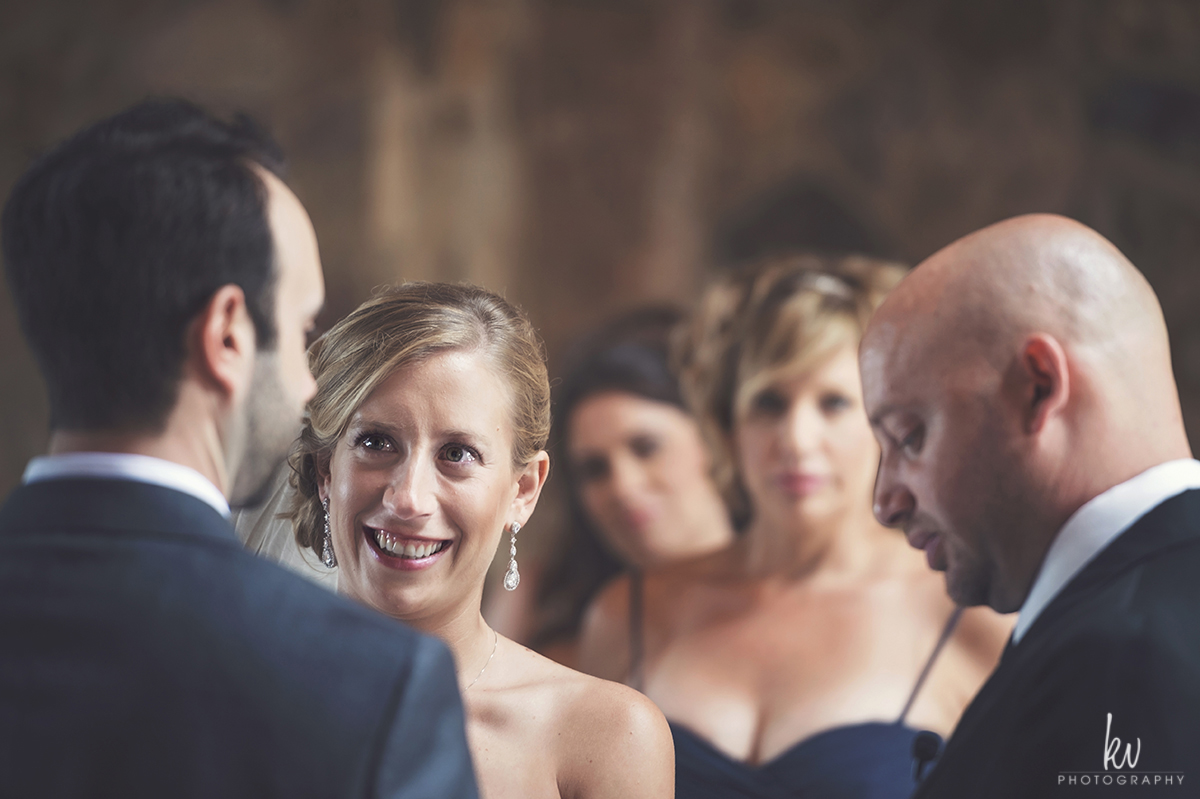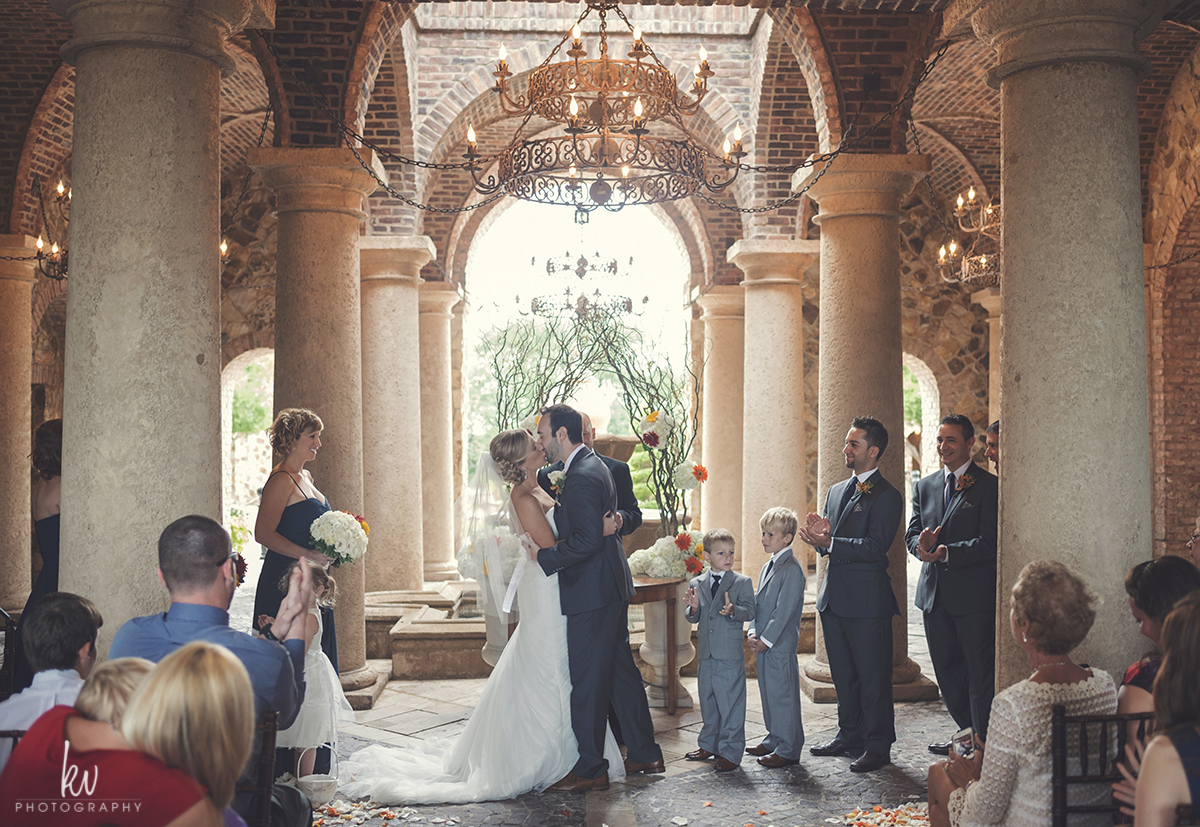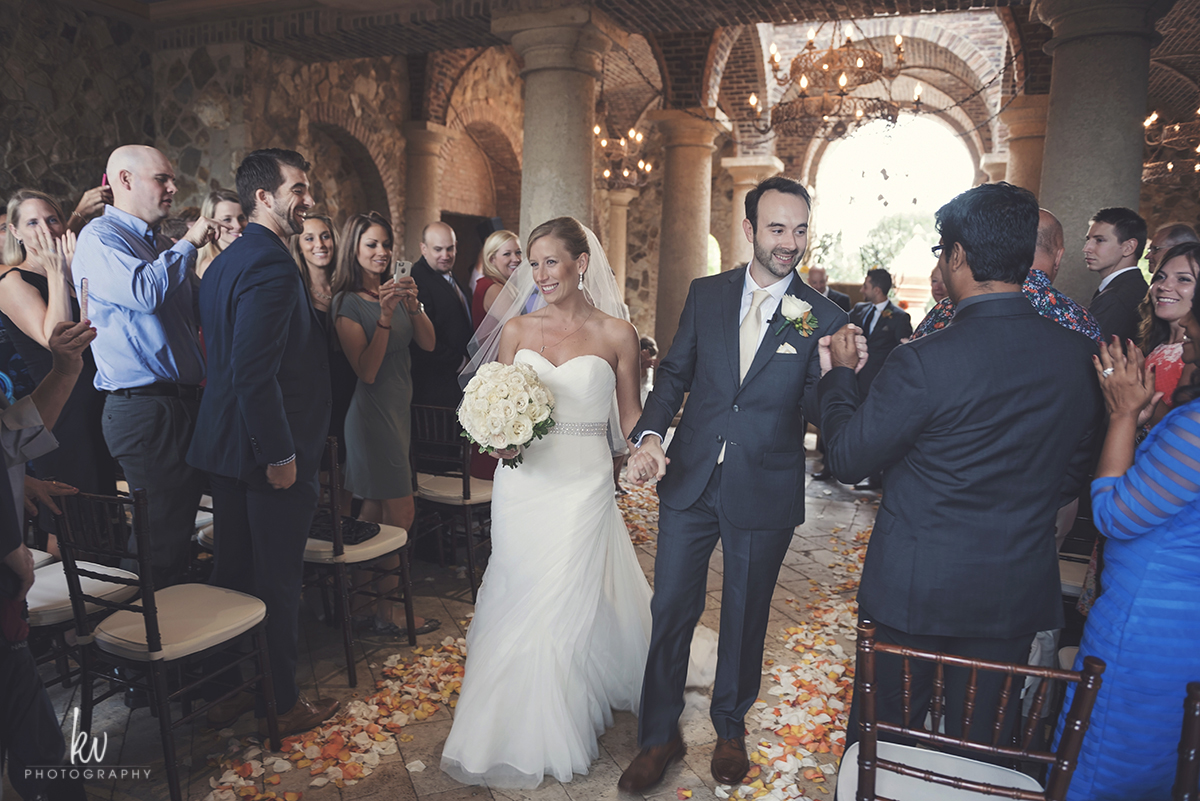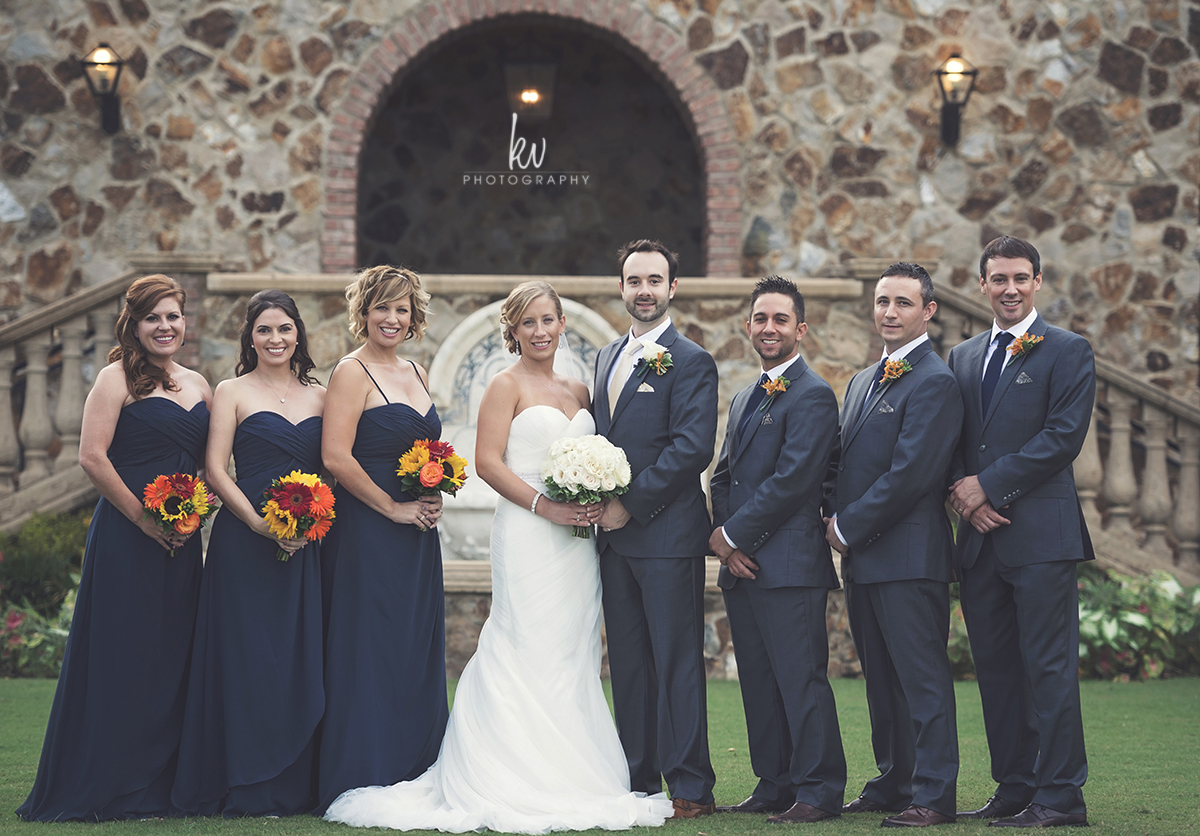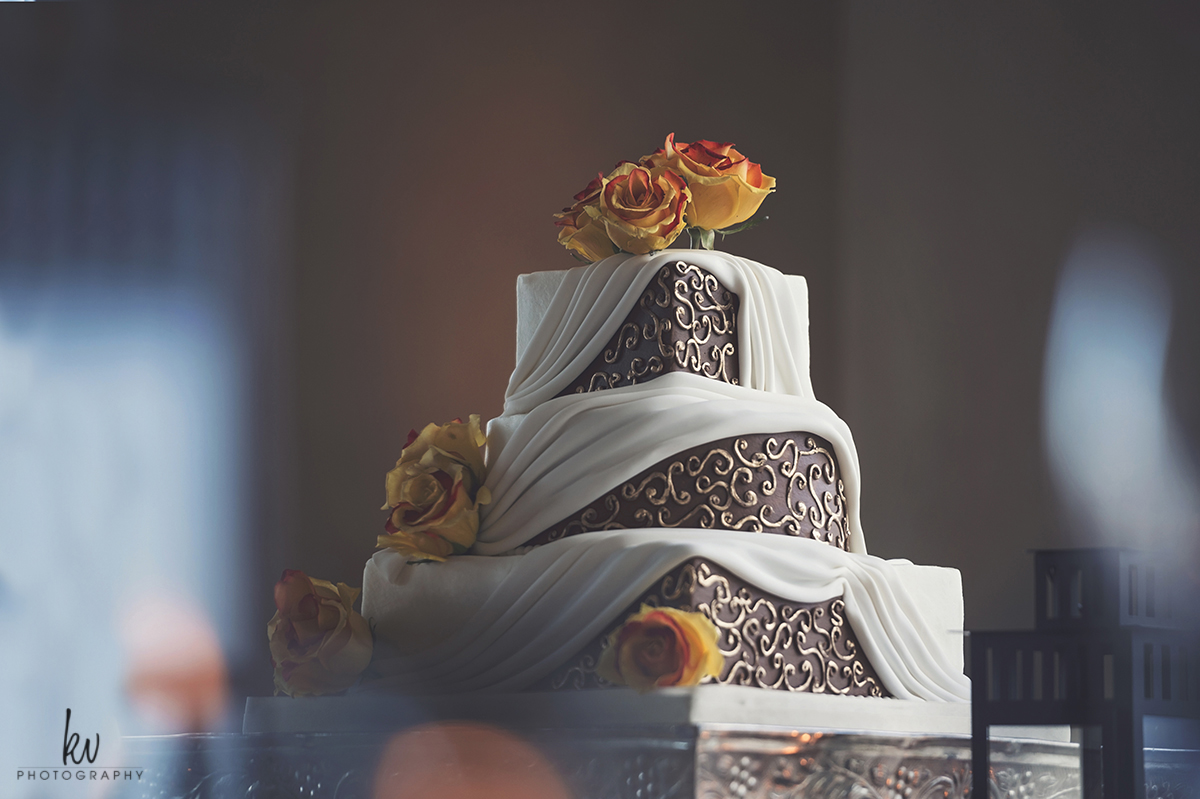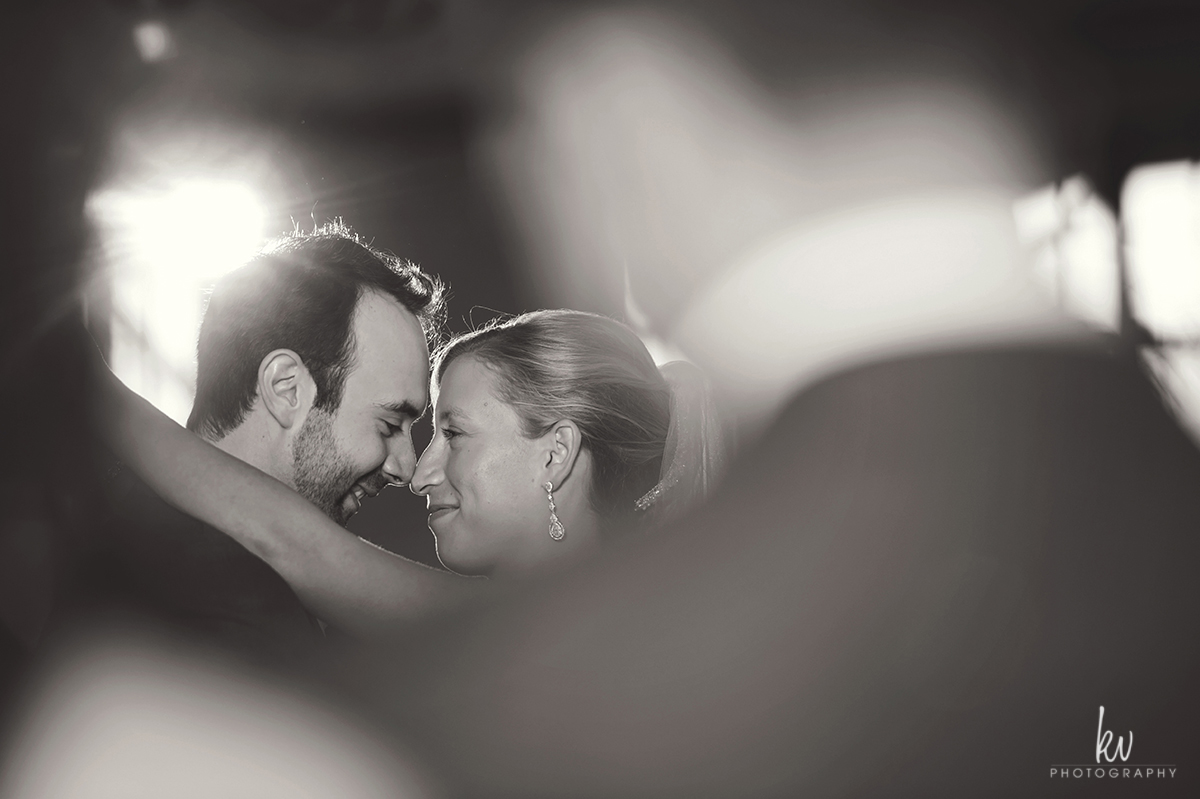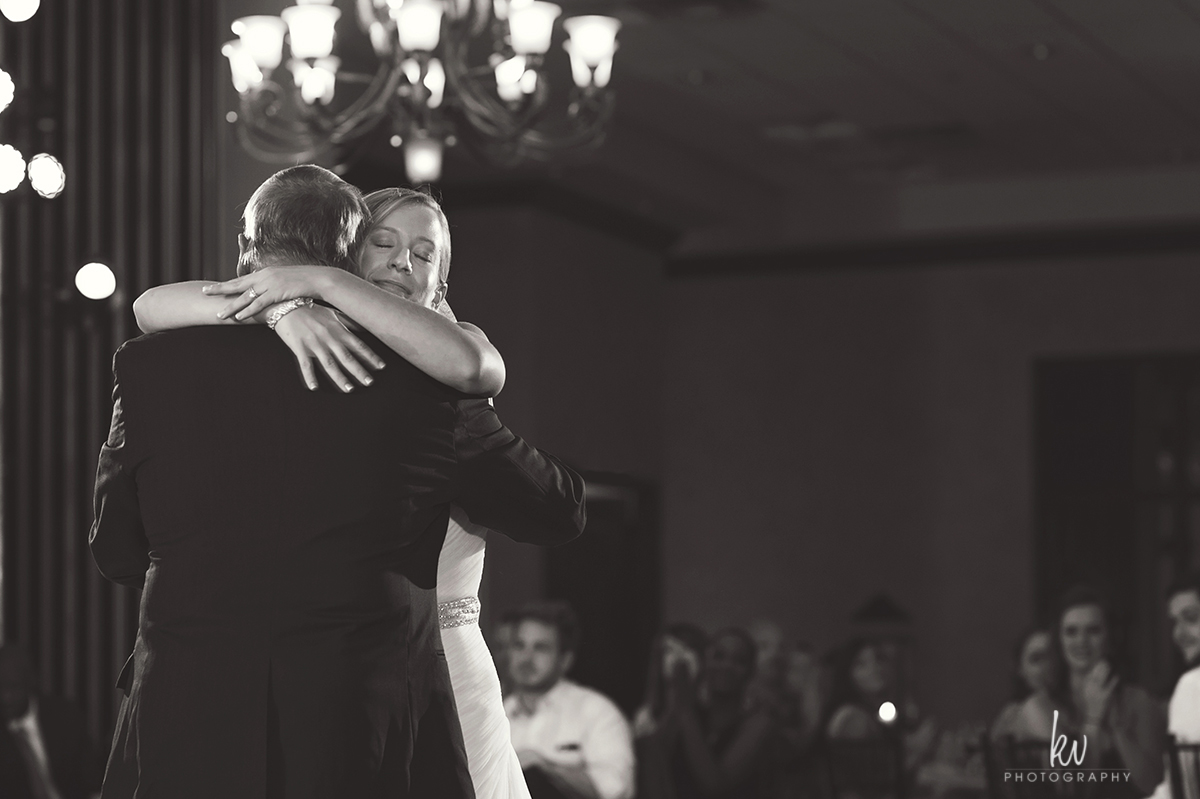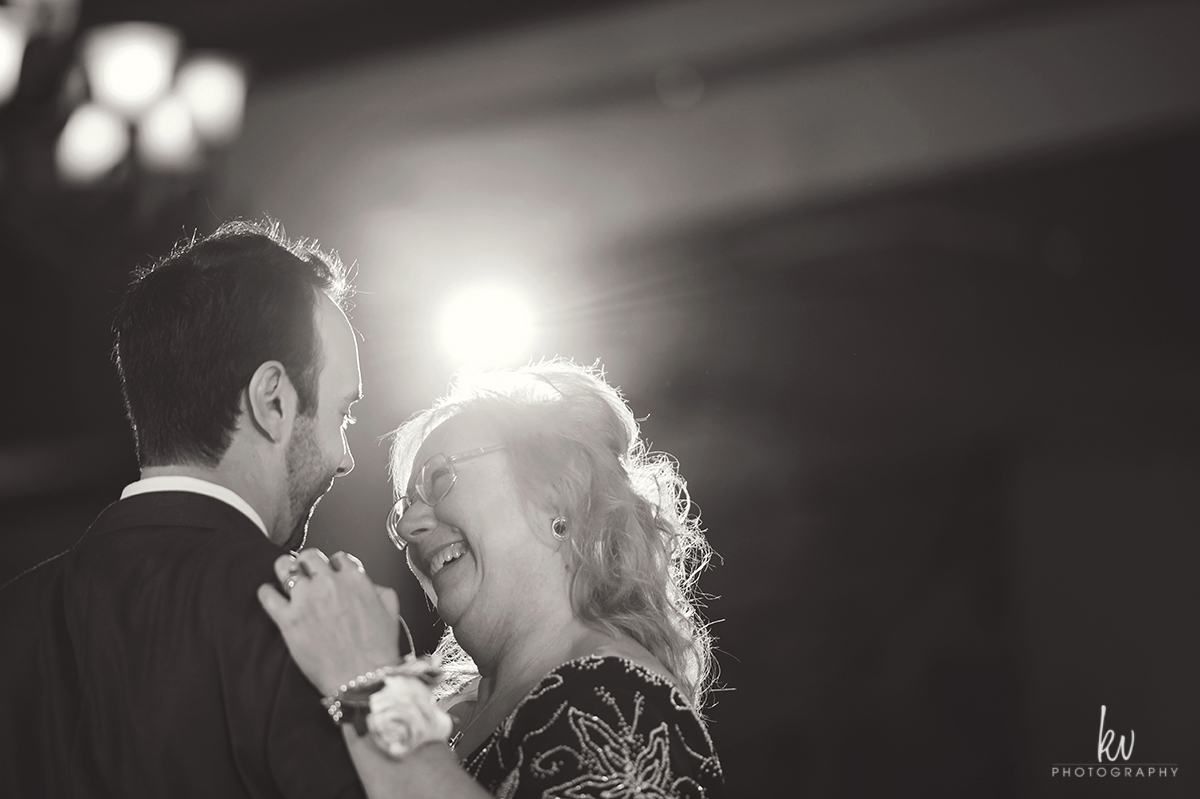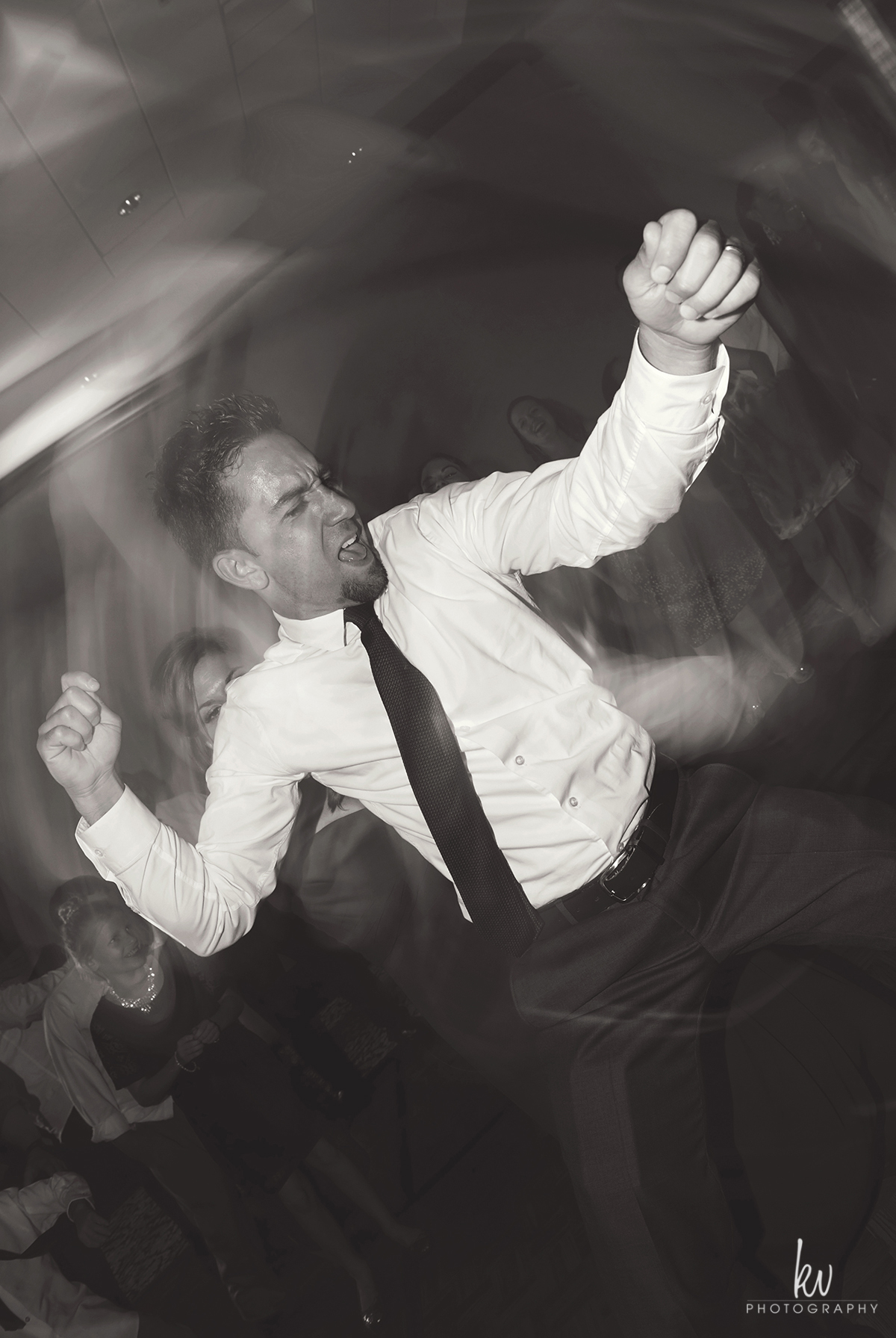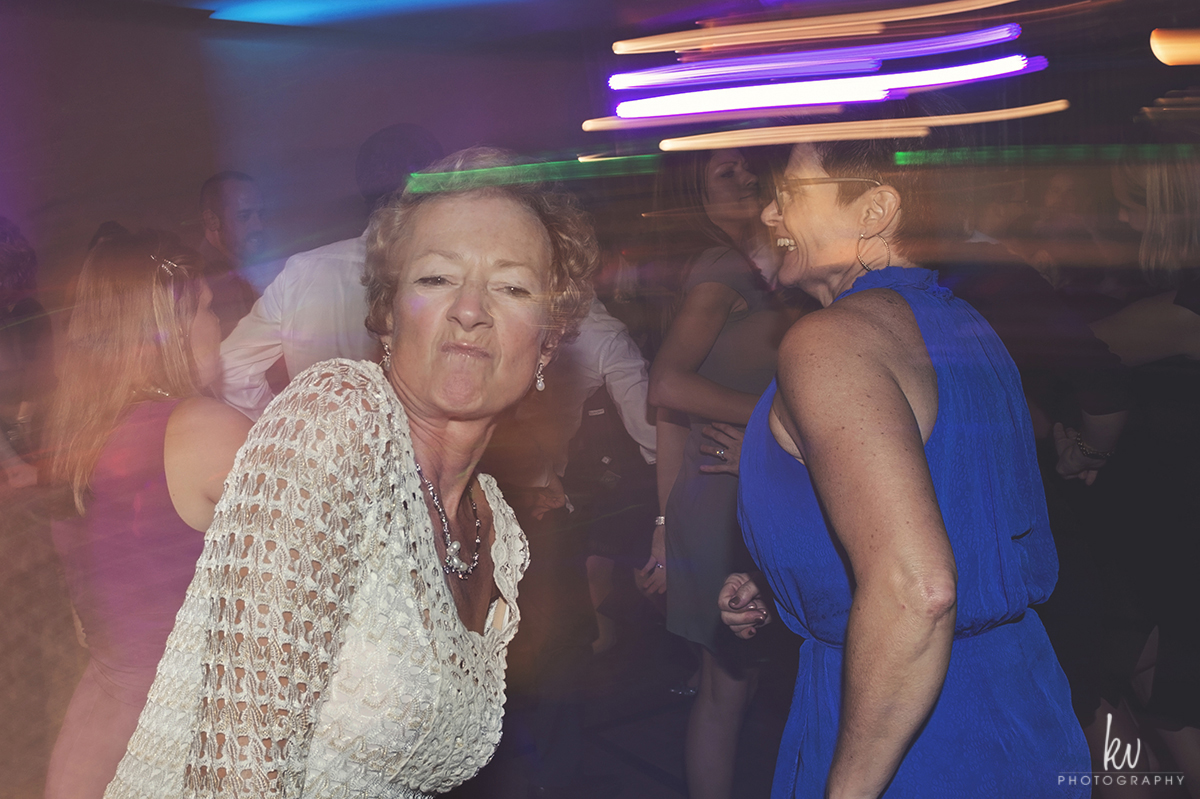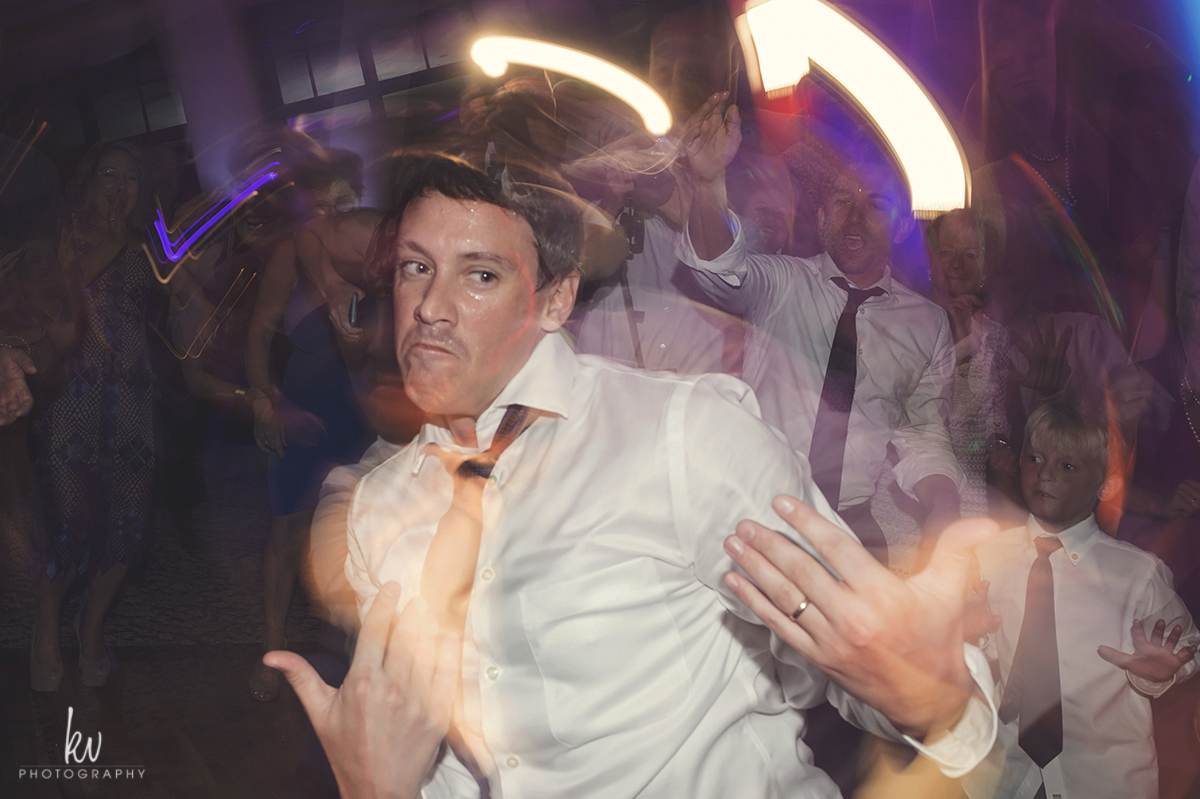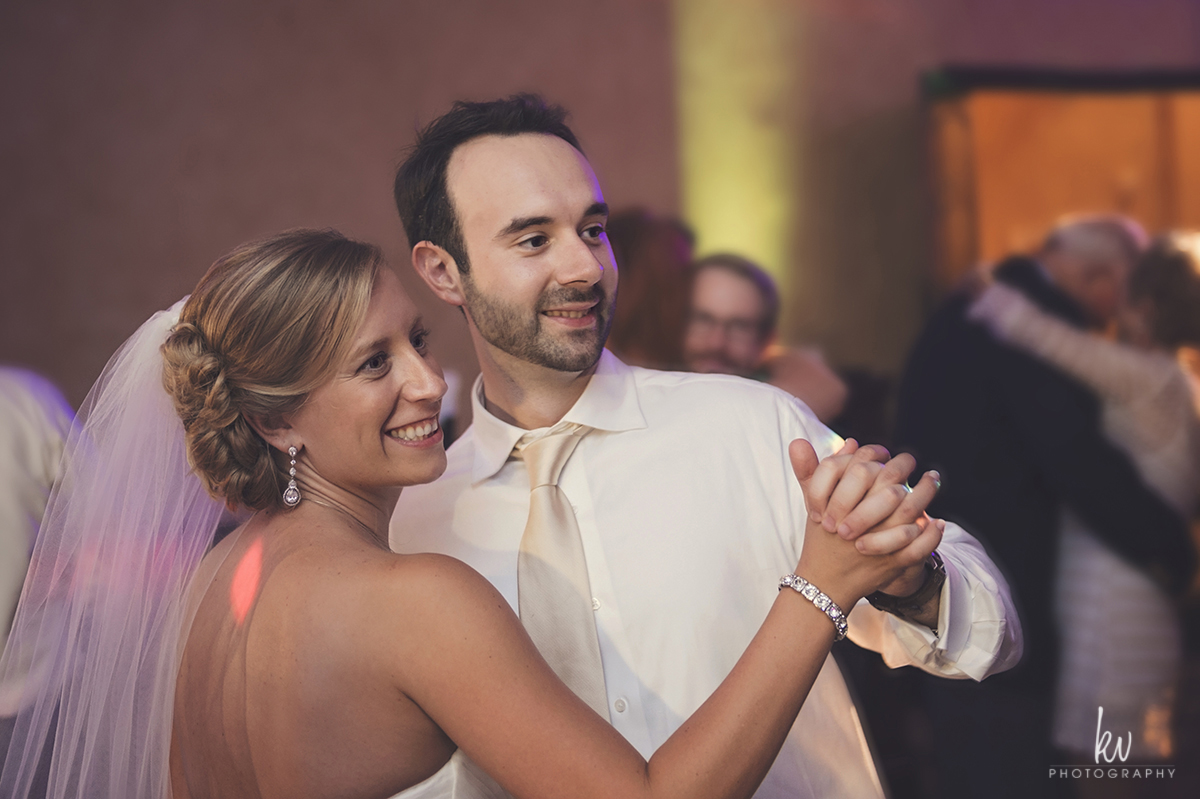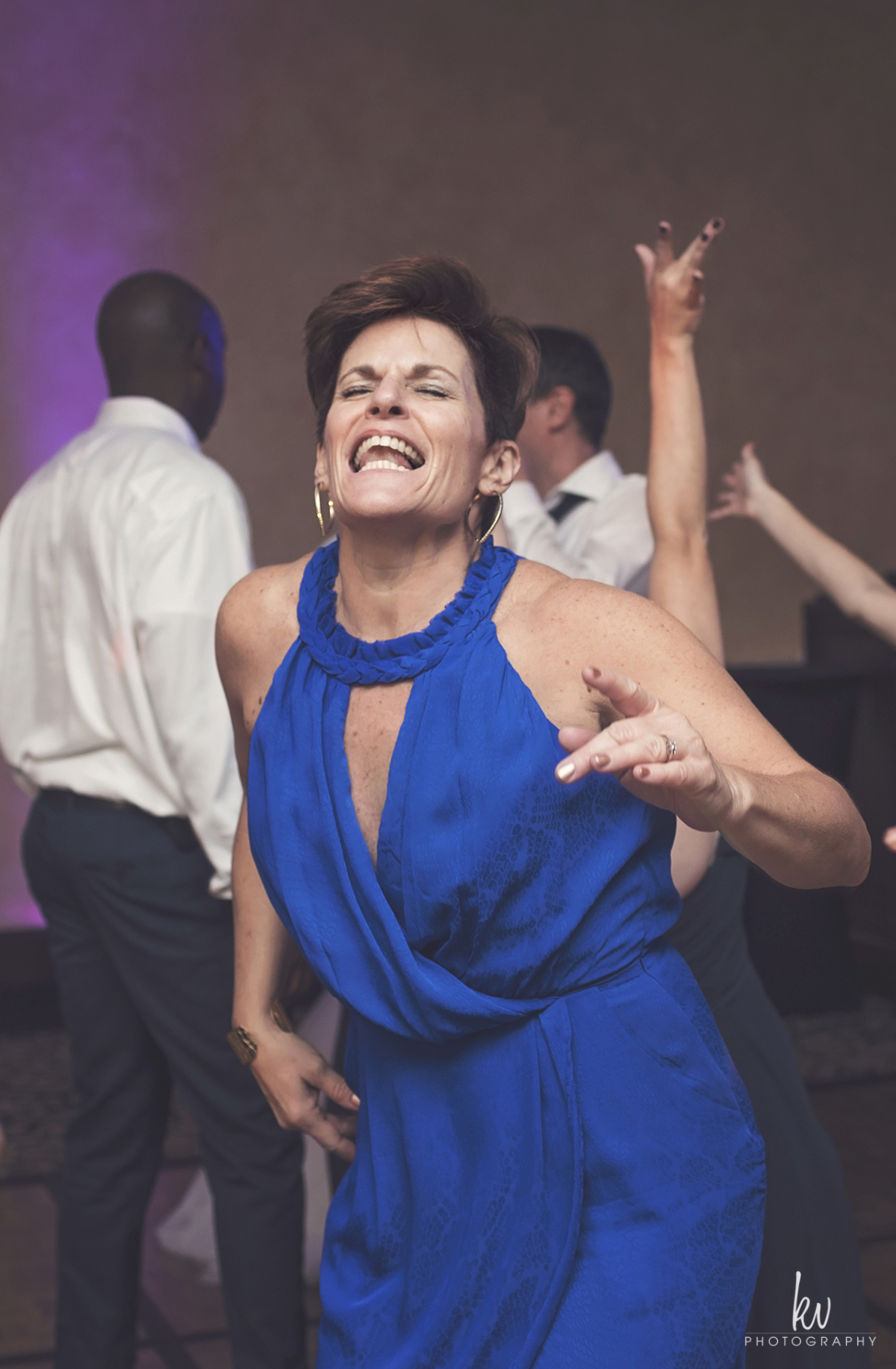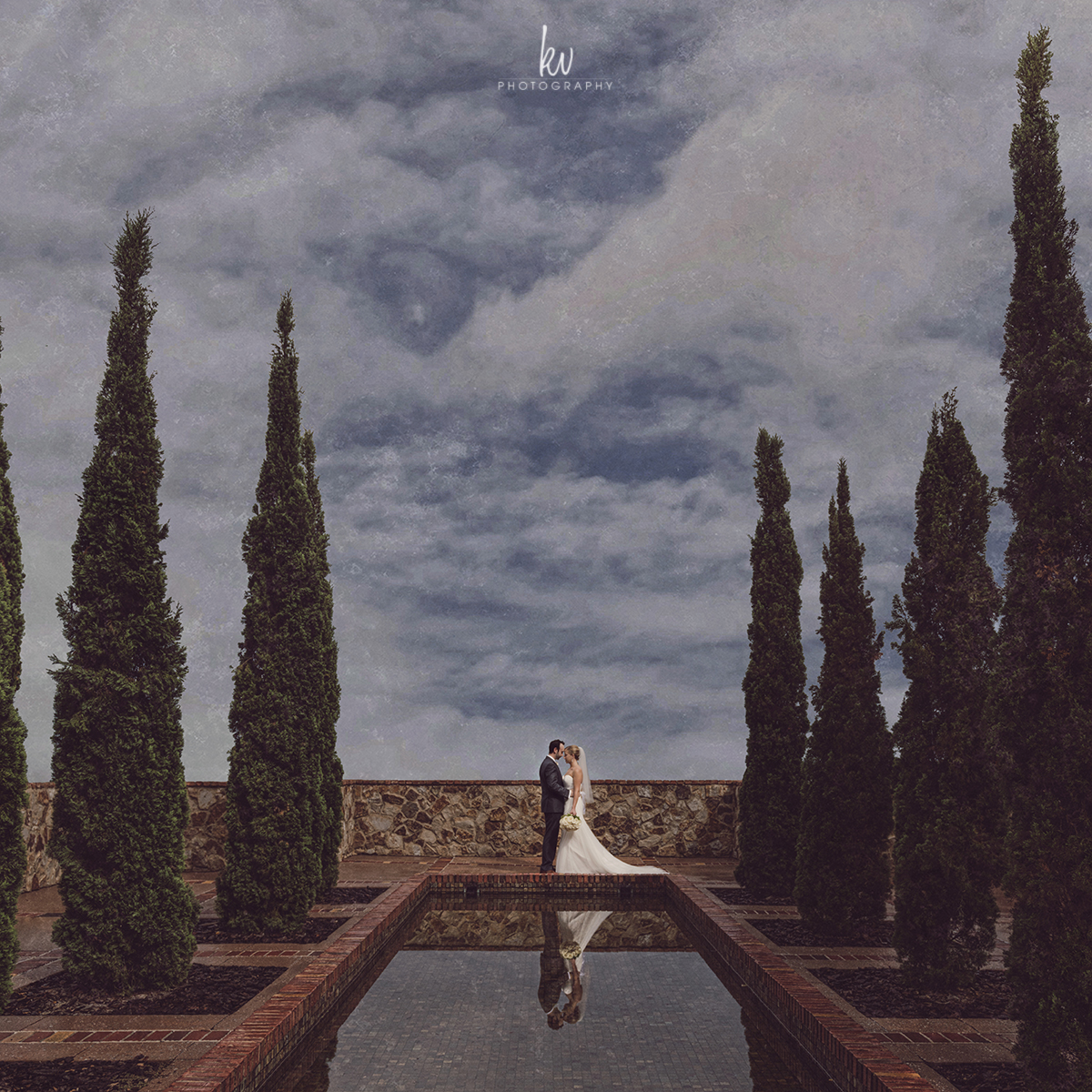 BELLA COLLINA WEDDING PHOTOGRAPHY   ORLANDO PHOTOGRAPHER   ORLANDO WEDDING PHOTOGRAPHY  BELLA COLLINA WEDDING PHOTOGRAPHER