Michigan Destination Wedding| Samantha and Randy | Orlando Wedding Photographers
1.      How did you both meet? We met through mutual friends after graduating high school. It turns out that both of our best childhood friends were related and neither of us can believe we didn't ...
1
1.      How did you both meet?
We met through mutual friends after graduating high school. It turns out that both of our best childhood friends were related and neither of us can believe we didn't meet sooner.
2.      How did your husband propose?He proposed on my birthday. It was the day after a friday the 13th and full moon that won't happen again for another 39 years. It poured the whole weekend and nothing went according to his (heavily outdoor based) plan but it was all perfect to me. After an amazing dinner where we were able to watch the fireworks from Disney World, we went back to the resort and started quoting lyrics of cheesy love songs to each other. Our goofiness was the perfect segue to him getting down on one knee and nervously proposing (with the box upside down and all).
3.      What was your wedding inspiration? (think decor, overall theme and feel of the day, etc)Blush pink and gold, 1920s inspired, DIY, summery feel.
4.      What was your favorite design element of your wedding?Probably our centerpieces! Randy, my sister, and I spent hours prepping and painting the wine bottles. We bought a lot of little accessories we weren't sure how we would use but knew they fit our style and I was just so happy with how it all fell into place.
5.      Describe some of your favorite wedding details and how you came up with them.
I loved our signage- especially the "BOOS" marquee letters we had on the bar and the "always be my boos" hashtag for Instagram. It's a fun name to play with, what can I say? Our memorial table was so much more memorable than I could've imagined. It actually brought people to tears and was really special for us to feel like we were including family and friends that have passed. We had a lot of Pinterest inspiration !
6.      What was the most memorable moment of your wedding day?When Randy tried to surprise me with a dip during our first kiss as husband and wife but almost dropped me to the ground- we aren't the most graceful but it had everyone laughing.
7.      Please describe your cake (if any):We went with a 3 tier simple black and white Art Deco pattern cake with a single poppy on the top tier. We also had a cheesecake for the grooms cake that matched the wedding cake.
8.      Can you please list your vendors:Photography- KV PhotographyCake- Elite Sweets in Livonia, MIFlorist- Christopher and Company in Commerce, MIVenue- Sheraton in Novi, MIDJ & Photobooth- Metro Music Entertainment.
9.    Any advice for those planning their wedding now?
It's never too early to start planning. I think the smartest advice I got was to decide with my fiancé how we ranked the aspects of the wedding in importance. It was helpful for the financial planning and keeping things in perspective.
10.  What was your biggest surprise on your wedding day?
Seeing most of our grandparents make it to the wedding- they all have different health issues but all who live in state were able to attend and have a good time with us.
11.  What one moment will last with you both forever?Finally getting to say "I do".
12.  Which moment are you the most excited to see in photos?The ceremony! I never really thought about how I wouldn't be able to witness the ceremony as the bride.
13.  What song did you walk down the aisle to?Ben folds- the luckiest
14.  What song played for your first dance?Louis Armstrong- La Vie en rose
15.  What are you most looking forward to as a married couple?Building our own branch of the family and just doing life together.
16.  What did you like the most about working with KV Photography?
The amazing talent they have is what drew us to them at first but when we spent time with them and immediately felt comfortable with them (like they were old friends) we knew they were the perfect fit for us. The experience they have was just as valuable as their talents- they guided us and kept us on our timeline the whole day of the wedding. They've kept in touch ever since the wedding too- even though we live out of state now we are making sure to have more photos done with them in the future !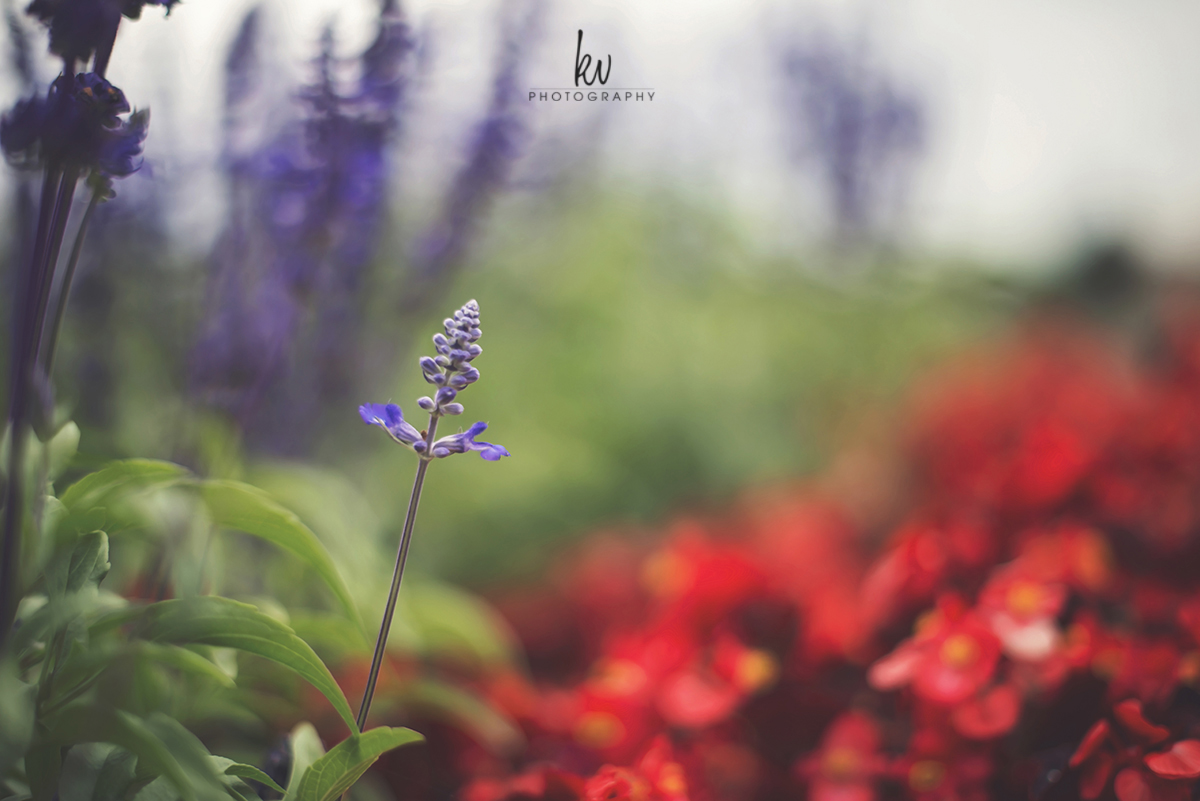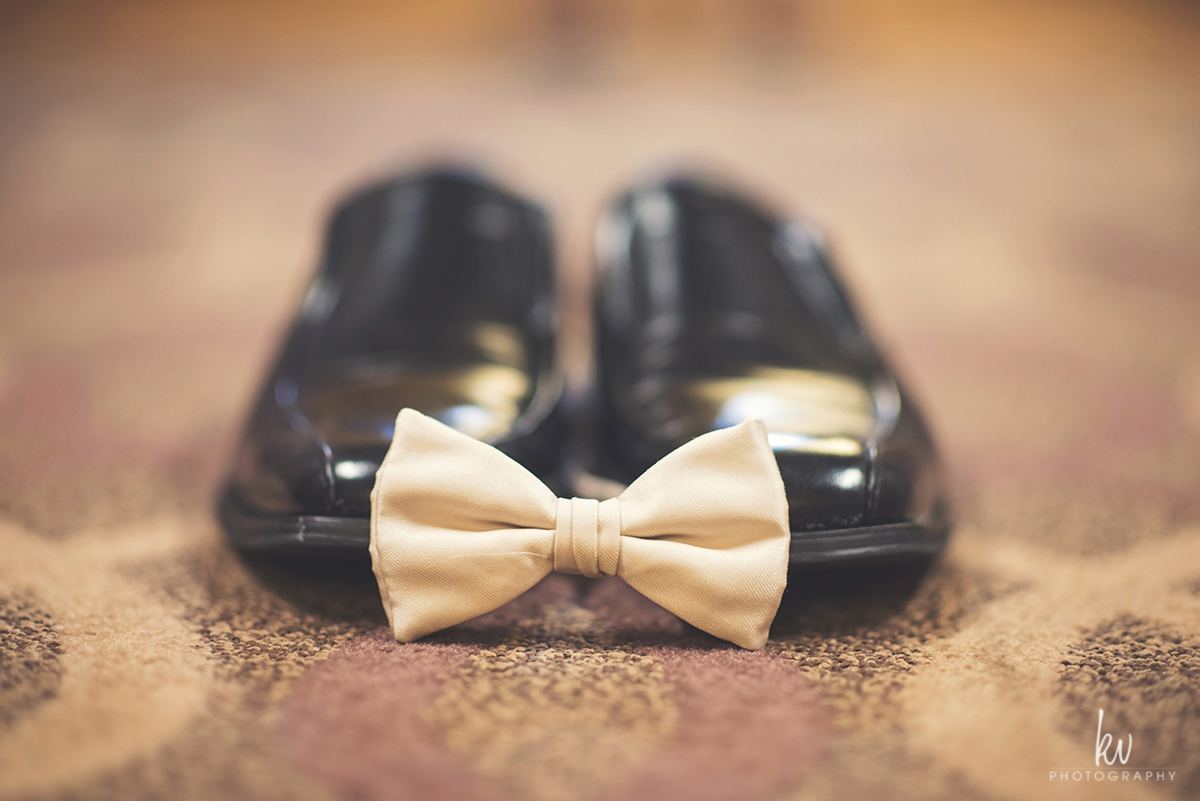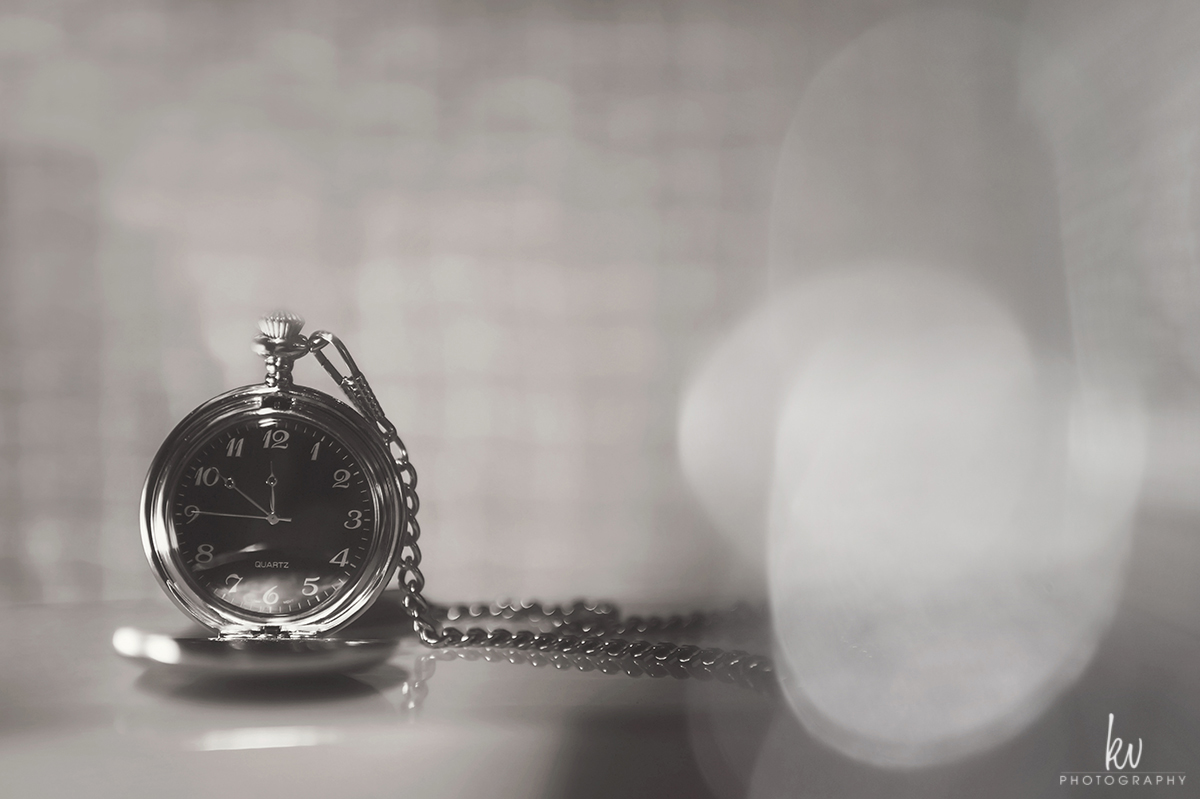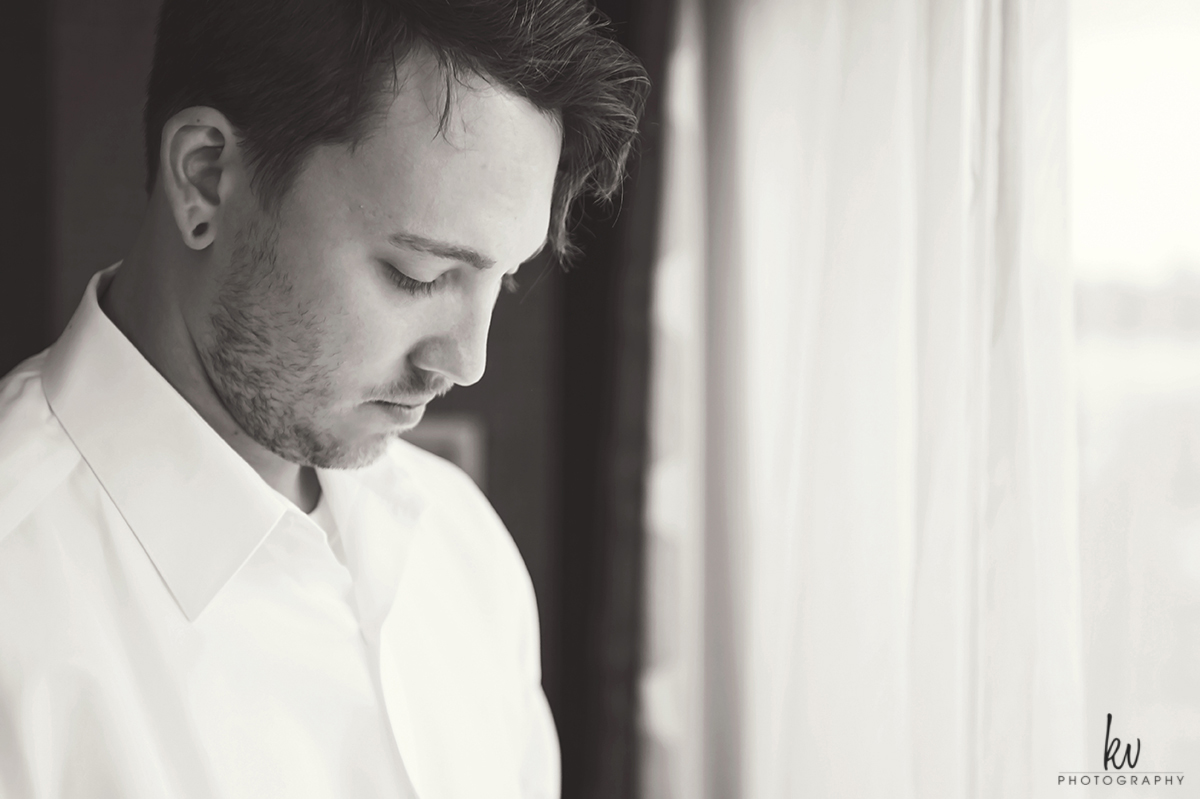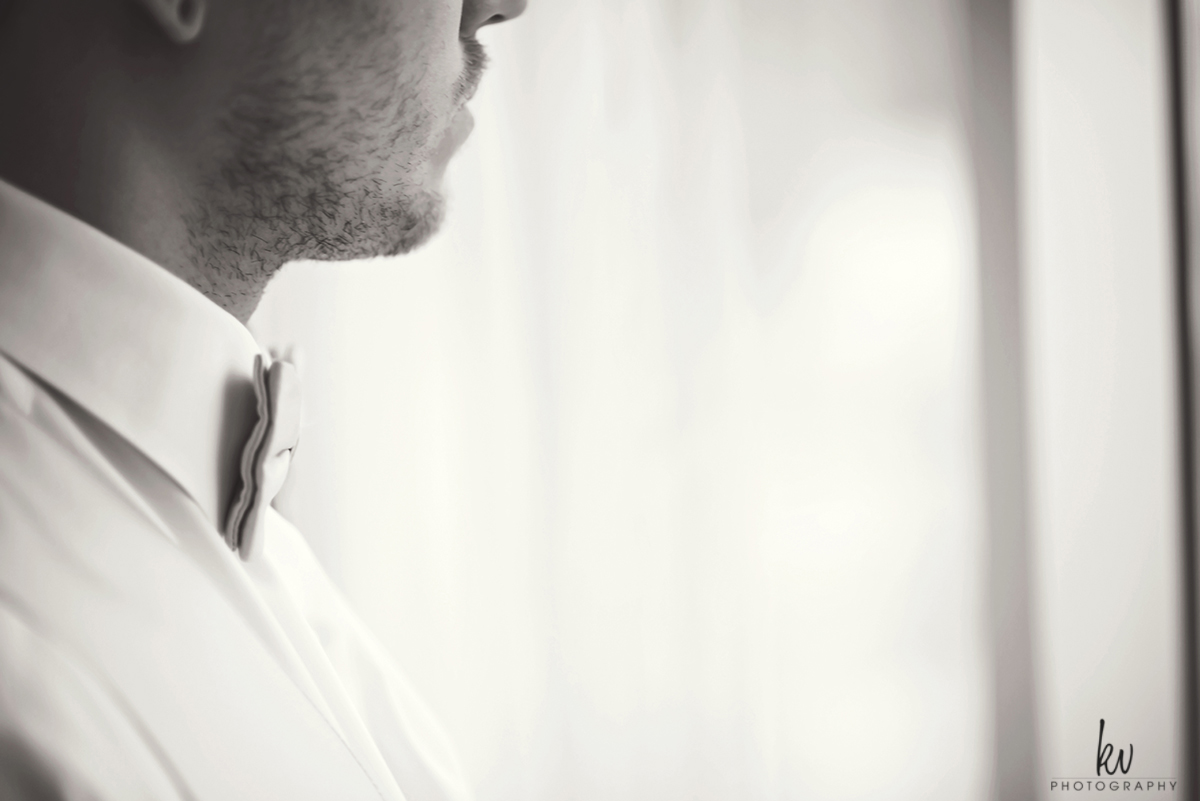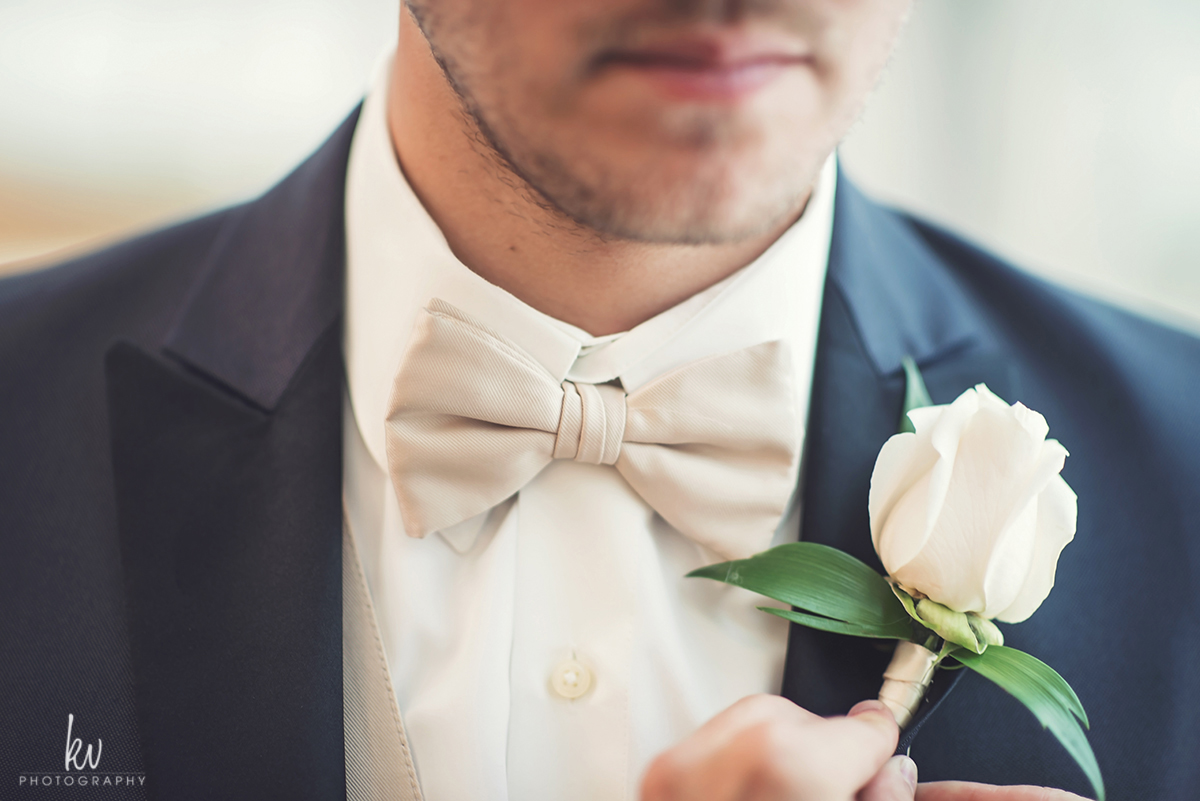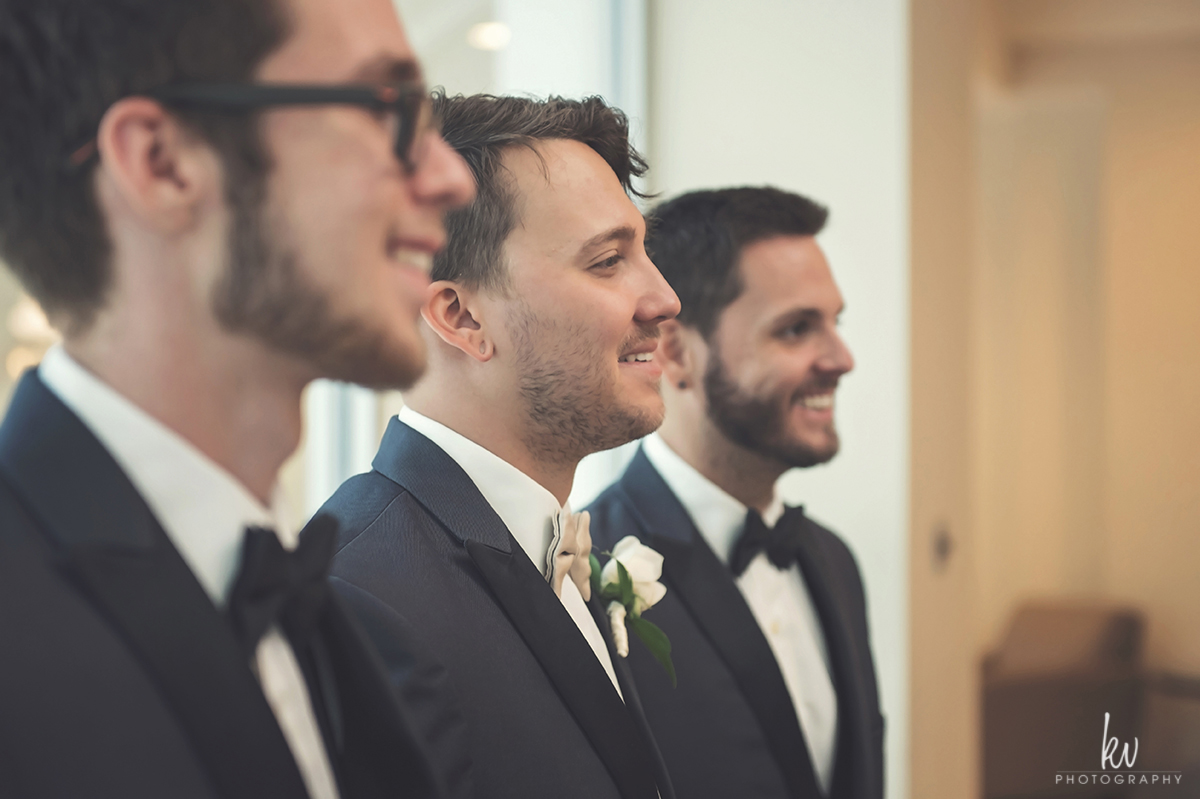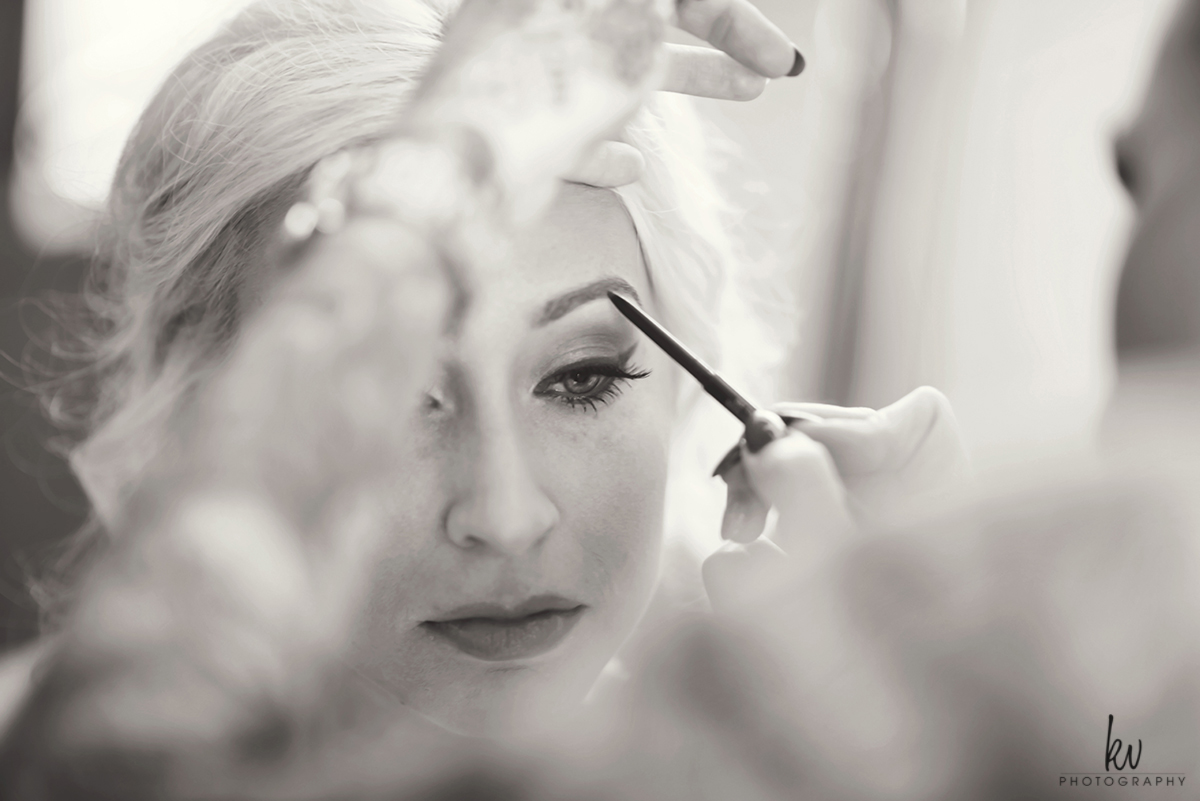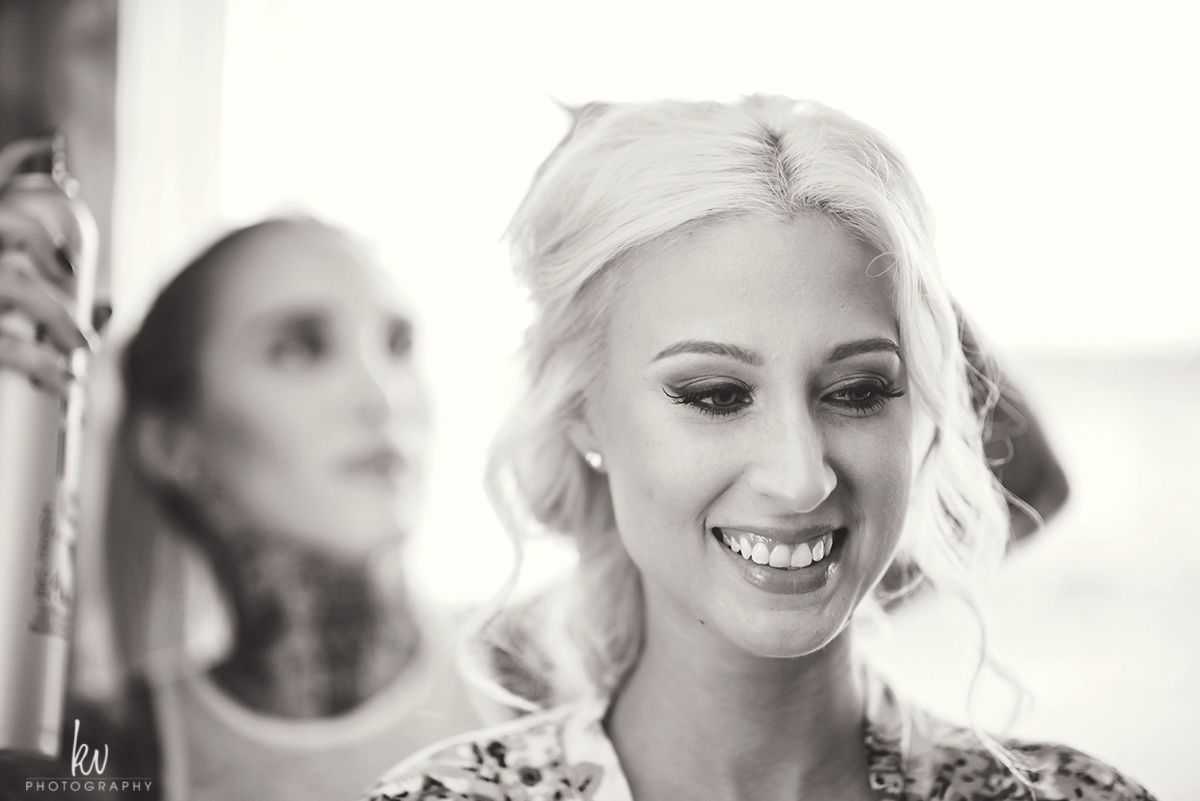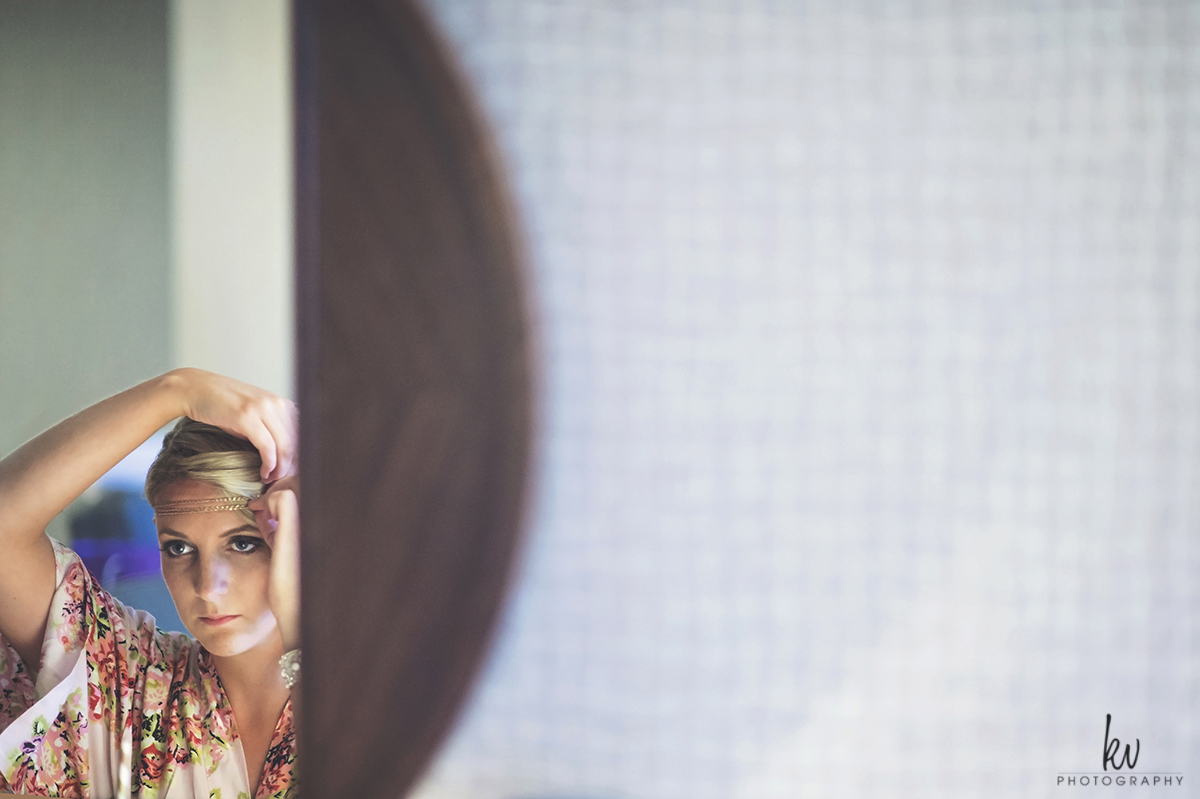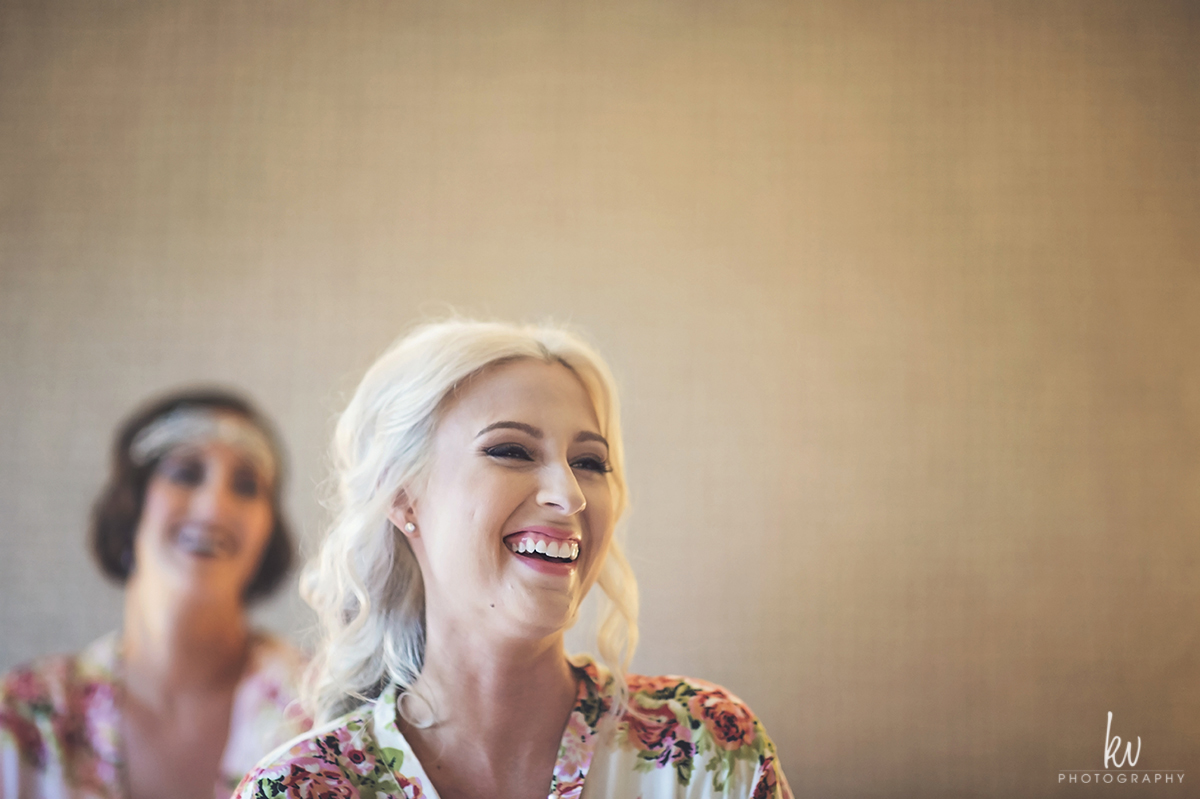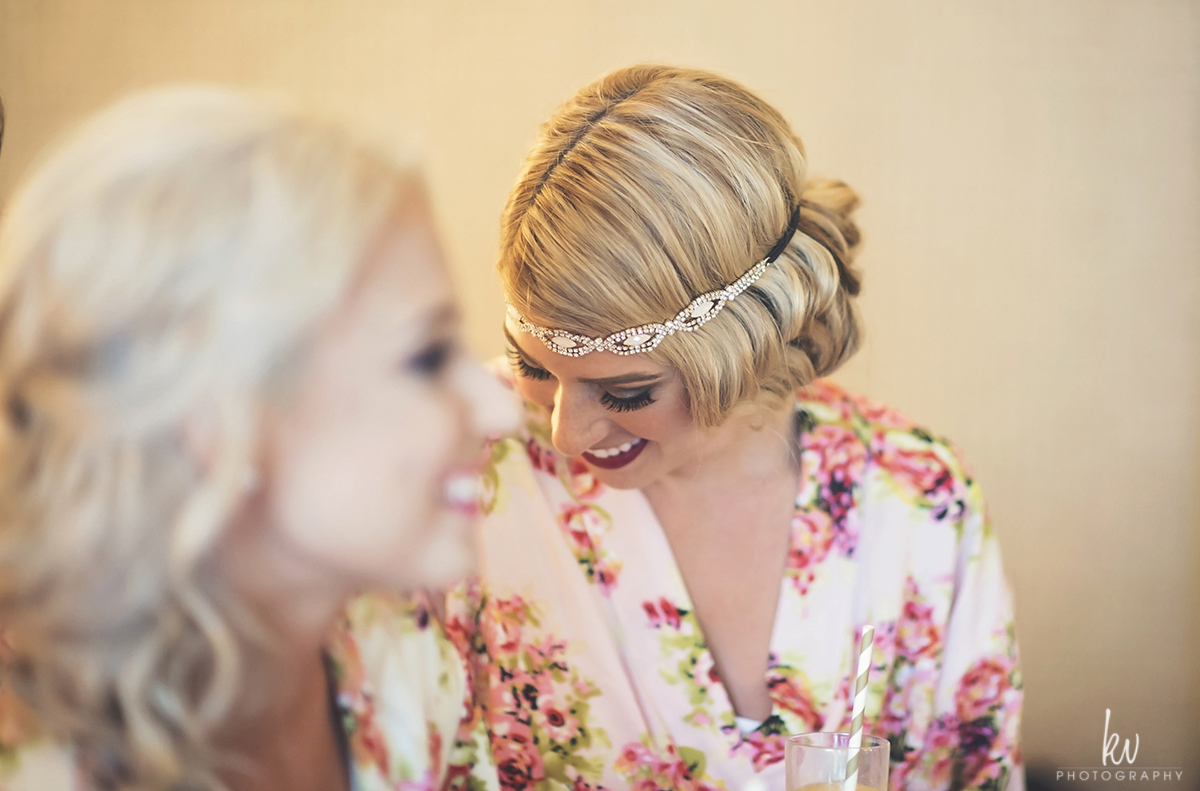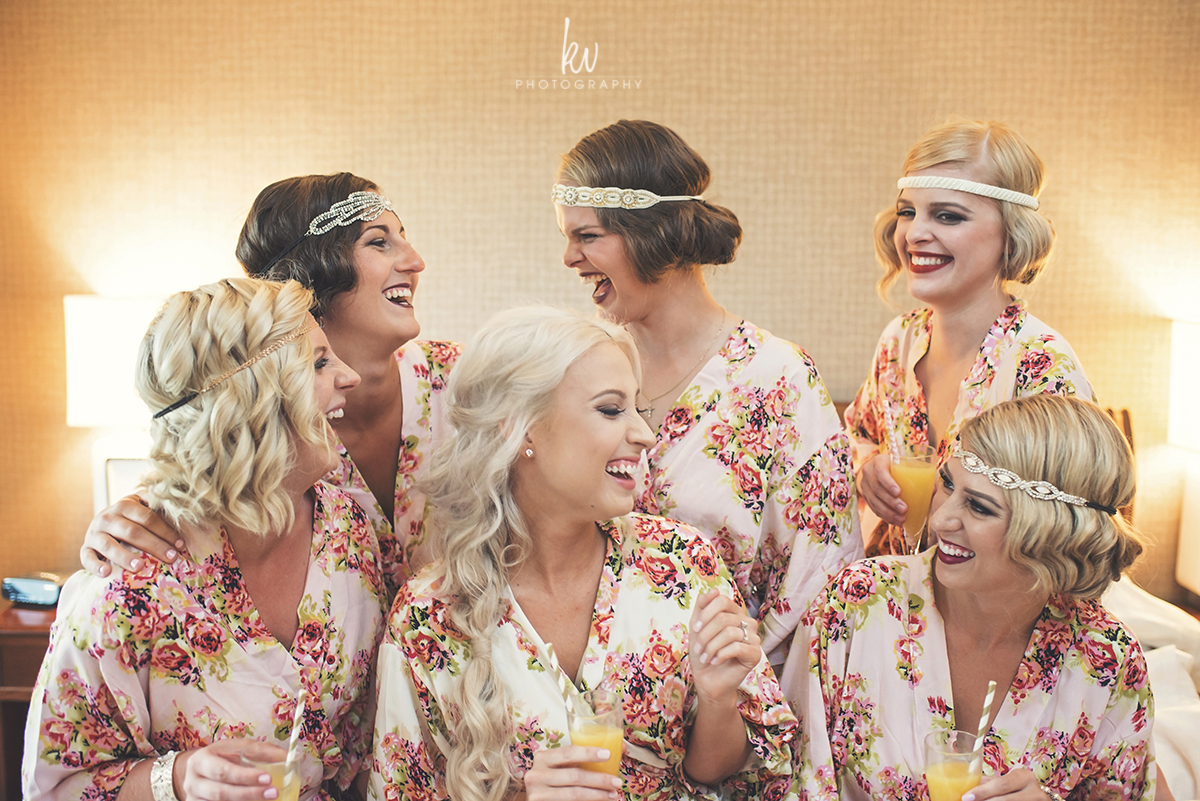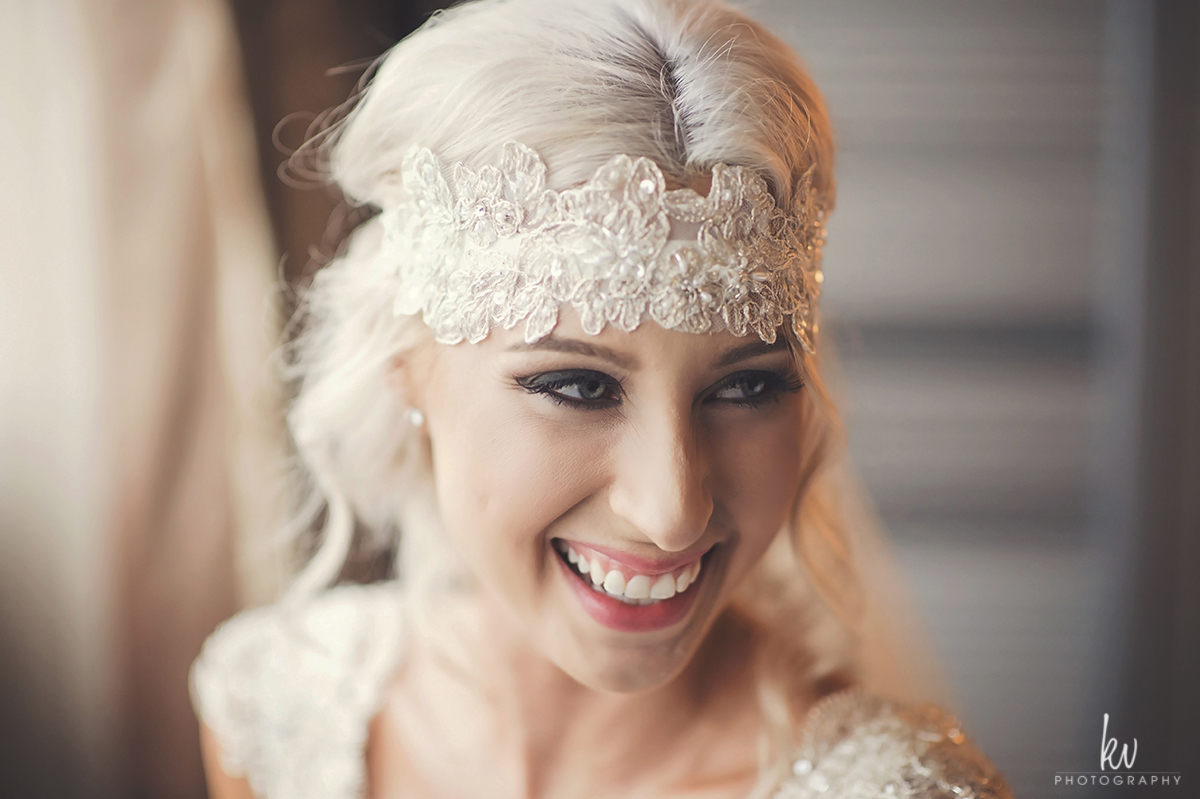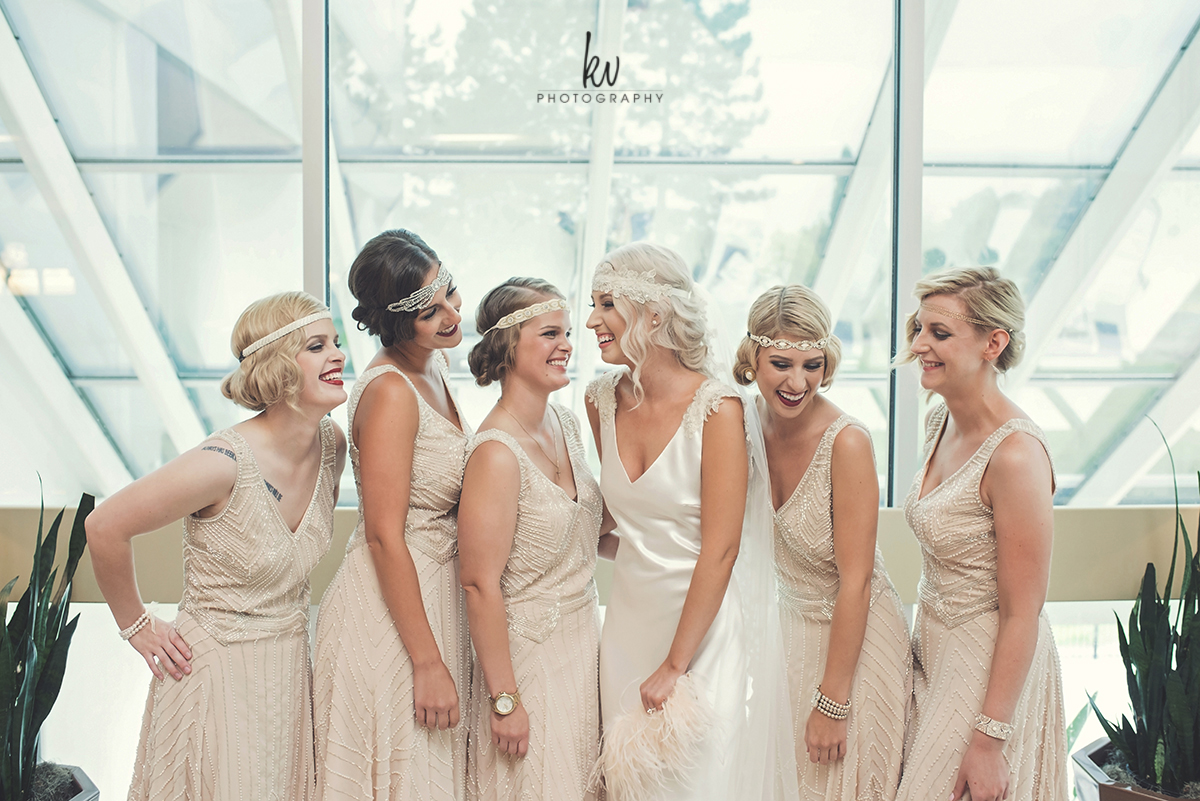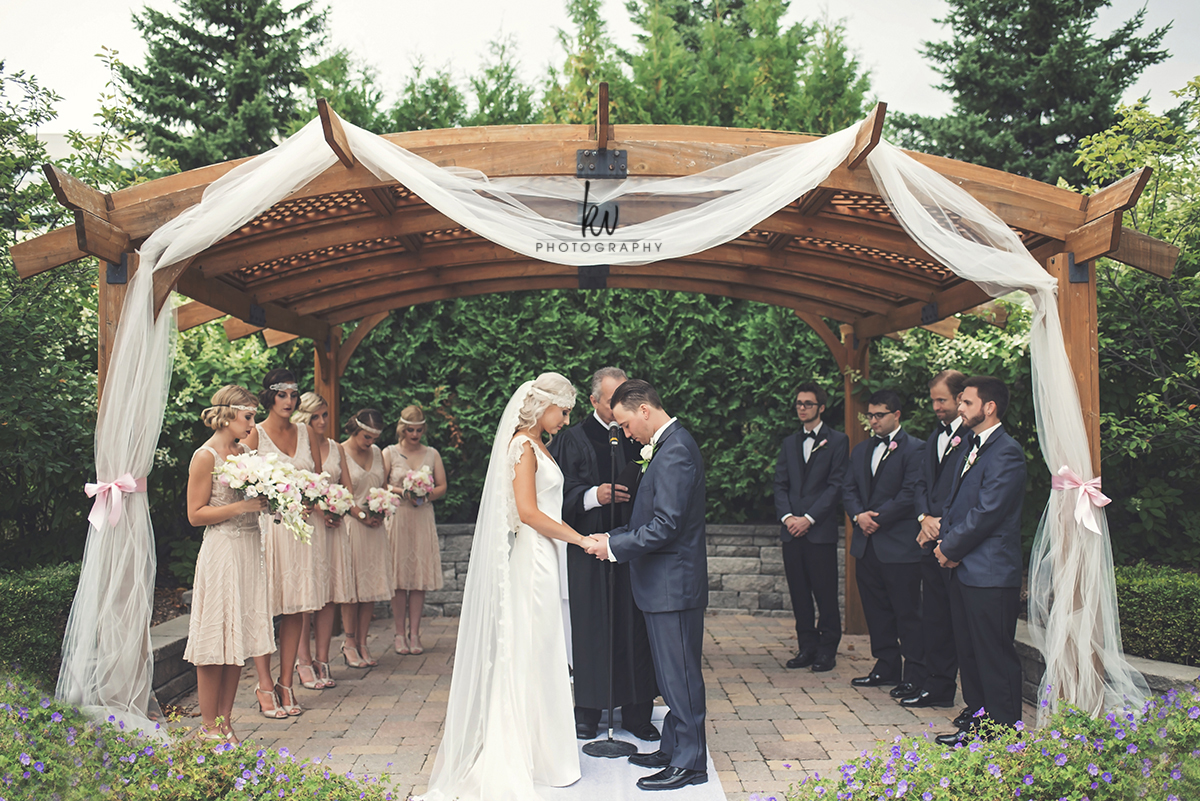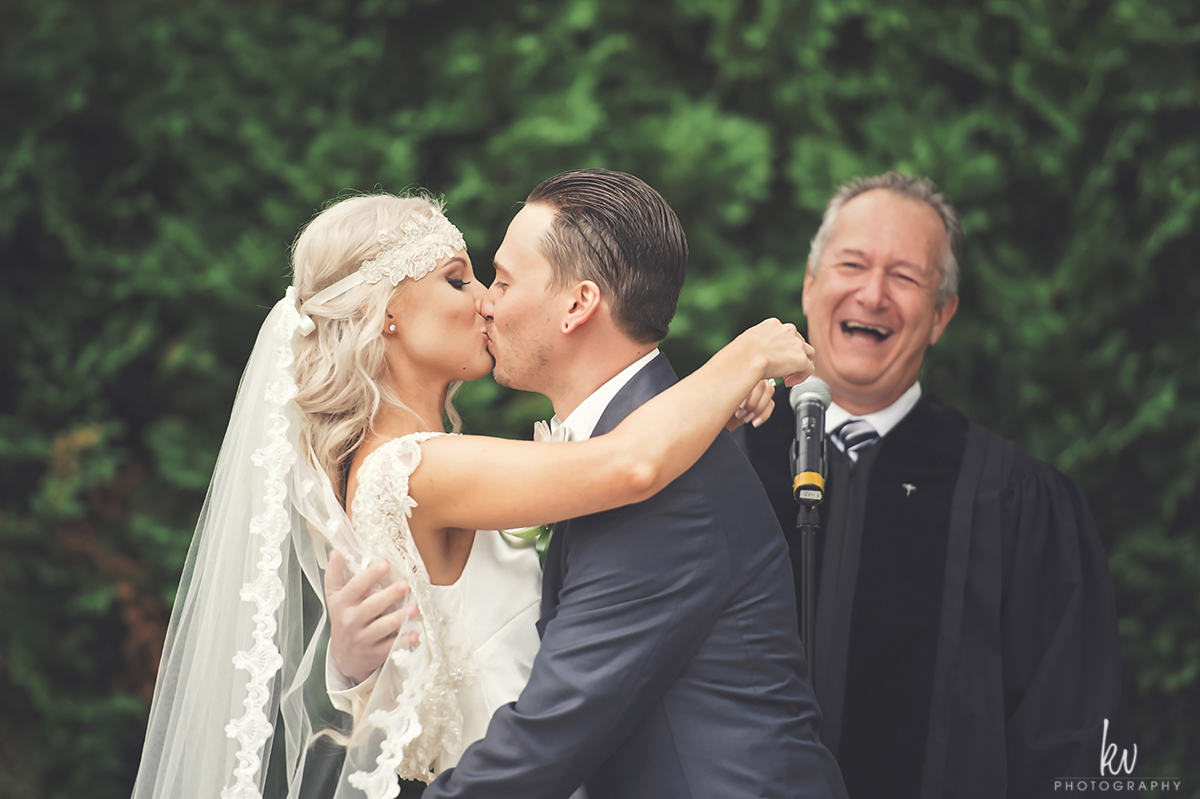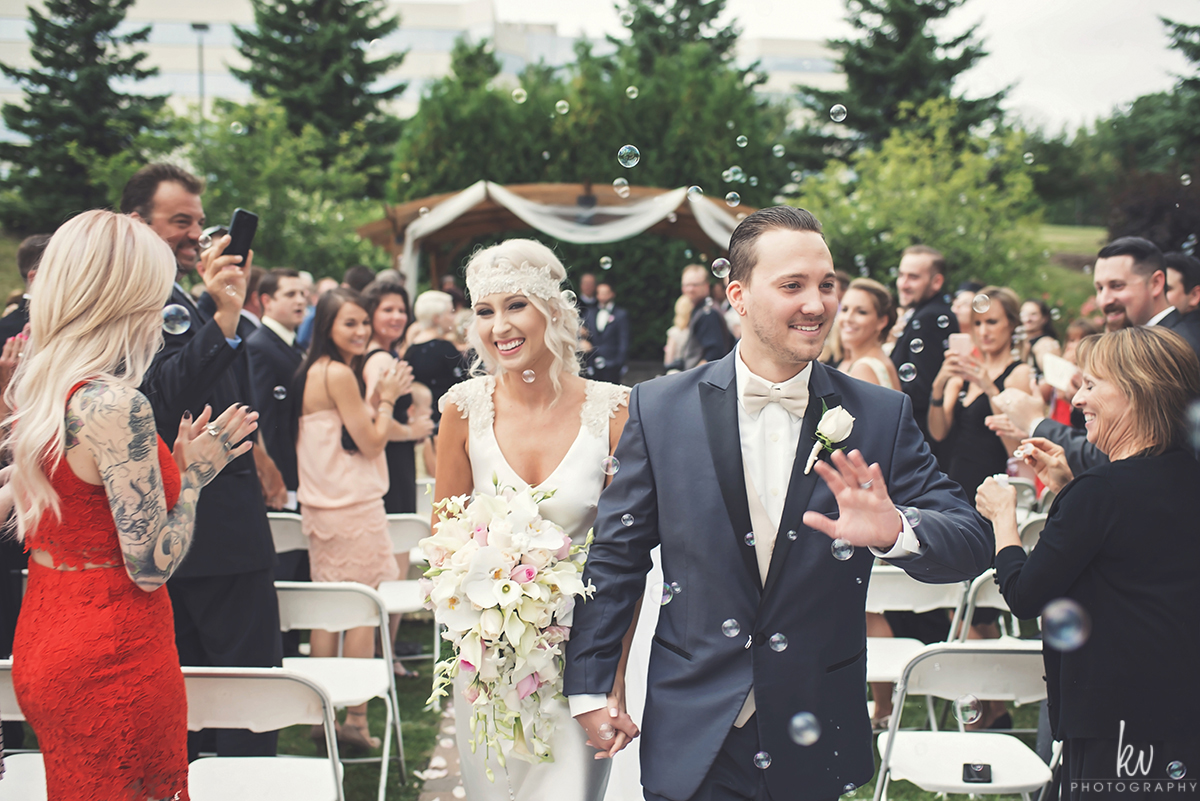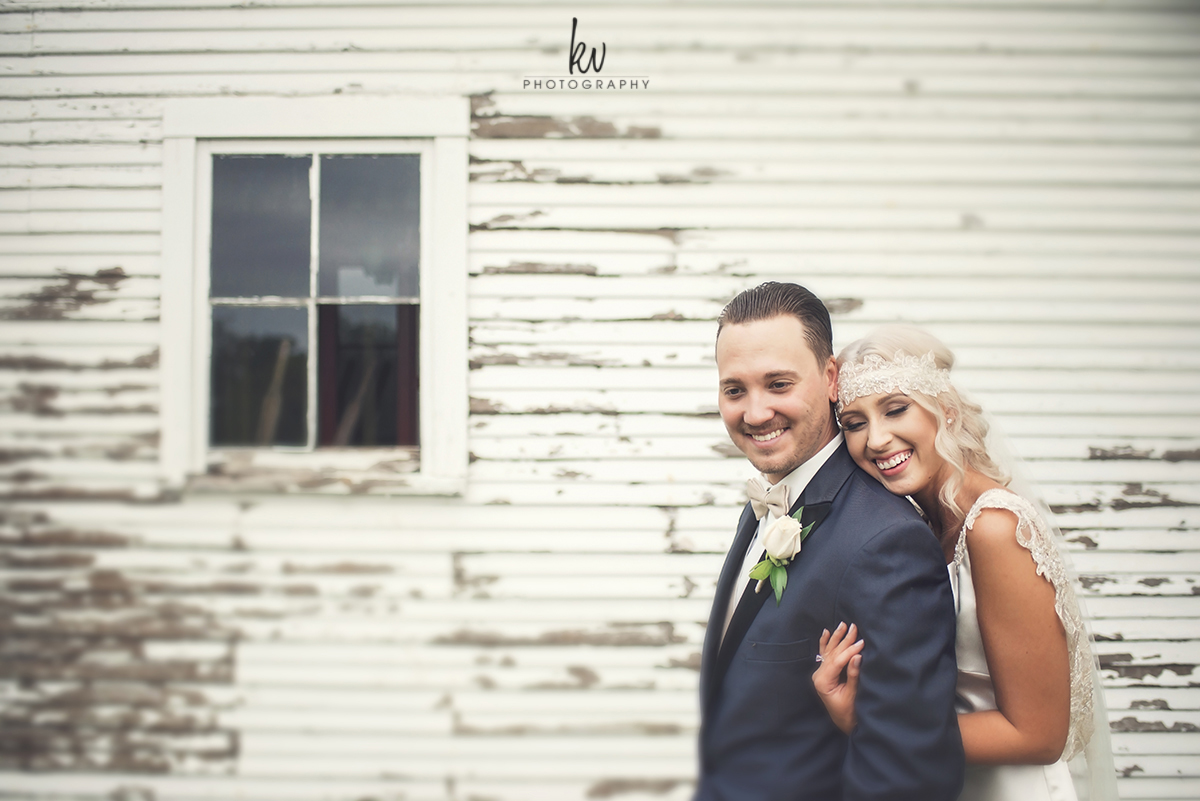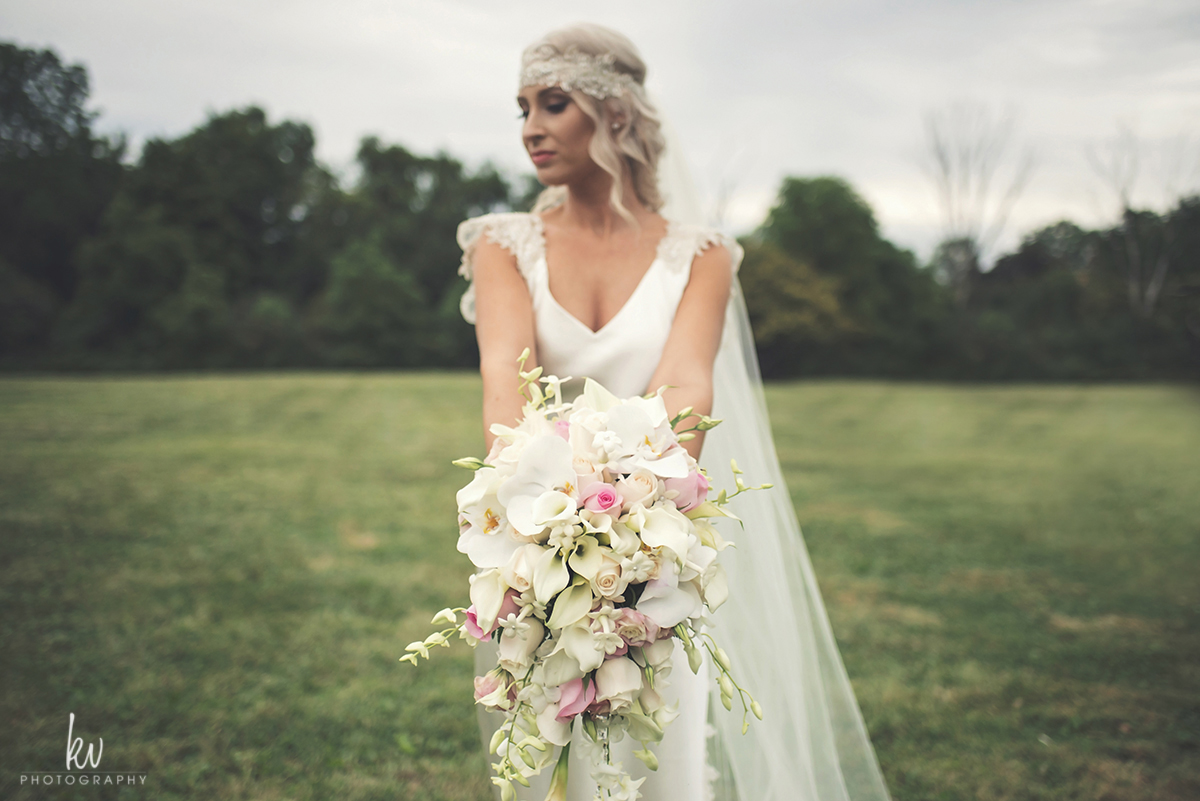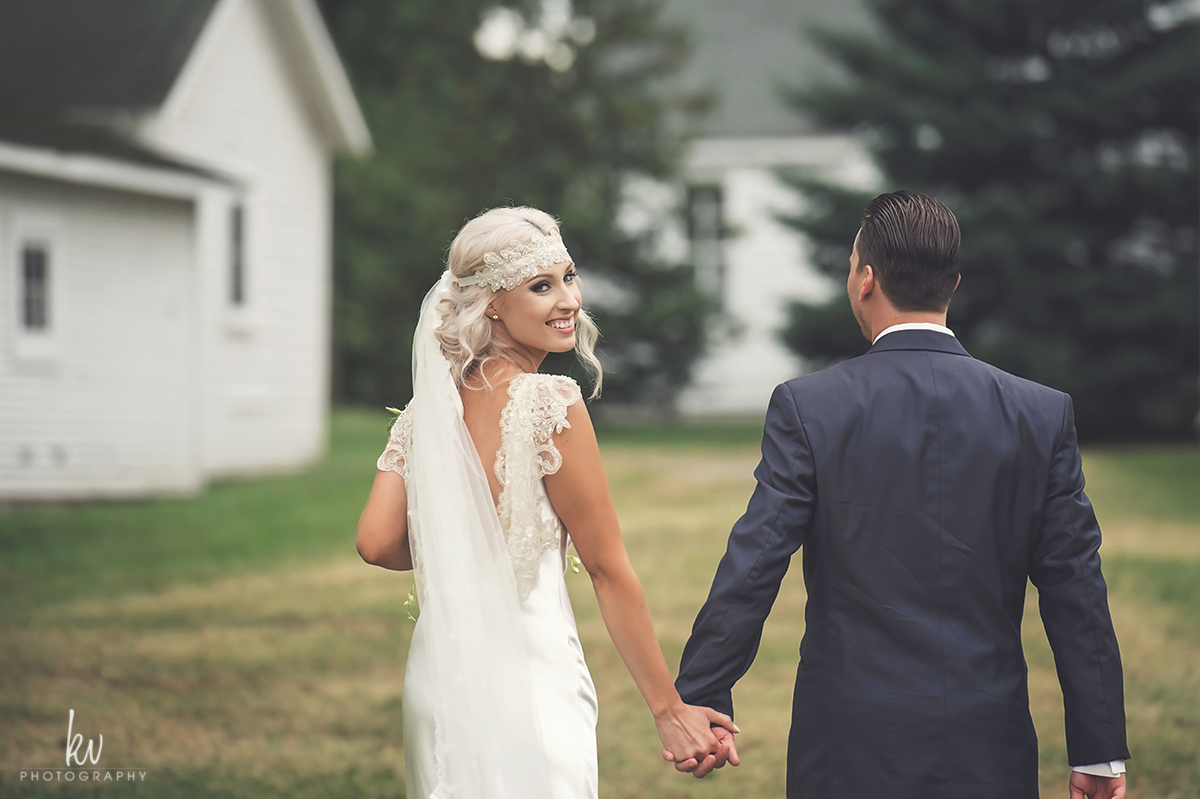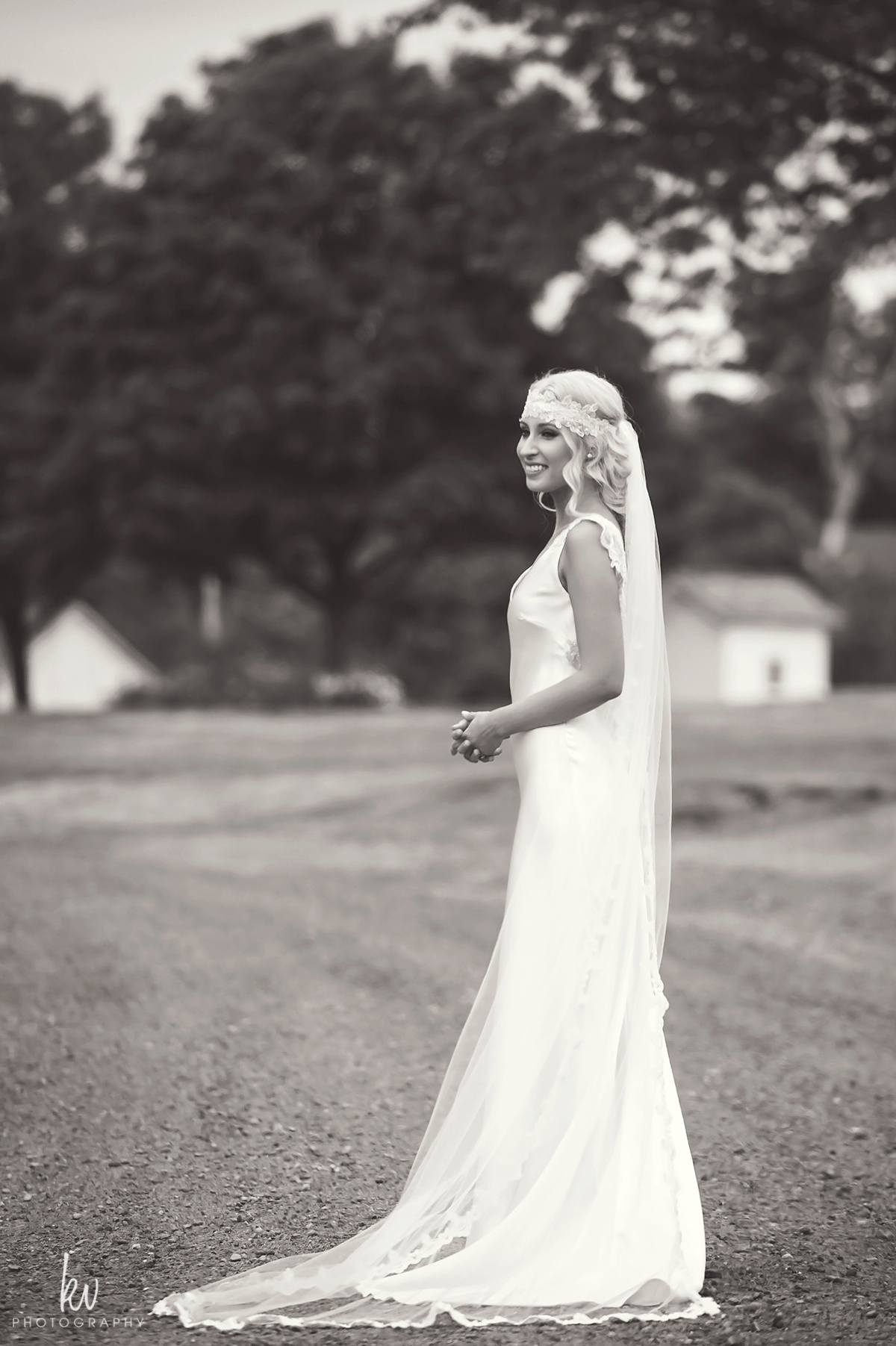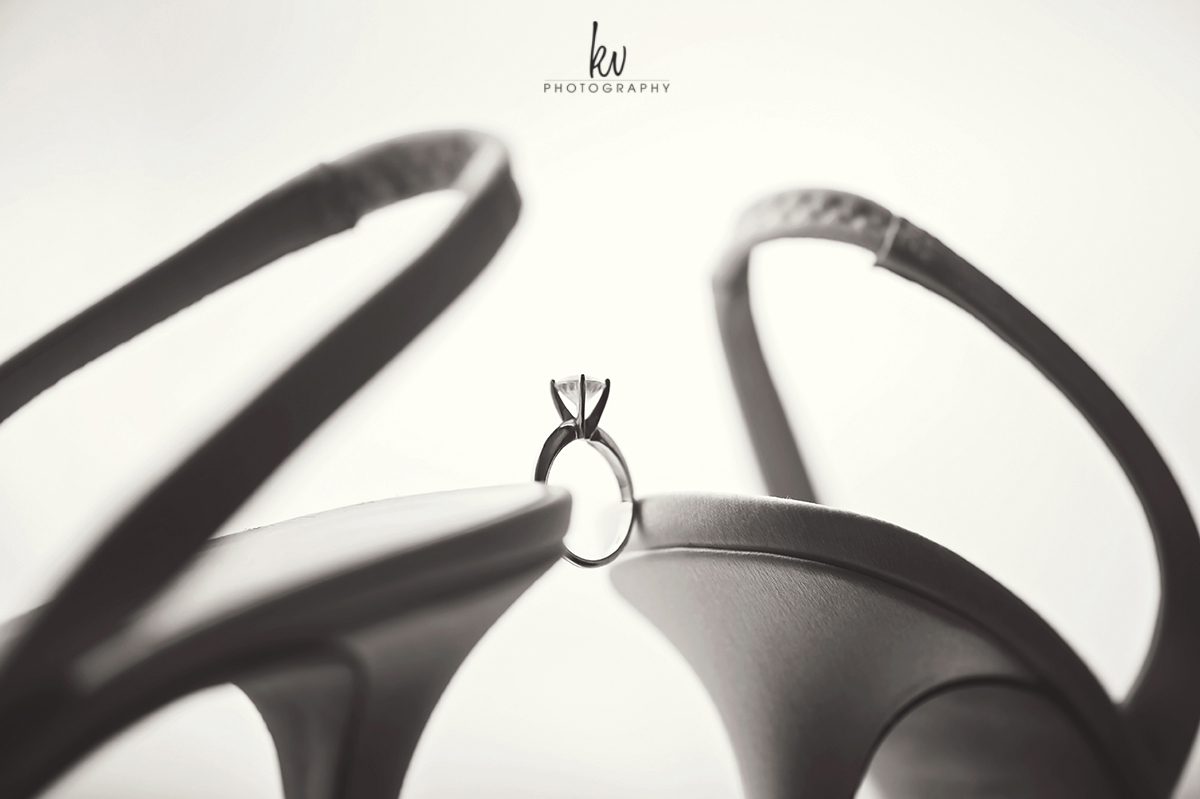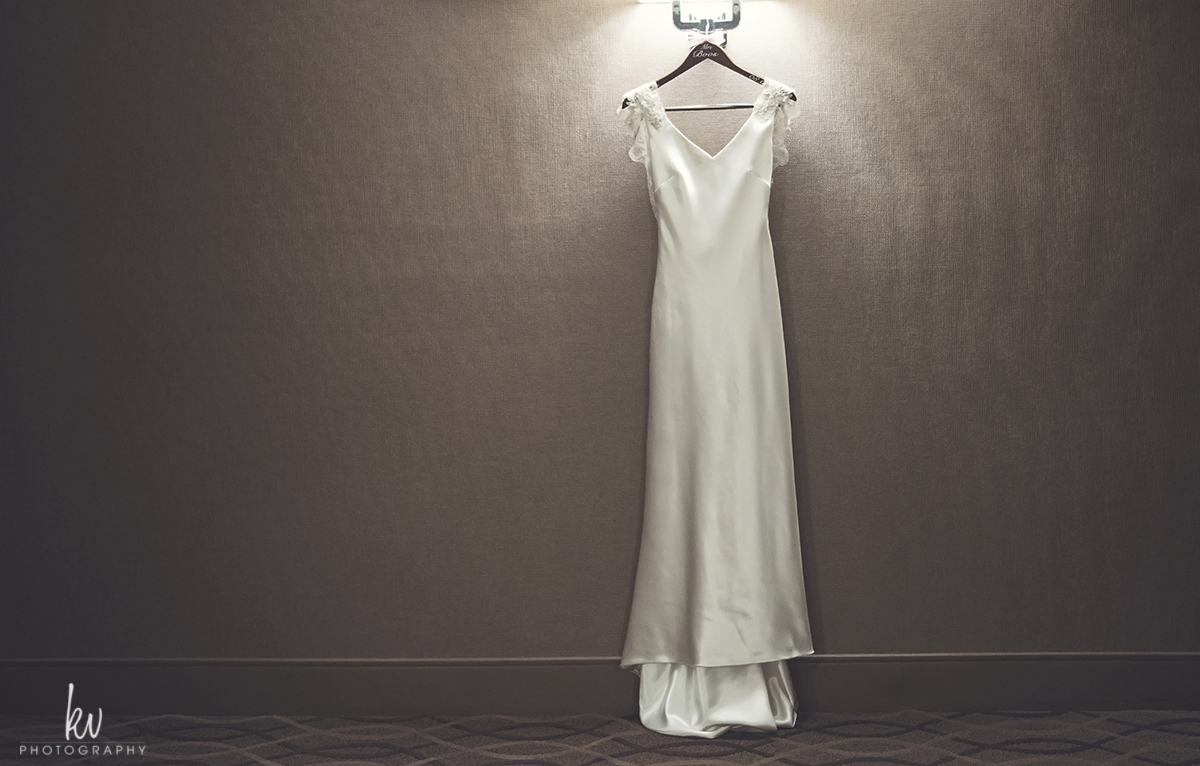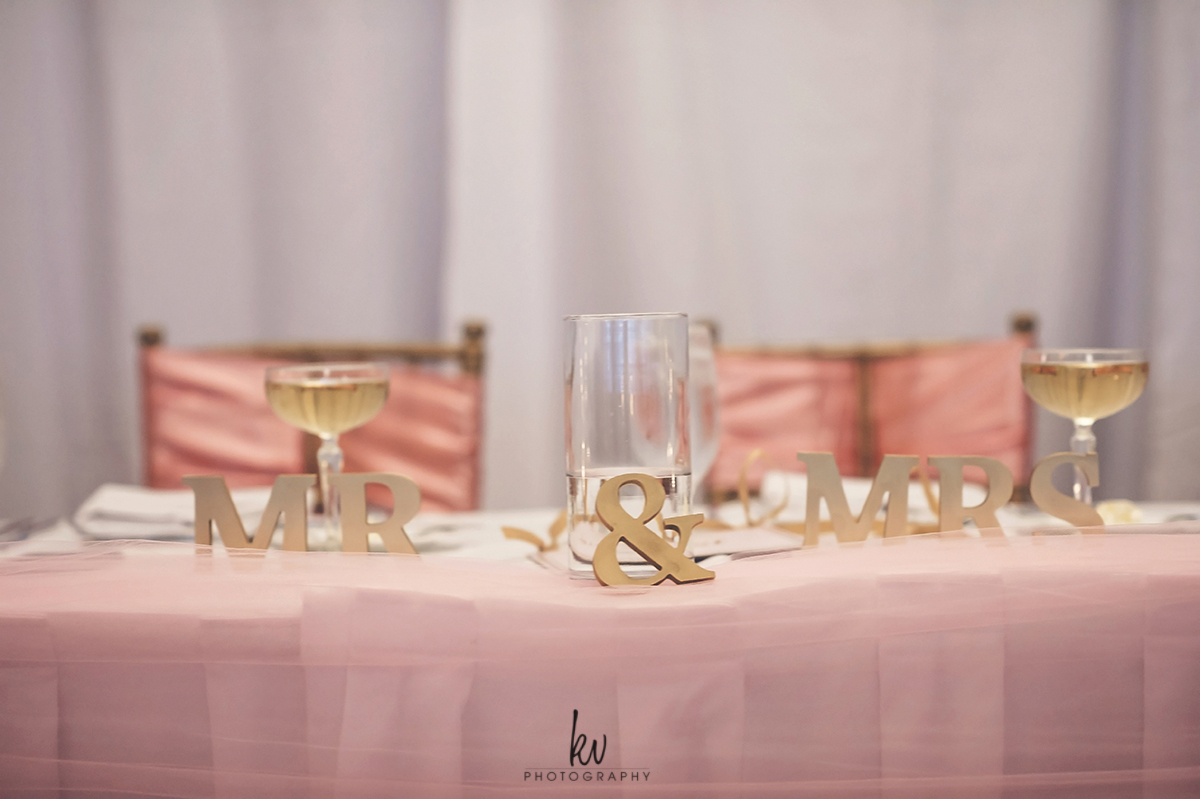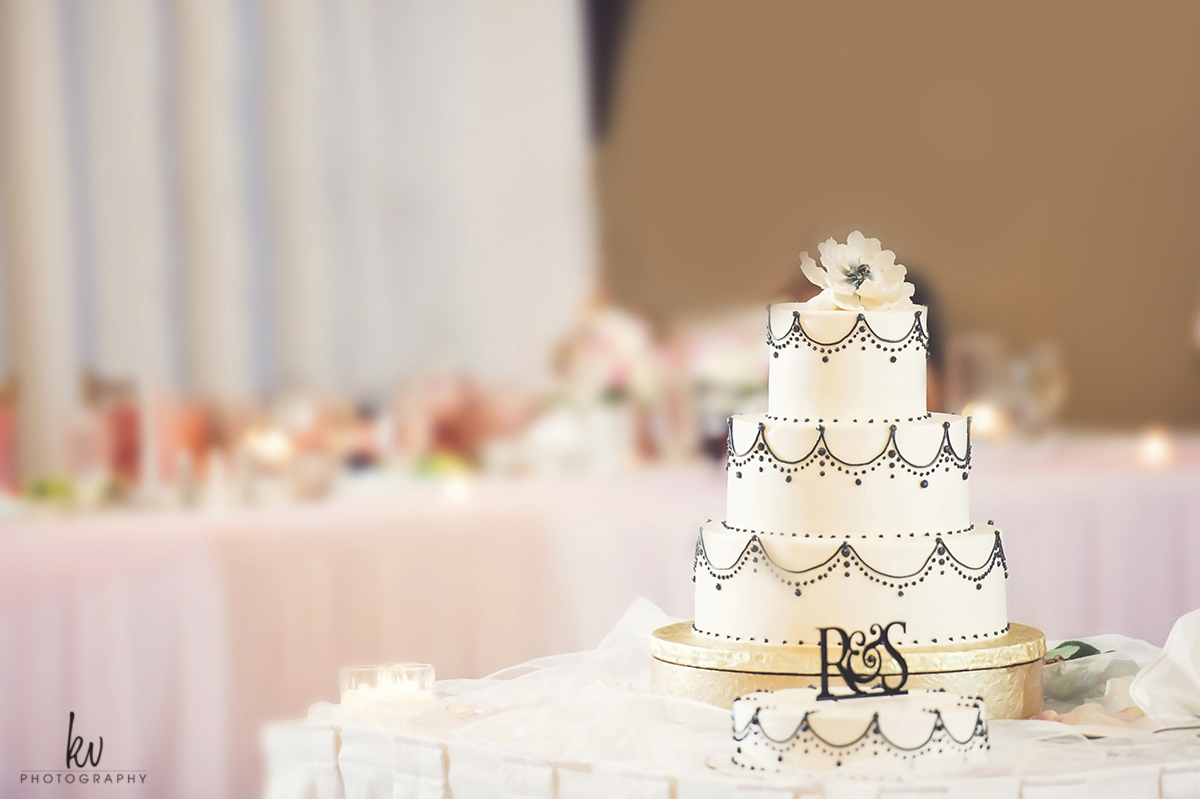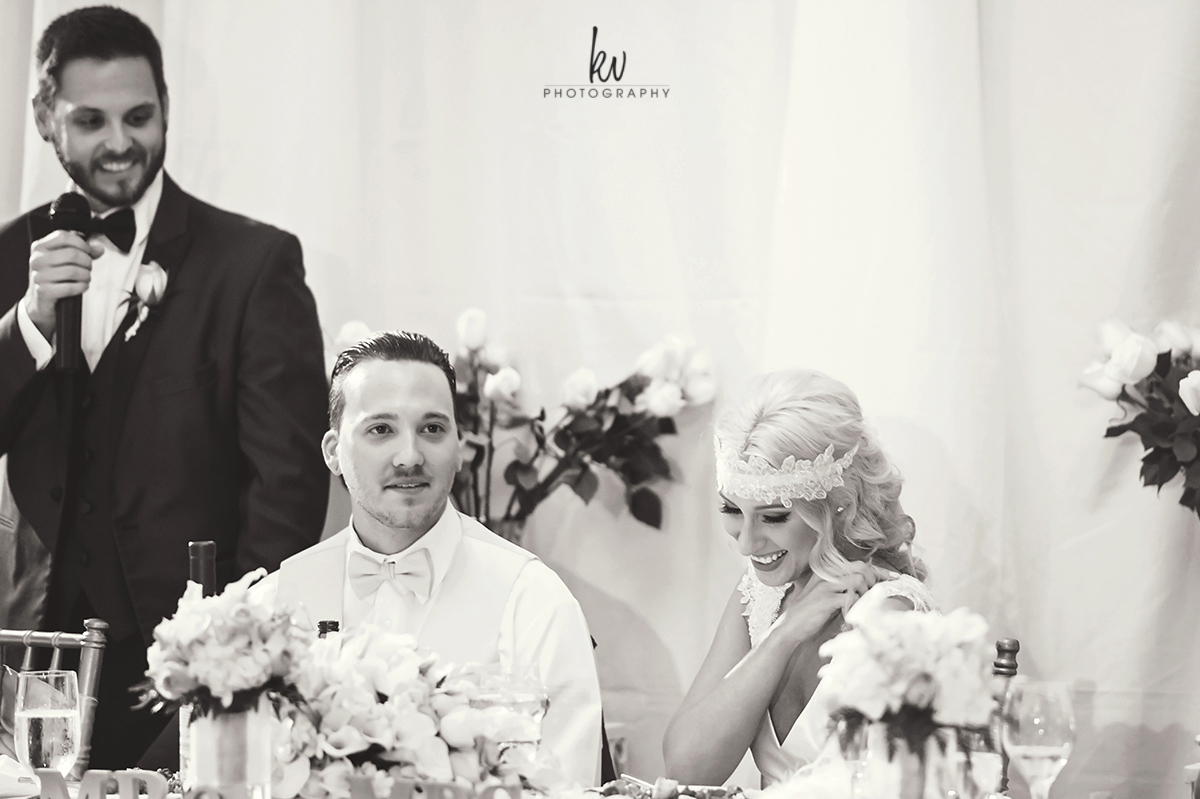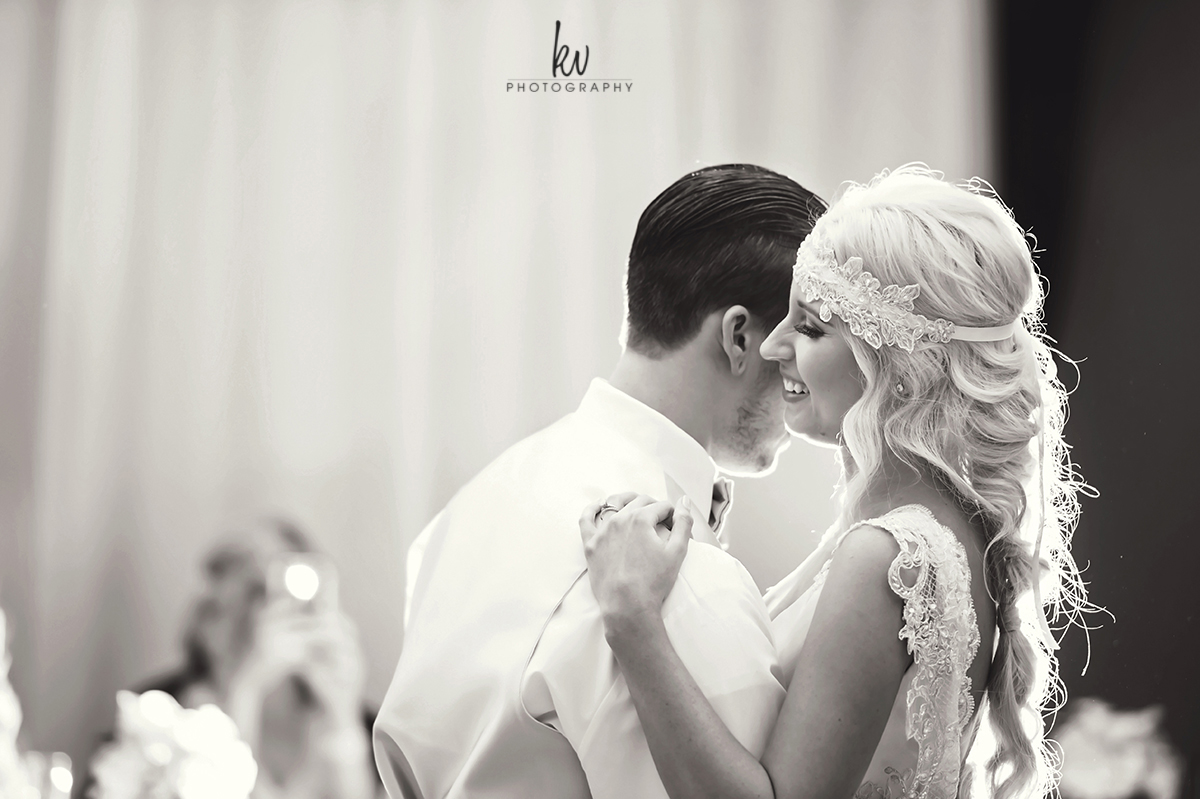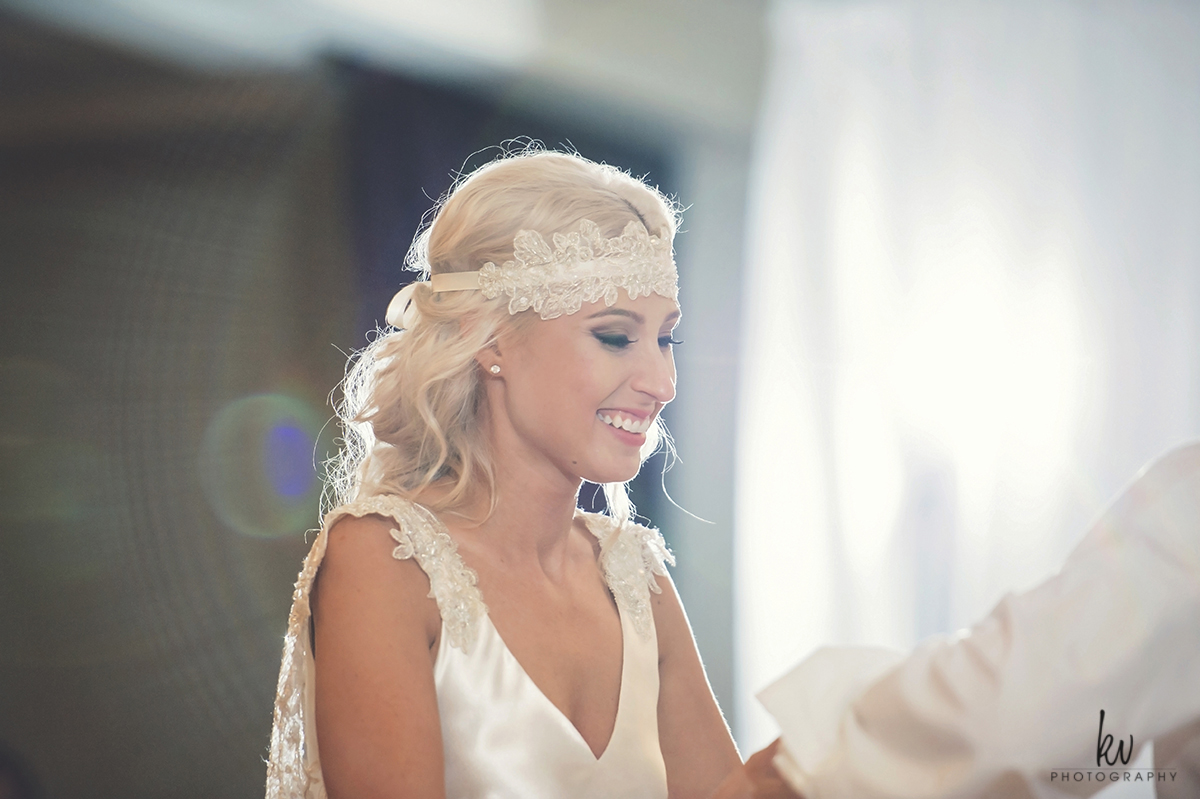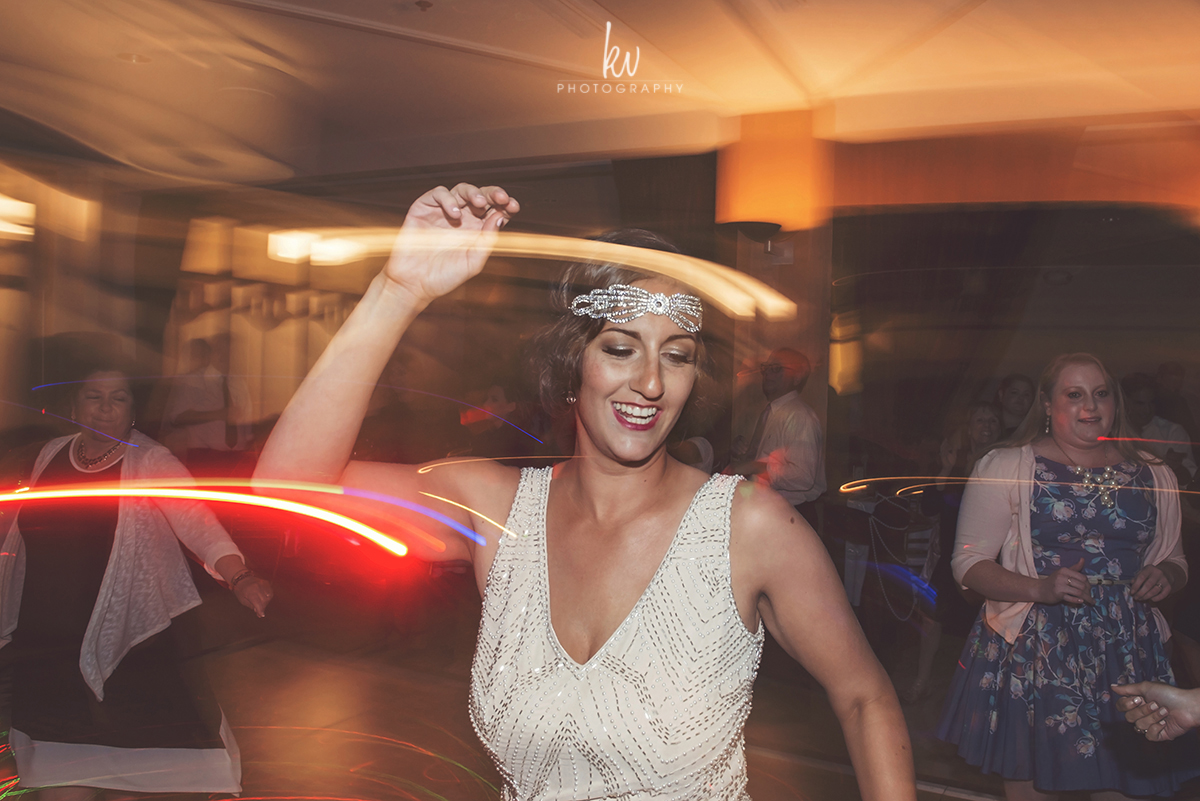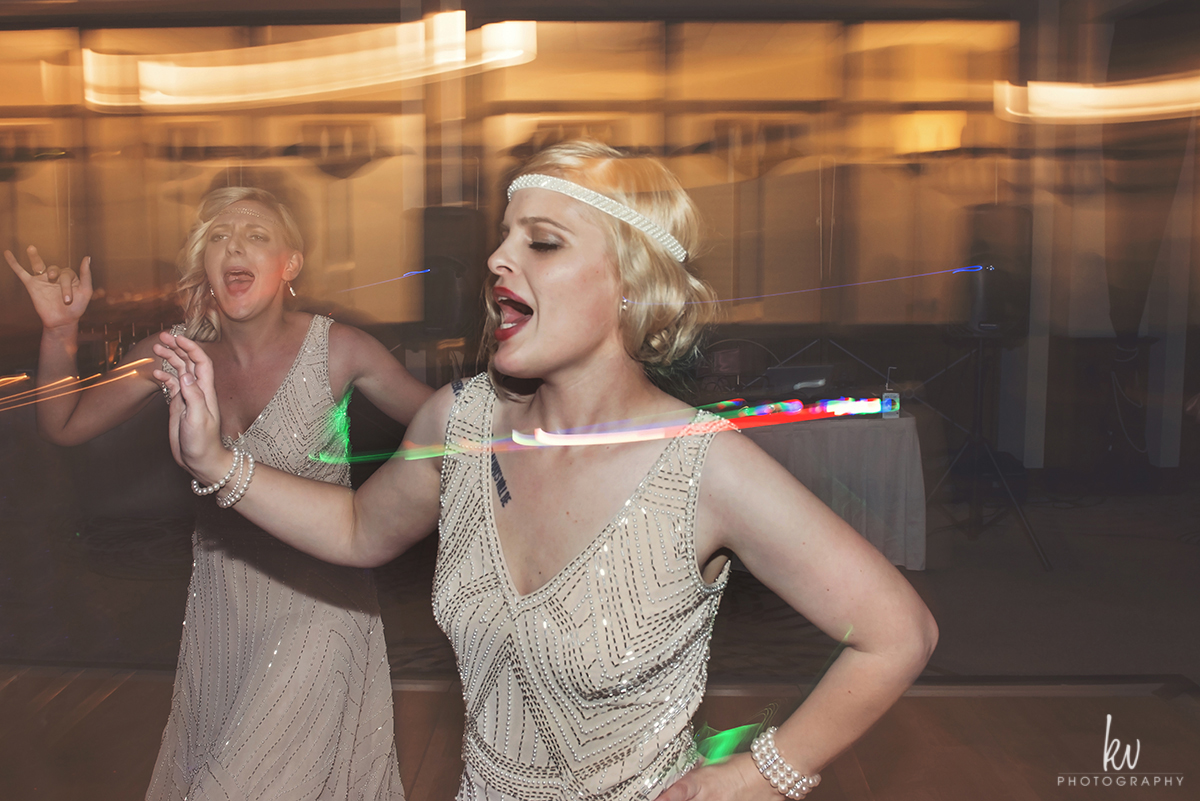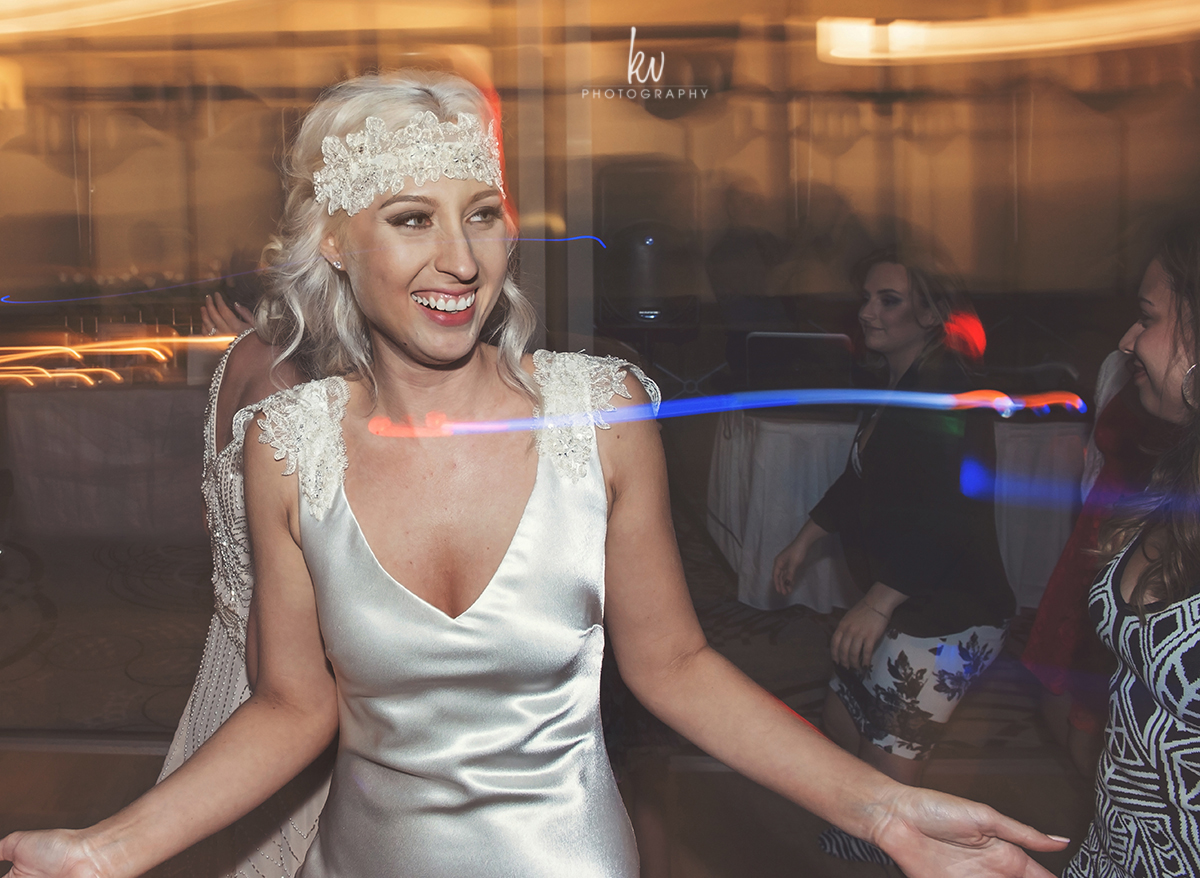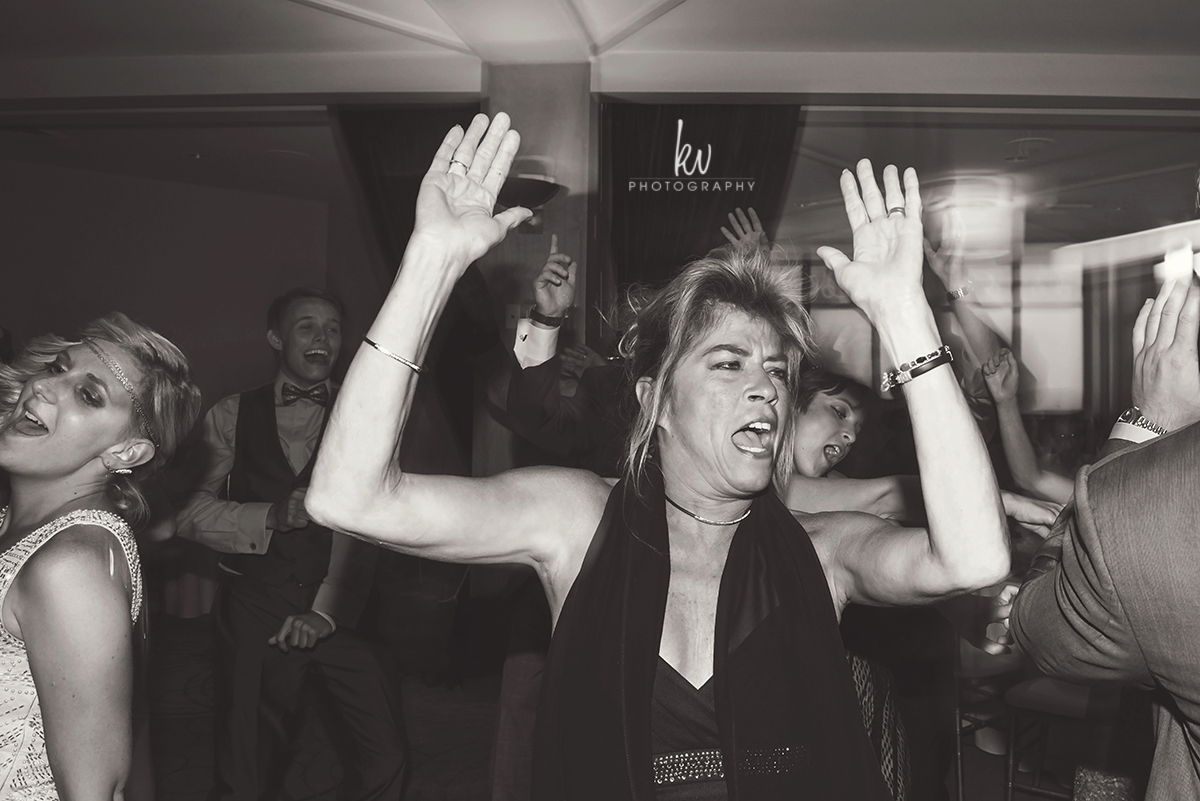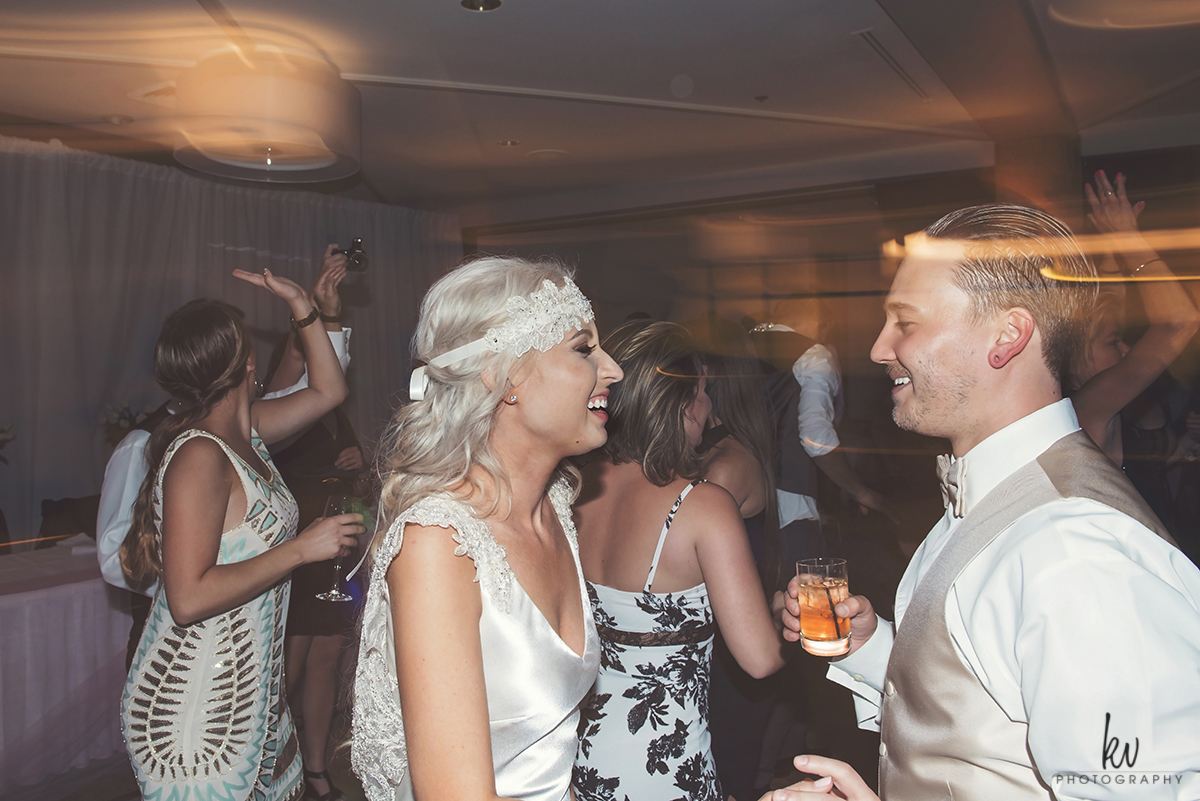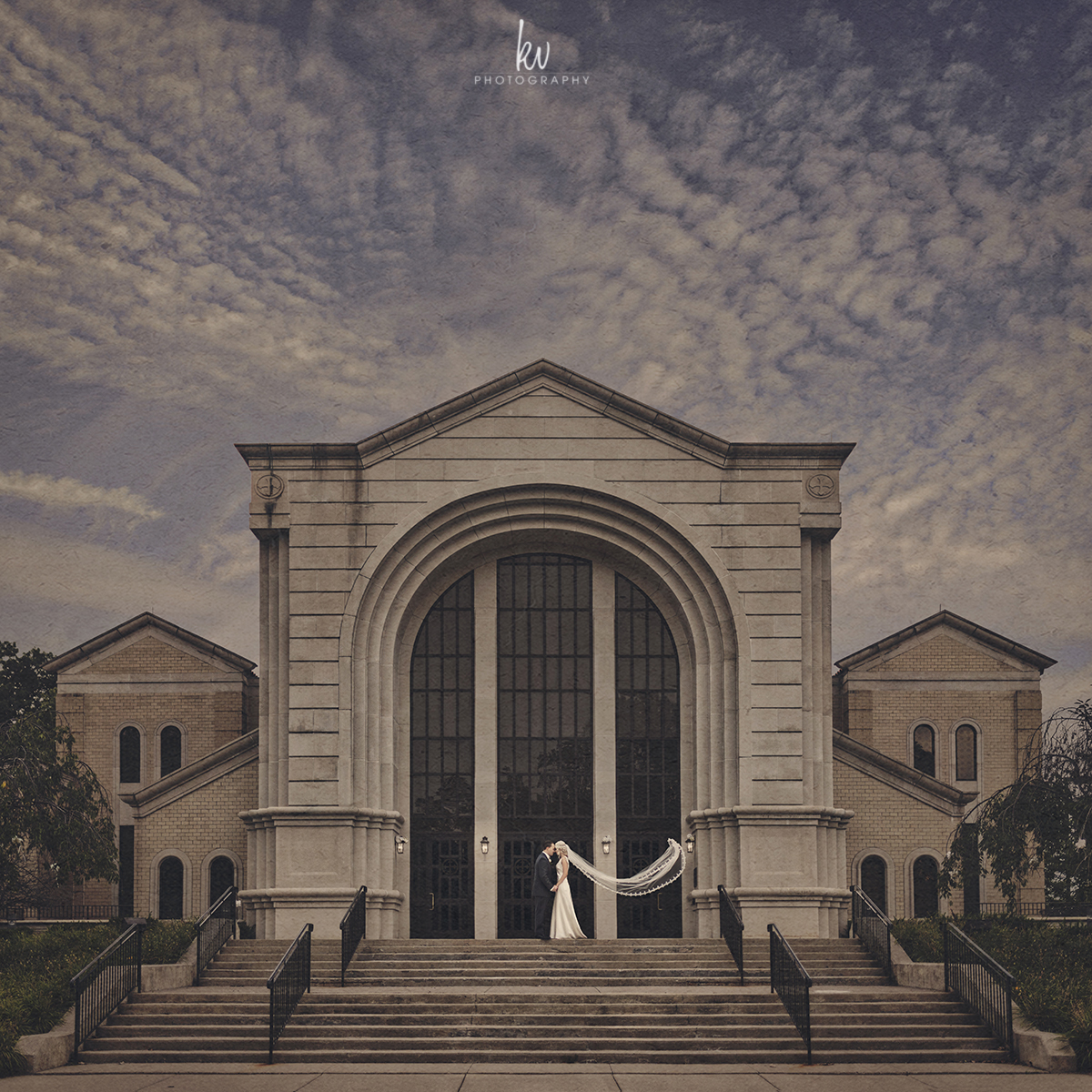 ORLANDO PHOTOGRAPHERS ORLANDO WEDDING PHOTOGRAPHY DESTINATIONWEDDING PHOTOGRAPHY ORLANDO WEDDING PHOTOGRAPHER