ST AUGUSTINE WEDDINGS | CHRISTINE AND ELIRD | WEDDING PHOTOGRAPHER
How did you both meet? We both met while living in Philadelphia. We lived in the same neighborhood at the time, and fate brought us together! We went out on our first date during Superstorm Sandy...
H
How did you both meet?
We both met while living in Philadelphia. We lived in the same neighborhood at the time, and fate brought us together! We went out on our first date during Superstorm Sandy and have been together nearly ever day since.2.      How did your husband propose? Elird and I were at the Ponte Vedra Inn & Club for our last visit to Florida before the big move. Elird woke me up on Sunday morning bright and early to go watch the sunrise. We walked out to the beach and snuggled up on the sand. We spent time at the beach for about an hour or two after the sun had risen, just walking and chatting, and we decided it was time to go back to get some coffee. But out of nowhere, Elird dropped to his knee, and completely blew me away. I did not see it coming AT ALL! When he asked me to be with him forever, I quickly said yes and began to cry the happiest tears of my life. It was the perfect surprise, in every way. Prior to this moment, meeting him was the best surprise I had ever experienced.3.      What was your wedding inspiration? (think decor, overall theme and feel of the day, etc)  Our wedding inspiration stemmed from the "Nights of Lights" in St. Augustine. A little history there — during our first Christmas in Florida, we were unable to go to our traditional (and favorite) holiday spot, Longwood Gardens in Philadelphia. Home felt so far away! We decided to visit St. Augustine, FL to see the incredible Christmas lights display. For the first time, Florida began to feel like our home. At the time, we were undecided regarding our wedding plans, but after visiting St. Augustine during that magical time, we knew we would have to get married with the lights behind us. As far as our personal style. Elird and I would describe our style as modern sophistication. We wanted the day to be timeless, embodying class and romance in the décor and the events. Black and white is the most classic color palette, but we added the gold accents to keep it bright, happy and reminiscent of the lights. As a couple, we feel that we have a very passionate, but fun relationship, and we wanted the theme and day to encompass that perfectly. Luckily, we were able to accomplish that and more.

4.      What was your favorite design element of your wedding? We really loved the gold accents used throughout all of the decor. From the foil on the invitations to the sequins on the tablecloth for our cake, the gold made the reception just sparkle. Our favorite specific design element of the wedding was our black dance floor and candlelit reception. The room had such a romantic, warm feel to it. And the black dance floor looked endlessly deep and mysterious yet reflected the light beautifully creating a soft glitter effect.

5.      Describe some of your favorite wedding details and how you came up with them. We chose the Lightner Museum for our venue due to the romantic, yet gothic nature of the museum. It is a very powerful architectural structure, and on the dark January day, the lights really popped with the museum as the backdrop. We put feathers down the aisle rather than flower petals as a symbol of trust and protection. Another favorite detail was the glitter covered corks for placecard holders. We put those together using old wine corks that we have collected over the years! The toothbrush goodie bags were another great detail, since it played on our history with the Philadelphia "LOVE" symbol that I designed and the fact that we meant while I was in dental school at University of Pennsylvania.

6.      What was the most memorable moment of your wedding day? The most memorable moment was when DJ Jacob Towe played our last song, "And We Danced" by Macklemore. We had the absolute BEST time dancing with all of our favorite people in the world to one of our favorite songs ever. It just felt so surreal being surrounded by our closest friends, family, and each other, while we are all dressed to the nines and the happiest we have ever been.

7.      Please describe your cake (if any): We had a beautiful cake from Alleycakes! It was three tiers with the top and bottom tiers dusted in gold glitter sprinkles. The middle tier was sleekly frosted with vanilla buttercream and had a subtle lined texture. Atop the cake, we had a topper that said "Love" in gold calligraphy. The filling was called "It's a Jam" which consisted of a vanilla cake filled with strawberry compote and vanilla buttercream. However, for our top tier, which we saved for our one year anniversary, we have a spice cake with Biscoff buttercream to look forward to! Our dessert table was also by Alleycakes and was filled with delicious mini additions, such as: key lime cheesecake shots, macarons, coconut cream pies, and more.

8.      Can you please list your vendors:
Ceremony Venue – The Lightner Museum
Reception Venue – Casa Monica Hotel, Flagler Ballroom
Wedding Officiant – Lon Tosi, Sensational Ceremonies
Wedding Coordinator – Dawn Walker of The Wedding Authority
Photography – KV Photography
Ceremony Music – Kyle Wehner Weddings
Music & Lighting – DJ Jacob Towe
Decor & Floral – RK Designs
Cake – Alleycakes
Photobooth – iPhotobooth
Bride's Dress – "Bestine" by Pronovias
Bridesmaid Dresses – Lauren by Ralph Lauren
Shoes – Christian Louboutin
Bride's Jewelry – Kate Spade (earrings), BaubleBar (ring)
Groomsmen Attire – White by Vera Wang
Paper – Wedding Paper Divas
Wedding Rings – David Yurman, Tiffany & Co.
Any advice for those planning their wedding now? Have fun, make a realistic timeline to ensure that you have options with your vendors, and do not try to recreate or copy a vision. It is much better to be inspired by different weddings and enjoy the process of making your own unique ceremony and reception (not to mention it is so much more rewarding in the end, too!) Watching everything come together in an all-encompassing day that defines you as a couple is worth all of stress of planning!10.  What was your biggest surprise on your wedding day? When we did our first look, Elird surprised me with a small red flower that he had picked on his way to our meeting spot. When we were first dating in Philadelphia, Elird would always pick a flower on his walk over to my apartment, and surprise me with a special stem each time he came over. It was always the sweetest thing, and him doing that on our wedding day was the biggest and most romantic surprise imaginable.11.  What one moment will last with you both forever? The moment when we walked into the reception for the first time to get a glimpse of what it looked like before anyone else did. We looked at each other and were just so shocked that everything looked so perfect. I think in that moment it truly hit us that it was our wedding day and this dream day actually came to life. We were both flooded with emotion and just ready to celebrate this beautiful life that we have started as husband and wife.

12.  Which moment are you the most excited to see in photos? The moment that I first laid my eyes on Elird during our first look…and the moment that he decided to chug the leftover wine during our unity ceremony! Can't believe he crushed it all!

13.  What song did you walk down the aisle to? Pachelbel's Canon in D

14.  What song played for your first dance? Andrea Bocelli & Katherine McPhee's version of "I Can't Help Falling In Love"

15.  What are you most looking forward to as a married couple? We are most looking forward to continuing to grow and better ourselves. Elird and I have grown so much together and accomplished more together than we ever thought possible while we were alone. I cannot wait to see what we accomplish both personally and professionally, and I cannot wait to see the beautiful family and life that we create together.

16.  What did you like the most about working with KV Photography? It felt like we were just hanging out with friends everytime that we worked with KV Photography. From the initial meeting to the engagement session, we never felt uncomfortable or awkward. As a couple, they have such amazing chemistry that it's actually contagious! You feel comfortable expressing your love and being goofy on camera in front of them because you know that they aren't judging you — they are enjoying these moments with you and perfectly capturing them in the way that embodies the feelings associated with them. I recommend them to anyone I know that is getting married, having a baby, or looking to artistically capture the emotions they feel during any major life events through photography.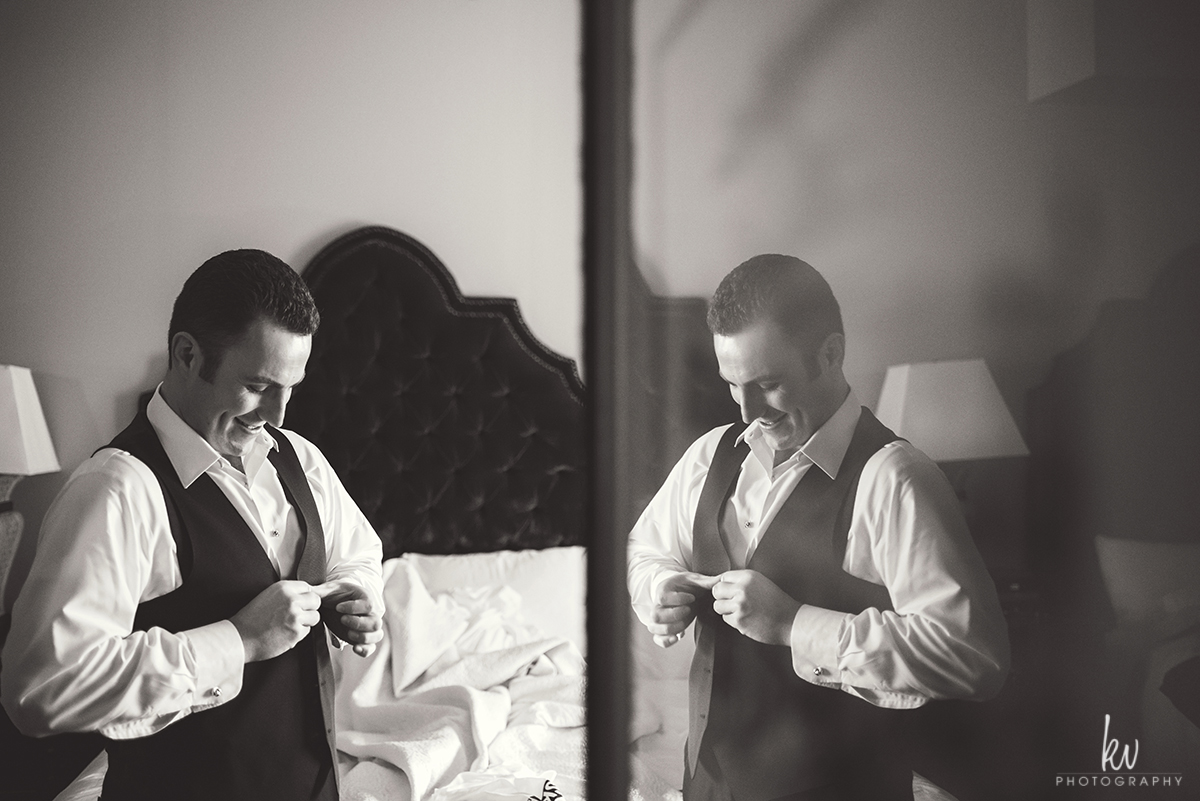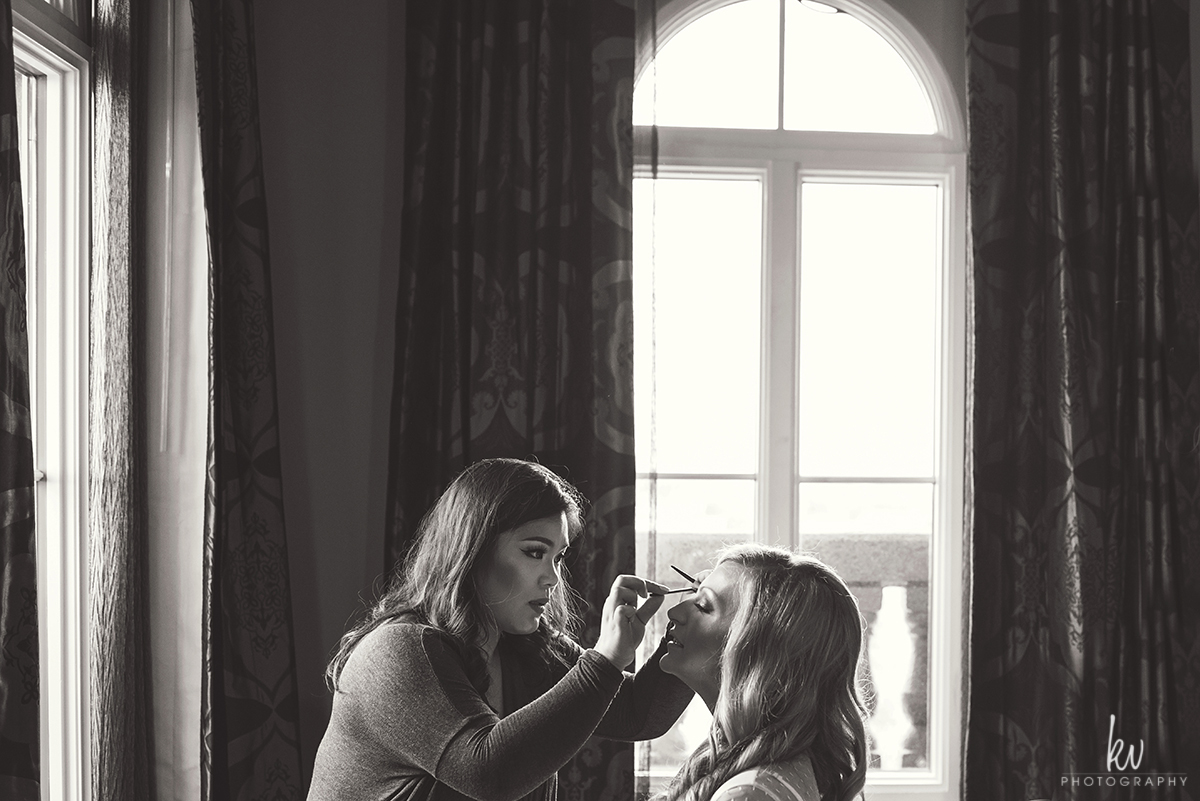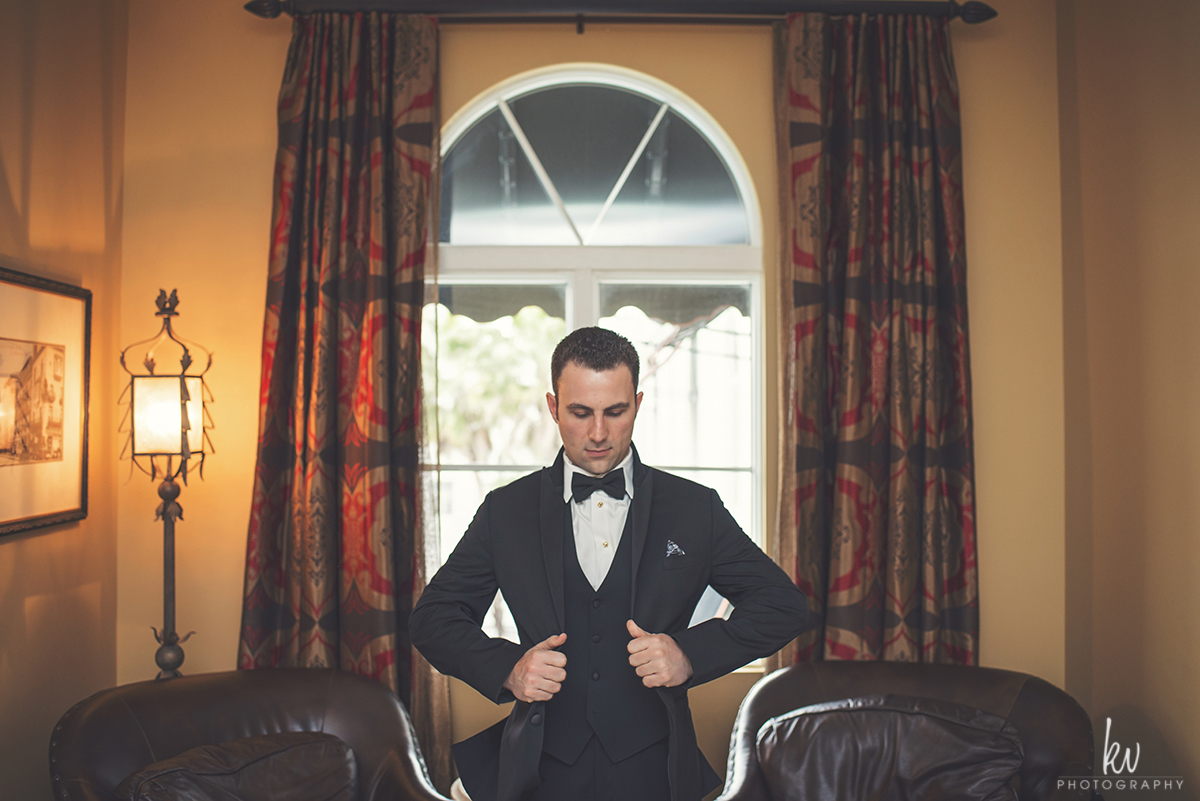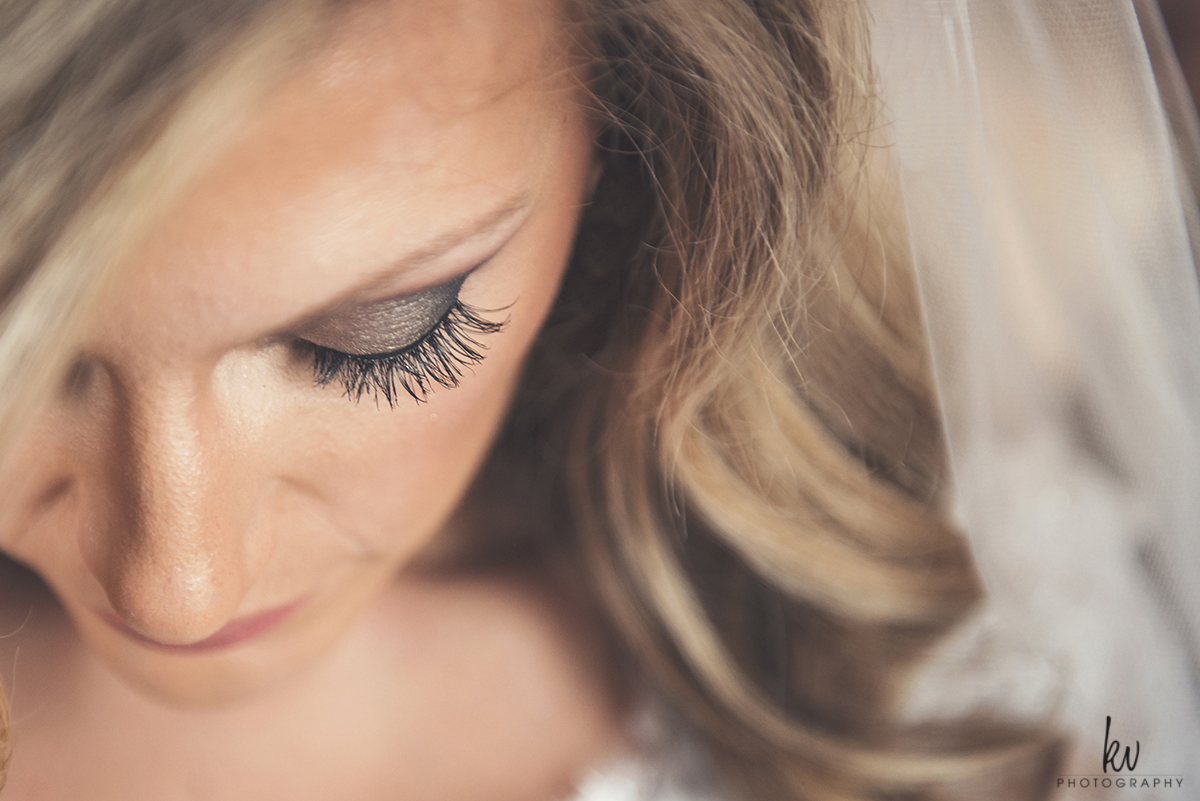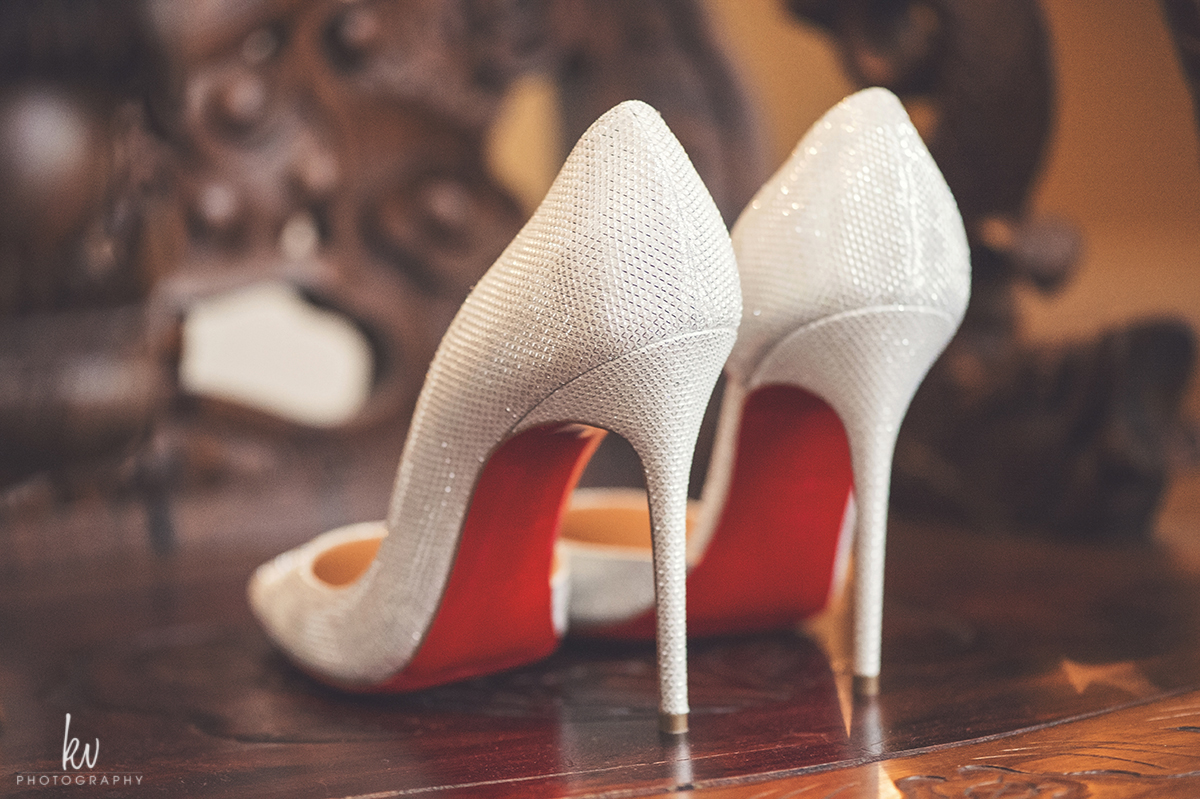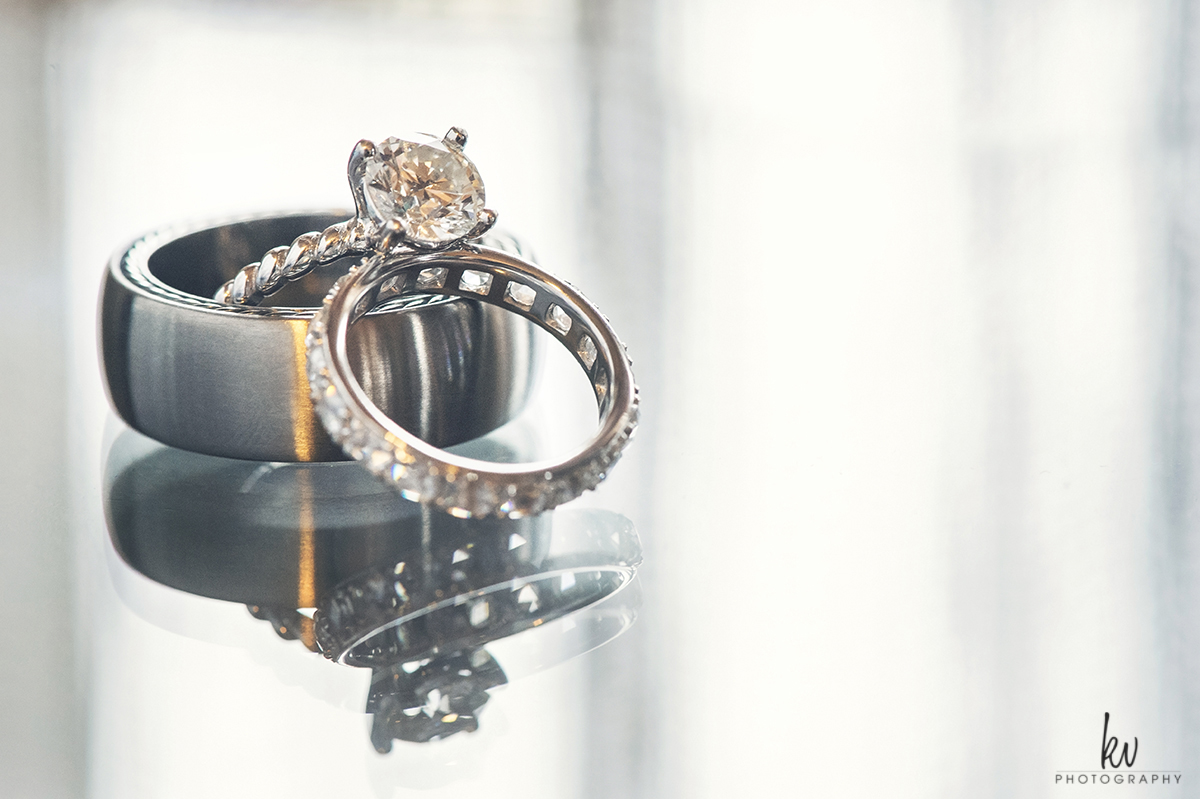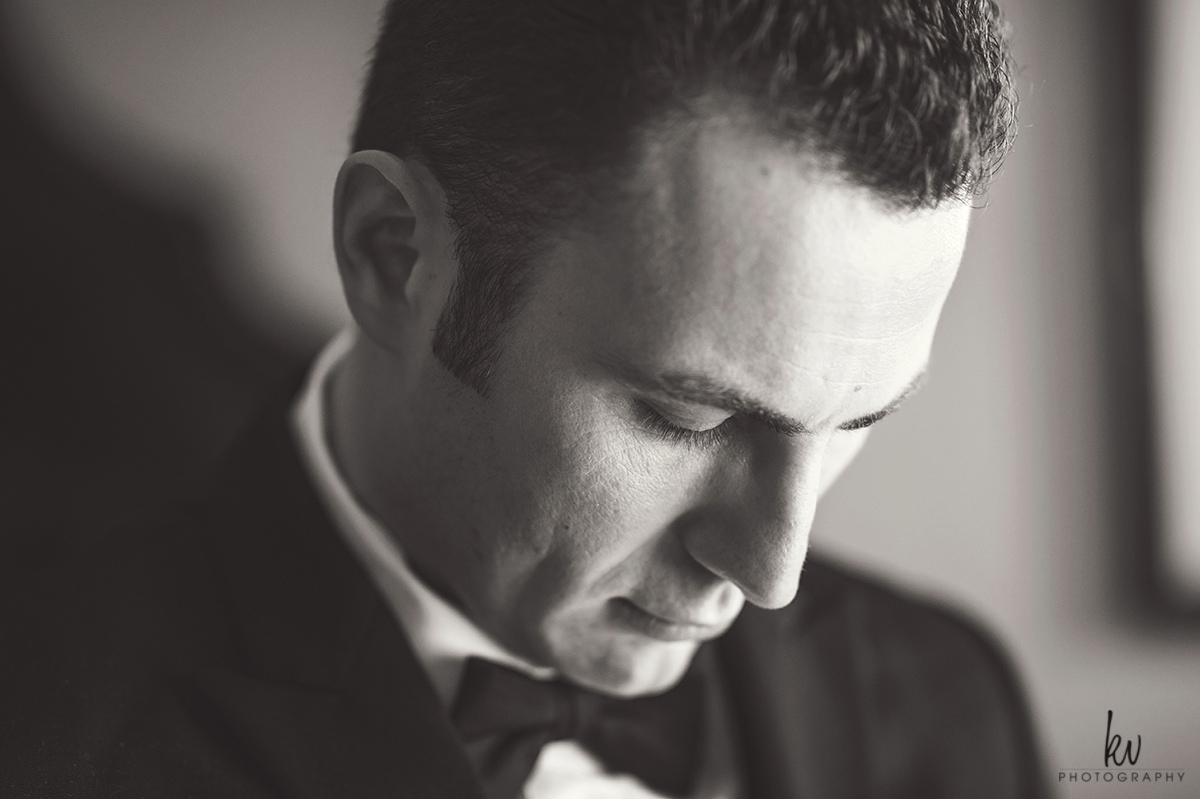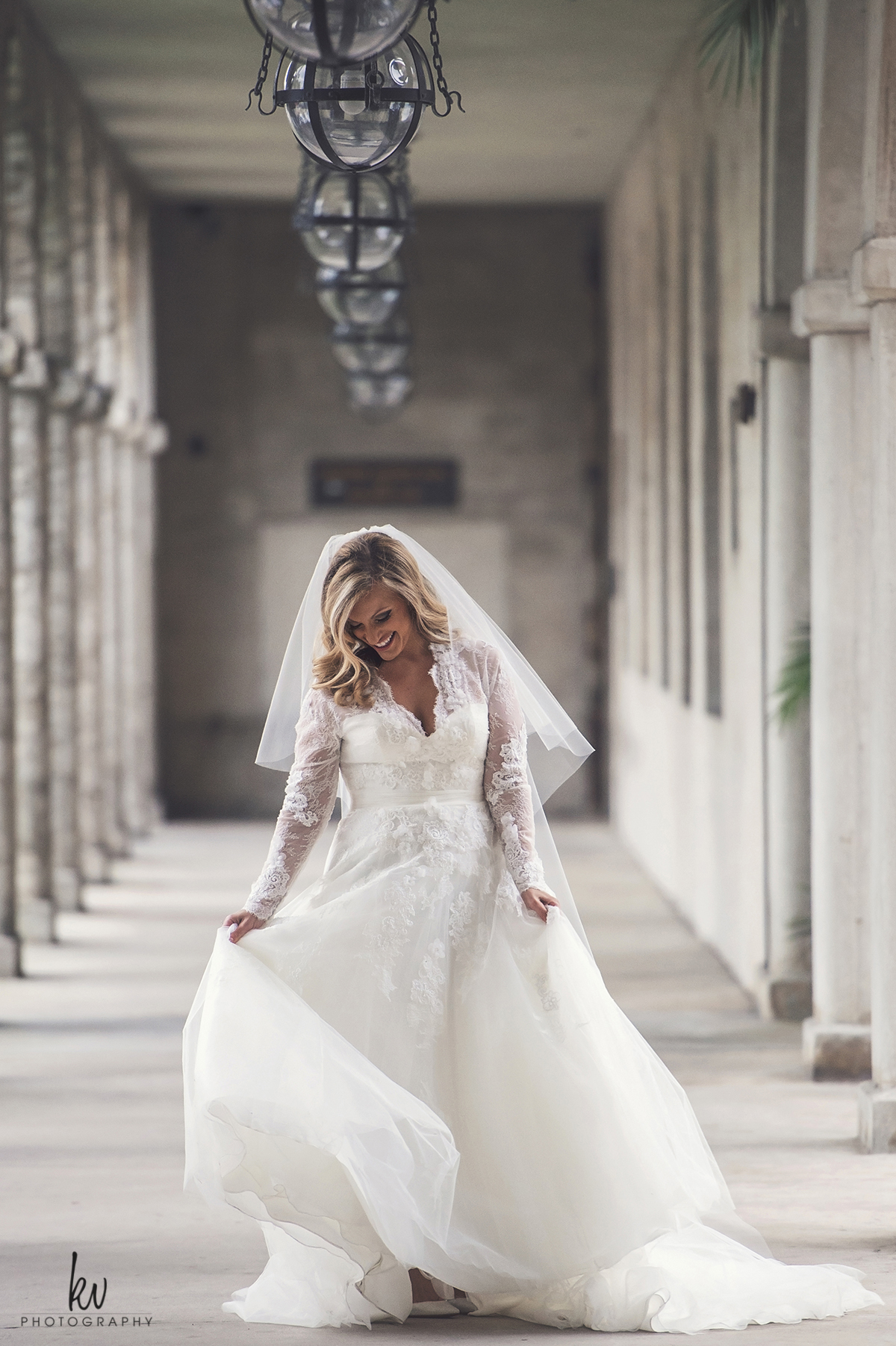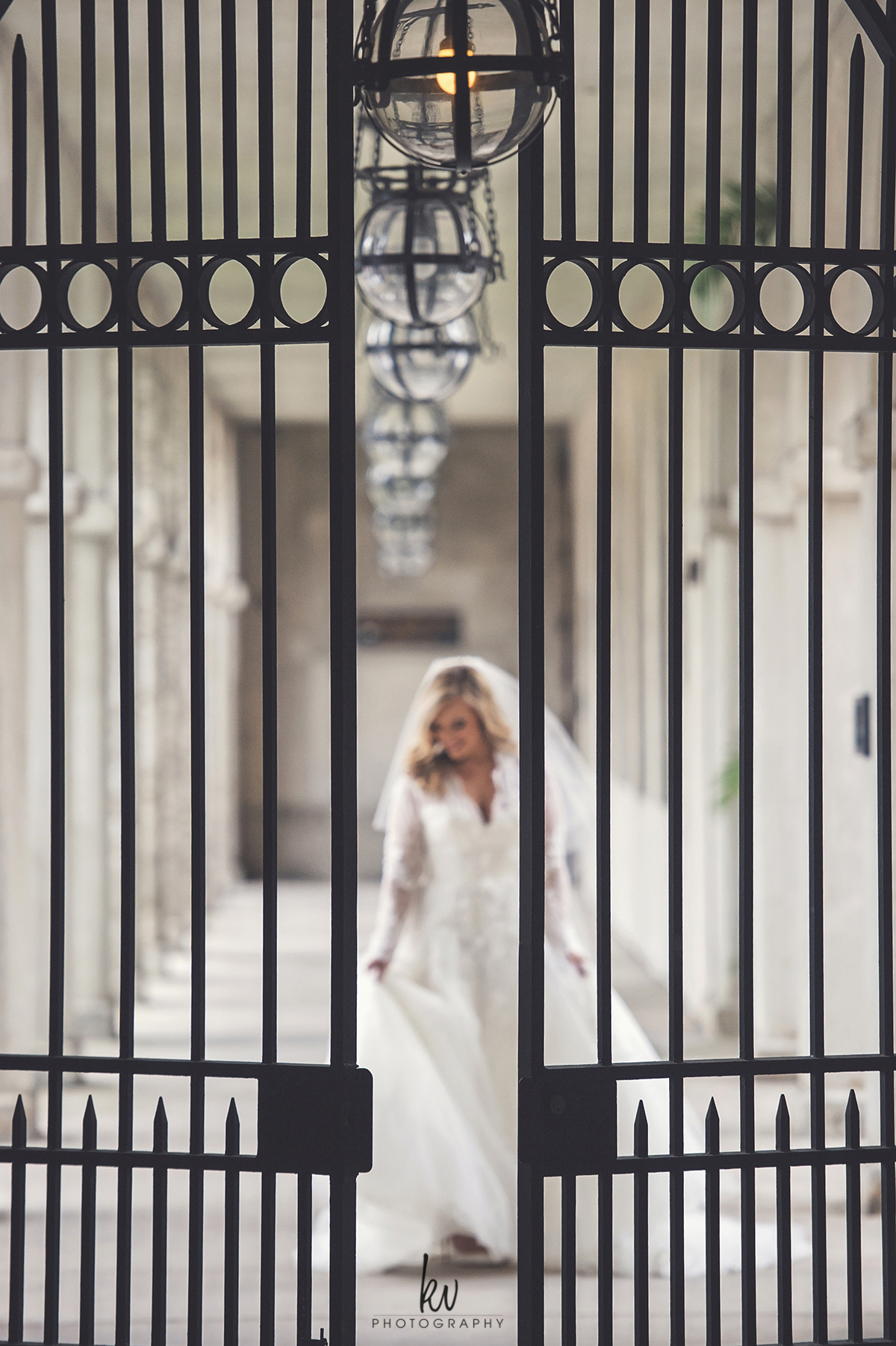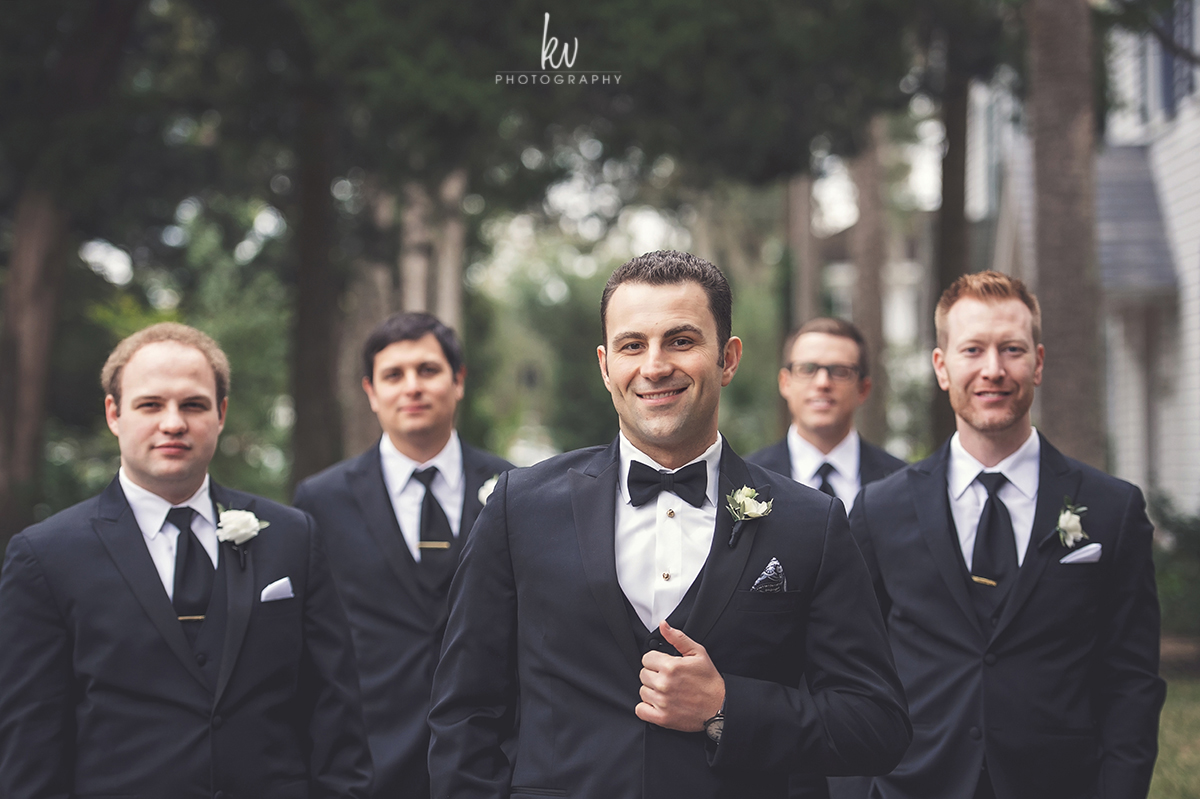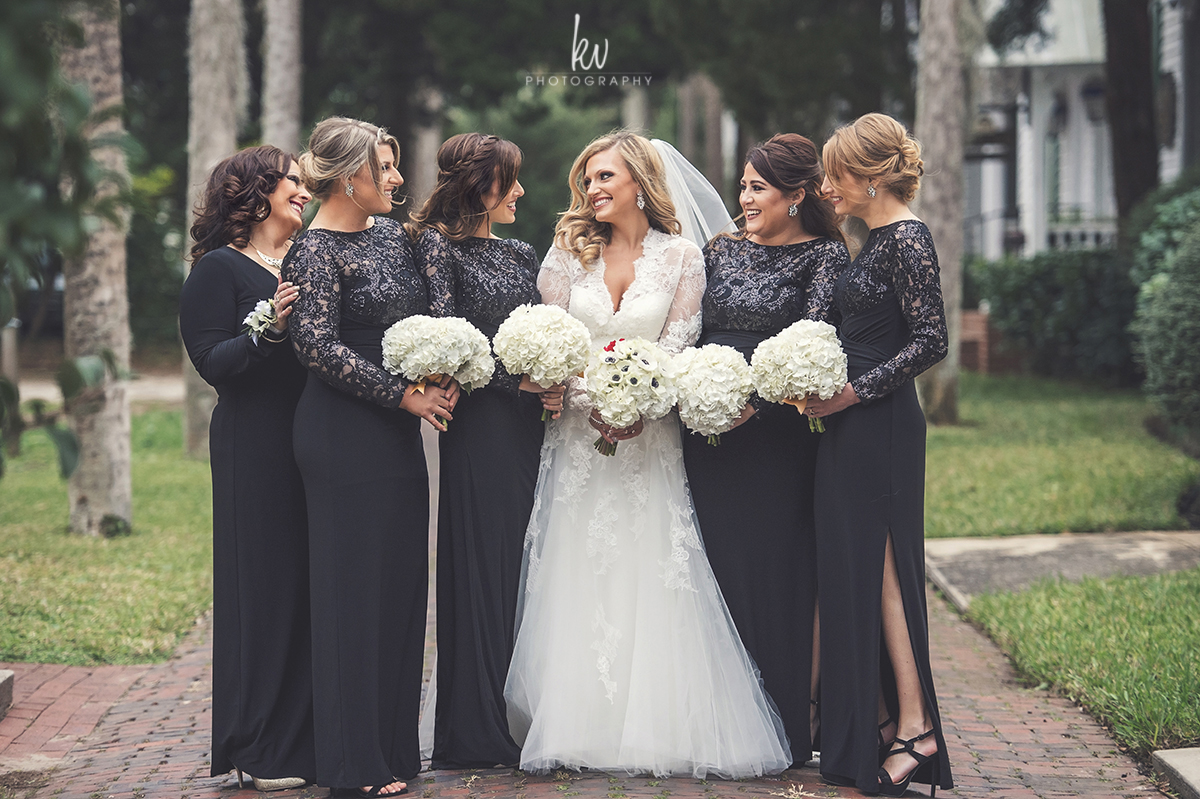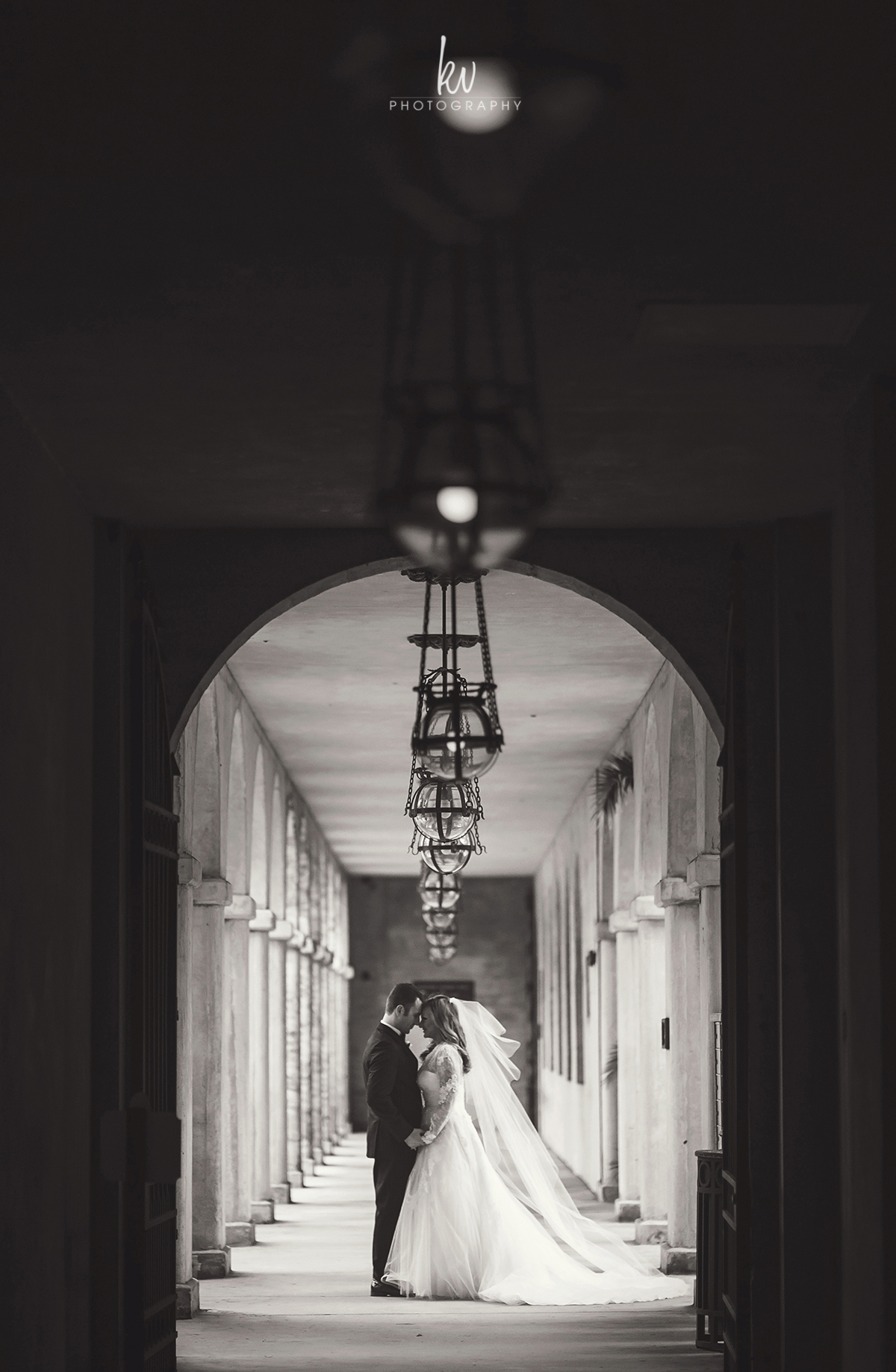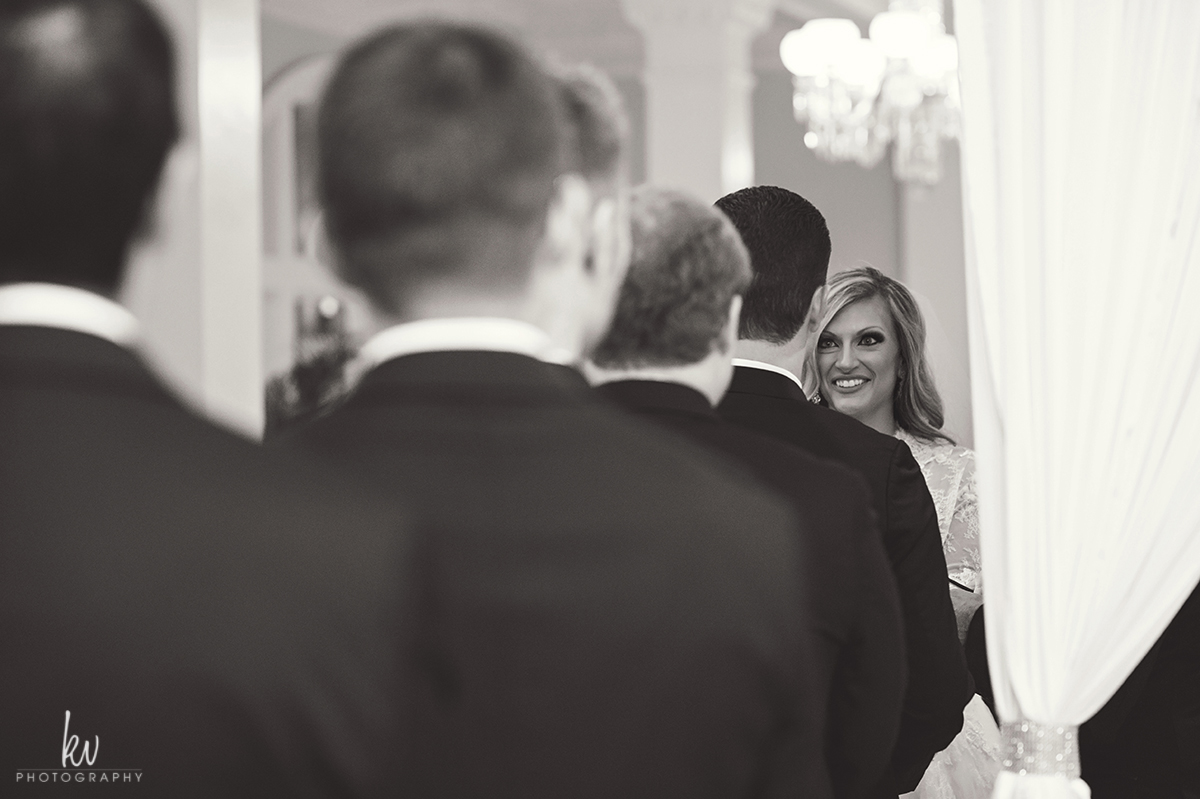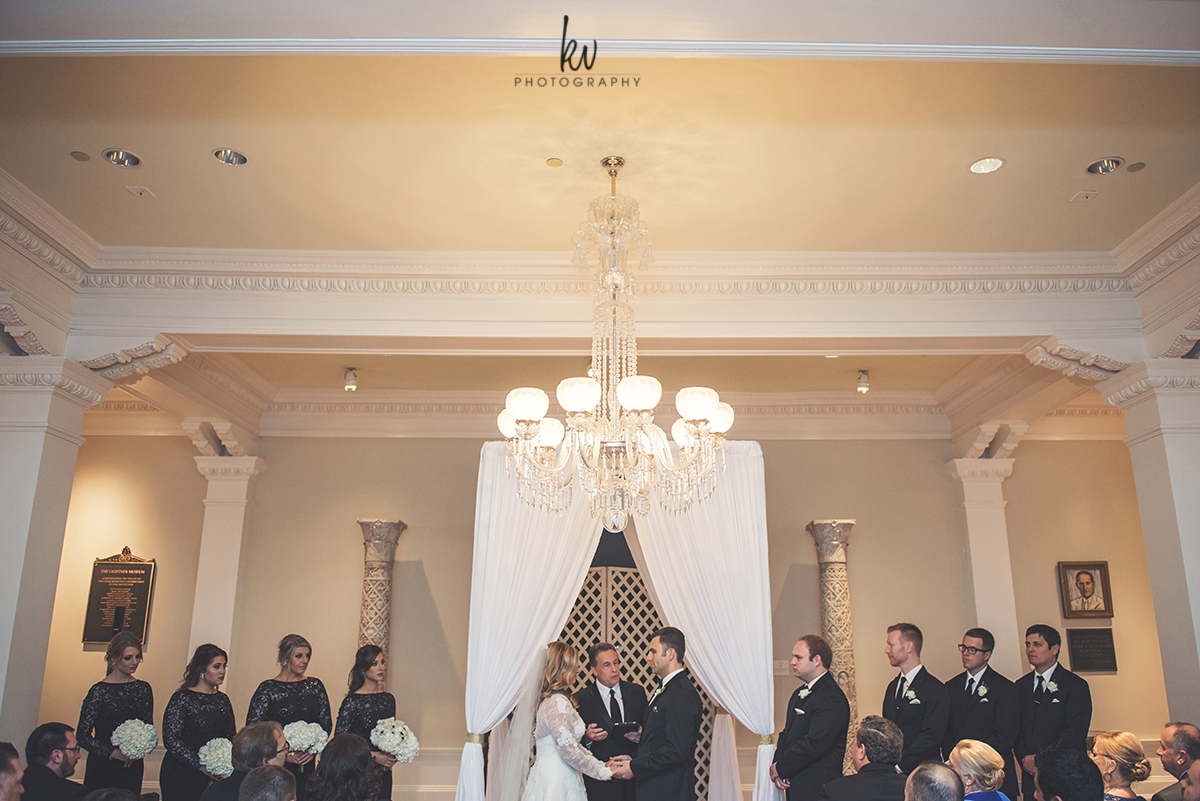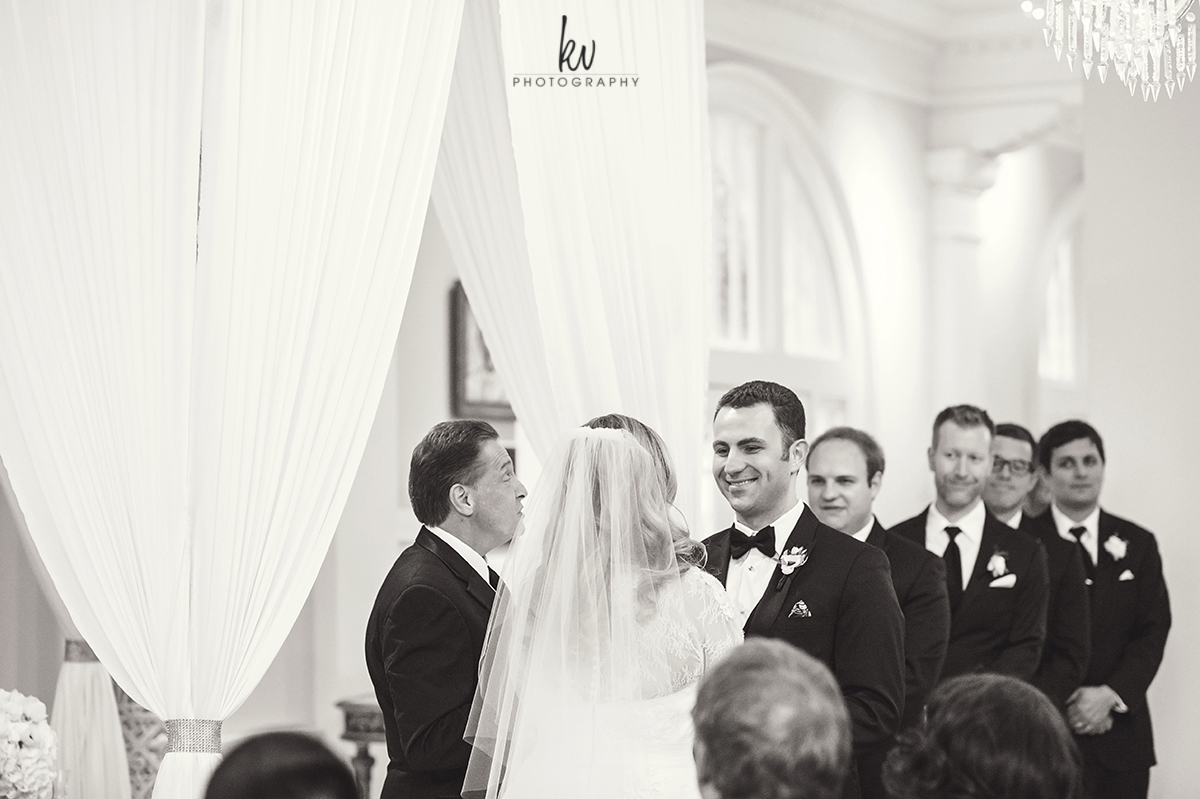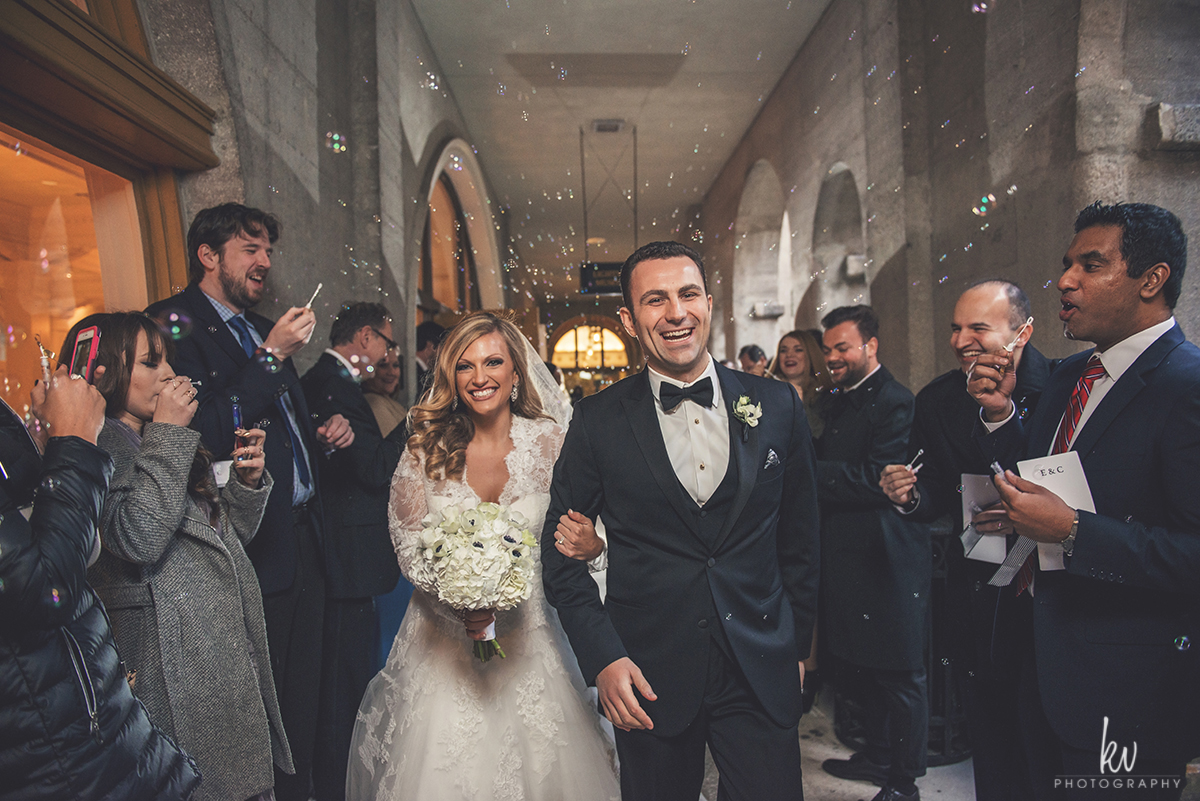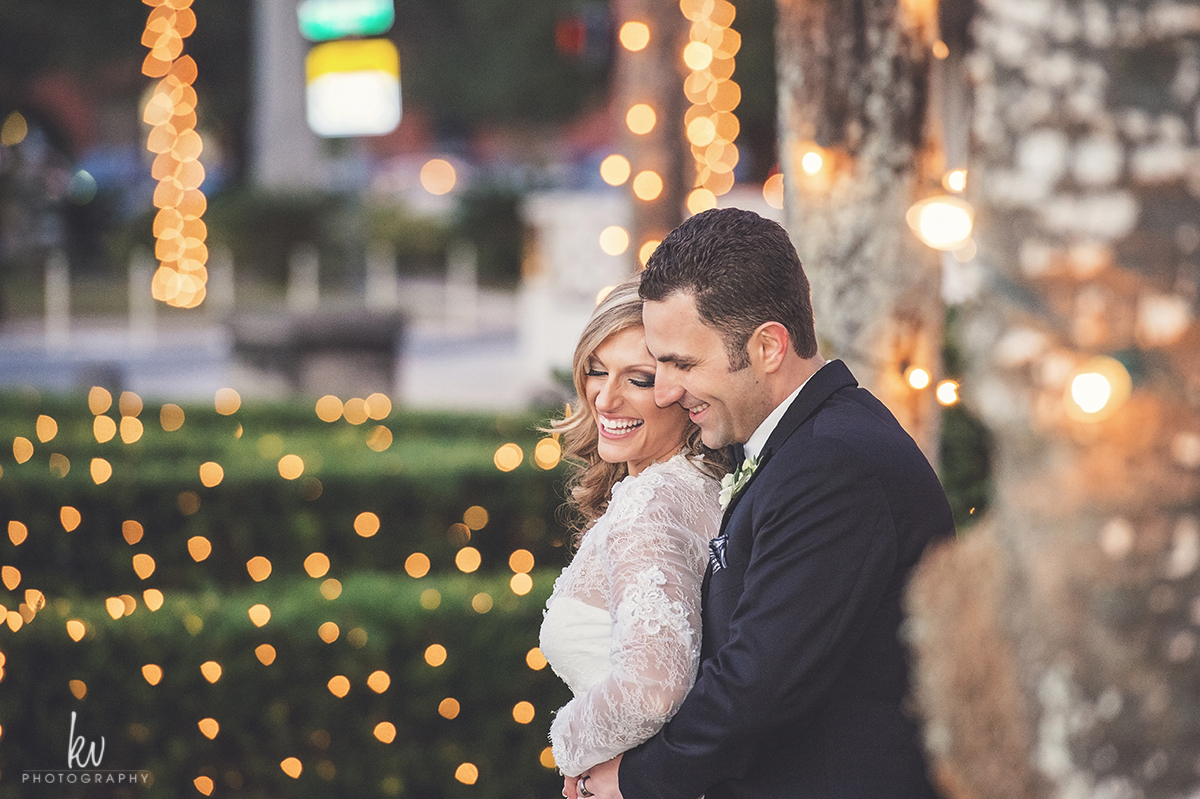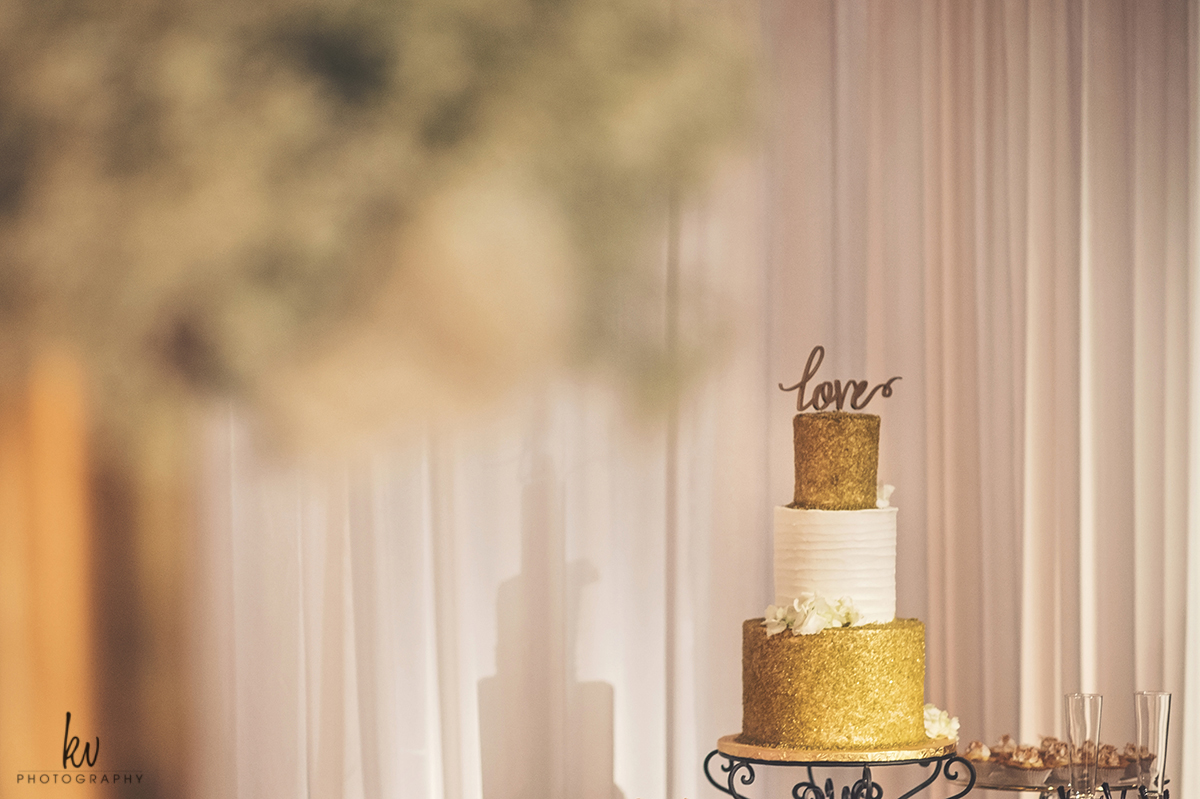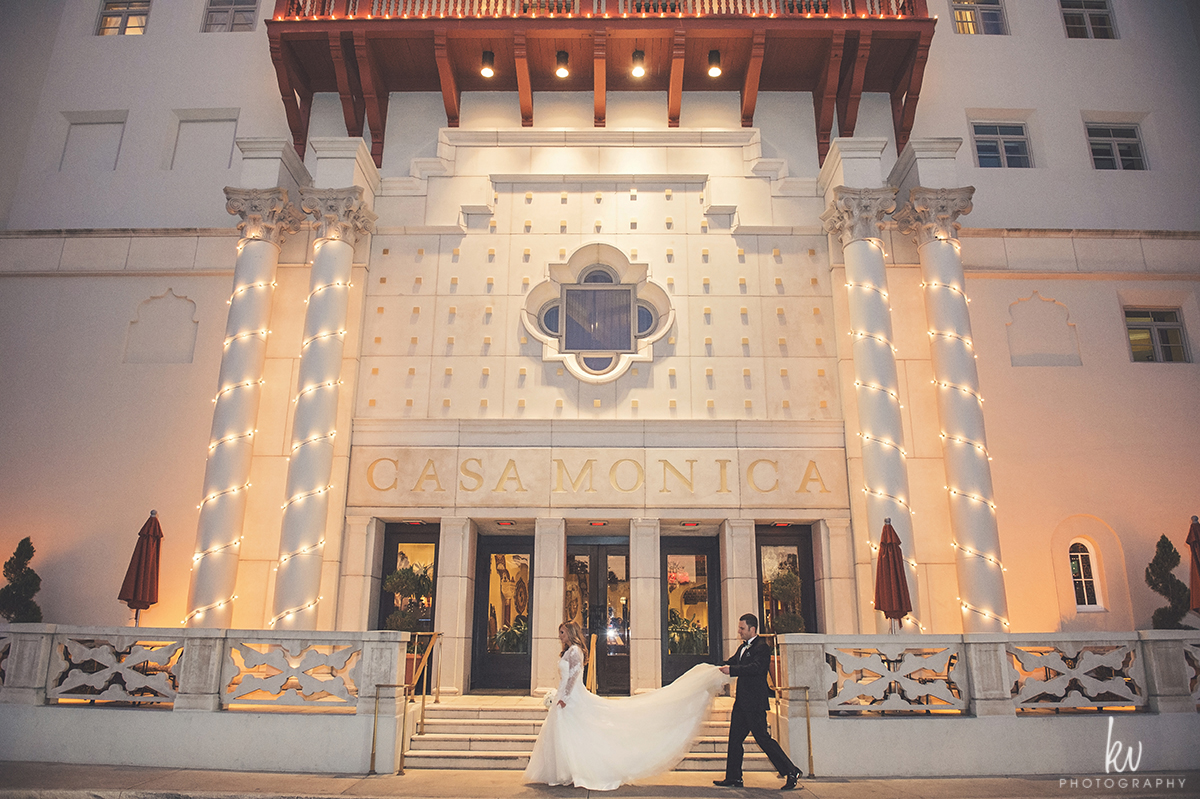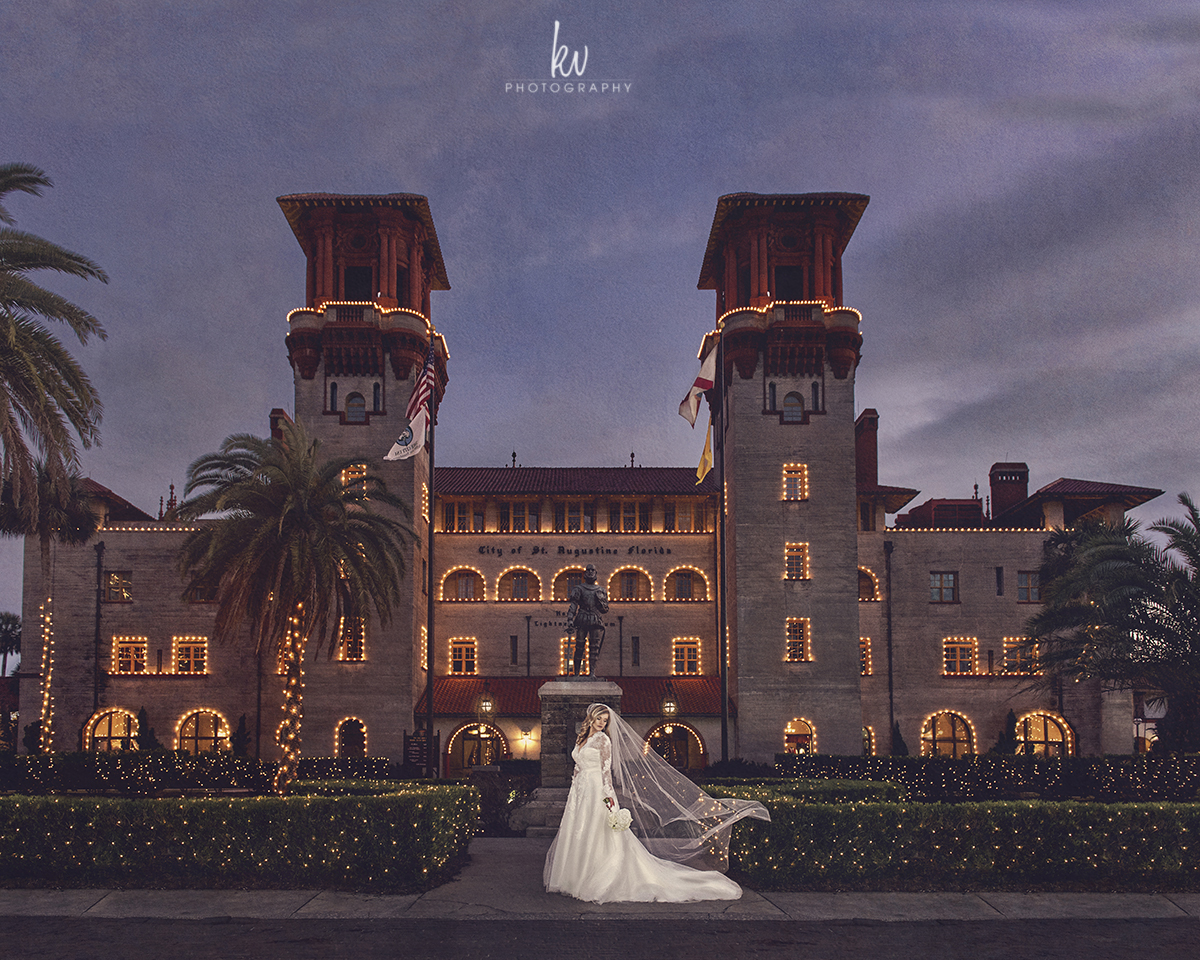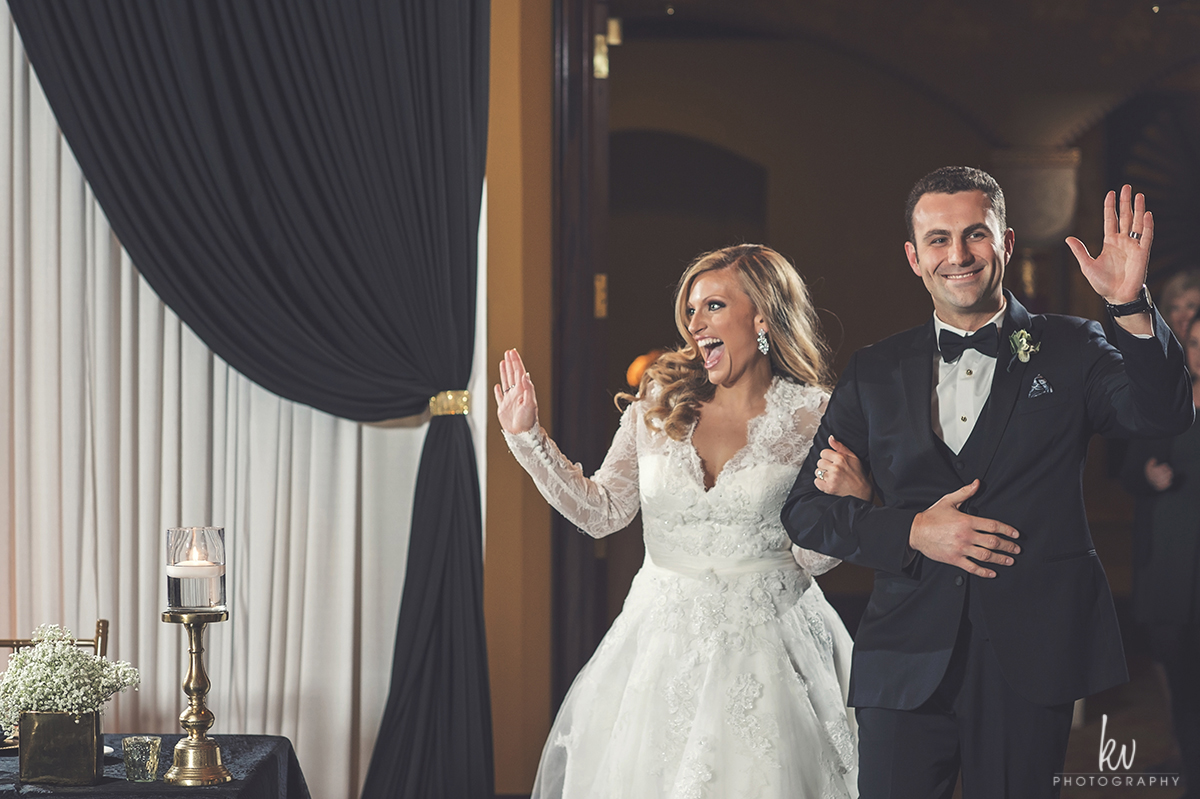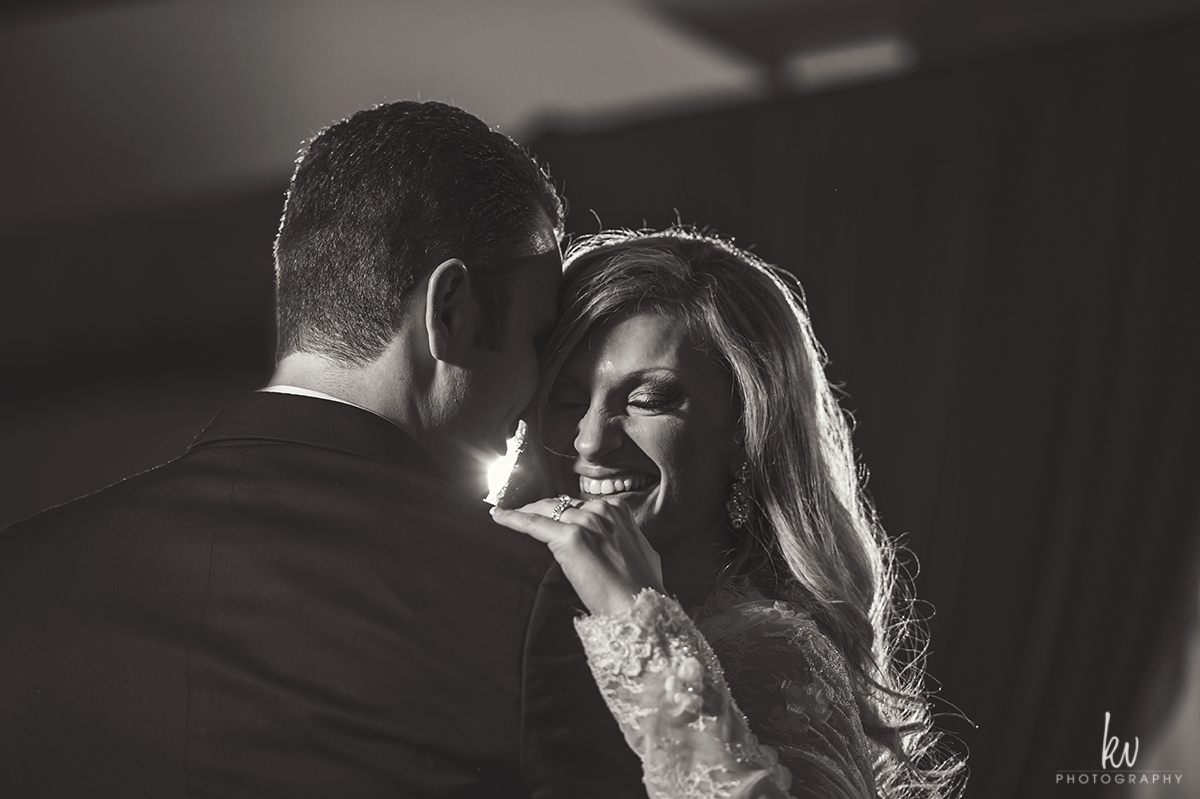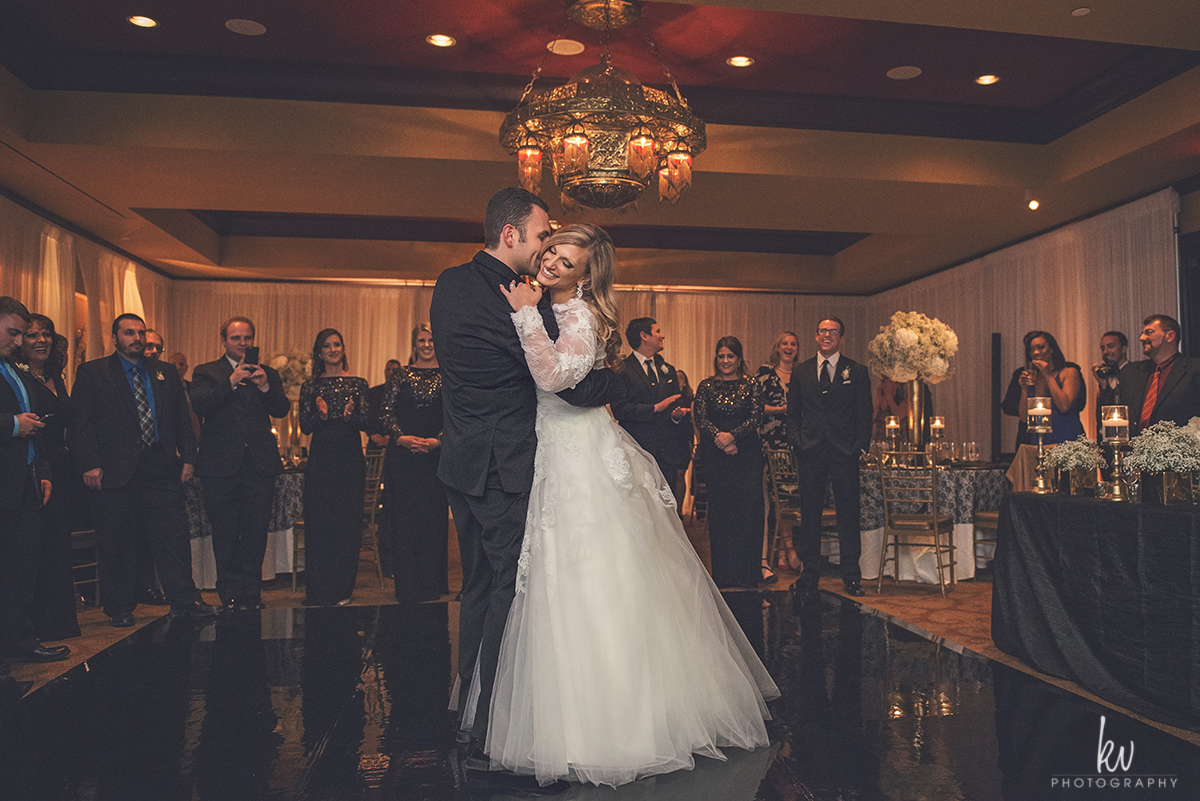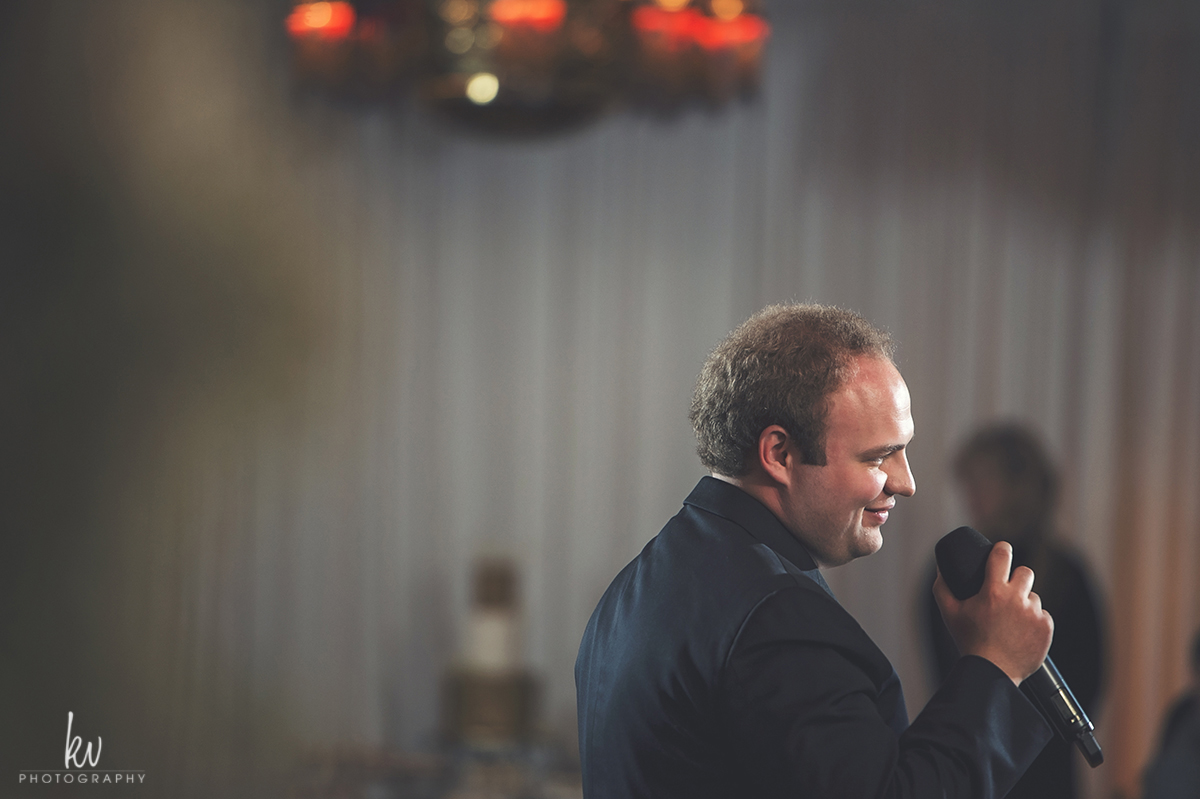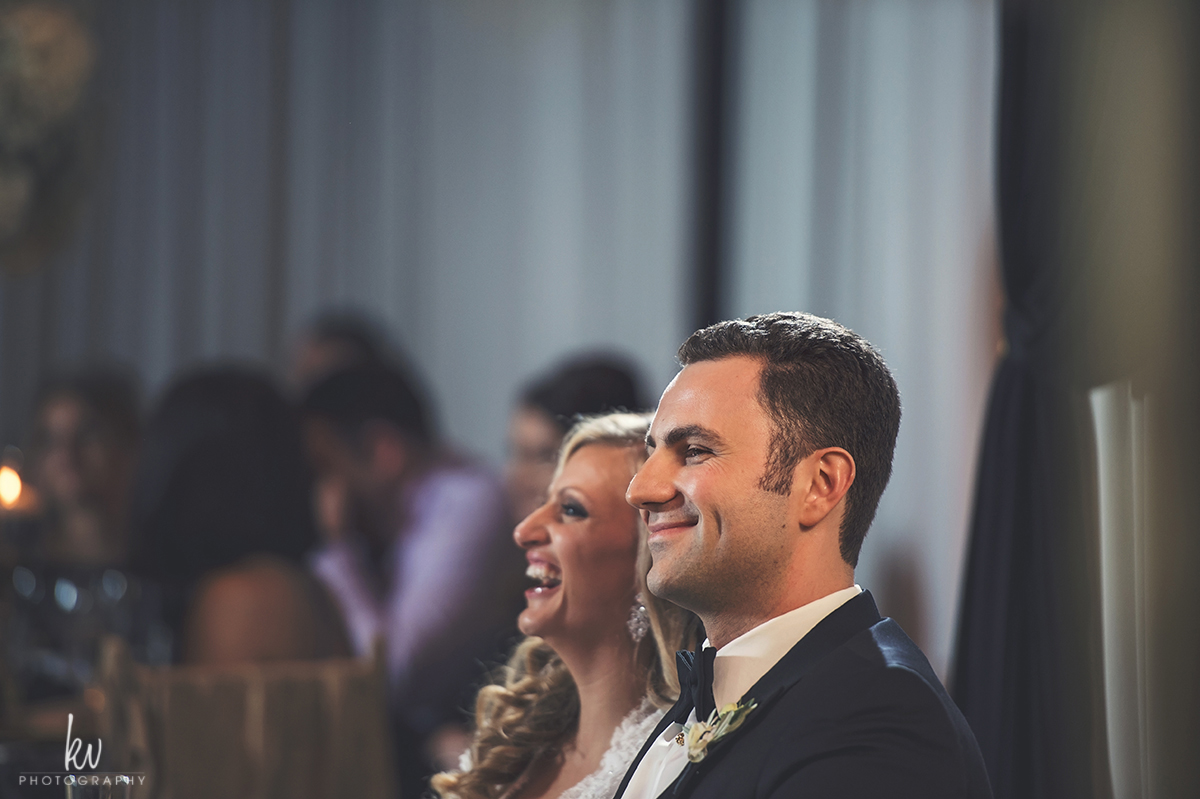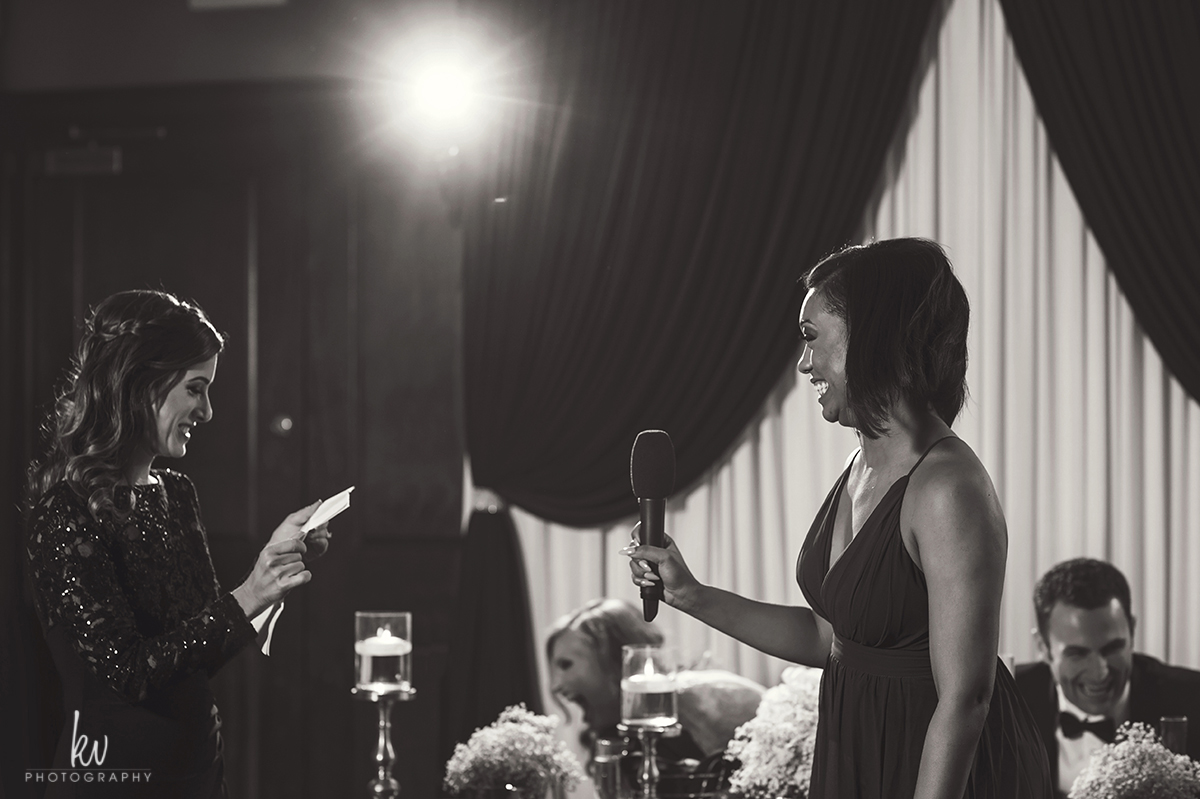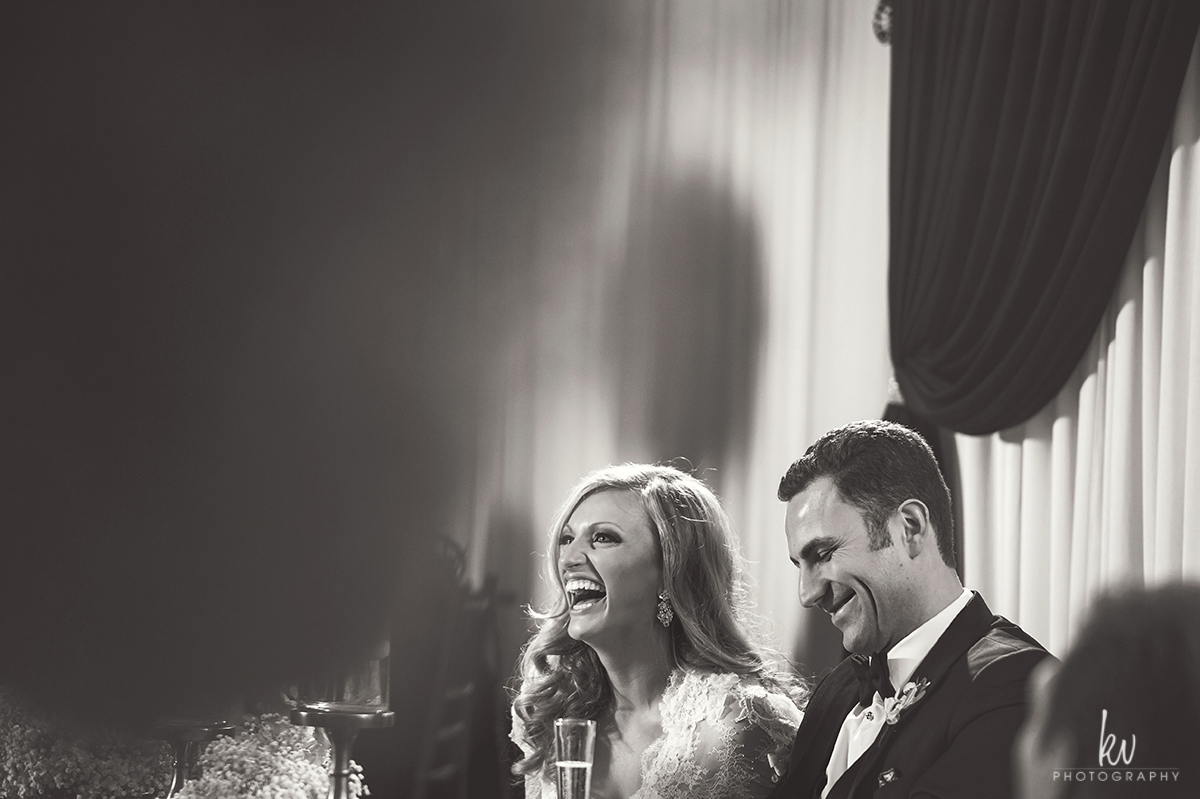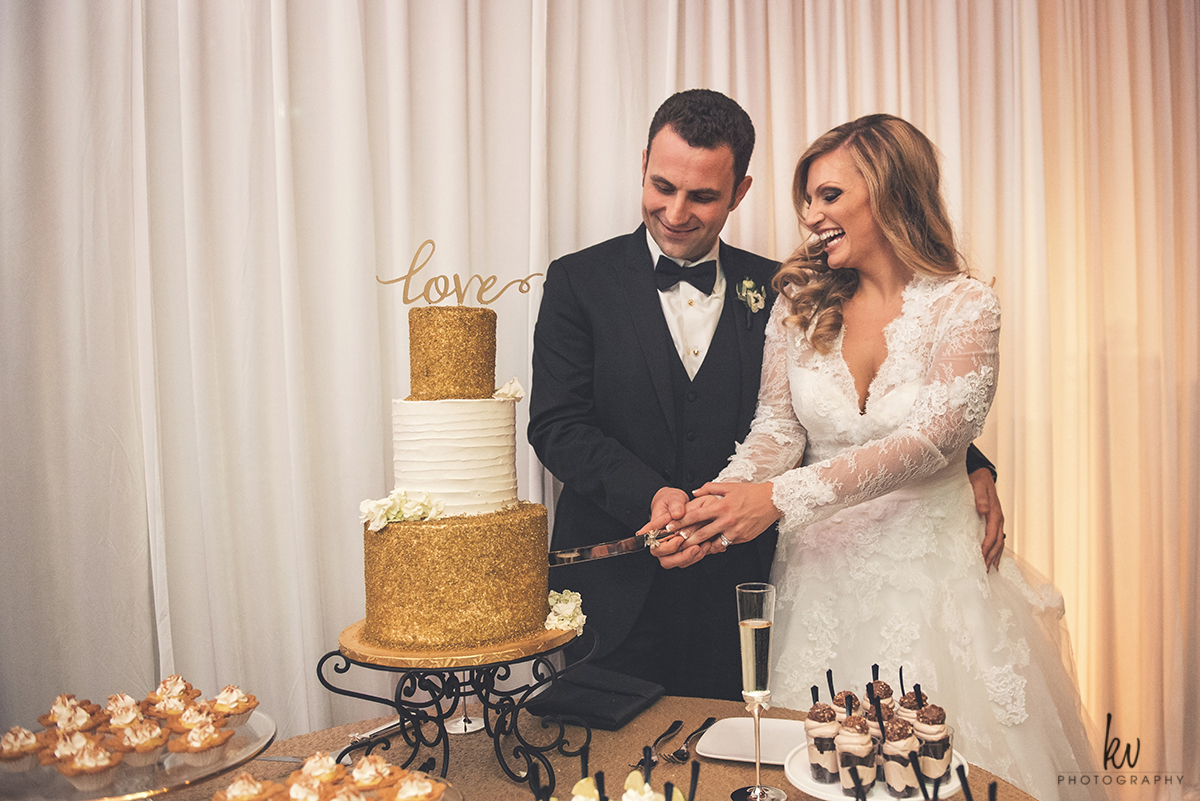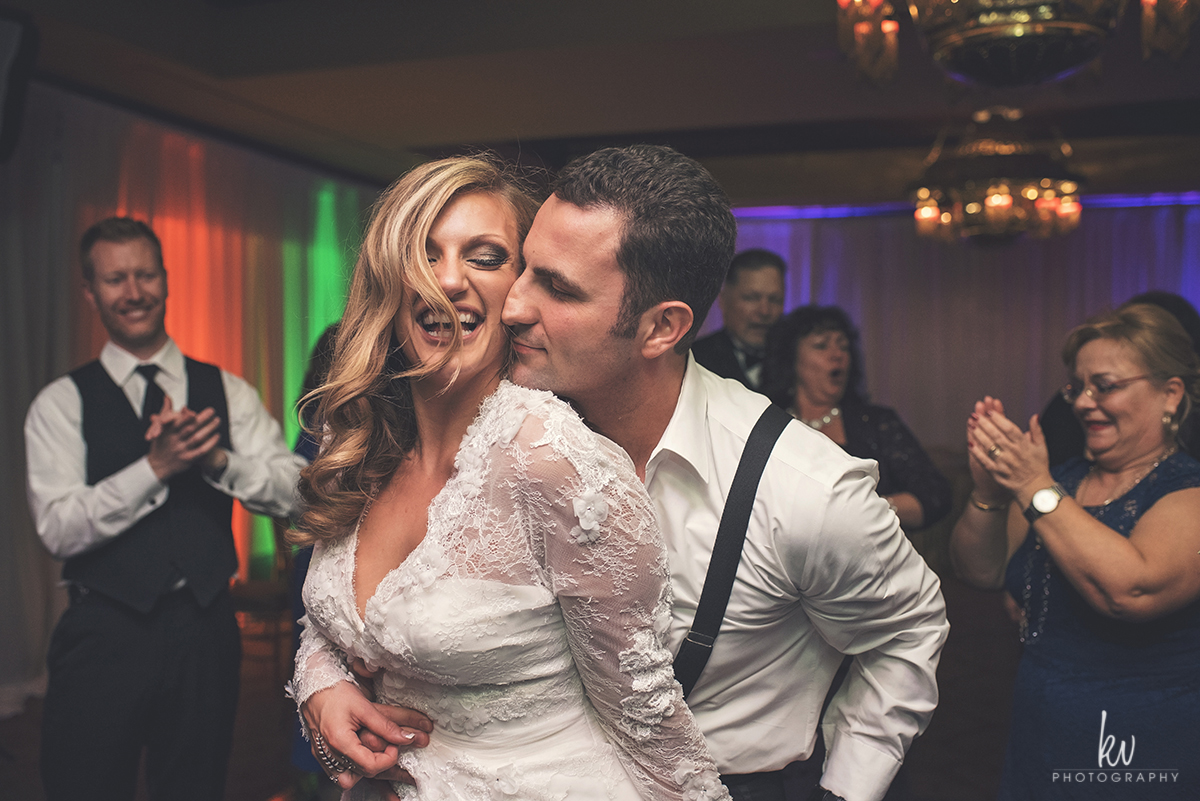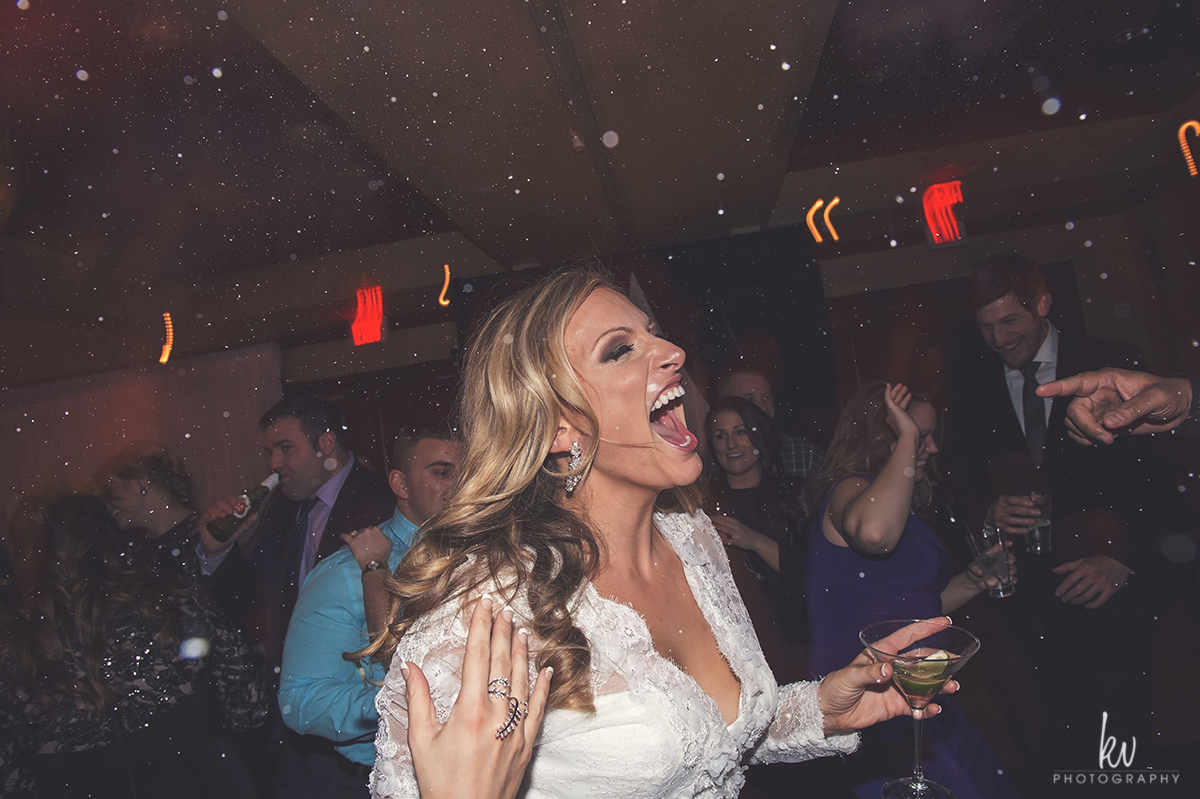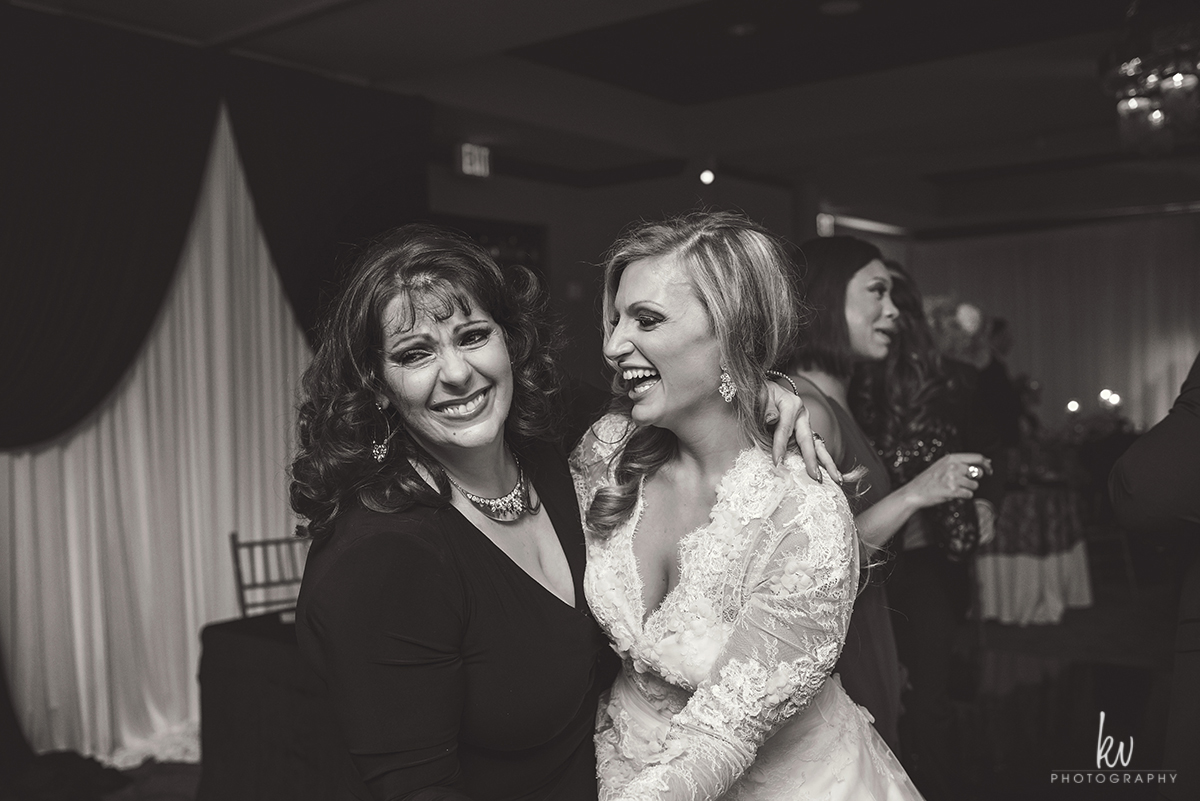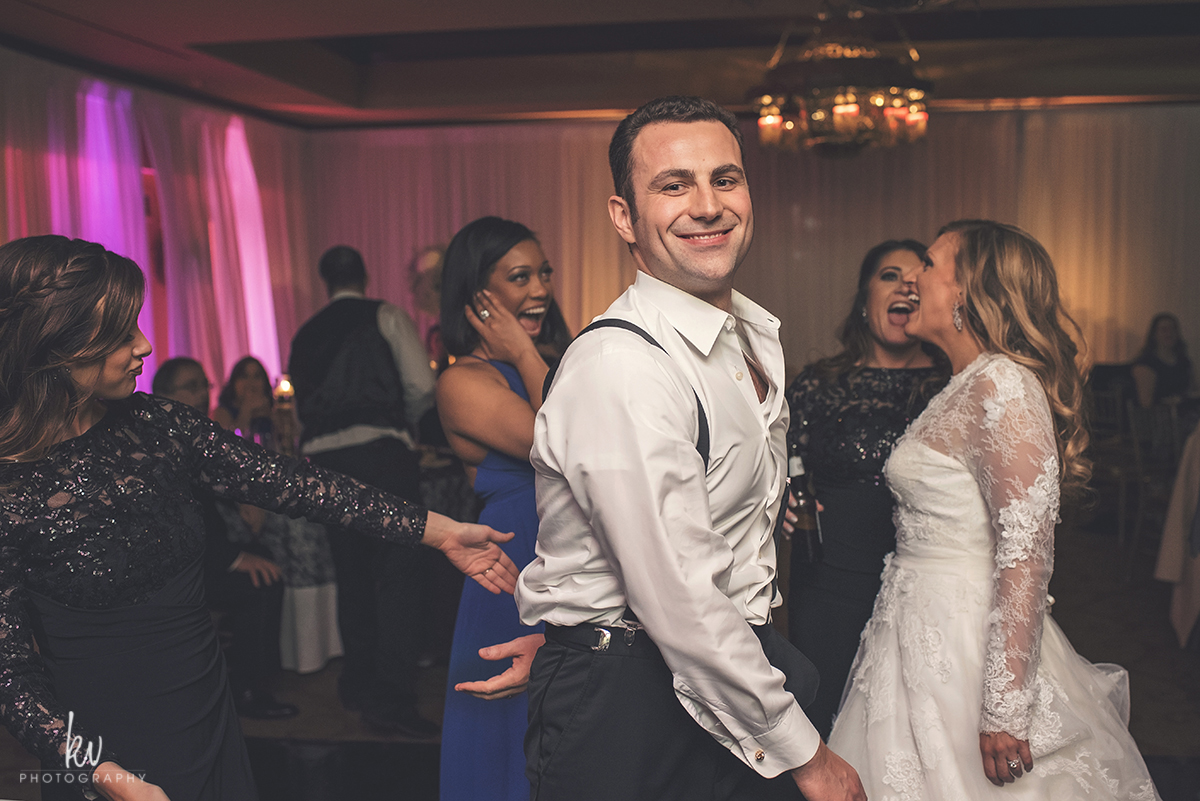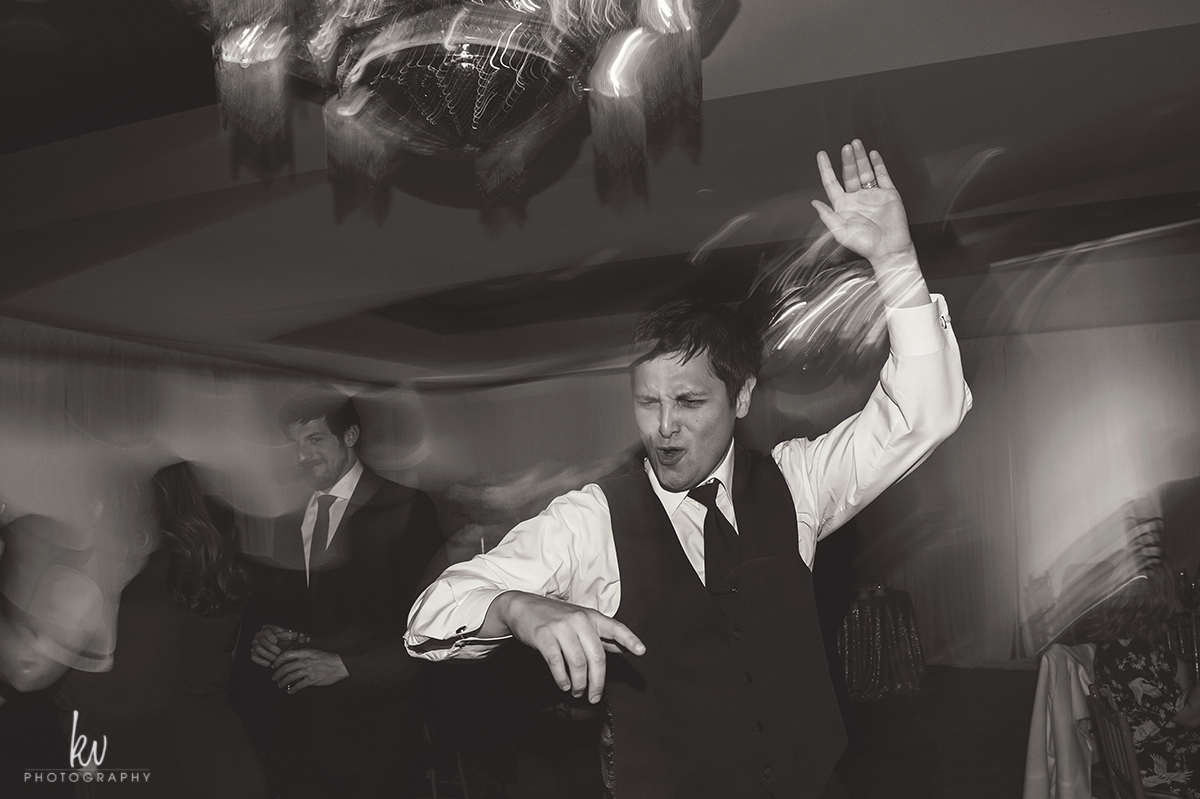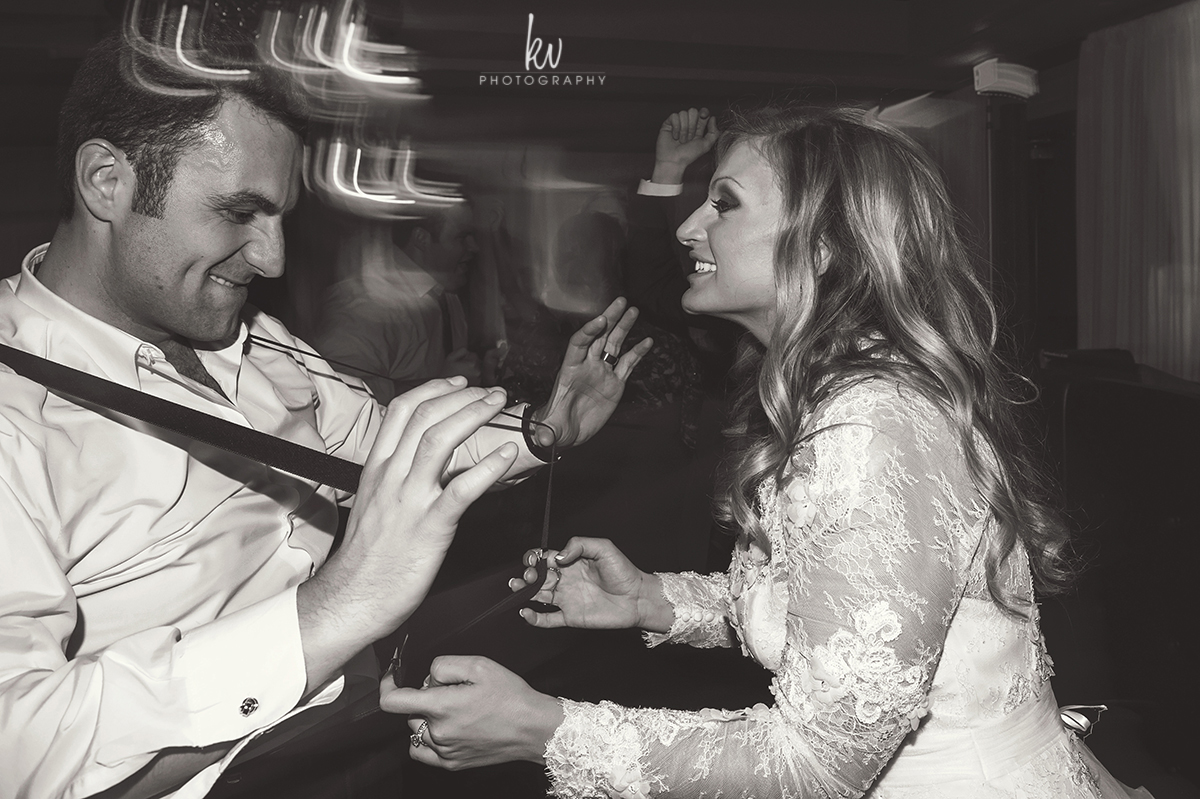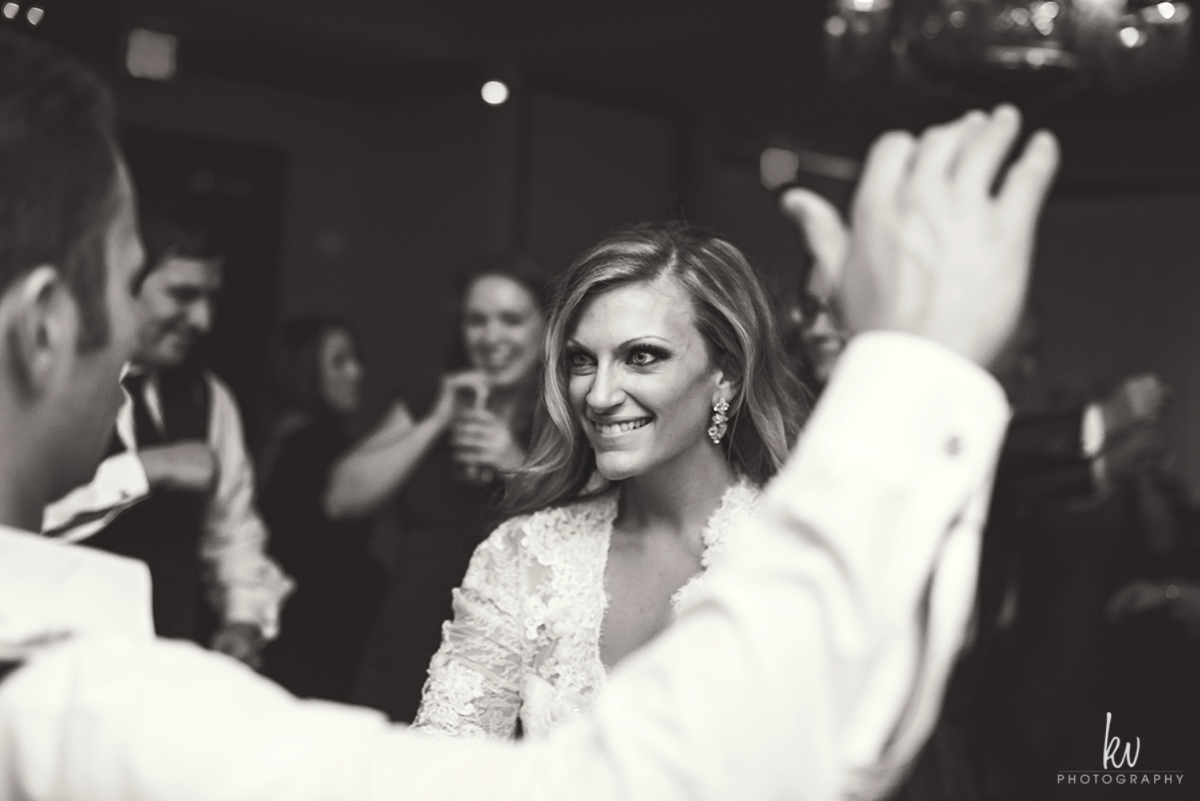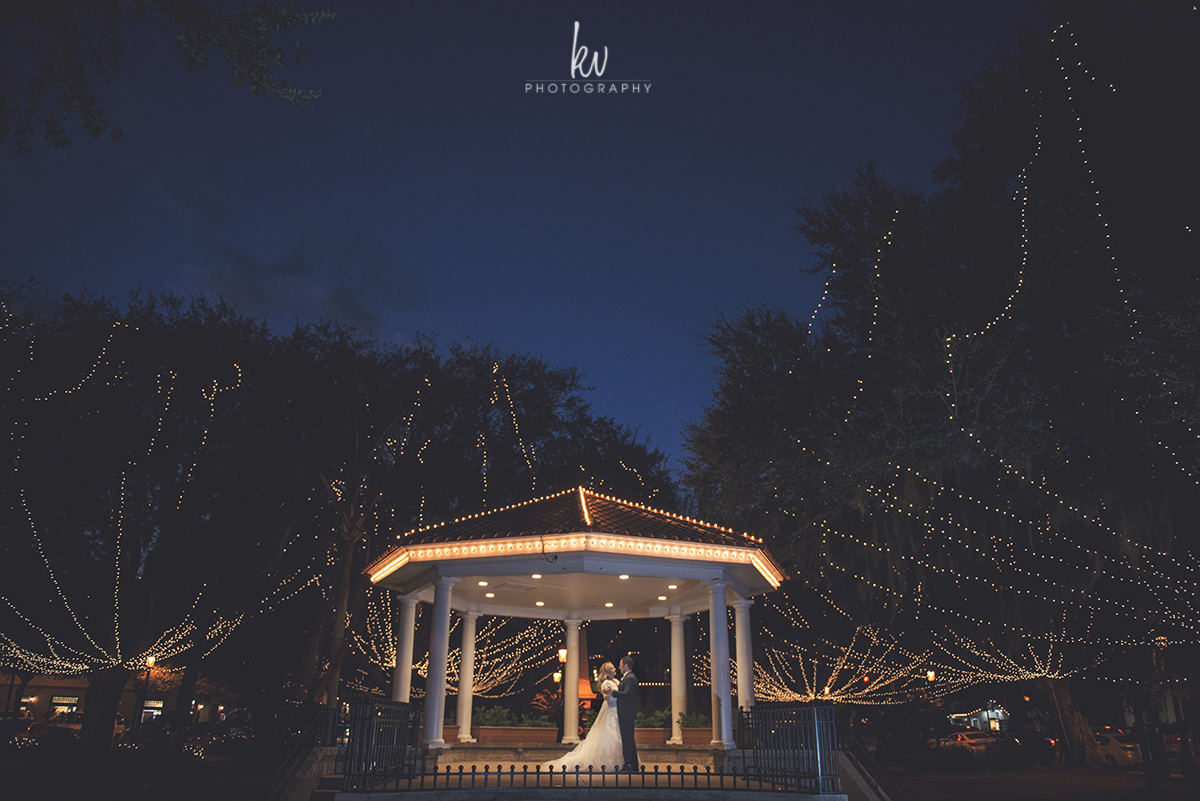 ST. AUGUSTINE WEDDING PHOTOGRAPHERS ST. AUGUSTINE WEDDING PHOTOGRAPHY CASA MONICA WEDDING PHOTOGRAPHY  ST. AUGUSTINE WEDDINGS