Bella Collina Wedding | Katelyn and Monroe | Orlando Wedding Photography
1.    How did you both meet? At LA fitness in Renton Washington. I had never seen him before as I was relatively new, but he swears he knew who I was.  The day we met I had brought some workout equ...
1
1.    How did you both meet?
At LA fitness in Renton Washington. I had never seen him before as I was relatively new, but he swears he knew who I was.  The day we met I had brought some workout equipment and Monroe snuck over and started to walk away with it. I confronted him and told him he was welcome to use it but to please return it. Of course when he walked away I was like, "dear god, he is gorgeous". Lol. We kept bumping into each other and when he was leaving the gym that day he walked over to say bye and to ask me if we could workout together some time. Unfortunately for me I was doing some intense mountain climbers and I stood up to say by and totally flung some of the sweat that was pouring off my face right out at him. I was mortified. He laughed and, thankfully, was not totally grossed out. A few days later he asked me to dinner…and the rest was history 🙂
2.      How did your husband propose?
Monroe took me on a series of incredibly romantic decoy dates where I thought he was going to pop the question. On Valentine's Day 2015 we went out to celebrate at our favorite restaurant, then took a tour through Seattle to smooth music, and ended cuddling up at Kerry Park and looking over the amazing Seattle skyline. He started talking about how we will have many adventures in life and will probably live many places. But Seattle will always be special because it was the beginning of our love story. He said he wanted to visit here every few years to remember tonight. Then, so characteristically my best friend, he told me he was excited to walk in from work tired one day (in the future) and see our kids toys scattered across the floor and see us all cuddled up waiting for him. I was standing right in front of him taking in the view as he spoke, we were both looking forward. I  could feel him fidgeting in his pocket and then he turned me around. It was so perfect…and so us. He got so excited when he showed me the ring he forgot to actually put in on me. He picked me up and spun me around, on the top of this dark mountain. I was terrified the ring fell out lol. It did not 🙂 and it will forever be our favorite Valentine's Day.
3.      What was your wedding inspiration? (think decor, overall theme and feel of the day, etc.)
Italy has always been a part of my soul so Bella Collina was an obvious choice, I just loved how secluded it was. It could really be our day. I also just fell in love with the atmosphere and how it felt like we whisked our guests away to the Tuscan countryside. We wanted our guests to fall in love all over again at our wedding. Bella did just that. We also wanted to tie in Monroe's Samoan culture and got such a great reaction from doing traditional leis instead of bouquets and traditional Samoan Siva's (dances). We are a more modern laid back couple and we got to craft every word of our ceremony to reflect who we are and our love story.
4.      What was your favorite design element of your wedding?
Everything! It embodies us 100%. All of our vendors did an incredible job. KV Photography took candid pictures we will cherish forever. I was so impressed at how amazing the photos came out and at their creativity in capturing the best moments. We have photos that were taken through the bodies of our line, photos to capture the day from our Jr. Groomsmen and Jr. Bridesmaids perspectives, and just incredibly emotional moments that I have ever seen captured so creatively. One of my favorites was the picture they took of my Dad handing me off to Monroe. Our cake topper went flying off our cake as we cut it and Ed and Val have the best photos of our candid reactions. They were awesome. Our DJ was just amazing Garry White was so talented and professional. He played everything we asked him to play and did a fantastic job executing all our crazy requests I.e. We did a football toss to the NFL theme song on Fox instead of a garter toss. We used Cut the Cake for our cake. This was a small [art of our wedding but added so much class. We still get compliments on the style and how amazing it was:) The cake was designed in two parts and looked as if my wedding dress had cascaded down the entire cake from the cake topper. They matched my dress perfectly. Last but certainly not least was our amazing wedding planner Vangie De La Concha. She is incredibly professional and coordinates everything [precisely the way you would like it. She was our florist and our wedding planner and made our Polynesian Italian themed wedding so romantic and fun and beautiful. We had so many fun and non-traditional elements to our wedding and Vangie leveraged her experience to help us execute it all flawlessly. I was also so amazed by her organization and her deep love for her bride and groom. Love, is really the appropriate term here. She knew exactly what we were going through mentally and she knew how to coach us through all of it so we would not become a wedding statistic. We ate, we danced, and we even had time to get a couple's massage! She took all the stress off of us and our family so we really got to enjoy the day.
5.      Describe some of your favorite wedding details and how you came up with them.
Our ceremony spoke about who we were and what we through was important in marriage and in life. We dug deep and talked about what that was and then researched how to put that together in a way that would remind all of our guests why marriage is one of the most incredible days of your life. "Of the three most important days of our life, our birth, our marriage, and our death, marriage is the only one where we have the full power of personal decision." We loved our lei's for the girls and guys.  Instead of bouquets we had a traditional Samoan lei ceremony as the line entered the ceremony lawn. It was such a beautiful way to show respect to Monroe's culture, and a wonderful introduction to the Samoan culture for my family. We also included a ceremony to officially welcome Monroe's Niece into our family as our daughter.
6.      What was the most memorable moment of your wedding day?
Vangie had us so well organized we really were able to enjoy every minute. She even took us aside a couple of ties to check in with us and to make sure we were in the moment and enjoying the direction of the evening. It was all incredible. We loved watching our families interact on the dance floor. But most of all we enjoyed knowing that we crafted every aspect of our day to be exactly as we wanted it.
7.      Please describe your cake (if any):
Please see above.
8.      Can you please list your vendors:
Photos: Ed and Val with KV Photography
Wedding Planner and Florist: Vangi DeLaCarta
DJ/MC/Uplighting: Garry White
Wedding CAke: Cut the Cake
9.    Any advice for those planning their wedding now?
Please take the time to think about what you want to remember years from now and make your wedding representative of who you are. It is your day.
10.  What was your biggest surprise on your wedding day?
Honestly how amazing I felt when I saw my husband for the first time and how great it felt to look out at our guests from the alter. It was all amazing.
11.  What one moment will last with you both forever?
KV Photography had our day set up so we were able to do a first look with me and my groom. I have pictured this moment since I was a little girl and thanks to the husband and wife team we have the pictures to remember this moment from both the perspective of the bride and groom. I felt so excited and anxious before that moment. I remember walking into the hallway and Vangie telling me she just saw my groom and he looked like a prince. After that first moment where we  could see each other, kiss each other, and take a few minutes to spend together and take pictures we were relaxed, excited, and ready to take on our day.
12.  Which moment are you the most excited to see in photos?
My dad handing me off to Monroe, our First Dance, Daddy Daughter dances, and the Samoan dances. Cake cutting, football toss and bouquet toss. Post ceremony walking down the aisle.
13.  What song did you walk down the aisle to?
NSYNC- This I promise you
14.  What song played for your first dance?
Atlantic Star- Masterpiece
15.  What are you most looking forward to as a married couple?
The entire journey. But most of  all having a constant friend and companion to share life with.
16.  What did you like the most about working with KV Photography?
How amazing they were. They take so much pride in their work and want to give their clients a truly unique experience. They find out your preferences and gave us such creative and candid pictures that still perfectly captured the important moments and so many more that we never knew would be so fun. Moments that looking back we would have wanted pictures of but would have never knew to ask for. Ed and Val are in love and just a joy to work with as they embody what a new couple wants in their relationship. Because of this they work so well together. We also really respected that through the the night they gave us the option a few times….if we wanted to stop and do more pictures or if we wanted to enjoy our time with our guests. It also rained really heavily for the majority of our reception and we had to do a few things on the fly. They worked great under pressure and the pictures came out so incredible you would have never known we had to shuffle some things around.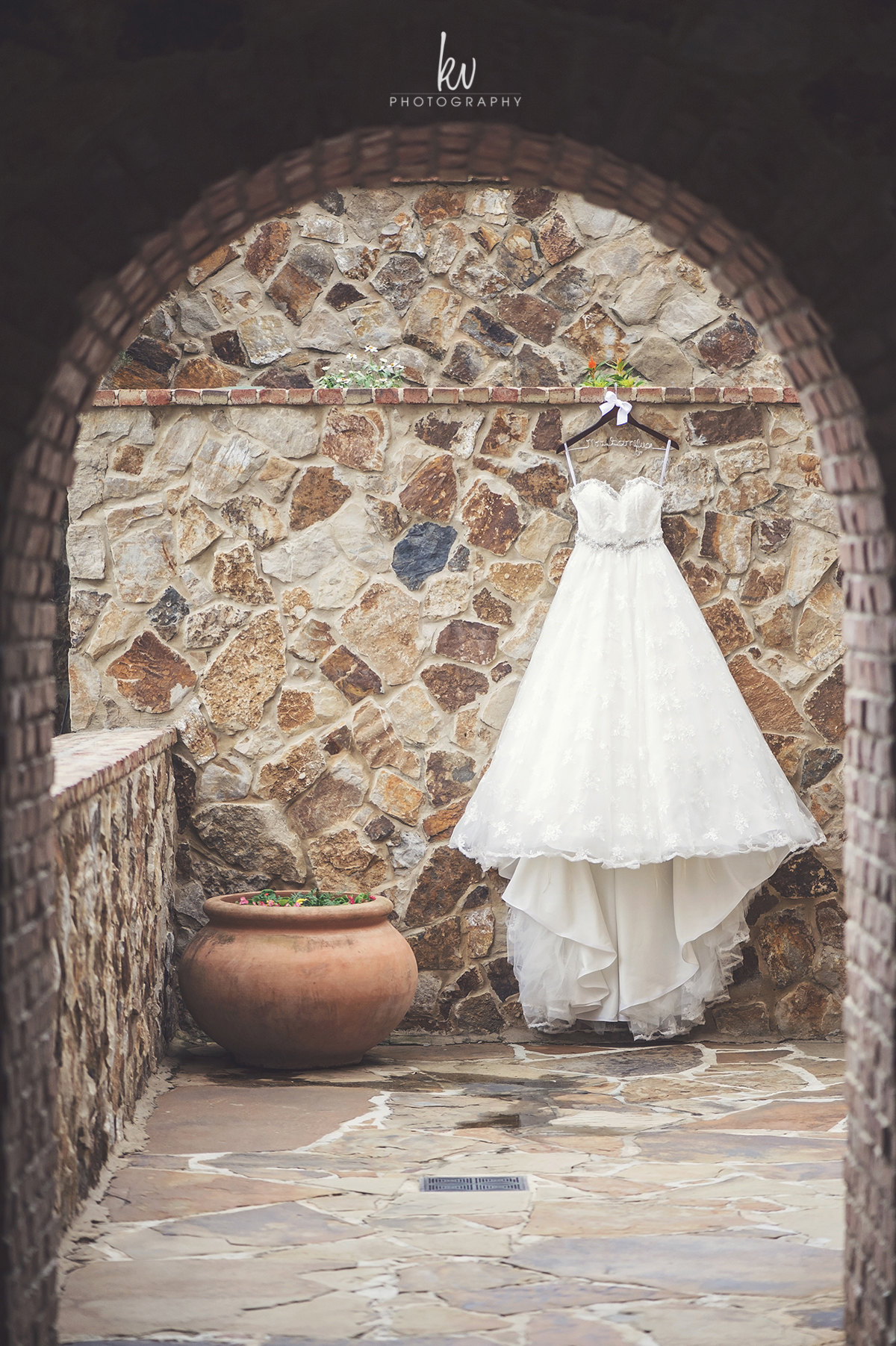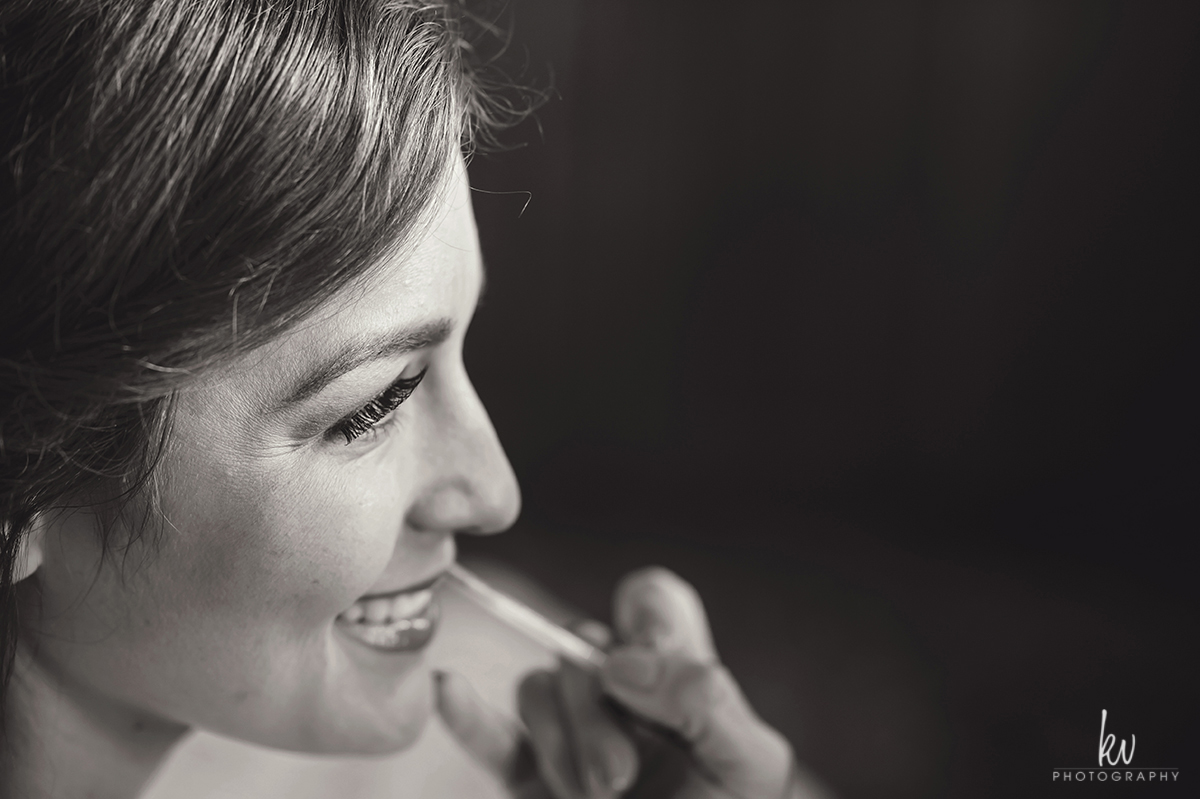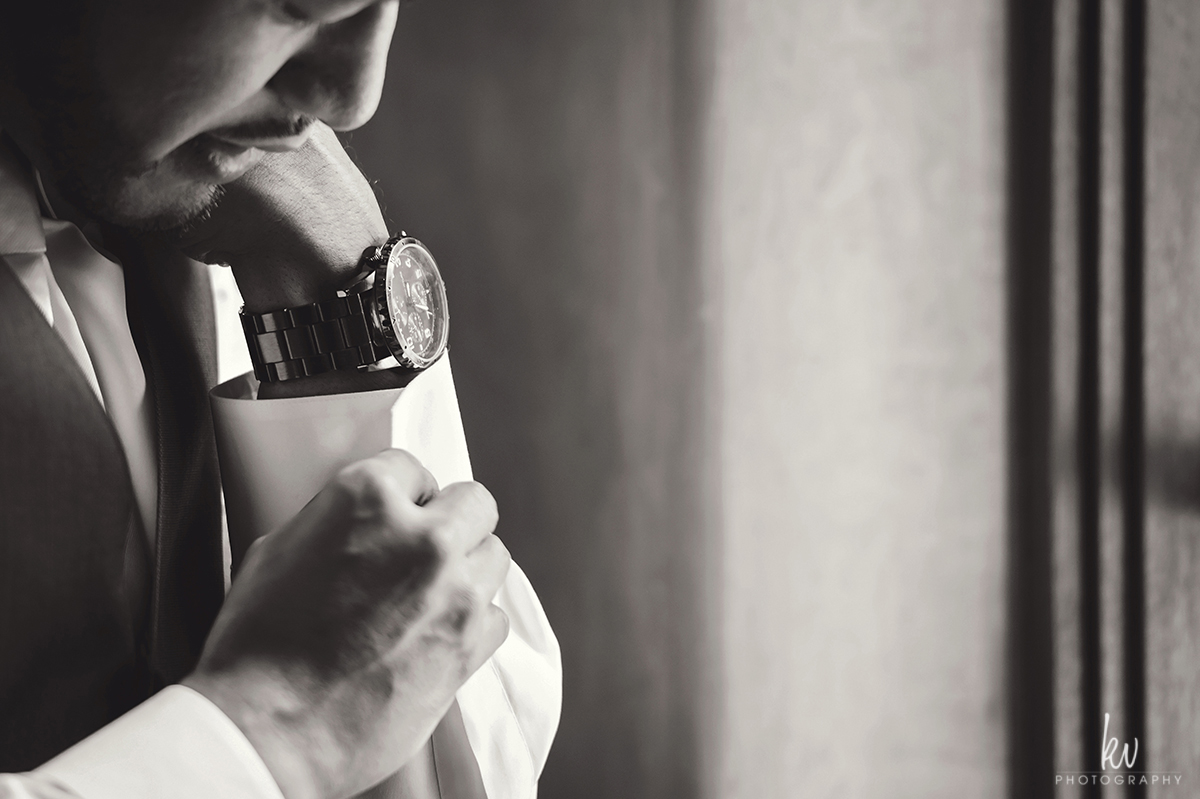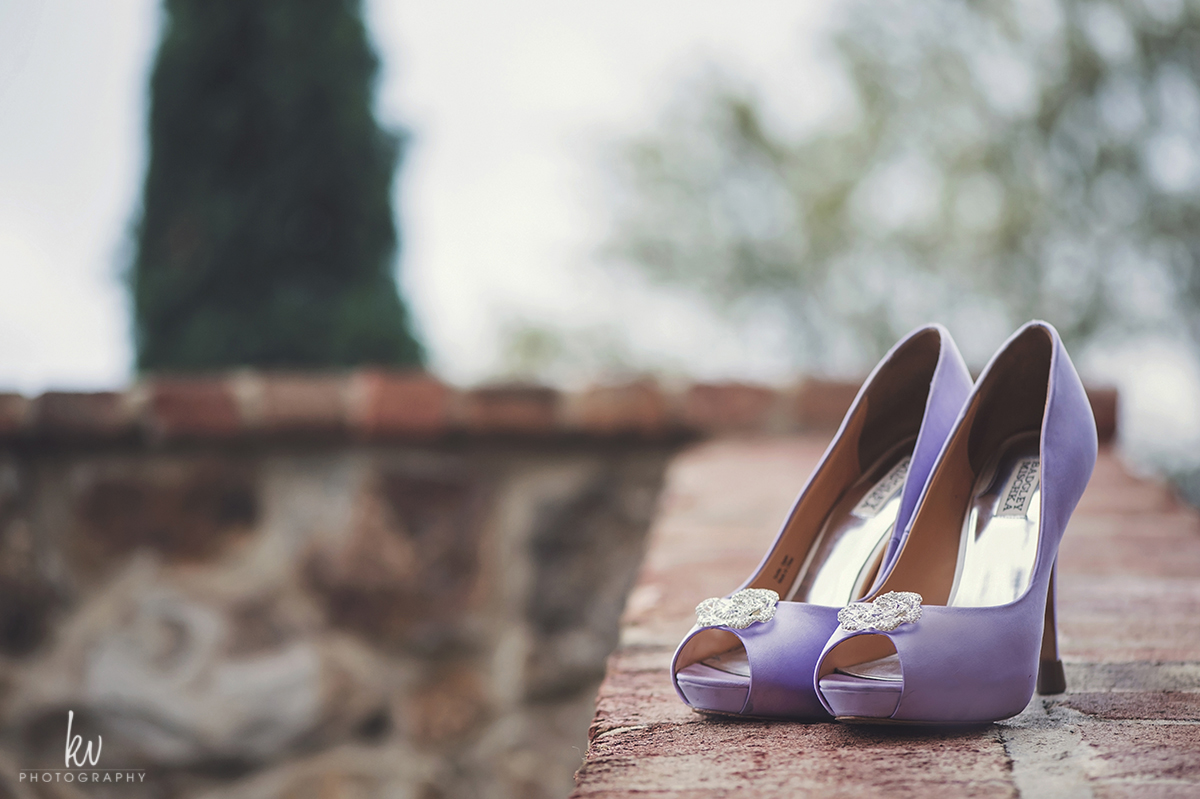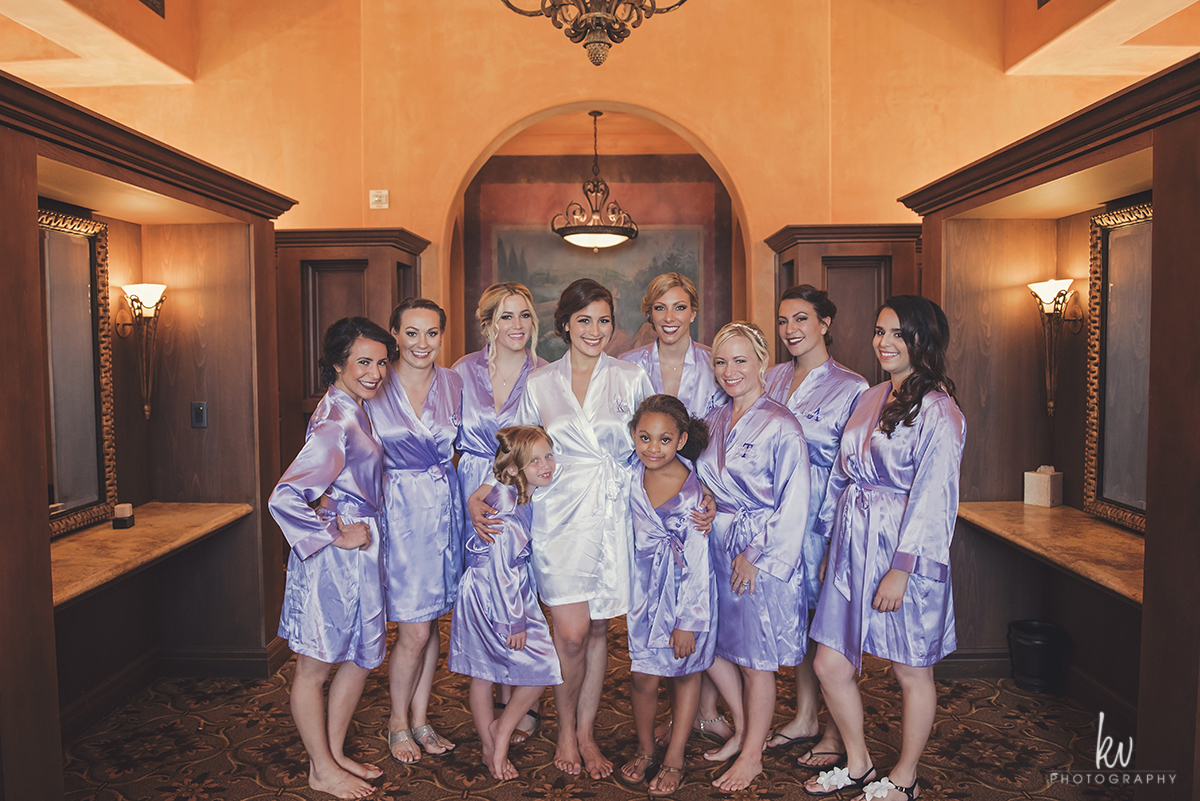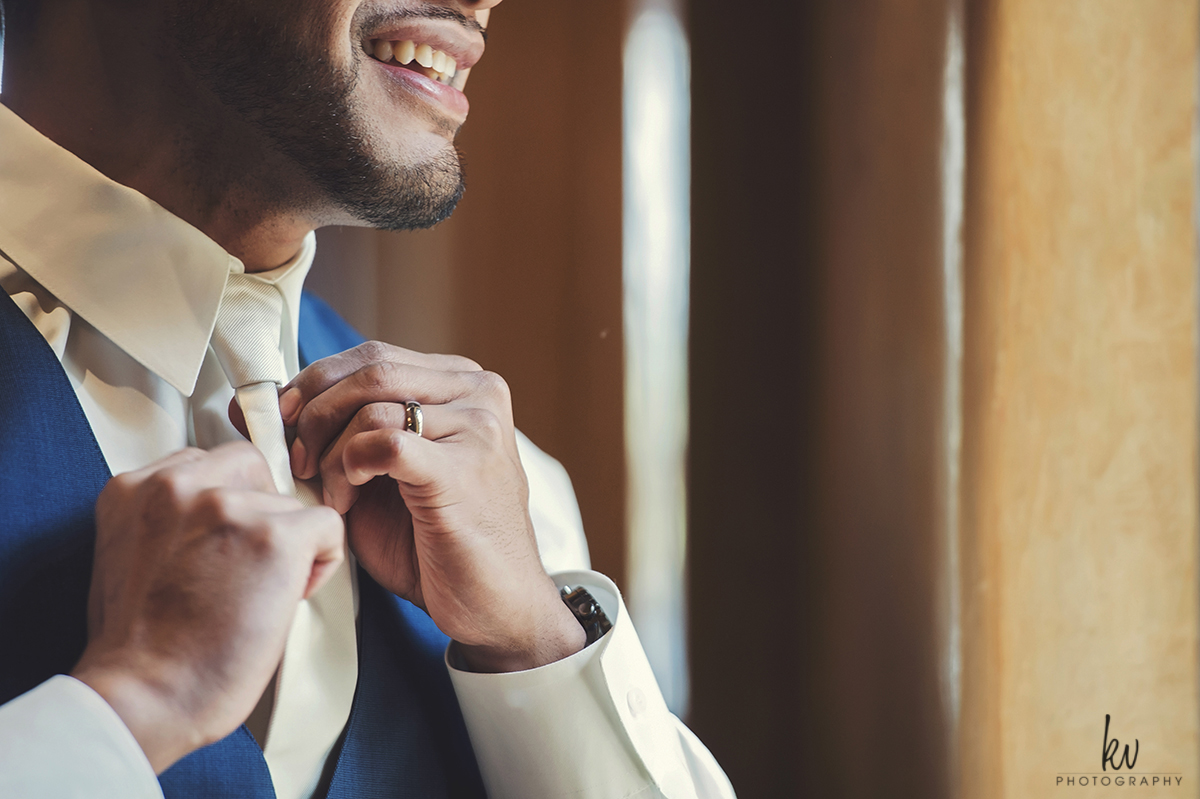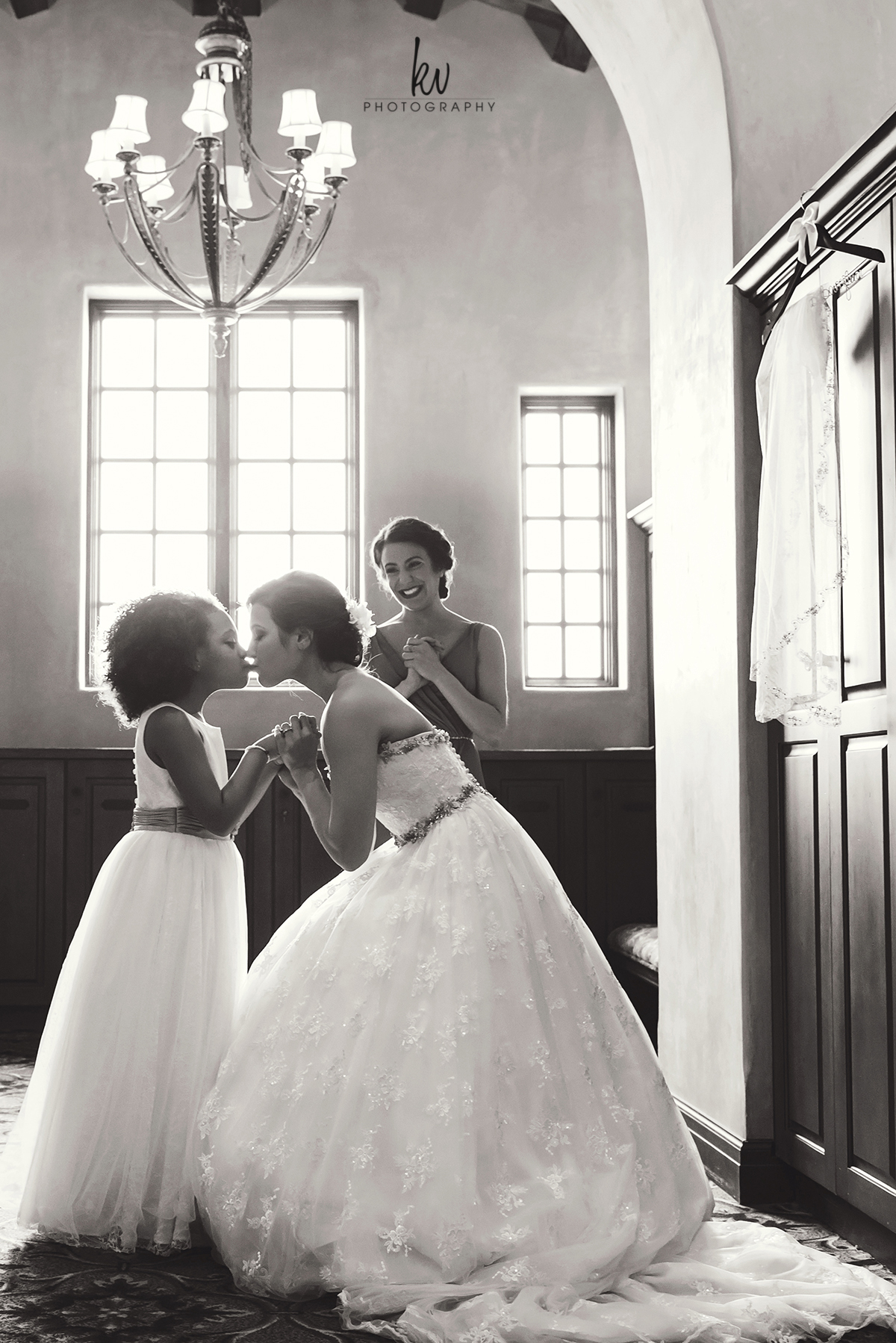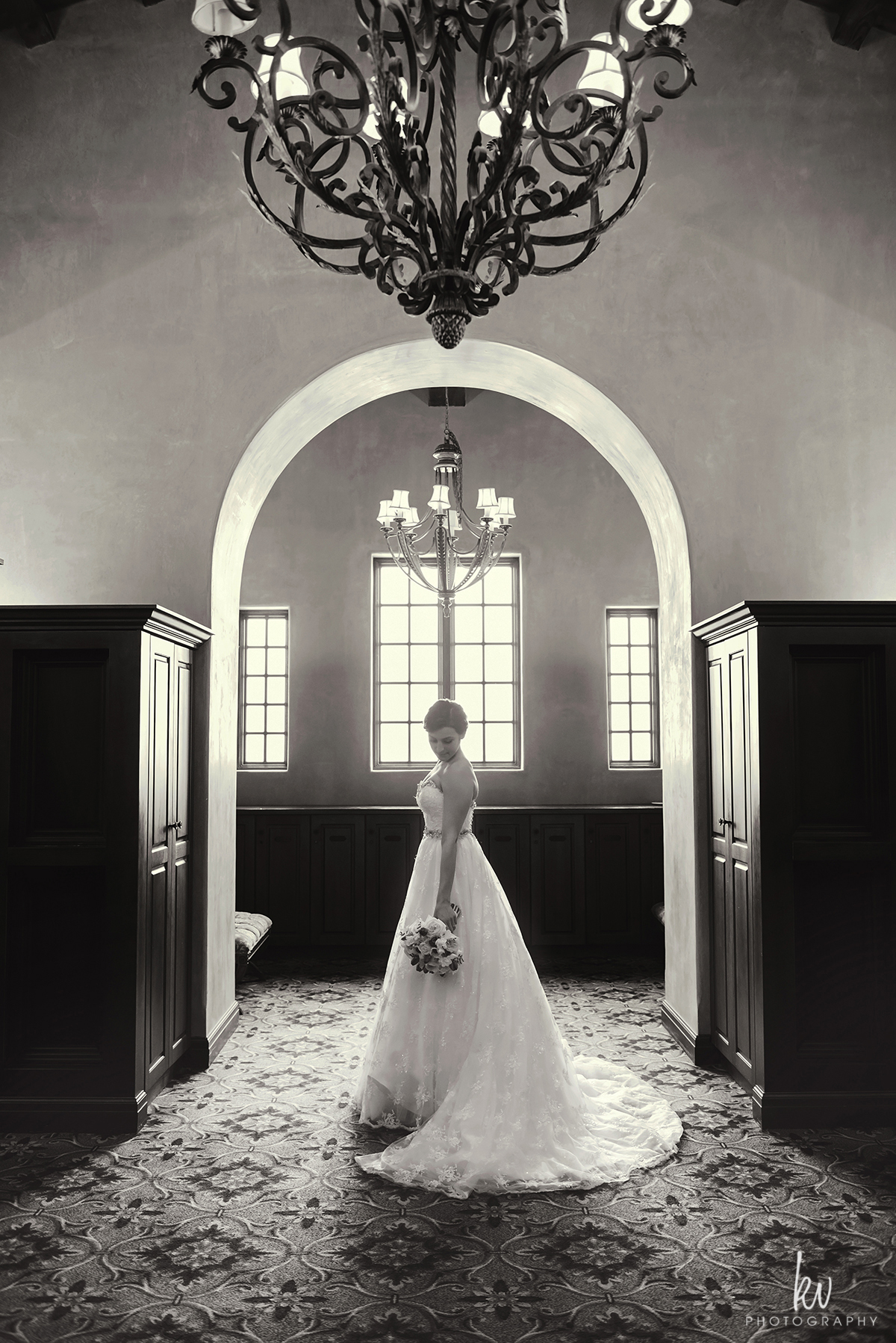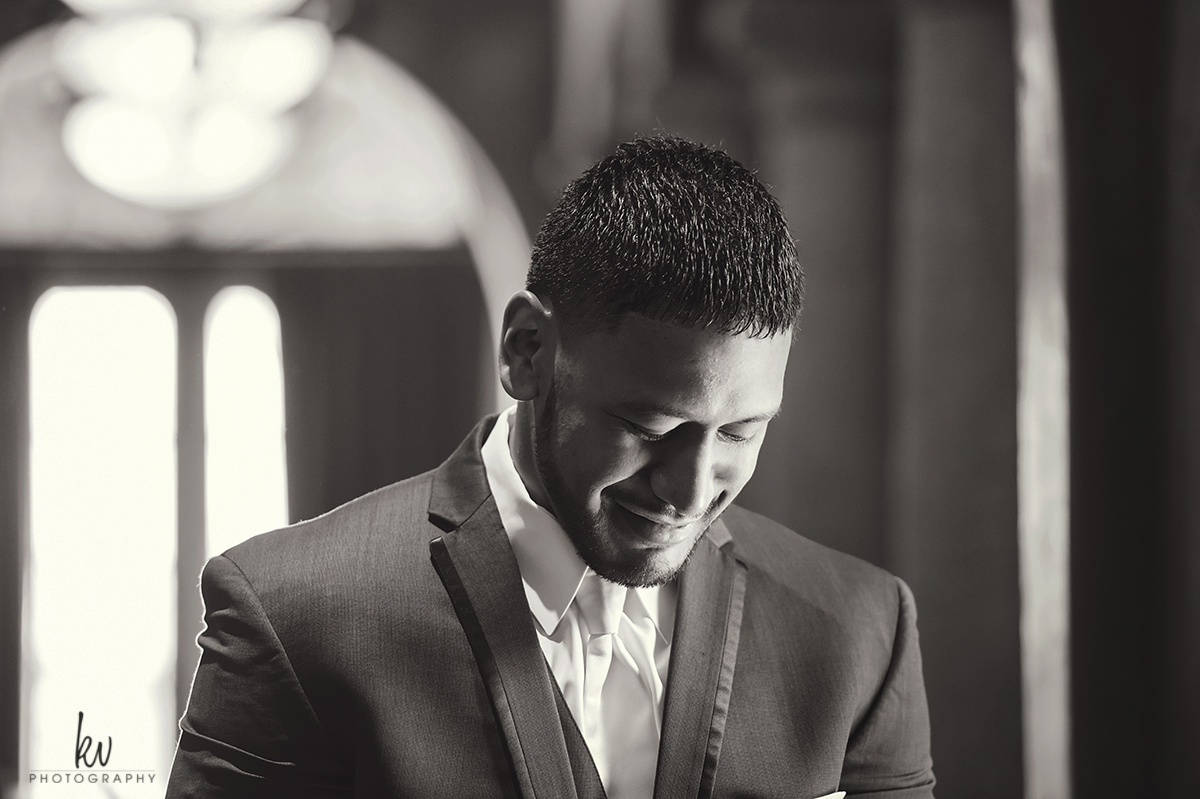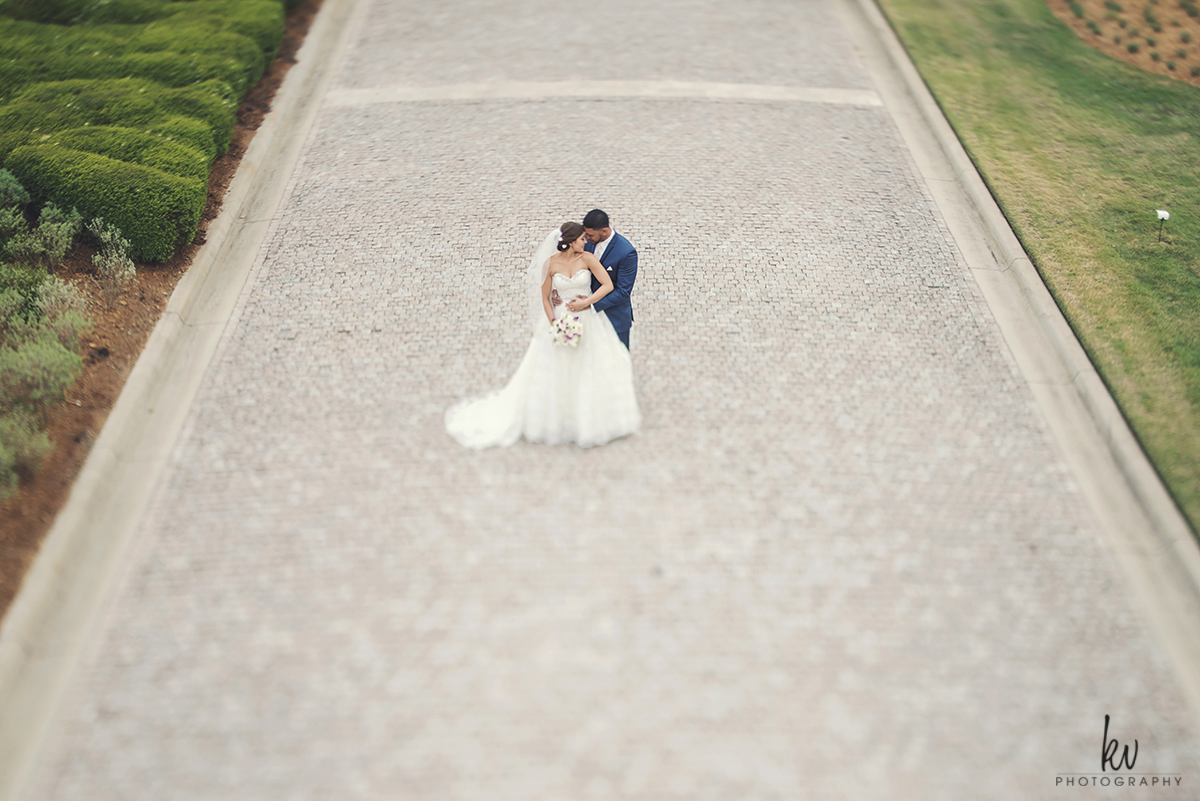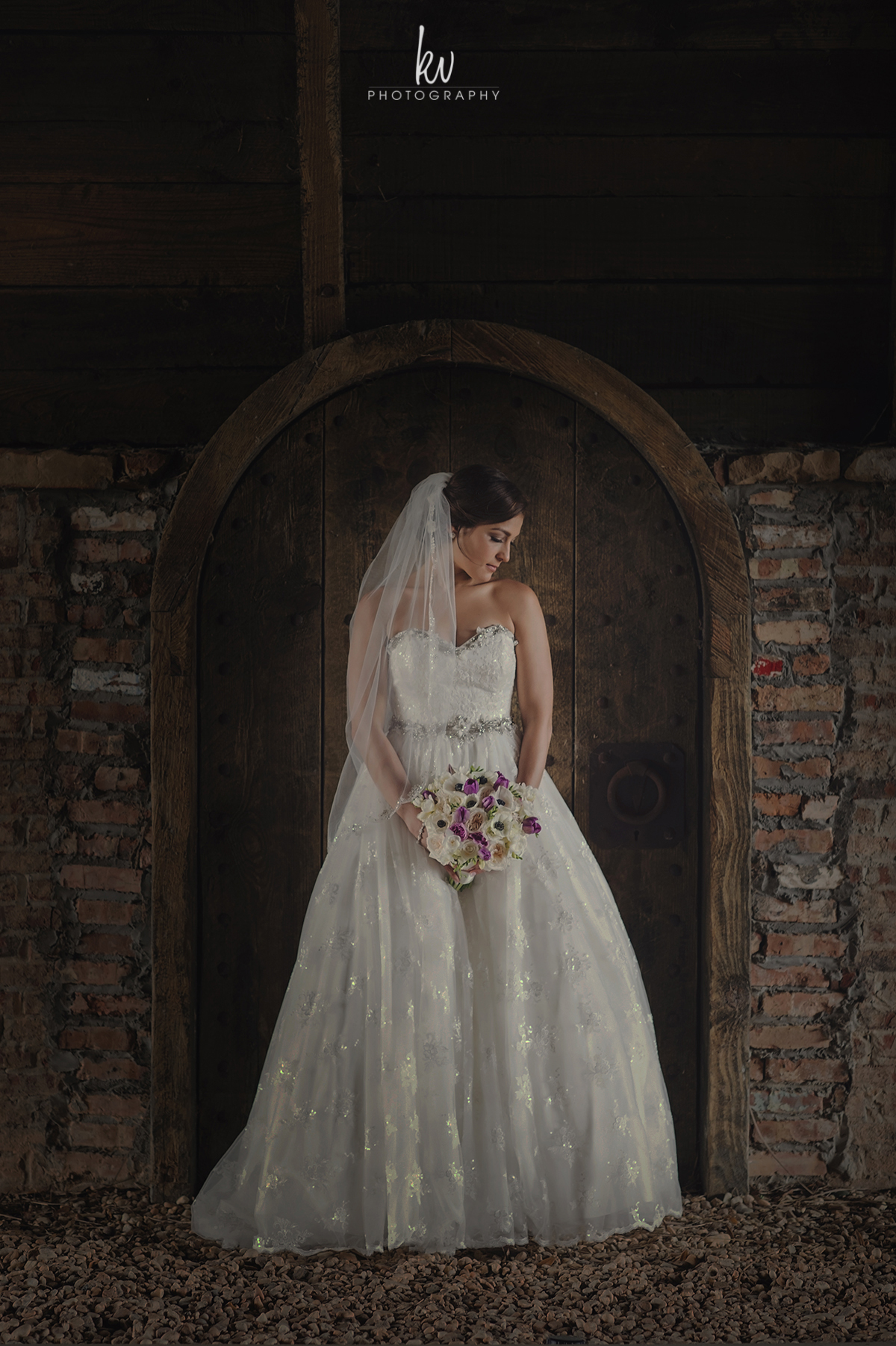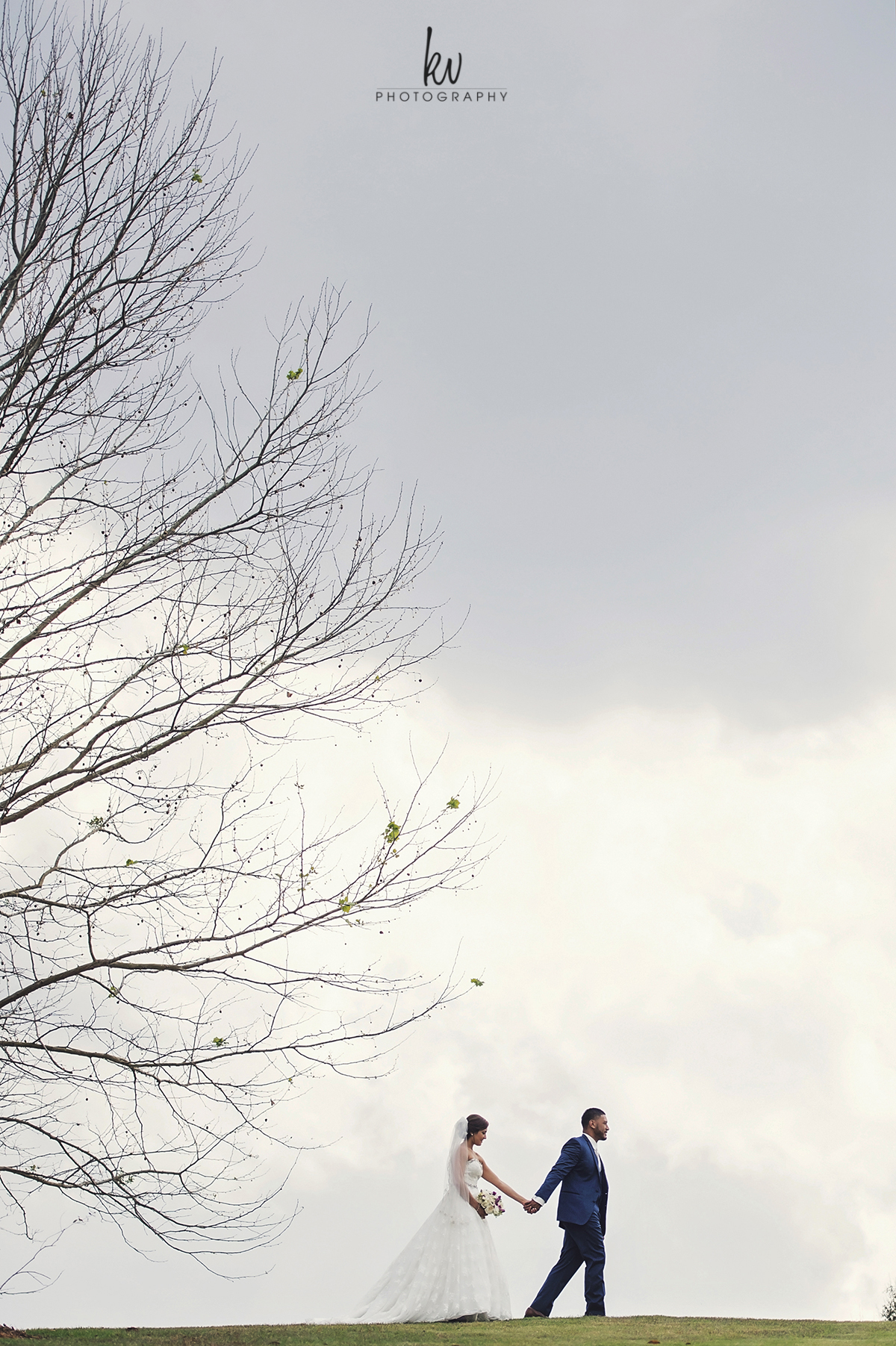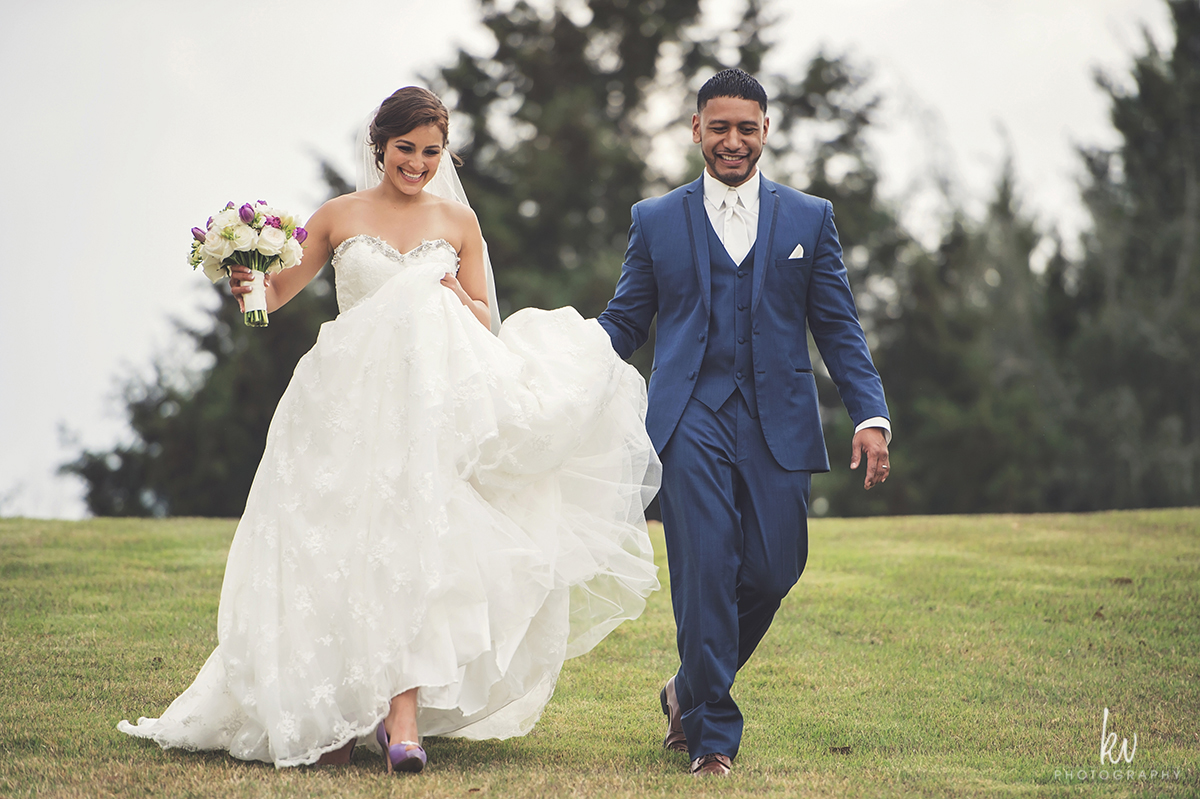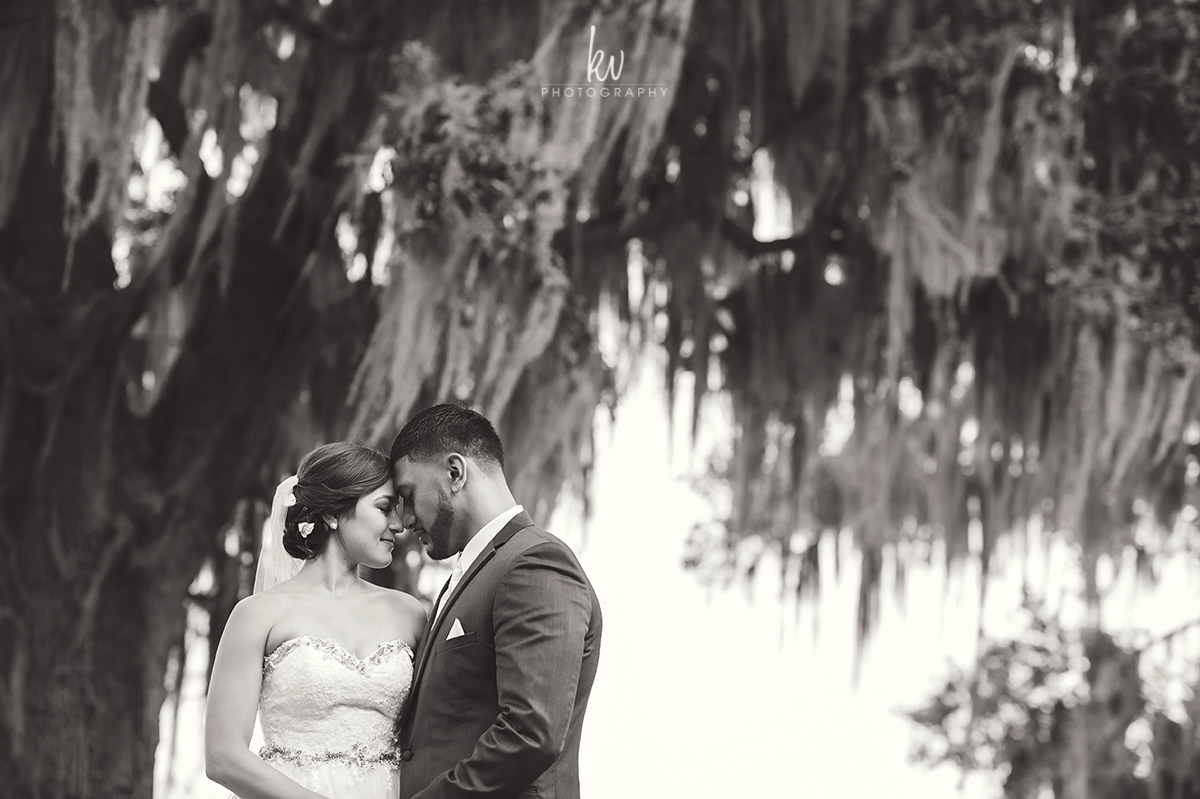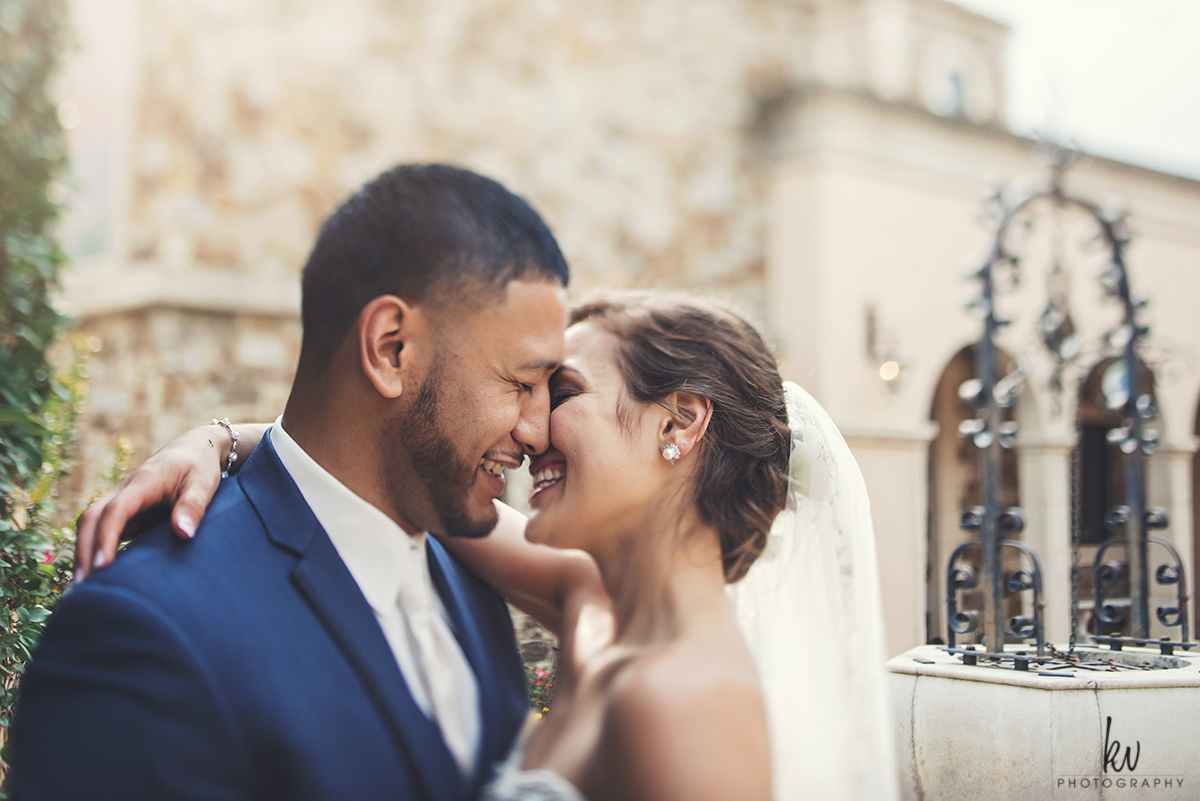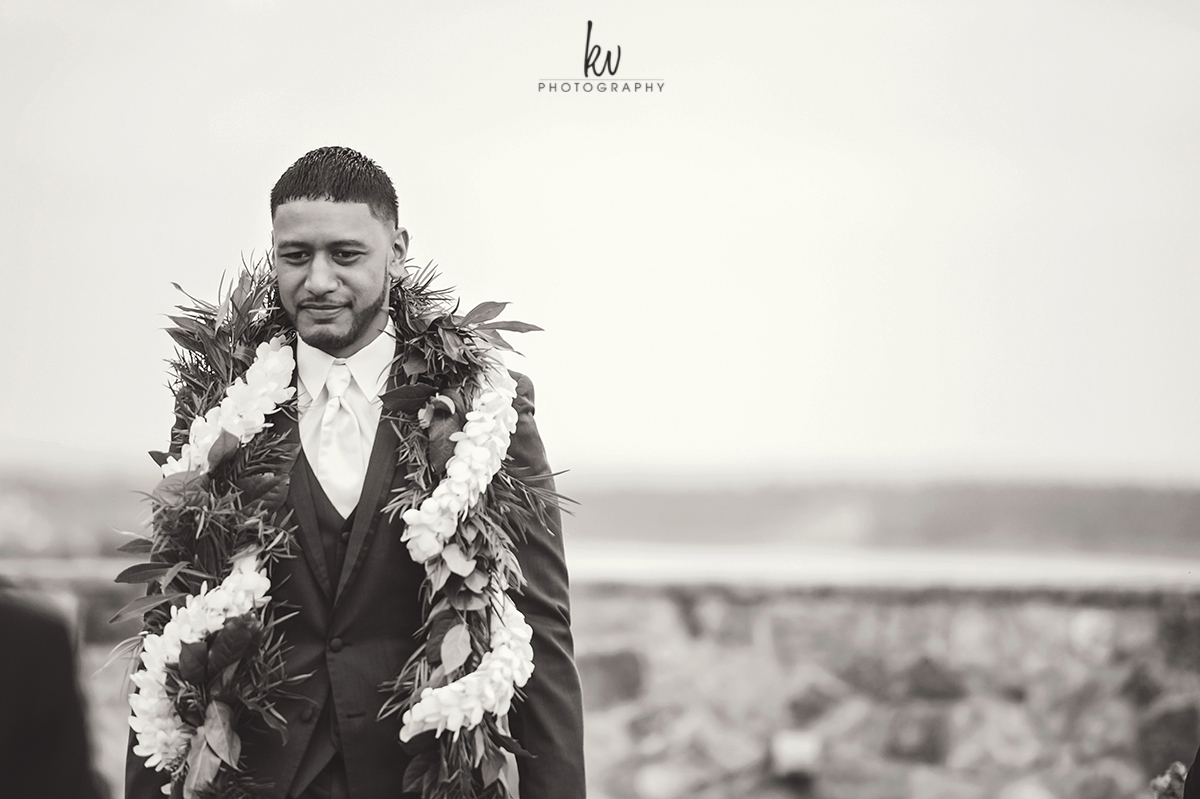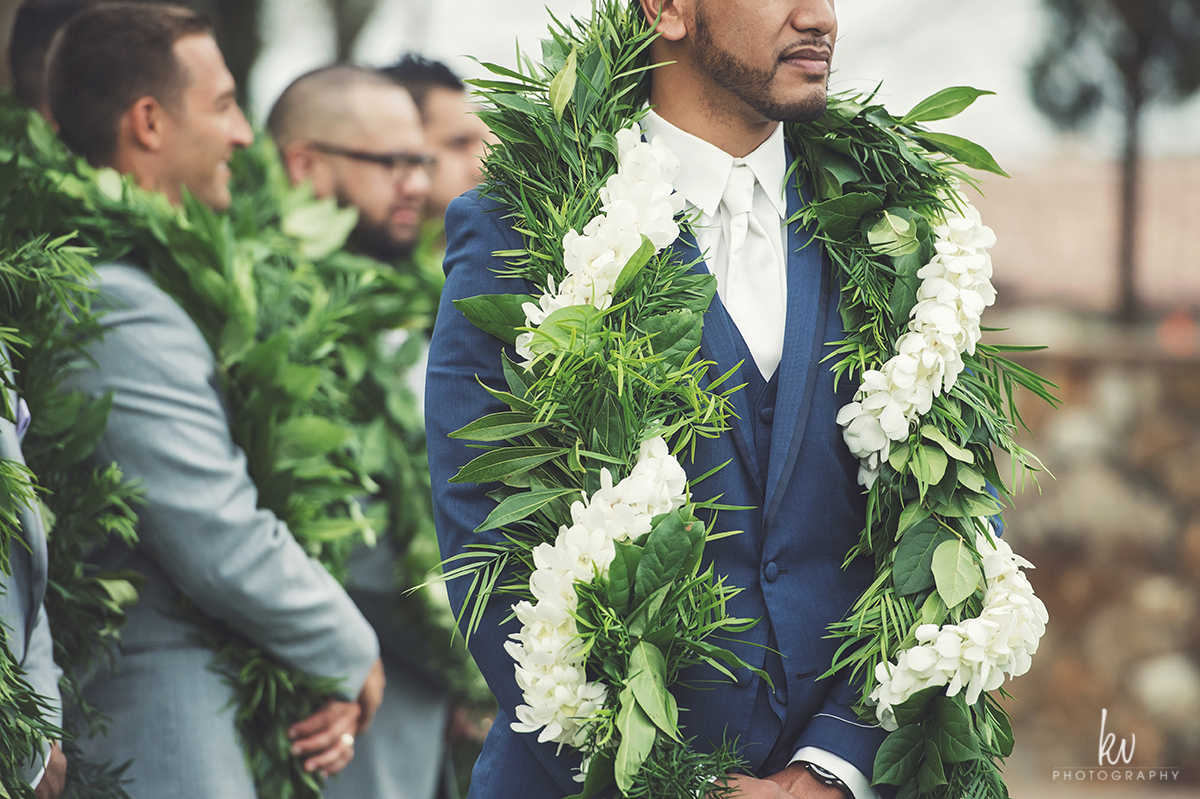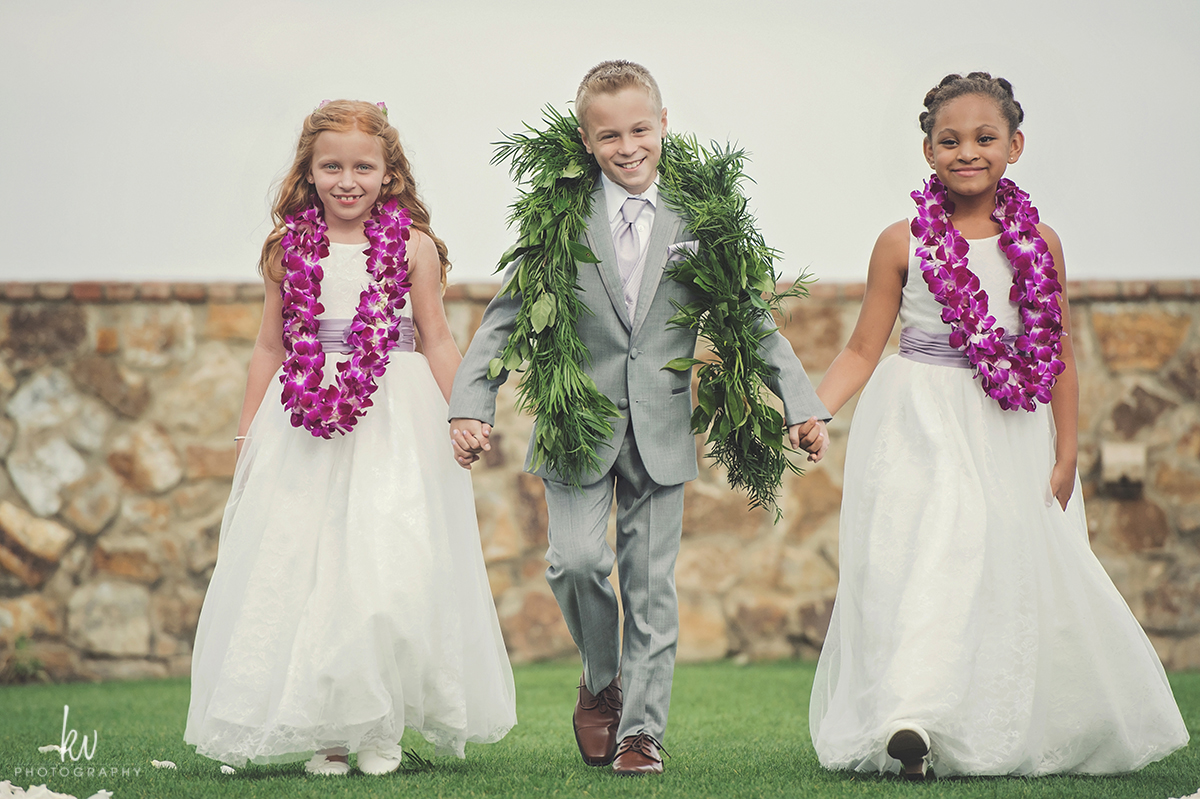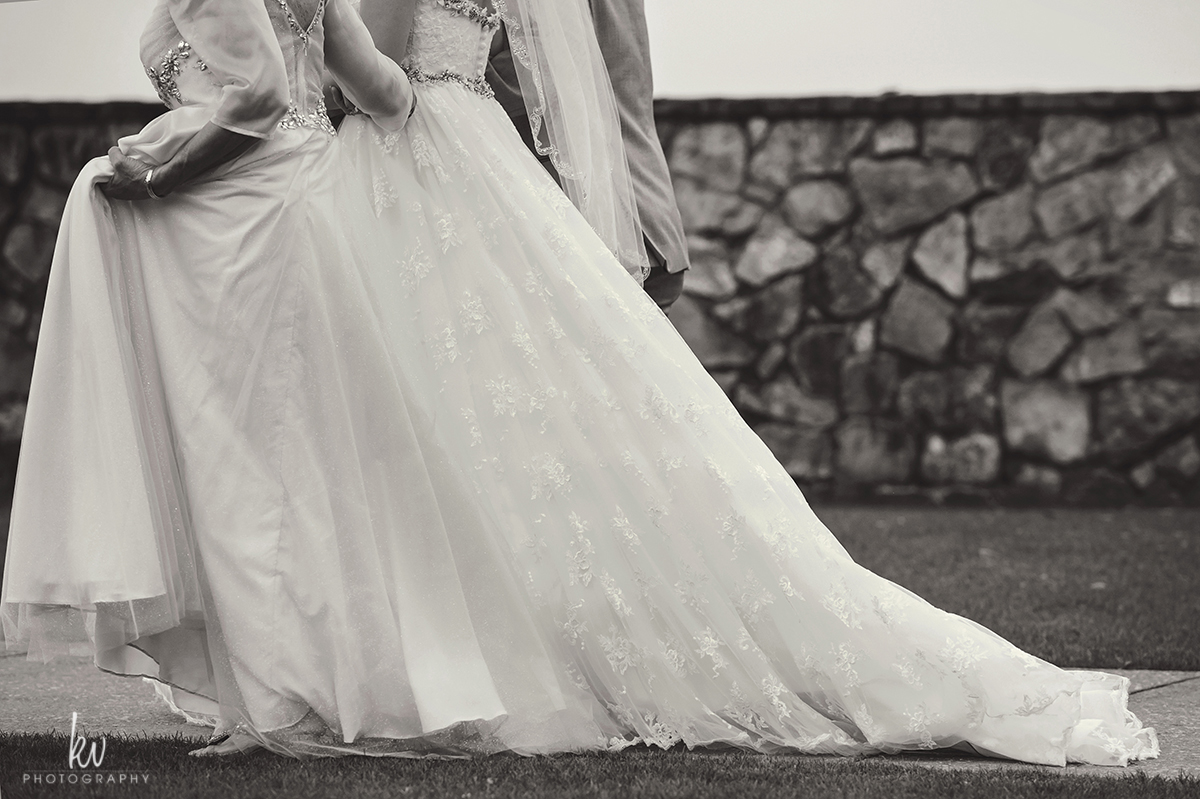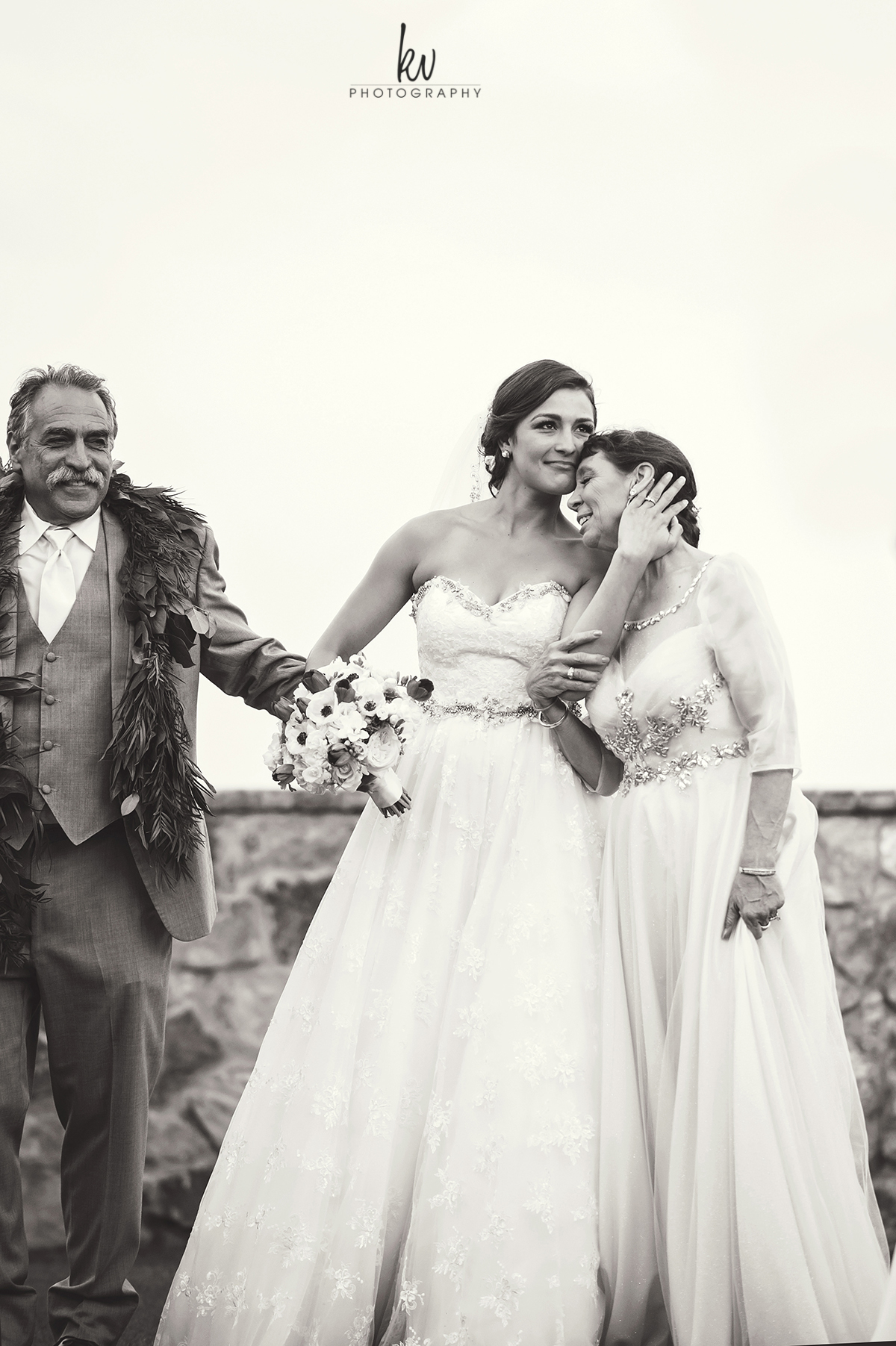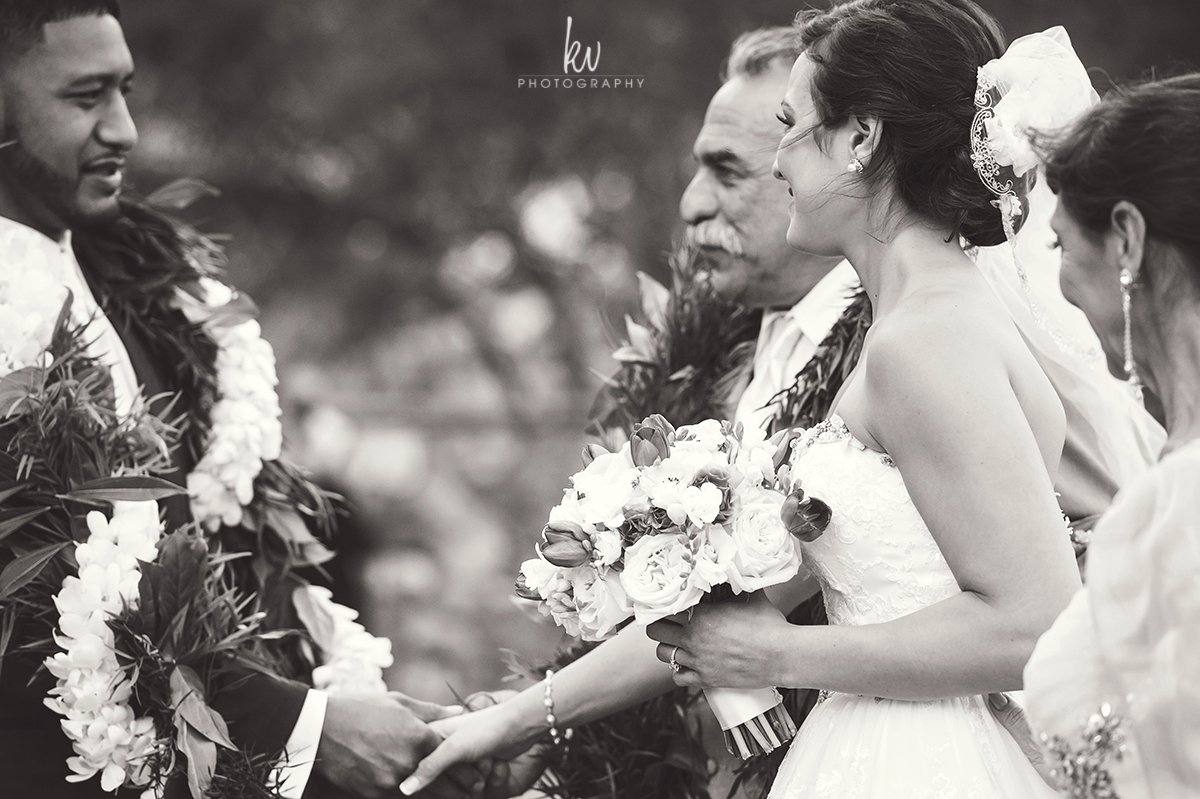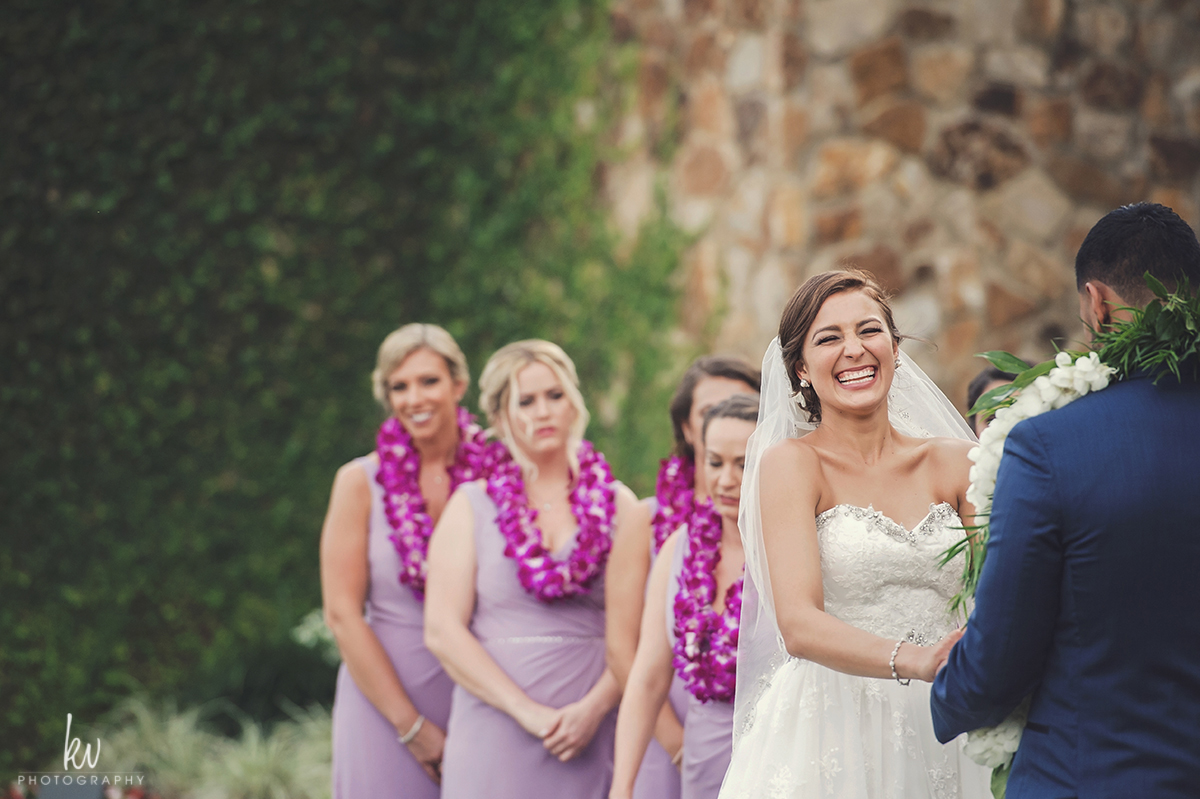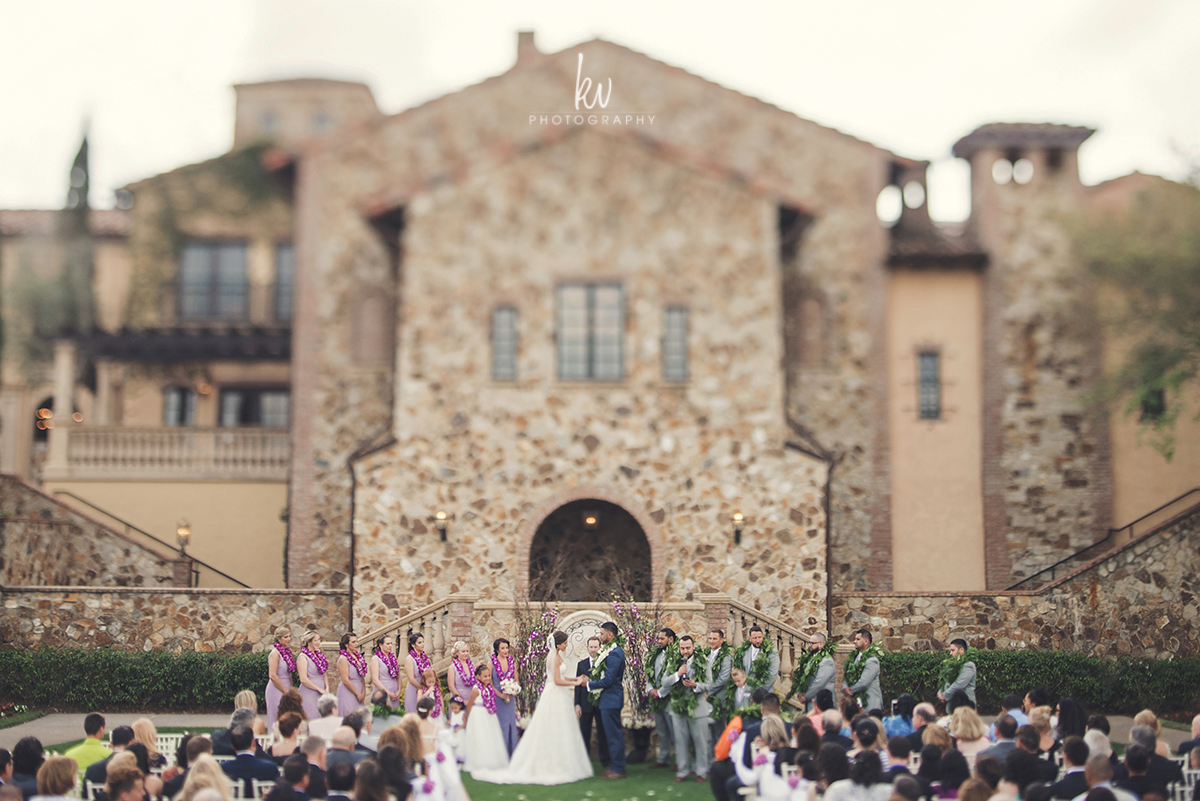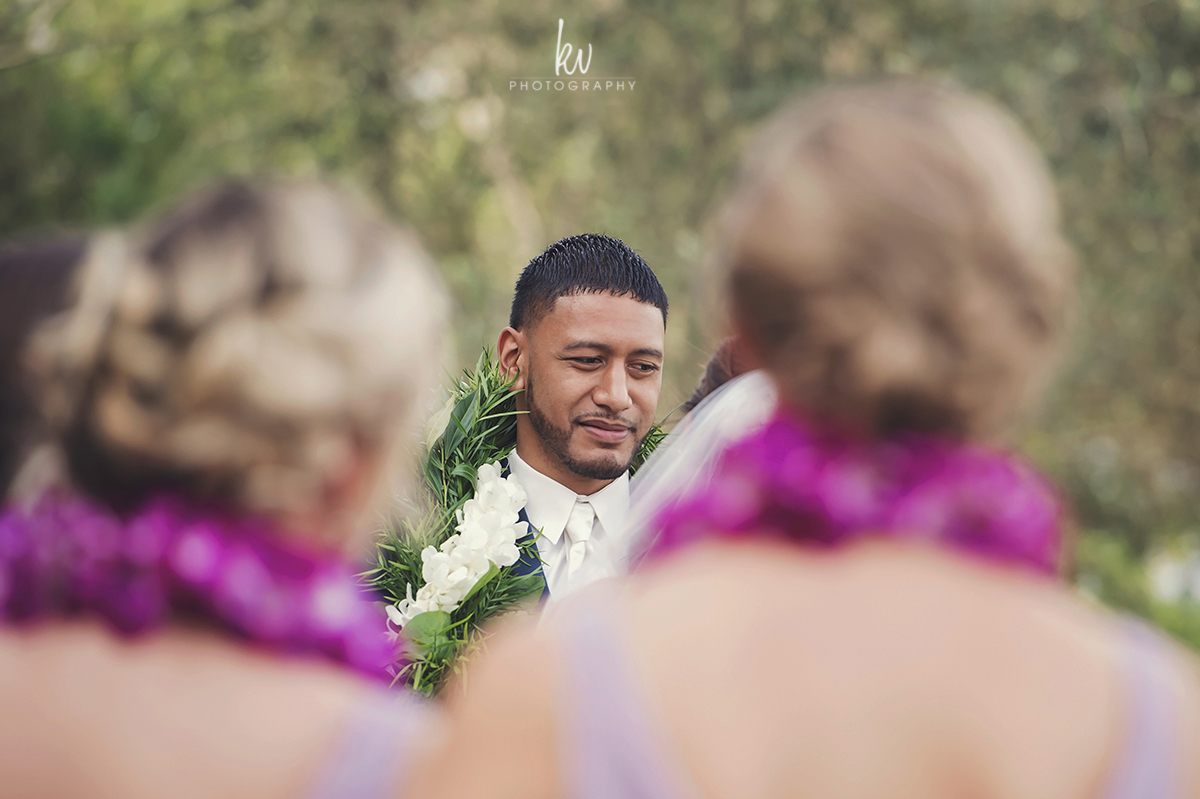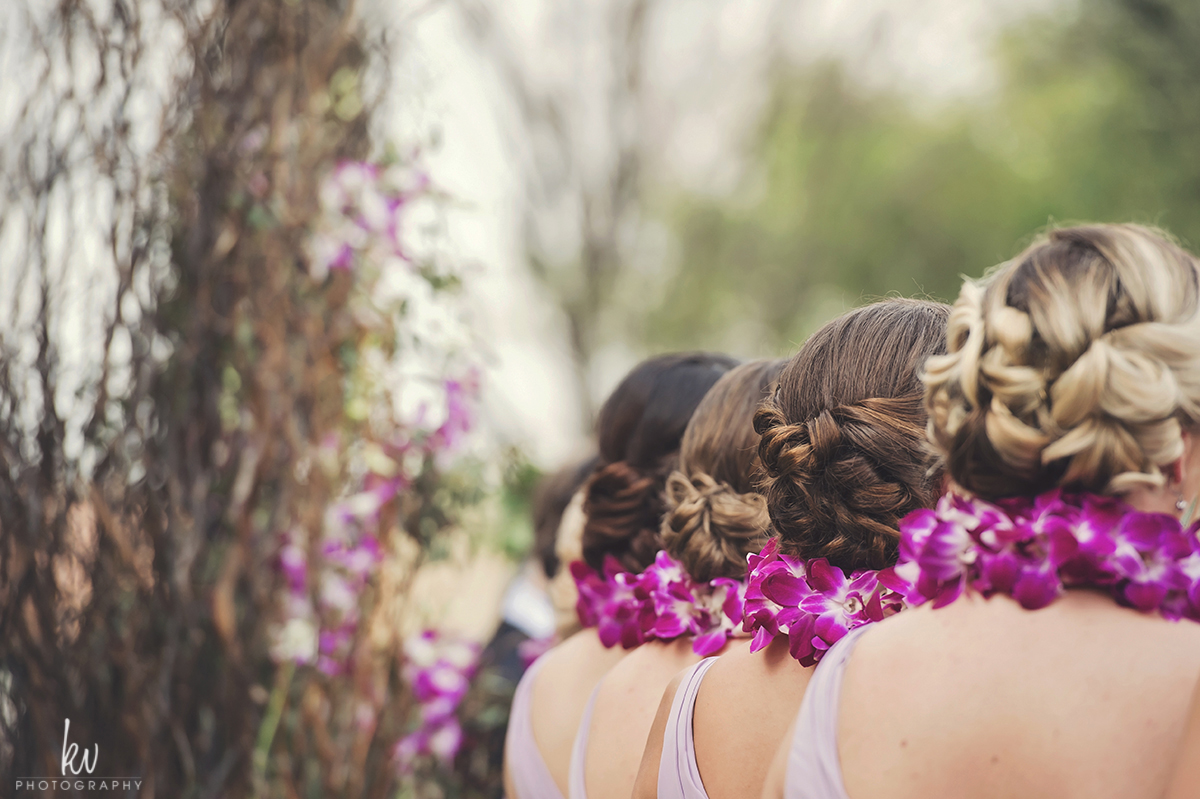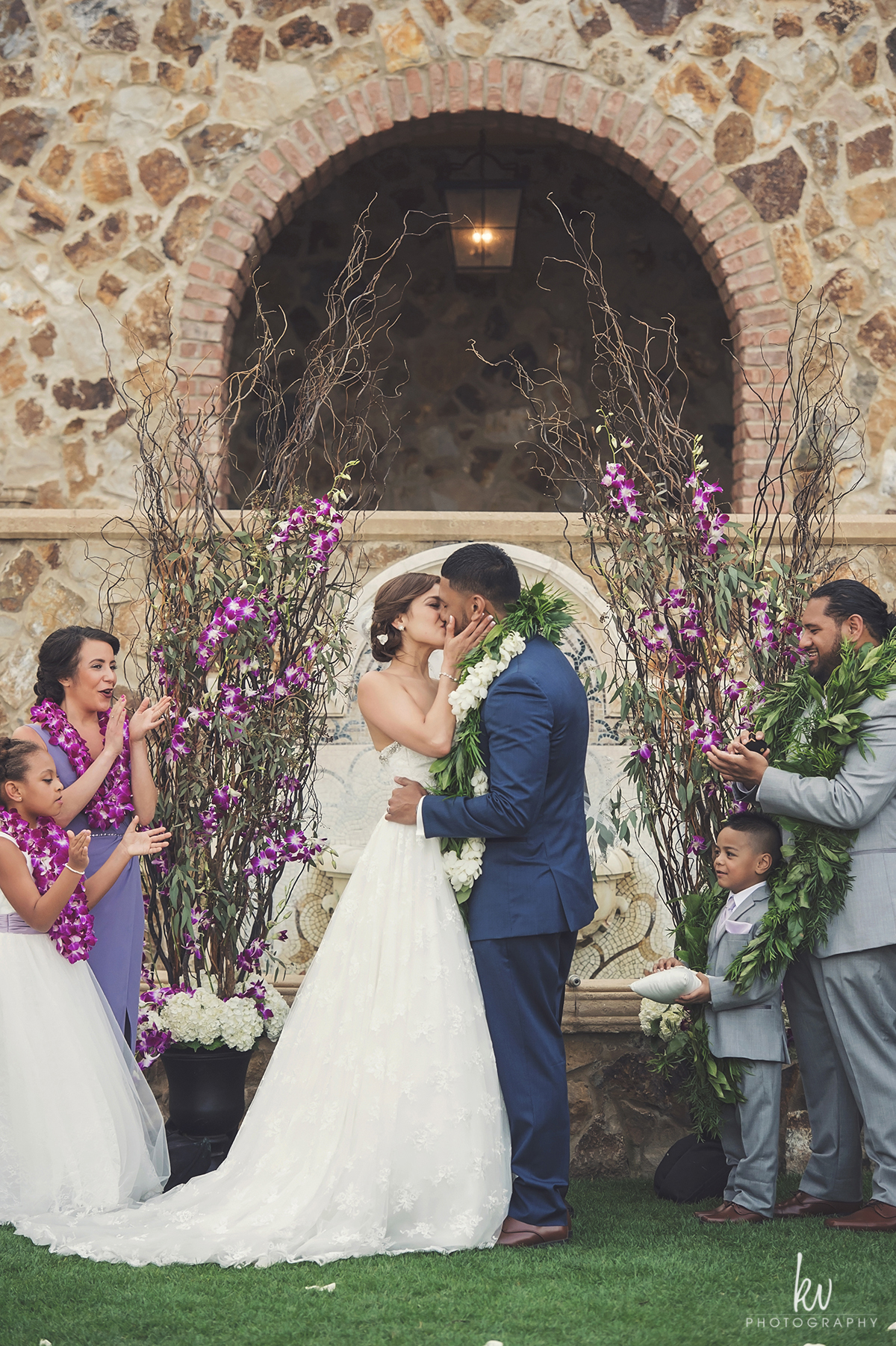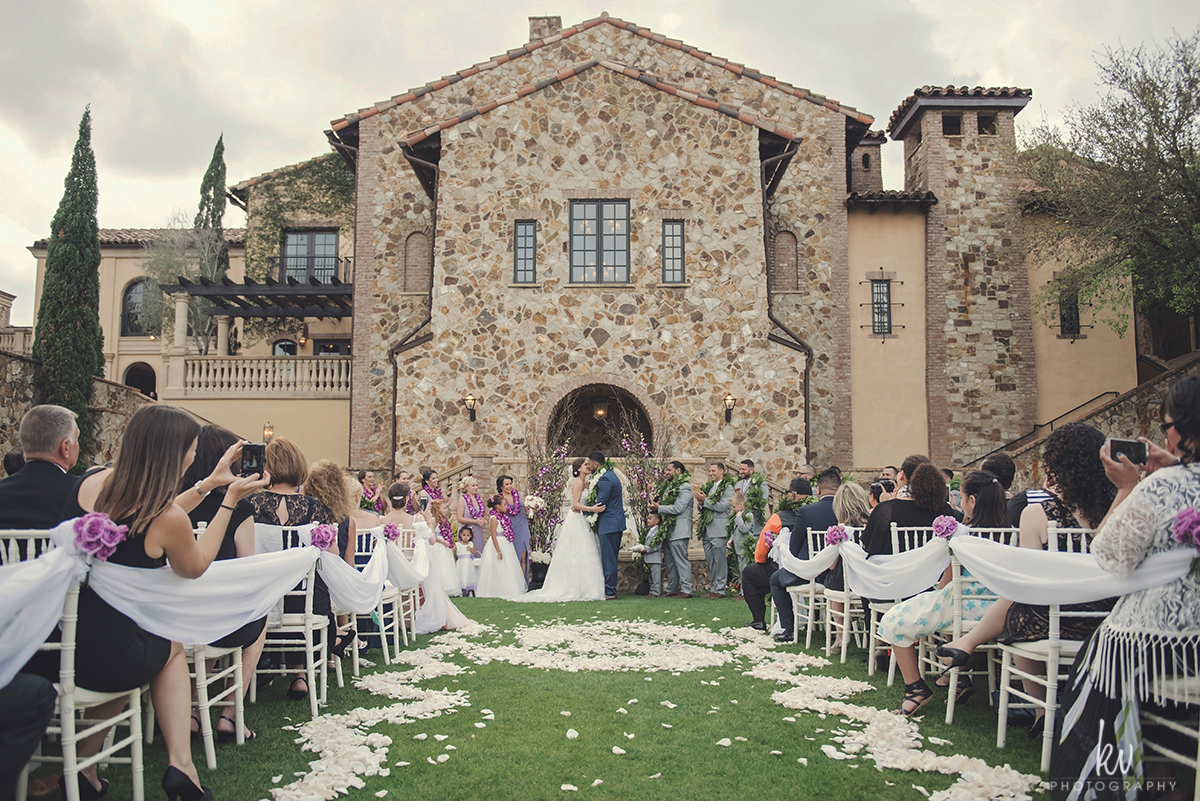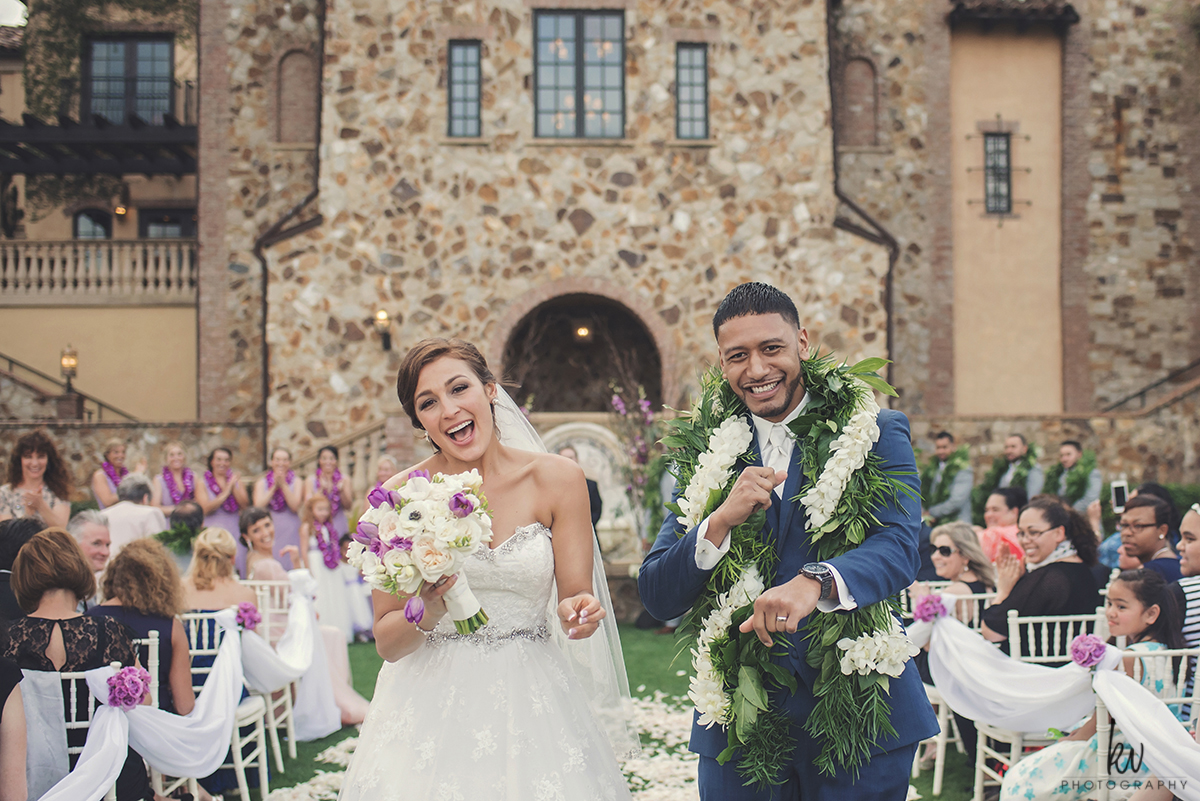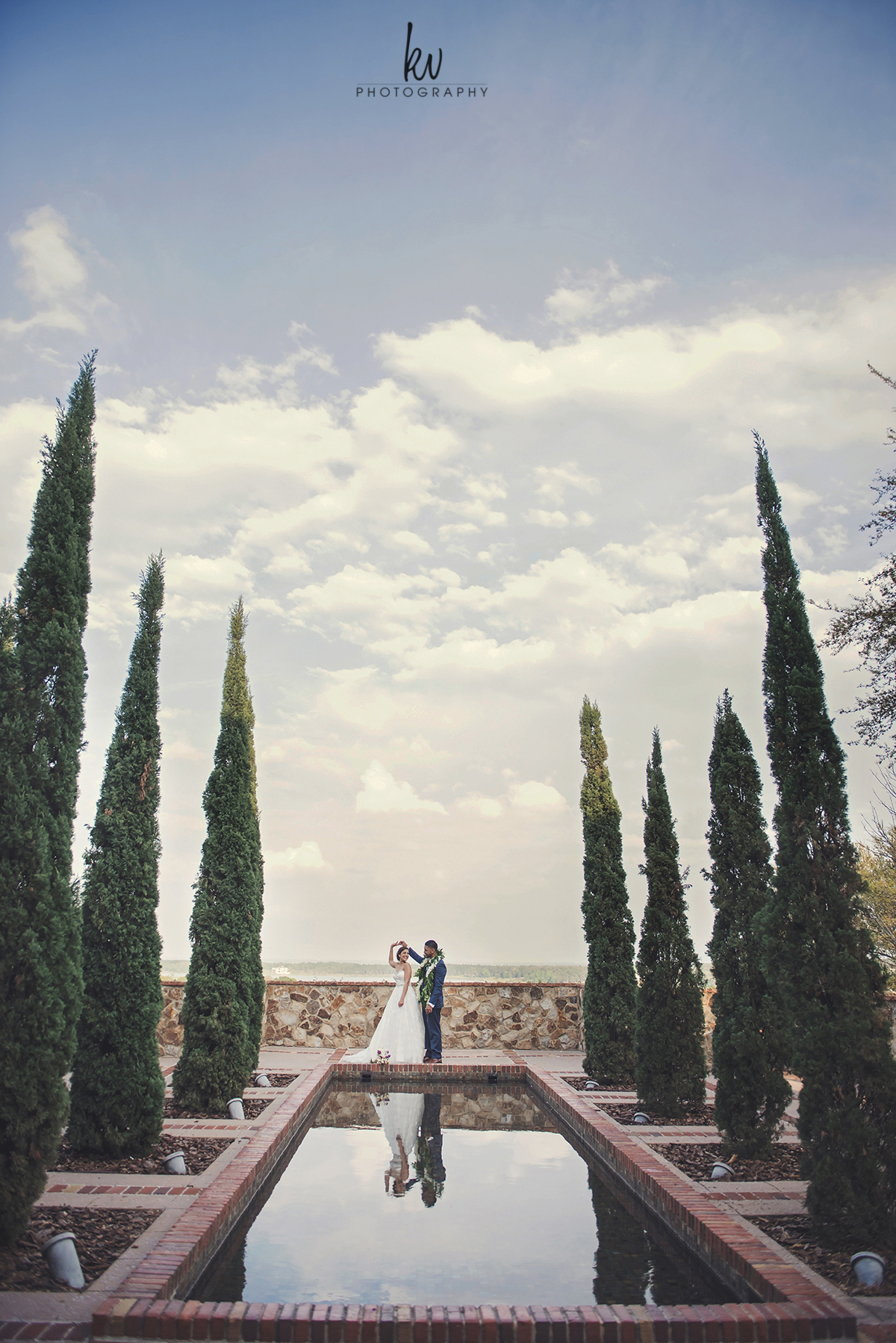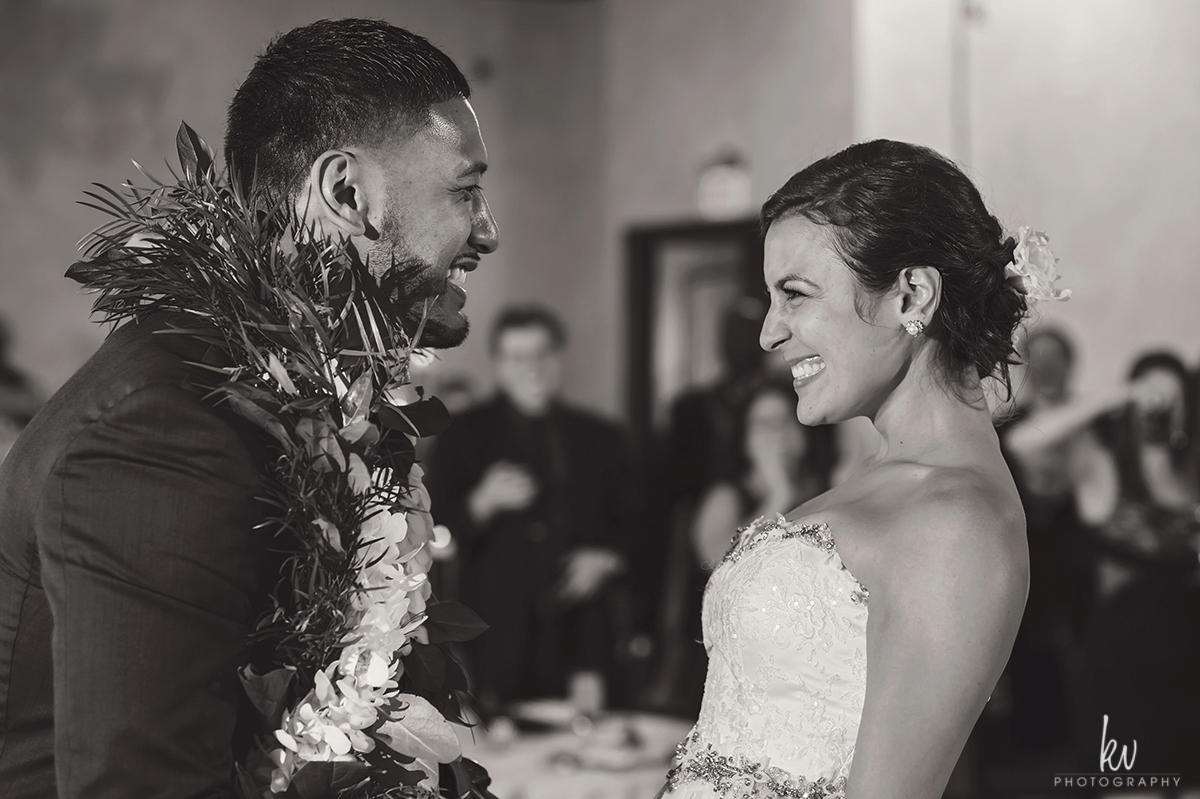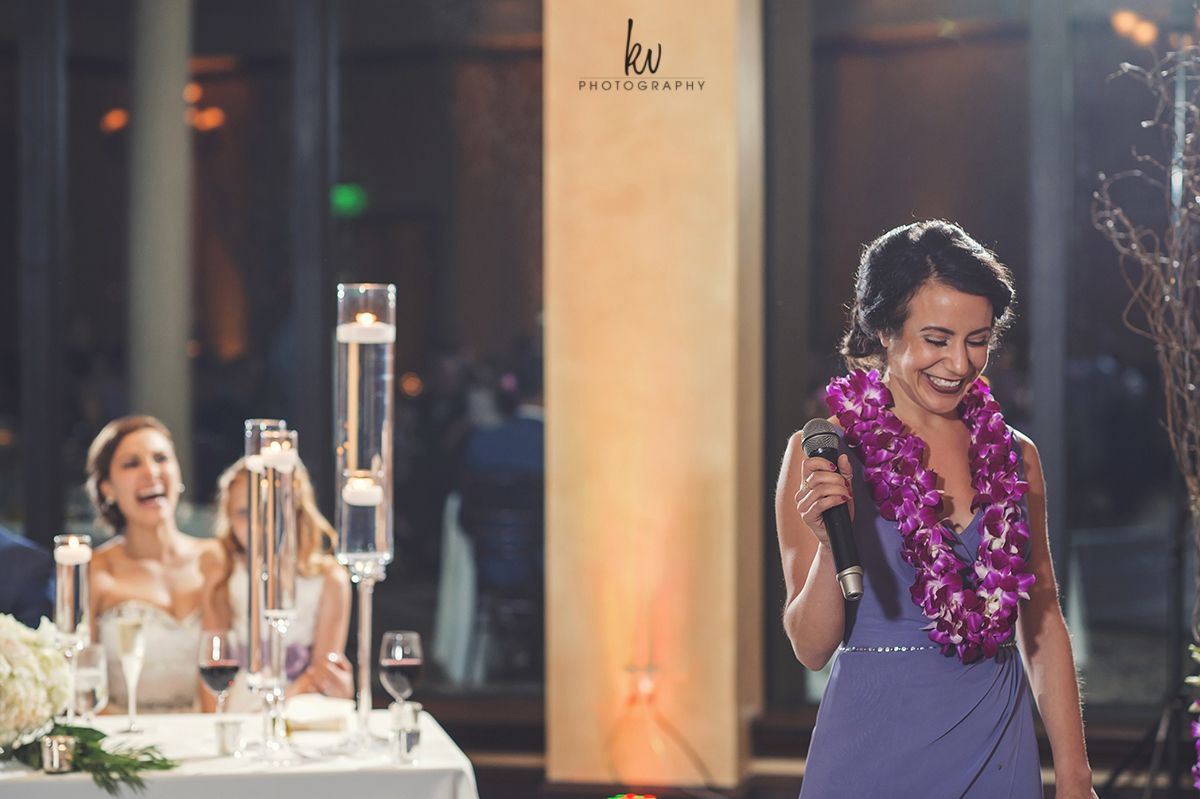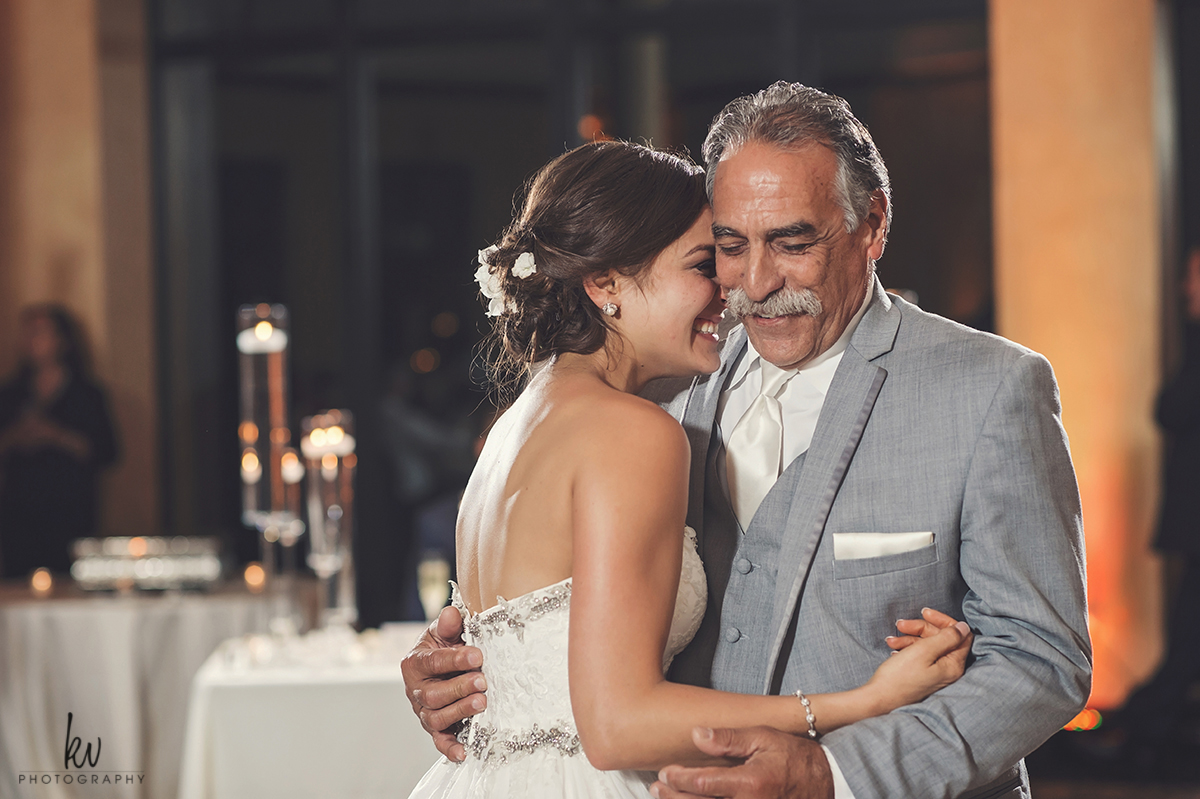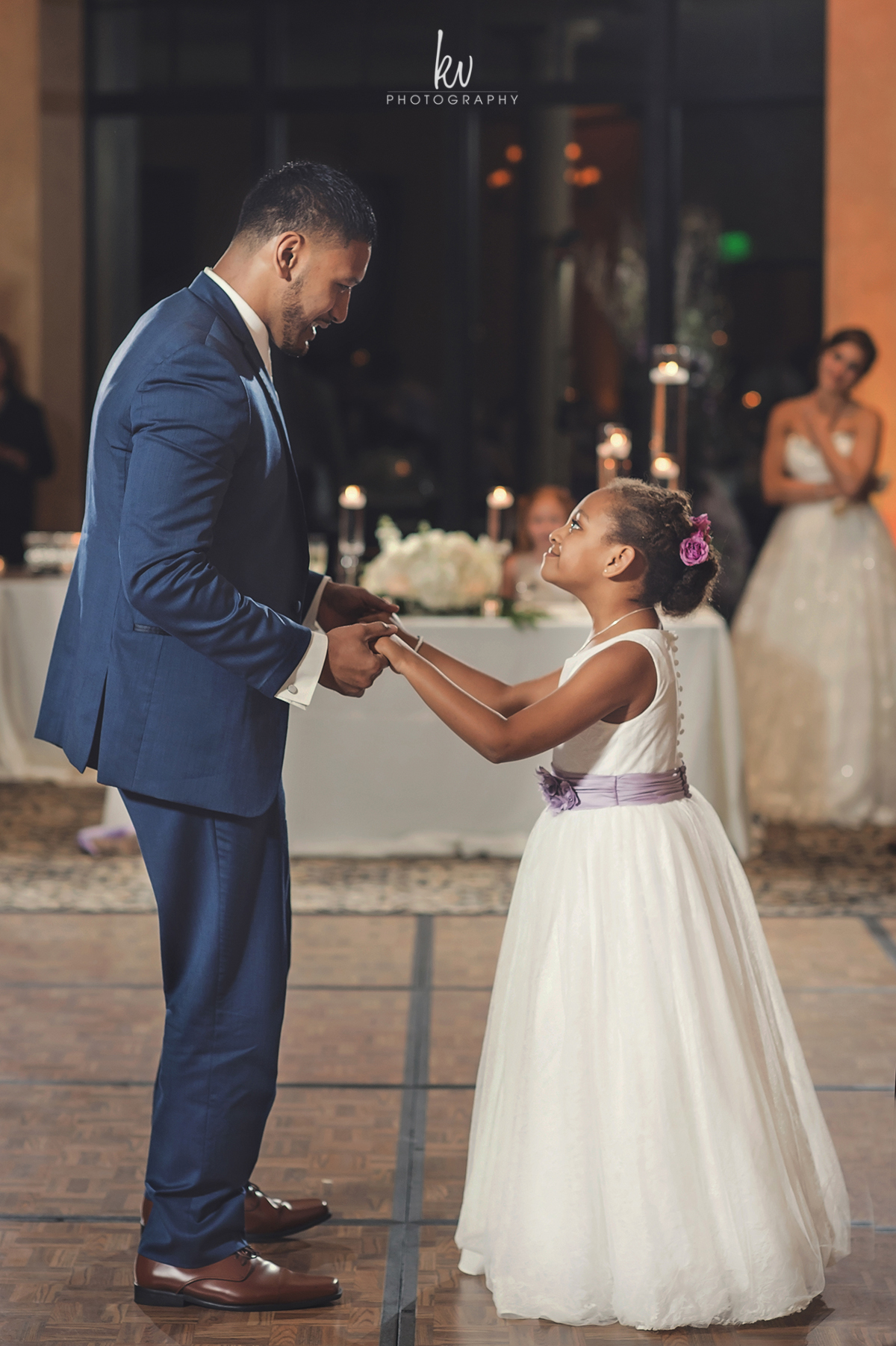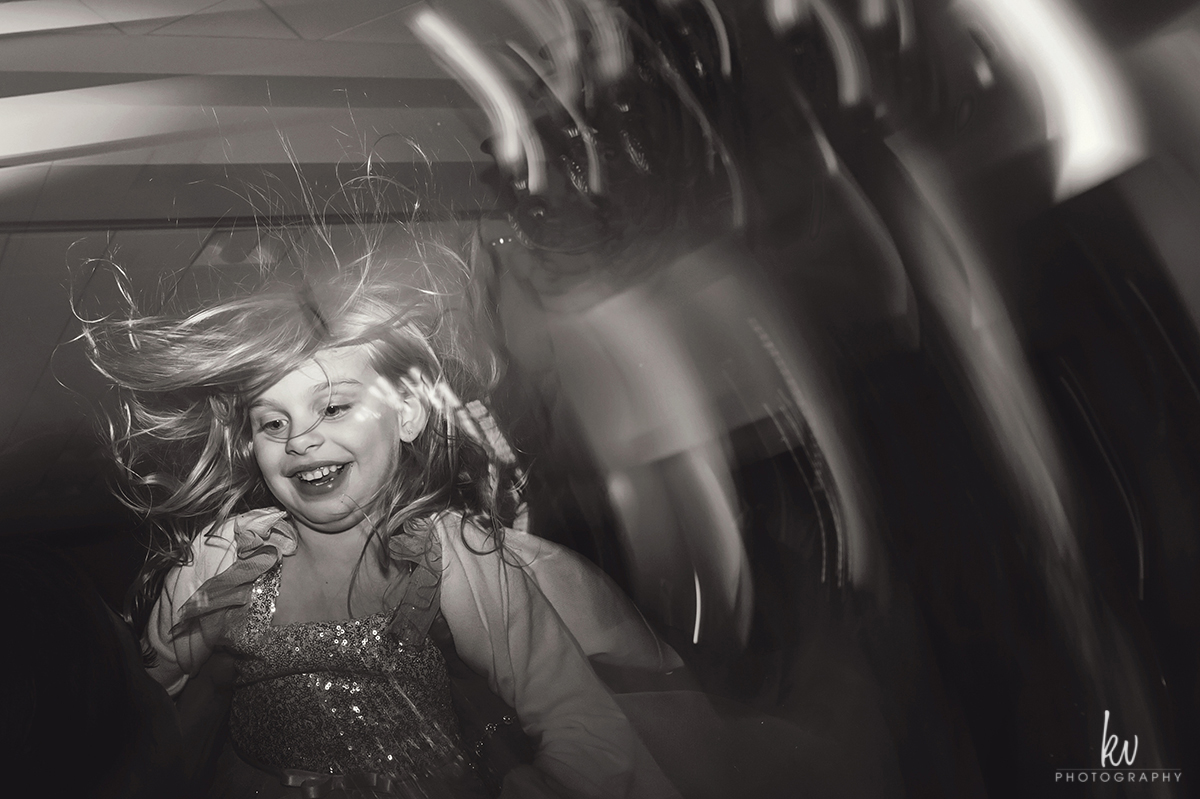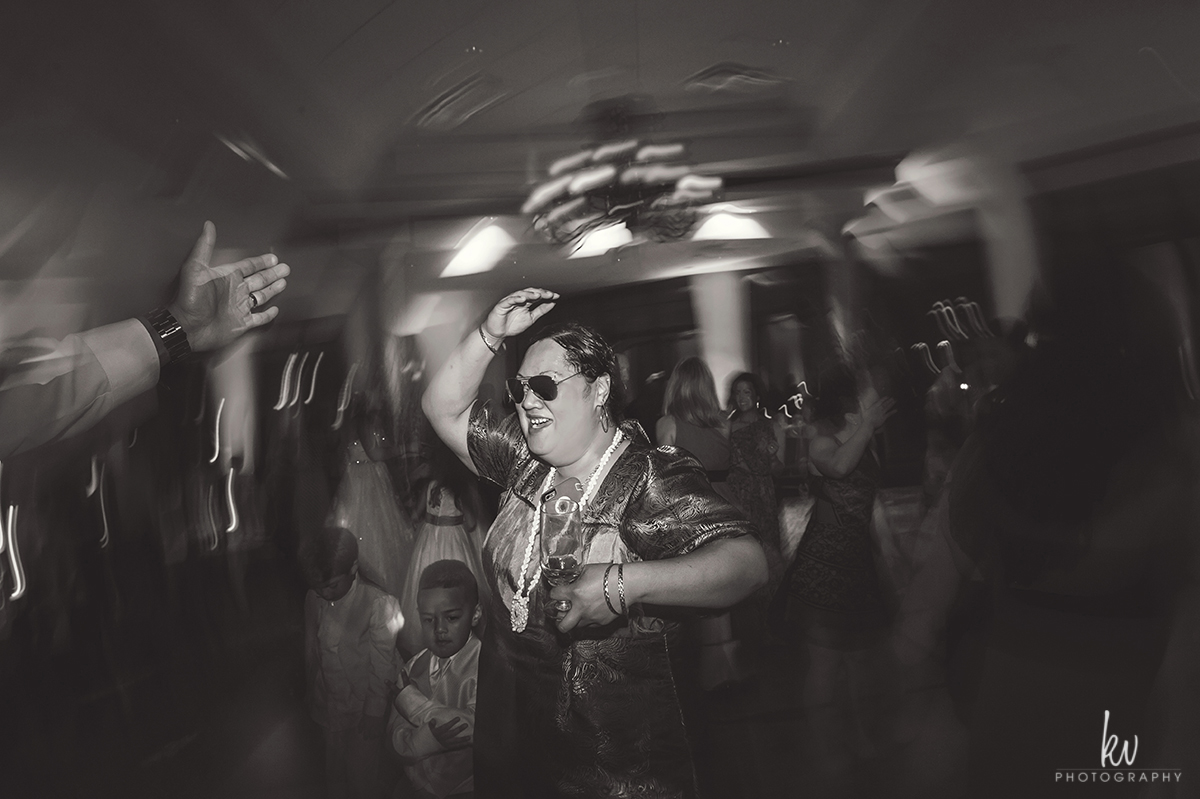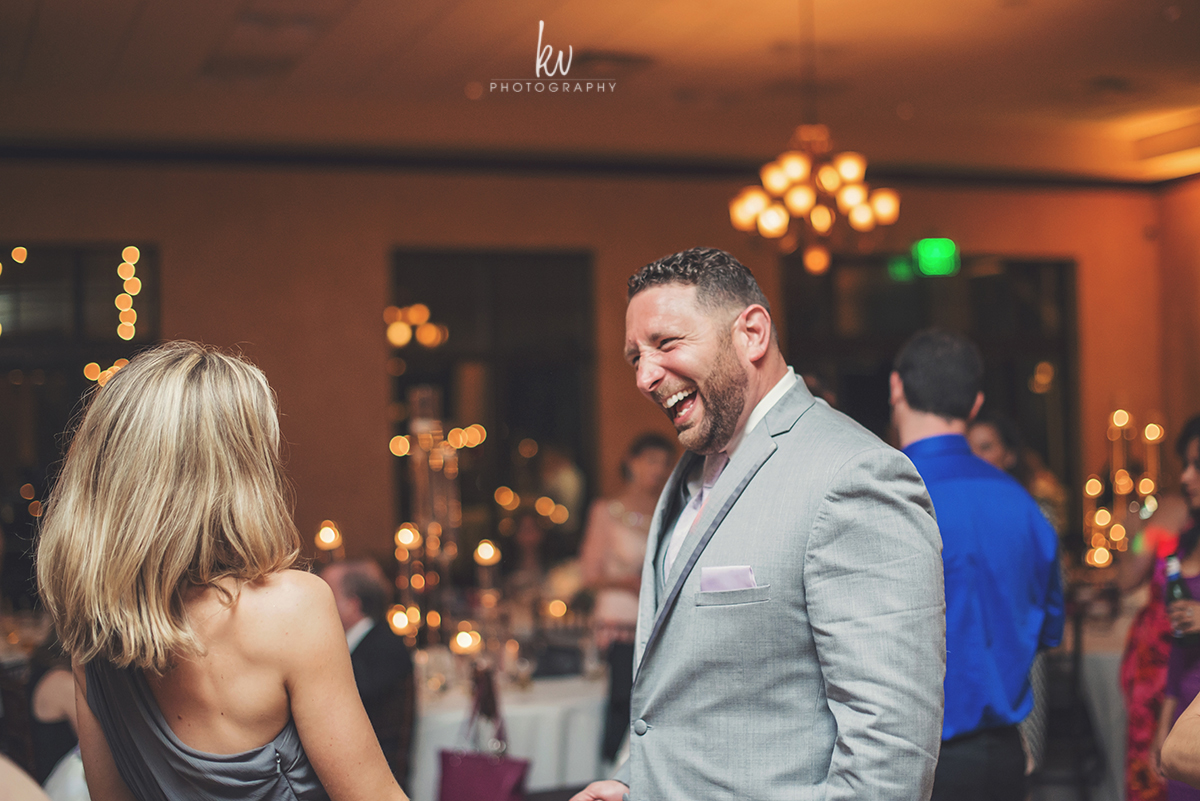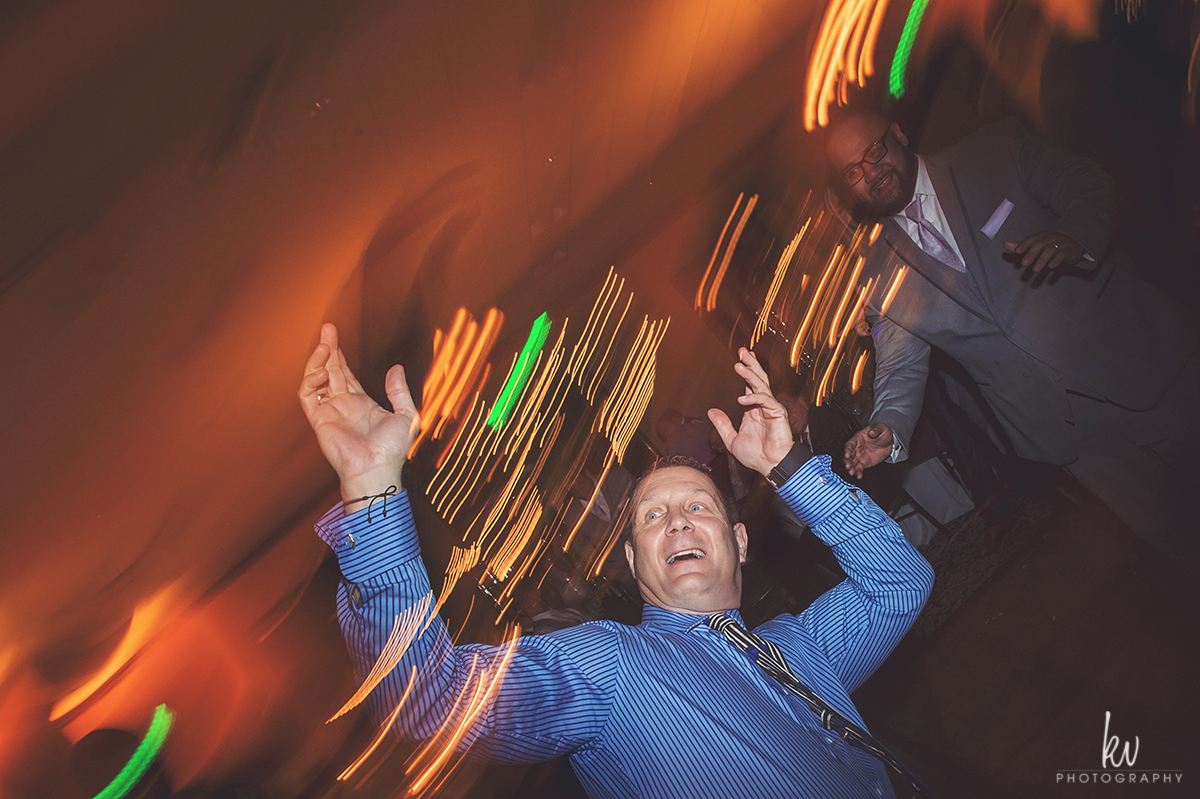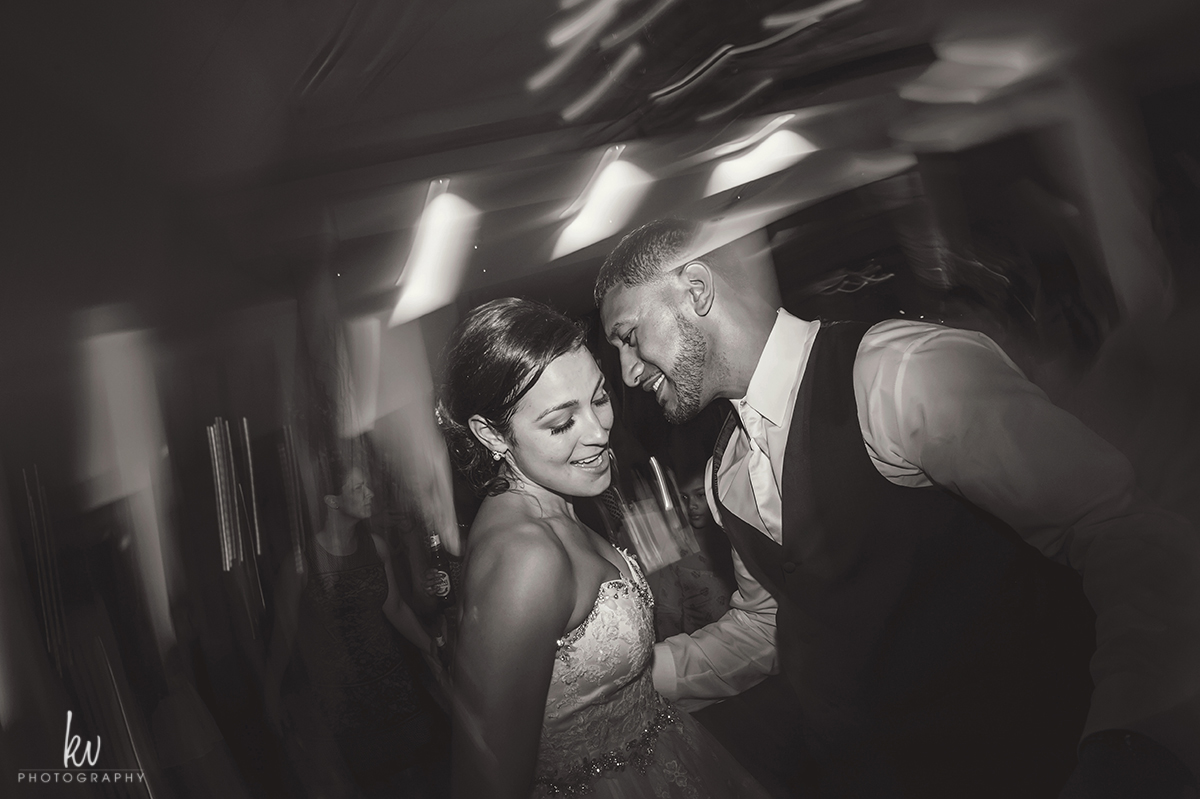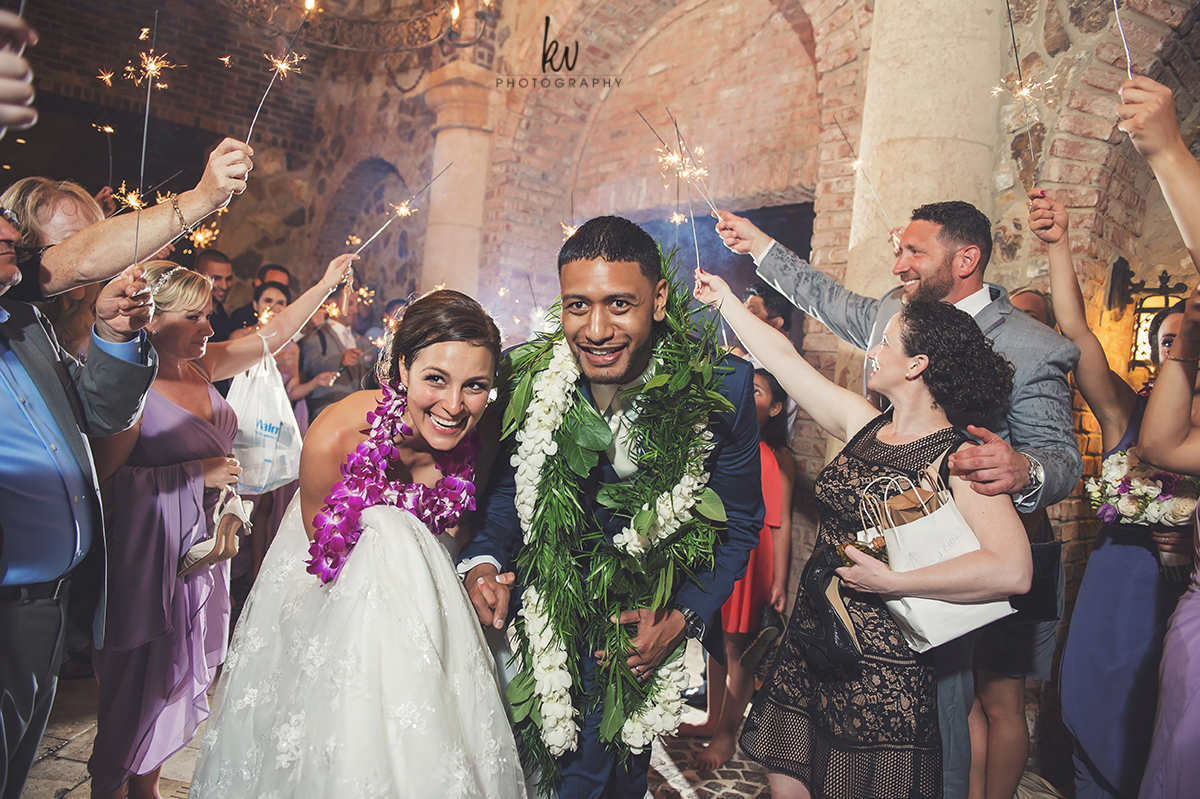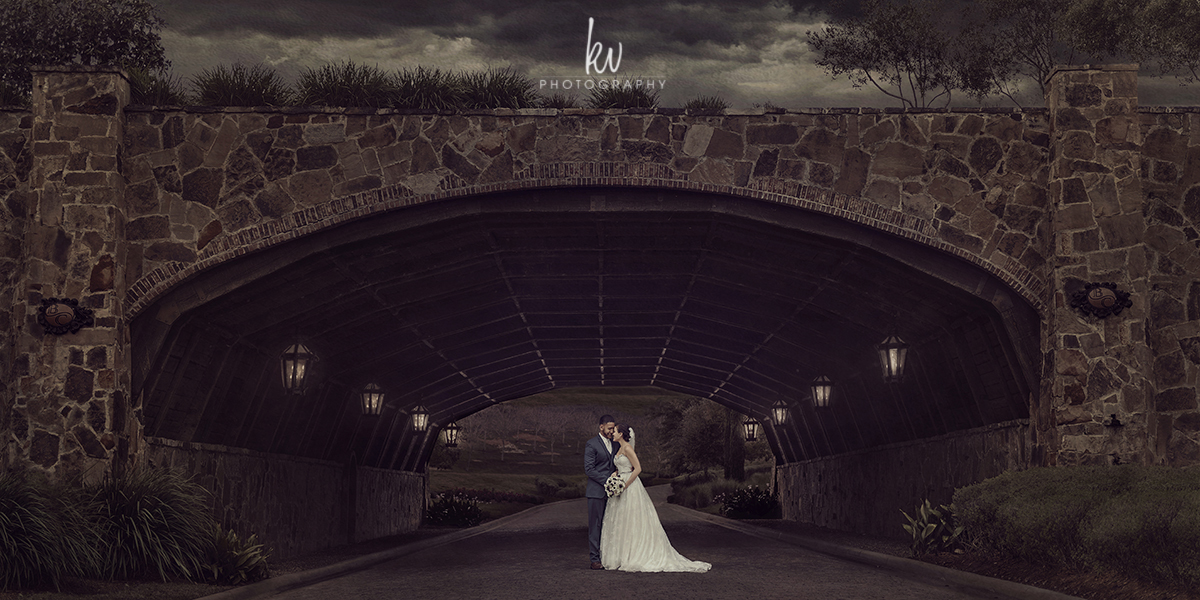 Venue: Bella Collina
Photography: KV Photography
Event Planner: Vangie's Events of Distinction
Floral: Blossoms Arrangements of Distinction
Cake: Party Flavors Custom Cakes
Music: Gary White
BELLA COLLINA WEDDING PHOTOGRAPHY   ORLANDO PHOTOGRAPHER   ORLANDO WEDDING PHOTOGRAPHY  BELLA COLLINA WEDDING PHOTOGRAPHER