Chicago City Winery Wedding | Crystal and Chris | Orlando Wedding Photographer
What an amazing weekend we had in Chicago for Crystal & Chris' wedding ! Here's a quick peek at their day ! https://youtu.be/4O6XAzUFV-Y How did you both meet?               ...
W
What an amazing weekend we had in Chicago for Crystal & Chris' wedding ! Here's a quick peek at their day !
How did you both meet?    
               When Crystal was in Portland, Oregon (Chris' hometown) for work, she and Chris actually met at a bar one night. Chris showed her around the city the remainder of the free time she had in his city that weekend and they stayed in touch after.
How did your husband propose?    
               It was a Saturday morning – we were just hanging out around my apartment in Orlando in sweatpants watching college football. Chris had flown down for the weekend from Norfolk, which he only got to do about once a month.   Around 11:30 that morning, Chris asked me if he could give me the surprise he had for me (before he came down he said he had a surprise for me – this wasn't weird though, we always try and bring something for each other when we get to hang out because it's more rare than most couples since we were doing long distance at the time.)  Of course I said "yes!" – who would turn down a surprise?  He handed me a box that was wrapped in cute red paper. I unwrapped and opened the box – inside the box was a View-Master, you remember those toys from when we were kids!  I laughed and started looking through the photos in it 🙂
It was so sweet; he made a custom reel for the View-Master of pictures of us.  The first two were from the last time I was in Norfolk and New Years Eve.  I got through the first two and told him it was the sweetest thing, that I loved it and gave him a big hug.  He told me "you should look through the rest, there are some good pictures on there." He was right, there were! A photo of us after a dinner/movie date in Norfolk, from New Years Eve 2013 in Chicago, one of us soaking wet after running through a thunderstorm in Disney… and then the big one…
…The last photo on the reel was a photo of us from our first trip to San Fran together and on the bottom of the photo is said "Crystal, Will You Marry Me?"
Needless to say, I think my jaw dropped to the floor and my heart ended up in my throat – I turned to him, completely stunned, and he got down on one knee and handed me the ring.  I can't quite remember what he said, but it was something like "Crystal, you make me so happy, I want to spend the rest of my life with you – will you marry me?" Of course, I don't remember what I said either, but Chris says I said "Of course!"  Then I grabbed him and hugged him for a good 5 minutes, crying my eyes out – like bawling like a baby.
What was your wedding inspiration? (think decor, overall theme and feel of the day, etc)      
               We had almost the entire wedding party fly in for it, so we wanted to make sure the wedding was as simple, welcoming and fun as we could make it for everyone. City Winery was a venue that handled everything for us, so we didn't have to juggle vendors and the feeling of that venue was so homey and beautiful. Once we had the venue, everything else just fell into place.
What was your favorite design element of your wedding?
               We loved the centerpieces and flowers the bridesmaids and bride had. The centerpieces were all simple candle arrangements, which fit perfectly with our minimalist vibe. Also, the long stemmed lilies the bridesmaids held were a little different and were also wrapped with pieces of Crystal's mom's wedding dress, which made them even more special. (We chose lilies because those are flowers Chris used to get Crystal all the time when they started dating.)      
Describe some of your favorite wedding details and how you came up with them.      
               Because we were at City Winery, we had our guestbook wine themed – we had wine corks for people to sign (instead of a traditional book.) We also had several wine bottles with labels that had anniversary dates on them and room for people to leave us advise on those labels. We've already opened the 1 month anniversary and 6 month anniversary bottles – it's great to open those and see people's comments.
What was the most memorable moment of your wedding day?      
Getting to see all our friends and family in one room – we have important people to us all over the country, so being able to have them come to Chicago just to celebrate our day was amazing. The dance floor was packed almost the entire night and it was the greatest thing in the world to see everyone having such a good time and letting loose a bit!
Please describe your cake (if any):      
               We had a simple cake done by the awesome team at City Winery – they incorporated our wedding colors very simply and classically, which is exactly what we wanted. Not only did it look beautiful, it tasted great, which was an added benefit!
Can you please list your vendors:
               City Winery – Venue, food, bar, wedding planning
Toast and Jam (Shannon Duffy) – DJ
Chicago Wedding Officiant Services (Aaron Keller) – Officiant
Elevated Event Design – String Lighting over the dance floor
Mackenzie Hair Parlor – Bridesmaid's and Bride's hair & makeup
The Flower Firm, LTD. – Flowers and Centerpieces
Any advice for those planning their wedding now?
1.) Don't stress out, everything will get planned out.
2.) Be organized and have a to-do list, but don't be afraid to ask people that are close to you for help.
3.) Do your research, we would've never found our amazing venue if we hadn't done our research – we looked at 8 other places before we found City Winery.
4.) Don't be afraid to ask for recommendations, that is how we found almost all our vendors – Todd (our wedding planner at City Winery) was the one that recommended other people he enjoyed working with in the past, which helped us start the search and find reliable people.
5.) Enjoy the whole process – we look back now and definitely miss planning everything and celebrating us! It's rare you get to dedicate a whole day to yourself and your love, so enjoy it! Breath, and take it all in!
What was your biggest surprise on your wedding day?      
               We were surprised how much down time we had during the day prior to the ceremony. Everyone in the bridal party was ready early, so we didn't have to rush anywhere and actually got to hang out with each other, which was nice. 
What one moment will last with you both forever?  
               Probably either our first dance or last dance – it was nice to block everything else out and just enjoy each other for a few minutes. It was hard to believe it was OUR wedding happening and we just took a huge step in our lives, together.    
Which moment are you the most excited to see in photos?  
               We were really looking forward to seeing the photos of the dance floor – our dance floor was packed and really rocking all night, so it was awesome to look back on those photos and relive those moments.
What song did you walk down the aisle to?  
               The bridal parties walked down the aisle to Canon in D, the bride walked down the aisle to the Bridal Chorus/Here Comes the Bride and everyone walked out to George Frideric Handel: Water Music Suite No.2 – Alla Hornpipe.  
What song played for your first dance?      
               Our first dance was to Take my Hand (The Wedding Song) – Feat. Will Anderson by Emily Hackett – we chose this song because the male singer in it is the lead singer of one of our favorite bands, Parachute. We have been to a bunch of their concerts together while we were dating and engaged. Also, the song is SO PERFECT for a wedding song, heck, it basically states that in the song title J 
What are you most looking forward to as a married couple?  
New adventures – we are really looking forward to doing things together we might not have in the past. We both love travel, so we have a bucket list a mile long on places we need to go together. Honestly, just being able to spend every day together is probably the thing we're both most excited for.    
What did you like the most about working with KV Photography?  
               Val and Ed are not only extremely professional photographers that do great work, but they also became our friends– throughout the entire process, we have always felt welcomed into their world. They never made us feel silly if we had questions and even dealt with Crystal's need to have ever minute of the entire wedding planned.
The whole weekend of our wedding (and even before) they made us feel comfortable and natural, which is why I think our photos were so great. We would recommend them to anyone looking for great photographers that will go out of their way to make your day extremely special.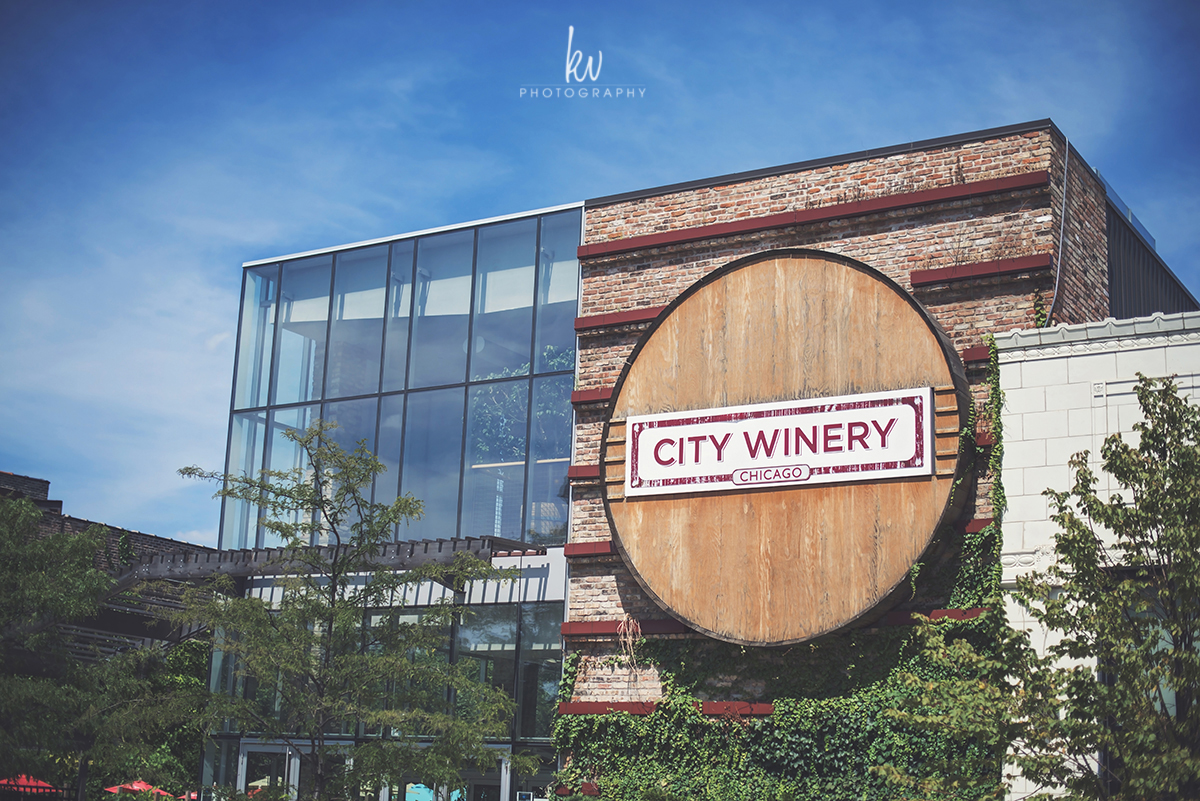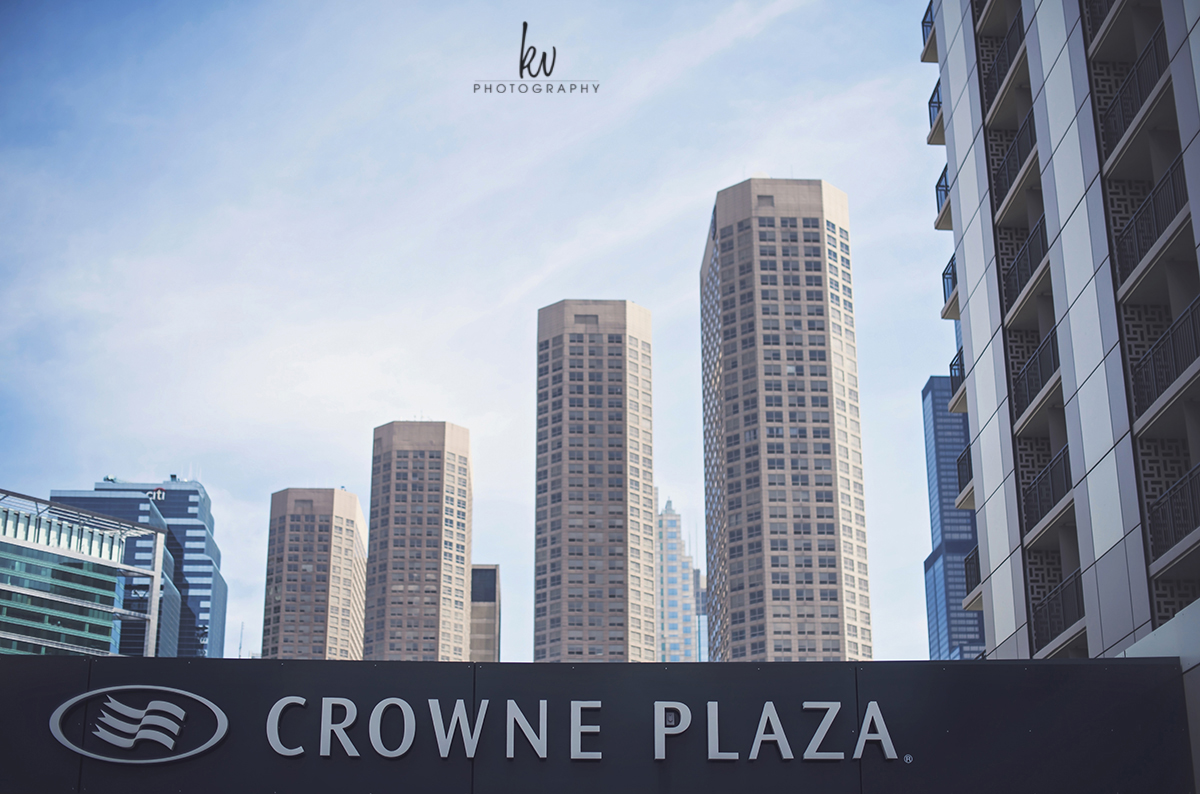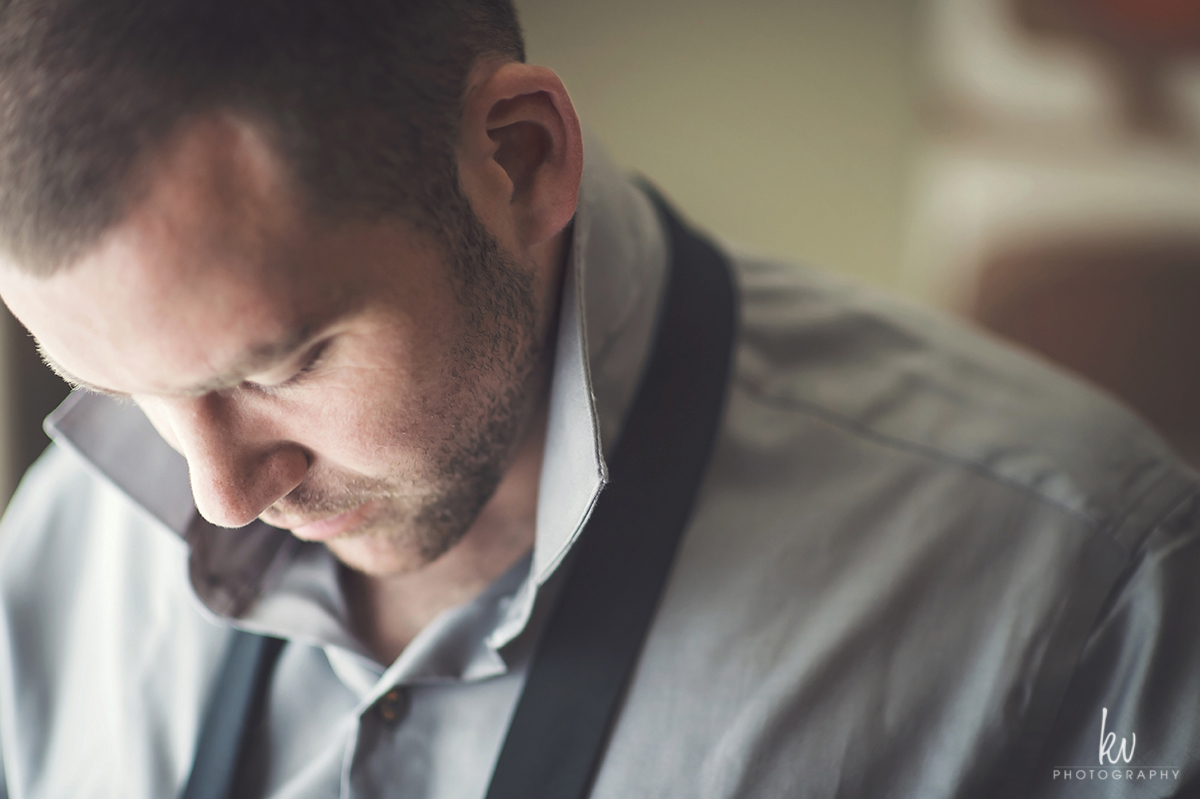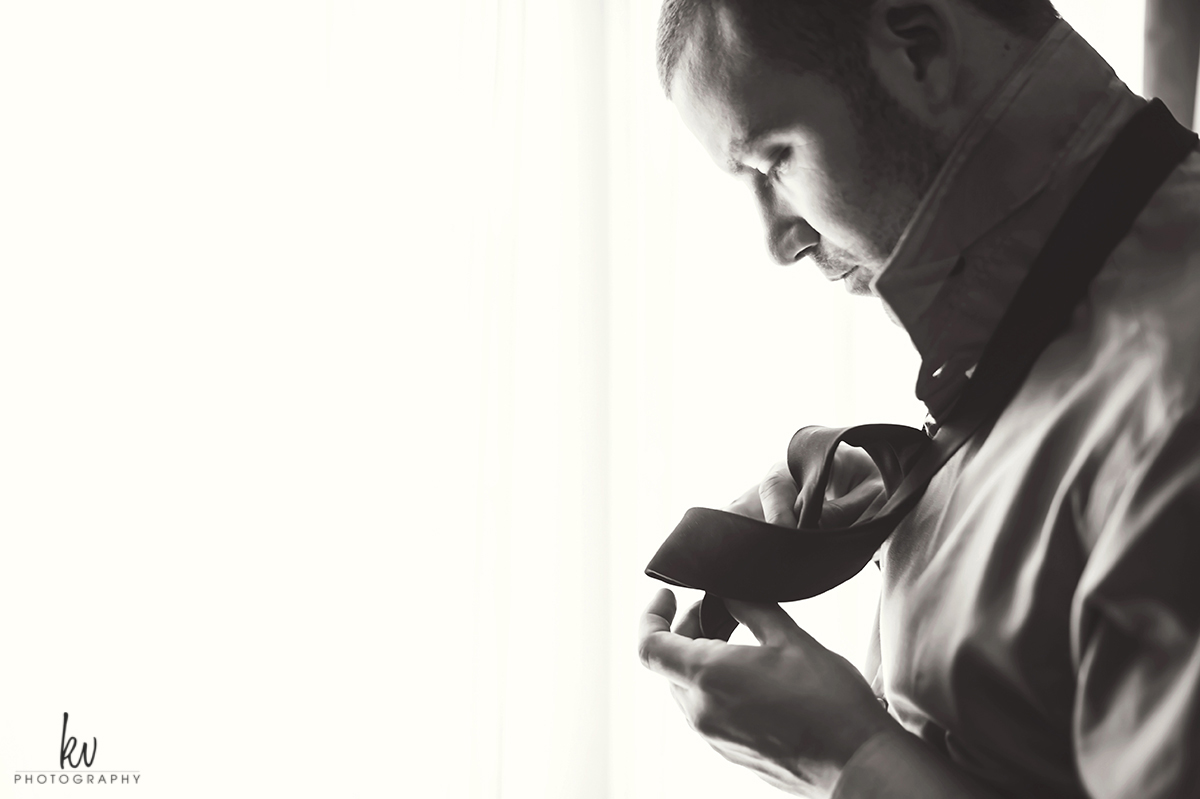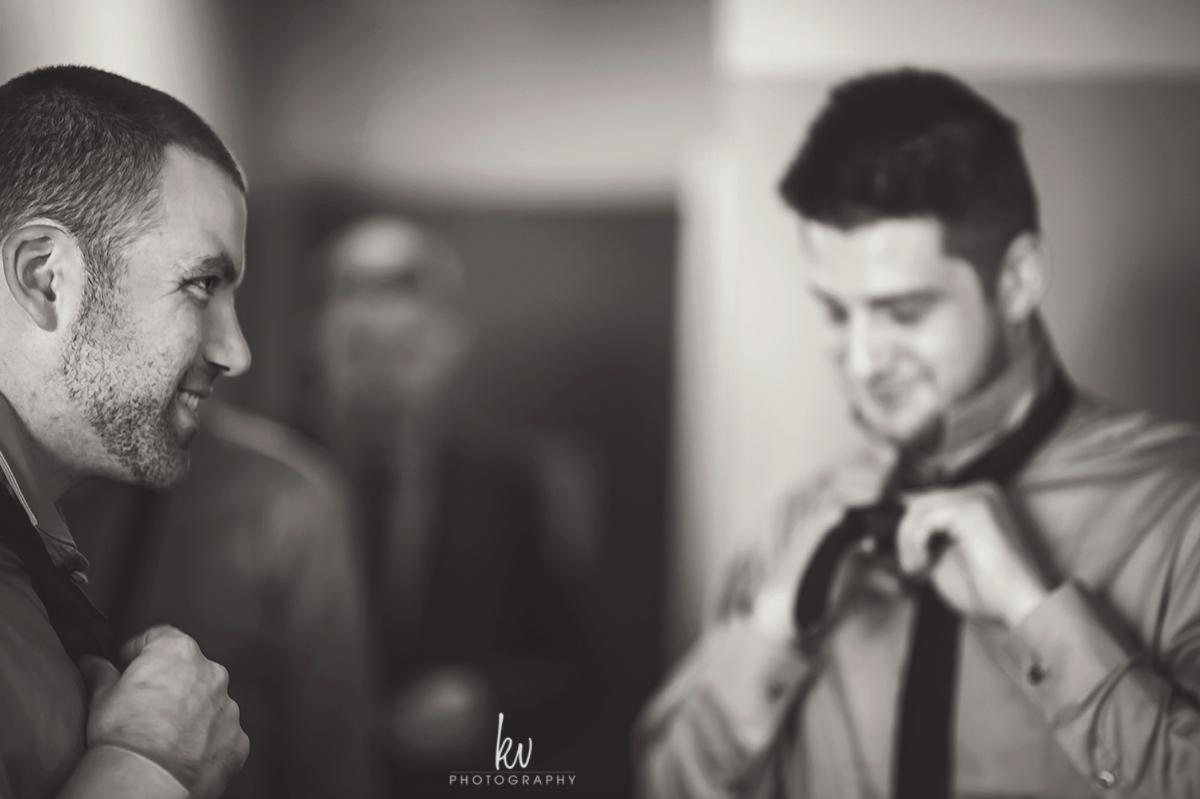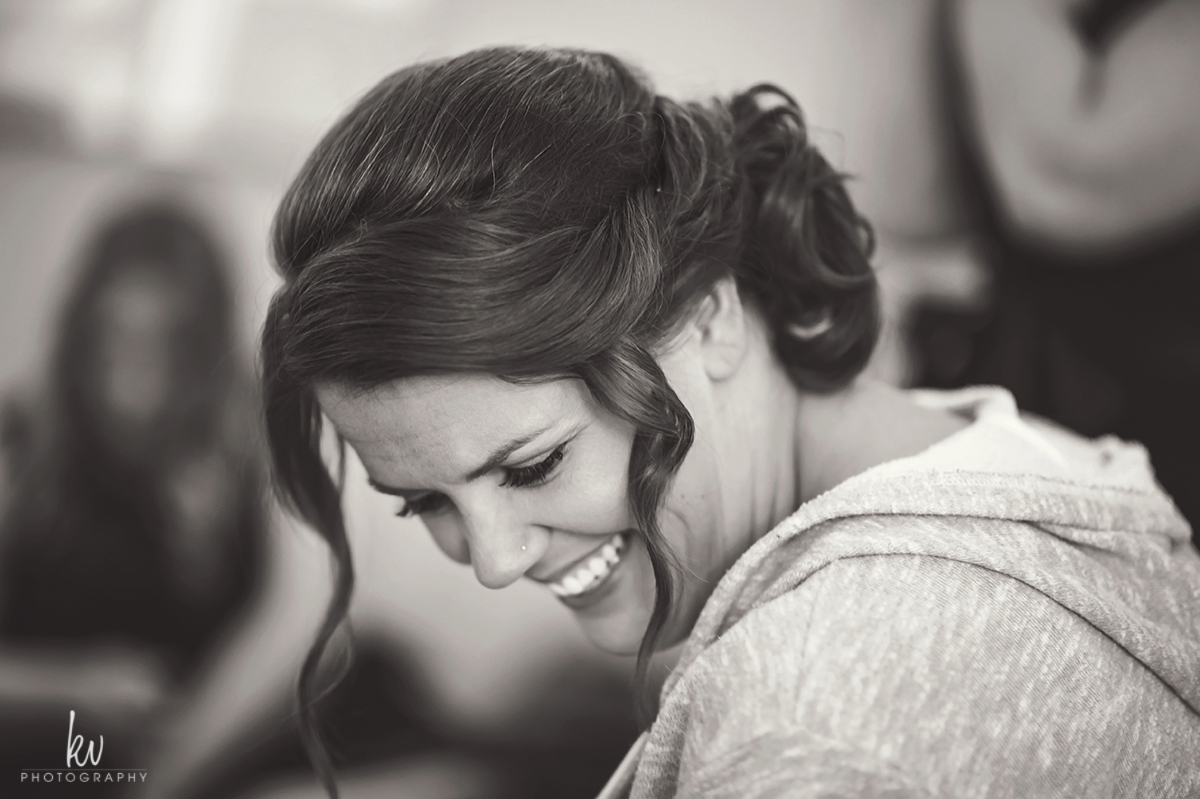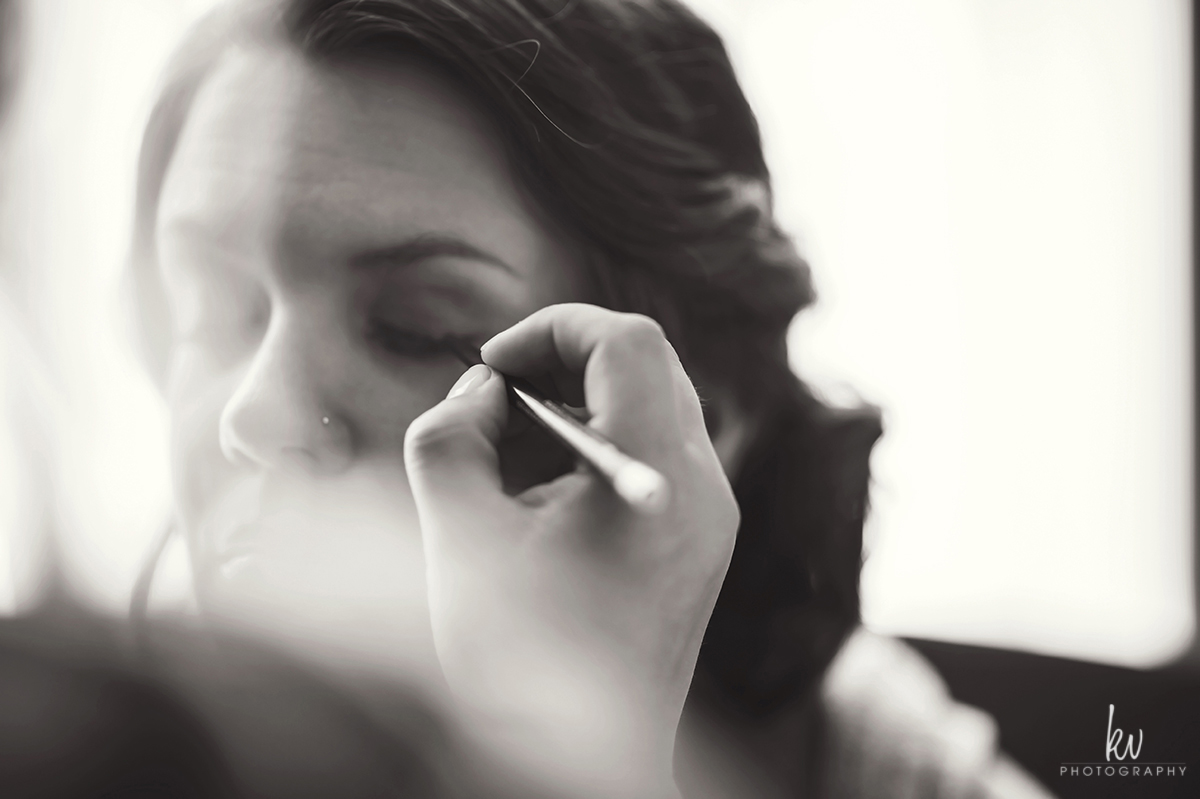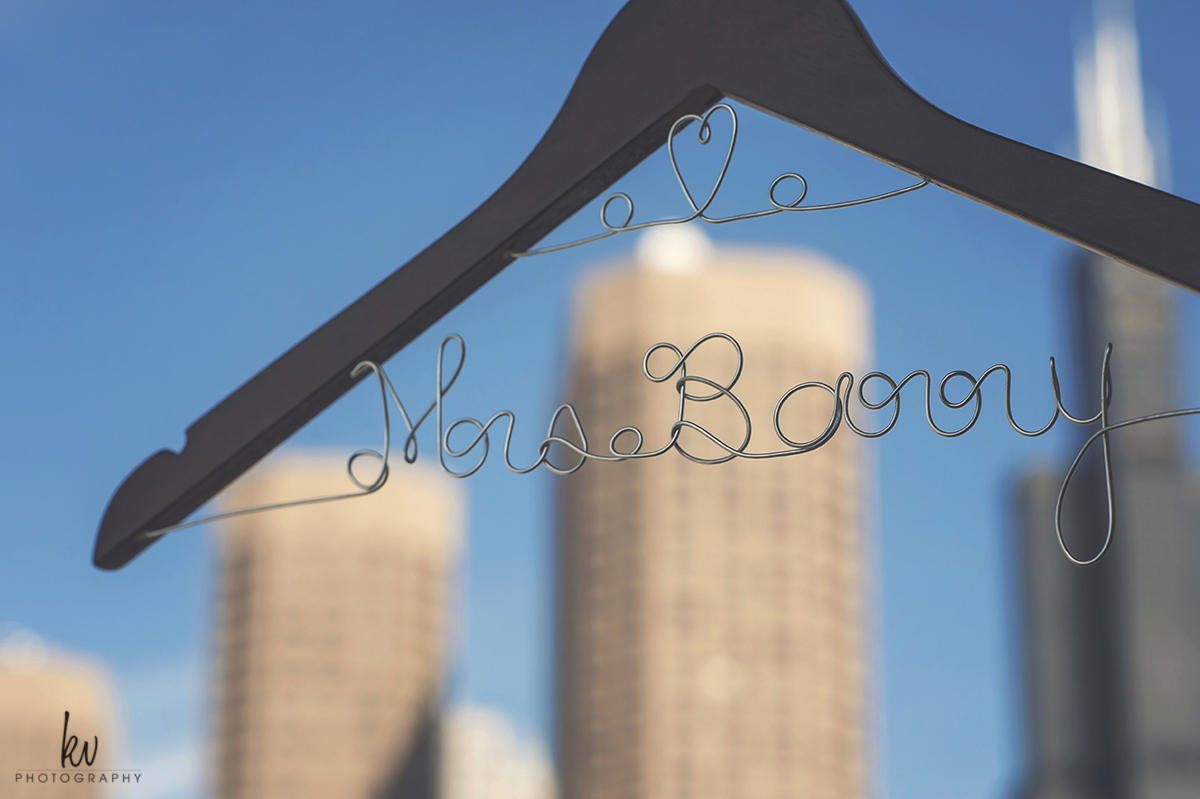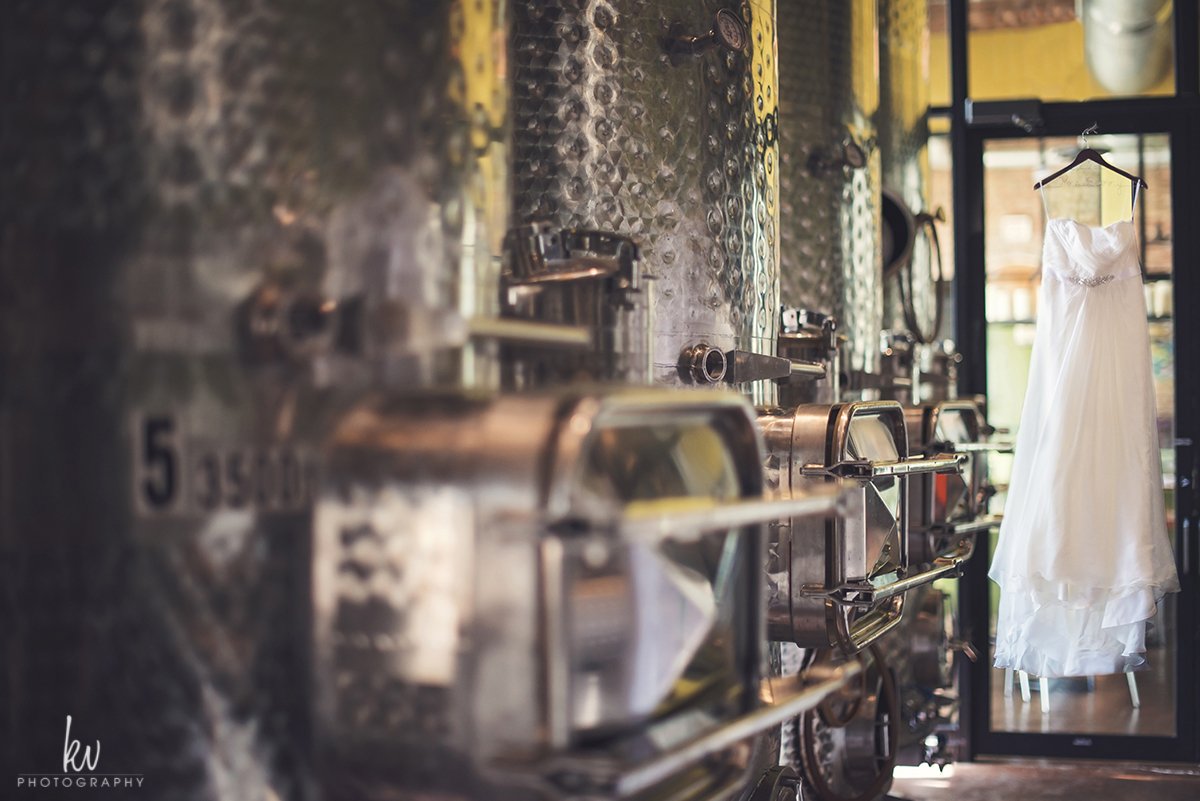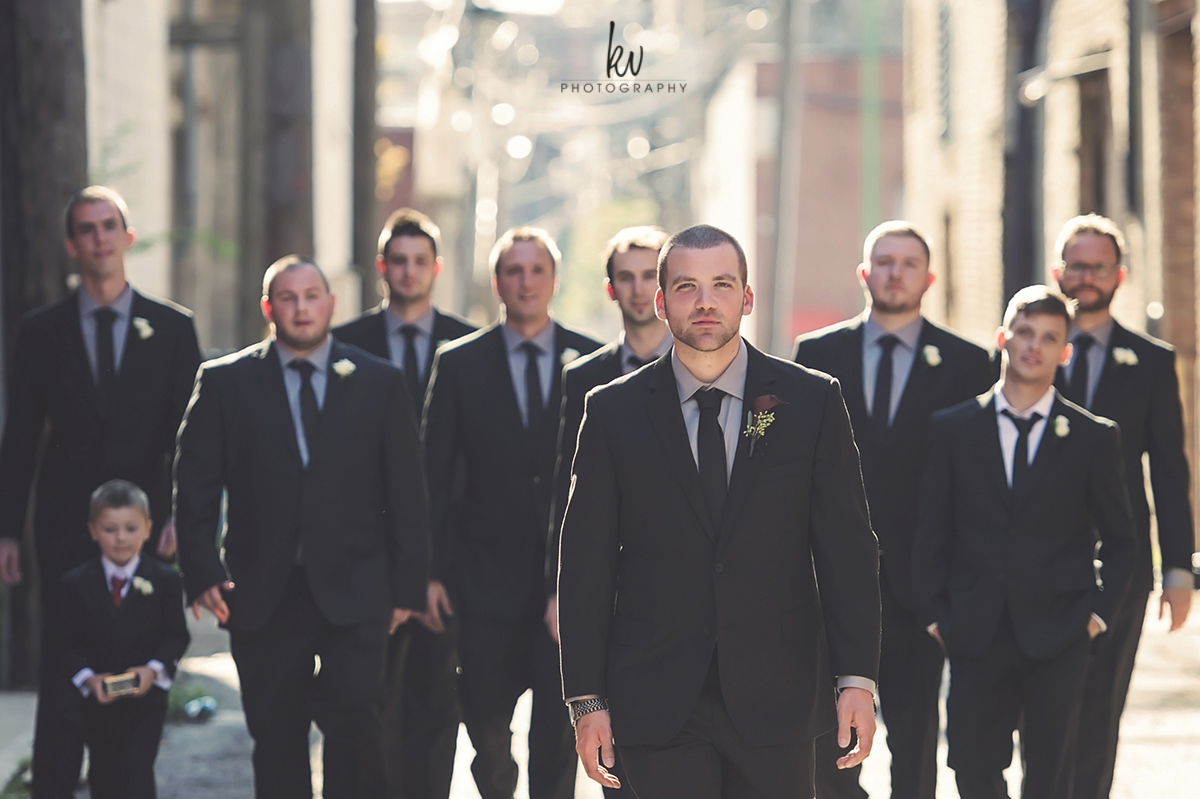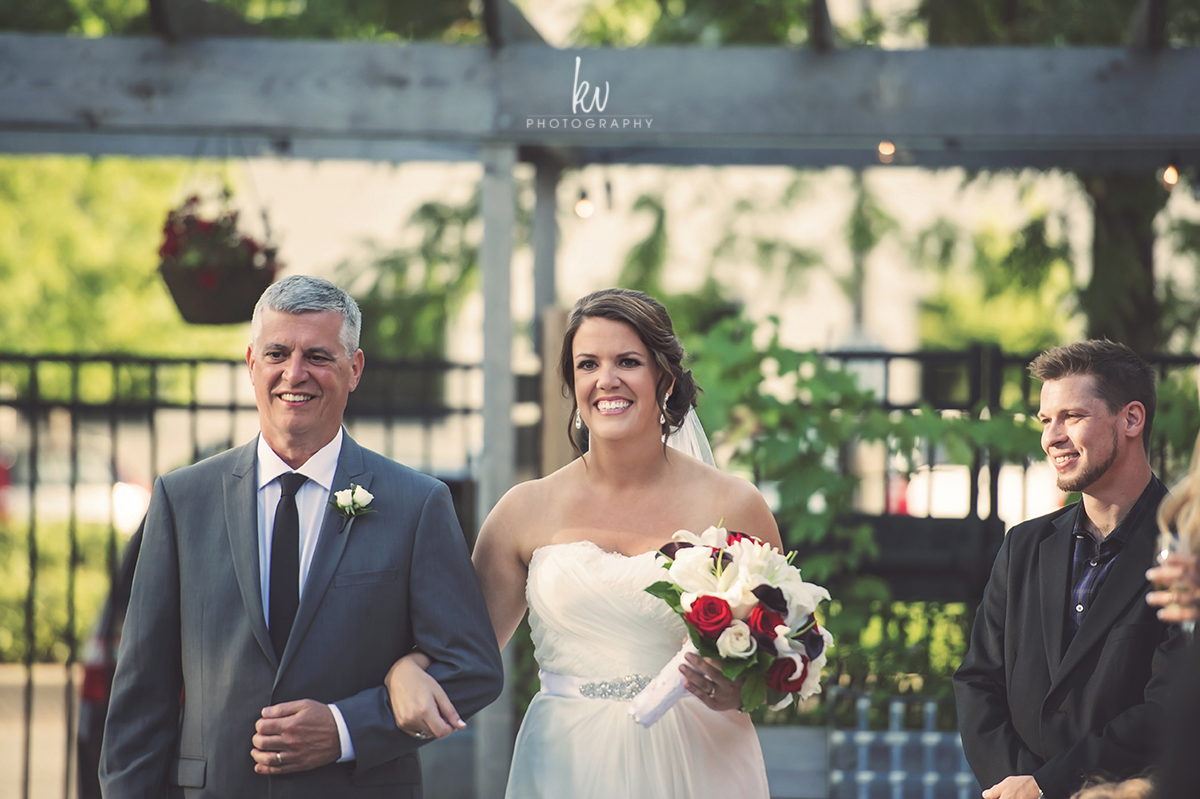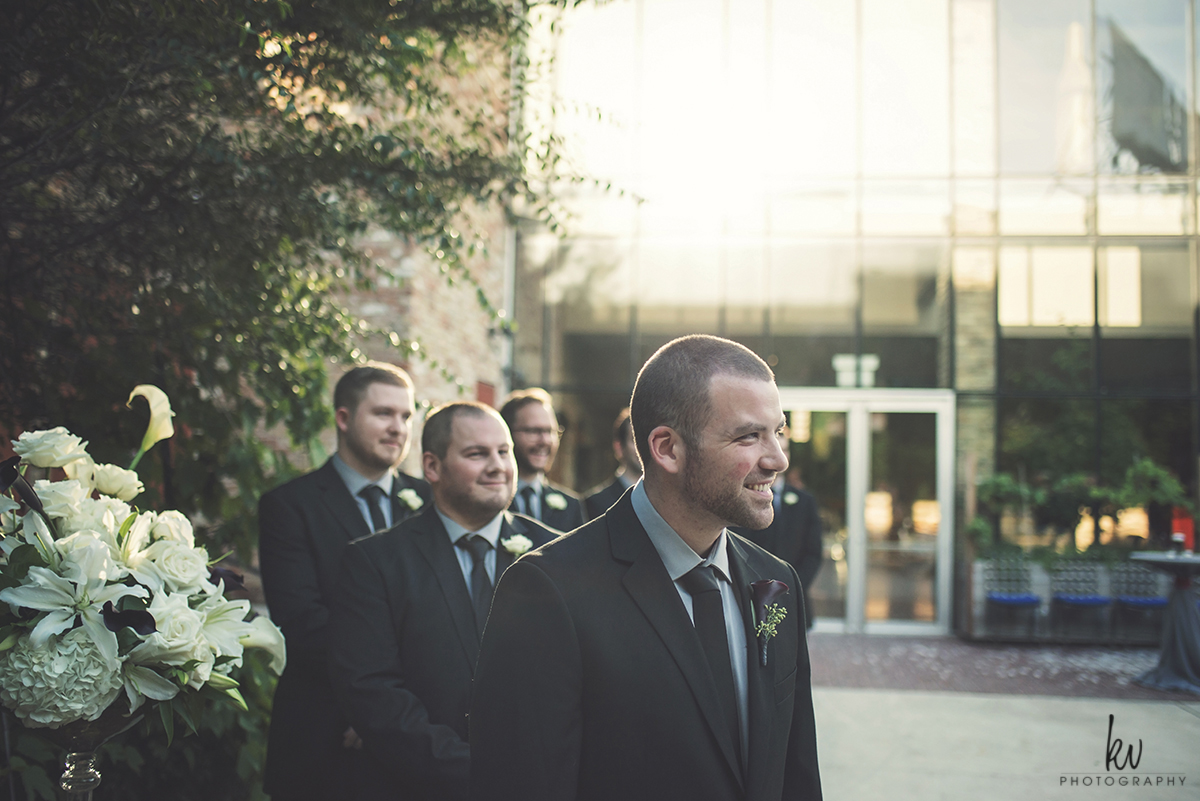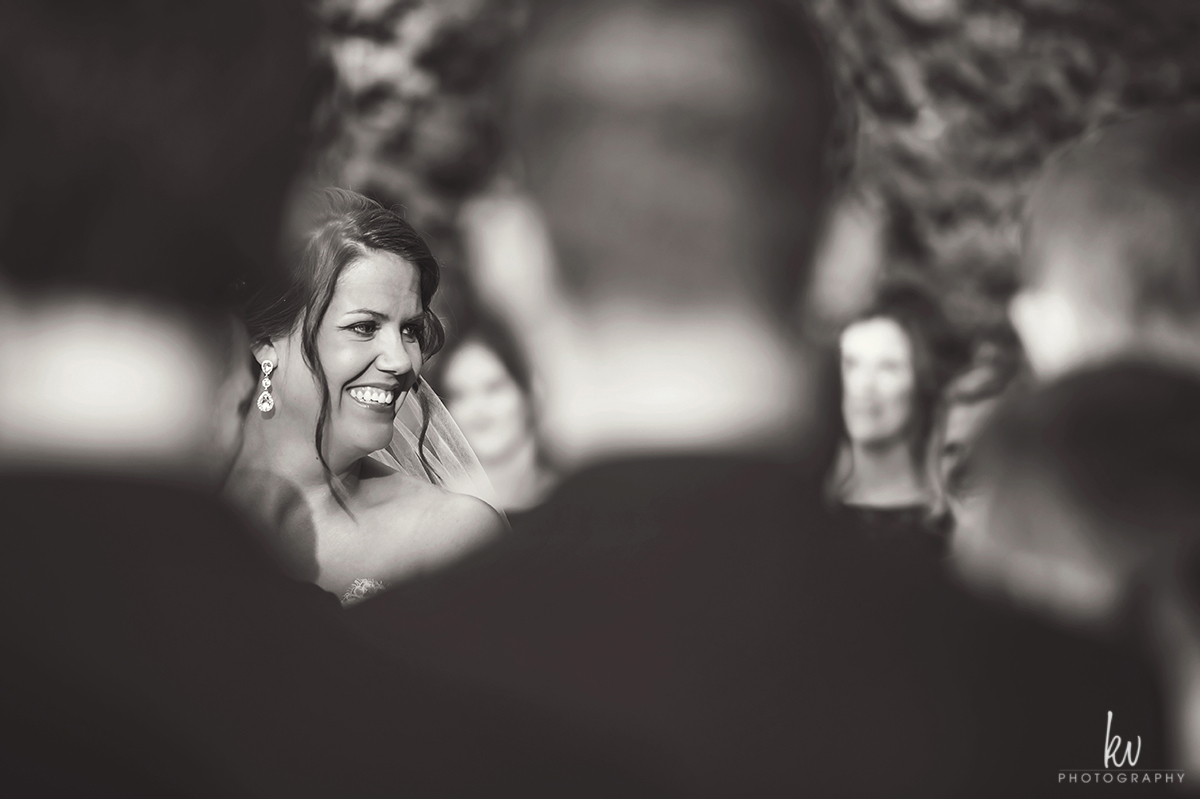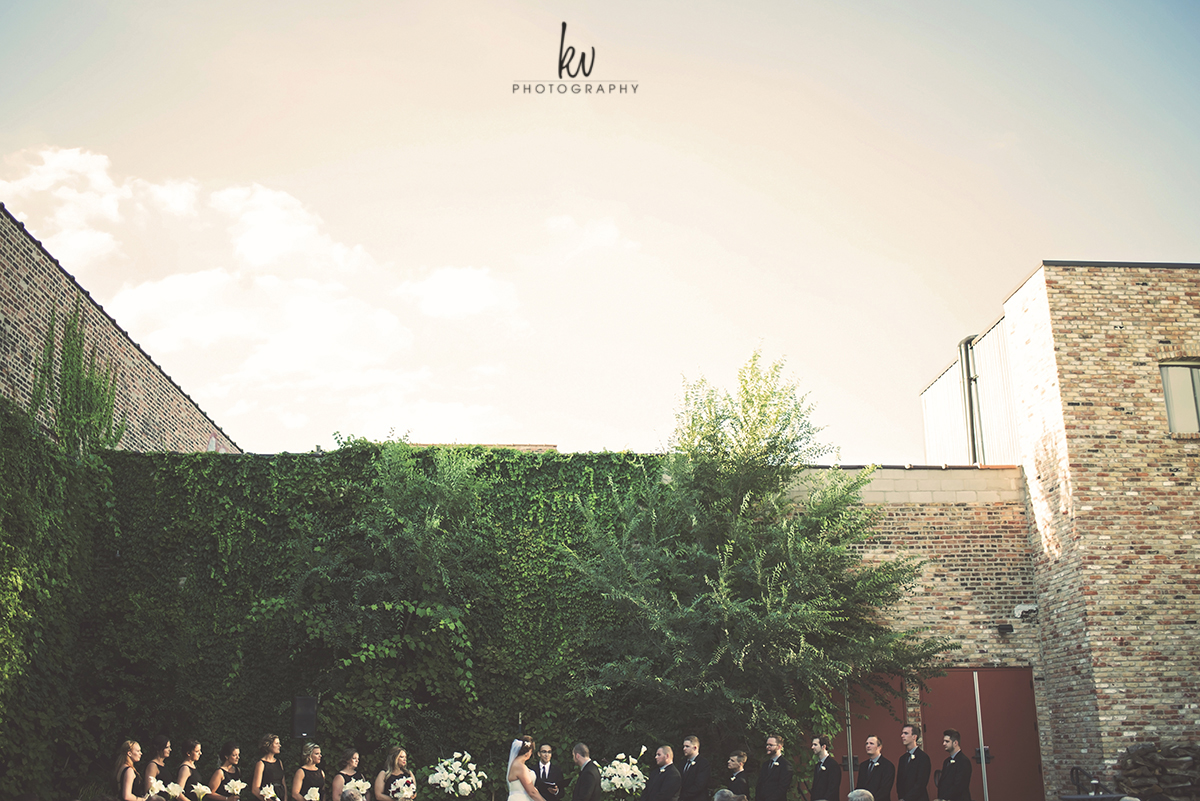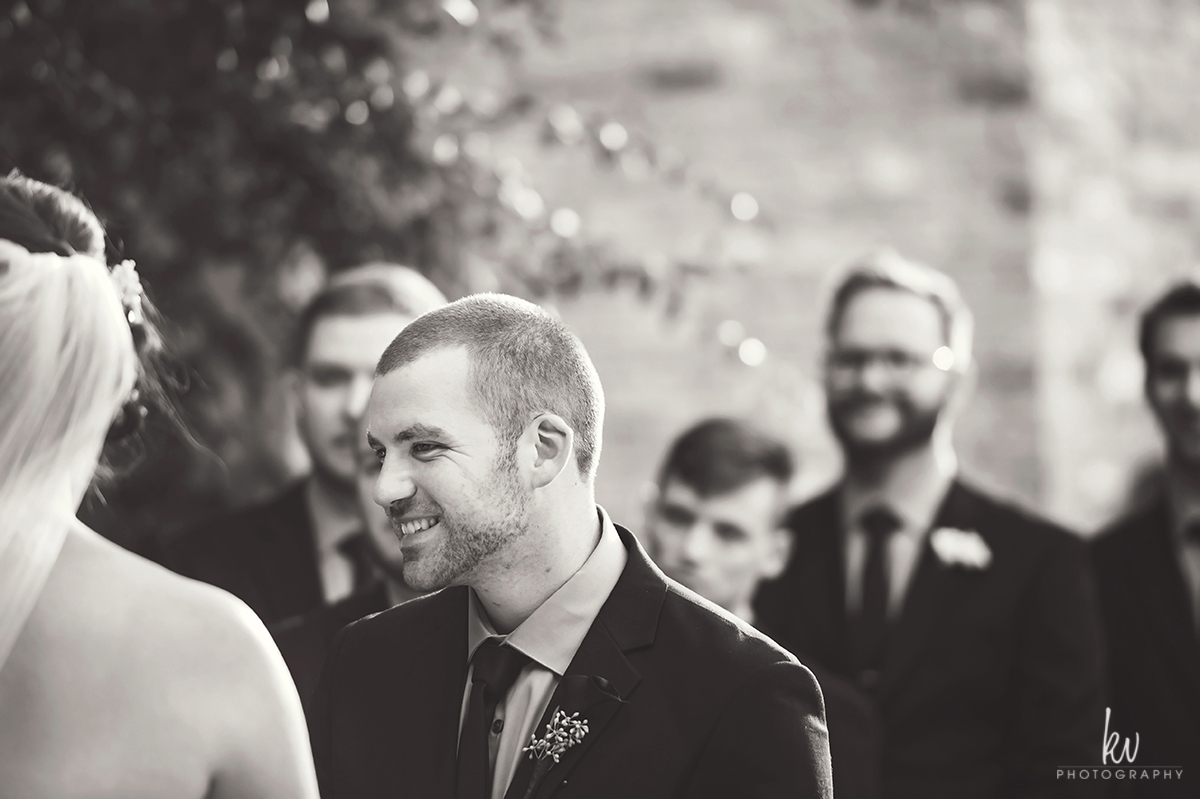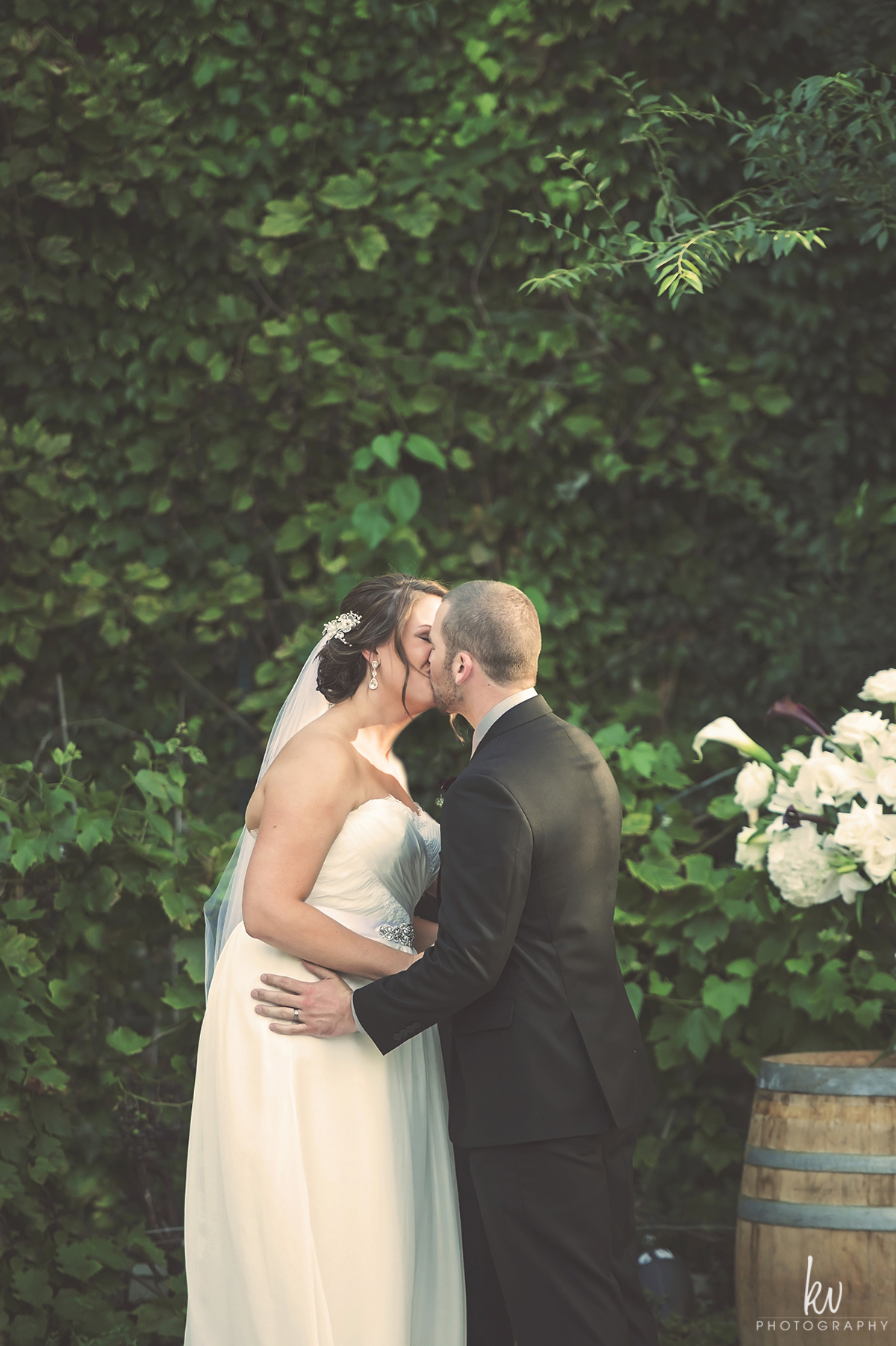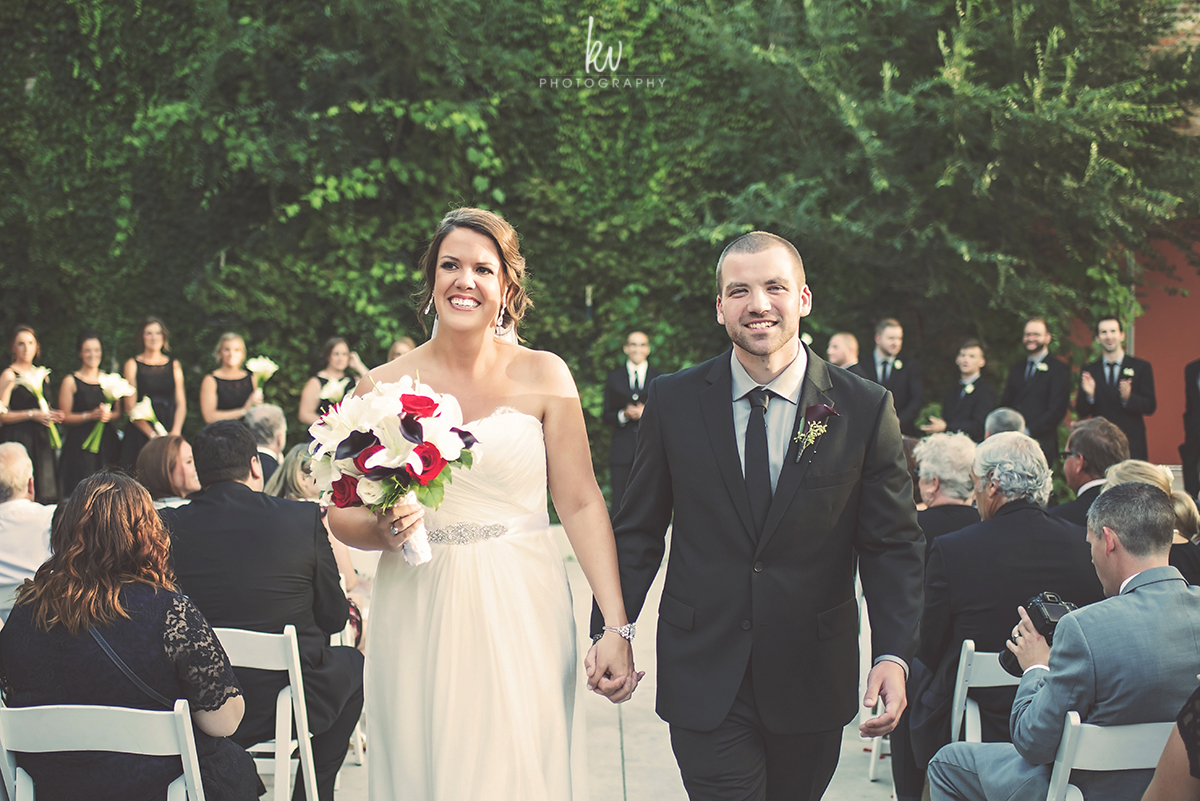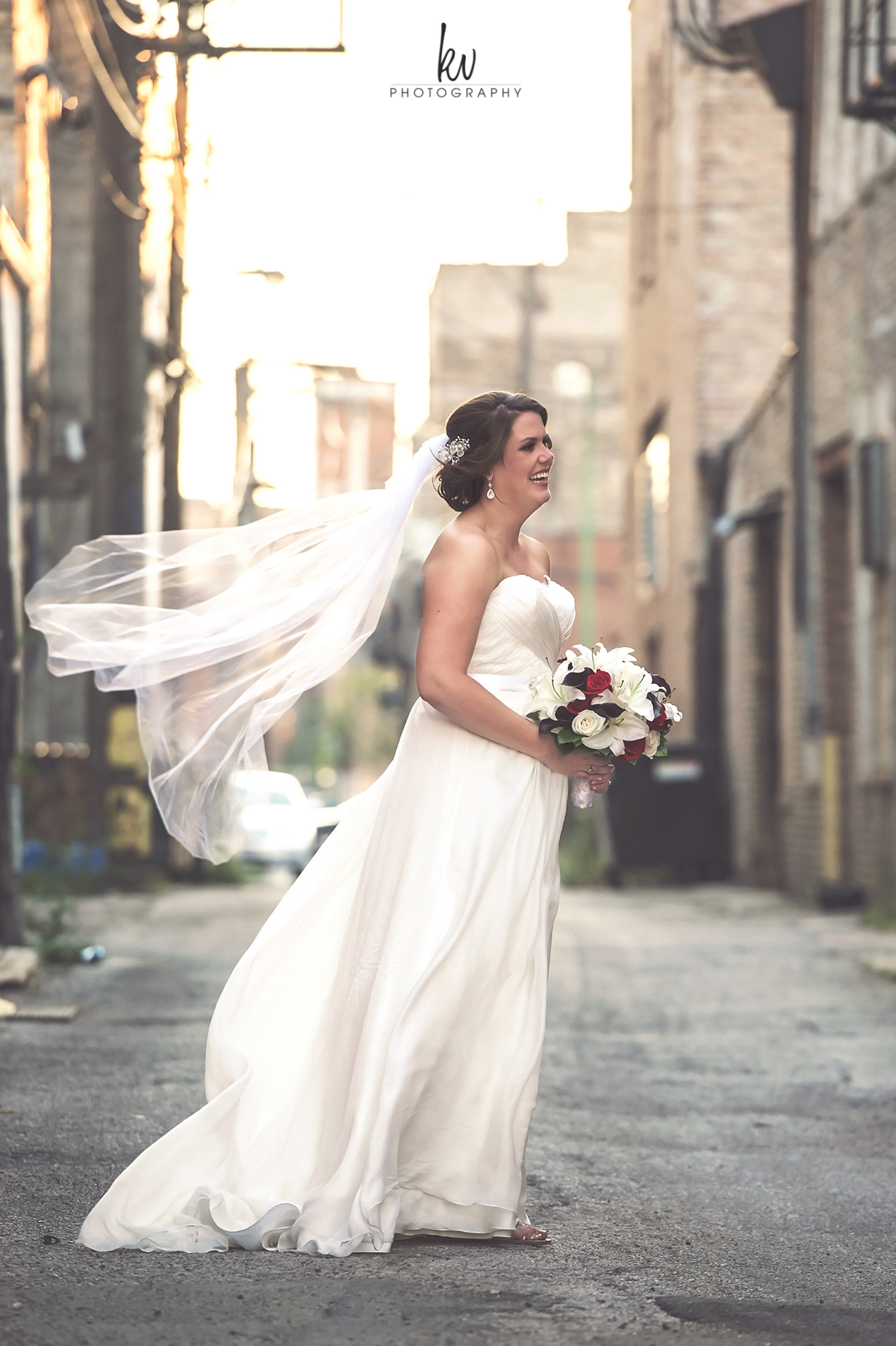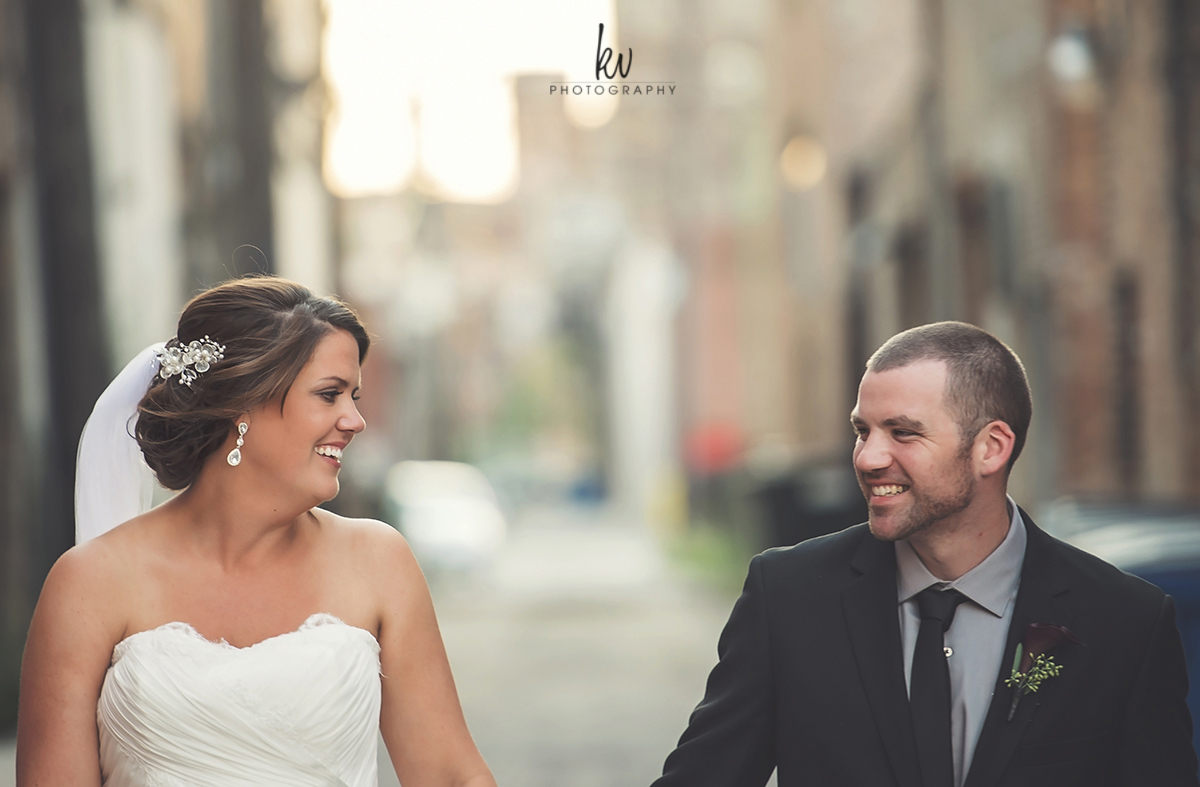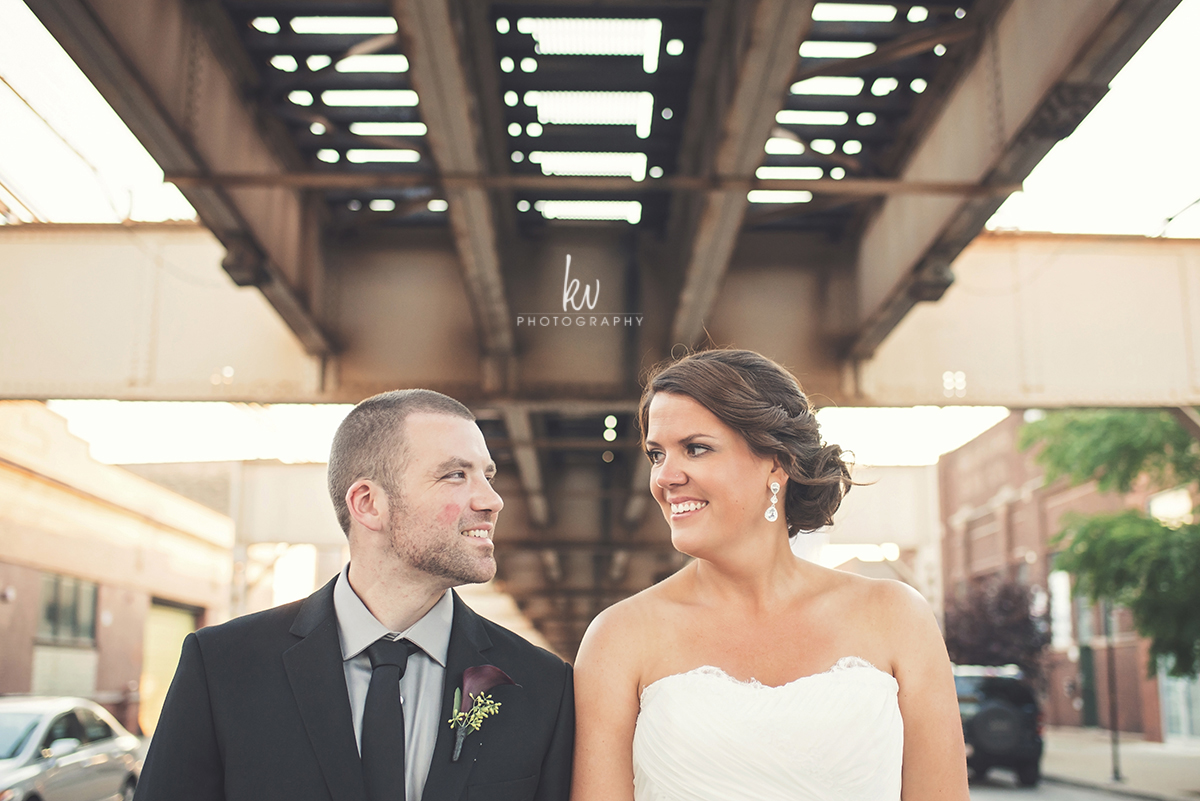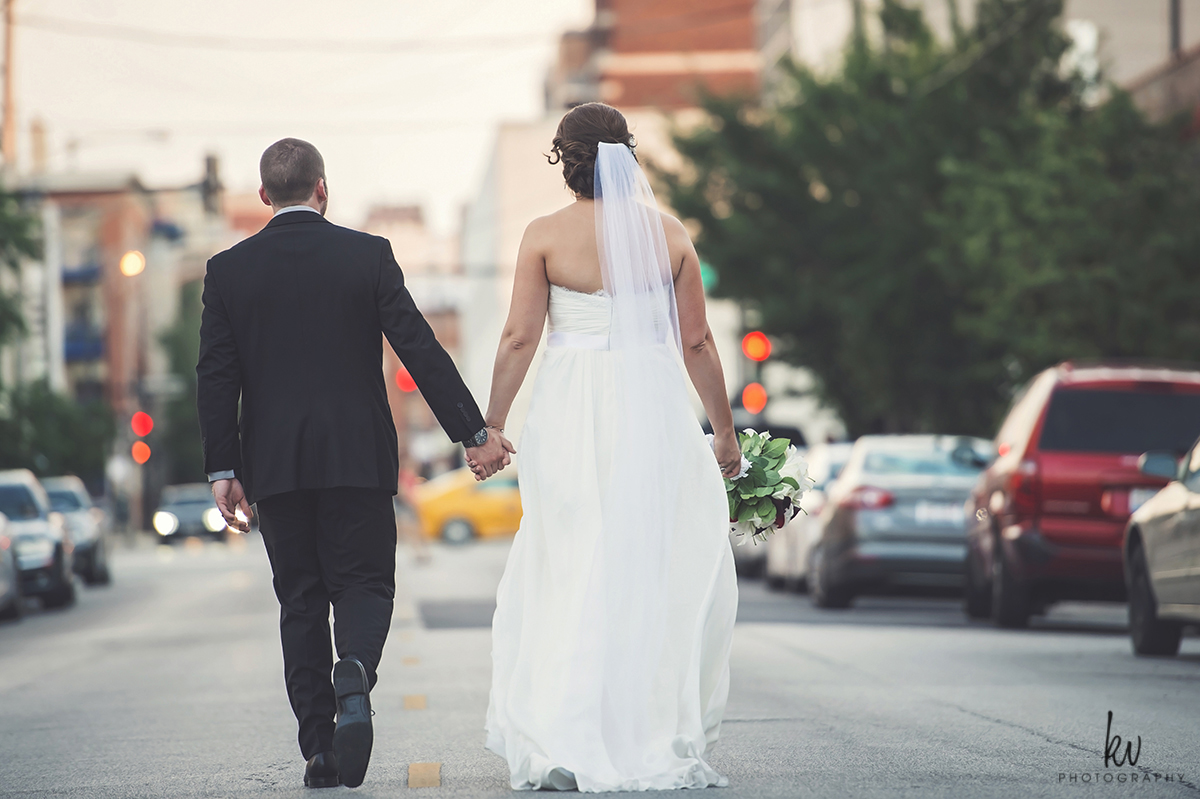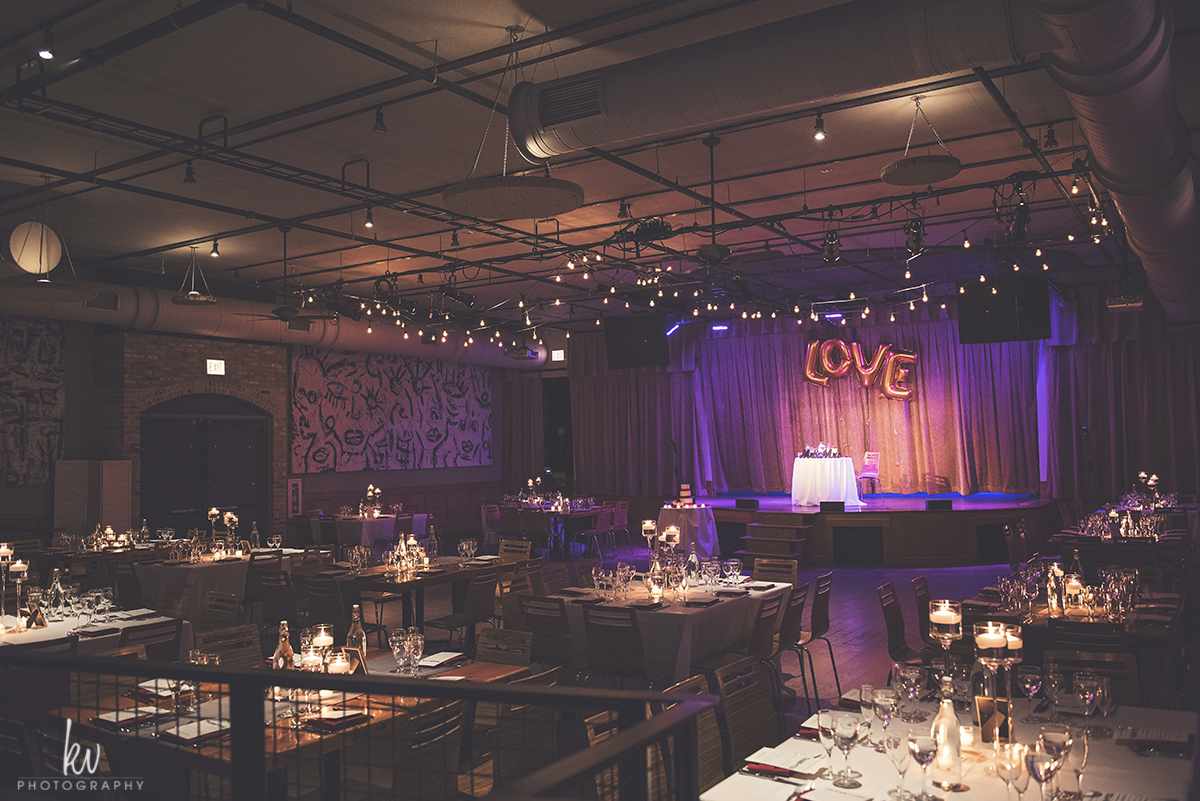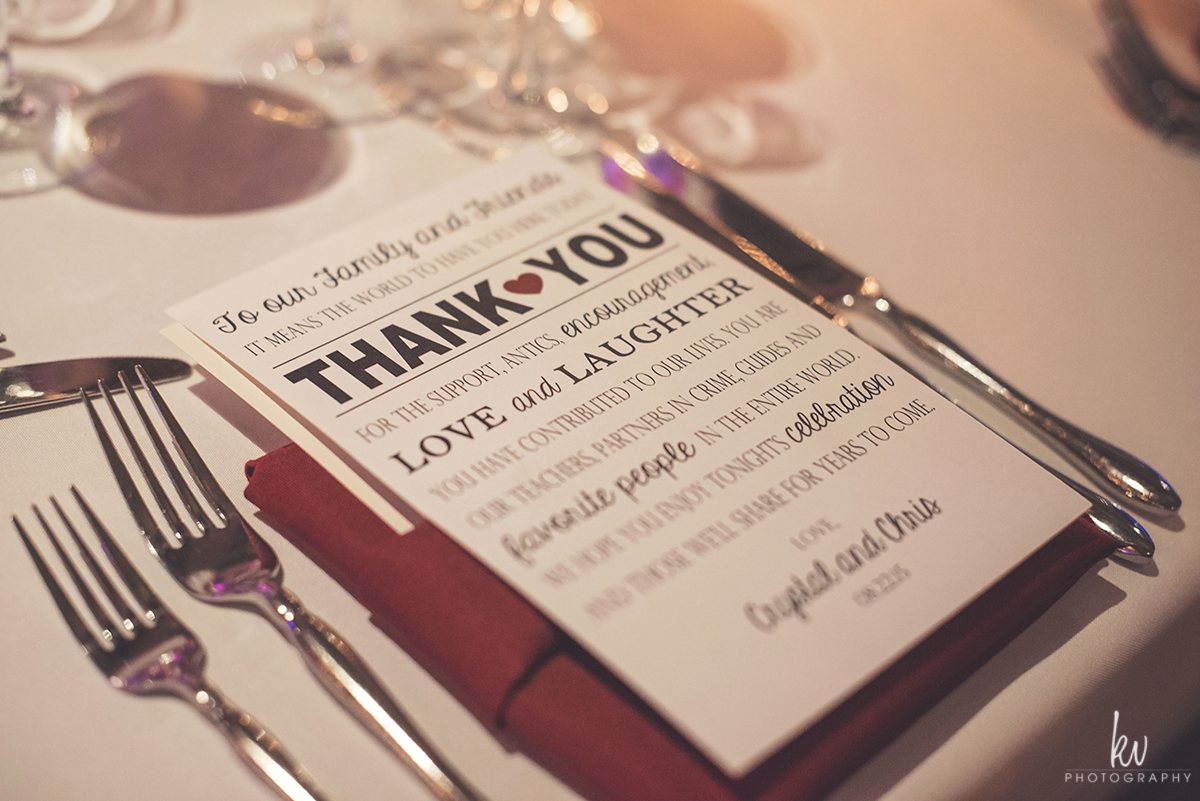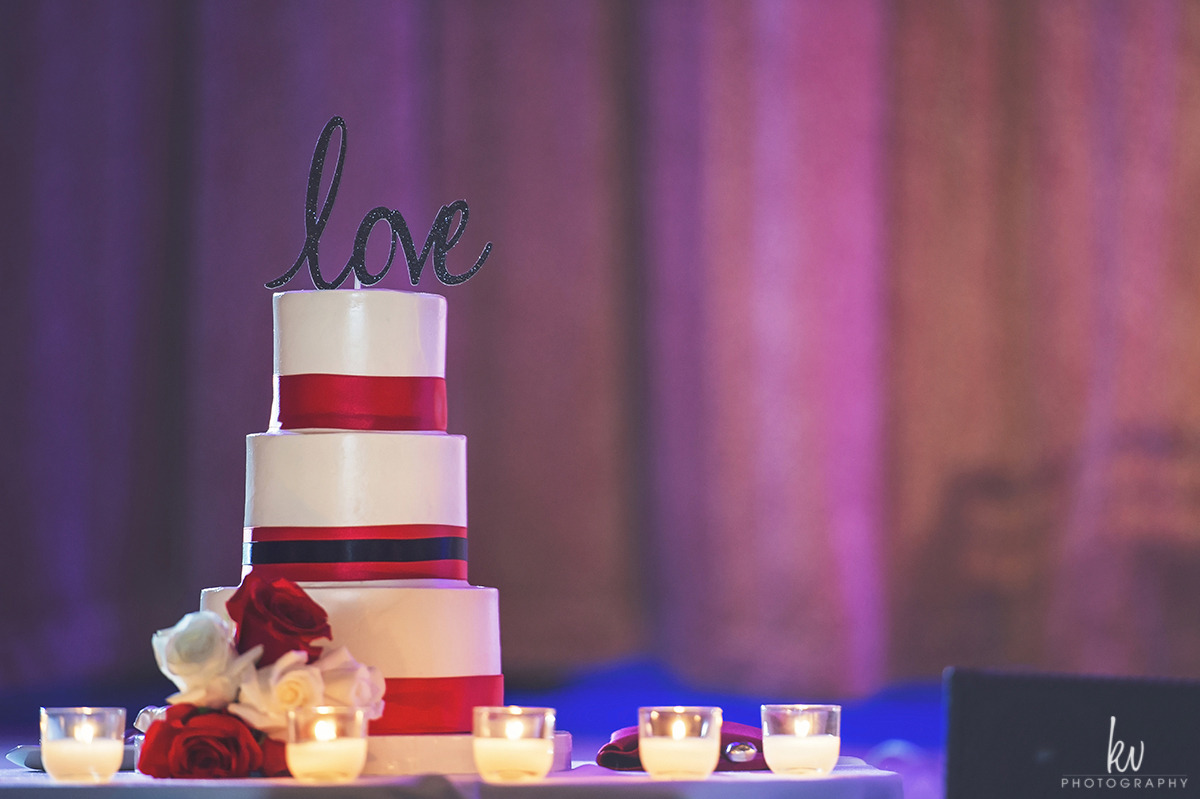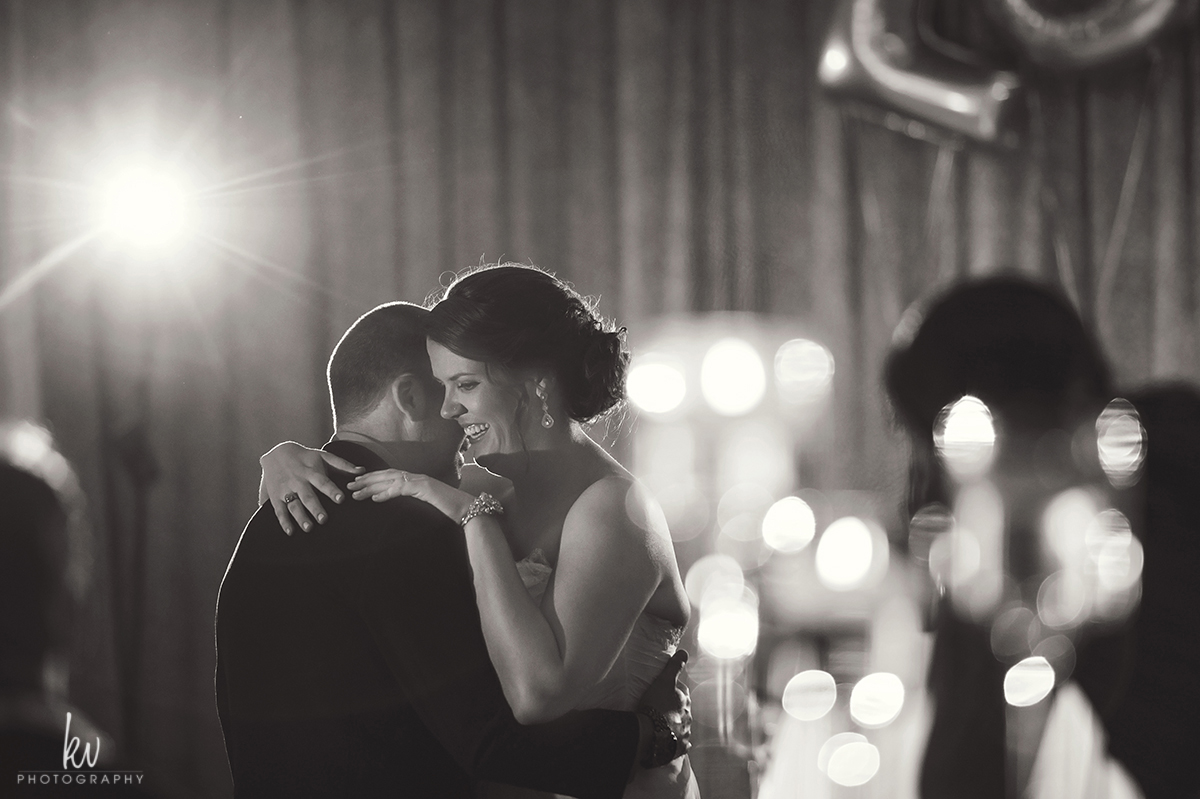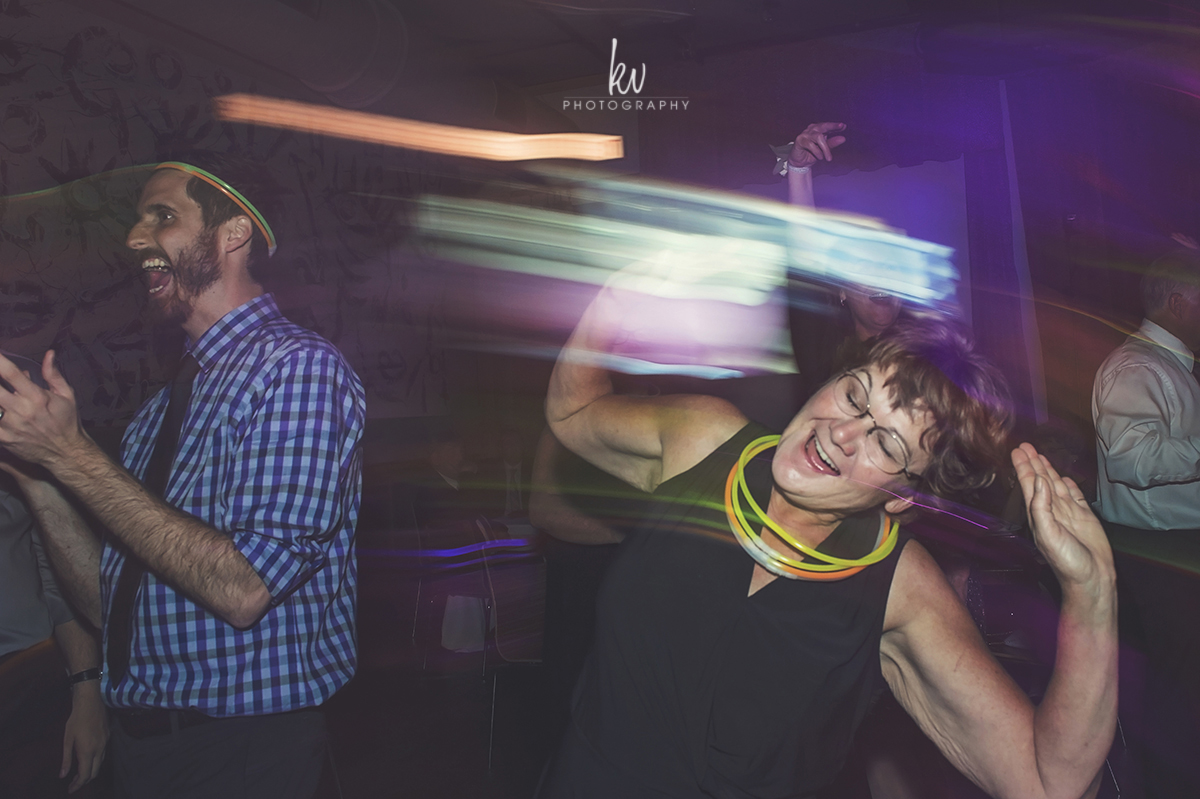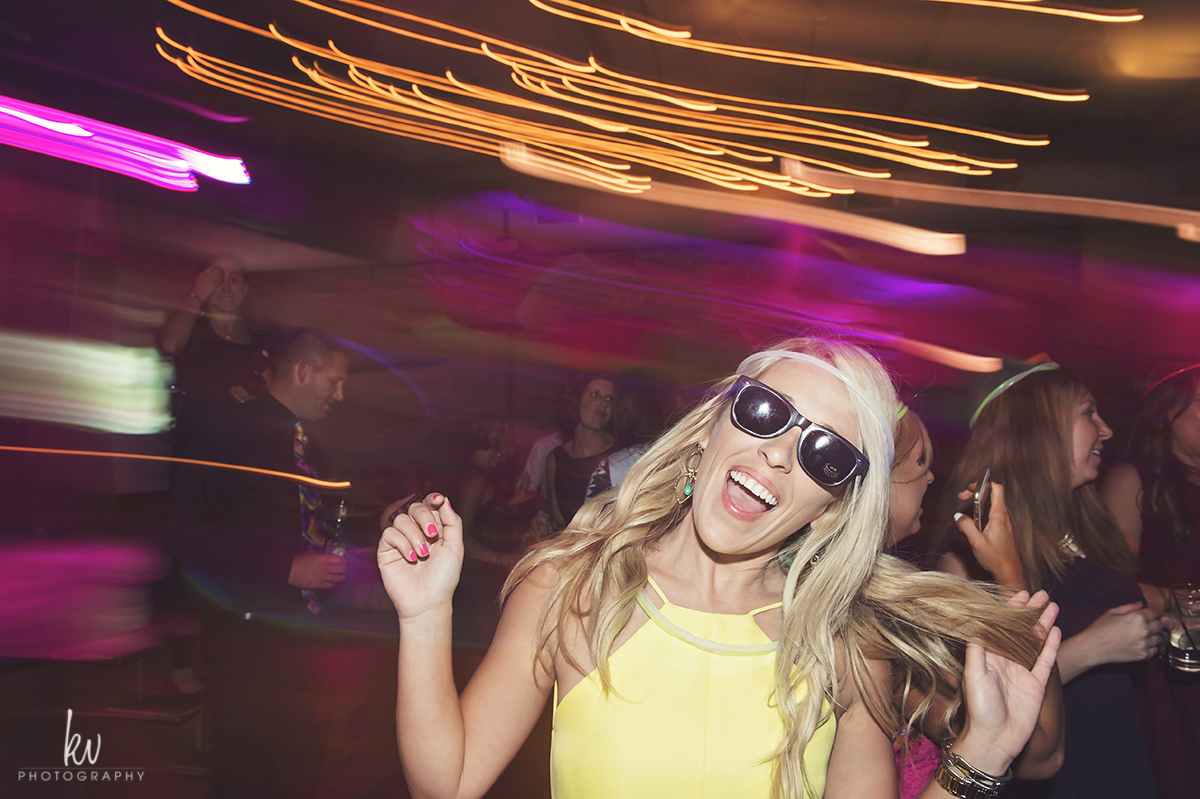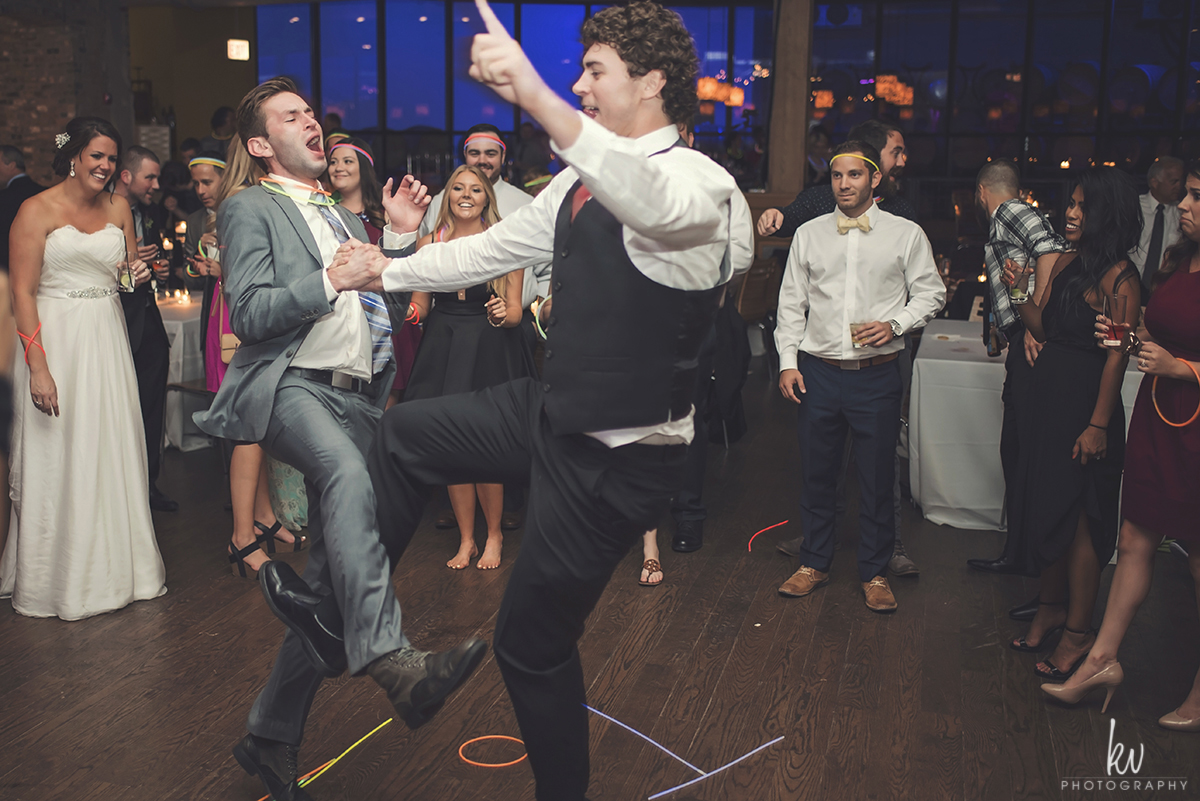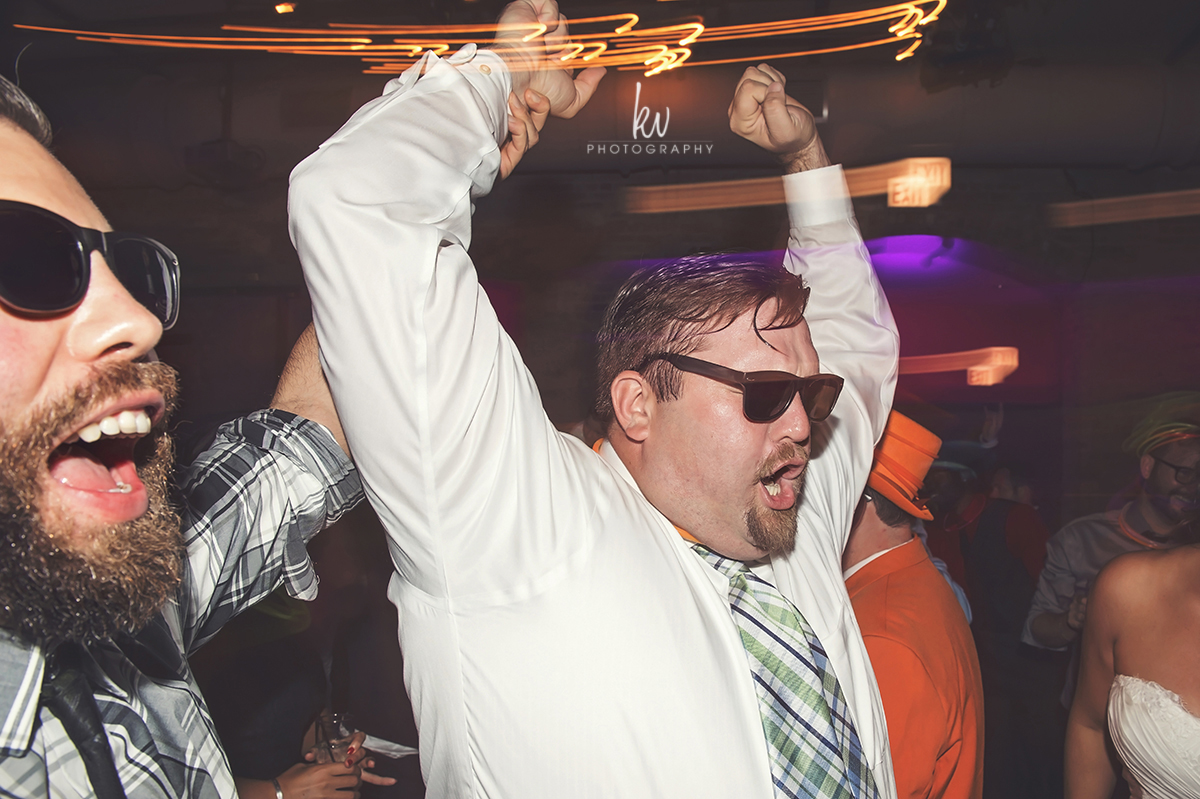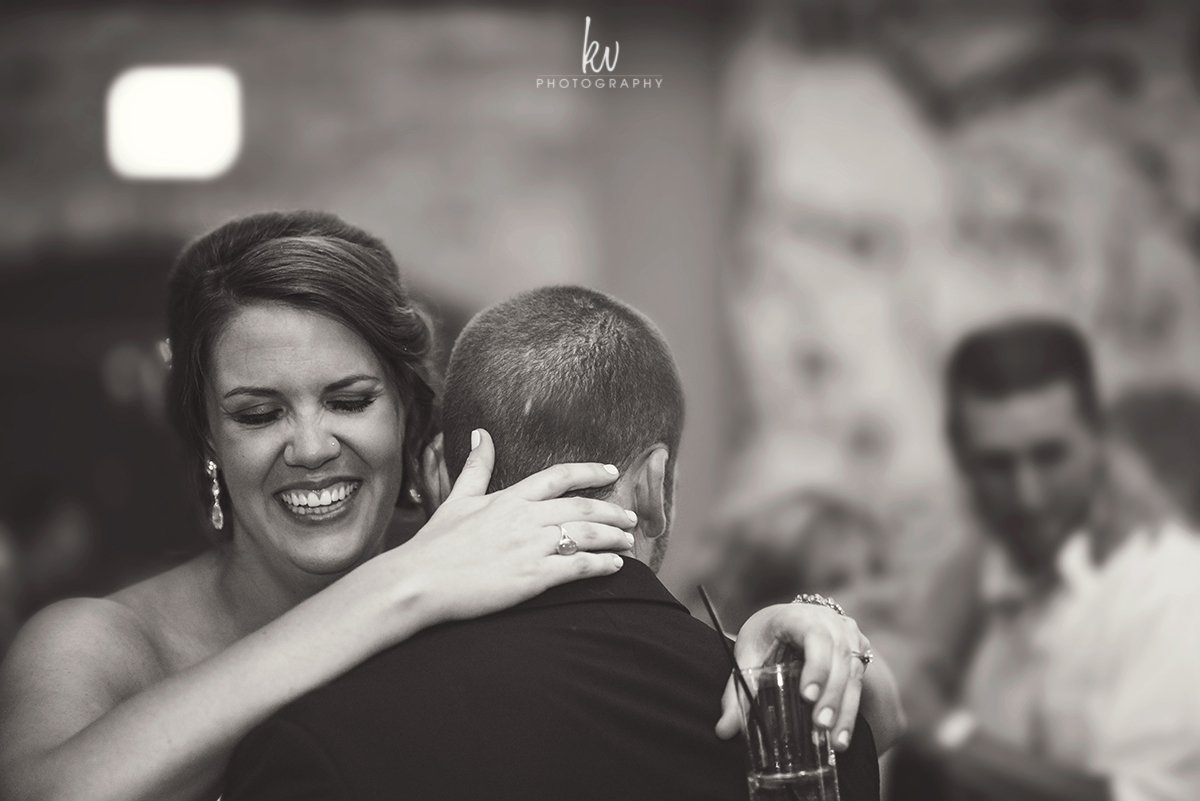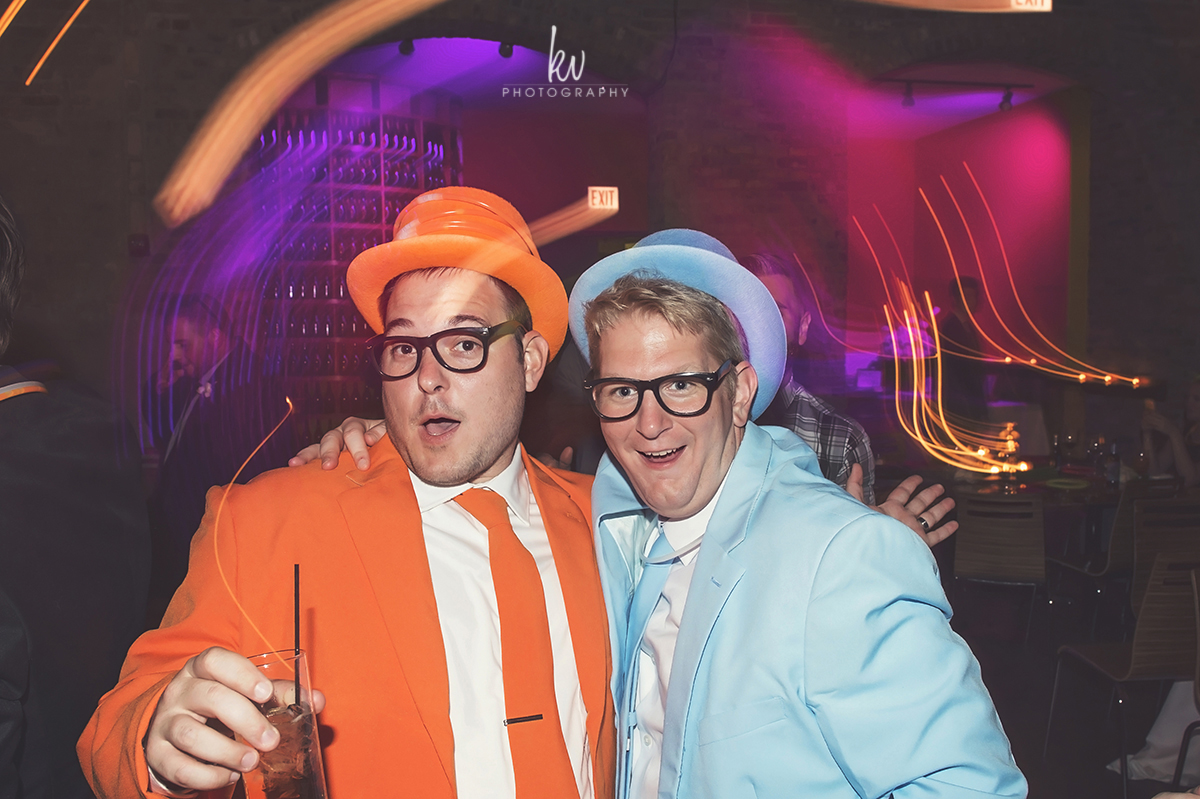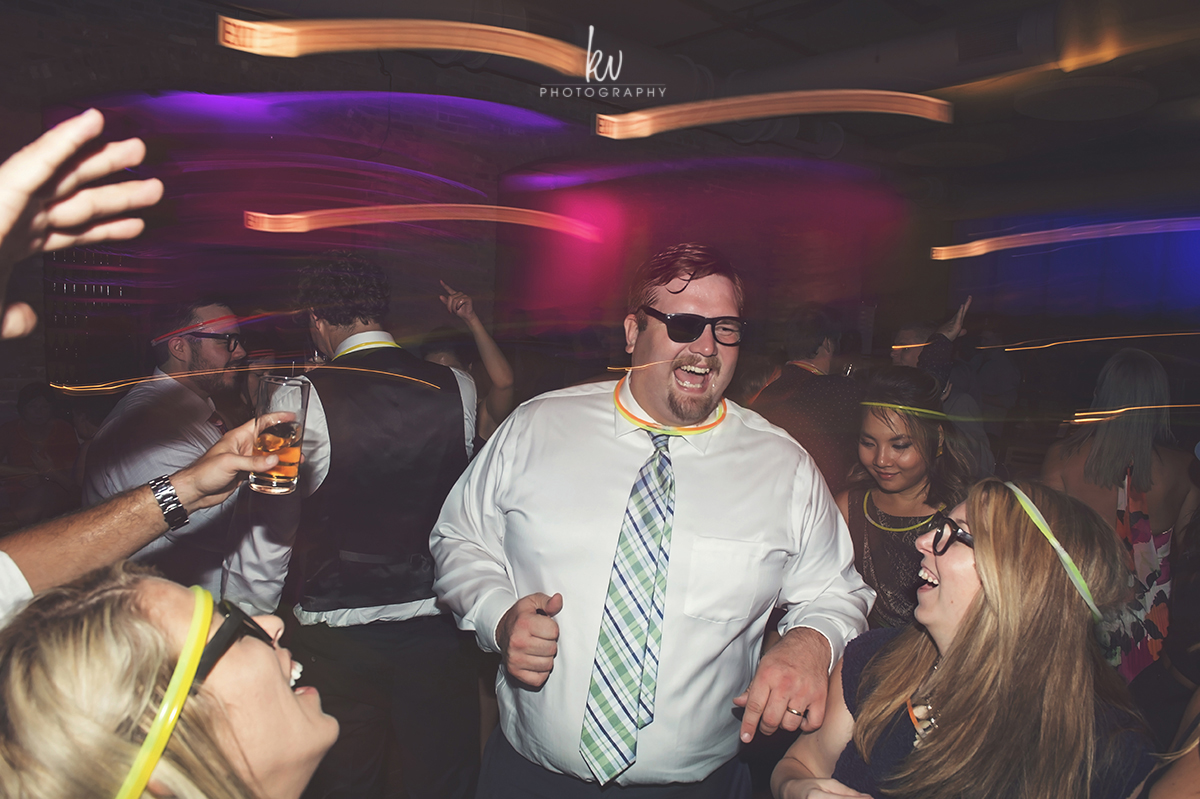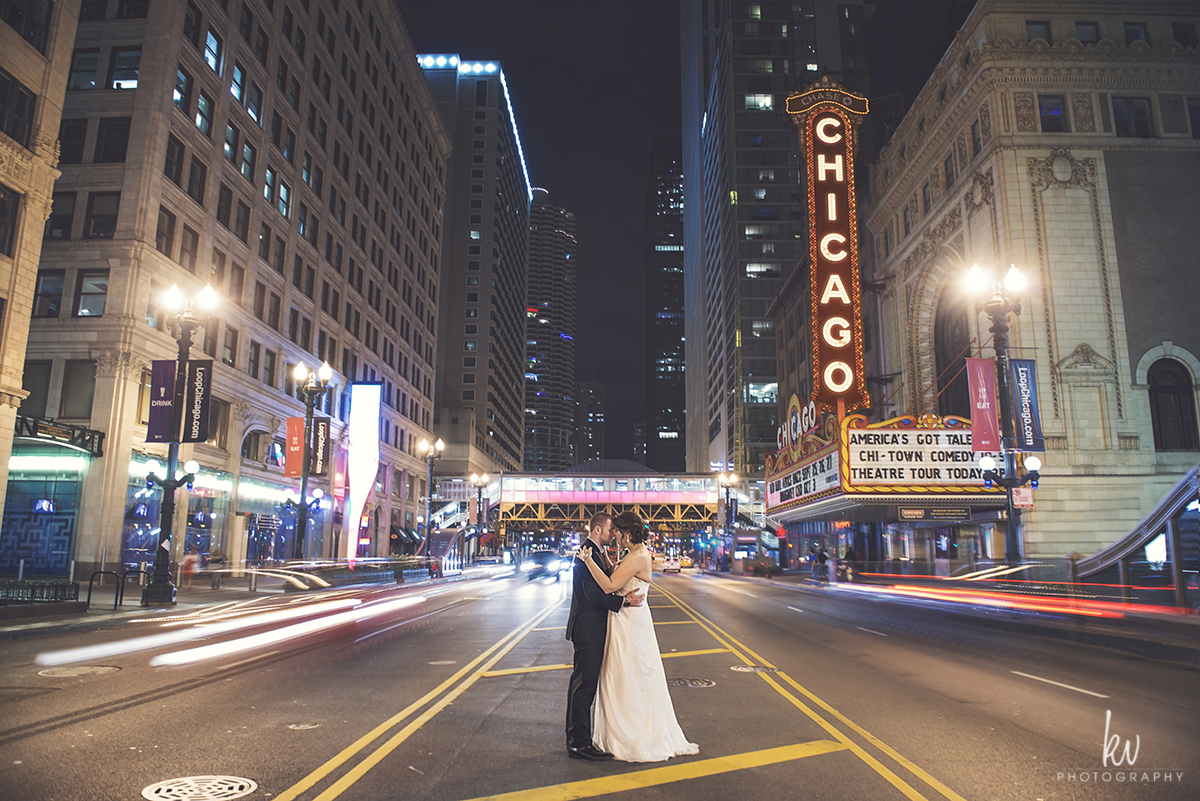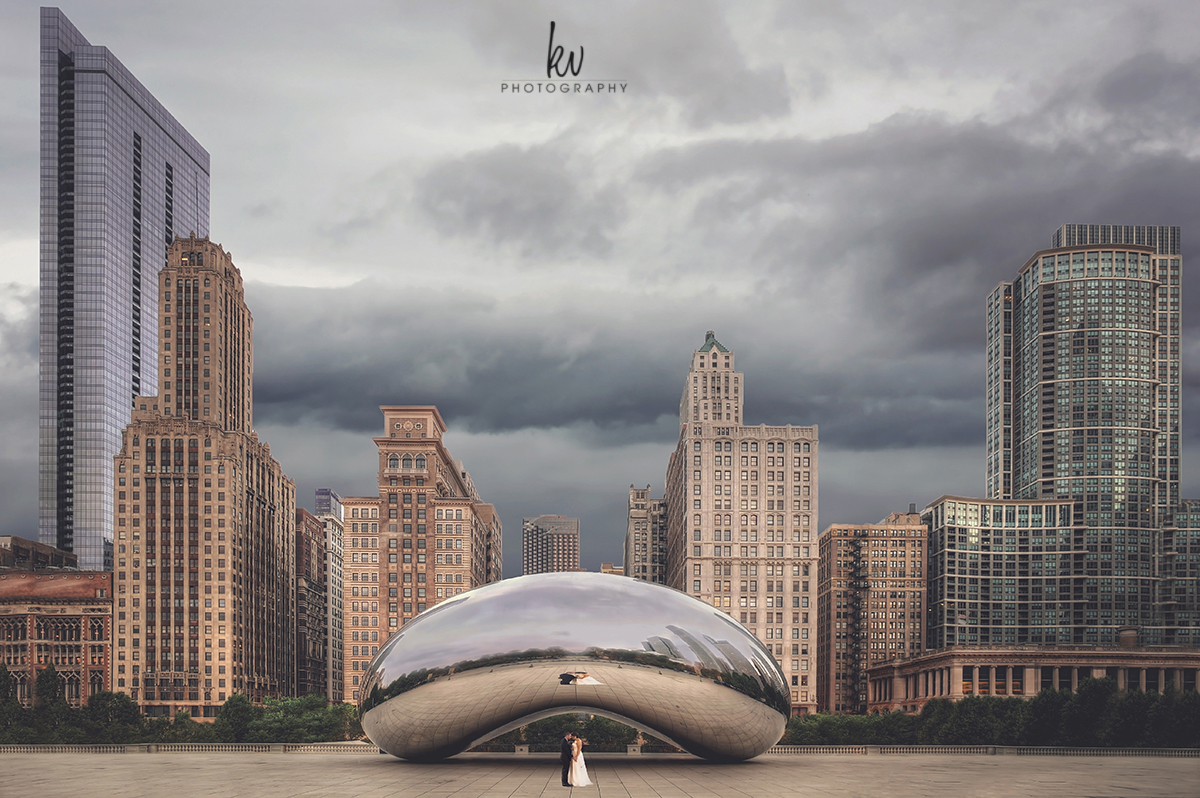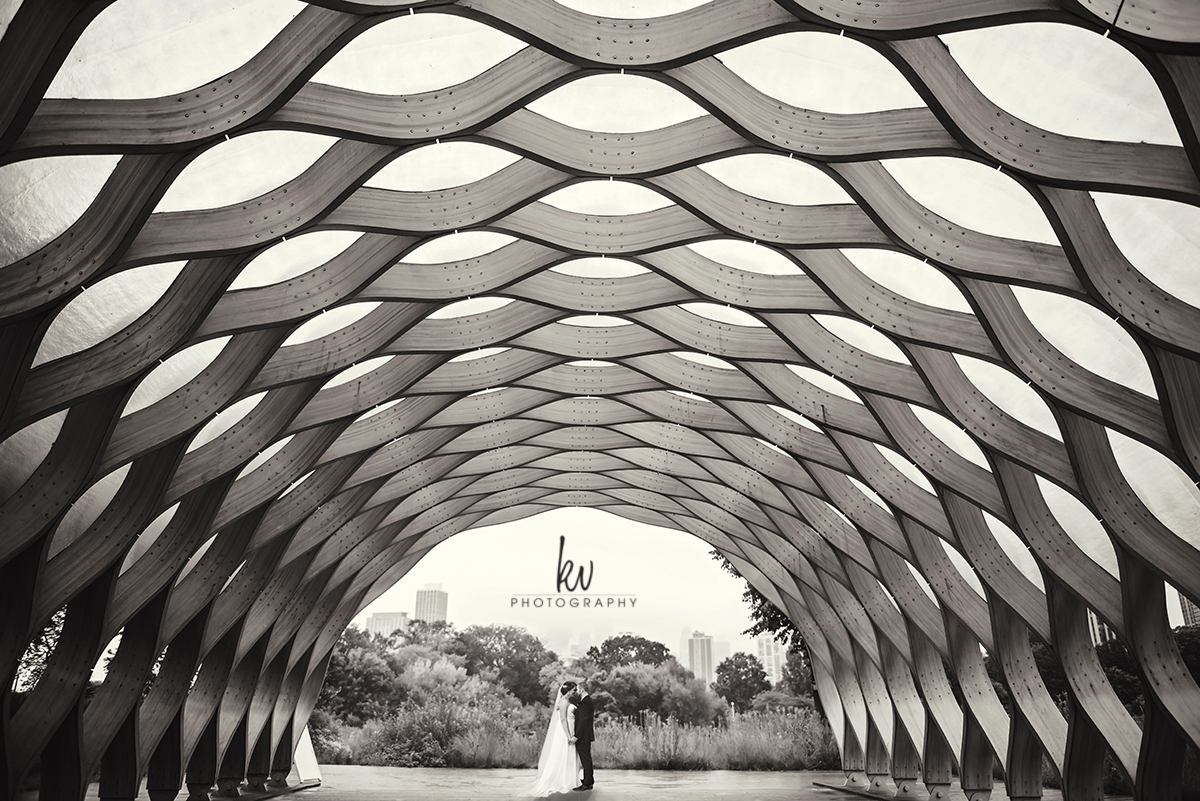 ORLANDO WEDDING PHOTOGRAPHERS ORLANDO WEDDING PHOTOGRAPHY ORLANDO WEDDING PHOTOGRAPHER