Bella Collina Weddings | Ashely and John | Wedding Photographers in Orlando
How did you both meet? We met as kids , both grew up in Orland Park, Il. We were actually in kindergarten and 2nd grade together, even on a swim team together (had common friends but were never act...
H
How did you both meet?
We met as kids , both grew up in Orland Park, Il. We were actually in kindergarten and 2nd grade together, even on a swim team together (had common friends but were never actually close as kids). I moved to Florida before high school and we didn't connect again until undergrad. One of our mutual friends set us up one year while I was in Chicago visiting family. We dated for a bit in college, wasn't the right time for us. we got back together a few years later while I was in med school and he was in Law school – dated for a while, engaged for 3 years  finally married after I think almost 6 or 7 years together 🙂 All that school really made it so we had to wait a lonng time.
2.      How did your husband propose?He proposed while we were on vacation in Antigua. we were getting ready to go to dinner one night and using the timer on our camera to take a picture before we went out and he got down on one knee just as the timer was about to go off so I would have a picture.
3.      What was your wedding inspiration? (think decor, overall theme and feel of the day, etc)We thought about getting married in Italy but it was too difficult to coordinate getting our families over there, so this was kind of an Italian romantic feel for our theme.
4.      What was your favorite design element of your wedding?The venue was actually my favorite, it wouldn't have had the same feel somewhere else. I loved the outdoor market lights, the arch of flowers. I feel like I missed so many of the details that day – there was so much and it all went so fast – I cant wait to see pictures!
5.      Describe some of your favorite wedding details and how you came up with them.
The bald eagle was not my idea but turned out to be a huge hit, John is very patriotic and a lot of our friends are in the military. John loves anything American so this was the perfect present from my brother for us. This detail really made it our wedding and set it apart from the rest. Only john would want a bald eagle at his wedding hah. Some of my favorite things were the cupcakes/ dessert table, I was happy with how the grandparents / parents wedding picture table turned out. We love our family and some of our grandparents couldn't make it, this was a way to have them with us, I liked how all of the decor turned out its hard to pick favorites.
6.      What was the most memorable moment of your wedding day?Loved our cocktail hour in the wine cellar it was nice getting a break together before the reception.
7.      Please describe your cake (if any):We had a 3 layer cake , neutral color , simple and pretty. We had the cake mostly for something to cut , our favorite were the cupcakes in all the different flavors.
8.      Can you please list your vendors:Vangie – planner , decor, flowers Dogwood blossom stationary  – paper  products day of,  invites Get Lit – lighting DJ Gary White  – DJ and photo booth Old Fashioned Cigar  – Gessler Hernandez & Yulema PerezOrlando Wedding and Party Rentals – chargers"Thunder" the Bald Eagle, David Wrede was his handler – my brother and John met him at the Navy Seal Museum one day. Its Tasty Too! – cake Elise Garcia with Elise's Pieces – she did cupcakes and other desserts The collection Bridal – dress/ accessories. Dress was Martina Liana, accessories Maria Elena Mens wear was custom made by- Balani Custom Clothiers -in Chicago Bella Collina did the fireworks VIP transportation, did the shuttles for guests and our Vintage Royals Royce getaway car Hair and makeup – Lejune artistry  Beautiful music – did the prelude, ceremony, cocktail hour music Photos – KV Photography
    Any advice for those planning their wedding now?
Start early! We tried to do everything in a few months, it was very busy.
10.  What was your biggest surprise on your wedding day?
John wrote me his own vows in a card I opened while getting ready, best / sweetest surprise of the whole day.
11.  What one moment will last with you both forever?The first look, the first dance, Its hard to choose just one. The whole day was perfect.
12.  Which moment are you the most excited to see in photos?First look , first dance, fireworks, the exit, everything!
13.  What song did you walk down the aisle to?I walked to Life house "you and me"we walked down after we were married together to American Authors " best day of my life".
14.  What song played for your first dance?Dan + Shay " from the ground  up"
15.  What are you most looking forward to as a married couple?A lifetime together ! Starting a family, making our own traditions / memories.
16.  What did you like the most about working with KV Photography?
It was great working with you guys, having both of you there one with each of us was really nice while getting ready. It was also nice seeing how well you both complemented each other and were able to come up with the best ideas for shots. Its nice when you're getting married and working with a great couple ! You all made things very easy and natural feeling, It was really a great experience working with you all.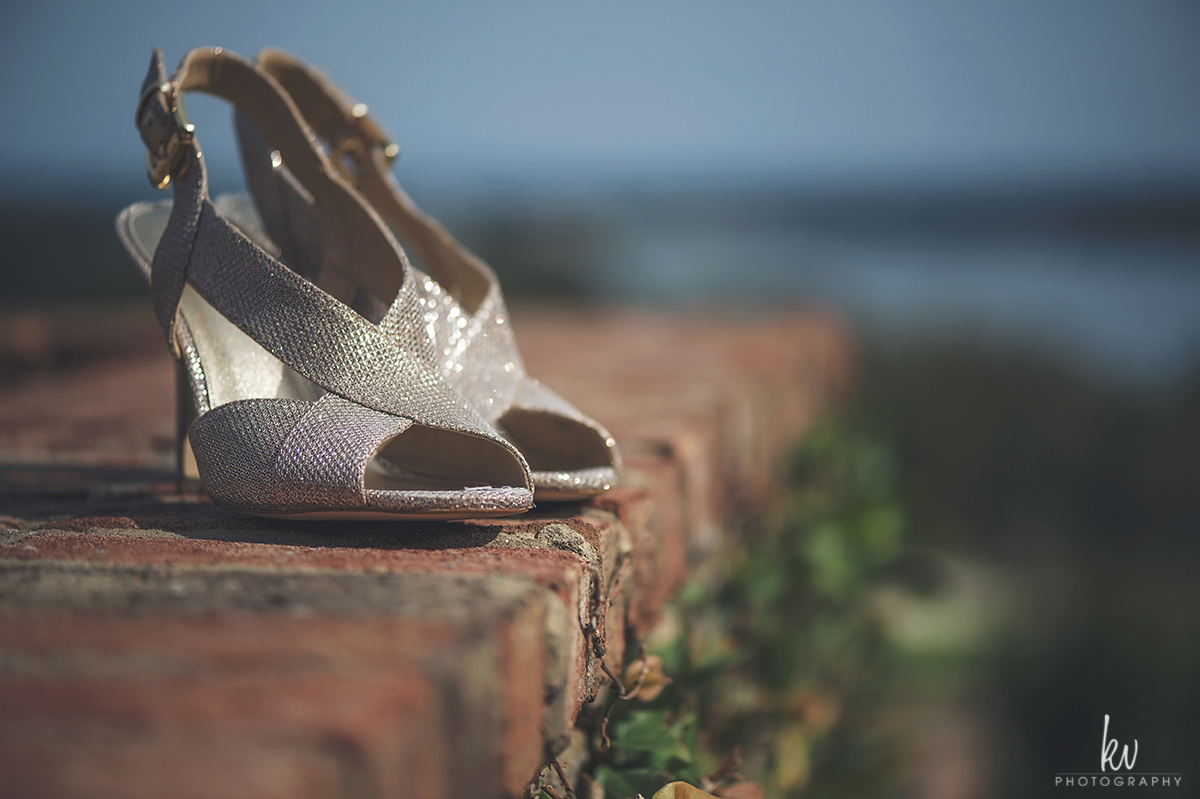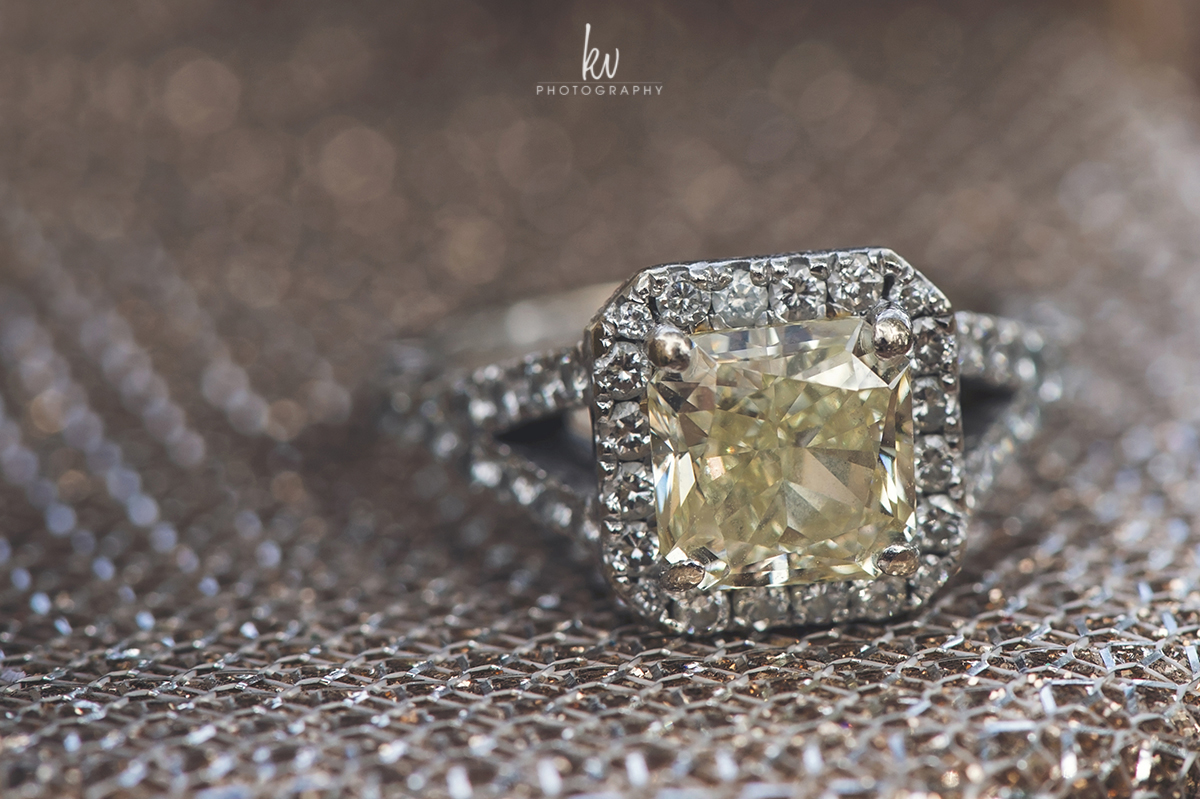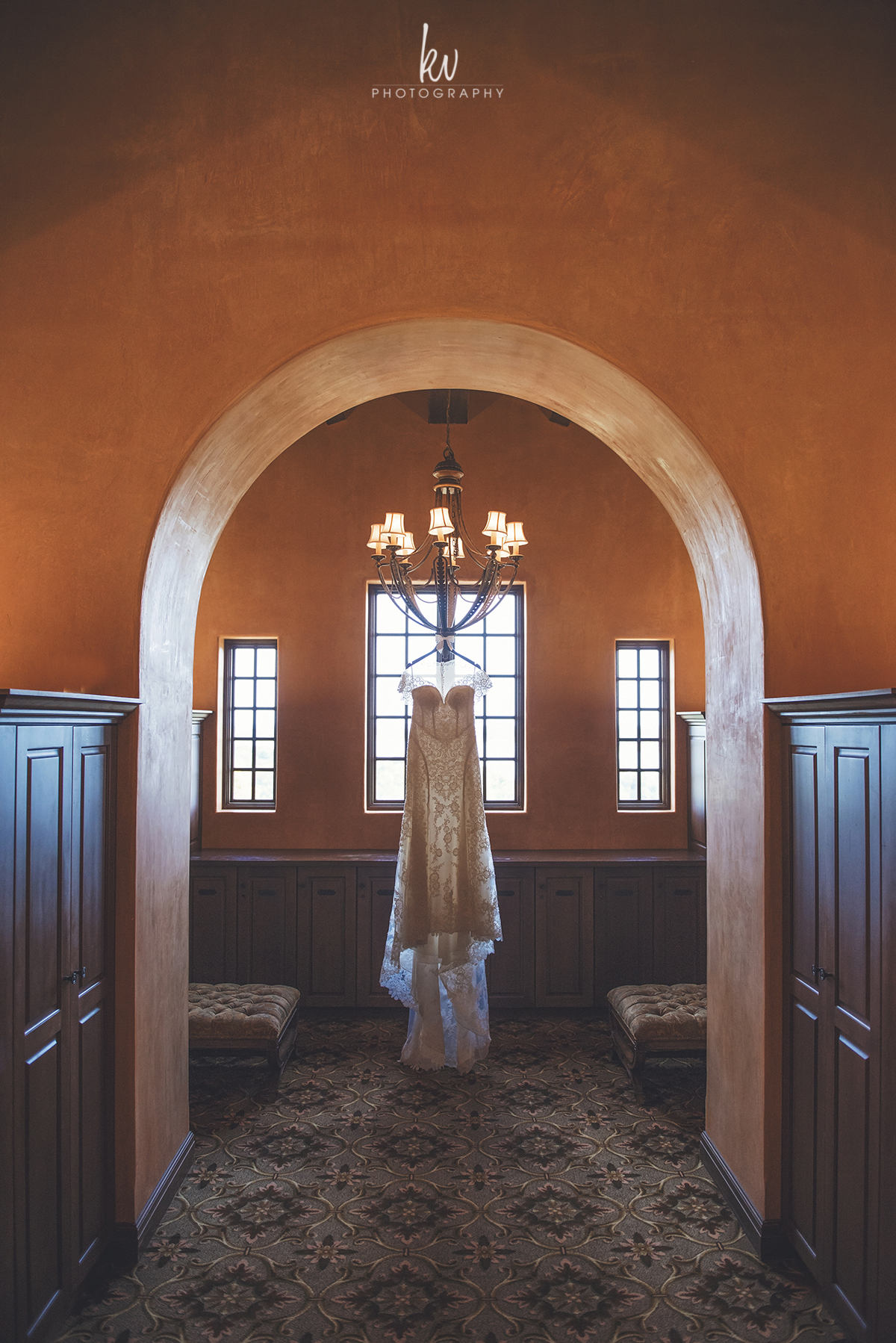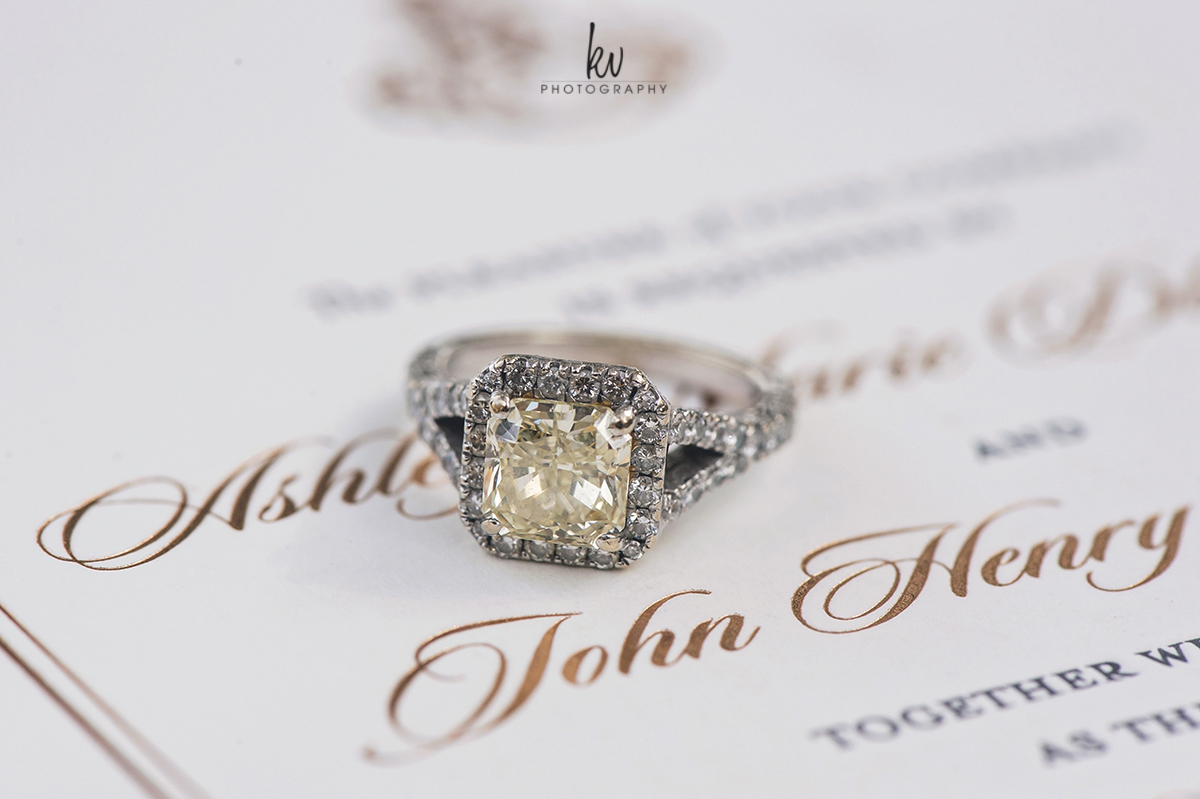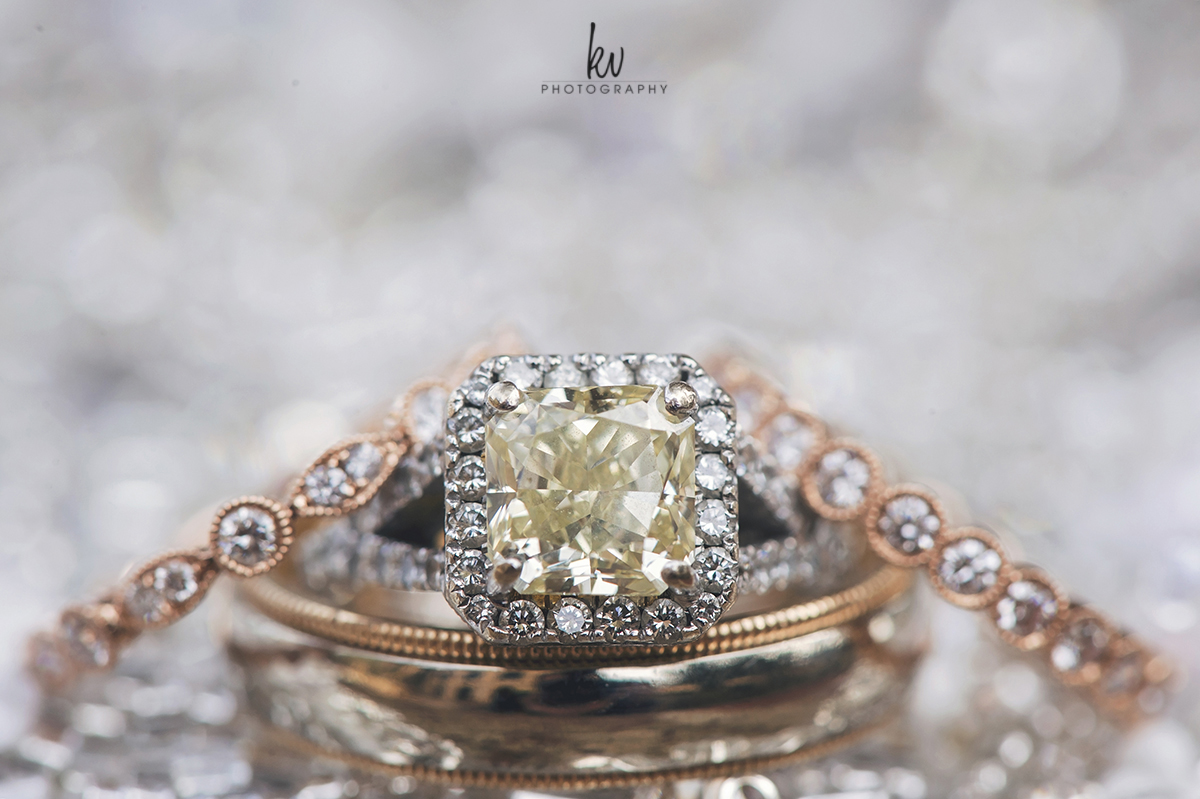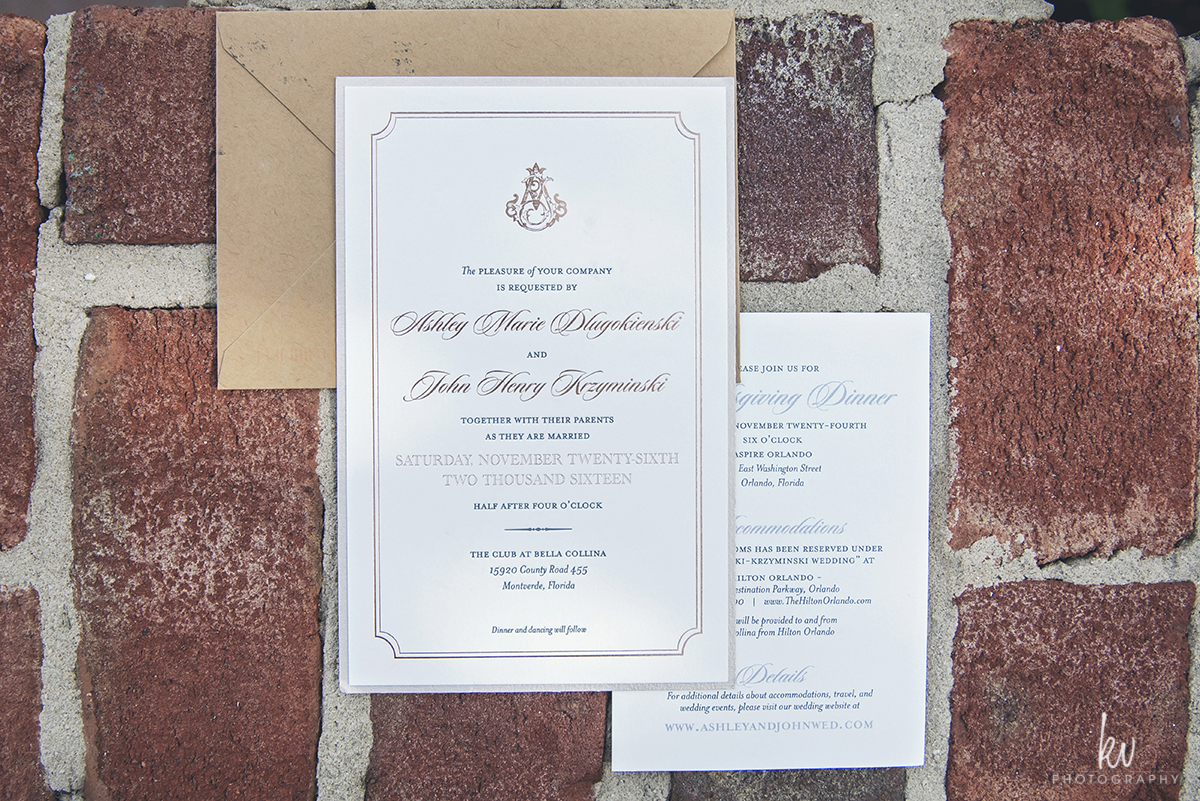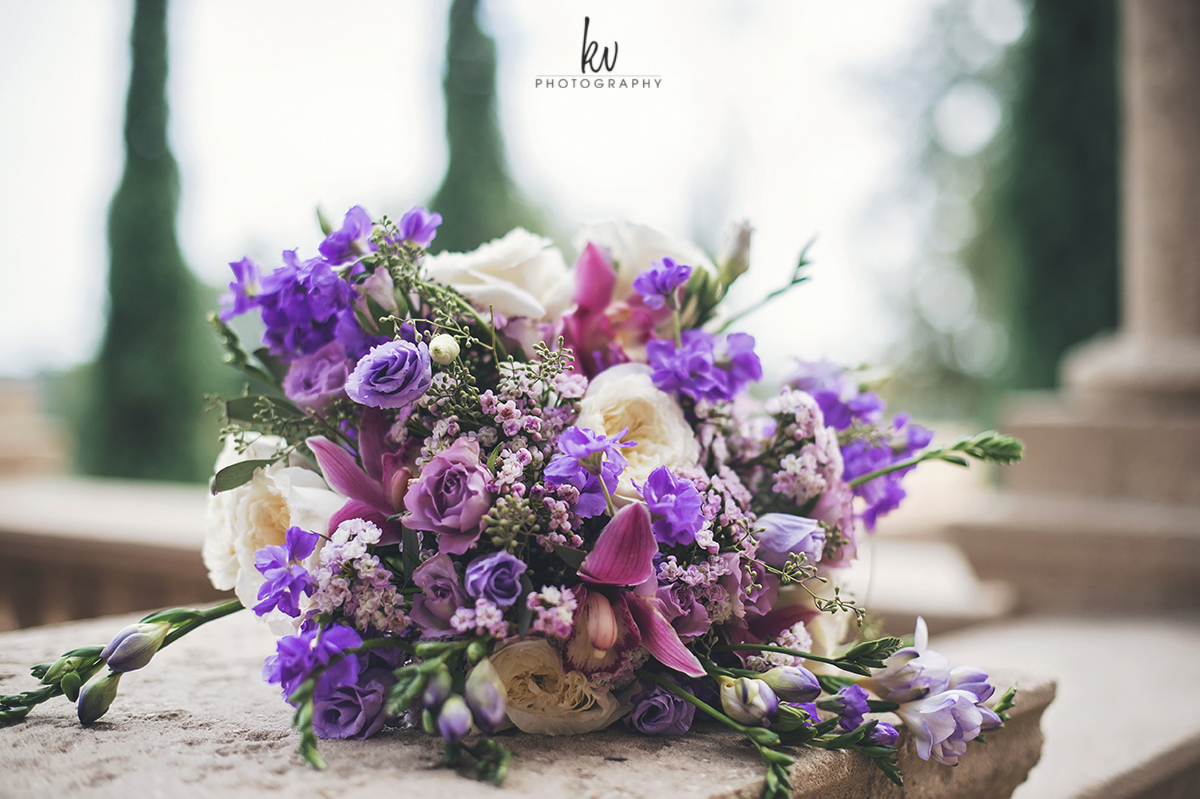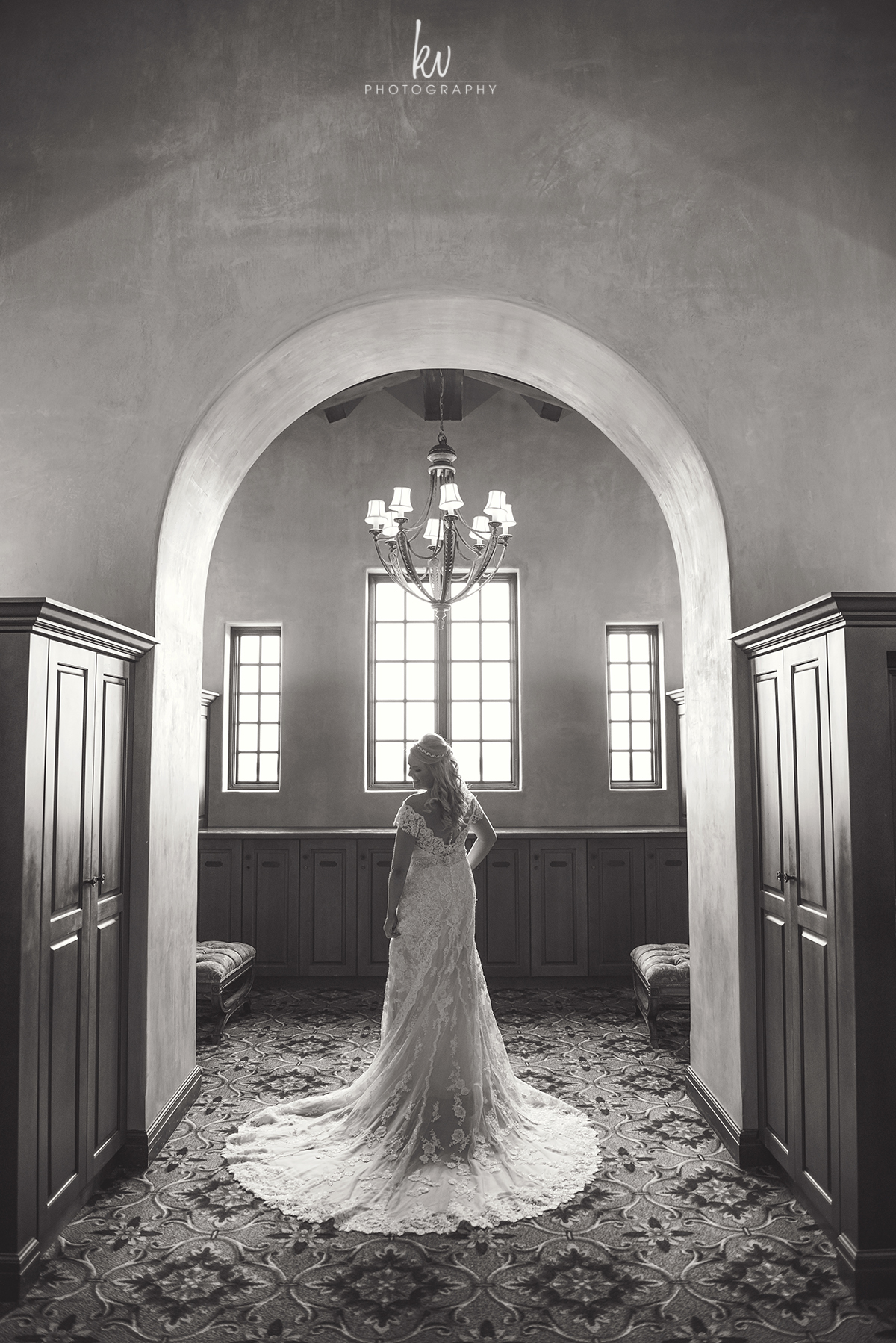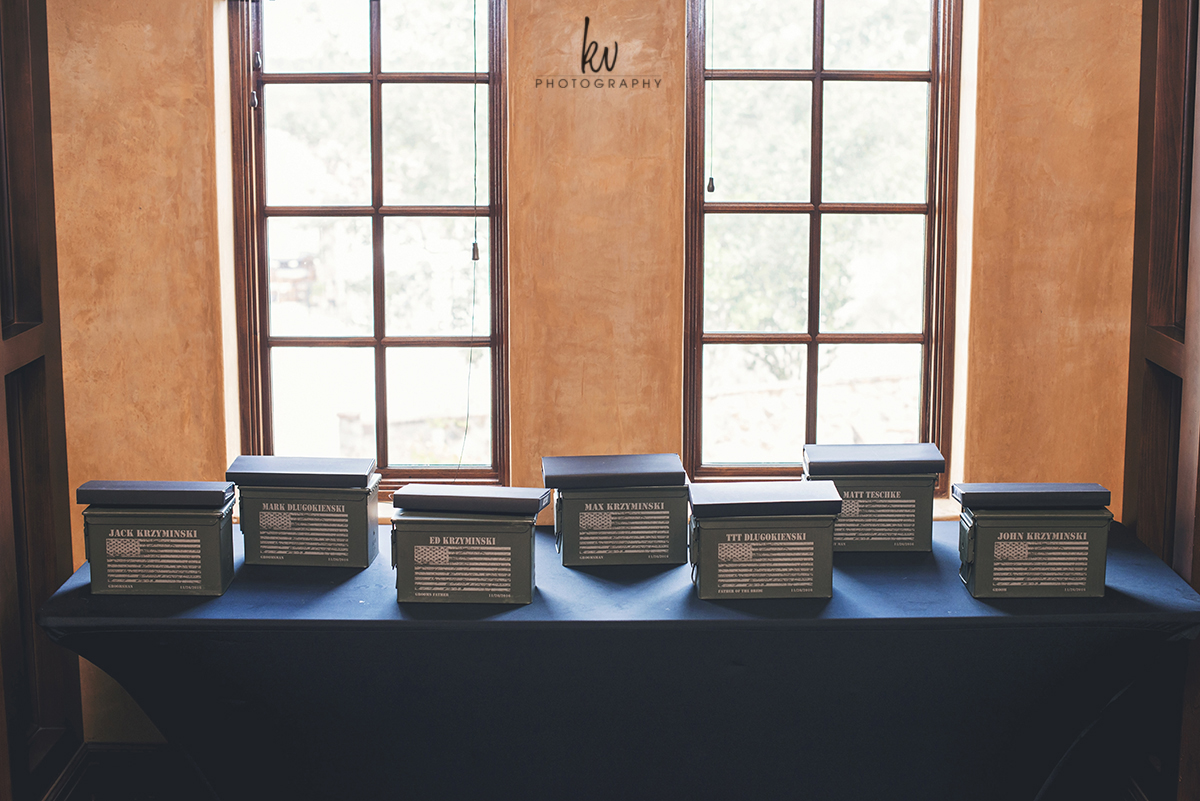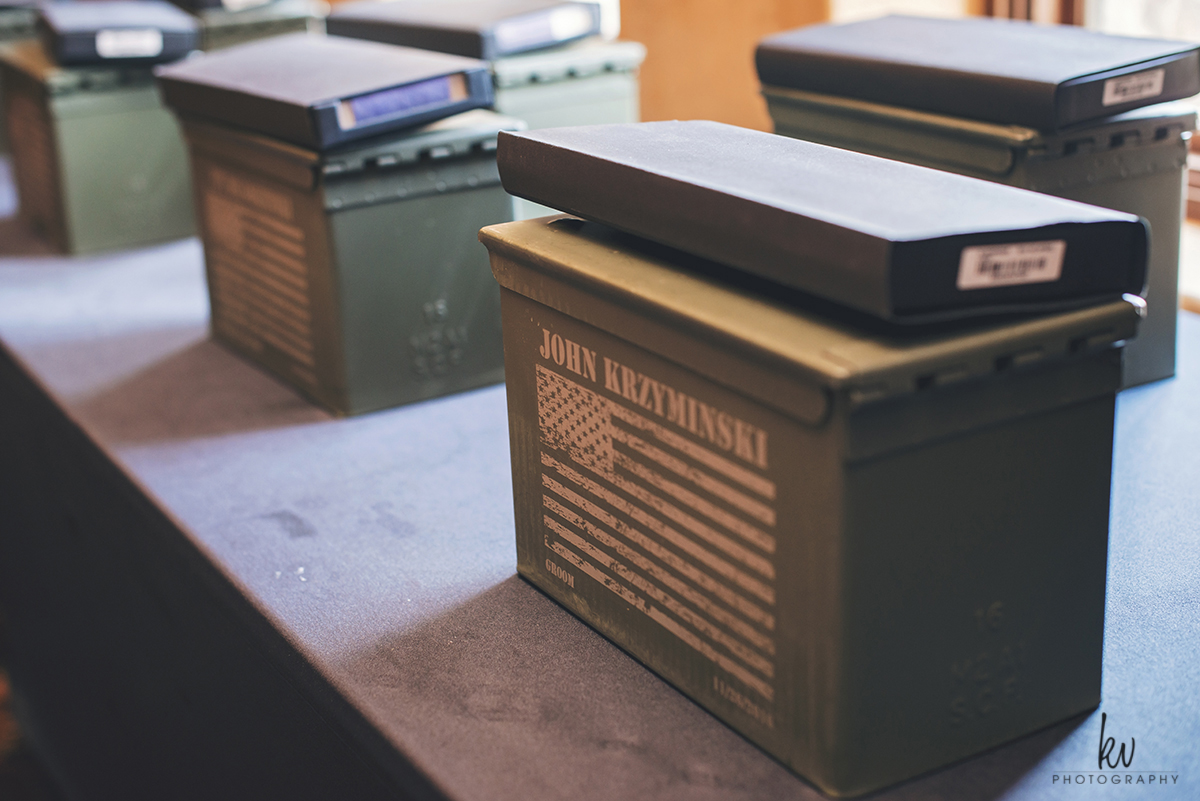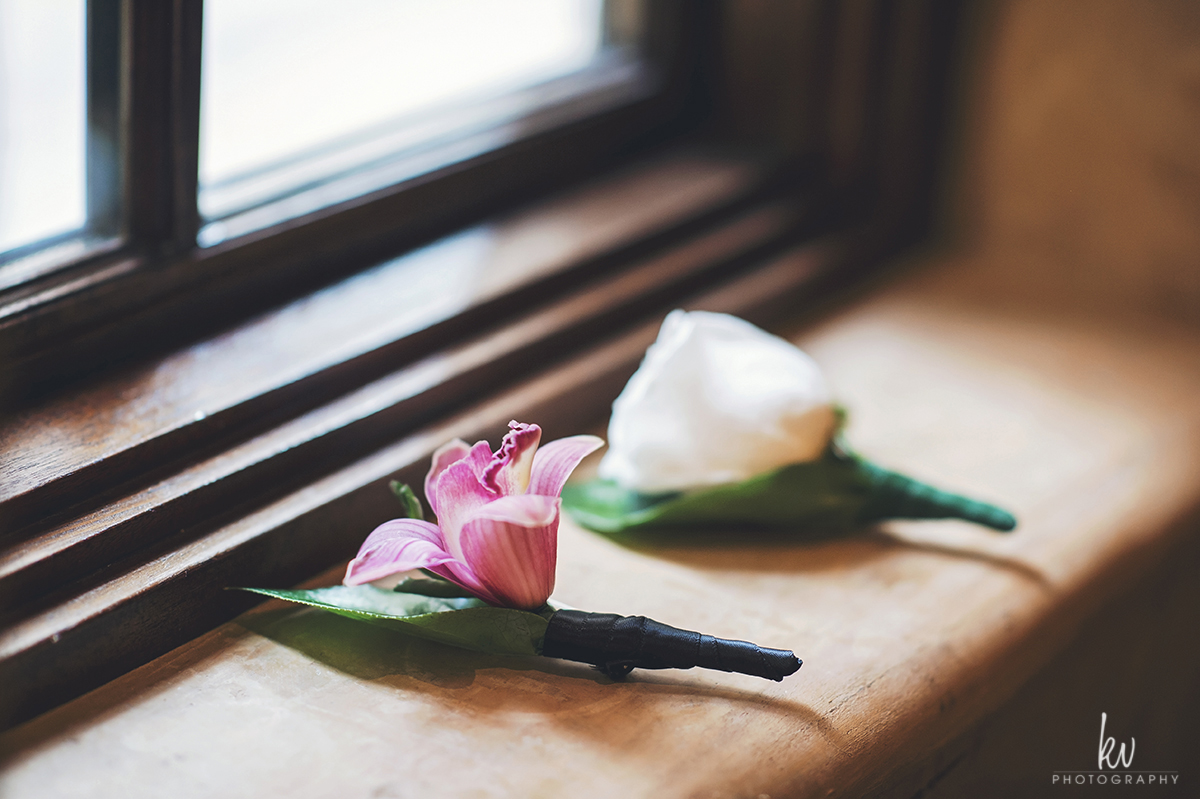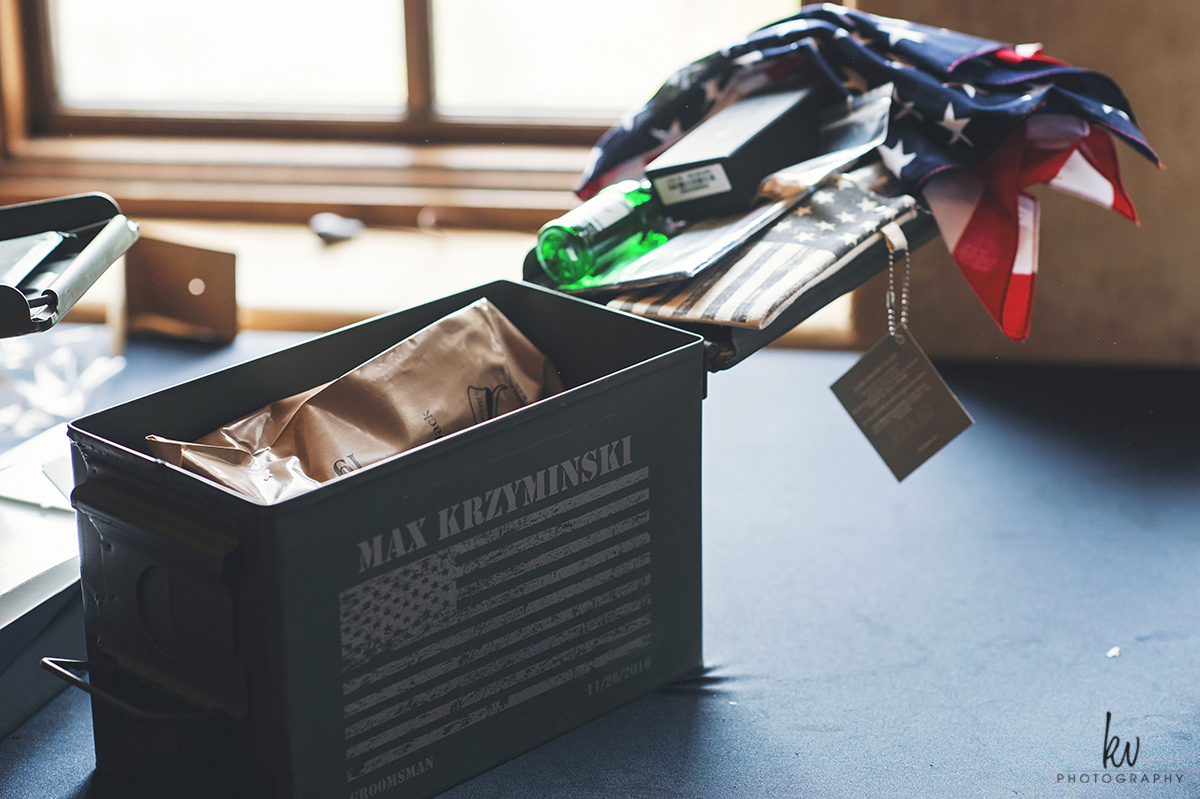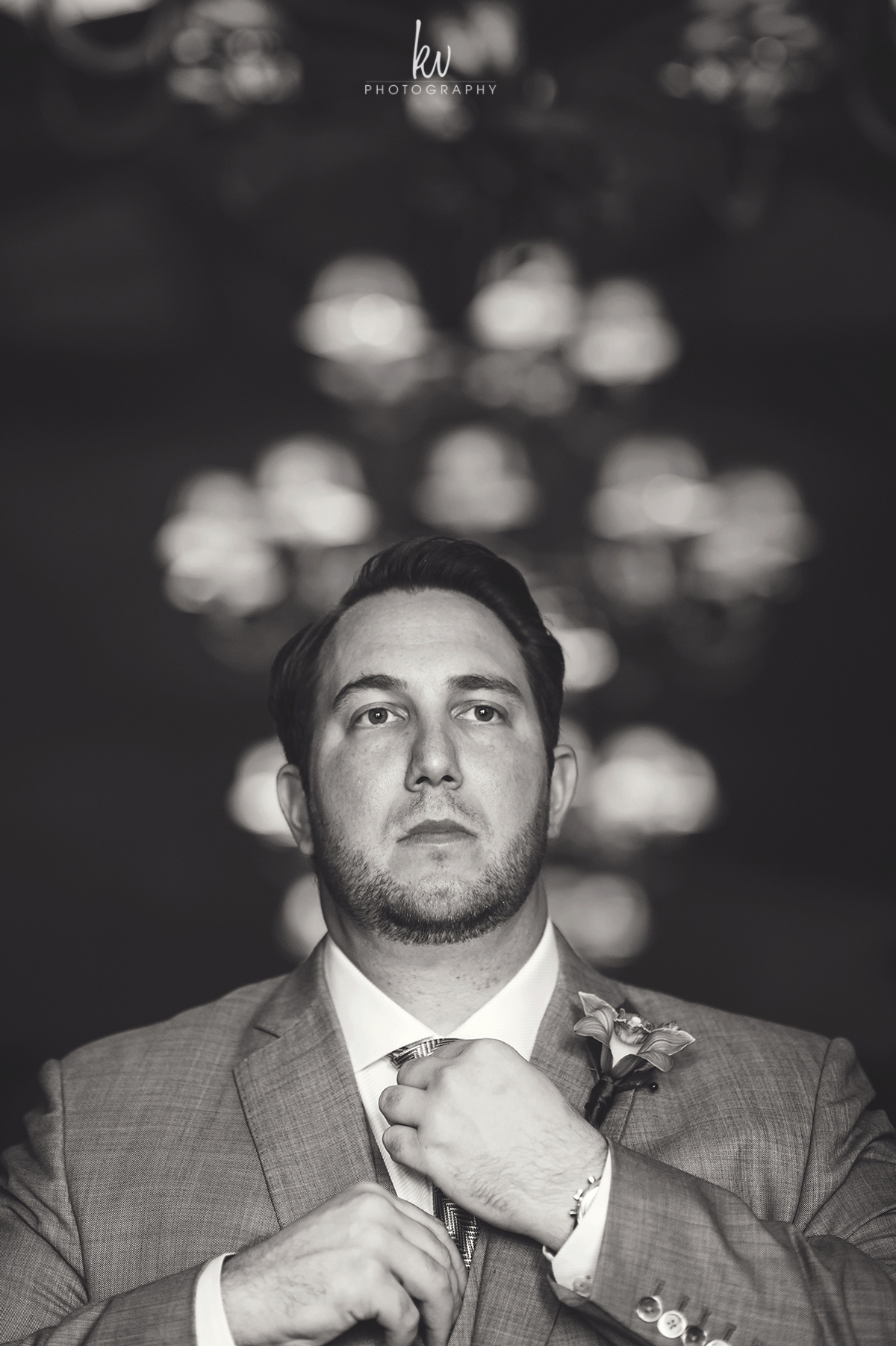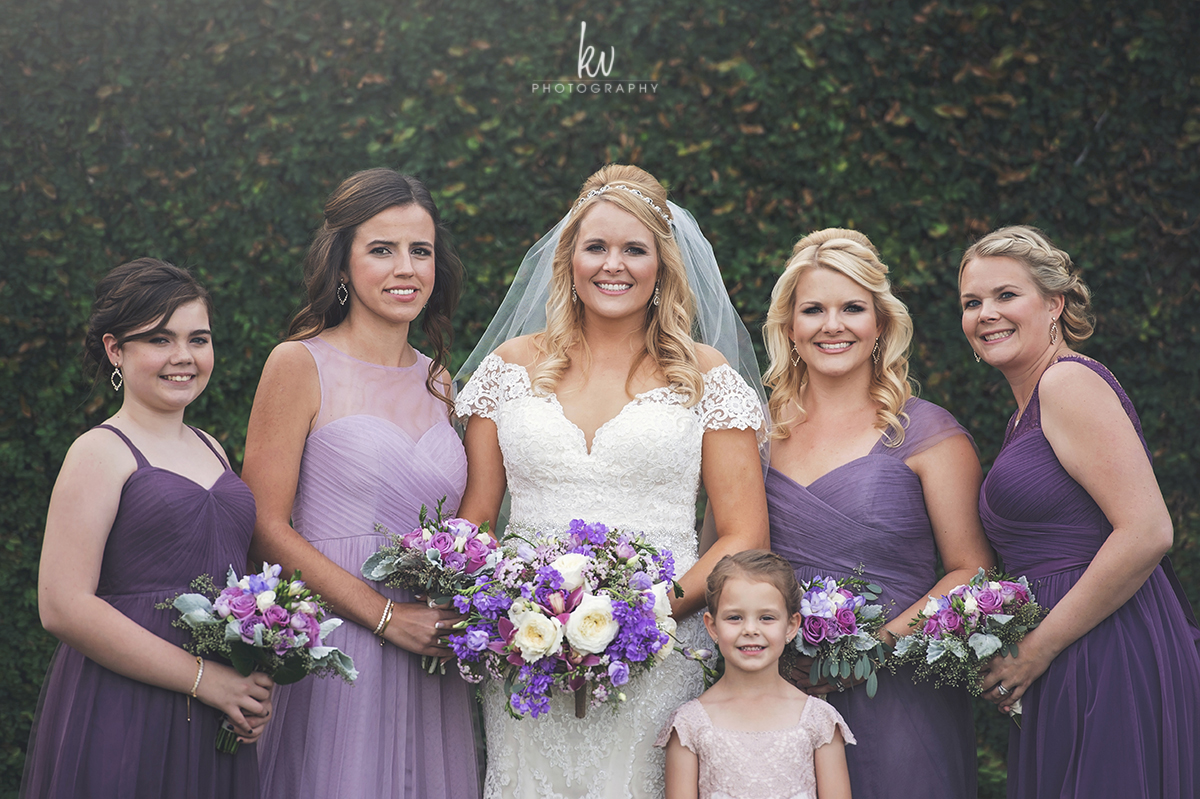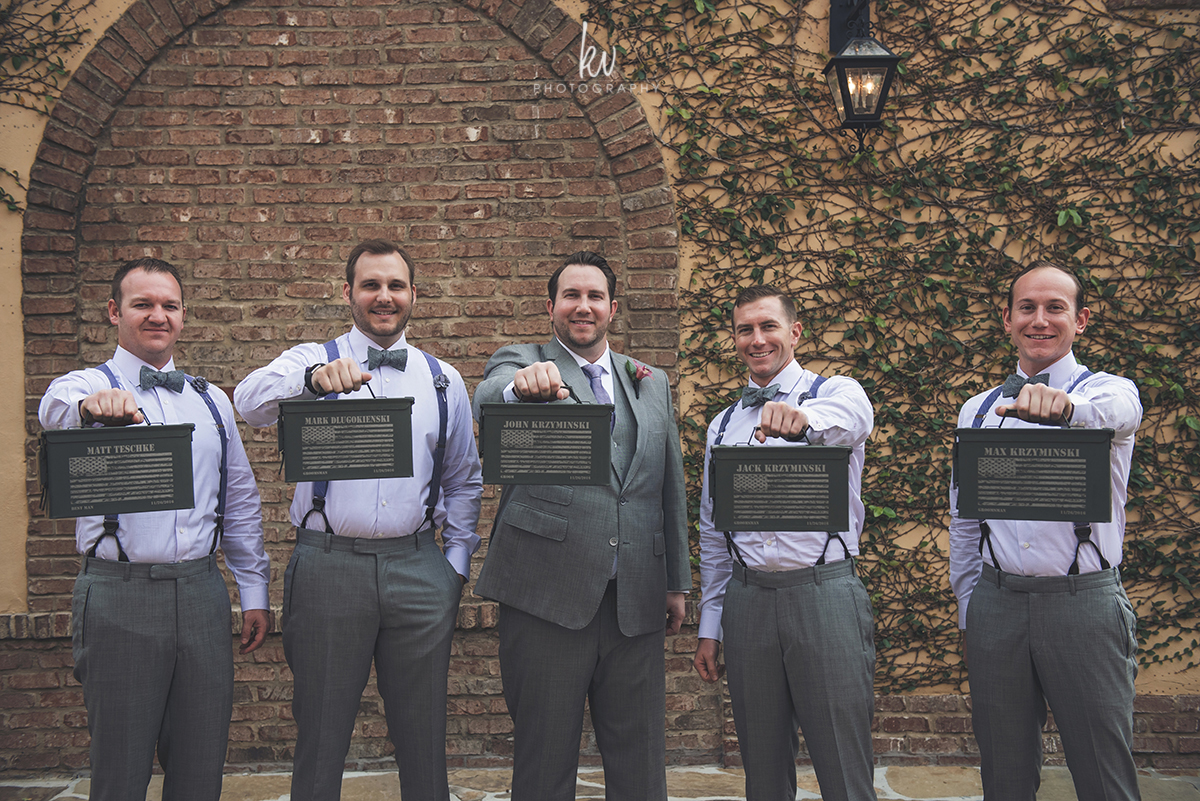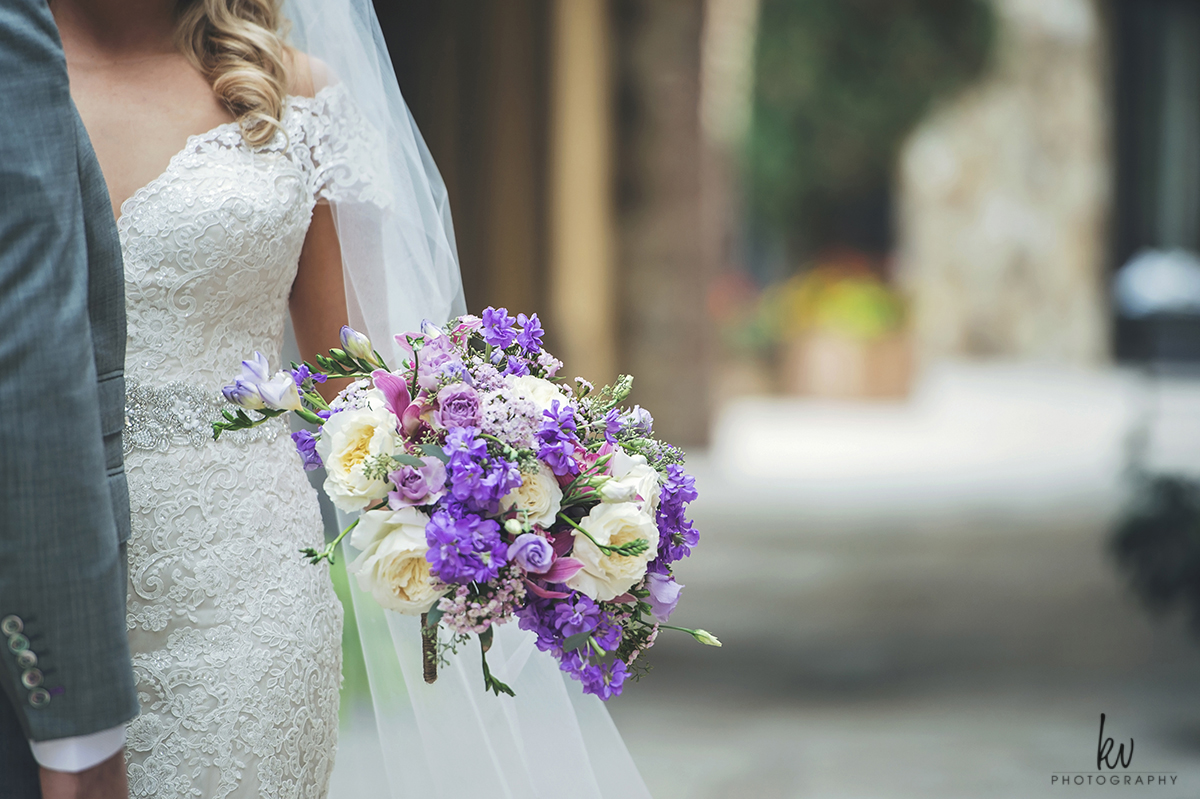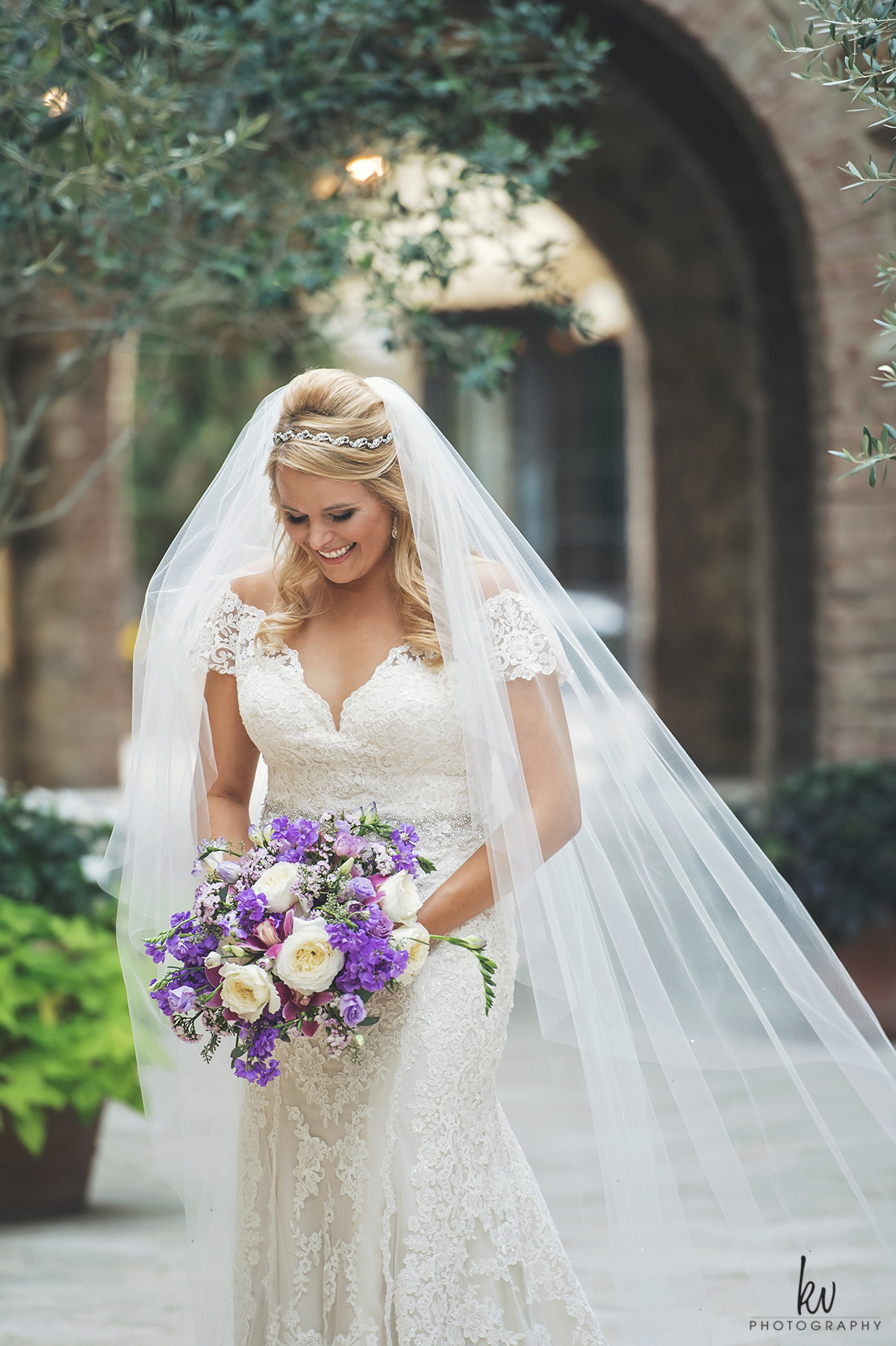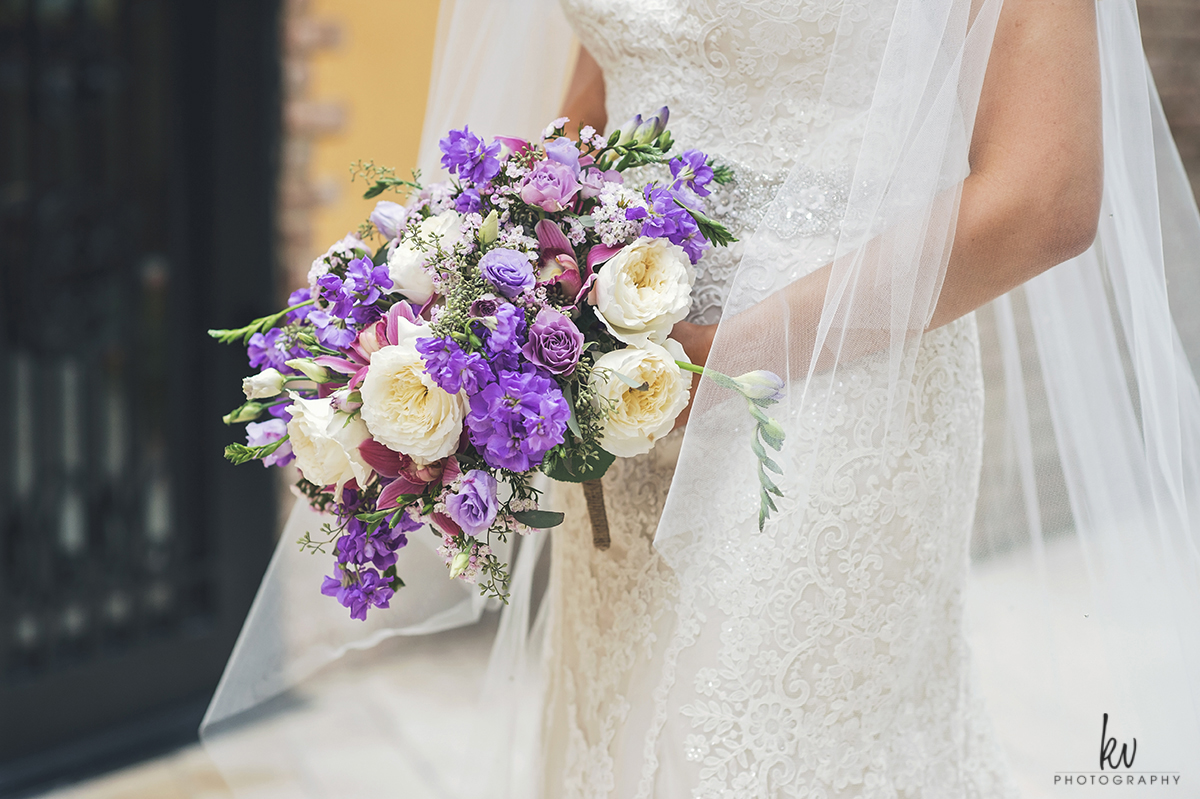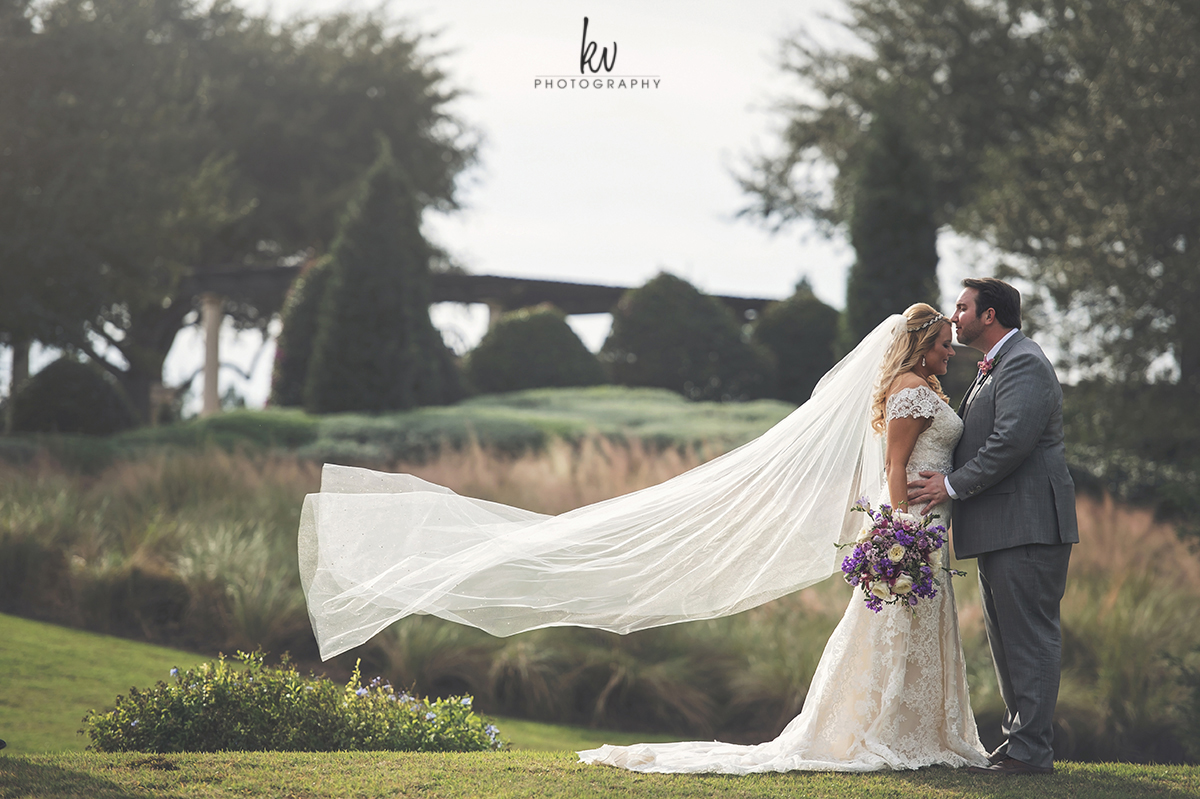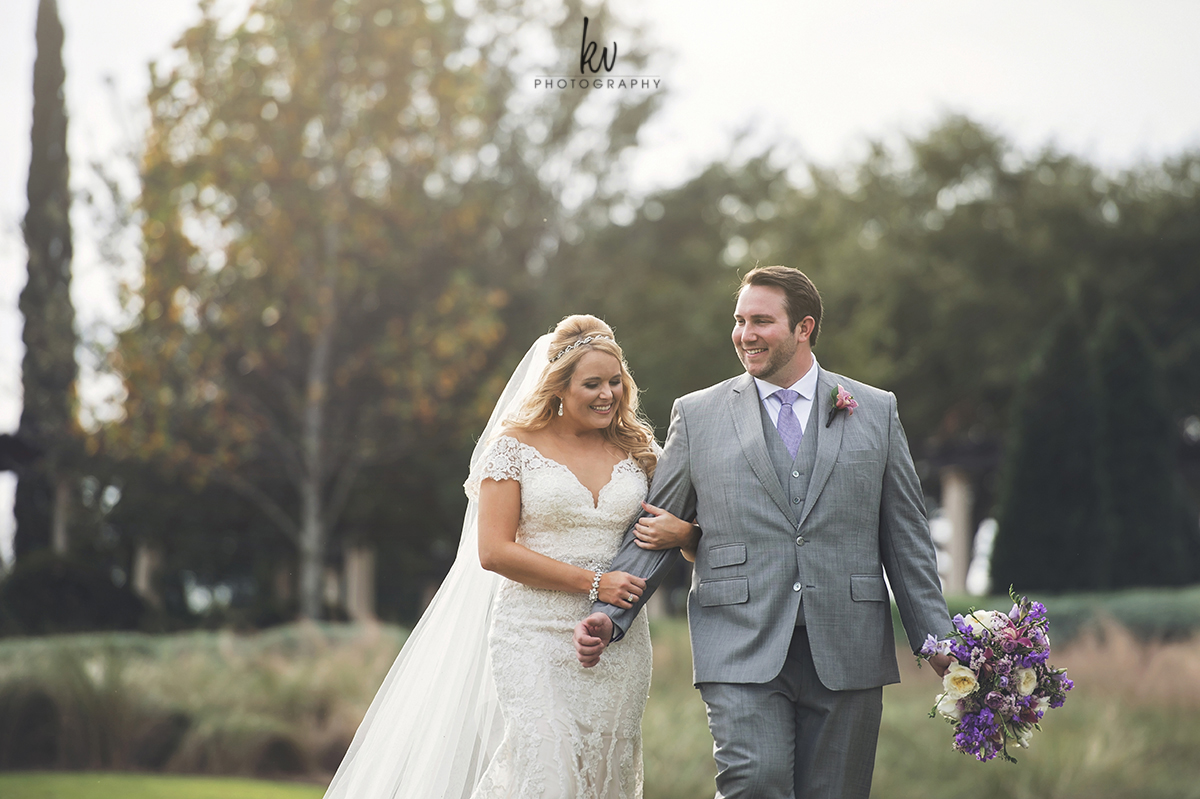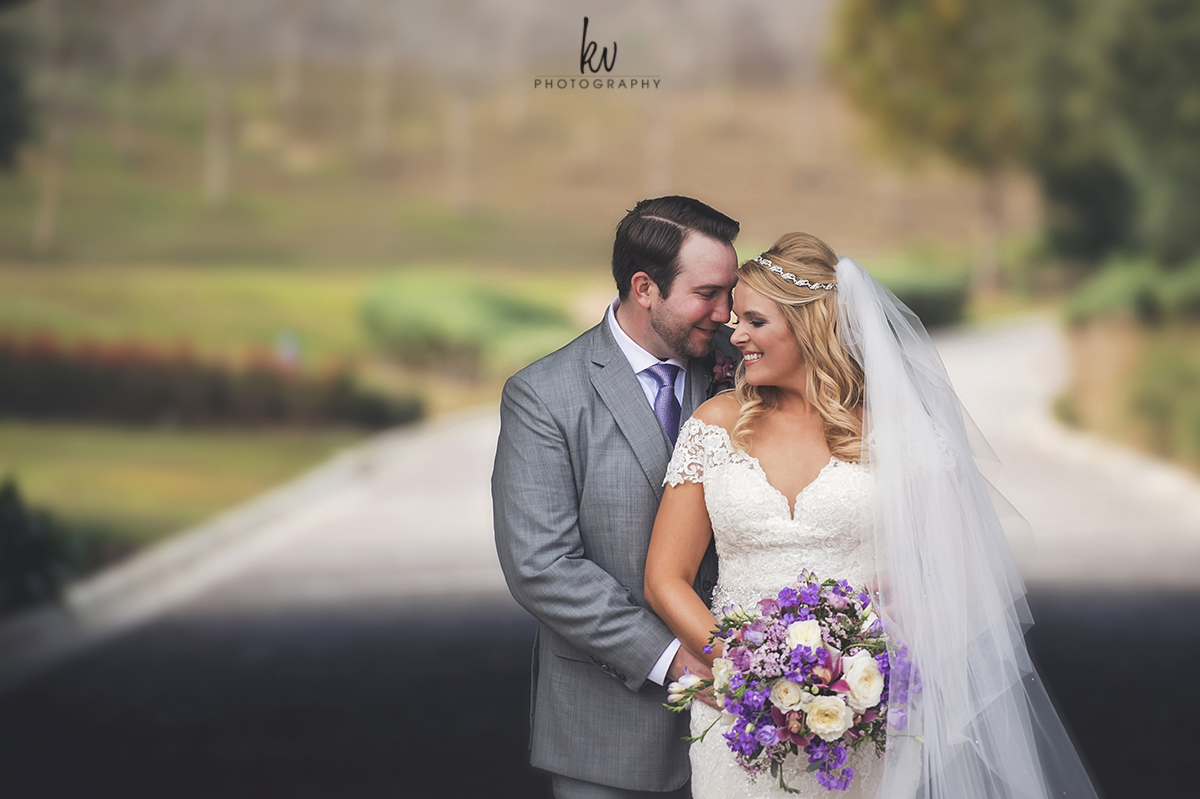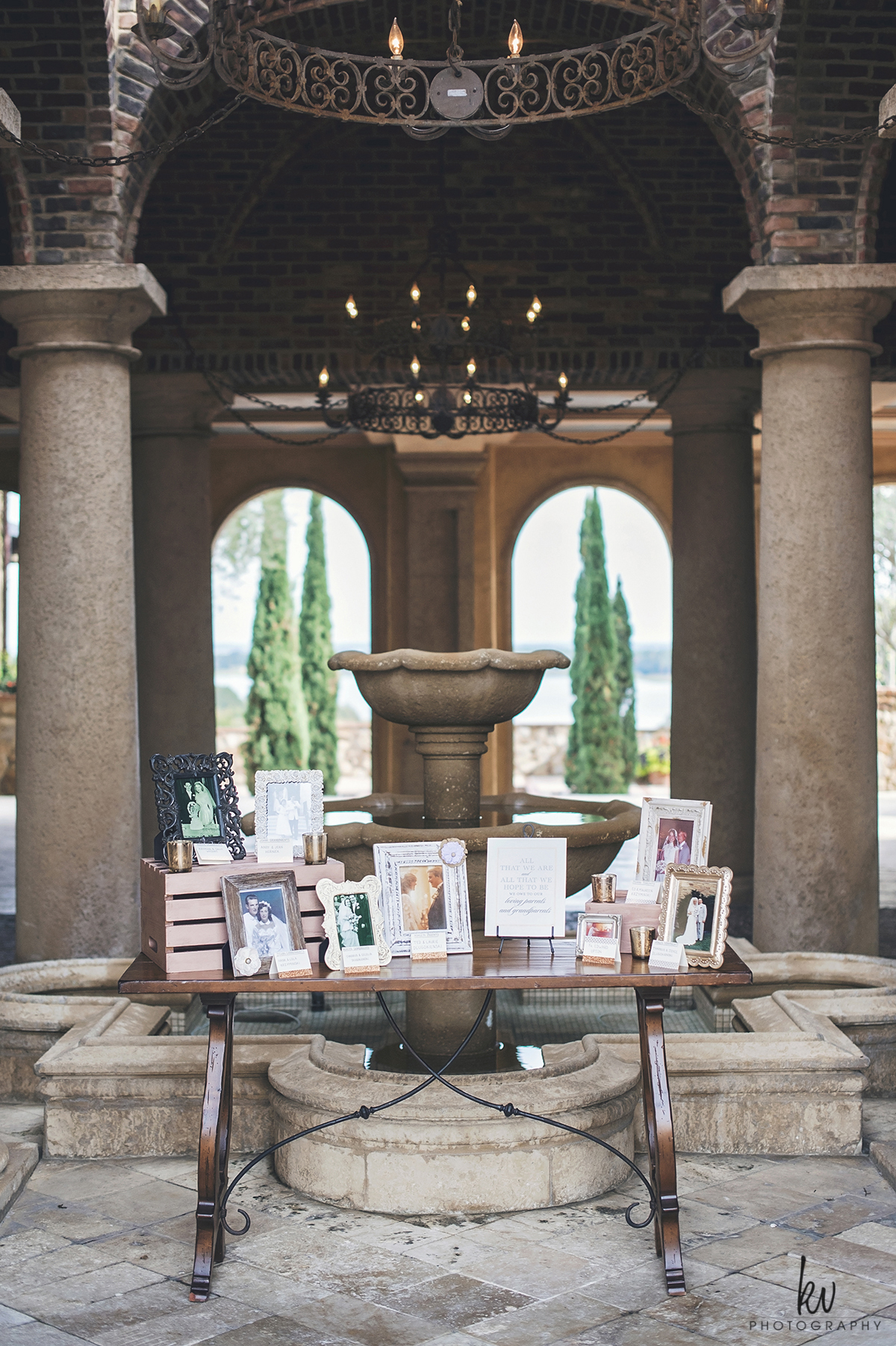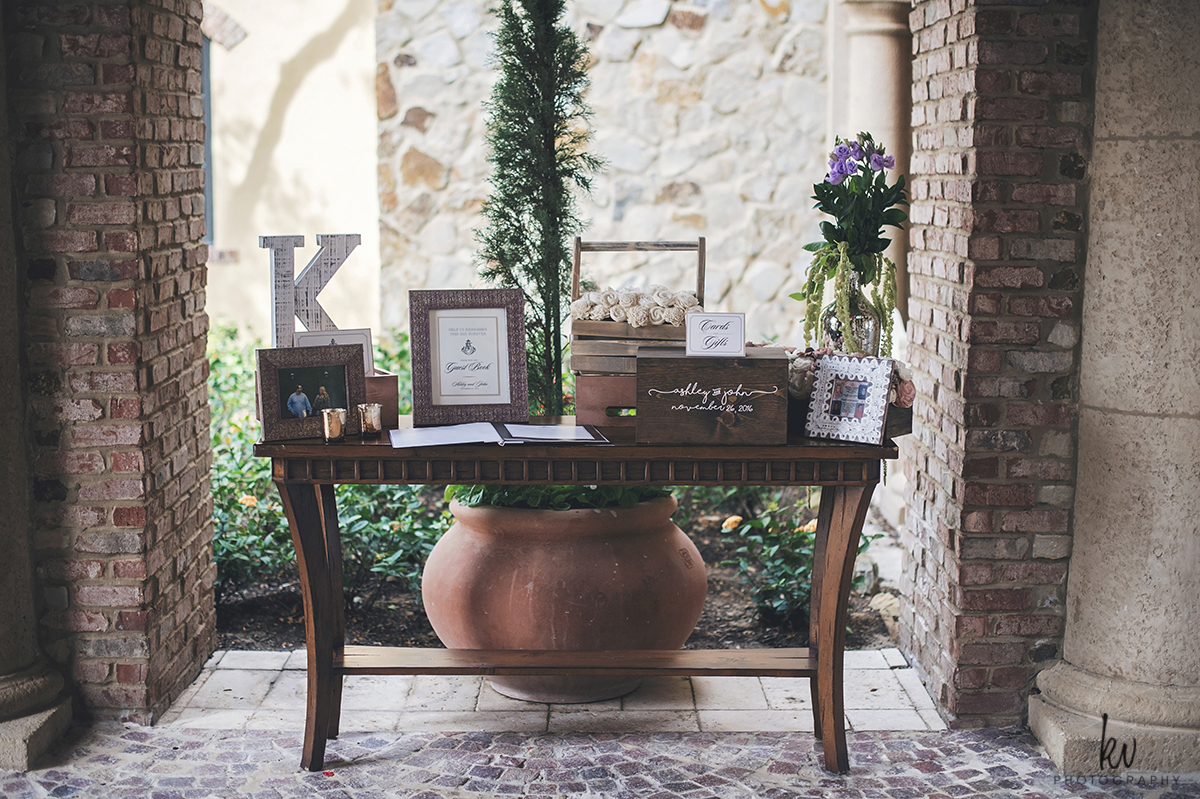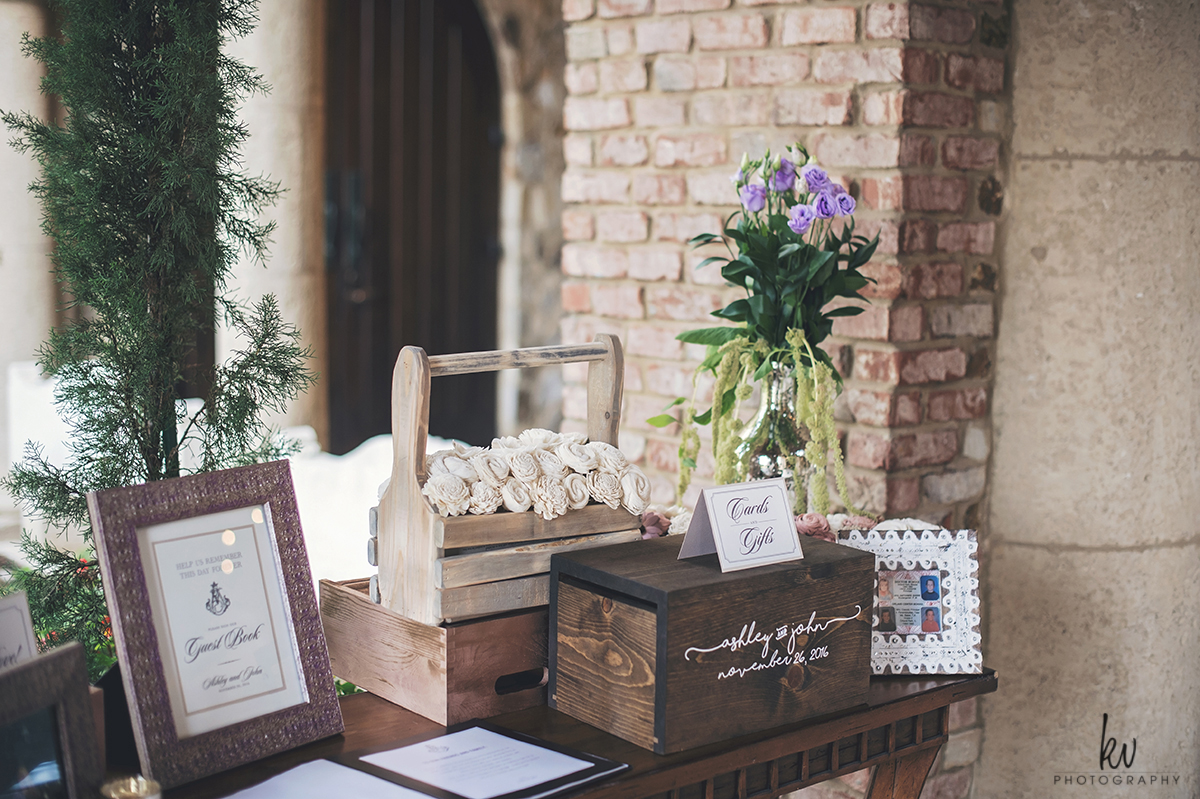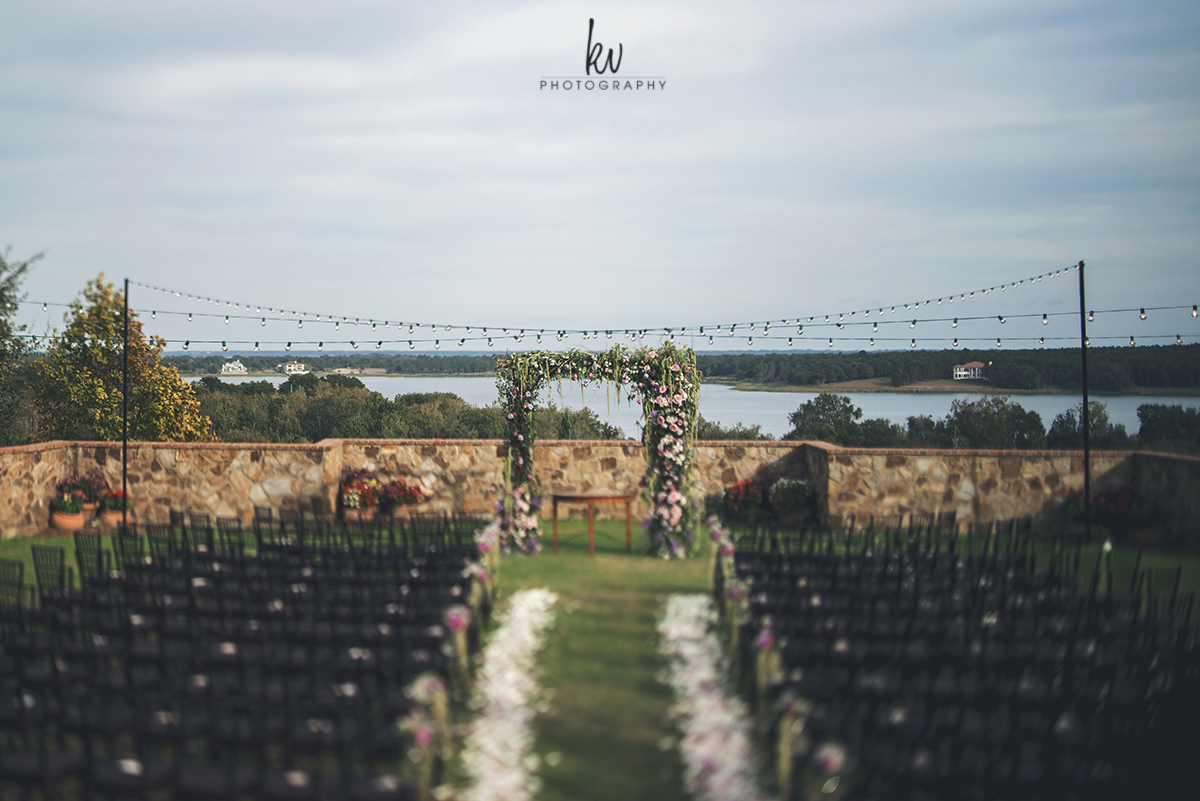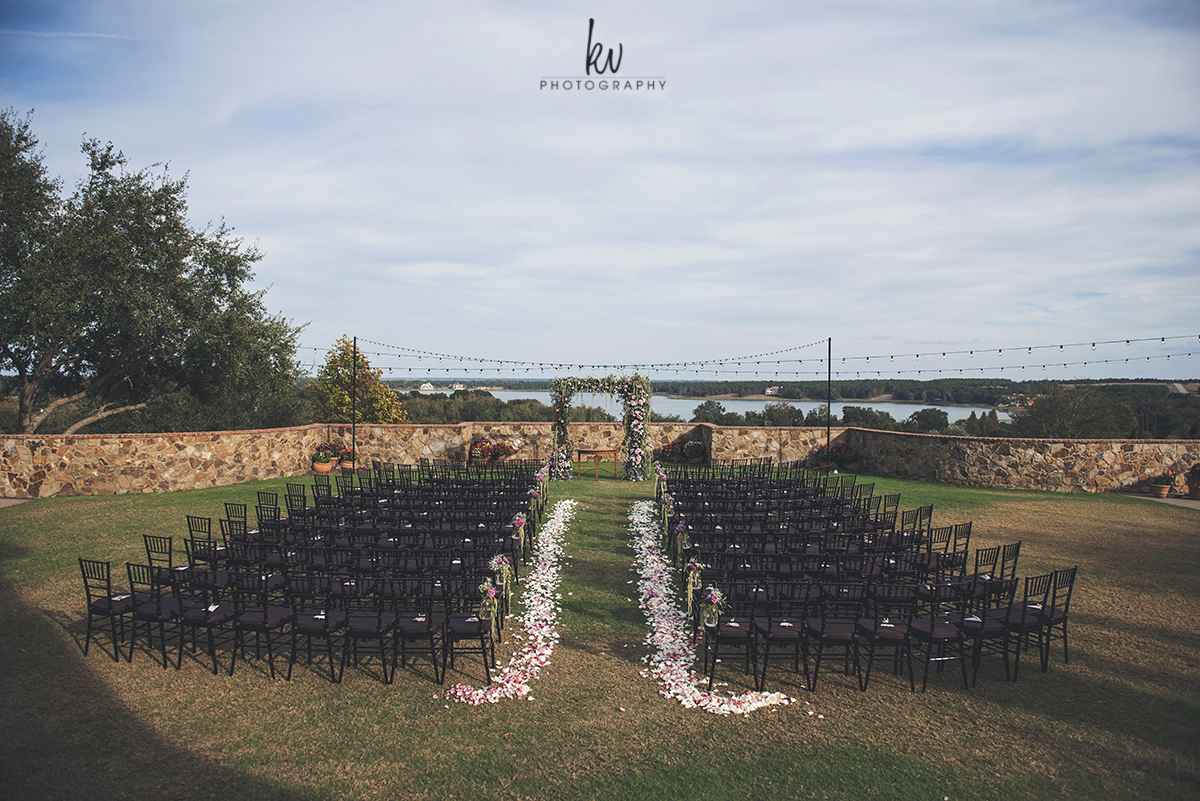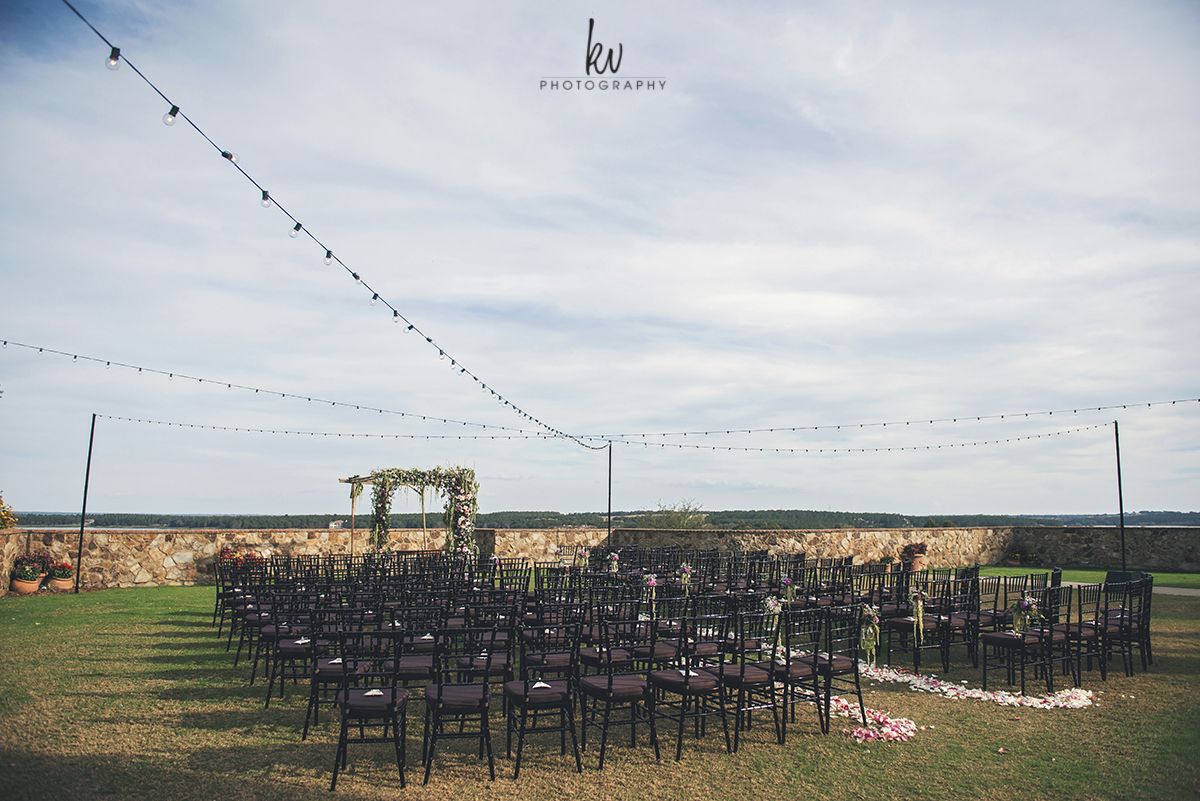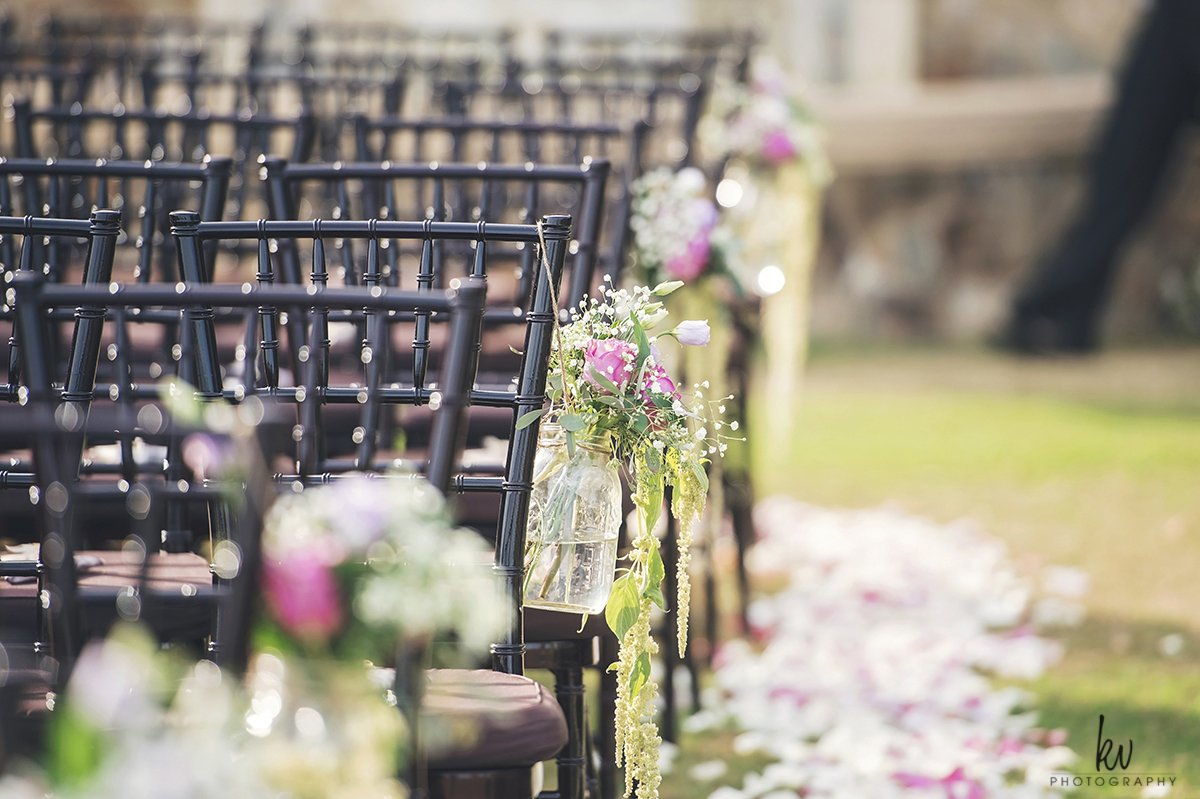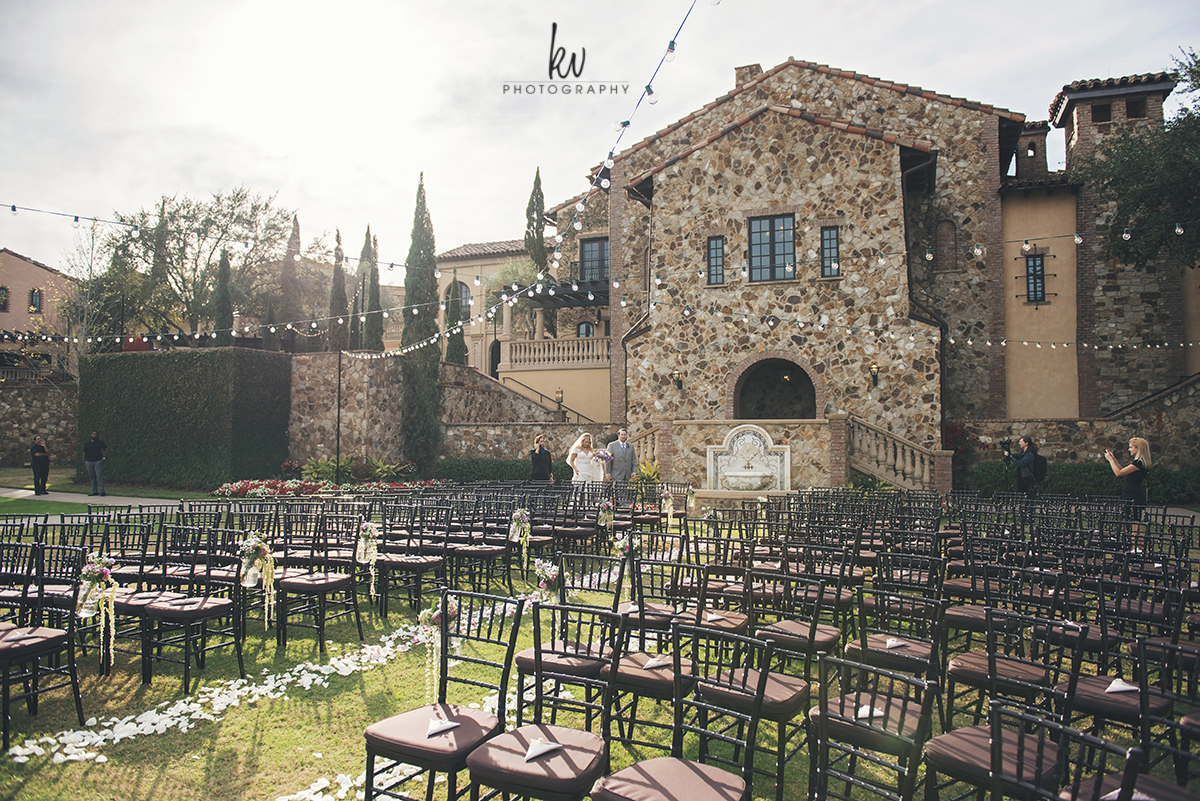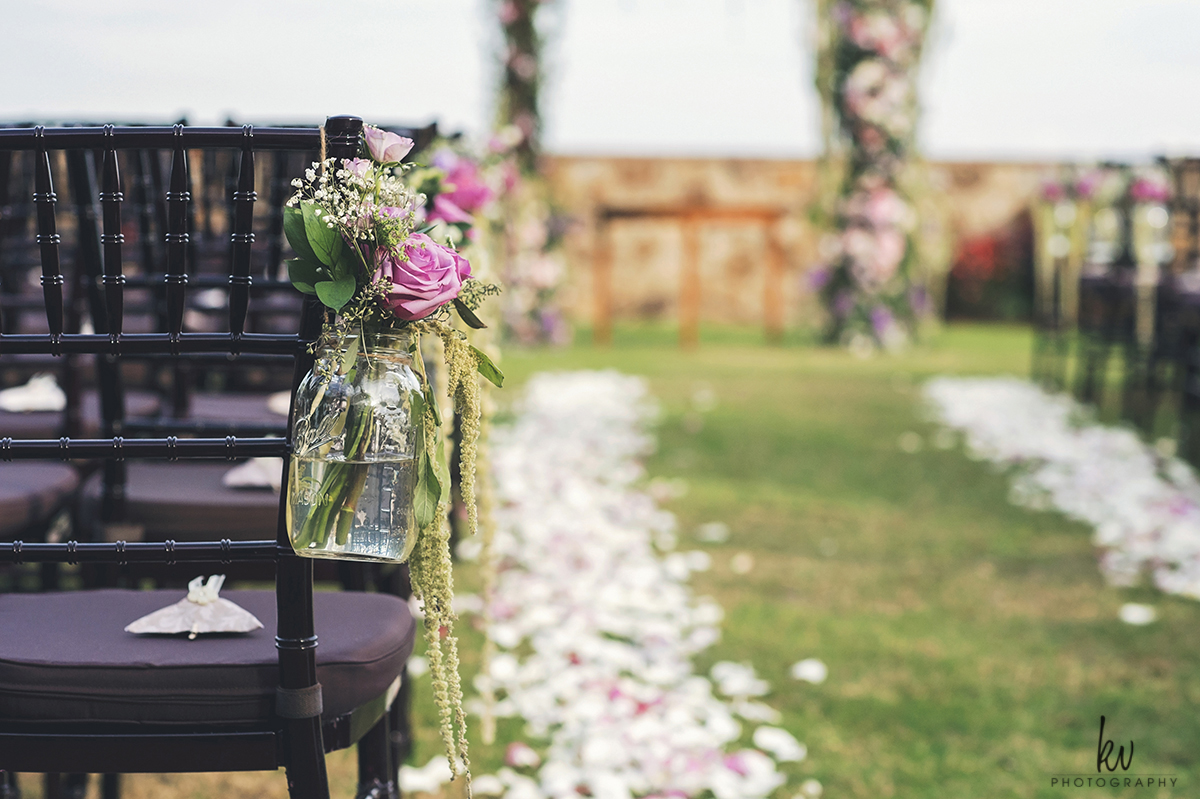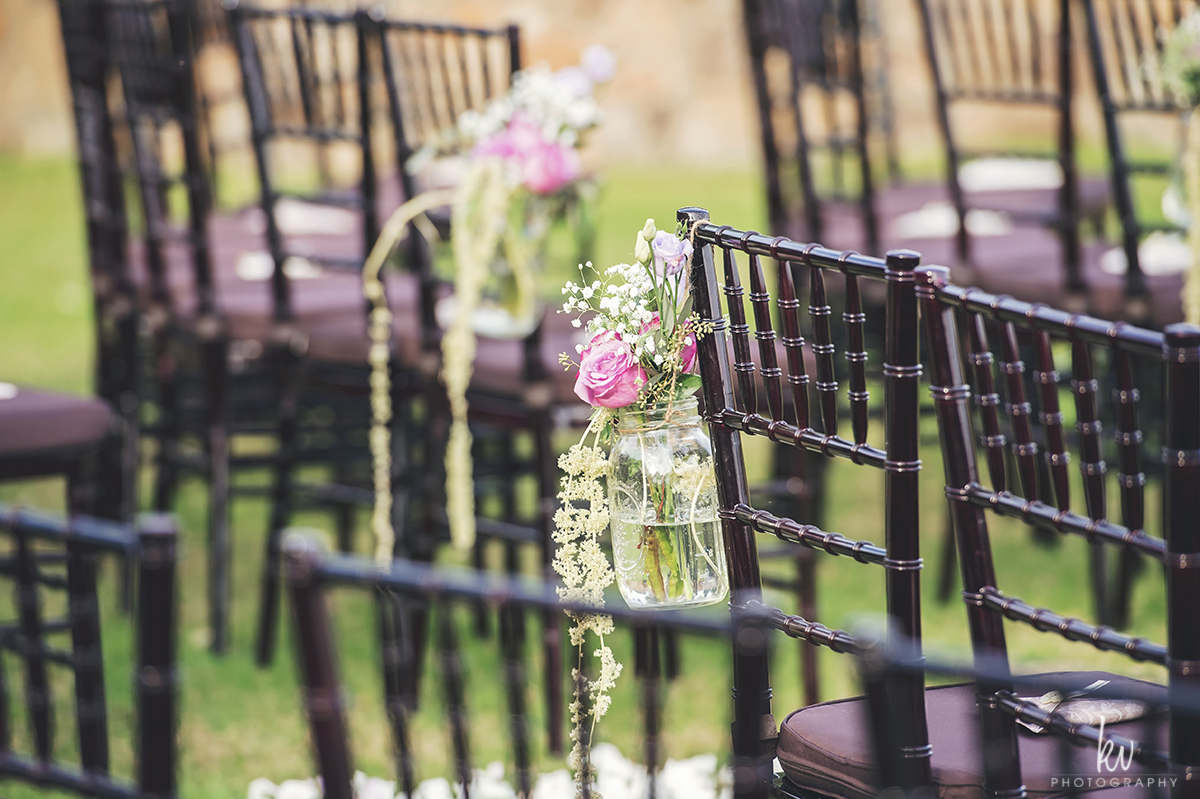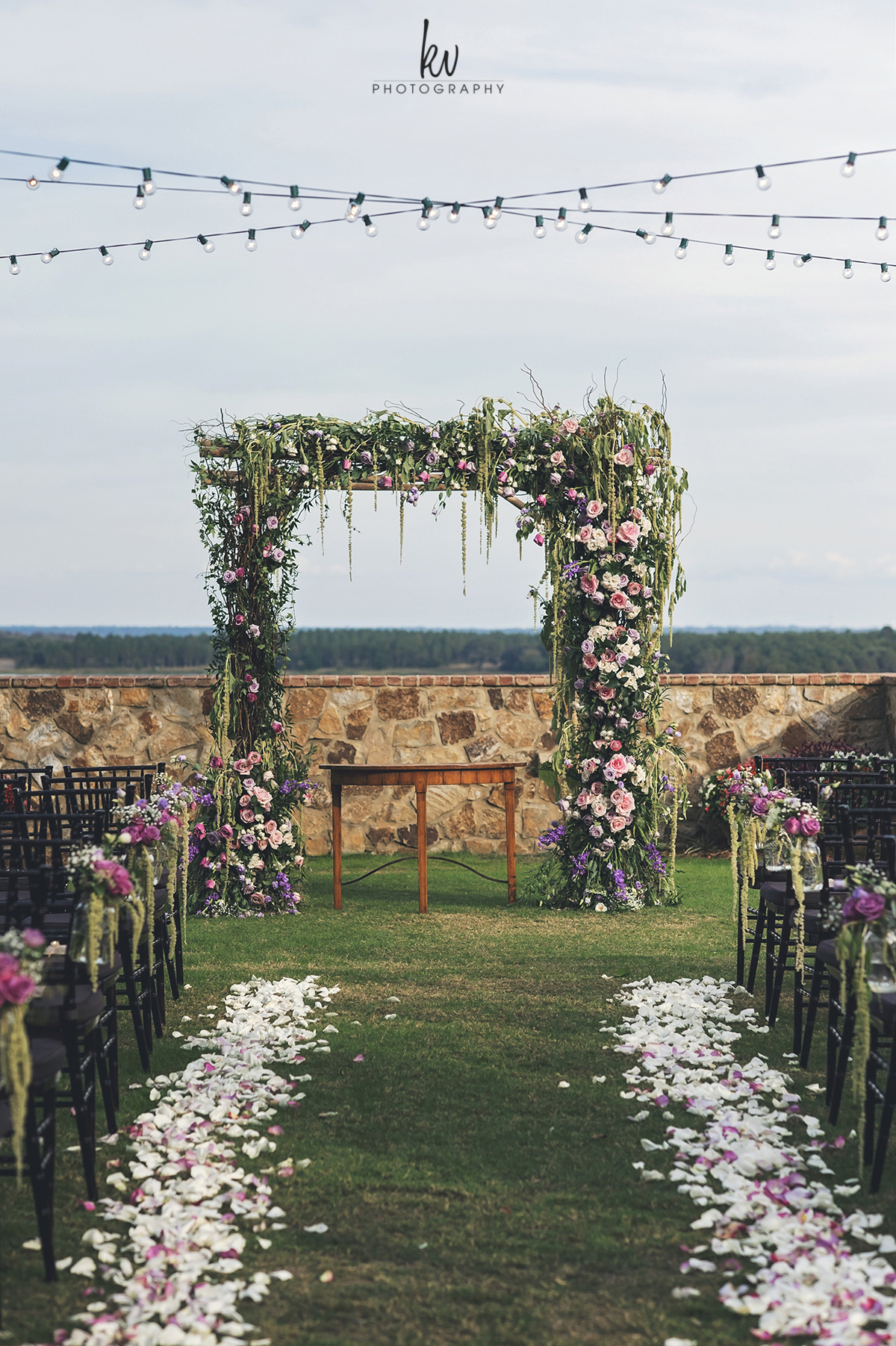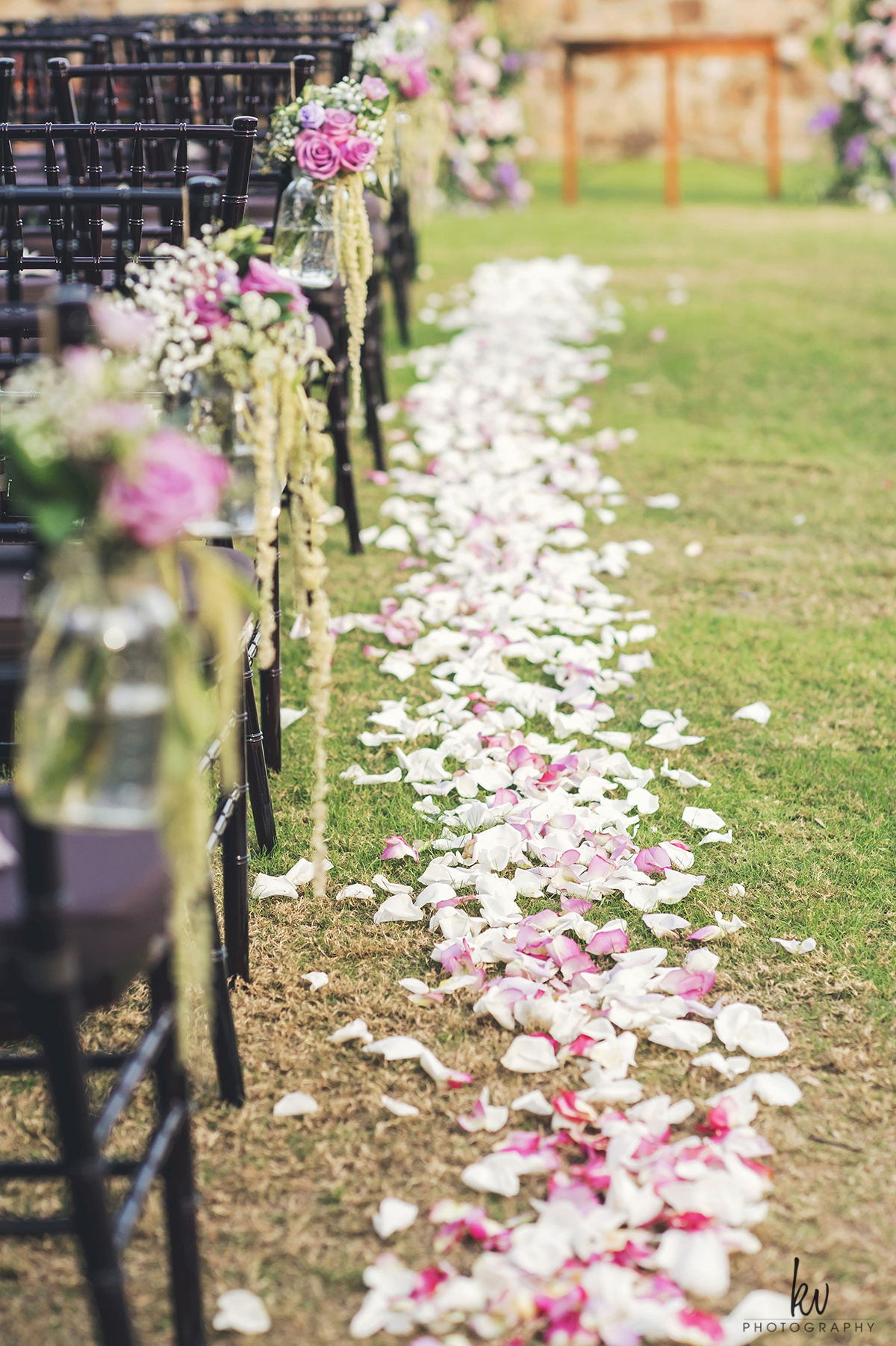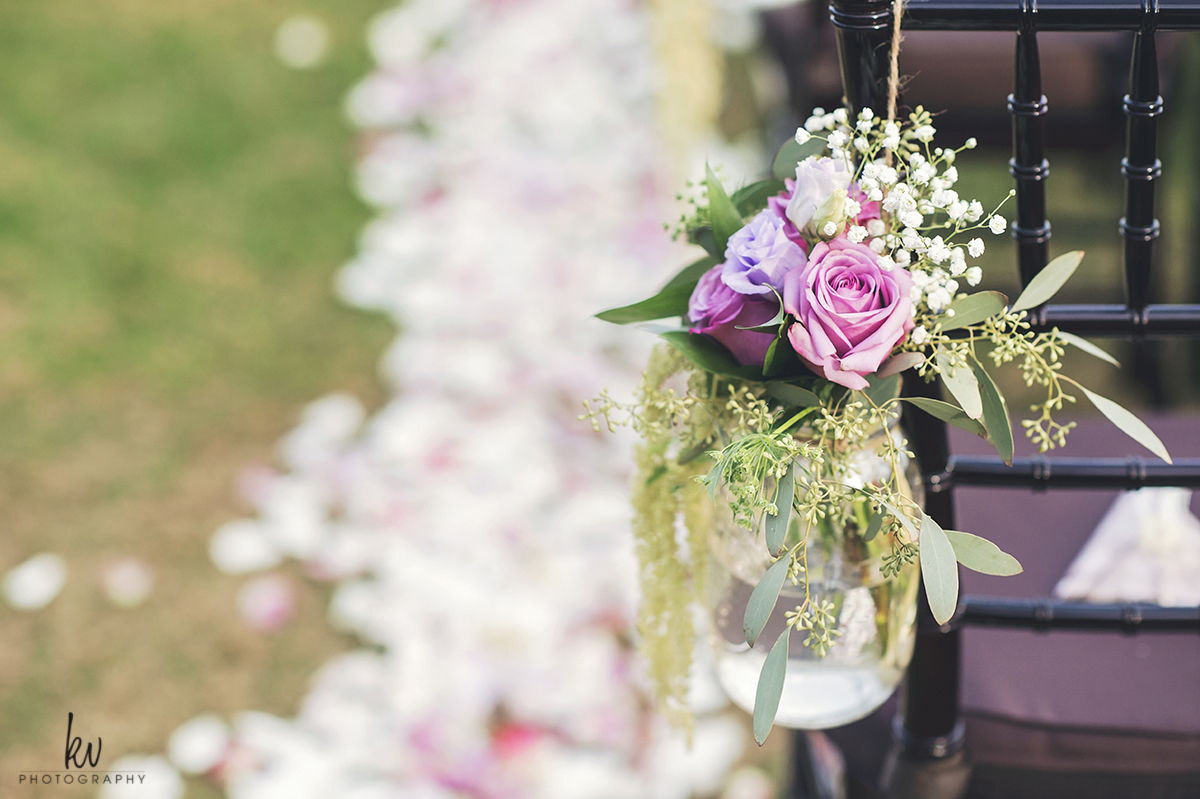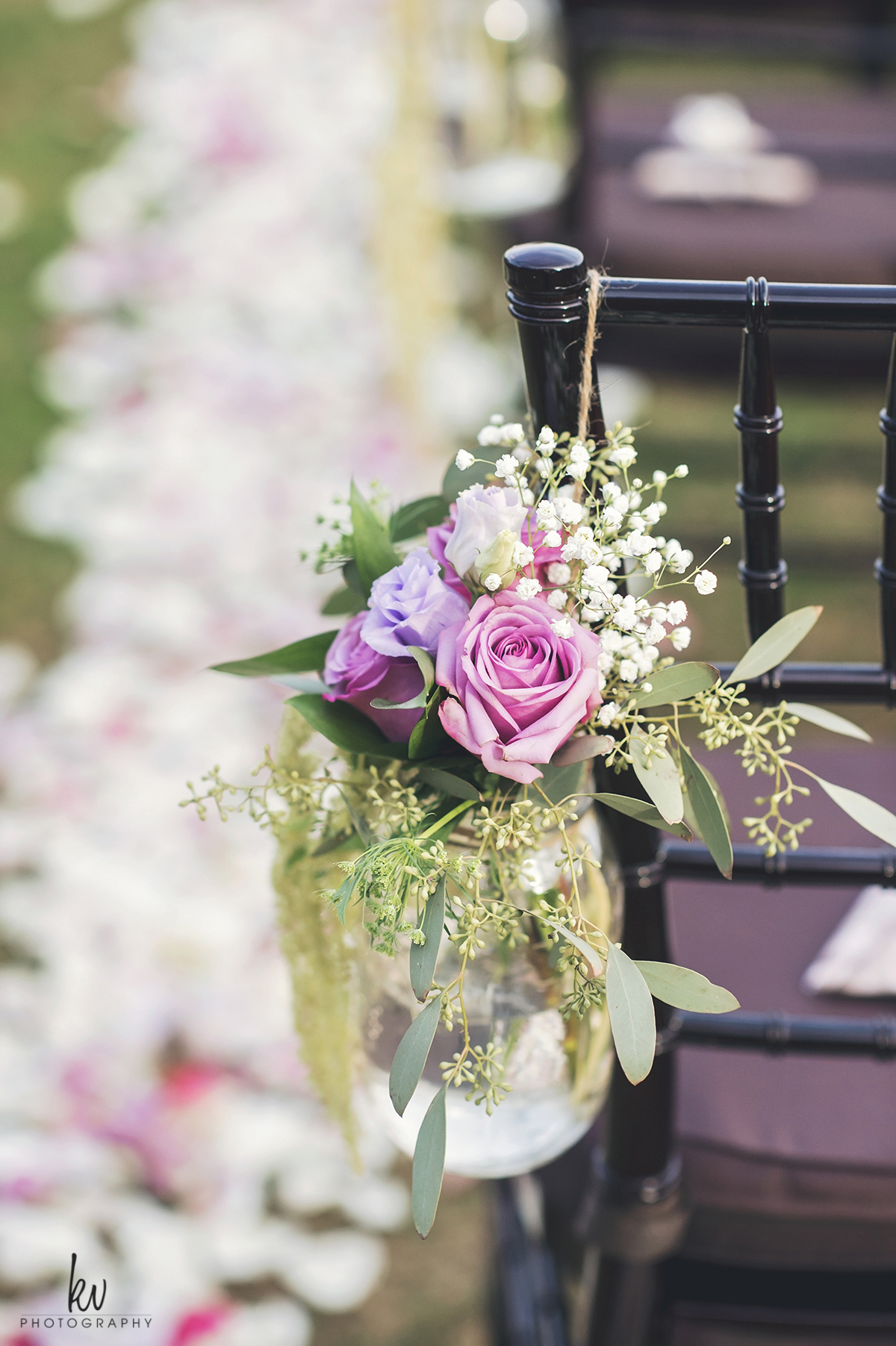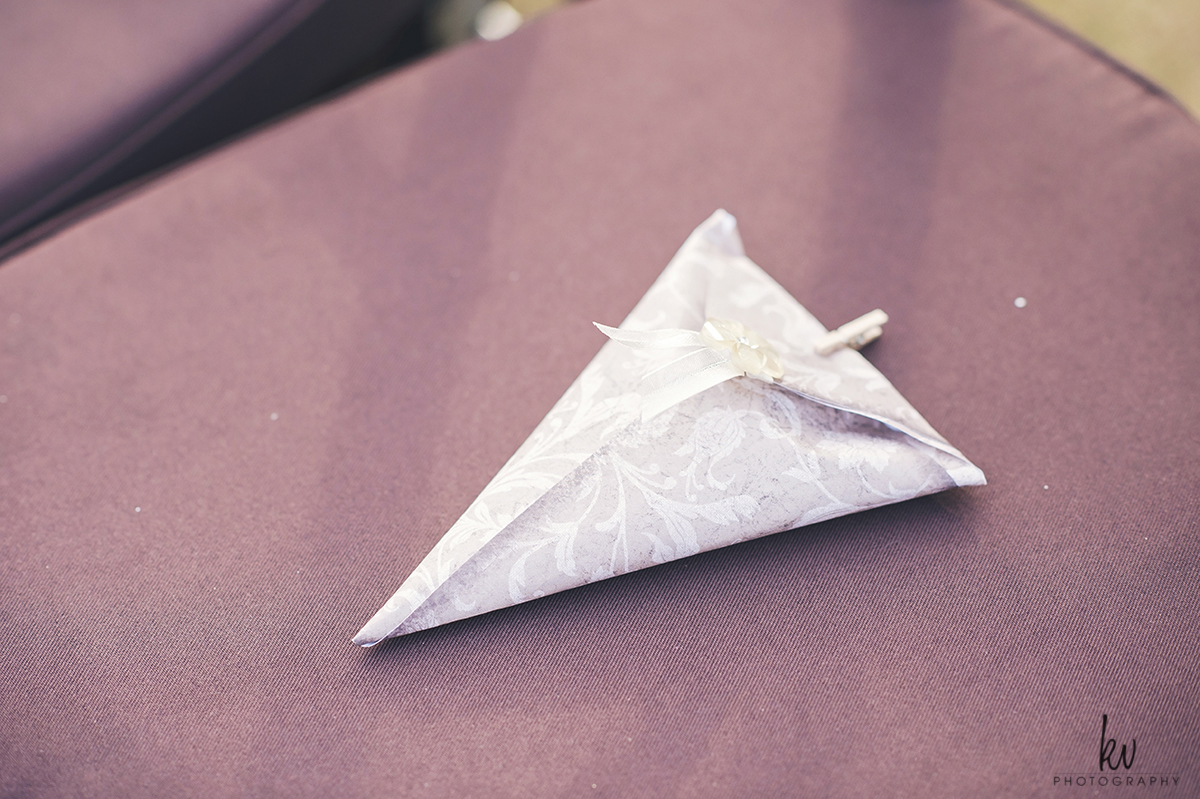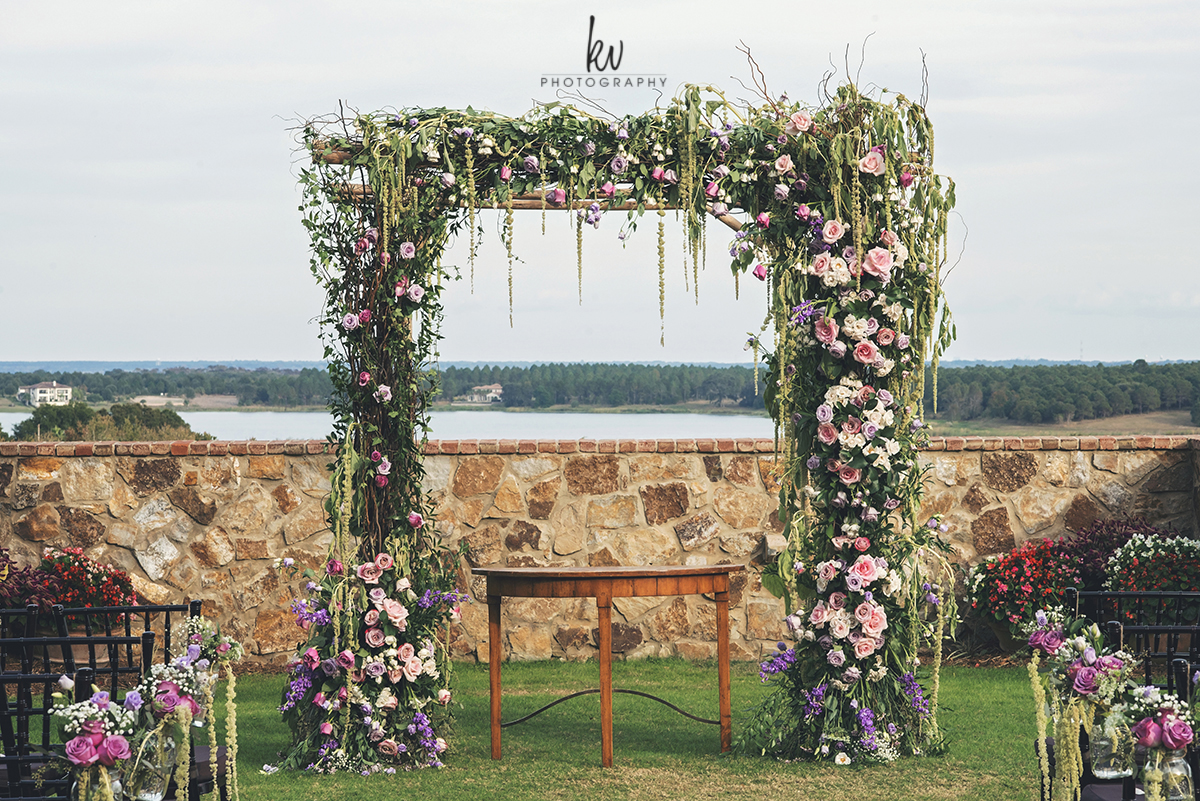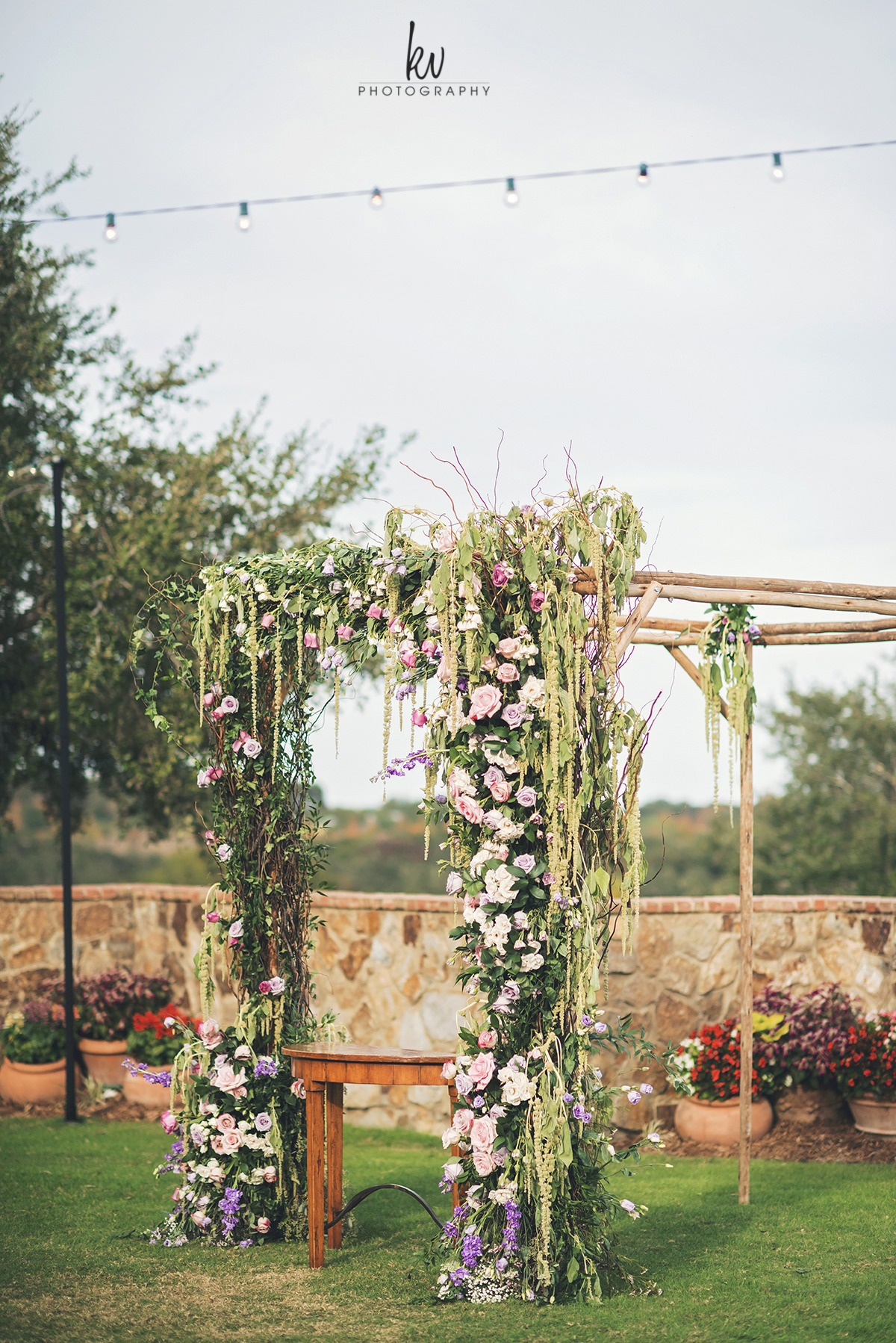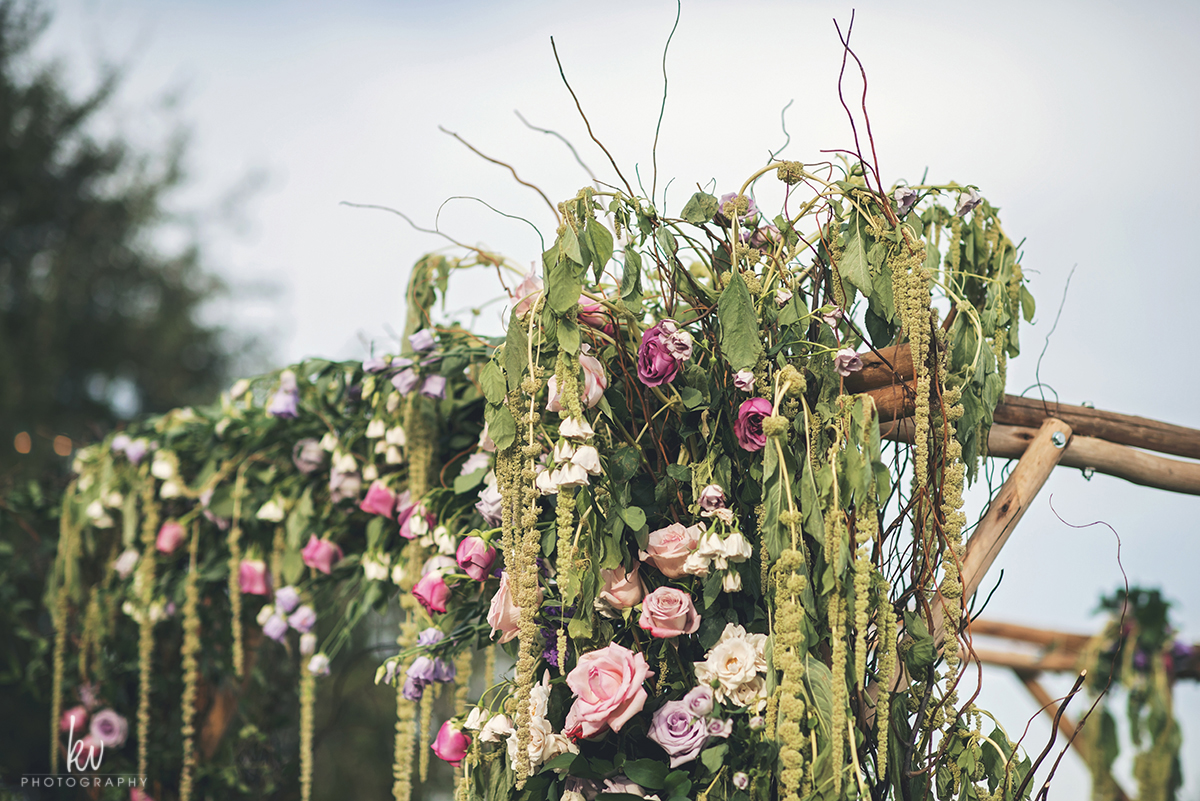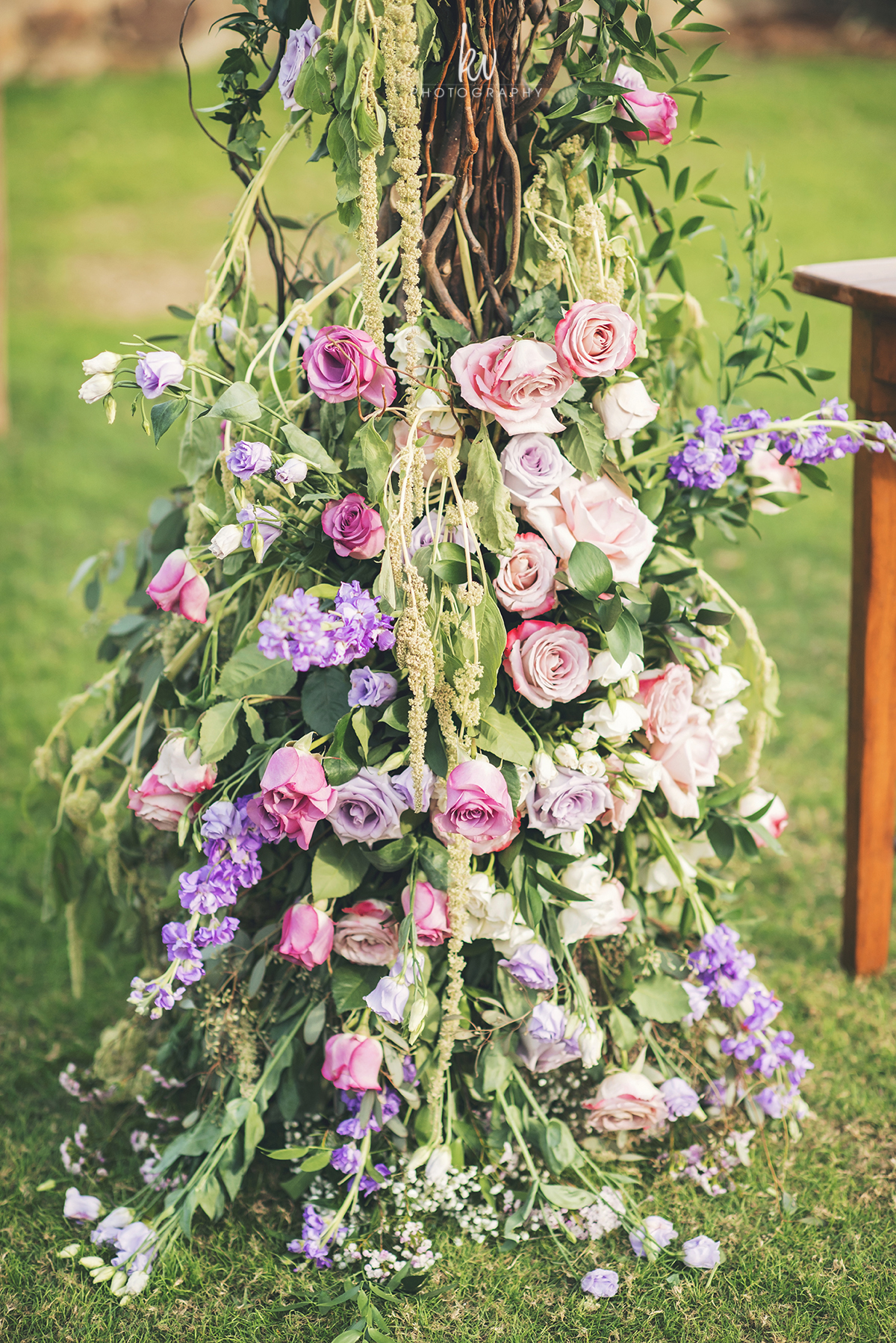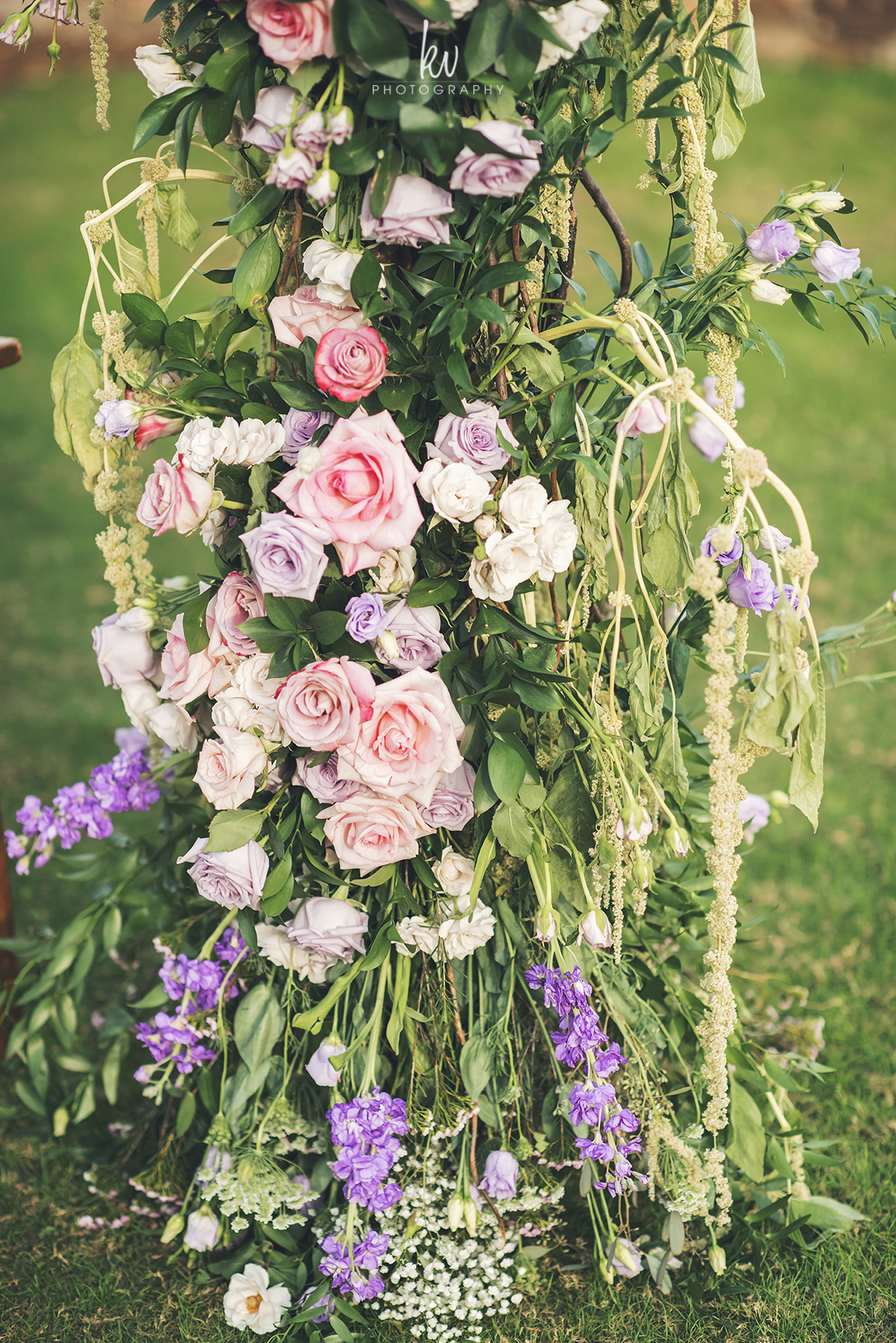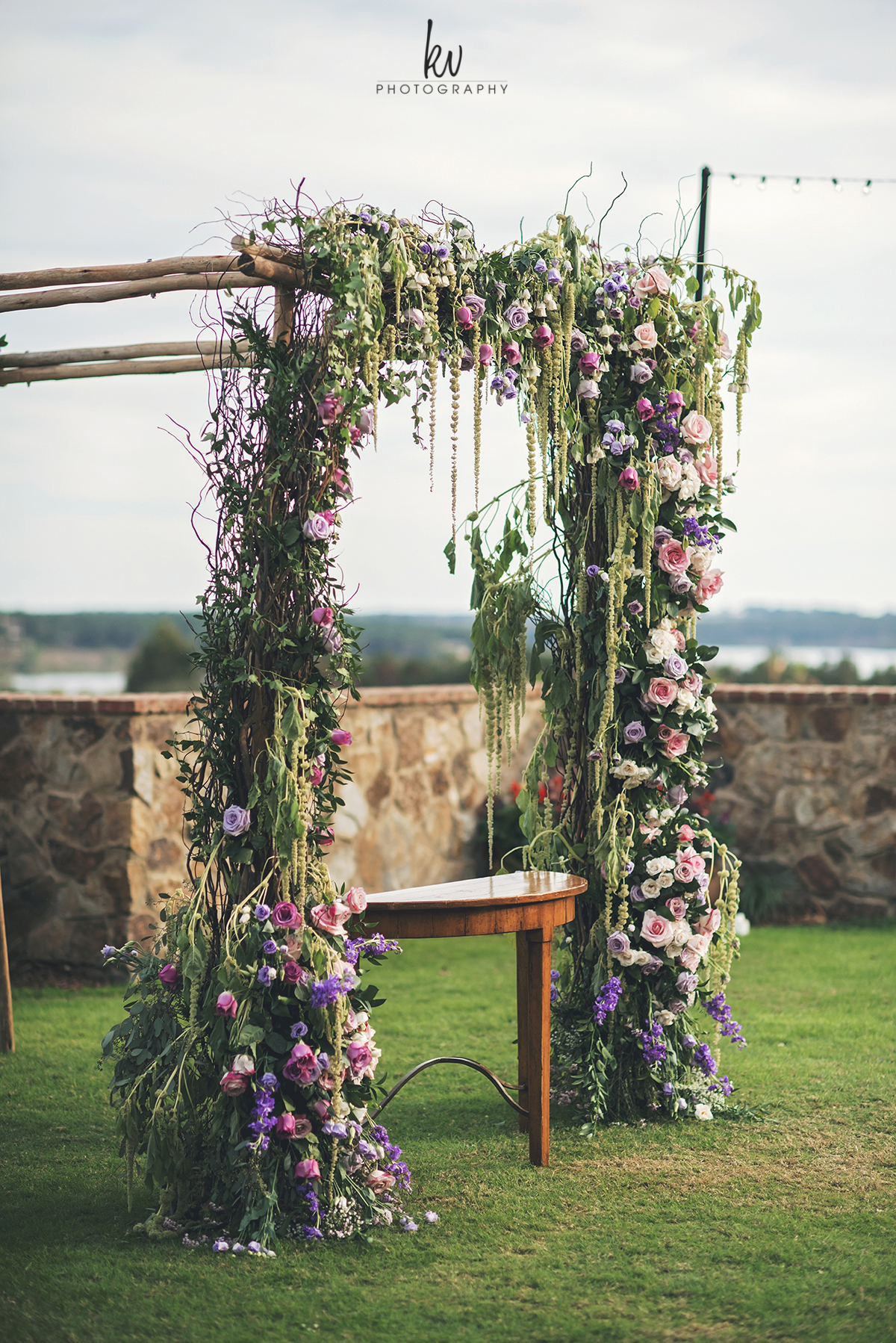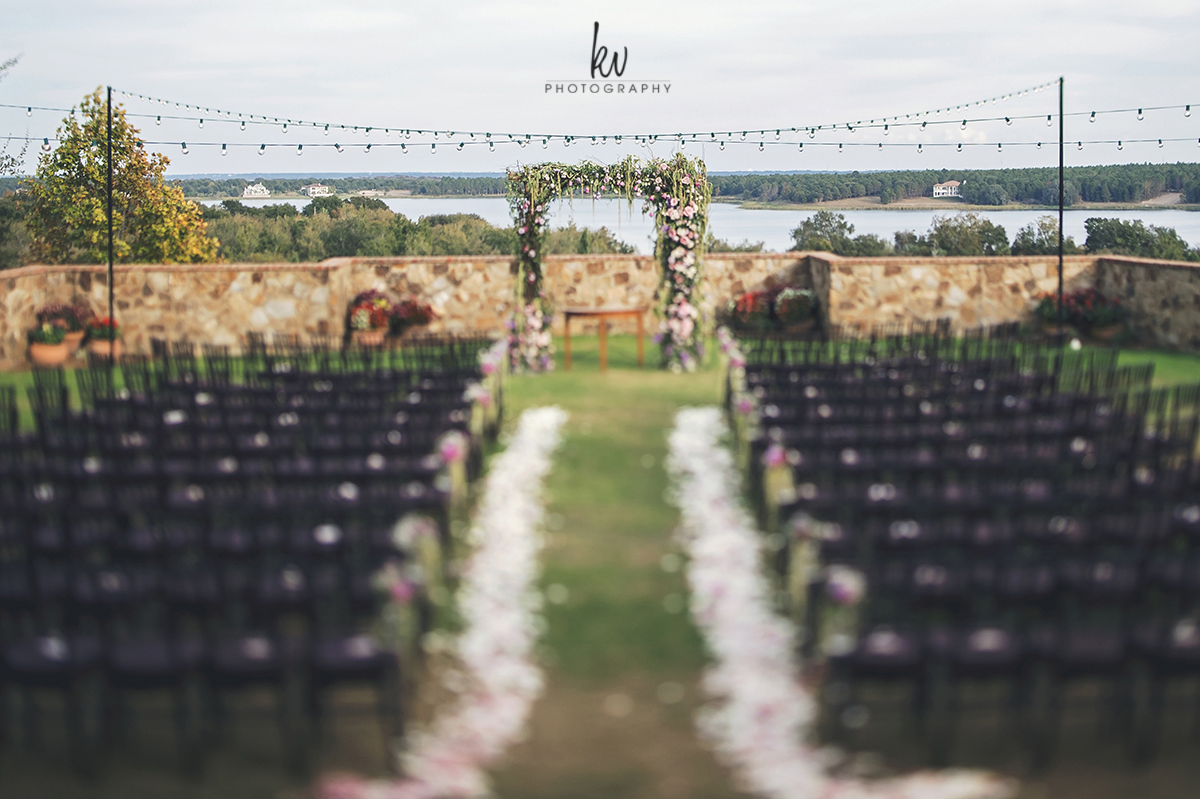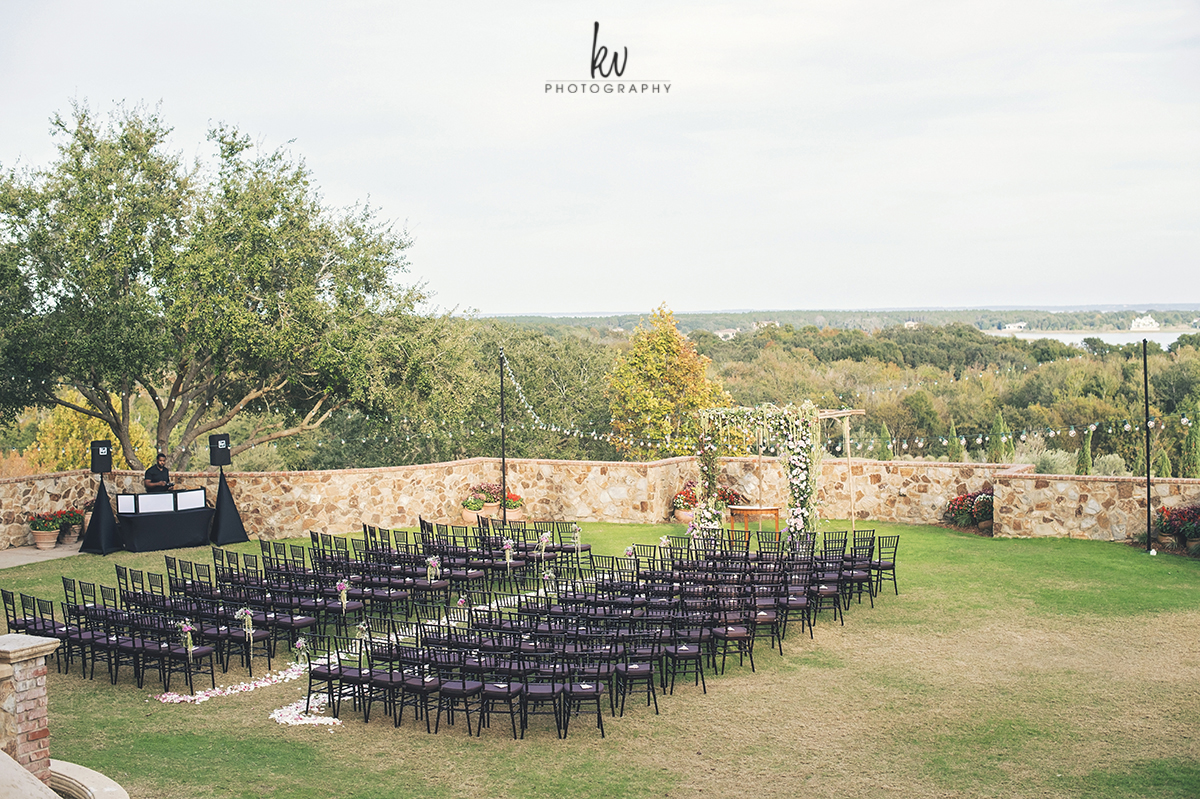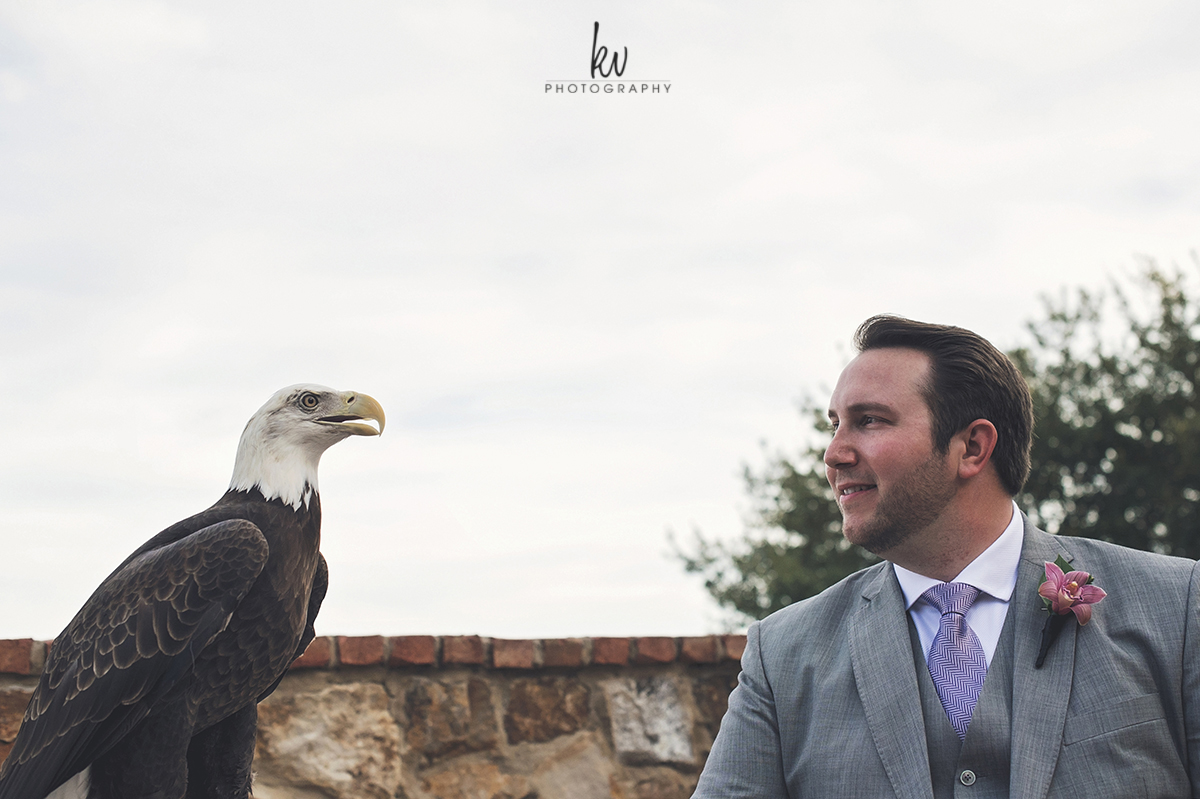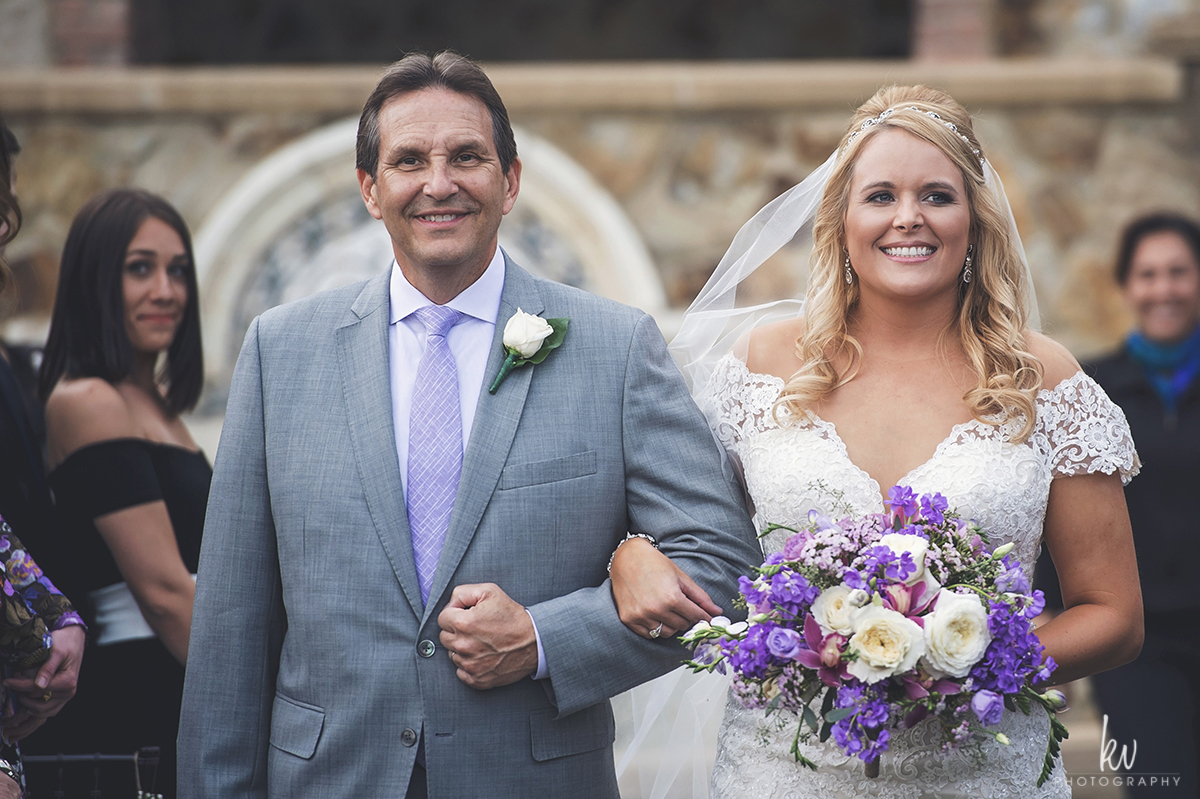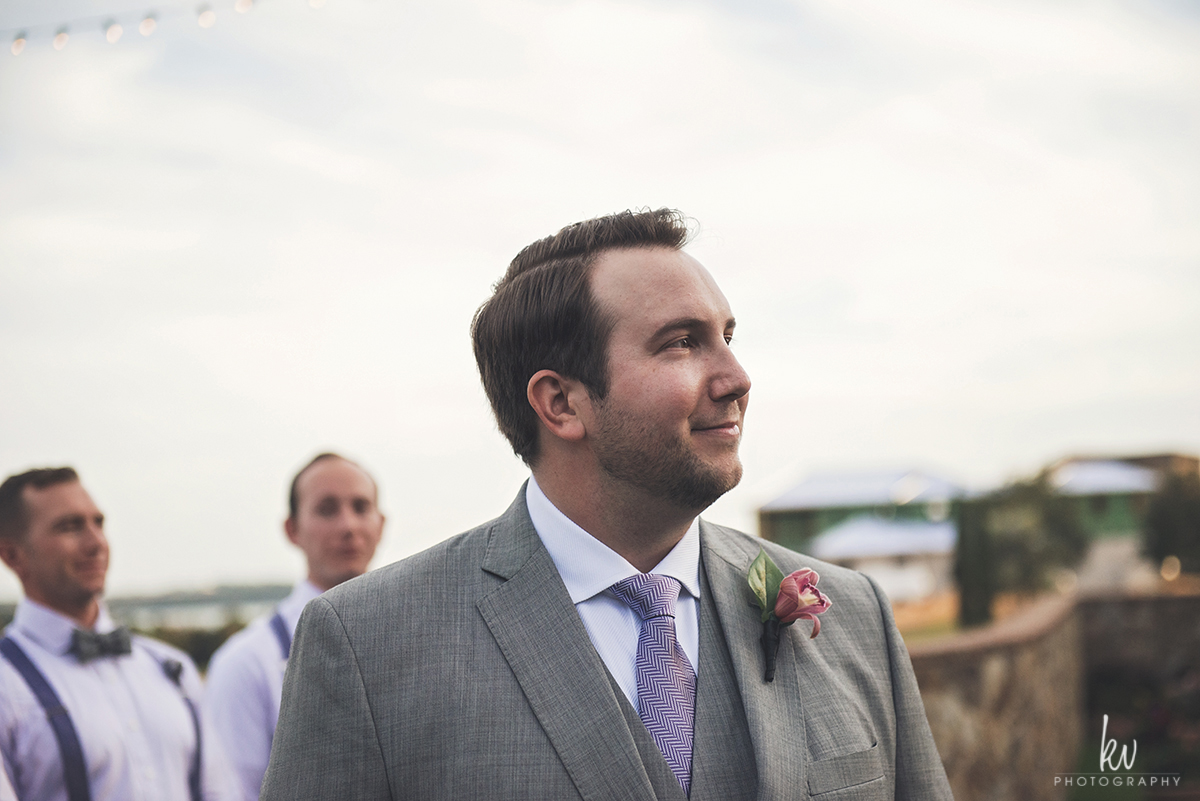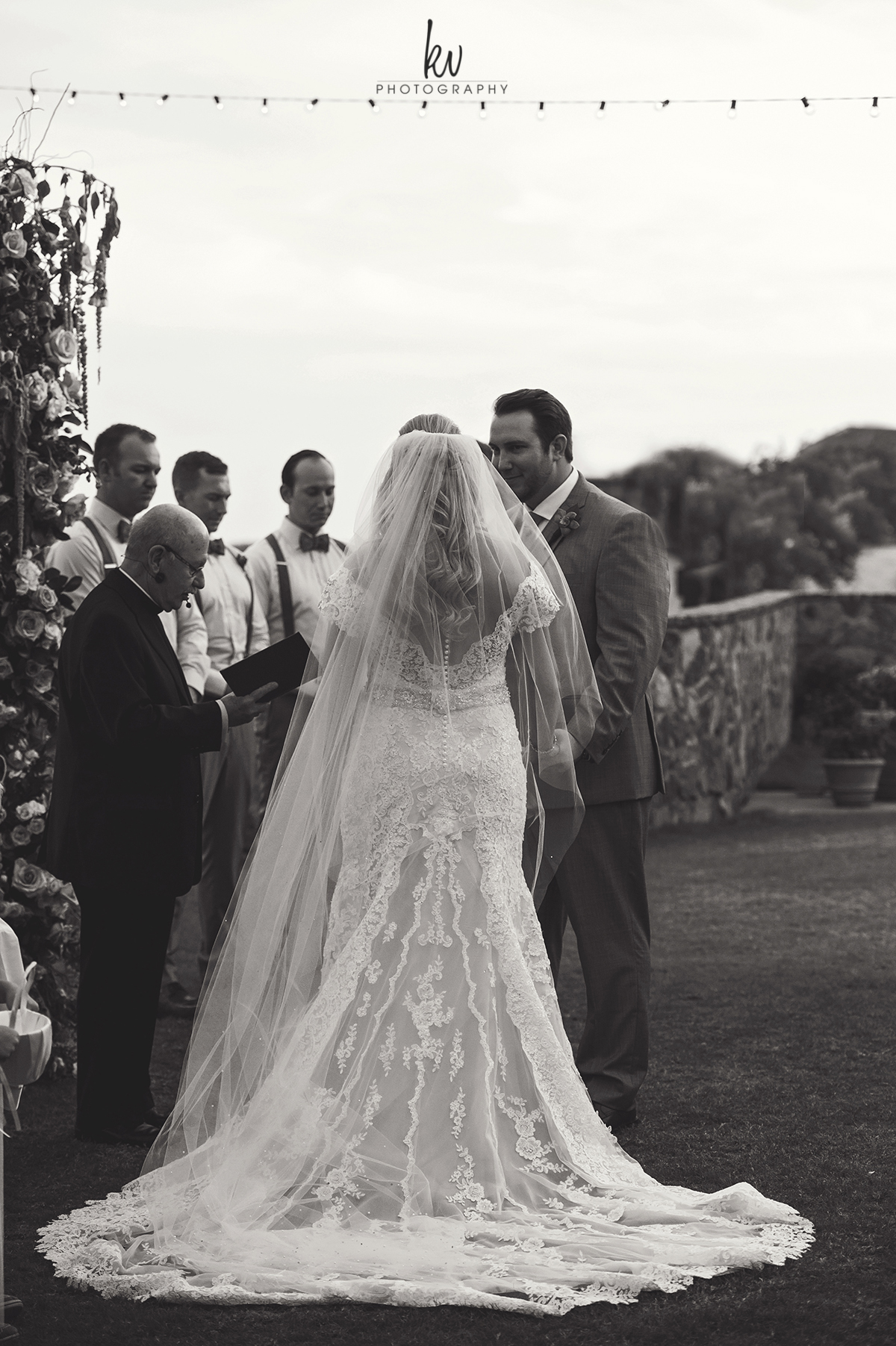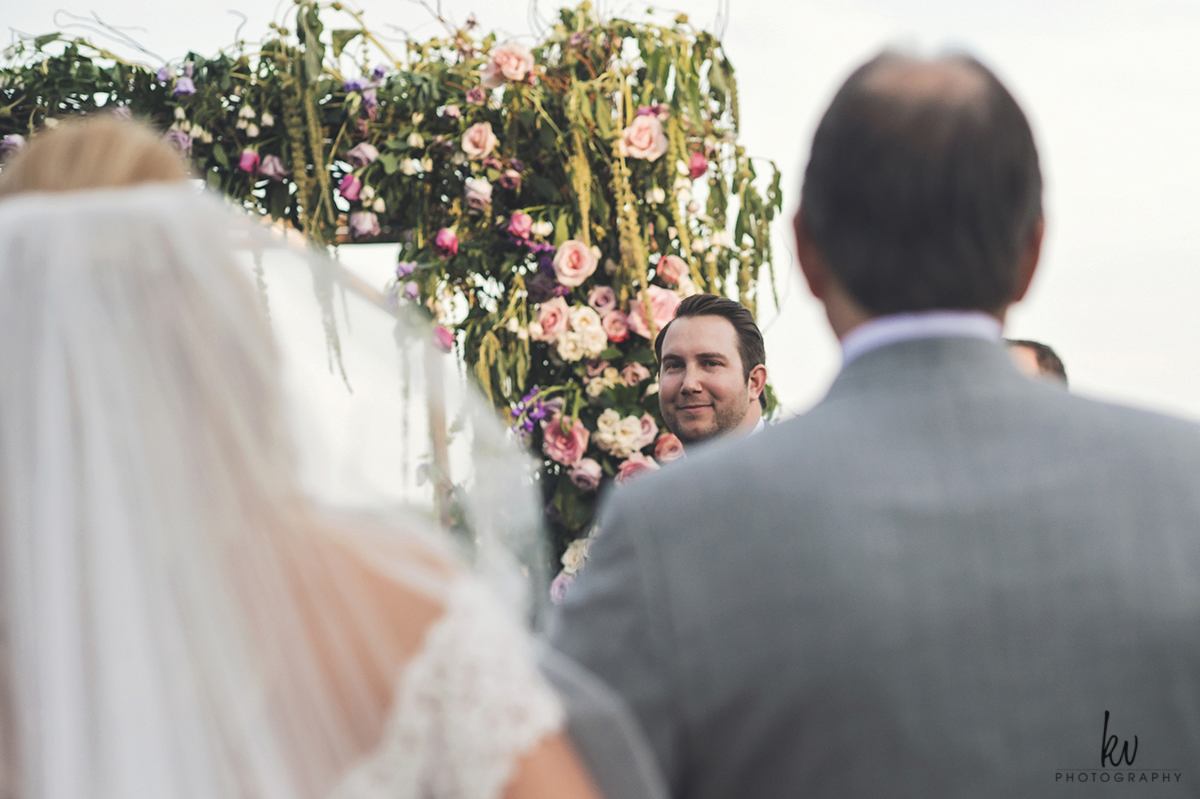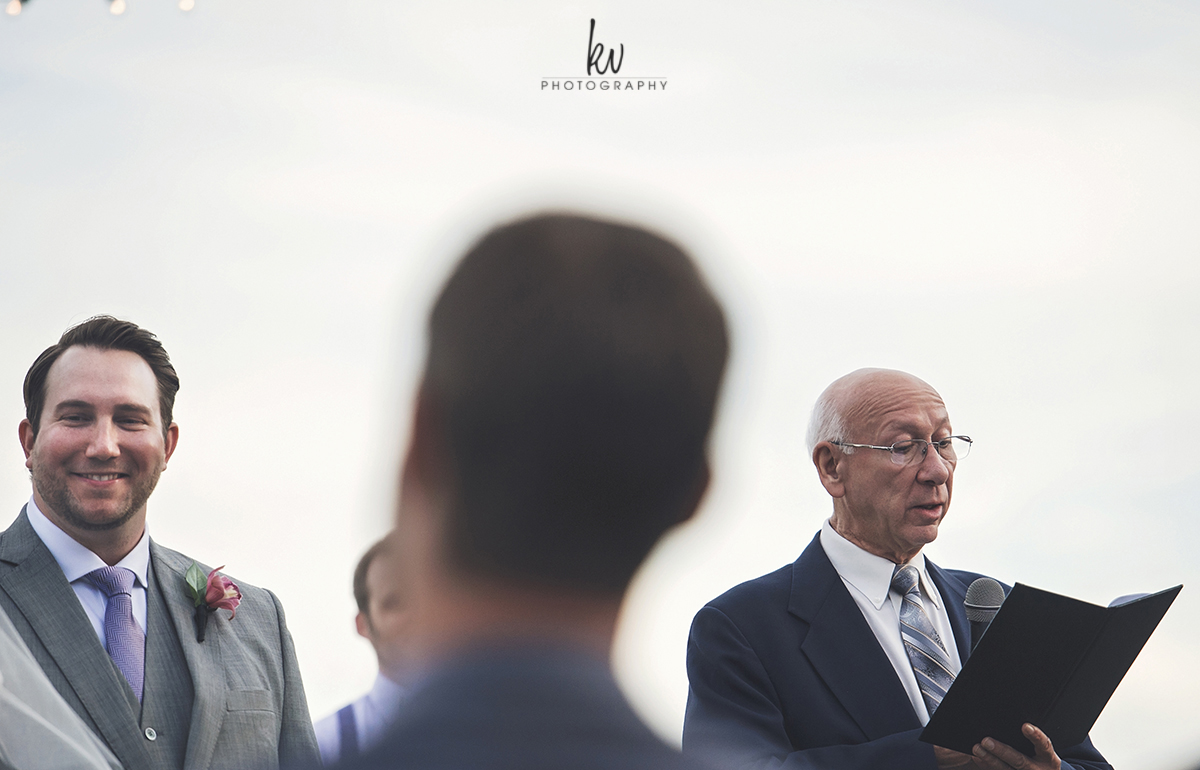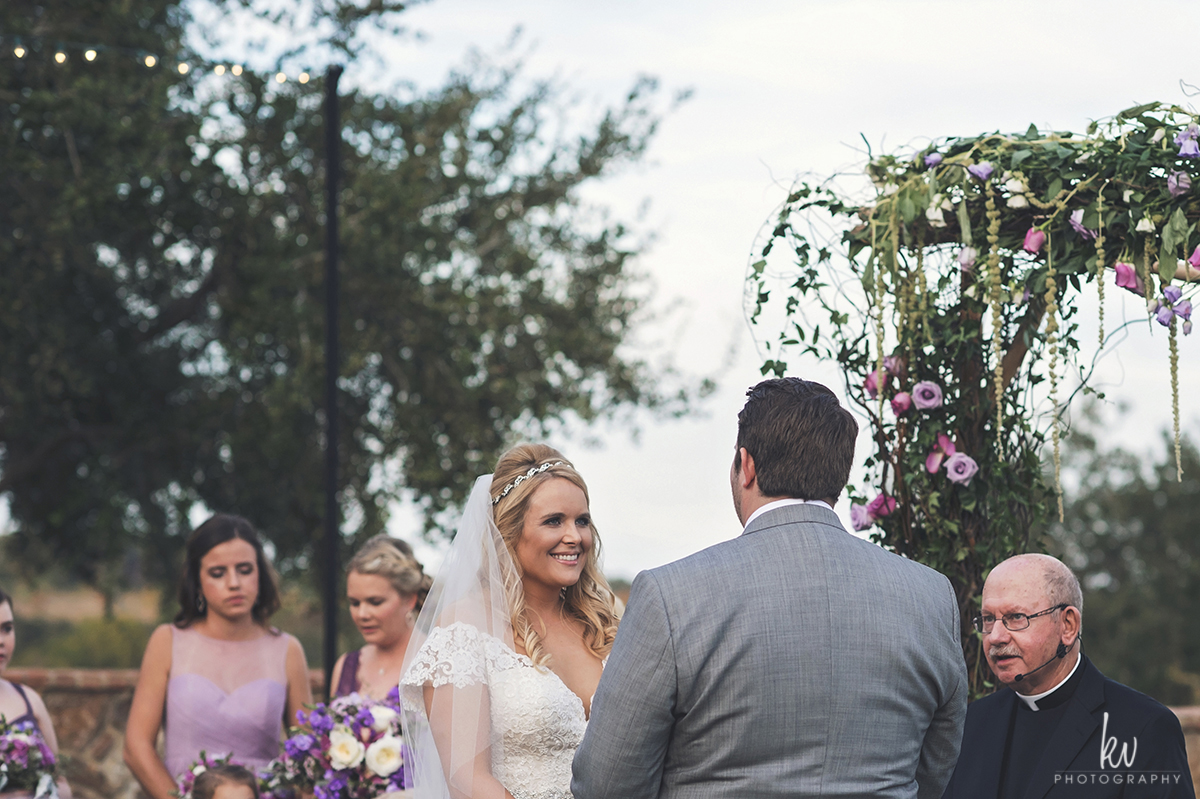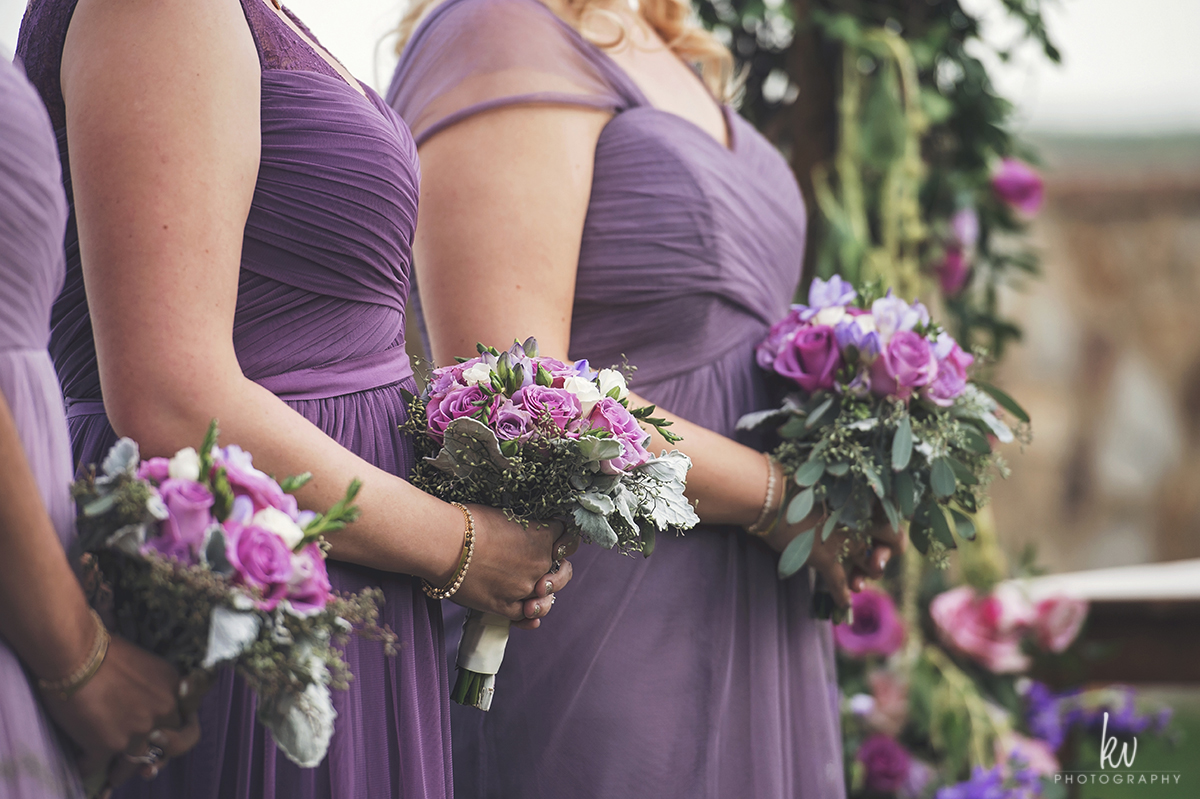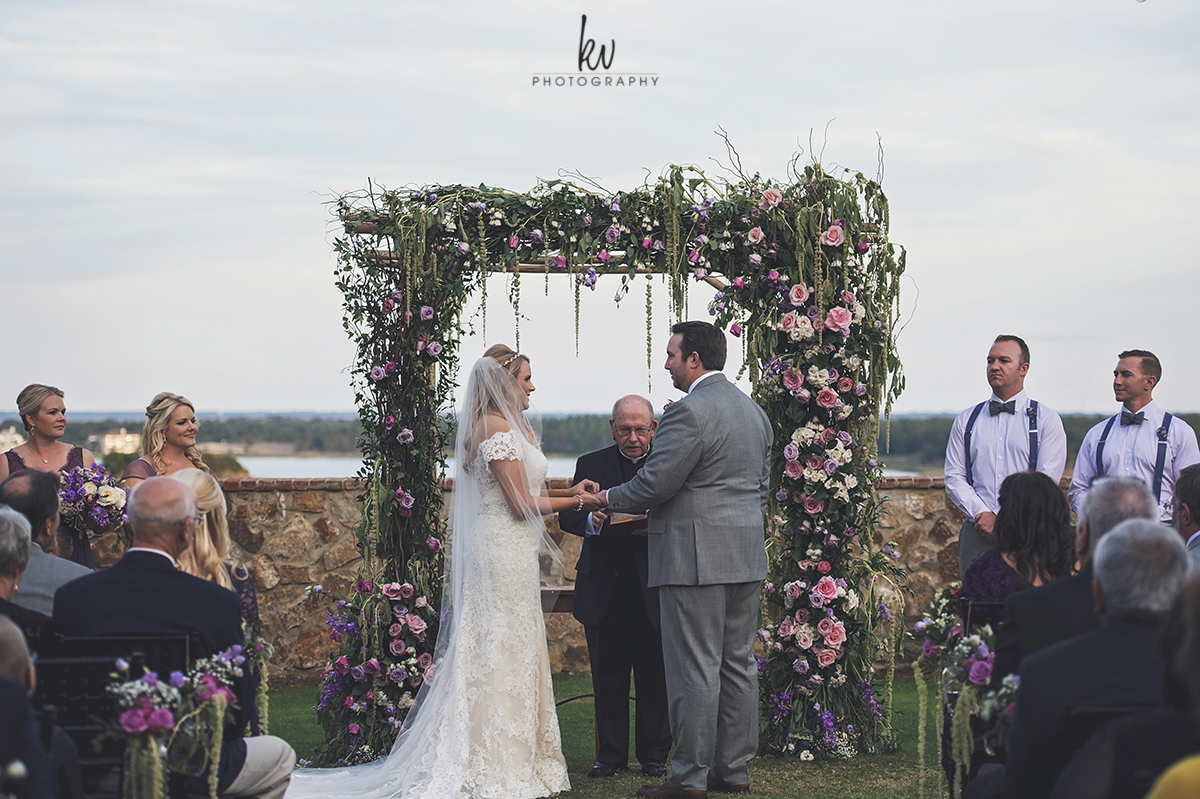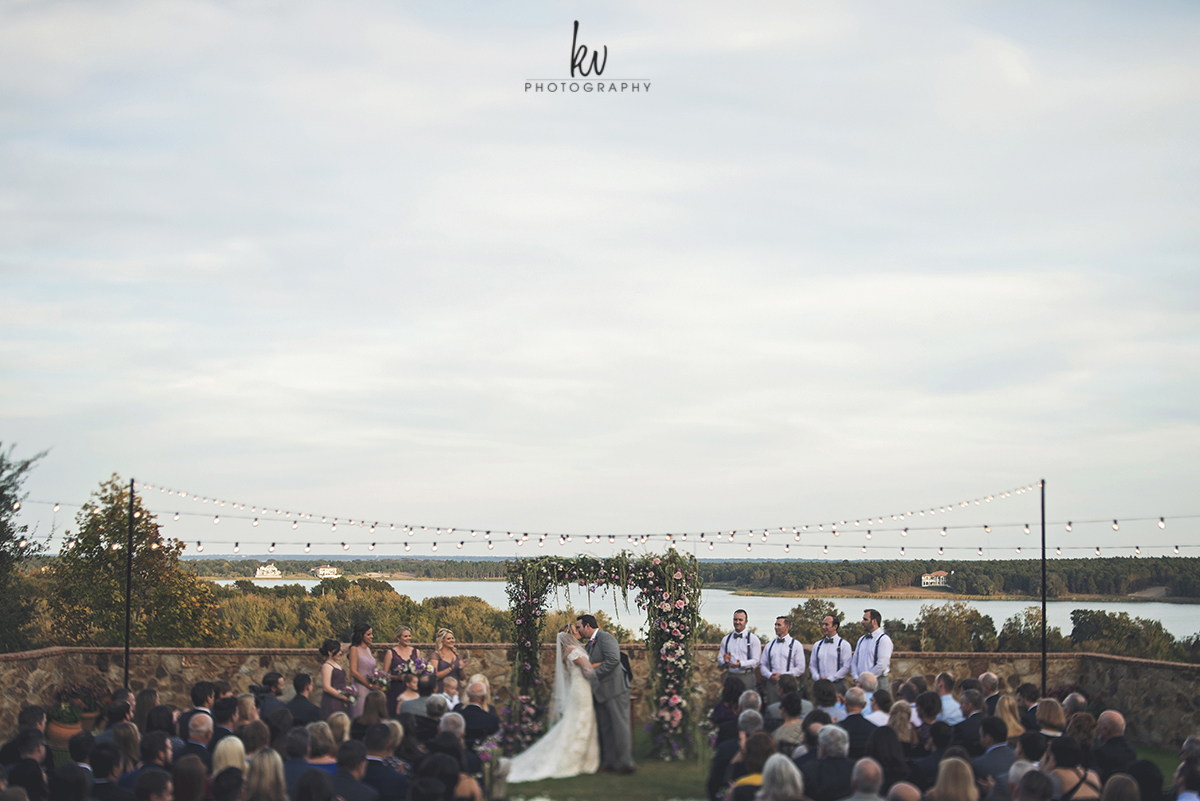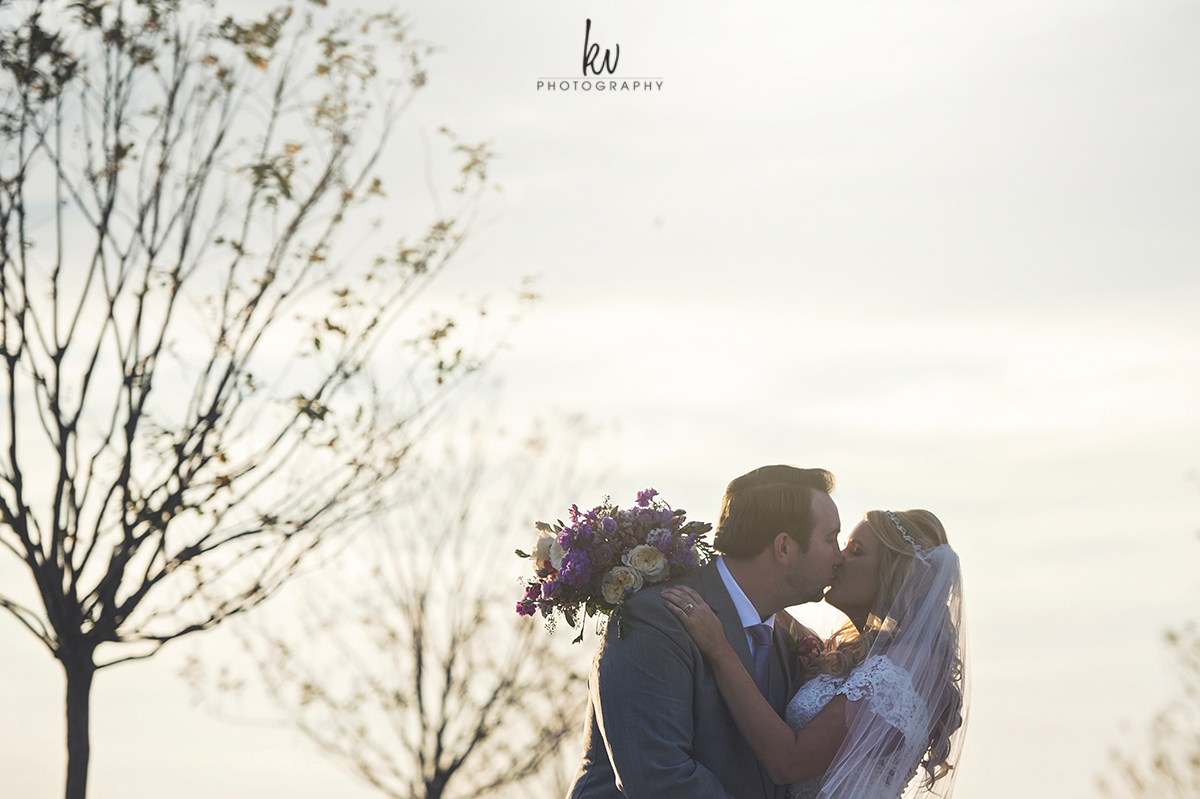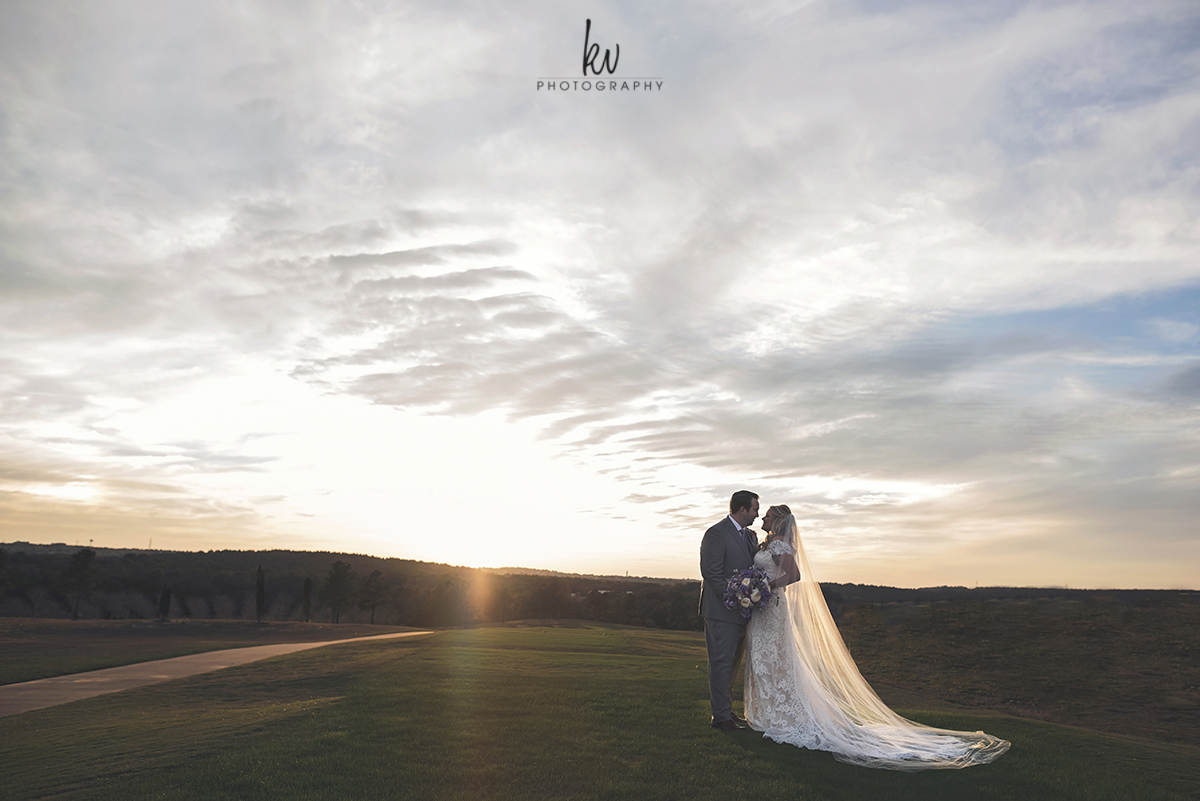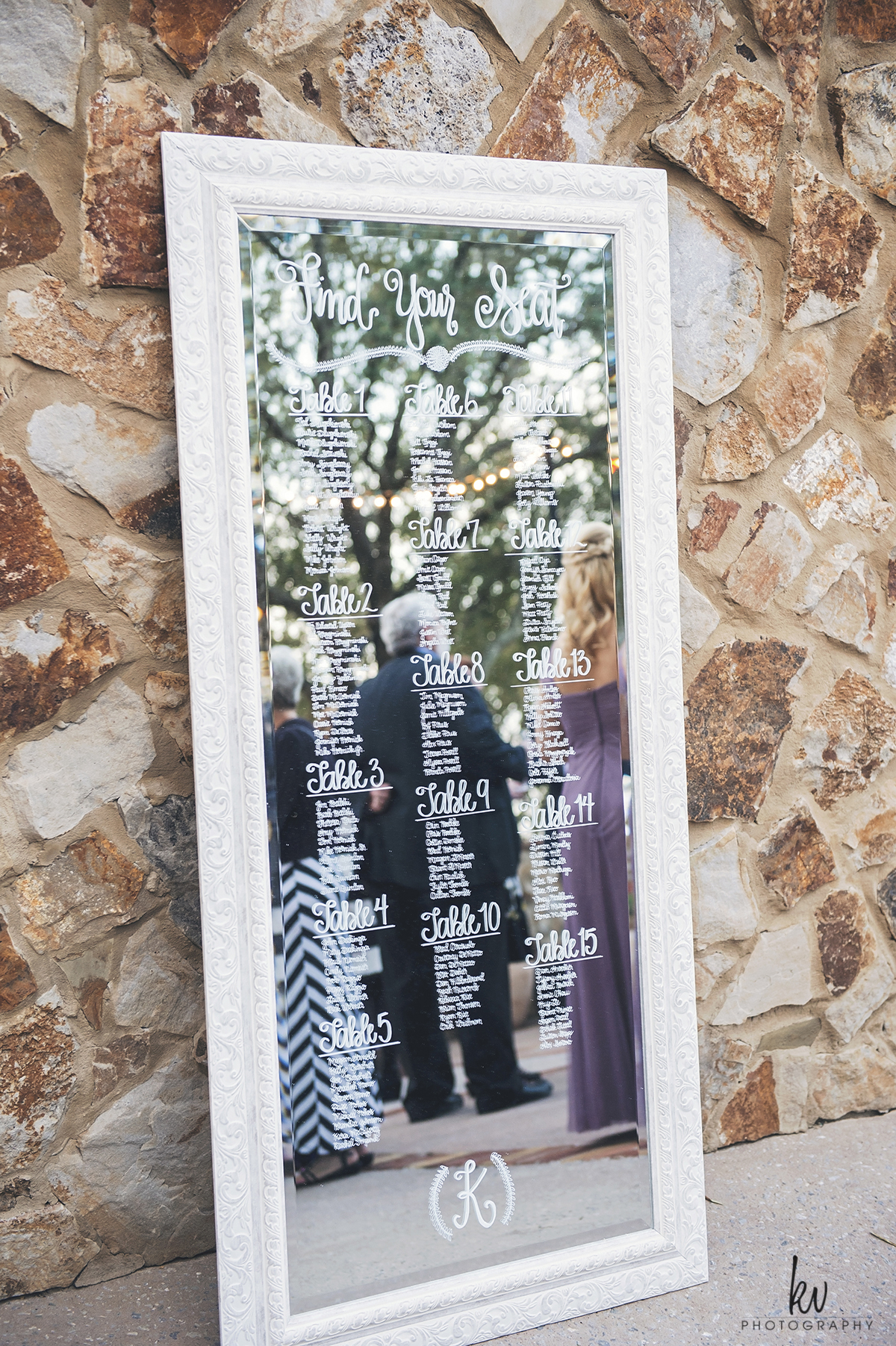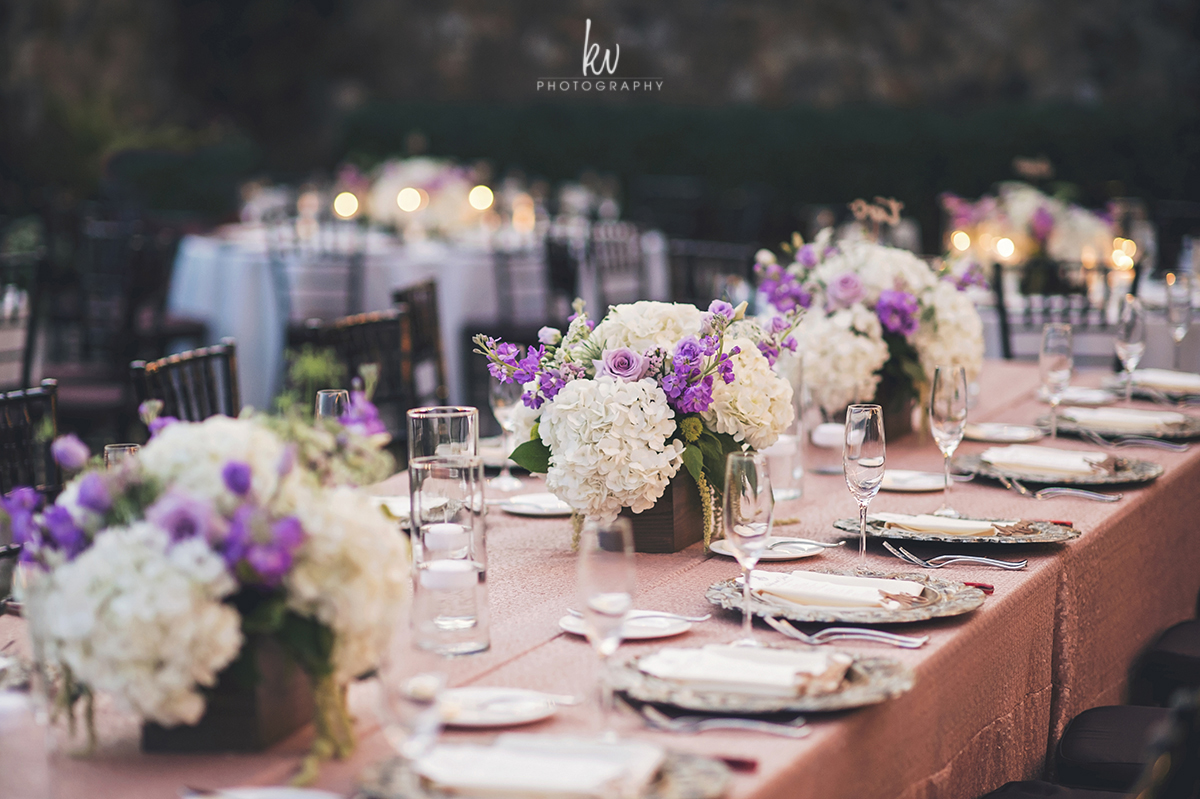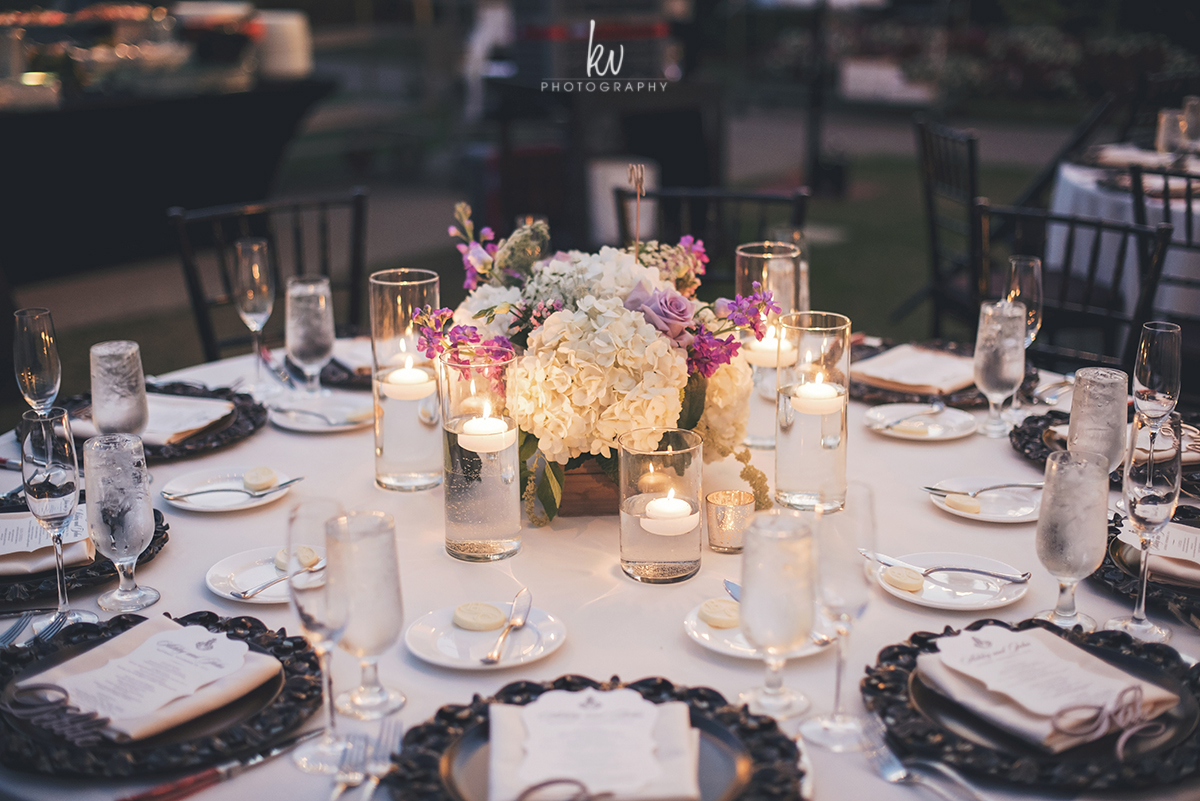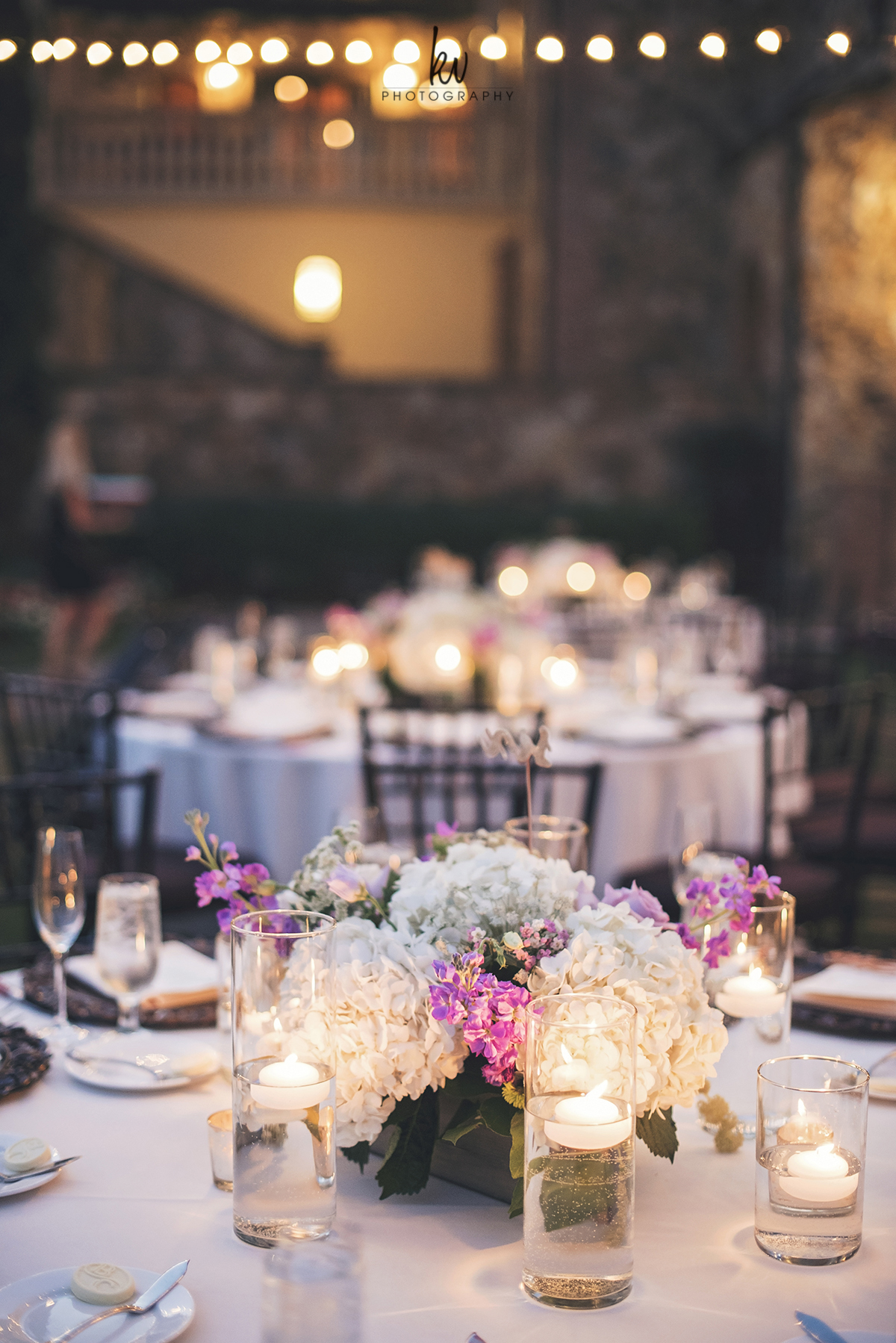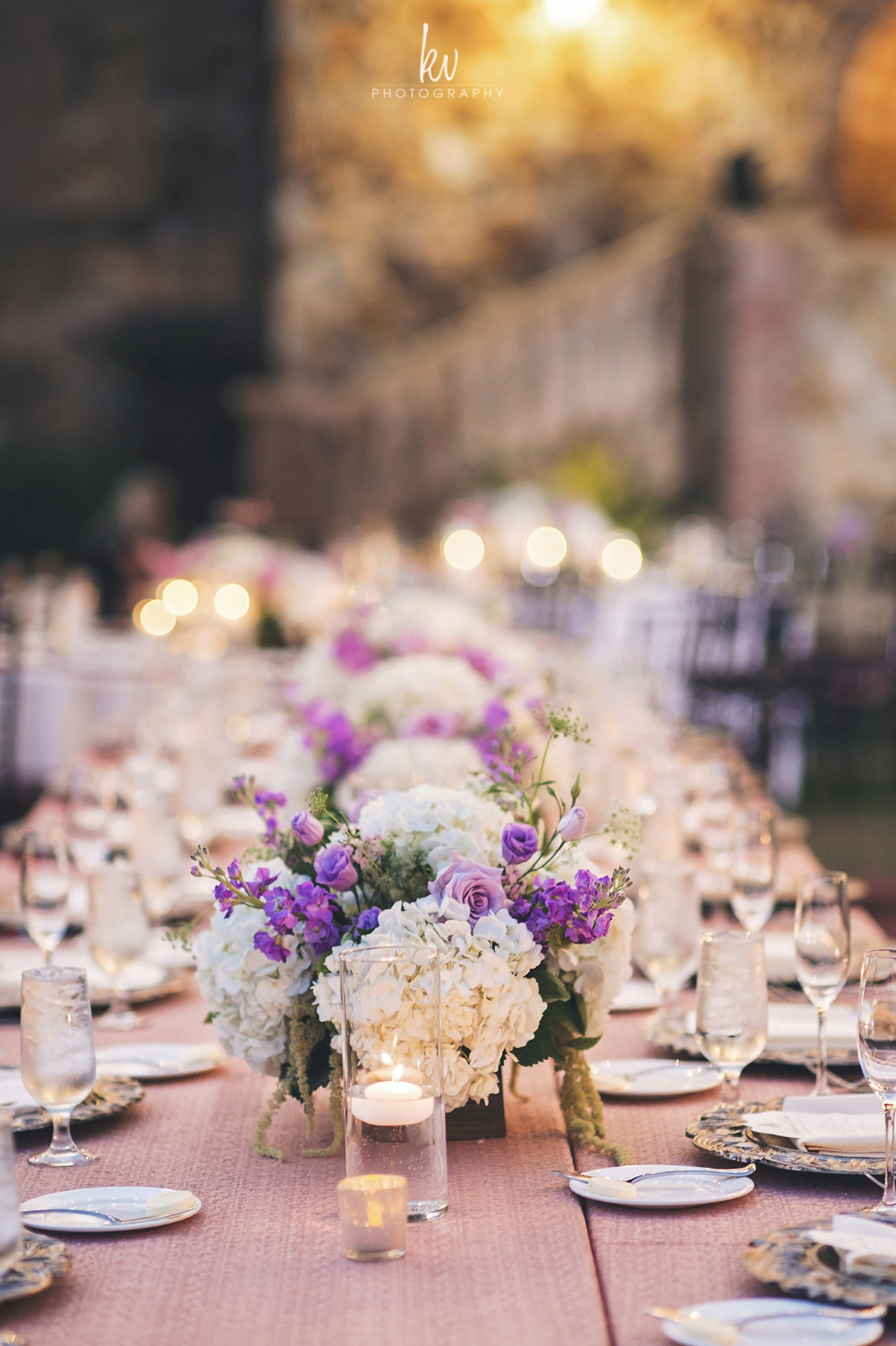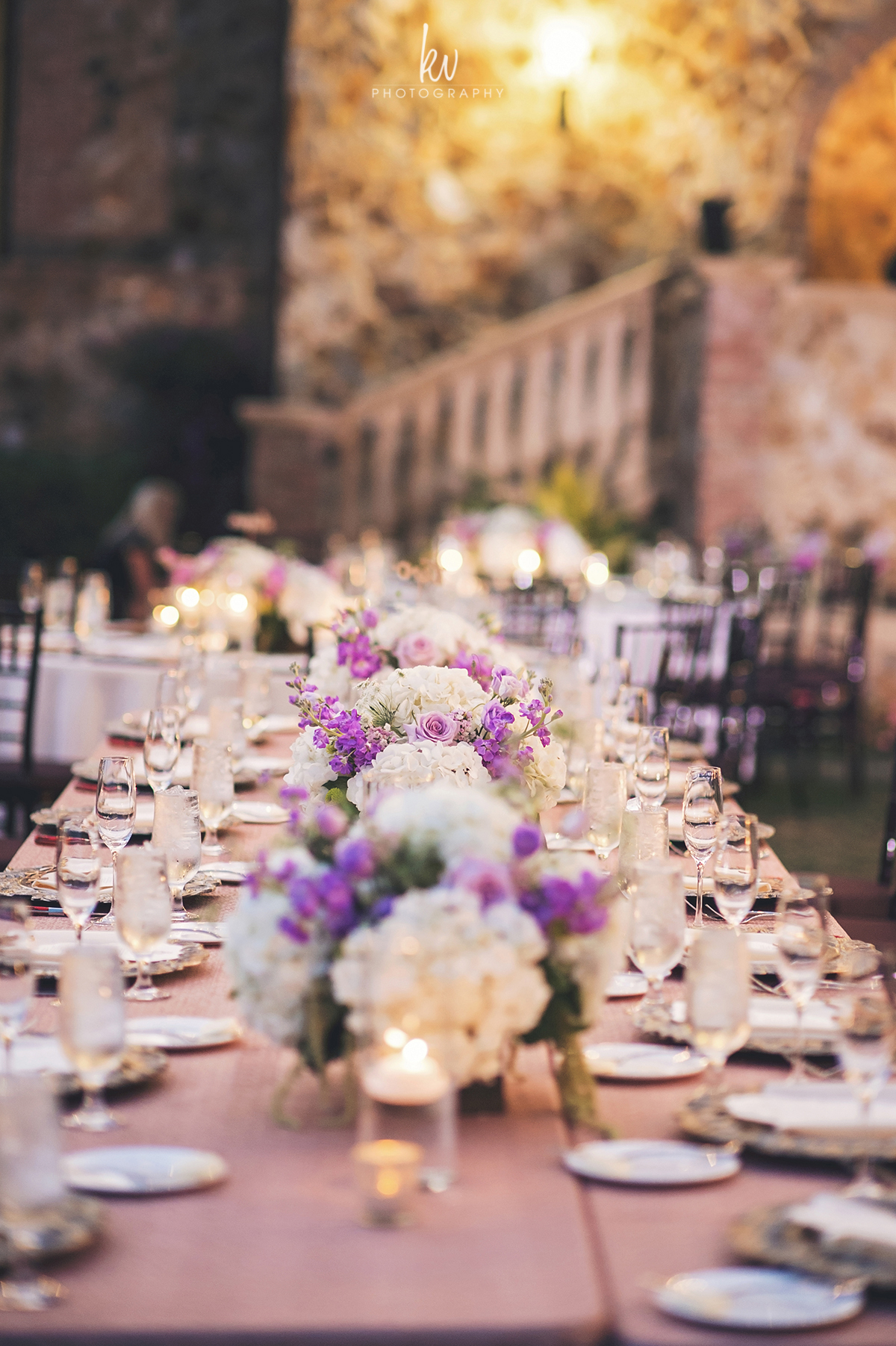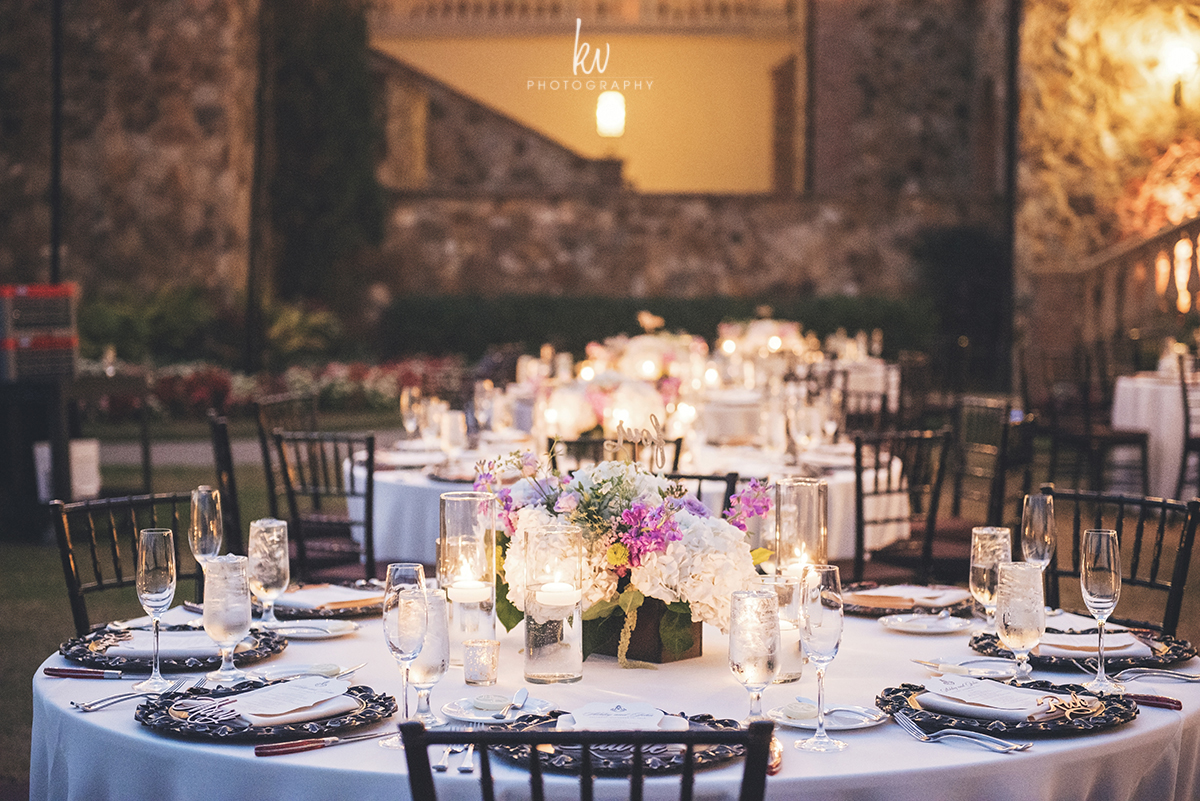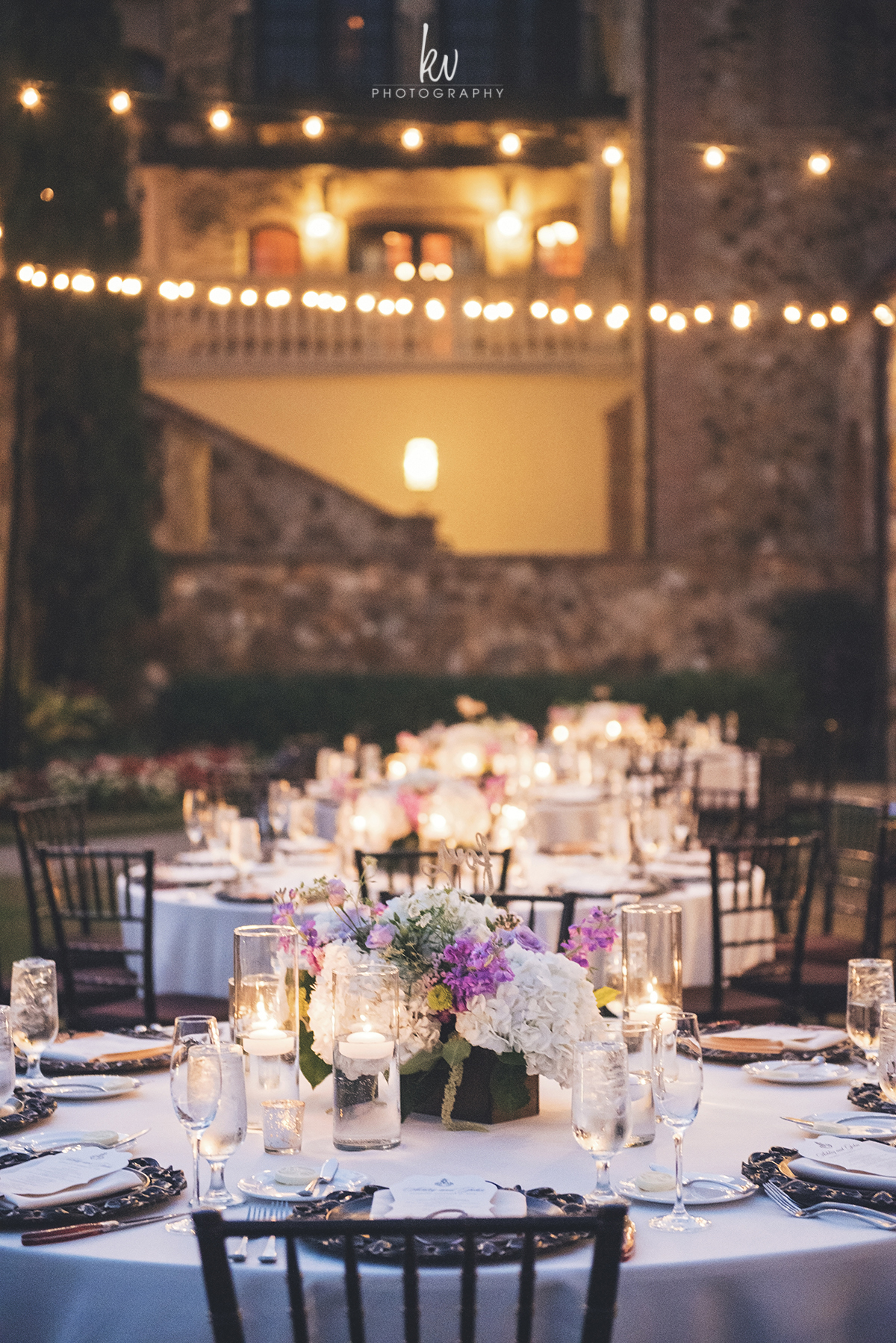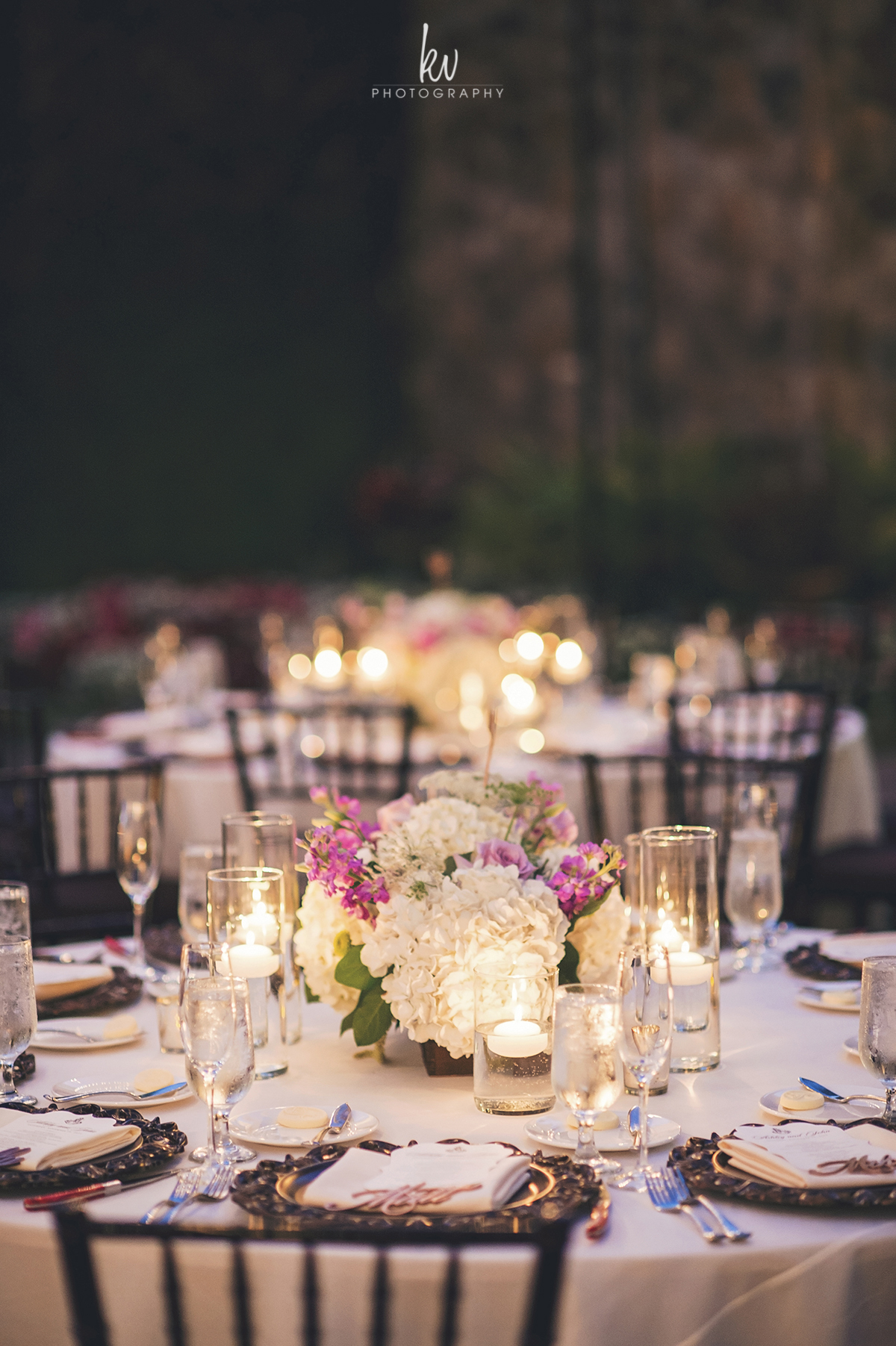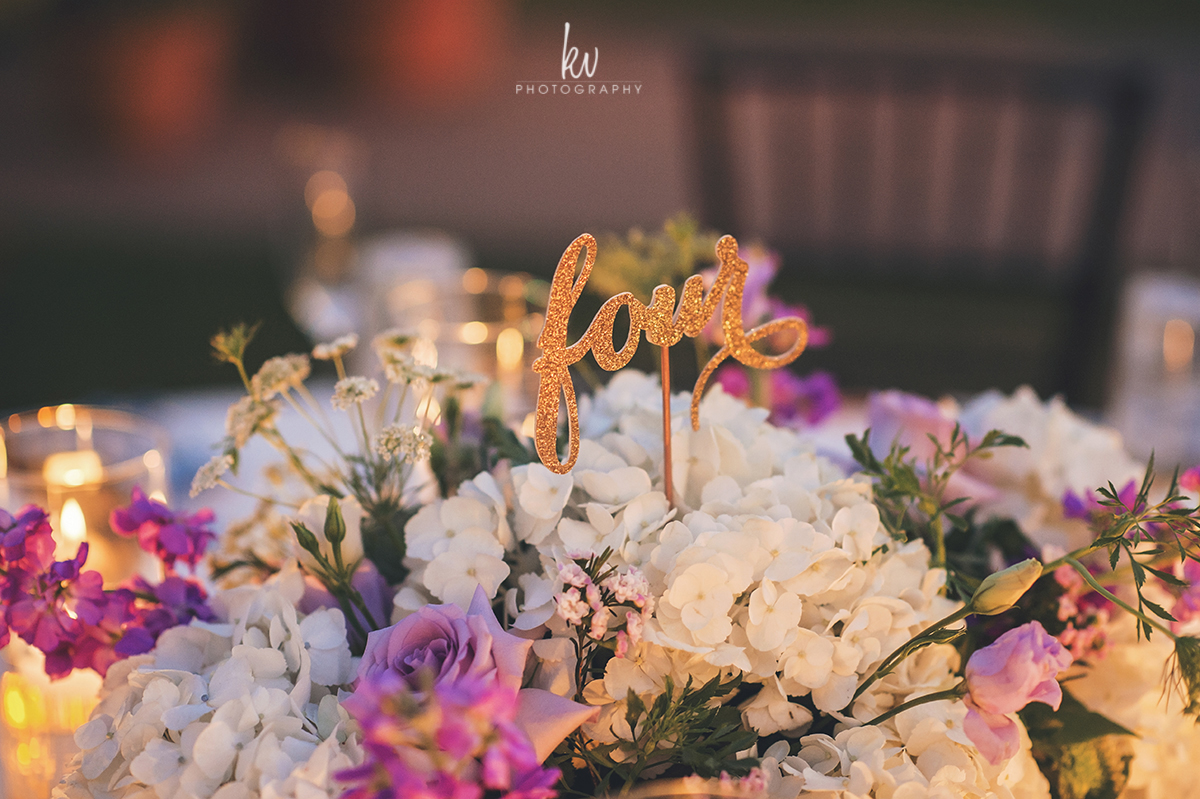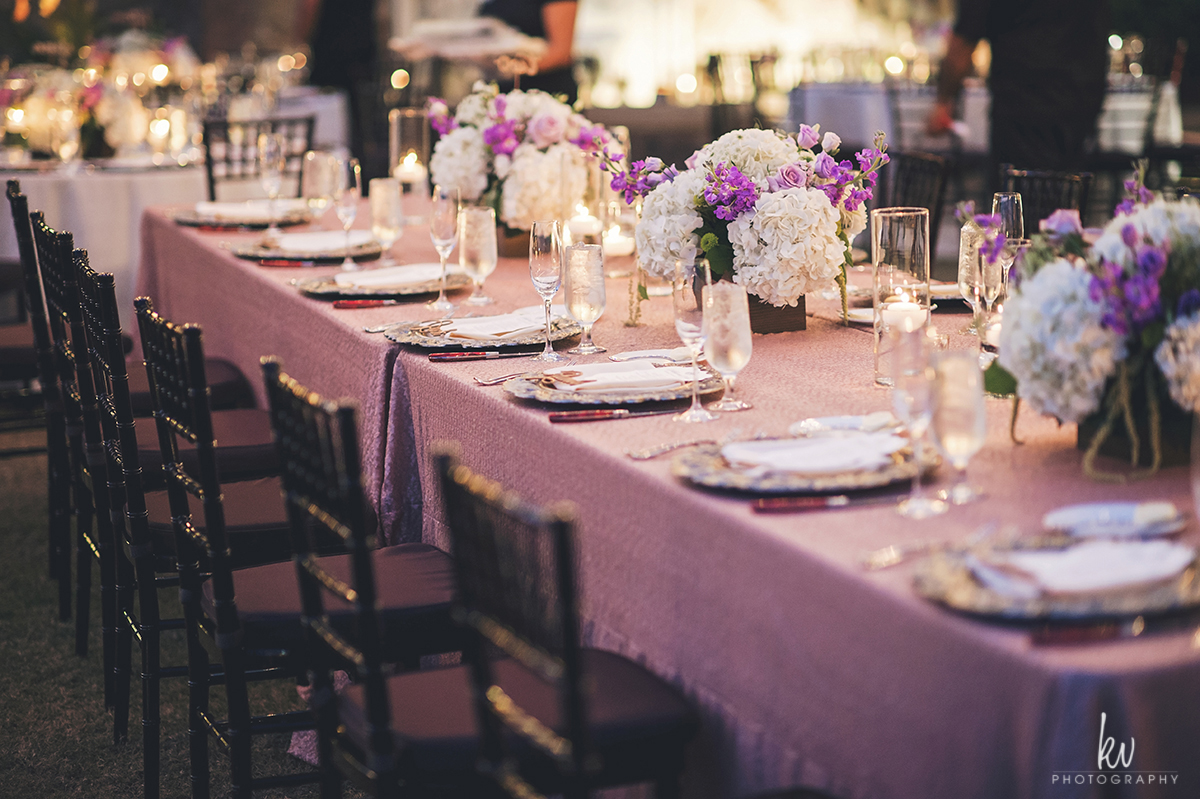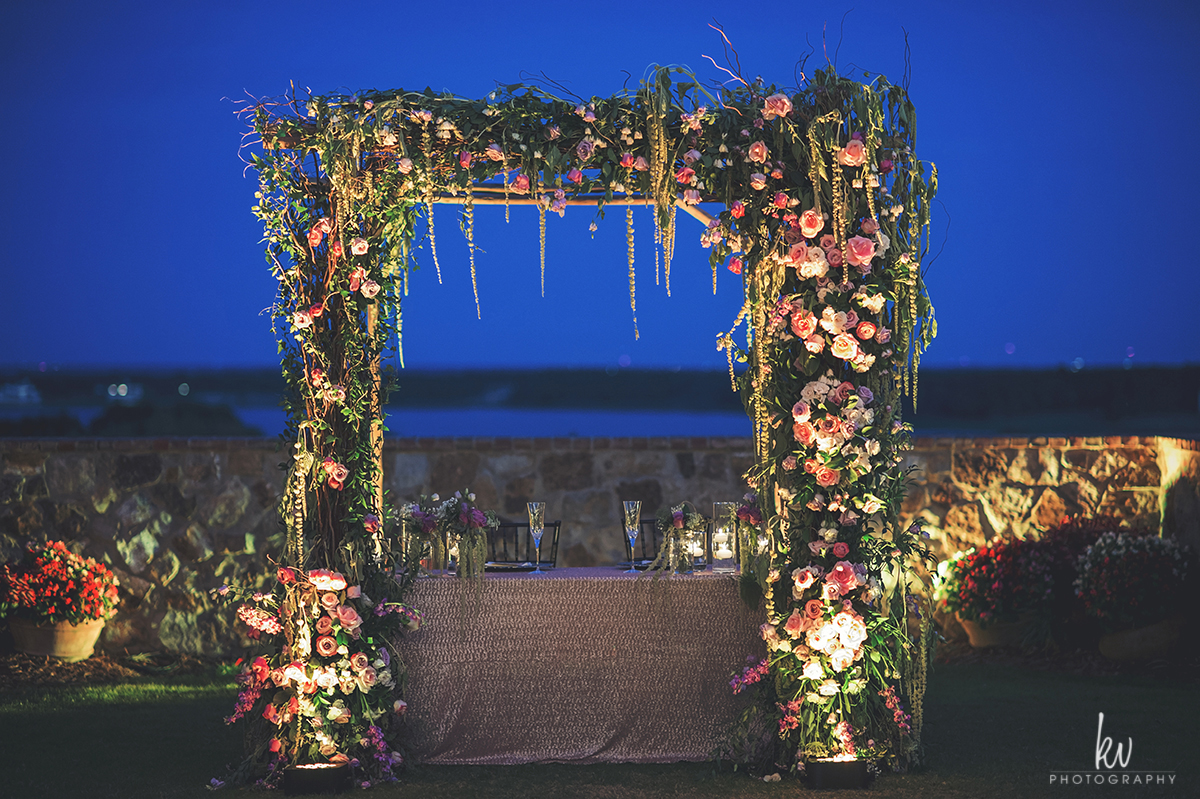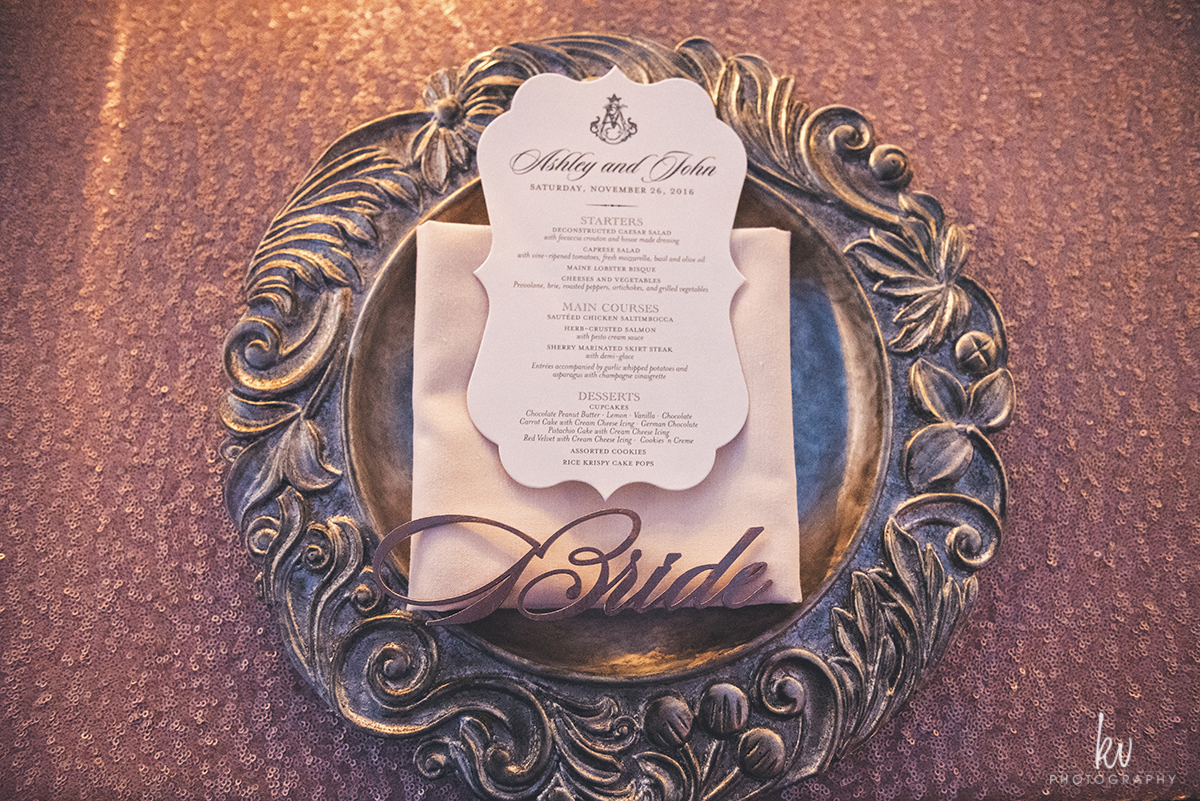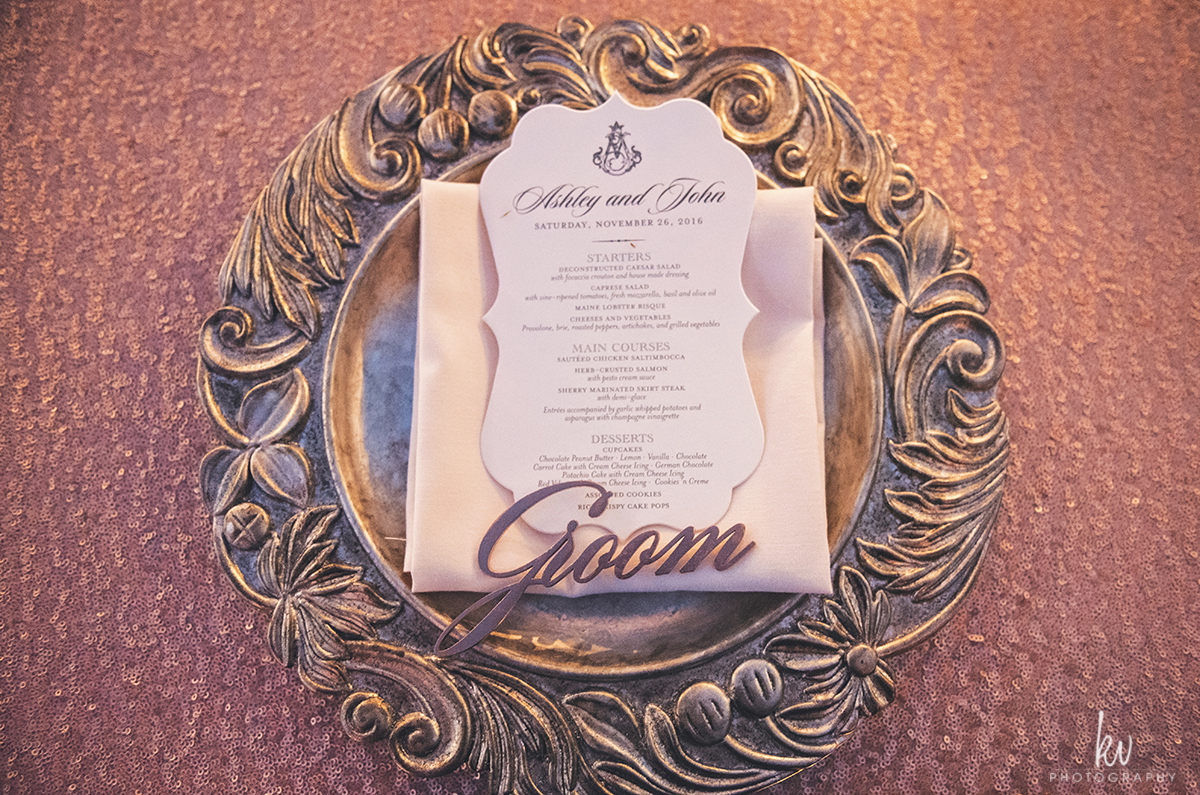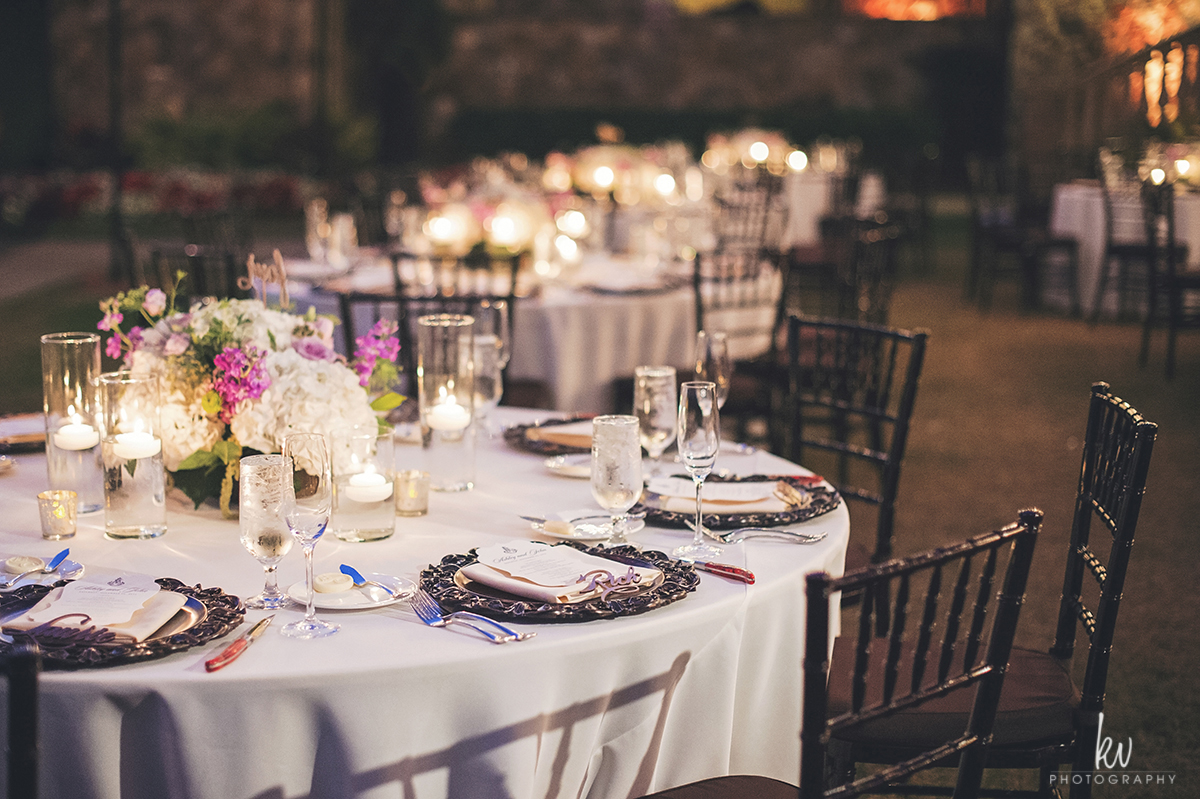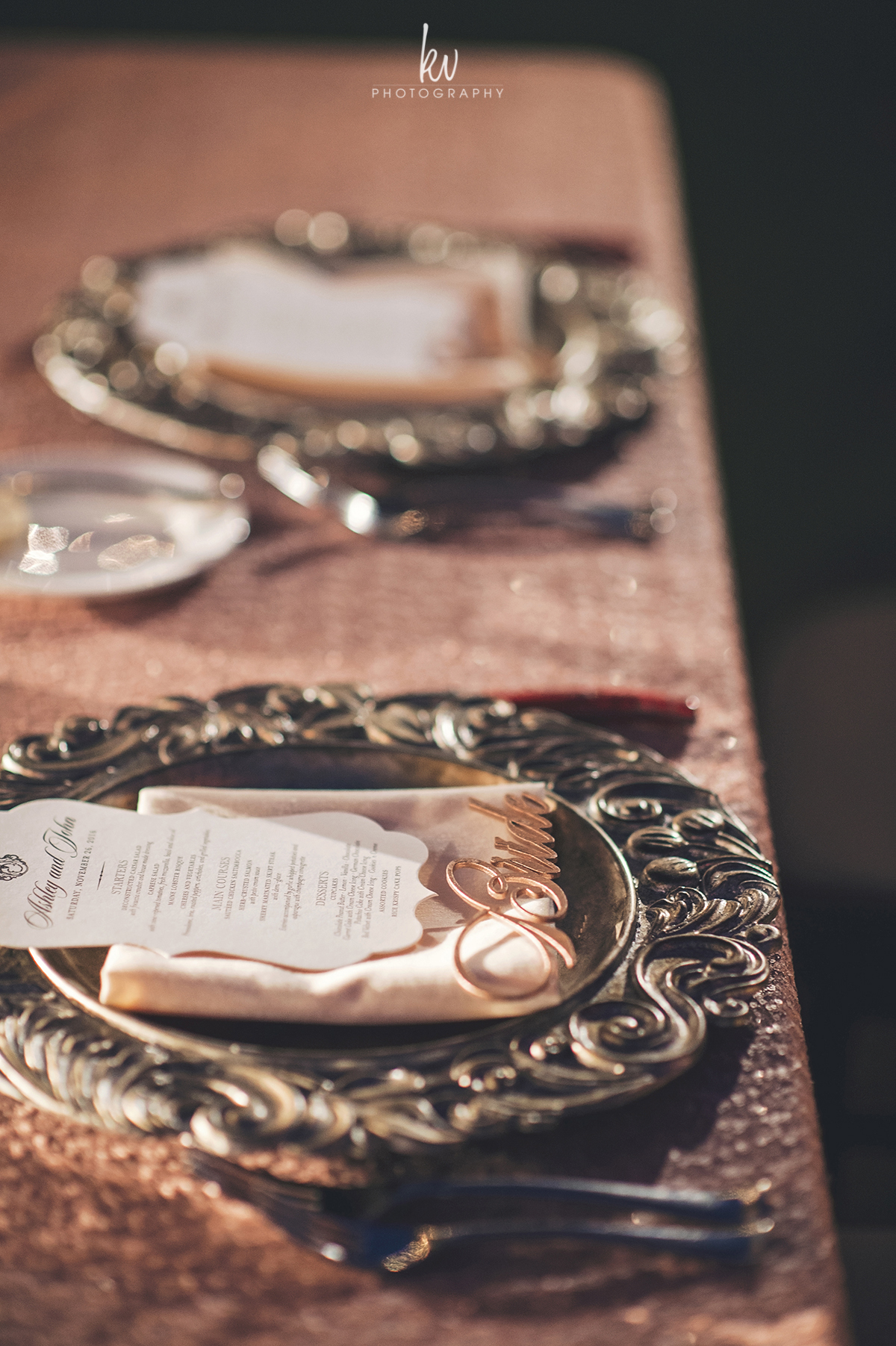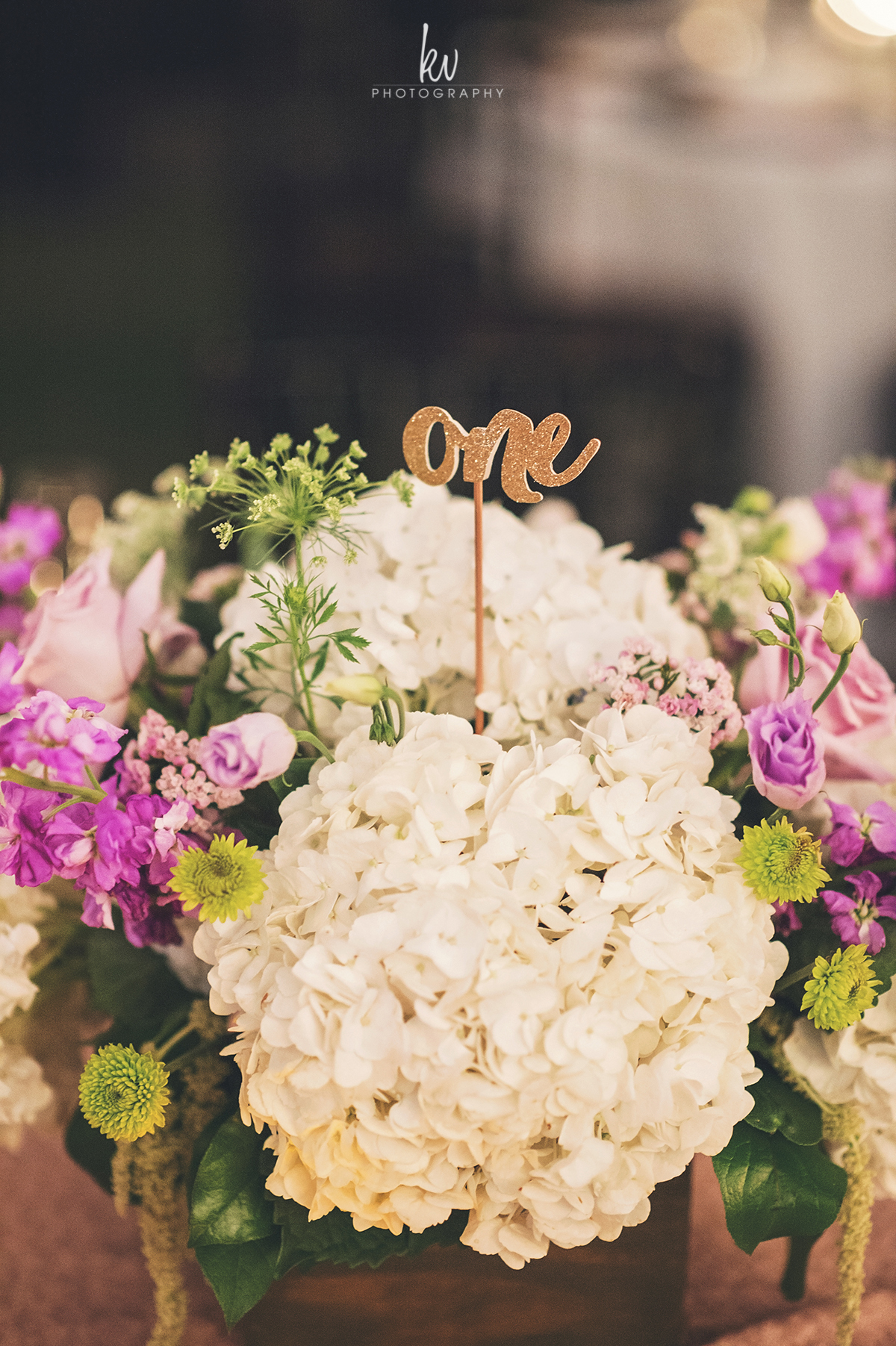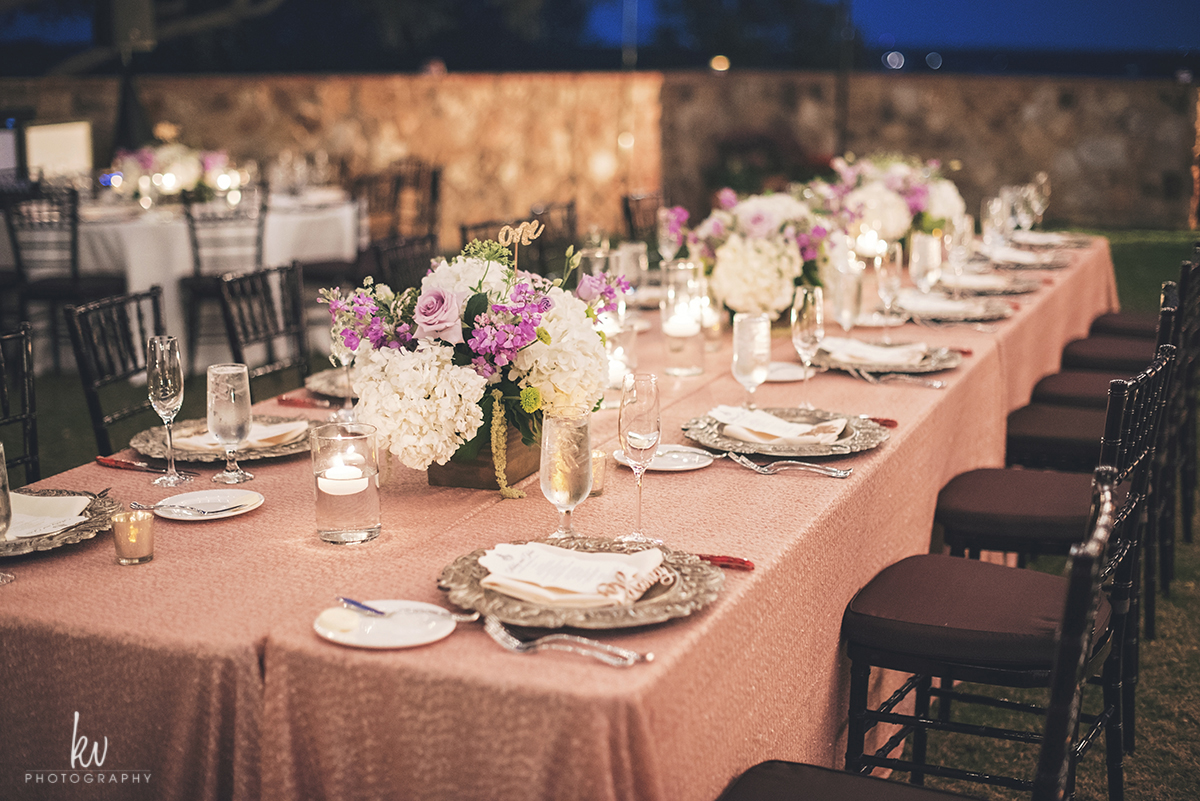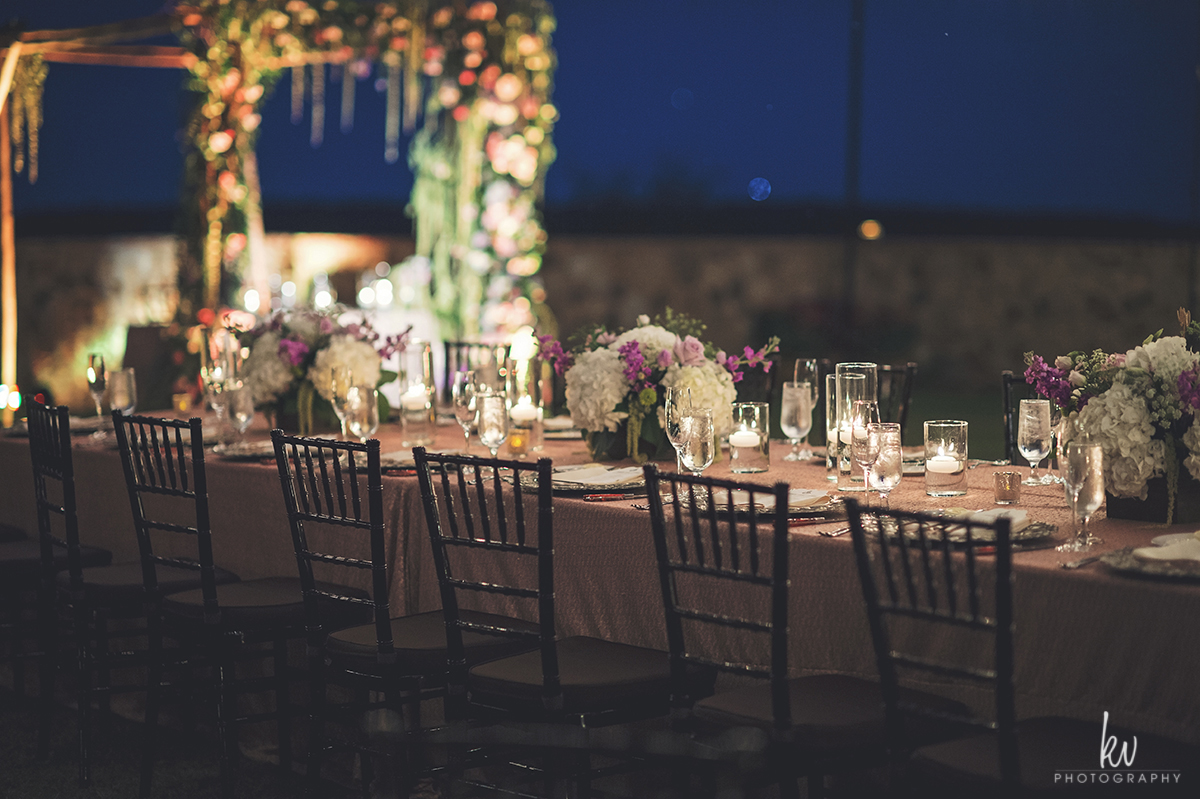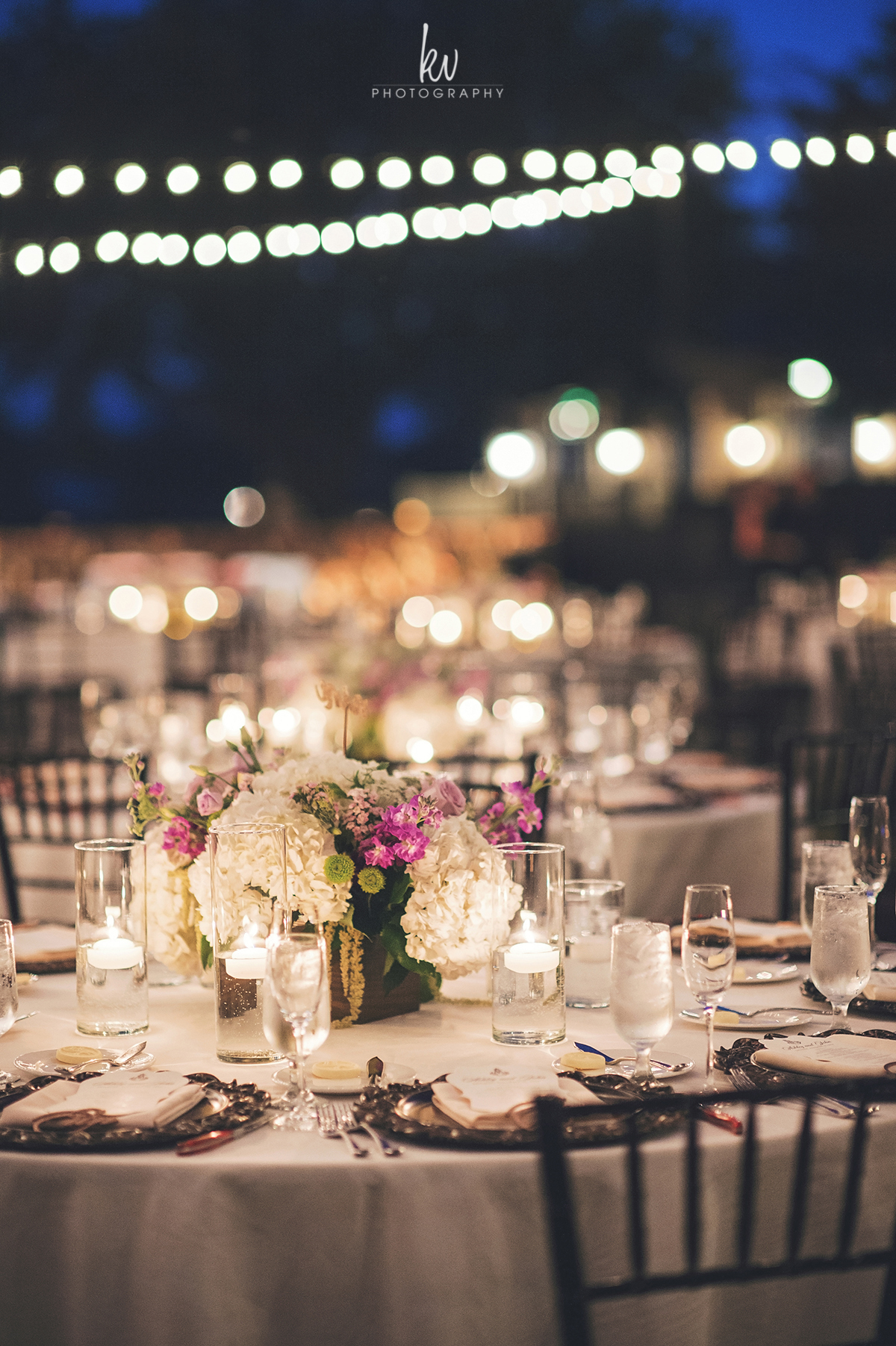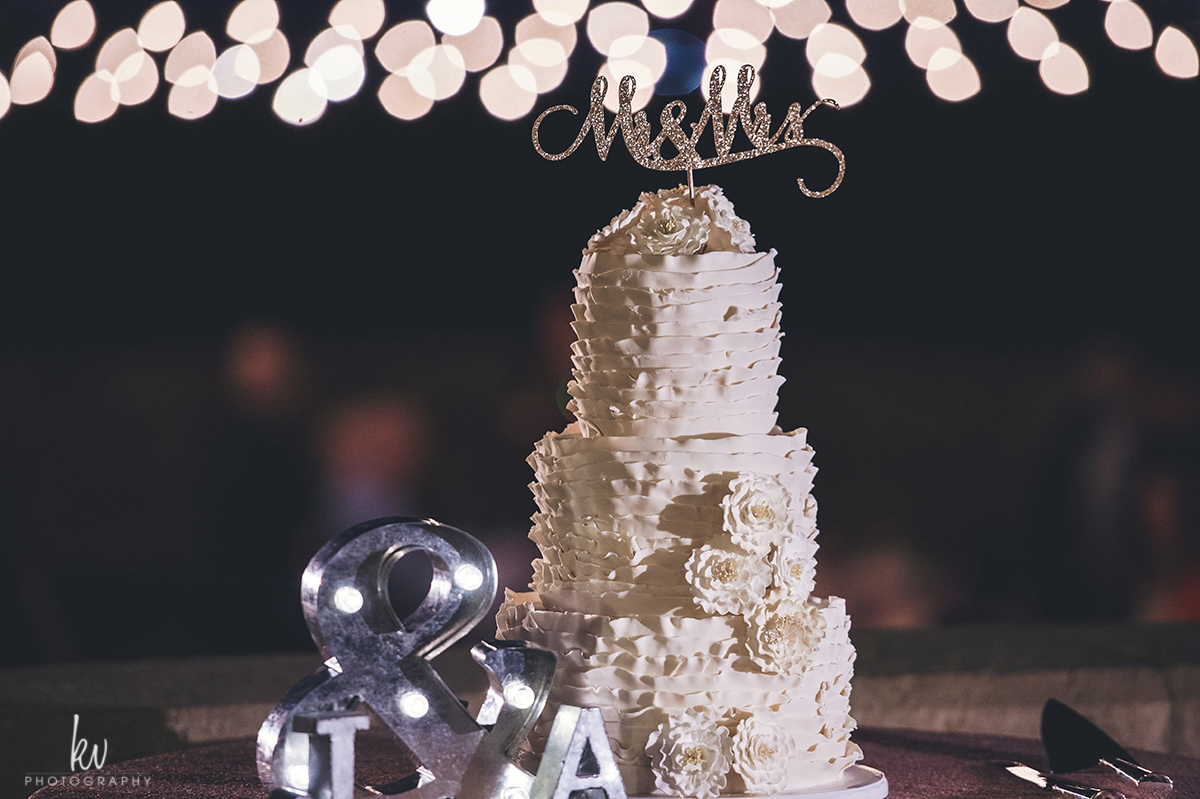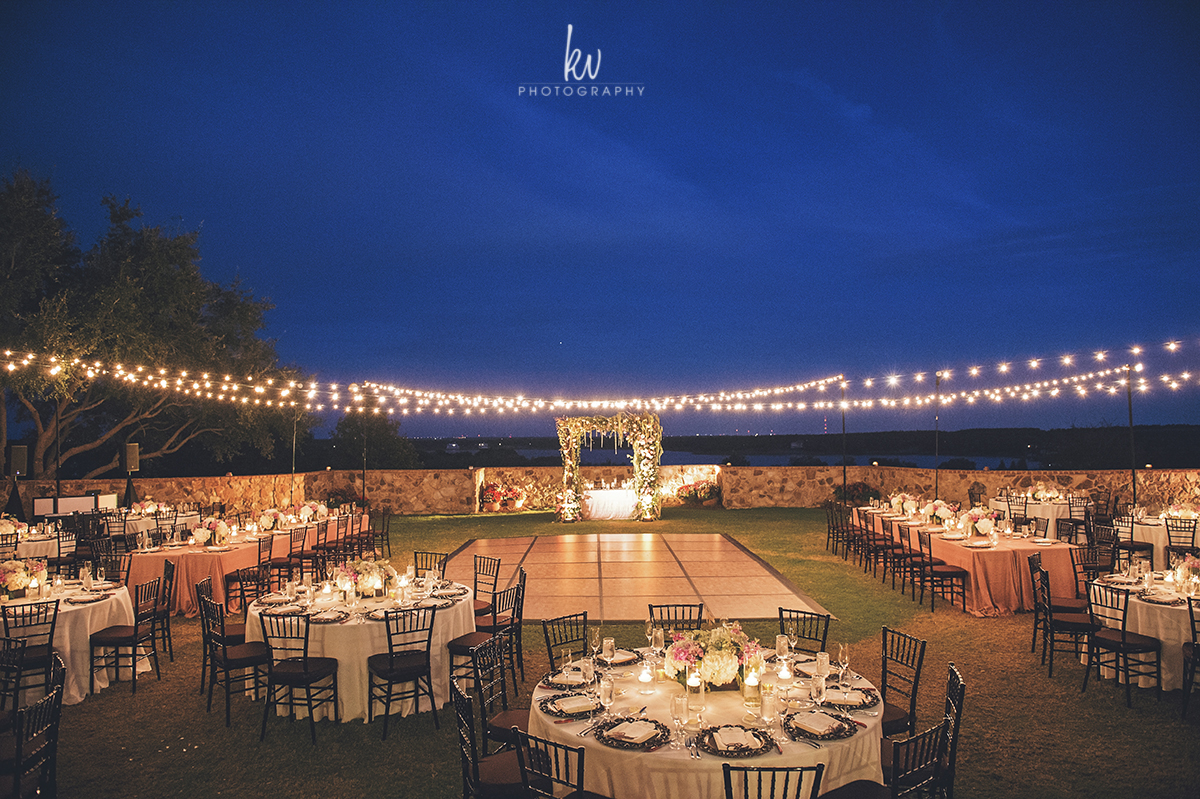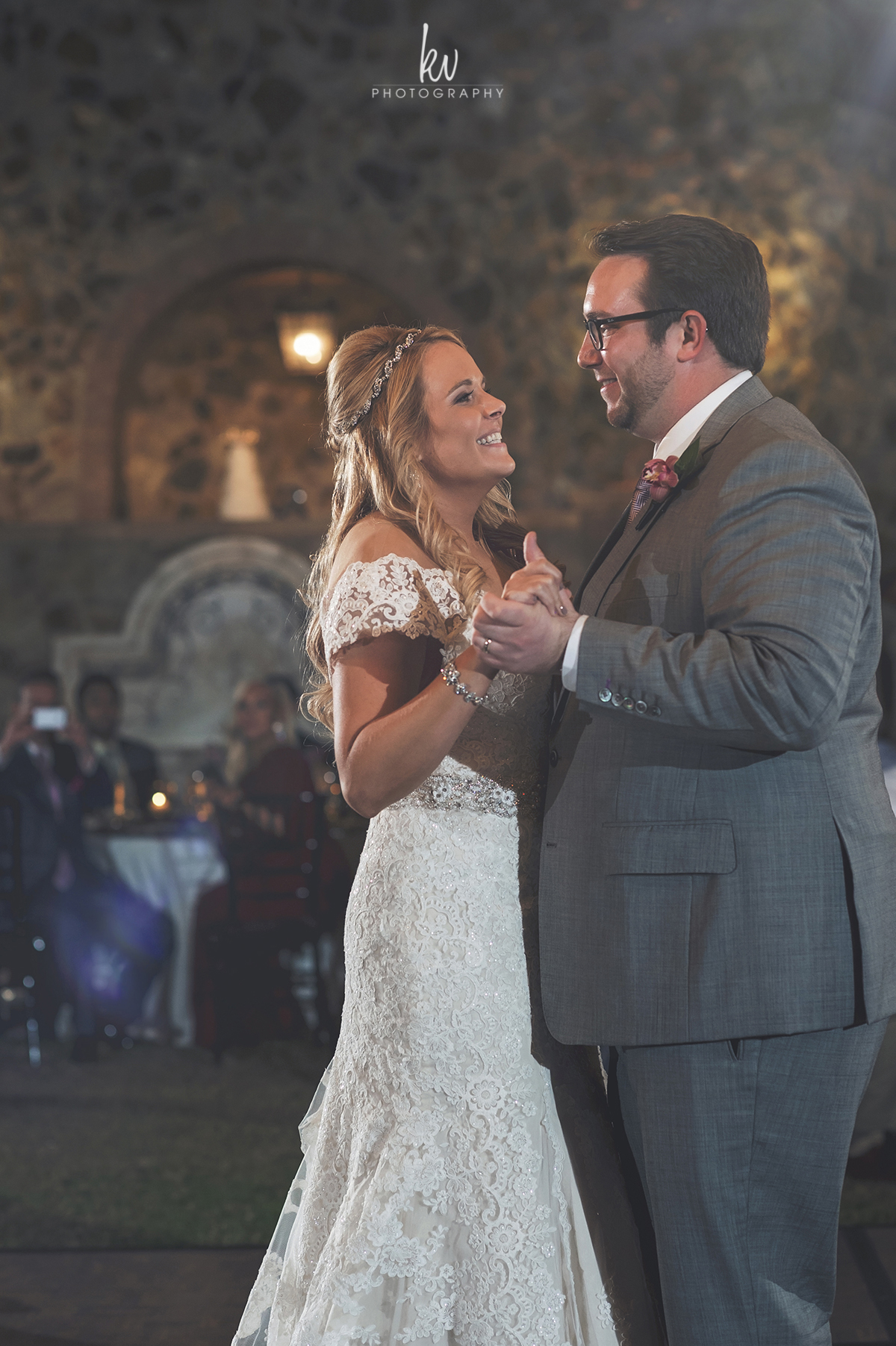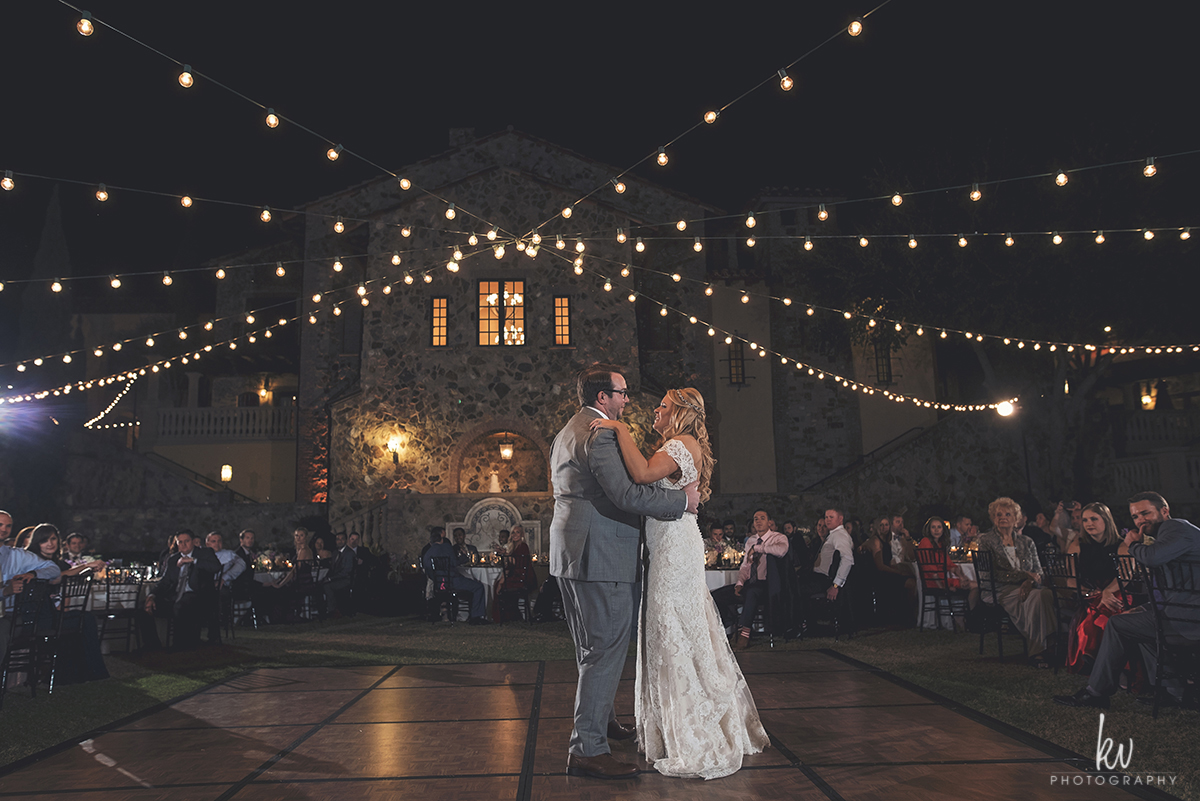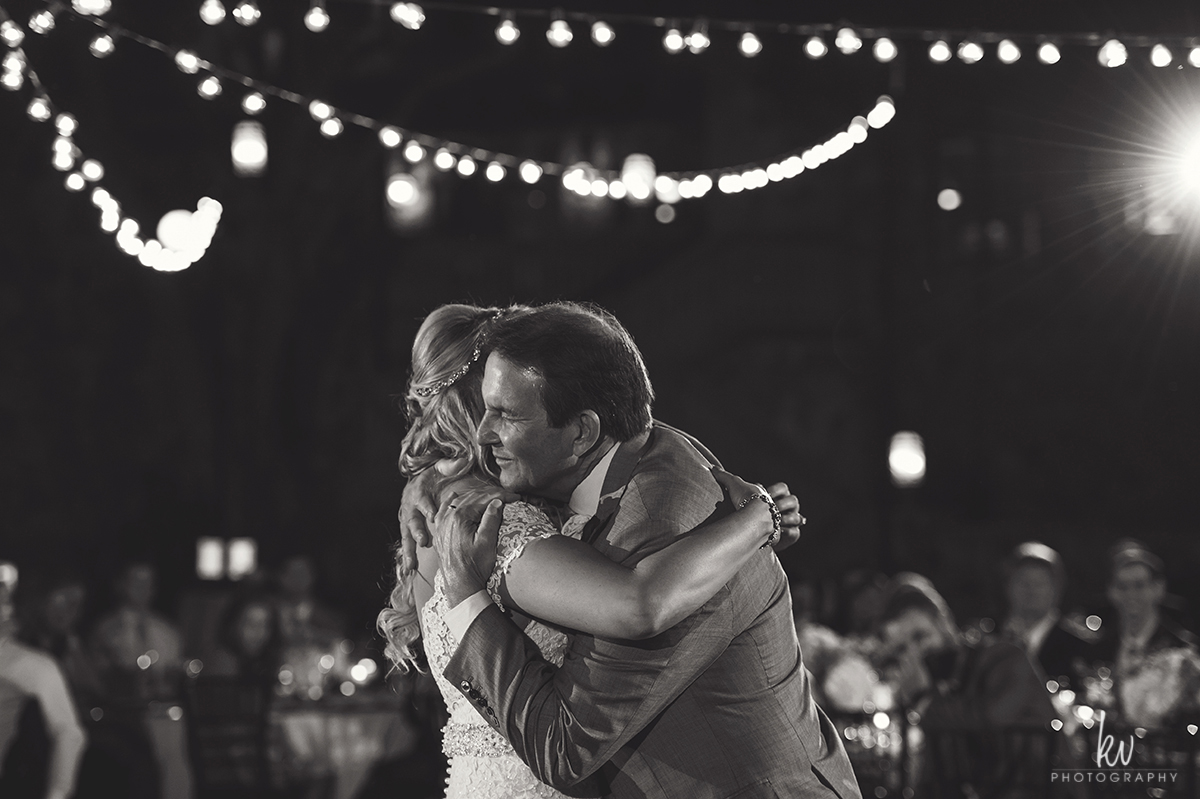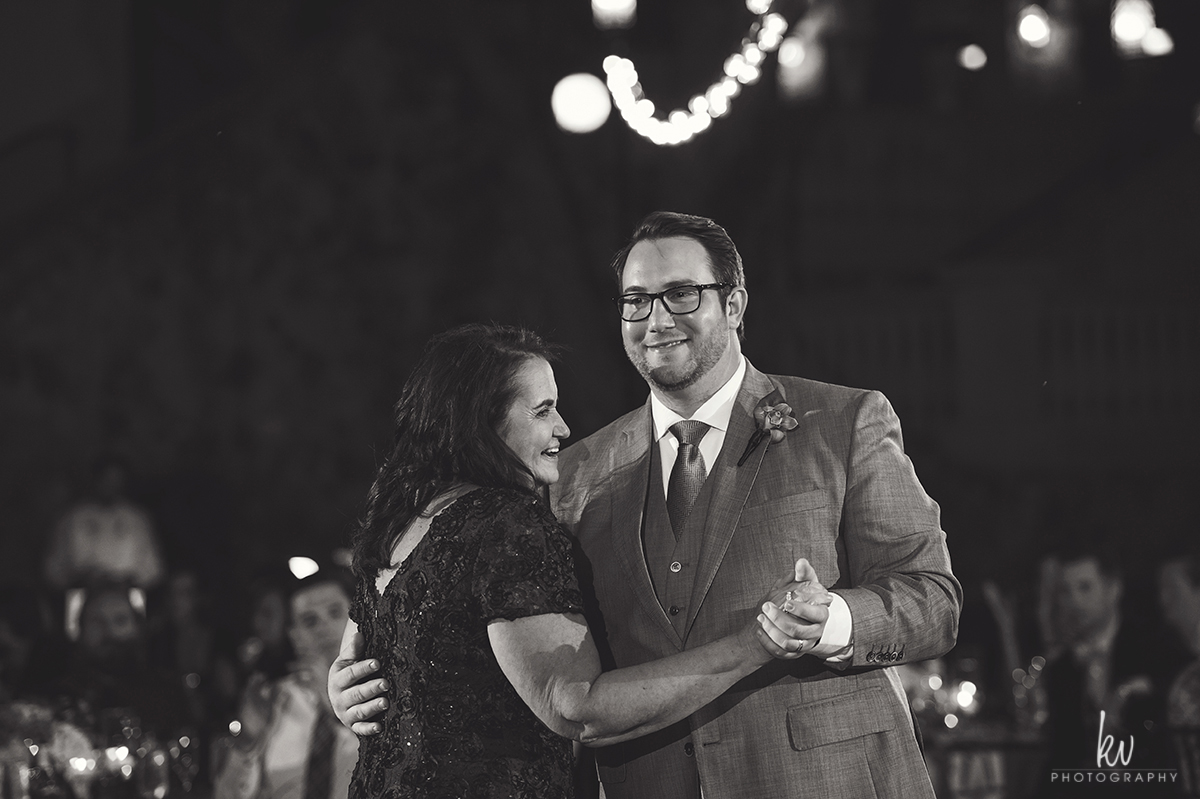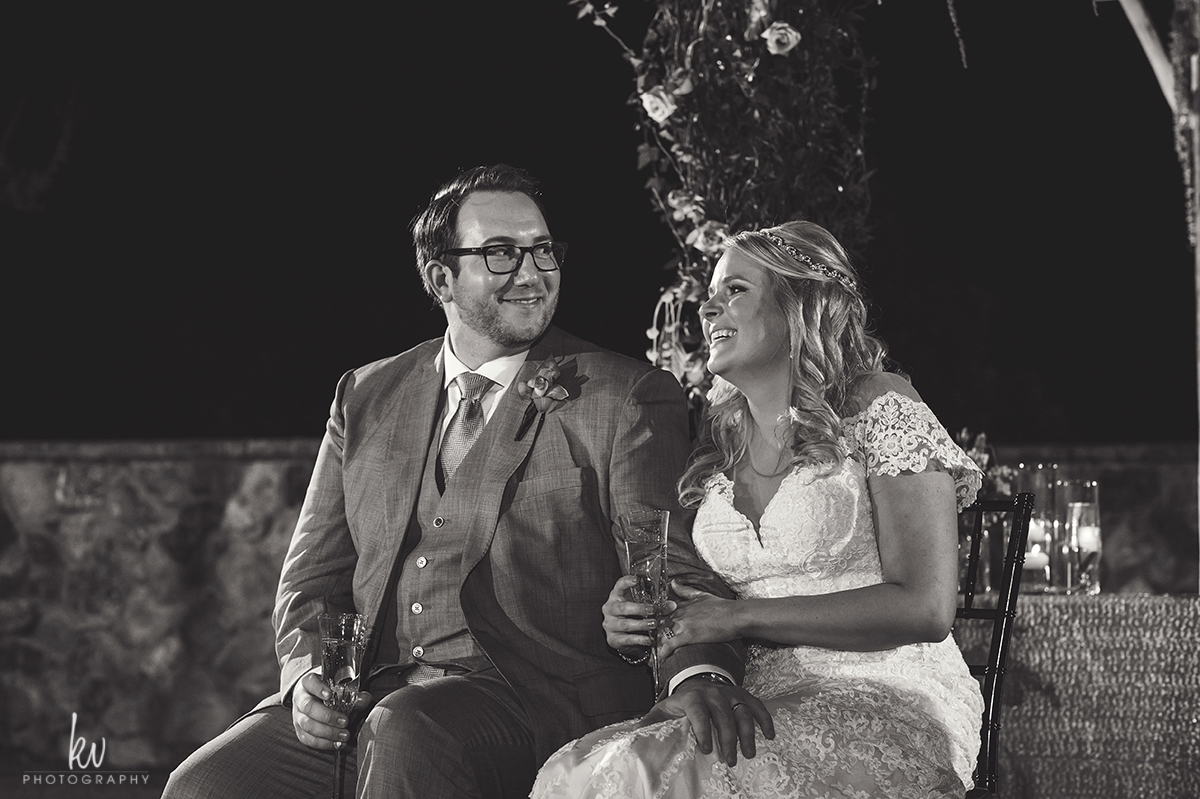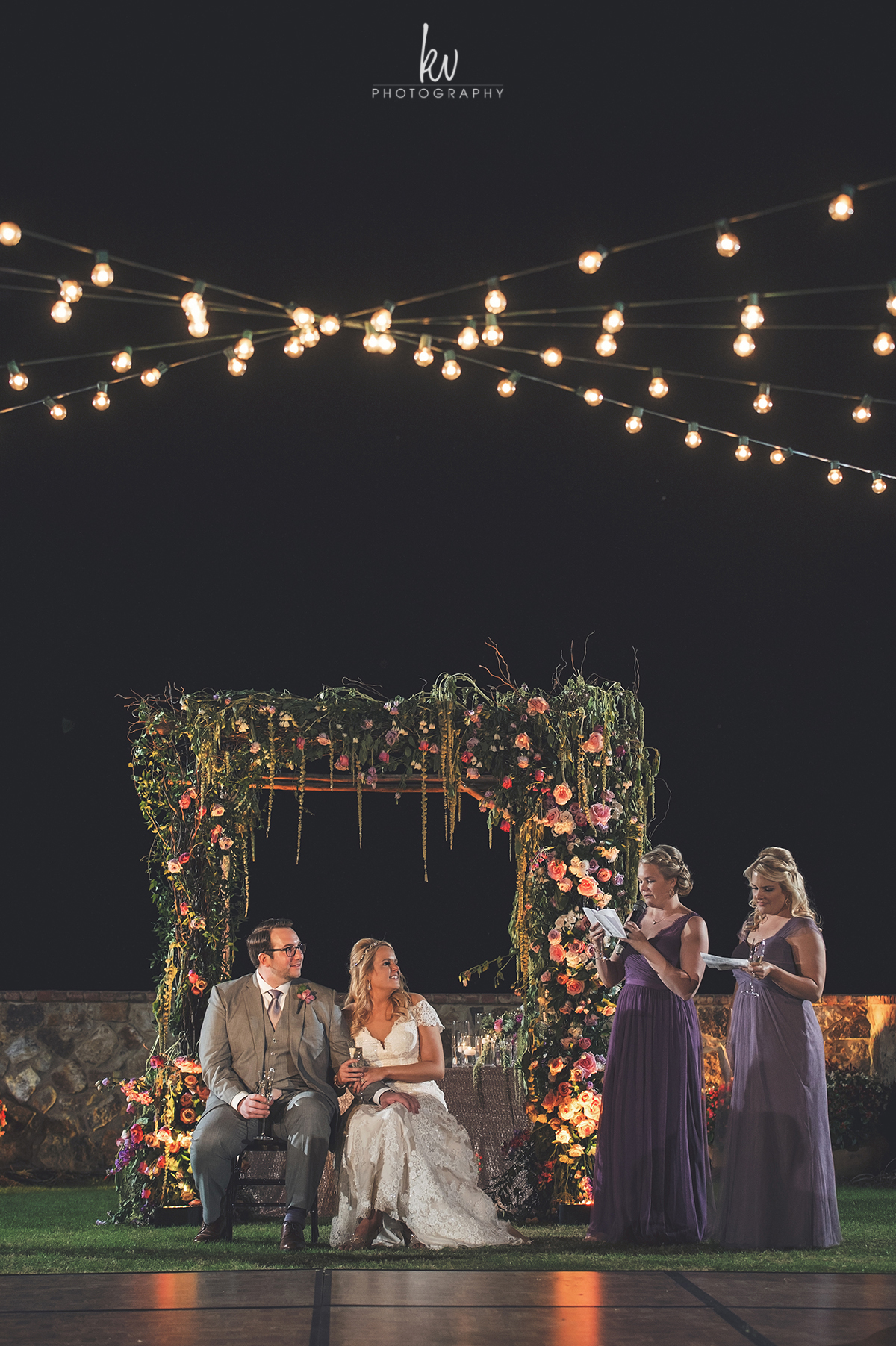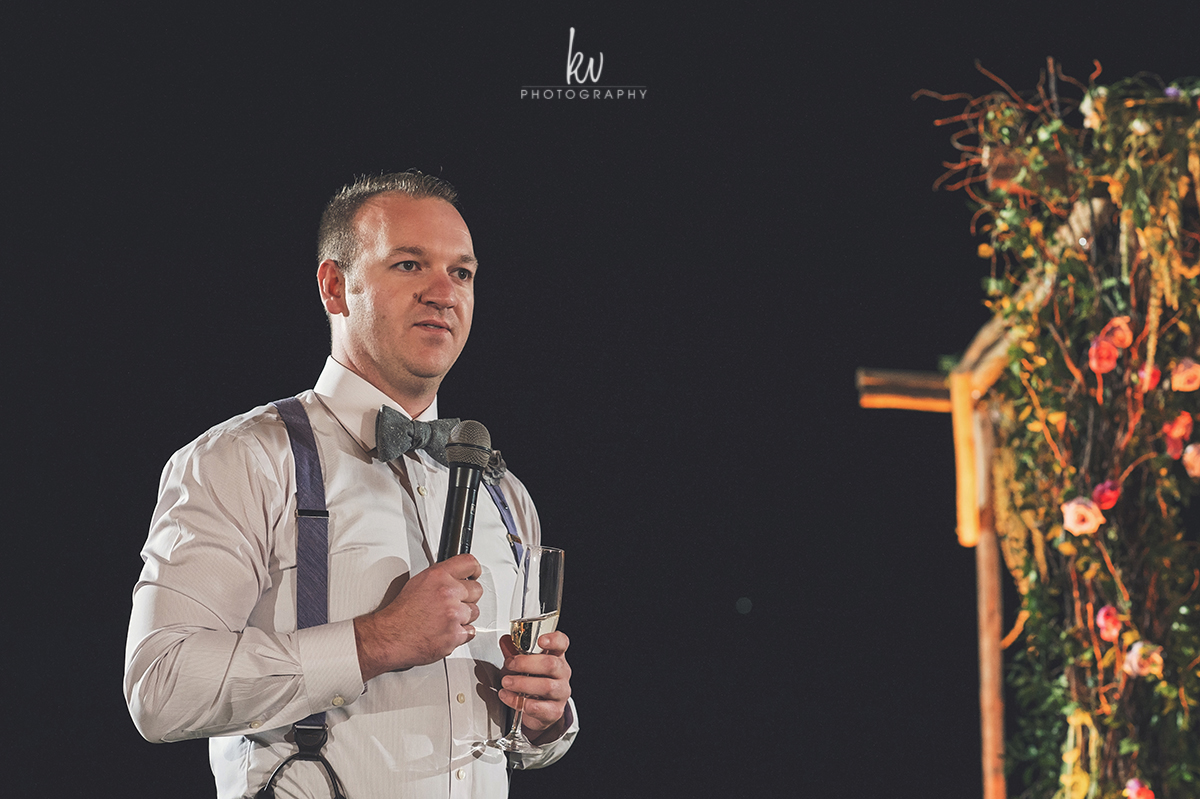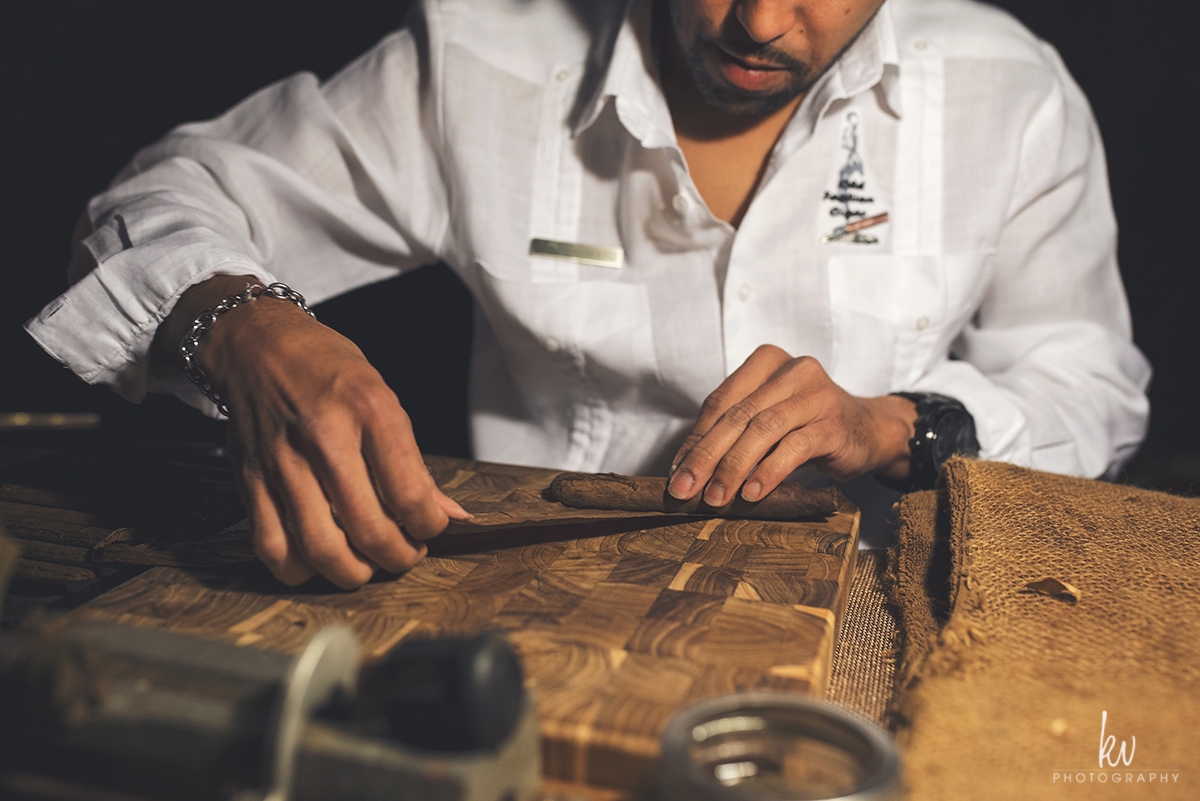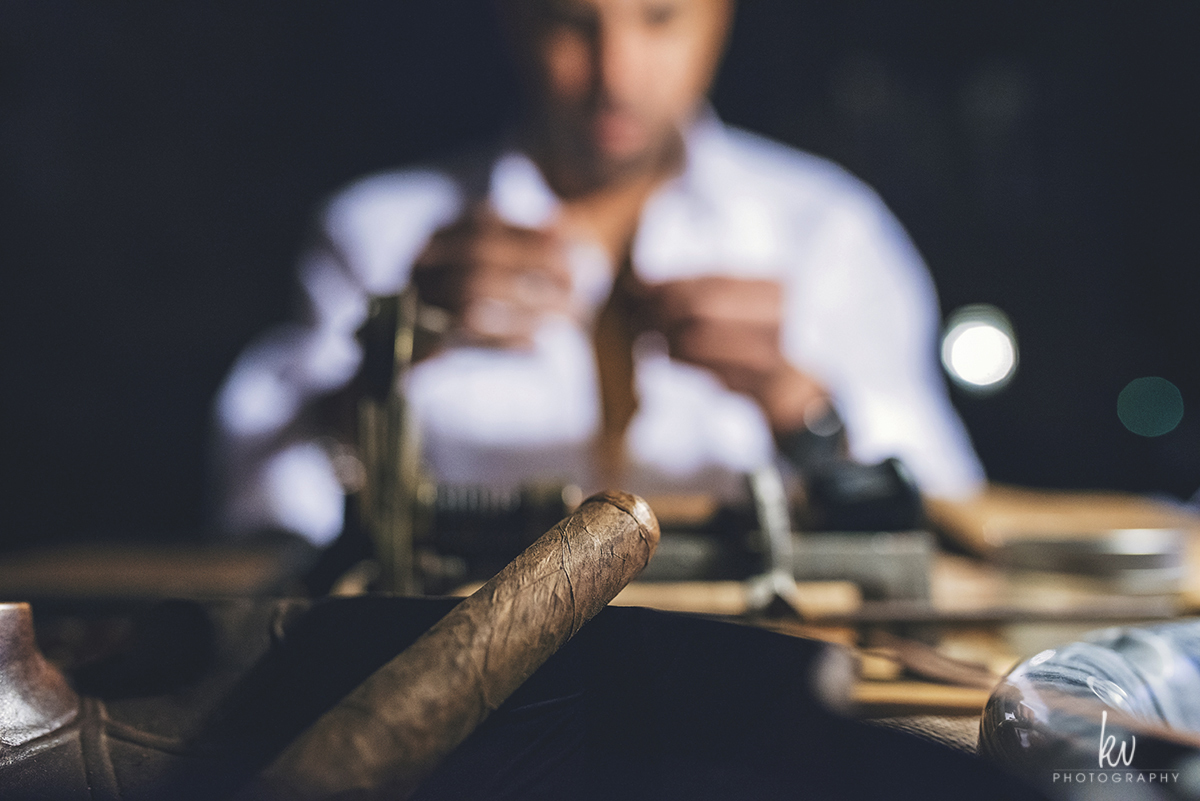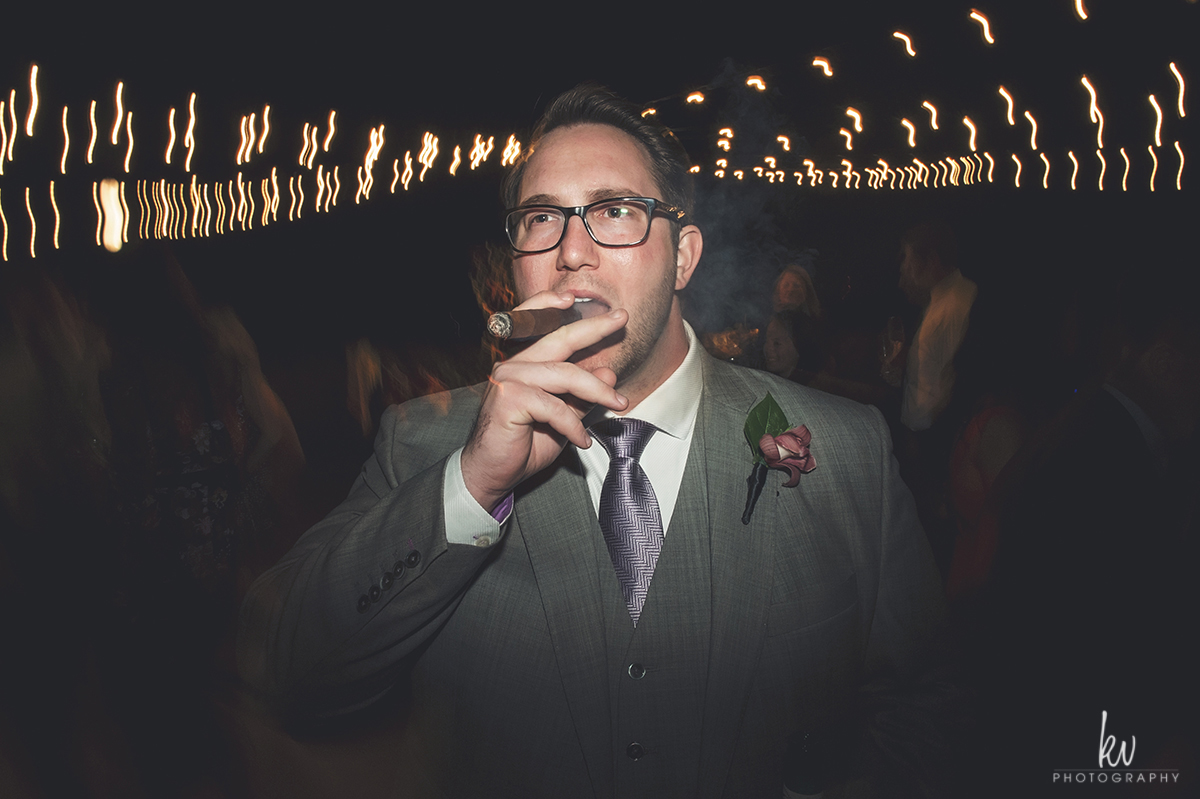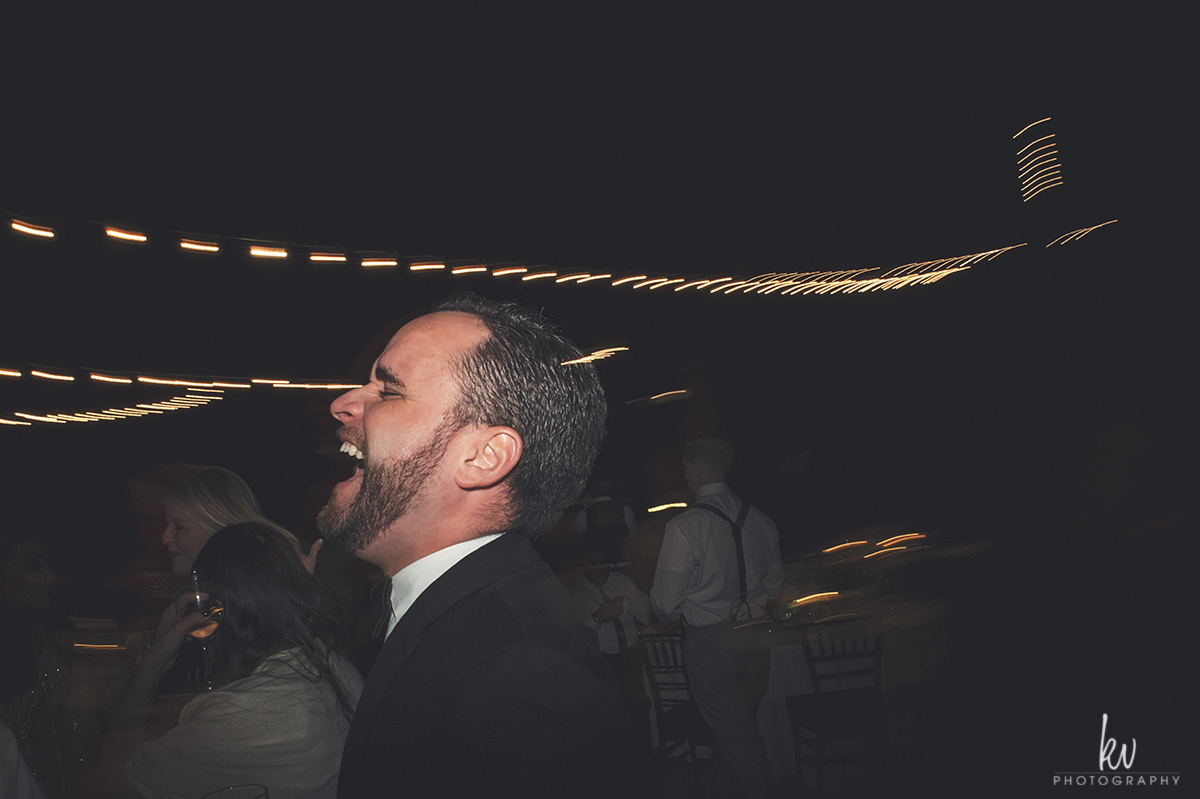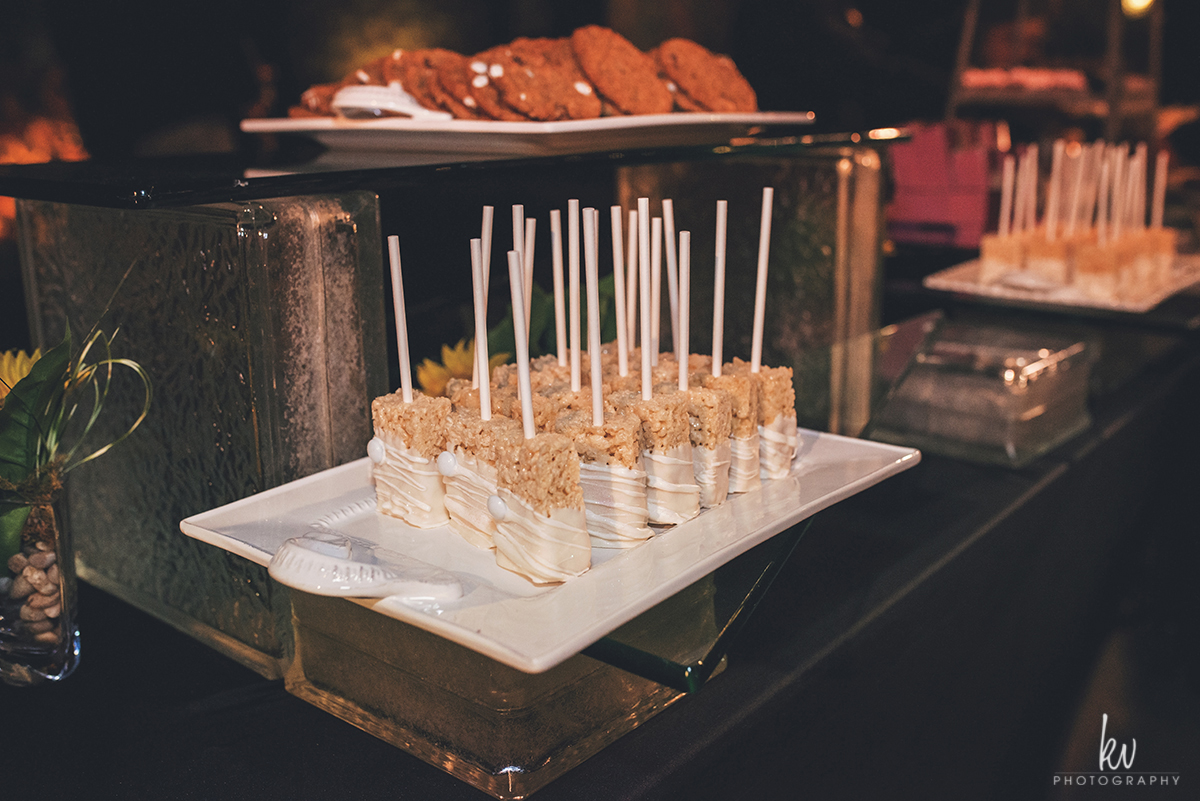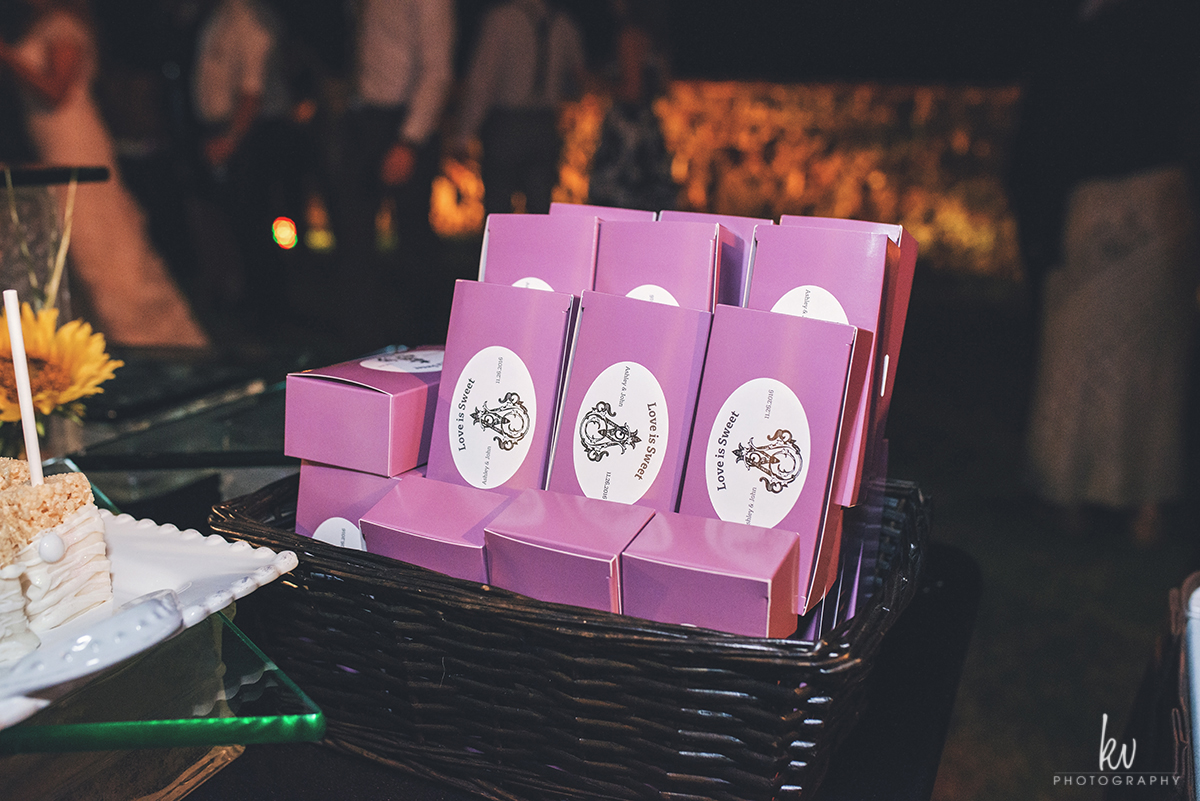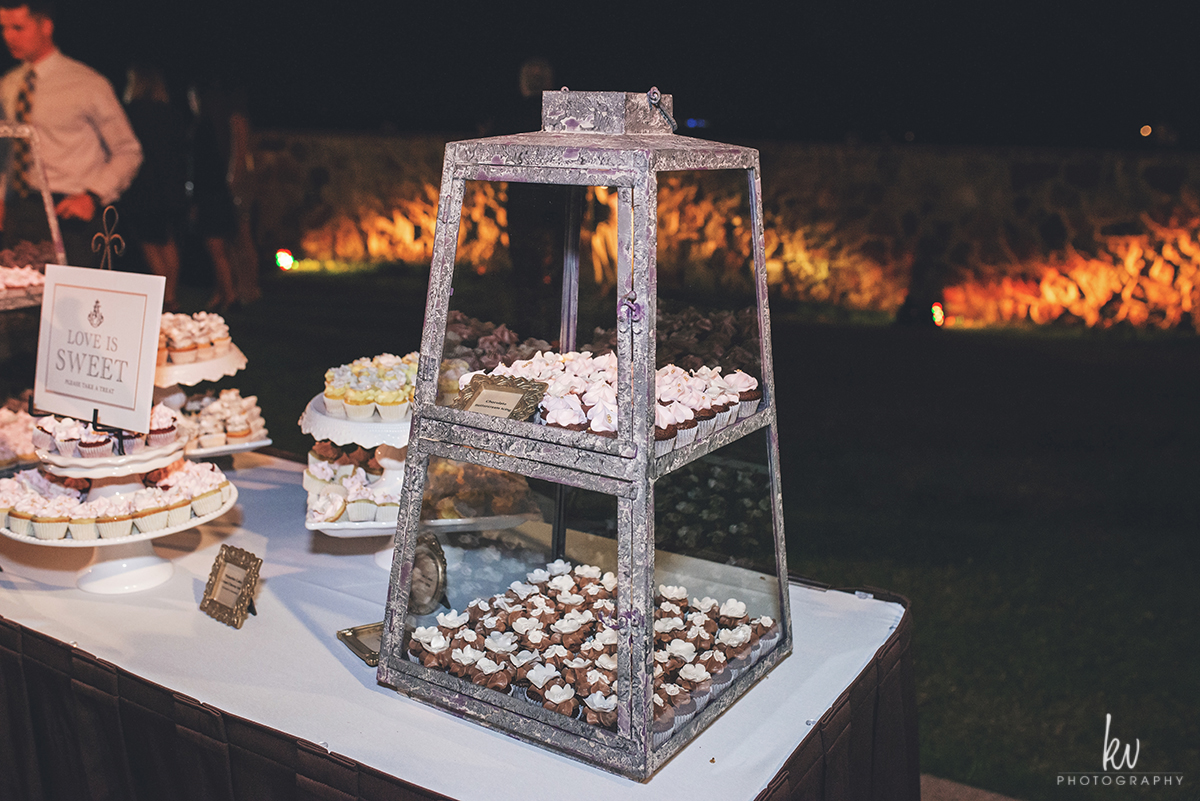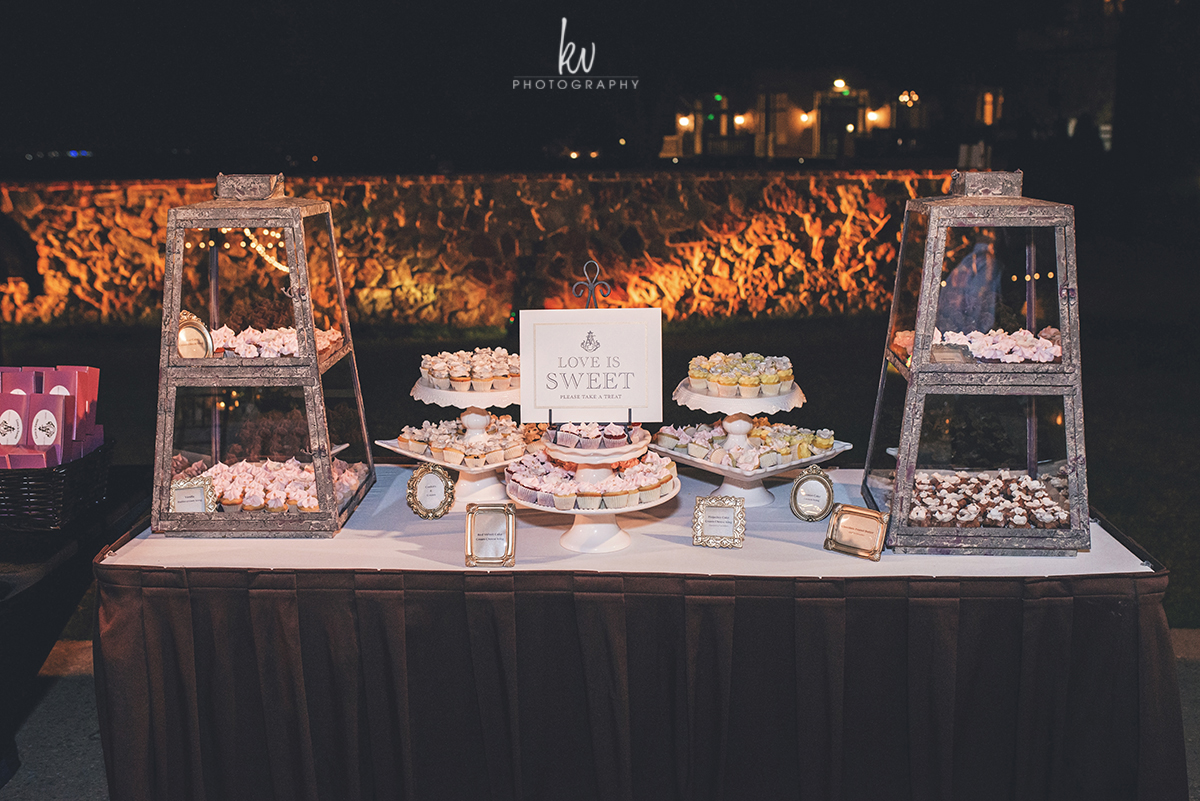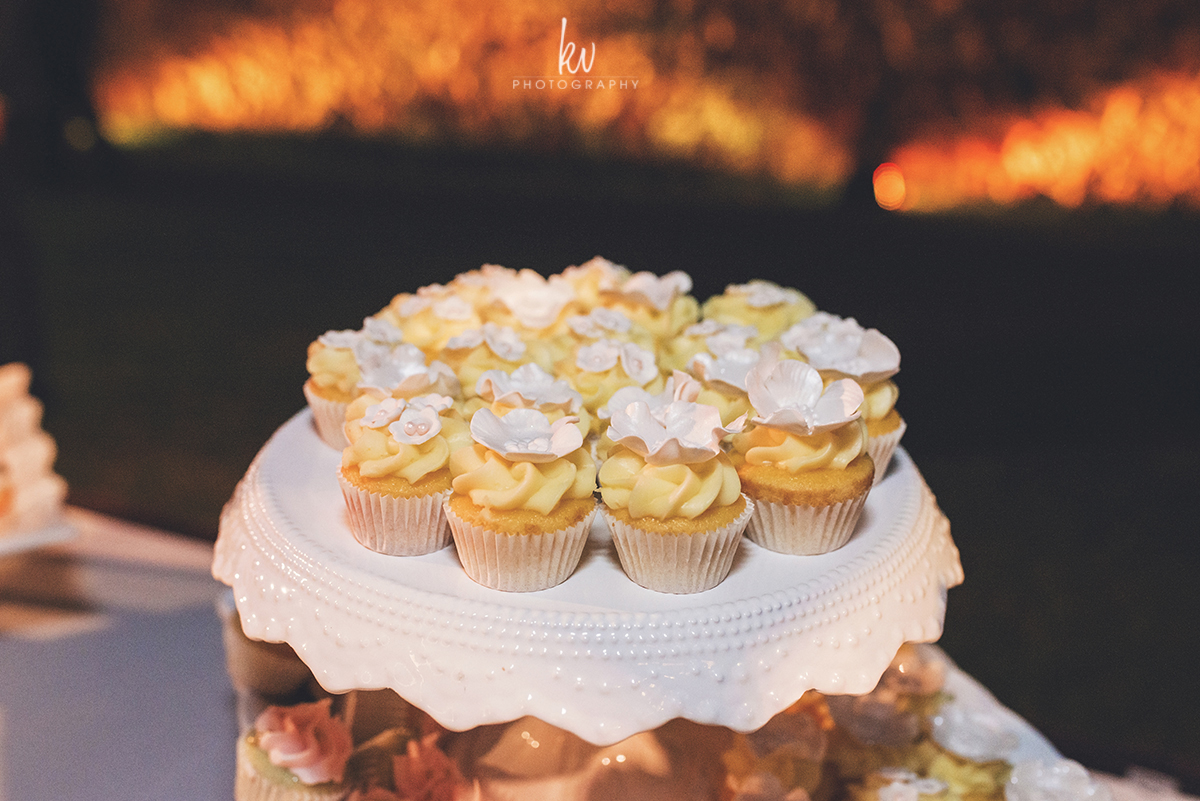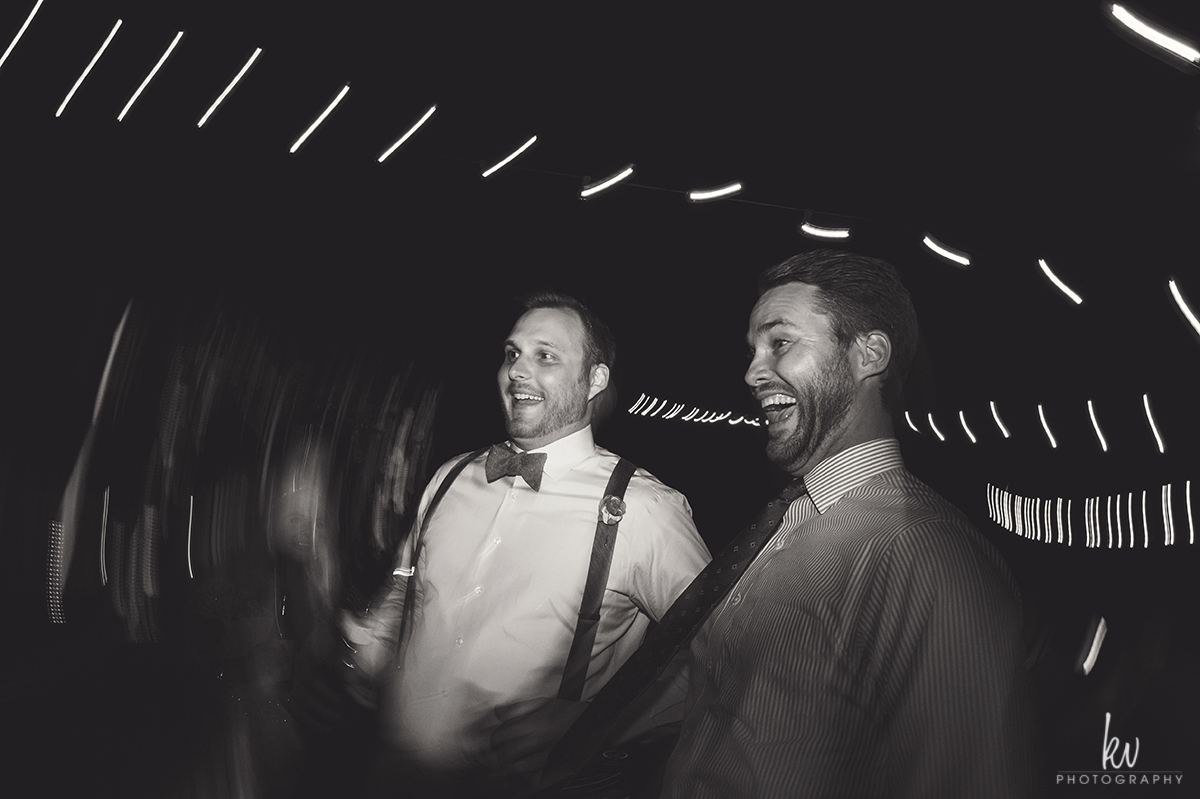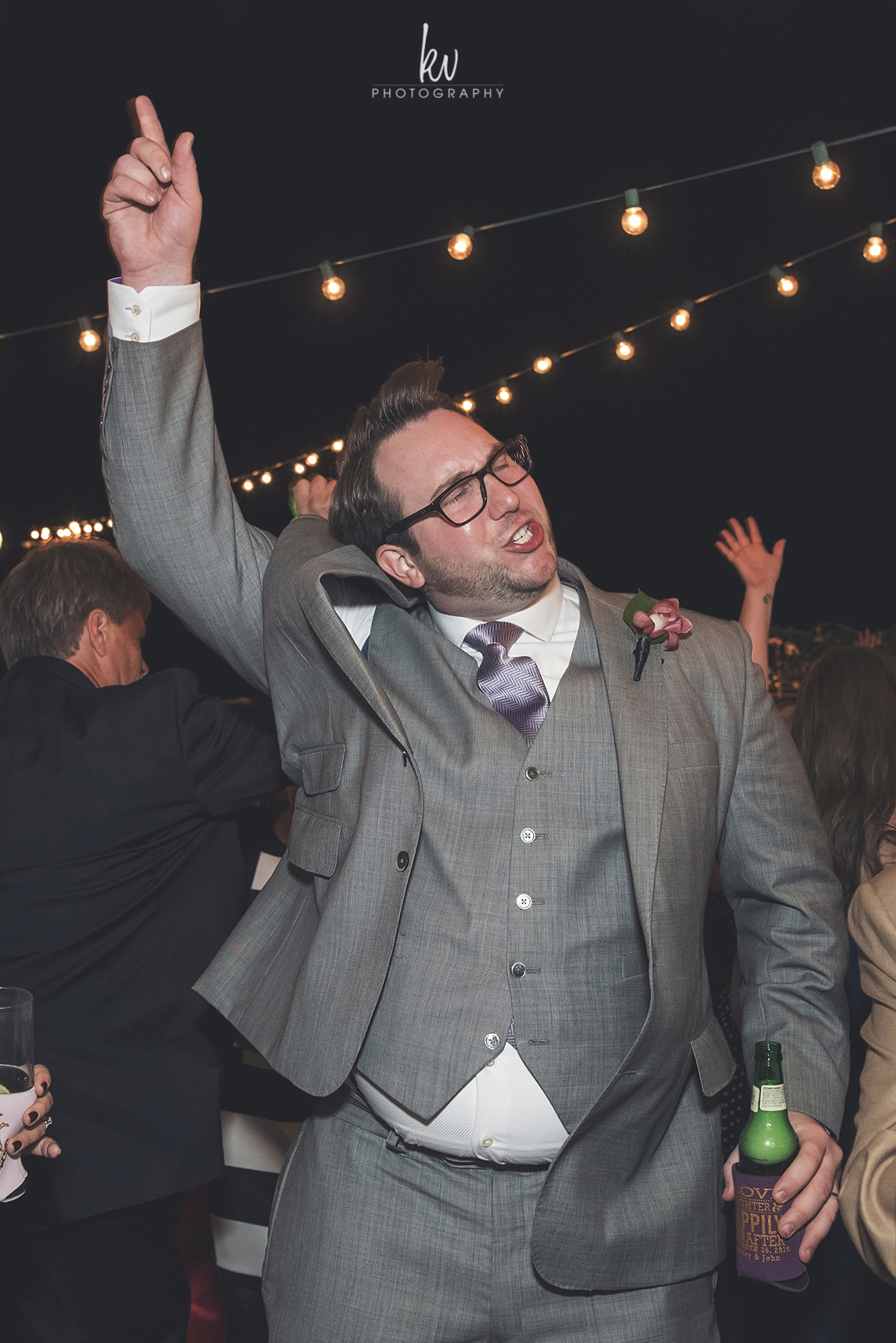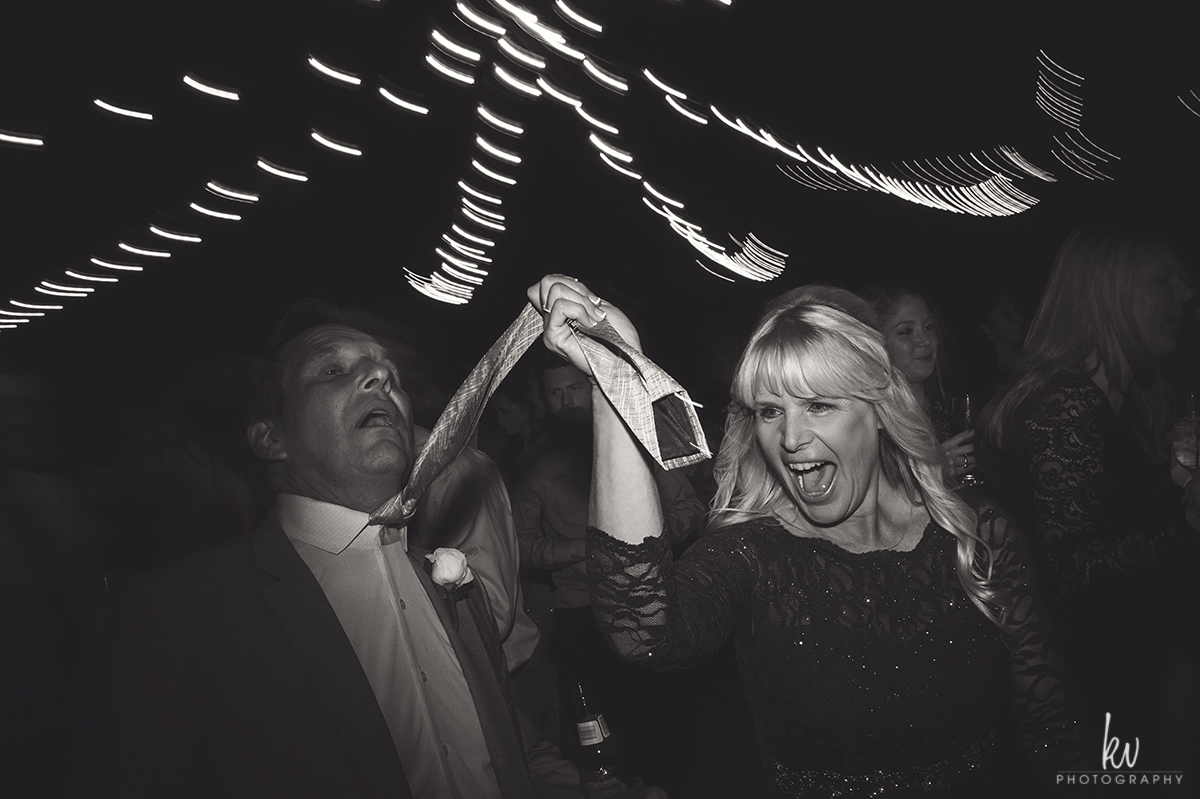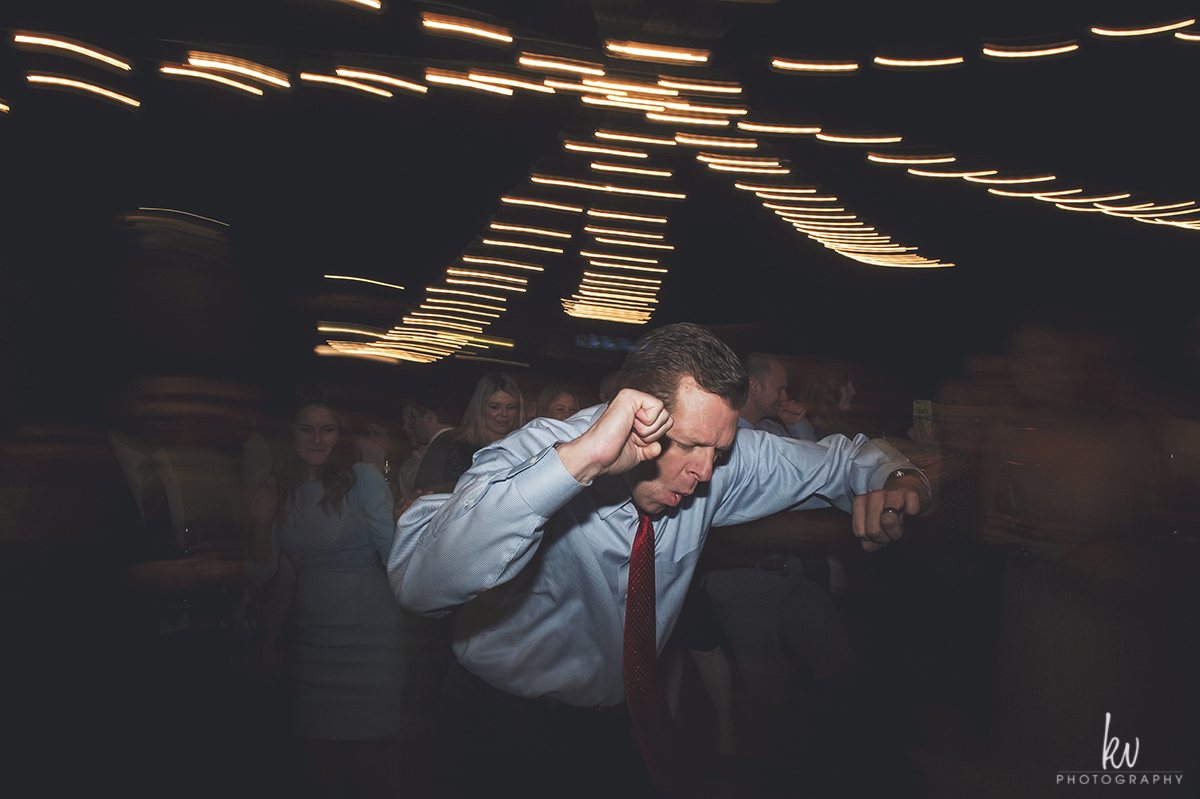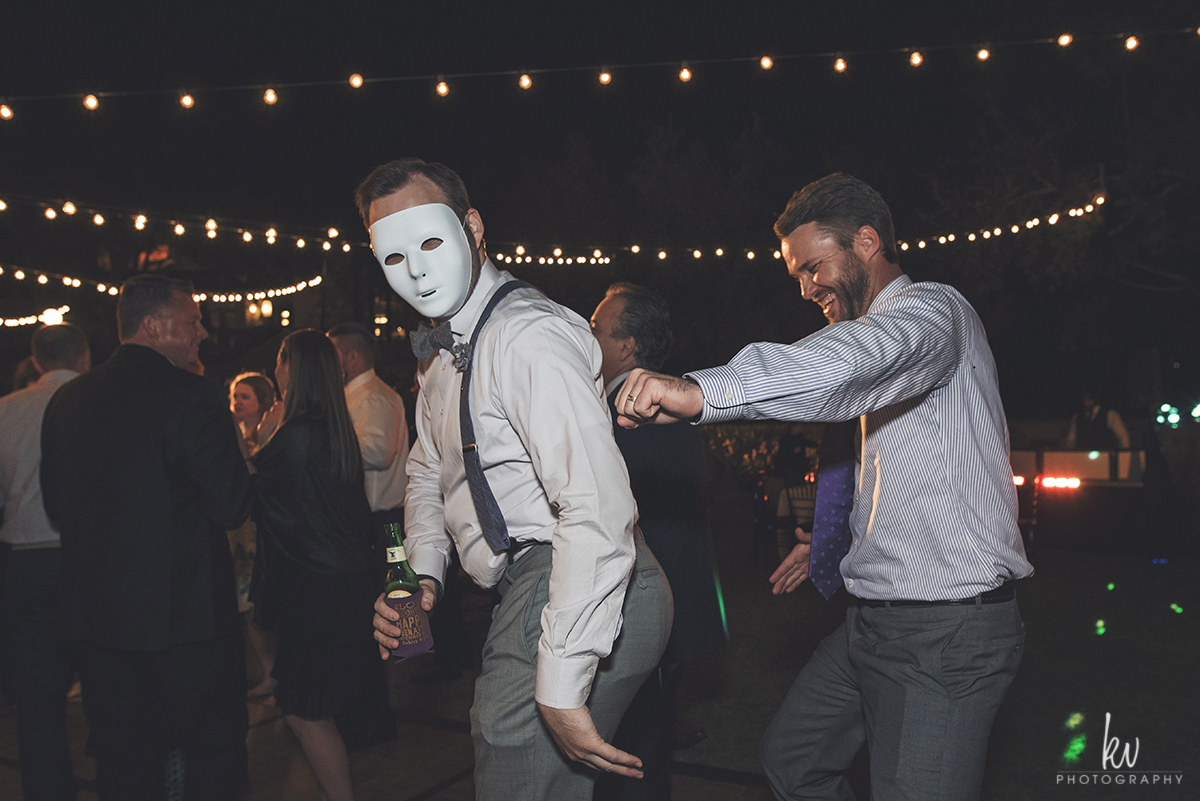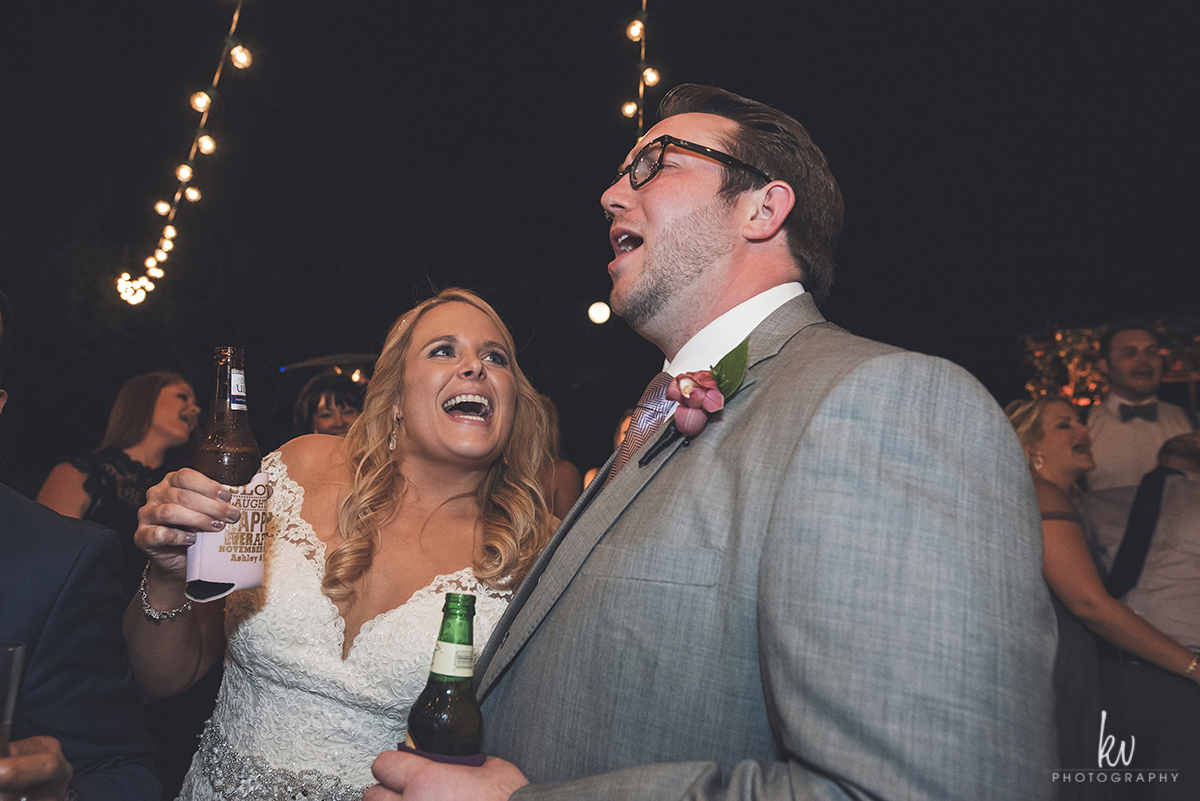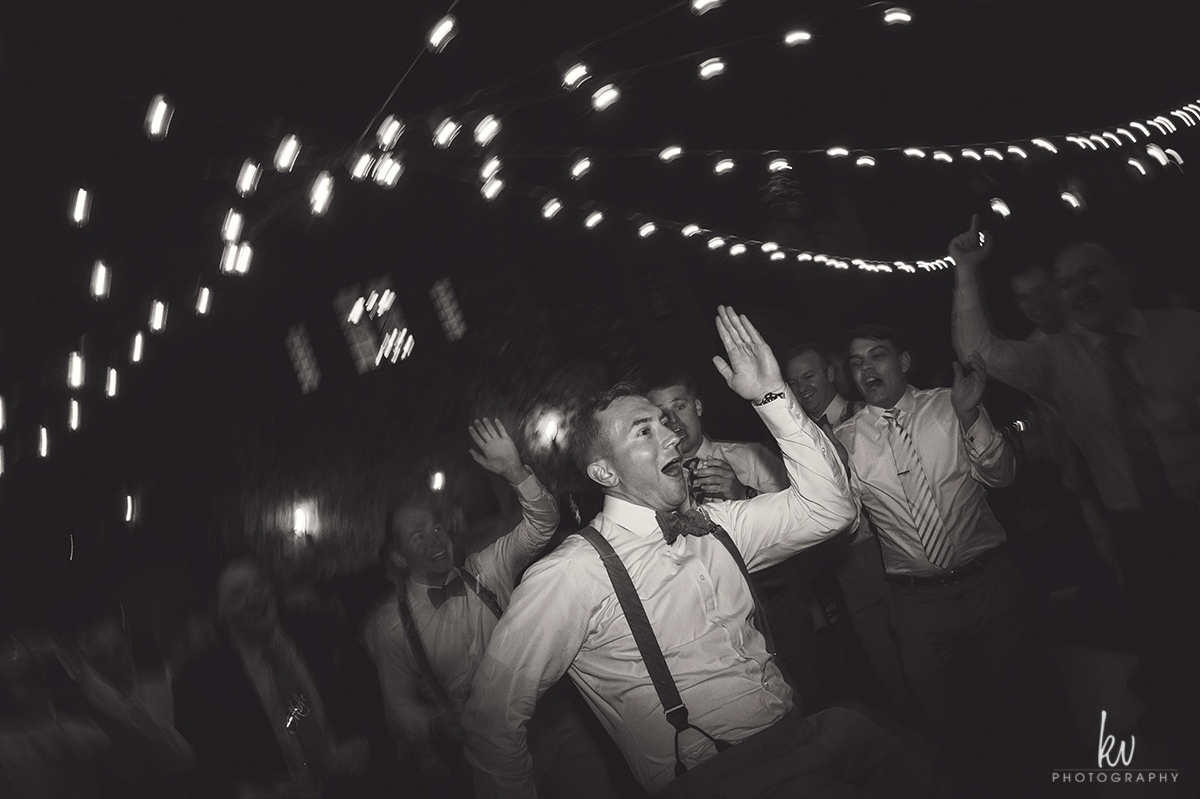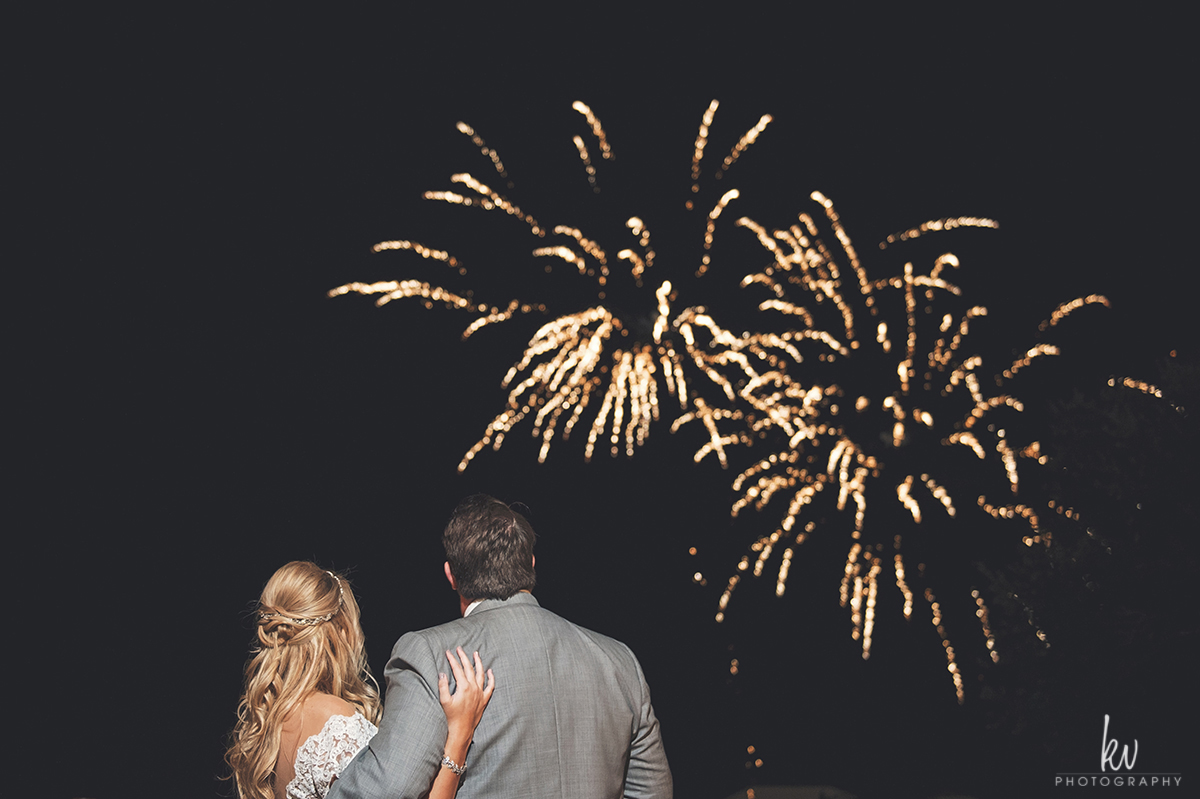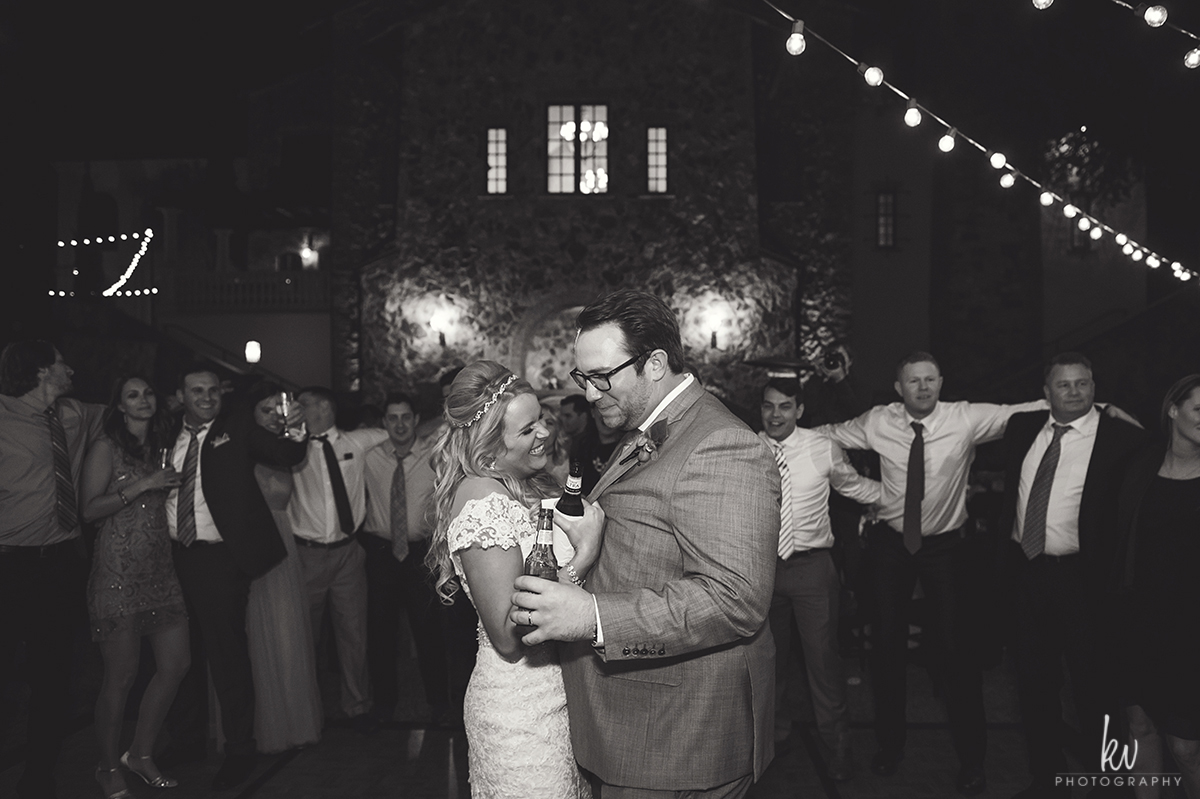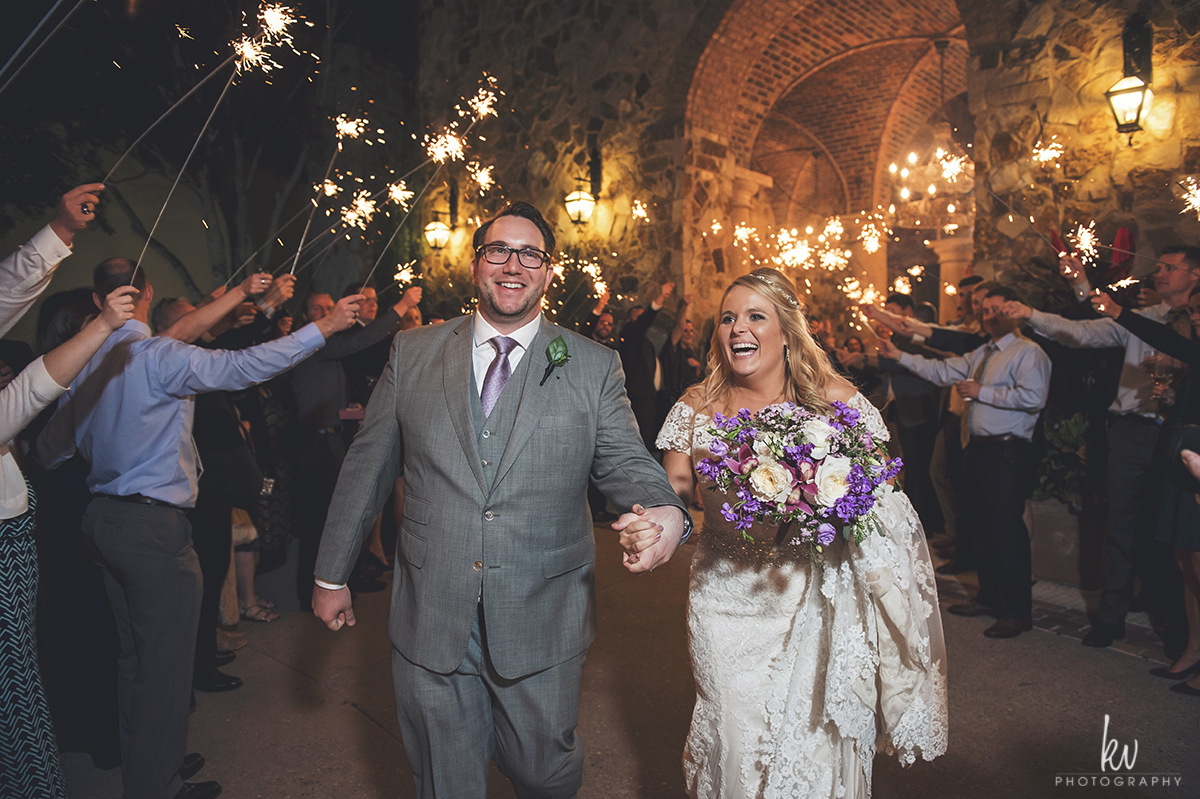 ORLANDO PHOTOGRAPHY   ORLANDO PHOTOGRAPHER   BELLA COLLINA WEDDING PHOTOGRAPHERS  FLORIDA WEDDING PHOTOGRAPHER