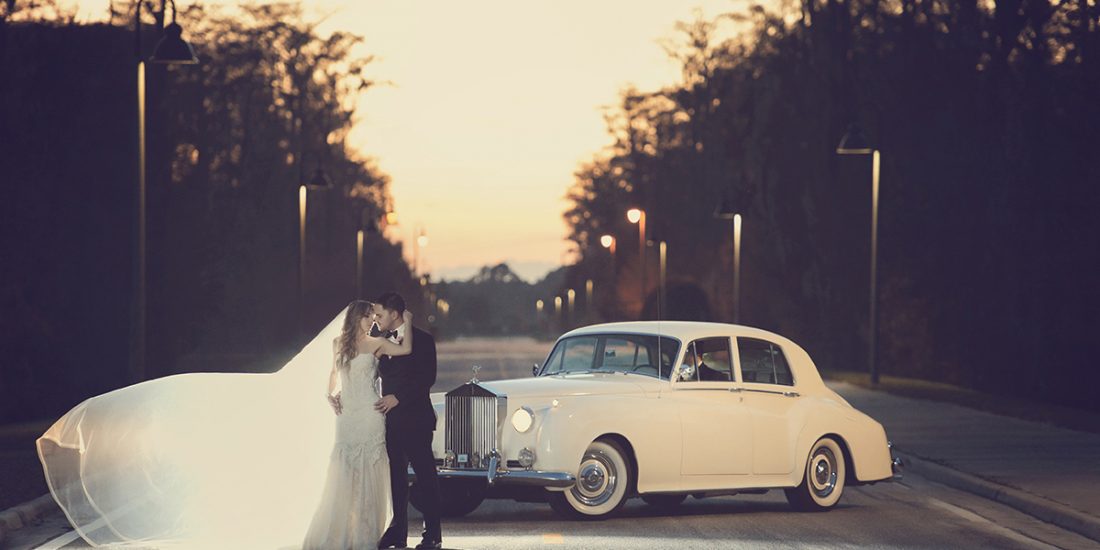 1.       How did you both meet?
We met at school. We are high school sweethearts!!
2.      How did your husband propose?
He proposed by the beach. Everything was incredible!!! He had a huge heart formed with balloons, candles, champagne, a little treasure box with the ring inside and a sign with photos asking me to married him. It was a dream come true!
3.      What was your wedding inspiration? (think decor, overall theme and feel of the day, etc)
Fall! The romantic light colors from fall season. Rose petal, Gold and Ivory.
4.      What was your favorite design element of your wedding?
Incorporating our country tradition to our wedding. "La hora loca" (The crazy hour).
5.      Describe some of your favorite wedding details and how you came up with them.
I loved our signage- especially the "BOOS" marquee letters we had on the bar and the "always be my boos" hashtag for Instagram. It's a fun name to play with, what can I say?
Our memorial table was so much more memorable than I could've imagined. It actually brought people to tears and was really special for us to feel like we were including family and friends that have passed. We had a lot of Pinterest inspiration !
6.      What was the most memorable moment of your wedding day?
The ceremony itself and my husband emotional face when he saw me walking down the aisle. The best part is that the whole ceremony is recorded!
7.      Please describe your cake (if any):
Oh how good it was!!!  It was a 3-tier cake. The cake was white and gold with 3 flowers in each tier and it had a beautiful Mr&Mrs crystal topper.
Flavors from top to bottom were: Rum cake with pineapple preserves, marble cake with Godiva chocolate and Amaretto cake with amaretto custard.
8.      Can you please list your vendors:
Solutions Bridal, Makeoverstation, KvPhotography, Paul Literal Productions, Wyndham Bonnet Creek Resort, Dj Guij, Jessica Segebre, VIP Wedding Transportation and Mens Warehouse.
9.      Any advice for those planning their wedding now?
There is a lot to plan!! The earlier you start planning your wedding the better even if its 2 years before.
10.  What was your biggest surprise on your wedding day?
A huge bouquet of red roses with a letter that my husband sent to my room while I was getting ready.
11.   What one moment will last with you both forever?
The moment we said I do in front of God.
12.  Which moment are you the most excited to see in photos?
Everything!!!!
13.  What song did you walk down the aisle to?
Ben folds- the luckiest
14.  What song played for your first dance?
Like I am gonna lose you/ Meghan Trainor feat John Legend.
15.  What are you most looking forward to as a married couple?
Be together for the rest of our lives.
16.  What did you like the most about working with KV Photography?
They made you feel so comfortable. Ed has an amazing skill to make you laugh while taking pictures. Val is so sweet and always taking care of you and the details for the photos. They make the photoshoot fun and real!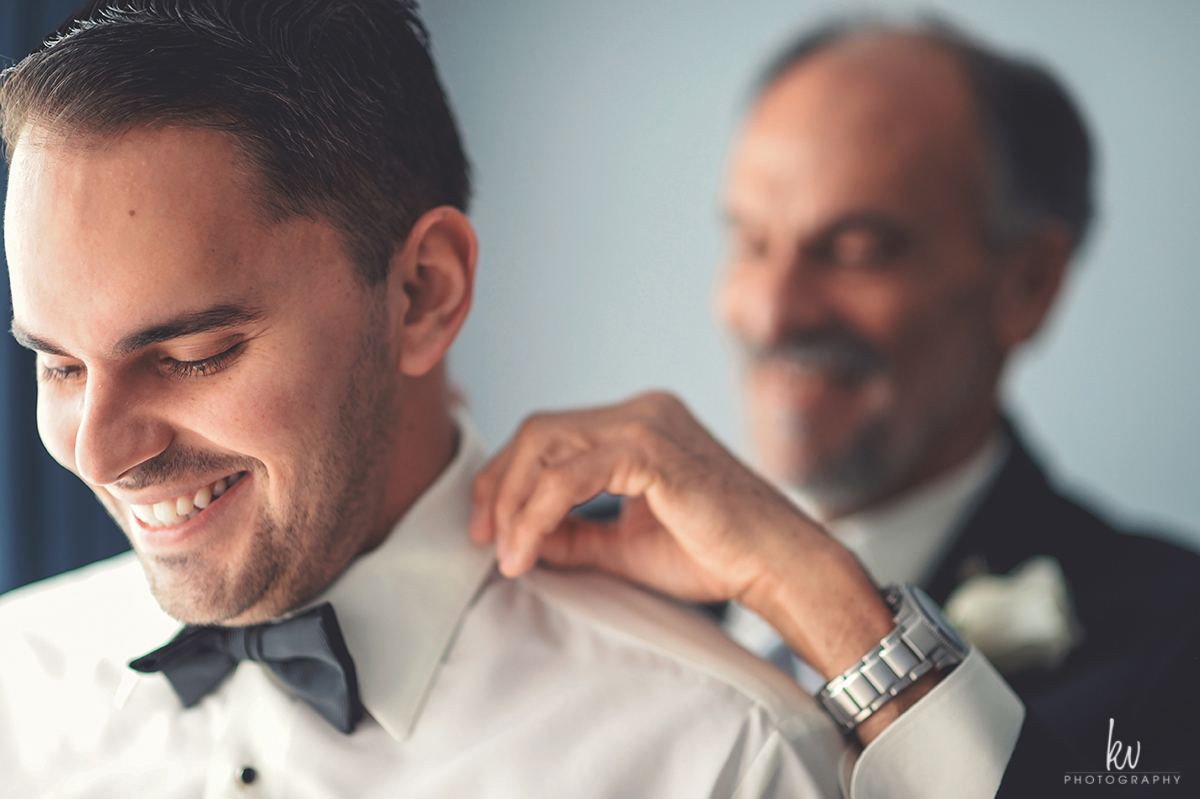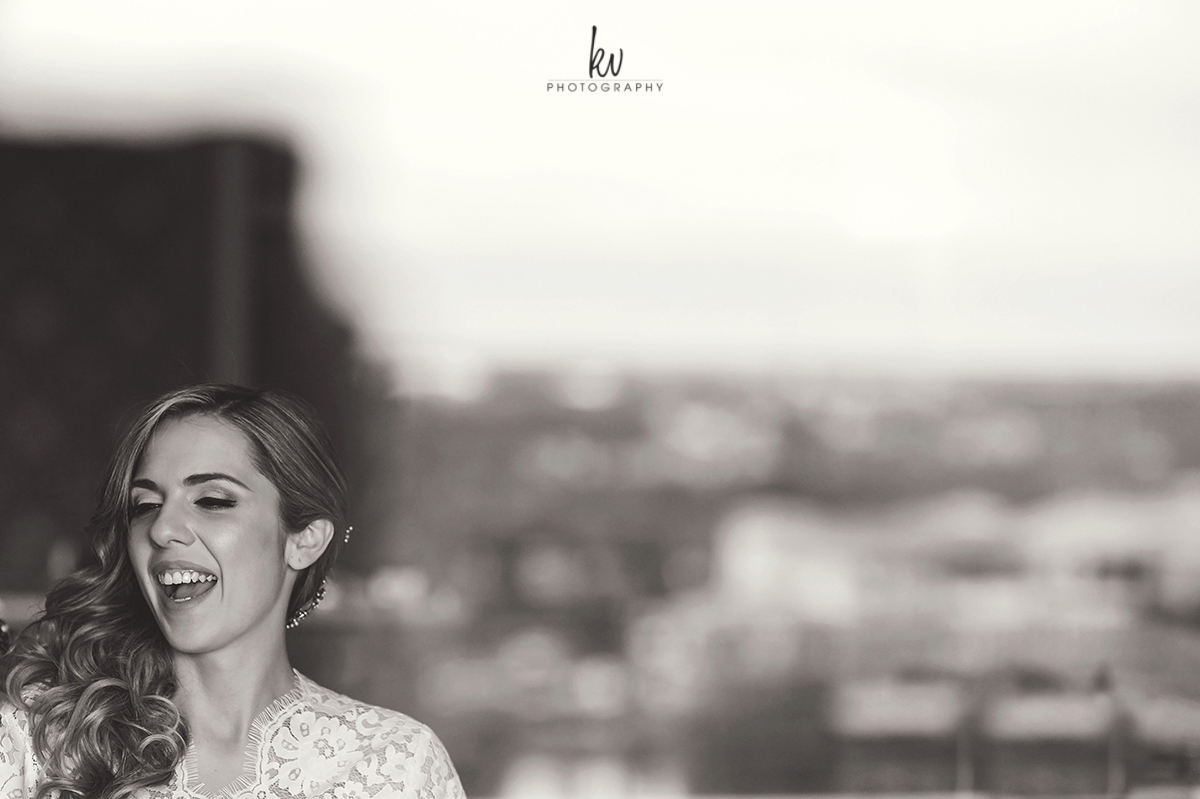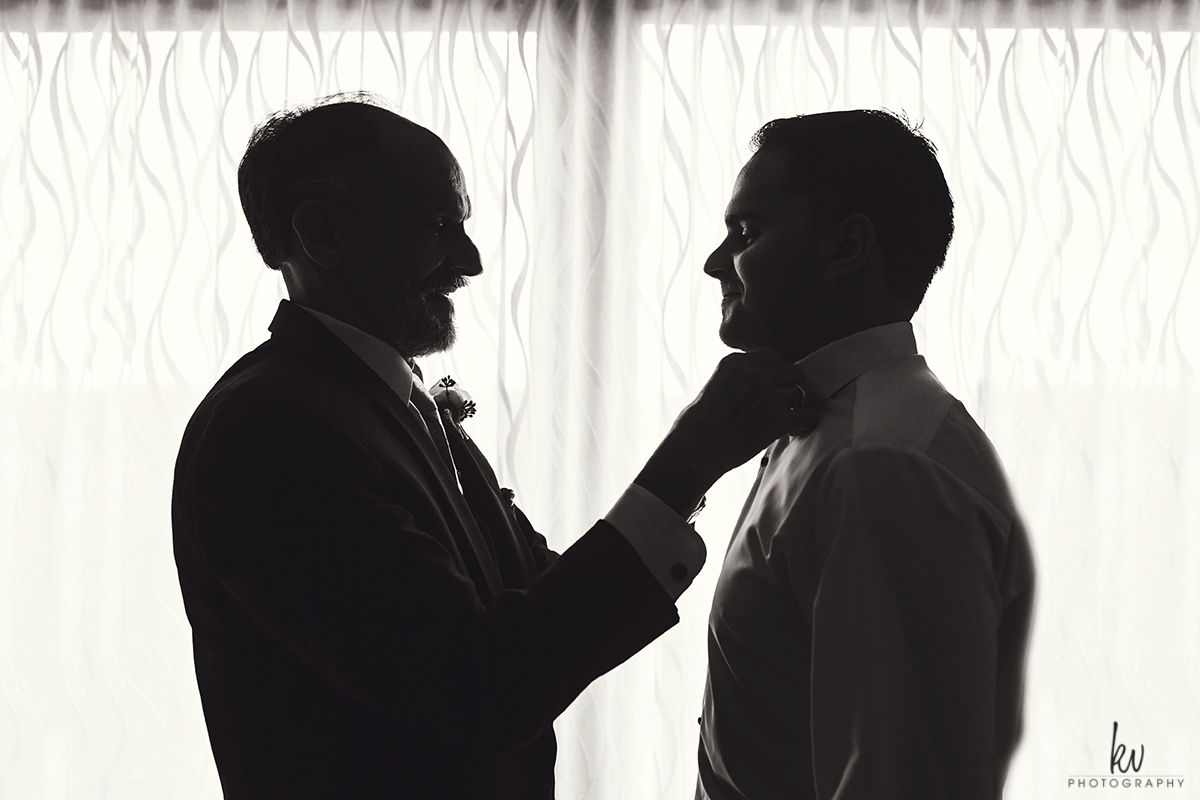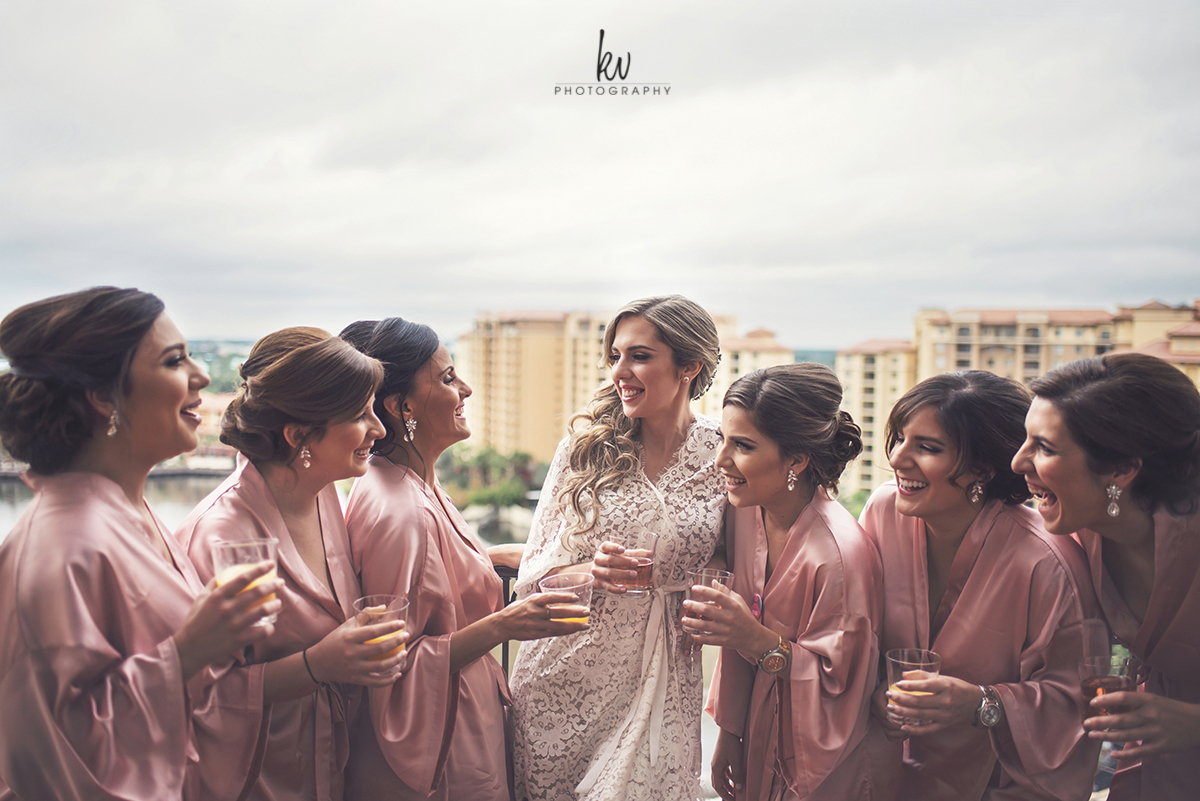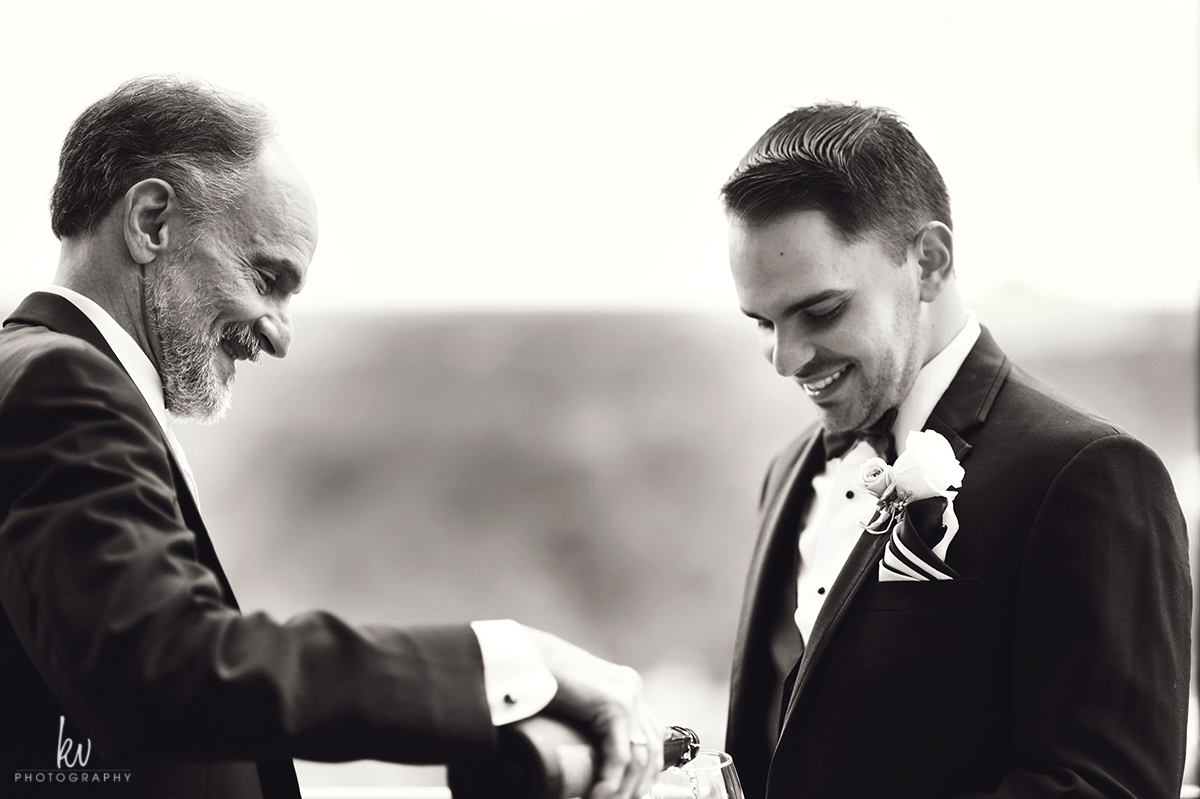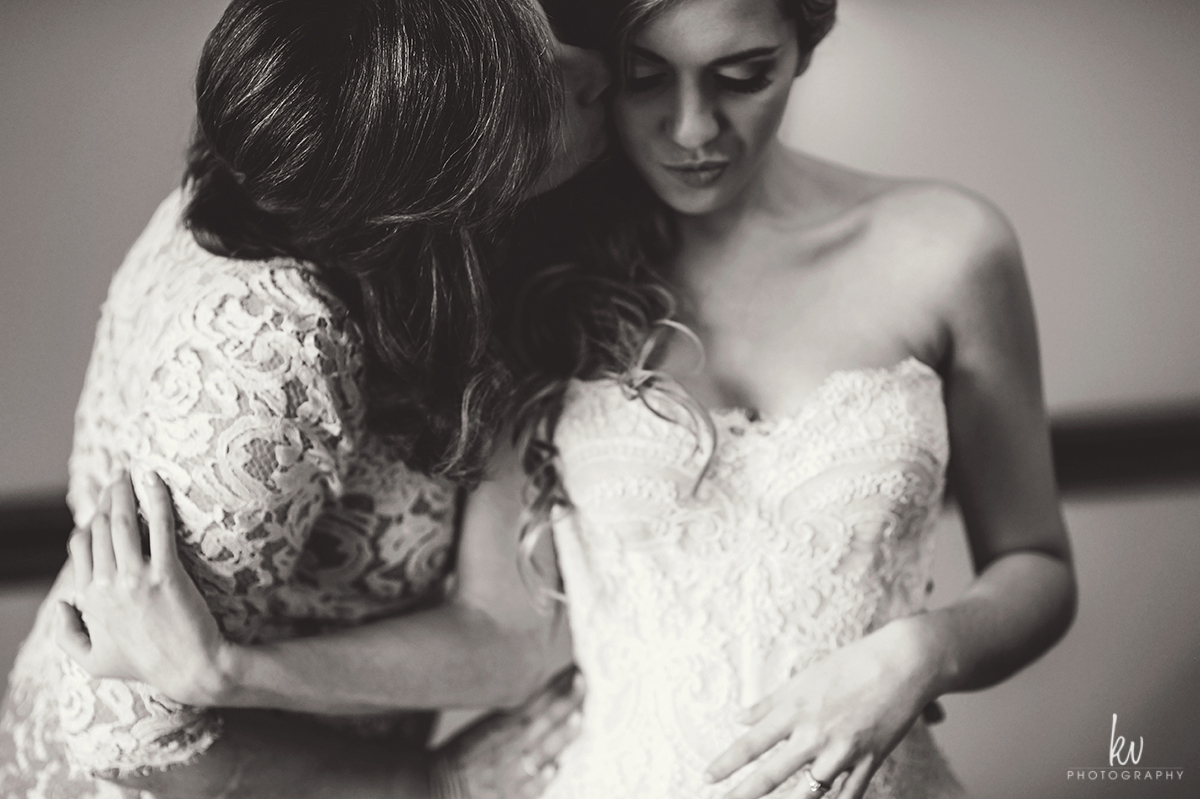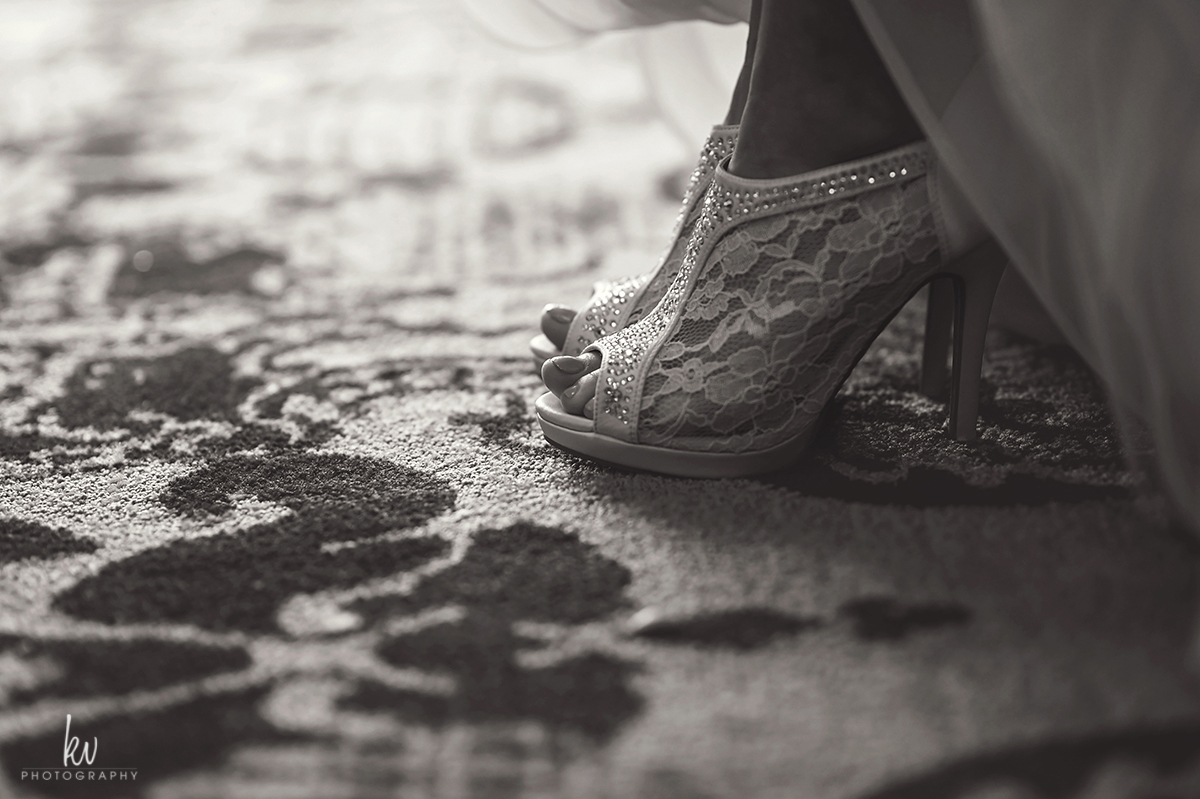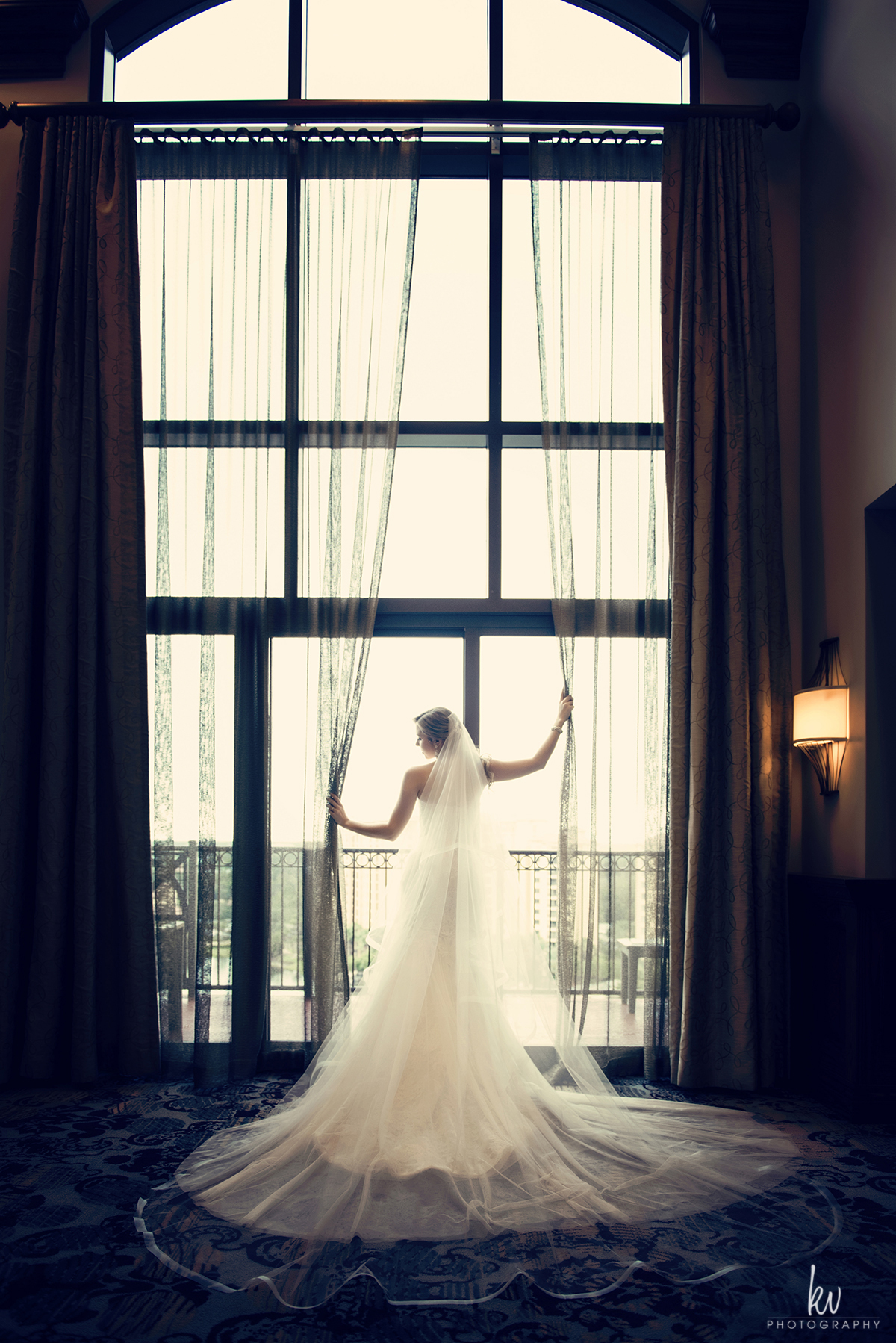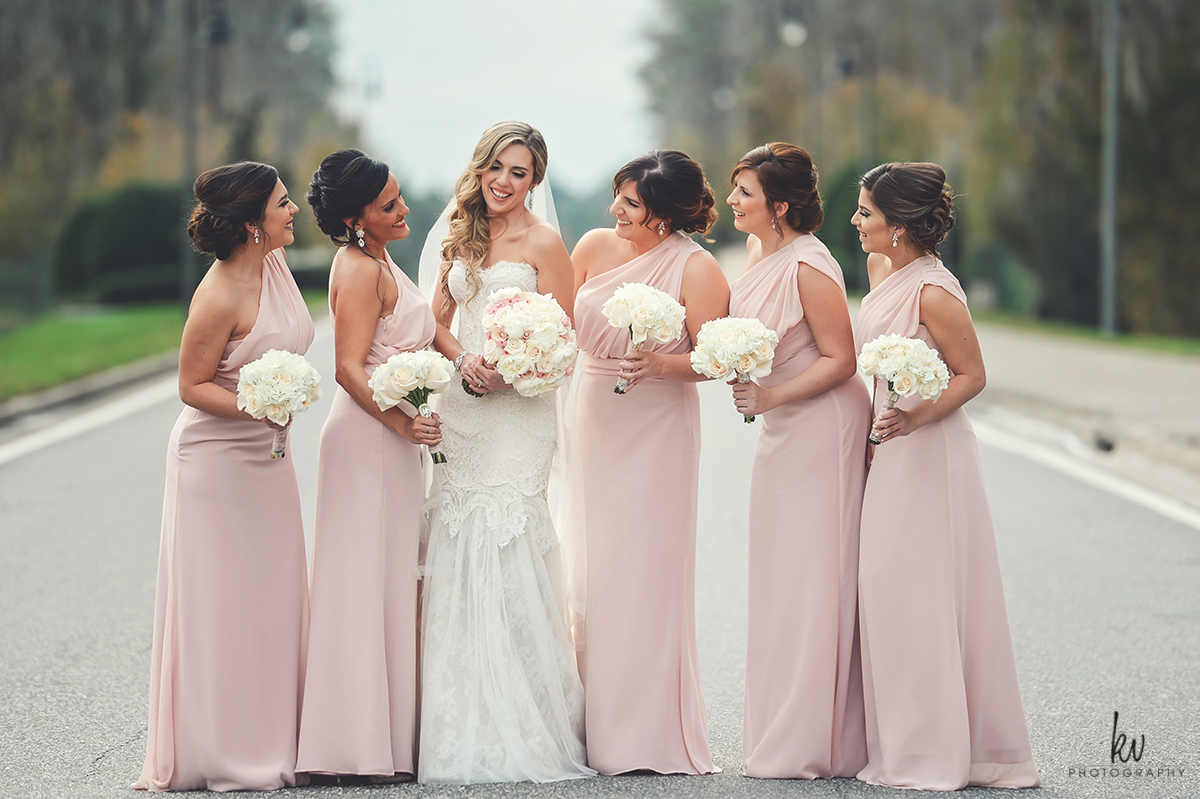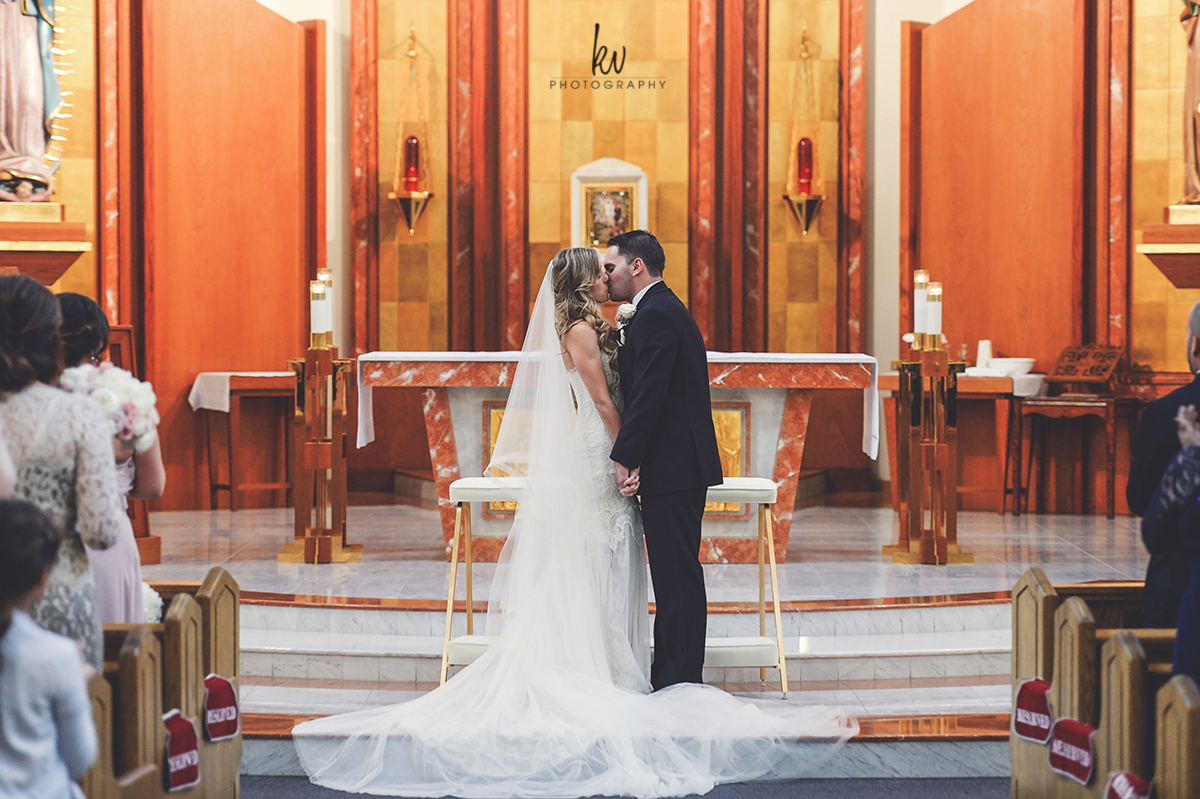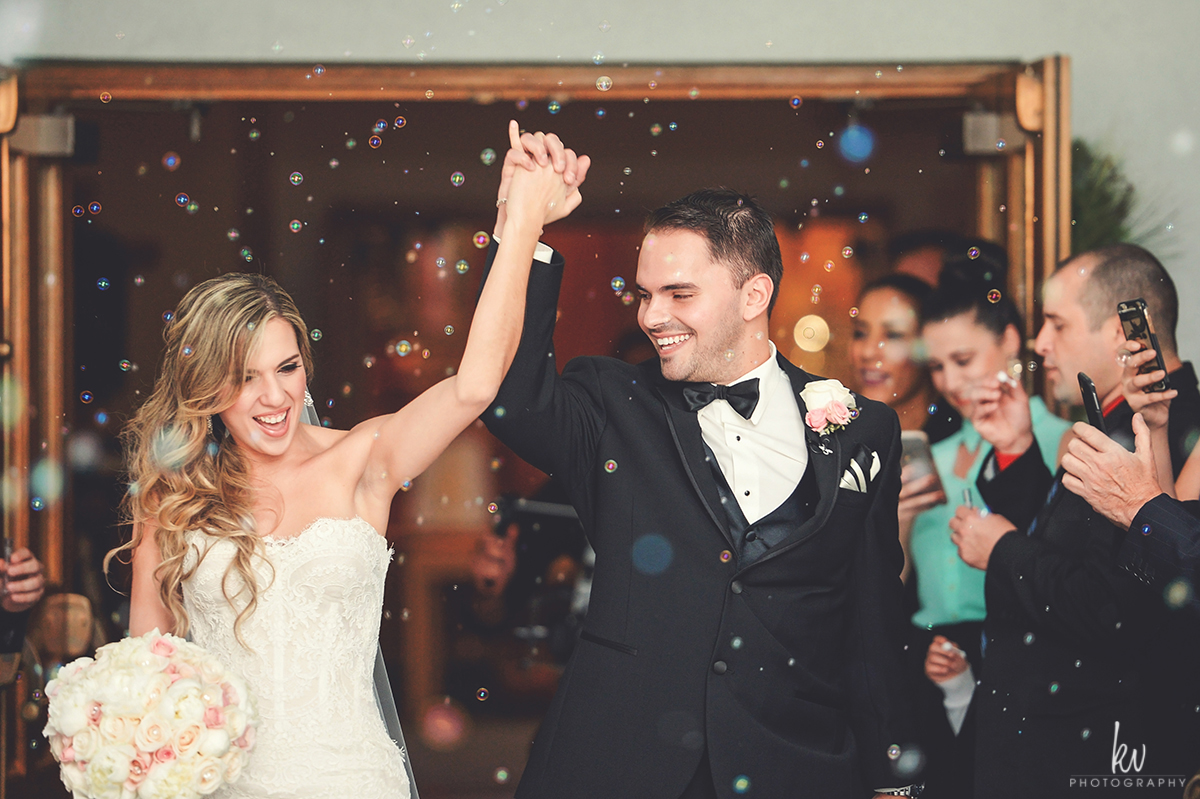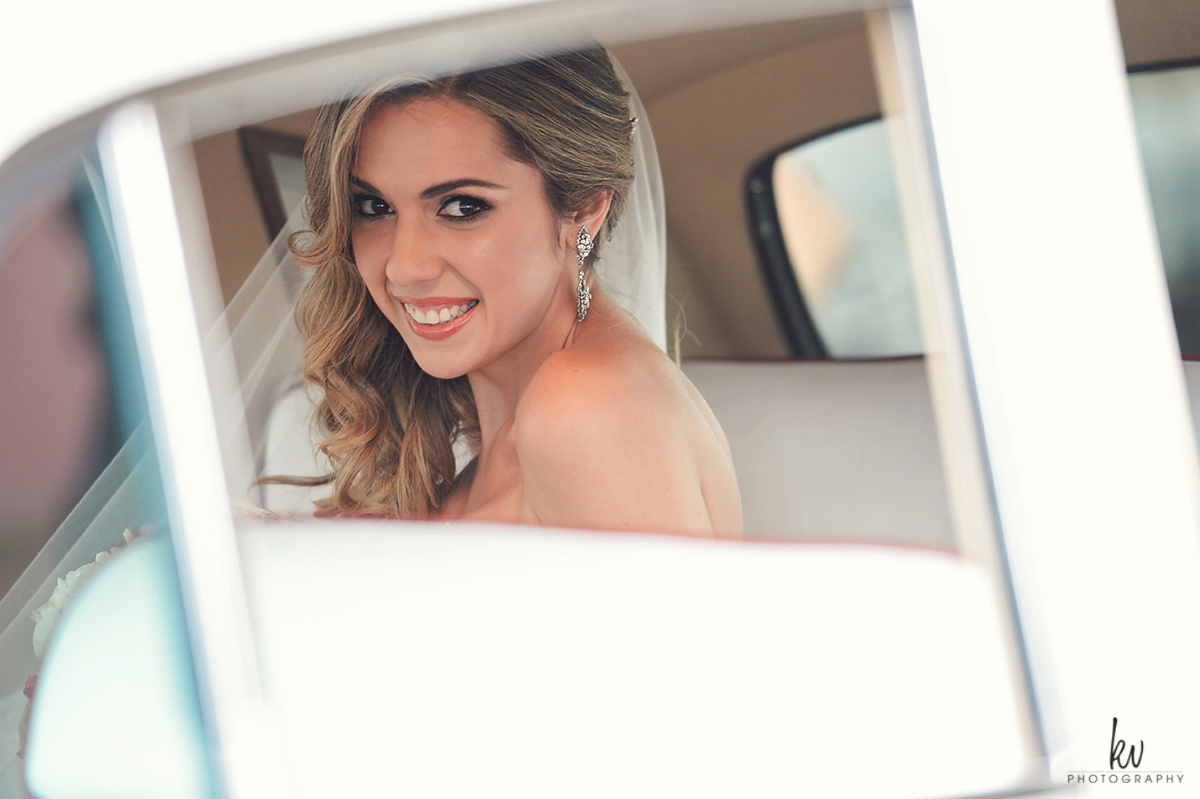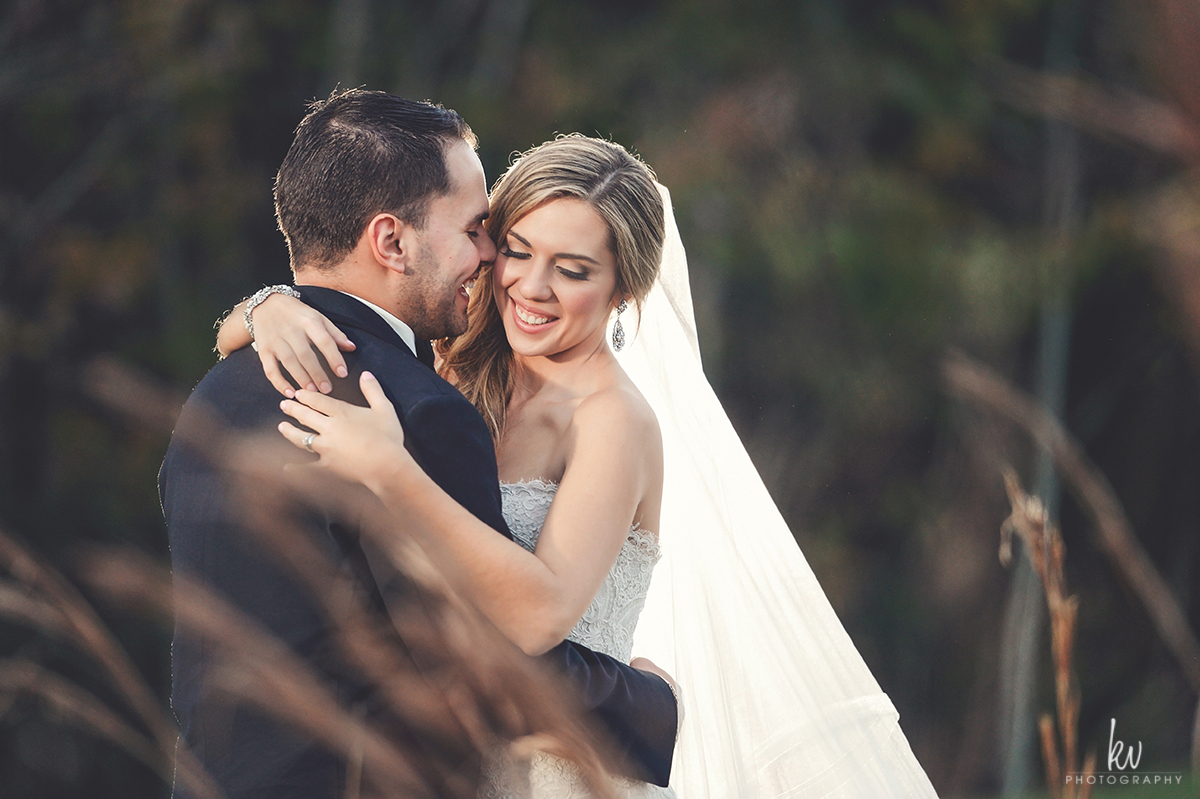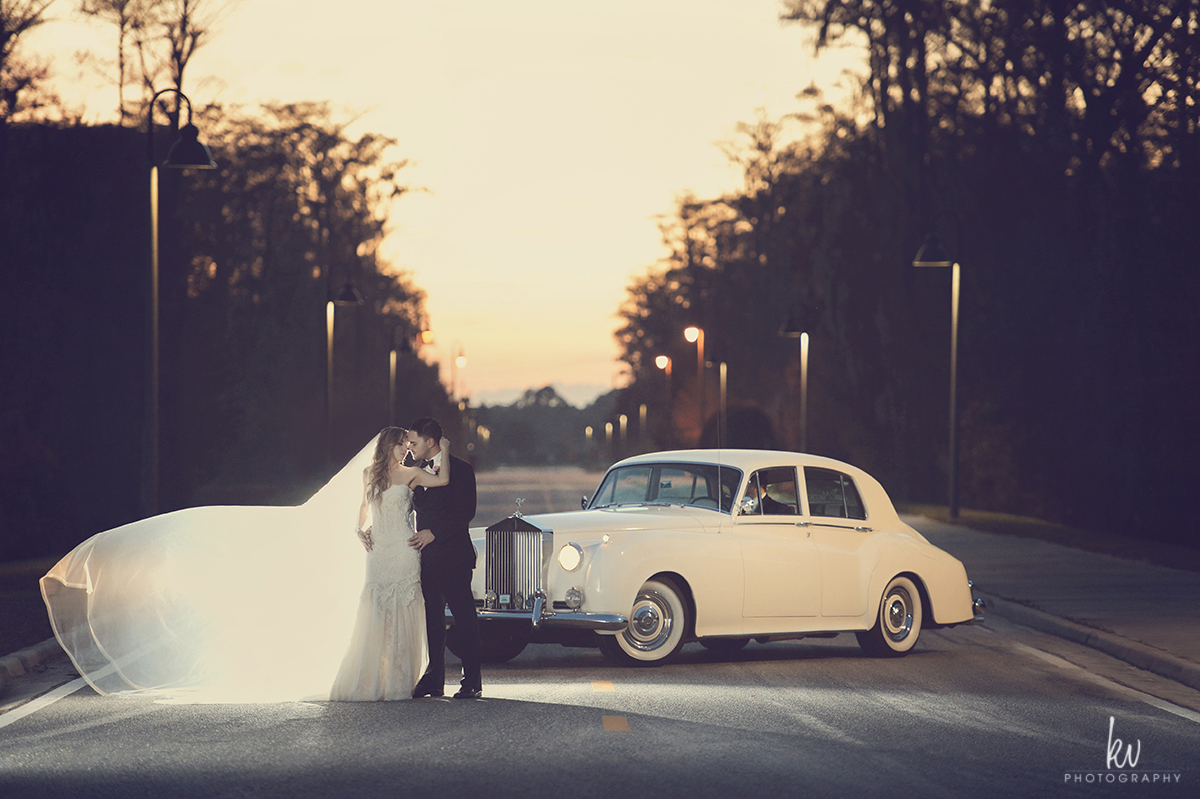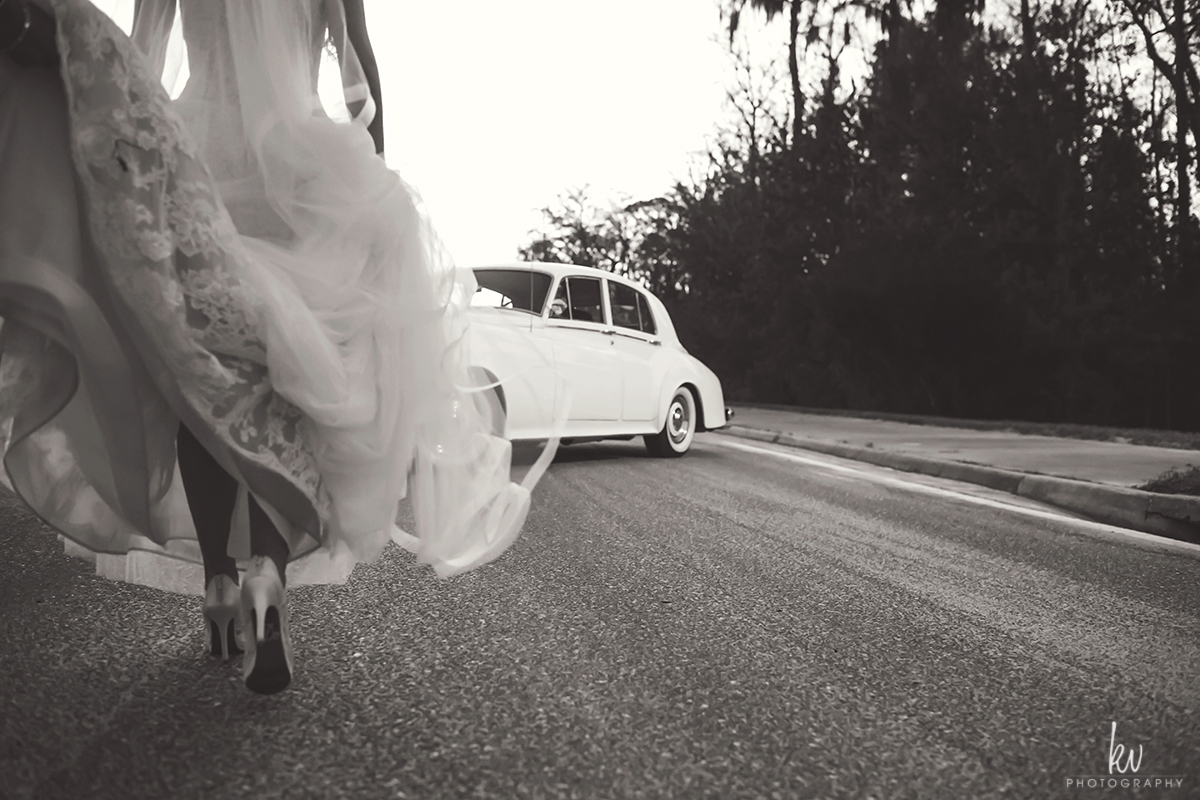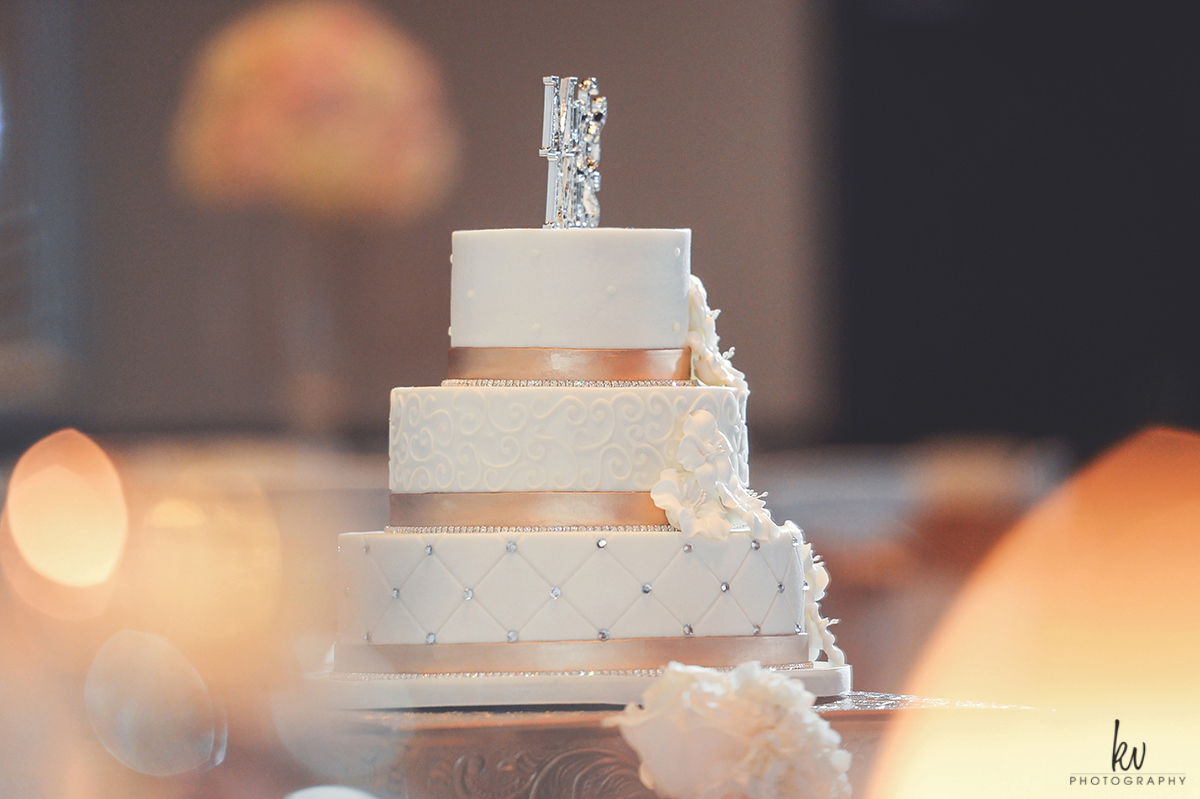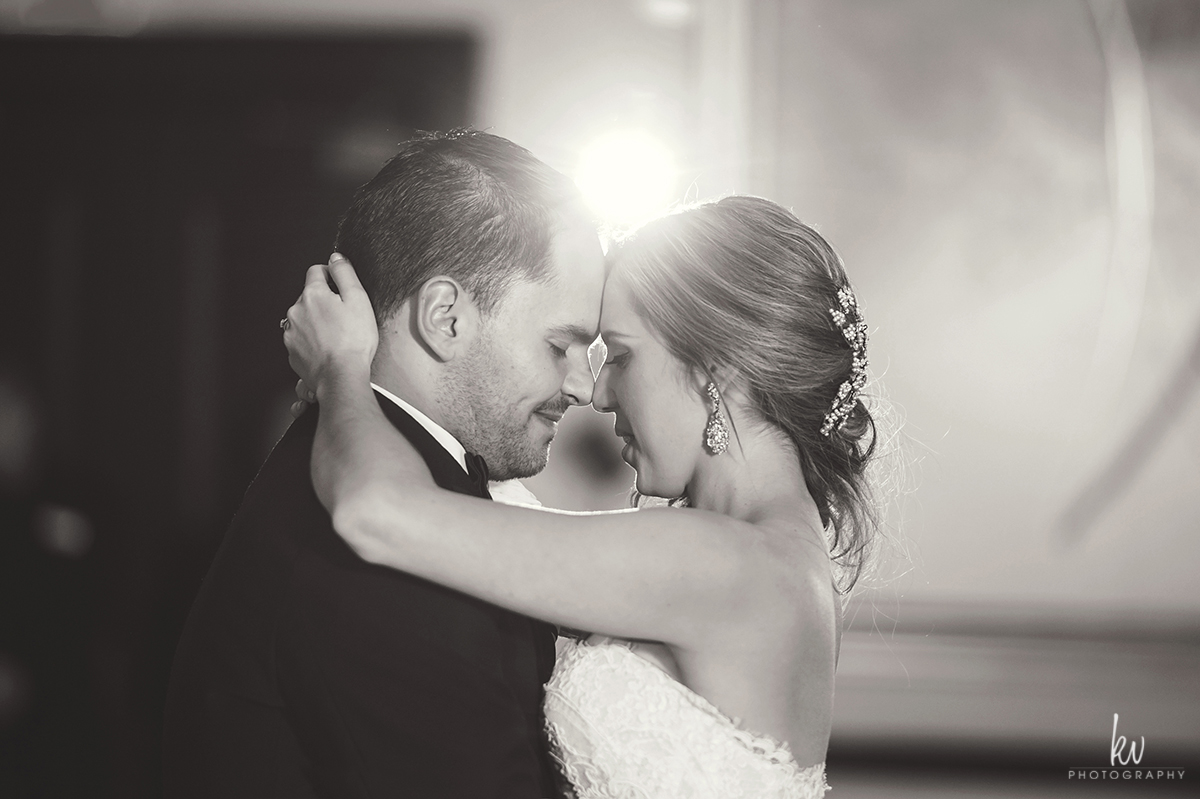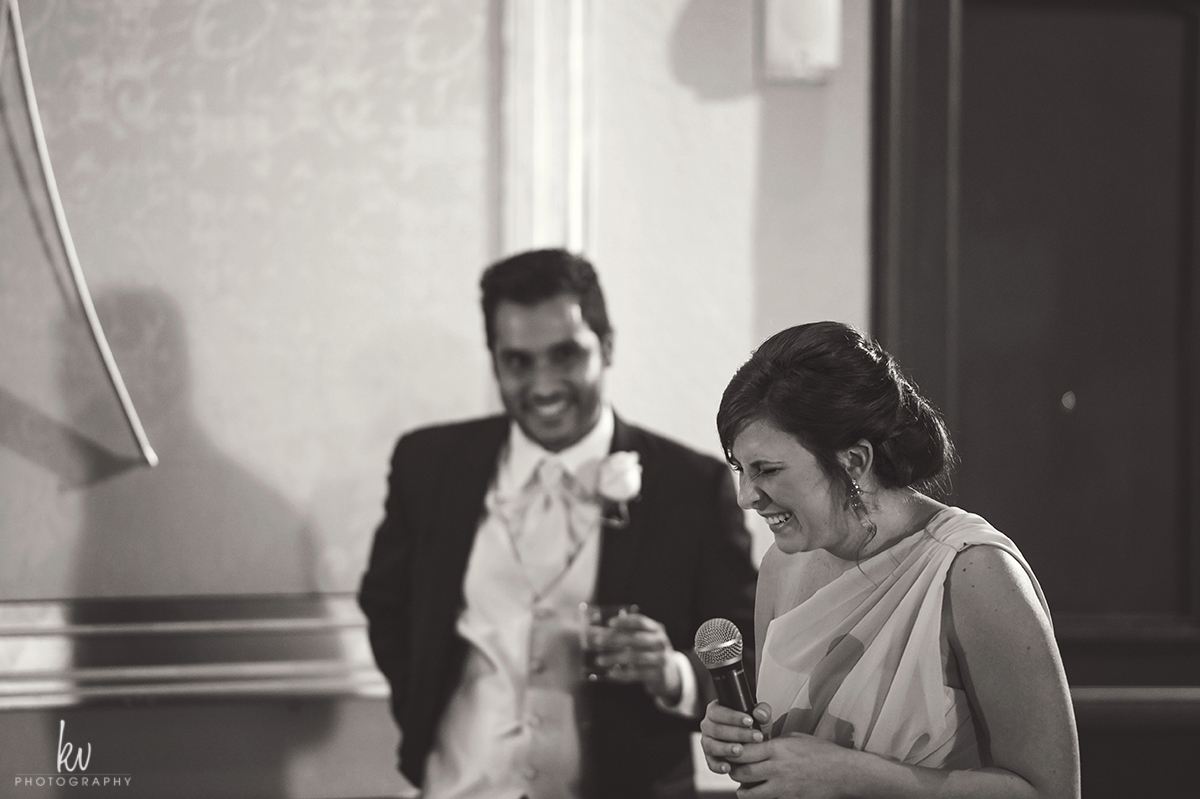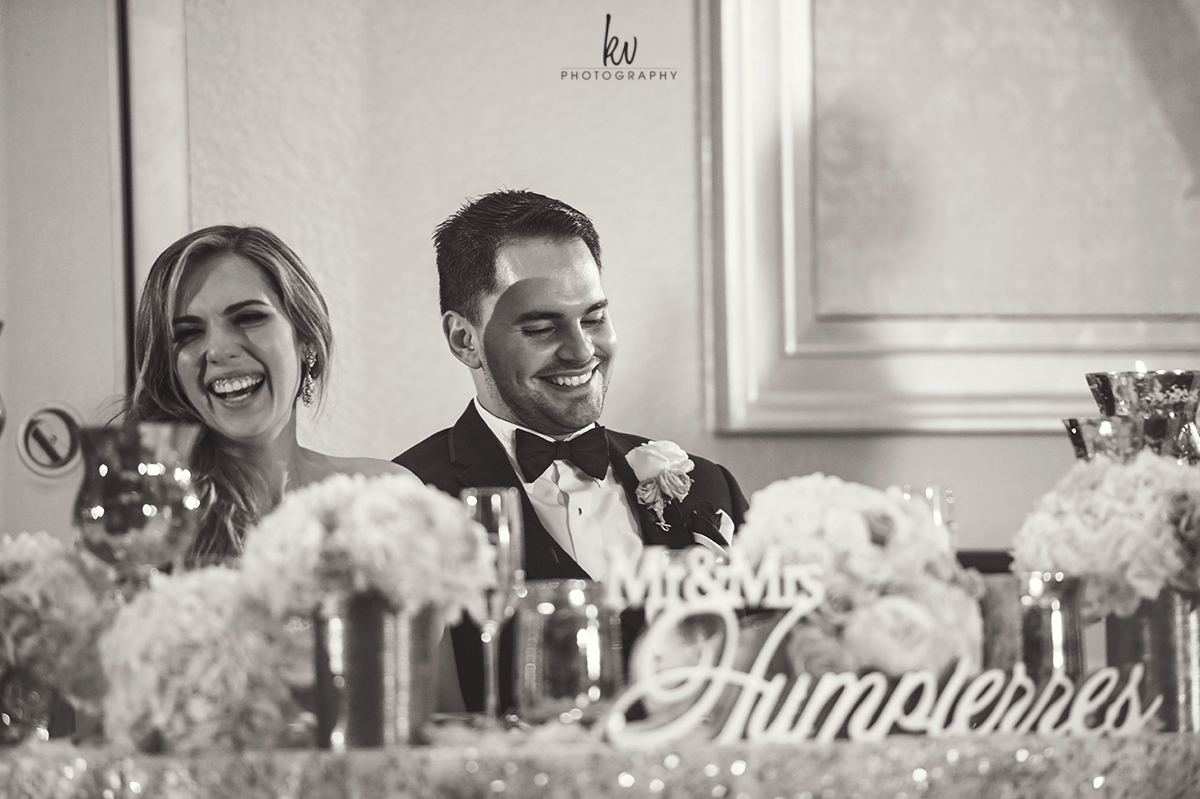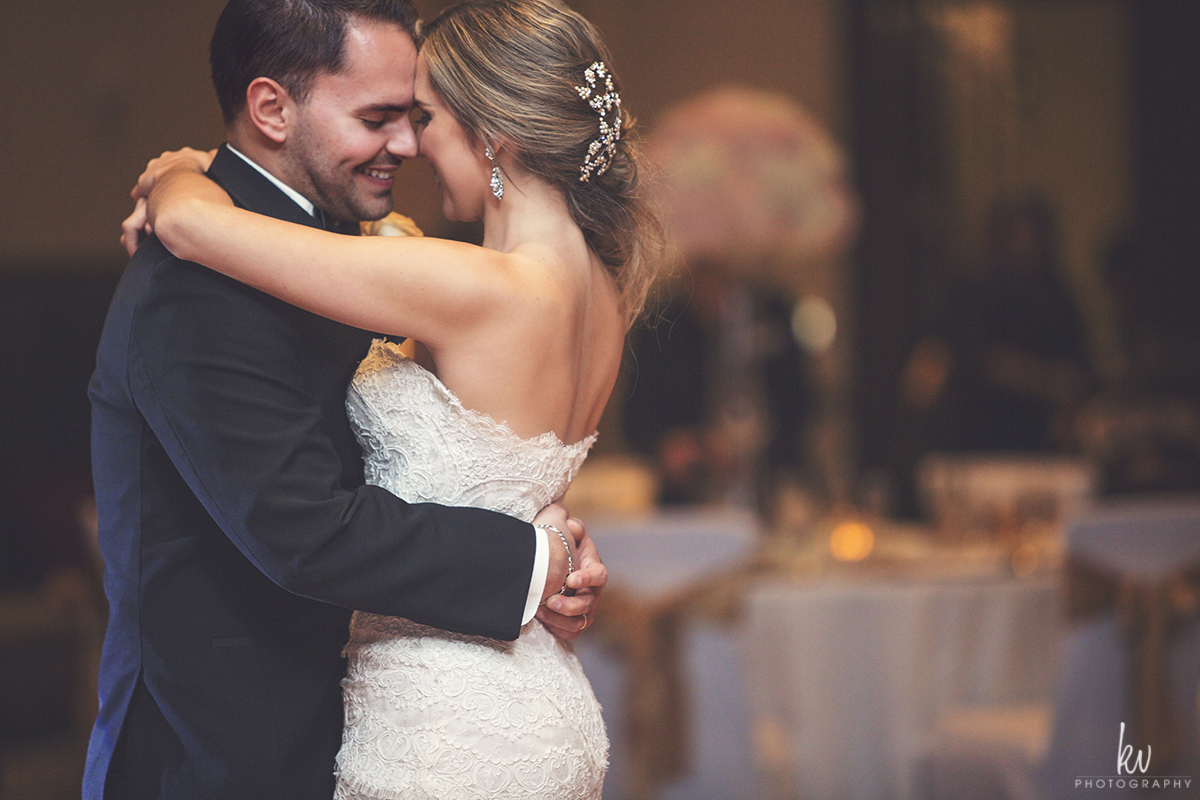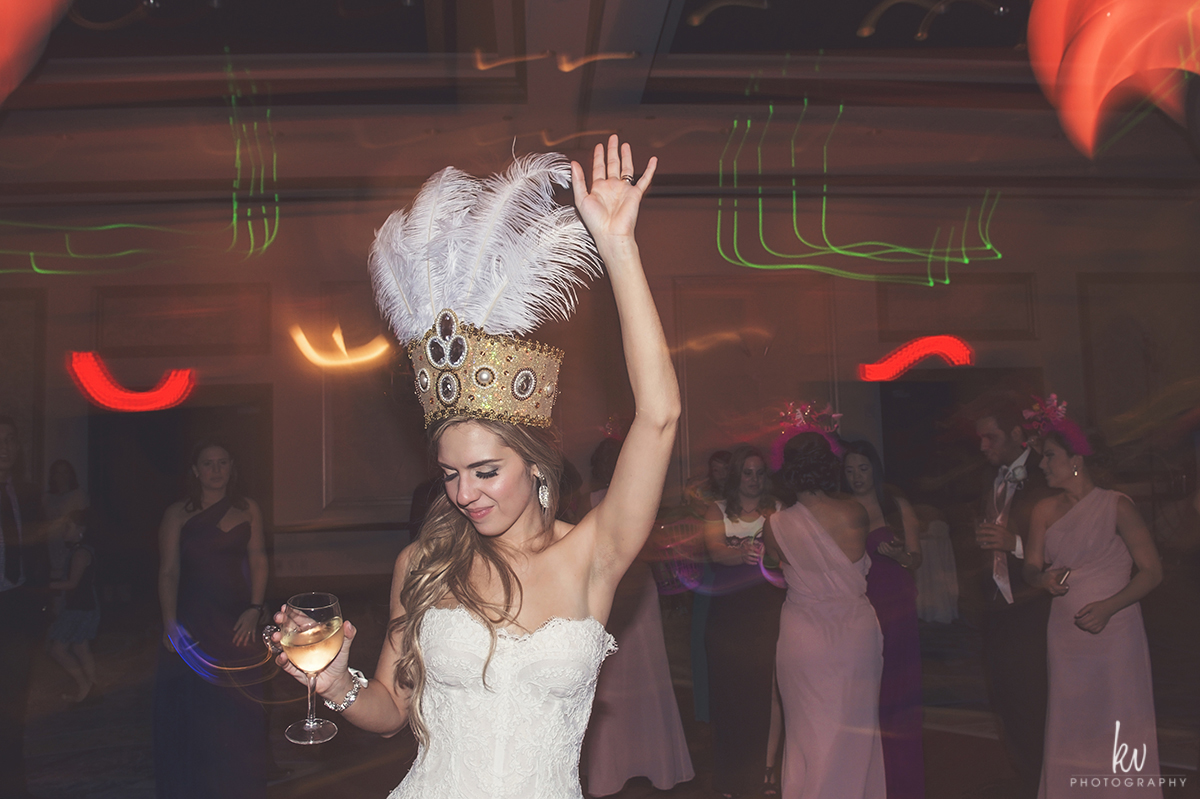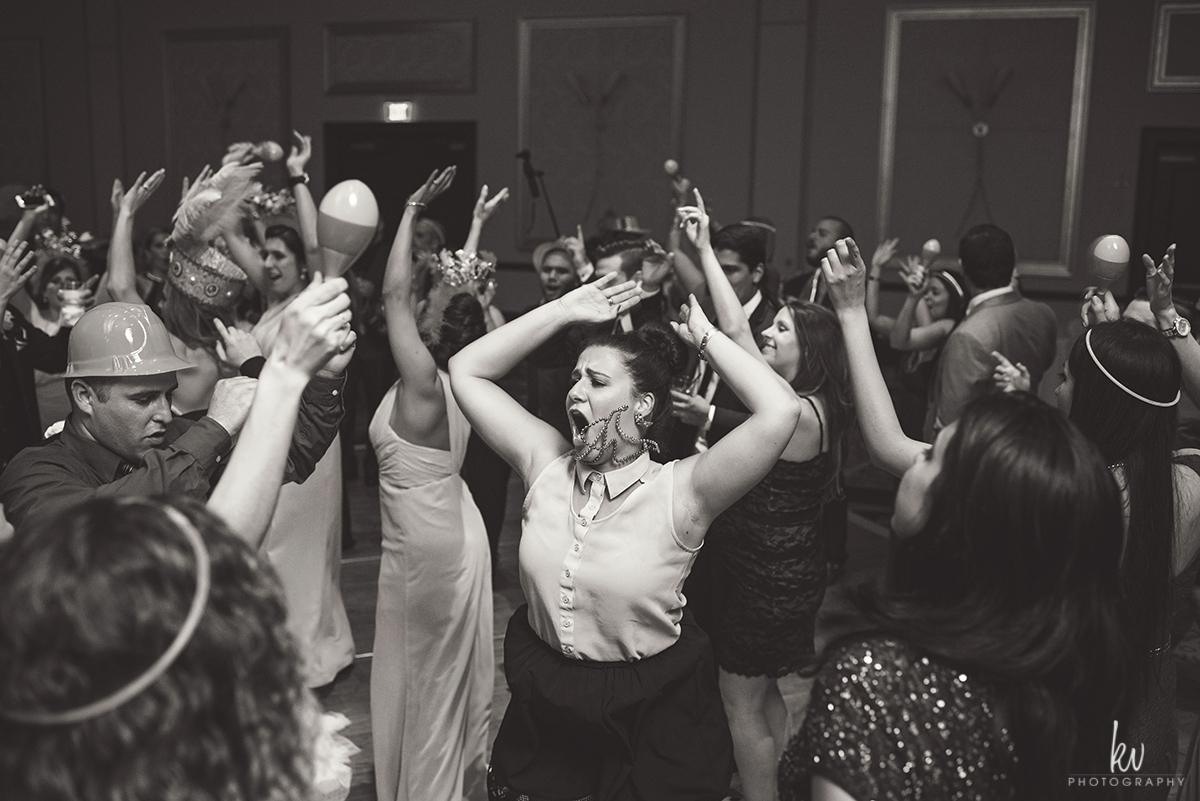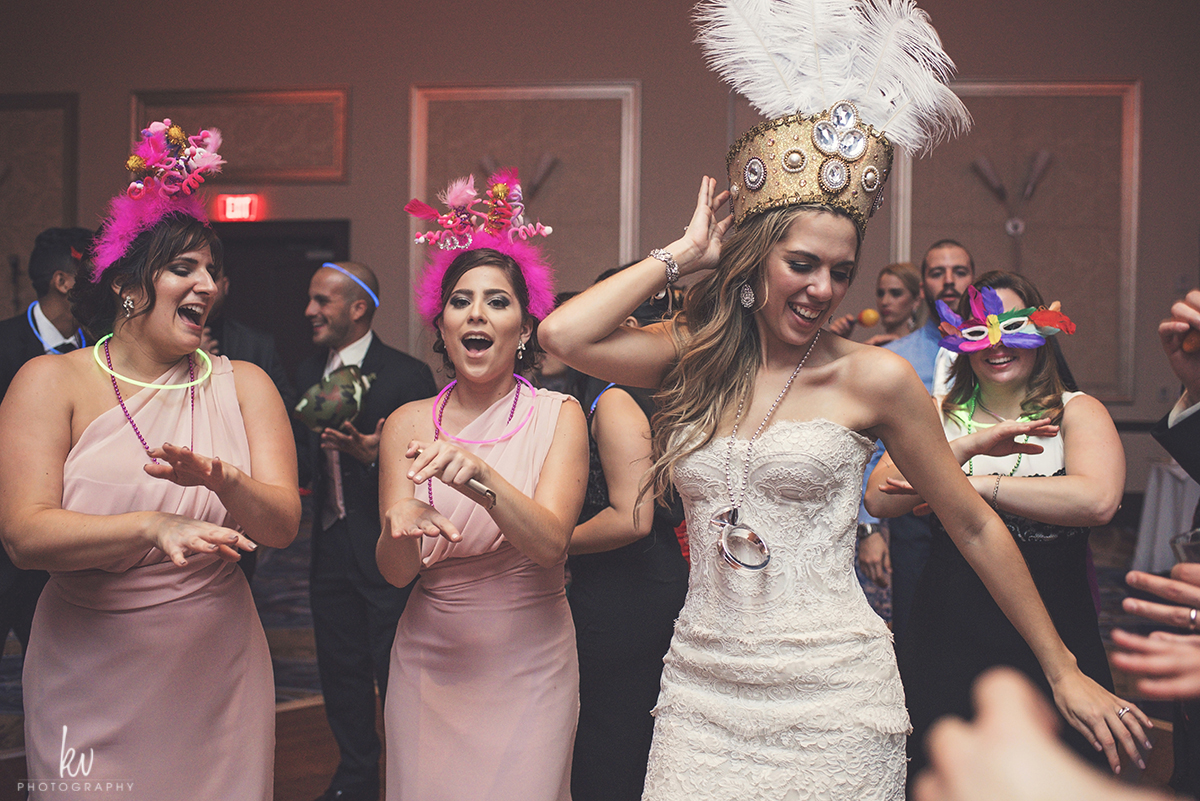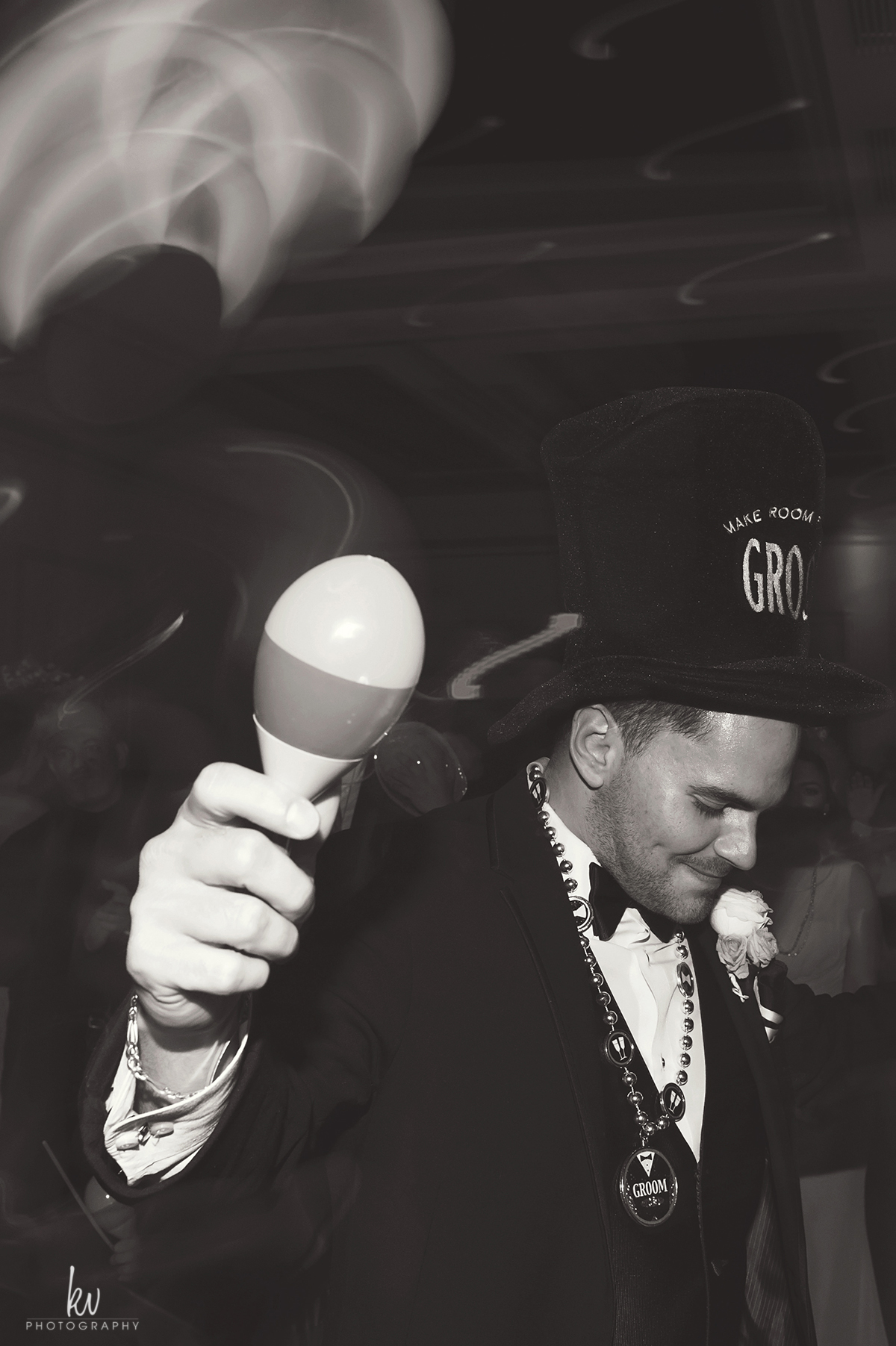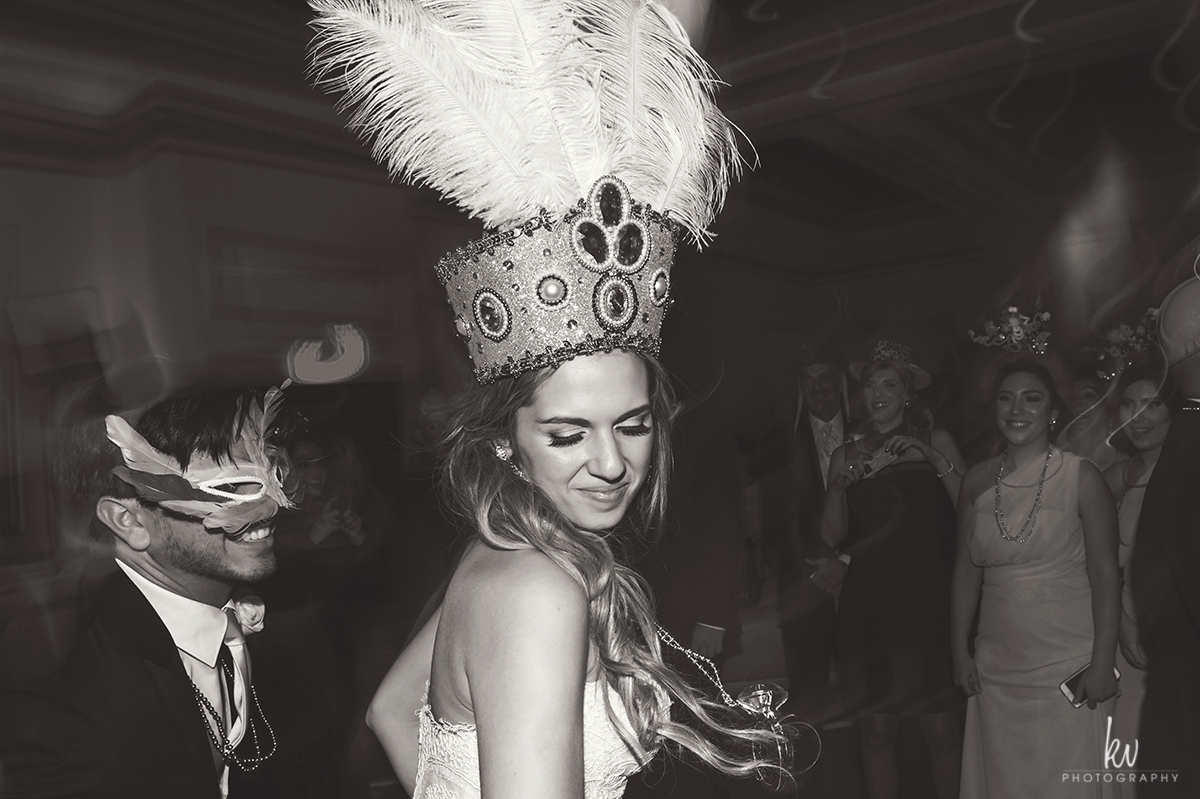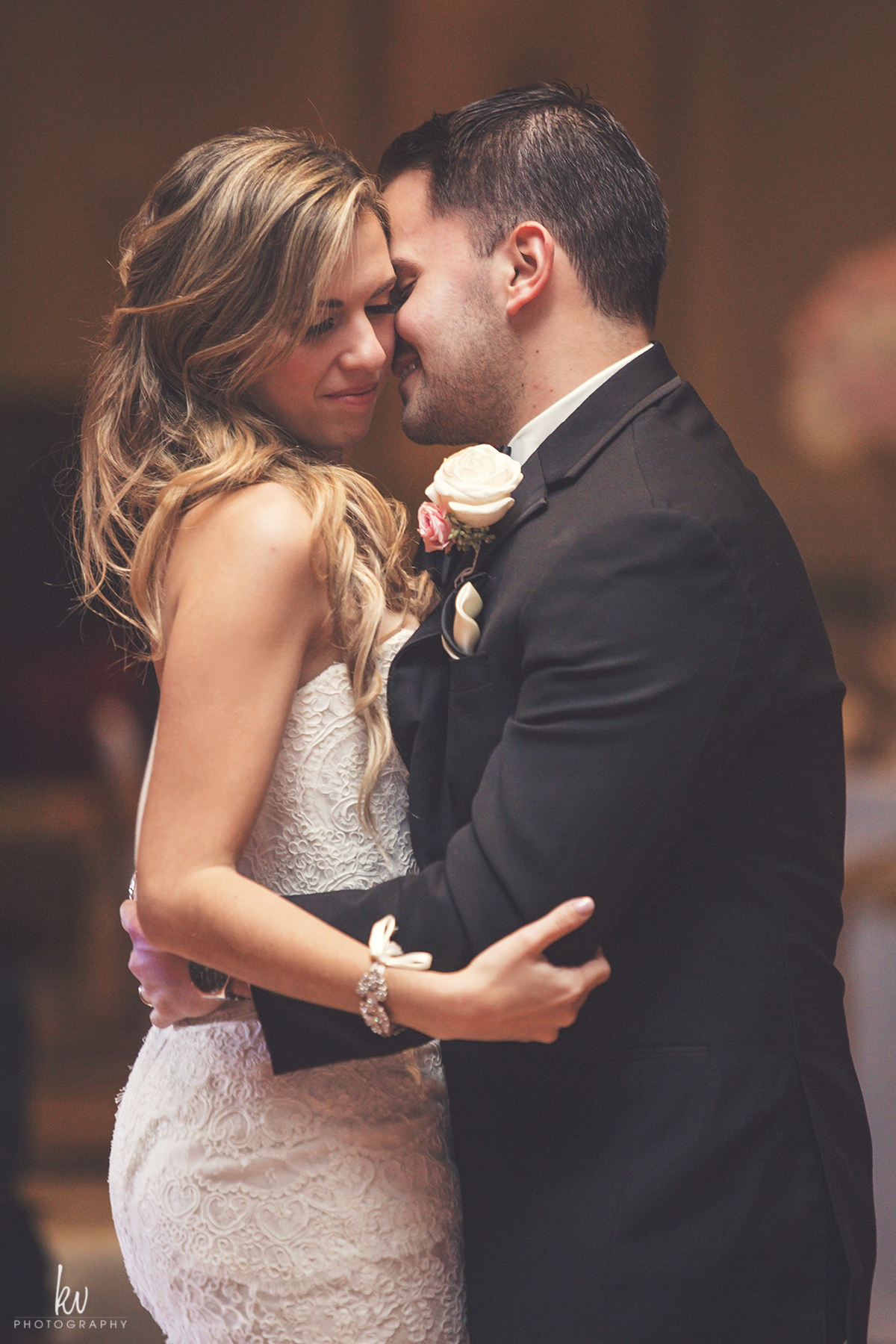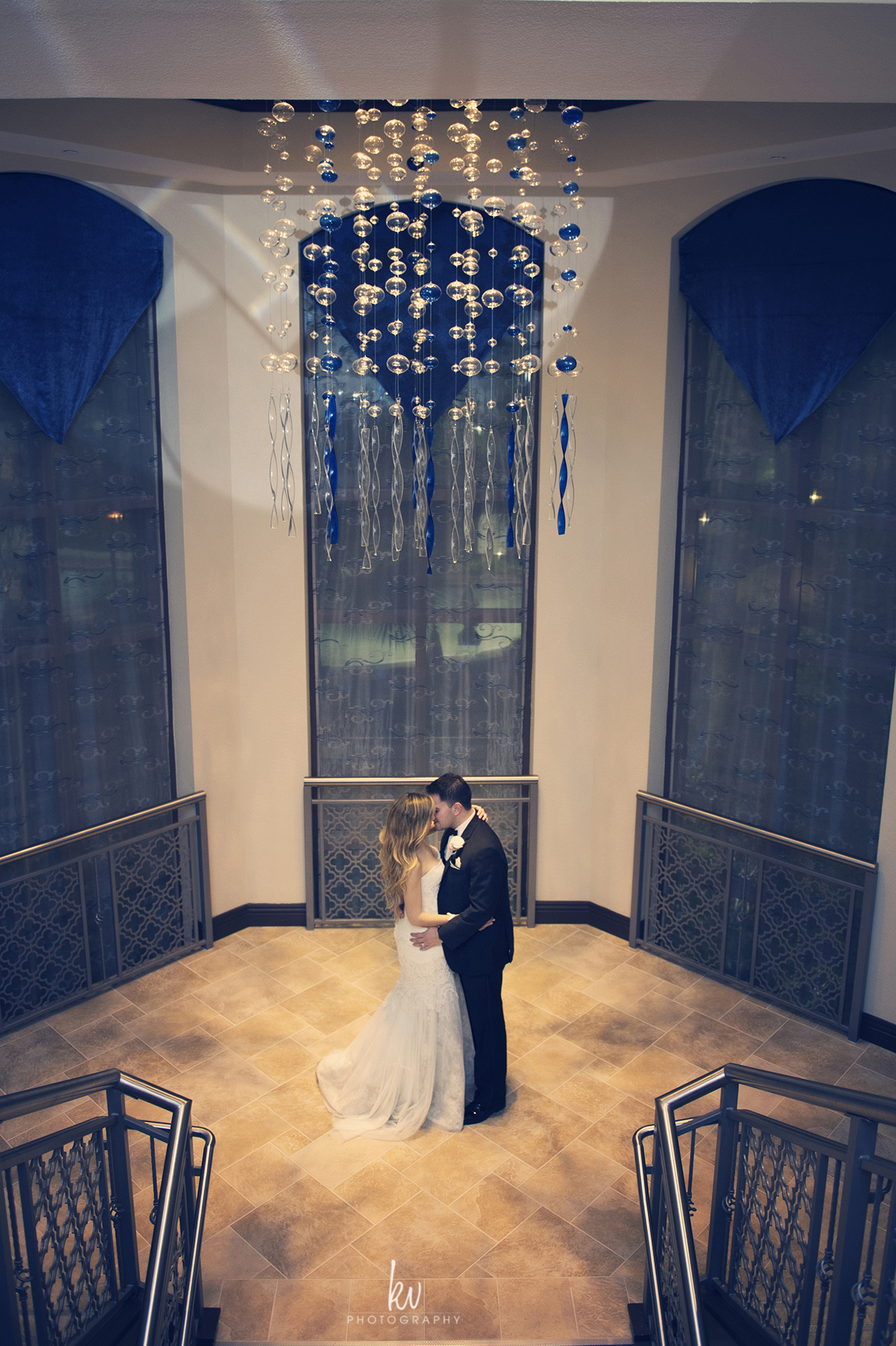 WYNDHAM BONNET CREEK PHOTOGRAPHERS ORLANDO PHOTOGRAPHY ORLANDO WEDDING PHOTOGRAPHERS