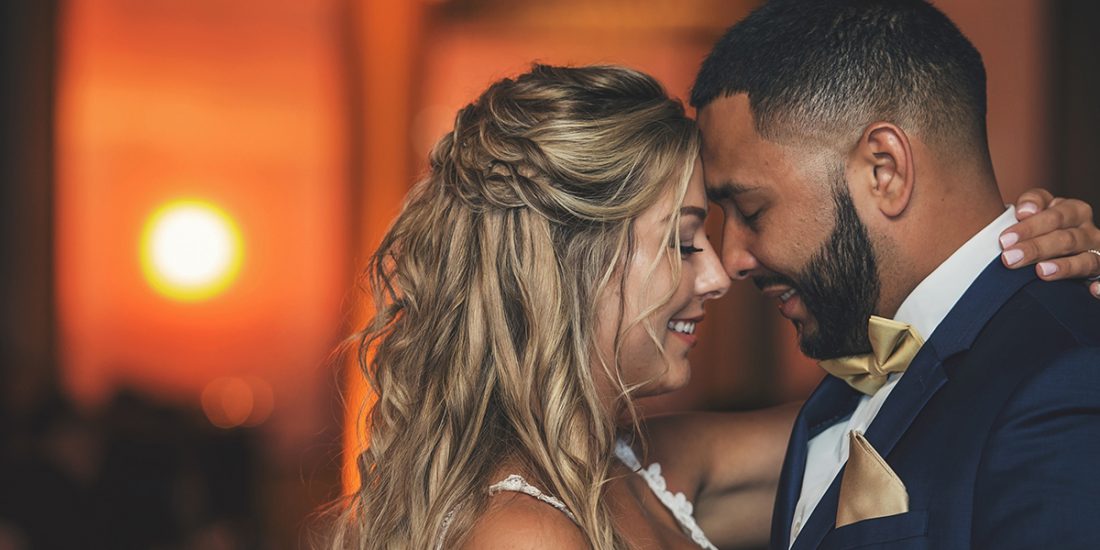 1. How did you both meet?

We both traveled from Miami and Gainesville to study in Orlando where we met through mutual friends.

2.      How did your husband propose?

Juan proposed on the night of my nursing graduation in front of all my friends and family.

3.      What was your wedding inspiration? (think decor, overall theme and feel of the day, etc)

Elegant, classy, and fall inspired with touches of navy and gold 🙂

4.      What was your favorite design element of your wedding?

The touch of gold and glitter! I also loved the view of the venue!

5.      Describe some of your favorite wedding details and how you came up with them.

I loved the place holders. Lanterns that said, "love will light the way". I also loved the bridesmaids dresses they were the bases of the whole color scheme for the wedding.

6.      What was the most memorable moment of your wedding day?

Walking down the isle and seeing Juan's face. I felt like we were the only two people in the room.

7.      Please describe your cake (if any):

My cake was four tiers, simple, with touches of gold and navy.

8.      Can you please list your vendors:

KV Photography :), Sprinkles Custom Cakes, and DJ Cardi.

9.      Any advice for those planning their wedding now?

Don't stress! Everything will come together in the end.

10.  What was your biggest surprise on your wedding day?

When I opened up my shoes and Juan wrote on the lid of the box and the bottom of my shoes. It put a smile on my face 🙂

11.  What one moment will last with you both forever?

Walking down the isle towards each other and realizing this moment was finally here.

12.  Which moment are you the most excited to see in photos?

We are looking forward to seeing the joy in our faces throughout the whole day, especially when we saw each other for the first time.
13.  What song did you walk down the aisle to?

Marry Me -Train

14.  What song played for your first dance?

All of Me -John Legend

15.  What are you most looking forward to as a married couple?

Enjoying life as a married couple, having kids, and growing old together 🙂

16.  What did you like the most about working with KV Photography?

KV Photography made us feel so comfortable through out the entire process! They were extremely organized and very punctual. They knew how to make us laugh and enjoy the moment.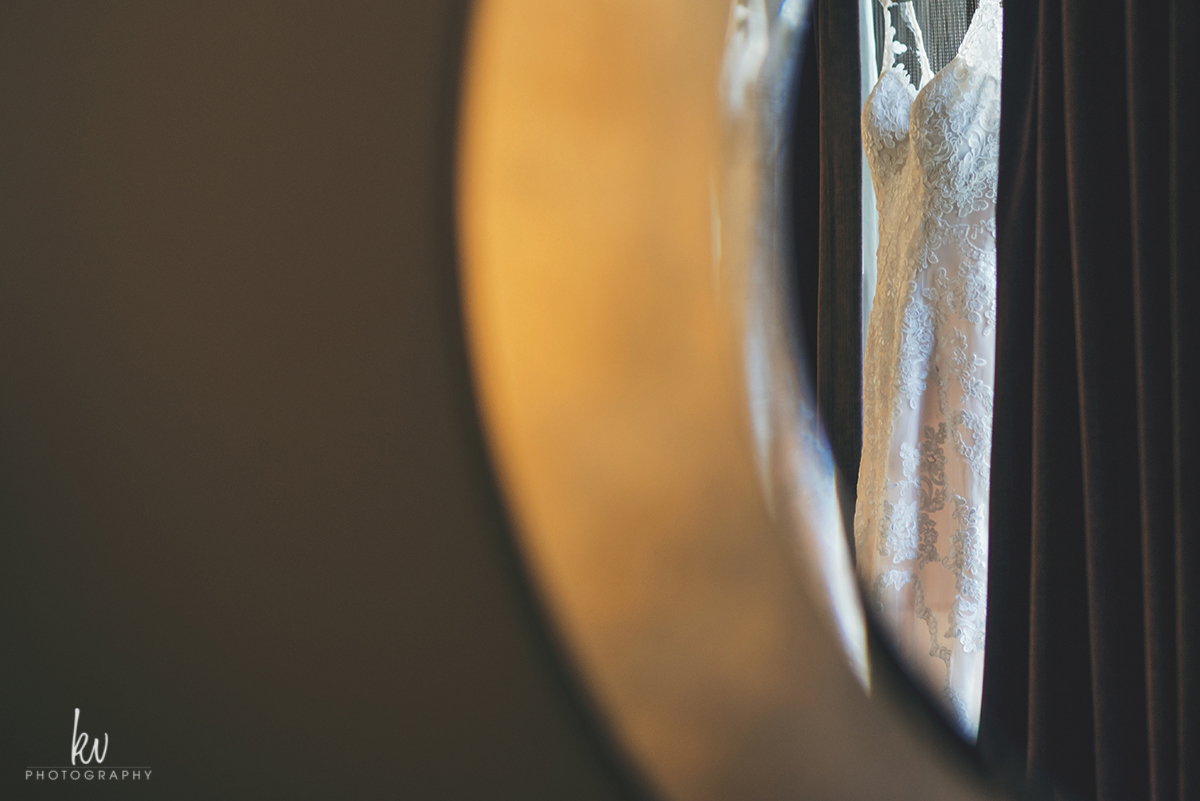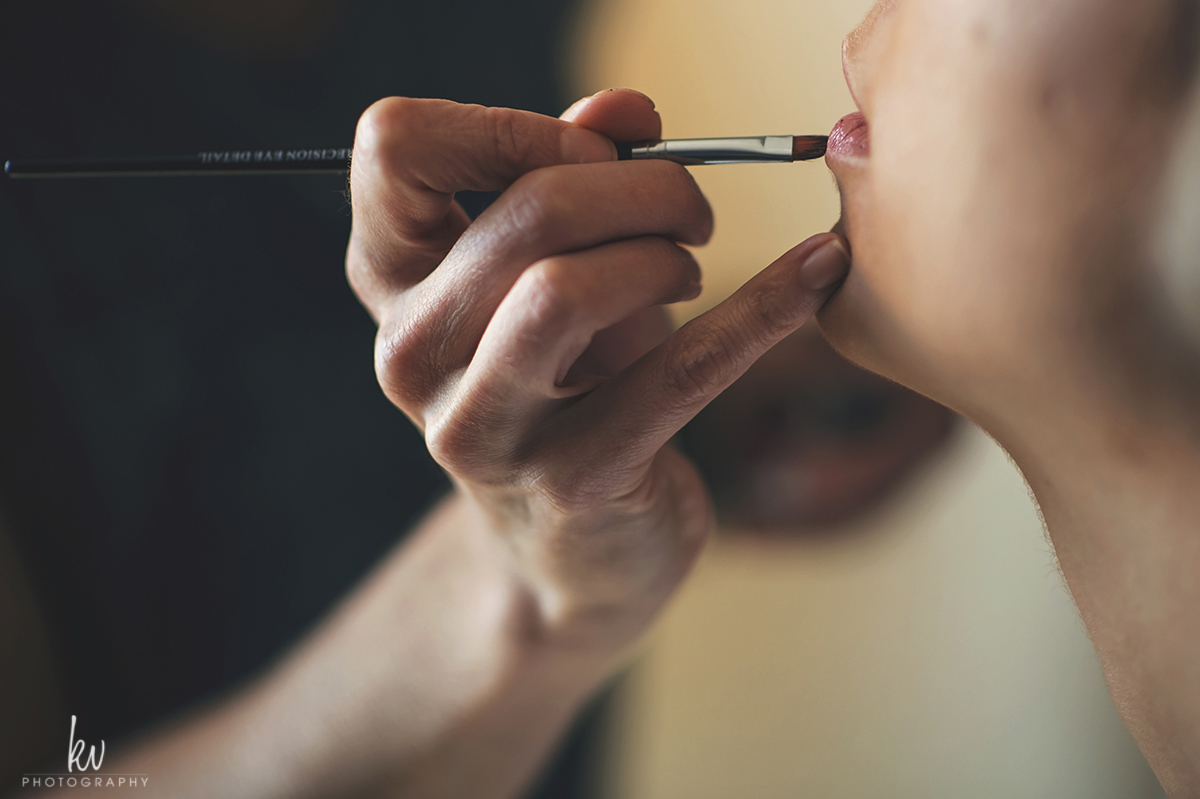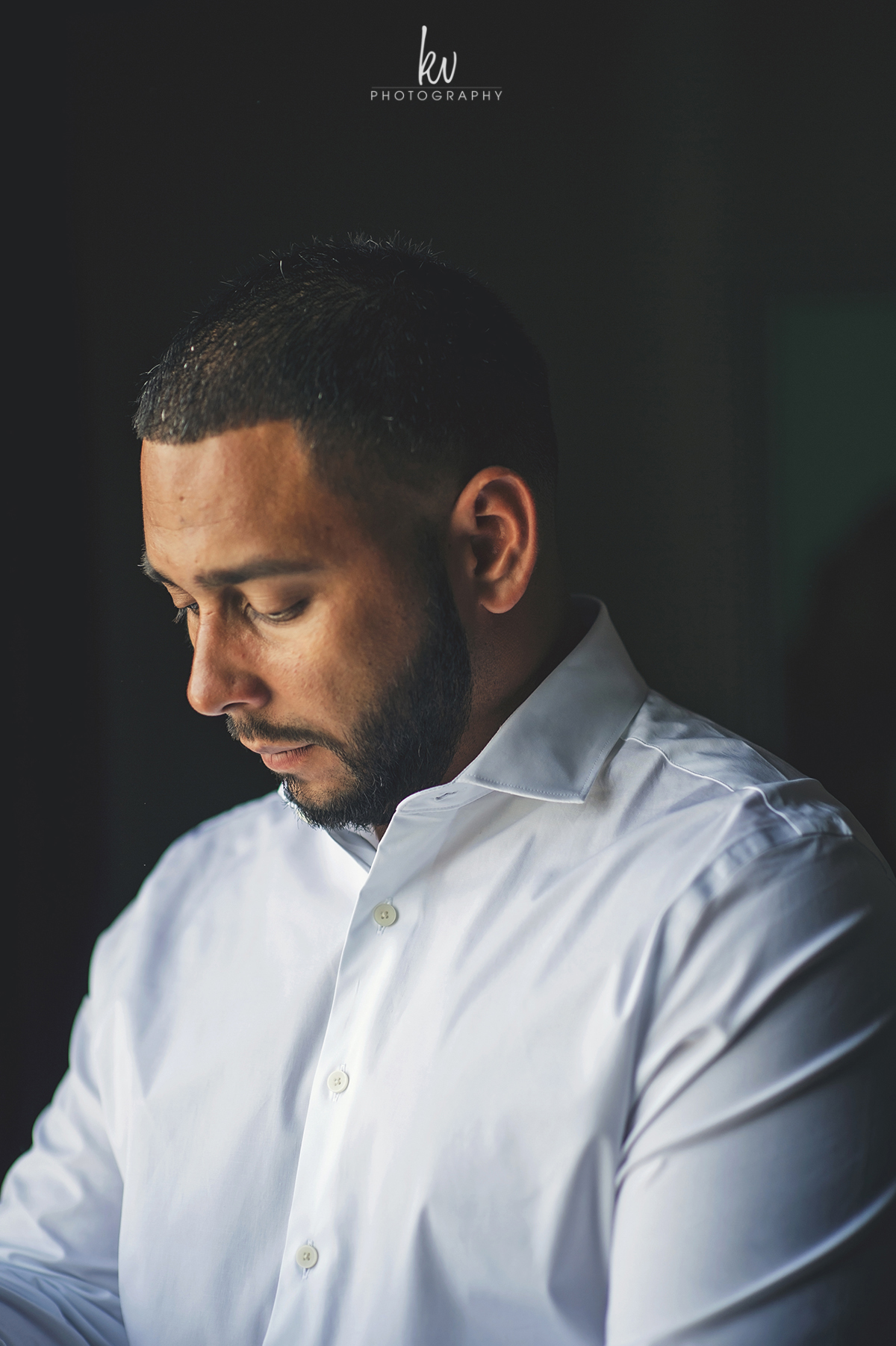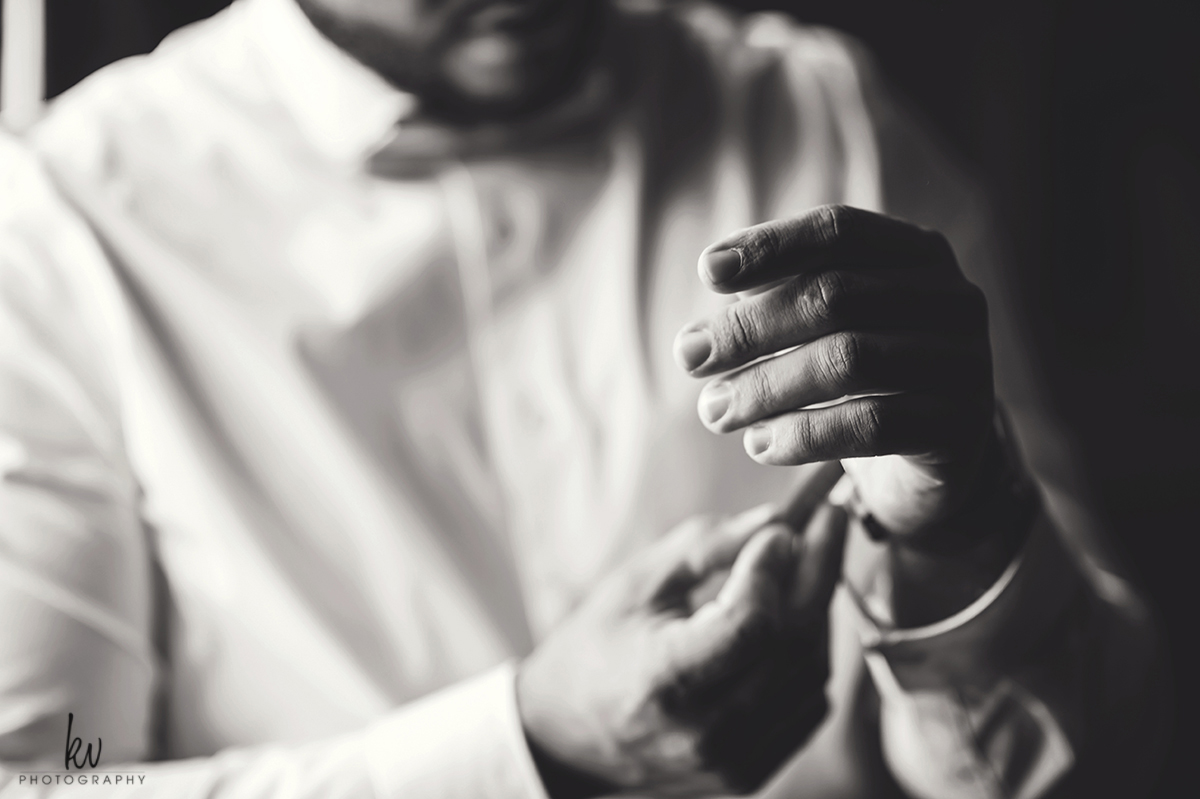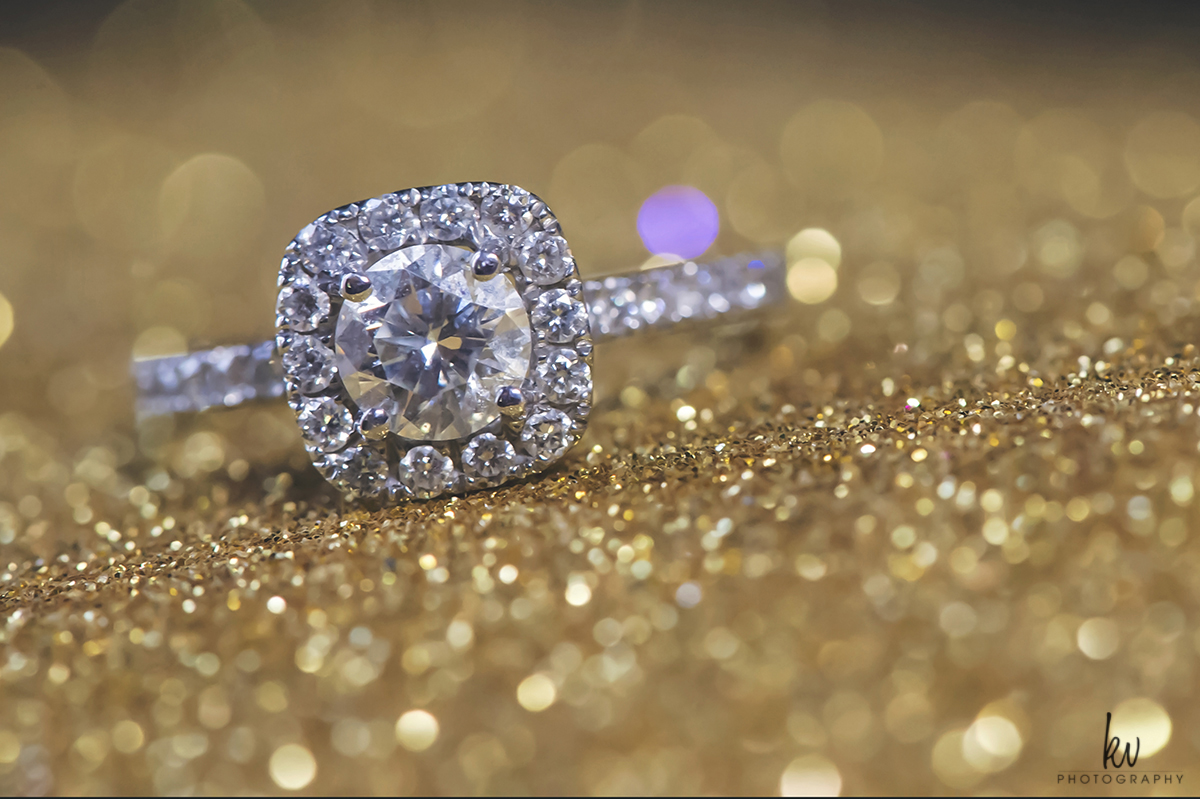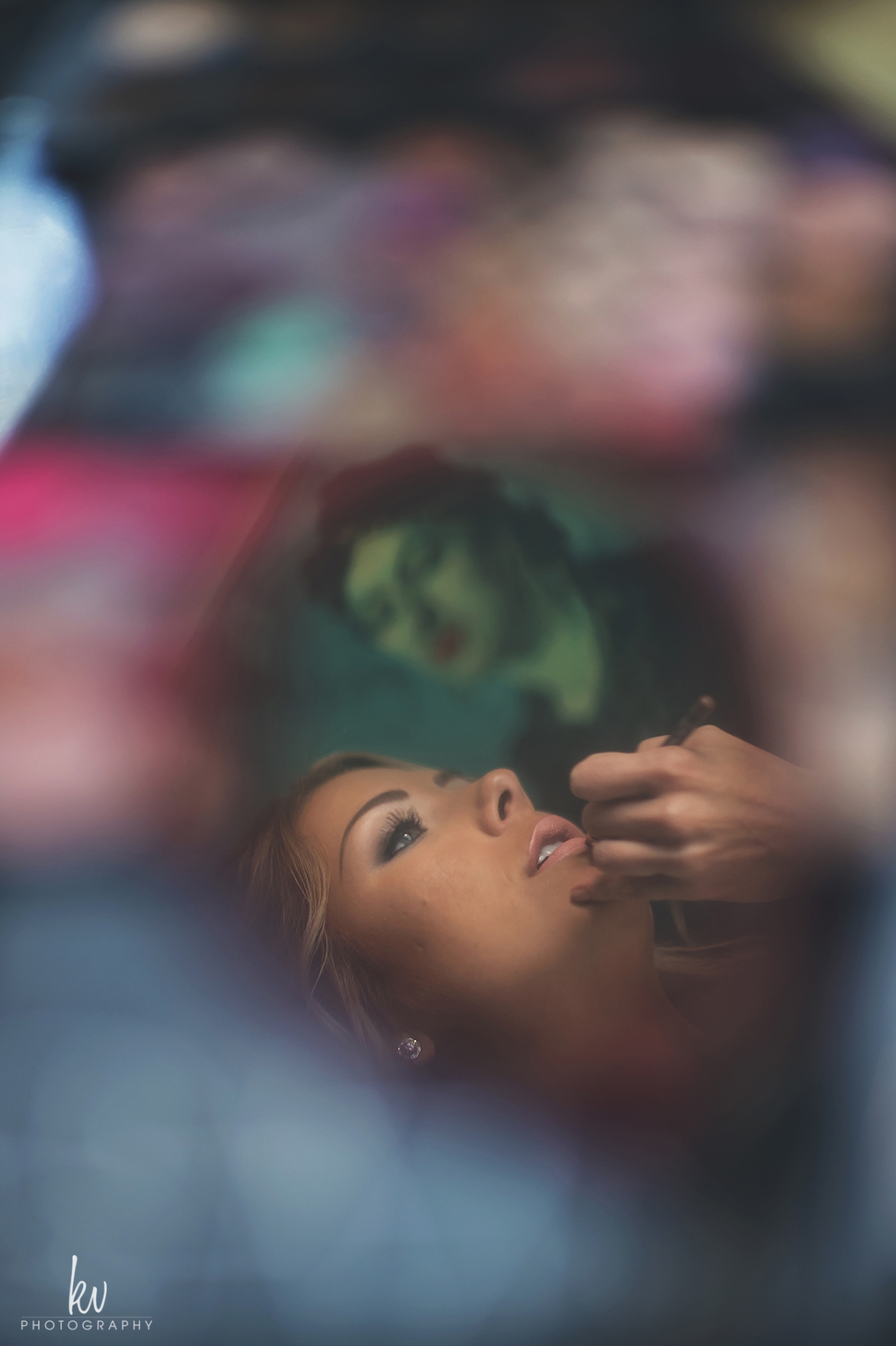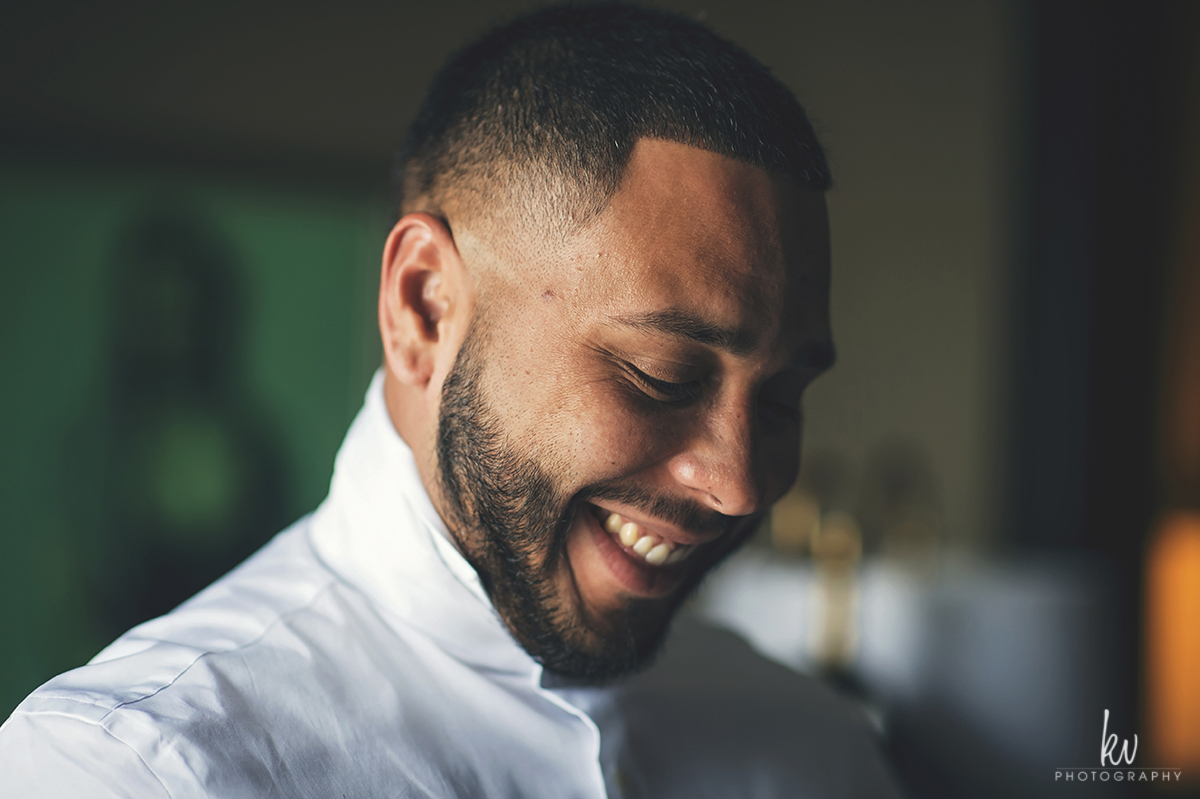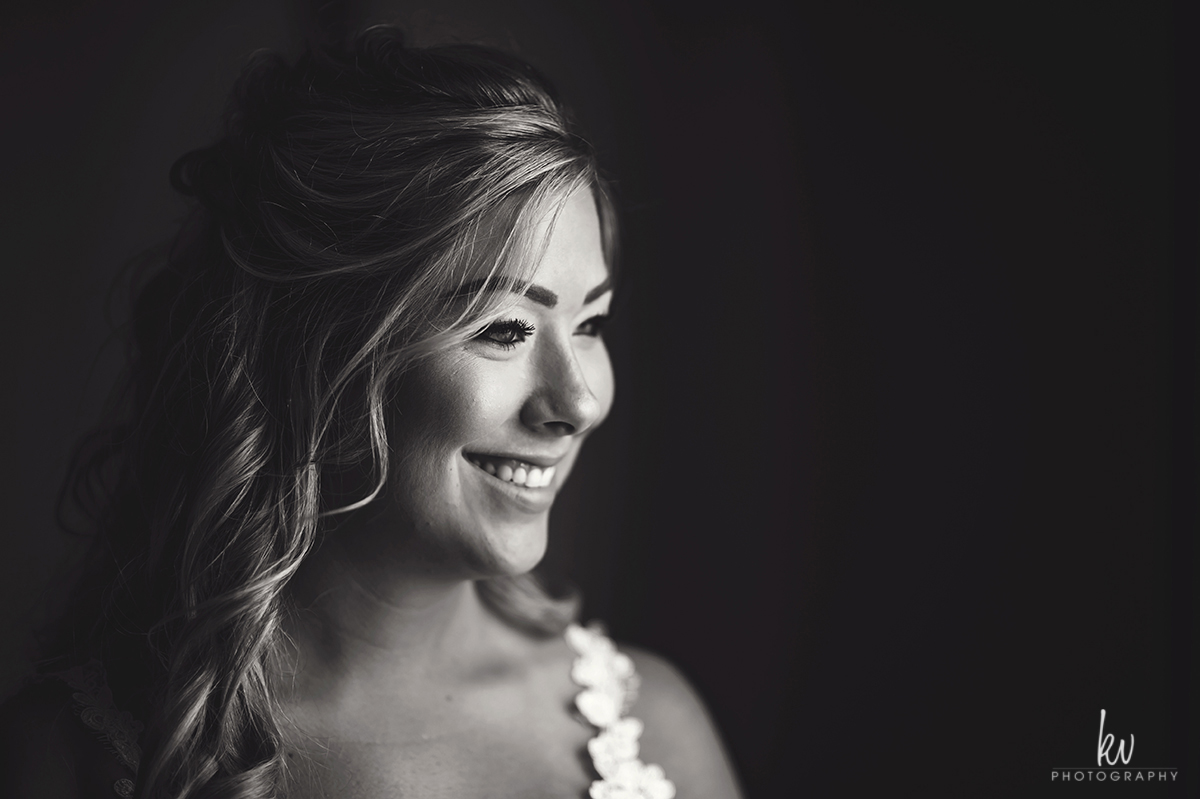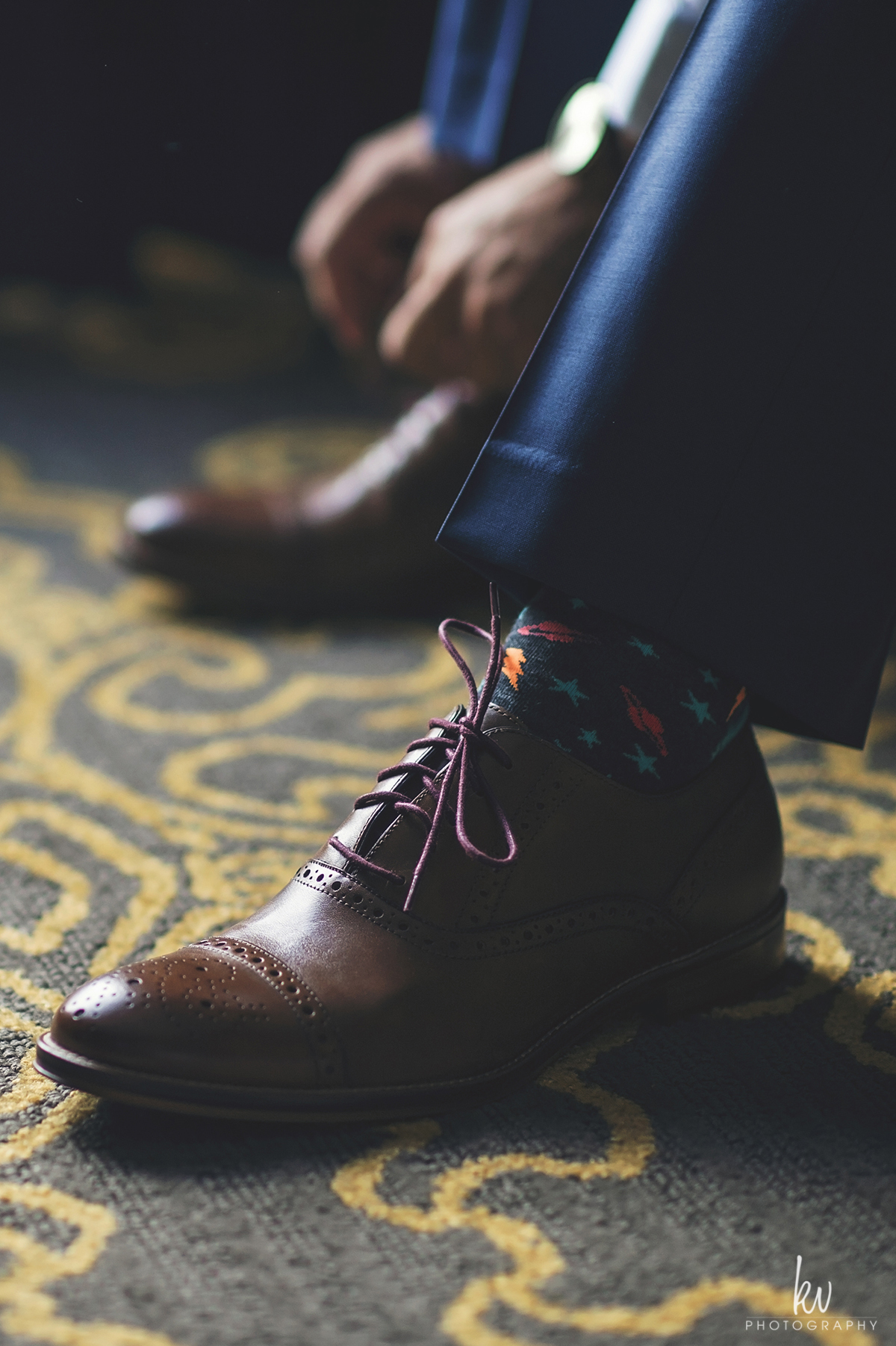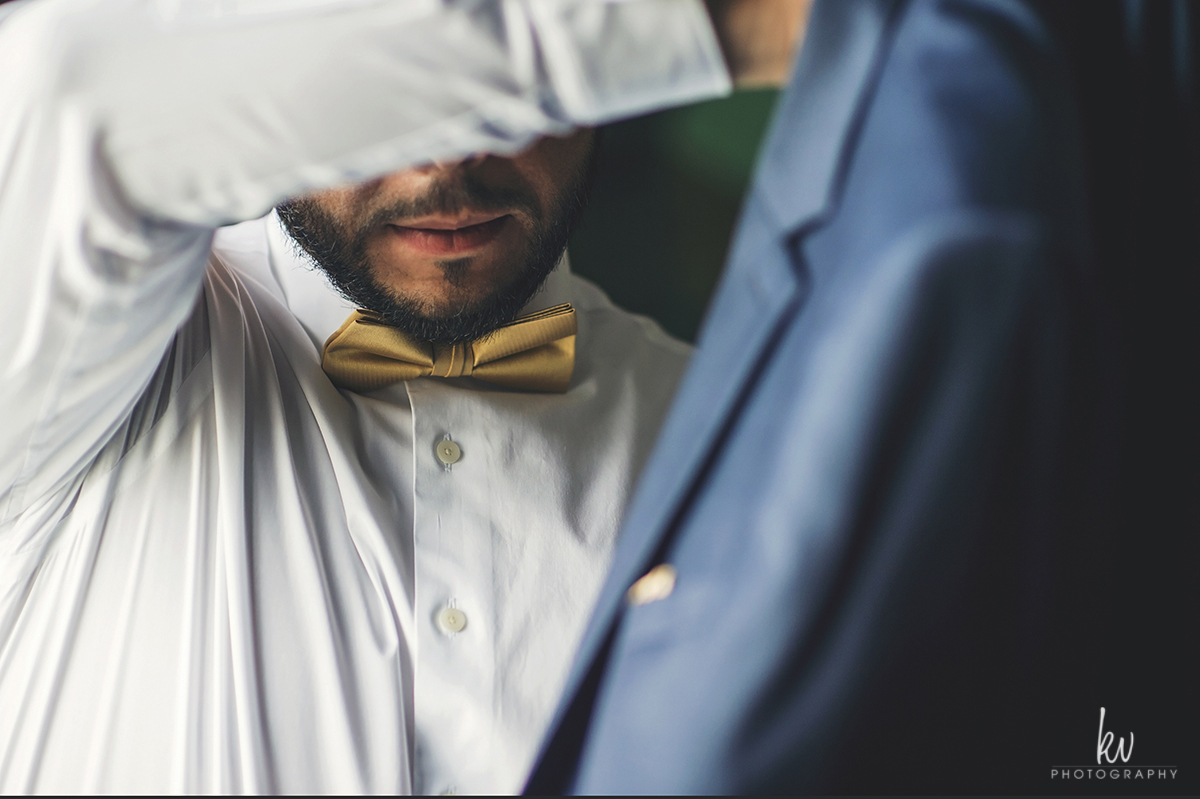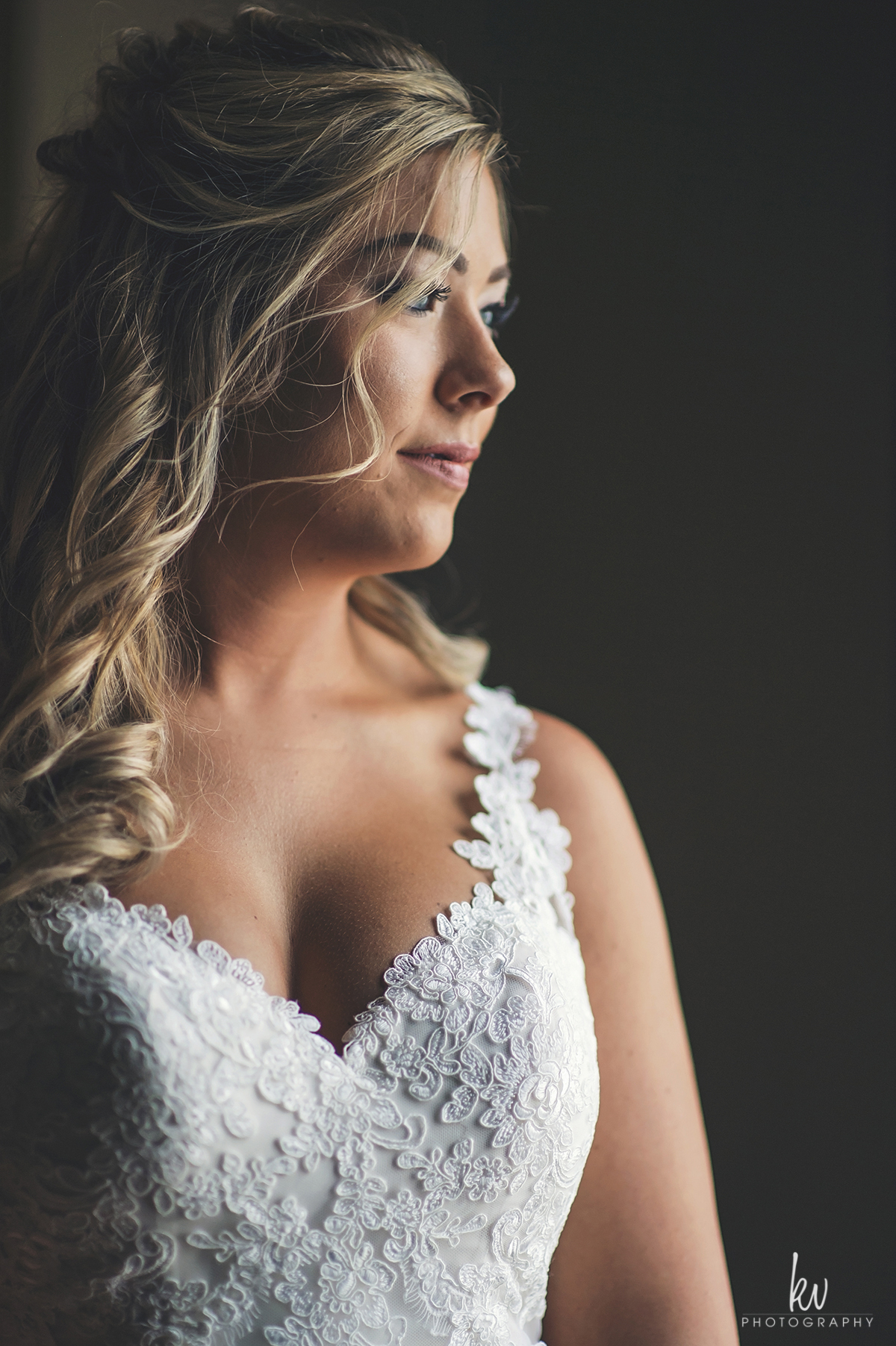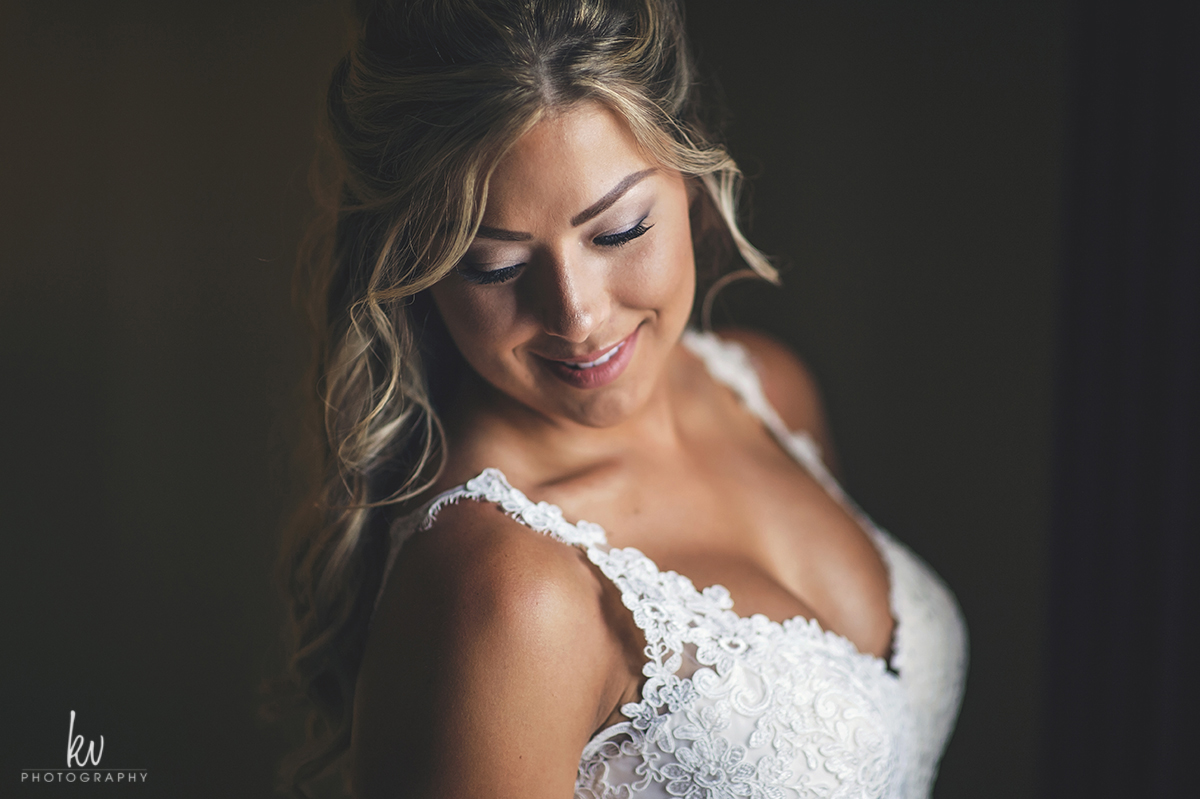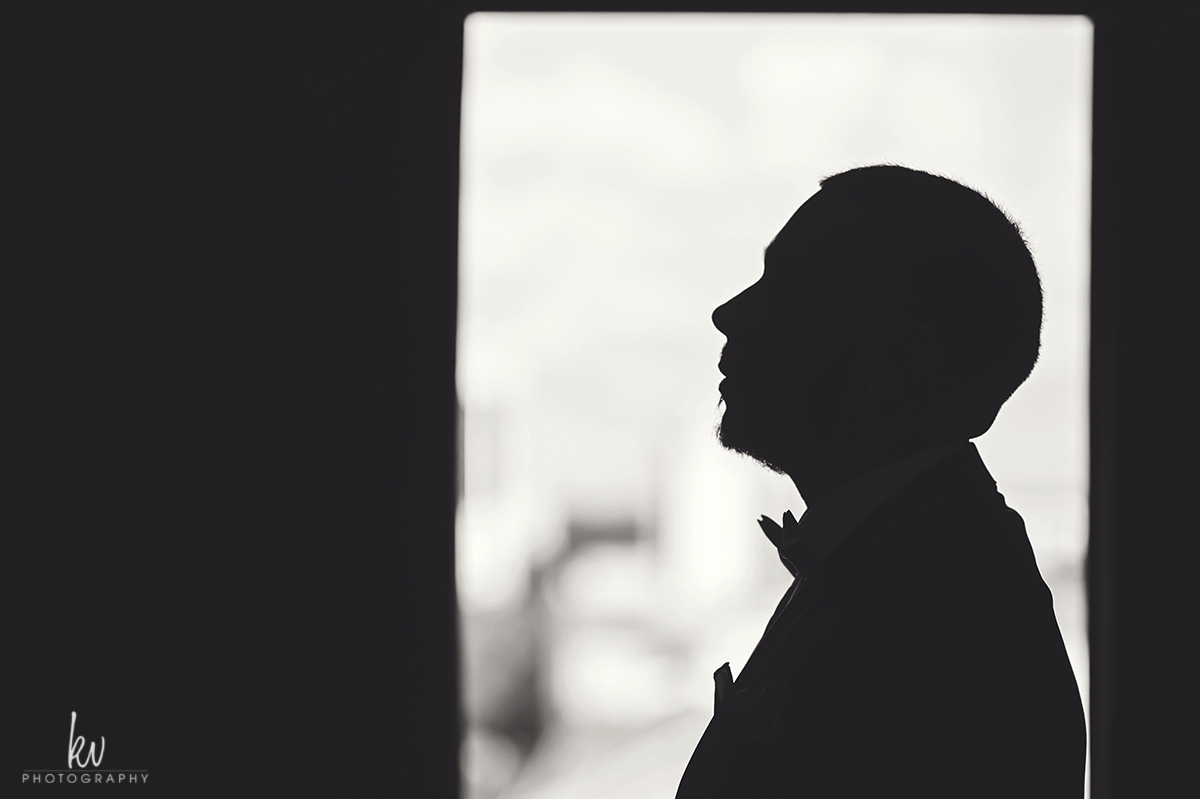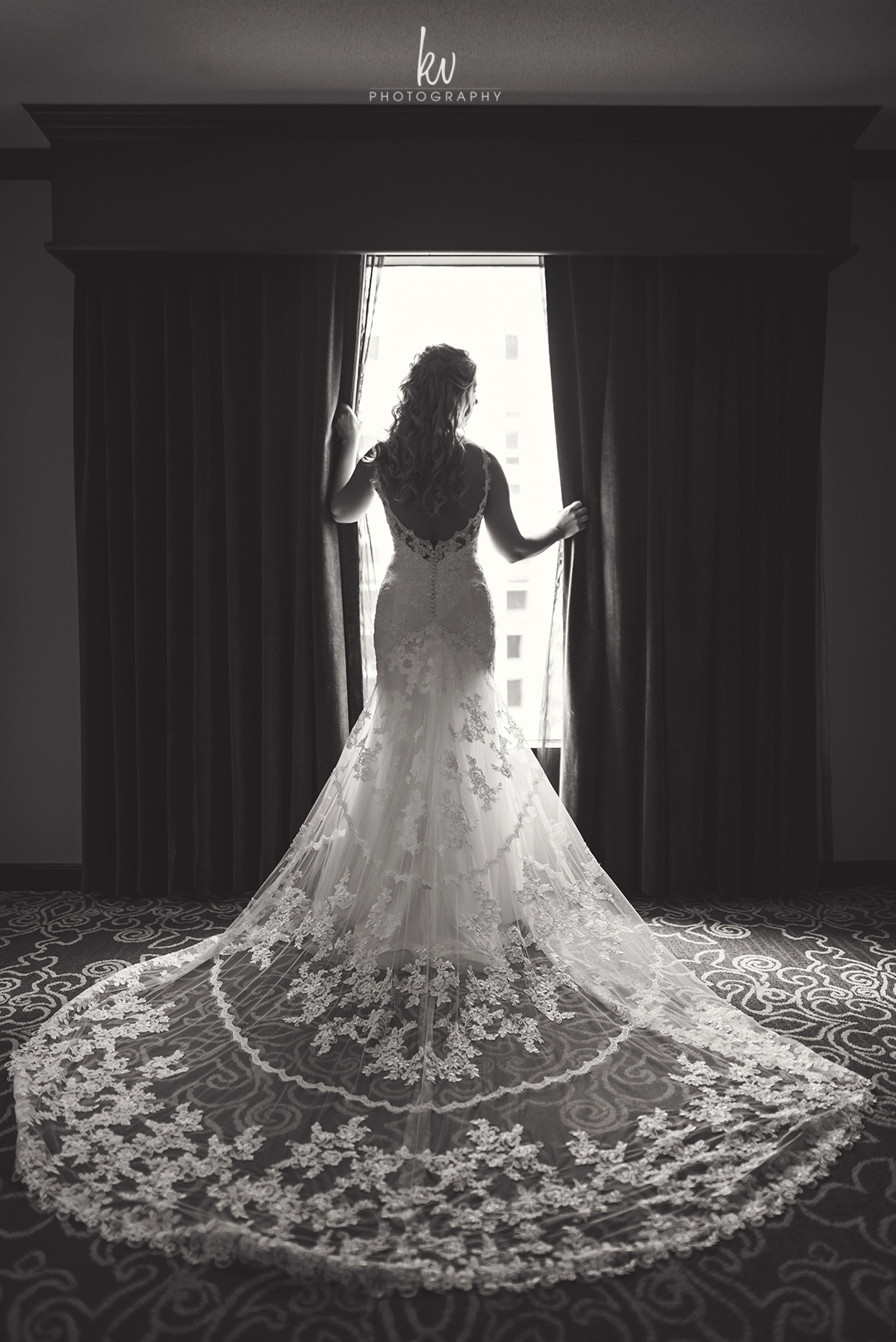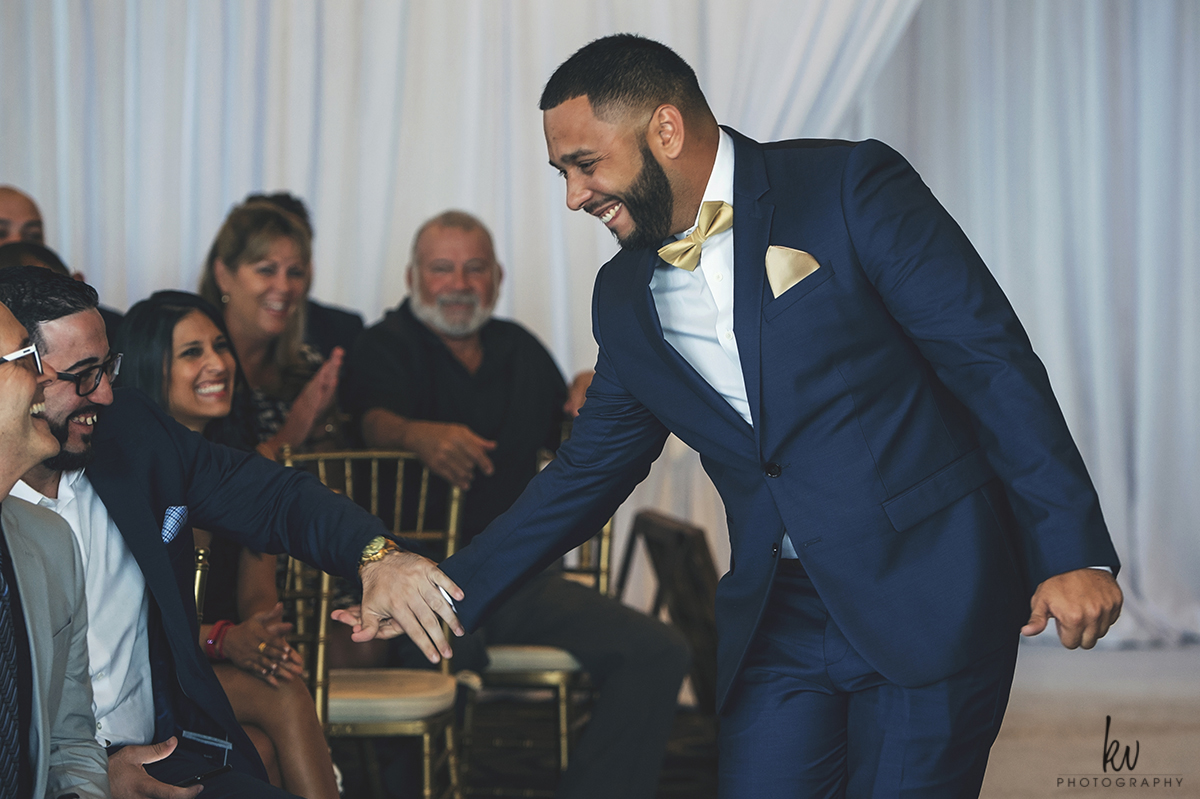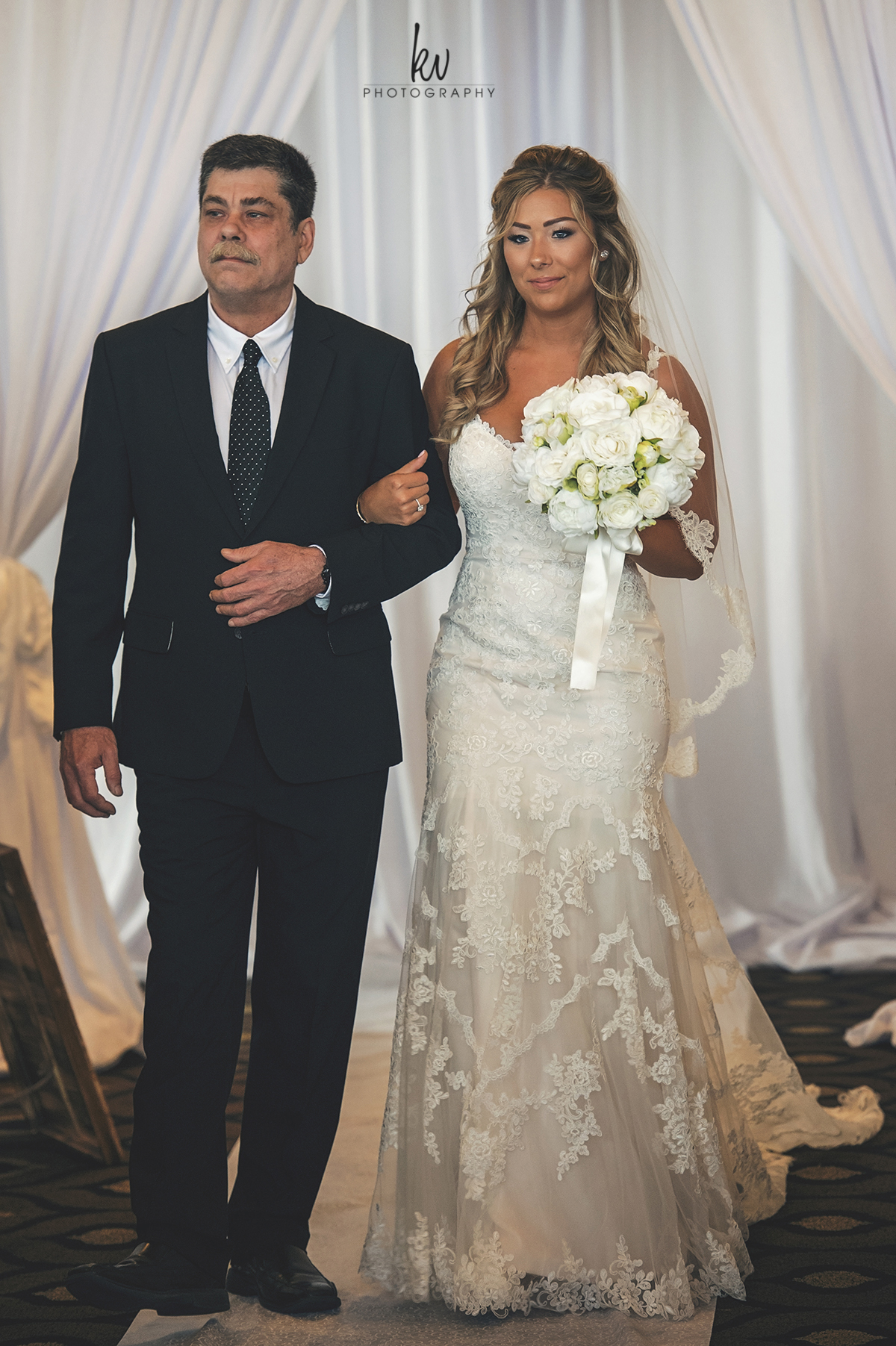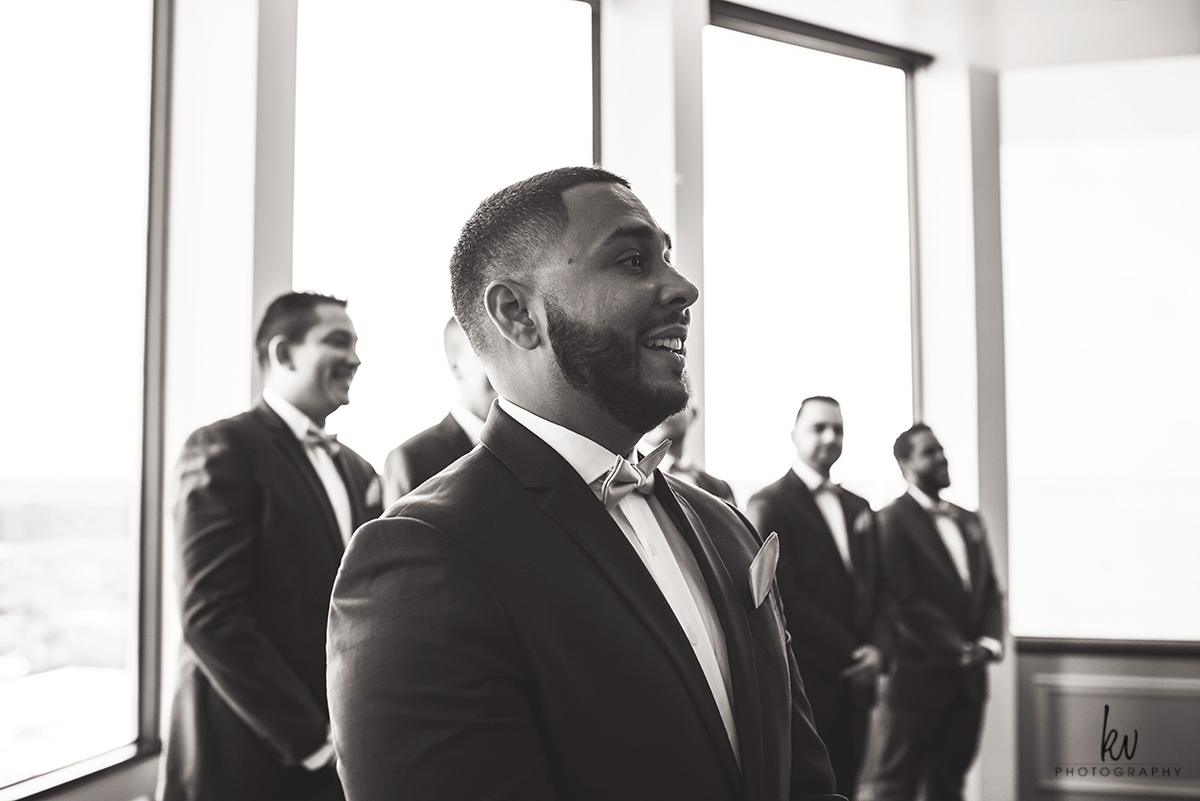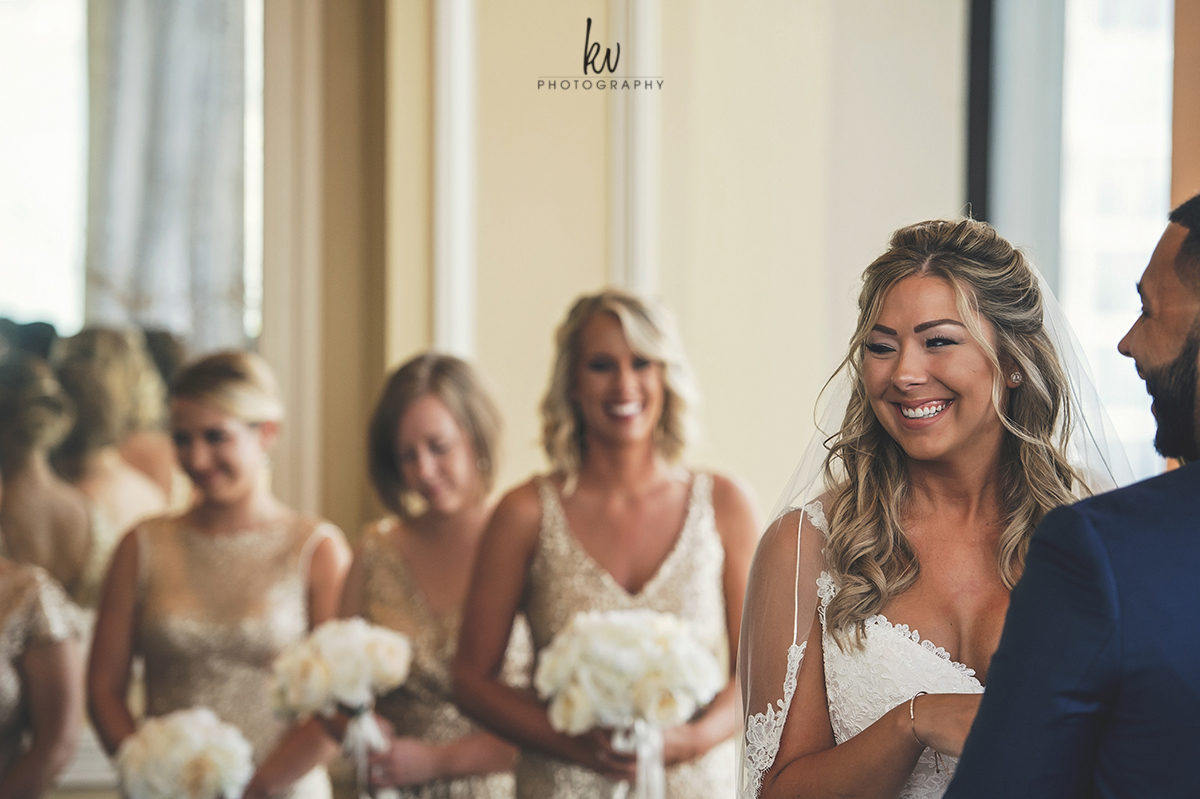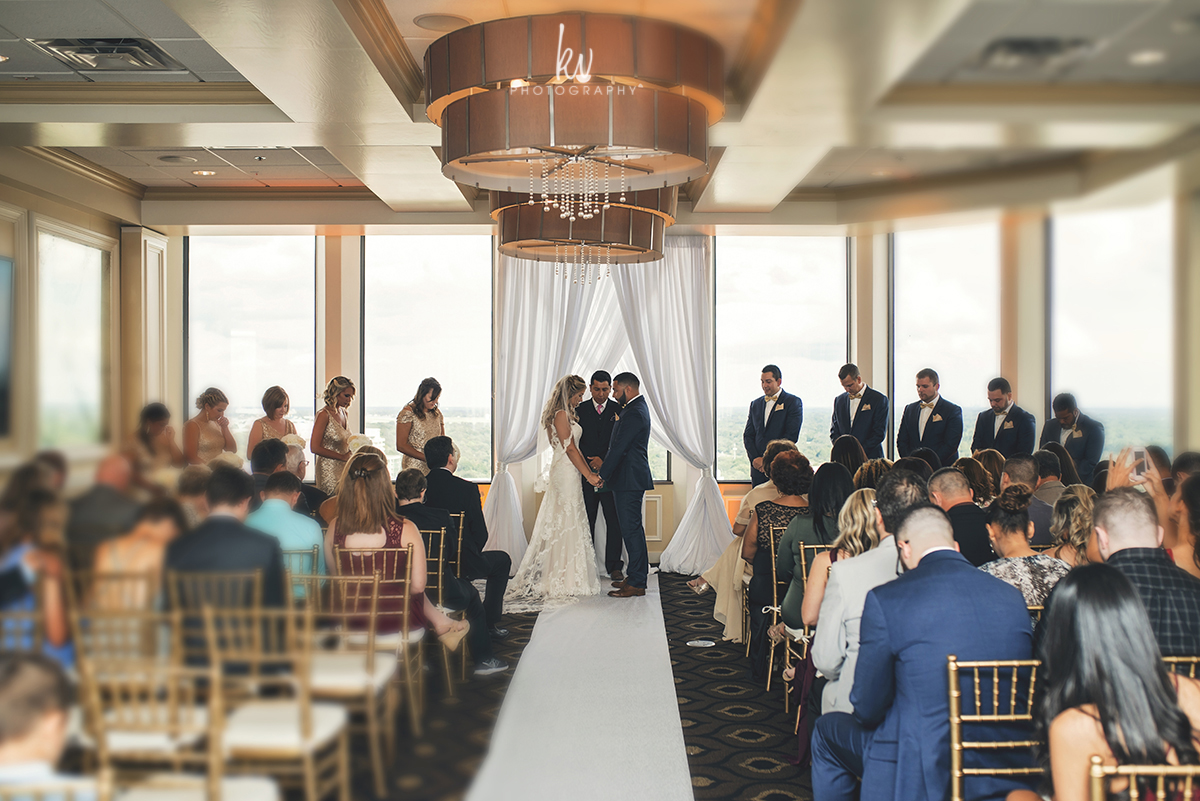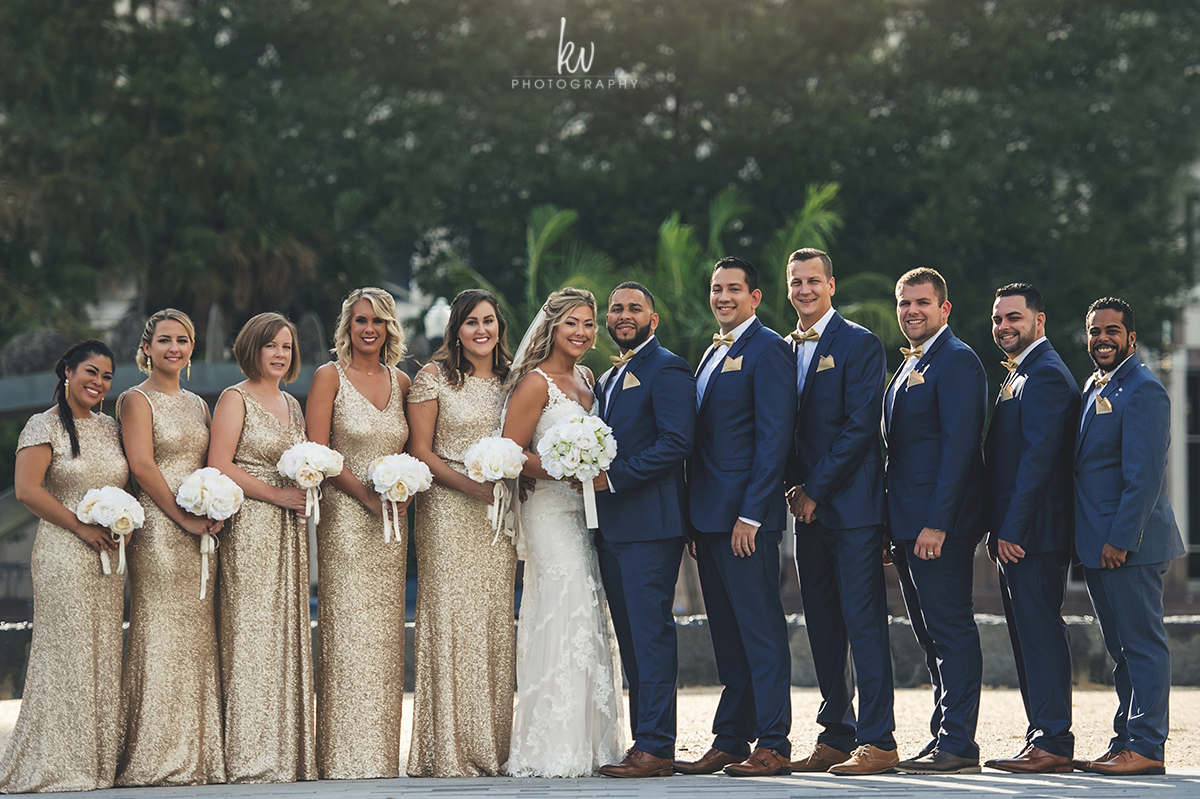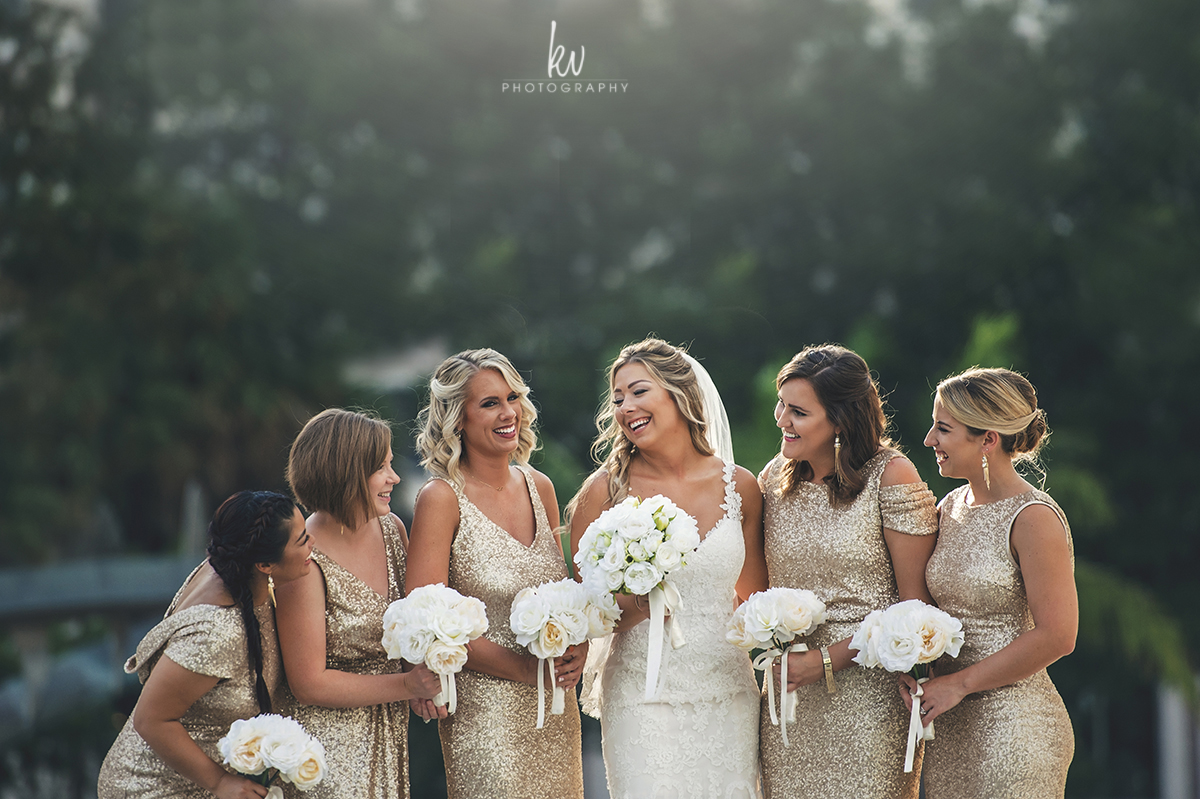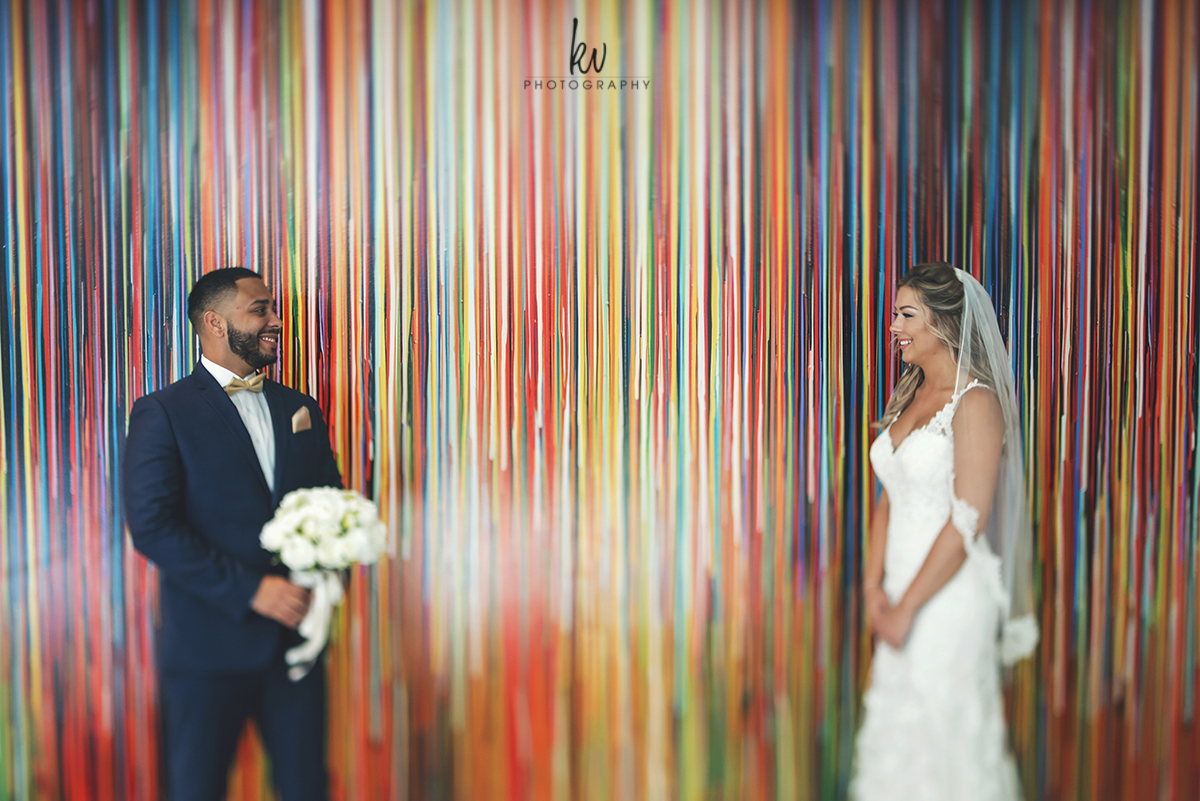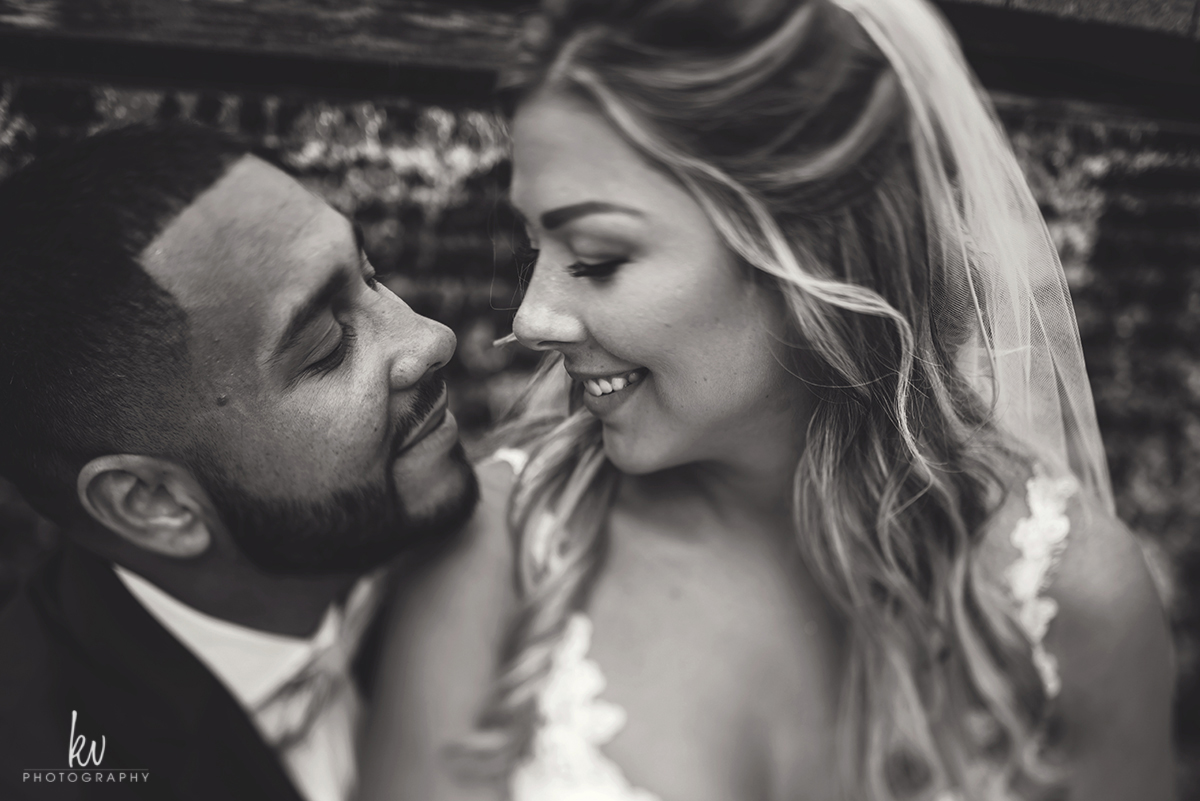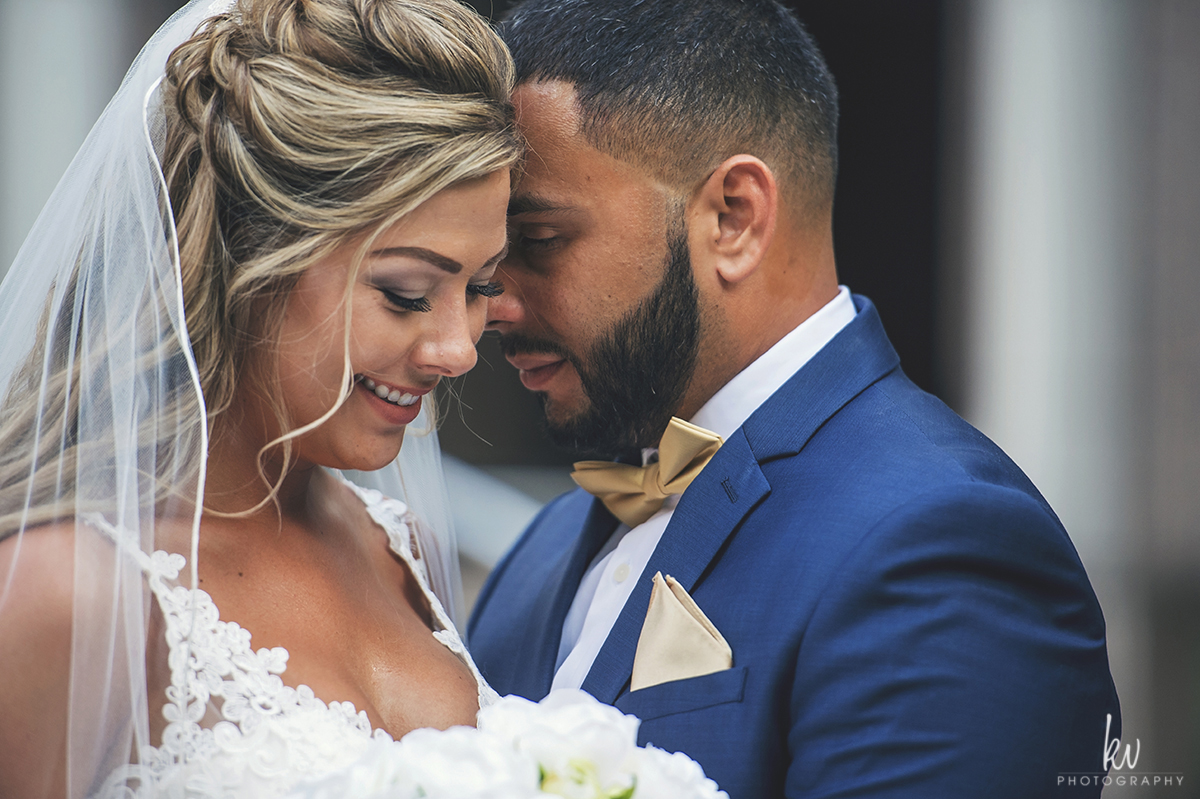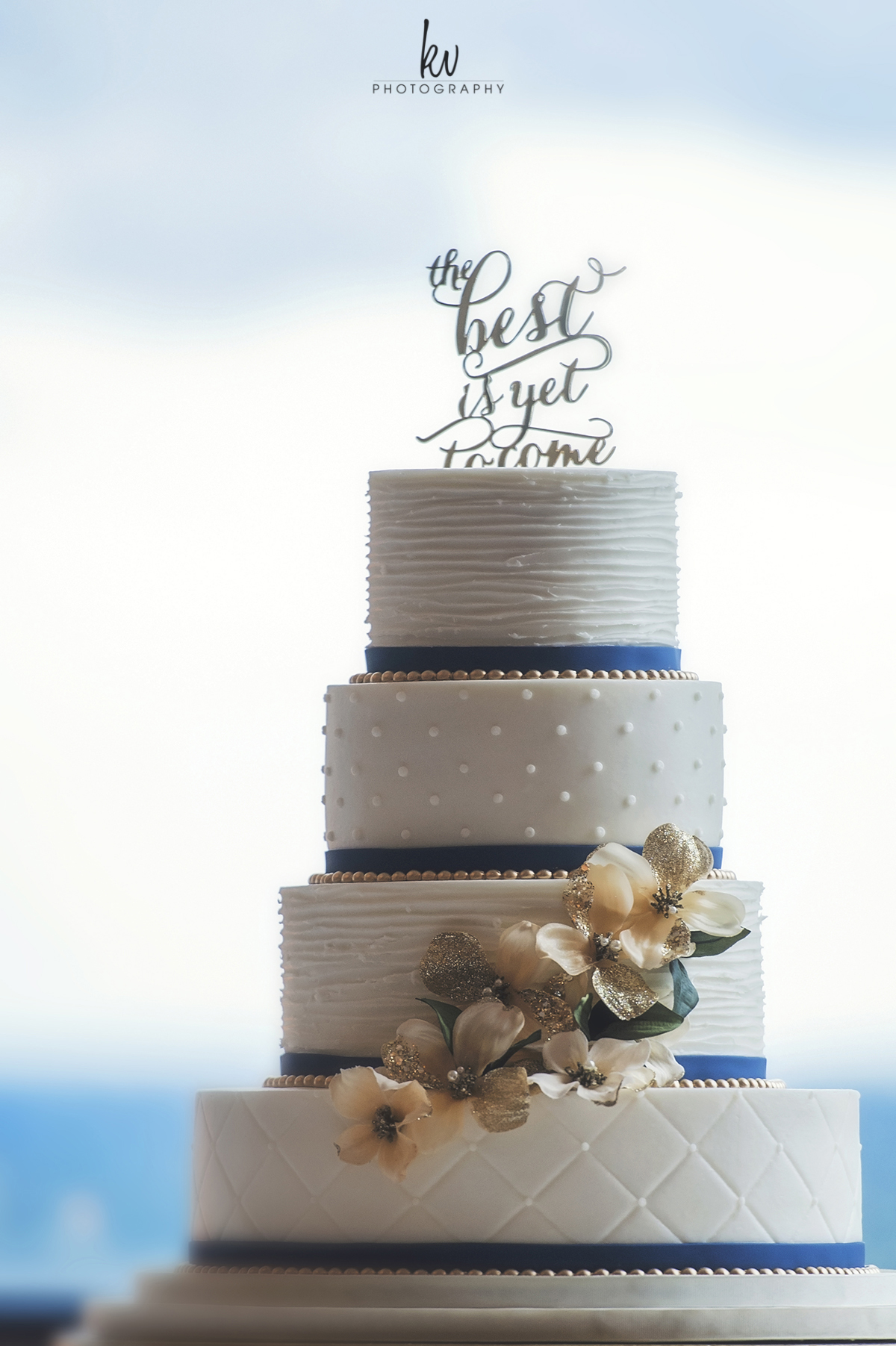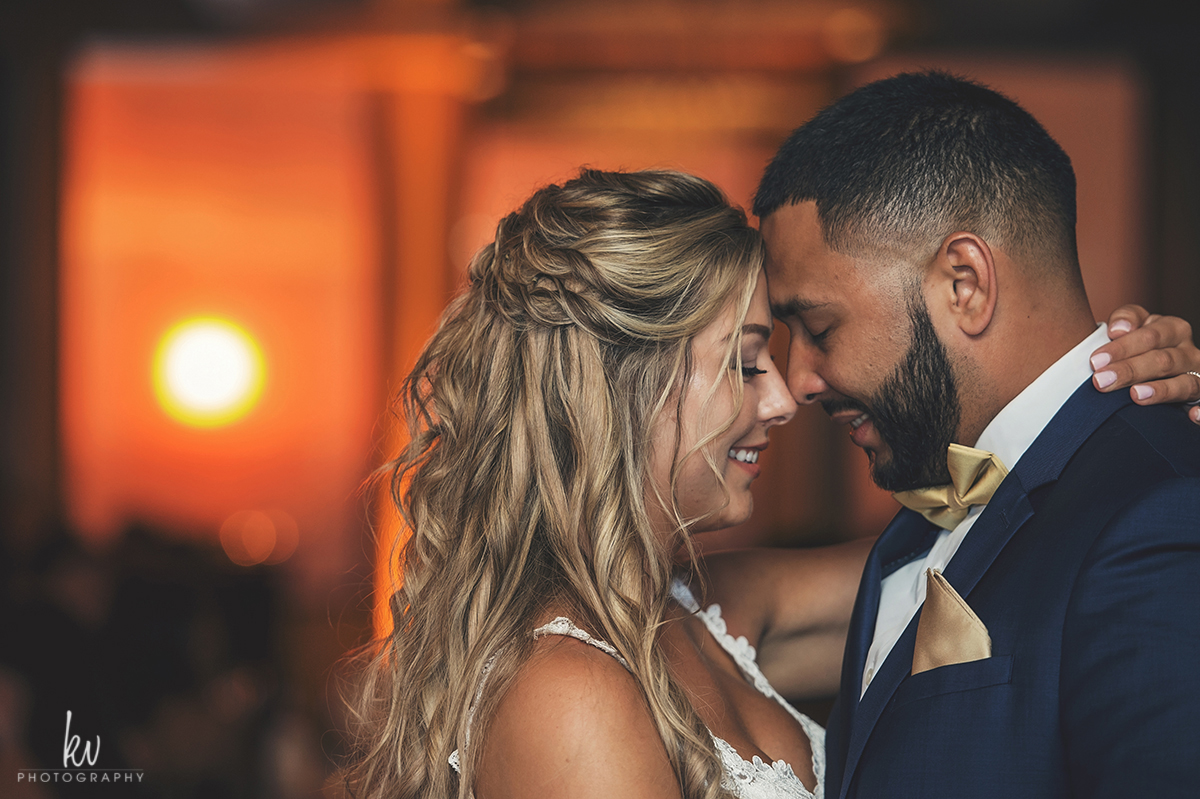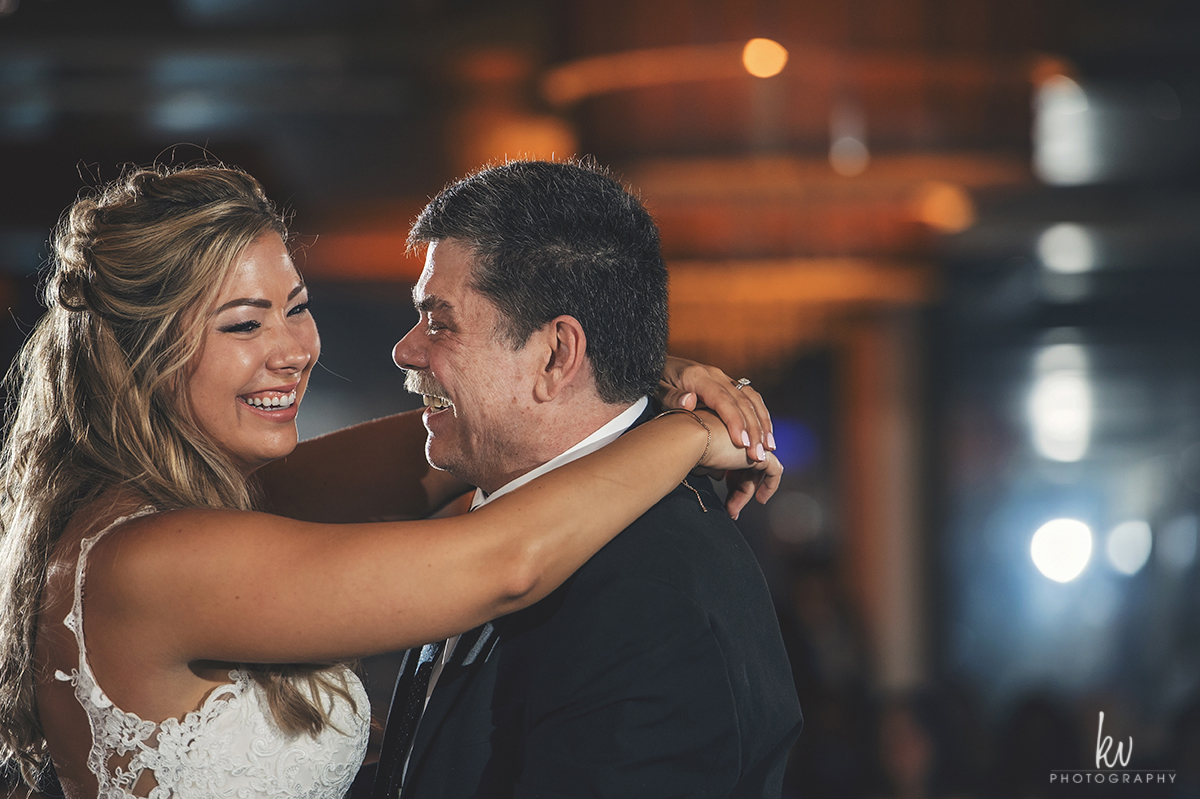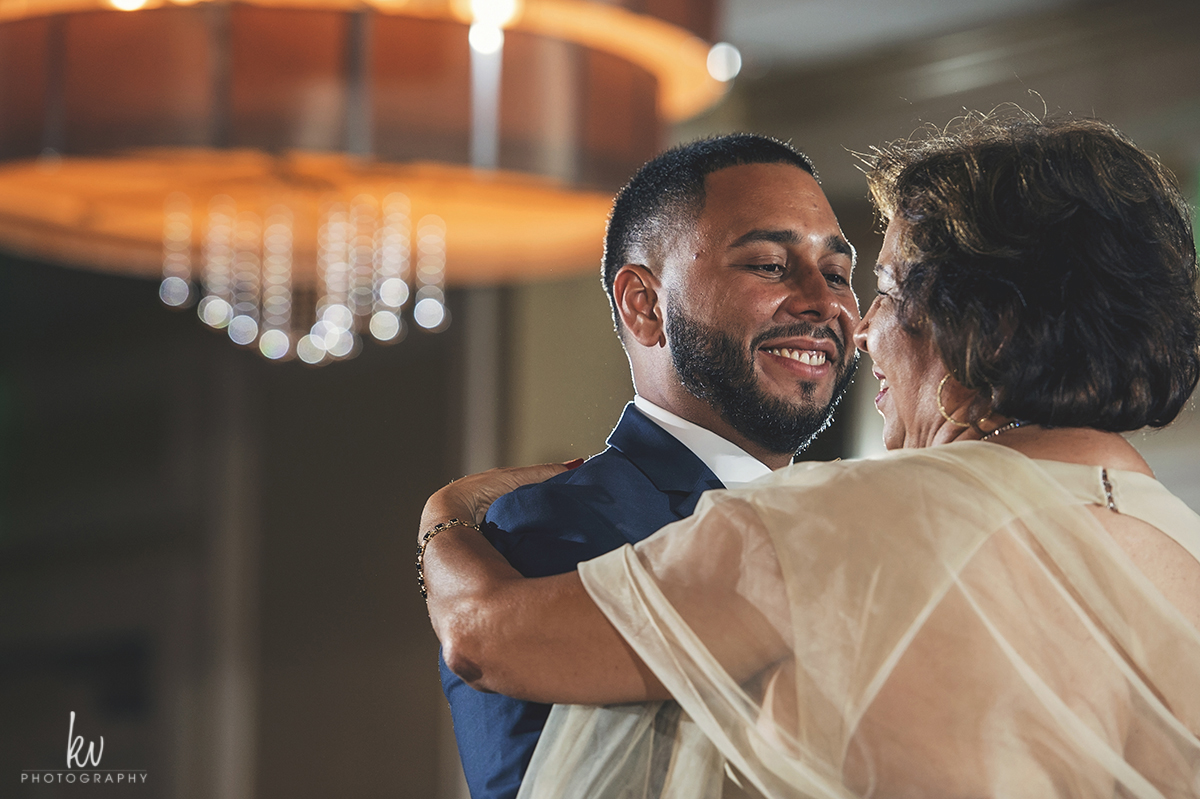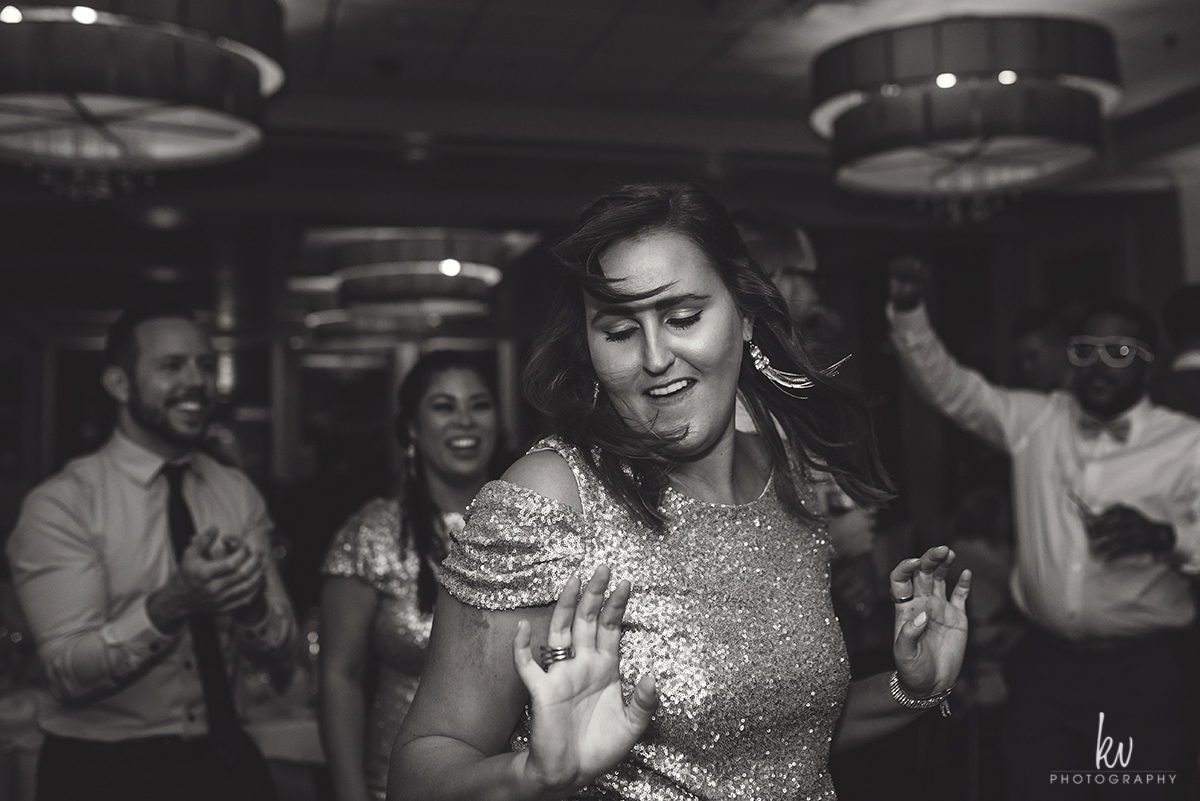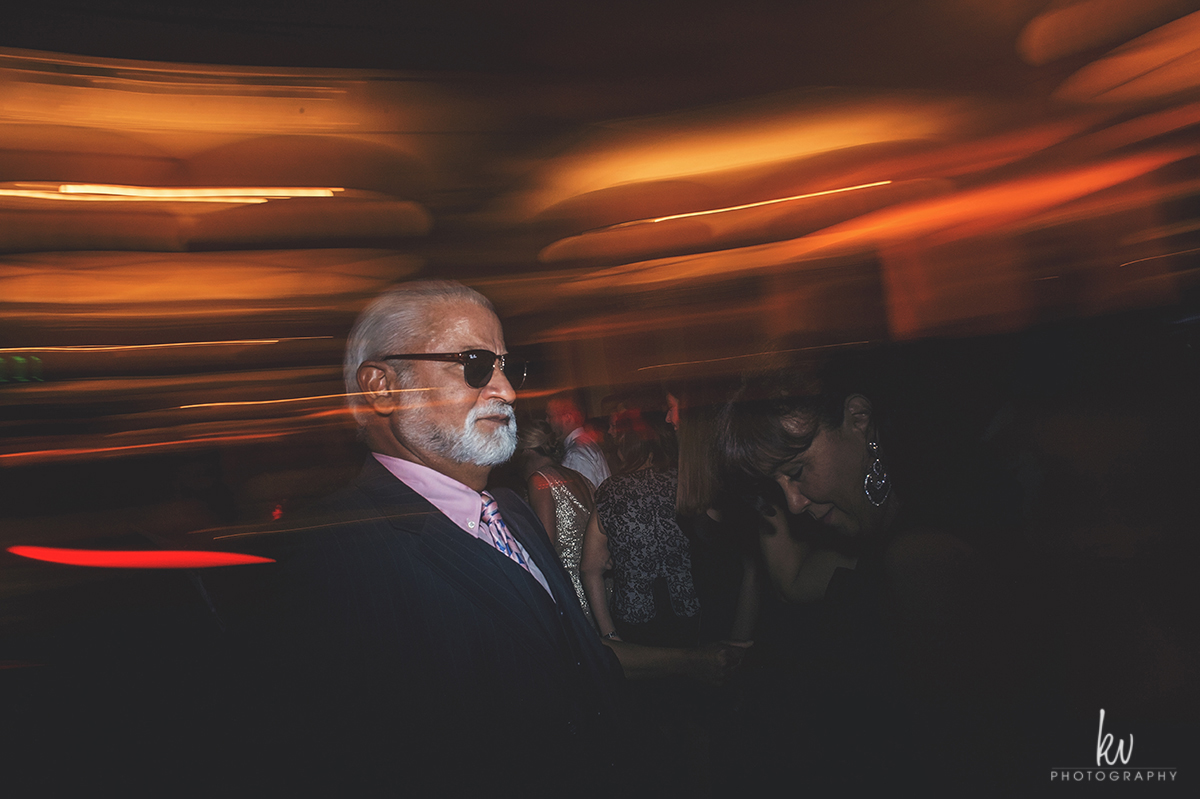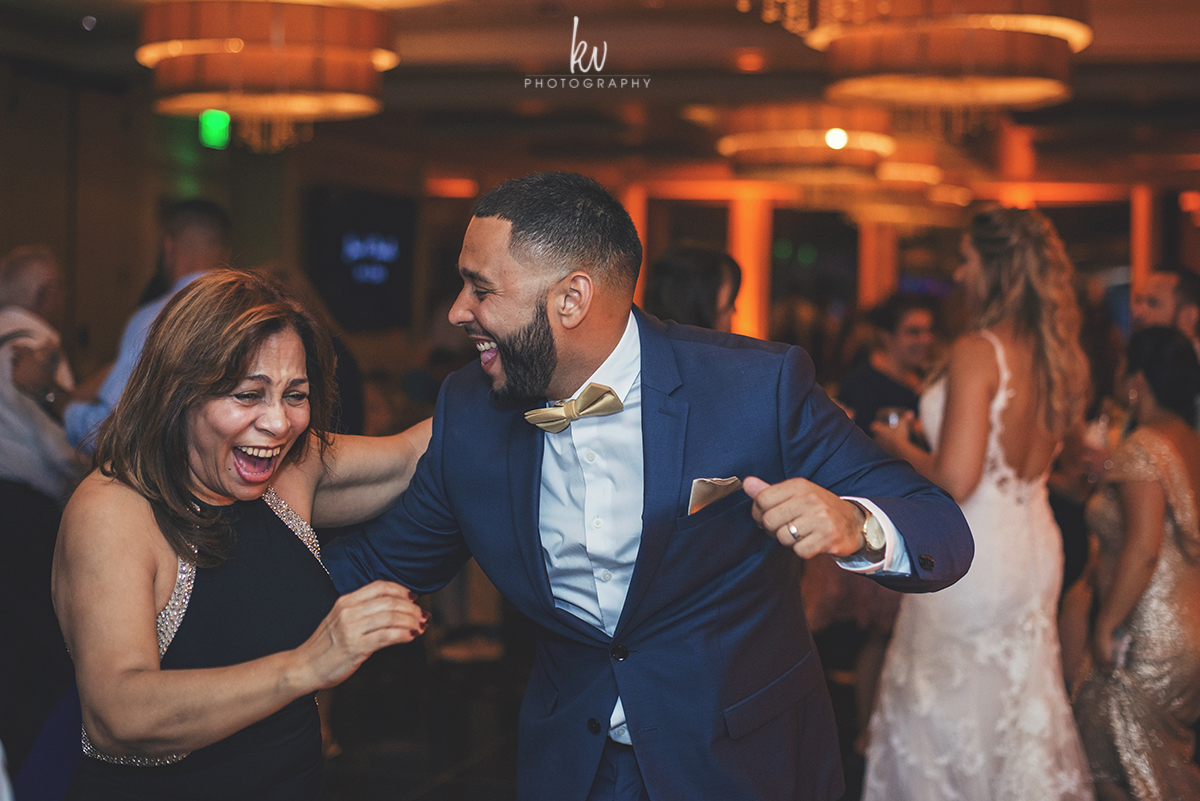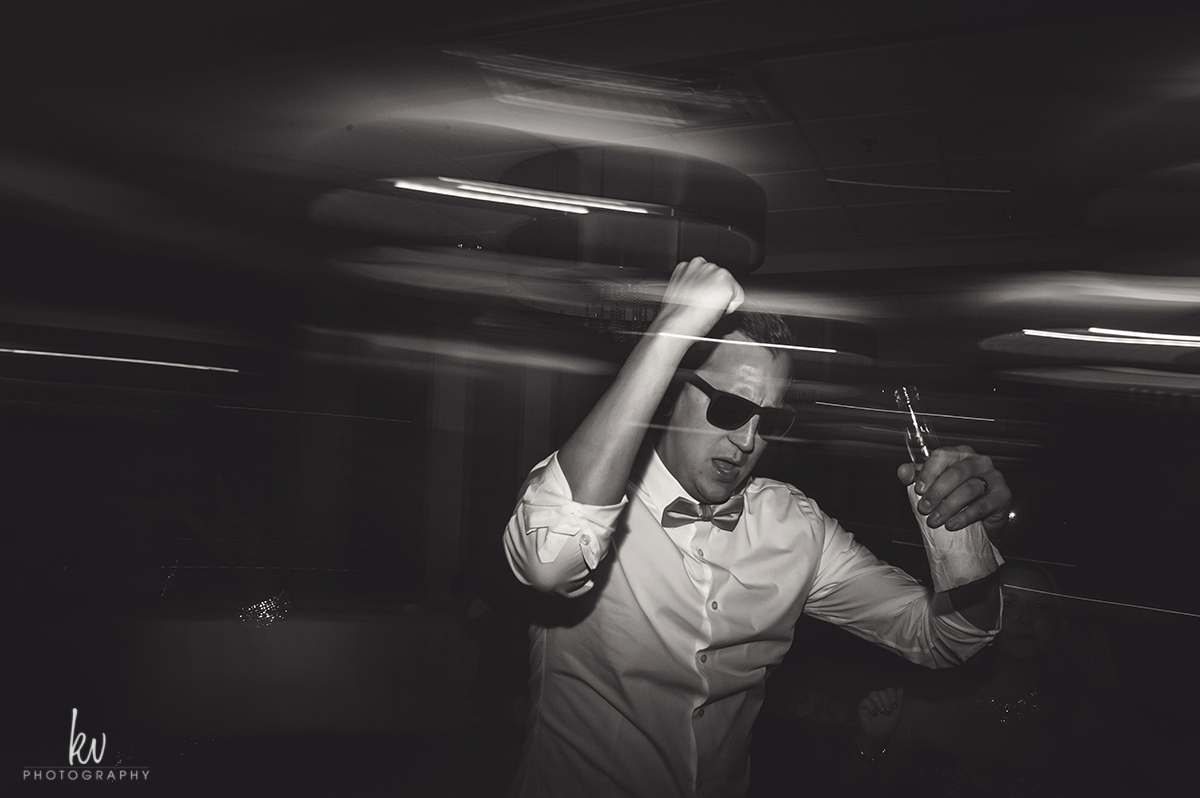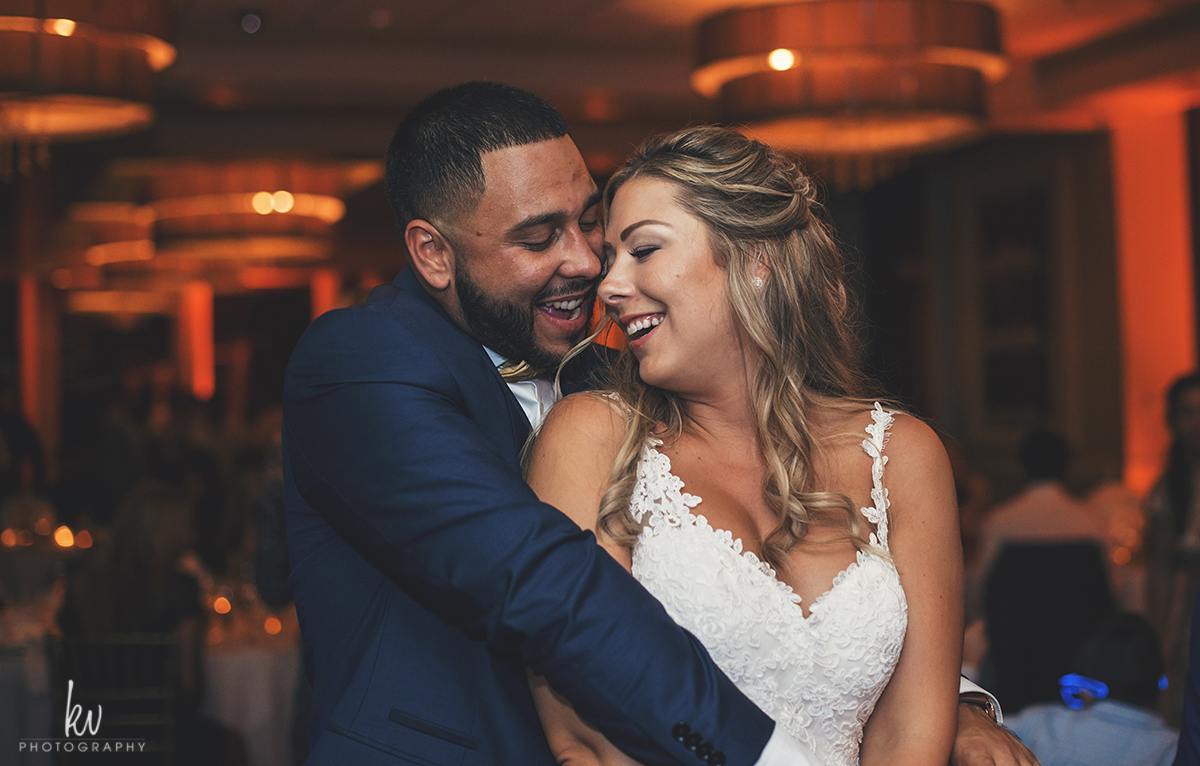 ORLANDO WEDDING PHOTOGRAPHERS ORLANDO PHOTOGRAPHY WEDDING PHOTOGRAPHERS IN ORLANDO