Orlando Wedding Photography | Kat and Hunter | RUSTIC WEDDING
1.    How did you both meet? We met when we were 13 at a place called the Florida United Pentecostals camp grounds in Ocala, Florida where his cousin introduced us. We never talked again until we w...
1
1.    How did you both meet?
We met when we were 13 at a place called the Florida United Pentecostals camp grounds in Ocala, Florida where his cousin introduced us. We never talked again until we were 21. We had both gotten out of long term relationships(not with each other) and he took it as an opportunity to start talking to me again via Facebook messenger.
2.      How did your husband propose?
My birthday is September 4 and Hunter told me to not make any plans for that weekend because he was going to make sure I was spoiled. The day after my birthday I woke up to my dad handing me a note from Hunter telling me to get dressed because today was going to be a big day. His sister, Carrigan, picked me up and we went to get our nails done (paid by Hunter of course;)). Once we were finished, Carrigan handed me a note saying my parents were to pick me up to take me shopping at the mall and take me to lunch. After lunch and shopping was thru they handed me another note stating I was to get a massage (my first one ever). When the massage was over I walked out to find one of my closest friends, Kristen, waiting with a sign saying happy birthday. She handed me another note saying I was to take a shower, relax, and get dressed for my surprise party that was at his parent's farm house. Kristen drove me to the "surprise" where once we arrived I saw our families and a hand full of our closest friends staring at me as a walked down a candle lit walk way to find Hunter at the end with his guitar. He then played me our song, slightly edited to fit the occasion (Ed Sheran- Tenerife sea). Once he was done he had me stand up and turn around to face bother of a fathers who were holding a sign. Once I turned back around to face Hunter he was down on one knee. And of course after all that spoiling. I said YES!
3.      What was your wedding inspiration? (think decor, overall theme and feel of the day, etc.)
Were both lovers of the great outdoors and I've always been labeled as a "boho hippy" so it was a collision of worlds so to speak. We wanted a down to earth feel where everyone would be comfortable under some beautiful trees.
4.      What was your favorite design element of your wedding?
God's creation. We wanted something under trees because I've always been obsessed with their beauty.
5.      Describe some of your favorite wedding details and how you came up with them.
I loved our giant "W" sign. It happened by accident but it was a fun accident since it went so well with our Instagram hashtag #FlippinTheM. I also loved our guest sign in. A wooden sign with a giant hearted H&K. I love it because we made it together and it is now something we display proudly in our home.
6.      What was the most memorable moment of your wedding day?
I'd have to say when Hunter sang a song to my dad and I. It really meant a lot because it was something like a symbol of our families joining together.
7.      Please describe your cake (if any):
White and rustic with a delicate flower display and a personalized topper. Our cake was made by one of our closest friends so we absolutely adored it!
8.      Can you please list your vendors:Photography- KV Photography, Party time rentals, Elegant oaks, Hair by Lisa plappert.
9.    Any advice for those planning their wedding now?
Pray!  Quit stressing over all the fine details God will work it all out. If you remember your wedding is about a unity between two people who live each other and not just about one day. All the hectic details of wedding planning seem small.
10.  What was your biggest surprise on your wedding day?
It flew by. It literally felt like 1 minute. I wish our wedding would've lasted a week.
11.  What one moment will last with you both forever?
Our first look. I loved his reaction when he first saw me. I could just see his eyes light up. And he was definitely looking super handsome.
12.  Which moment are you the most excited to see in photos?
We were really excited to see the pictures we took in the field. We had this whole idea in our heads about the sun setting and getting the trees in the background and KV captured that moment exactly as we expected !
13.  What song did you walk down the aisle to?
Our friend James played Tenerife sea by Ed Sheeran.
14.  What song played for your first dance?
We did not have a first dance but a daddy daughter song which my husband sang. My little girl- Tim Mcgraw.
15.  What are you most looking forward to as a married couple?
Traveling. We love every moment good or bad together and we want to see the world.
16.  What did you like the most about working with KV Photography?
They were so personable. We felt like we had close friends taking our pictures instead of just photographers.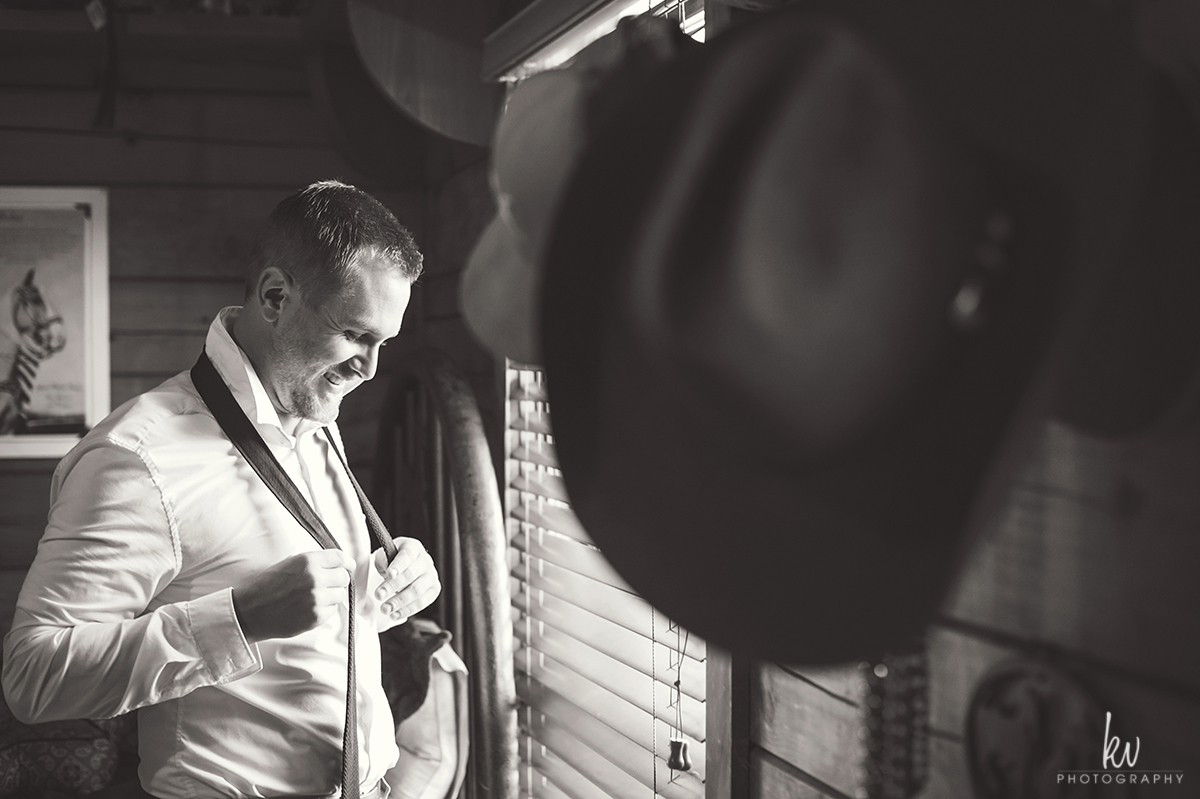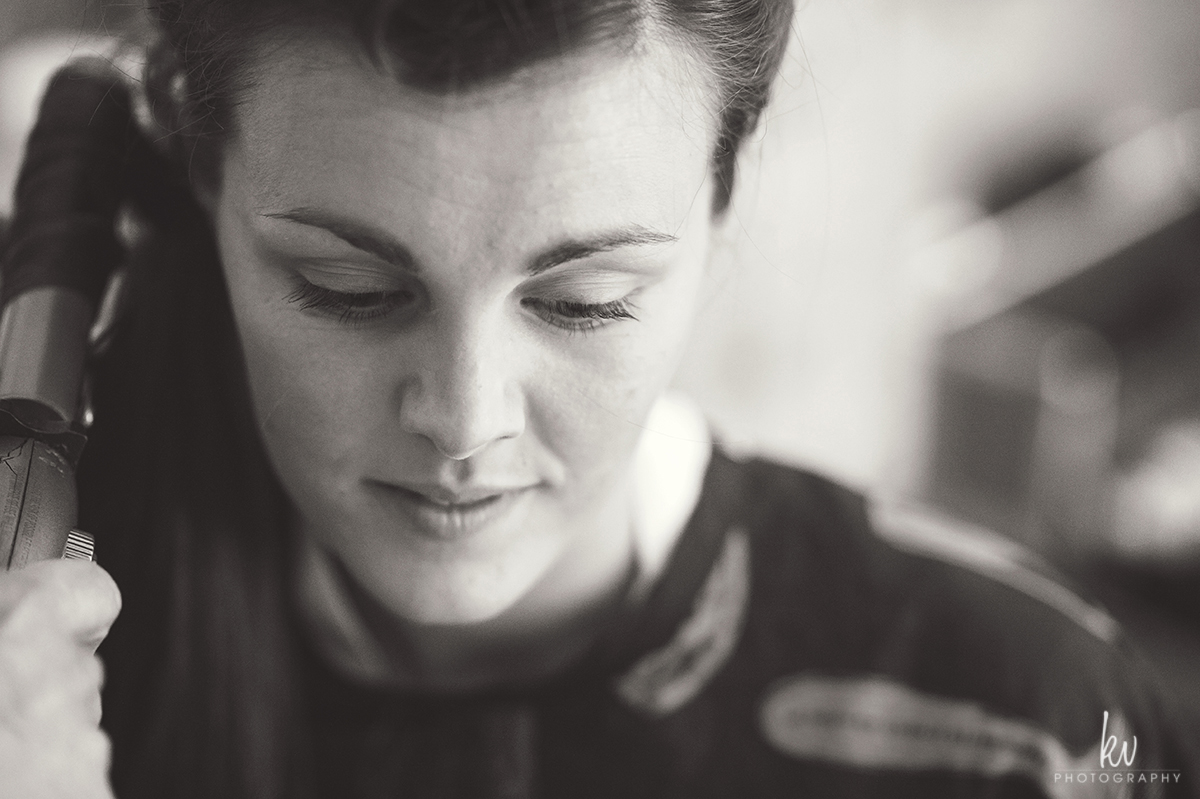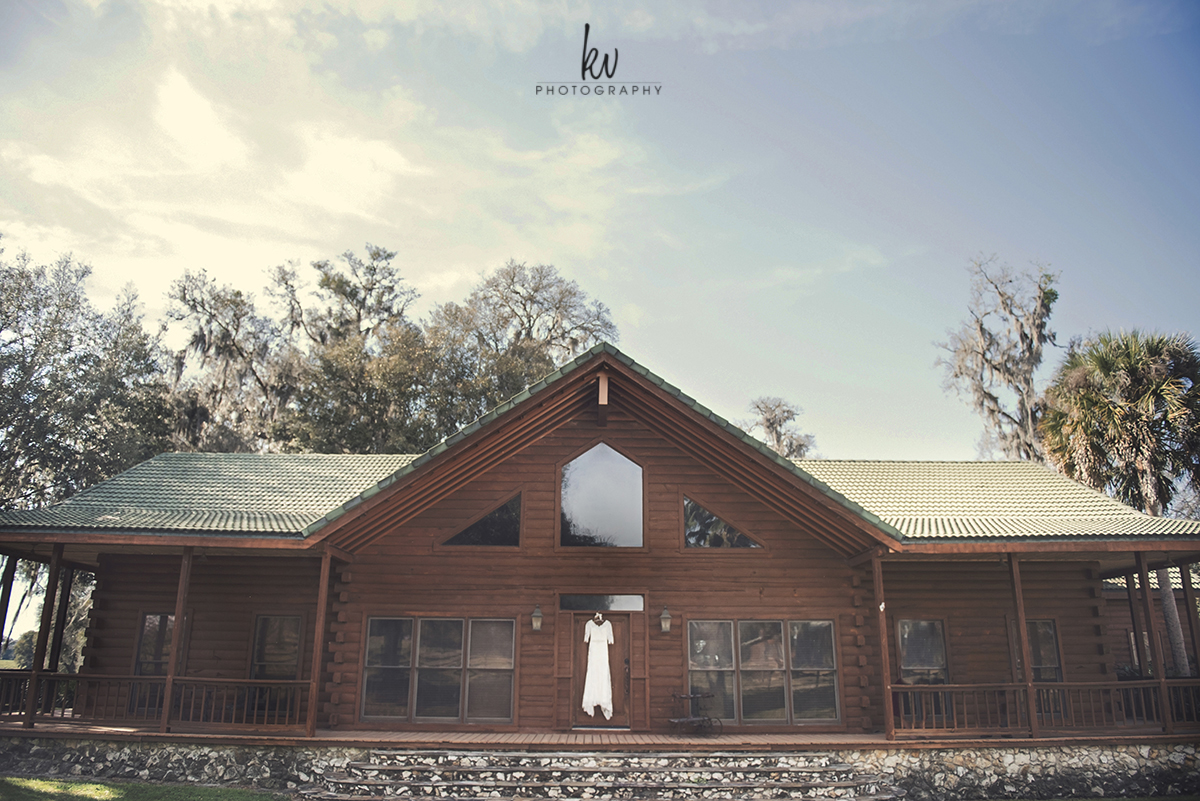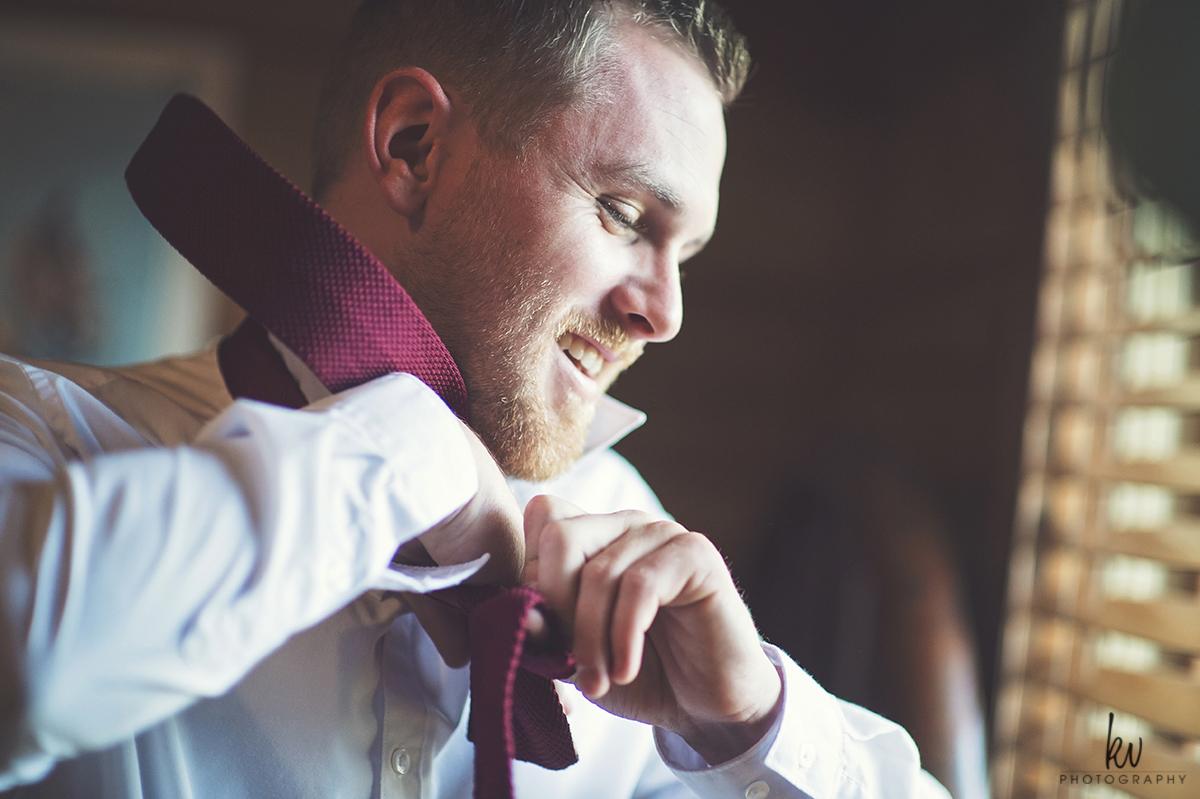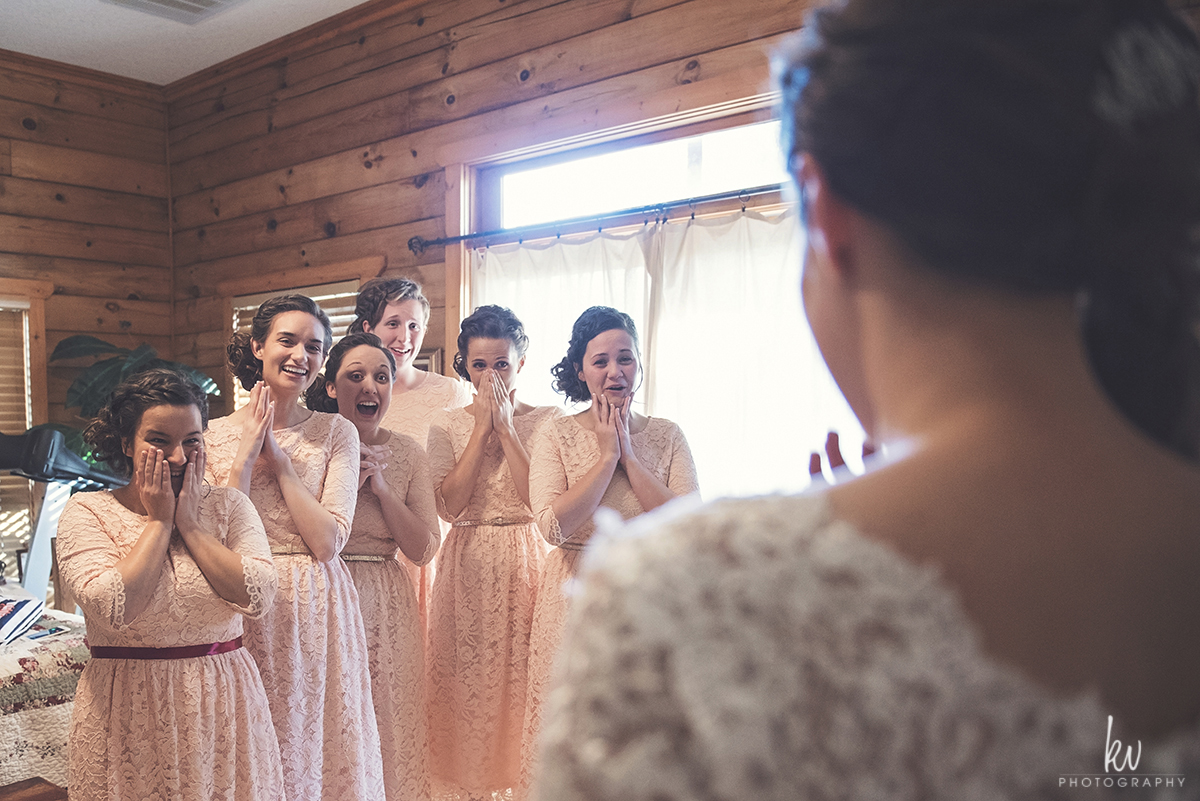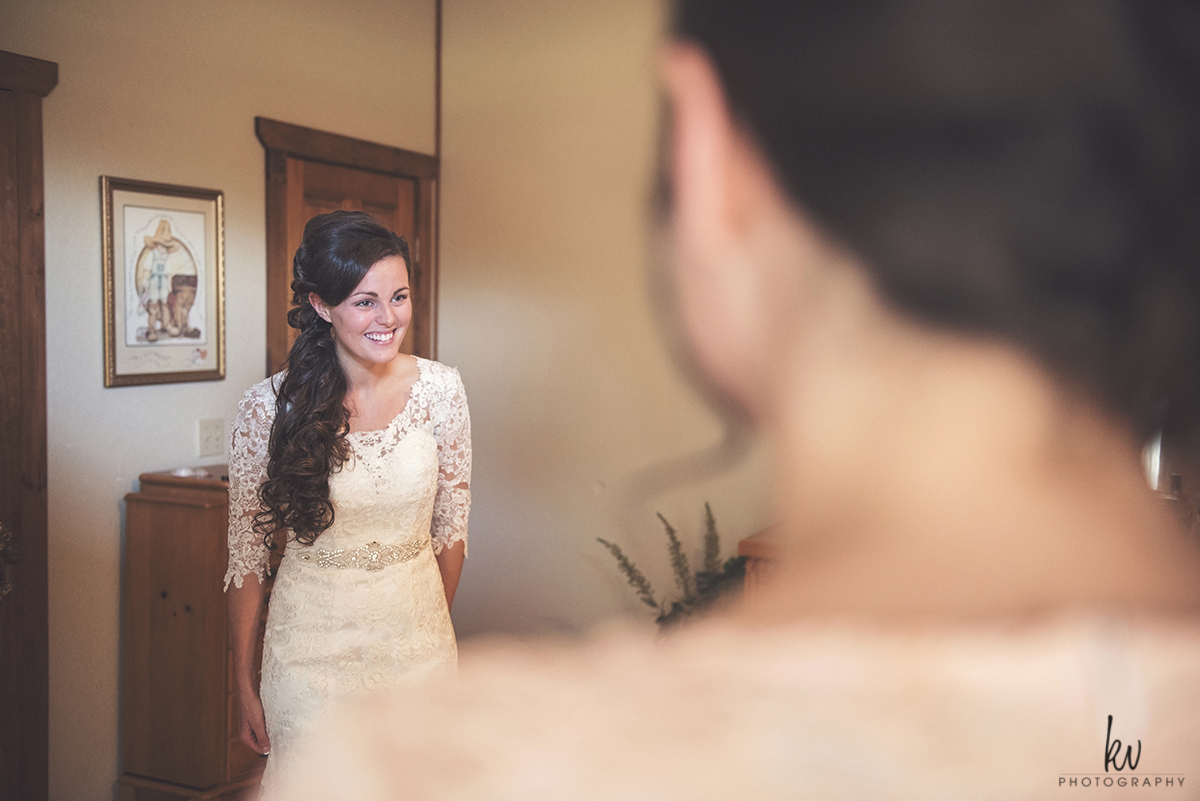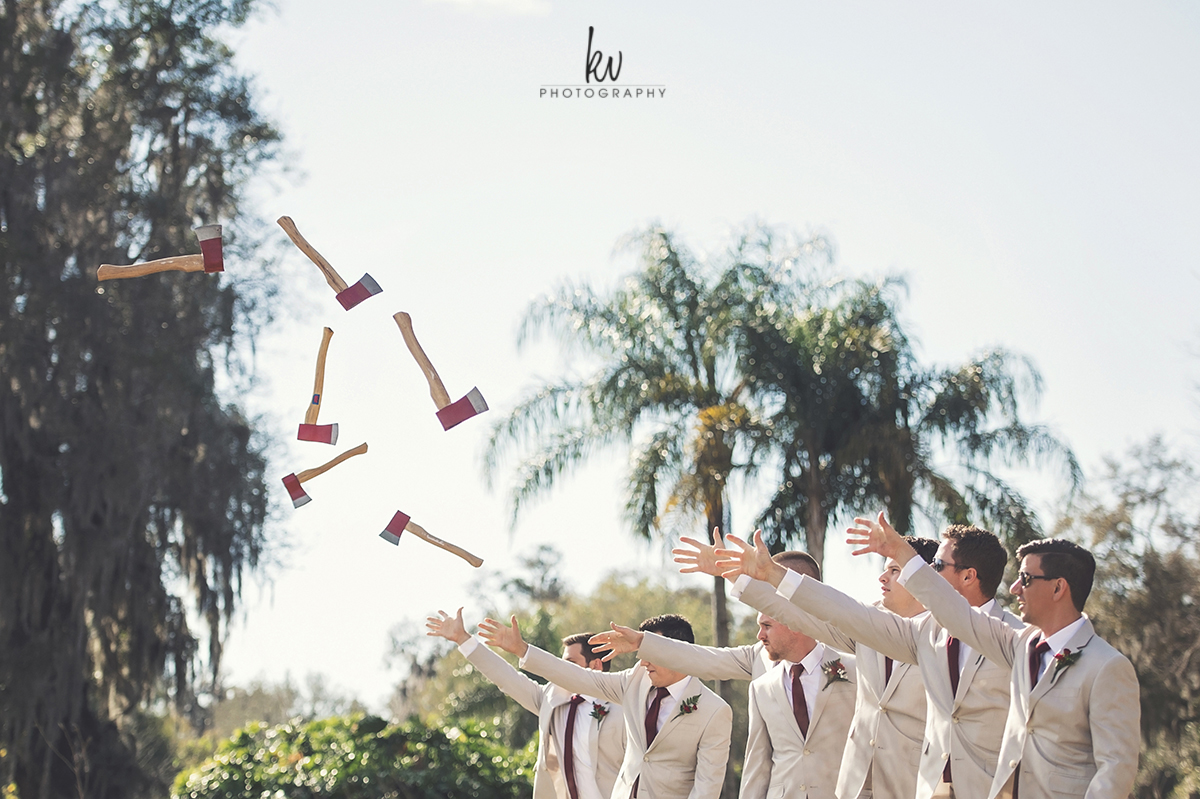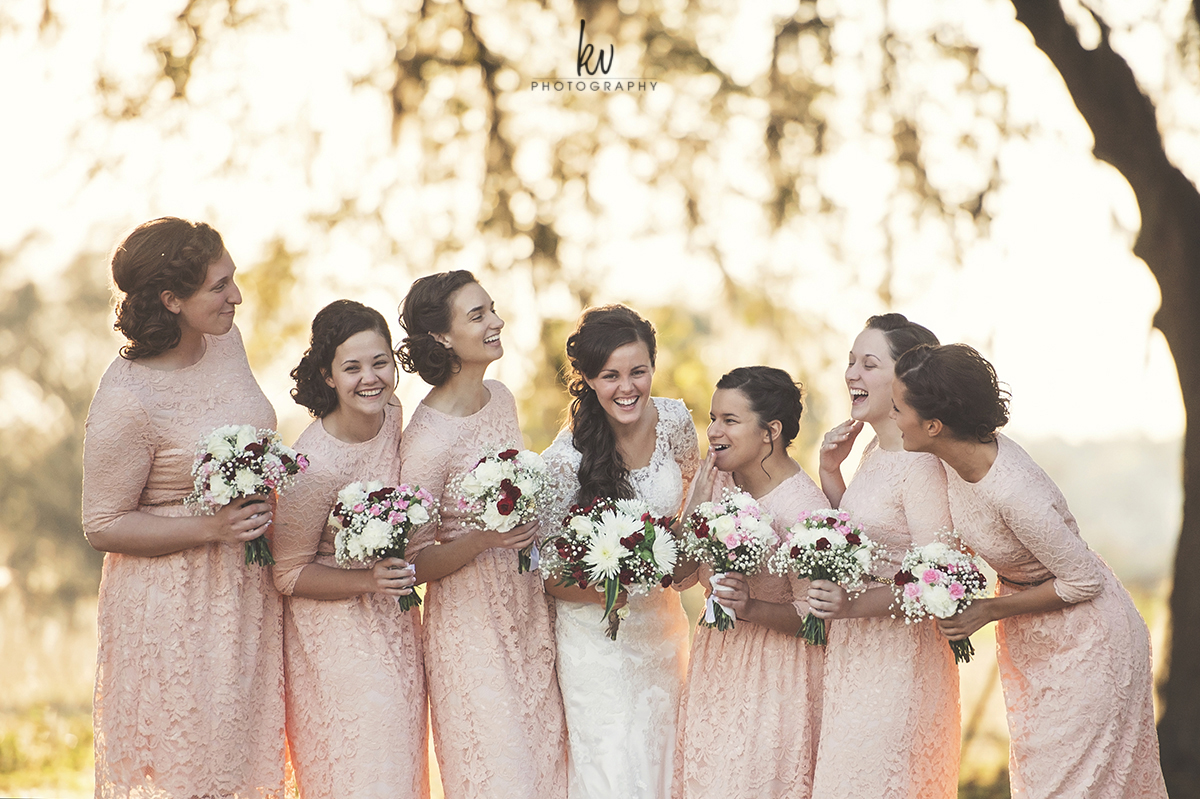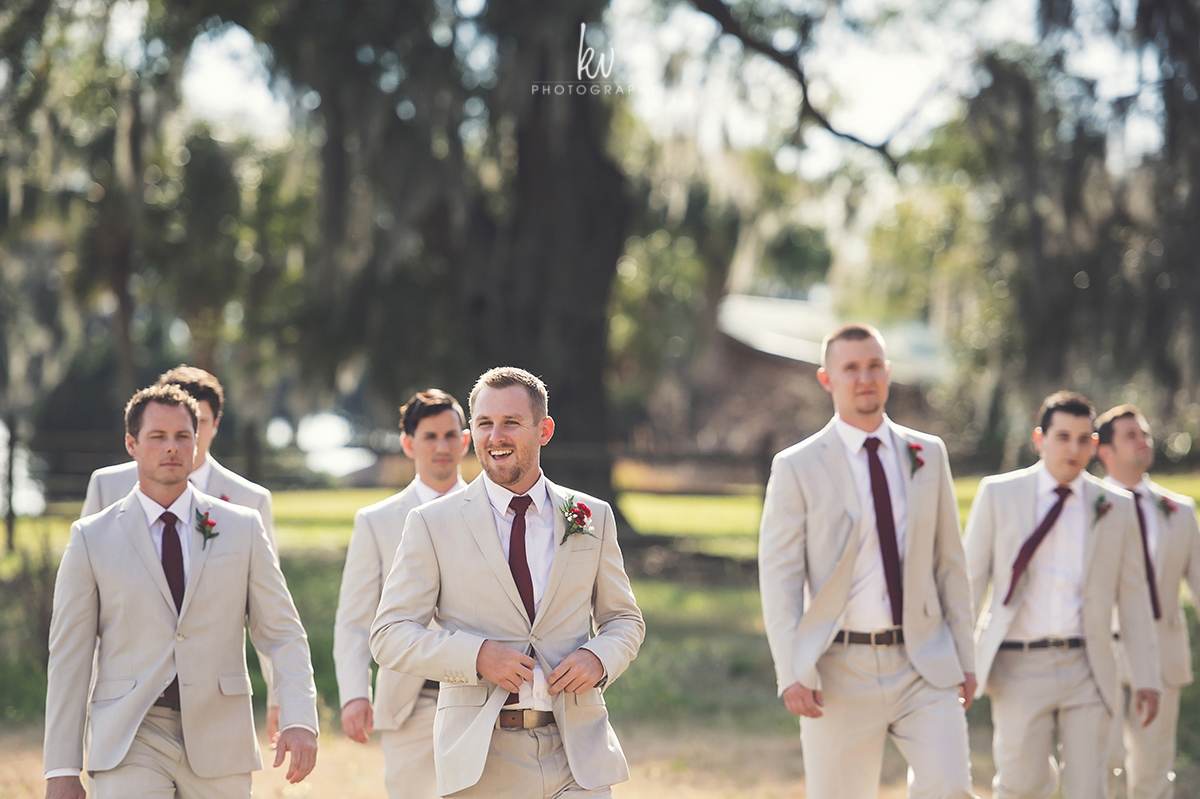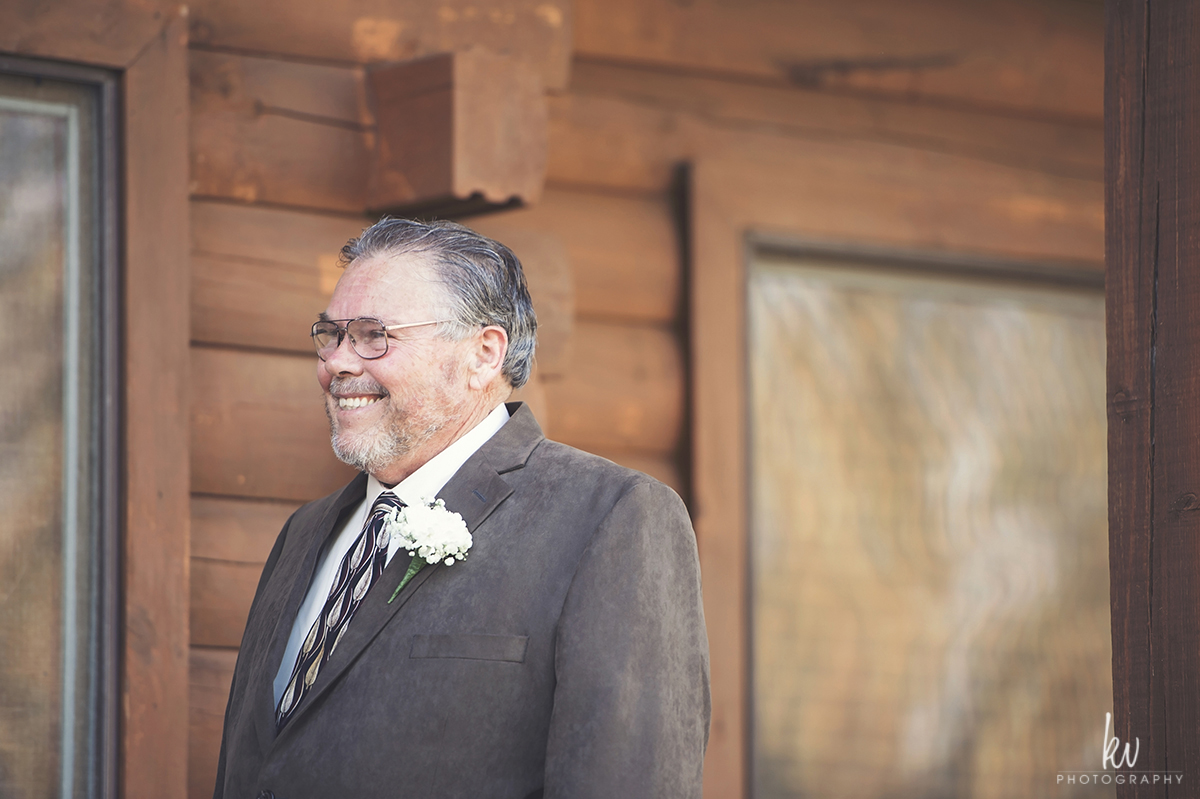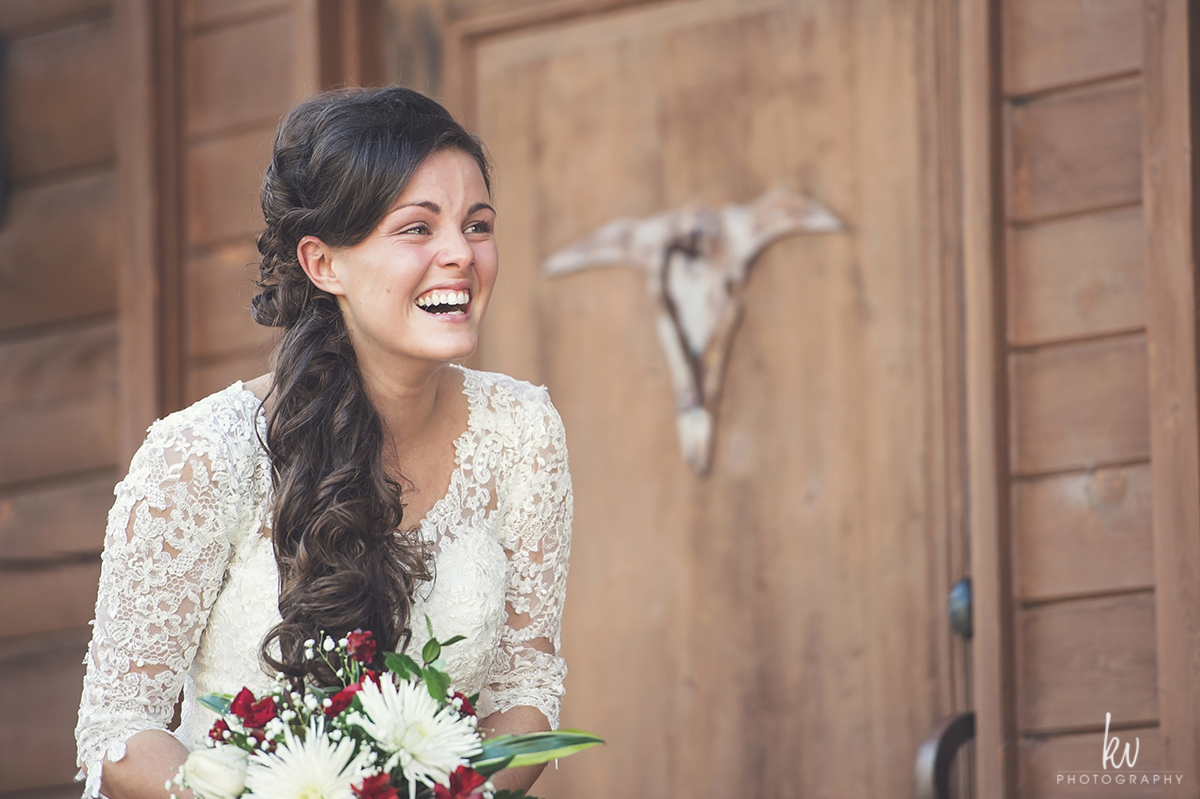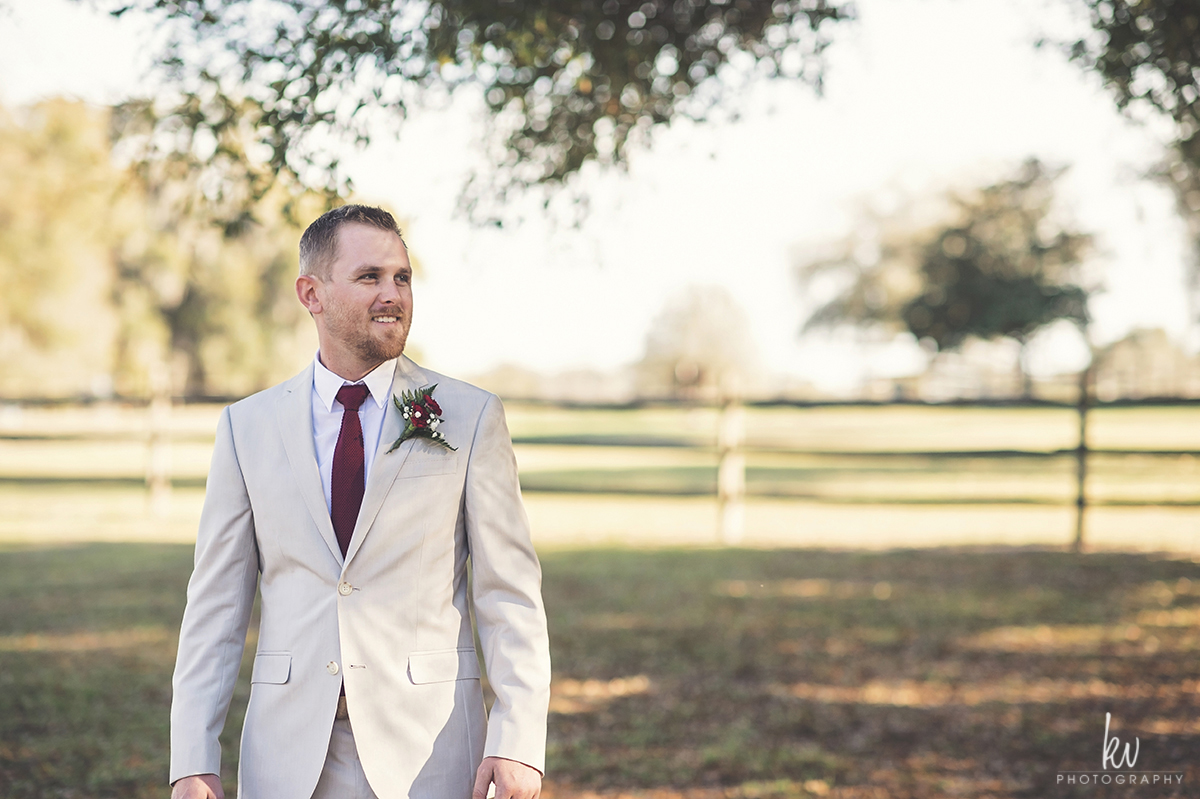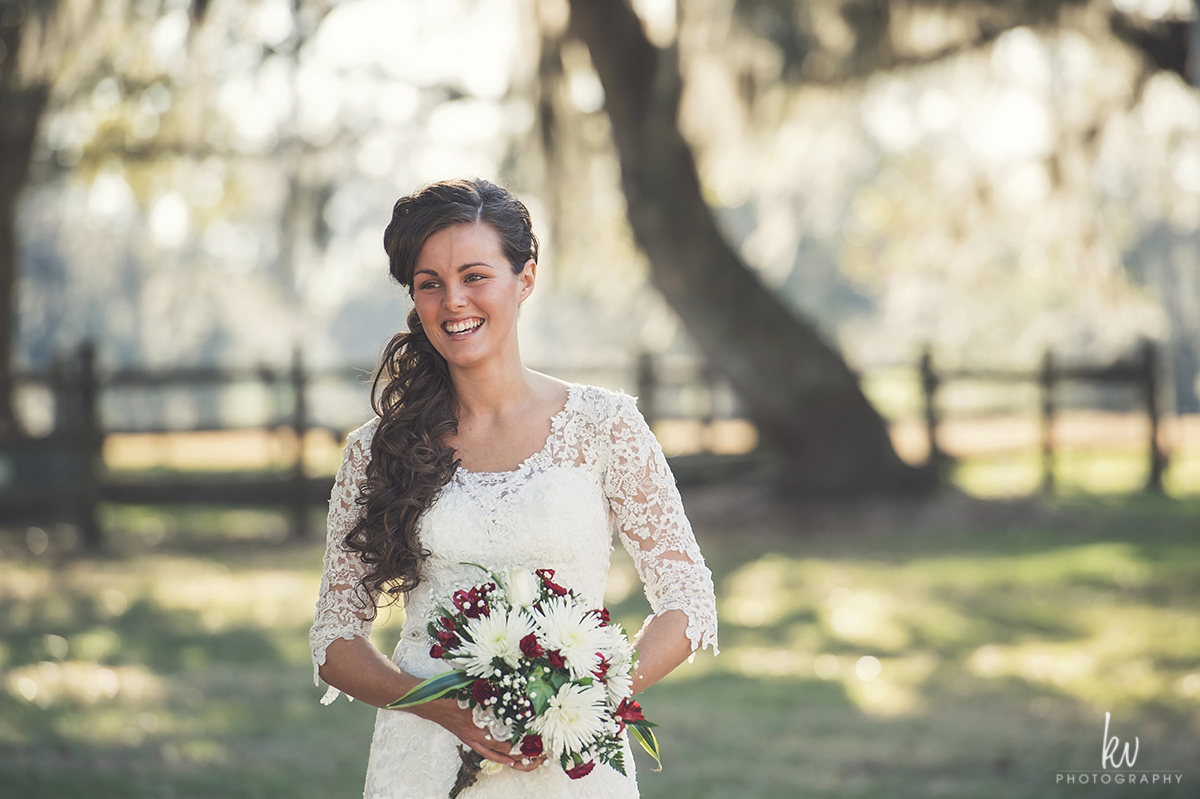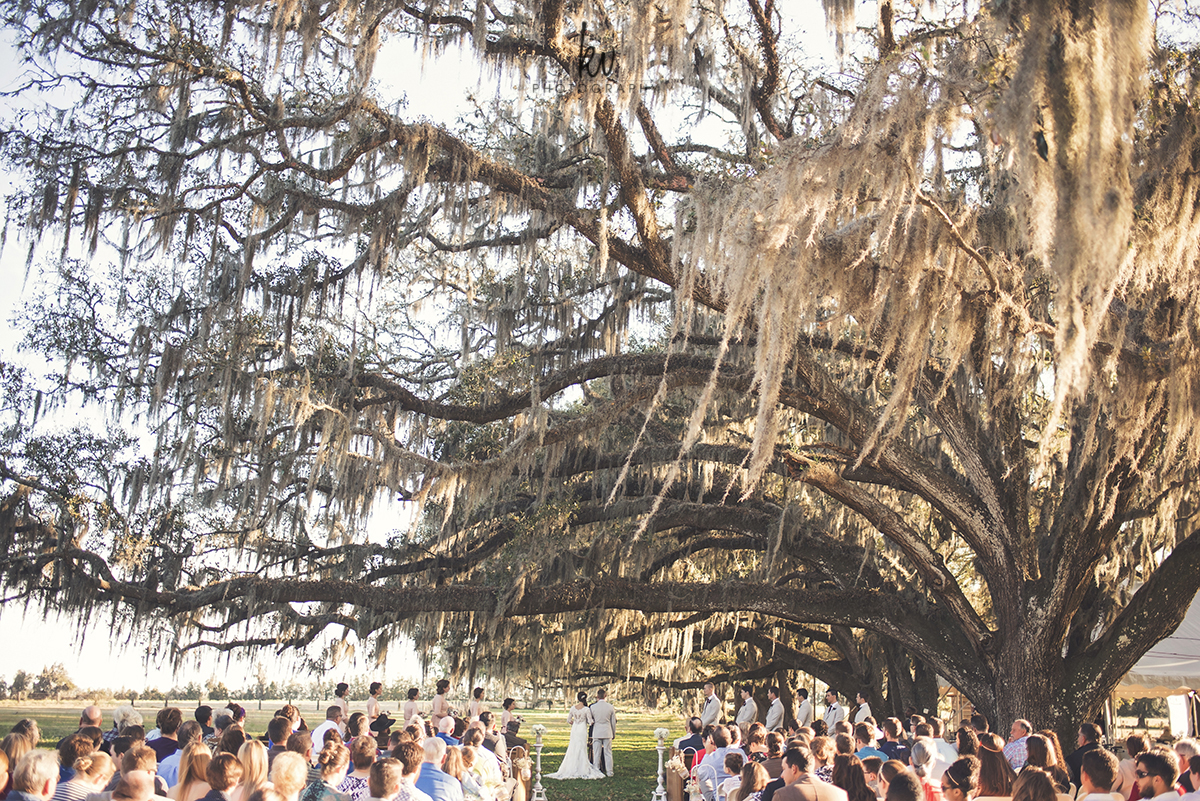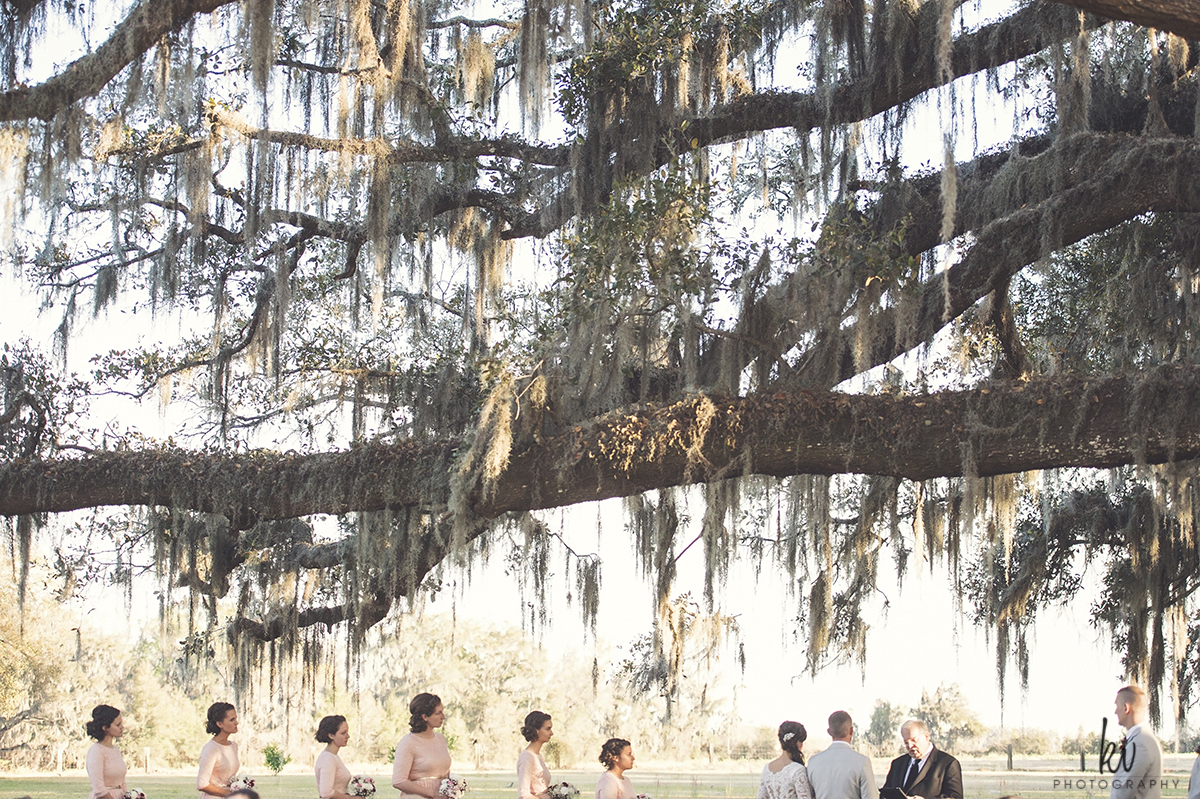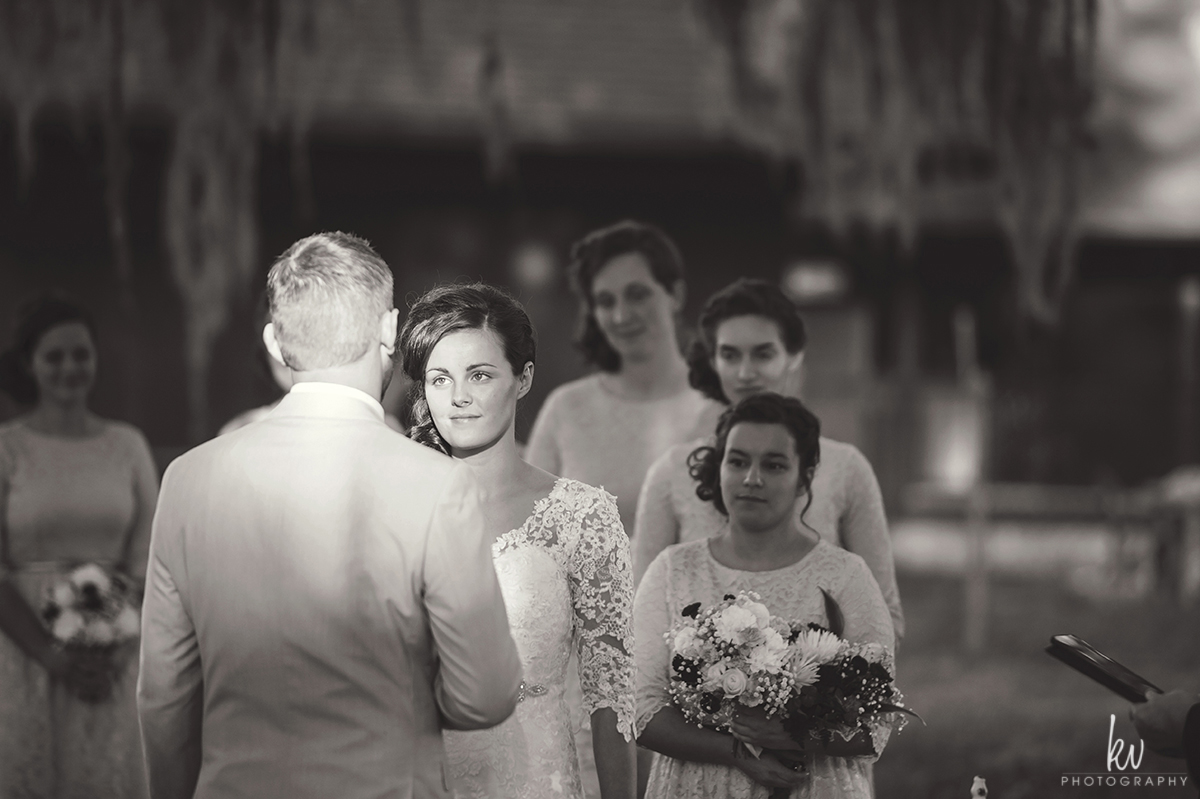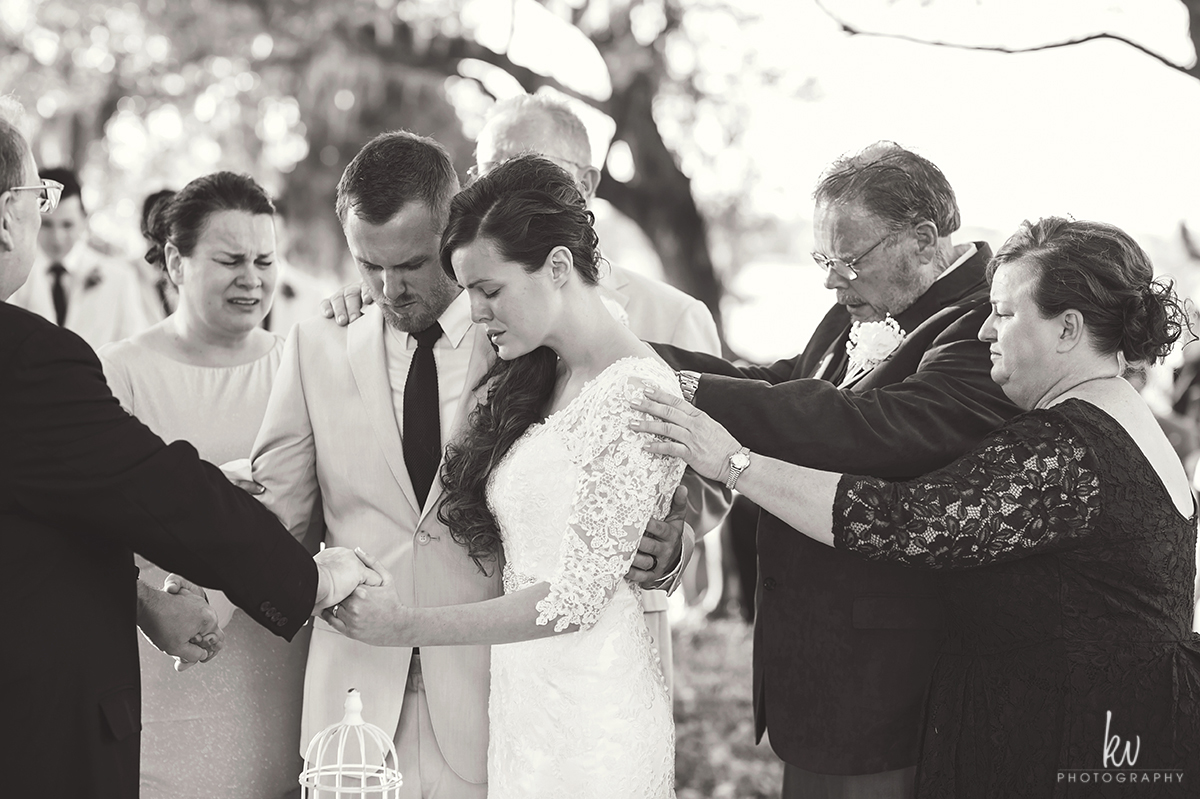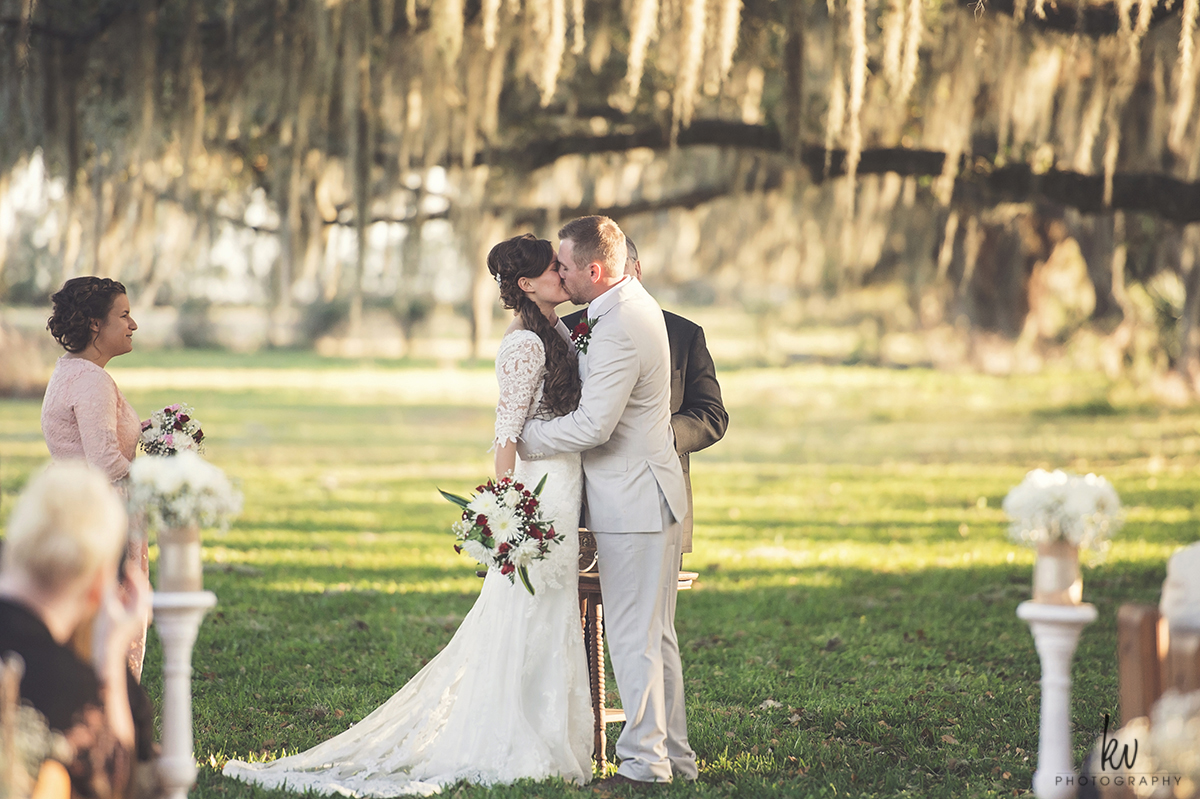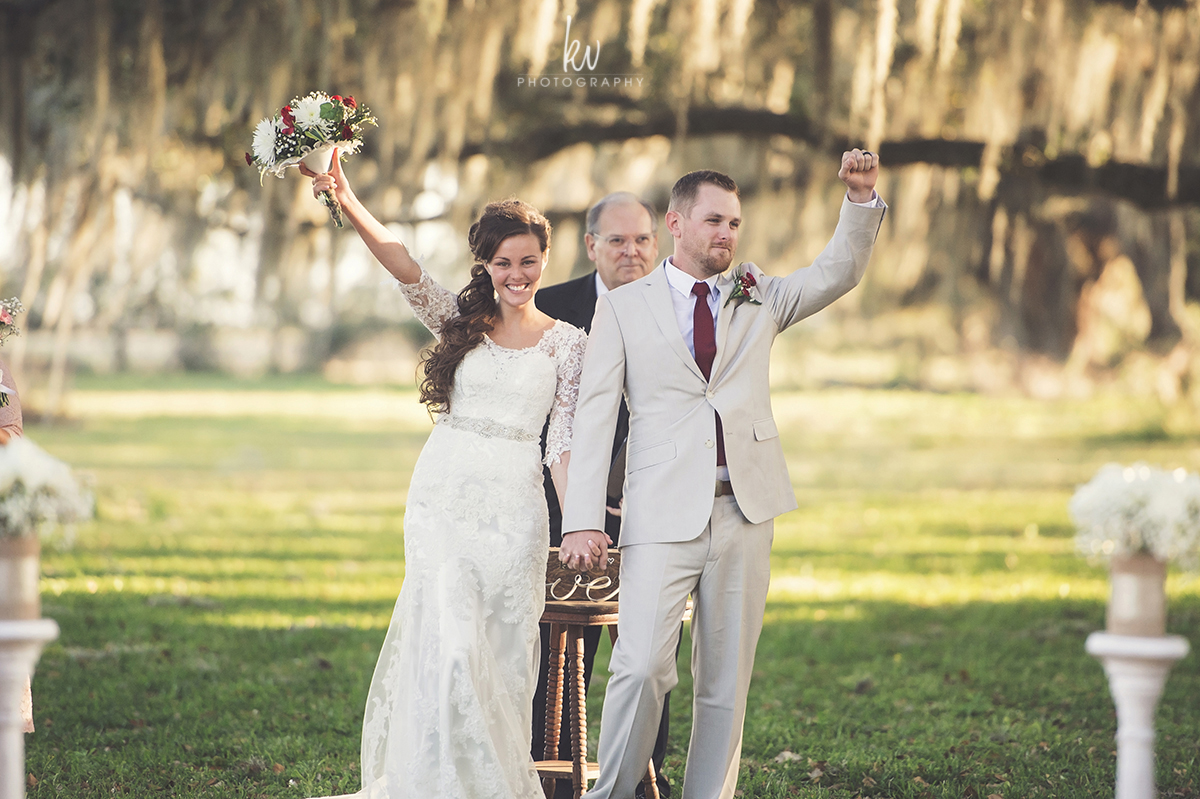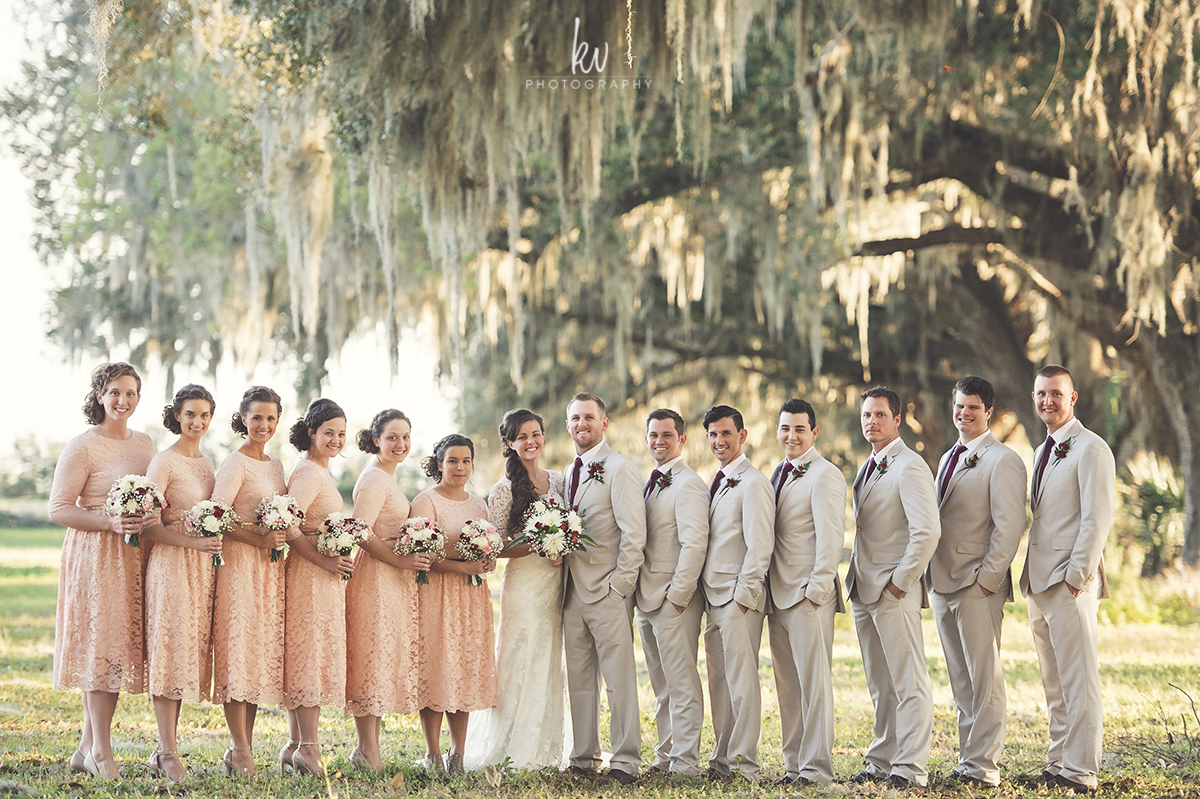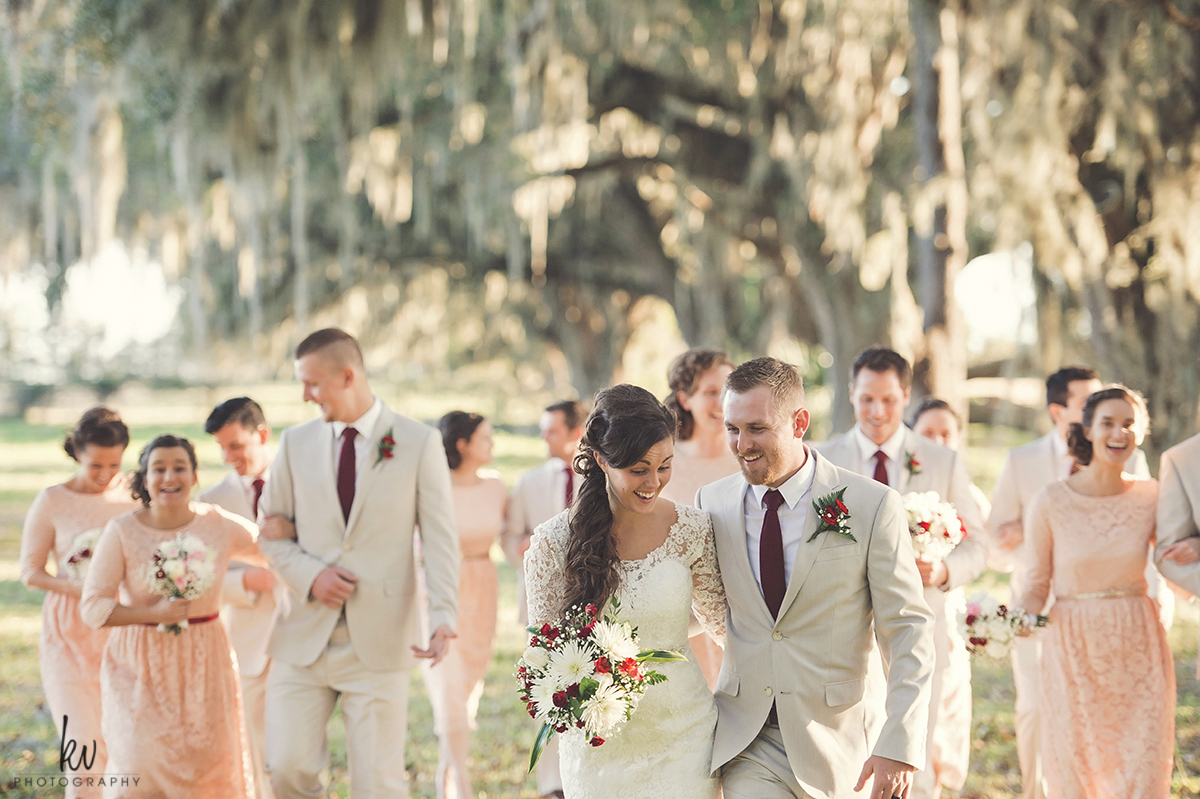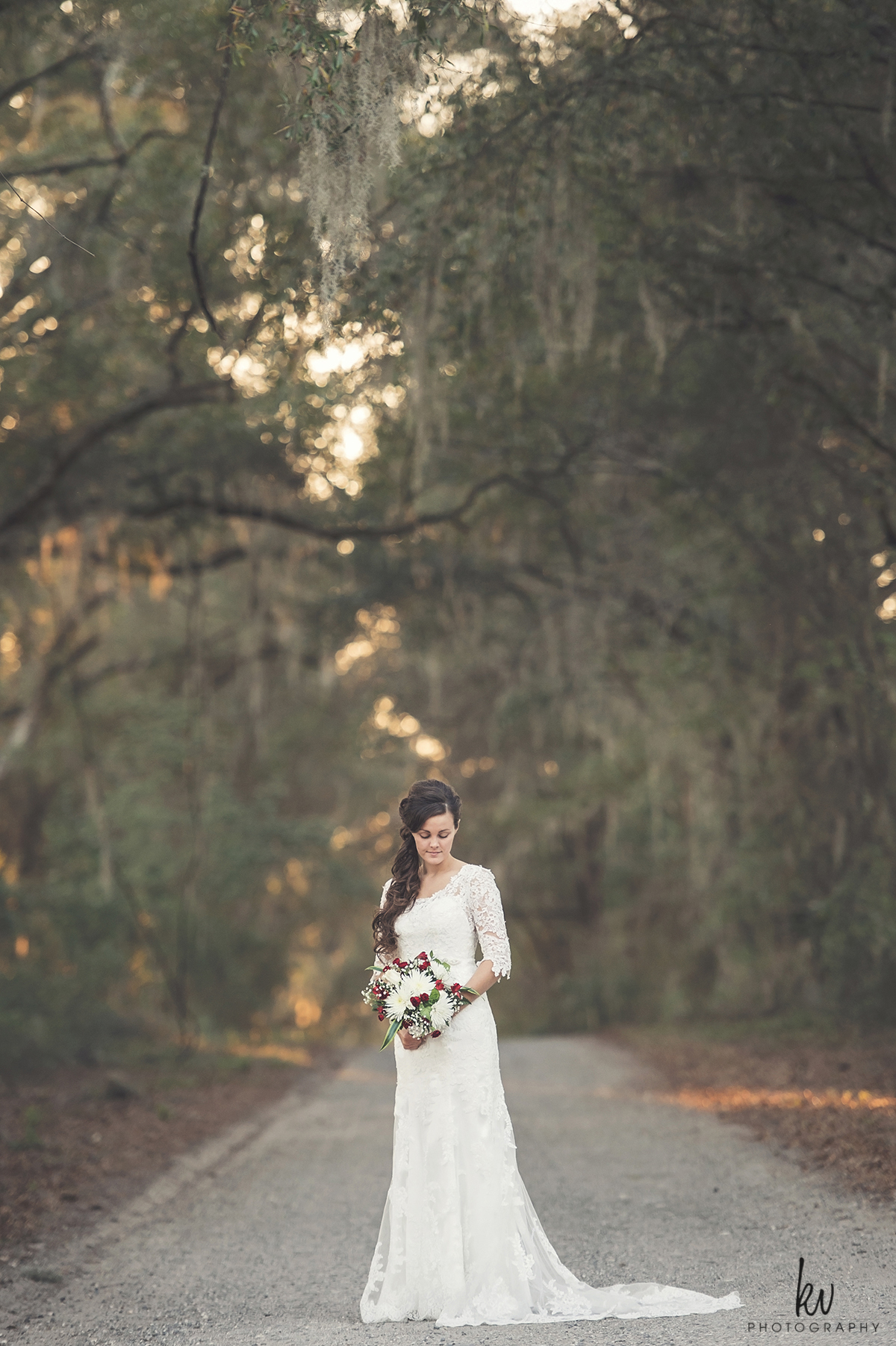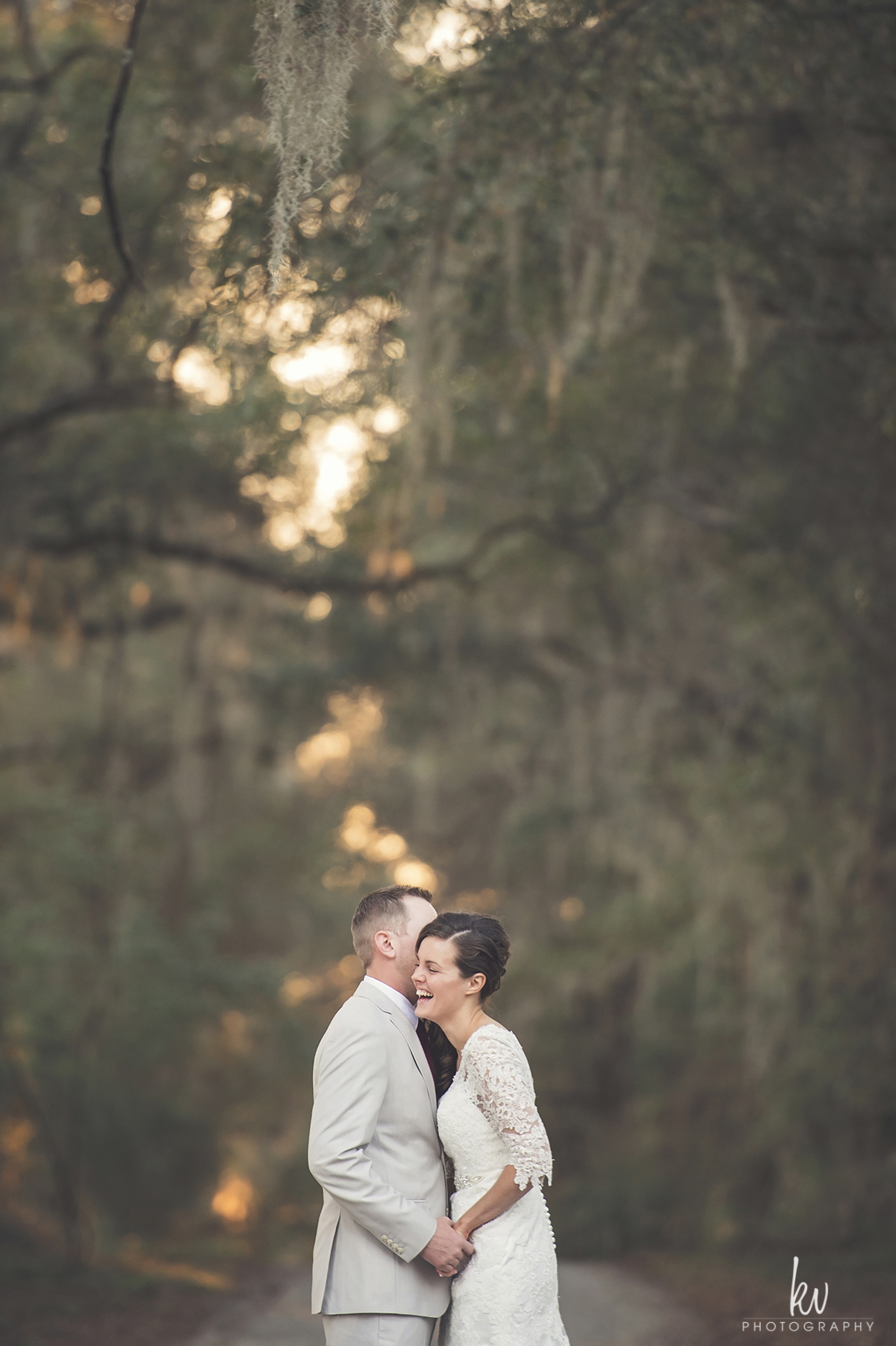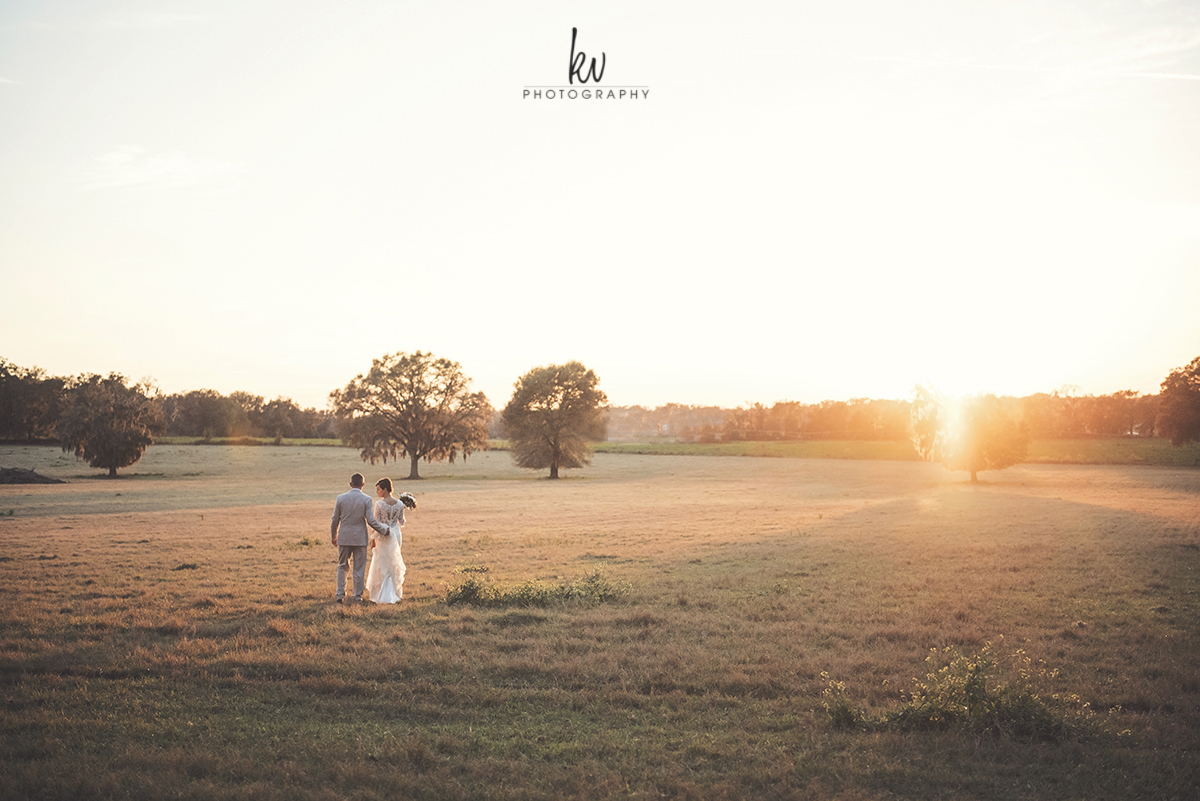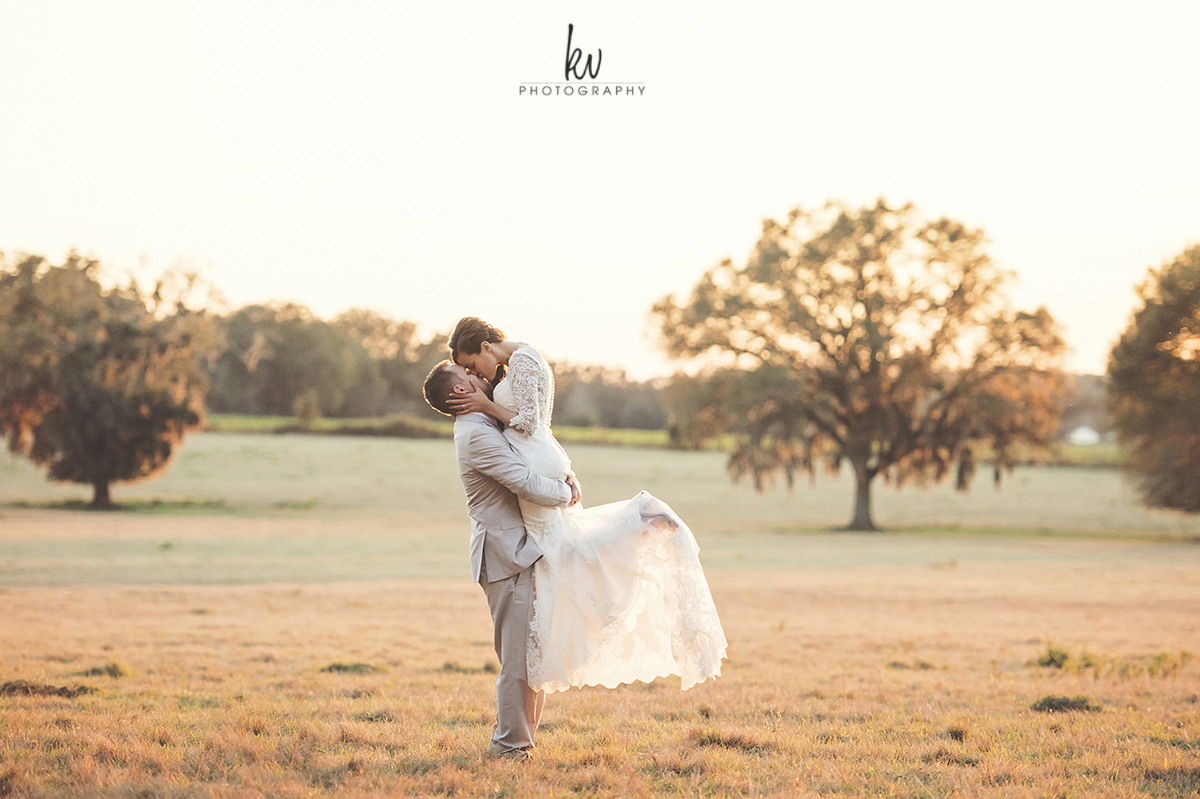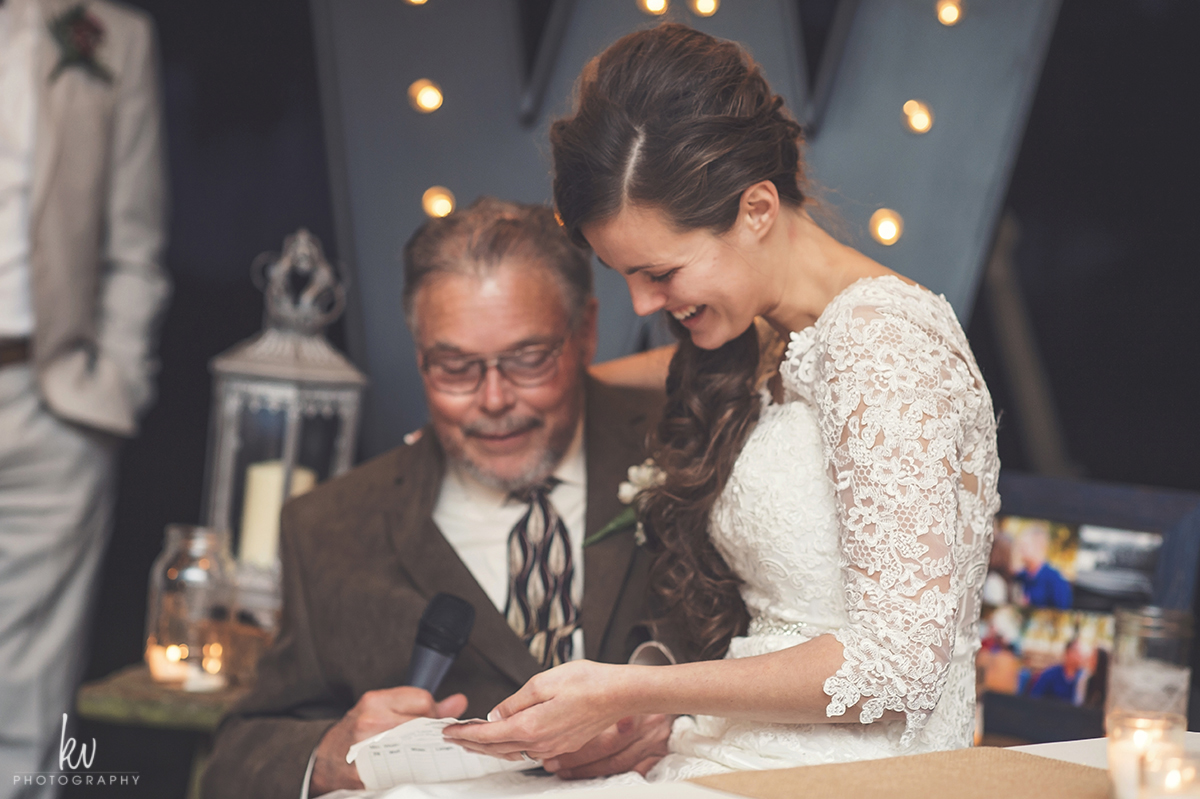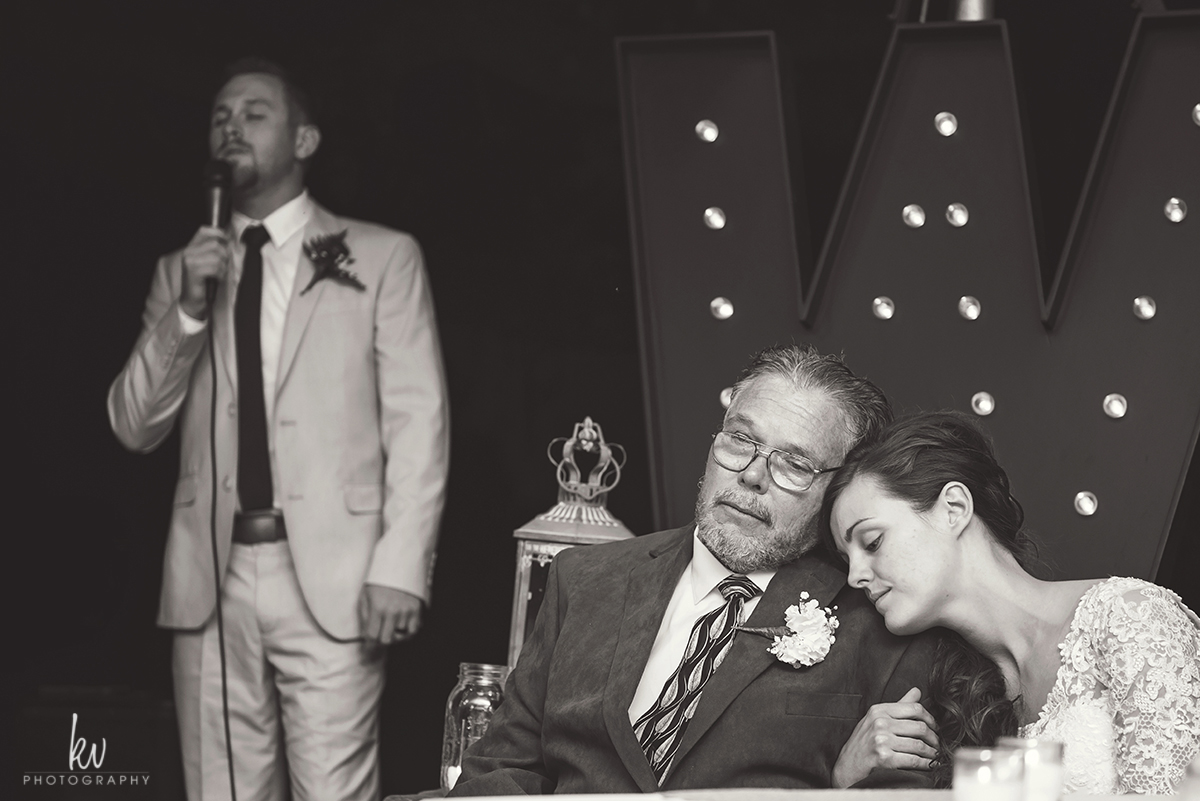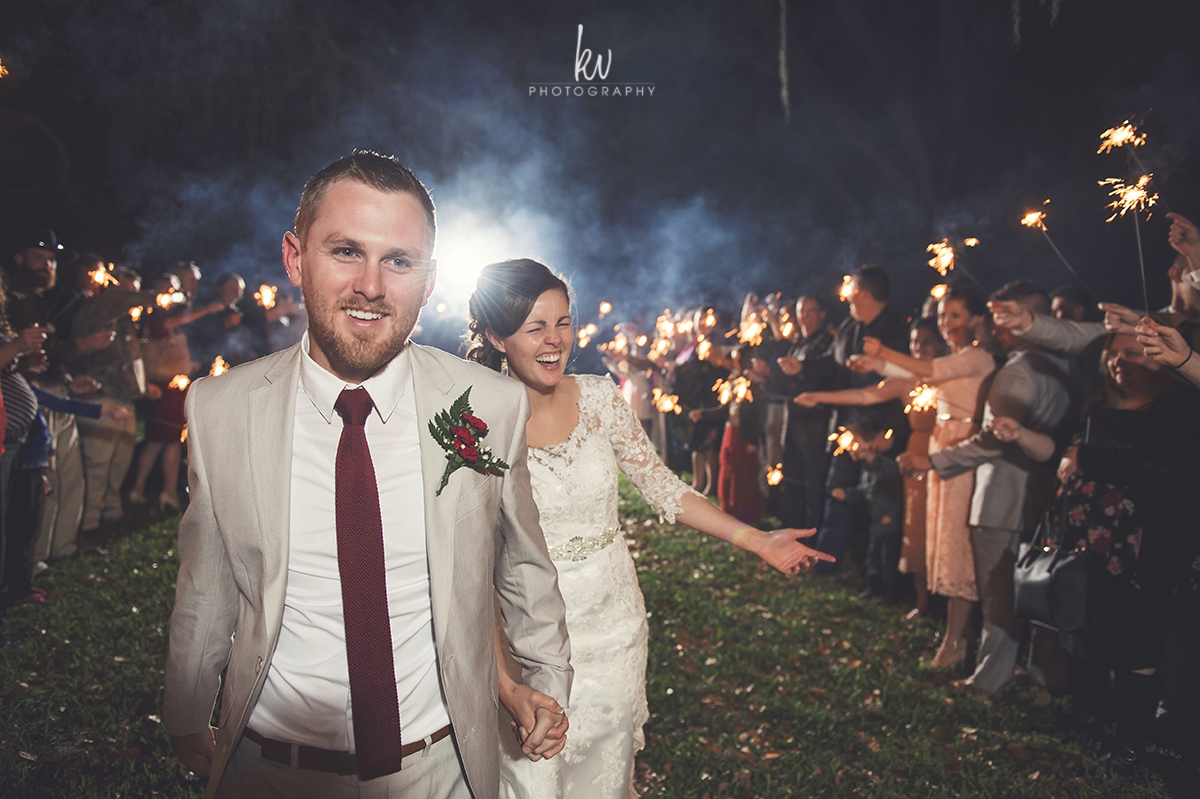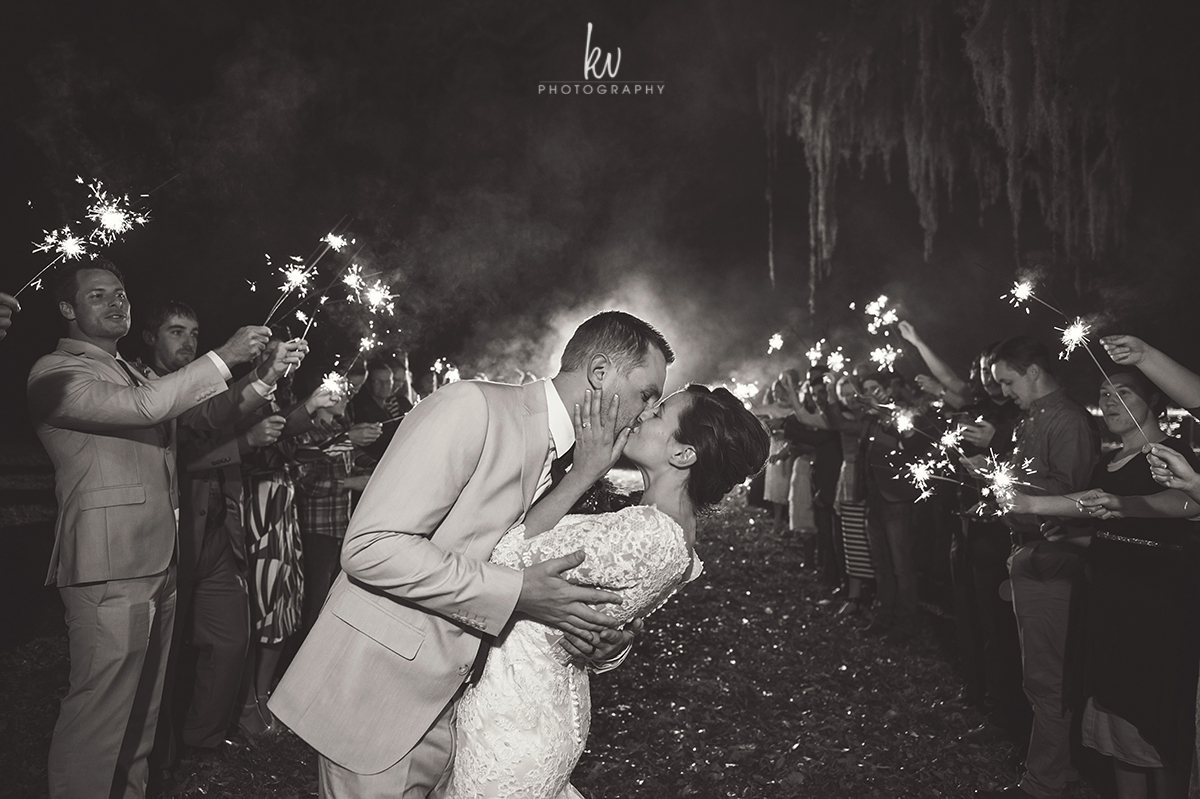 ORLANDO WEDDING PHOTOGRAPHER ORLANDO PHOTOGRAPHY ORLANDO WEDDING PHOTOGRAPHERS