BELLA COLLINA WEDDINGS | JORDAN AND ANDREW | ORLANDO WEDDING PHOTOGRAPHER
1.       How did you both meet? We met at Cityside Bar in Brighton, Mass. near Boston College - not too far from where Jordan was living while attending law school. Andrew first sent her a message ...
1
1.       How did you both meet?
We met at Cityside Bar in Brighton, Mass. near Boston College – not too far from where Jordan was living while attending law school. Andrew first sent her a message online, and Jordan decided that this witty finance man's first ice breaker message was worth pursuing.
2.      How did your husband propose?
The two of us were browsing at the Tiffany's at Copley Place in Boston one Sunday – ironically the same day as Jordan's parent's anniversary – and Andrew asked Jordan which ring would be most to her liking. Jordan had her eye on this one specific yellow canary diamond for months – and Andrew asked her to try it on. Not soon after, Andrew had proposed to Jordan in the Tiffany's right then and there, and then the store brought out champagne to begin the celebration !
3.      What was your wedding inspiration? (think decor, overall theme and feel of the day, etc)We're both old souls and appreciate earlier time periods. Jordan really wanted to highlight her love for the Hollywood Glam era, while mixing in some more contemporary and modern looks as shown in the cake, and geometric decor.
4.      What was your favorite design element of your wedding?
It's a tie. Lee James created us the classiest, most beautiful birch arbor that really set the stage for our wedding – filled with hydrangea, stock blossoms, assorted open roses and eucalyptus throughout. We also loved the modern glam cake that was designed by Georgia from Party Flavors – we had a specific vision in mind for our cake and she brought it !
5.      Describe some of your favorite wedding details and how you came up with them.
Our official wedding colors were black white and gold with subtle hints of pink throughout – our favorite details were the fine details in which the men wore a gold/champagne bow tie, while the bridesmaids wore gorgeous Jenny Yoo dresses in mink grey. In addition, the bride's dress was actually two different Maggie Sottero dresses combined together – a truly unique look that tied the Hollywood glam look into a traditional, a-line gown.
6.      What was the most memorable moment of your wedding day?
Spending time alone with each other in the wine cellar during cocktail hour and our first dance.
7.      Please describe your cake (if any):
Our cake was a discussion piece throughout the night. It was created by Georgia of Party Flavors and inspired by a modern contemporary look in which all wedding colors (black, white, gold, pink) were incorporated throughout in three tiers of various styles. Flavors were carrot cake, boston cream (as homage to our home city), and amaretto rum. YUM !
8.      Can you please list your vendors:Photography – KV Photography; Floral – Lee James; Planner – No. 1 Wedding Planner; Entertainment – Don Juceam; Officiant – Sensational Ceremonies; Guitarist – Josh Englert; Brides Dress – Maggie Sottero; Bridesmaid Dresses – Jenny Yoo; Men's suits – Jos A. Bank.
9.     Any advice for those planning their wedding now?
Contrary to popular belief, you DON'T need a ton of time to plan your wedding. There were a few months in the beginning where our excitement led us to every wedding show imaginable – and then many months in between until it was time to execute all of the fine details two to three months ahead of time. Moral of the story: have fun and enjoy your engagement, but if you leave too much time in between your engagement and wedding, it can almost become more stressful than it should. Most of all, once you're one month away from your wedding, don't stress and enjoy the ride.
10.  What was your biggest surprise on your wedding day?
The groom's ring didn't make it to the ceremony.
11.  What one moment will last with you both forever?
Driving back to the hotel in a classic car and letting everything sink in – it was such a FAST day !
12.  Which moment are you the most excited to see in photos?
Our first dance, and the photo of both of our families together for the first time.
13.  What song did you walk down the aisle to?
Estudio6
14.  What song played for your first dance?
Never Tear us Apart by INXS
15.  What are you most looking forward to as a married couple?
Decorating/renovating our home and traveling to new places.
16.  What did you like the most about working with KV Photography?
Val and Ed have great attention to detail, and deliver unique photos that wouldn't necessarily be captured by any other photographer. They're professional, and helpful in making sure that both the bride and groom look their best !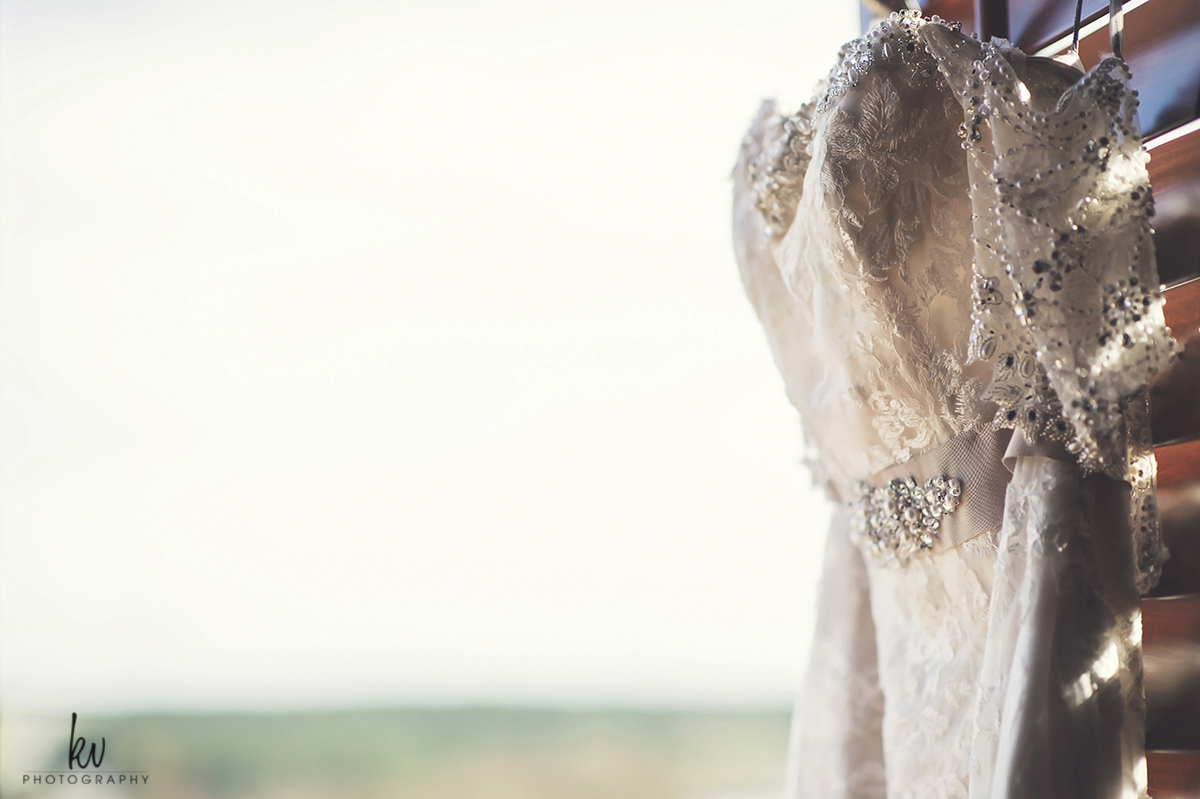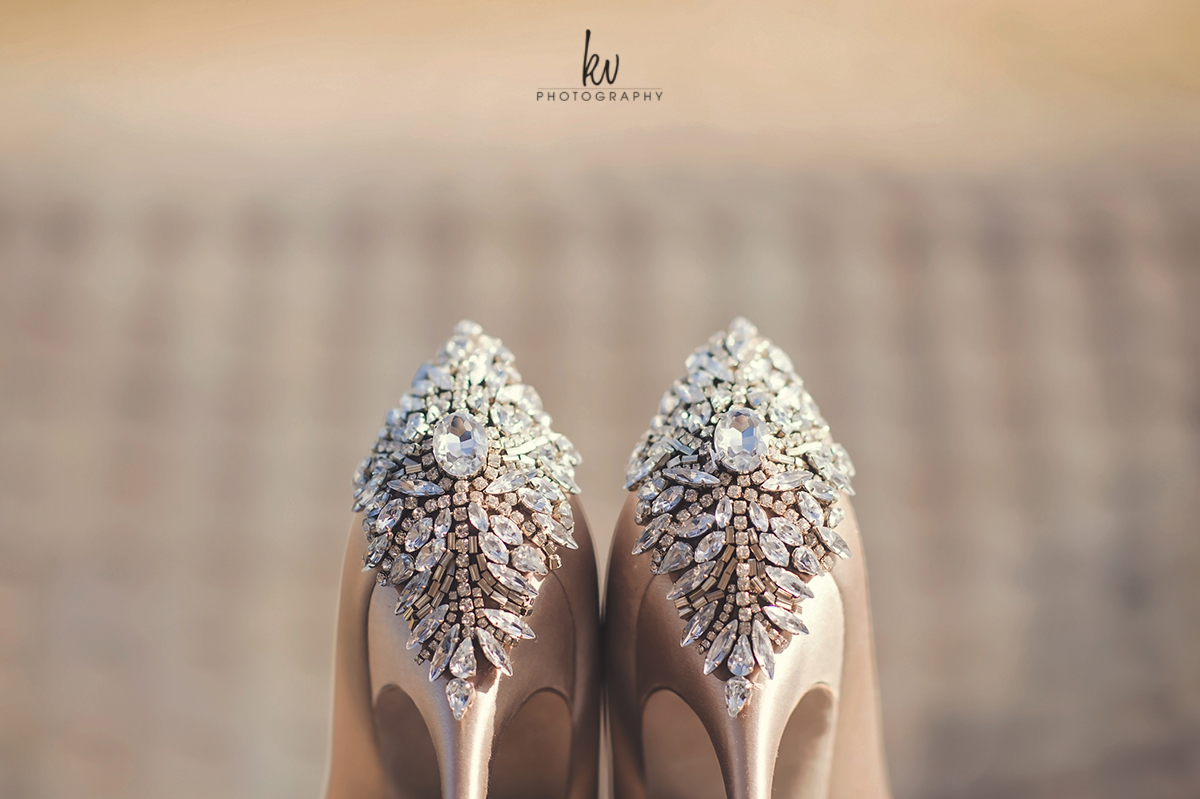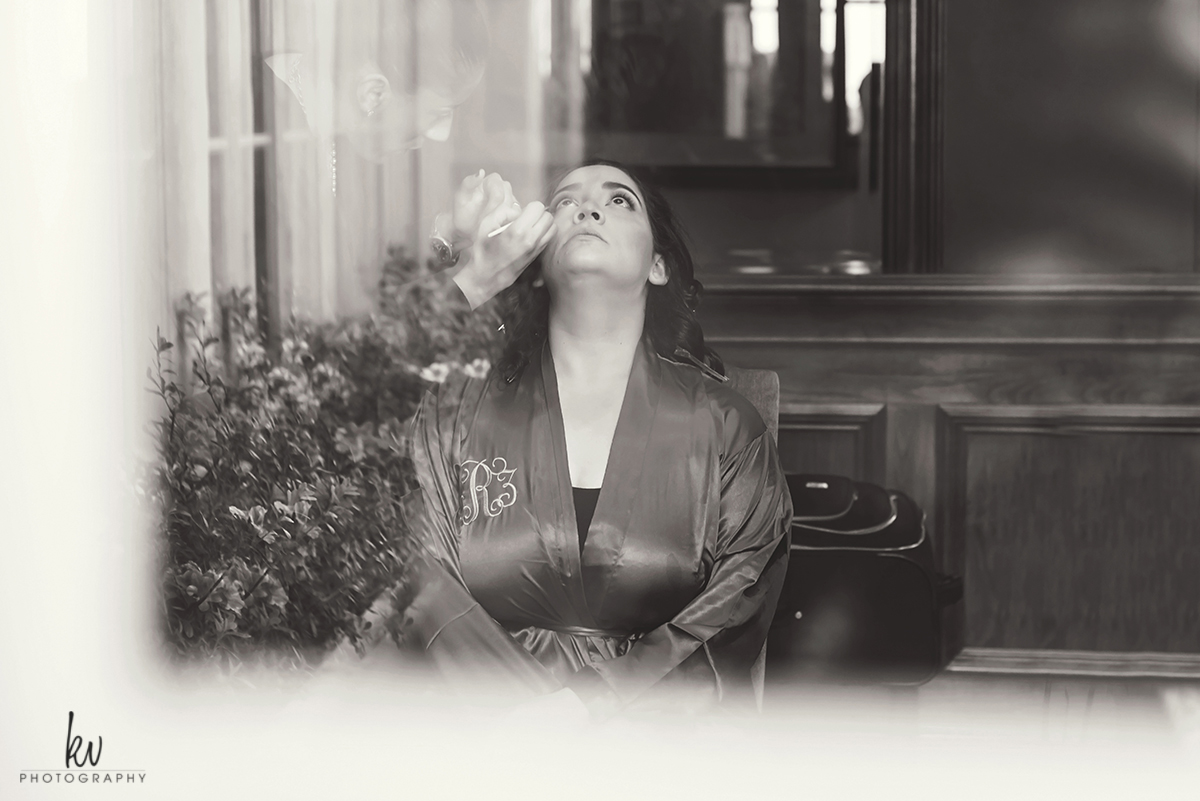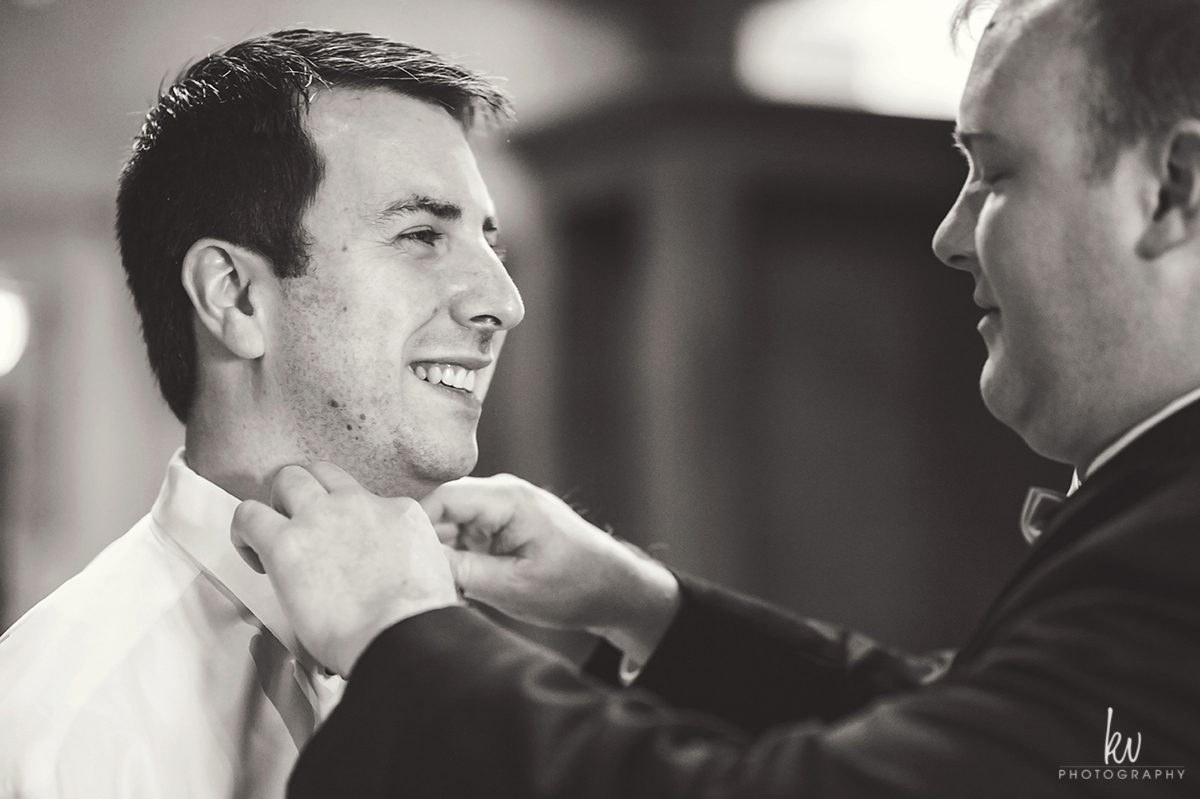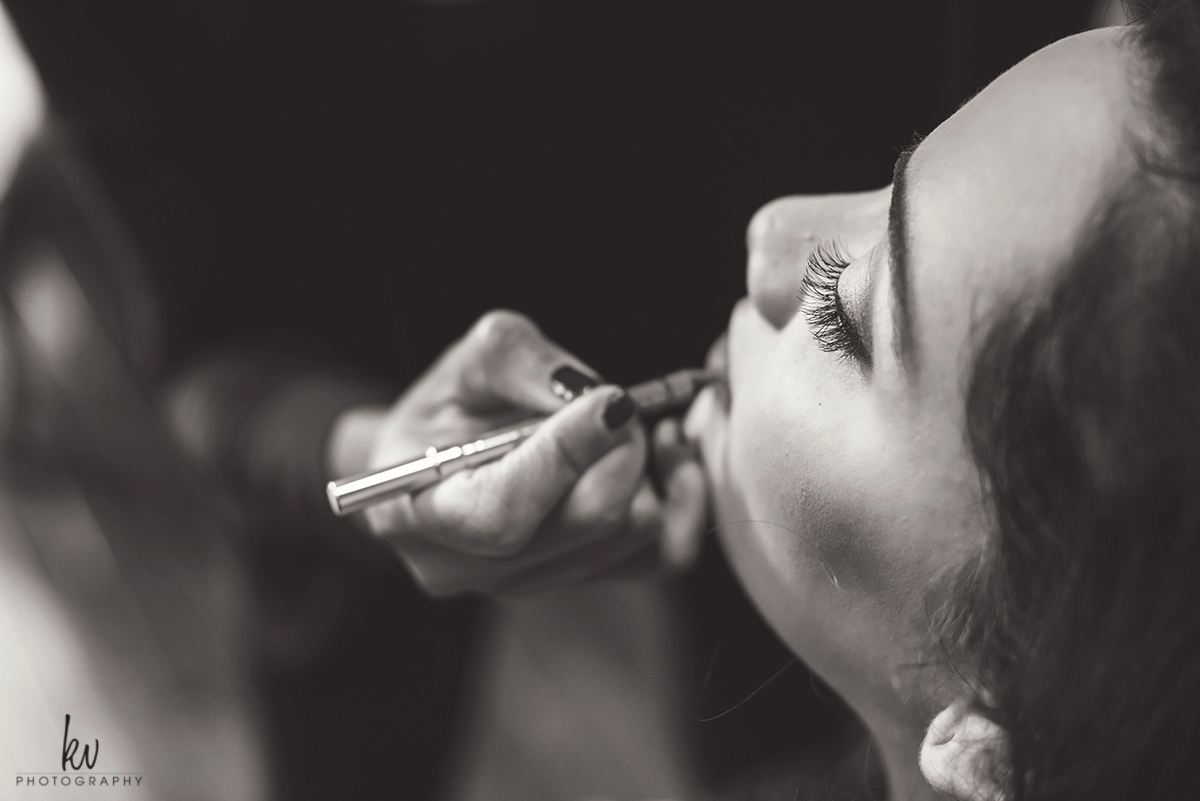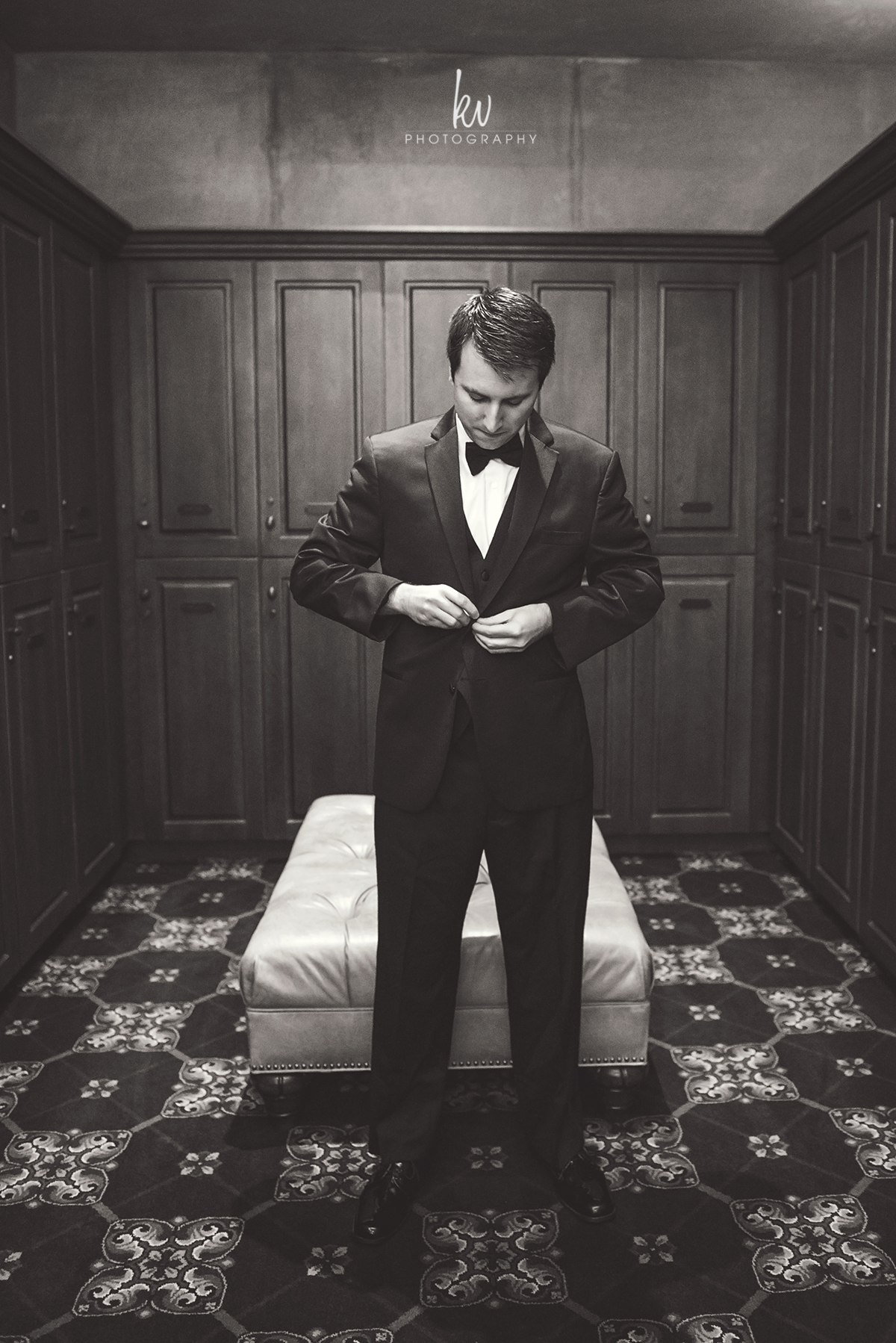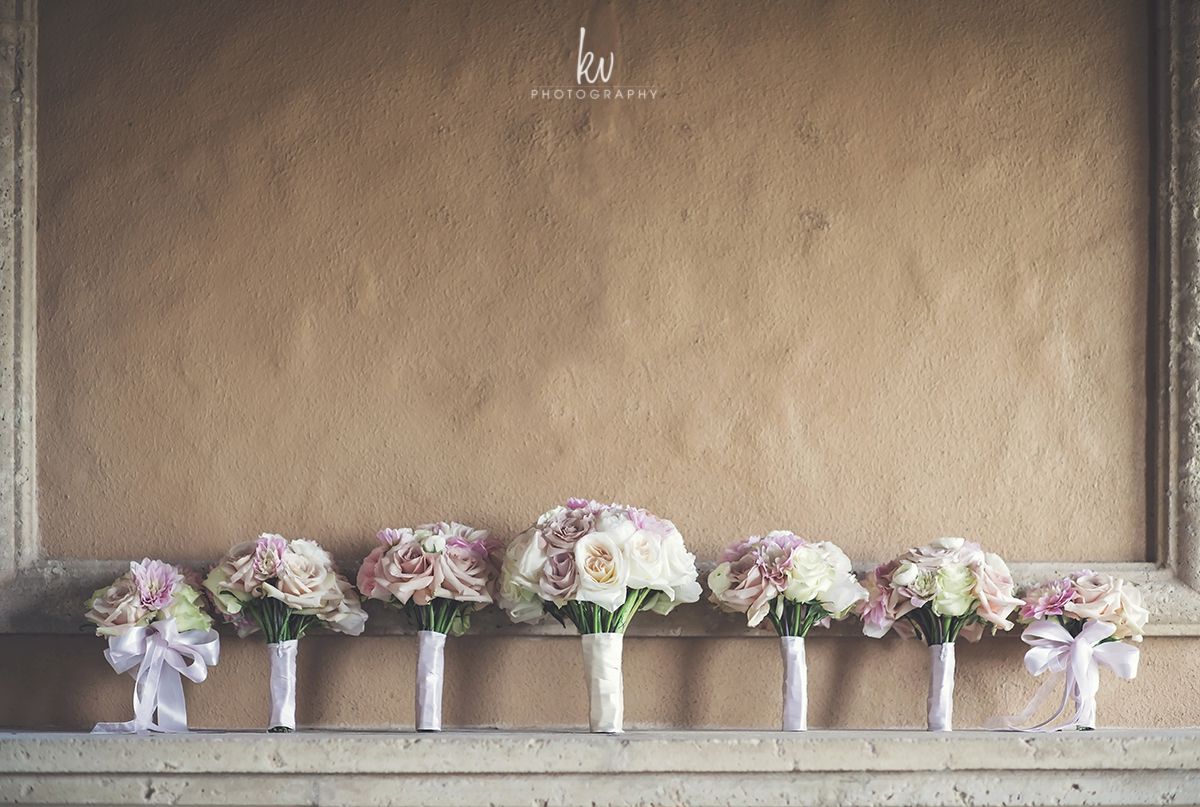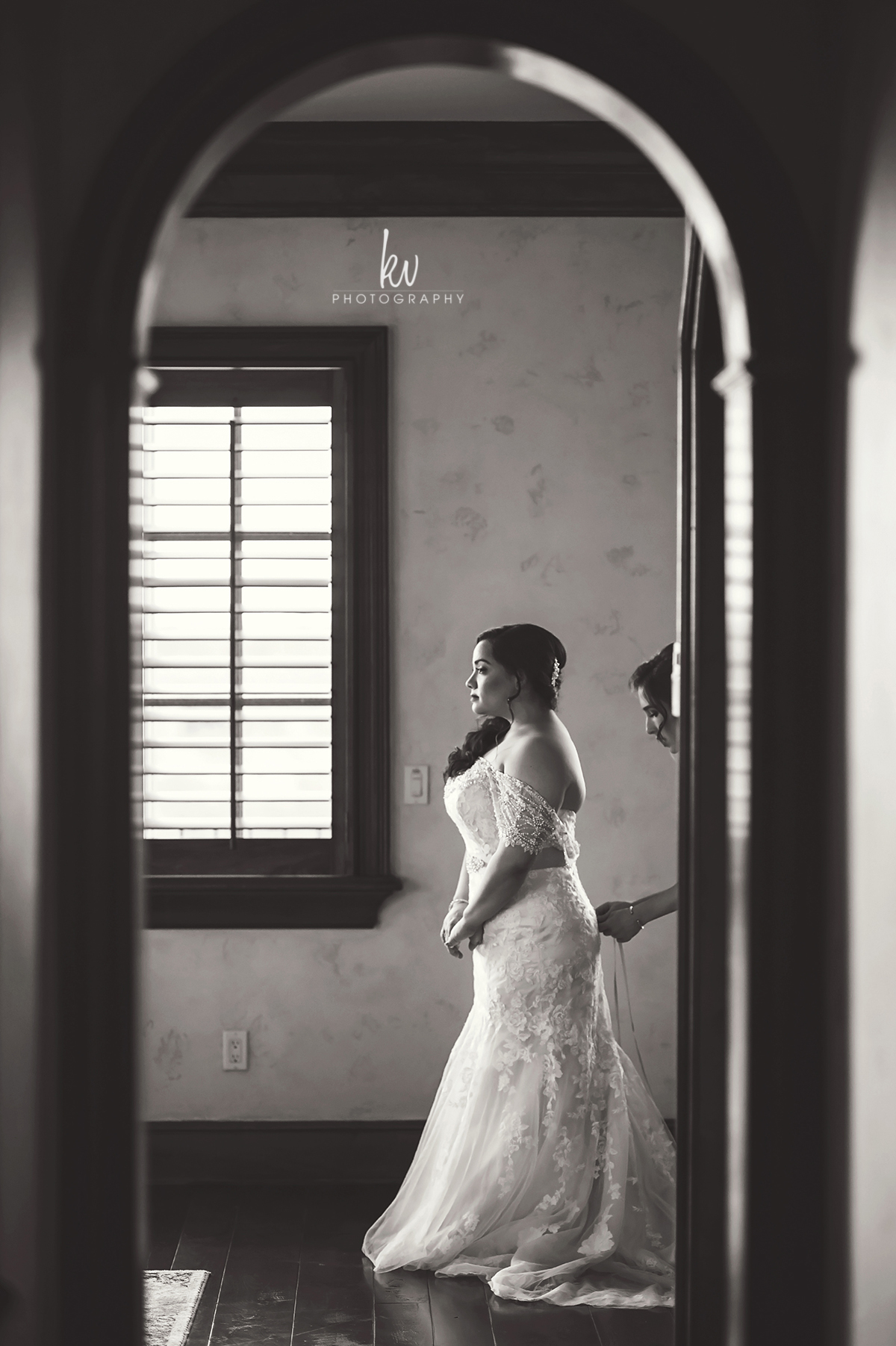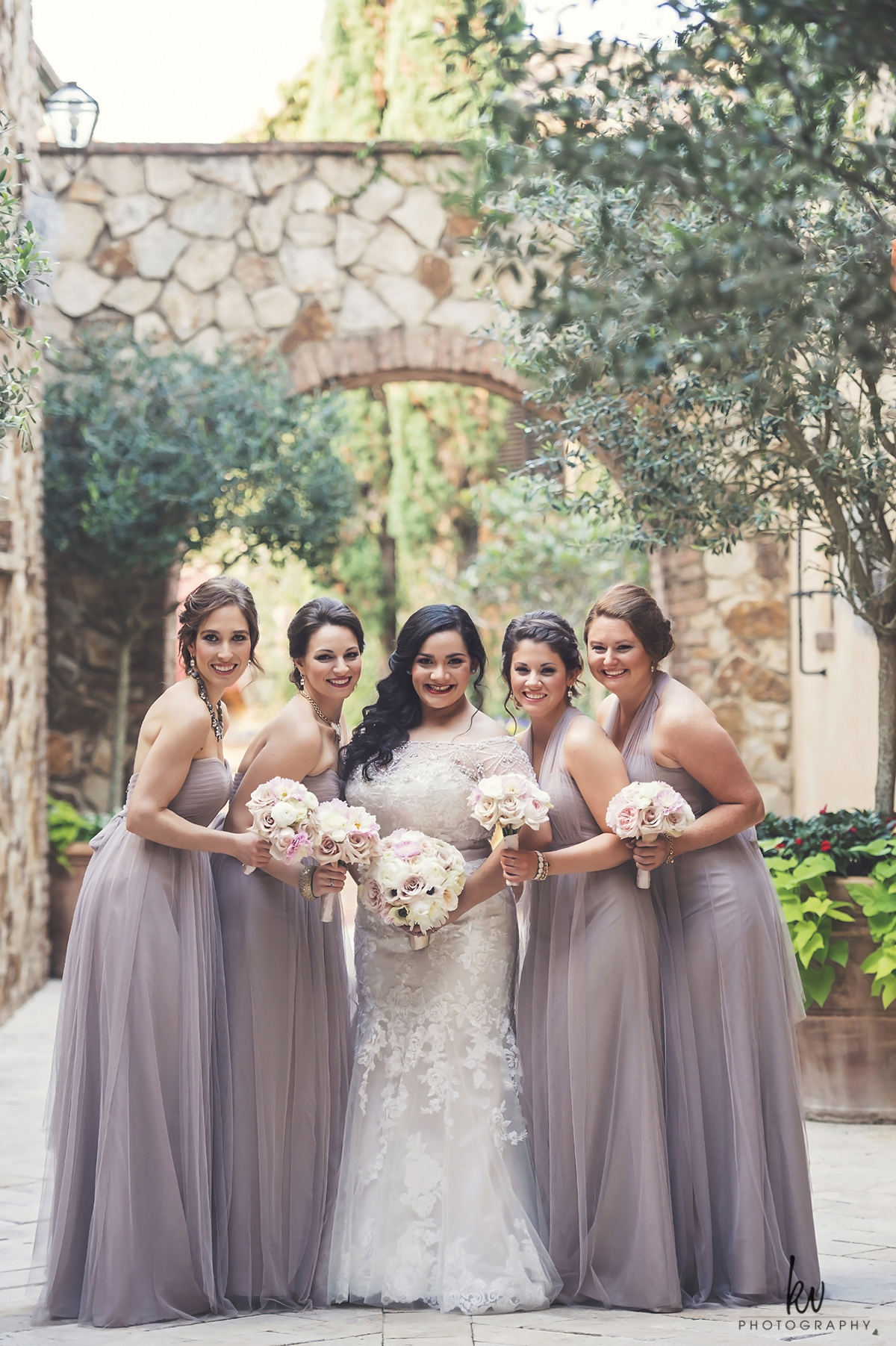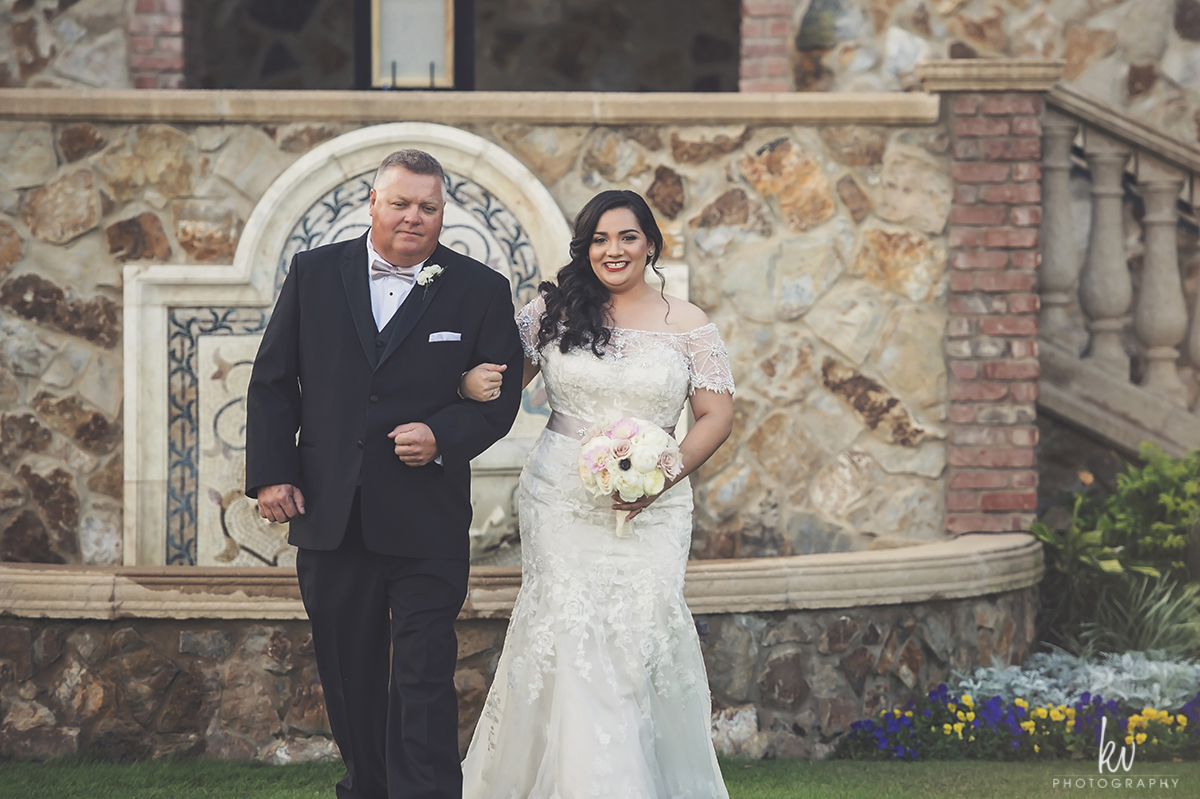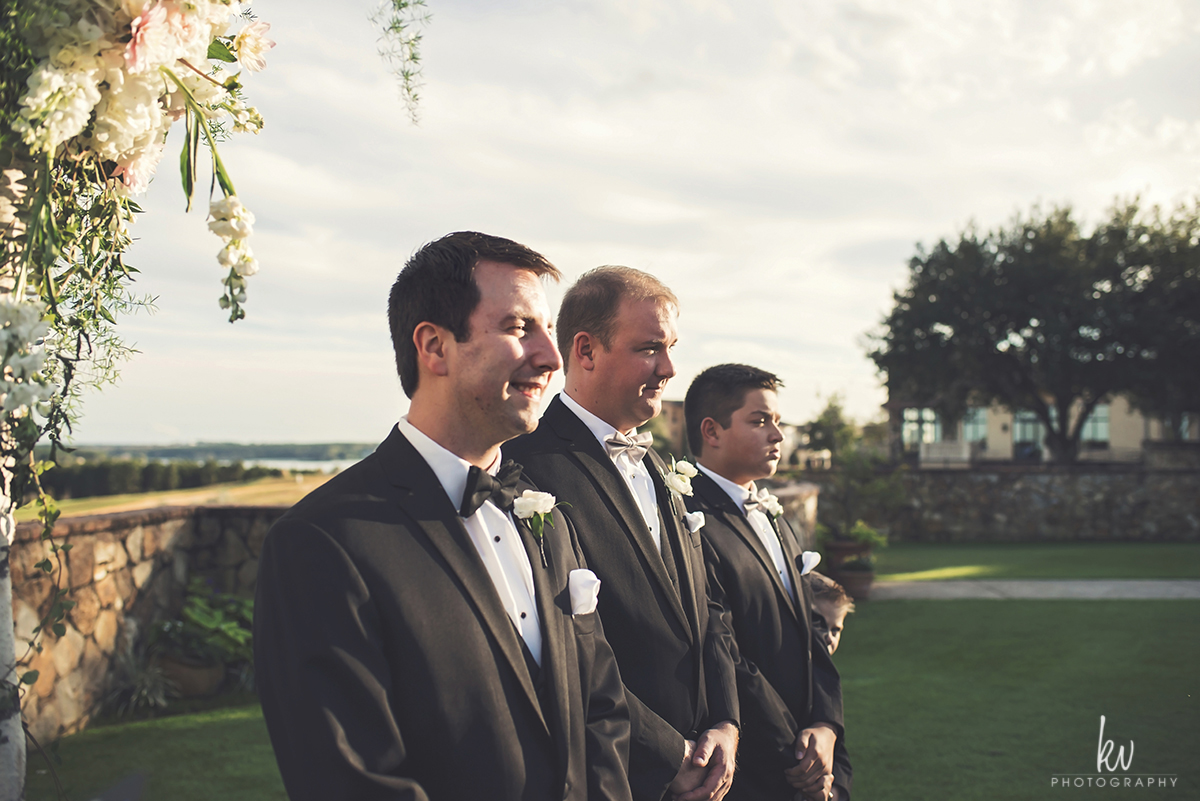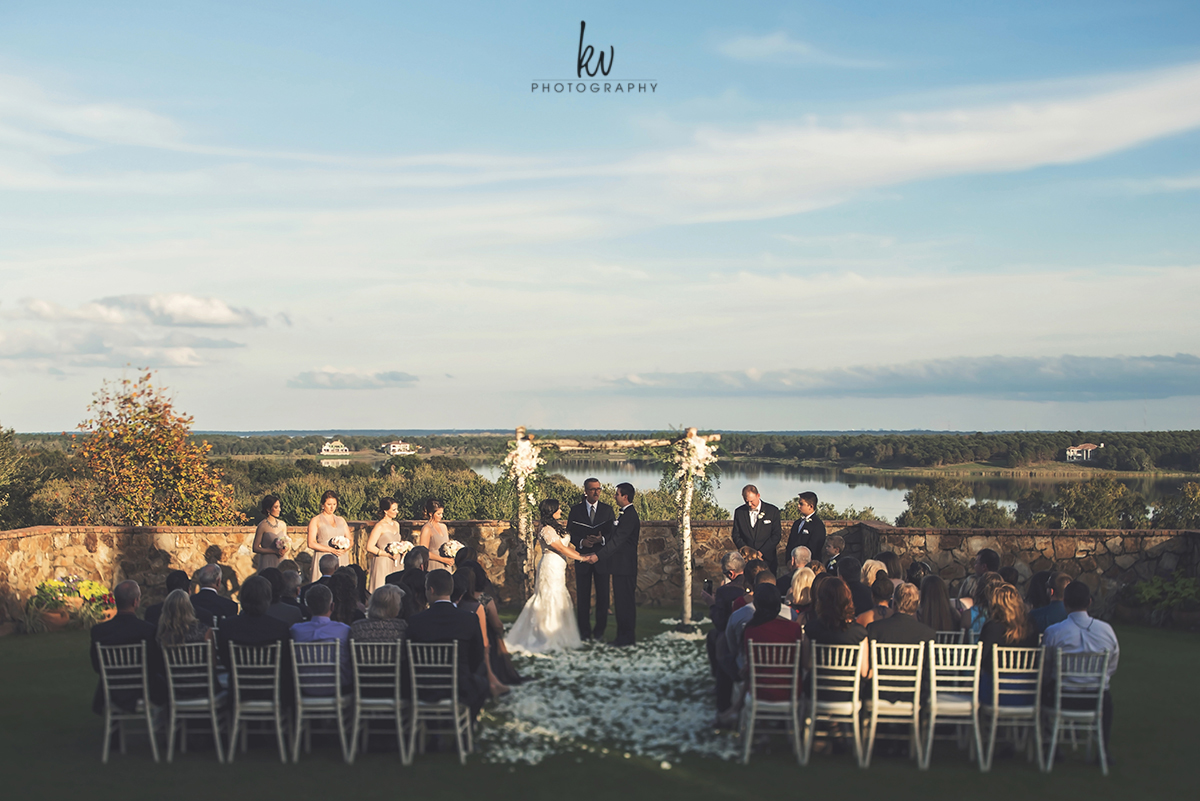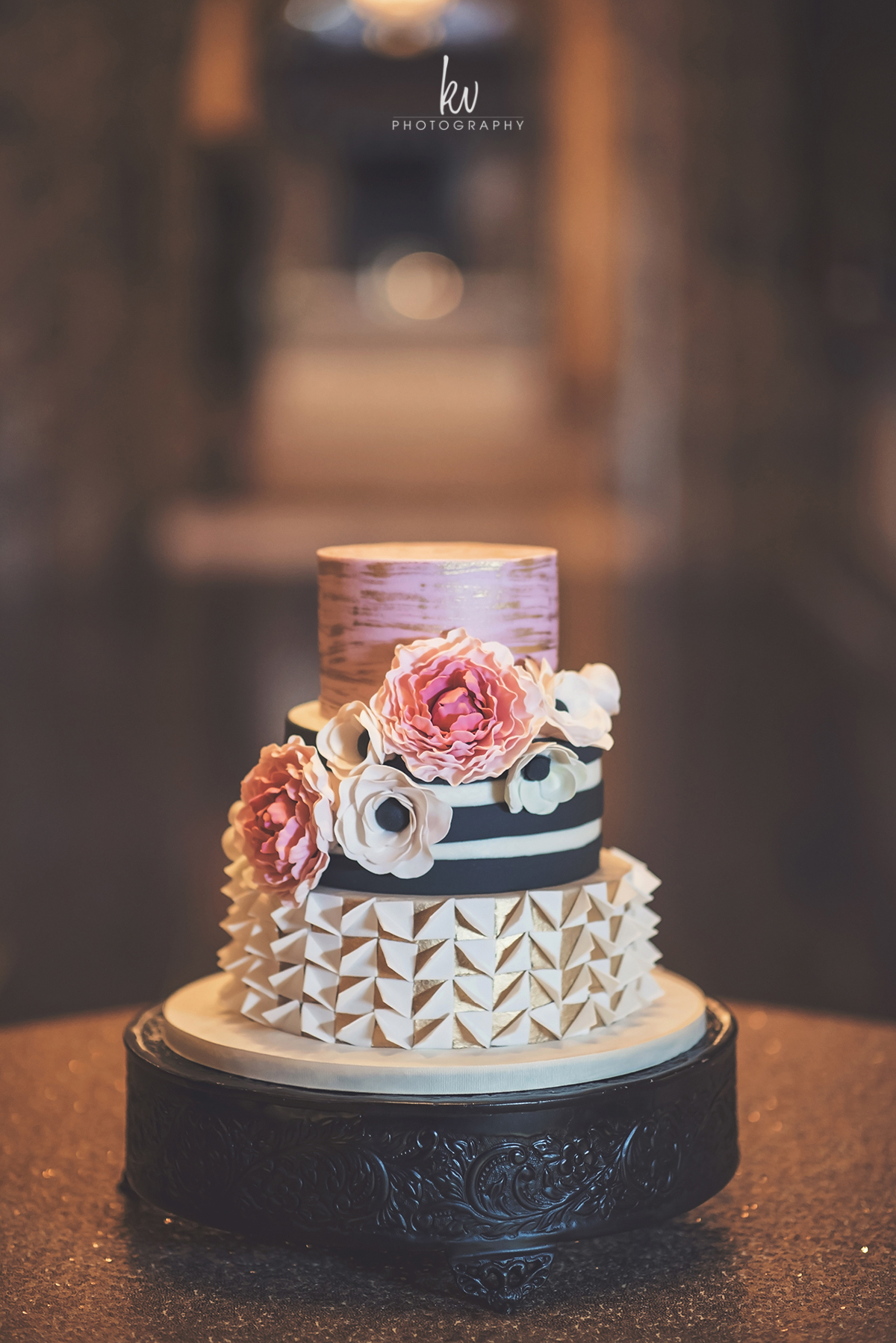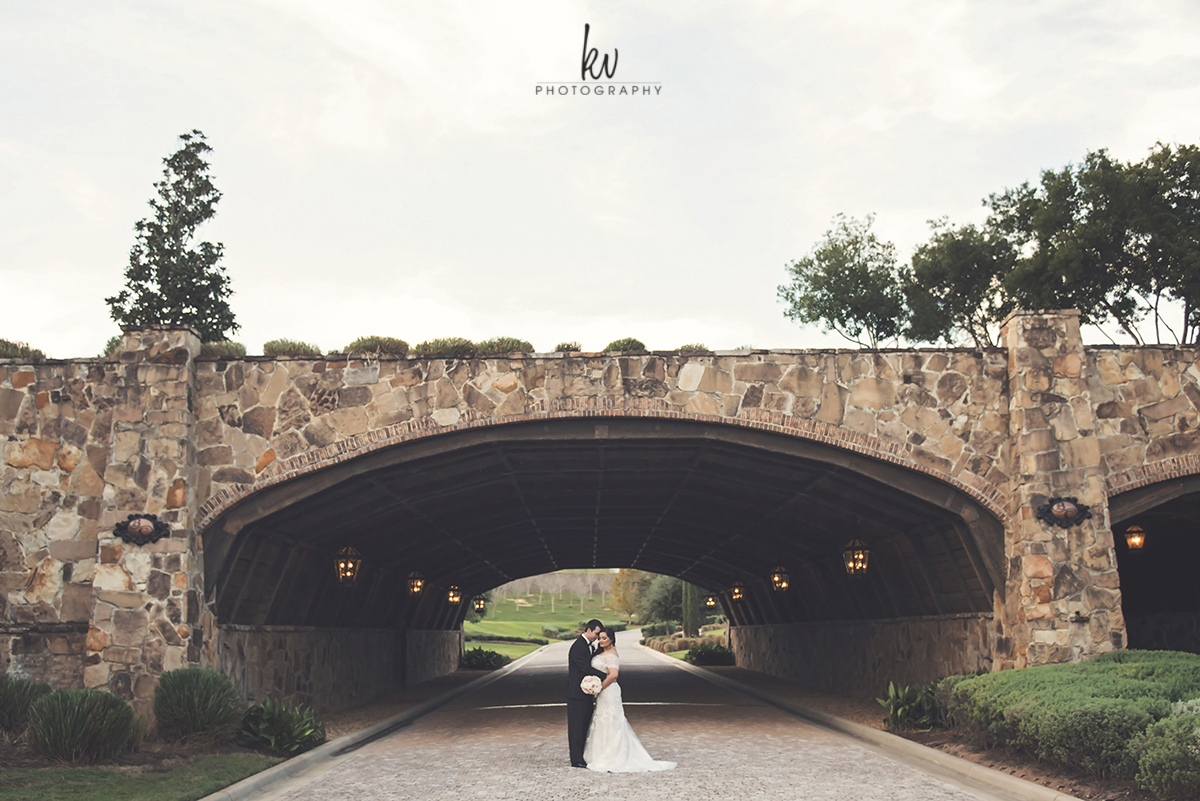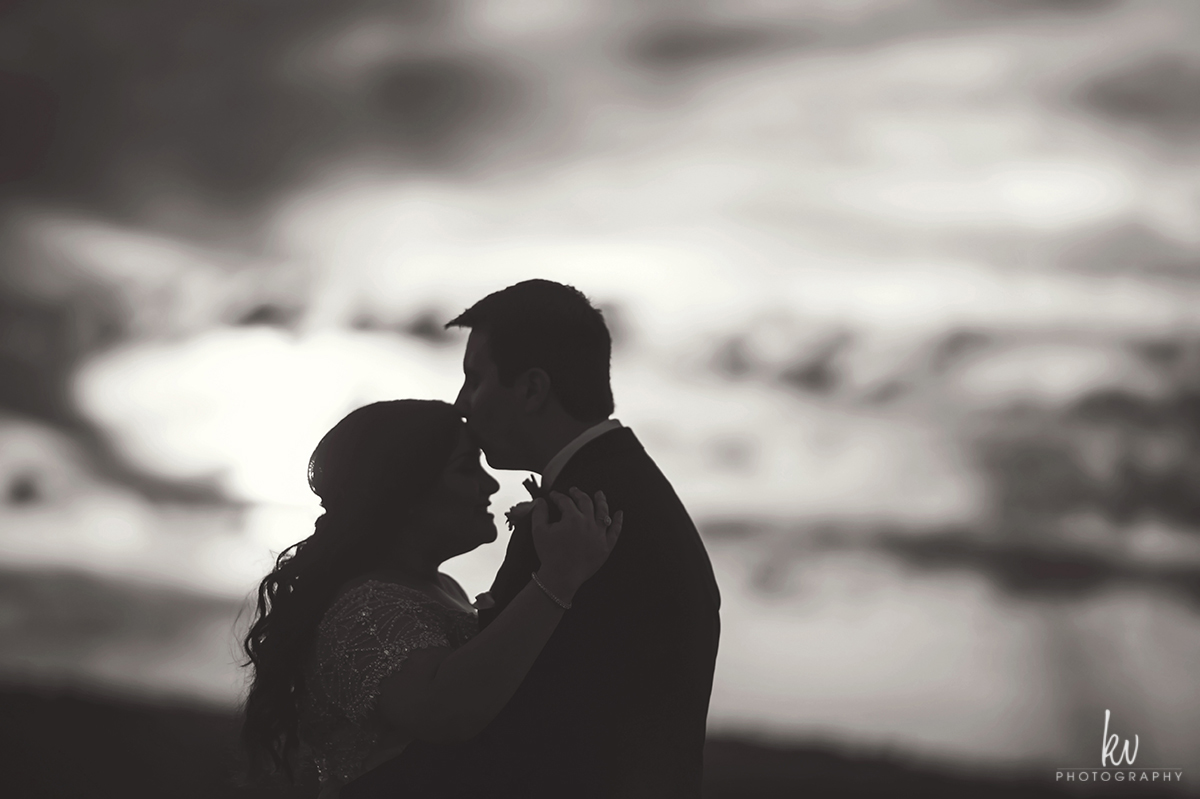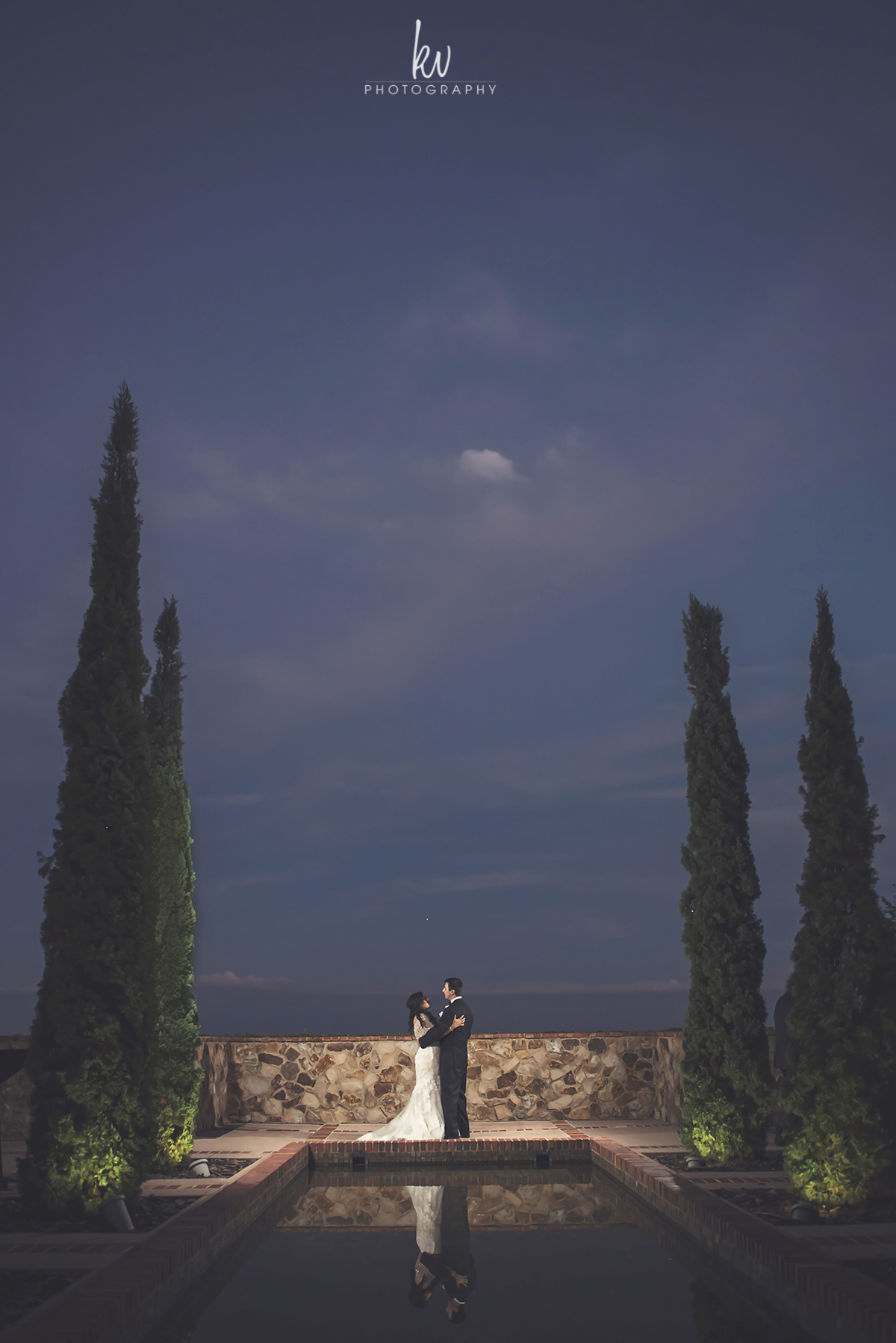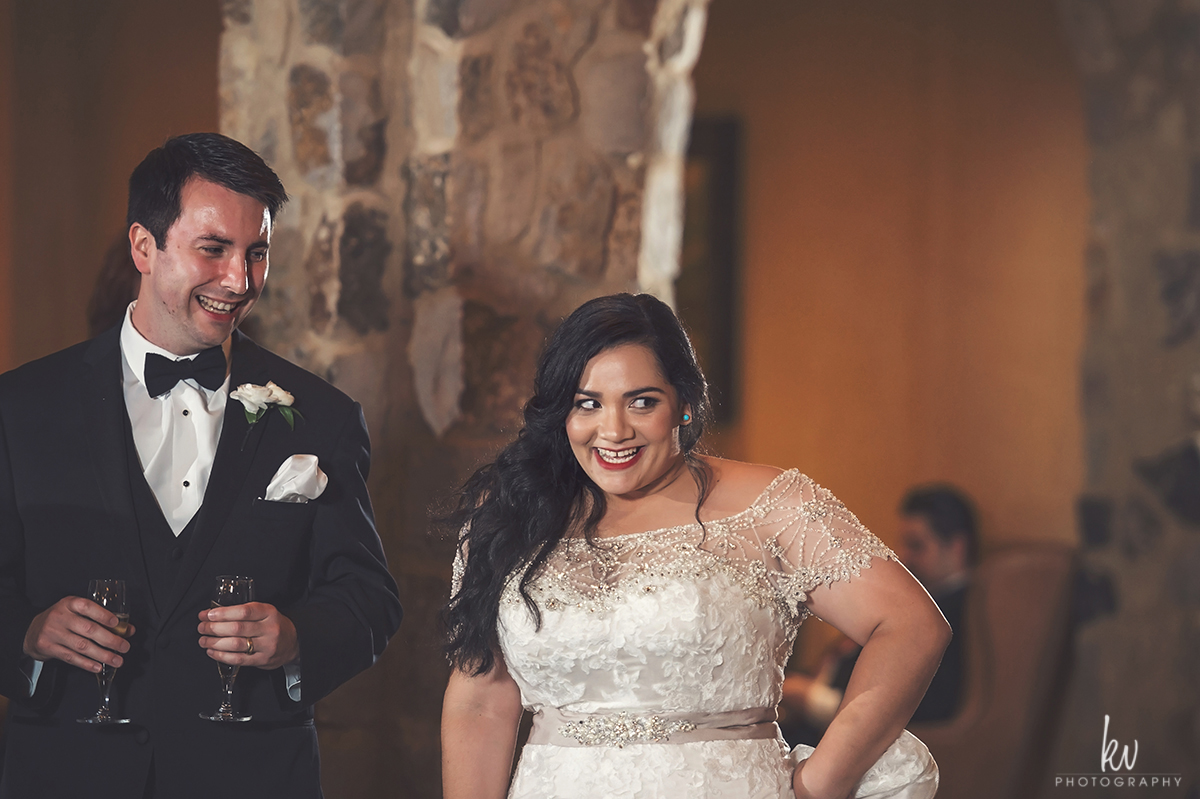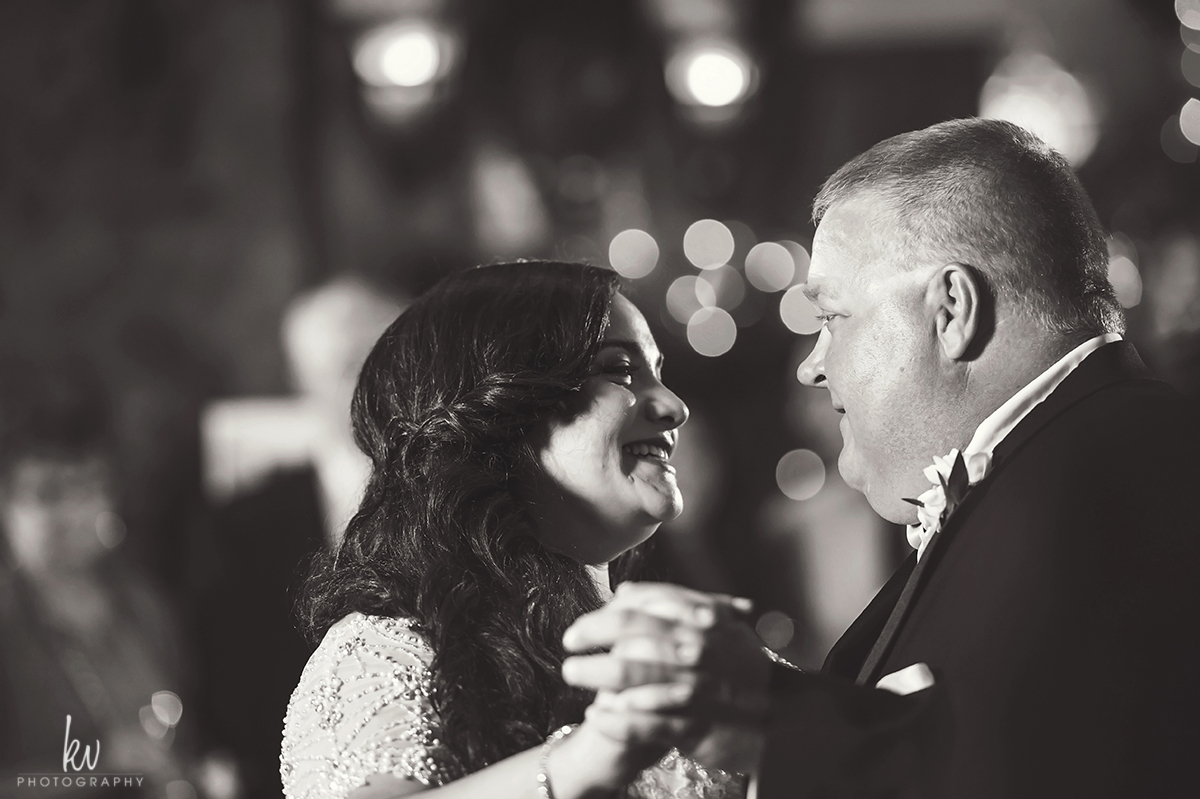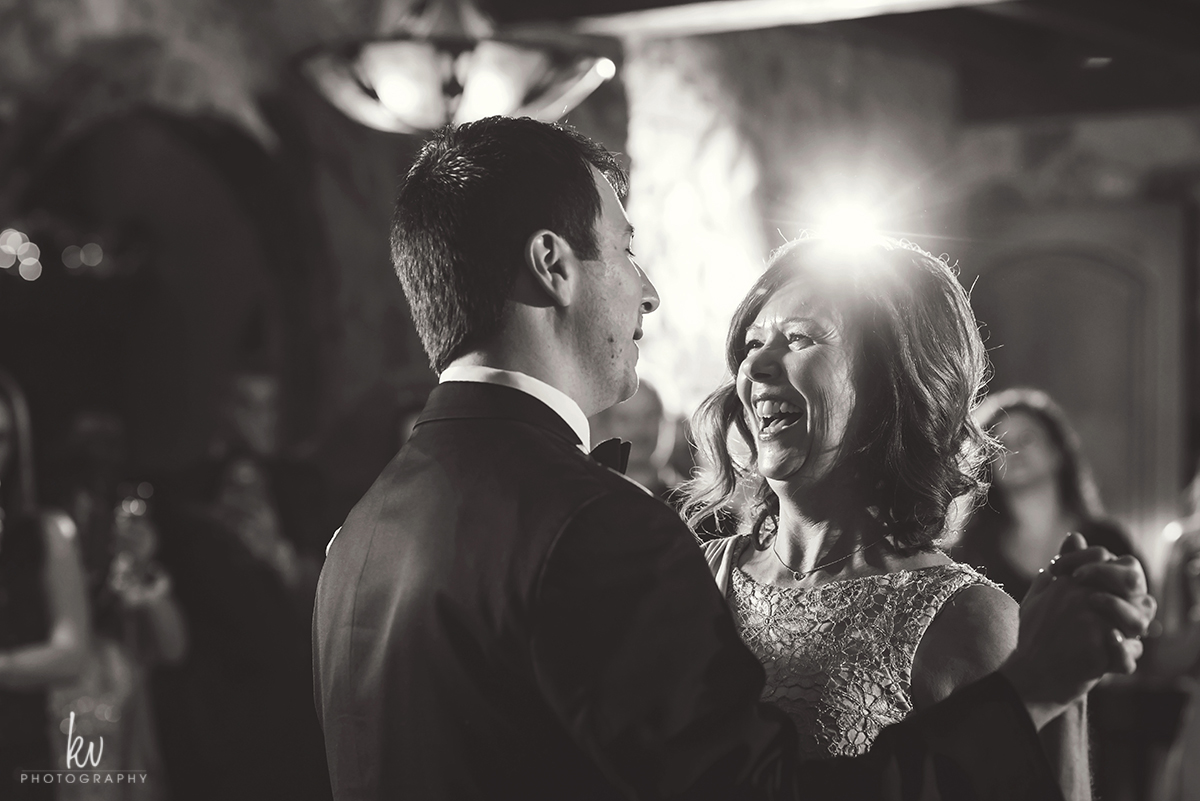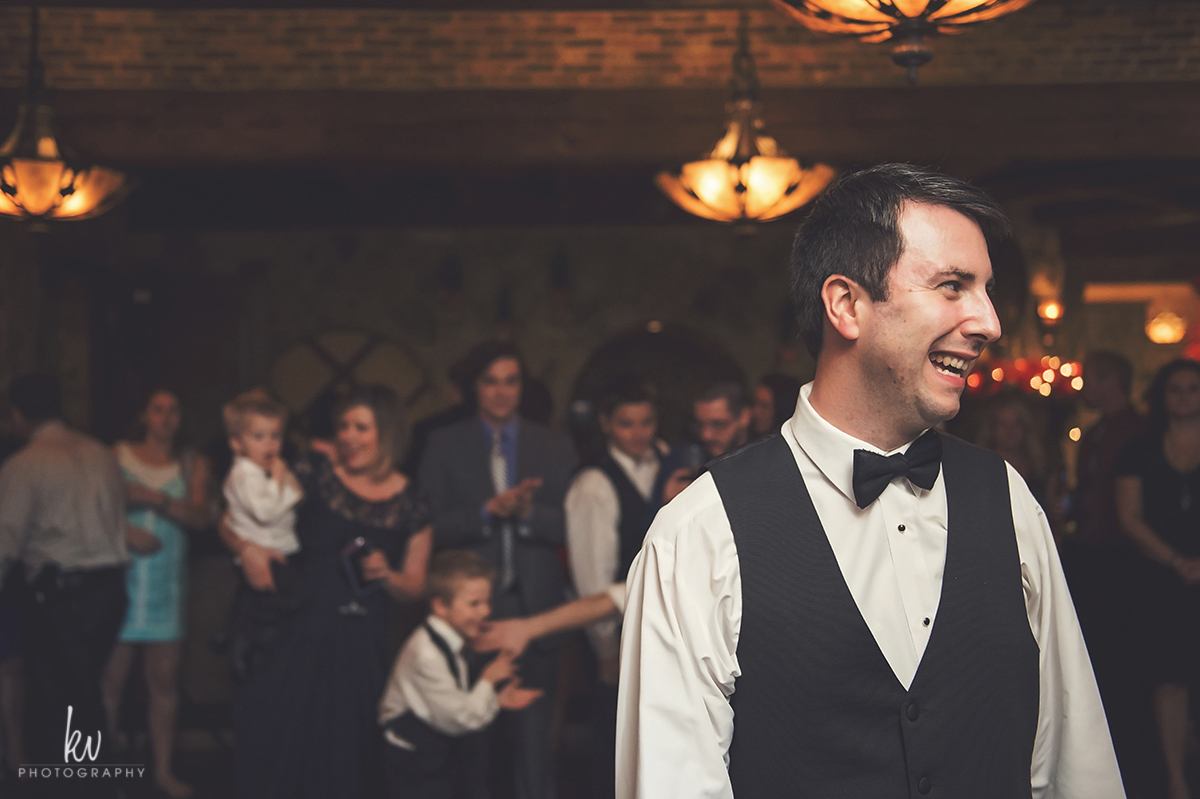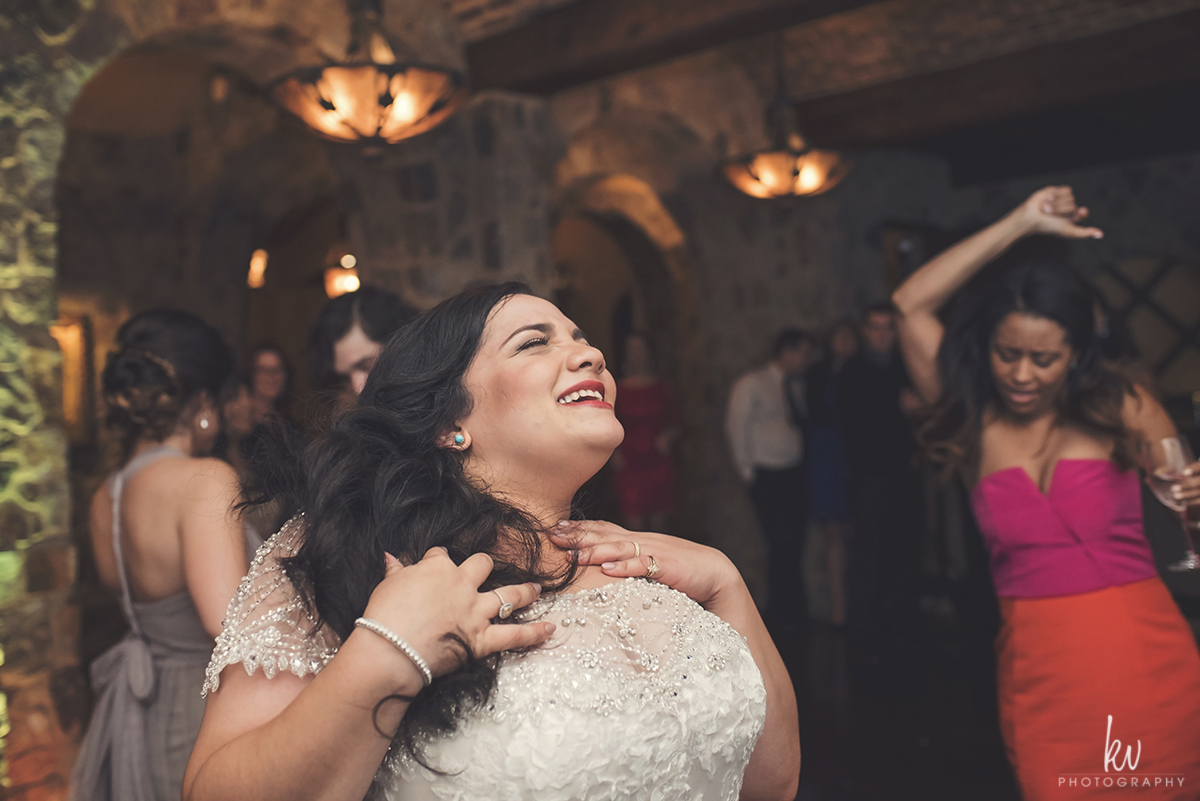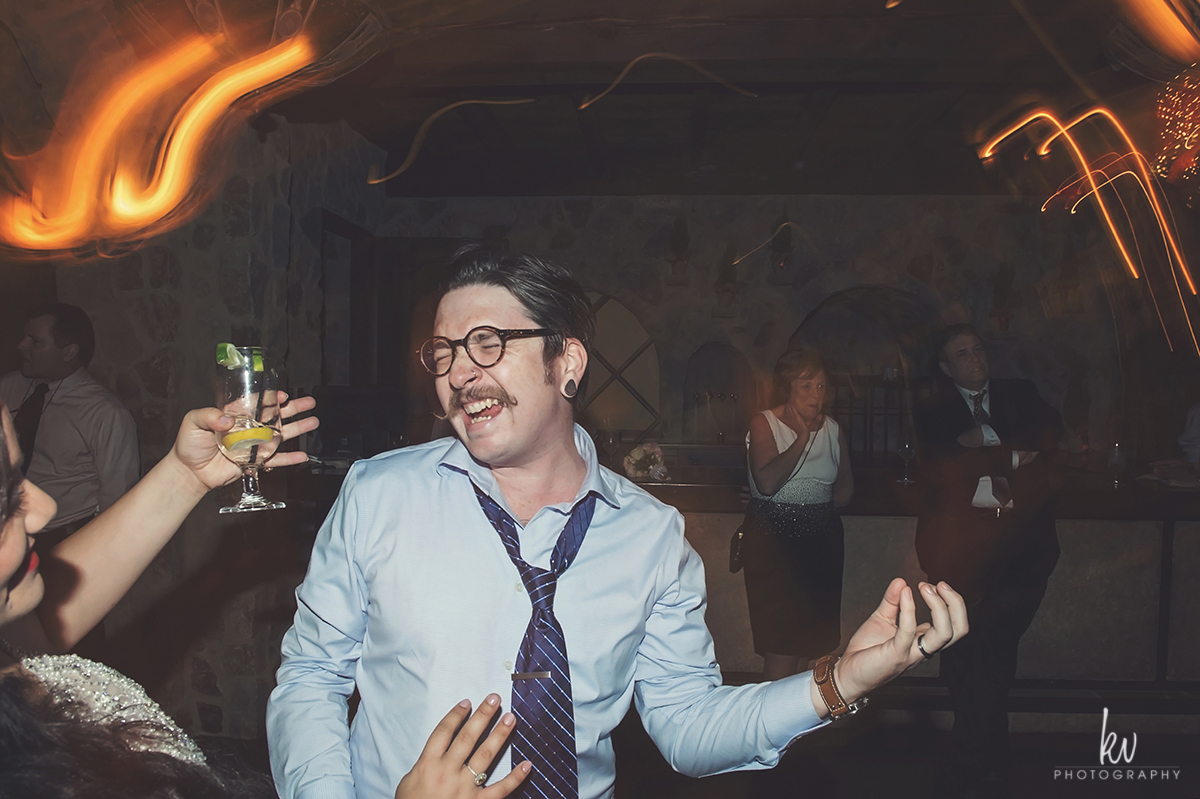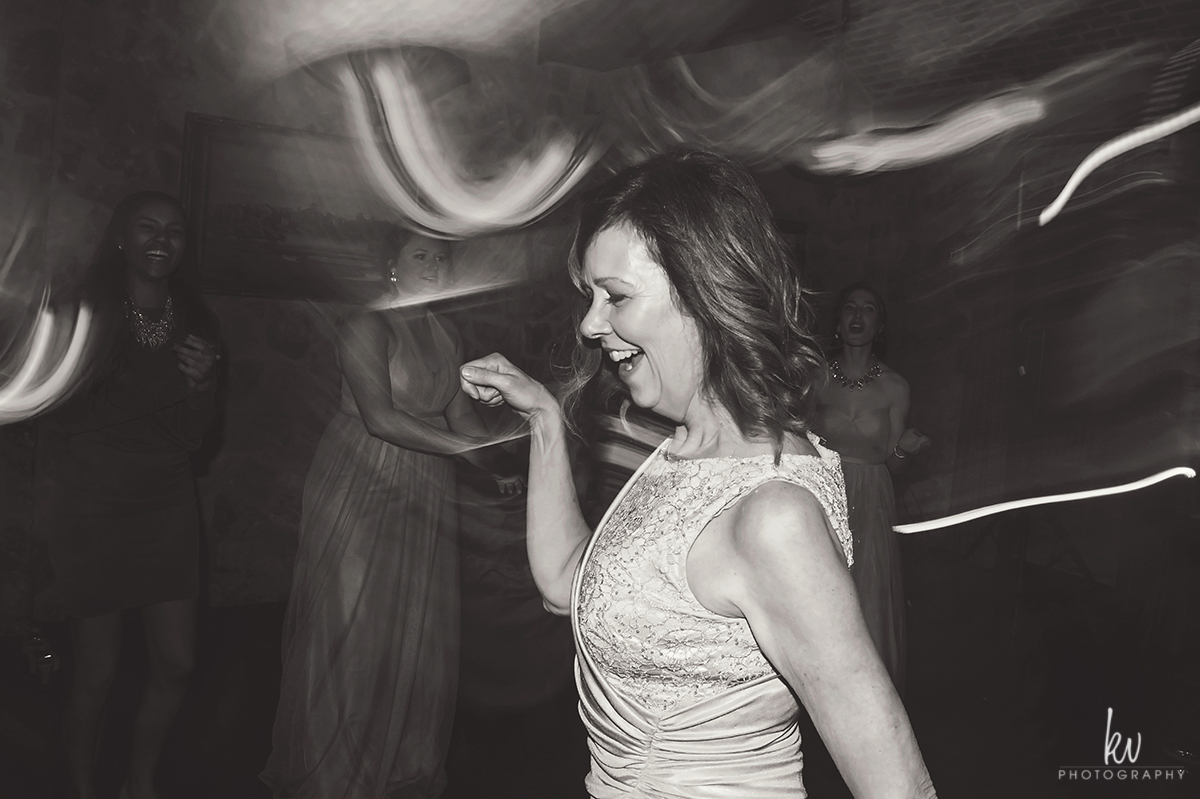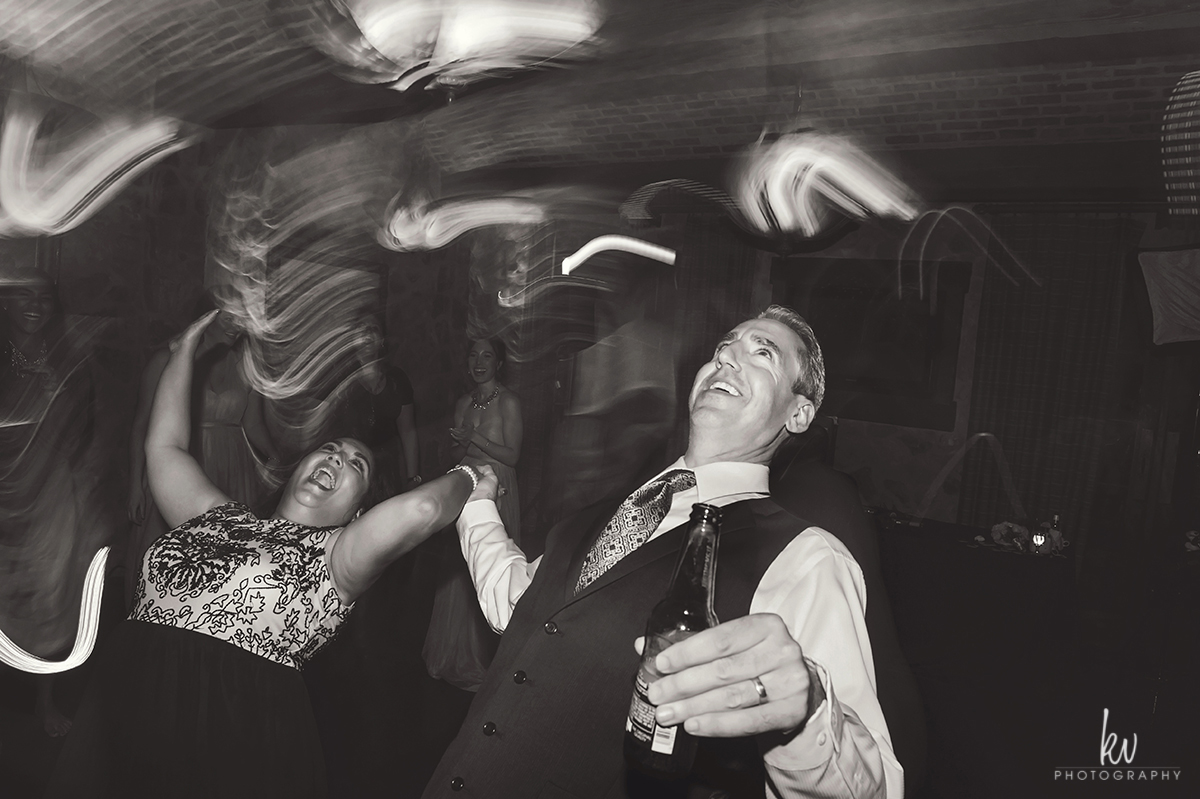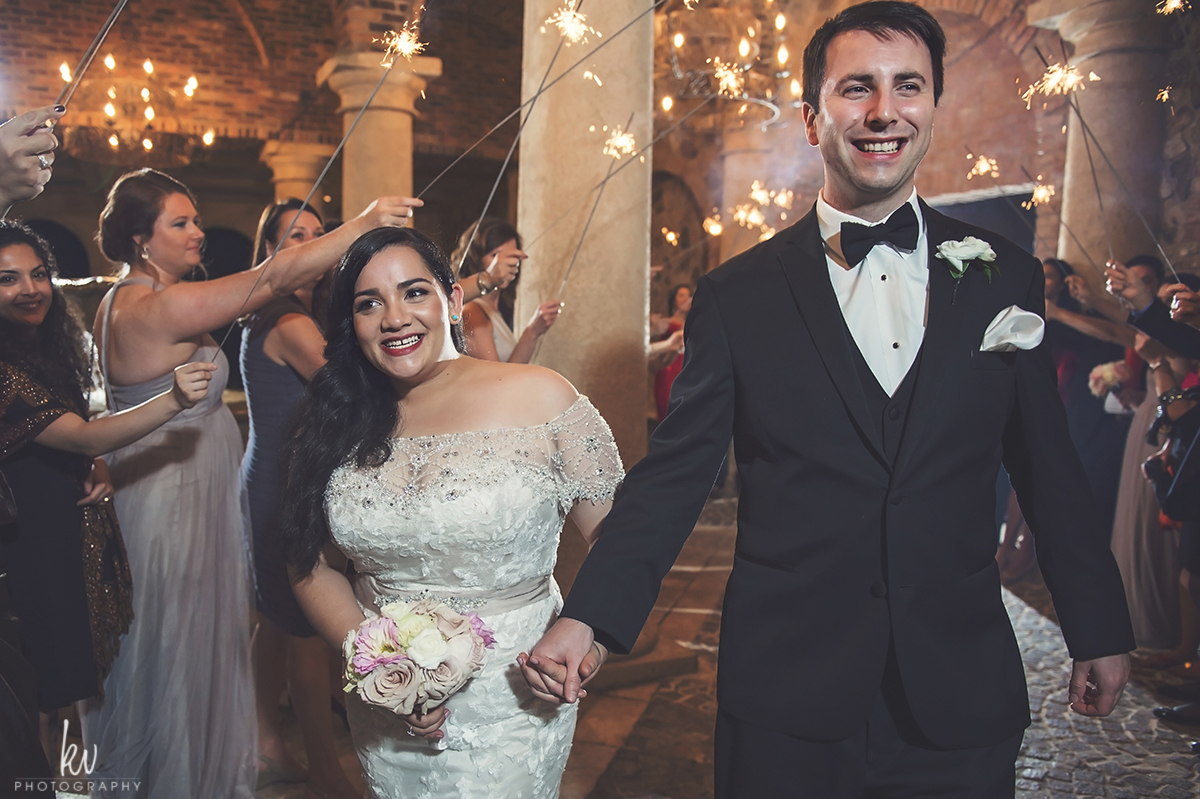 BELLA COLLINA WEDDING PHOTOGRAPHY   ORLANDO PHOTOGRAPHER   ORLANDO WEDDING PHOTOGRAPHY  BELLA COLLINA WEDDING PHOTOGRAPHER