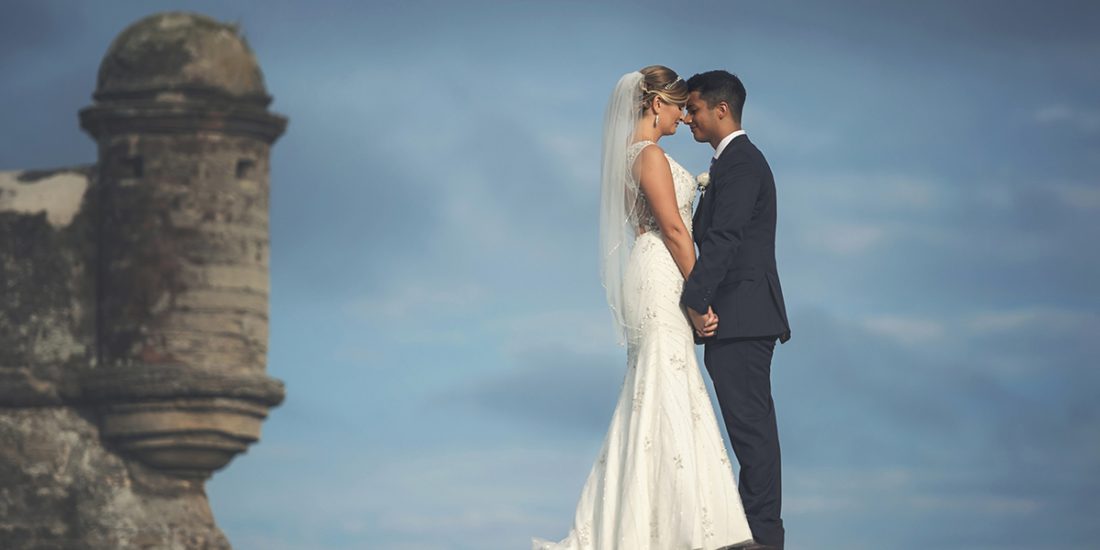 How did you both meet?
We actually met in high school! Brad was a junior and I was a sophomore. However, the first time I saw Brad was when he was in a play in middle school. I leaned over to a friend and said "Oh my goodness! He is so cute!" Even though we met in high school we didn't start dating until 9 years later. We remained friends all through high school and college, but it wasn't until I was finishing graduate school that we became a couple. It was worth the wait.
2.      How did your husband propose?
My husband proposed on March 18th, 2014 in Crystal River, Florida during a manatee tour and dive. I have been a huge manatee advocate since I was a child but never got the opportunity to see one in real life until our engagement day. Brad got me the manatee tour and dive for Christmas 2013 so that I could finally live out my dream of swimming with the manatees. We spent 3 hours snorkeling with the beautiful and docile creatures in the beautiful crystal clear springs and in the muggy marsh waters. It was amazing! During the end of our tour our boat tour guide, Glen, took us to this untouched marsh area and said "This is my sweet spot! I can always find a manatee and her baby in this area. Look around!" At that point Brad had walked to the end of the boat and during the sunset all of a sudden I heard Bruno Mars' "Marry You" begin to play and saw Brad down on one knee. It was beautiful, creative, thoughtful, and unforgettable.
 What was your wedding inspiration? (think decor, overall theme and feel of the day, etc)
My wedding inspiration was living out of my life long ideas. I wasn't inspired by the country-wedding theme or the boho chic theme. I've never been a trend follower and I definitely wasn't going to change that for our big day. Brad and I love making each other laugh, we appreciate each other's quirks, we enjoy the sun, and we love to dance. So I guess you can say humor, the Florida sun and good vibes inspired me.
4.      What was your favorite design element of your wedding?
I loved designing my flowers! I never saw a bouquet like mine and neither did my florist. I loved how my florist saw my vision and made it come to life. I also really enjoyed making the silly signs that we put up throughout the venue and the custom made Bride and Groom Manatee corn hole boards.  I enjoyed "designing" our ceremony music selection too. During the prelude we had everything from Incubus to Keith Urban, the bridesmaids walked out to a One Republic song, and I walked down to Brett Eldridge song. We didn't want the same old stuff you've already heard at everyone else's wedding. I can't tell you how many people complimented our ceremony, flowers, and personal touches!
5.      Describe some of your favorite wedding details and how you came up with them.
The signage came easy to me, with so many fun quotes on Pinterest it was easy to find ones that stood out and represented Brad & I. For example, one of the signs in the buffet line said, "Be with someone who makes you feel the same way you do when you see your food coming". We love our dog so much and we couldn't have him at the actual venue but I found a way to have him there despite Brad's initial disapproval. I ordered a 2-foot tall cardboard cut out of him and it was a hit! He was dancing on the dance floor and enjoying cocktails haha.
    What was the most memorable moment of your wedding day?
There were a lot of memories made that day and it's hard to remember all of them because the day was just such an adrenaline rush, but if I had to pick the most memorable it has to be Brad ripping his pants! It was so funny! He came up to me on the dance floor and said, "I have something to tell you that might make you upset!" and I thought "Oh no! The cake fell, the DJ lost control of his music, there's a hole in the ceiling (on and on and on)". But, nope, Brad just turned around bent over and showed the tear in his suit pants that went from his butt to his knee. It was hilarious! The best part was he didn't even let it bother him; he just kept dancing and showing it off. All of our guests were laughing and thankful he had clean underwear on.
7.      Please describe your cake (if any):
We had a friend make our beautiful and fun cake! Brad and I aren't into sweets and were reluctant to get a cake initially. We knew it meant a lot to our families to have the tradition of a cake so we put our own twist on it. We created 5 flavors of cupcakes: strawberry short cake, heath bar crunch, red velvet with a red velvet cheese cake filling, peanut butter and chocolate, and Boston cream. Our top layer was a vanilla caramel confetti cake! When you see the cake you see two tiers on the top, but the second tier was Styrofoam.
8.      Can you please list your vendors:
Photography: KV Photography
Florist: Pam from Anything with Plants and Flowers
Dress Boutique: Love. A Bridal Boutique
Wedding Dress: Martina Liana
Bridesmaids Dresses: Alfred Angelo
Groom & Groomsmen attire: Mens Wearhouse
Cake: Cuppy Cakes by Mabel
Hair & Makeup: Elite Look Productions
Coordinator: Elite Look Productions
Minister: Michele Donovan
Venue: The White Room Villa Blanca
Hotel Accommodations: The Bella Bay Inn
Cake Toppers: Top of the Cake via Etsy.com
    Any advice for those planning their wedding now?
I was the worst at taking advice so I know it feels when you hear the same "It'll all work out and It's going to be worth it." My best advice is stick to you; don't follow a trend that is going to look tacky in years down the road. Do you see those wedding dresses from the 80s and 90s? There's a reason why they look so awful now, it's because they were a trend then. Keep true to your personal style and what you and your future husband truly stand for. That's what makes your wedding timeless and talked about for years to come. Don't buy the wedding magazines and limit your Pinterest searching, it's only going to confuse you and possibly make you more frustrated.
10.  What was your biggest surprise on your wedding day?
The biggest surprise on our wedding day was not crying. I am a very emotional person, especially when I go to weddings! I didn't shed a tear on my wedding day! I welled up, but I wasn't the blubbering mess I had anticipated. When I think about it, I didn't cry because I was so ready to marry Brad. I was surprisingly calm and content.
11.  What one moment will last with you both forever?
The moment that will last forever for us both was escaping during our cocktail hour. Brad and I had kept hearing "The day flies by! You hardly get time to talk to one another!" So we made it a point that we would slow it down and take time to be with just each other. We luckily (and much convincing Brad later) did a first look, which included pictures with our bridal party and family before the ceremony. This gave our family and bridal party time to enjoy the cocktail hour while Brad and I snuck away with Ed, one of our photographers, for 45 minutes and took pictures along the Saint Augustine intercostal line and all of it's historical architecture. While Ed was snapping pictures of us Brad and I had the alone time so many couples say they missed out on. We will never forget holding each other on the rocks of the historical fort, talking about how excited we were, and how beautiful we looked to one another.
12.  Which moment are you the most excited to see in photos?
I am excited to see moments that we missed, Brad getting ready, our families together in one photo, and our cocktail hour runaway session!
13.  What song did you walk down the aisle to?
I walked down to Brett Eldridge's song "Mean To Me". Brad heard it last Christmas for the first time and said "I can just see you walking down the aisle to this!" So we made it happen!
14.  What song played for your first dance?
Our first dance song was "Come To Me" by The Goo Goo Dolls. One evening before we had a set wedding date we were dancing in our living room and Brad searched "Goo Goo Dolls Wedding Songs", we had no idea what we were in for. When we heard it we had chills go up our arms and legs. We knew it was our song the first time we heard it.
15.  What are you most looking forward to as a married couple?
I am looking forward to watching Brad grow as a husband. I have always adored Brad's patience, kindness, quirkiness, and passion. I look forward to watching that grow in different ways and how he will apply those characteristics towards the new things he and I will face. I look forward to being his rock when needs someone strong. And I look forward to having his support as I grow to become a better woman for him and our future.
16.  What did you like the most about working with KV Photography?
We loved their initial approach! When we met with KV Photography we met them for dinner and drinks. We got to know them beyond the contract; we got to know them as a couple! Val and Ed didn't make us feel like we were hiring "a wedding photographer" they made us feel like we were inviting our friends to capture our day.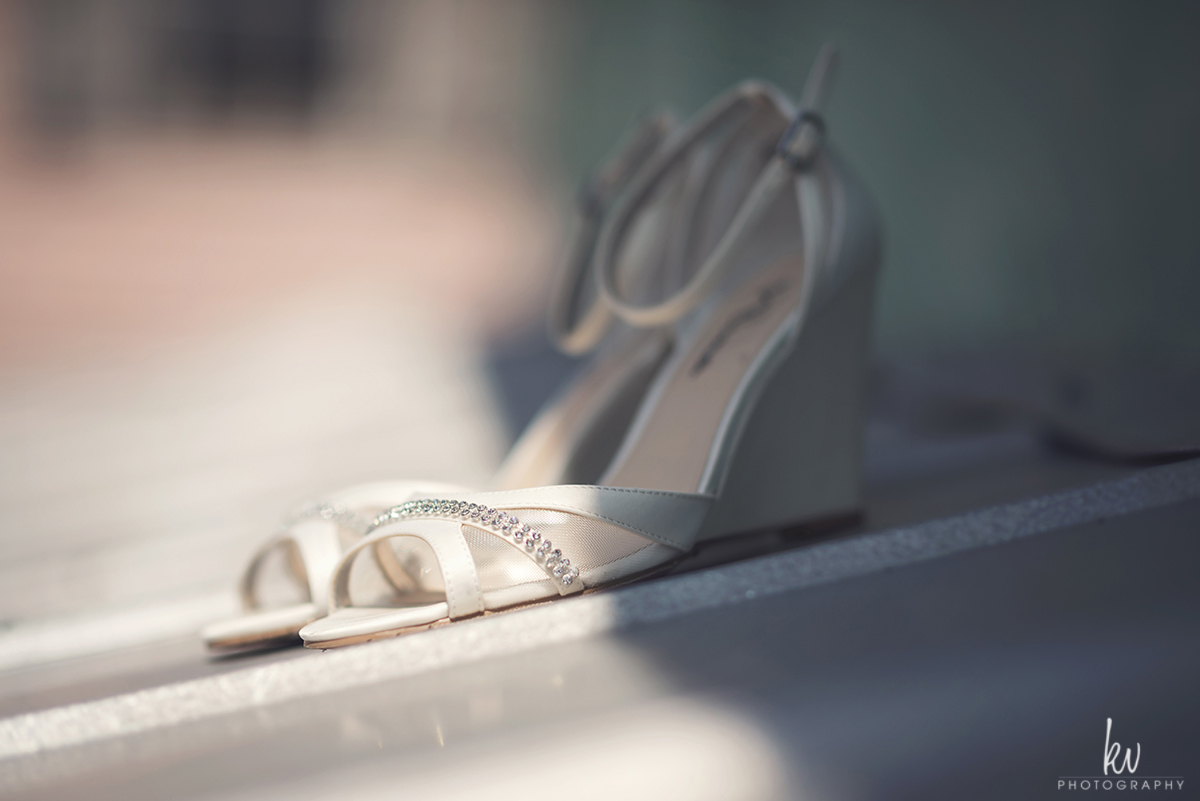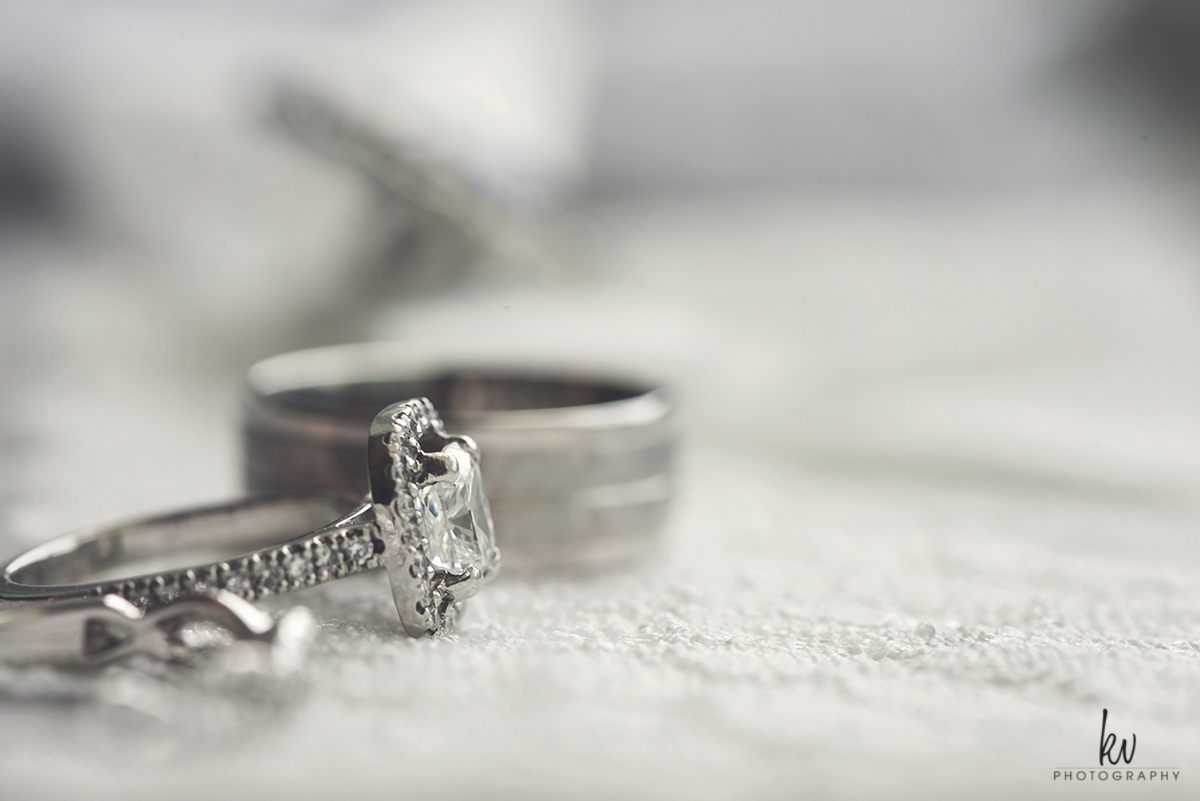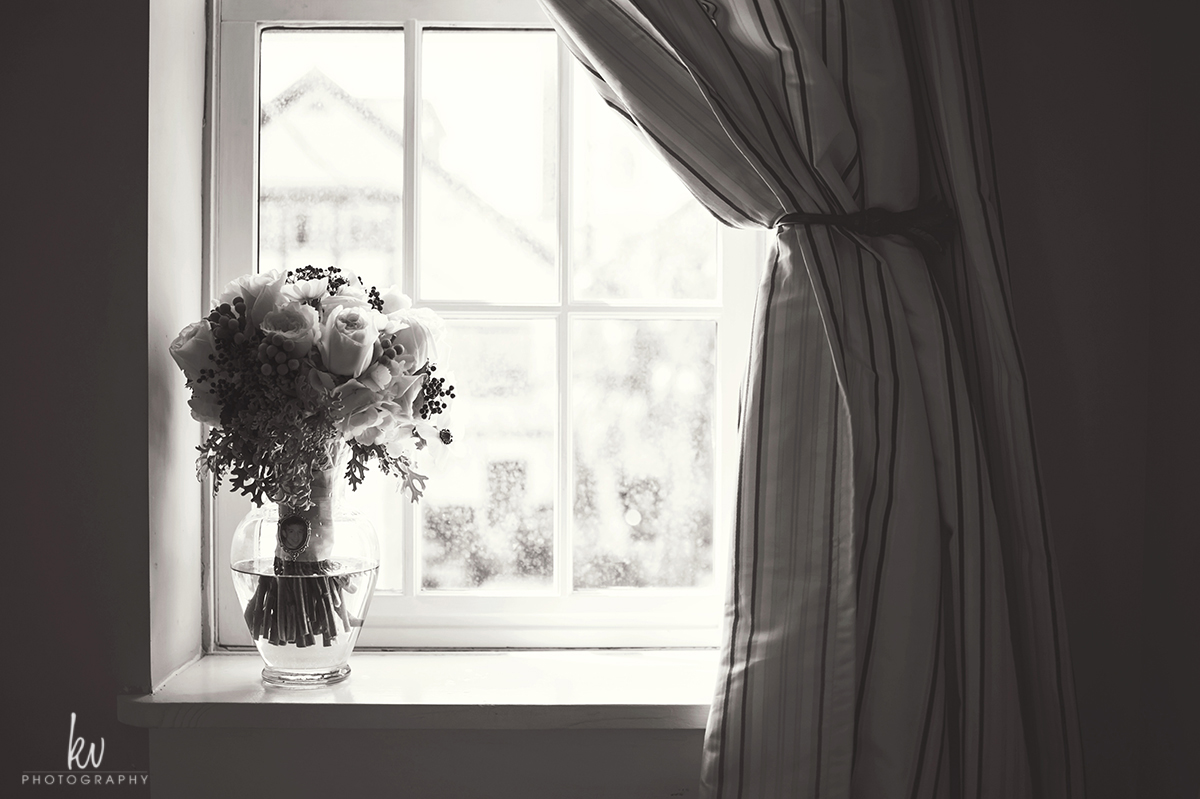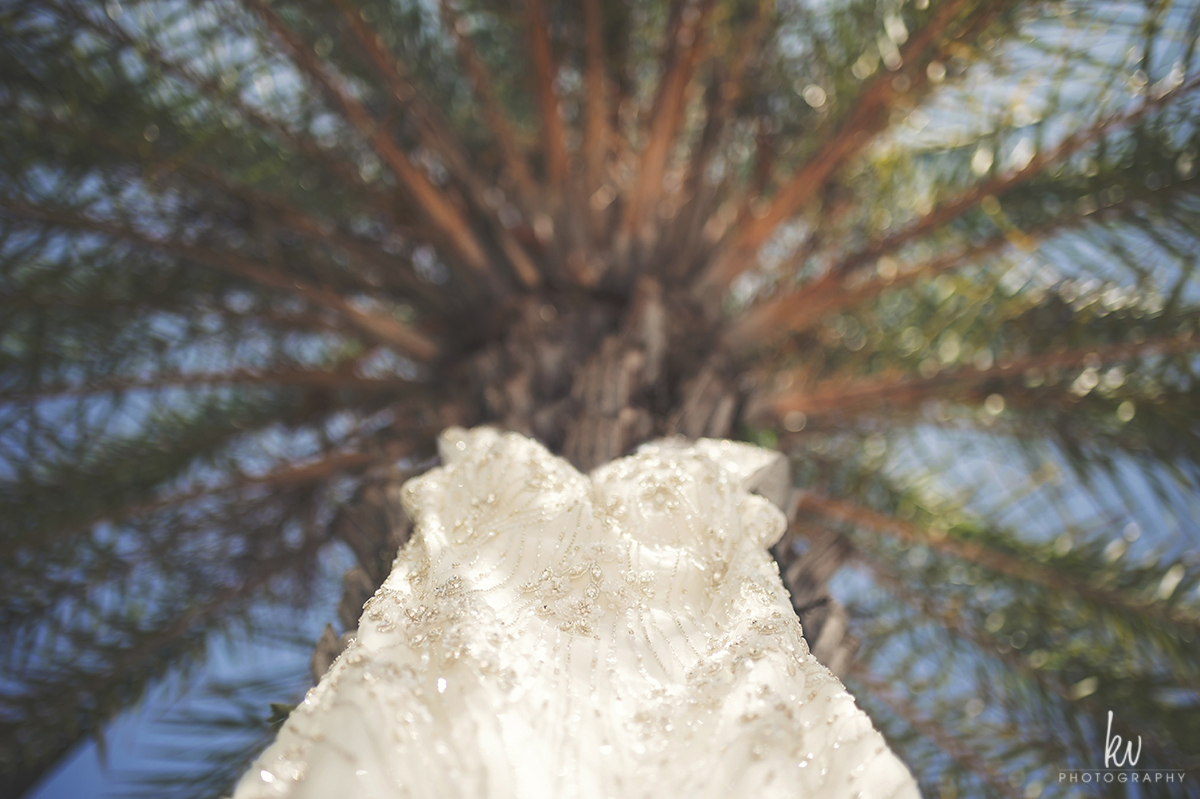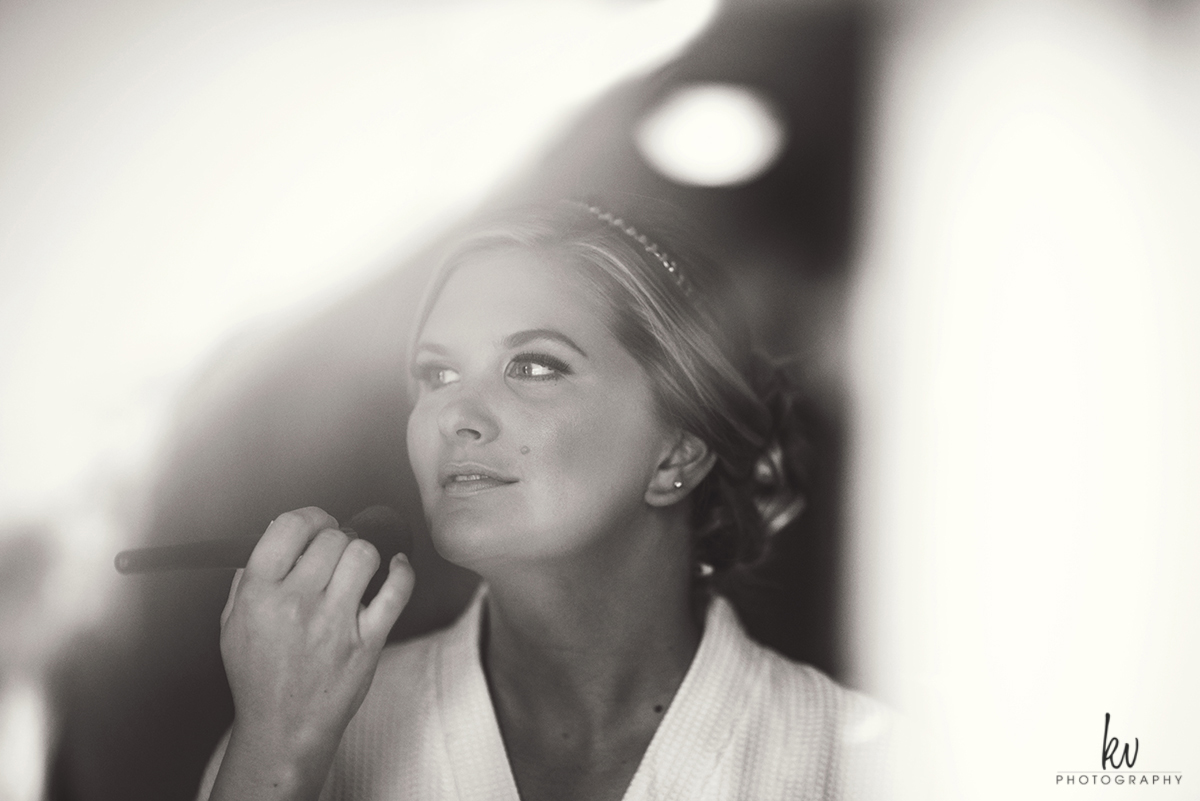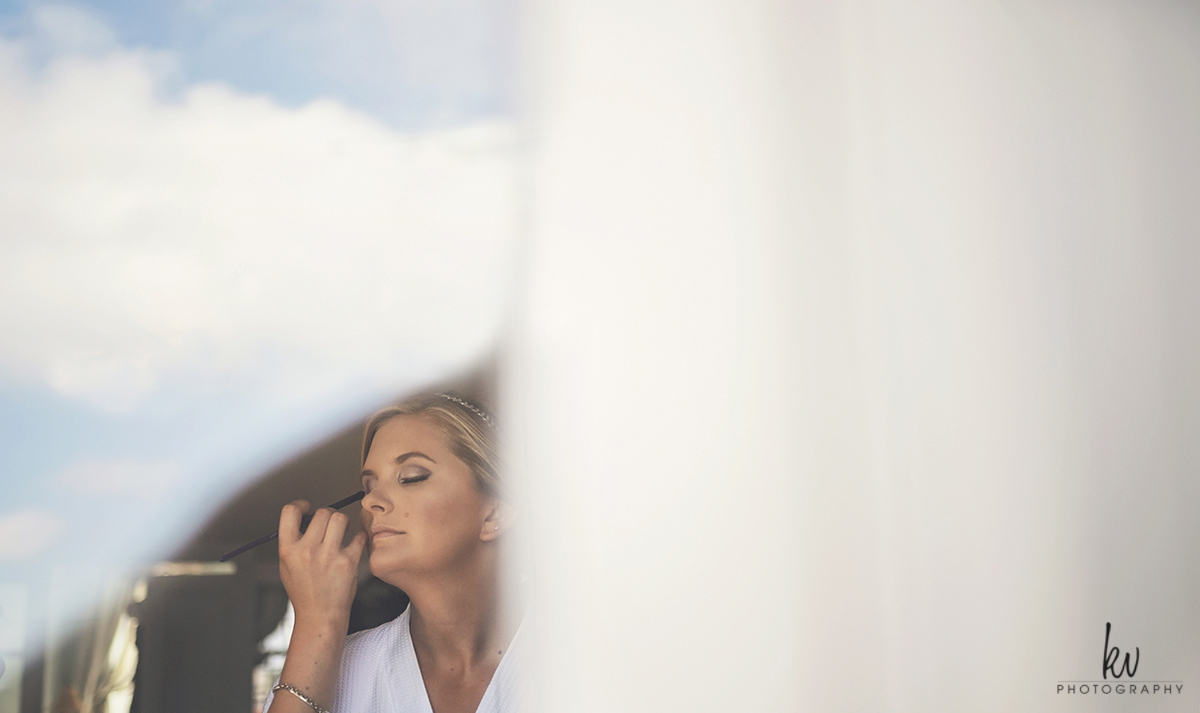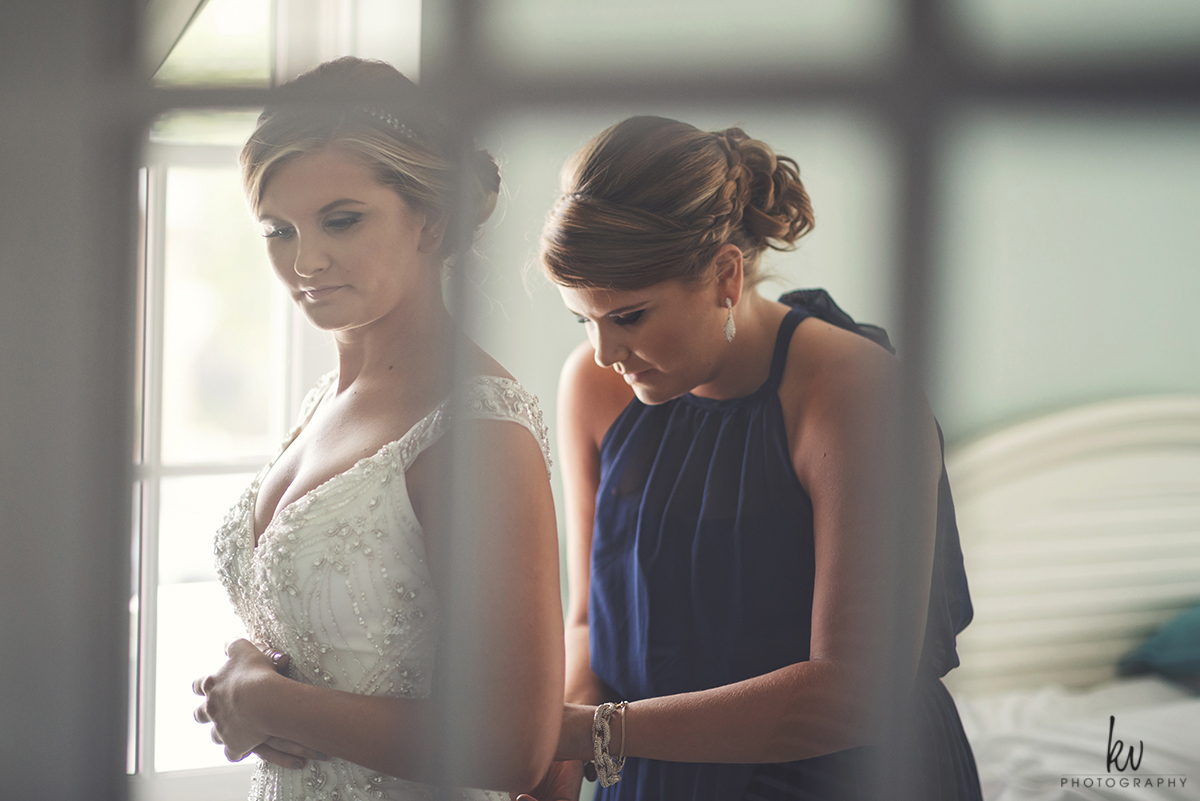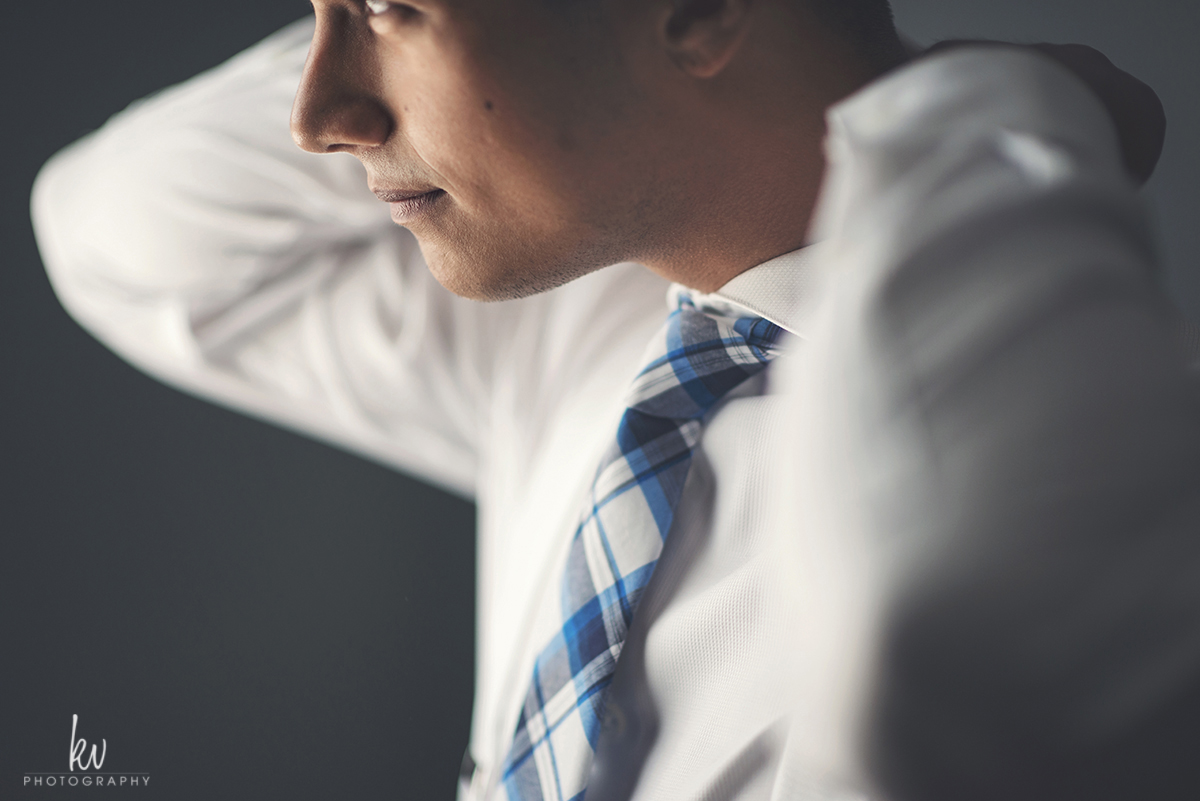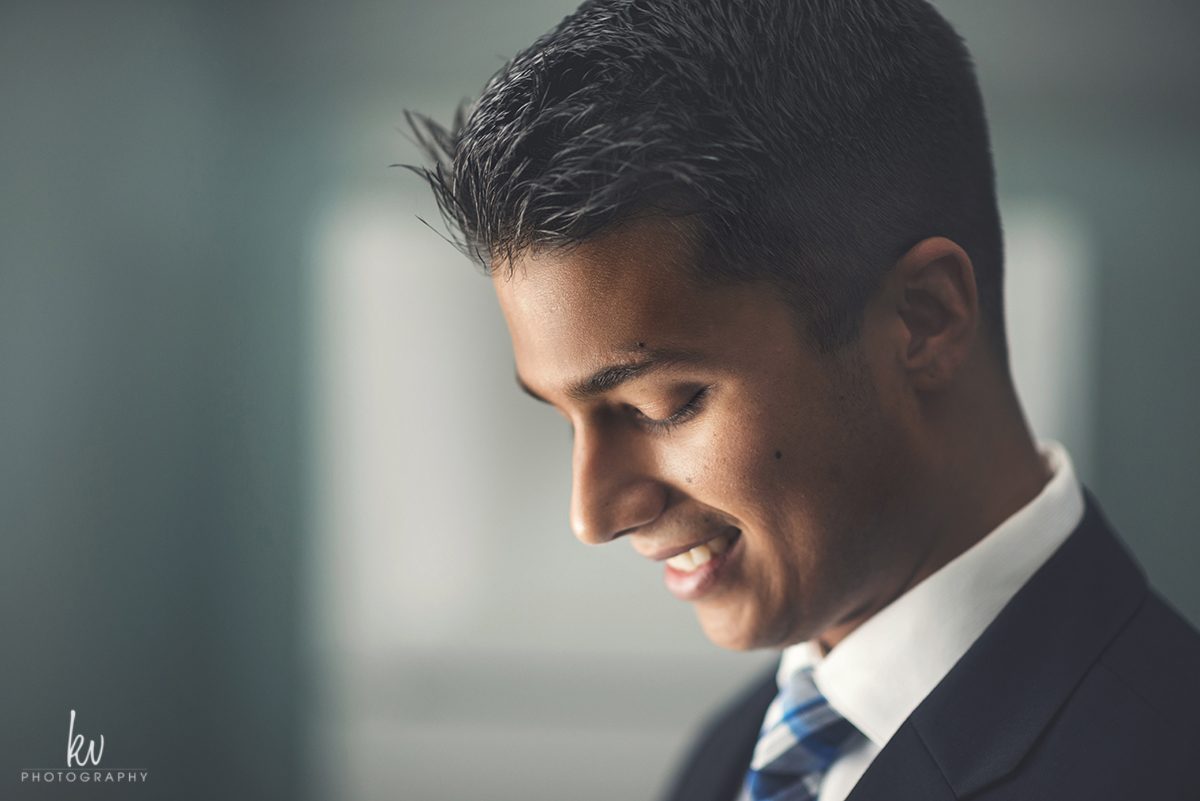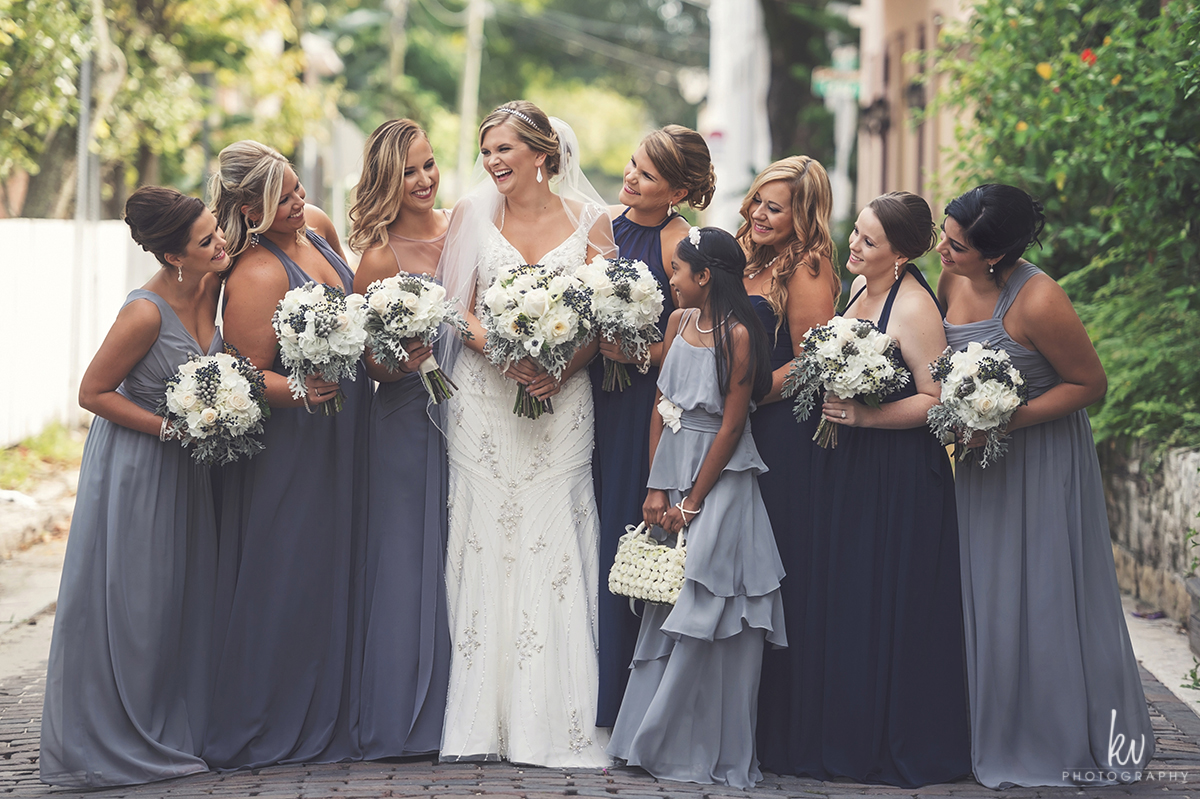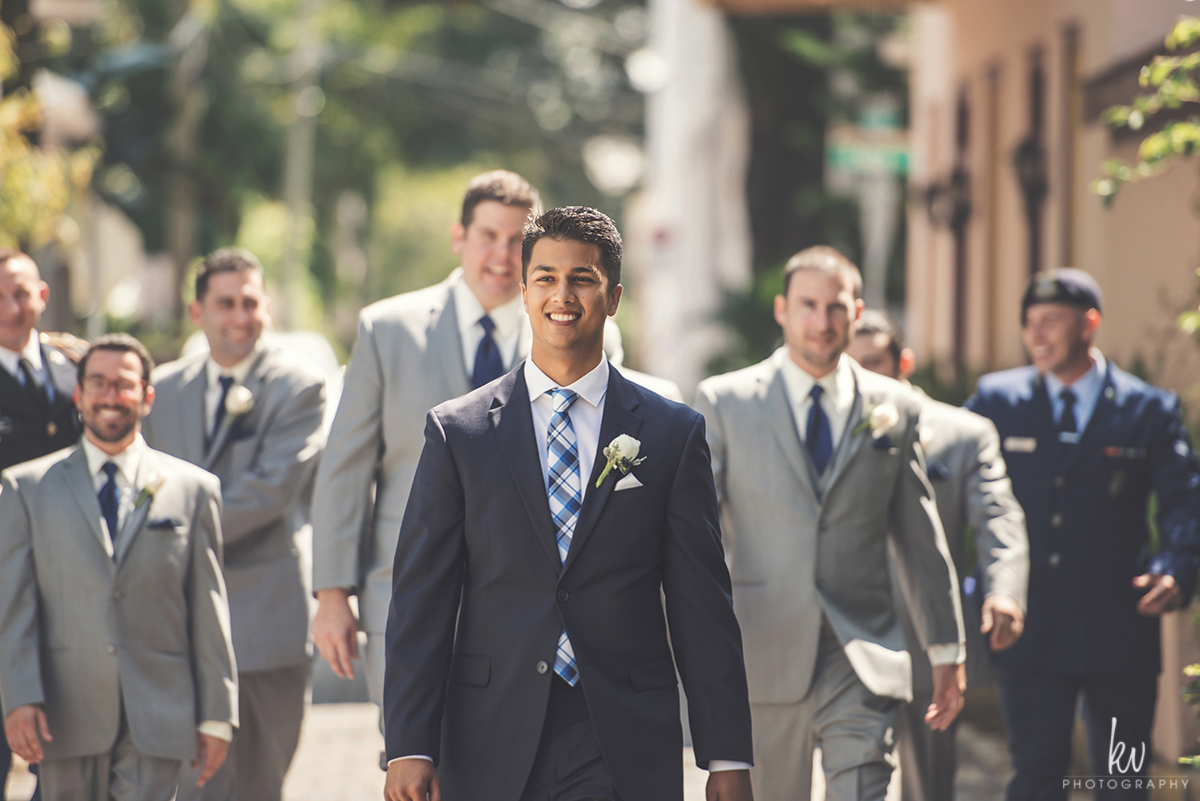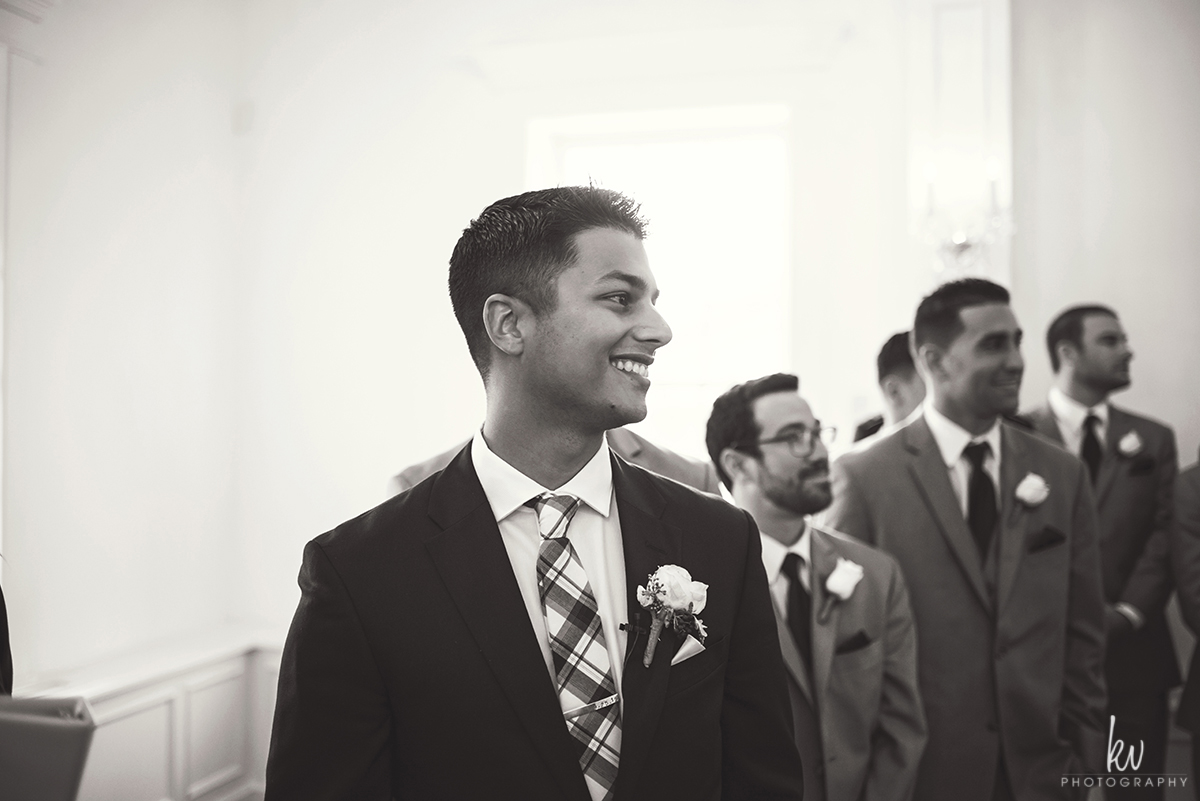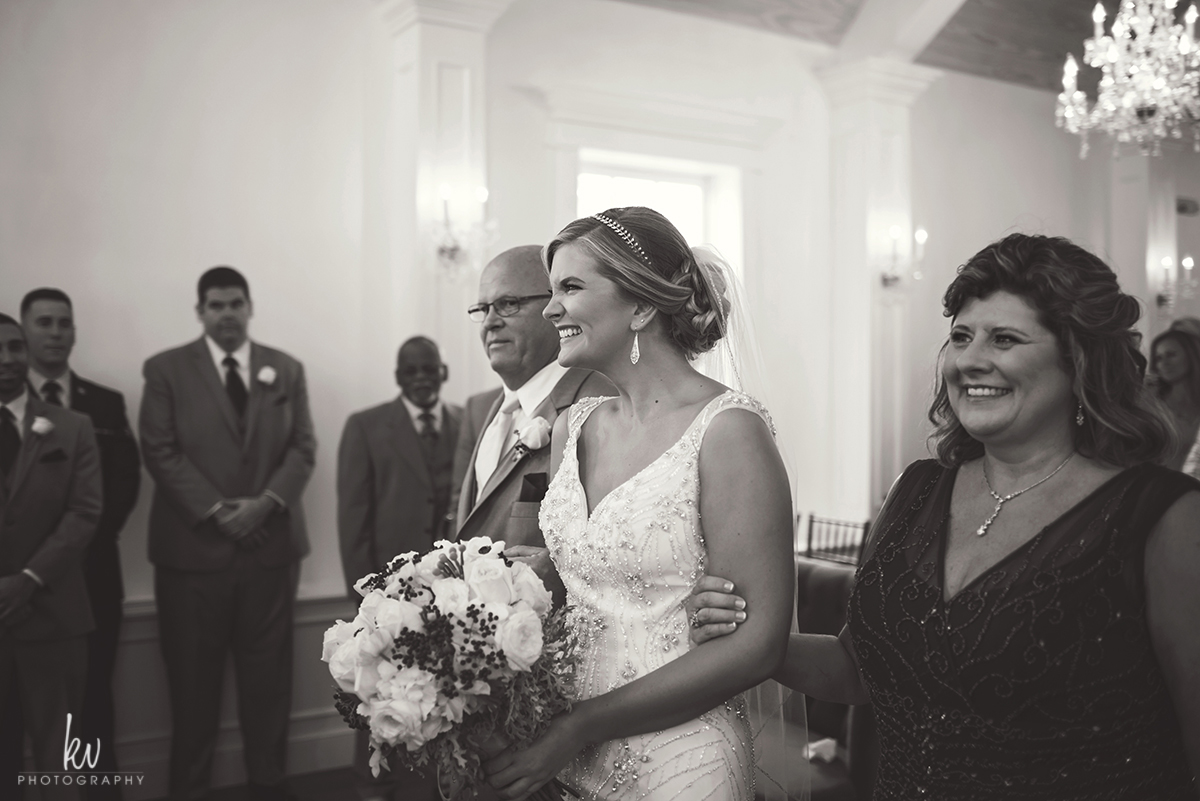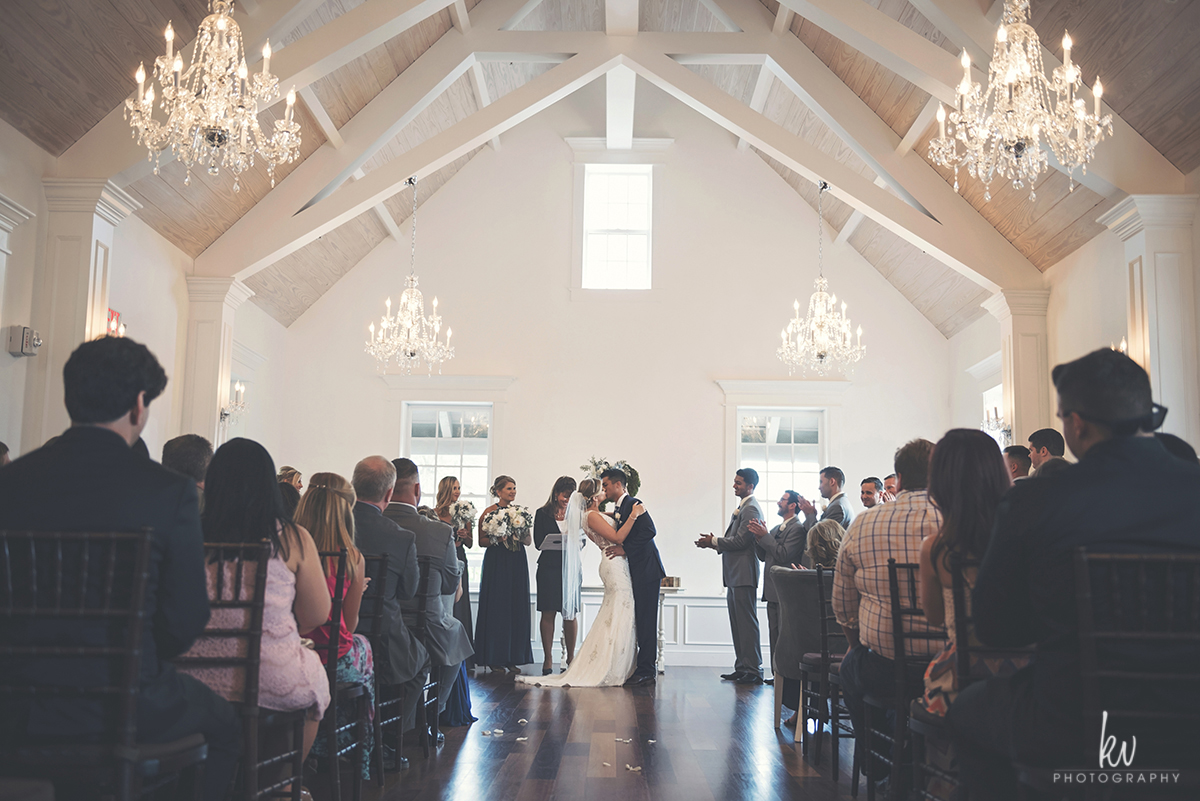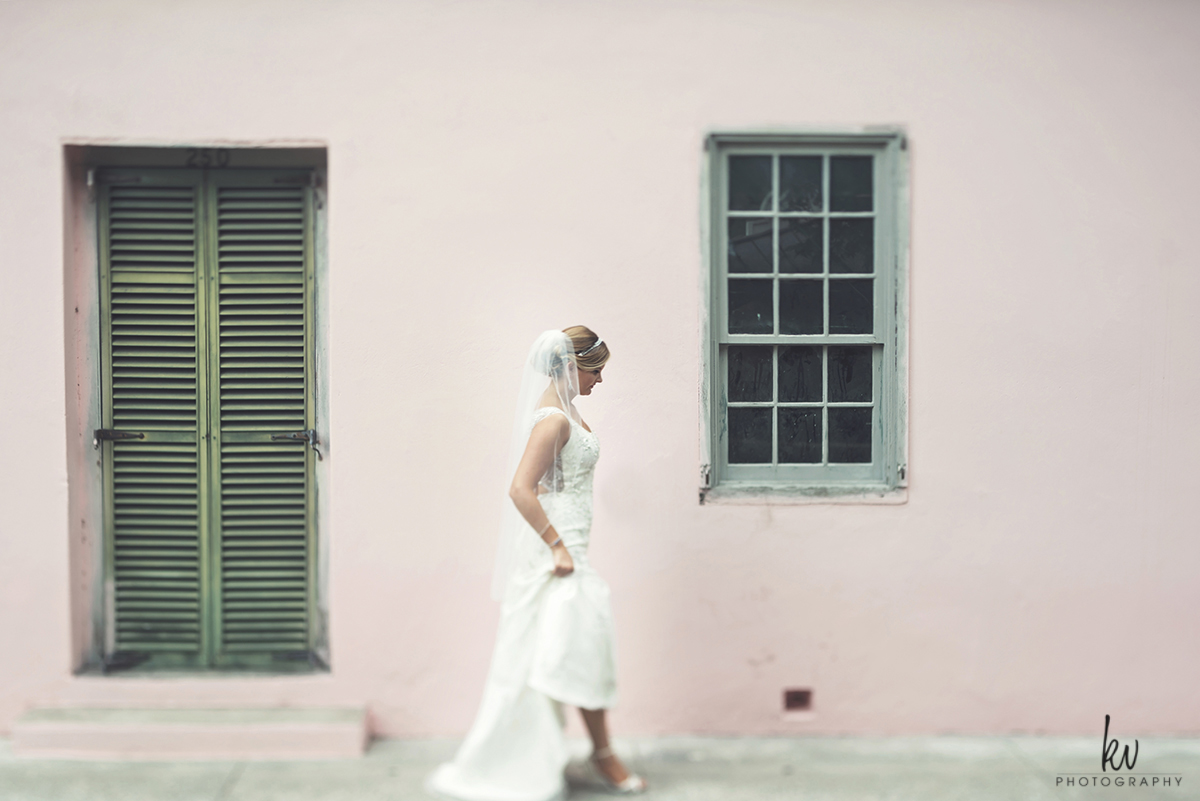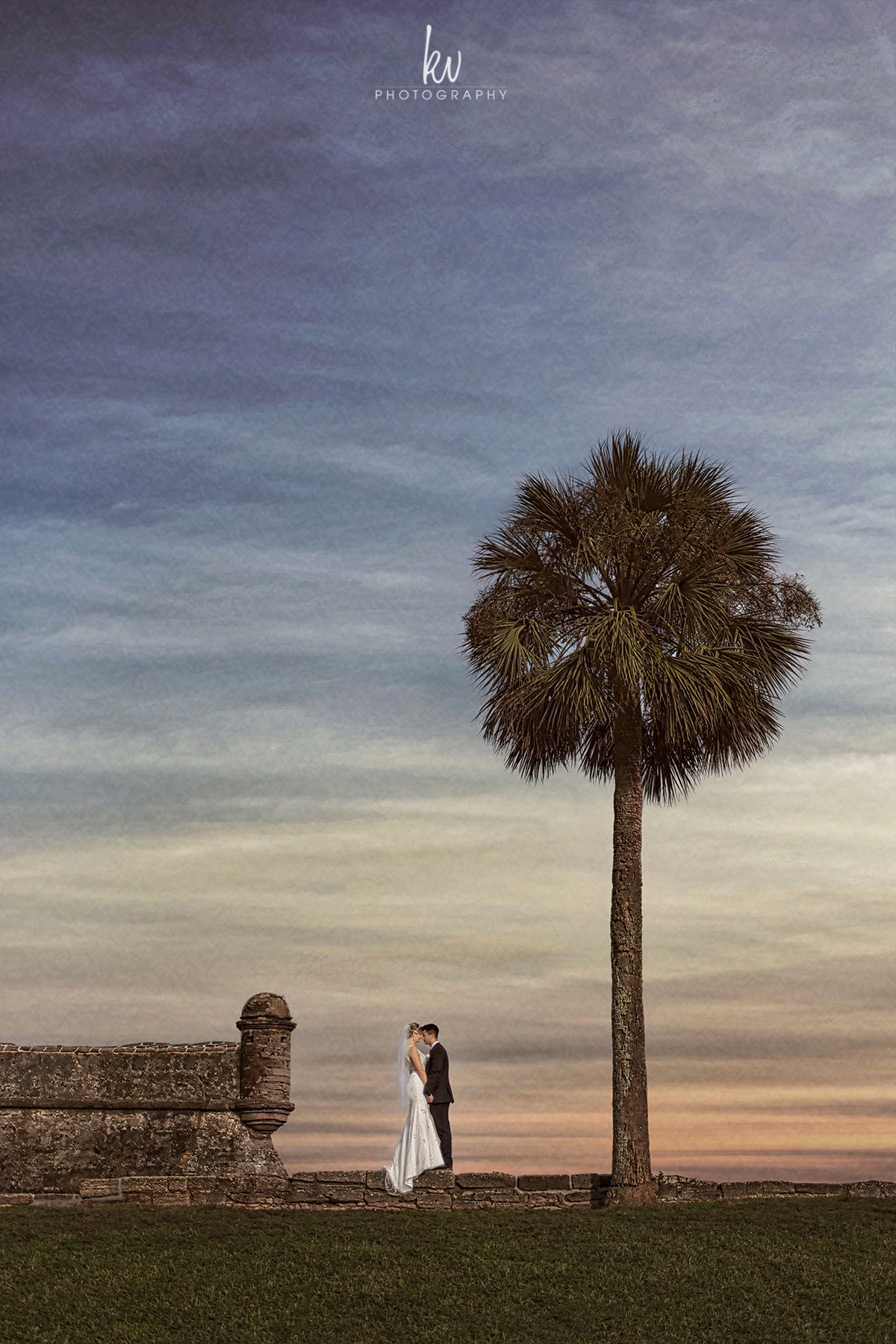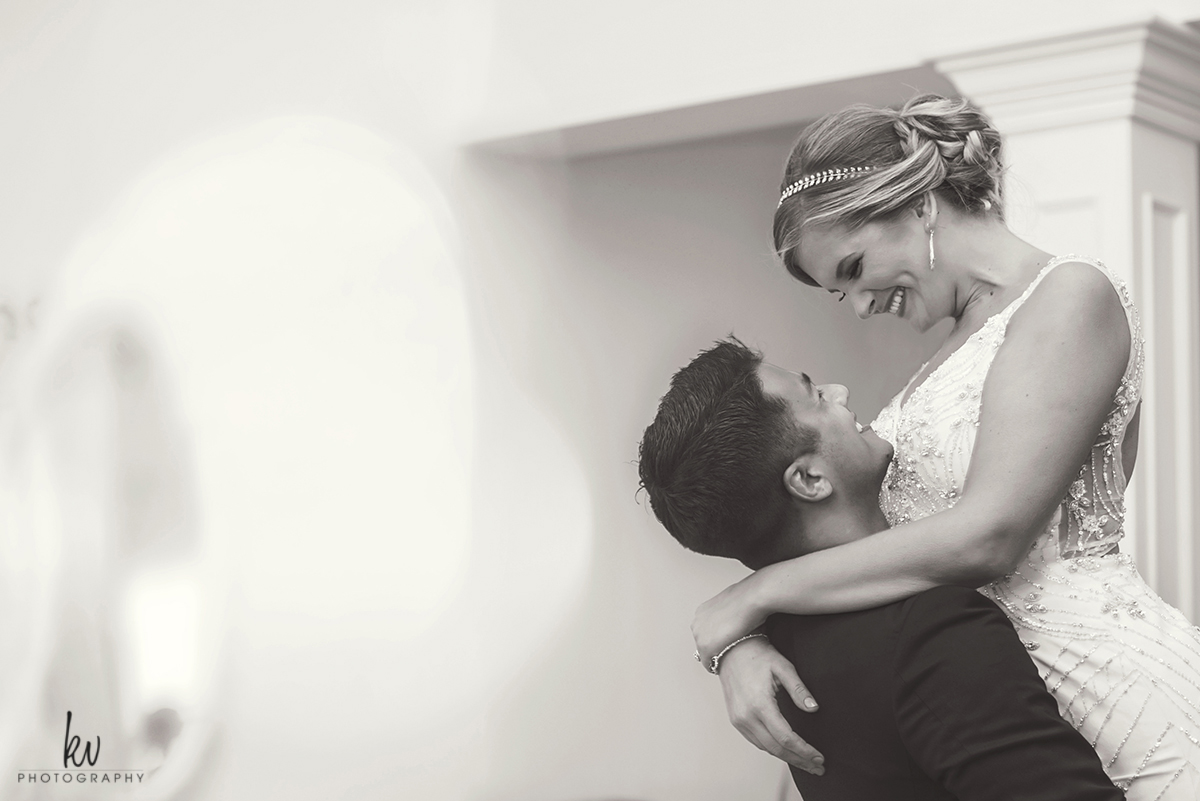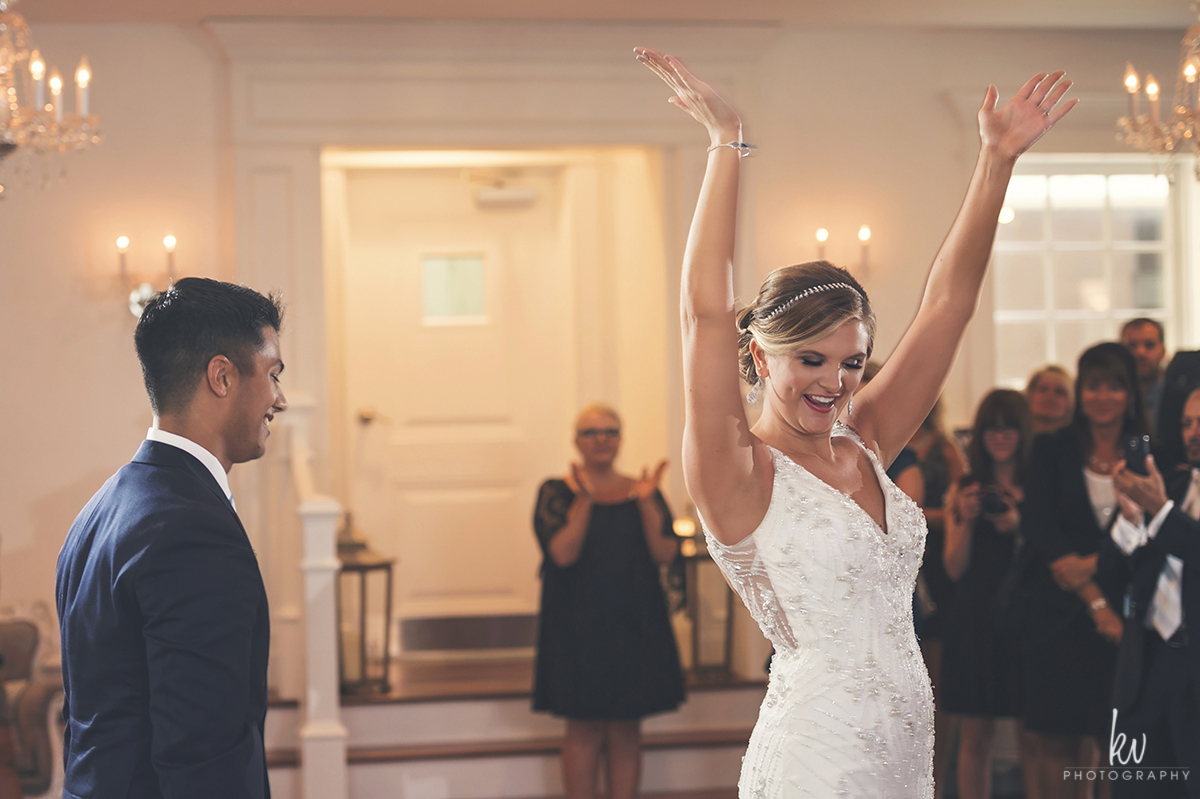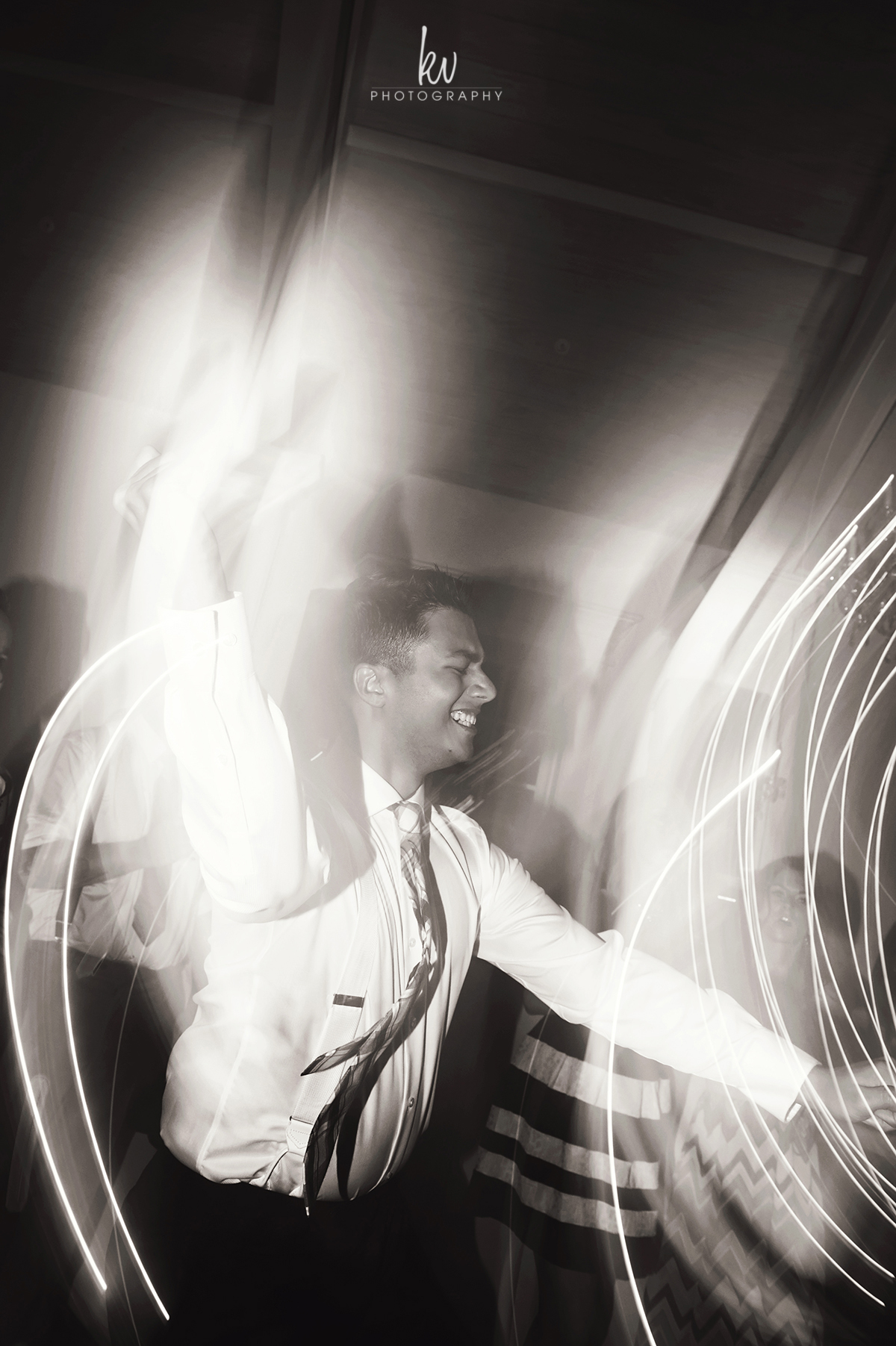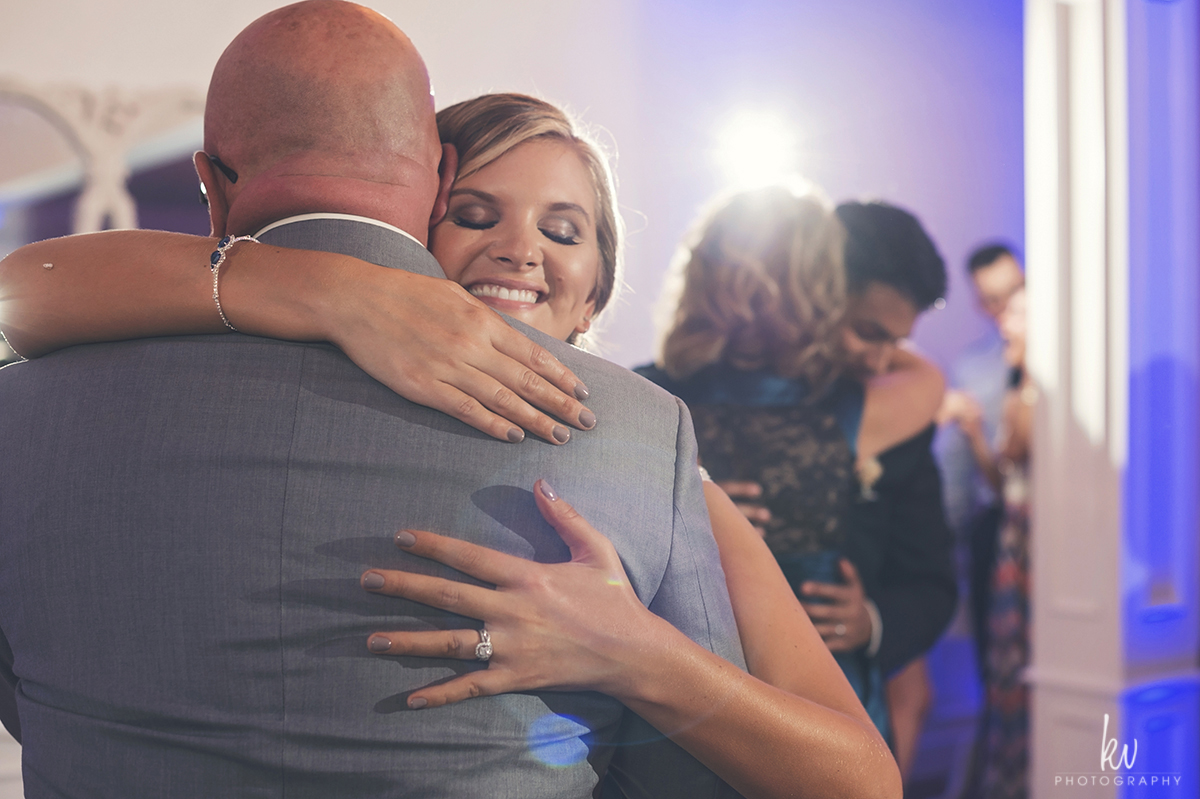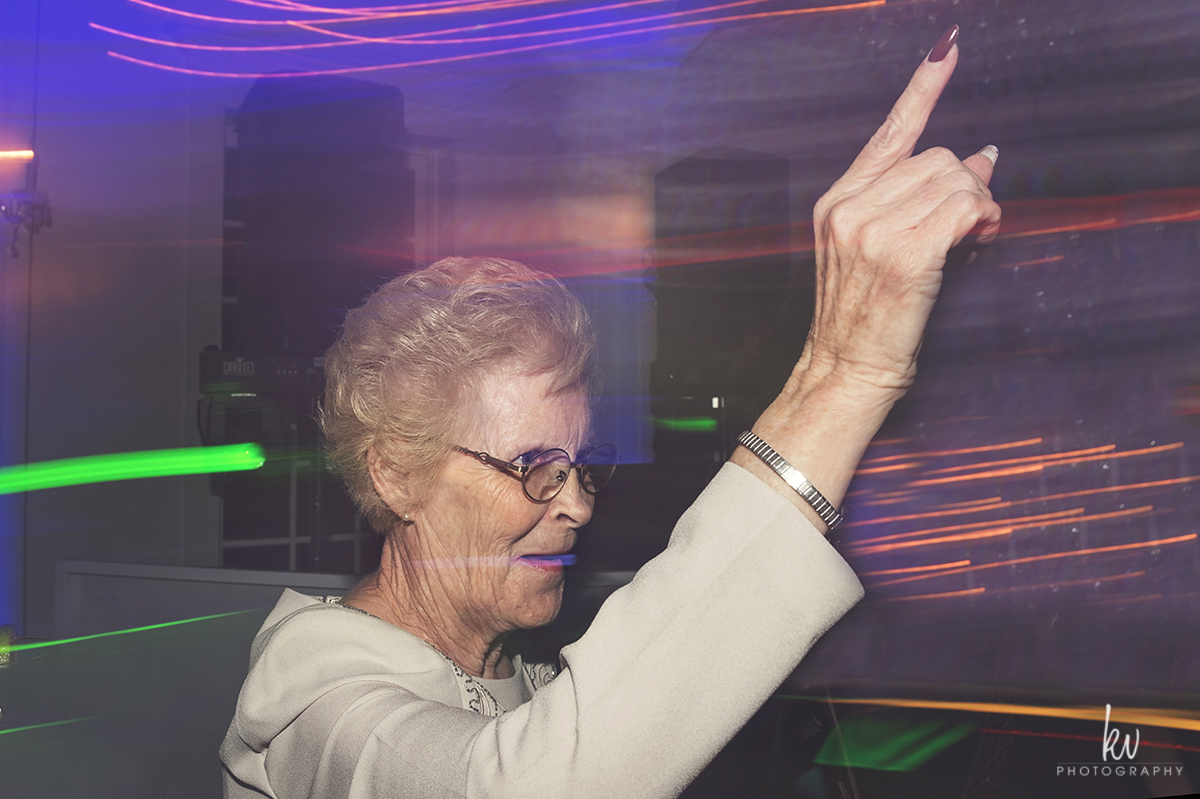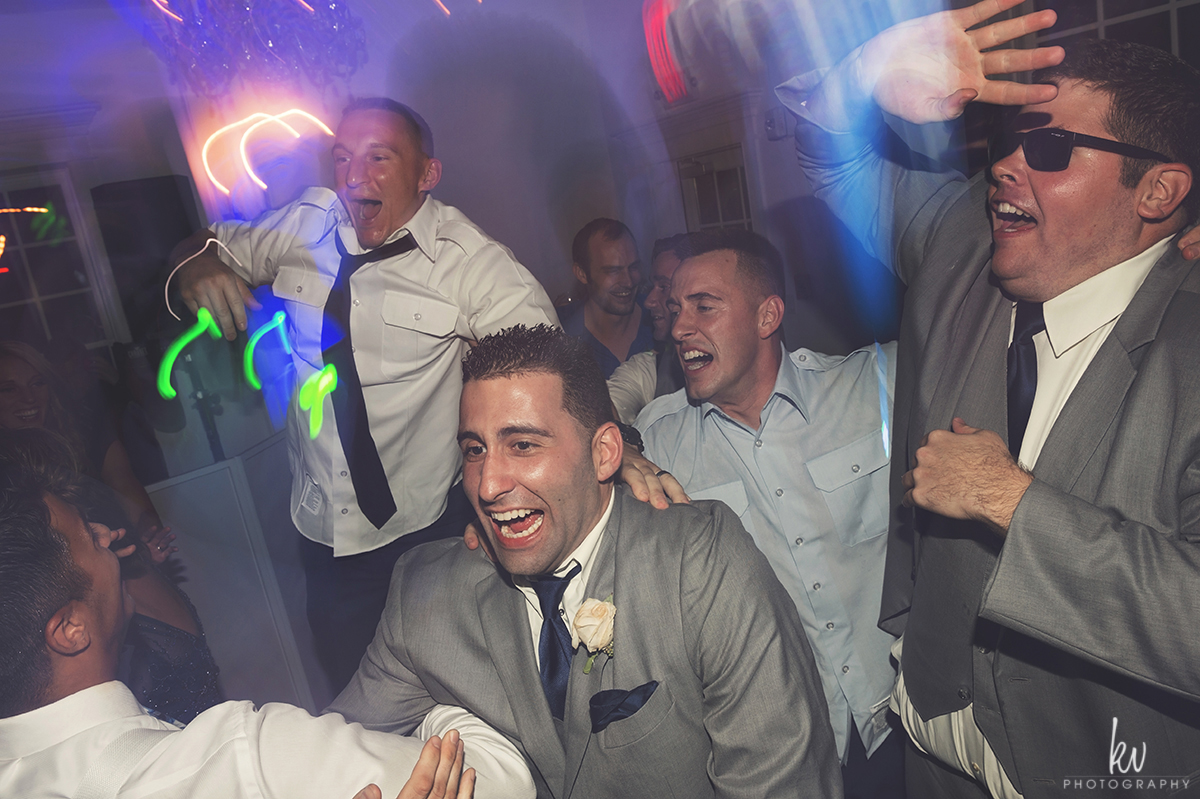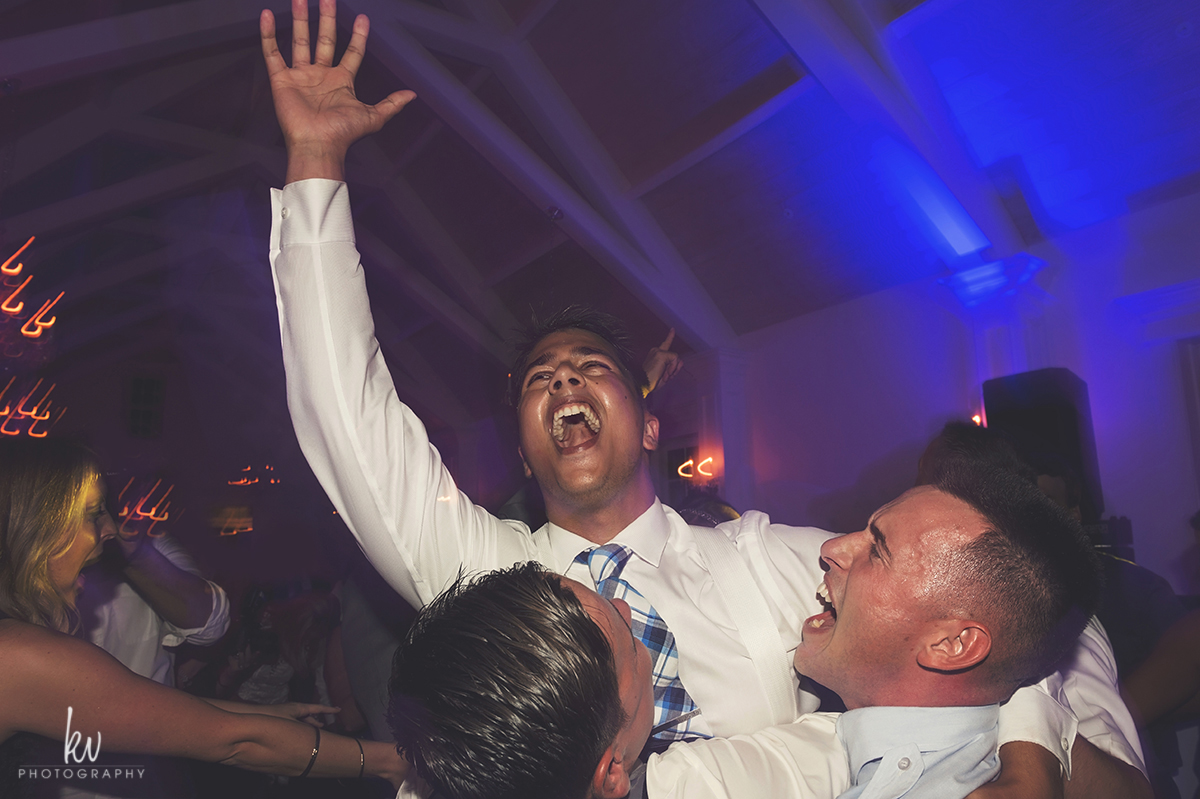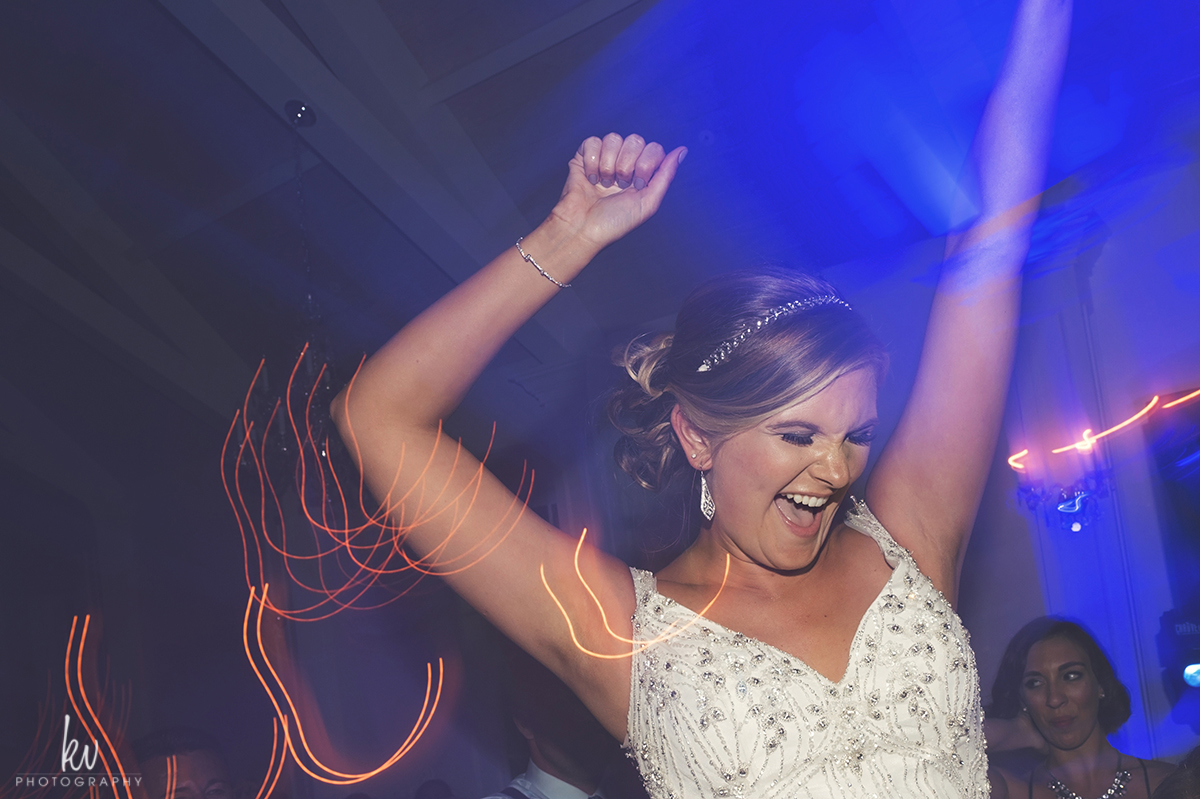 ST. AUGUSTINE WEDDING PHOTOGRAPHERS ST. AUGUSTINE WEDDING PHOTOGRAPHY THE WHITE ROOM WEDDING PHOTOGRAPHY  ST. AUGUSTINE WEDDINGS THE WHITE ROOM