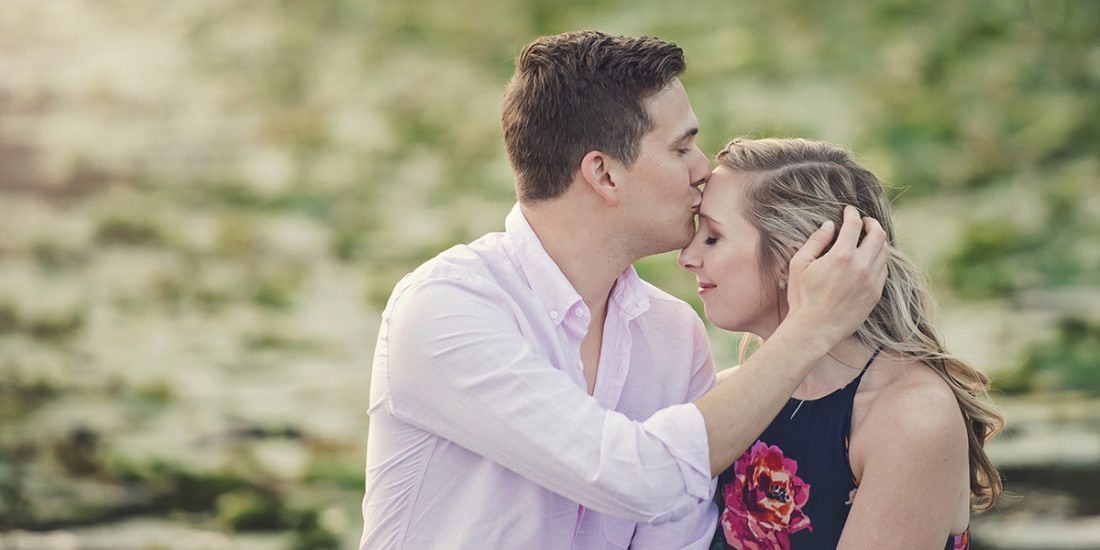 How we met:
Paul and Brittany met seven years ago through mutual friends and their love for a good time and a good cocktail. Shortly after they met, they talked constantly and saw each other as much as possible. After a month of this, Brittany finally got the nerve to ask Paul to be her boyfriend and Paul finally got the nerve to make the first move. They've been inseparable ever since!
How we fell in love:
The couple has spent the last seven years traveling the world and building a life together. From several apartments, to owning a home; from pumpkin helmet parties to Friendsgiving traditions; from exploring their home state to backpacking in the mountains to European travels; from one community garden bed to five in their backyard; to one of the best decisions they've ever made: Henry. Their love for each other and life (and Henry!) continues to grow.
How we got engaged:
Paul had always planned on proposing during a vacation. After all their years of vacationing together, the anticipation continued to build. After months of preparing, Paul decided to plan a surprise trip to Toronto where he would propose. Brittany only knew of the dates so she could take off the time from work. Once they were in the car on the way to the airport, Paul told her where they were going: Toronto, Ontario, Canada
They spent four days exploring Toronto in the freezing weather (because, January in Canada). They went to Niagara Falls, drove through a snow storm for the first time, went to a gin distillery, and ate and drank their way through downtown Toronto. The whole time, Brittany was hoping this would be THE trip but couldn't be sure. Paul knew the whole time that this would be THE trip and knew she would say yes, but was nervous nonetheless. Mostly because he didn't have the ring yet! He had it custom made by a jeweler in Atlanta and he didn't finish it in time to send it before the trip.
So on the last day of their vacation, they spent the morning at the CN Tower overlooking the city of Toronto. Then they went to the Steamwhistle Brewery located next to the tower inside a refurbished train depot. They went on a quick brewery tour and hung out at the bar enjoying some (lots) fresh beer and chatting with the locals. Eventually they left to get lunch before they had to head to the airport to go home. As they walked outside it was snowing, it was just the two of them, and it was quite literally the perfect moment. So, finally, Paul got down on one knee and asked Brittany to marry him. Shocked and so happy that this moment was finally happening, Brittany said yes! Four days after they got home from the trip, the ring was delivered and Brittany made Paul propose agin so he could put the ring on her finger at last.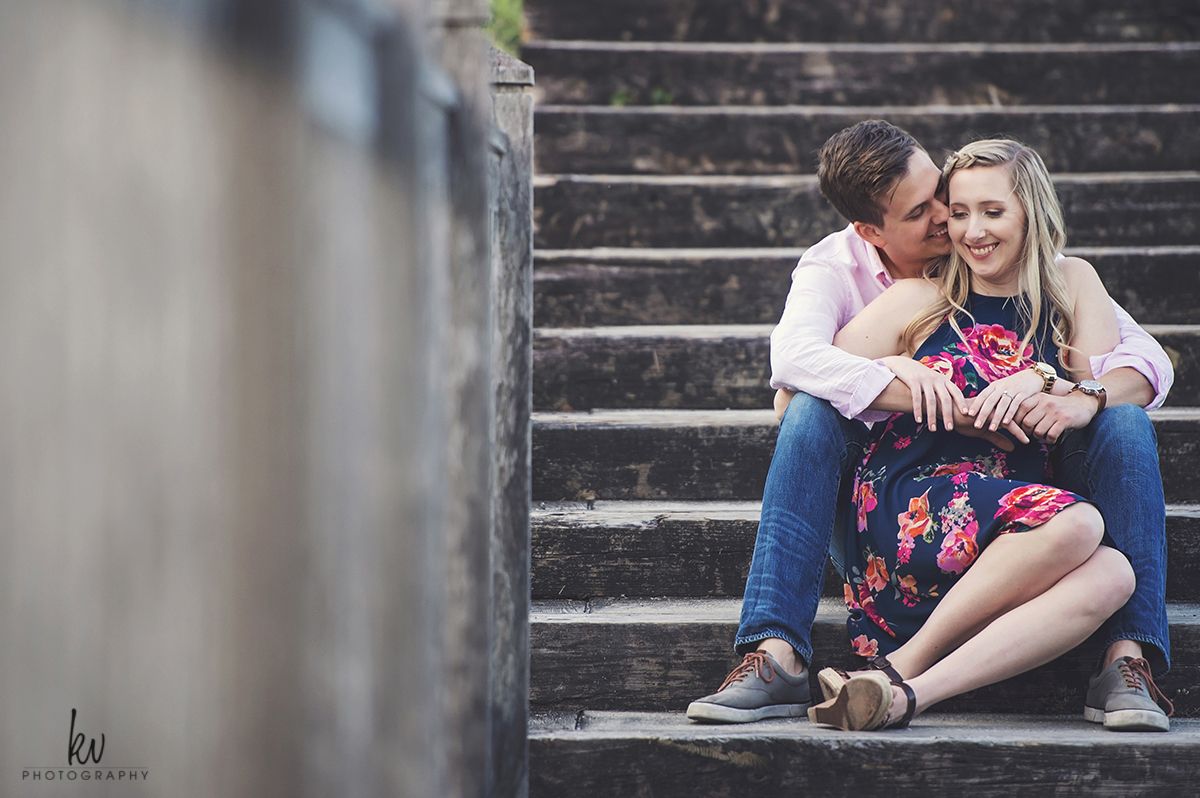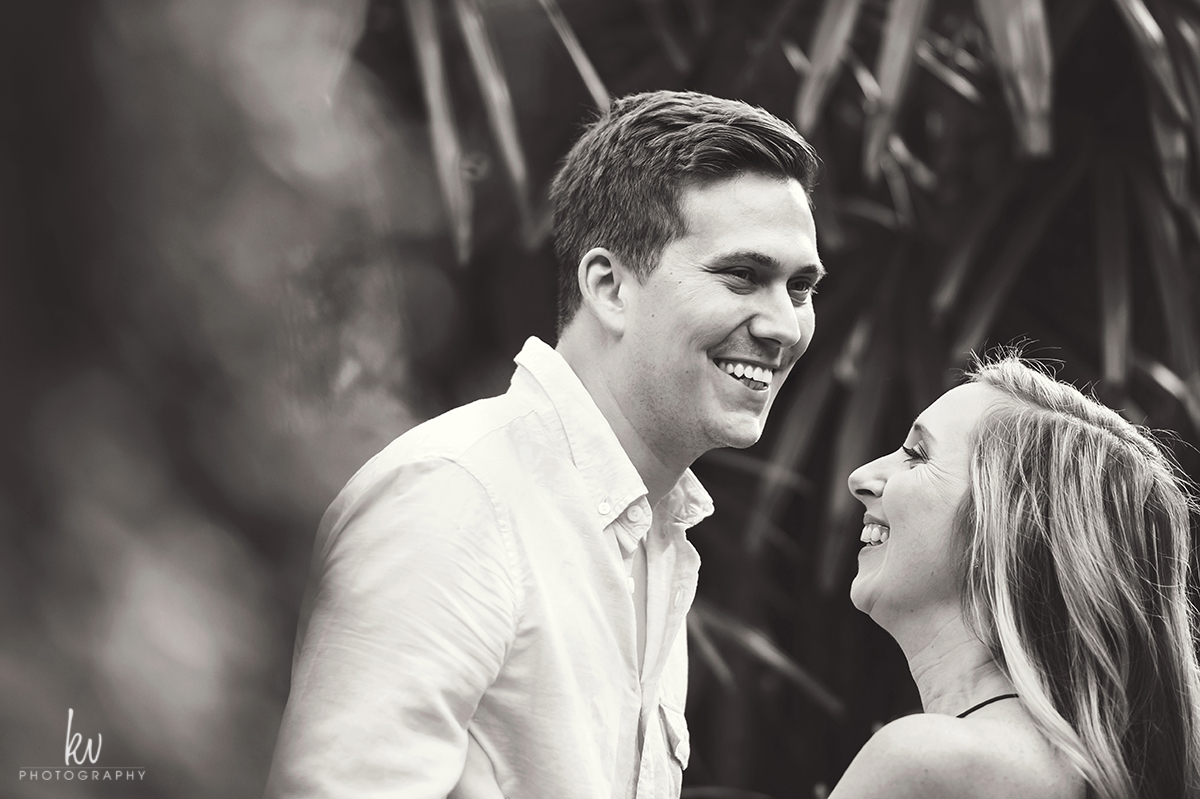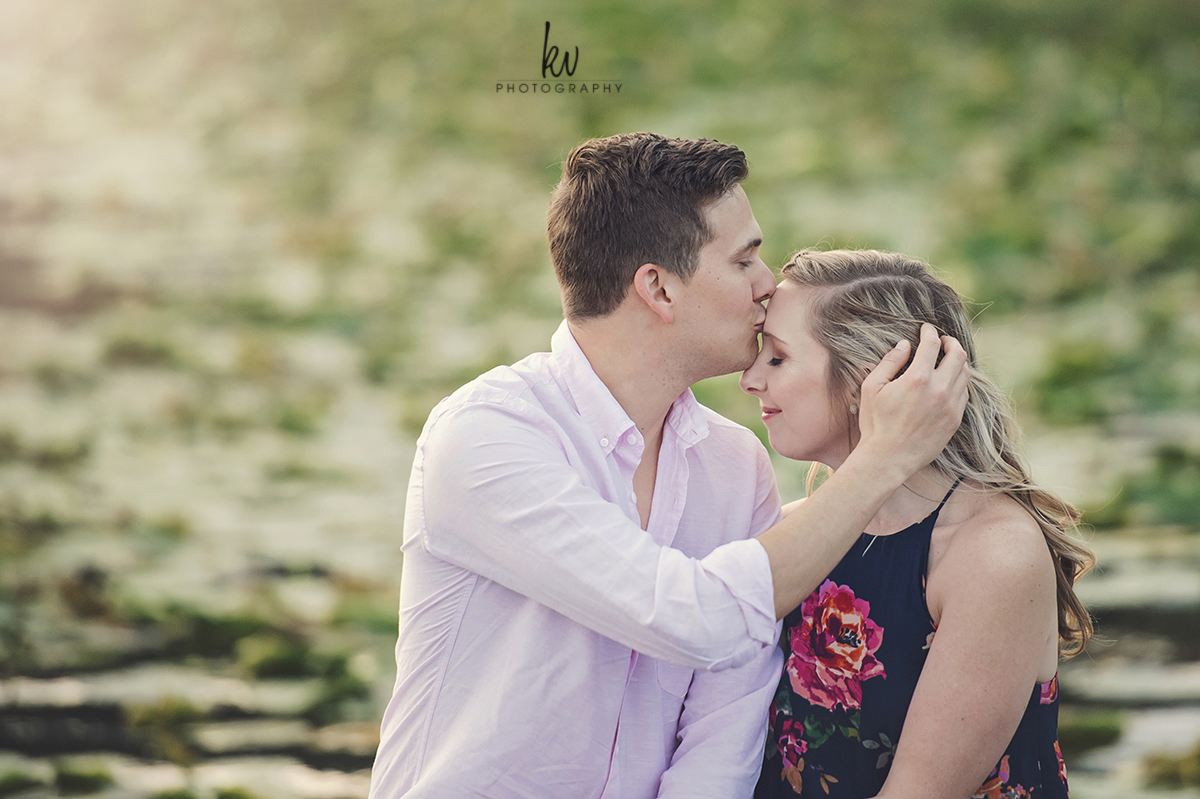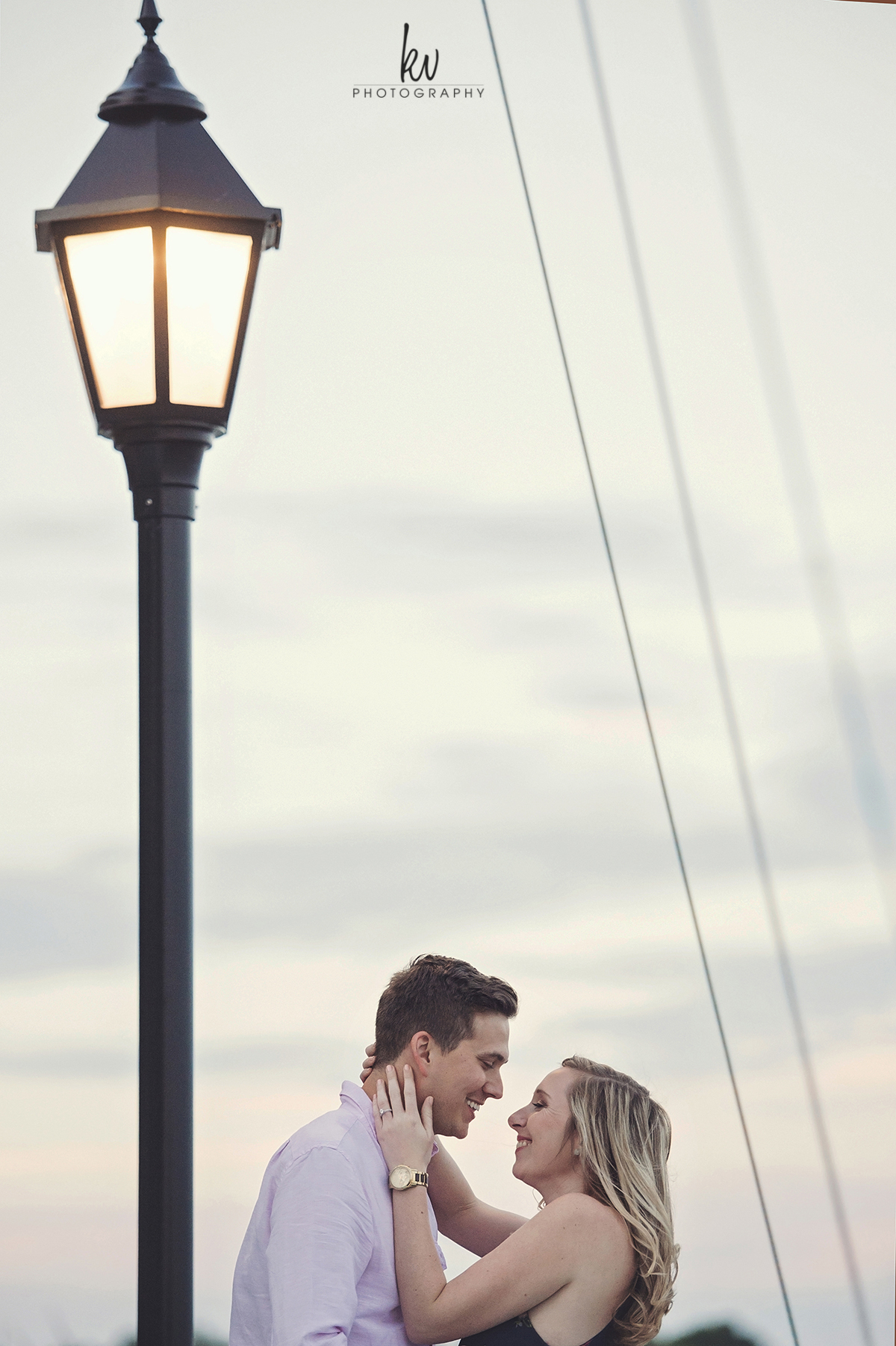 Brittany and Paul | Engagement Session | Wedding Photographers in Orlando
ORLANDO WEDDING PHOTOGRAPHERS   ORLANDO PHOTOGRAPHER   ORLANDO WEDDING PHOTOGRAPHY  FLORIDA WEDDING PHOTOGRAPHER